Advertising in Africa
Advertising in Africa podcast provides insight into the new generation of advertising and media in Africa from the perspectives of top executives based on the experiences of Dele Odugbemi who has 21 years of industry experience and has a great understanding of the African Advertising Dynamic.
2022-02-16 11:23:32.0
Deploying An African-wide Advertising Campaign - Sharon Penhallrick
Sharon is CEO of BizWiser Emerging Markets. She specializes in advising and assisting companies wanting to do business in emerging markets.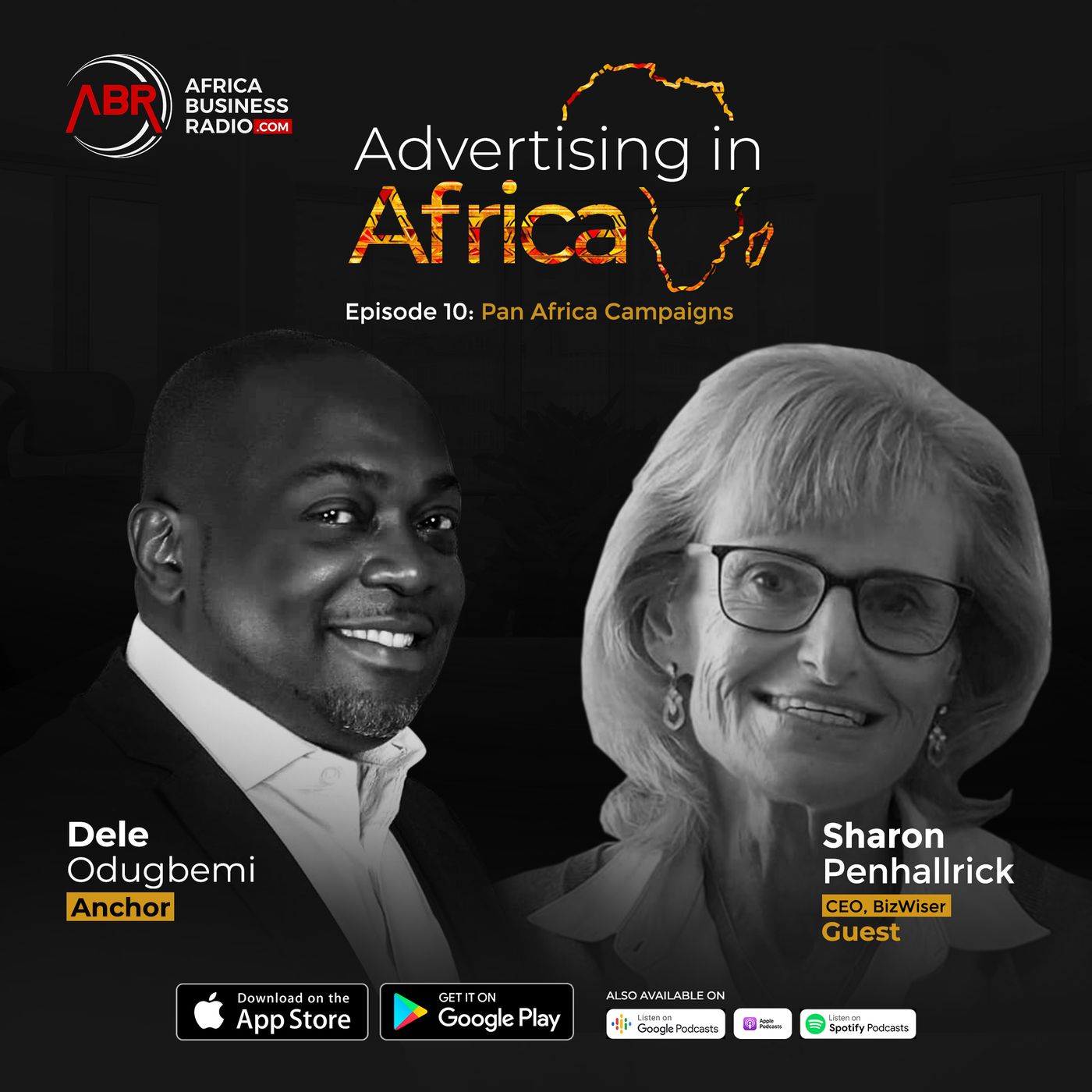 2022-02-01 10:14:32.0
Local vs Glocal - Sam Ochonma
Sam Ochonma is the managing director at The Hook Creative Agency. He currently leads one of the fastest-growing independent ad agencies in Nigeria, The Hook Creative Agency.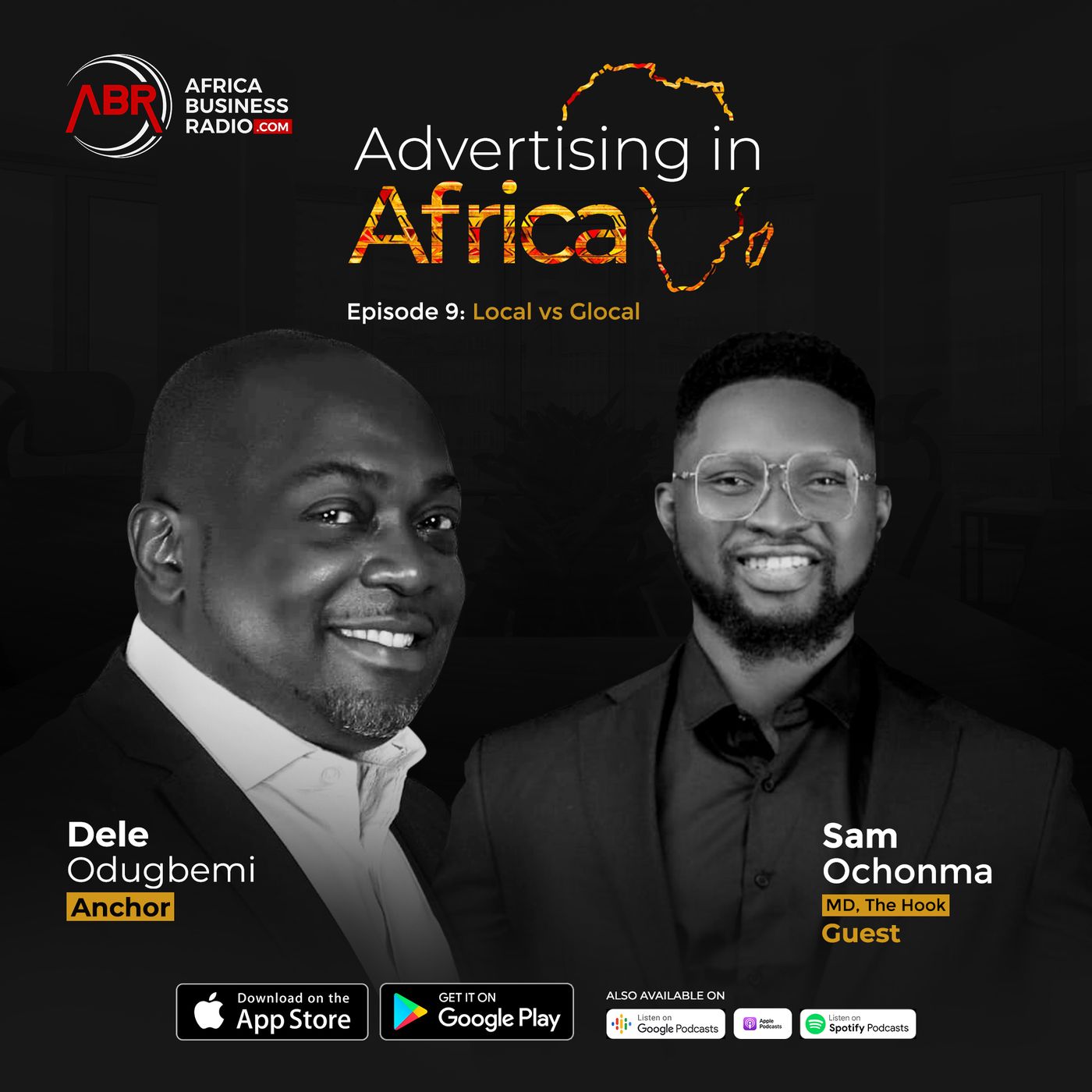 2022-01-10 10:46:53.0
Media And Sport Development - Nkechi Obi
Nkechi Obi is the Managing Director and CEO at Premium Sports Management Services Limited. She is passionately dedicated to the structured development of a vibrant, grassroots-based Nigerian Sports Industry that adds value to the Nigerian Economy, generates employment, and creates jobs from the delivery of a broad range of sports goods and services to meet the demand from a youthful Nigerian target market passionate about sports.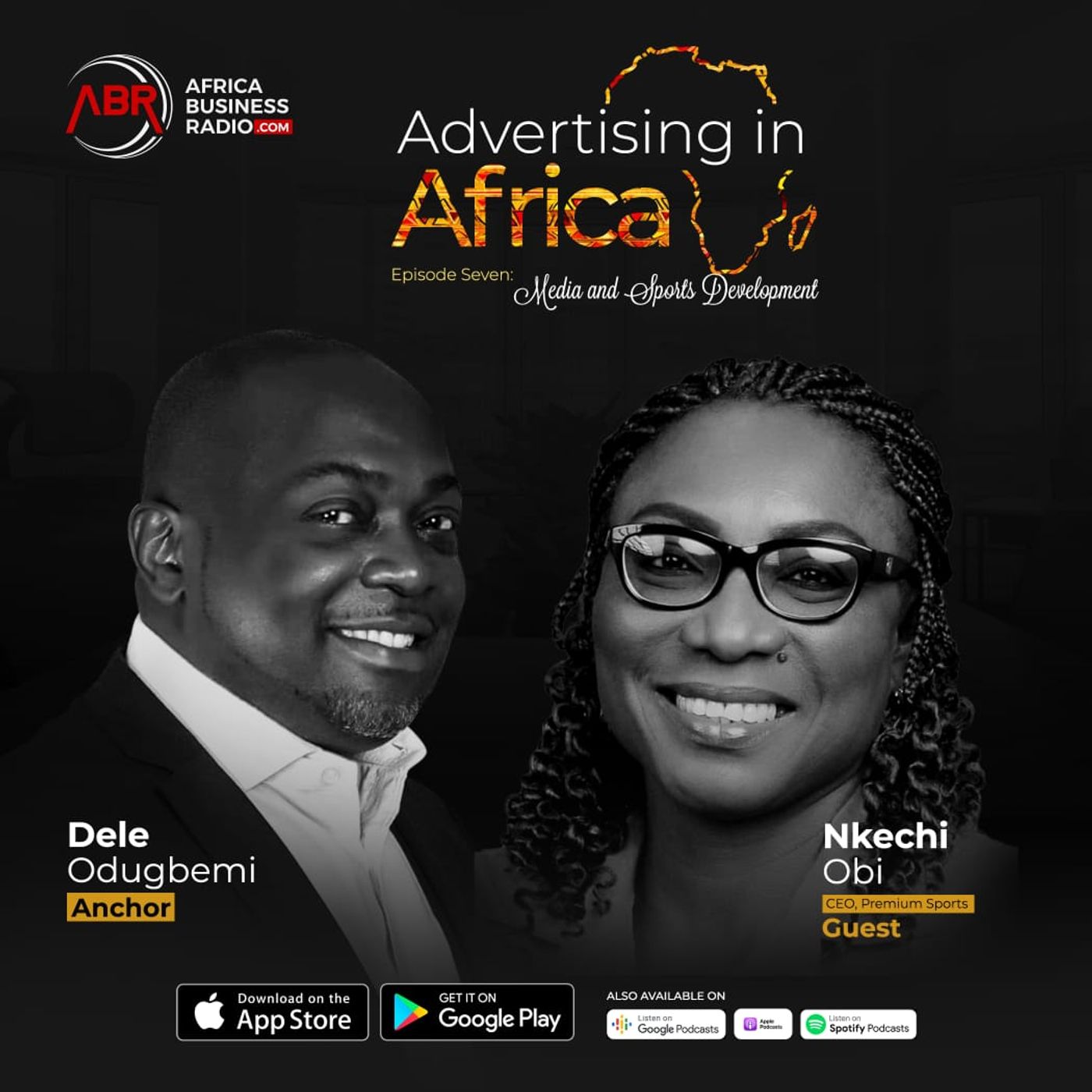 2022-01-10 10:34:02.0
Impact Of The Pandemic On The Nigerian Market - Bakare Adepoju
Bakare Adepoju is the Founder and CEO of Beyond The Visual He is a MarTech Entrepreneur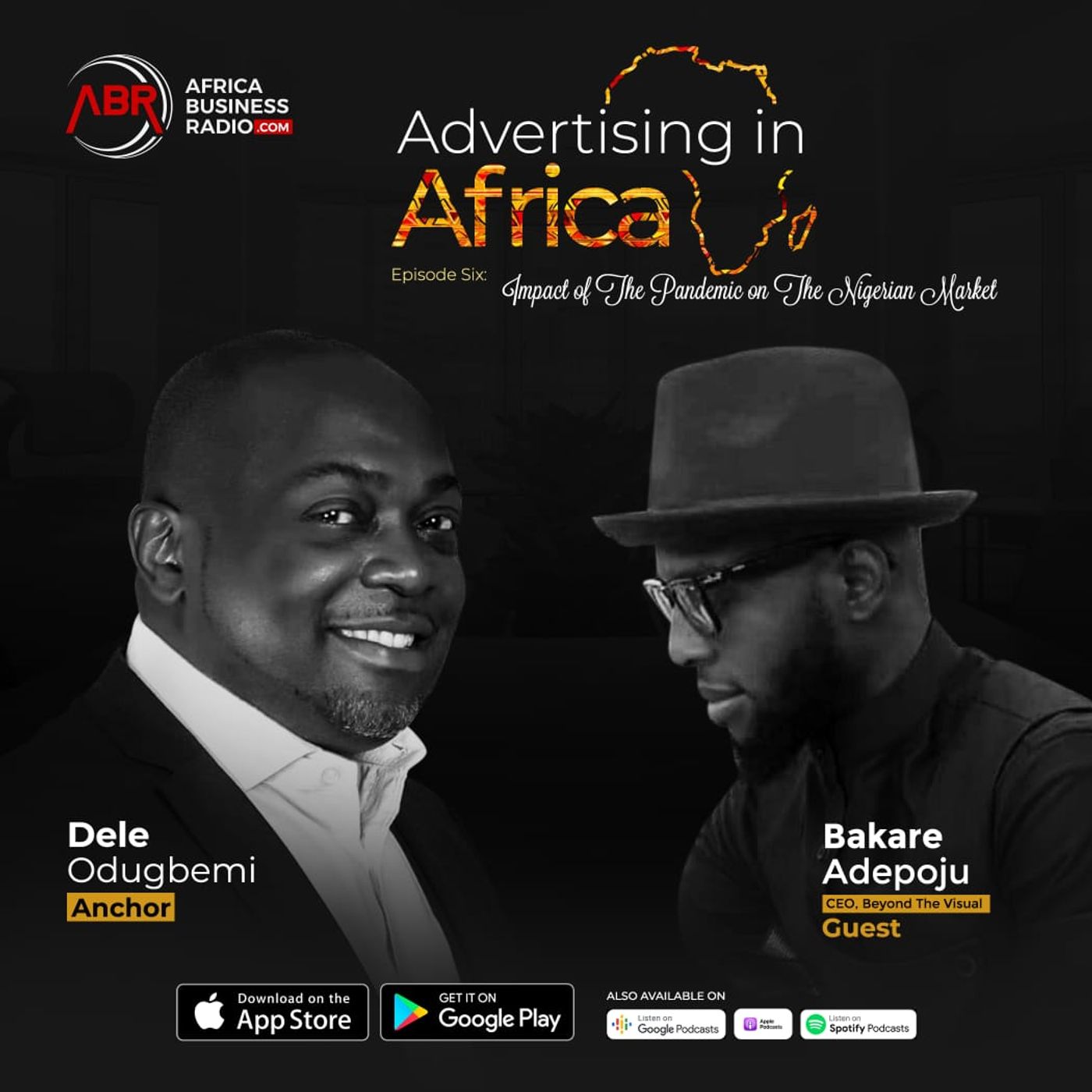 2022-01-10 10:21:10.0
The Transition To Programmatic Buying - Mohammed Paruk
Mohammed Paruk is the Trading Operations Manager at GroupM, South Africa. Wandisile Nkabinde is the Head of Media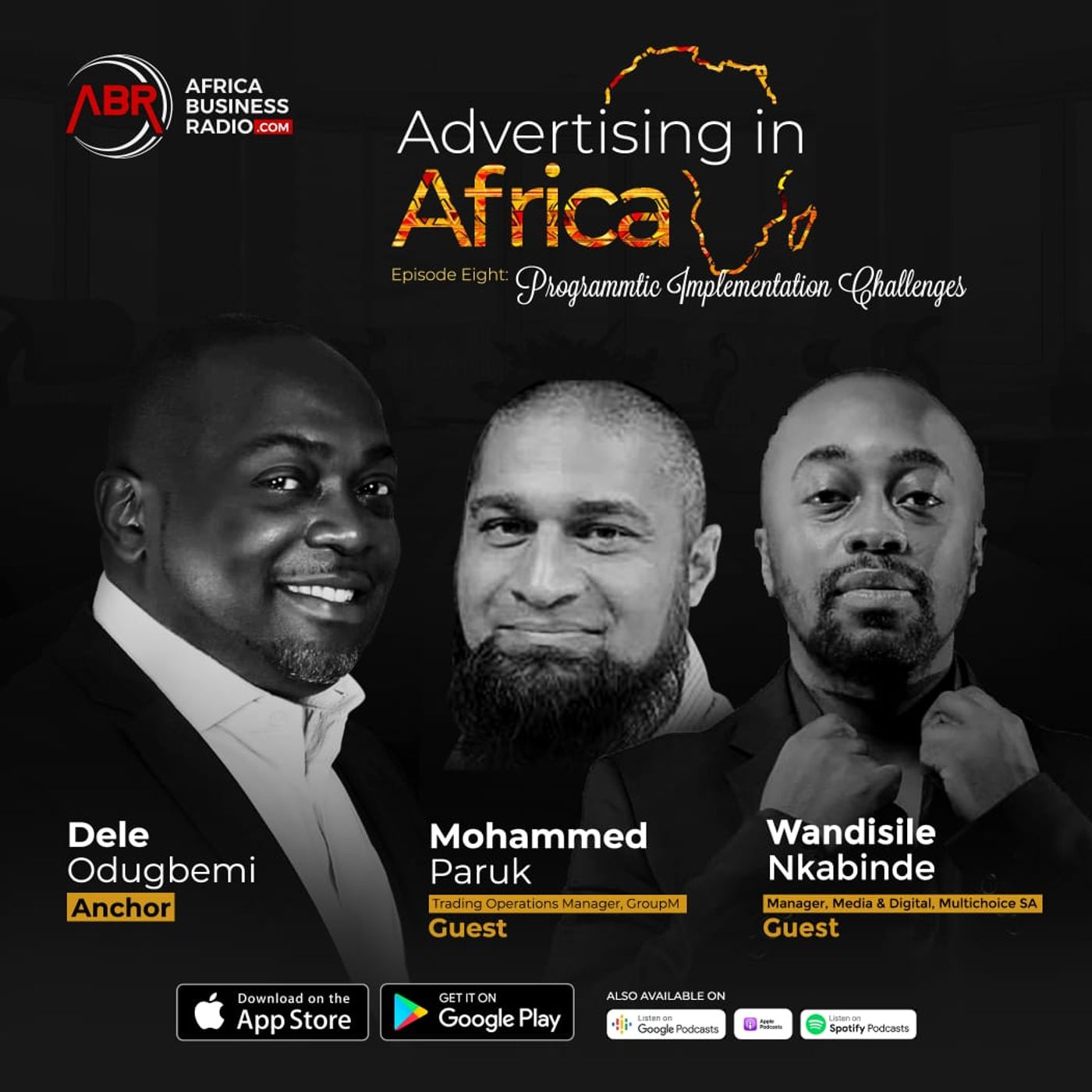 2022-01-10 10:06:35.0
Impact Of The Pandemic On The Kenyan Market - Gil Kemami
Gil Kemami is the Managing Director at BBDO Mediaedge Kenya. He is a Progressive brand communications executive and an innovative thinker, with broad-based expertise in operations, finance, and business development.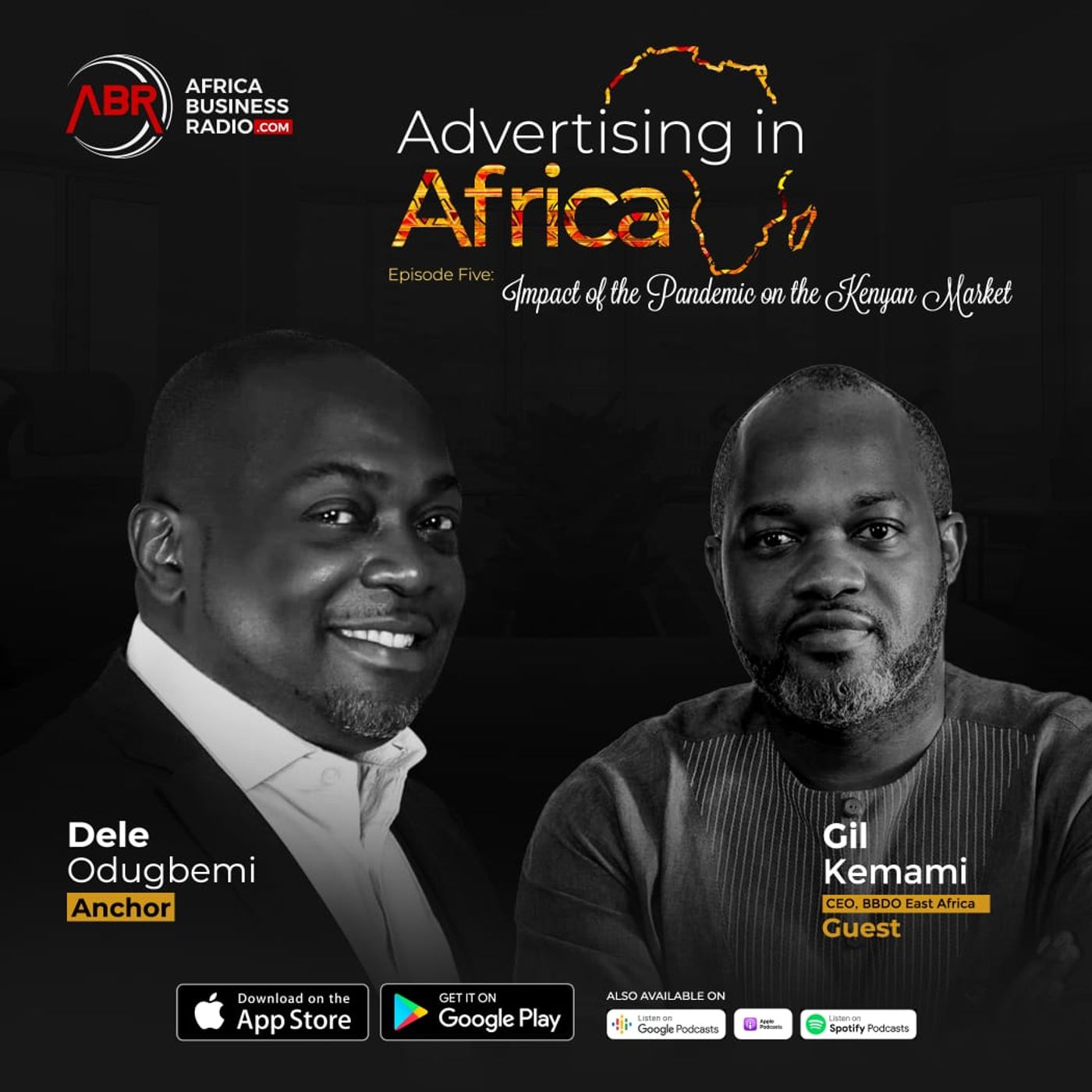 2022-01-07 11:36:06.0
The Platforms Are Here - Bukola Akingbade
Founder and CEO of Kucheza Gaming, an Africa focused esports company for 6–18-year-olds. She founded Nigeria's first digital marketing agency, Bytesize, in 2009. Previously, she worked as the Head of Digital Marketing at the Leo Burnett Group in Nigeria.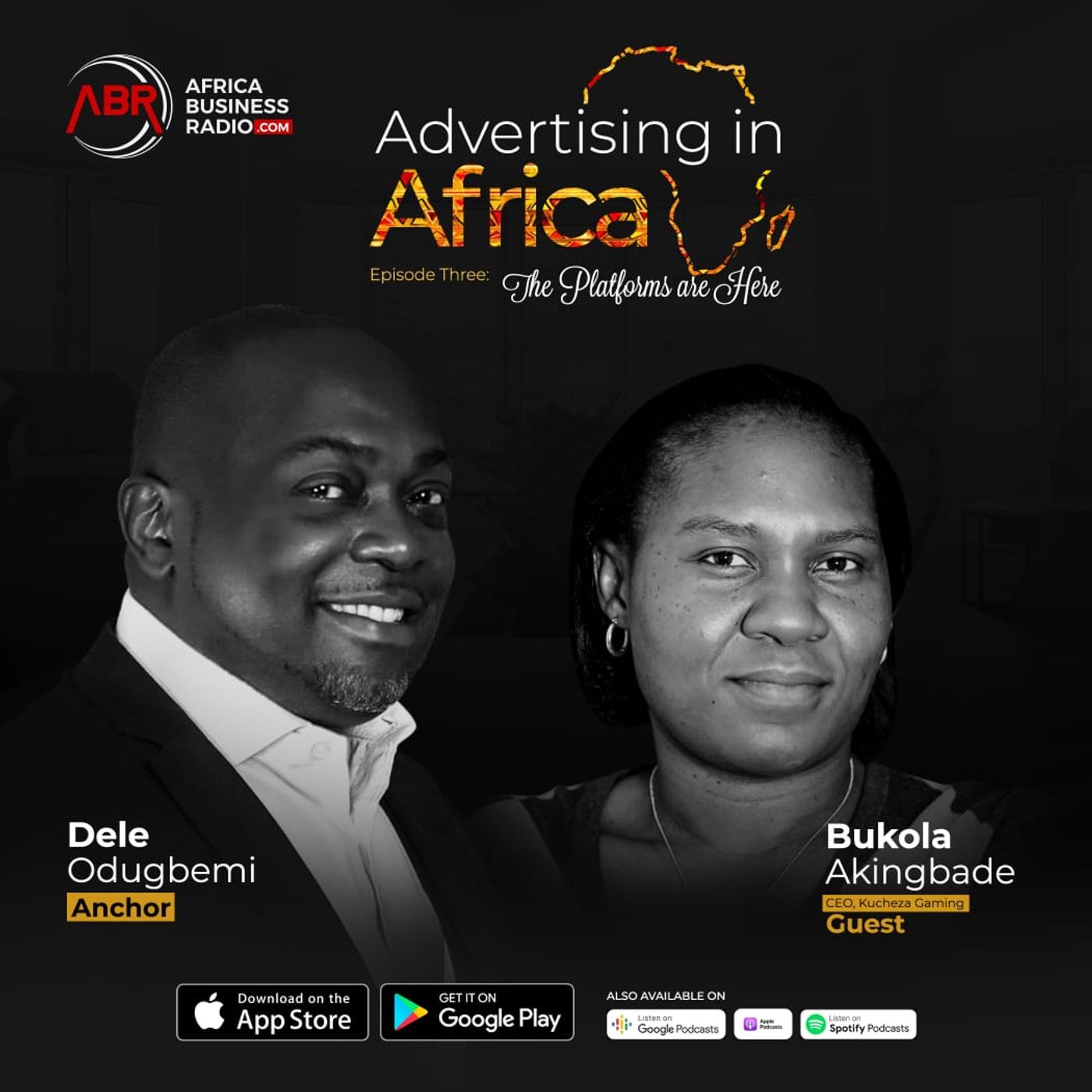 2022-01-07 11:28:14.0
Design Thinking In Africa - Tosin Lanipekun
Tosin Lanipekun is a partner at Image and Time. With deep creative roots planted in his early days as an architect, Tosin is highly driven by a desire to help businesses and government agencies find the most effective ways to make meaningful connections with their customers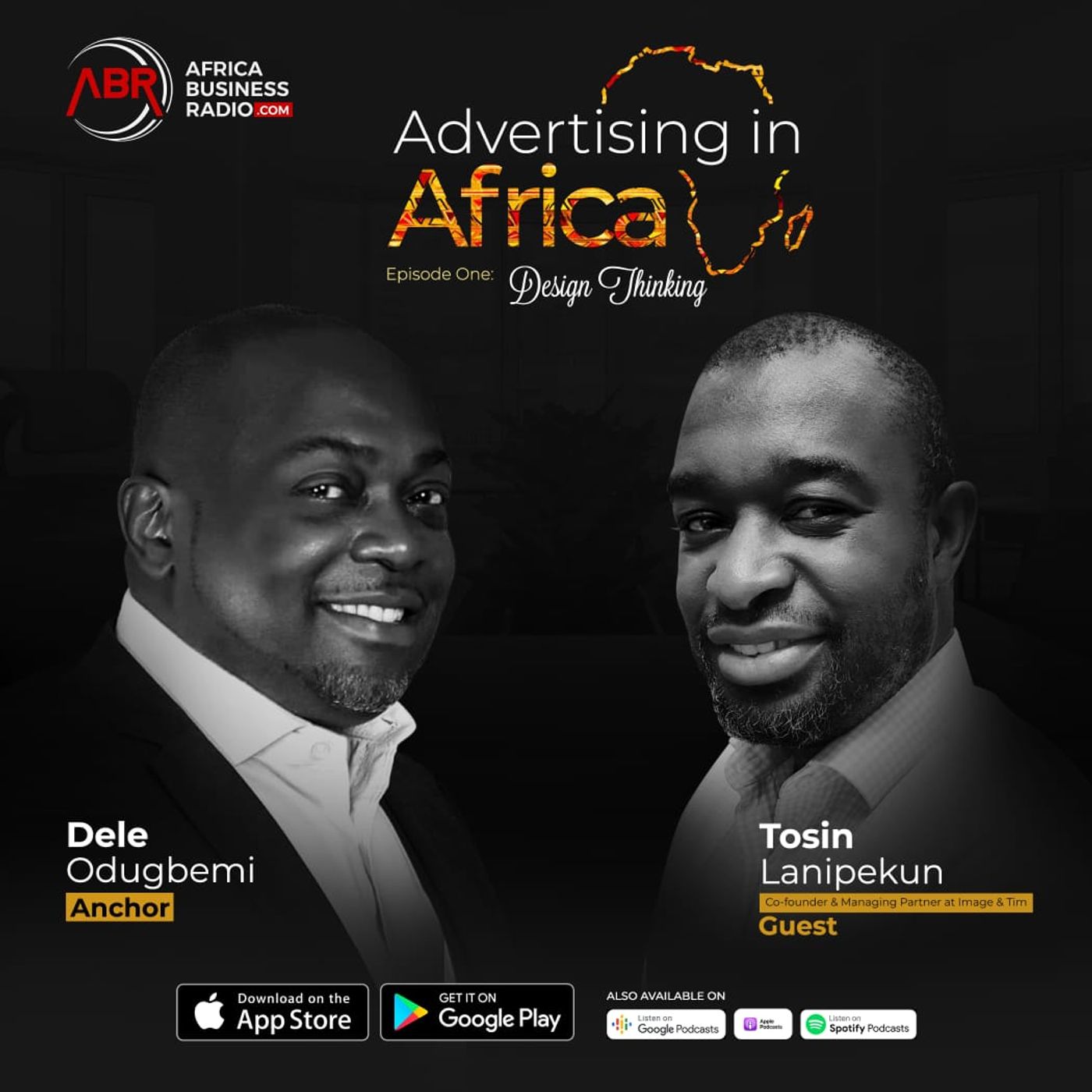 2022-01-07 03:20:30.0
The Case For Experiential - Tunji Adeyinka
Tunji Adeyinka is the GMD at Republicom Group, a Marketing, Sales and Technology Group He is an experienced Managing Director with a demonstrated history of working in the marketing, advertising and telecommunications industries. Strong strategy development skills, business development and people management professional skills.
2022-01-07 03:14:32.0
The Creative Paradox - Gbonju Akingbade
Gbonju Akingbade is a partner and co-founder of Image and Time. Gbonju has provided marketing communication and design service expertise to a diverse number of customers including banks, manufacturing and technology companies across the globe; responsible for strategy, concept development and the design and production of a range of projects for a number of global brands.