Special Mums Africa
Special Mums Africa (SMA) is a groundbreaking podcast hosted by special needs mums and advocates Yemisi Fajimolu-Taiwo (Actress and TV host), Bukola Ayinde and Tonye Faloughi-Ekezie (Author and Content Producer). In the Podcast, they explore what it is really like to raise a child with special needs.
2022-01-21 04:50:07.0
A Parent Advocate - Esther Okeugo
We speak with Mrs Esther Okeugo about her son who got diagnosed with autism and has been involved relentlessly in the autism advocacy community and campaign.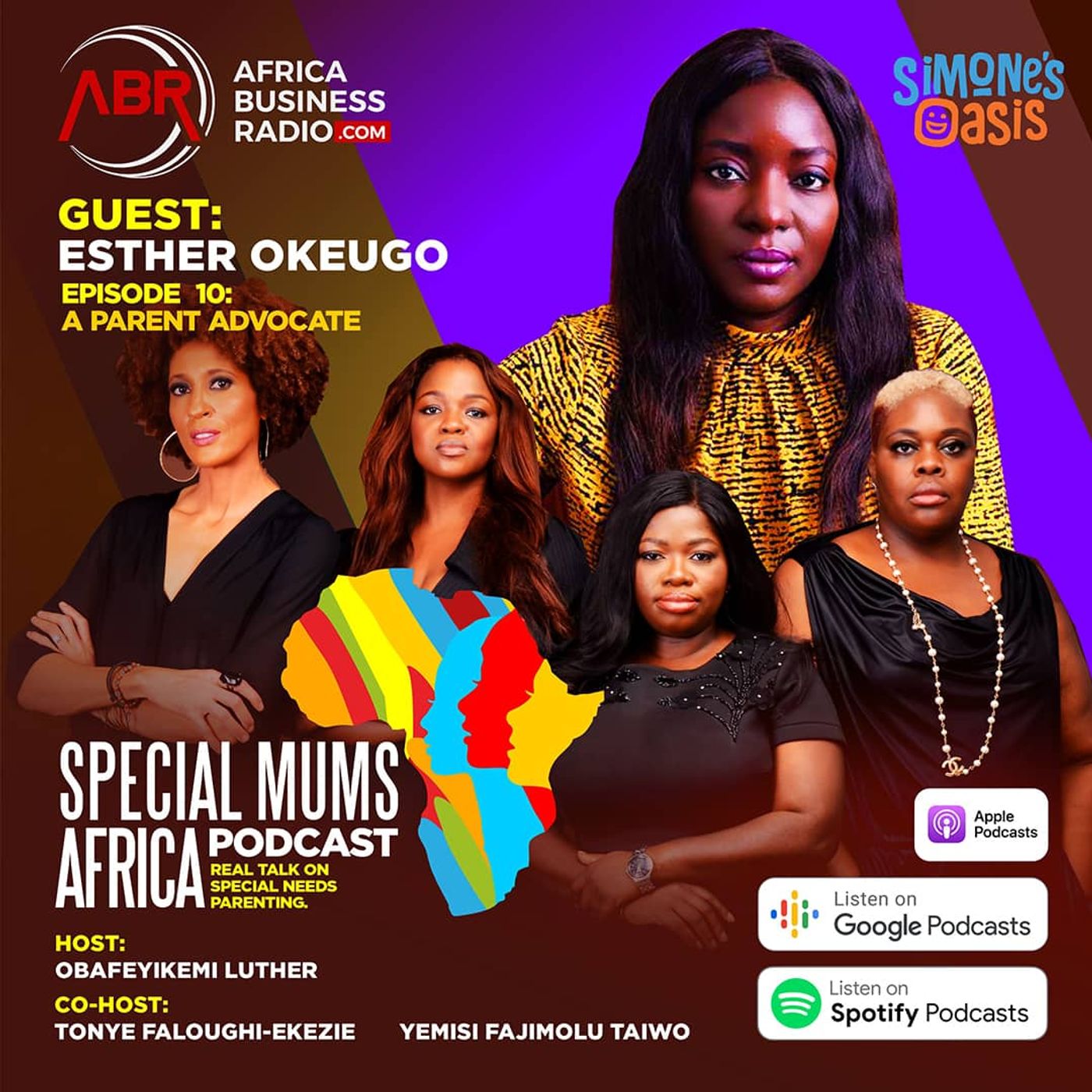 2022-01-14 01:09:36.0
Special Needs Service Provider - Eziafakaku Nwokolo
We speak to founder and BCBA Mrs Eziafakaku Nwokolo on her centre and her total career change from high flying banker to Special needs advocate and certified Behavioral Analyst as a result of having a daughter with severe autism.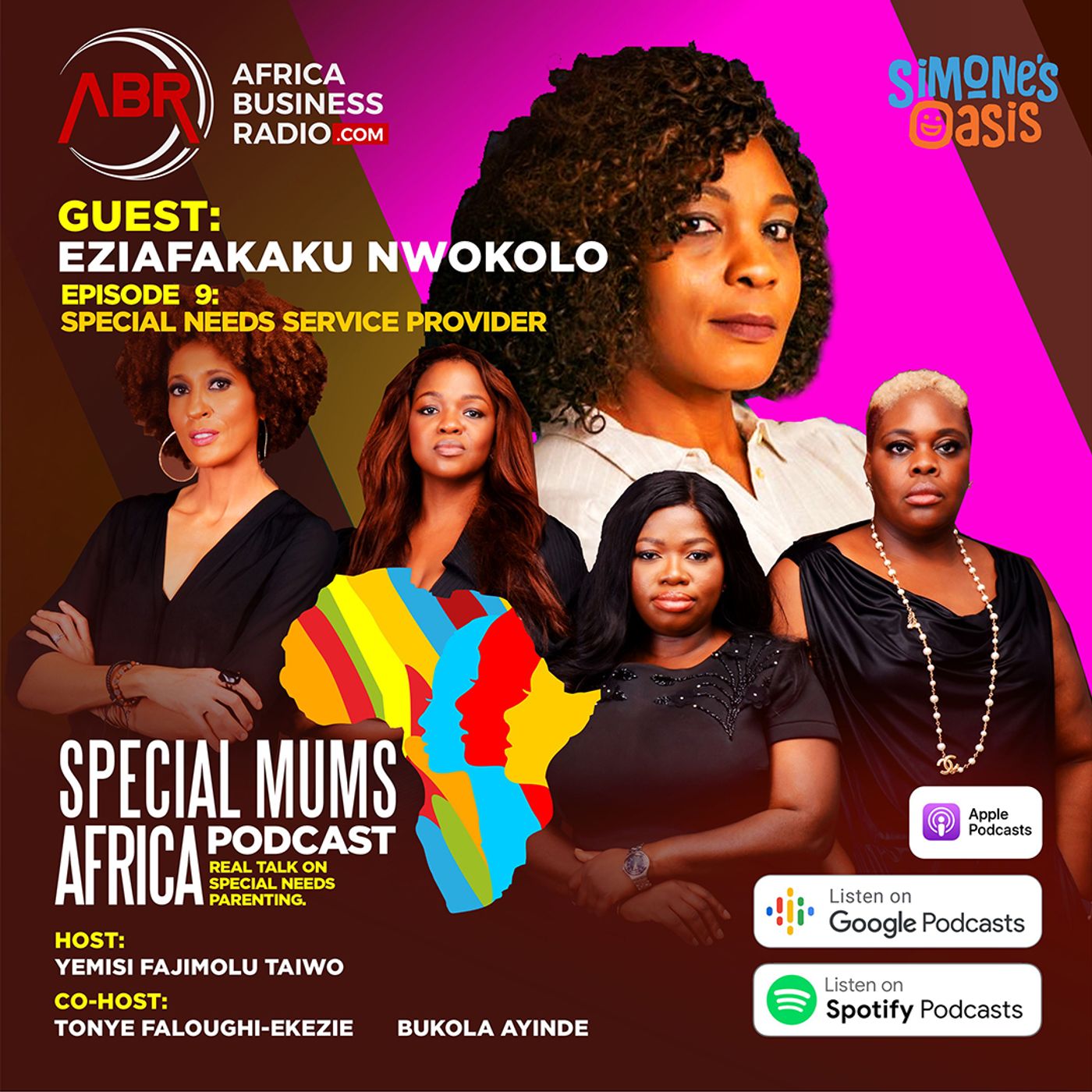 2022-01-07 01:27:10.0
Advocating For Your Child - Adetola Ogunleye
We talk to Adetola about her daughter Tiaraoluwa, who has "limb difference" and how she became a child model breaking boundaries @unlimitedtiaraoluwa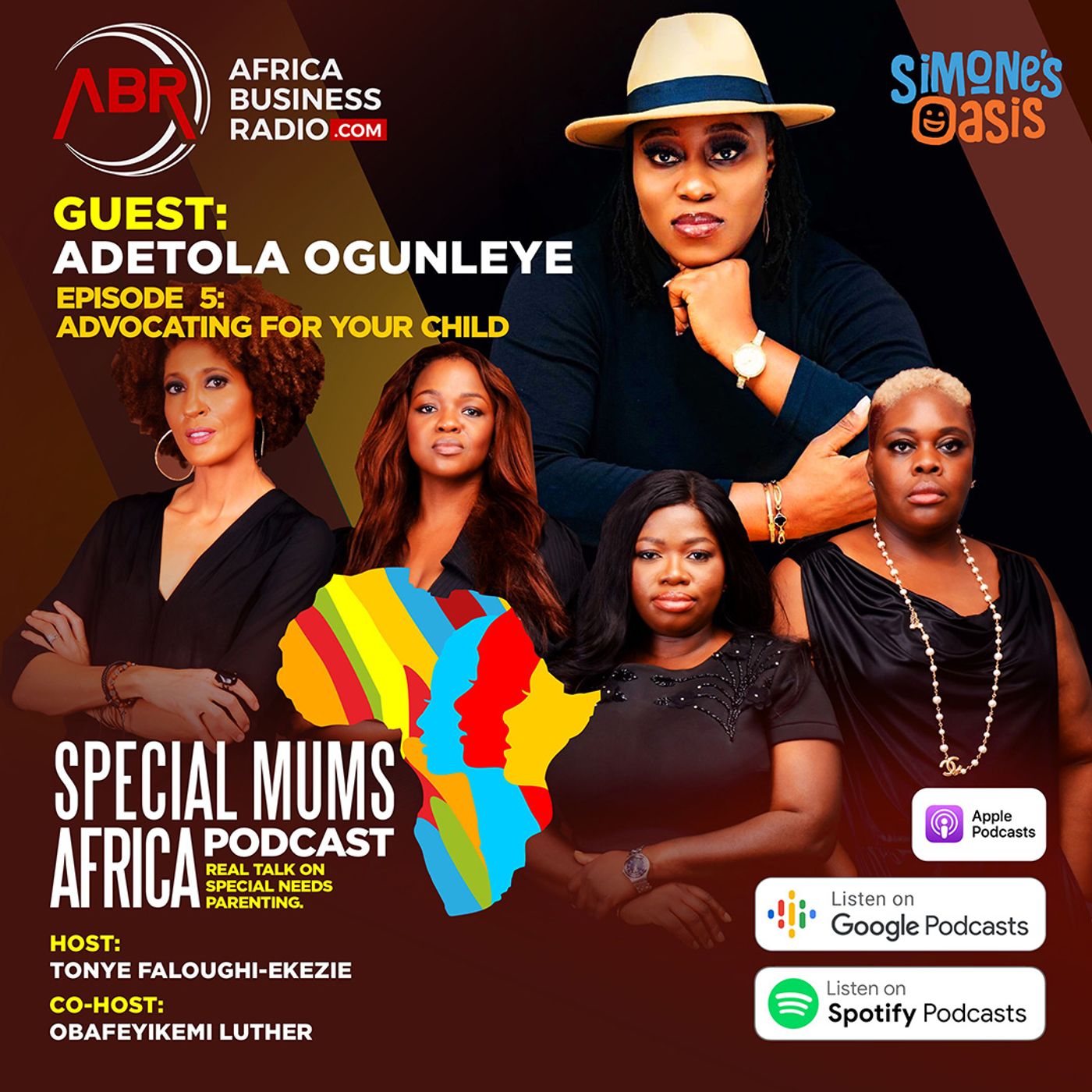 2021-12-31 10:32:06.0
Self Advocating with a ROAR! - Tobiloba Ajayi
Disability management and author with Cerebral Palsy, Tobiloba's motto is "Use your brain to compensate for what your muscles can't do". She is a feisty advocate and founder of @letcpkidslearn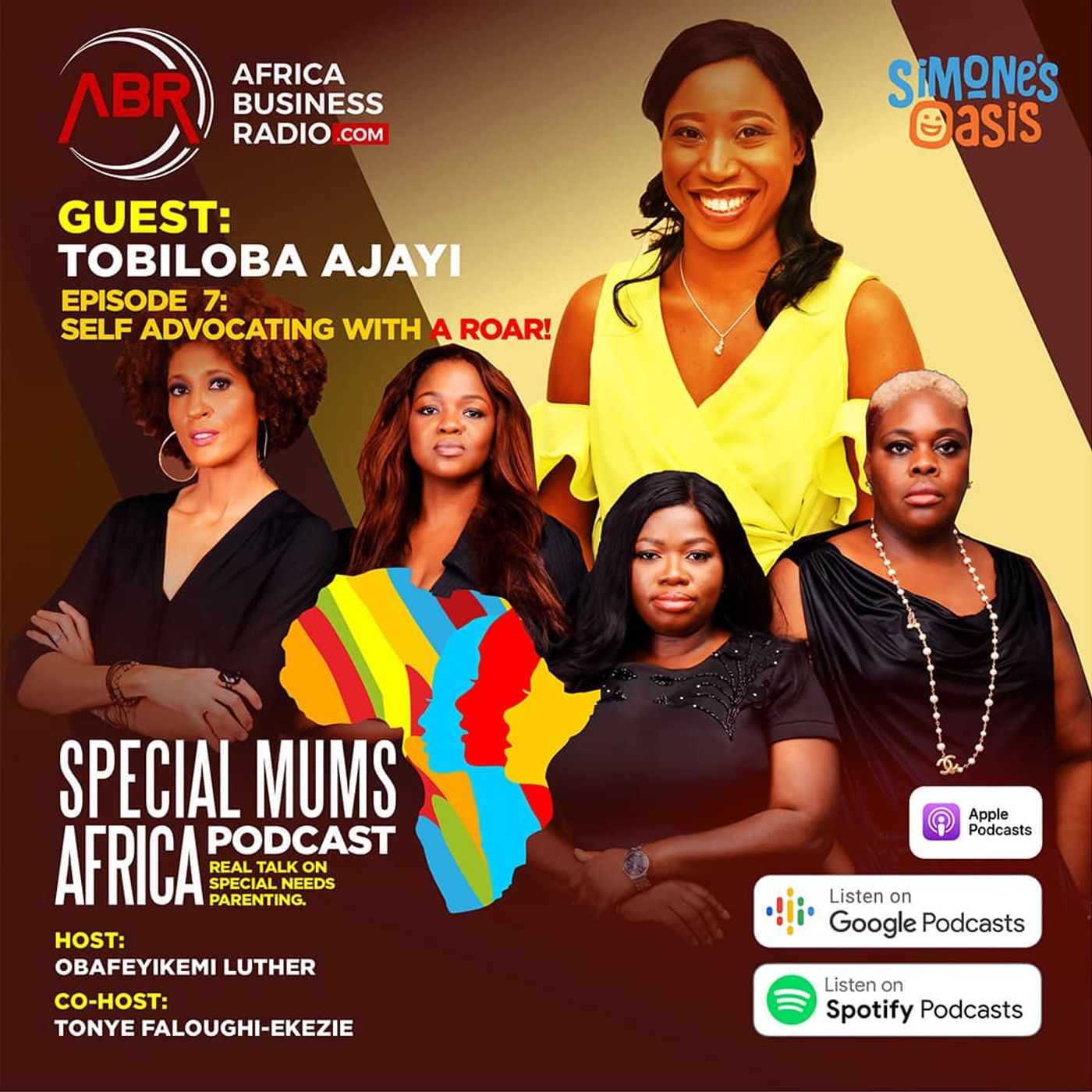 2021-12-24 11:05:01.0
Partially Sighted and Gifted - Dr. Helen Nwanze
We speak to Dr. Helen Nwanze, one of the premier speech therapists in Nigeria and founder of Acceleration Therapy. How did she get into this? What drives her? How does her own disability help or hinder her work? Dr. Helen is partially sighted and was one of the very first people to offer speech and other therapies here in Nigeria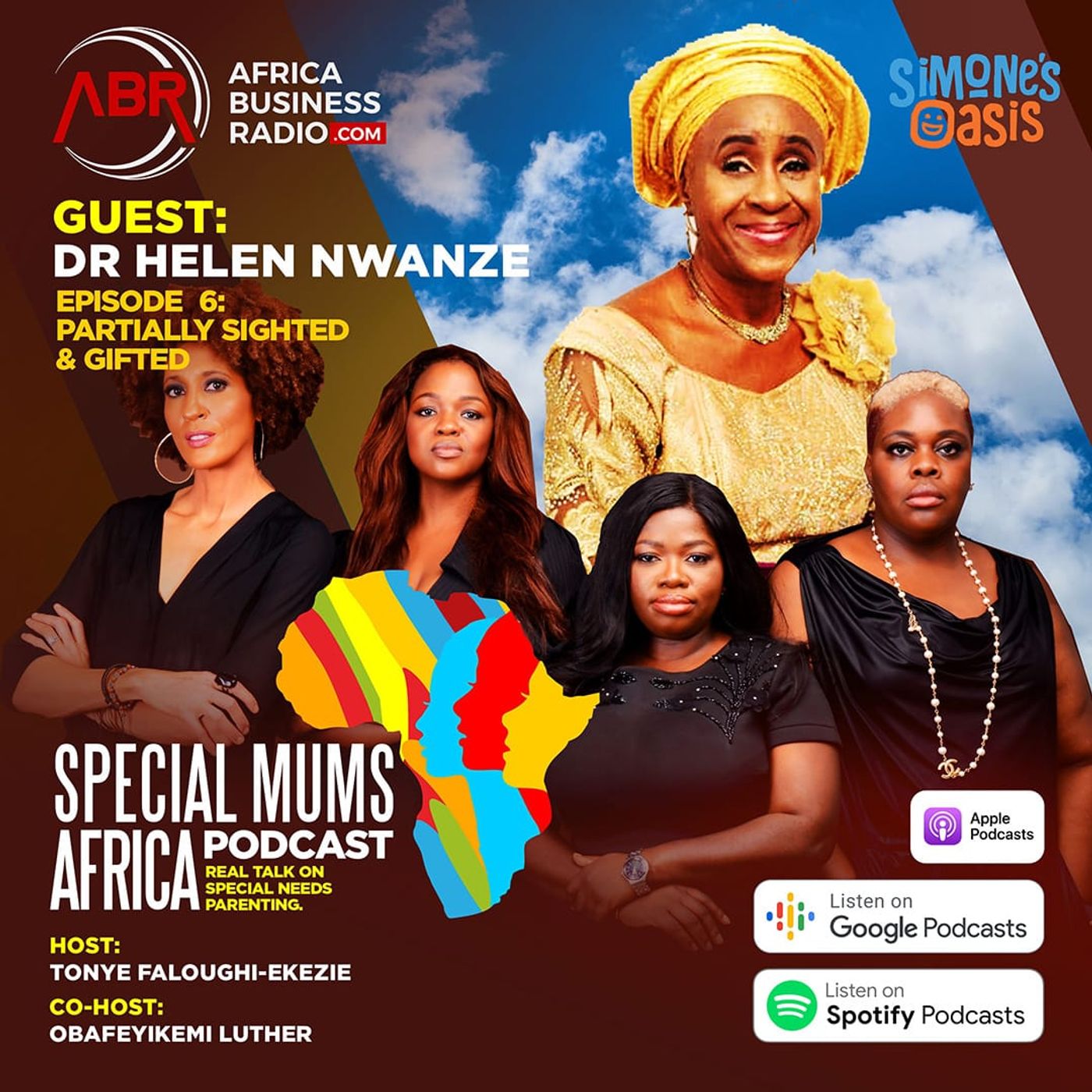 2021-12-17 11:52:56.0
Vulnerability and Sensuality
In this episode, we discuss how a special needs diagnosis affects marriage dynamics, sex, and intimacy. Obafeyikemi talks about her work on sensuality. The ep may have to be broken into two episodes if we run over it. Talk about marriage before and after diagnosis. Affects dynamics in the house. How has it affected intimacy in marriage?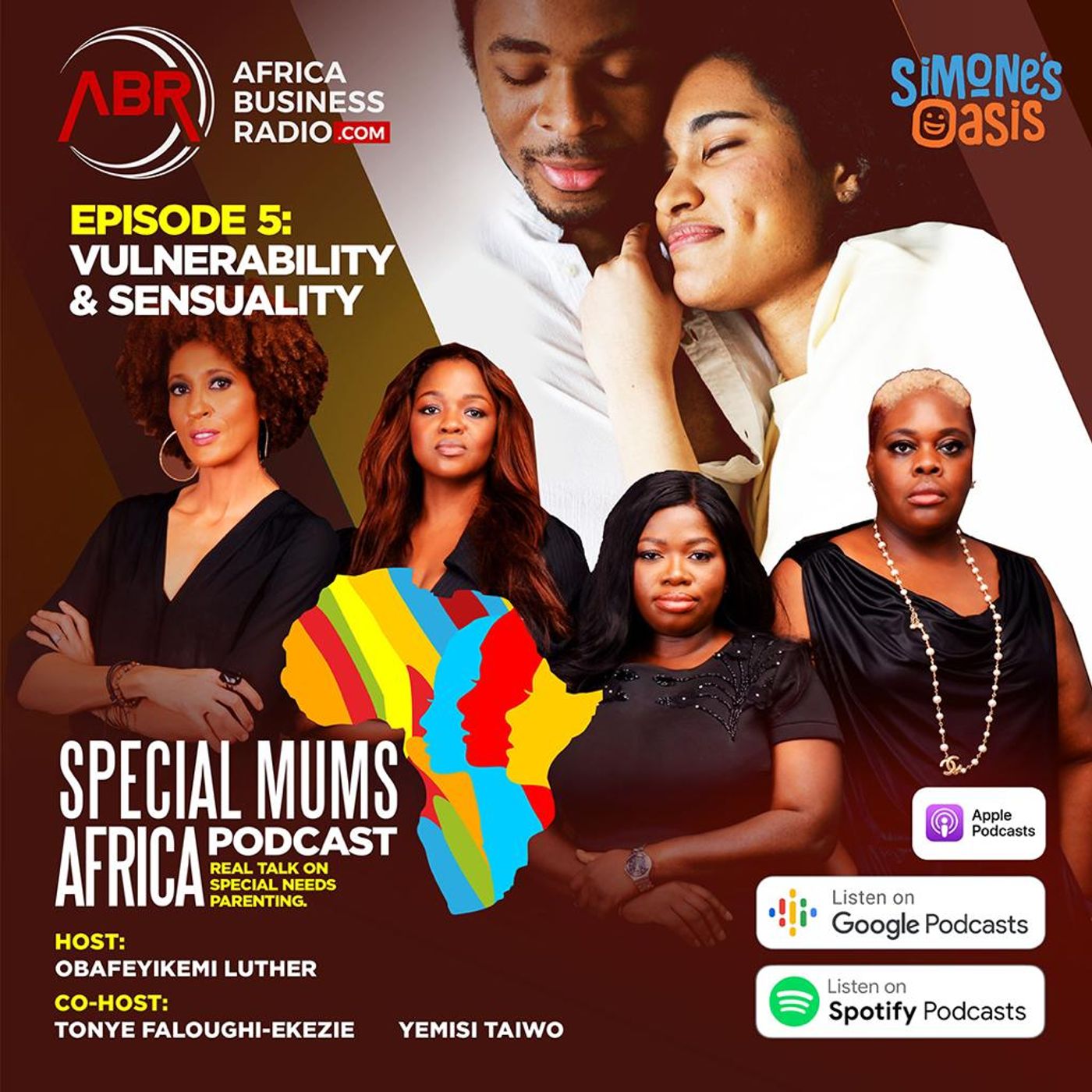 2021-12-10 11:05:01.0
Special Needs Services With Helen Obiageli Oshikoya
We speak to Mrs. Helen Oshikoya founder of Nobelova Gradani (Nobel Citizens) and the services her outfit provides to schools and families. We talk about early intervention, charlatans in this field, and why she is so passionate about special needs children. How as a parent, carer or teacher do you even begin to identify that a child has special needs? What are the signs?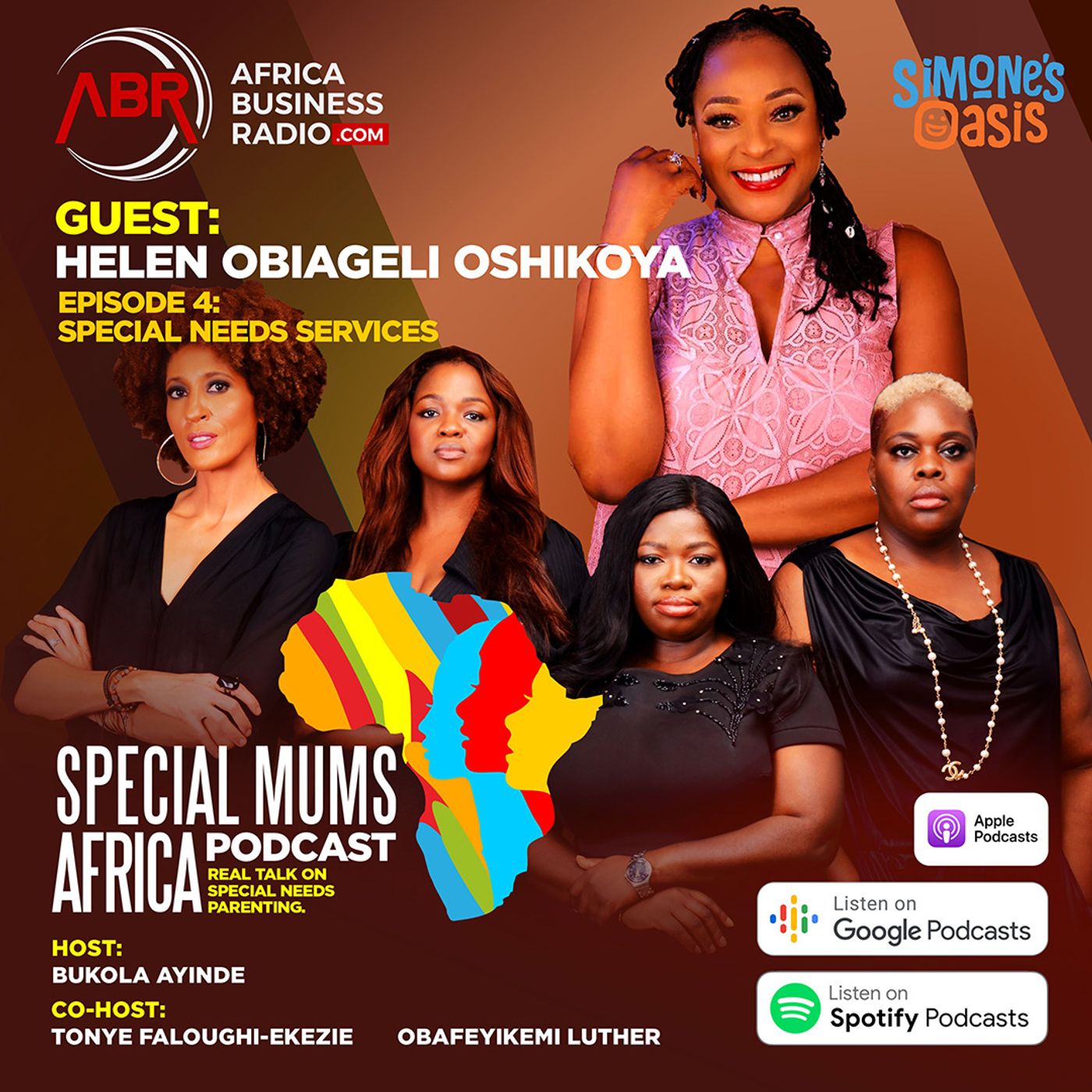 2021-12-10 04:00:02.0
Duty of Care and The Regulation of Educational Institutions - Helen and Kunle
It seems that anyone can wake up one day and become a special needs practitioner, no background checks, no training, no regulation. This has led to the terrible abuses of vulnerable children within and around the educational system. We talk about legal and constitutional matters. Bukola leads, Tonye and Yemisi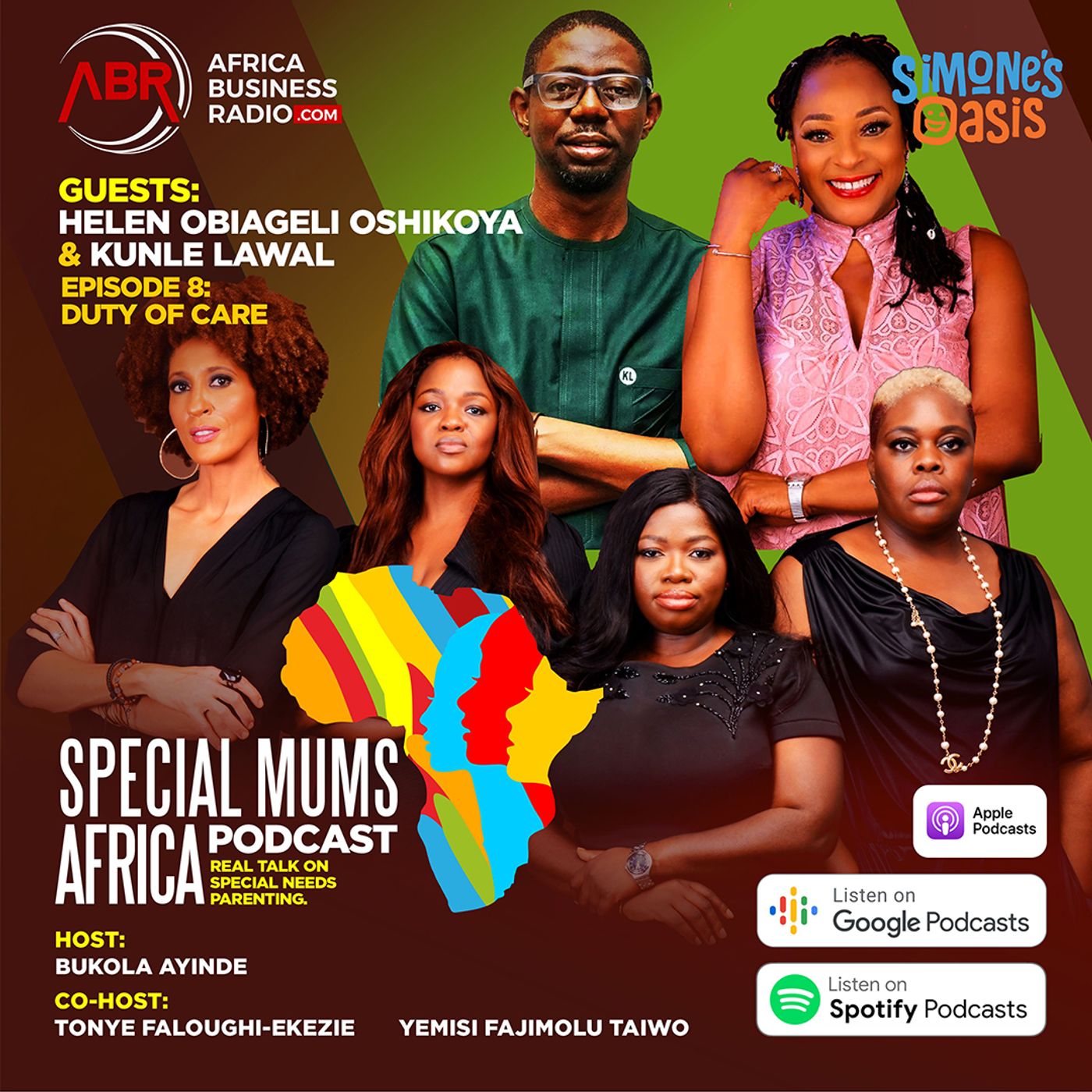 2021-12-03 10:55:01.0
Being a Sibling to a Special Needs
What is it like being a sibling to someone with special needs? We talk to Michelle Dede about autism and her family's special needs journey. In this series within series, we meet siblings of those with special needs. We get their unique point of view. One that is different from their parents.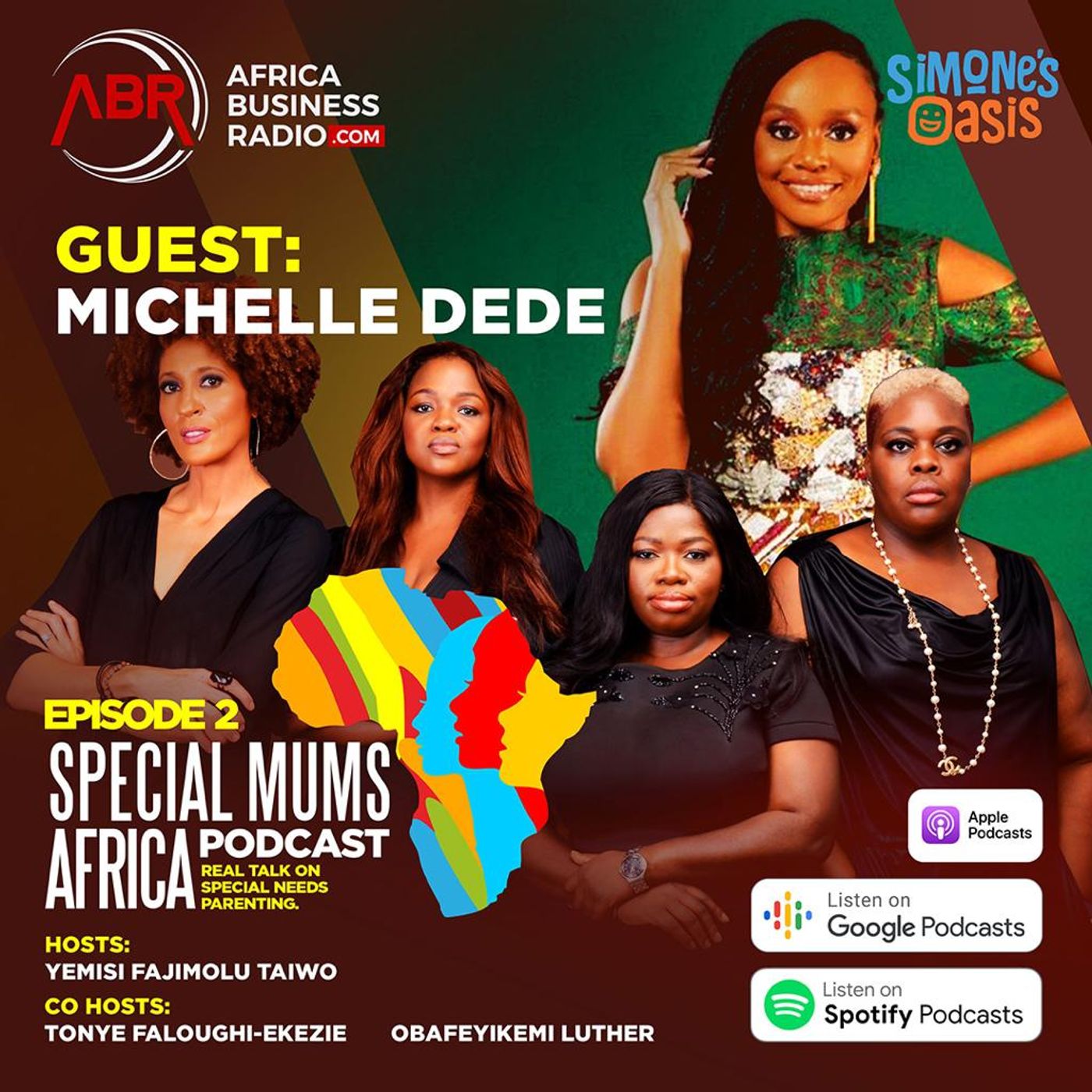 2021-12-03 10:55:01.0
Meet The Hosts
What do special needs actually mean? Share the diagnoses as well as life before and since.