Elocution Plus
The channel is primarily about 'personal presentation' skills, the formal use of verbal and non-verbal communication craft. It is a consideration of such communicative competencies of speech and etiquette as pronunciation, posture, etymology, body language, and articulation [amongst others].
2021-07-05 03:32:54.0
Projection Skill Volume1-Episode 5
Voice projection is the strength of speaking whereby the voice is used loudly and clearly. It is a technique that can be employed to demand respect and attention.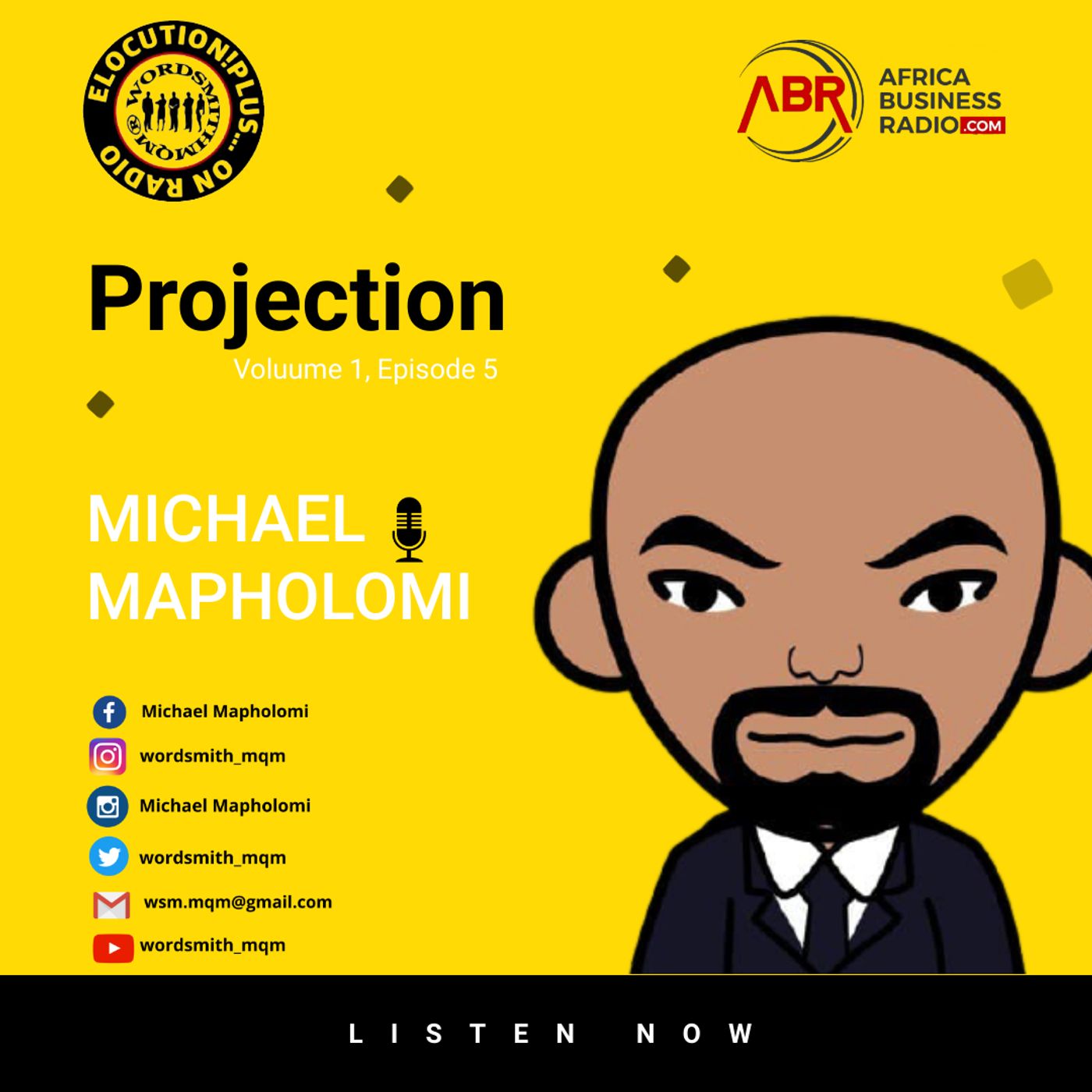 2021-07-05 03:29:07.0
Posture Volume 1-Episode 4
Posture is the carriage of the body as a whole, the attitude of the body, or the position of the limbs. How does posture affect speech?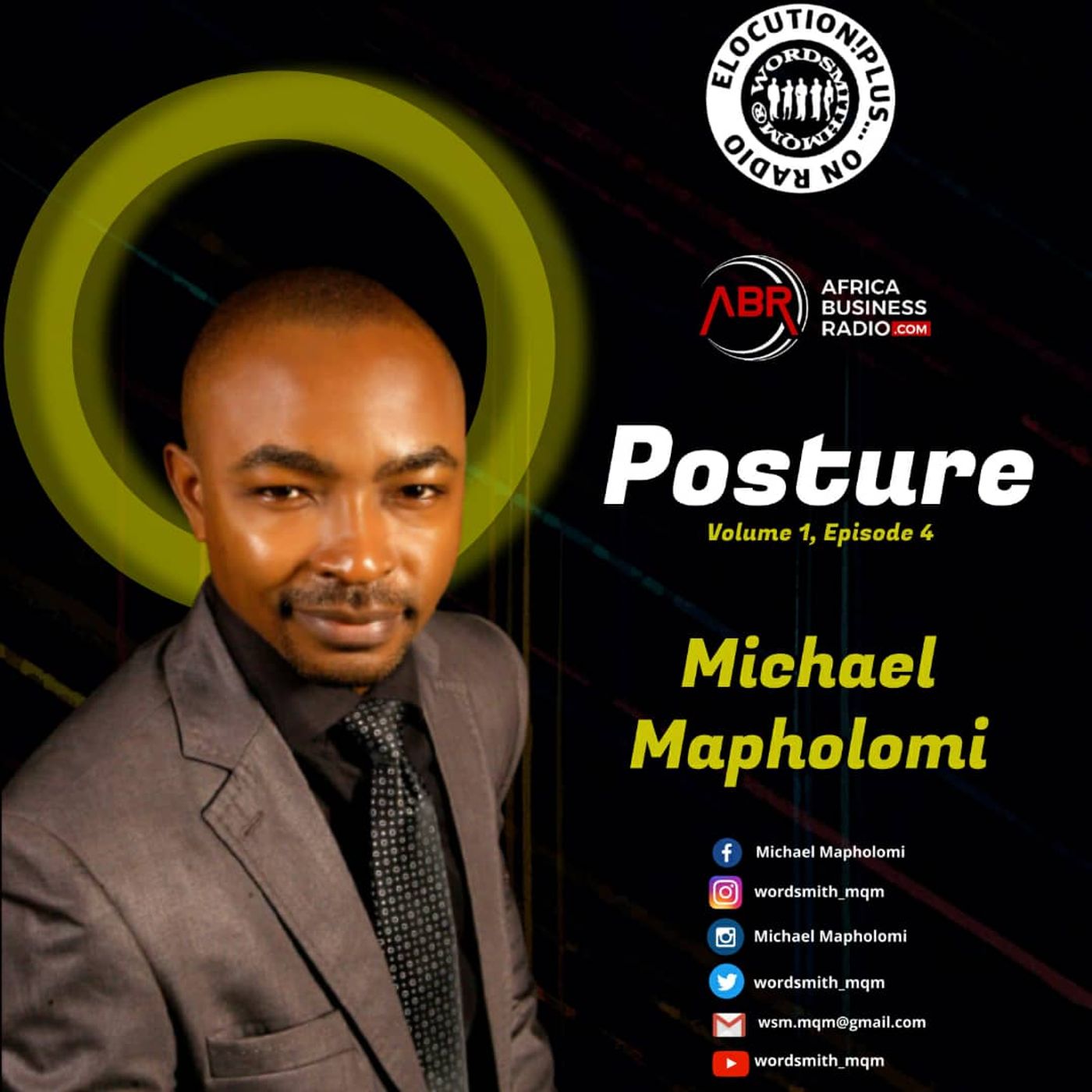 2021-07-05 03:23:36.0
Pronunciation Volume1-Episode 3
Pronunciation is the way in which a word or a language is spoken. Agreed-upon sequences of sounds used in speaking a given word or language in a specific dialect.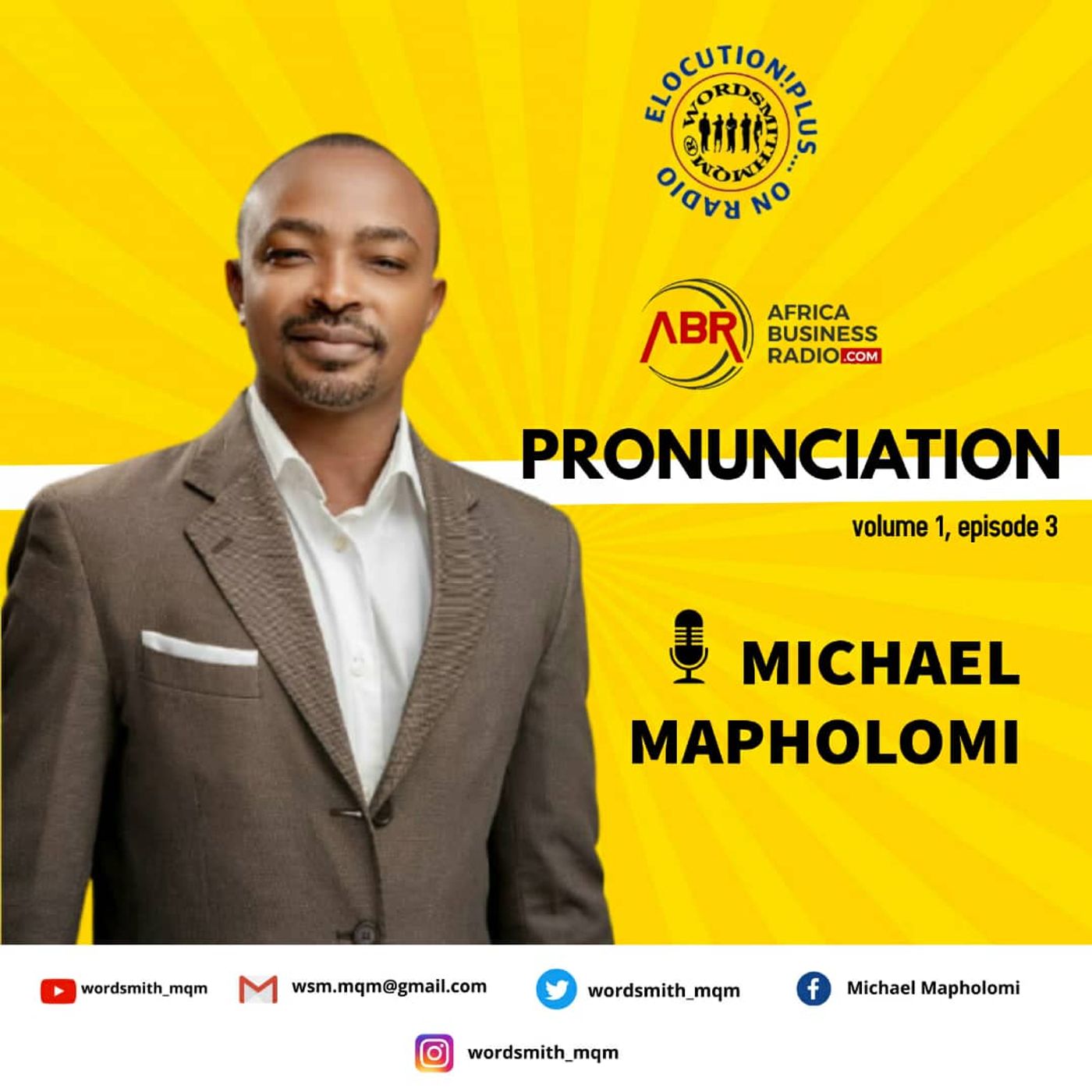 2021-07-05 03:18:40.0
Speech Skill Volume1-Episode 2
What you say and how you say it is very important.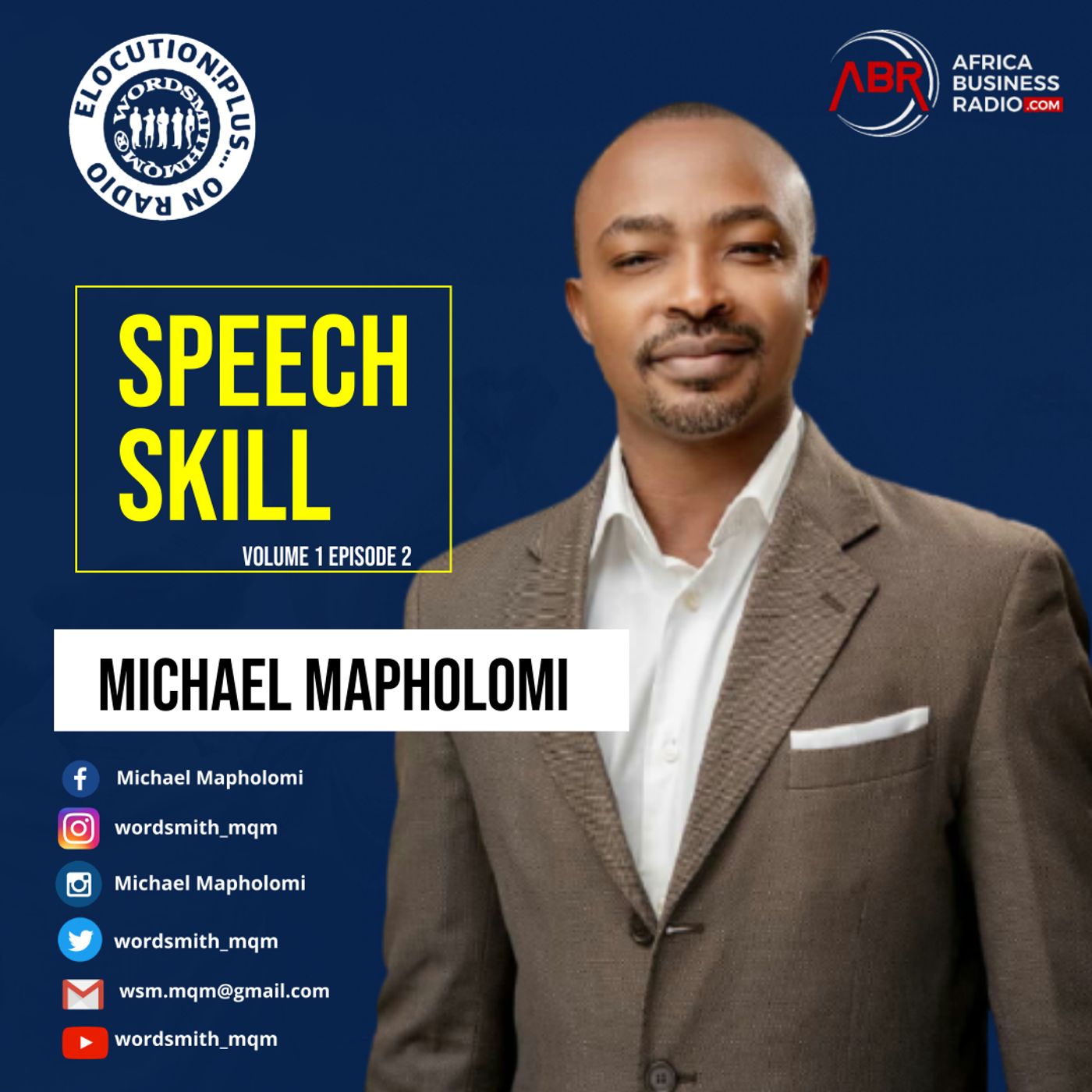 2021-07-05 03:14:44.0
Introduction To Elocution Volume 1, Episode 1
Elocution refers to the manner of speaking, specifically the skill of clear and expressive speech. What is the difference between talking and Speaking?