NESG RAdio
At the NESG, our work in providing fact-based advocacy has allowed us to prioritize and use our voice to encourage different actors to come together to dialogue on critical socio-economic issues. Only through conversations, interventions, and innovation will we change the landscape in Nigeria and across Africa.
2021-09-08 02:27:00.0
Addressing Ecowas' Rising Debt Profile
For West African economies, the weight of accumulated foreign debt repayment and servicing continues to grow. The resources of West African economies are grossly insufficient; however, a substantial proportion of the available resources is committed to external debt servicing and repayment obligations.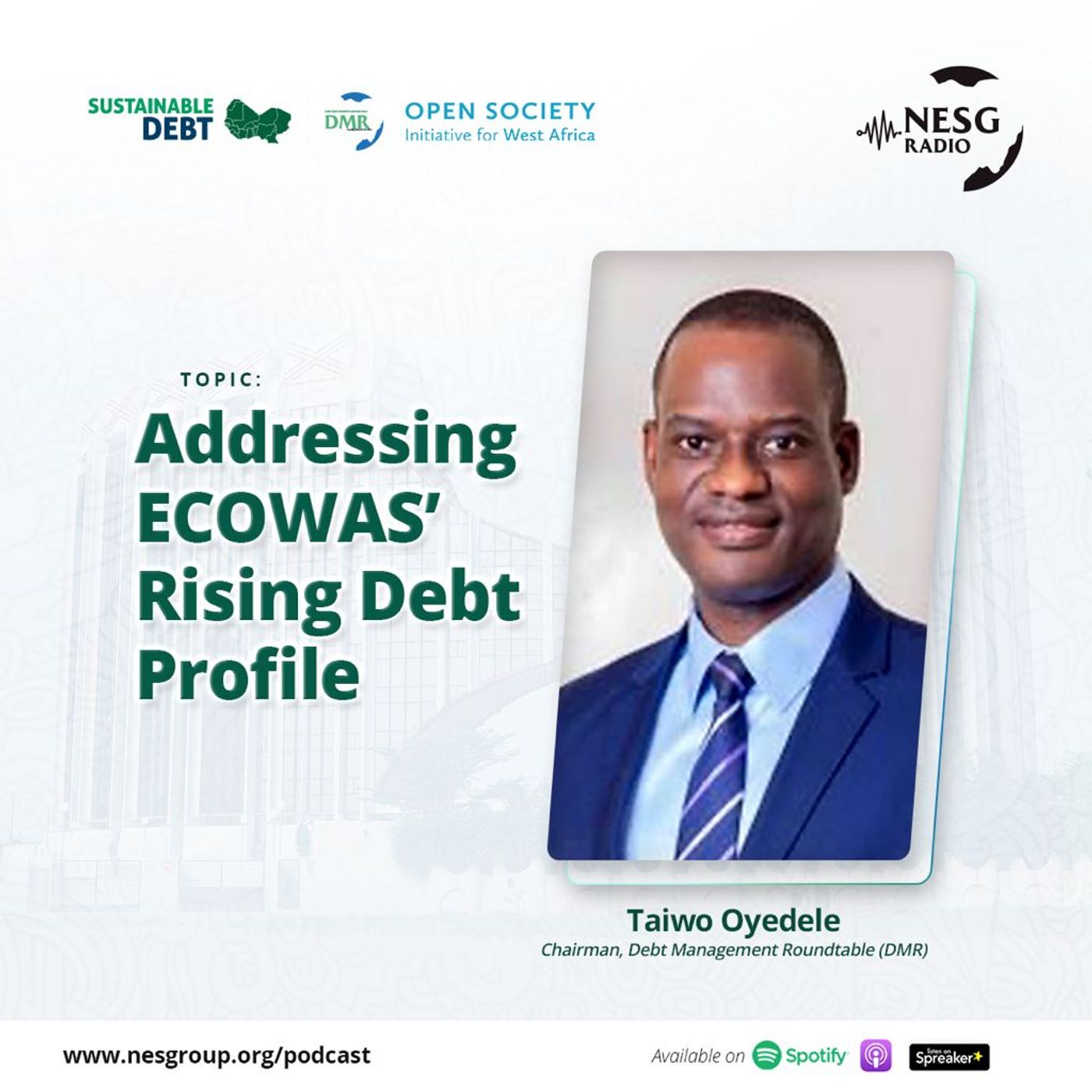 2021-09-01 03:55:00.0
Discussing The Value Chain Of The Gamming Industry
Due to the rise in internet penetration, the gaming industry has continued to expand, benefiting immensely from the large tech-savvy population, and increasing access to internet-enabled smart devices. Opportunities are huge in the gaming industry ranging from job creation for local developers, higher revenue for the government, and also another source of income for Nigerians.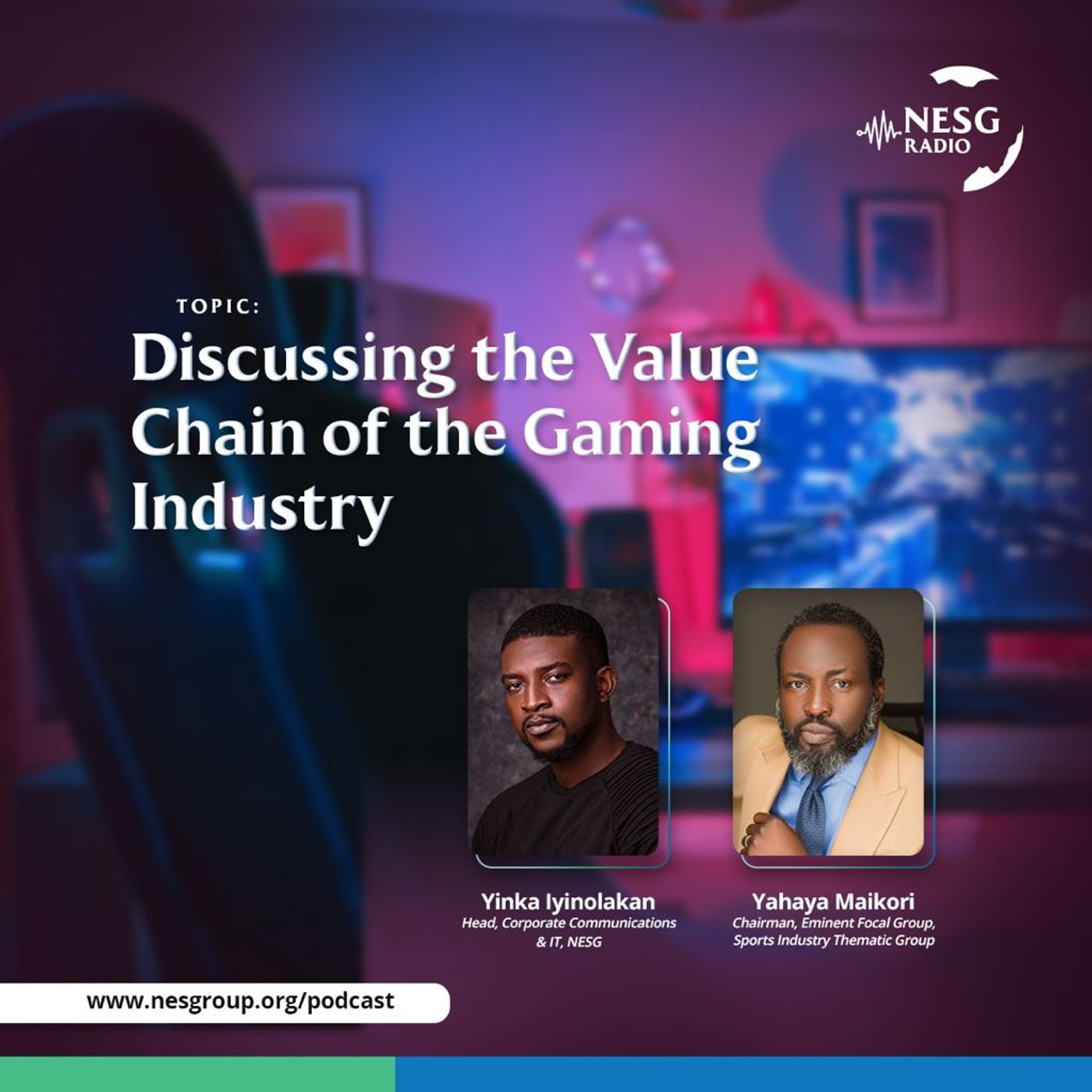 2021-08-26 11:42:00.0
Discussing Agriculture
This Week on the NESG Radio, we will be exploring the opportunities in Nigeria
2021-08-18 12:40:00.0
Repositioning Nigeria's Tourism And Hospitality Sectors for Sustainable Growth And Profitability
The Hospitality and Tourism Industry has the potential to bolster Nigeria's investment landscape and help achieve increased contribution to our Gross Domestic Product (GDP). Given Nigeria's population and natural endowments, a steady investment in infrastructure, policies and sensitisation efforts to encourage in-country vacations would positively boost the industry.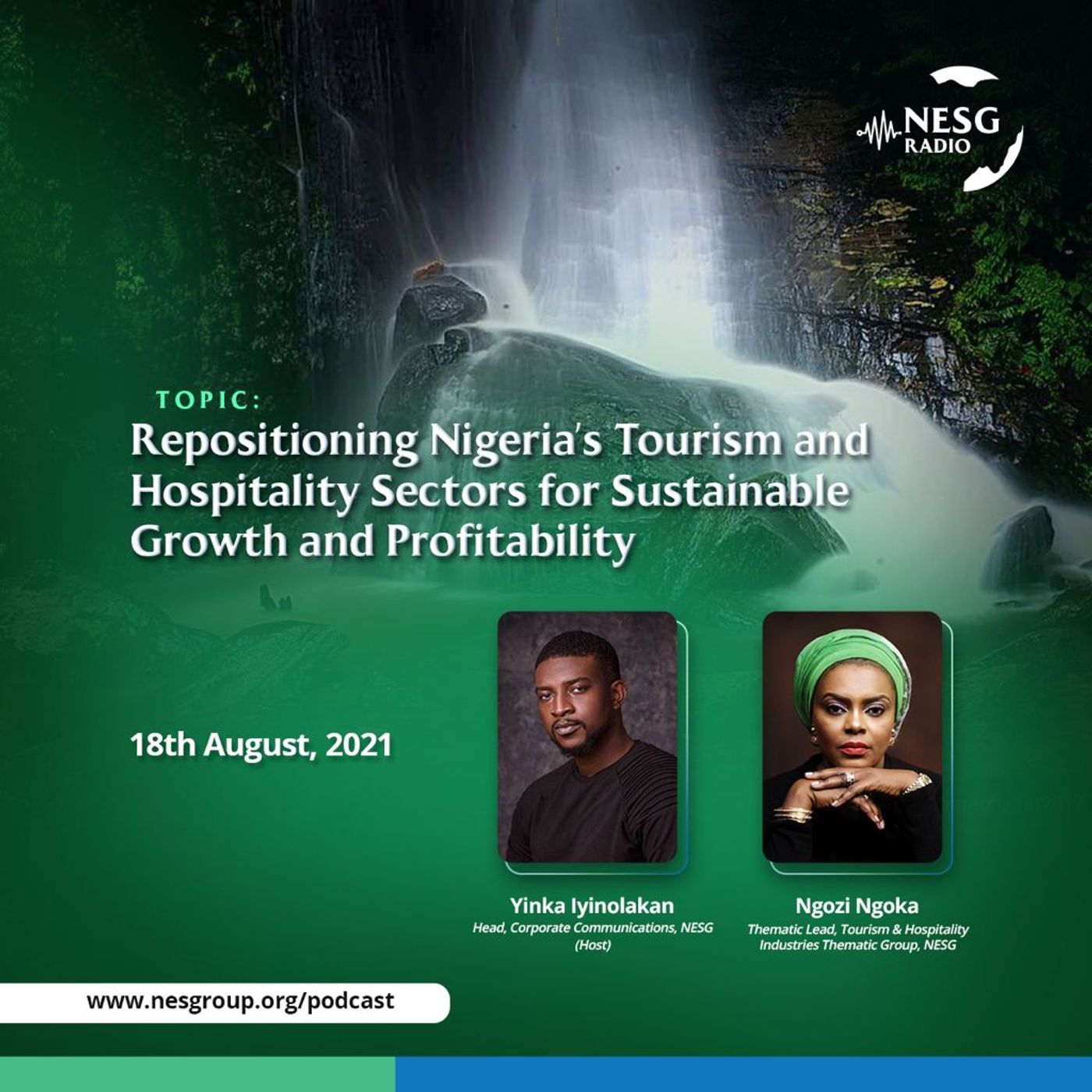 2021-08-12 11:31:00.0
Inauguration Of The Joint Planning Committee For Nes#27
The public sector represented by the federal ministry of Finance, Budget and National Planning and the organized private sector represented by the Nigerian Economic Summit Group (NESG) announced the theme for the 27th Nigerian Economic Summit "Securing our future: The fierce urgency of Now" while inaugurating the Joint planning committee for the 27th Nigerian Economic Summit (NES#27) on the 28th of July, 2021.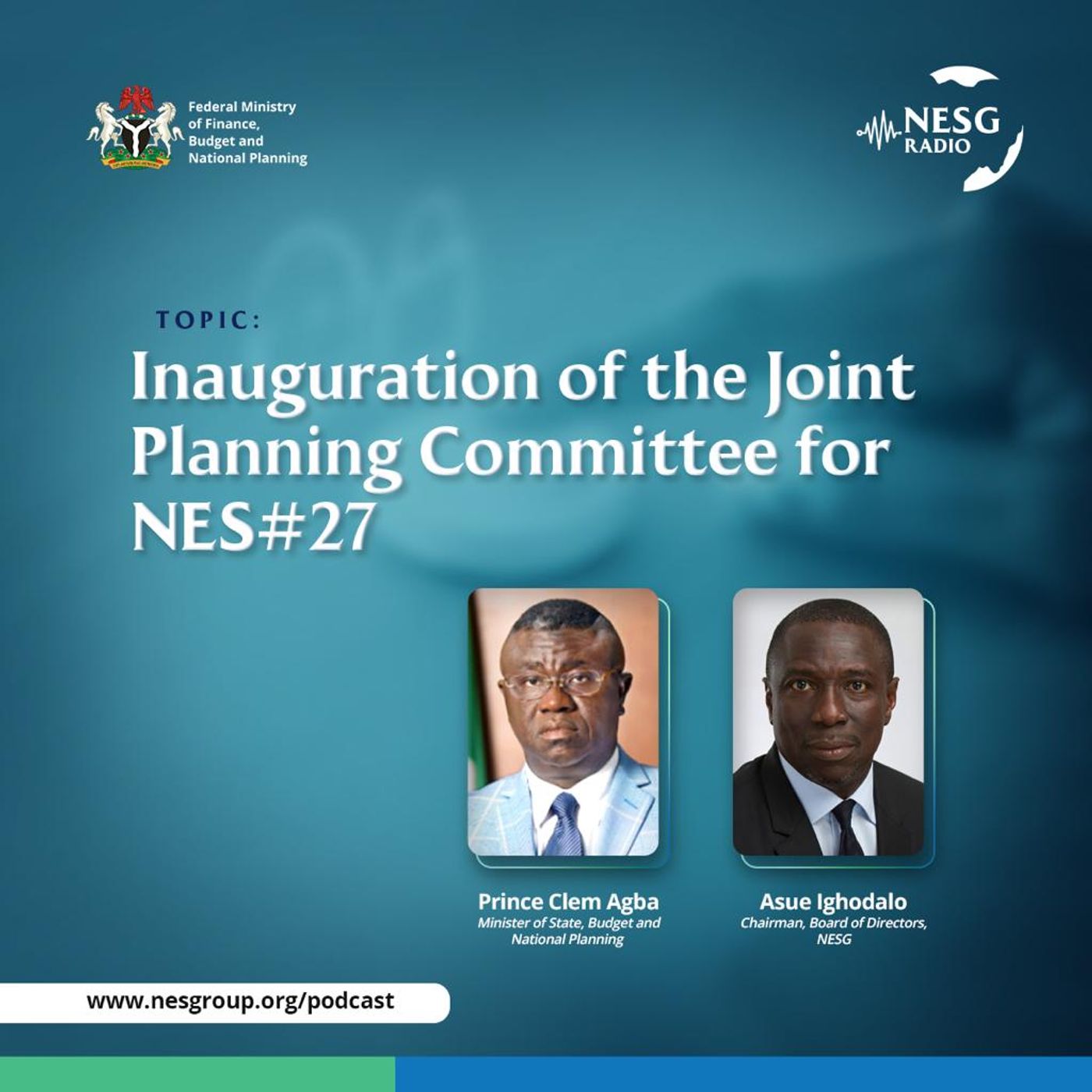 2021-08-04 01:19:00.0
Alternative Funding For Social Impact
Creating social impact is the result of a deliberate set of activities with a goal to generate a significant positive change that addresses a pressing social challenge. The provision of finance to organizations addressing social needs with the explicit expectation of a measurable social, as well as financial, return has become increasingly relevant in today's economic setting as social challenges have mounted with public funds in many countries under pressure.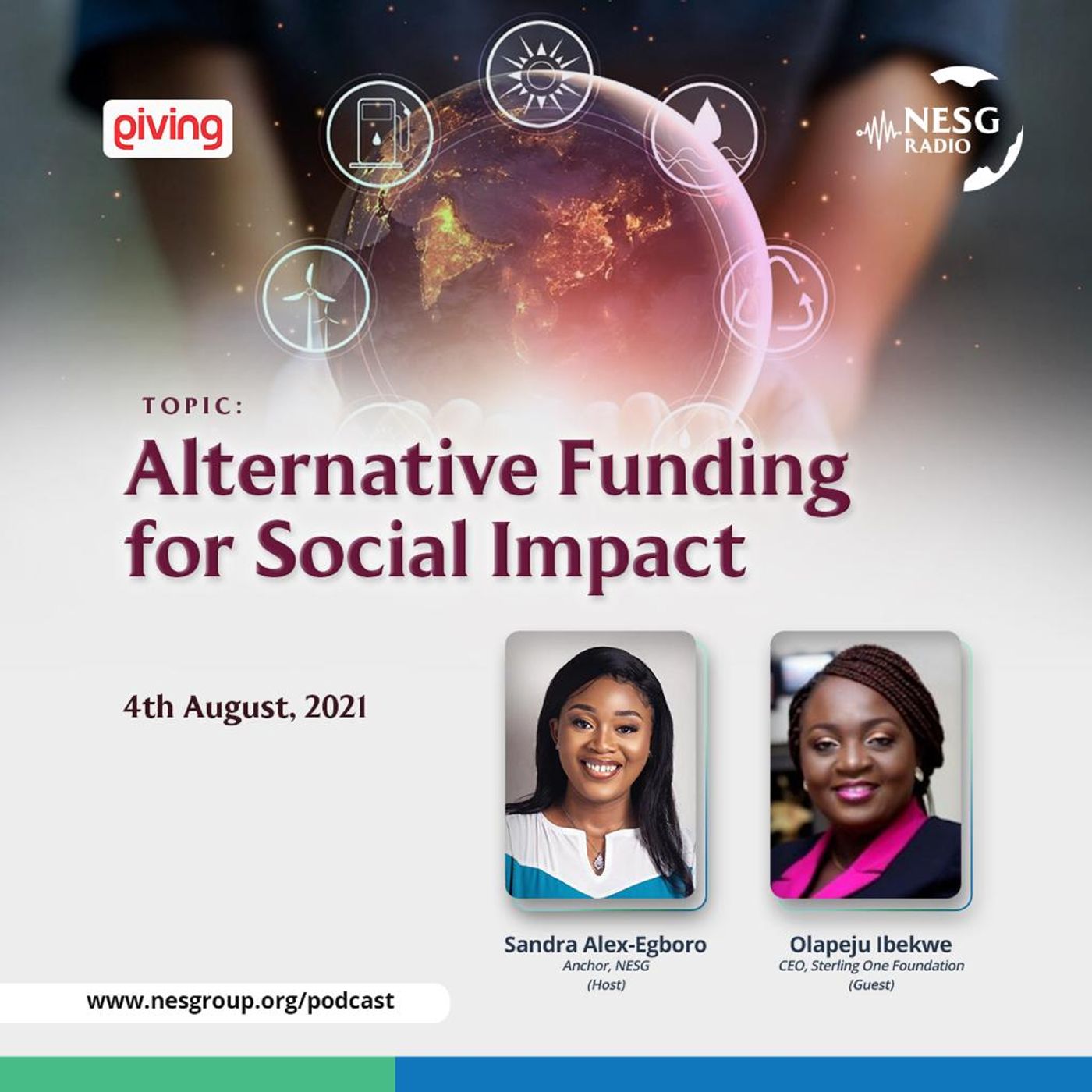 2021-07-28 01:50:00.0
Boosting The Dairy Production In Nigeria
More than 90% of total annual milk production is from cattle in low input, low yielding pastoral systems and traded in informal value chains. Most cattle in Nigeria are indigenous breeds used primarily for meat and savings as well as milk production. Boosting dairy production is essential for Nigeria to meet it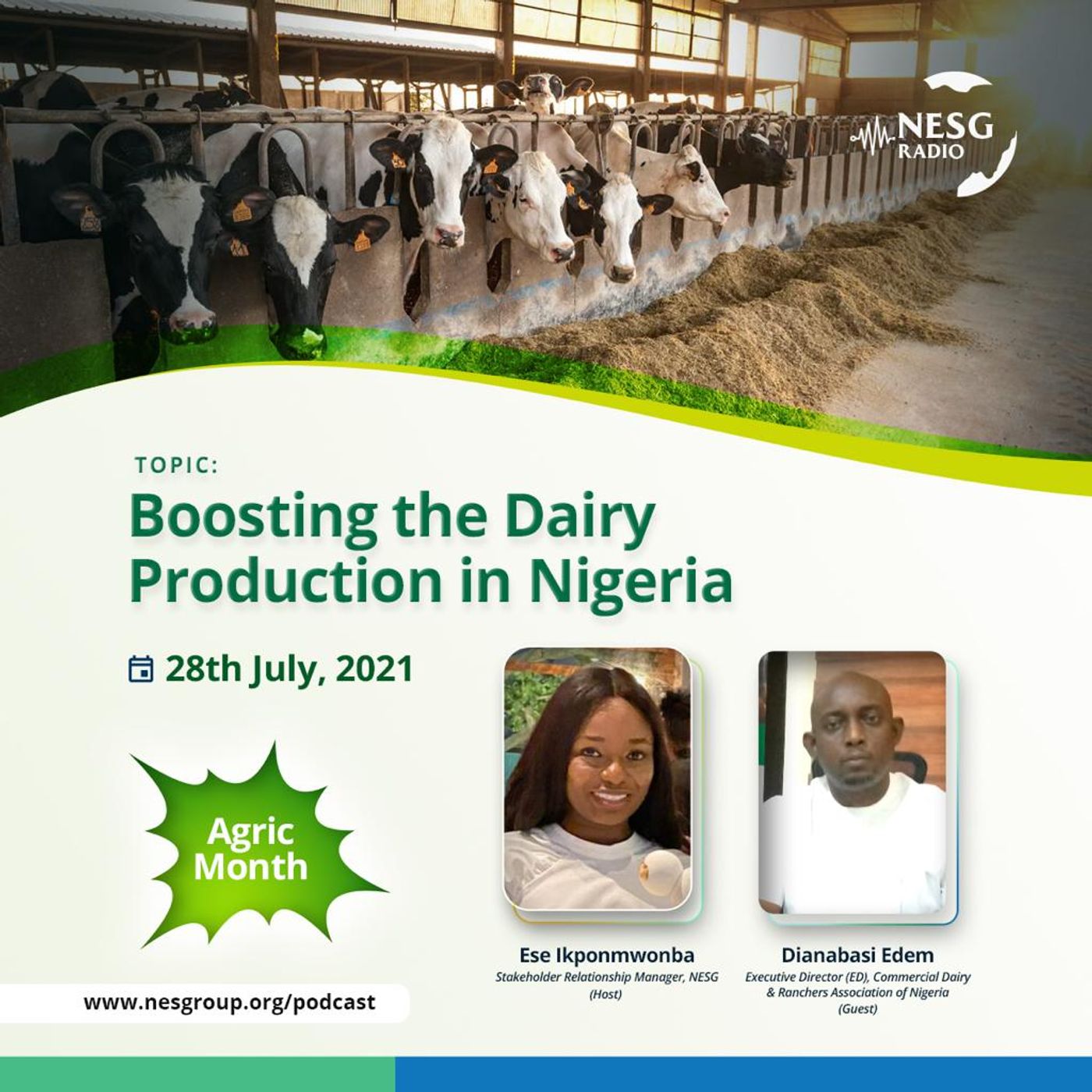 2021-07-22 11:05:00.0
Boosting Wheat Production In Nigeria
Boosting local wheat production and ensuring that Nigeria bridges its huge wheat demand-supply gap requires taking significant steps to stimulate faster development of the wheat production segment through the implementation of a bold capacity-building strategy.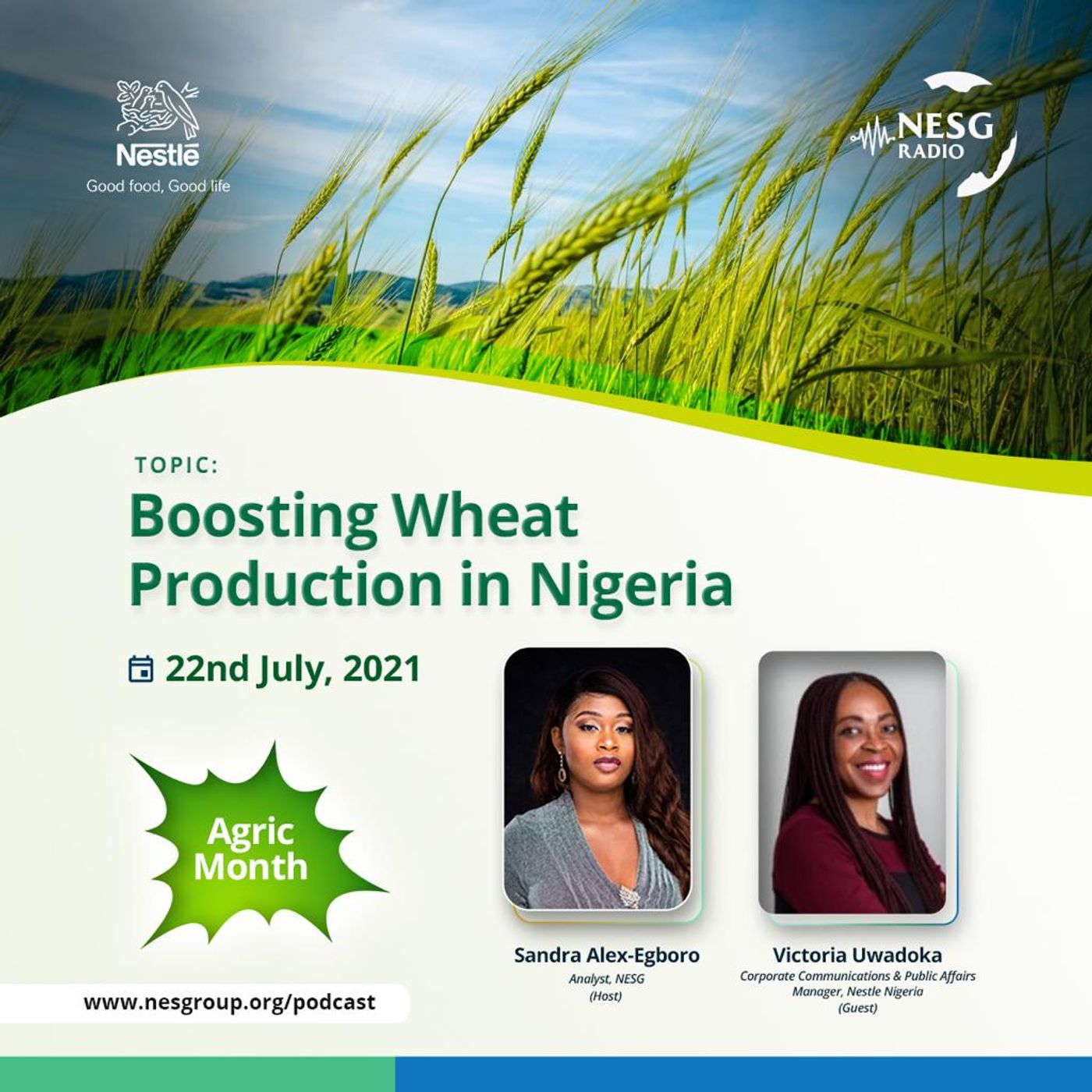 2021-07-14 12:30:00.0
Developing Inclusive Grain Value Chains
At the heart of the agricultural value chain concept is the idea of actors connected along a chain producing and delivering goods to consumers through a sequence of activities. However, it cannot function in isolation and an important aspect of the value chain approach is that it also considers impacts, such as input and finance provision, extension support and the general enabling environment.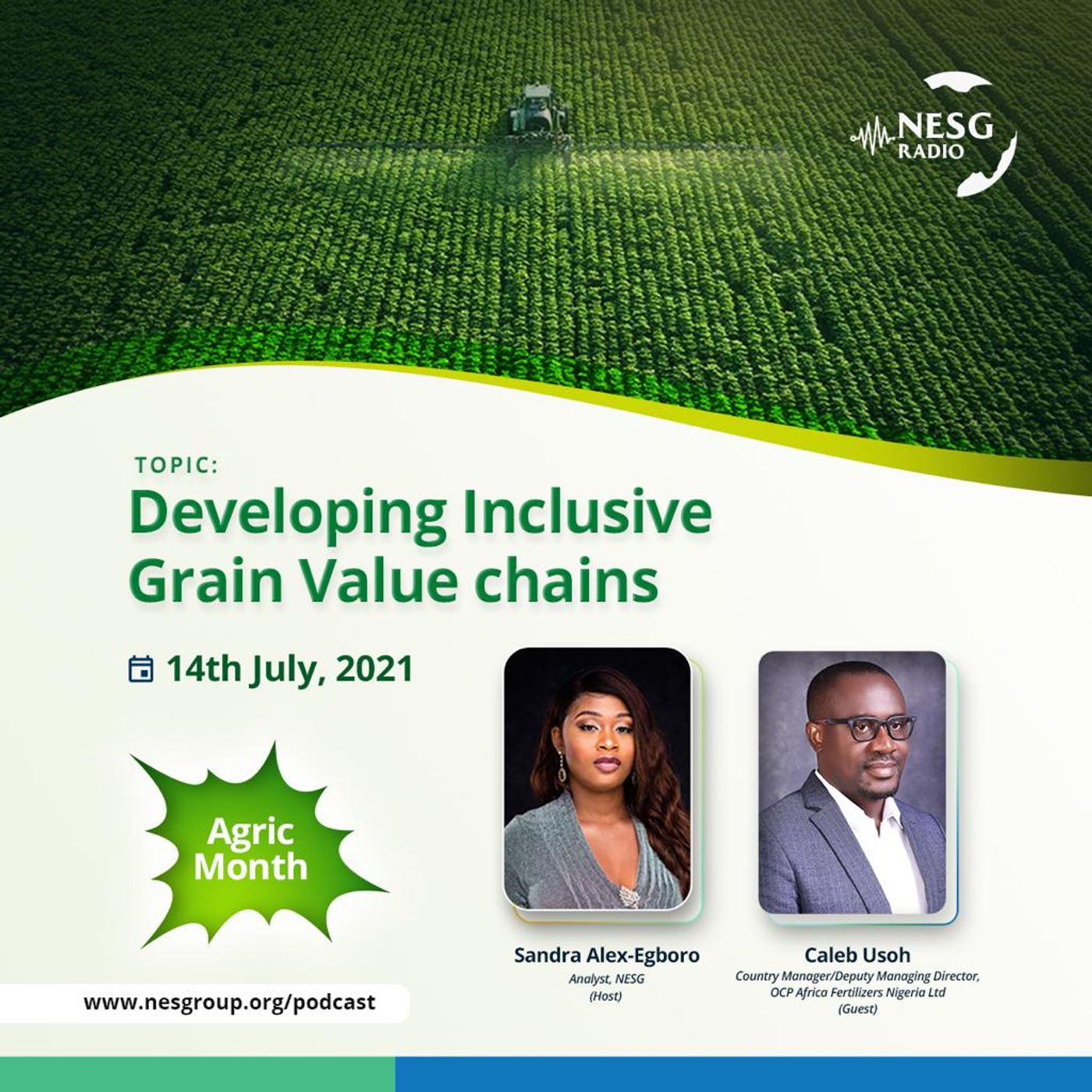 2021-07-07 09:36:00.0
SME Round Up
As entrepreneurship increasingly gains national recognition for productive engagement, several corporate bodies such as MTN, NGX, FCMB and more have evolved revolutionary interventions that can help SMEs scale in the highly competitive Nigerian marketplace. They share their strategies with NESG Radio.