NESG RAdio
At the NESG, our work in providing fact-based advocacy has allowed us to prioritize and use our voice to encourage different actors to come together to dialogue on critical socio-economic issues. Only through conversations, interventions, and innovation will we change the landscape in Nigeria and across Africa.
2023-01-25 09:15:10.0
Is It Possible To Break Into Nigeria's Elite-Dominated Politics As An Outsider?
Since 1999, one or two large political parties have dominated Nigerian elections. In the last few electoral cycles, there have been high-profile attempts to "break" the now entrenched two-party landscape. In this episode of the #IfNotNowWhen podcast, Amaka sits down with one of those "third party" candidates, Kingsley Moghalu, to discuss key takeaways from his experience.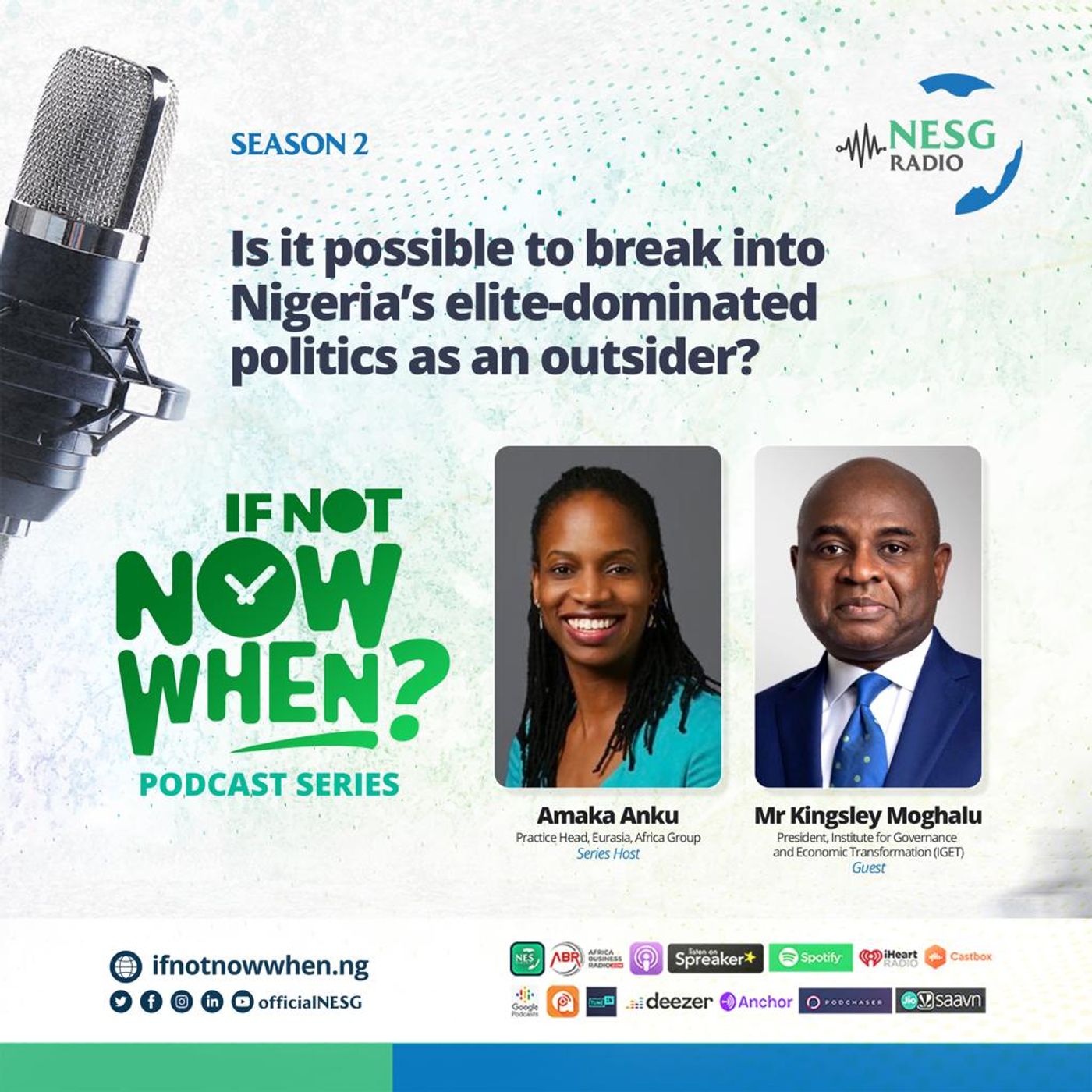 2022-12-16 11:34:18.0
What Is Wrong With Nigeria's Public Service, And How Do We Fix It?
No state can provide critical public goods without a competent bureaucracy. Nigeria's public service has been criticized for being inefficient, costly, and ineffective.
In this episode of the #IfNotNowWhen podcast series, Amaka sits down with Dr. Joe Abah, former Director-General of the Bureau of Public Services Reform to unpack what went wrong with Nigeria's once vaulted public service, and what can be done to fix it.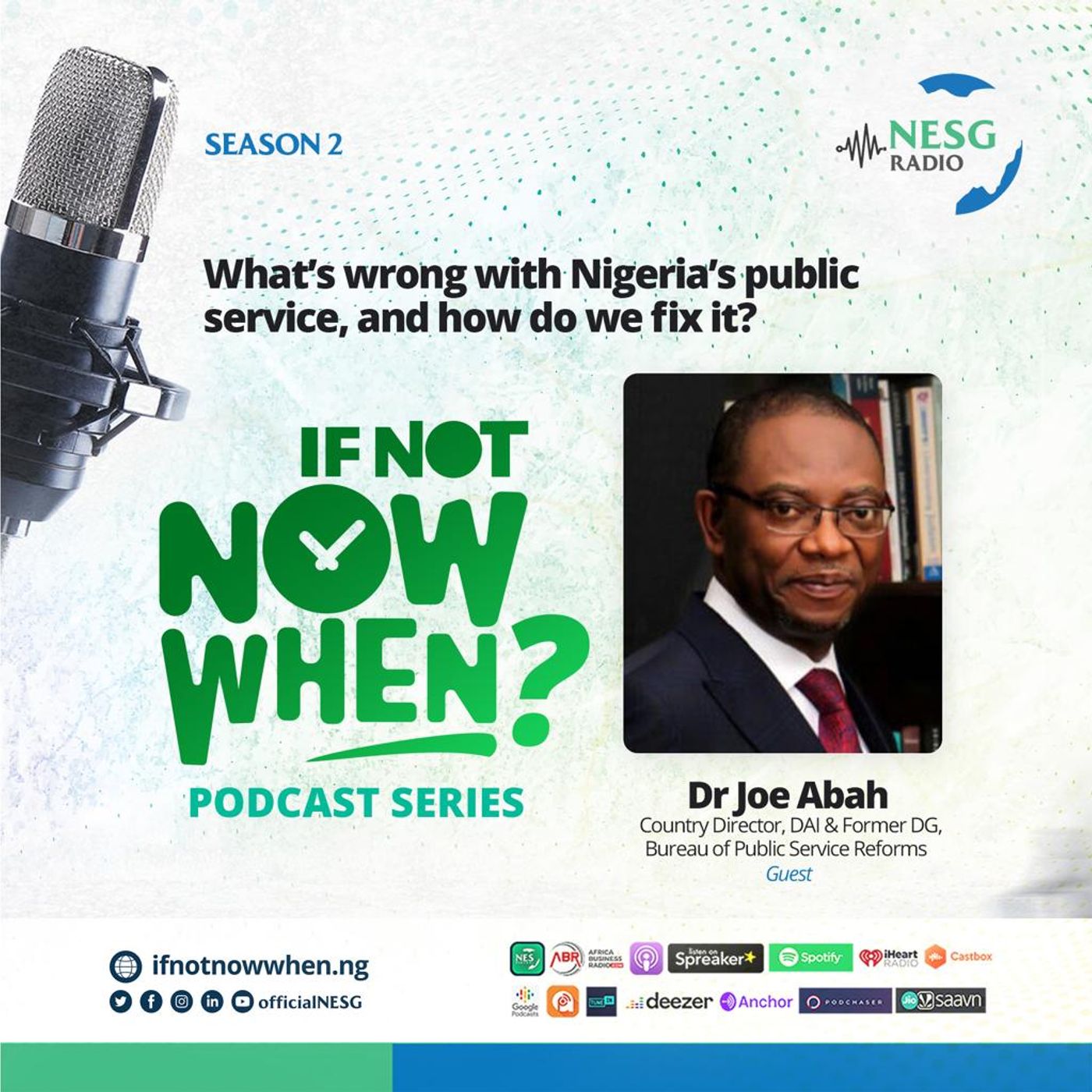 2022-12-02 02:50:46.0
Election 2023: Who Are The Candidates And What Are Their Paths To Victory?
For the first time since the 1999 democratic transition, there are three nationally competitive Nigerian presidential candidates: the ruling party's Bola Ahmad Tinubu, the main opposition PDP's Atiku Abubakar, and Labour Party's Peter Obi. Rabu'i Kwankwaso will also have a meaningful impact on electoral outcomes in the northwest region.
In this Season 2 debut to the #IfNotNowWhen series, Amaka sits down with Waziri Adio, the founder of Agora Policy and a long-time columnist/political commentator, to unpack the candidates' backgrounds and paths to victory.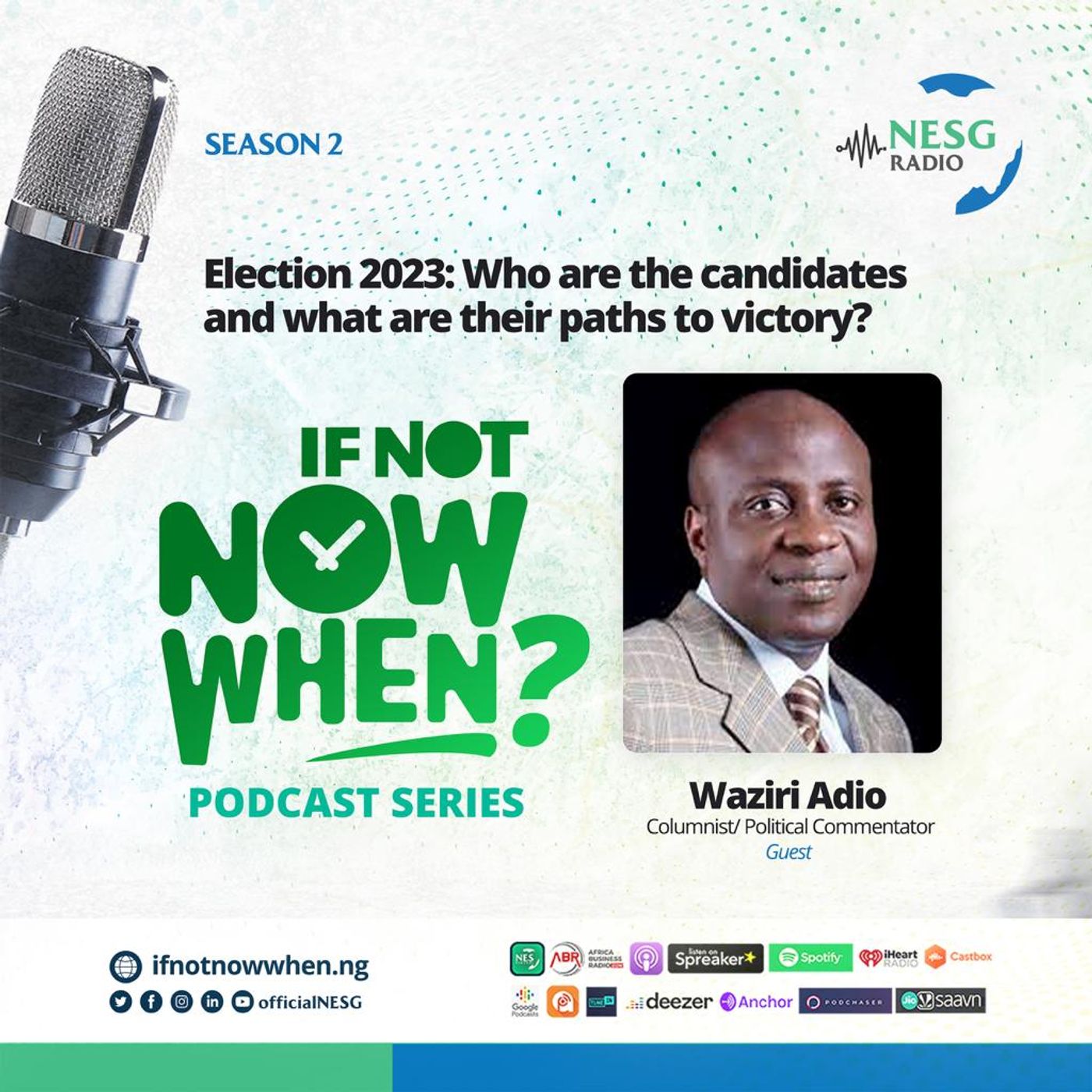 2022-12-01 01:12:42.0
#IFNOTNOWWHEN Podcast Series - Season 2
Welcome to the Season 2 of the #ifnotnowwhen podcast series hosted by Amaka Anku. In this season, as we approach the Nigerian Elections in 2023, we will focus on the electoral and policy landscape. Join us!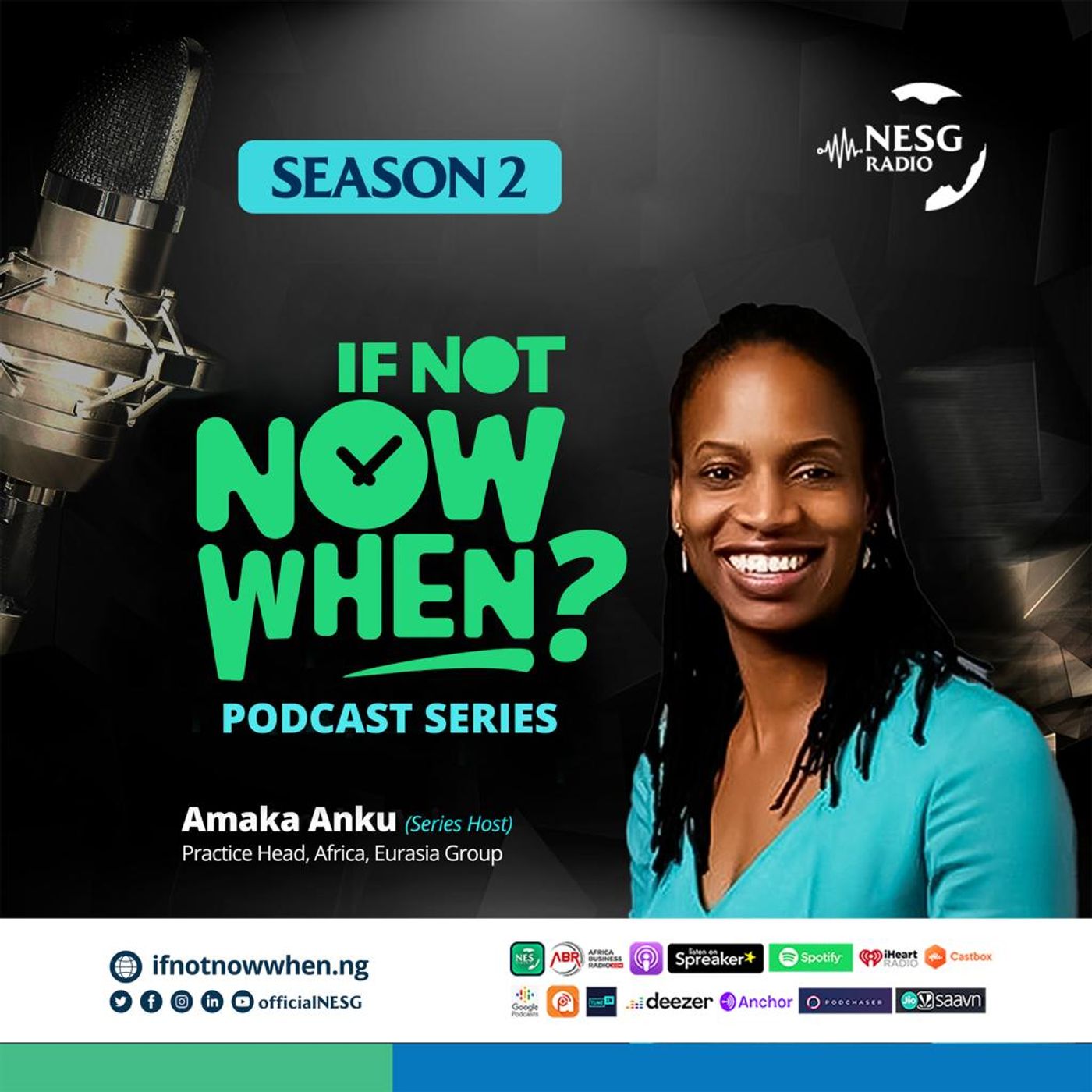 2022-09-19 11:30:30.0
Thank You For Season1 Of #IfNotNowWhen Series:
The #IfNotNowWhen series invites you to join conversations that approach Nigeria's most serious challenges with nuance, balance, and data. Join as we explore controversial and timely topics with thoughtfulness and a consideration for different perspectives.

Why should Nigerians care about addressing the country's revenue crisis? How do we stimulate more idea-creation in Nigeria's public discourse? What exactly is driving herder-farmer clashes in Nigeria and what can be done about it? Is corruption really Nigeria's biggest problem?

Subscribe wherever you listen to podcasts.

Watch out for Season 2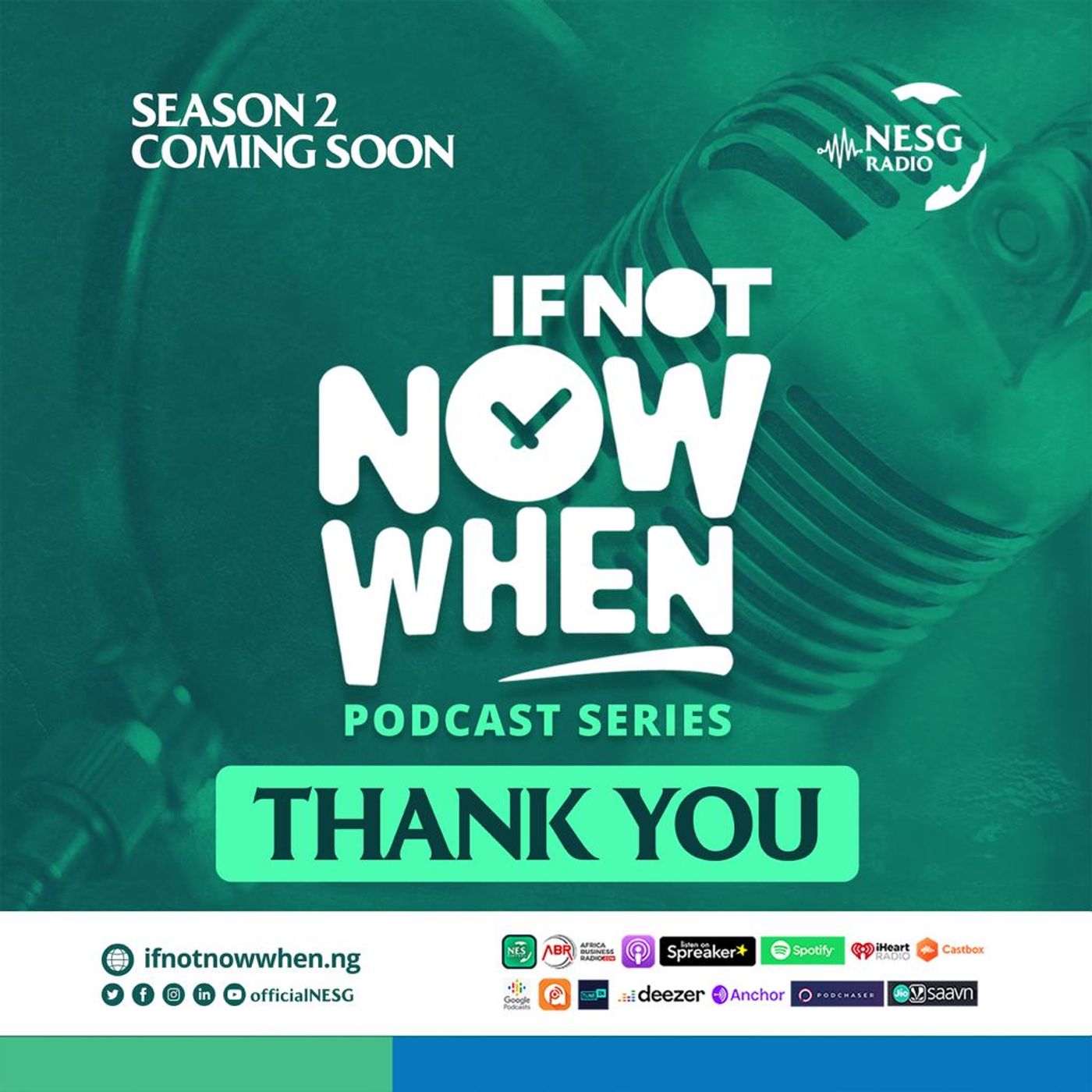 2022-09-14 10:56:04.0
Finding Solutions To Project Deficits In Nigeria
There are many ongoing projects spread across the country.
If these projects must succeed, they require effective project canvas, project administration and strategic implementation driven by competent project managers and project leaders. Unfortunately, the project management competent deficits largely influence project failures.
Listen in as Project Management Institute discusses solutions to project deficits in Nigeria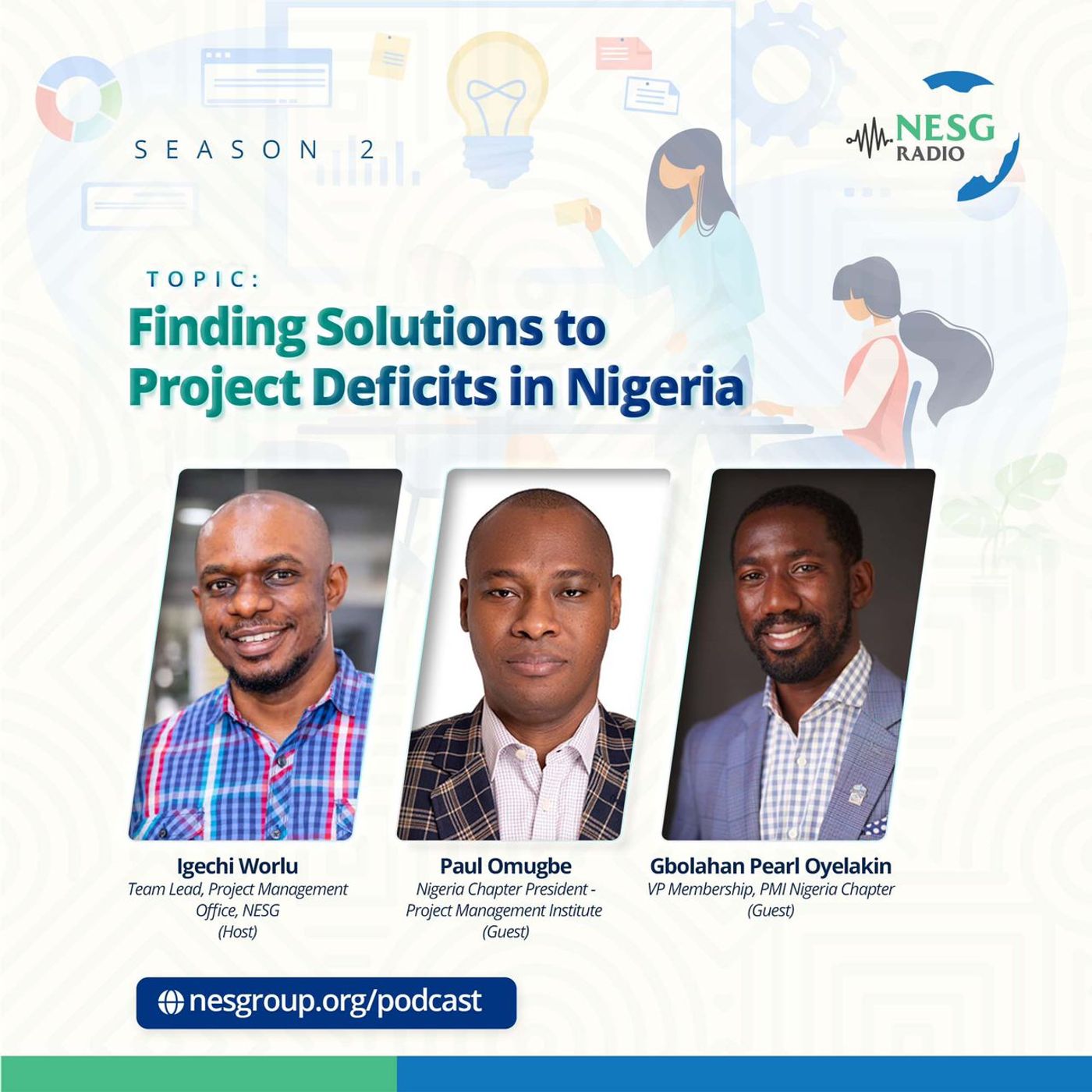 2022-08-26 02:34:30.0
Exchange Rate Management In Nigeria
The main objectives of exchange rate policy in Nigeria are to preserve the value of the domestic currency, maintain a favourable external reserves position and ensure external balance without compromising the need for internal balance and the overall goal of macroeconomic stability.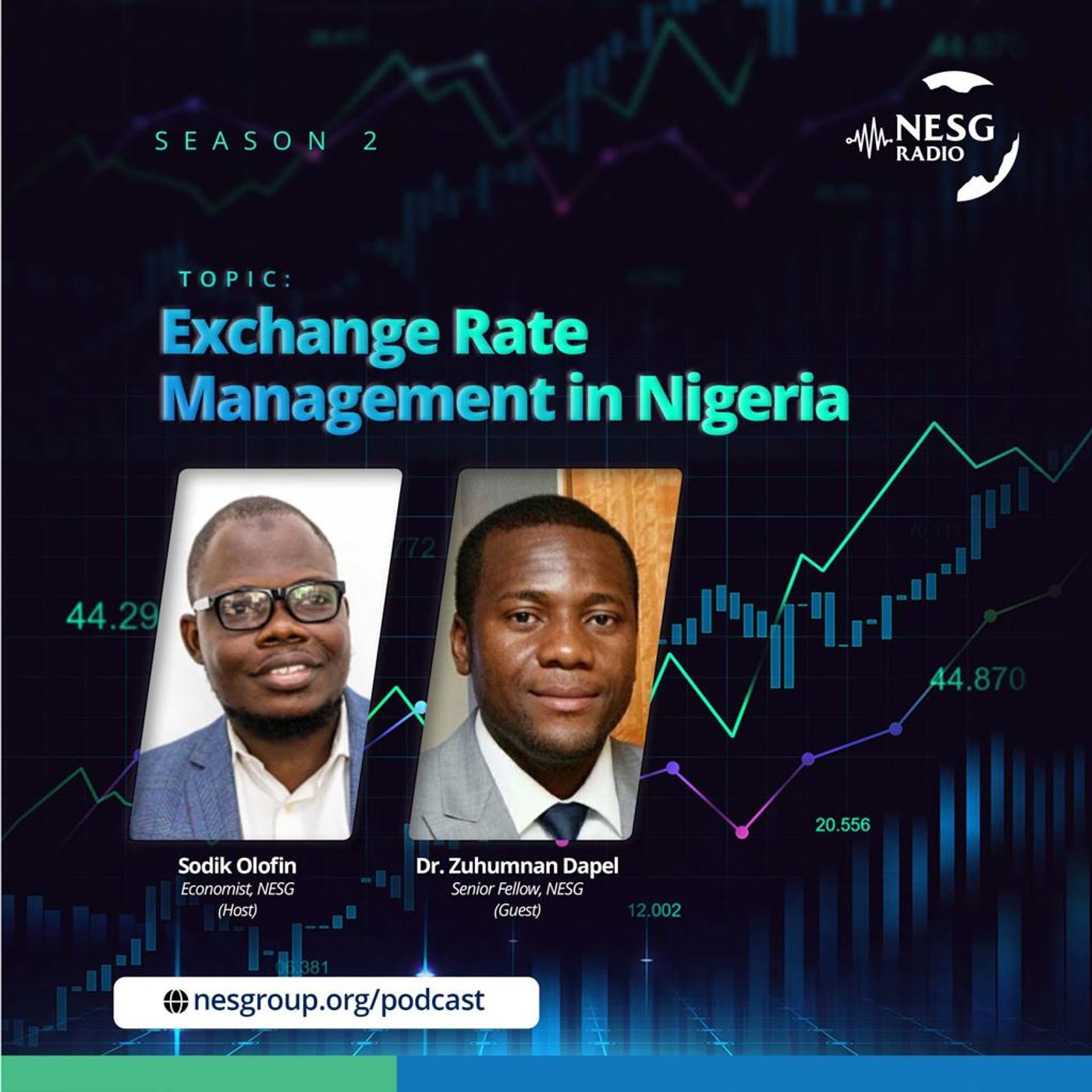 2022-08-17 09:44:30.0
Is Nigeria's Structure Fit For Purpose?
In Nigerian popular discourse, "restructuring" has become a catch-all phrase to describe an ideal governance structure for Nigeria that would allow economic transformation to take off. But what do its advocates really want? Are calls for 'restructuring' a distraction from the current governance realities (and challenges) Nigeria faces?

In the first of a series of conversations on Nigeria's governance structures, Amaka unpacks parts of the restructuring debate with Osita Chidoka, a leader of the opposition Peoples Democratic Party (PDP). This is episode 3 of the #IfNotNowWhen series.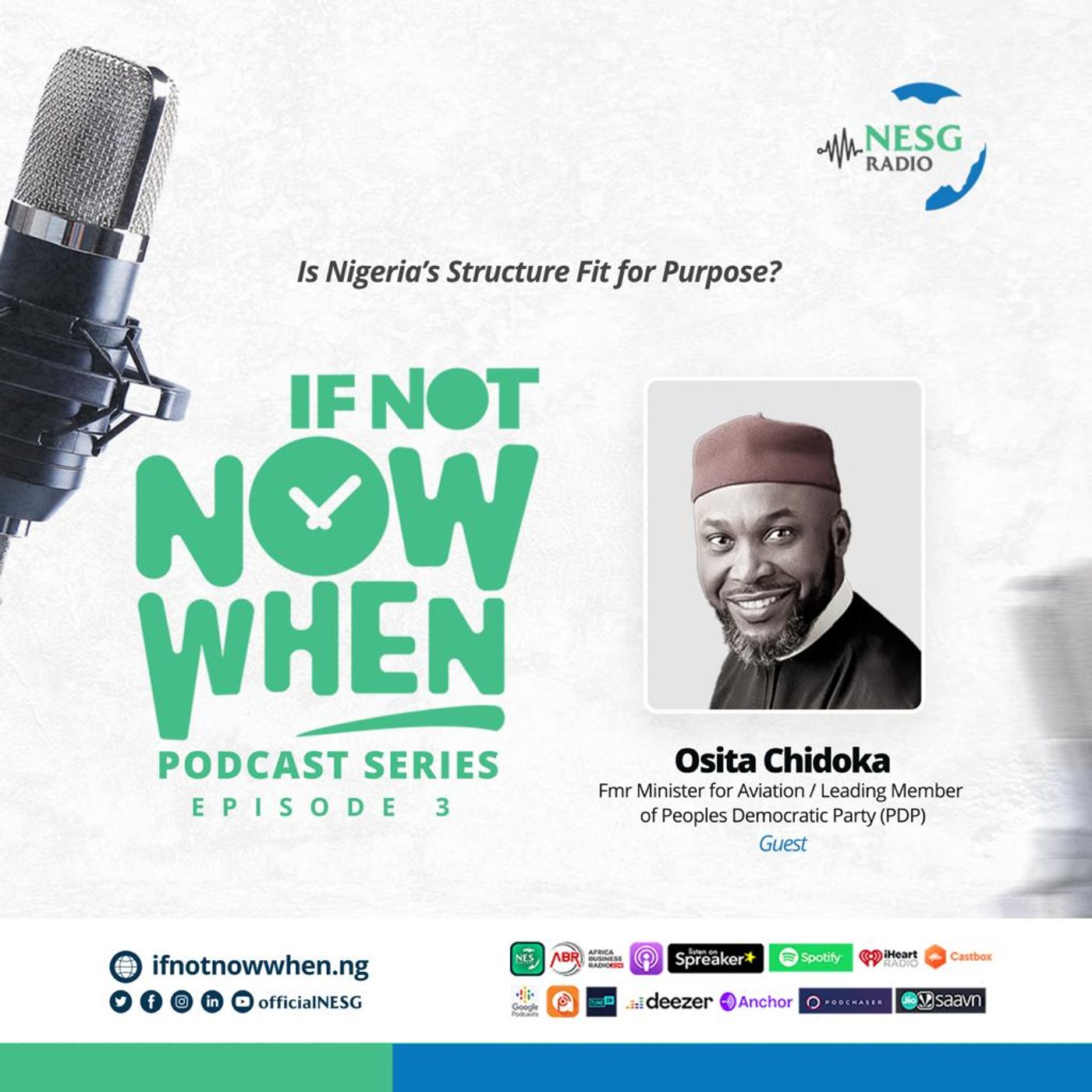 2022-08-01 01:46:36.0
Farmer/Herder Clashes; What's Driving Them And What Can We Do About It?
In the last several years, frequent clashes between farmers and herders have displaced communities and fueled criminal gangs. Why are these clashes happening now? Why have communities that lived peacefully together for centuries turned against each other?

In this episode of the #IfNotNowWhen series, Amaka sits down with Dr Andrew Kwasari, an advisor to the presidency on agriculture, to unpack these questions.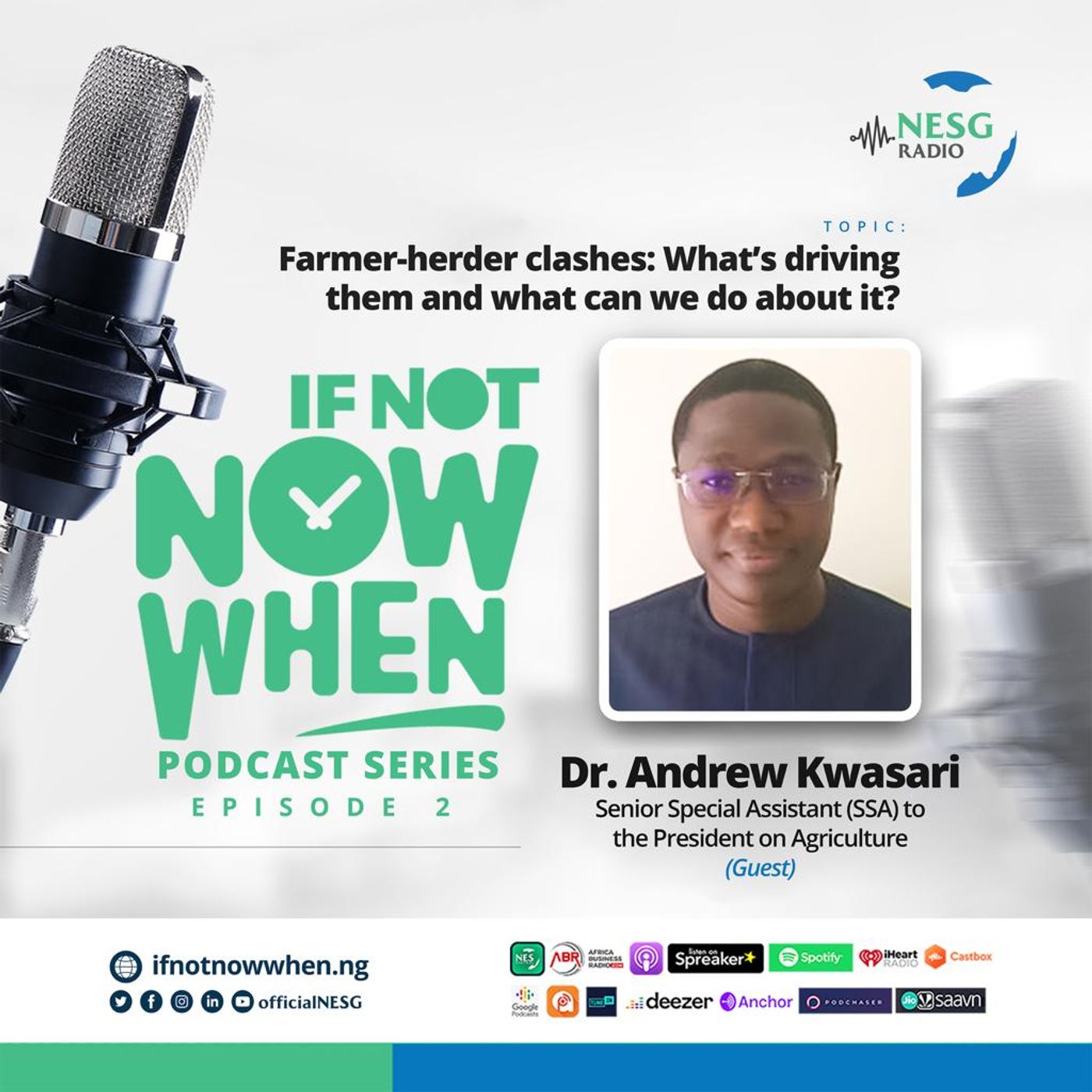 2022-07-25 03:24:58.0
2023
The Nigerian government has a pivotal role in addressing, with utmost urgency, six (6) critical challenges causing economic dysfunction. These challenges are non-inclusive economic growth, macroeconomic instability, infrastructure deficit, human capital deficit and skills gap, national insecurity, and weak economic competitiveness. These six (6) critical challenges resonate with both citizens and the business community, who now place a high demand on transformational leadership that will birth a new.