NESG RAdio
At the NESG, our work in providing fact-based advocacy has allowed us to prioritize and use our voice to encourage different actors to come together to dialogue on critical socio-economic issues. Only through conversations, interventions, and innovation will we change the landscape in Nigeria and across Africa.
2022-09-19 11:30:30.0
Thank You For Season1 Of #IfNotNowWhen Series:
The #IfNotNowWhen series invites you to join conversations that approach Nigeria's most serious challenges with nuance, balance, and data. Join as we explore controversial and timely topics with thoughtfulness and a consideration for different perspectives.

Why should Nigerians care about addressing the country's revenue crisis? How do we stimulate more idea-creation in Nigeria's public discourse? What exactly is driving herder-farmer clashes in Nigeria and what can be done about it? Is corruption really Nigeria's biggest problem?

Subscribe wherever you listen to podcasts.

Watch out for Season 2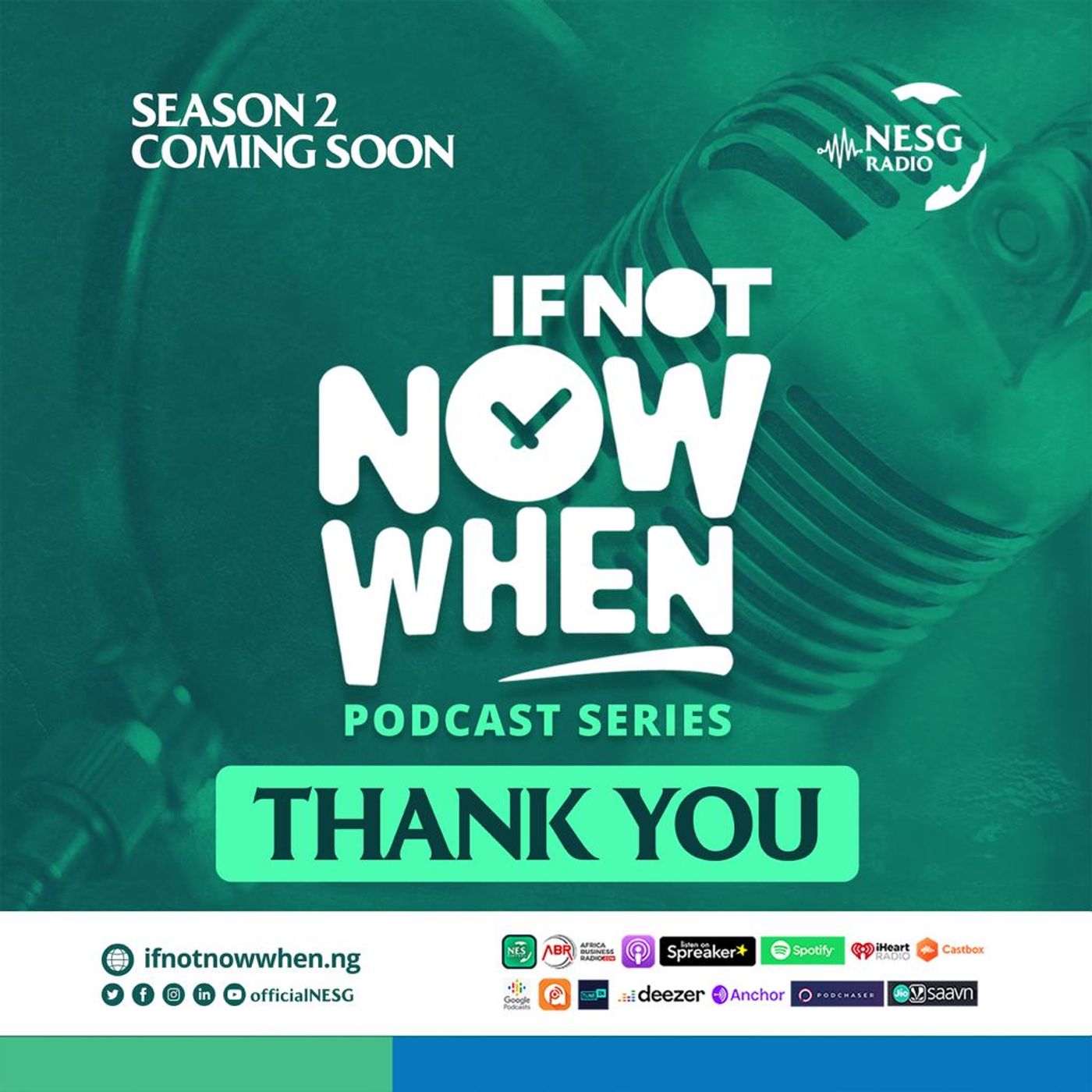 2022-09-14 10:56:04.0
Finding Solutions To Project Deficits In Nigeria
There are many ongoing projects spread across the country.
If these projects must succeed, they require effective project canvas, project administration and strategic implementation driven by competent project managers and project leaders. Unfortunately, the project management competent deficits largely influence project failures.
Listen in as Project Management Institute discusses solutions to project deficits in Nigeria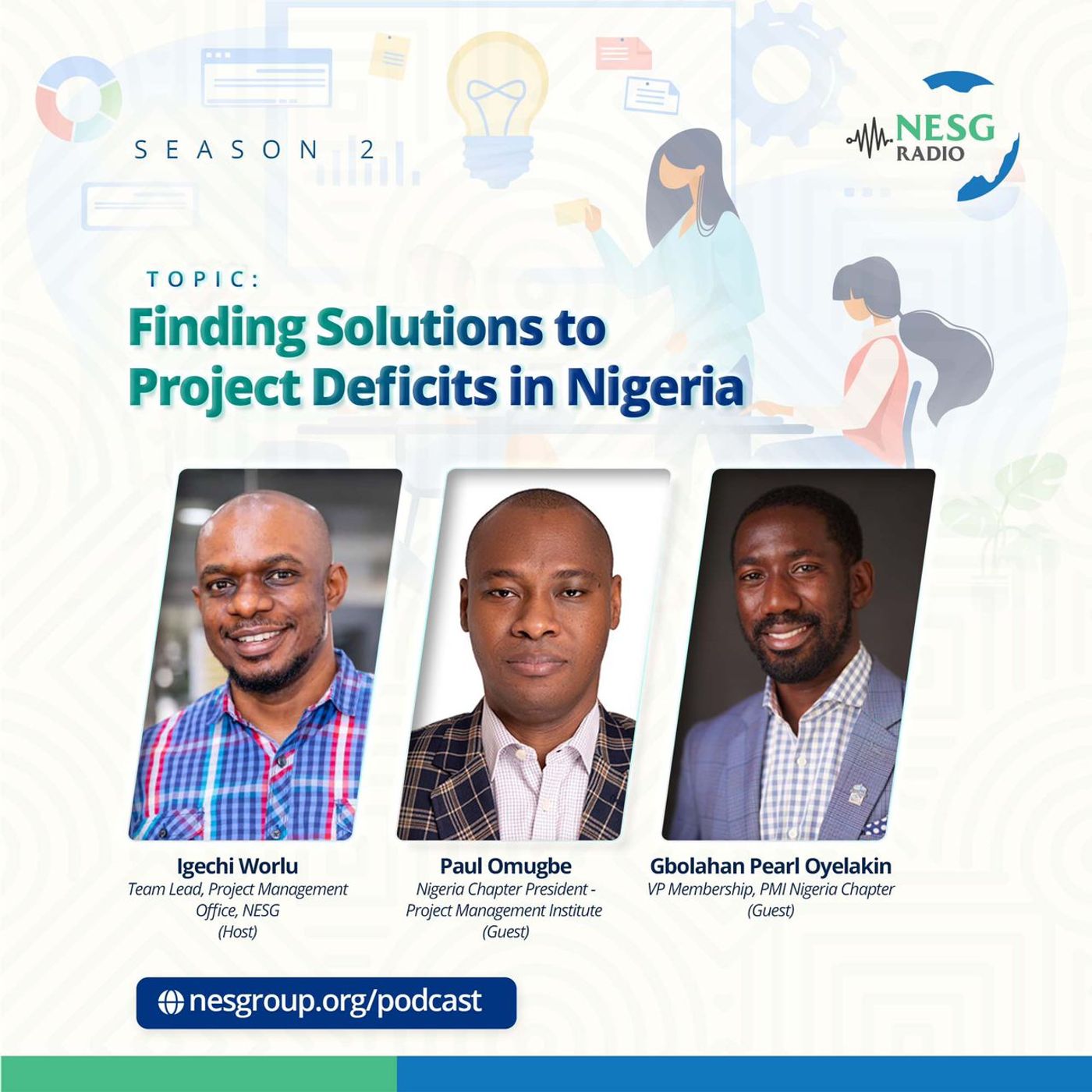 2022-08-26 02:34:30.0
Exchange Rate Management In Nigeria
The main objectives of exchange rate policy in Nigeria are to preserve the value of the domestic currency, maintain a favourable external reserves position and ensure external balance without compromising the need for internal balance and the overall goal of macroeconomic stability.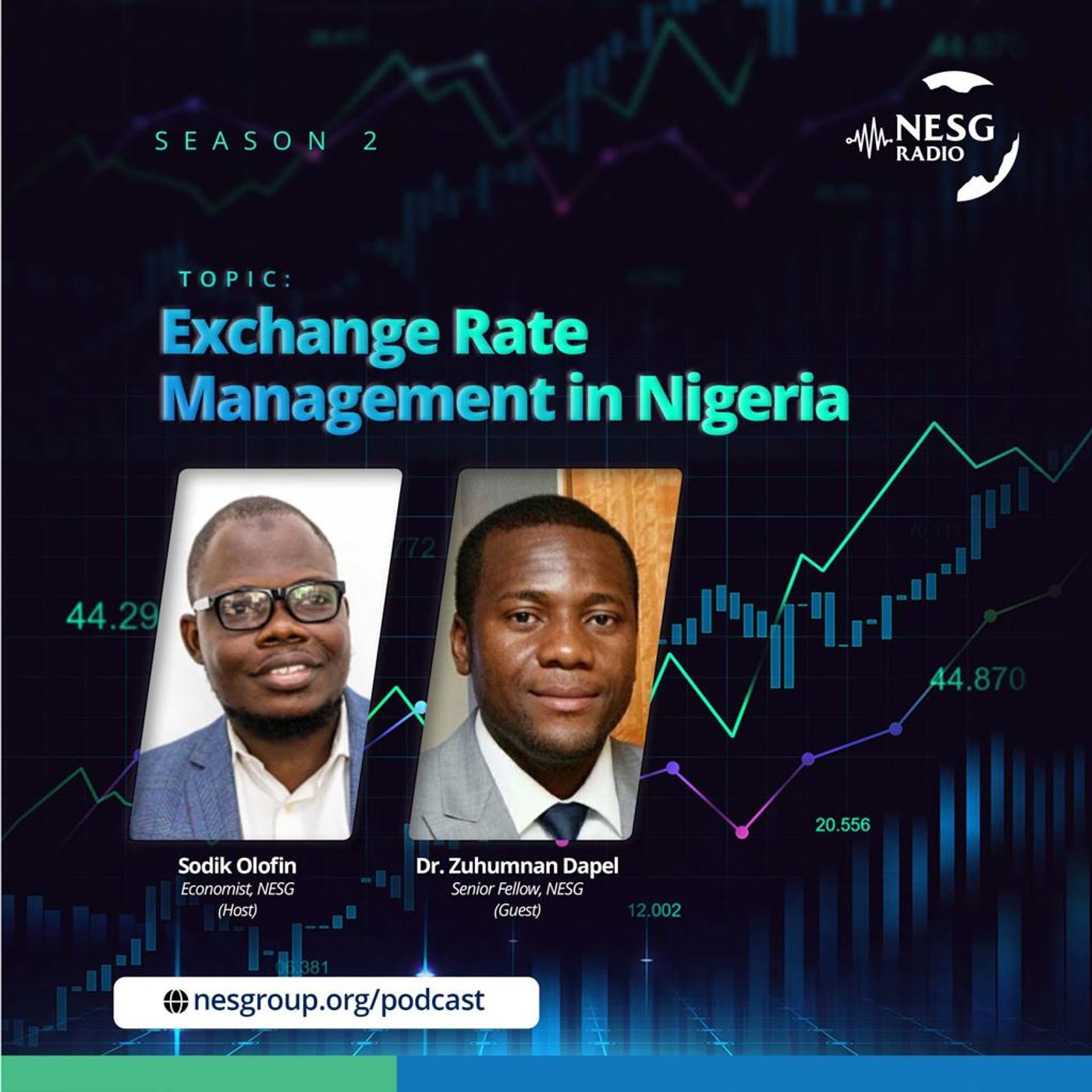 2022-08-17 09:44:30.0
Is Nigeria's Structure Fit For Purpose?
In Nigerian popular discourse, "restructuring" has become a catch-all phrase to describe an ideal governance structure for Nigeria that would allow economic transformation to take off. But what do its advocates really want? Are calls for 'restructuring' a distraction from the current governance realities (and challenges) Nigeria faces?

In the first of a series of conversations on Nigeria's governance structures, Amaka unpacks parts of the restructuring debate with Osita Chidoka, a leader of the opposition Peoples Democratic Party (PDP). This is episode 3 of the #IfNotNowWhen series.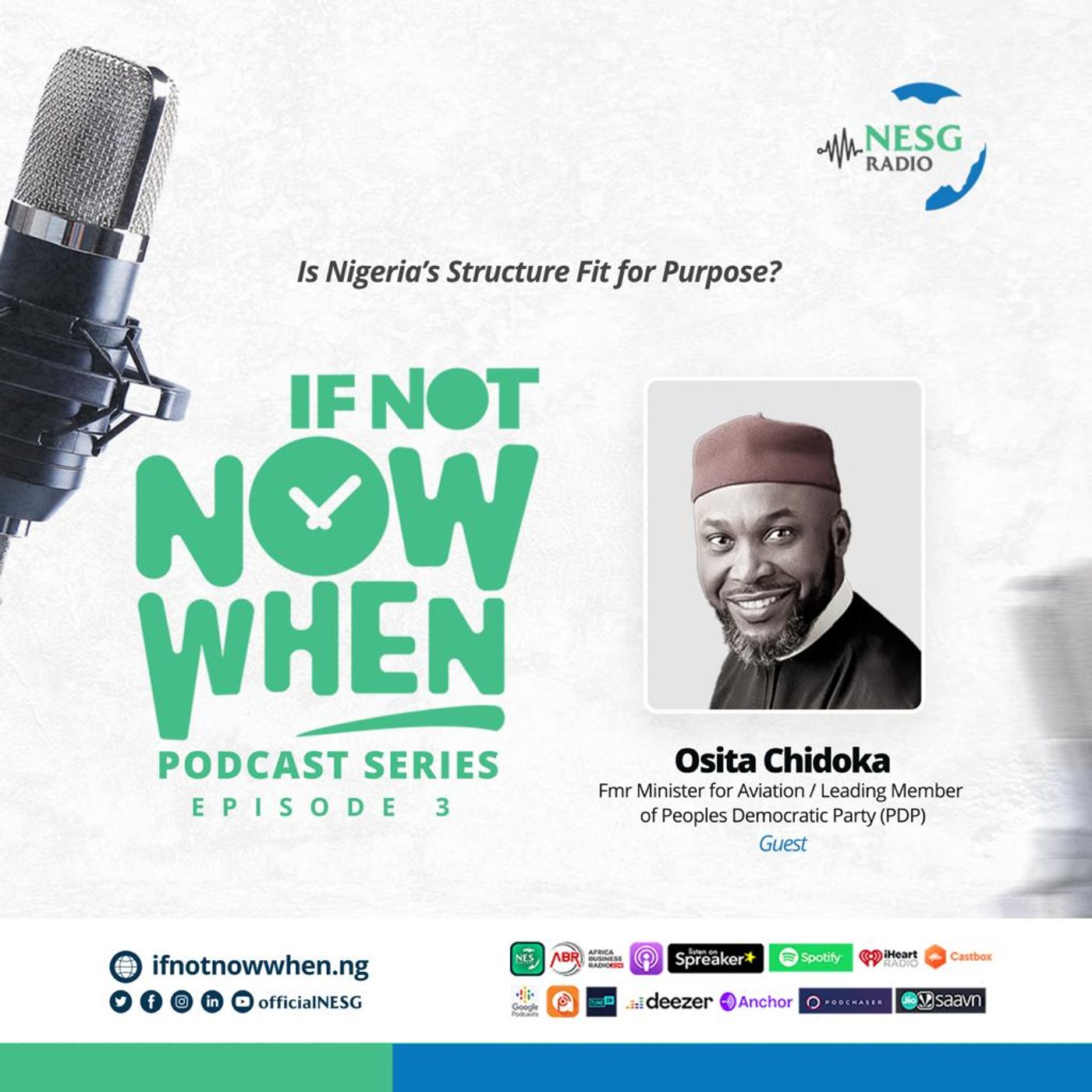 2022-08-01 01:46:36.0
Farmer/Herder Clashes; What's Driving Them And What Can We Do About It?
In the last several years, frequent clashes between farmers and herders have displaced communities and fueled criminal gangs. Why are these clashes happening now? Why have communities that lived peacefully together for centuries turned against each other?

In this episode of the #IfNotNowWhen series, Amaka sits down with Dr Andrew Kwasari, an advisor to the presidency on agriculture, to unpack these questions.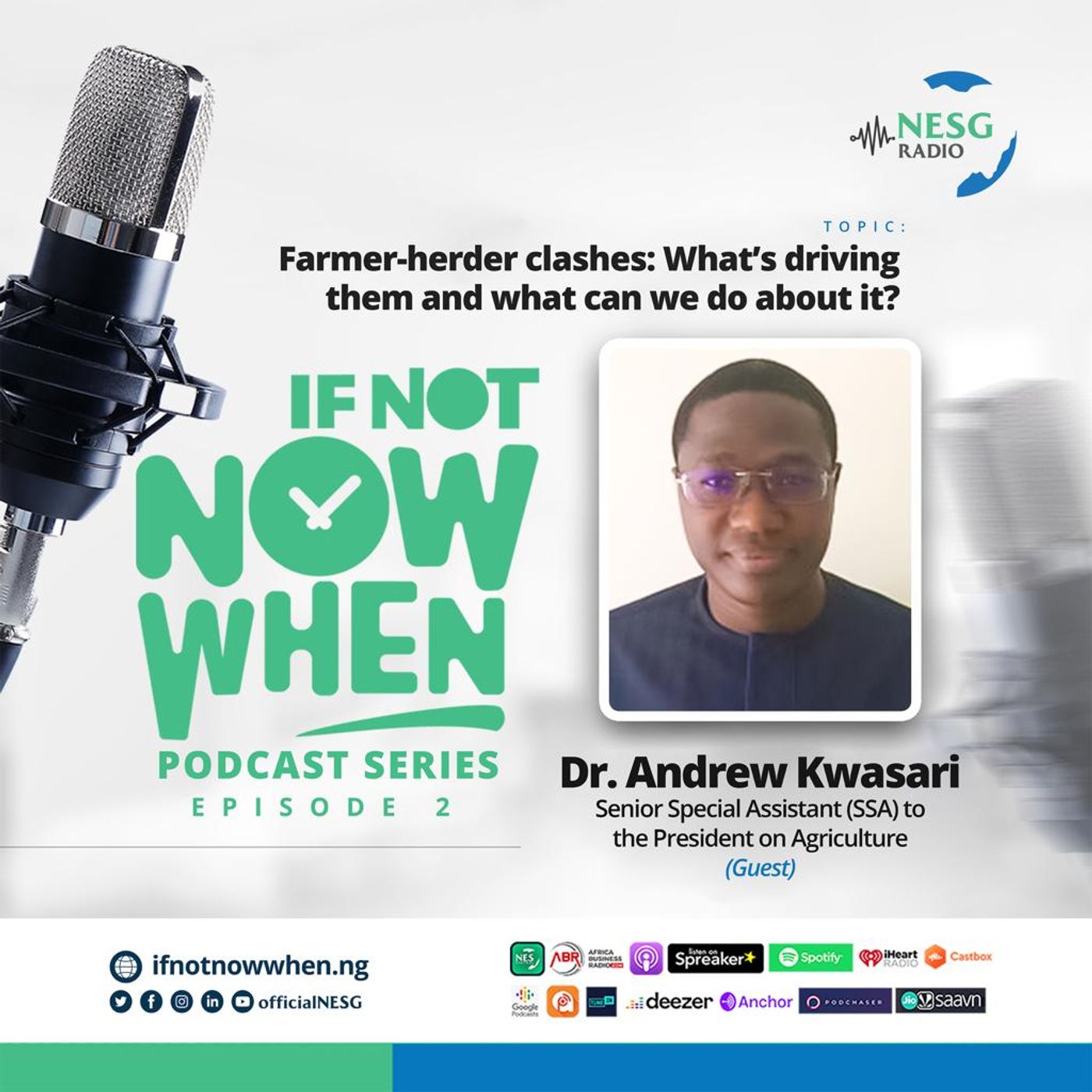 2022-07-25 03:24:58.0
2023
The Nigerian government has a pivotal role in addressing, with utmost urgency, six (6) critical challenges causing economic dysfunction. These challenges are non-inclusive economic growth, macroeconomic instability, infrastructure deficit, human capital deficit and skills gap, national insecurity, and weak economic competitiveness. These six (6) critical challenges resonate with both citizens and the business community, who now place a high demand on transformational leadership that will birth a new.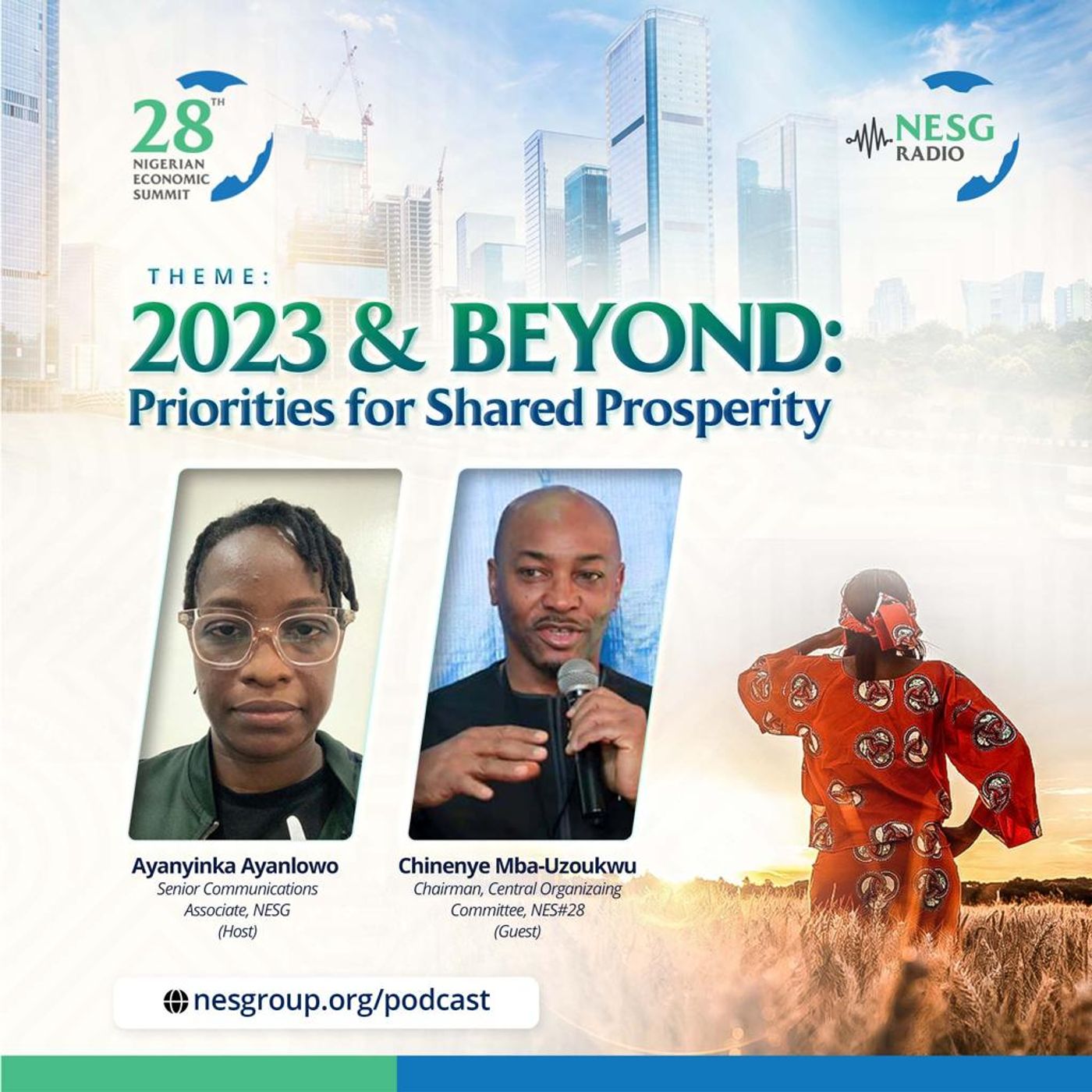 2022-07-18 12:32:39.0
Why Every Nigerian Should Care About Nigeria's Revenue Crisis
As Nigeria enters the political season, one question that doesn't get asked enough is: "where will the money to pay for these promises come from?"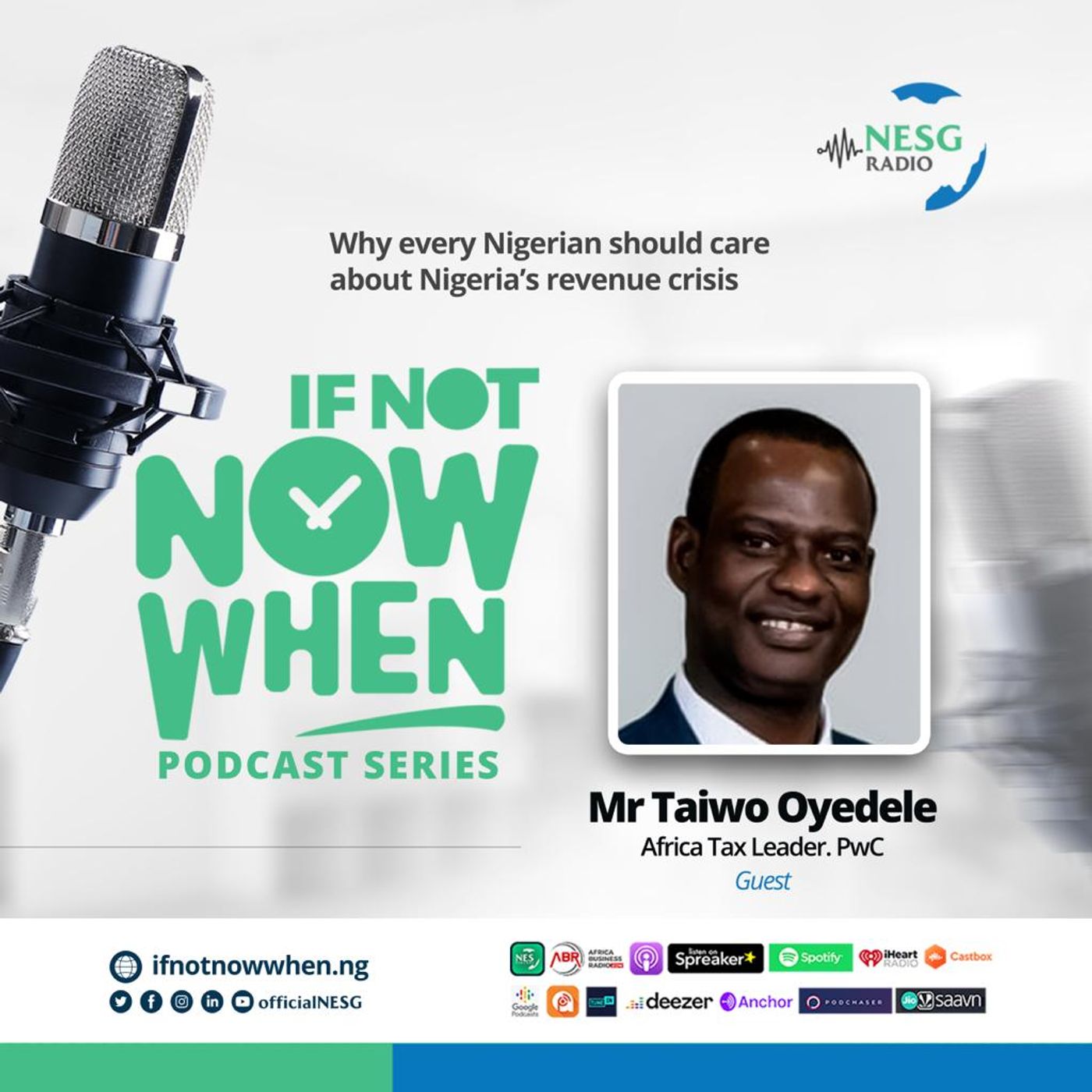 2022-07-15 09:38:57.0
Nuanced Conversations About Nigeria's Political-Economic Challenges
Nigeria's economic agenda must be favorable to all irrespective of ethnicity, religion, gender, social status, or political affiliation. As the countdown to 2023 begins, we expect a strong and inclusive economy with visionary leaders across the board. We have waited for so long. We want it now! If not now, when?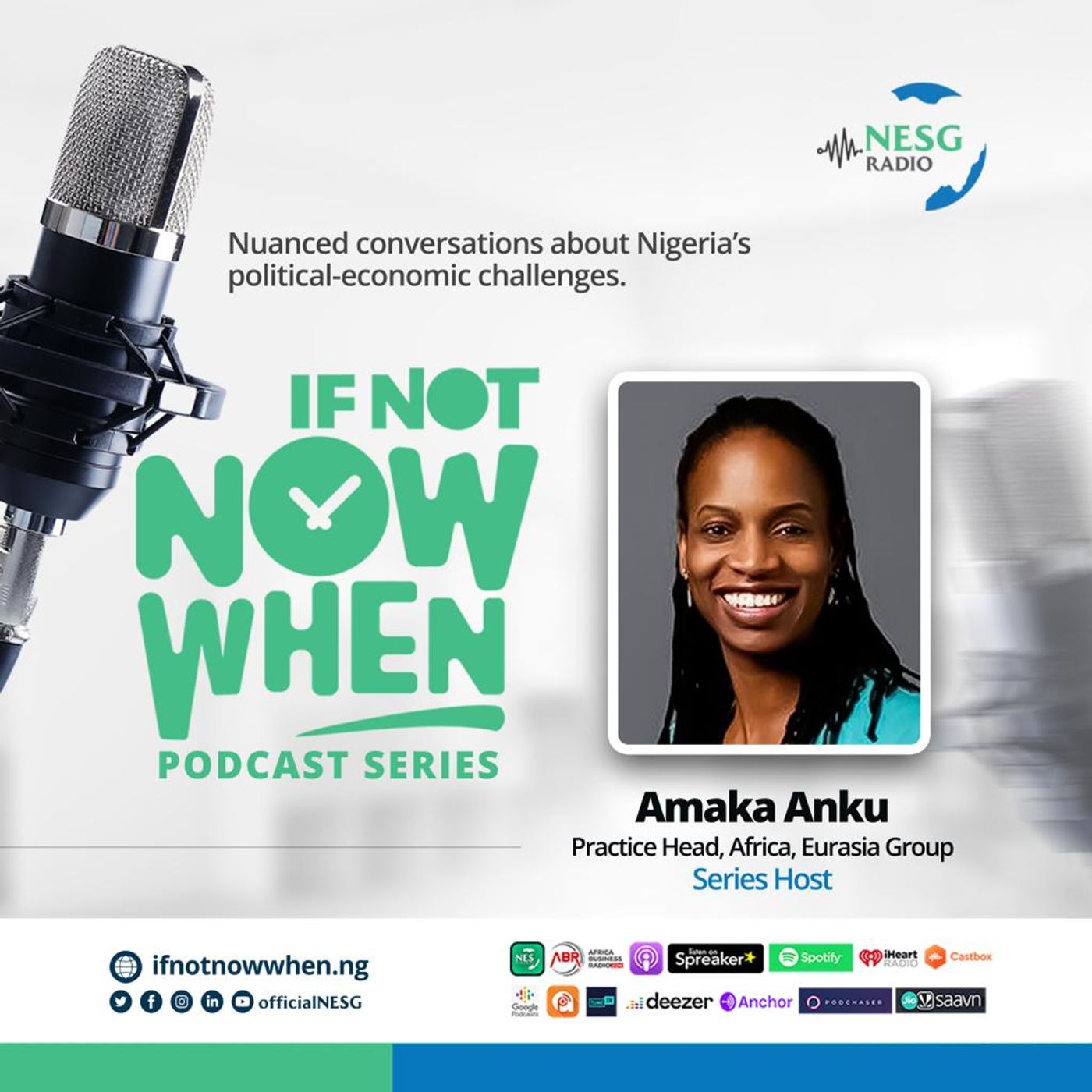 2022-06-24 11:41:52.0
Discussing The Connection Between Trade, Food Security And Nutrition
The relationship between trade and food security is attracting increased attention on both the trade and development agendas, with trade recognized as one of the means for achieving the Sustainable Development Goals (SDGs). To ensure that markets around the world have access to nutritious food requires international trade and cross-border cooperation. With climate change threatening the predictability of harvests and the sustainability of many regional crops, the importance of trade in food commodities may well increase rather than diminish.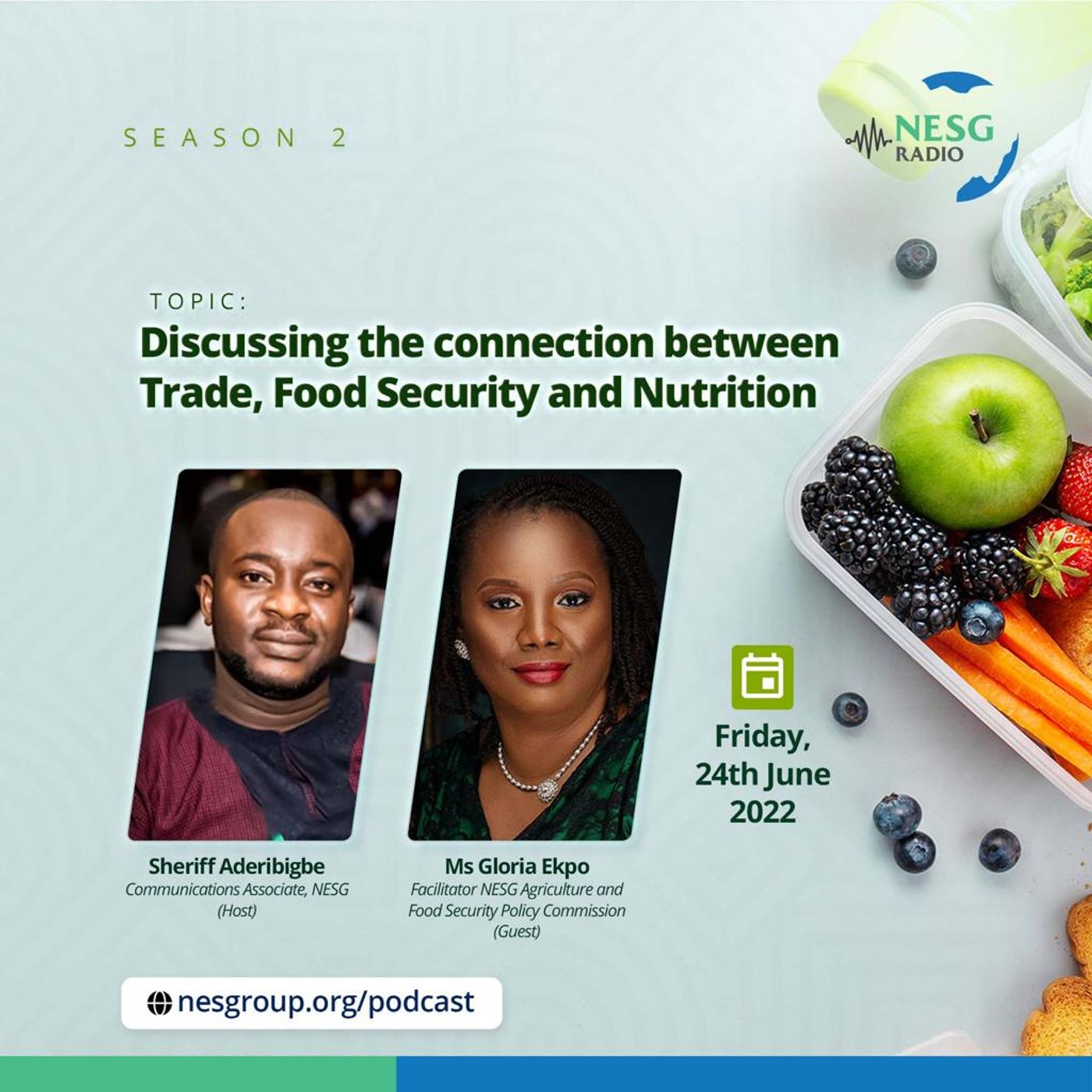 2022-06-10 01:40:52.0
Arbitration And Mediation Bill 2022: Implications for dispute resolution and economic growth
Investment and trade—important drivers of economic growth in sub-Saharan Africa—are both affected significantly by conflict. Businesses are naturally averse to disputes and when disputes arise, they must be efficiently and effectively resolved for businesses to thrive. Dispute resolution is the key that unlocks investment, be it local or foreign, business, money, private equity, or investors are averse to disputes, and where it arises, it wants them to be speedily and efficiently dealt with.