2021-07-14 04:39:11.0
You are not a Runs-Babe!
If you are a hustler, you are already an investor and you can move higher to make it better. You are not a runs babe, you are the money.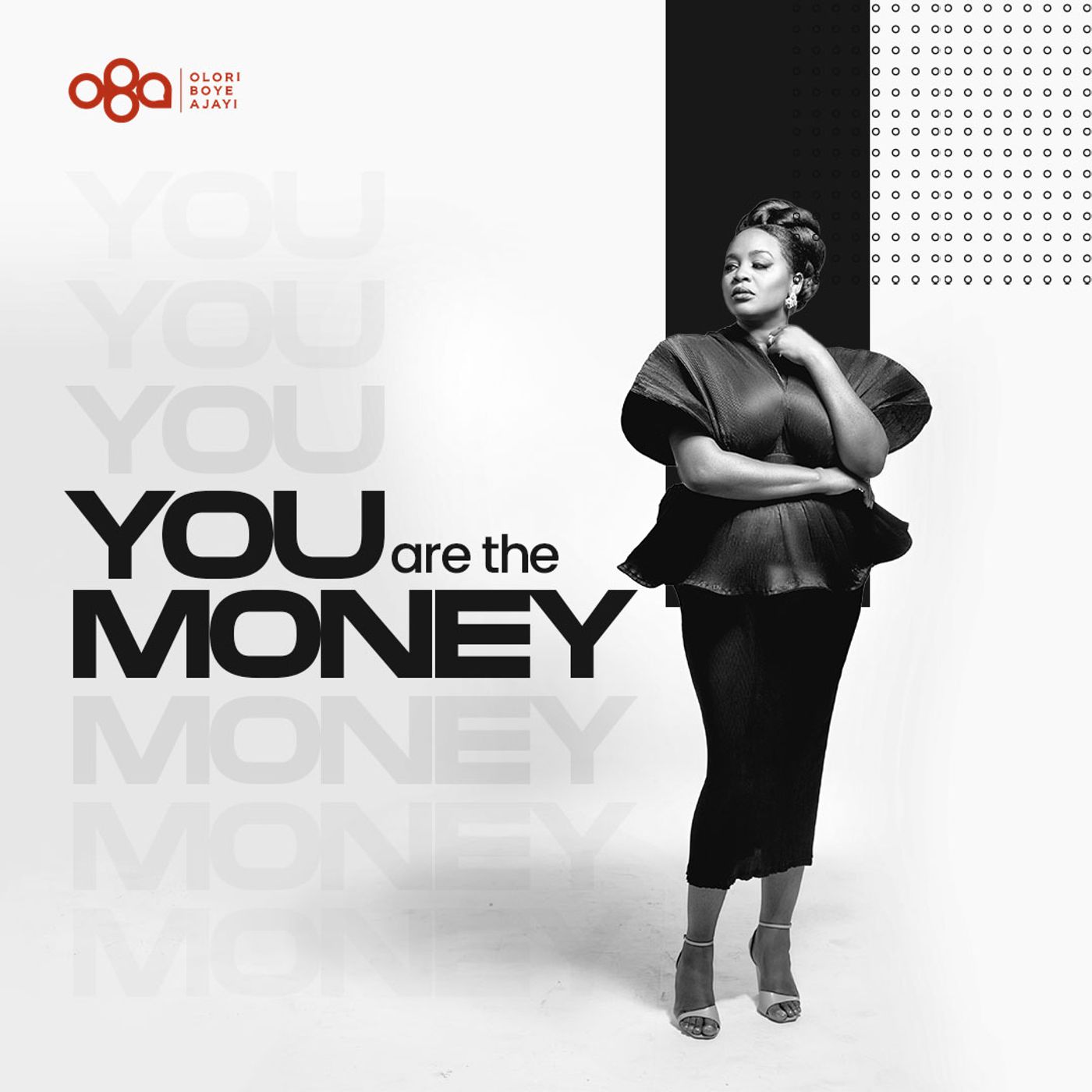 2021-03-04 12:19:19.0
I Tested Positive: My Covid Experience
The economic and social disruption caused by the pandemic is devastating. Tens of millions of people are at risk of falling into extreme poverty. Many have lost their lives and people are still dying of the deadly virus. Thank God there recently have been vaccines to help reduce the chance of infection. in this episode of Niihoho, OBA and her guest who were once victims shared their experiences.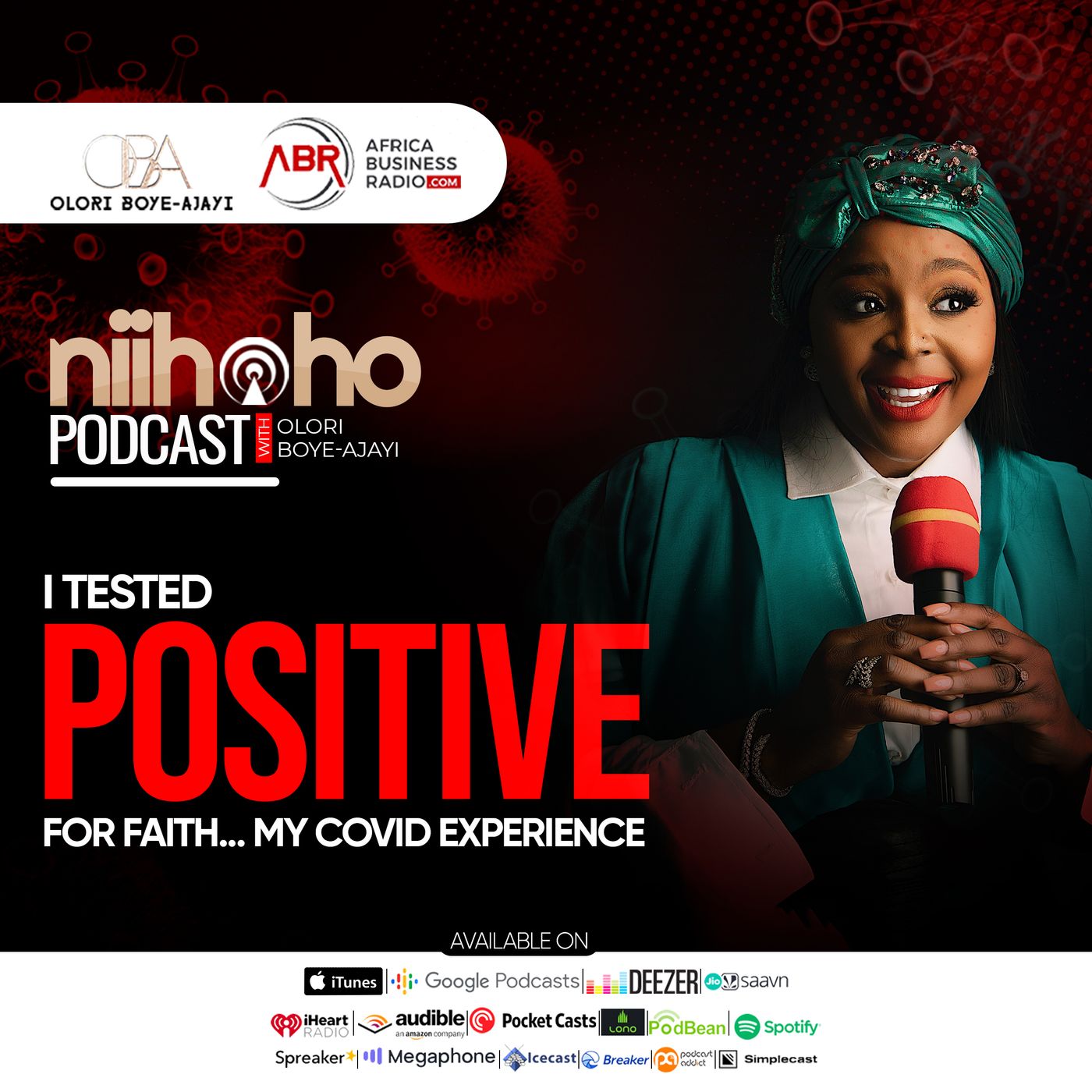 2021-01-27 01:43:46.0
Waves
God answers prayer. But sometimes, God is silent. As believers, we've all been there or will be. We may earnestly seek God but, in return, only sense His silence. And this silence can be difficult, frustrating, even excruciating. Silence is not synonymous with absence. God has an interesting sense of timing that is absolutely nothing like ours and we often don't understand it. God's sense of timing is neither predictable nor arbitrary. In this episode of Niihoho, OBA takes us into a deeper dimension to understanding when God seems to be silent.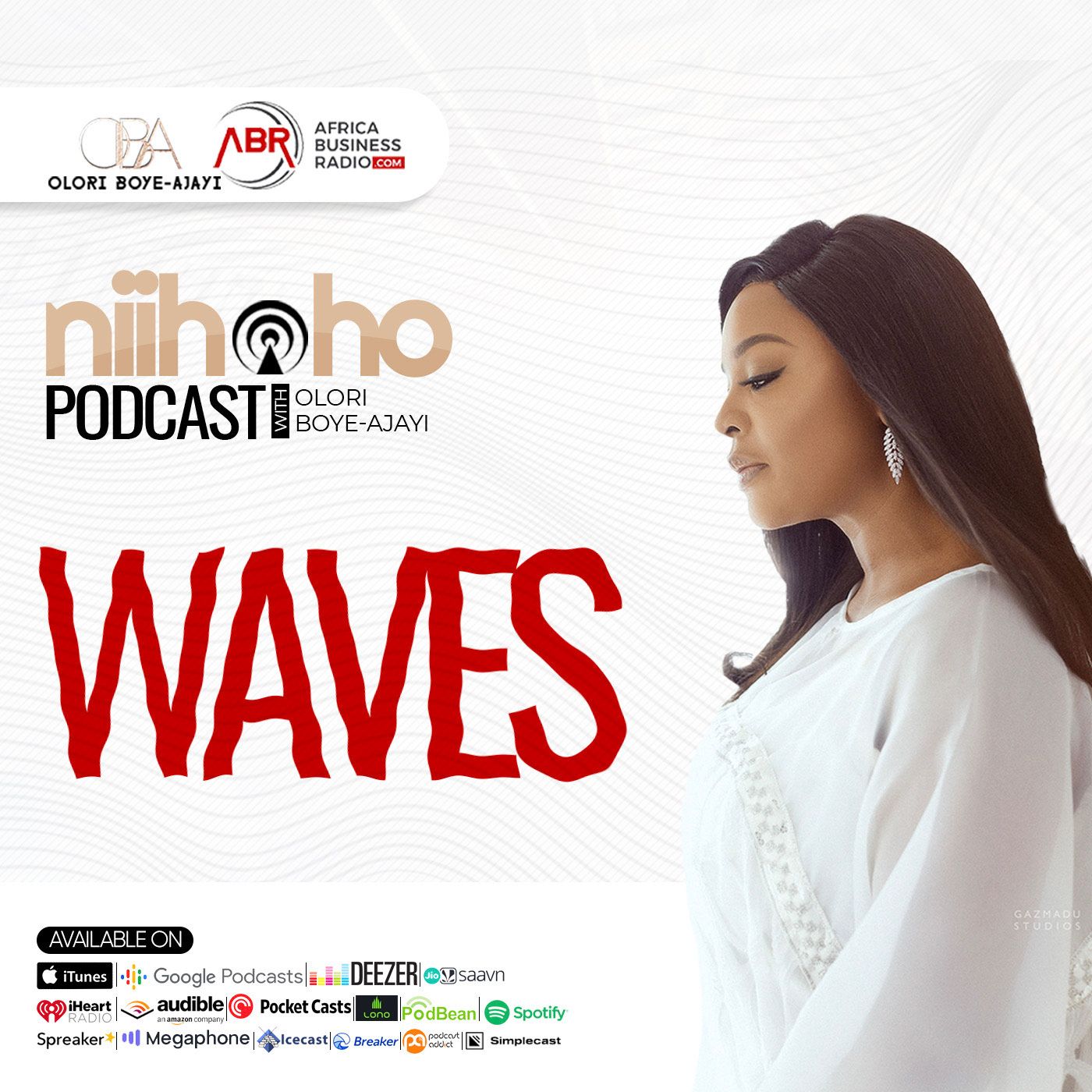 2021-01-07 10:43:16.0
Manipulations
"Manipulation is an emotionally unhealthy psychological strategy used by people who are incapable of asking for what they want and need in a direct way. Hence many people today are victims of Manipulations without even knowing it. in this Episode, OBA takes us deeper!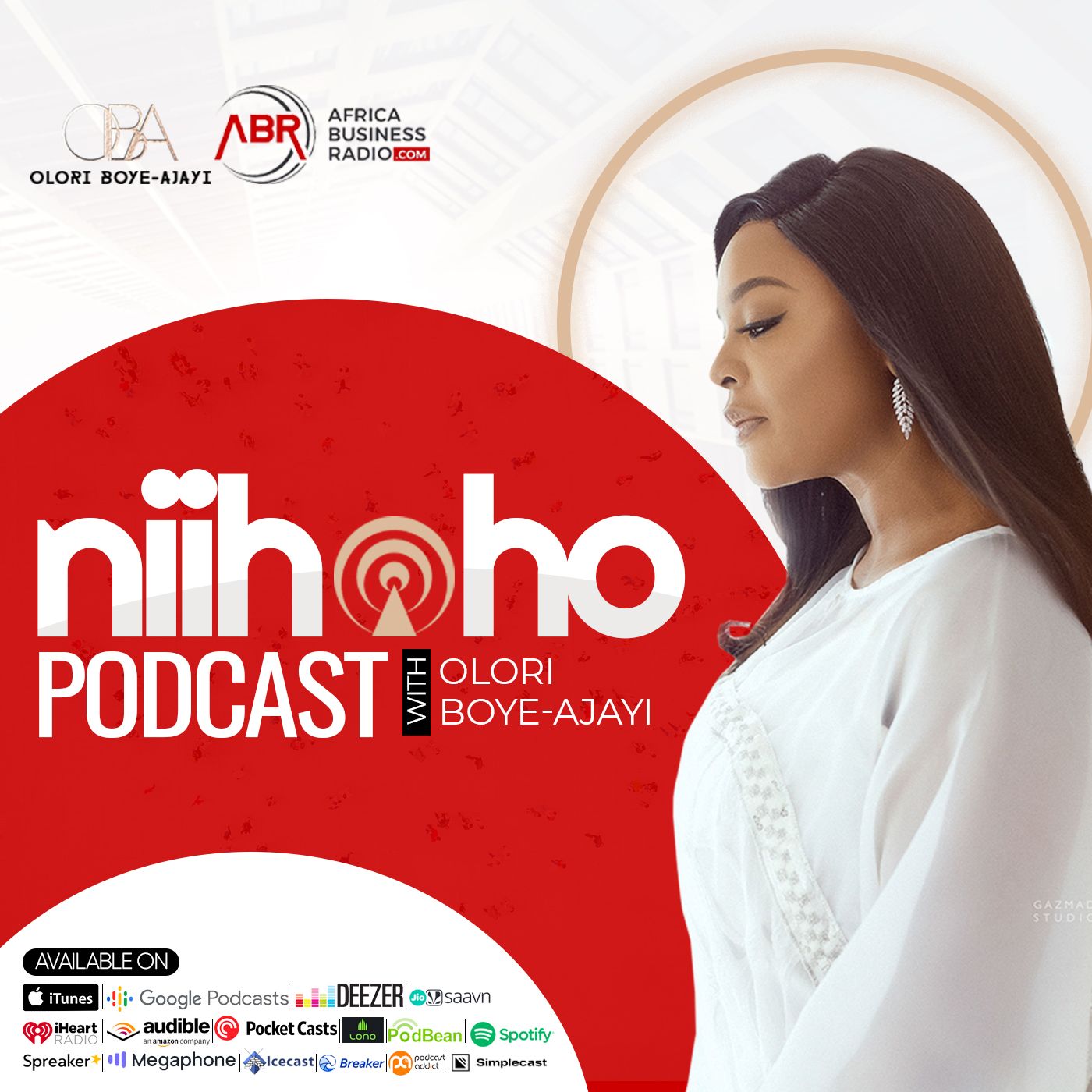 2020-12-11 11:38:18.0
Secrete!
To keep a secret can be so hard and difficult for so many people to the extent that the only way out for them to relieve themselves of such a great burden will be just to spill the beans not minding whose ox is eventually gored in the process. Do you trust yourself enough to keep a secret? Or do you trust anyone enough to keep your secret? in this episode of NIIHOO the podcast, Olori Boye Ajayi (OBA) Unpacks all that you need to know about secrets and more.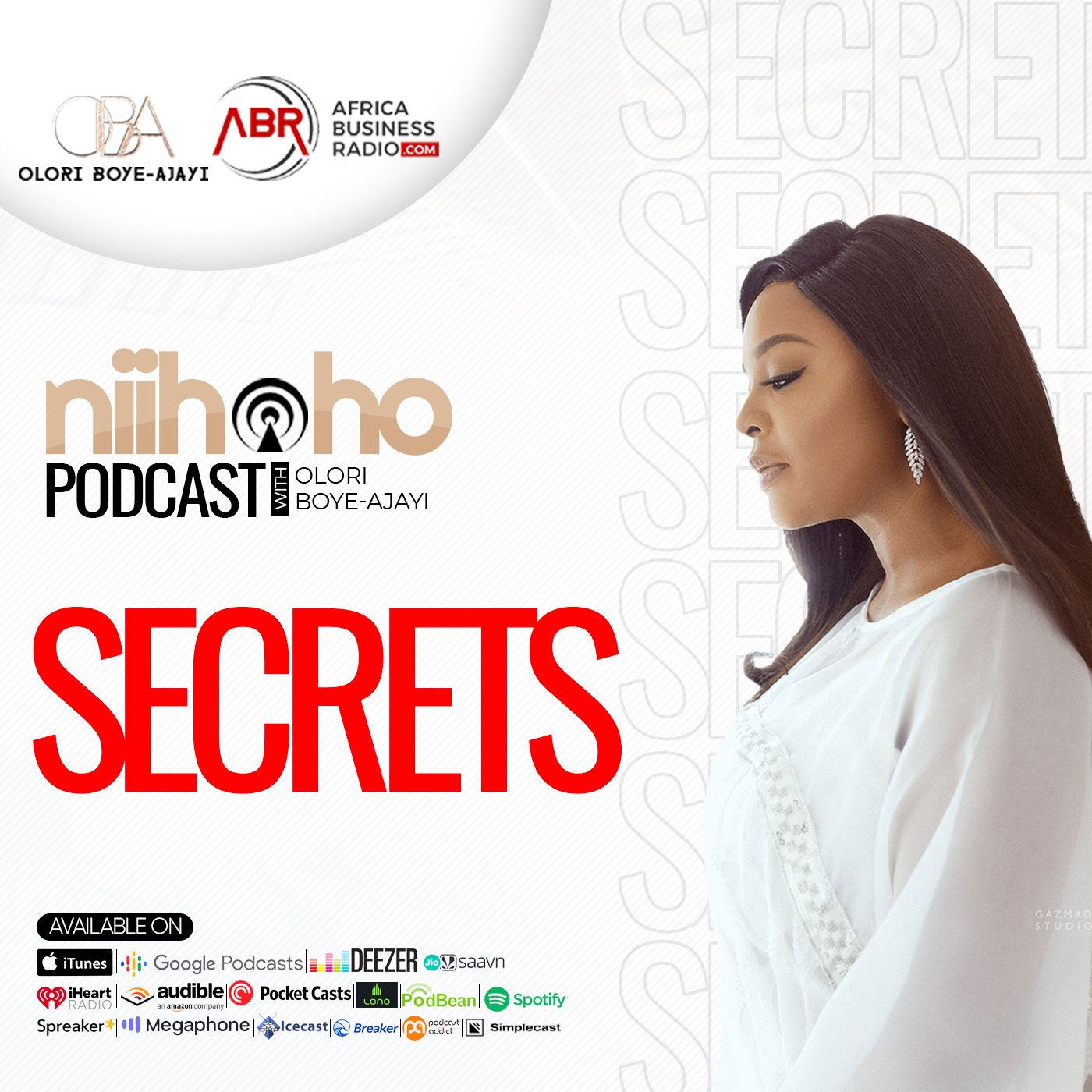 2020-12-01 10:32:28.0
2020 Reflections
I'm sure that many of us started this year toasting to the new decade, excited and full of enthusiasm. This was going to be 'our time' we thought. Full of promises and potentials. Well, that certainly didn't work out as anticipated for many. The global pandemic (Covid) struck and seems to have taken the center stage and the best of the year for most people! As we reflect on 2020 we may as well discover that many of the things that used to make us happy are less important. December is the month of gifts