2020-11-23 12:24:08.0
The Effect Of Rising Cost Of Building Materials On Real Estate Developments
After weeks of the national lockdown earlier this year, construction firms and property developers that jump-started operations in most Nigerian cities were alarmed by a sharp spike in building materials. The effect of the lockdown coupled with inflation and rise in building materials continued to cripple businesses in major cities and affecting construction workers. However, as the year has progressed, some of the construction firms and property developers in various parts of Nigeria are gradually getting back on their feet.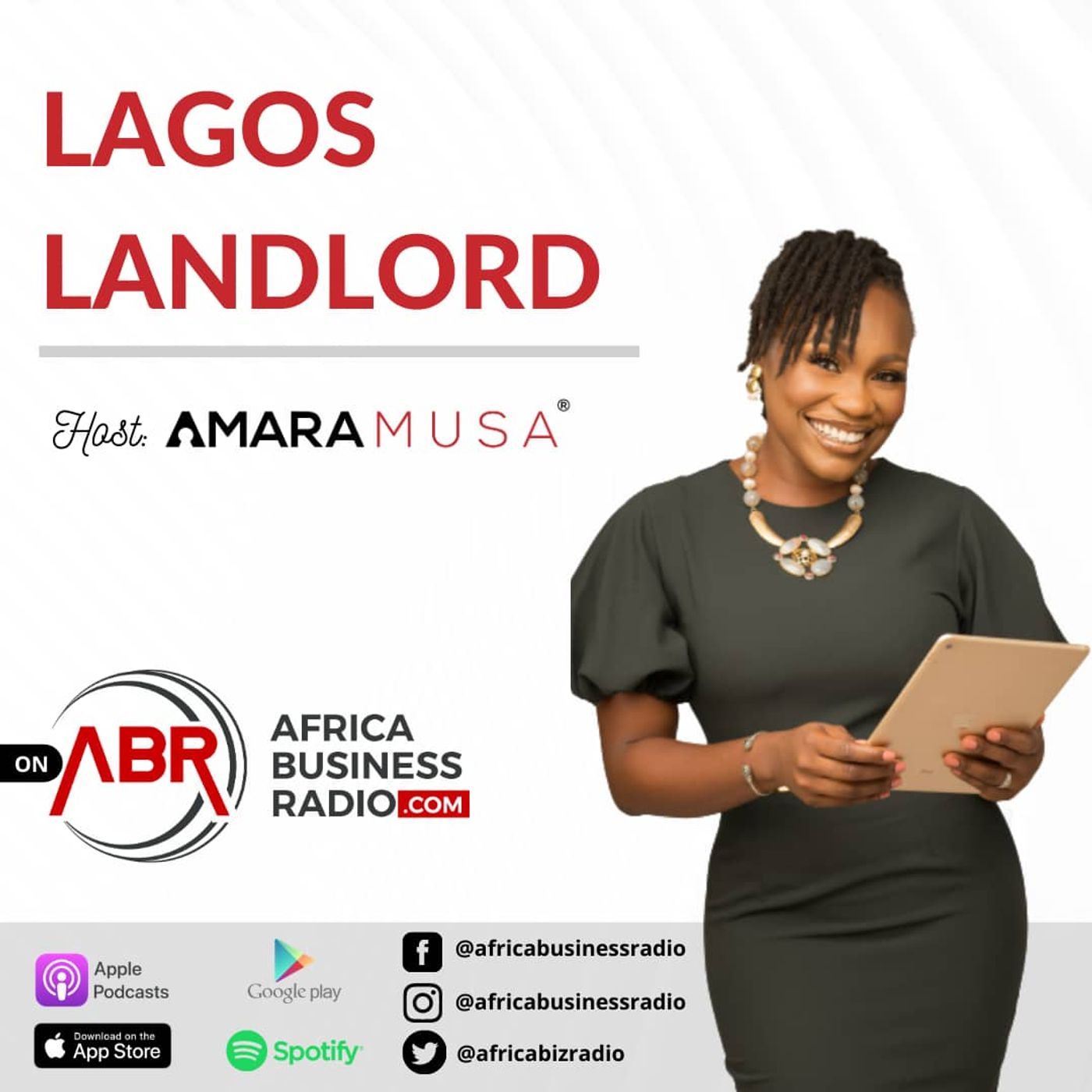 2020-11-16 02:46:55.0
The Future Of Commercial Real Estate In The Post-Covid Era - David Mbah
Physical distancing has directly changed the way people inhabit and interact with physical space, and the knock-on effects of the virus outbreak have made the demand for many types of spaces go down, perhaps for the first time in modern memory. This has created an unprecedented crisis for the real estate industry. A report by Bloomberg states that global real estate investments have declined by 33% and that in Asia has been hit the worst with a fall of 45%,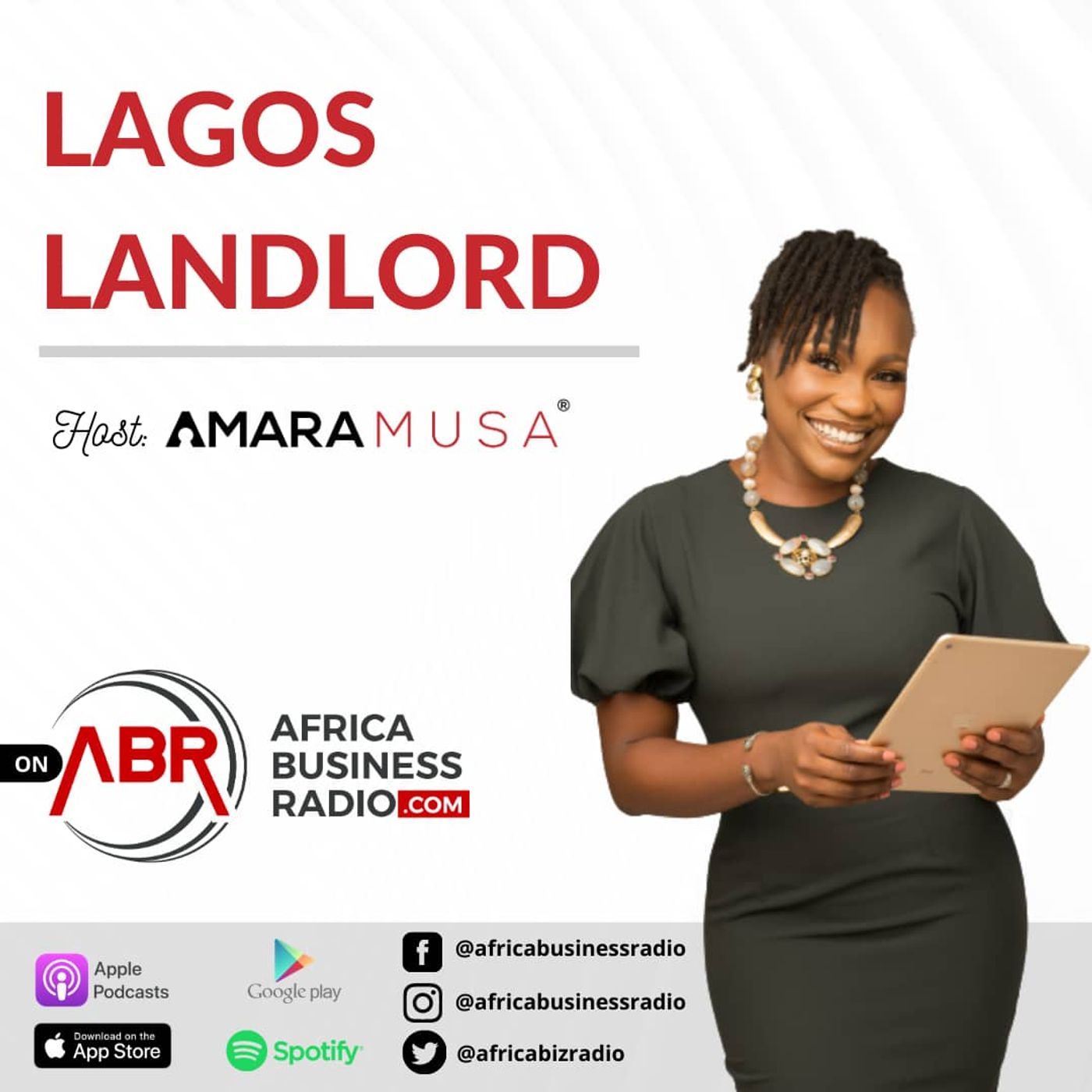 2020-11-11 01:47:04.0
Best Practices In Service-Charge Administration In Nigeria
Mr. Damola Akindolire, Managing Director Alpha Mead Development Company, and Engr. Dayo Oyeniran, Head Facilities, and Business Development are representatives from Alpha Mead Group, both from the Facility Management and the development to give a balanced opinion between facility management and real estate development.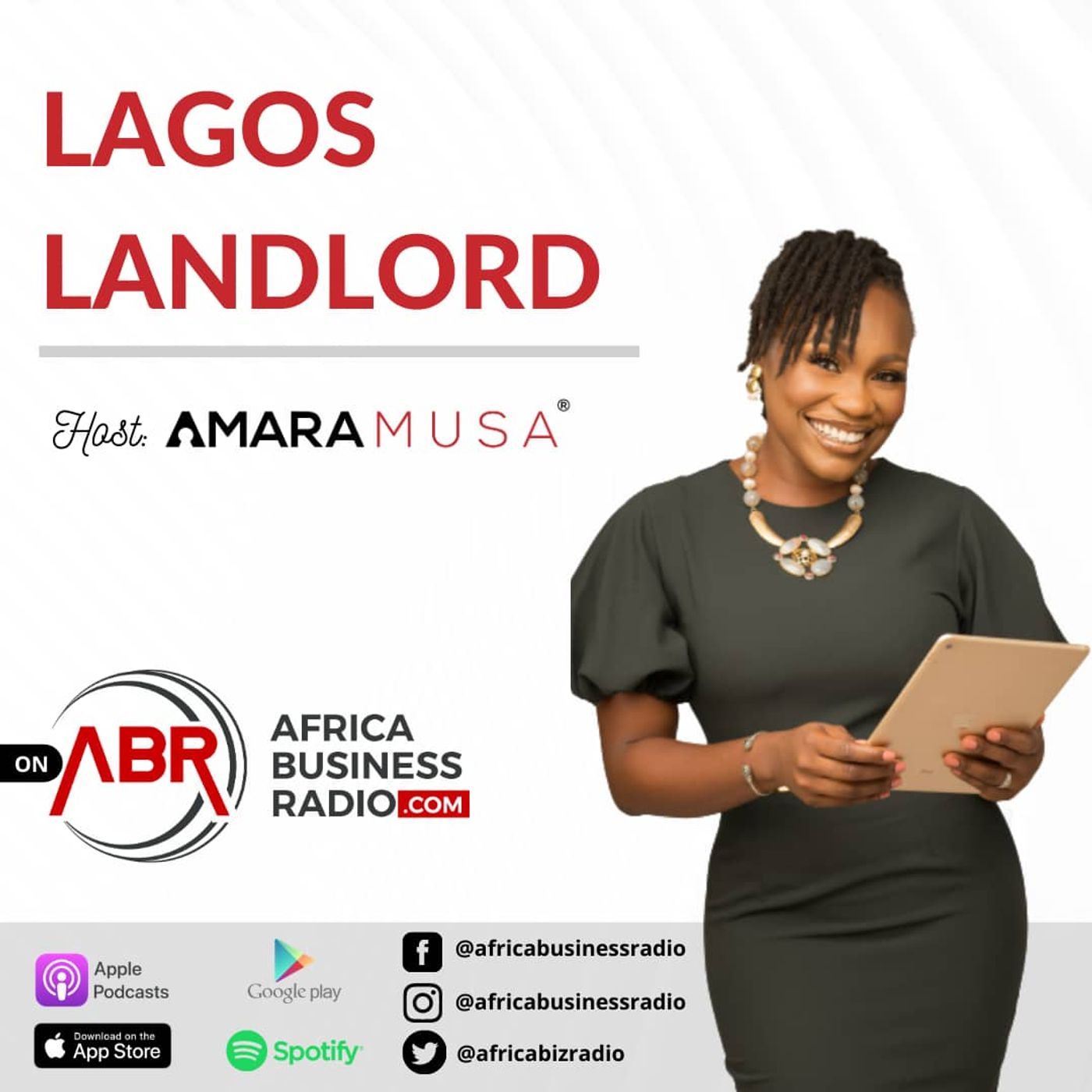 2020-11-02 11:04:12.0
Women In Real Estate Dominating The Industry
Women are at the helm of a massive Power Shift, tides are turning for women in the real Estate Industry across Africa. The accomplishments of women in real estate are still characterized by inequity at its highest levels and in the commercial arena.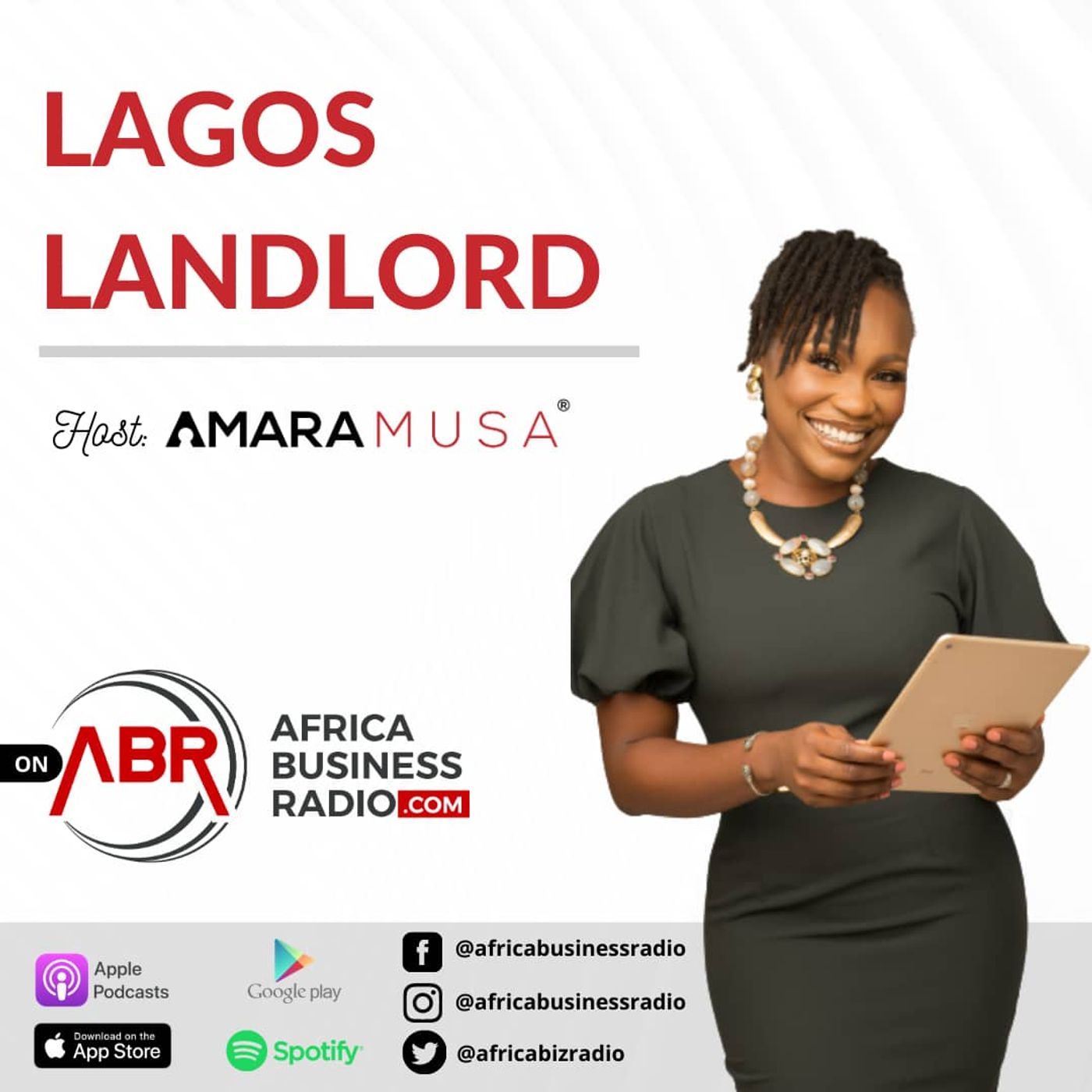 2020-10-19 11:03:44.0
Turning Your Home Into A Luxury Space - Daniella Enaohwo
In this episode of Lagos Landlord, It has been designed to keep you informed on how you turn your home into a luxury space. I have my first ever guest on Lagos Landlord, my very good friend in addition to being the Creative Director and Founder of Grand Mejona Interiors. Daniella Enaohwo. She is a passionate young woman who is passionate about interior design solutions. I know this because she has provided her eloquent service to a couple of my clients.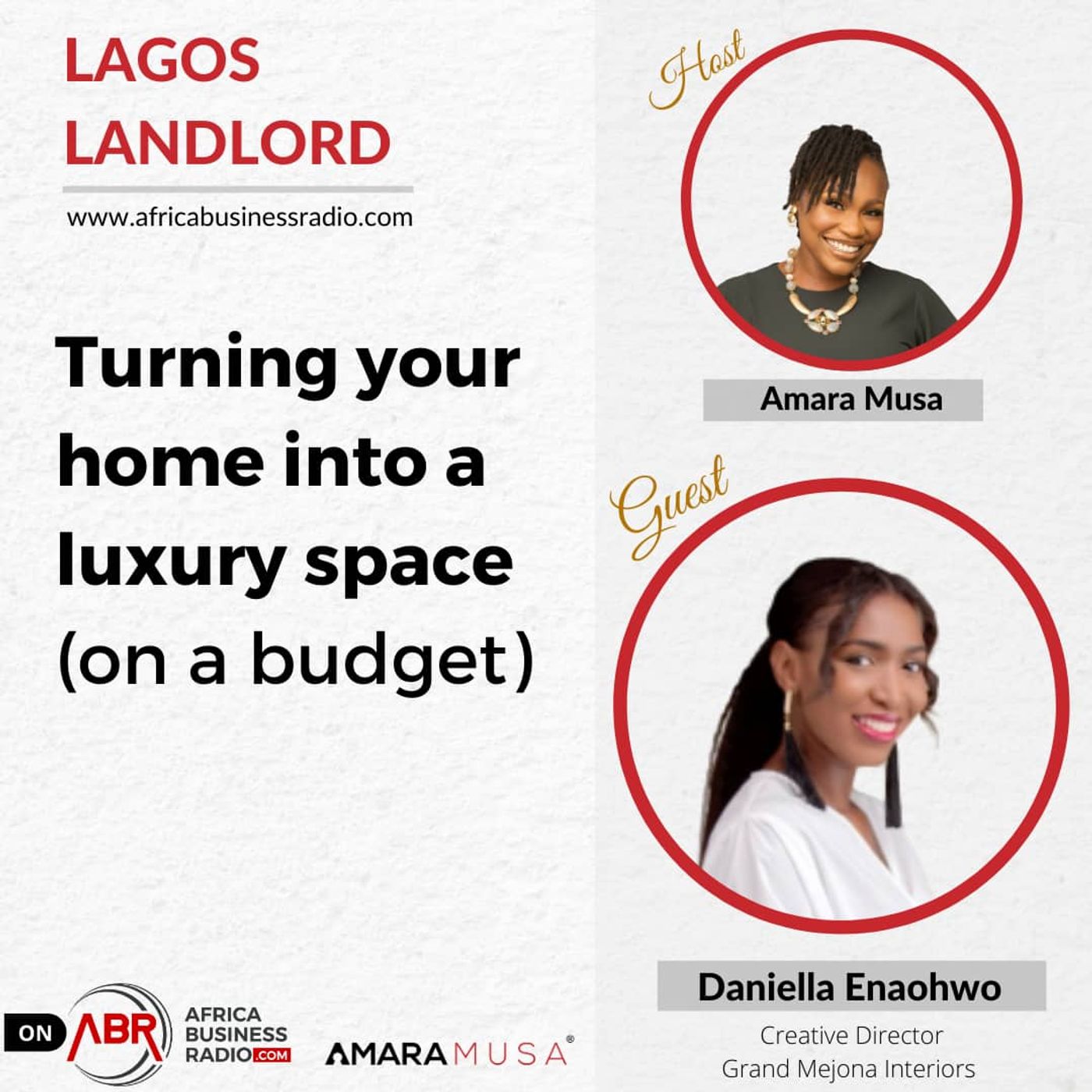 2020-10-16 12:23:39.0
Buying Your First Home in Lagos, 10 Things to Consider First.
This week we set the scene and shares 10 investment tips on 'How to buy a house for the first time in Nigeria'. Certainly a fantastic episode for property investment newbies and Nigerians in the diaspora.