Hubcast - By Impact Hub Lagos
The Podcast "Impact-Hub Cast" is uniquely curated to tell the stories of Impact Hub communities across Africa while also amplifying the enormous supports that Impact Hub Lagos provides for its community through various programs and initiatives to promote entrepreneurship development as well as the socio-economic advancement of Lagos and Africa.
2021-02-08 02:16:41.0
Small and Medium Enterprise Spotlight - Farmspeak
Israel Alabi is the CEO of Farmspeak an agritech startup that combines remote sensing, AI, data analytics and IoT technology to transform African farming with smart tools, devices and services. We discuss what it takes to build a business in the Nigerian Agriculture sector, the role of technology in the sector, and the ventures journeys so far.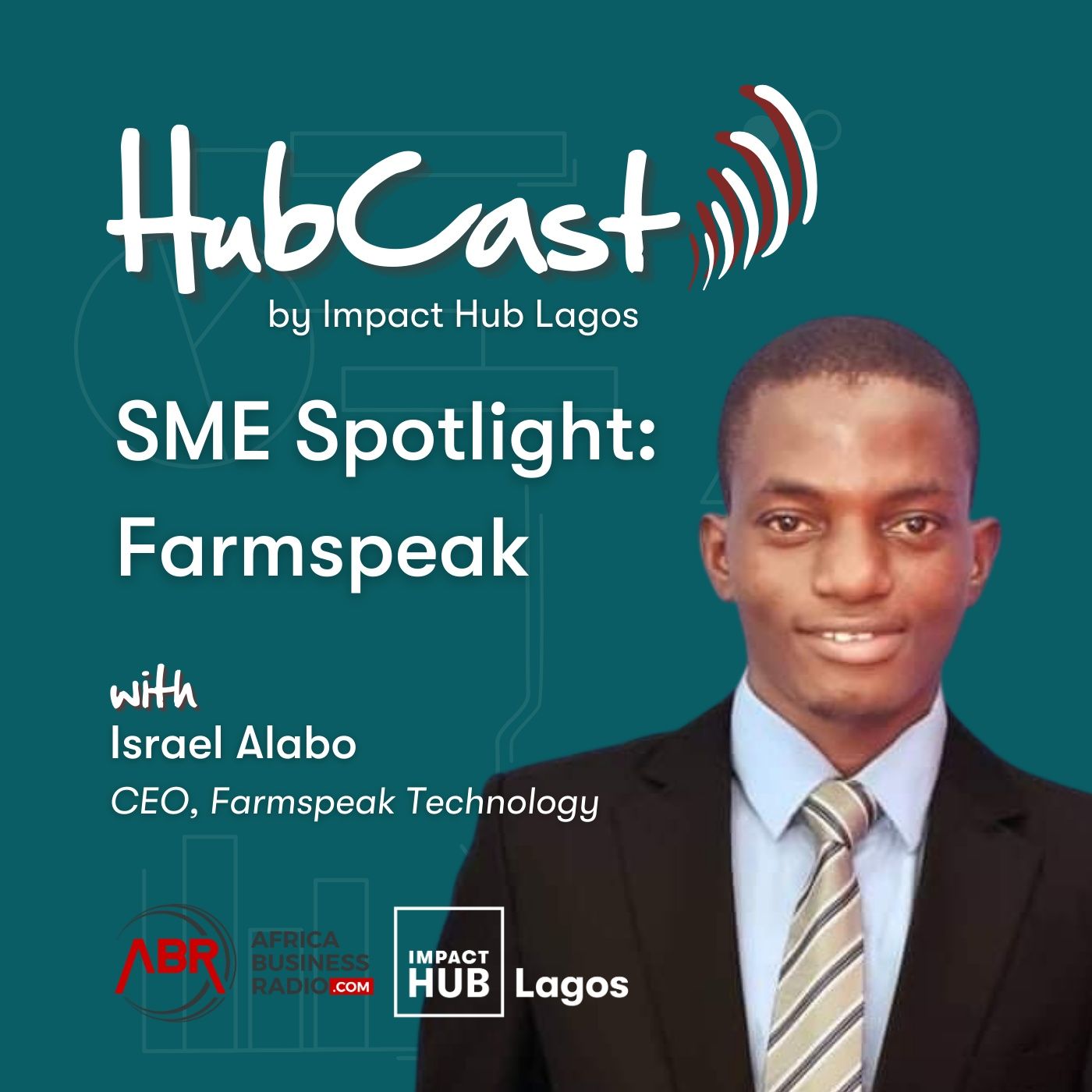 2021-01-26 02:51:09.0
Small and Medium-sized Enterprises Spotlight - Mumspring
Abisola Oladapo is the founder and CEO of Mumspring - a health technology company that is enabling access to essential health services for women and children using mobile technologies. Under her leadership, mumspring has supported the health and wellness of over 2000 pregnant women. Mumspring is on a mission to transform the health of millions of women and children. We take a look at how Mumspring came to be, and how the organization is addressing one of Nigeria's most pertinent health challenges - neonatal mortality. We also discuss how the company created its USSD solution for mothers, and some key steps they took to gain momentum and growth.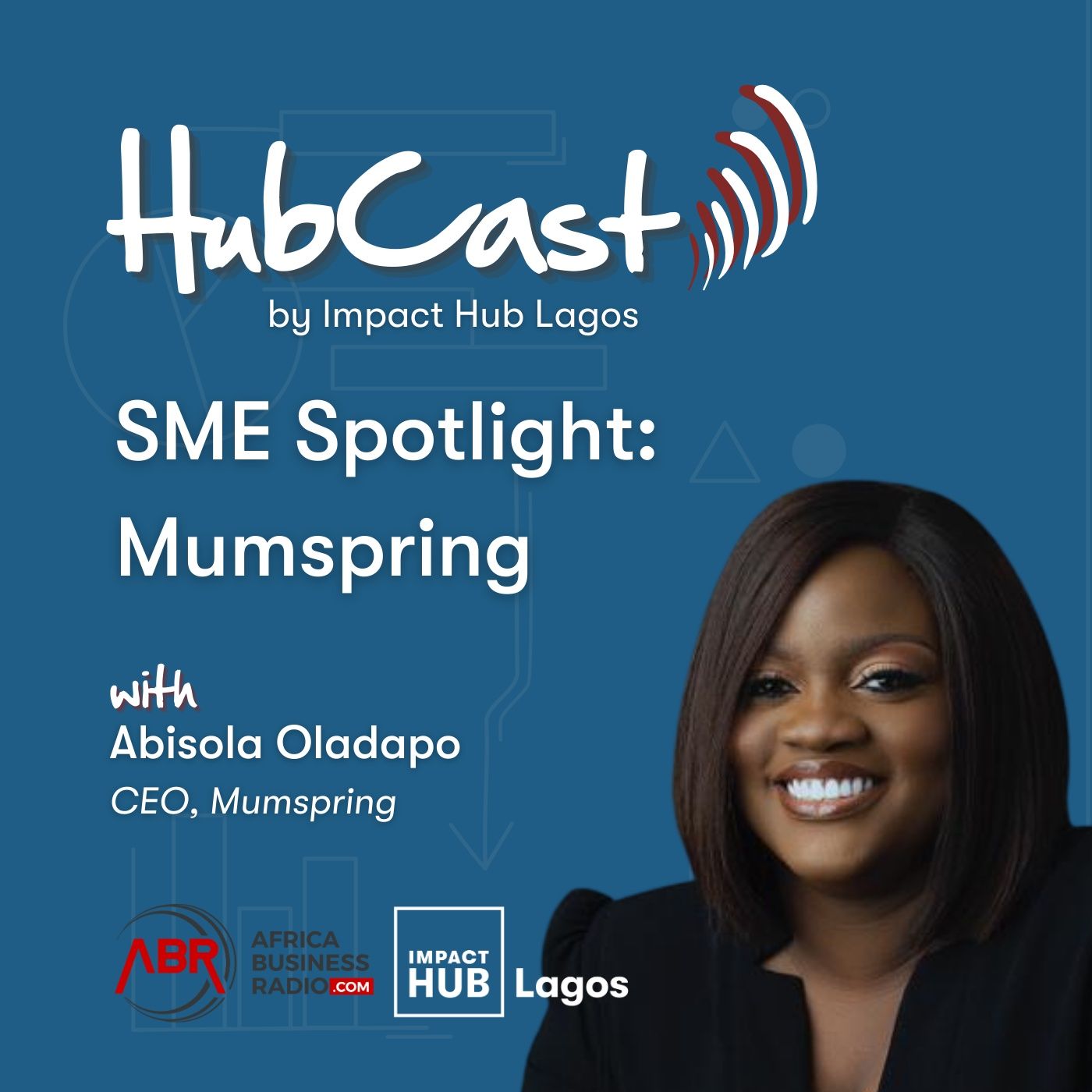 2020-12-07 12:34:11.0
Building Strong Teams - Tolu Awoderu
Tolu Awoderu is a Customer Success
2020-11-30 12:08:47.0
Fundraising 101 - Osasenaga Enogieru
Osasenaga Enogieru has extensive experience driving innovation programs in innovation hubs and large corporations as a consultant. He has been an innovation coach and has helped set up more than 150 innovative entrepreneurs in sub-Saharan Africa by running startup mentoring programs at Enspire and Wennovation Hub. He will be discussing how startups can prepare themselves for investment opportunities, the various ways to find funding, and some common mistakes startups make when fundraising.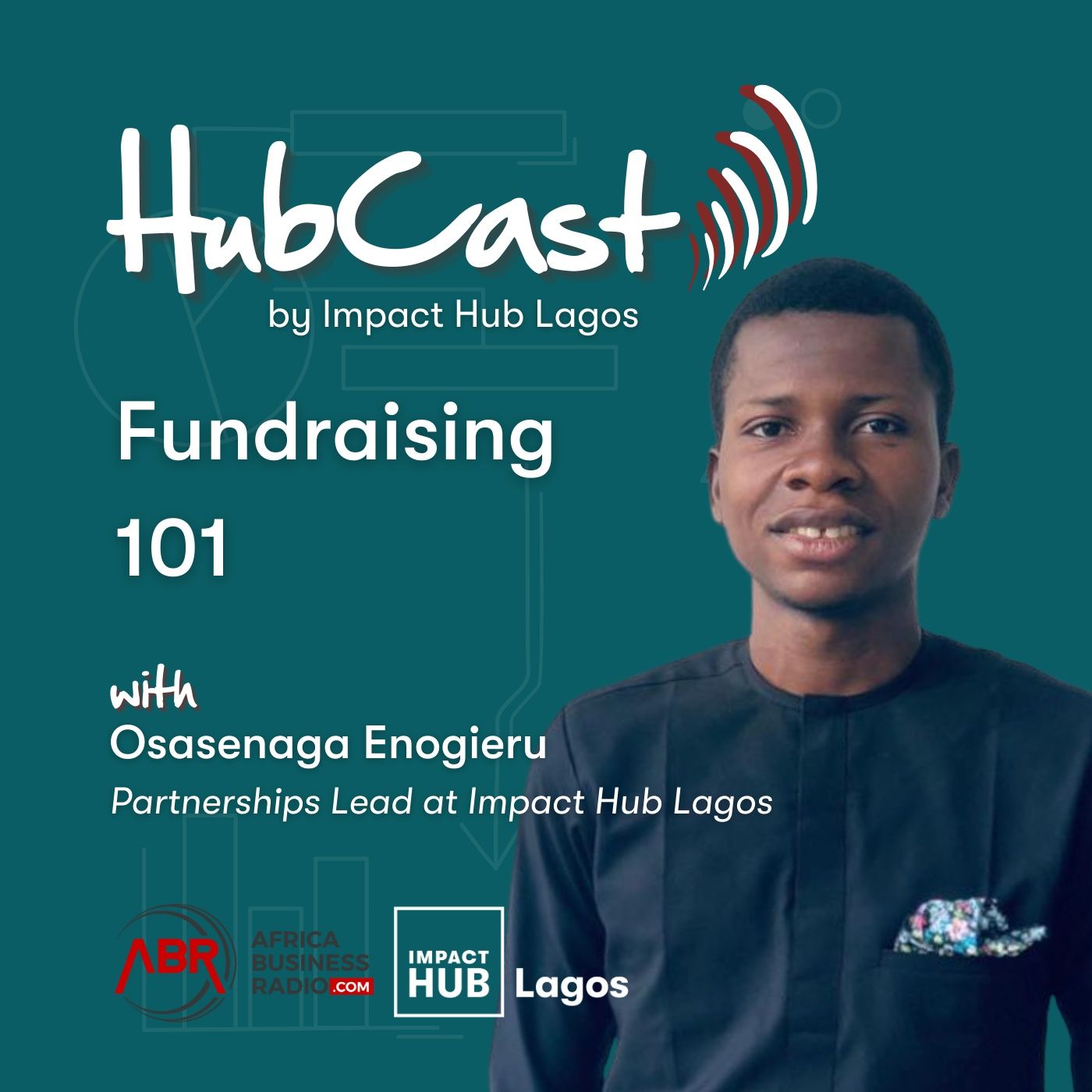 2020-10-08 13:40:24.0
Important hallmarks and Ways Entrepreneurs Can Build Collaborative Systems for Sustainable Growth-Tolulope Babajide
Tolulope Babajide is a development professional with expertise in fundraising, resource mobilization, multi-sector partnerships and government relations. She currently serves as the Innovations and Partnerships Advisor on the World Bank (Nigeria for Women Project).
We discuss the important hallmarks and ways in which entrepreneurs and start ups can build Collaborative Systems for Sustainable Growth, the effects of the COVID-19 pandemic on collaboration and the role technology has played in this.
2020-09-21 03:45:29.0
Enabling Nigeria's Post COVID Economic Recovery With The New Economy Booster
This week, we will be speaking to Fikemi Adesola, the Administrative and Project Management Lead at Impact Hub Lagos. We will be chatting with her about enabling Nigeria's Post COVID economic recovery with the New Economy Booster. The New Economy Booster is a program designed to support impact-driven entrepreneurs and innovators with ventures, startups, non-profit organizations or initiatives based in Nigeria and Ghana, that are contributing to the country's post-pandemic economic recovery."
2020-09-04 03:09:55.0
Impact Hub Lagos: A Community Of Innovators and Entrepreneurs
Welcome to HubCast by Impact Hub Lagos, a podcast for the Nigerian innovator, changemaker and entrepreneur. In each episode, we will bring to you exciting and inspiring content where we will share knowledge, insights, opportunities and real innovator stories from the Impact Hub Lagos community. As the bloodline of our economies, entrepreneurs need to be supported and given every opportunity and resource to succeed. It is our mission to empower you from Intention to Impact.
We will be introducing you to the Impact Hub Network, a home and vibrant community for innovators, an inspiring space for visionaries and a workspace for entrepreneurs who are creating tangible solutions to the world's most pressing issues. Impact Hub is one of the world's largest networks of co-working spaces focused on building entrepreneurial communities for impact at scale globally. This introductory episode of HubCast by Impact Hub Lagos, features Solape Hammond, Co-founder of Impact Hub Lagos, and Patrick Eromosele, the CEO/MD of Impact Hub Lagos.