2022-03-30 12:57:14.0
Canada Unveils Multibillion-dollar Plan To Cut Carbon Emissions
Canadian Prime Minister Justin Trudeau has unveiled a $7.3bn plan to help the country meet its carbon emissions target, including significant reductions in the oil-and-gas sector.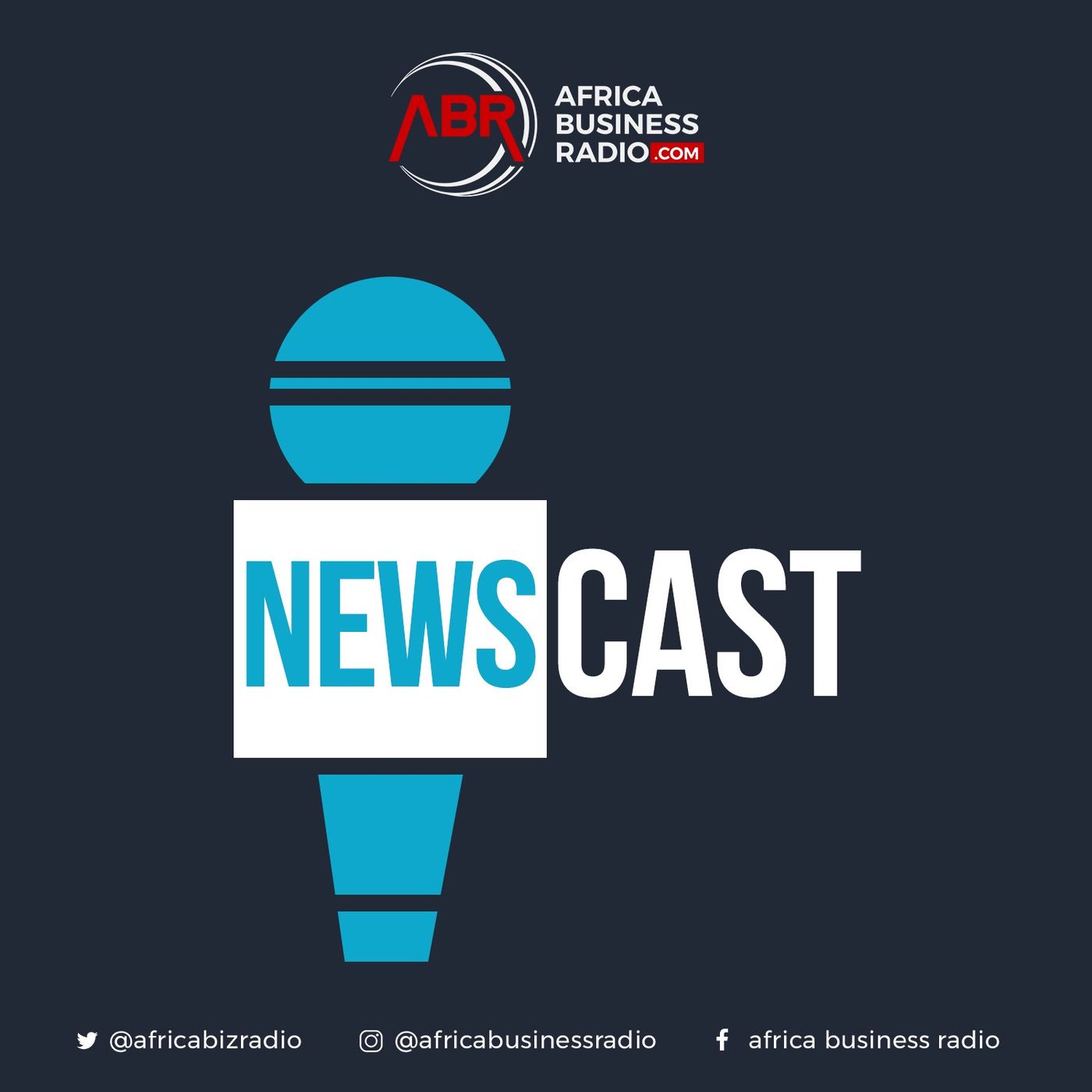 2022-03-30 12:54:09.0
U.S. To Unveil Revised Stricter Fuel Economy Regulations
President Joe Biden's administration on Friday plans to unveil tougher fuel economy standards for vehicles that would reverse his predecessor Donald Trump's rollback of U.S. regulations aimed at improving gas mileage and cutting tailpipe pollution.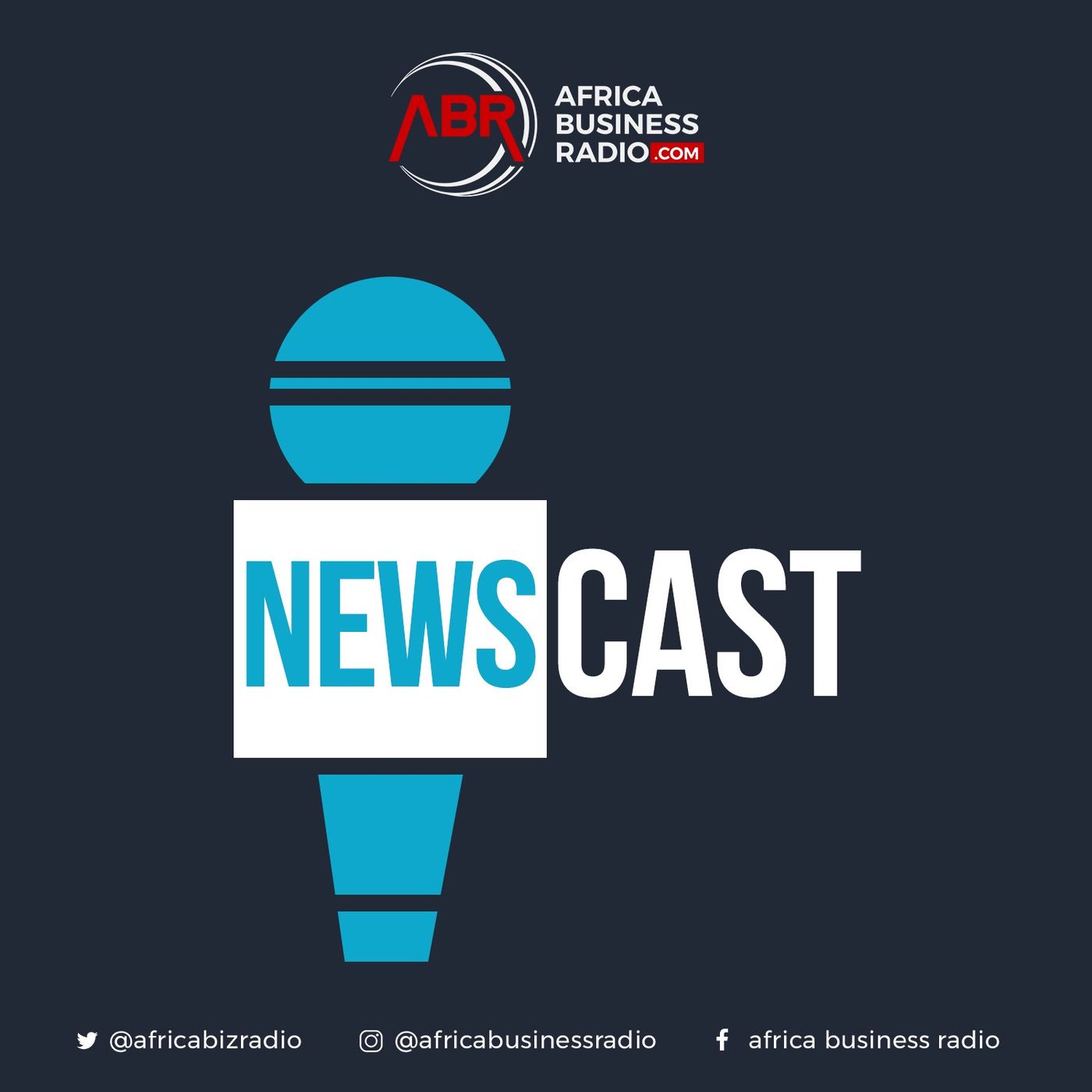 2022-03-30 12:51:21.0
Russia Sues Google For Not Removing Banned Content
Russian communications regulator Roskomnadzor says it had drawn up two administrative cases against Alphabet Inc's Google for failing to remove banned information, accusing it of blatantly promoting false content.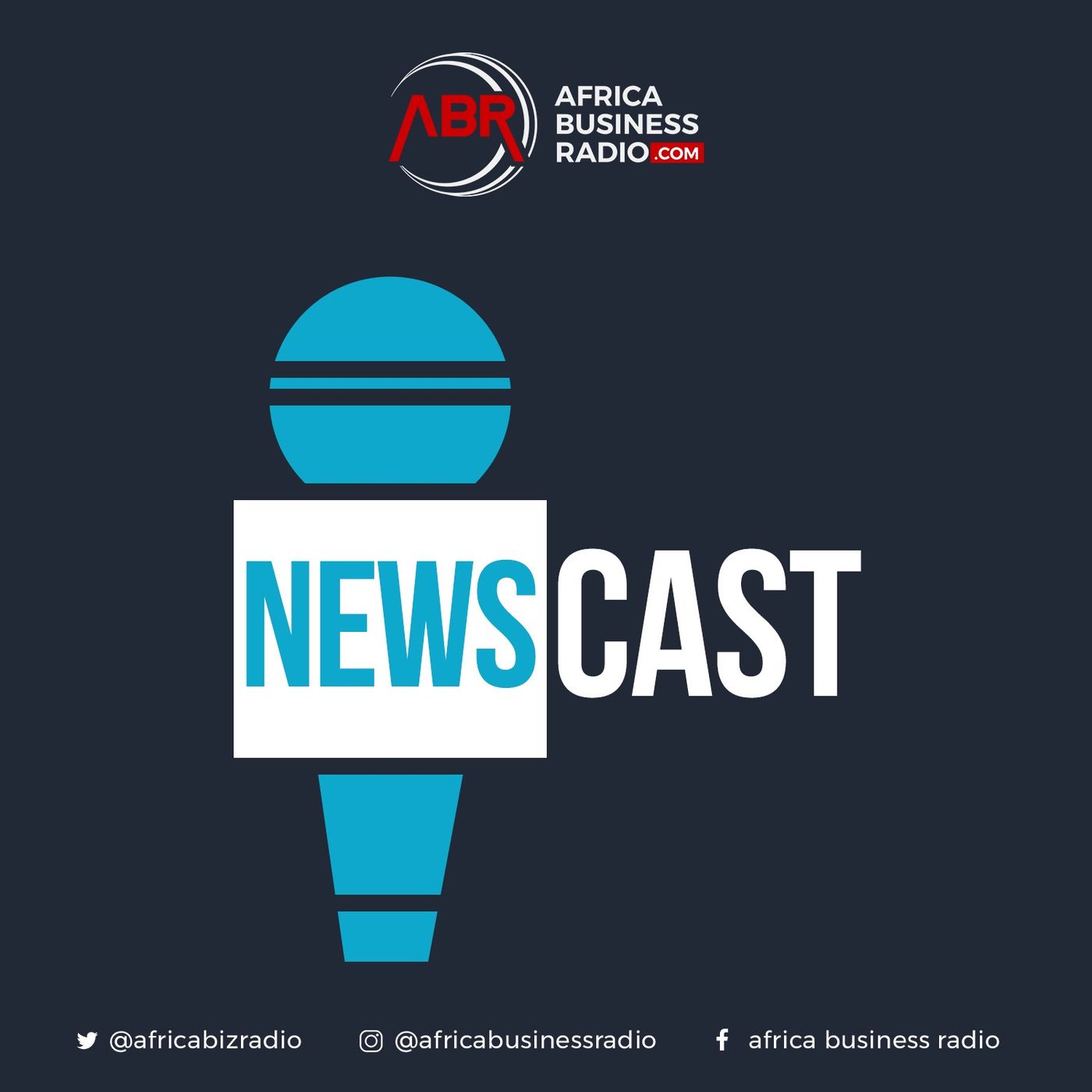 2022-03-30 12:48:01.0
Russia Insists On Rouble Gas Payments
Head of the finance committee in Russia's lower house of parliament, Anatoly Aksakov says foreign consumers of Russian natural gas should simply acquire roubles to pay at the Moscow Exchange and no change in the law is required.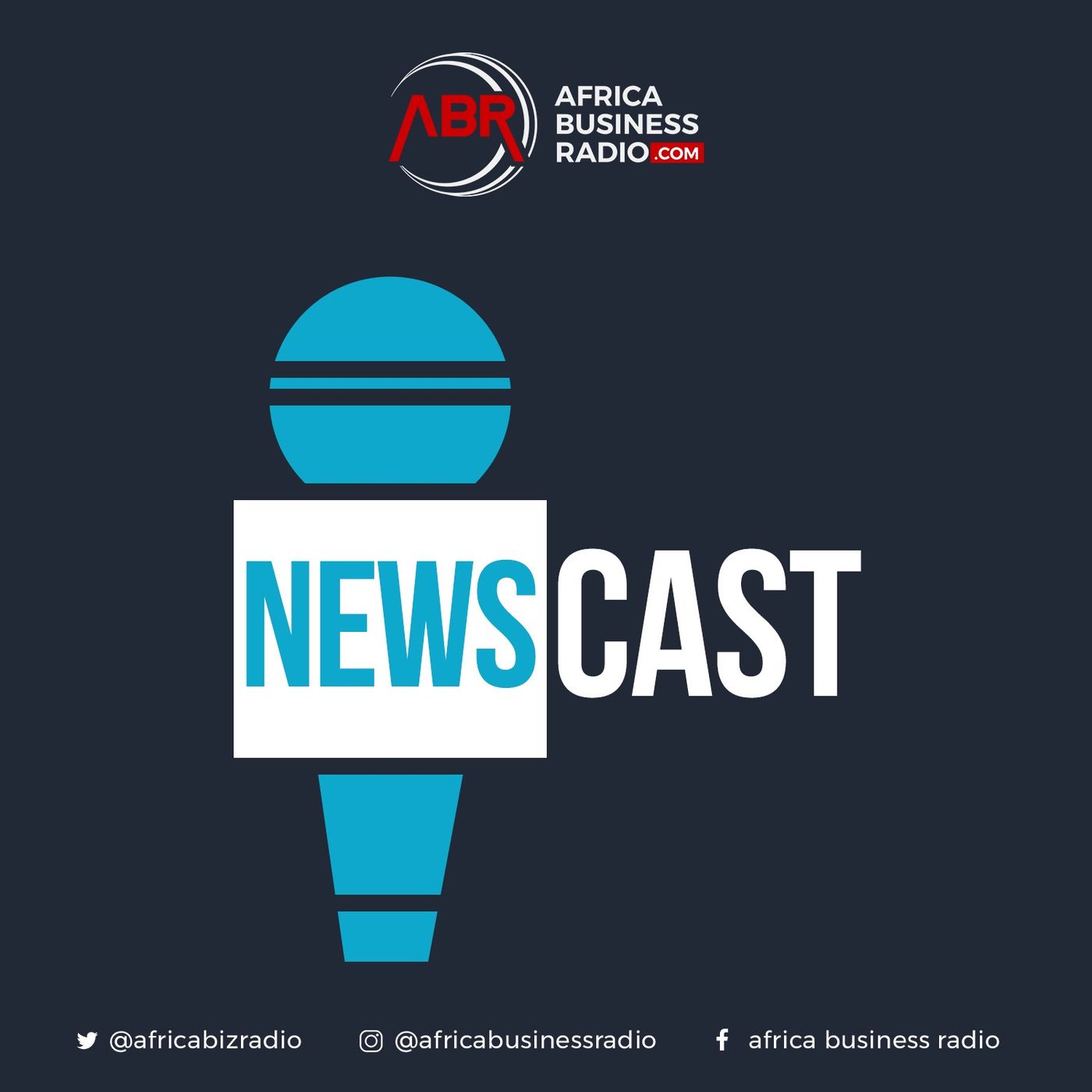 2022-03-30 12:41:40.0
DR Congo Joins East Africa Trade Bloc
The Democratic Republic of Congo has officially been admitted to the East African Community trade bloc.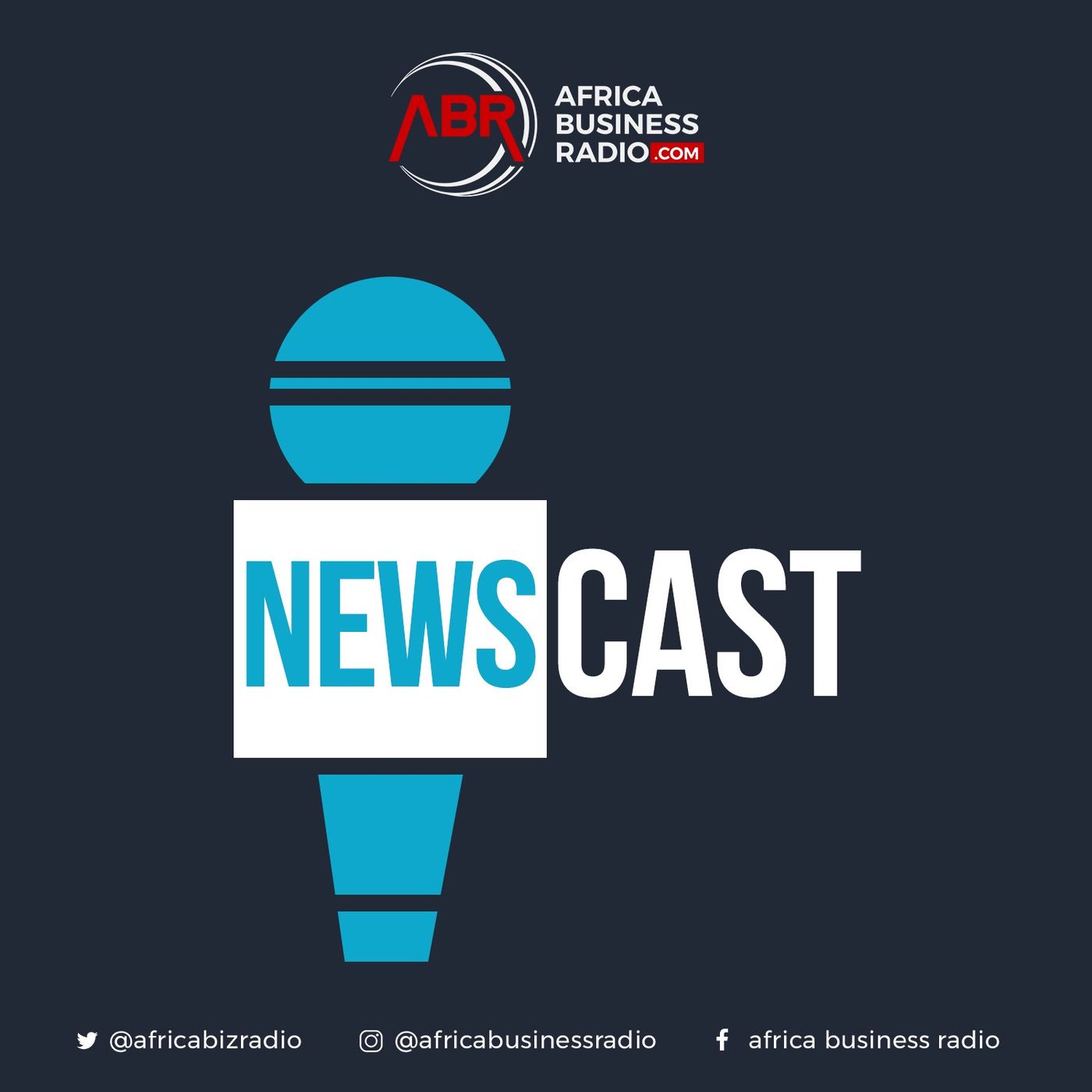 2022-03-30 12:37:59.0
Botswana To Manufacture Covid Vaccines
Botswana is the latest country to approve the use of the Corbevax coronavirus vaccine - and also plans to produce it locally by 2026.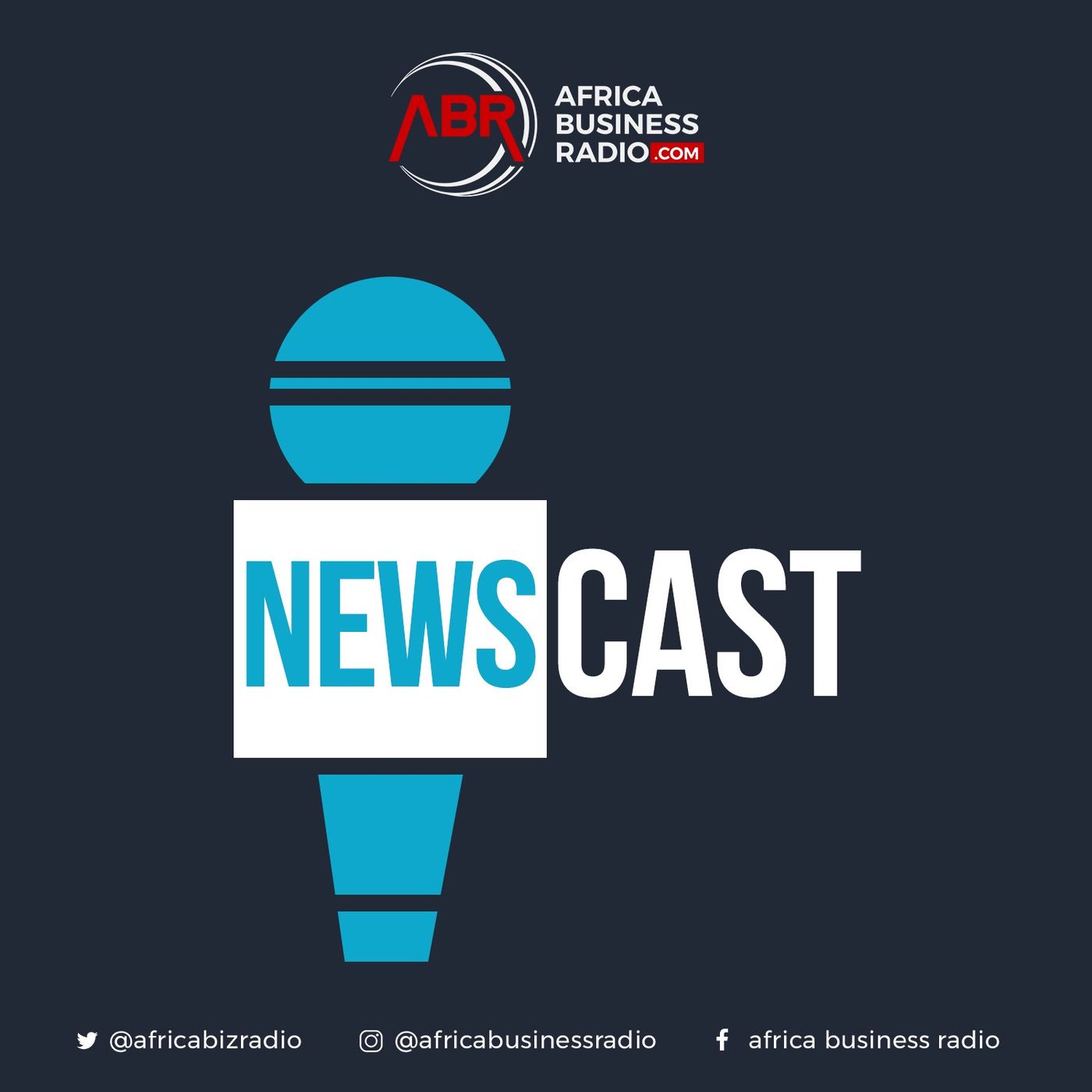 2022-03-30 12:33:08.0
Tigray Rebels Says No Aid Delivered To Tigray Despite Truce
Rebels in Ethiopia's northern region of Tigray say no food aid has reached the area despite the government announcing a unilateral truce last week to allow humanitarian assistance to millions facing starvation.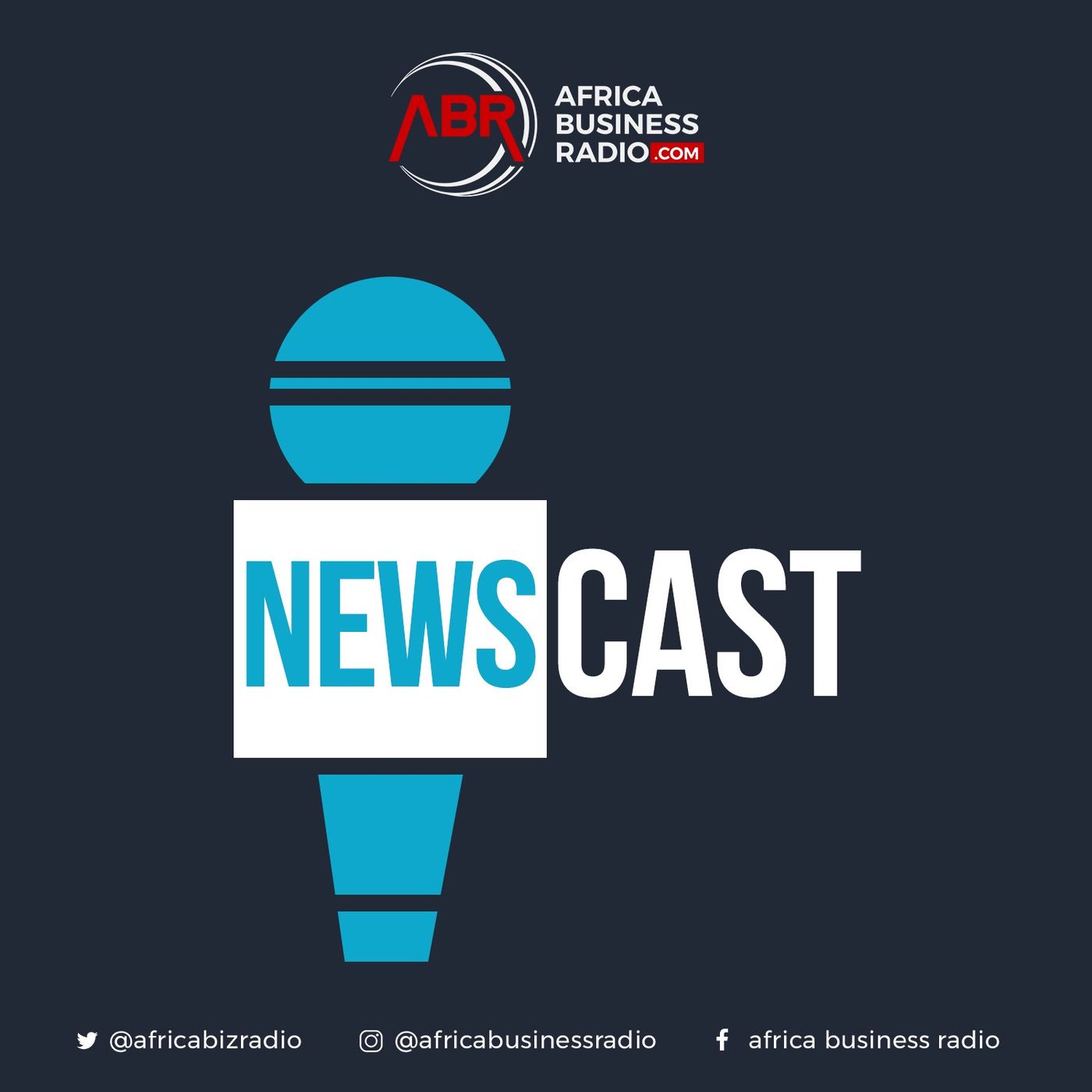 2022-03-30 12:25:53.0
Nigerian Railway Corporation Suspends Train Operations Along Abuja-Kaduna Route
The Nigerian Railway Corporation has suspended train operations along the Abuja-Kaduna route.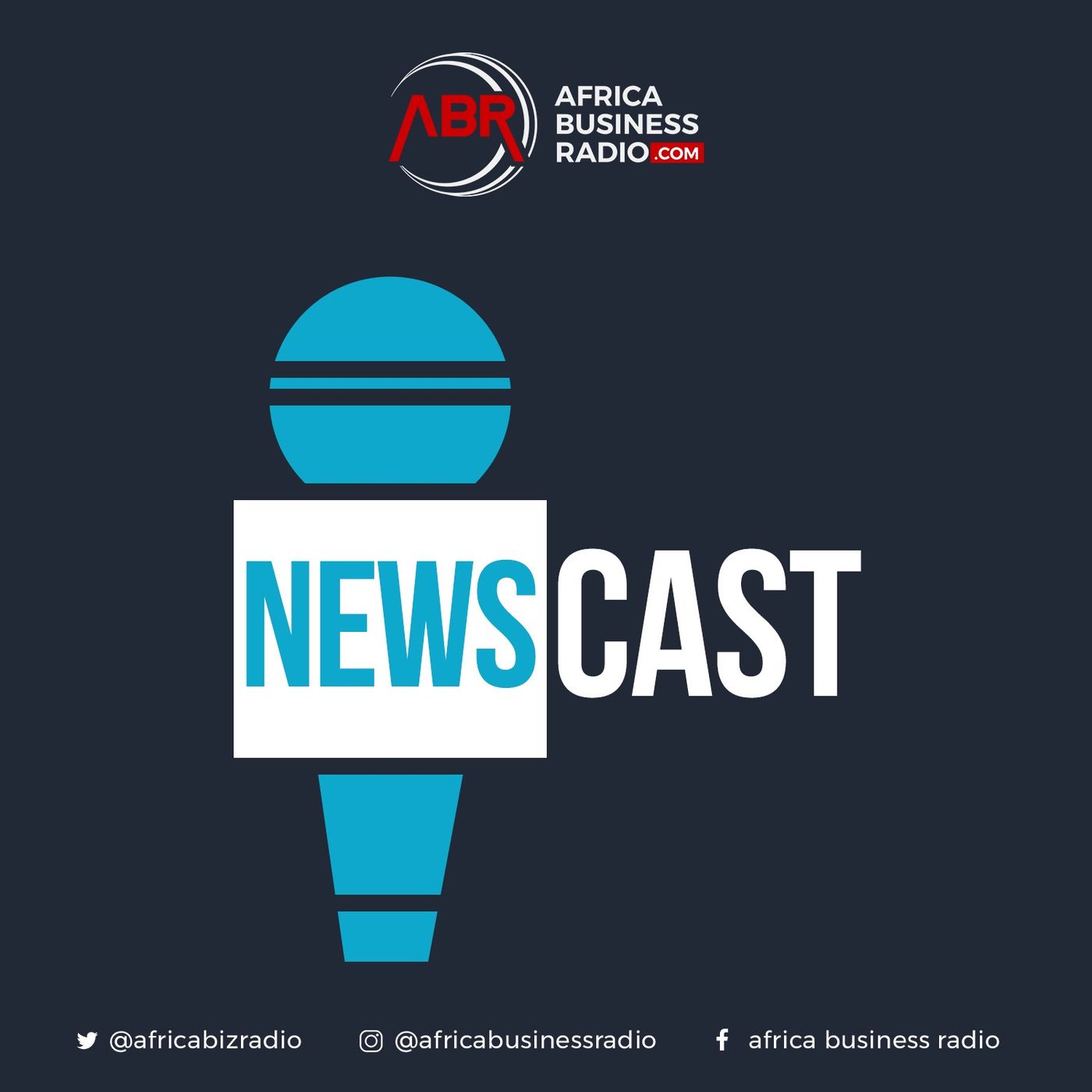 2022-03-30 12:19:05.0
Nigerian Lawmakers Advocates Full-Scale War Against Terrorists
The Senate called on President Muhammadu Buhari to declare full war against terrorists in the country.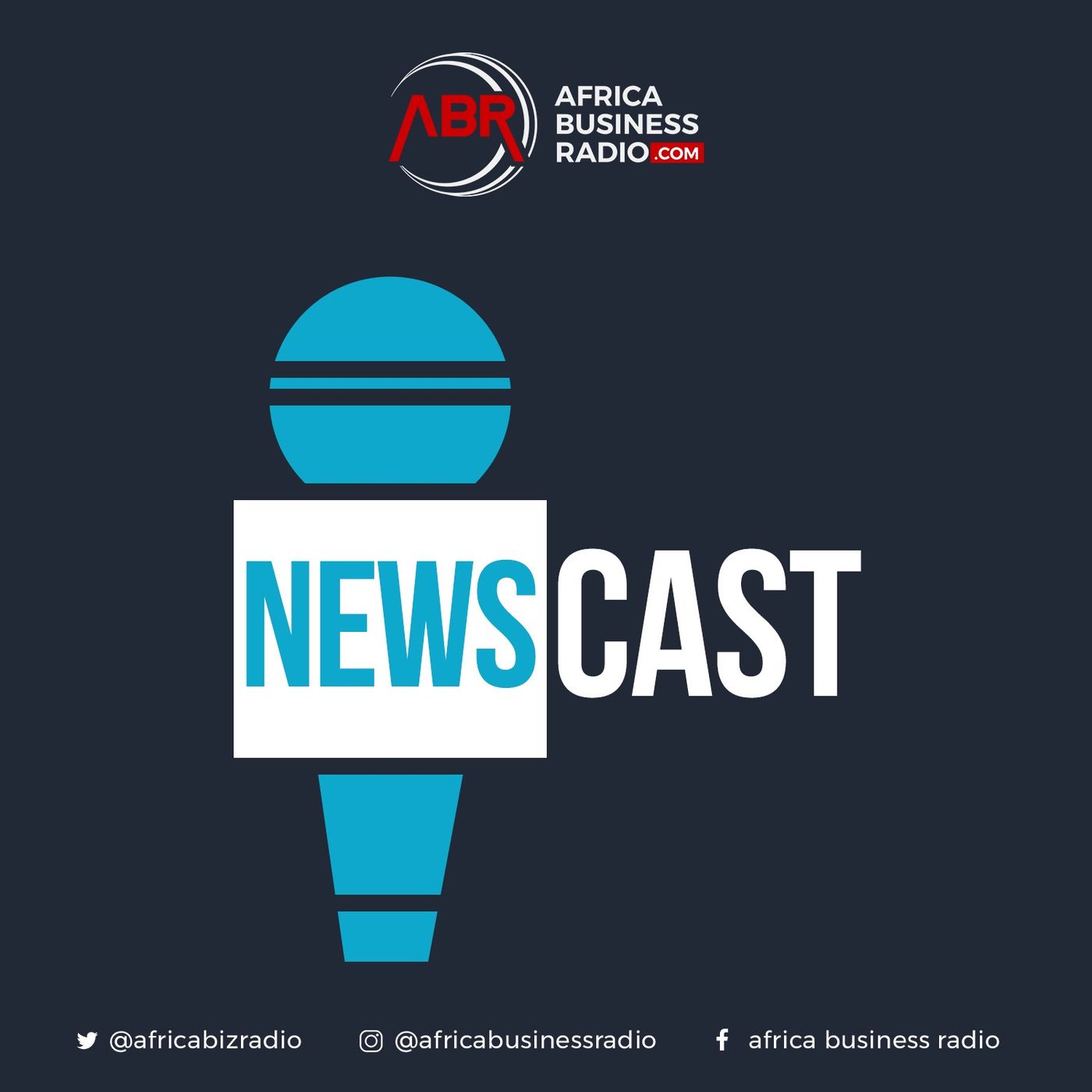 2022-03-30 12:09:14.0
Nigerian Government Directs Immediate Implementation Of Surveillance System
President Muhammadu Buhari met with Service Chiefs in Abuja over the Kaduna train incident which occurred on Monday and directed the immediate conclusion of all the processes for the implementation of the integrated security surveillance and monitoring solution for the Abuja to Kaduna railway line.