2021-06-02 01:08:18.0
COVID-19; Vaccinating The Shadow Pandemic
One of the most distressing challenges arising out of the COVID-19 pandemic has been an increase in the frequency and severity of violence against women – described as the 'Shadow Pandemic'. According to data from UN Women, one in three women worldwide experience physical or sexual violence mostly by an intimate partner; with an estimated 736 million women being subjected to intimate partner violence, non-partner sexual violence, or both at least once in their life (30% of women aged 15 and older). Today, the risk of child marriage is highest in Sub-Saharan Africa, where more than one in three women, aged 20–24 years, were married before the age of 18. (UN Women, 2020).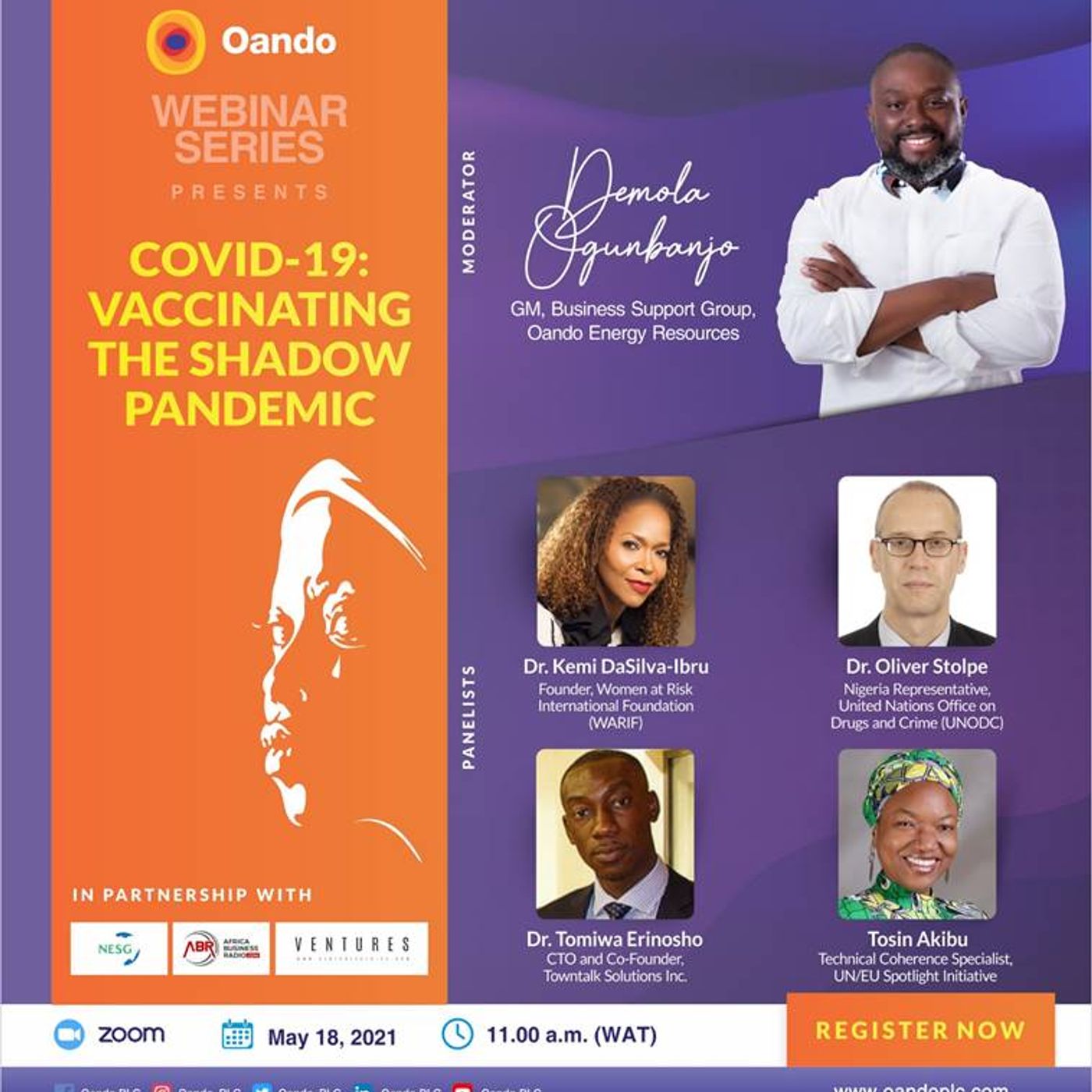 2020-06-10 01:50:02.0
What Can We Harness to The Betterment of Nigerian Economy Post Covid-19?
This is the time to build Nigeria's healthcare system but while we're in isolation, let's engage in productive work. We are chatting about what creators and storytellers can do to fight and document the pandemic. What More Coordinated Efforts Should Nigeria Make Beyond The Covid-19 Pandemic. The Pandemic exposes our insufficient in terms of coordination of activities and lack of trust by the private sector for government to manage fund accountably
2020-05-04 12:06:58.0
The Irony of Social Distancing inside Lagos Danfo
As the Federal Government of Nigeria eases the Lockdown in Lagos, Ogun, and Abuja while also mandating the use of facemask and maintaining social distance as much as possible, one begins to wonder the possibility of social distance inside Lagos danfo bus or molue.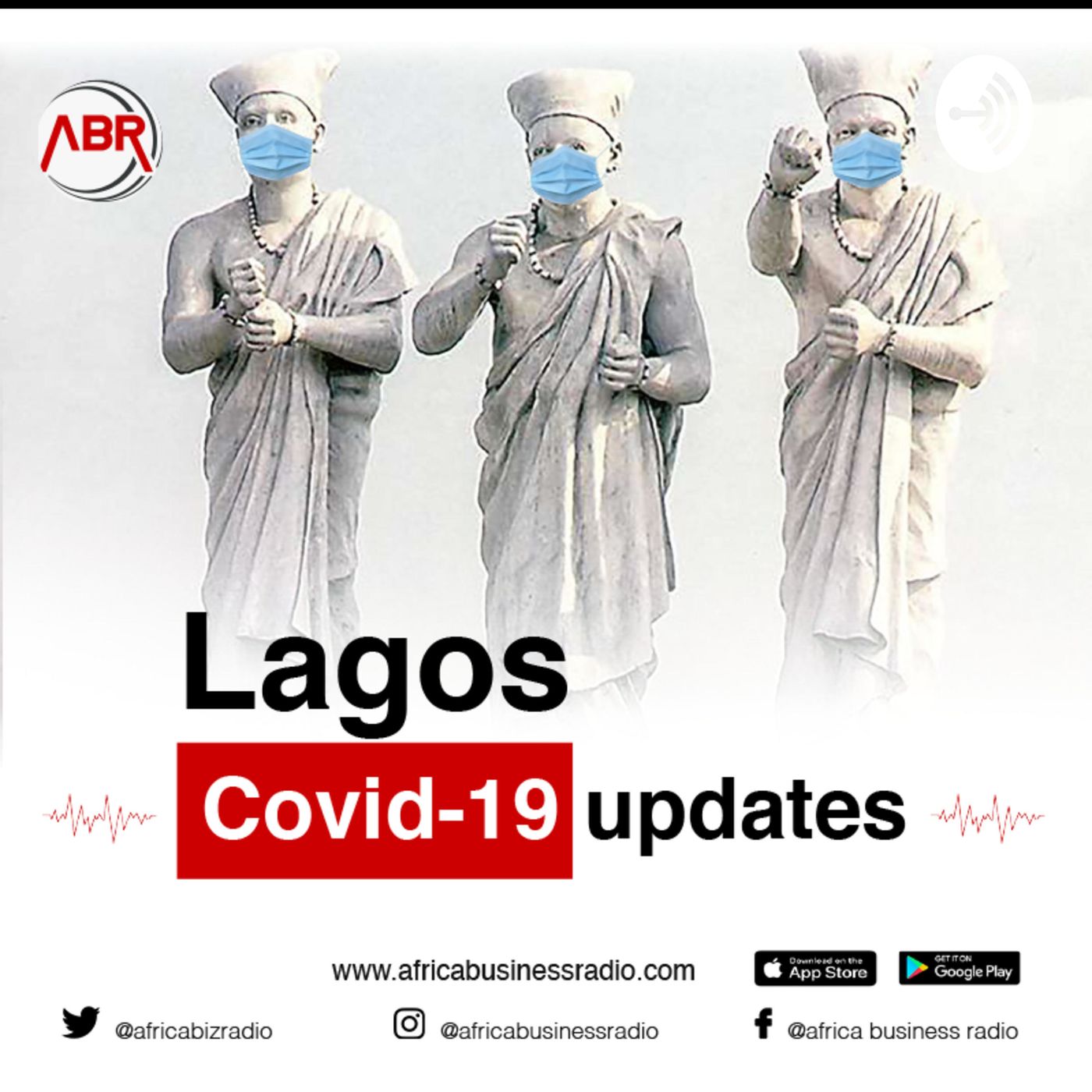 2020-05-04 11:43:59.0
Should You Visit Hospitals During This COVID-19 Pandemic?
One of the burning questions during this global pandemic is that should you continue with your regular hospital visit or not? The important fact is that you are more likely to come in contact with the virus at a hospital, so it might be wise to consider Telemedicine.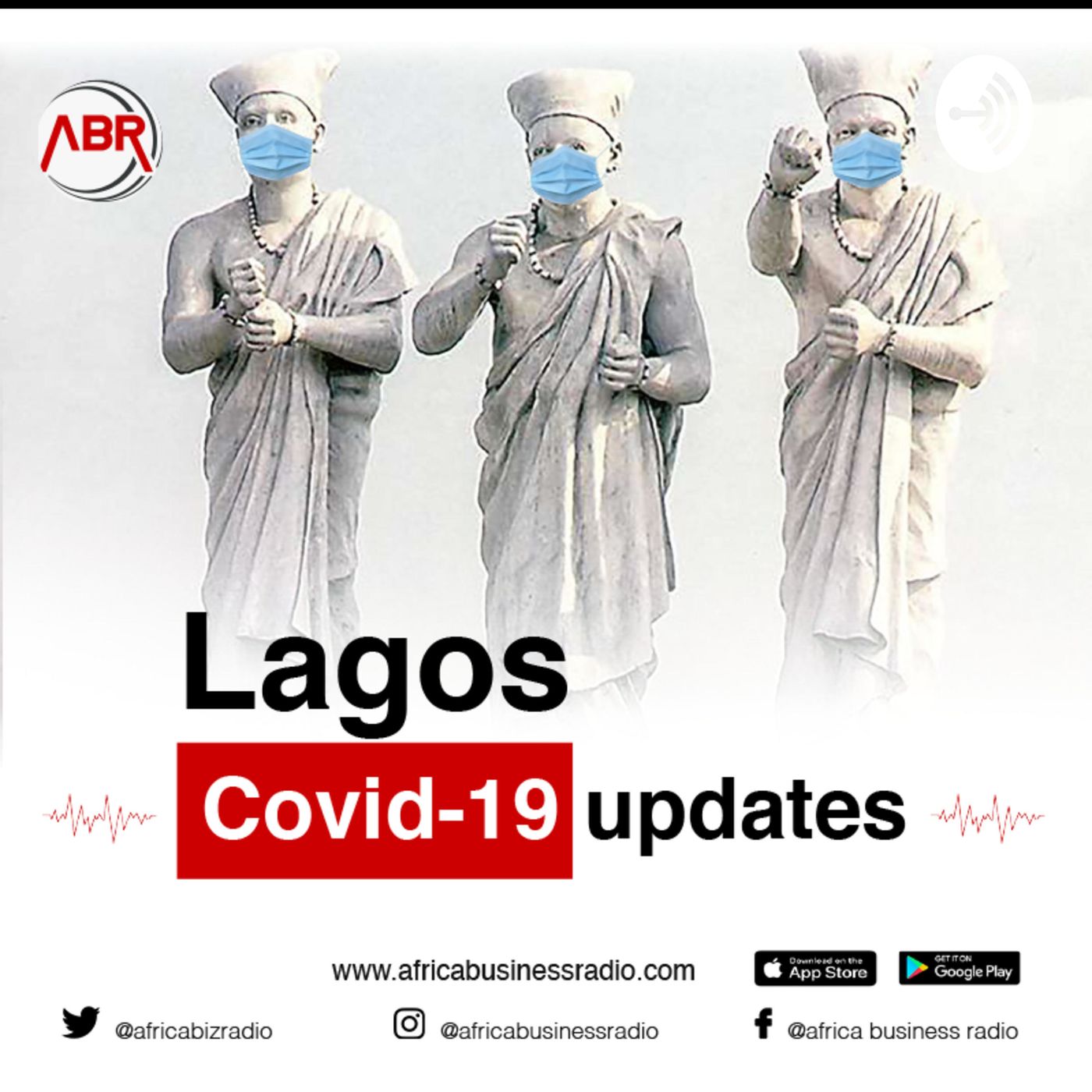 2020-04-28 02:38:07.0
COVID-19, Oil Price and The Nigerian Economy
In the face of the current dual challenge of falling oil price and economic lockdown occasioned by COVID-19 pandemic, the question is, which policy direction is effective in driving economic expansion? Policy directions should be guided based on established evidence; therefore, the broad objective of this study is to analyse the implications of the COVID-19 pandemic on the Nigerian economy and proffer policy recommendations based on the Dynamic CGE model of the Nigerian Economic Summit Group.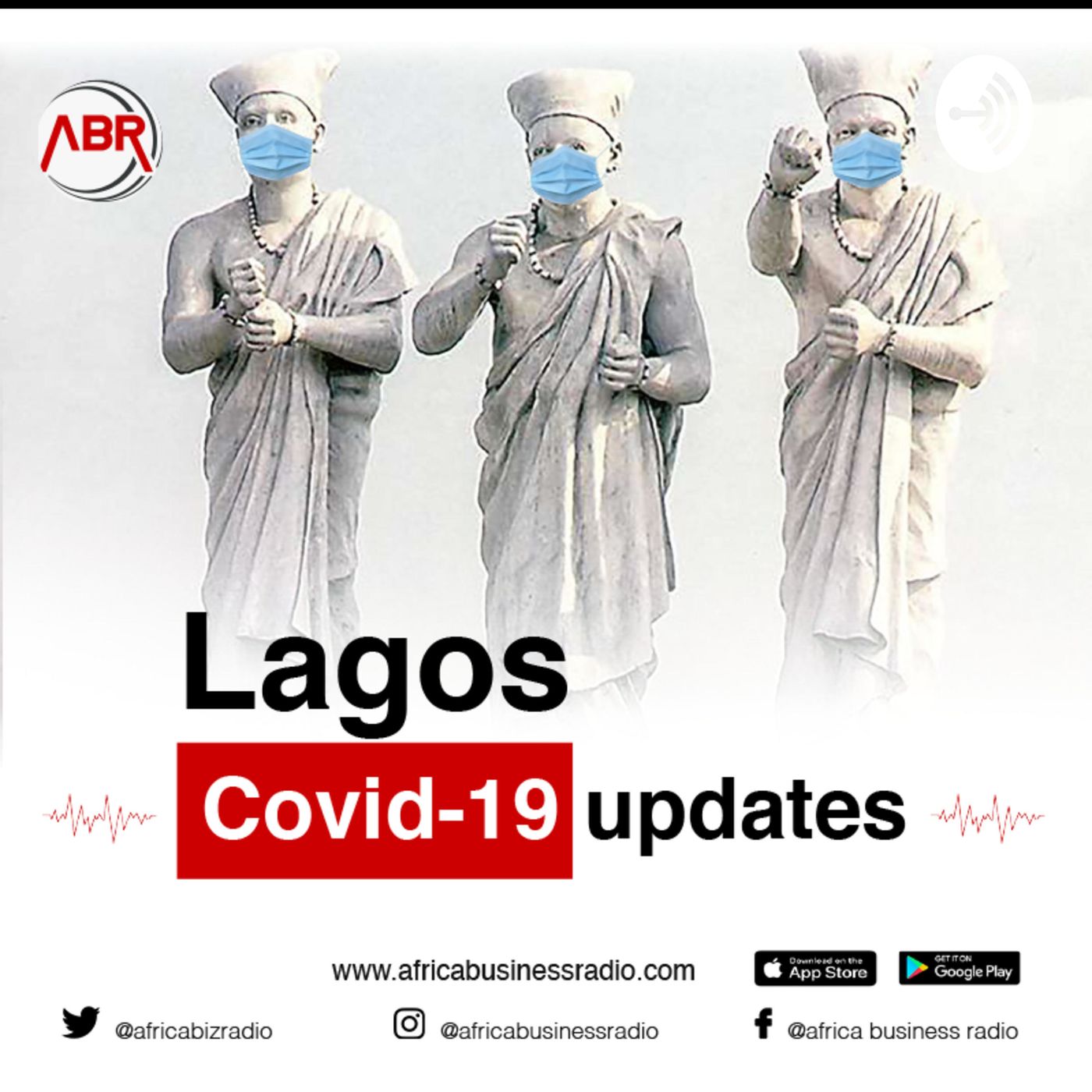 2020-04-28 01:31:13.0
The Future of Travels Post Covid-19 Lockdown
Scientists predicted that Coronavirus will not leave us until some foreseeable future, what are some of the changes that we should be prepared for in our society? Dr. Renner here again to sensitize you on the future of travels, post COVID-19.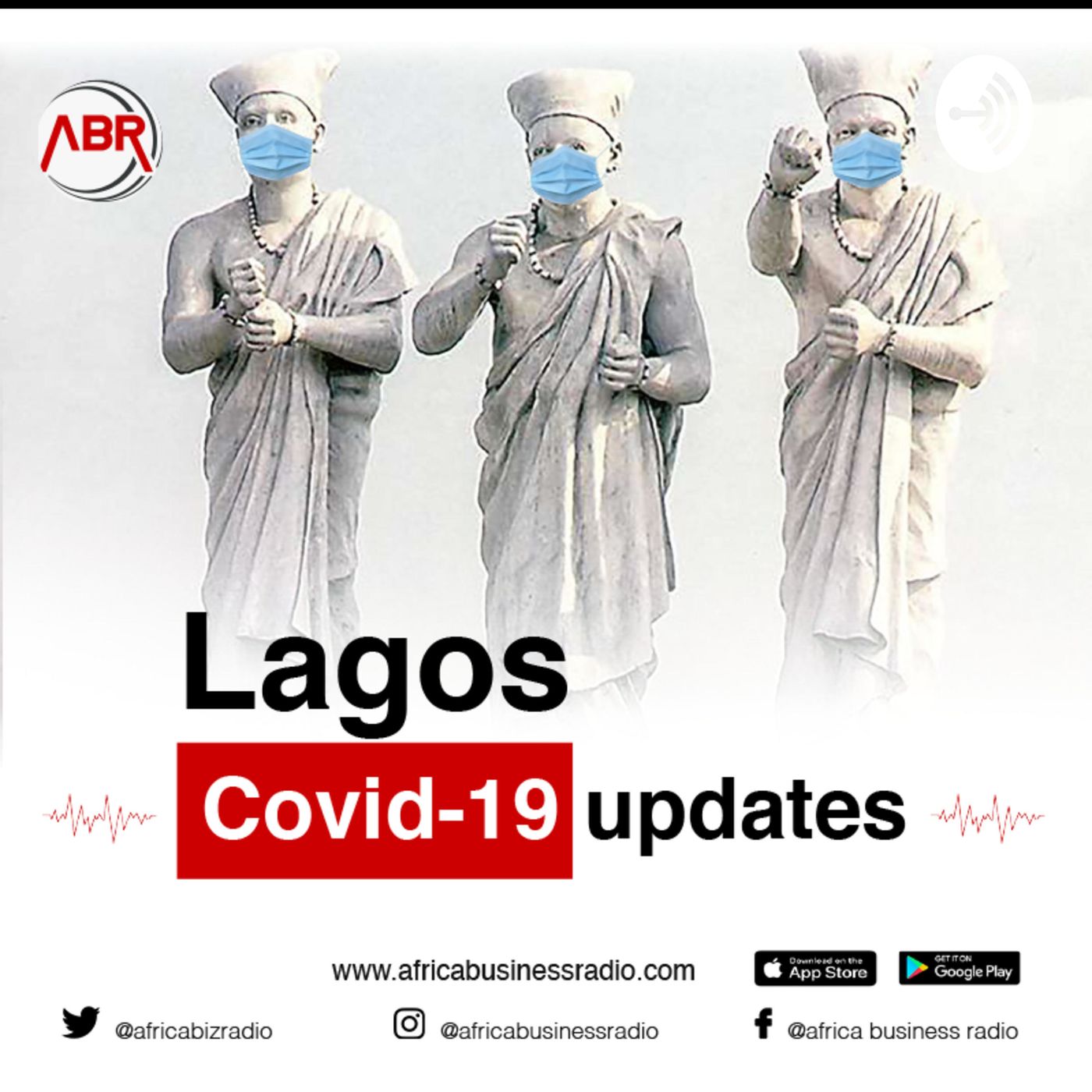 2020-04-27 11:59:33.0
What's the Fuss About Face Mask and Covid-19?
The campaign about the use of facemask, does facemask really protect me from contracting coronavirus? Dr. Renner explains more.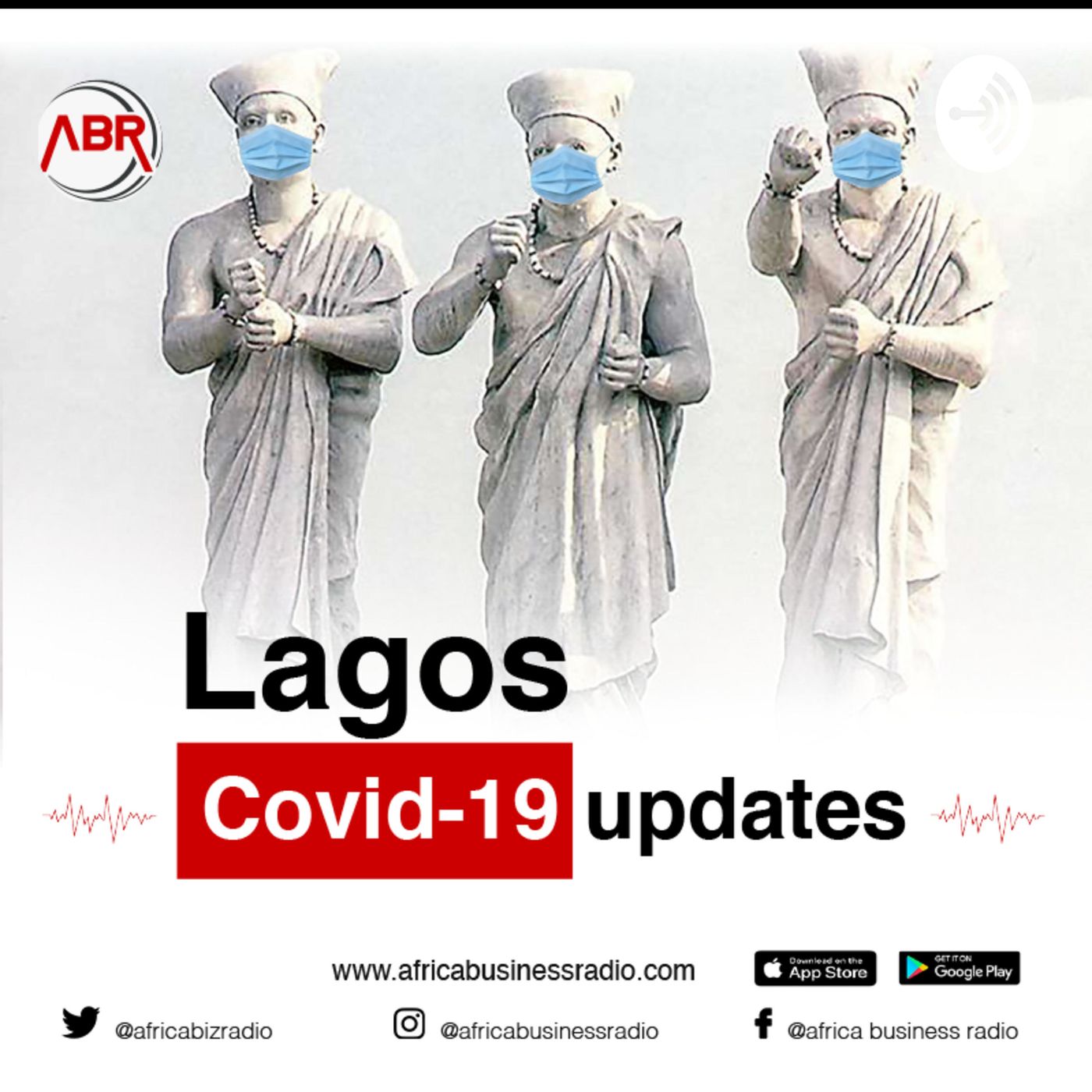 2020-04-27 01:03:33.0
Burial Practices For Covid-19 Practice
Dr. Renner shares burial best practices surrounding COVID-19 corpses.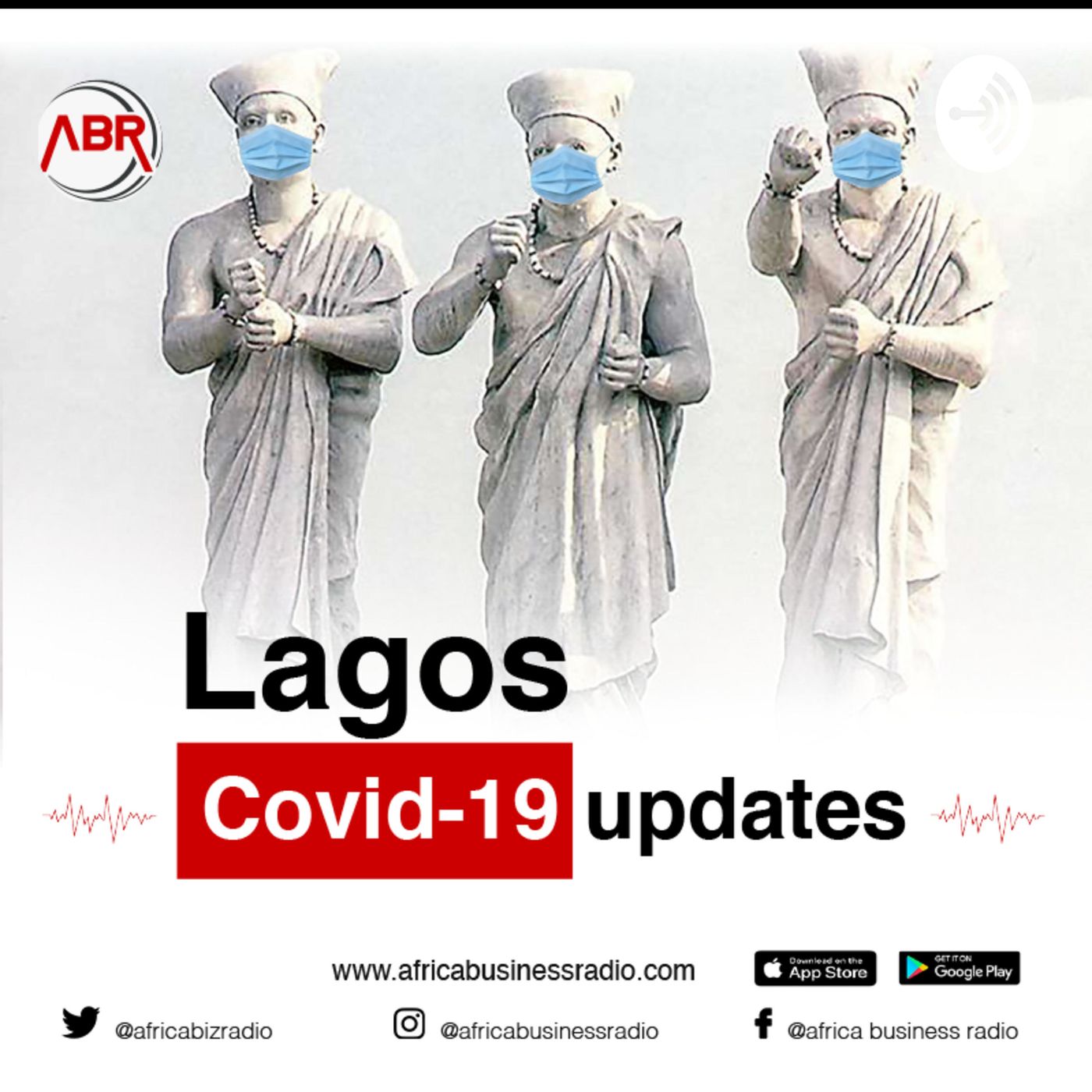 2020-04-20 02:51:24.0
Socio-culturally Appropriateness of Social Distancing in Nigeria
Social distancing is a valid containment solution for the novel coronavirus, but it is a solution that doesn't grasp a reality that is extremely widespread across Africa: people survive difficulty by coming together as communities of care, not pulling apart in a retreat into individualism. The World Health Organization is promoting social distancing as an essential response to this pandemic, forgetting that there are many parts of the world where this single solution is contextually inadequate or even dangerous.  It's time for us Nigerians to start thinking about solutions that are not based on the legitimate fears of other nations, but on our own established realities.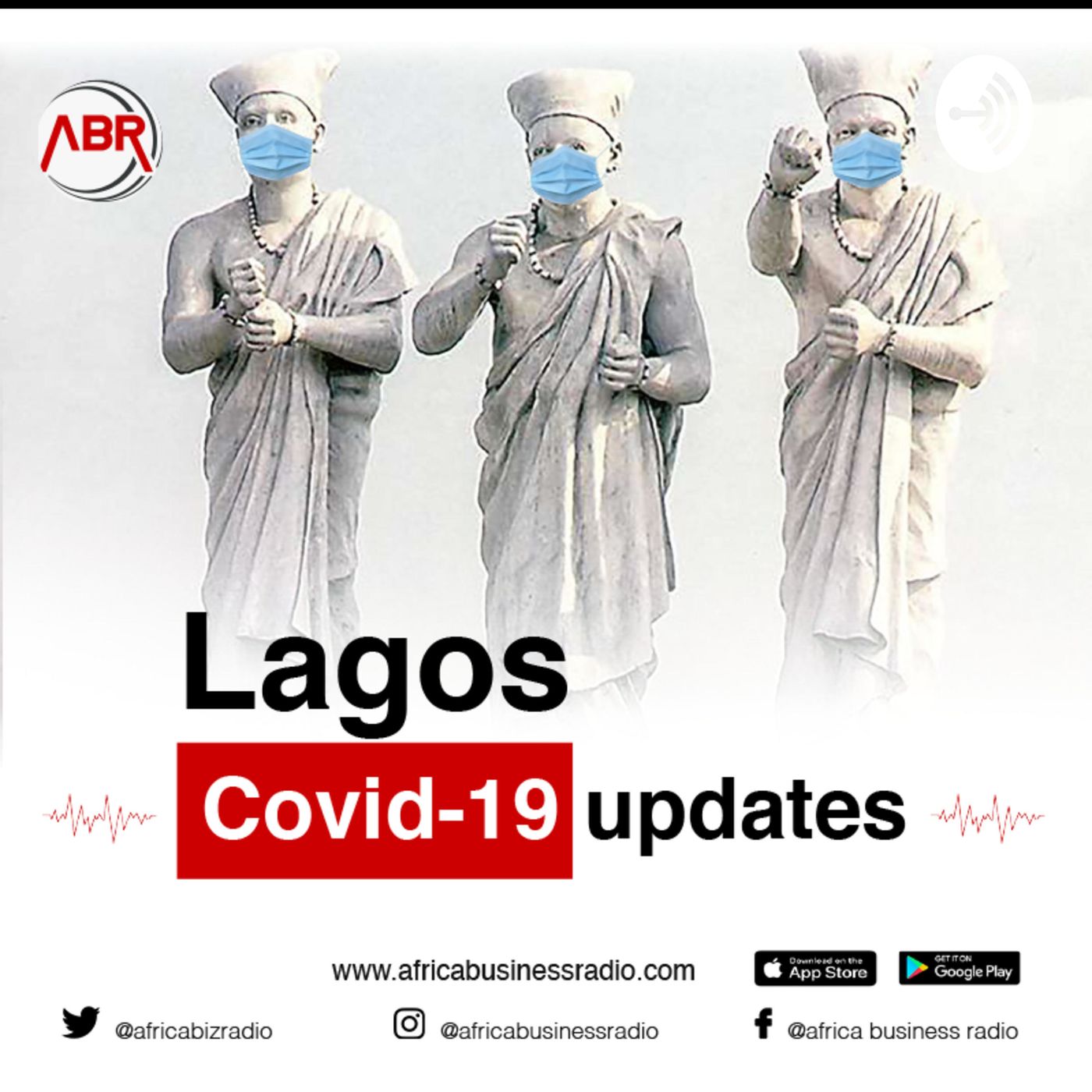 2020-04-18 11:48:26.0
Social Economic Implications of Covid-19 on Nigerian Economy - The Trident
As part of a special 5 part series on the social-economic implications of COVID-19 on Nigerian Economy, to begin with, we look at the Trident against COVID-19. The global pandemic has affected 200+ countries, infected close to 2 million people around the world. Responses have varied; however, they have been rooted in 2 critical tridents Government, Private Sector and the people carrying out Medical efficiency, Governance and Communication. The countries that have fared better are those who have effectively collaborated.