2020-07-03 11:15:46.0
Securing Your Business From Financial Threats
Financial risk is often an inherent aspect of running a business, but you can counteract it with good risk management. To protect your organization and profitability, you need to identify the potential threats to your company and find the appropriate solution. Hence on this episode Onoja shares some vital methods on how a business owner can secure their business. Funke Owolabi founder and chief executive officer Ellora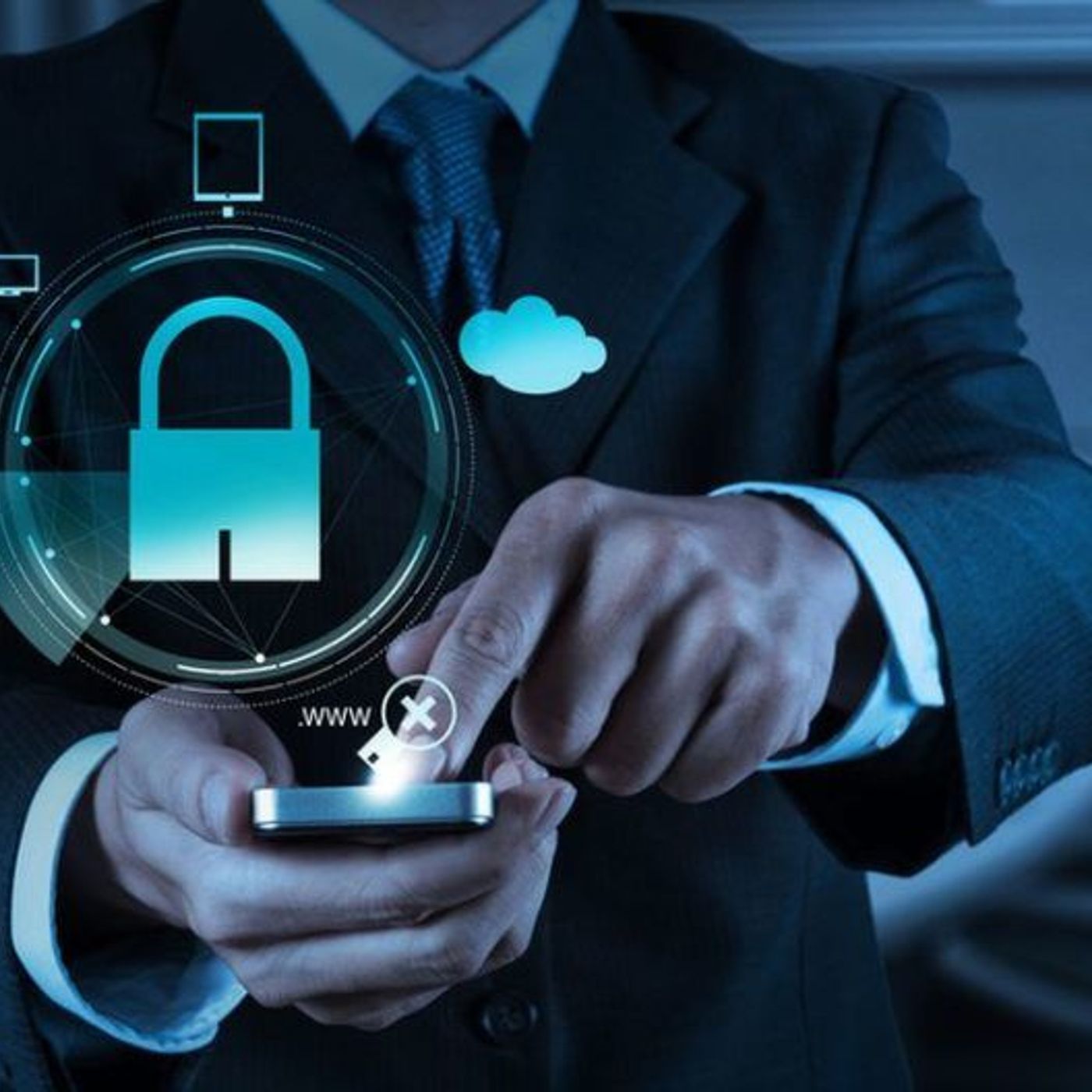 2020-06-24 11:34:11.0
Money Management Tips For Entrepreneurs
Savings and investments mean you have something to fall back on when you are down and out. This holds true for everyone. For an entrepreneur, it is even more important because he understands equity is more expensive and comes with a rider to take away profits from you. With the smart saving and investment decisions, you can buy out those equities and you will also be able to own other businesses. Uriel Uputa a serial entrepreneur was on to spice up the show
2020-06-17 10:56:16.0
Here's How to Do Marketing Better As an Entrepreneur
It's important for your business to engage its customers. Marketing is a tool to keep the conversation going. Engaging customers is different from pushing your offers. Engaging involves furnishing your customers with relevant information about your products and your business as well. It's all about creating fresh content. In this episode, Onoja highlights the need for marketing in business as well as ways entrepreneurs can effectively market their brand. Victor Emaye CEO Medipal was also on to take us through his journey as an entrepreneur. 
2020-06-10 02:53:36.0
The Importance of Business Branding For Entrepreneurs - Carol Arheghan CEO Karotize couture
Branding is indeed one of the most essential parts of the enterprise.  It is very important because not only it is what makes a memorable impression on consumers but it allows your customers and clients to know what to expect from your company.  So in this episode of Social trader, Onoja shares some of the best ways to brand yourself for better business.  Carol Arheghan CEO  Karotize couture was on to take us through her journey as an entrepreneur.  
2020-06-01 02:32:04.0
Secrets Of Having Repeat Customers
The idea of entrepreneurship is not to only have a one time sale but to have your customers/clients coming back for more business and even refer you to more people. For that to happen, you must apply some strategic wisdom to your business. Hence on this episode, Onoja discloses some major secrets on how entrepreneurs can acquire repeat customers and Tolulope Ajayi CEO Growth Place took us through her journey as a serial entrepreneur. 
2020-05-20 05:01:22.0
Major Factors Affecting Entrepreneurial Growth
A lot of entrepreneurs can't really understand why they remain static in business growth. There are so many factors that can affect the growth of an enterprise but there are major factors that tend to affect the success level much more. In this episode, the major factors affecting entrepreneurial growth were spotlighted and CEO Lee Uzuri House of Beauty was our social trader and she tells us her own experience. 
2020-05-12 11:40:50.0
Every Entrepreneur Must Know This to be Successful
Every entrepreneur desires success in their business but just like every other career, there are definitely rules that govern the journey to higher grounds. On this episode, Onoja tells us some of the Do's and Don't we all must abide by if we really want to grow in business. Fashion Designer/influencer  Oluwatobi Omololu CEO Maye Tobs takes us through his entrepreneurial story as a creative designer.
2020-05-07 02:52:39.0
Qualities Every Employer is Looking For In An Employee
For a fact, the entrepreneurship journey is such a tough one, hence most people that go into it tend to fold up within a short period of time and the only option is to go get a job. In this episode, we spun a little towards providing some of the qualities every employer considers hiring. Our guest Entrepreneur Shafar Itunu CEO SEN-Sparkles tells more about her event planning career.
2020-04-27 08:35:10.0
Think You Have What It Takes To Own Your Own Business?
It is a great feeling to want to own your business and be incharge but how well are you prepared? Do you have what it takes to be a CEO and the ability to lead your business to greatness? On this edition of the Social Trader show, some of the personality traits every CEO is expected to have to stay successful is brought to light and Omone, CEO Cora Fruits, takes us through her journey as a CEO.
2020-04-27 08:04:43.0
Why Some Entrepreneurs Fail In Business
Every entrepreneur's dream is to succeed in business but unfortunately some of them fail completely at it, reasons are not far fetched, hence on this episode, Onoja points out some of the reasons why success seems difficult to most entrepreneurs. Remi Ray Arnold was our guest and he tells us his own experience in the world of entrepreneurship.