2022-04-04 12:31:47.0
How To Find The Right Customer
The trouble with trying to be everything to everyone is that companies inevitably fail because when they say yes to every request, they end up watering down their core competencies to the point where they can't differentiate themselves. In this episode, Onoja shares some tips to finding the right customer and saying No, to the wrong one.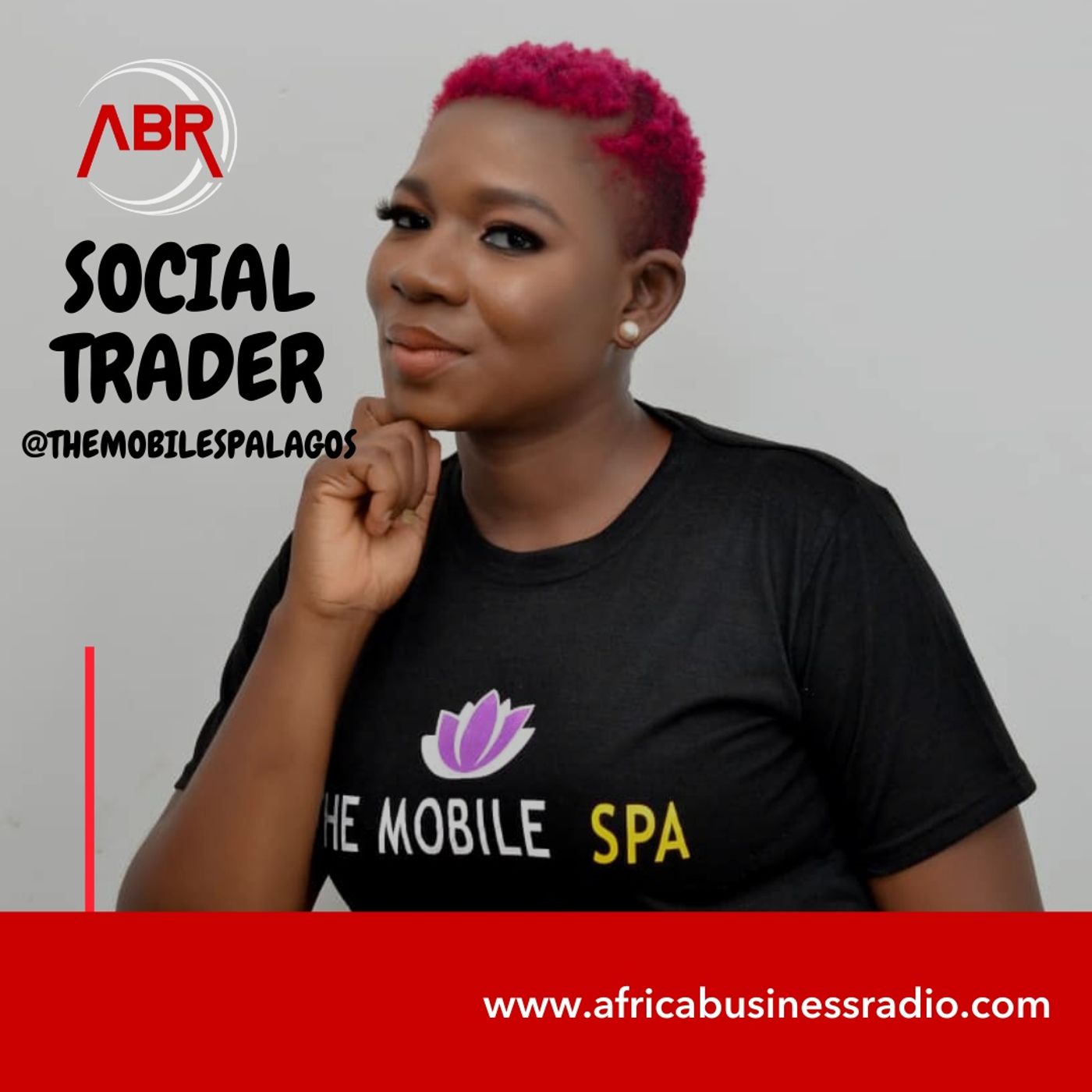 2021-12-06 03:57:00.0
5 Warning Signs You're Not Cut Out to Be an Entrepreneur
It often takes years of hard work, long hours, and no recognition to become successful. A lot of entrepreneurs give up, or fail for other reasons, like running out of money and being unable to keep up with the requirements of being an entrepreneur. Statistics show that over 50% of all businesses fail after five years and 40% of startup failures are due to a bad fit, followed closely at 38% from lack of time and involvement. In this episode, Onoja highlights 5 red flags, you are not cut out to be an entrepreneur, and the CEO, Oga Collections, Paul Oga takes us through his journey in the entrepreneurship world.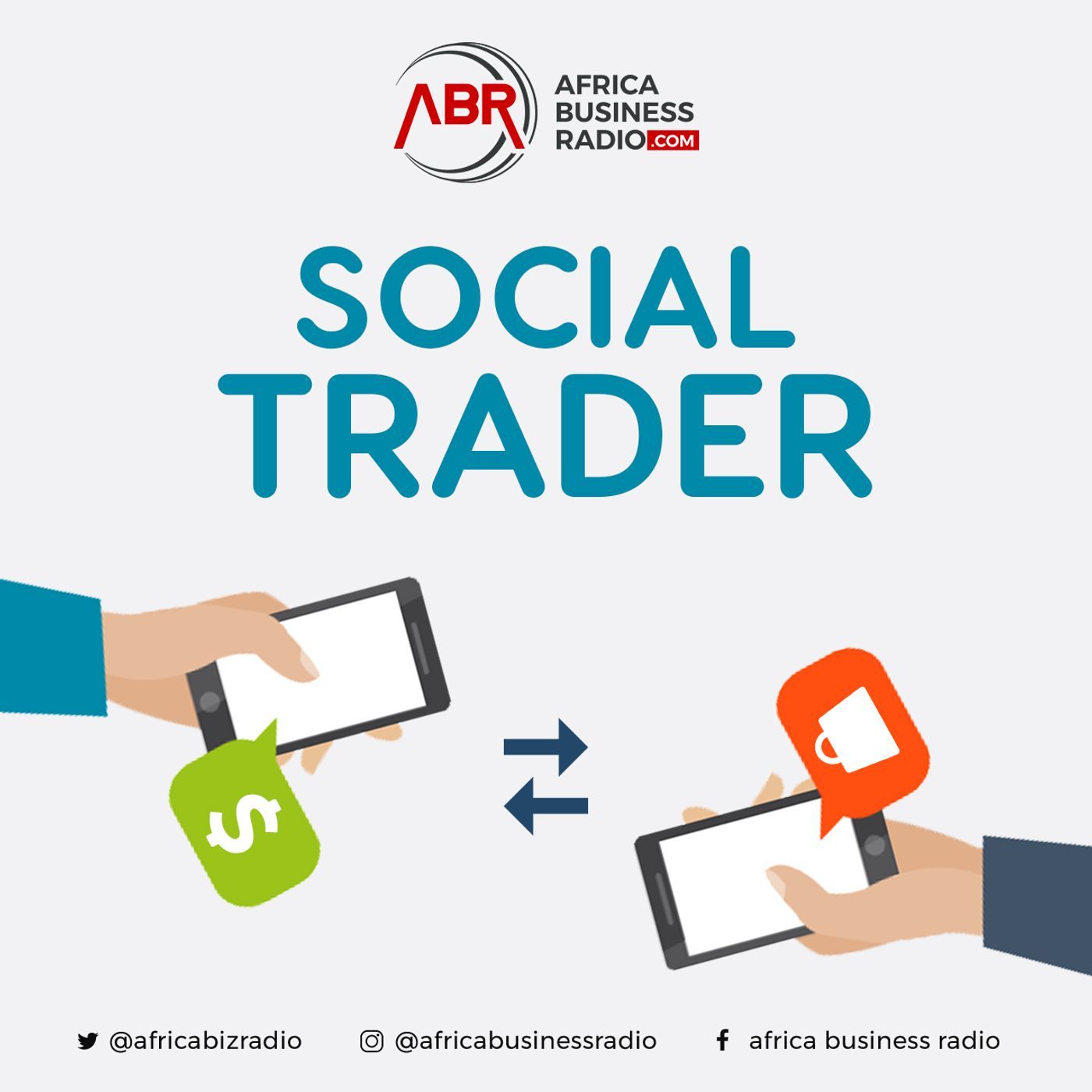 2021-10-21 01:30:00.0
Important Safety Tips For Small Businesses
Regardless of how small or inconspicuous you may think your business is, having cyber security measures in place to protect your business's data is a non-negotiable responsibility of every business owner and startup entrepreneur. In this Episode, Onoja shares safety tips to secure your business.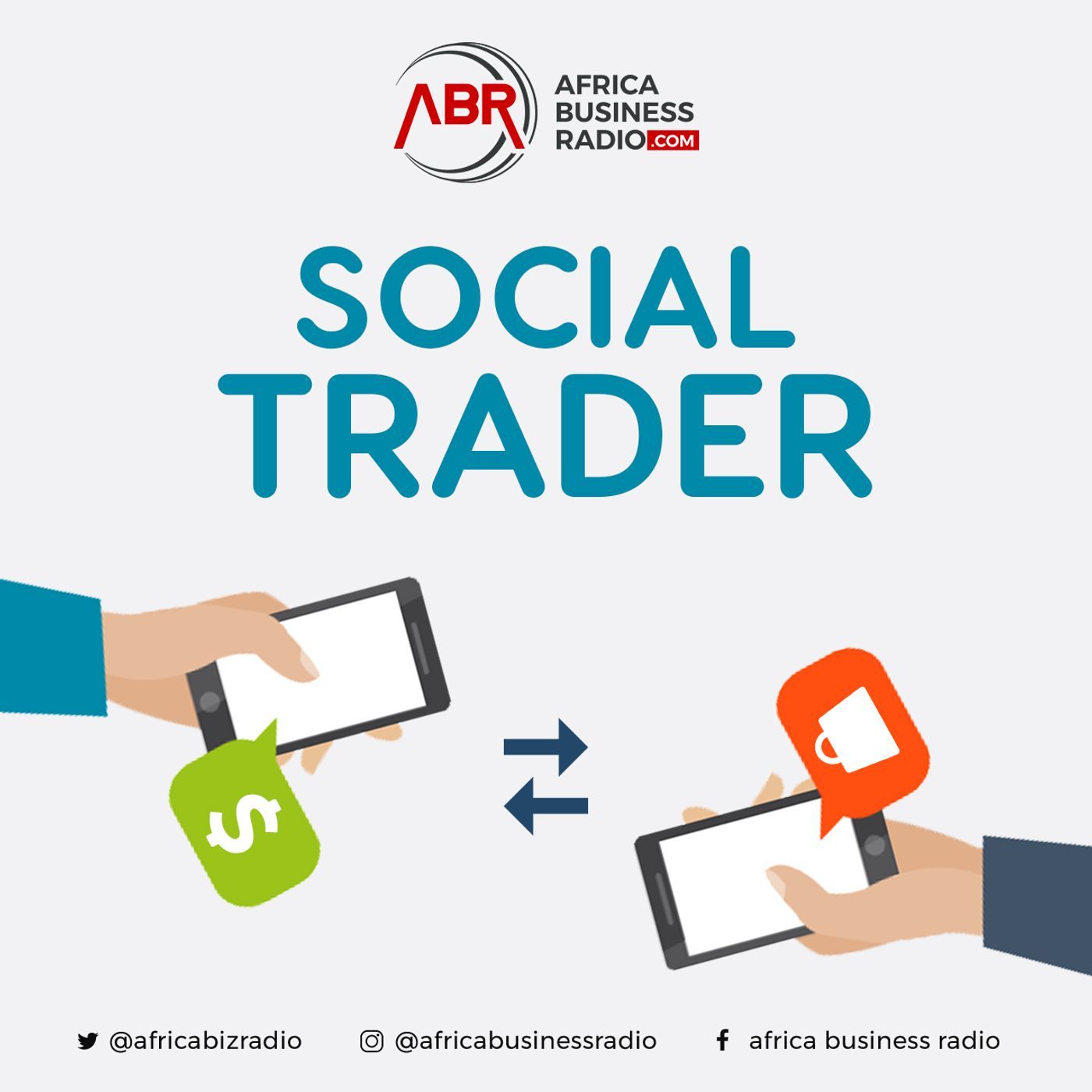 2021-10-06 01:40:00.0
Strategies For Business Growth - SMEs
To really survive in the business world, there are some rules which matter more than others. Most who manage and own large businesses, who, at one time, were struggling in their own start-ups, will inform you that, there are definitely some steps and strategies you need to hang on to, to reach your goal. In this episode, Onoja shares some important strategies to sustaining business growth.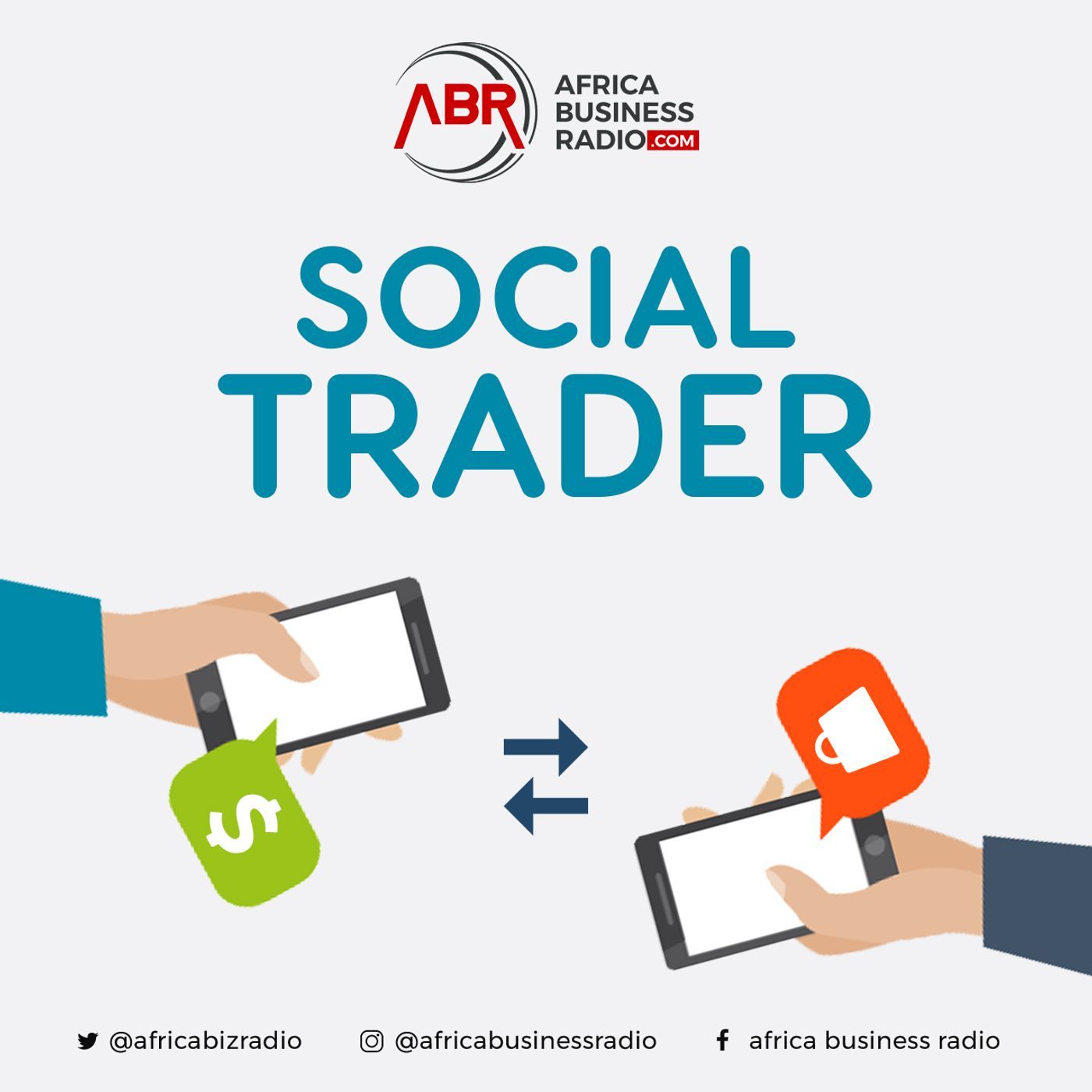 2020-07-03 11:15:46.0
Securing Your Business From Financial Threats
Financial risk is often an inherent aspect of running a business, but you can counteract it with good risk management. To protect your organization and profitability, you need to identify the potential threats to your company and find the appropriate solution. Hence on this episode Onoja shares some vital methods on how a business owner can secure their business. Funke Owolabi founder and chief executive officer Ellora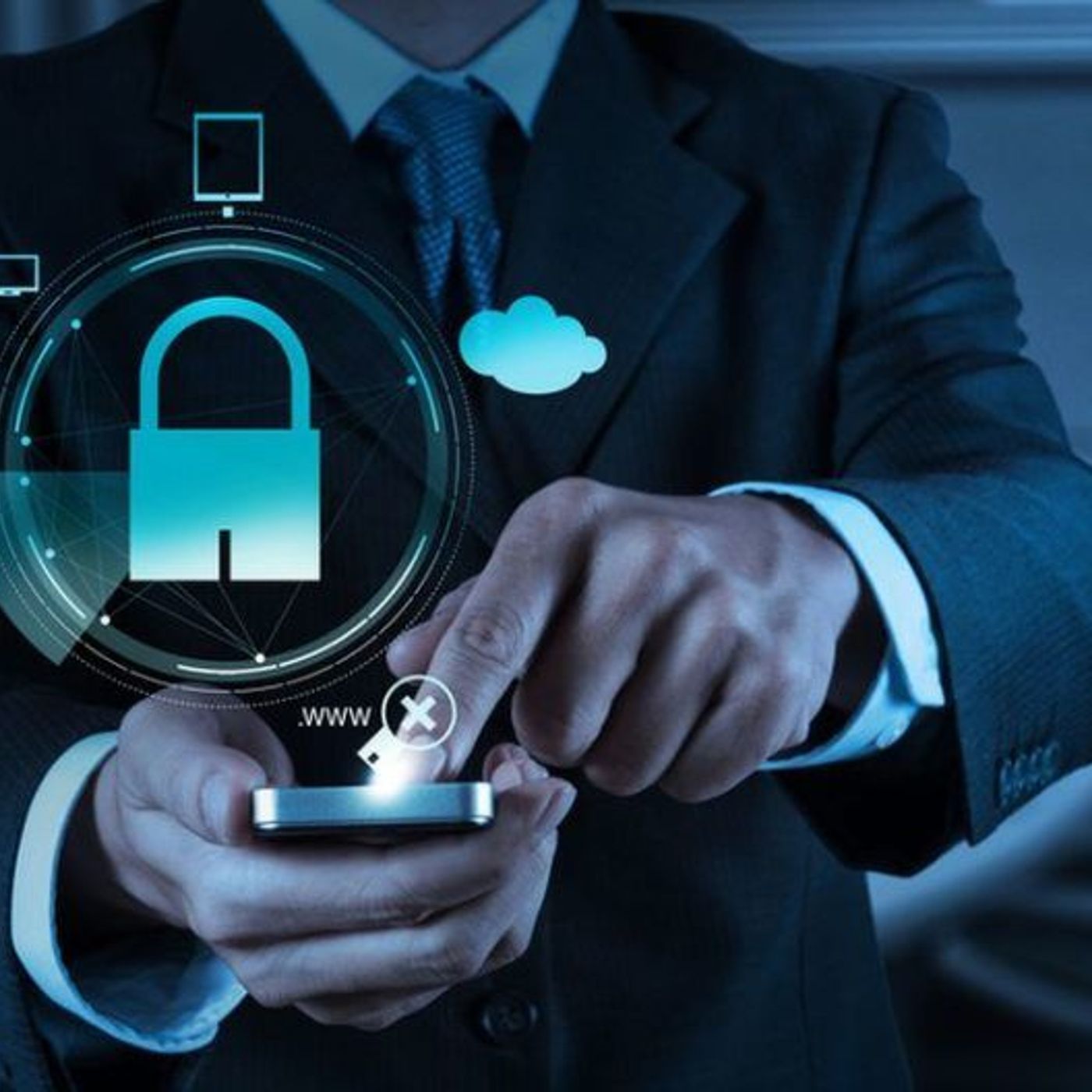 2020-06-24 11:34:11.0
Money Management Tips For Entrepreneurs
Savings and investments mean you have something to fall back on when you are down and out. This holds true for everyone. For an entrepreneur, it is even more important because he understands equity is more expensive and comes with a rider to take away profits from you. With the smart saving and investment decisions, you can buy out those equities and you will also be able to own other businesses. Uriel Uputa a serial entrepreneur was on to spice up the show
2020-06-17 10:56:16.0
Here's How to Do Marketing Better As an Entrepreneur
It's important for your business to engage its customers. Marketing is a tool to keep the conversation going. Engaging customers is different from pushing your offers. Engaging involves furnishing your customers with relevant information about your products and your business as well. It's all about creating fresh content. In this episode, Onoja highlights the need for marketing in business as well as ways entrepreneurs can effectively market their brand. Victor Emaye CEO Medipal was also on to take us through his journey as an entrepreneur. 
2020-06-10 02:53:36.0
The Importance of Business Branding For Entrepreneurs - Carol Arheghan CEO Karotize couture
Branding is indeed one of the most essential parts of the enterprise.  It is very important because not only it is what makes a memorable impression on consumers but it allows your customers and clients to know what to expect from your company.  So in this episode of Social trader, Onoja shares some of the best ways to brand yourself for better business.  Carol Arheghan CEO  Karotize couture was on to take us through her journey as an entrepreneur.  
2020-06-01 02:32:04.0
Secrets Of Having Repeat Customers
The idea of entrepreneurship is not to only have a one time sale but to have your customers/clients coming back for more business and even refer you to more people. For that to happen, you must apply some strategic wisdom to your business. Hence on this episode, Onoja discloses some major secrets on how entrepreneurs can acquire repeat customers and Tolulope Ajayi CEO Growth Place took us through her journey as a serial entrepreneur. 
2020-05-20 05:01:22.0
Major Factors Affecting Entrepreneurial Growth
A lot of entrepreneurs can't really understand why they remain static in business growth. There are so many factors that can affect the growth of an enterprise but there are major factors that tend to affect the success level much more. In this episode, the major factors affecting entrepreneurial growth were spotlighted and CEO Lee Uzuri House of Beauty was our social trader and she tells us her own experience.