2020-03-27 11:18:35.0
Special Mothers Day Episode
Get tissues out because we're bringing all the feels. It doesn't matter which season you may be in right now, this special Mother's Day bonus episode was made with you in mind.  We had a community of people share with us what they would like to say to their mothers this Mother's Day. Everything from intimate stories to the smiles and sacrifices, no one held back.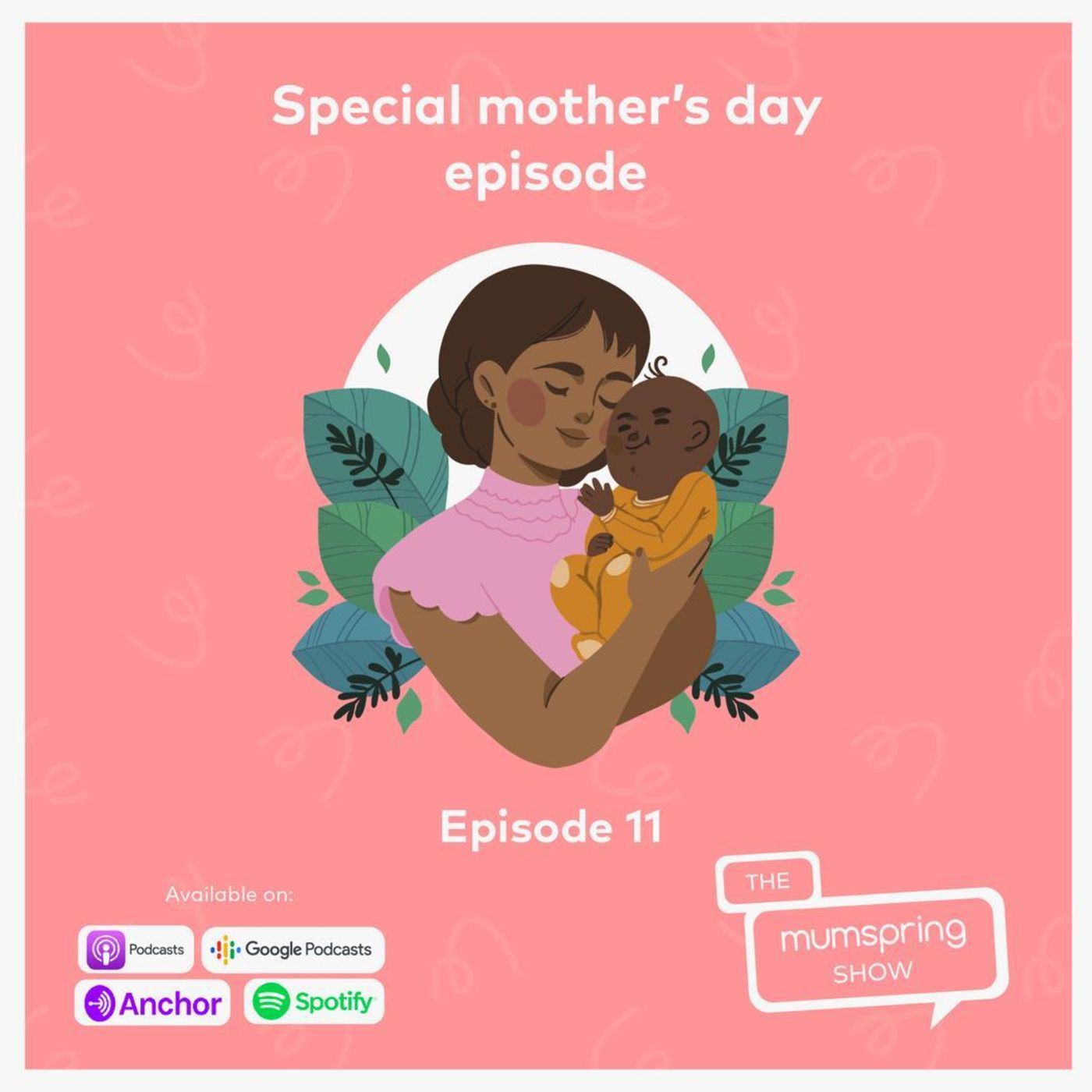 2020-03-18 03:34:24.0
The Shit No One Tells You About Life Postpartum
Was there ever a time after delivering your baby where you felt like someone held out on you and didn't give you the full details of what to expect? Did you go through postpartum life feeling under-informed? In this episode, Abisola and the moms open up about the realities of recovering from giving birth; From messy postpartum bleeding, to wound care and figuring out breastfeeding– they've all been there.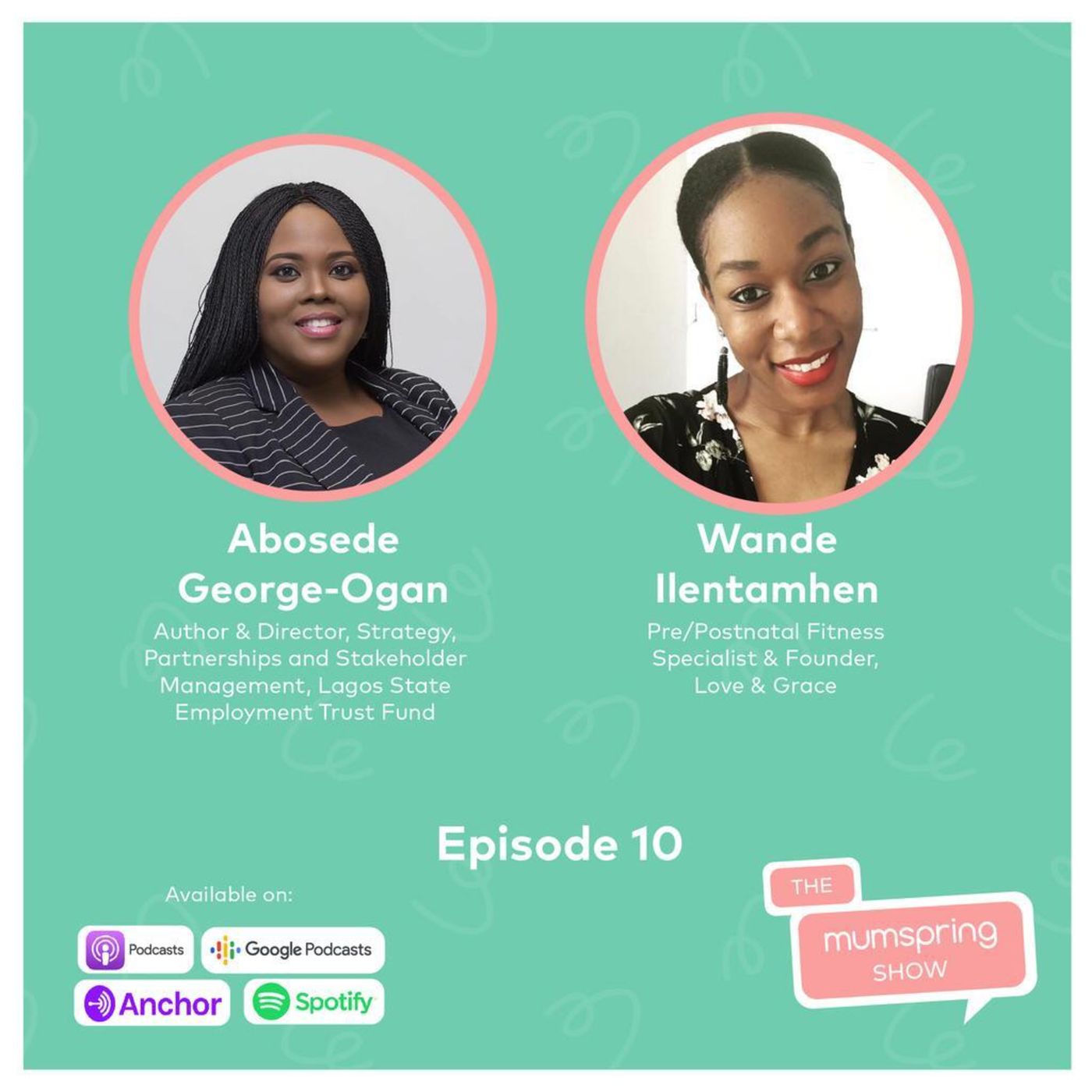 2020-03-11 04:33:40.0
The Yèyé Cabaret Takeover
Hey ladies!! In this episode, we talk about all things Yèyé Cabaret! An annual event in celebration of women conquering amazing feats in all spheres of life.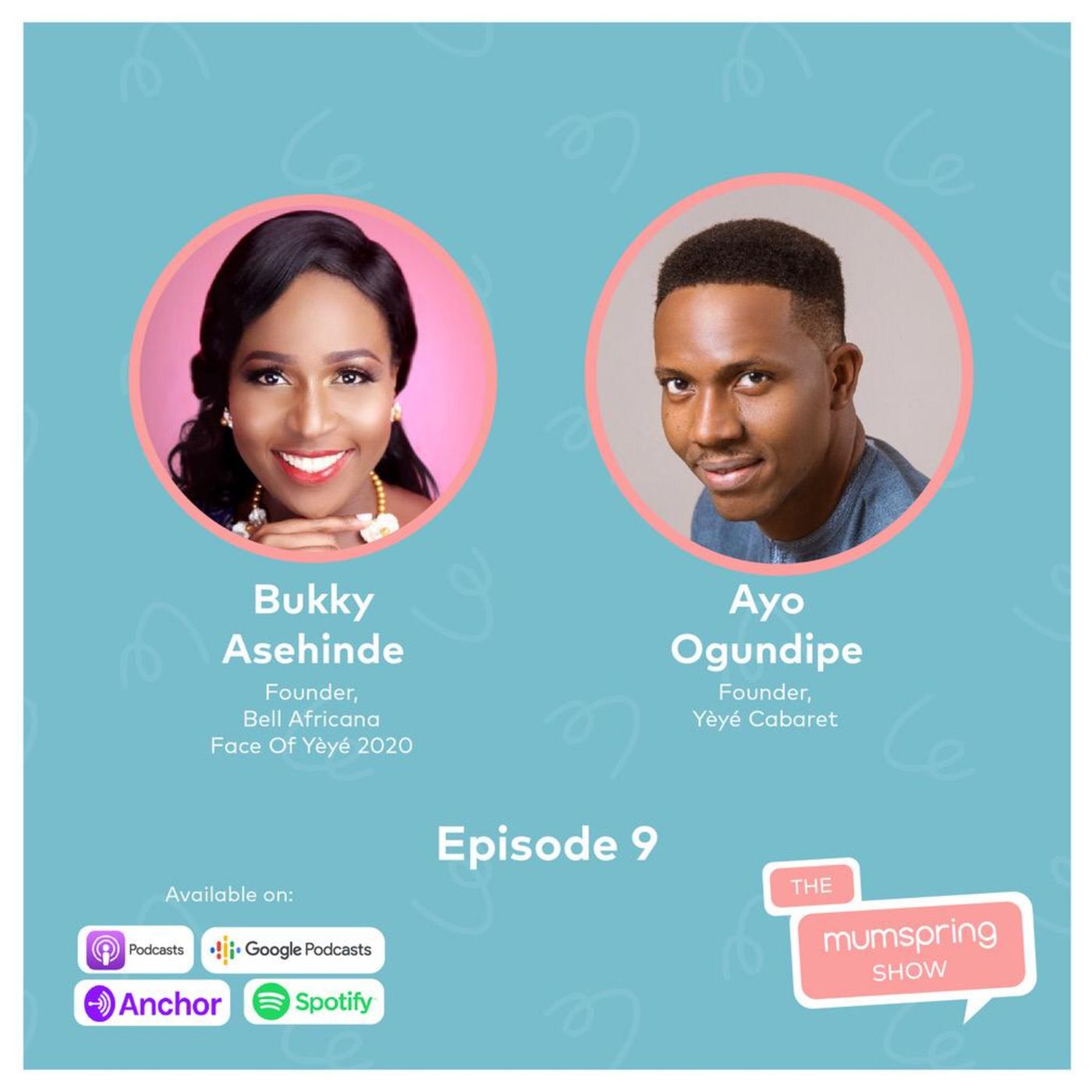 2020-03-04 11:05:01.0
Founders and Funders
We're back and better ladies! We took a mid-season break to review the season so far and get feedback from our mums on how to make the show serve you better.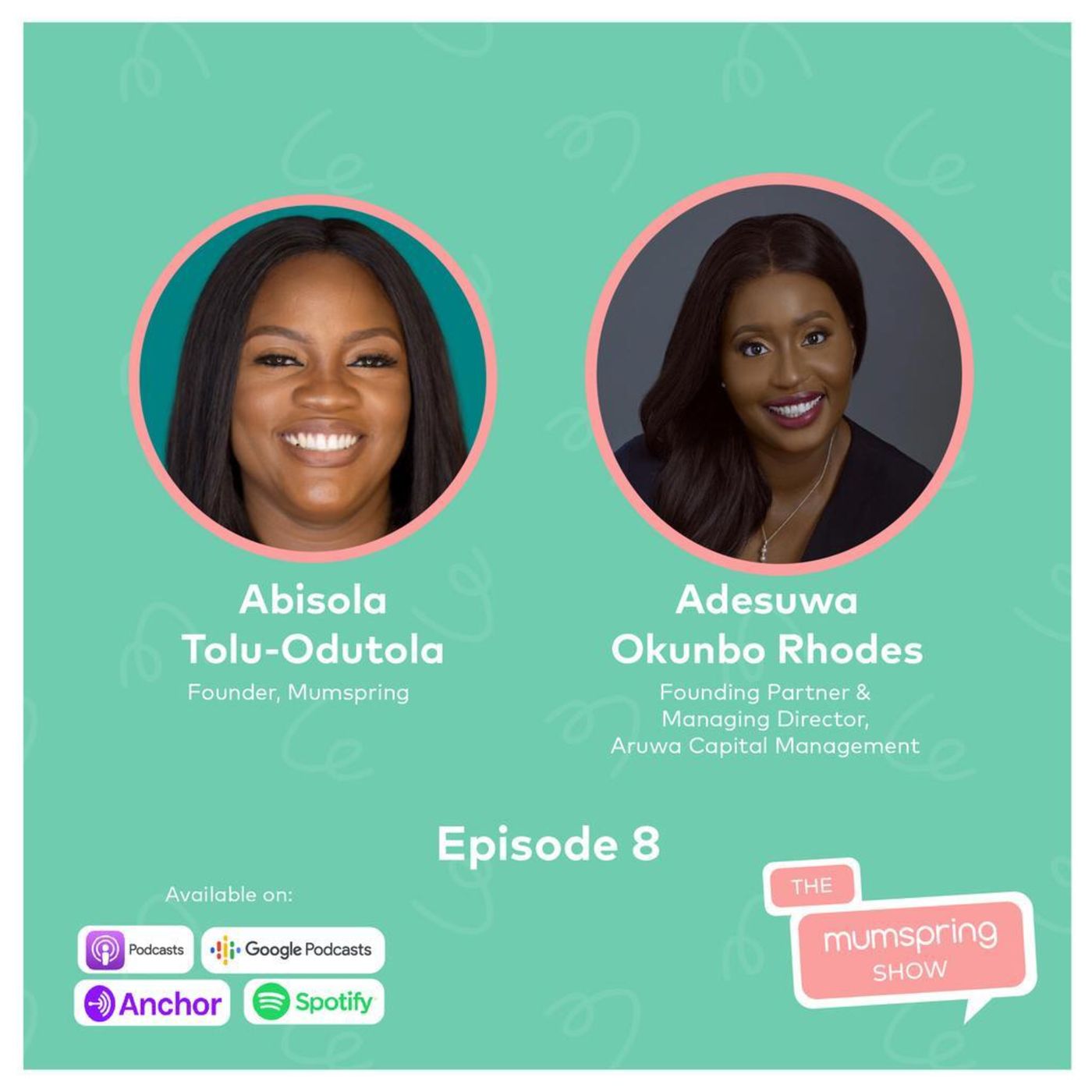 2020-02-19 03:17:51.0
The Super-Mum Vs. Active Children
Ok working moms, we think we can agree that parenting can be exhausting.  When you consider that it's the most important job that we have but have so many other things on our plates, it can be a challenge to try to give it our best all of the time.  On this episode, we discuss with a working mom and an entrepreneur to share tips on how to make parenting less exhausting while giving kids exactly what they need.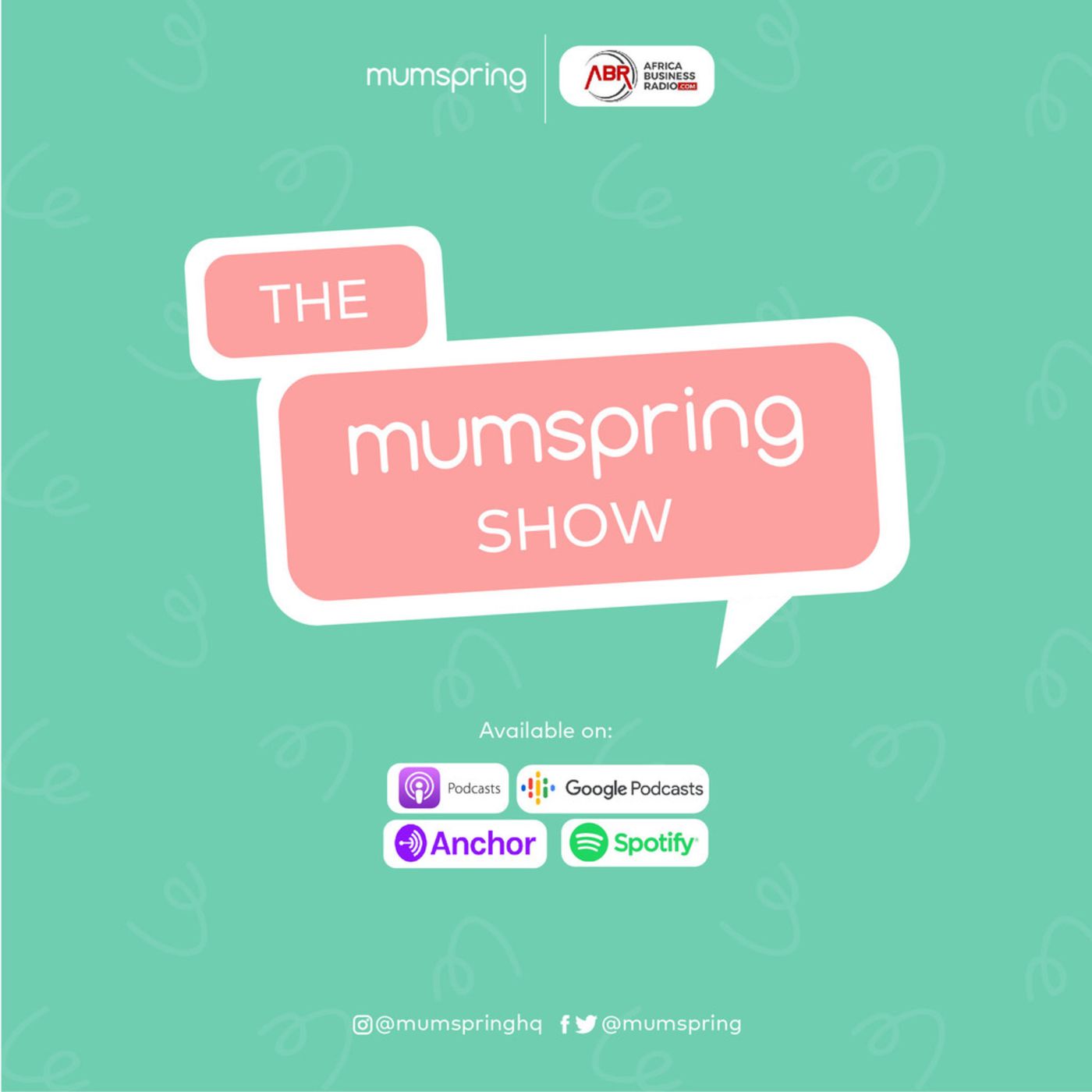 2020-02-12 03:05:09.0
How to Have Age-Appropriate Conversations with Kids on Sex
We teach children various safety messages when they are growing up but how do you talk to them about sexual abuse without using scary words or making them feel worried? On this episode, we discuss: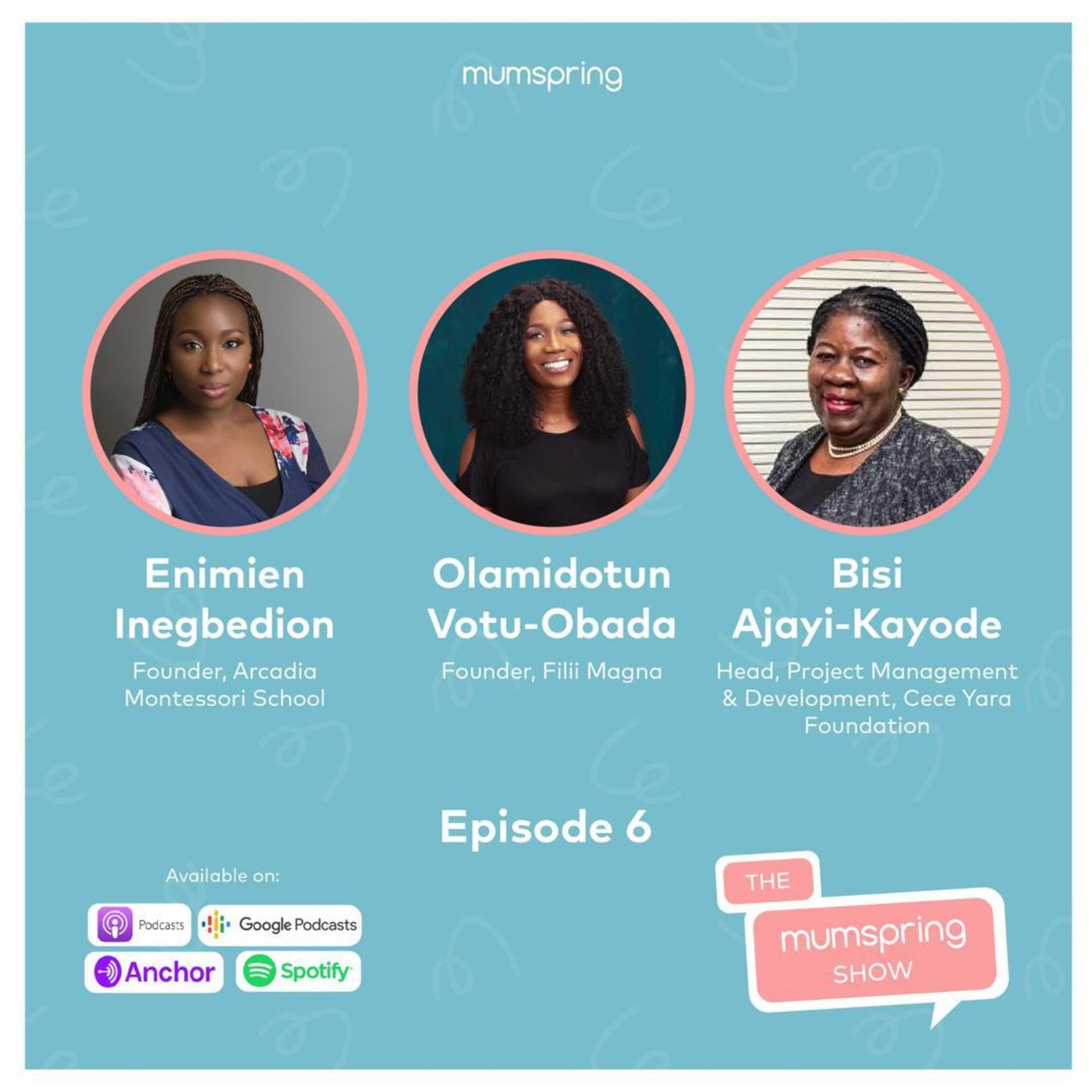 2020-02-05 01:38:35.0
Identity: Embracing Motherhood Without Losing Yourself
Have you been feeling like you don't know who you are anymore? Have you considered what motherhood means to you, and how you are going to integrate that, with your current identity? Did you lose yourself in motherhood? How do you feel about the words sacrifice and devotion? This week, Abisola and the moms tell us why becoming a mom can be such a messy process and how to make sure you don't lose your identity now you're a parent. Listen to their tips and advice here. —————————————————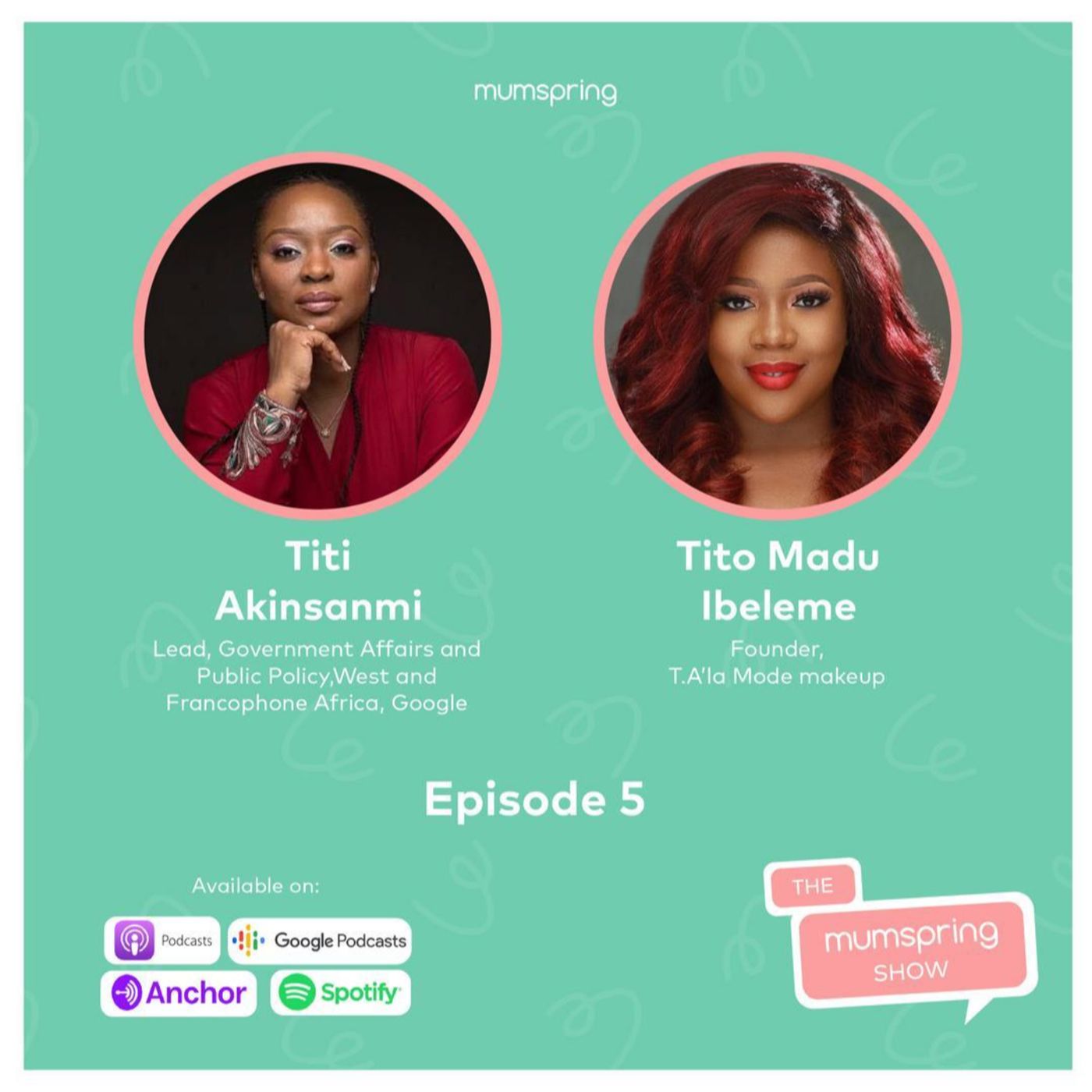 2020-01-29 12:08:51.0
Modern African Parenting 101: Raising an Assertive Child
The Gist: The Essence of Raising Life-Ready Kids How do you help your child learn to overcome communication challenges and be able to express his/her emotions without being arrogant?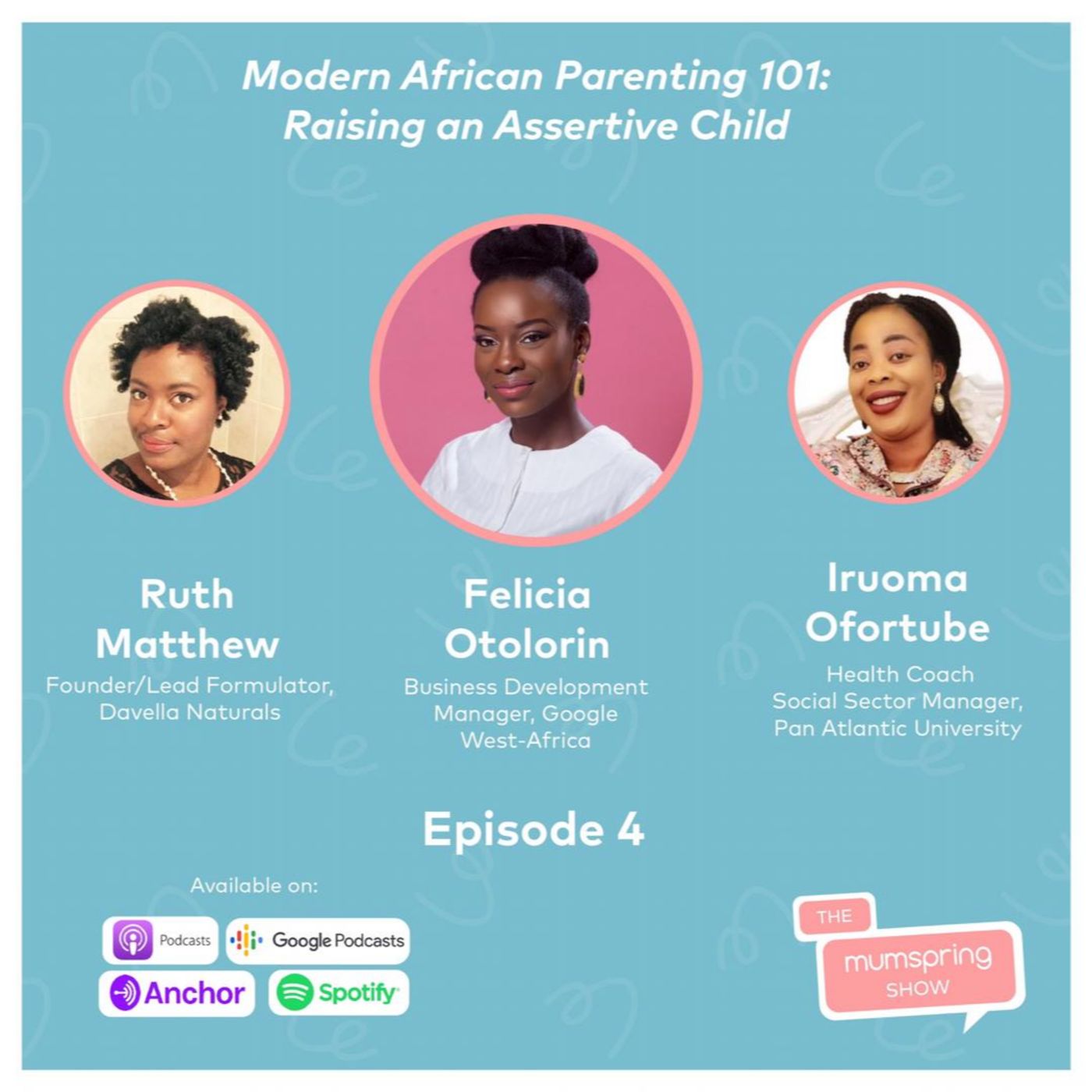 2020-01-22 11:14:05.0
The Secrets Behind Being an Organized Mum
There's nothing inspiring about a room full of unfinished projects staring at you; in the back of your mind, constantly reminding you that you have yet ANOTHER thing to do.  Who else wants to be successful with being an organized mum?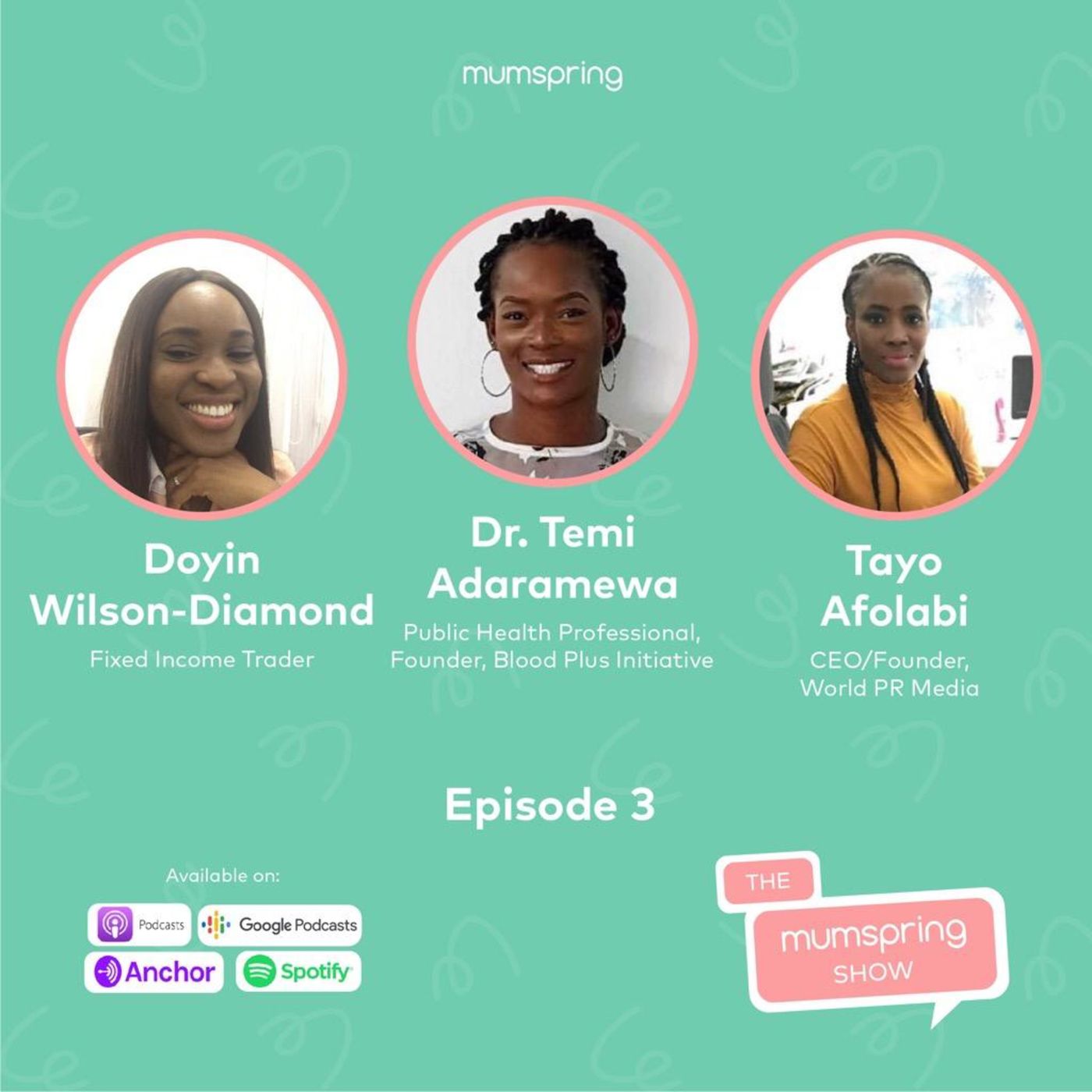 2020-01-15 11:56:47.0
Using Mindfulness to Create a Healthier Mindset for 2020
Are you being mindful about your mindset? Does it really influence your outcome? In this episode, we talked about what being mindful when setting goals means and how aligning your subconscious with your plans influences your overall outcome.