2020-04-01 13:49:16.0
Britain's banking sector scraps billions of dollars in shareholder dividends.
Britain's banking sector has scrapped billions of dollars in shareholder dividends and share buybacks after the Bank of England requested the move to boost liquidity and help cope with the coronavirus pandemic.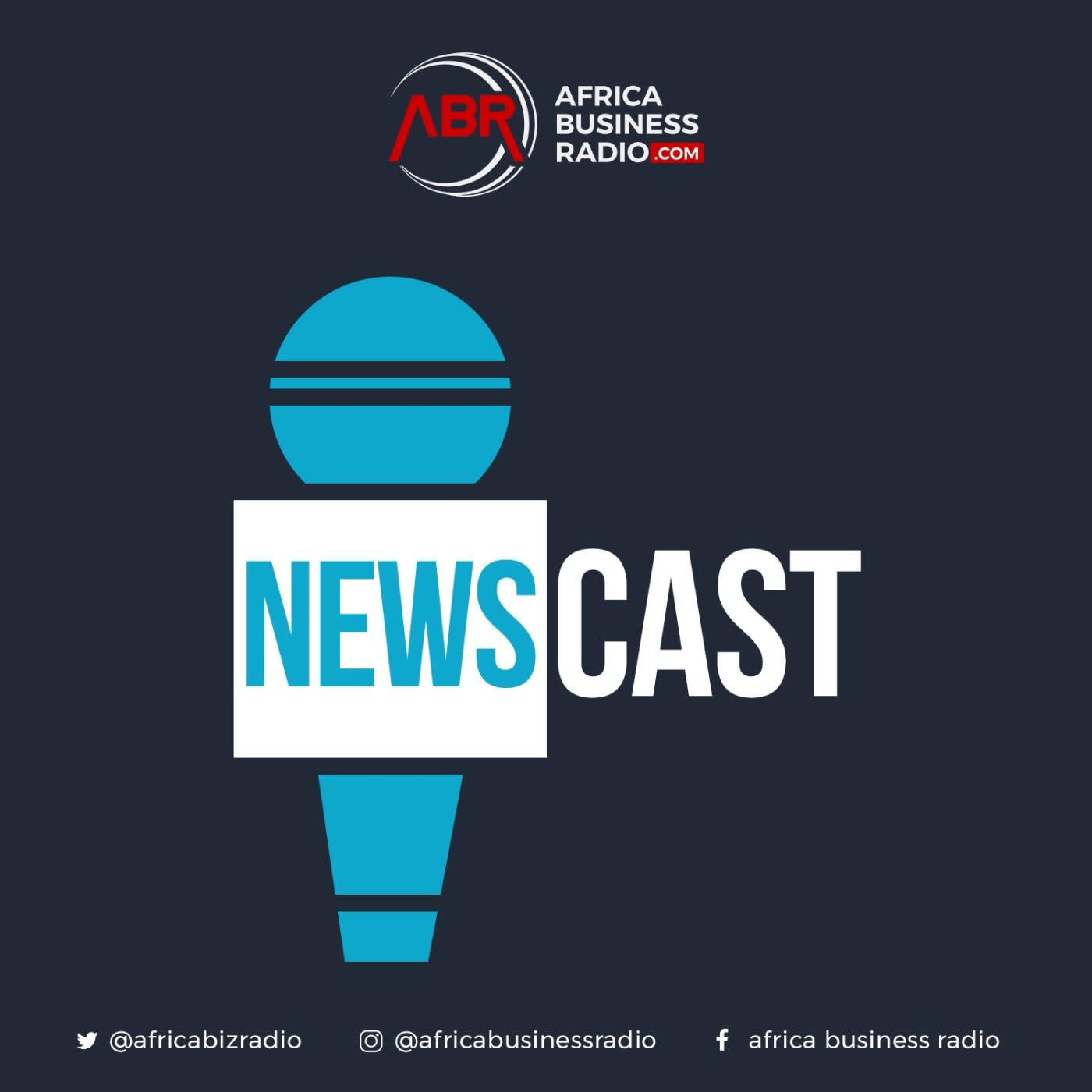 2020-04-01 13:46:19.0
Zambia in need of financial advisers to stable economy
Zambia's finance minister, Chileshe Kandeta, says the country is looking for financial advisors to help ensure the sustainability of its debt and manage any loans maturing from next year and beyond.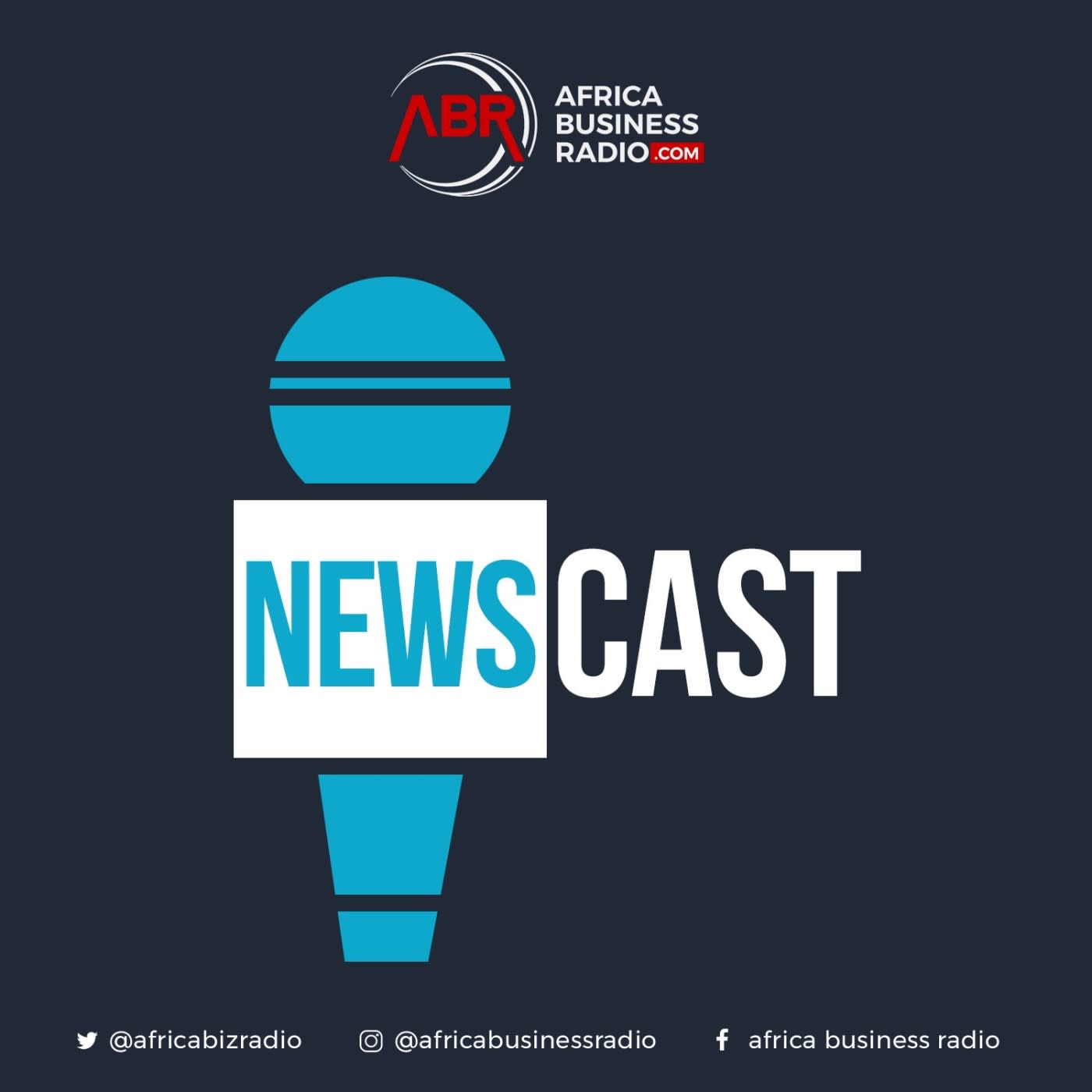 2020-04-01 02:27:19.0
South Africa advised to seek fund from IMF
The Institute of International Finance has advised South Africa to seek funding from the International Monetary Fund given its high debt levels, large capital outflows and a potentially deep recession.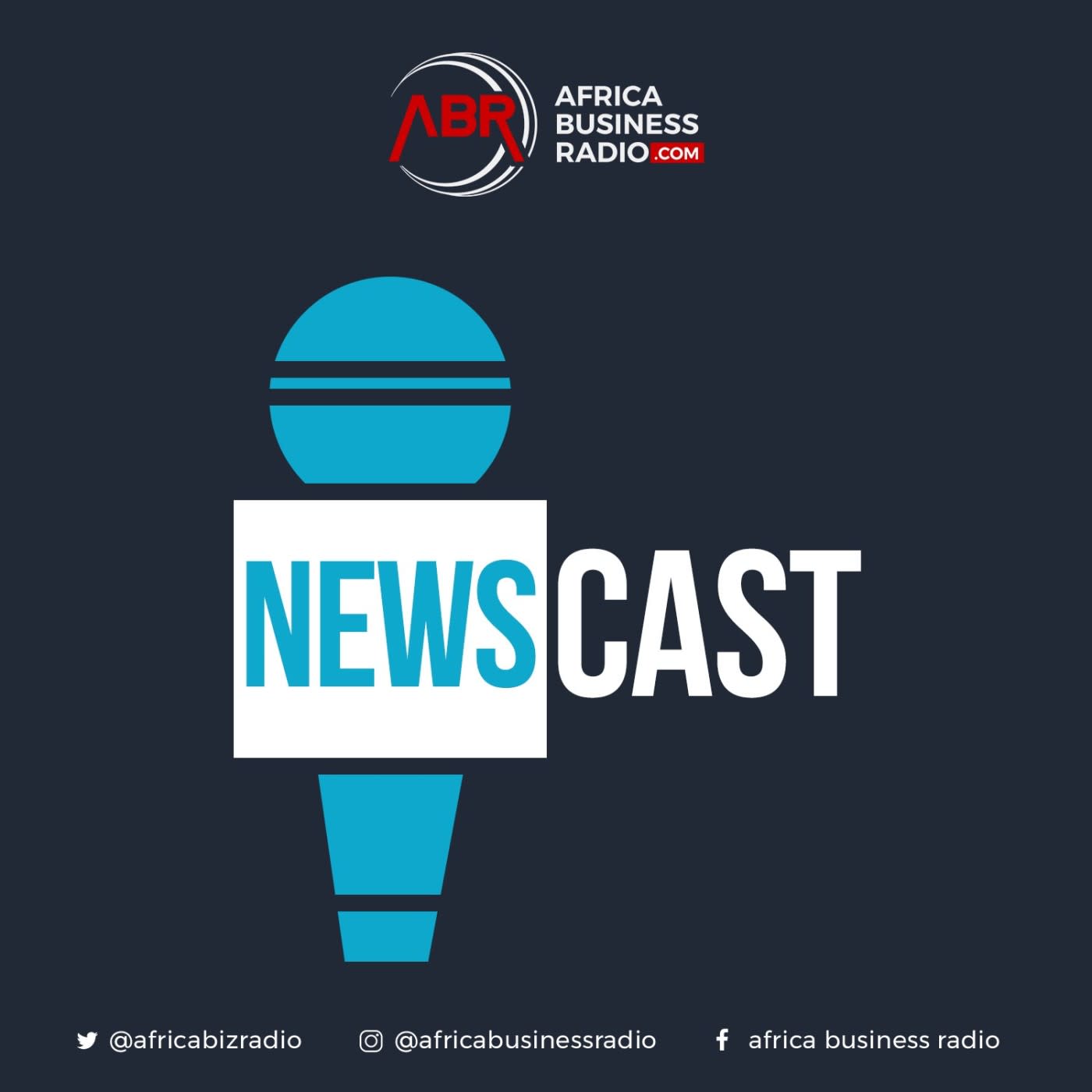 2020-04-01 02:25:52.0
Nigeria delays planned increase in electricity tariff
Nigeria's Power Minister, Sale Mamman, says the country will postpone, by at least three months, planned electricity tariff increases as its citizens struggle with coronavirus lockdowns. Mamman made the announcement in a tweet. He said the first price increase since 2015, which was scheduled to take effect on Wednesday, will take place only when distribution companies "improve quality of supply, meter consumers and agree with consumers on rates.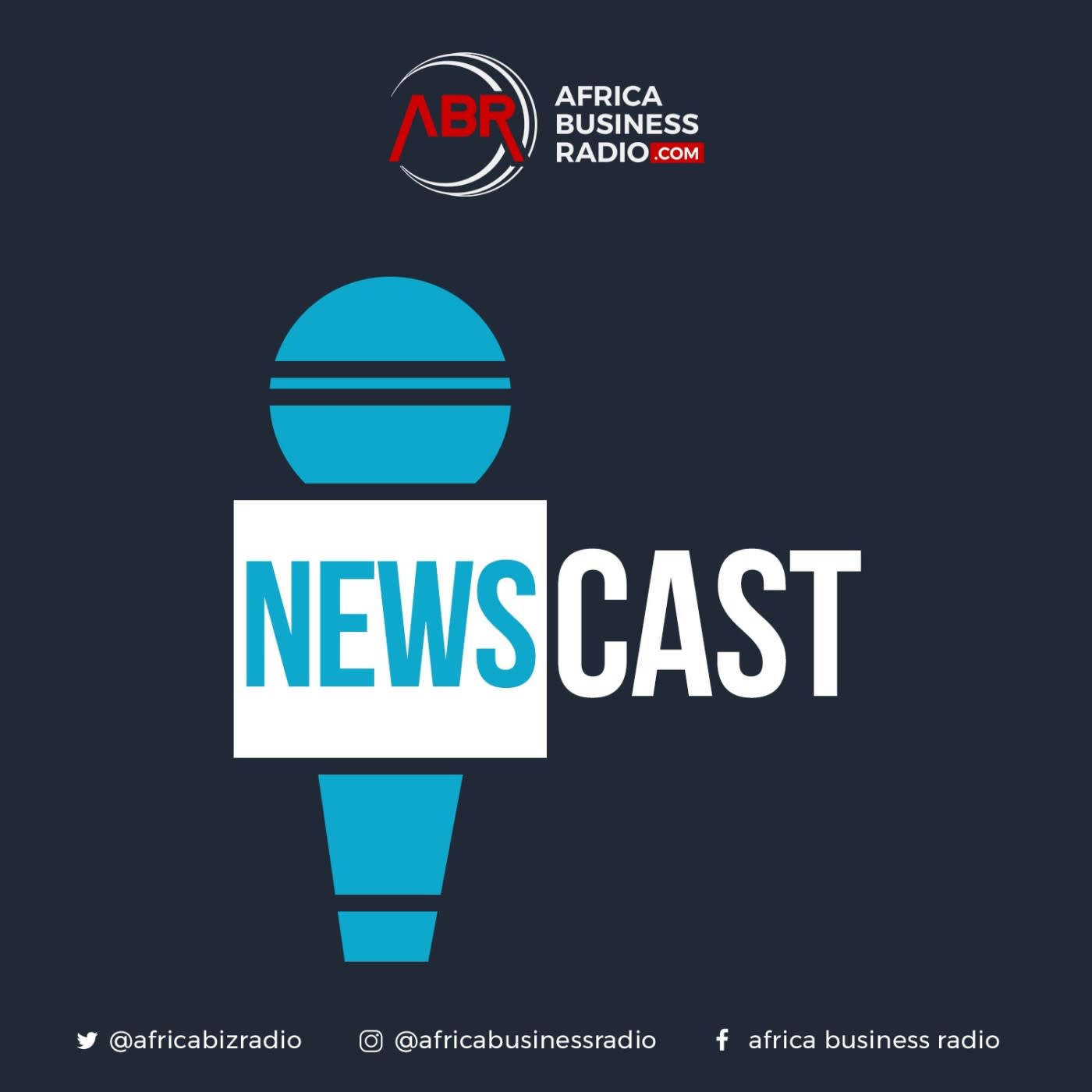 2020-04-01 02:24:53.0
Taraba state Government orders closure of markets and worship center
Taraba State government has ordered the closure of all markets, shops and worship centres in the state to prevent the spread of COVID-19. The shutdown is expected to commence from Thursday, April 2. At a press briefing, the Deputy Governor, Haruna Manu, warned that the measure taken should not be allowed to cause panic buying, hoarding or hike in prices of goods and services.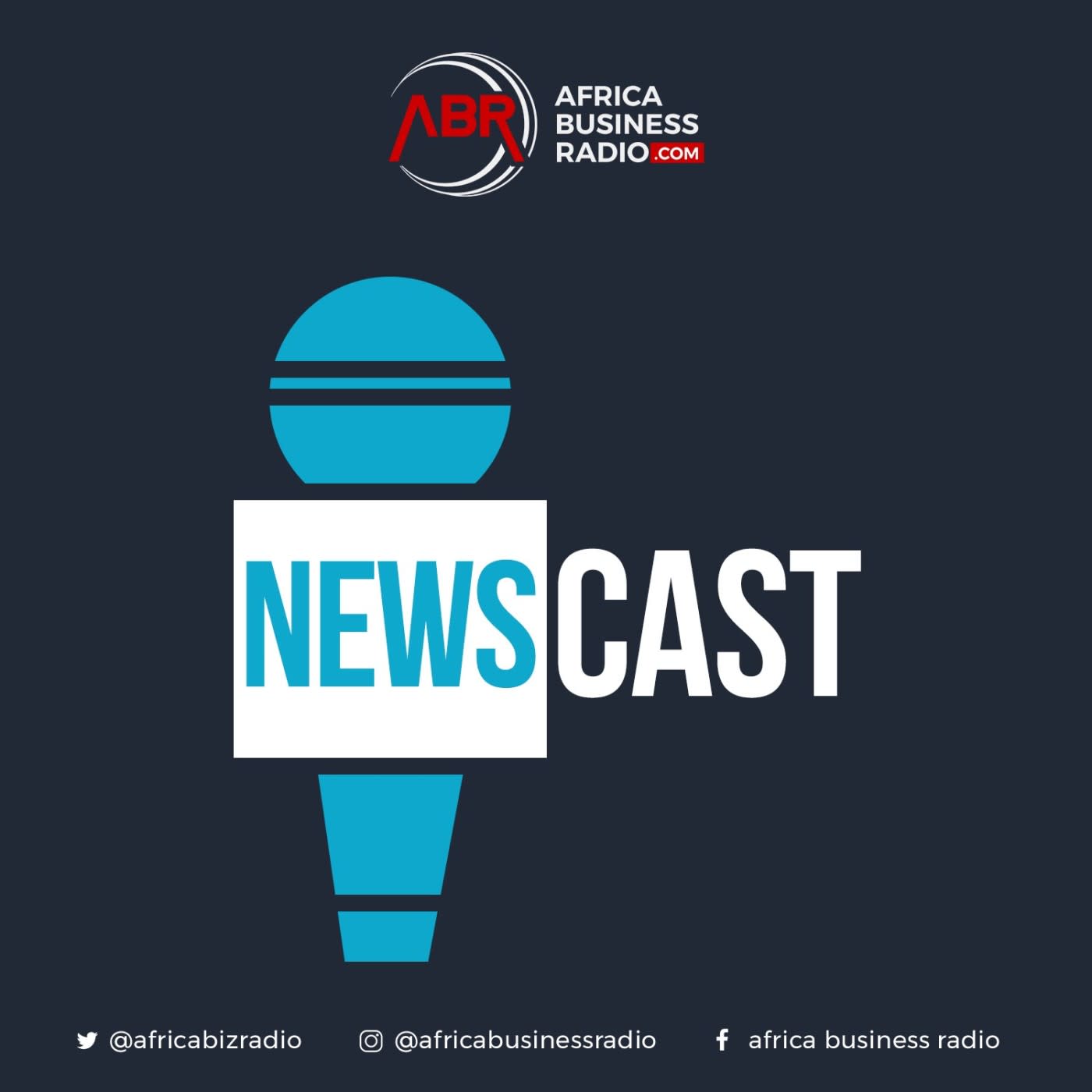 2020-04-01 02:23:32.0
NNPC seeks smooth movement of petroleum tankers
Meanwhile, the Nigerian National Petroleum Corporation has appealed to law enforcement agencies across the country to allow free movement of petroleum products during the lockdown of Lagos, Ogun and the Federal Capital Territory, Abuja.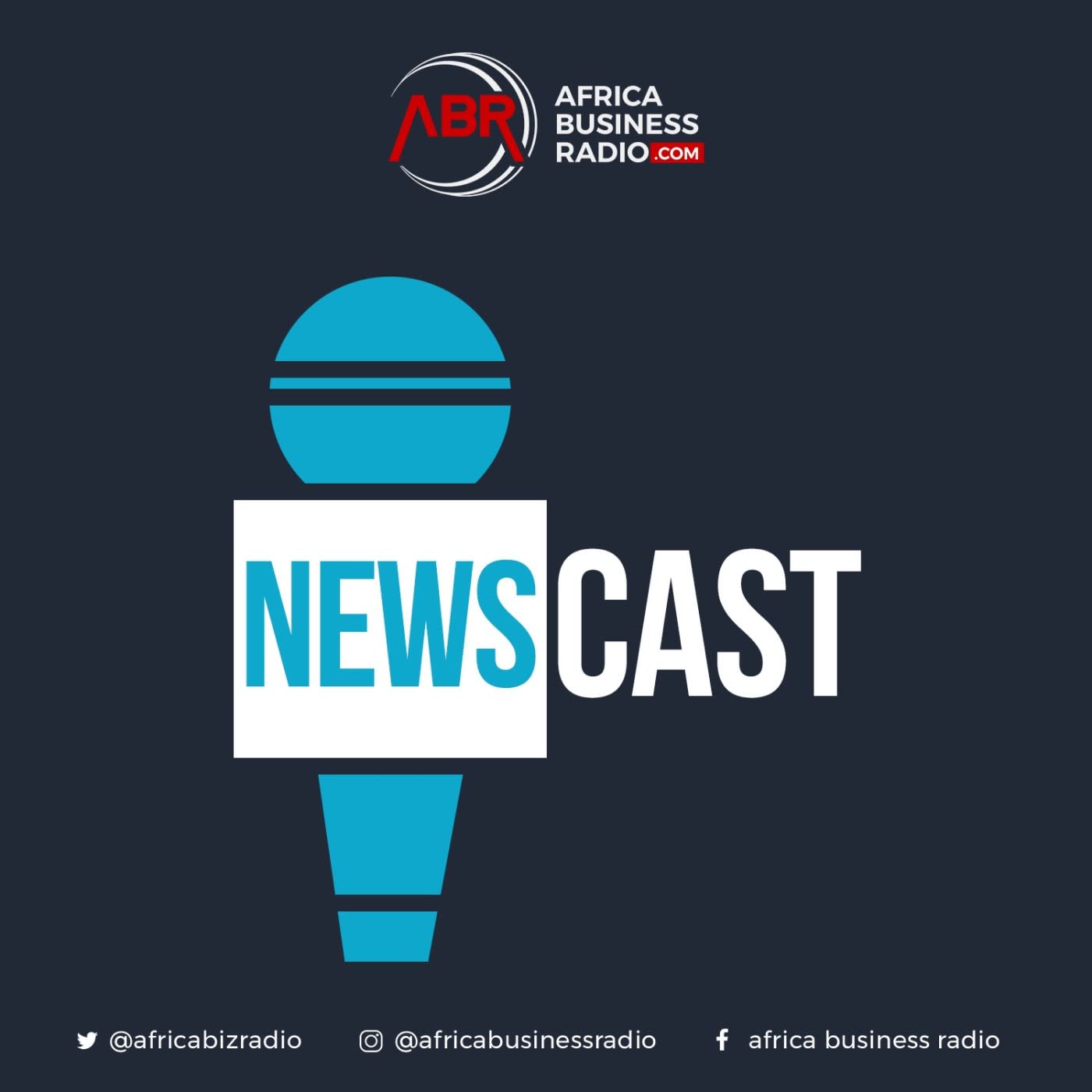 2020-04-01 02:22:26.0
Federal Government of Nigeria reduces petrol price to N123.5 per liter
The Federal Government has reduced the price of petrol from 125 naira per litre to 123 naira, 50 kobo per litre. This is a 1 naira 50 kobo reduction on every litre of petrol purchased nationwide.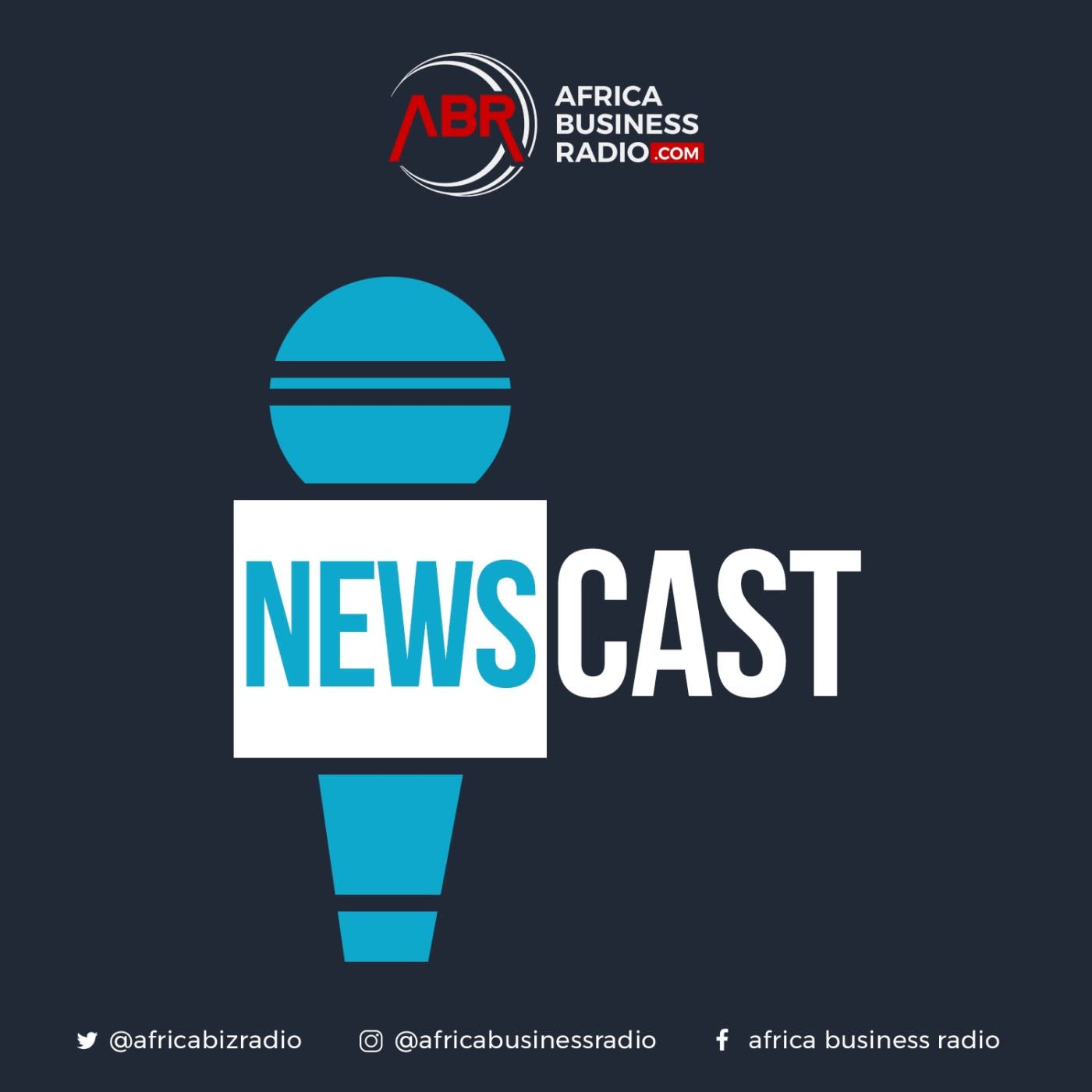 2020-03-31 03:48:02.0
Naira plunges further, dollar sells for N412
The dollar exchanged for N412 on Monday at the Bureau De Change segment of the market.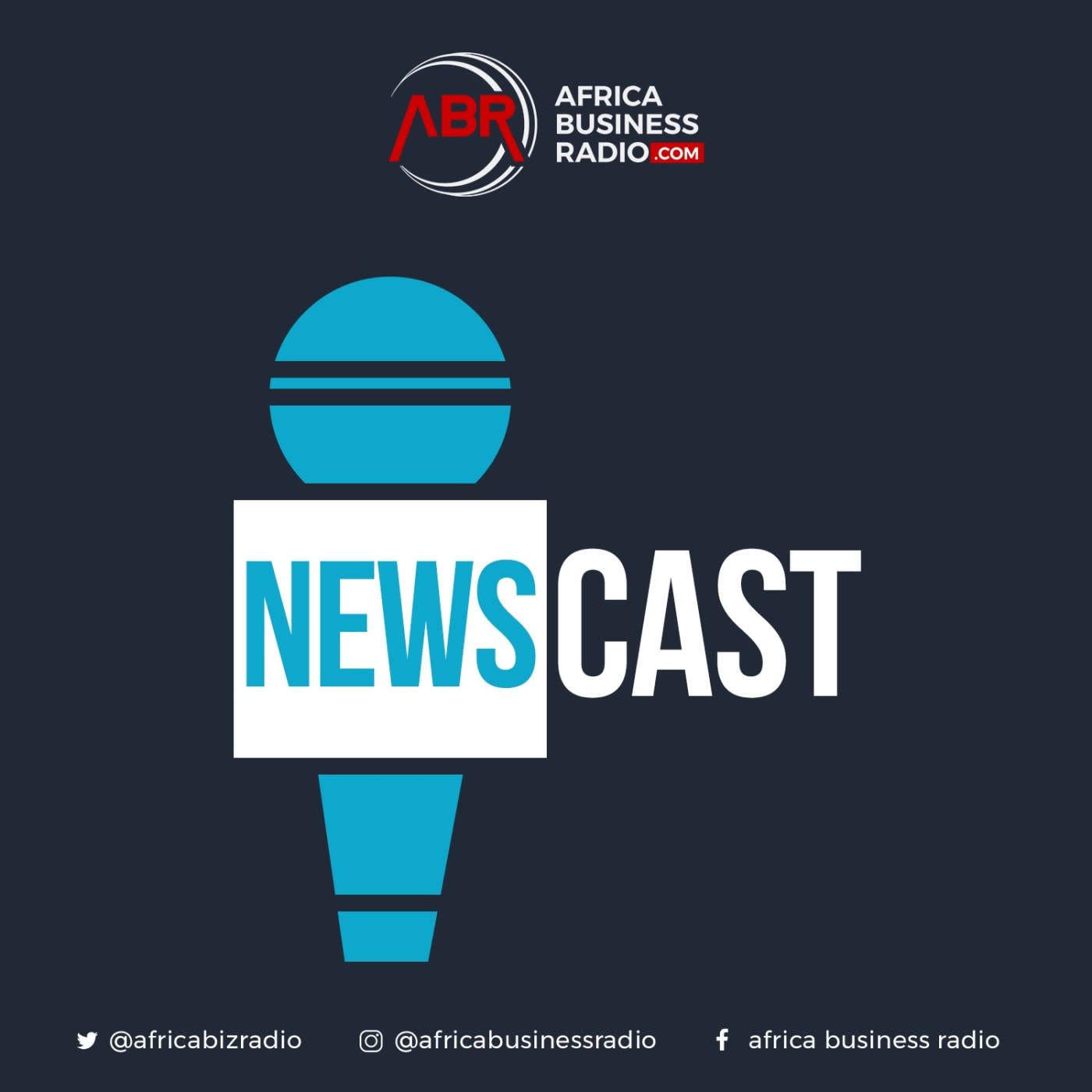 2020-03-31 03:39:29.0
Microsoft clarifies Teams usage surged 775% in Italy
Microsoft Corp (MSFT.O) said it has seen a 775% jump in a month for Teams calling and meeting in Italy, withdrawing an earlier statement that the surge was for its cloud services in regions around the world that enforced social distancing to curb transmission of the coronavirus.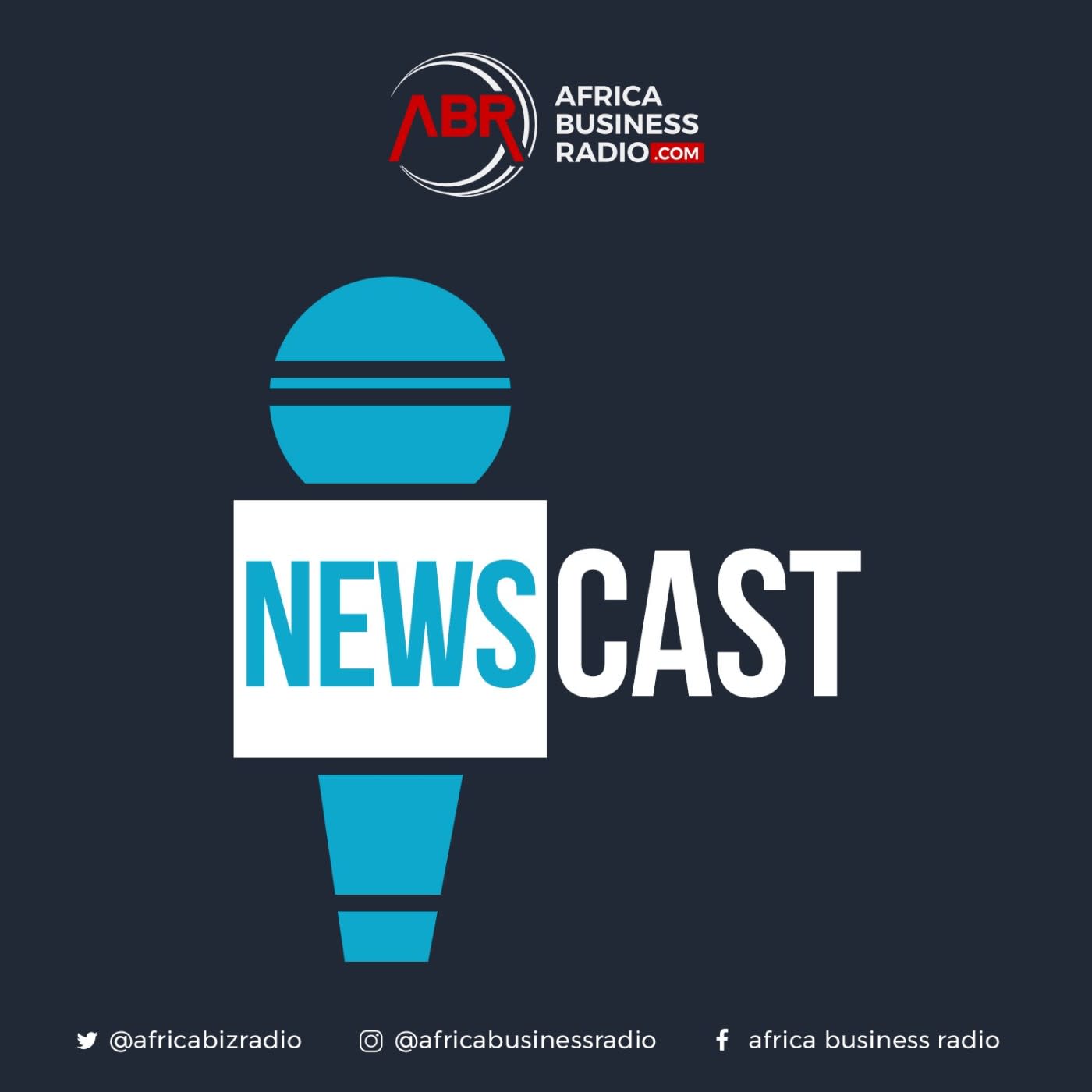 2020-03-31 03:37:55.0
Huawei's revenue tops $223 billion
Huawei Technologies reported a dramatic slowdown in the second half of 2019 on Tuesday, weighed down by U.S. restrictions on the Chinese telecom giant. According to SVP Vincent Pang while revenue grew 19.1% annually, topping $223 billion, the company's overall growth declined 80% from Q1 to Q4, making for a big challenge