2022-02-04 03:45:00.0
Four health tips of the day
Here are tips that will help you go through the day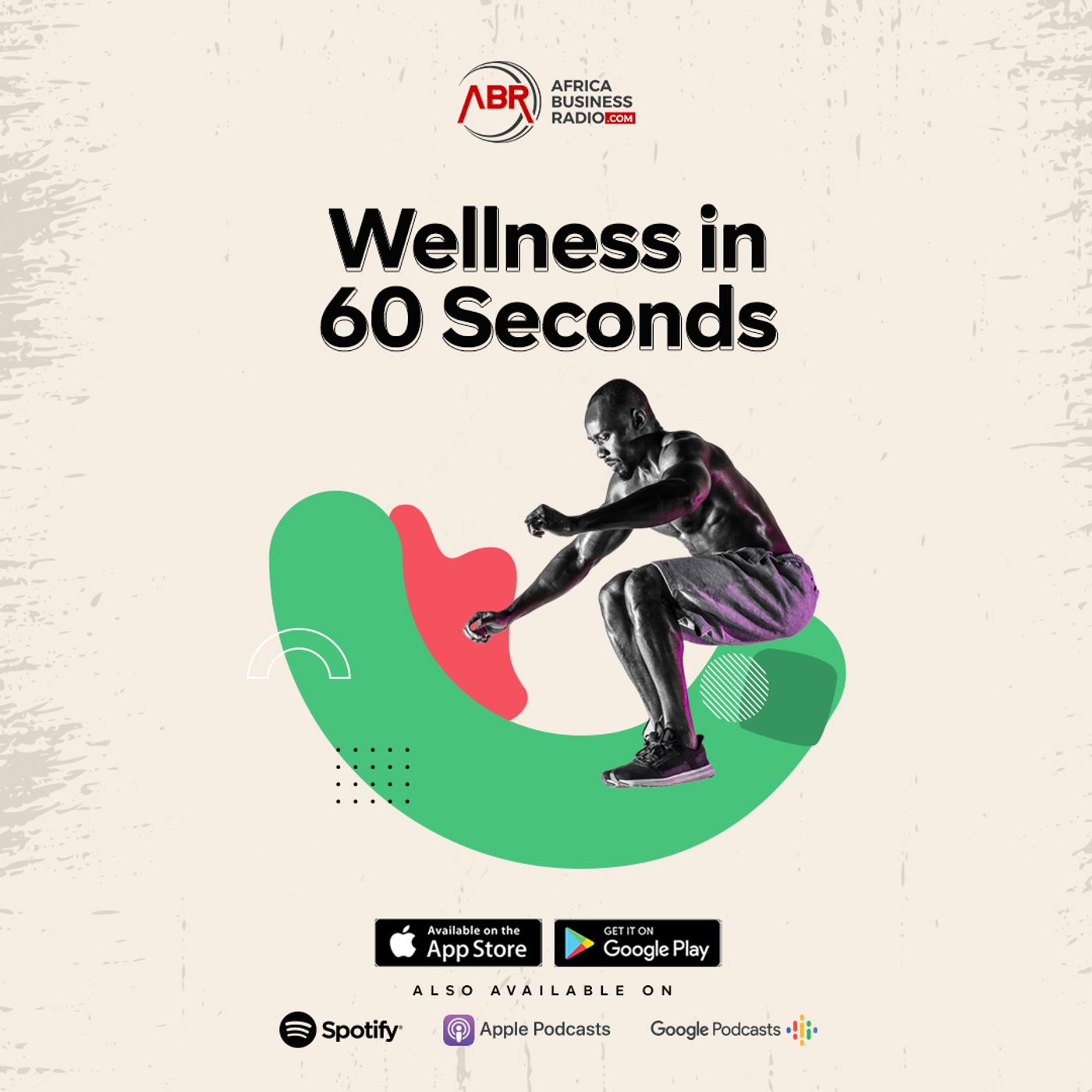 2022-01-28 03:03:00.0
Base your meals on higher fibre starchy carbohydrates
Starchy carbohydrates should make up just over a third of the food you eat. They include potatoes, bread, rice, pasta and cereals.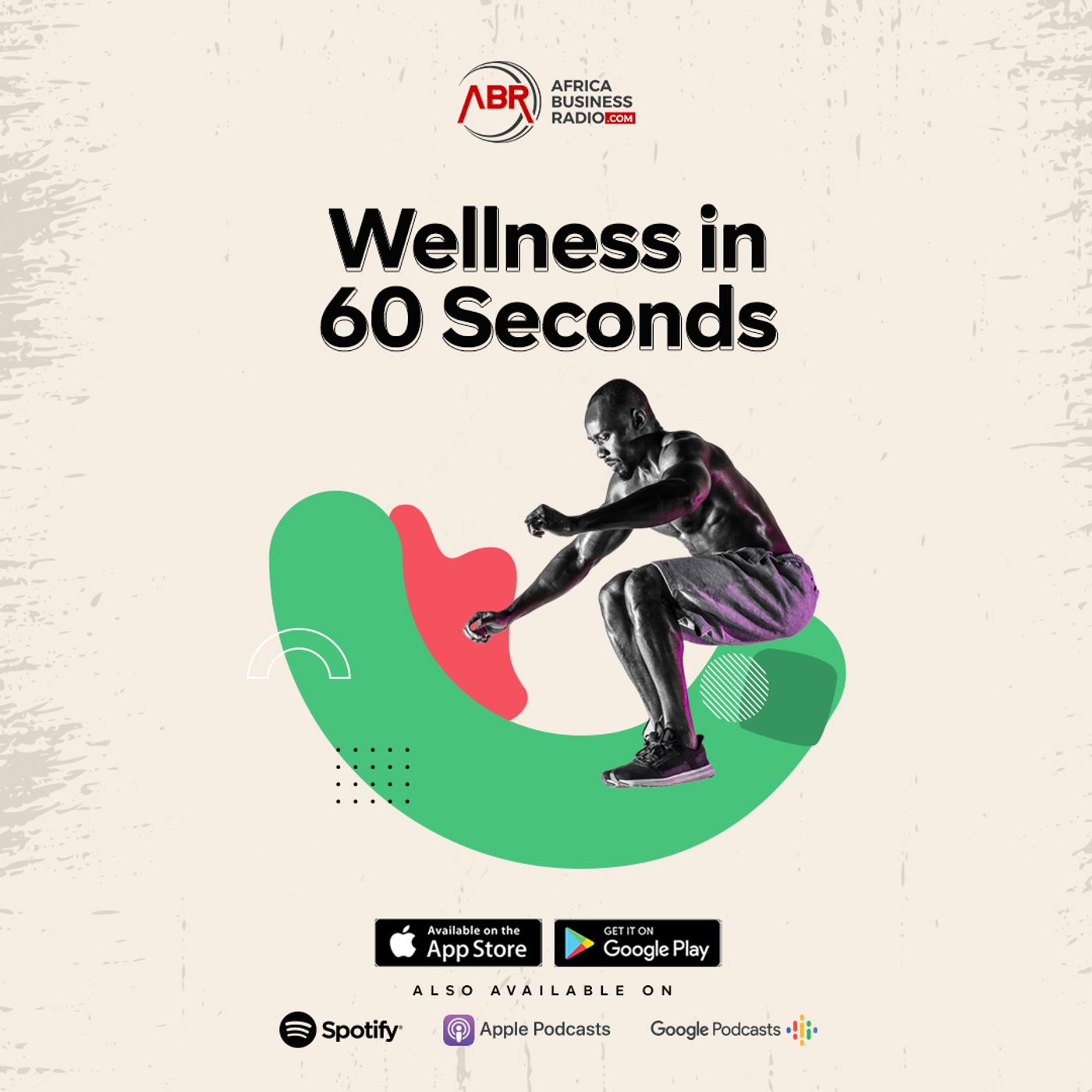 2022-01-27 03:38:00.0
Cardiovascular disease
Cardiovascular disease is the world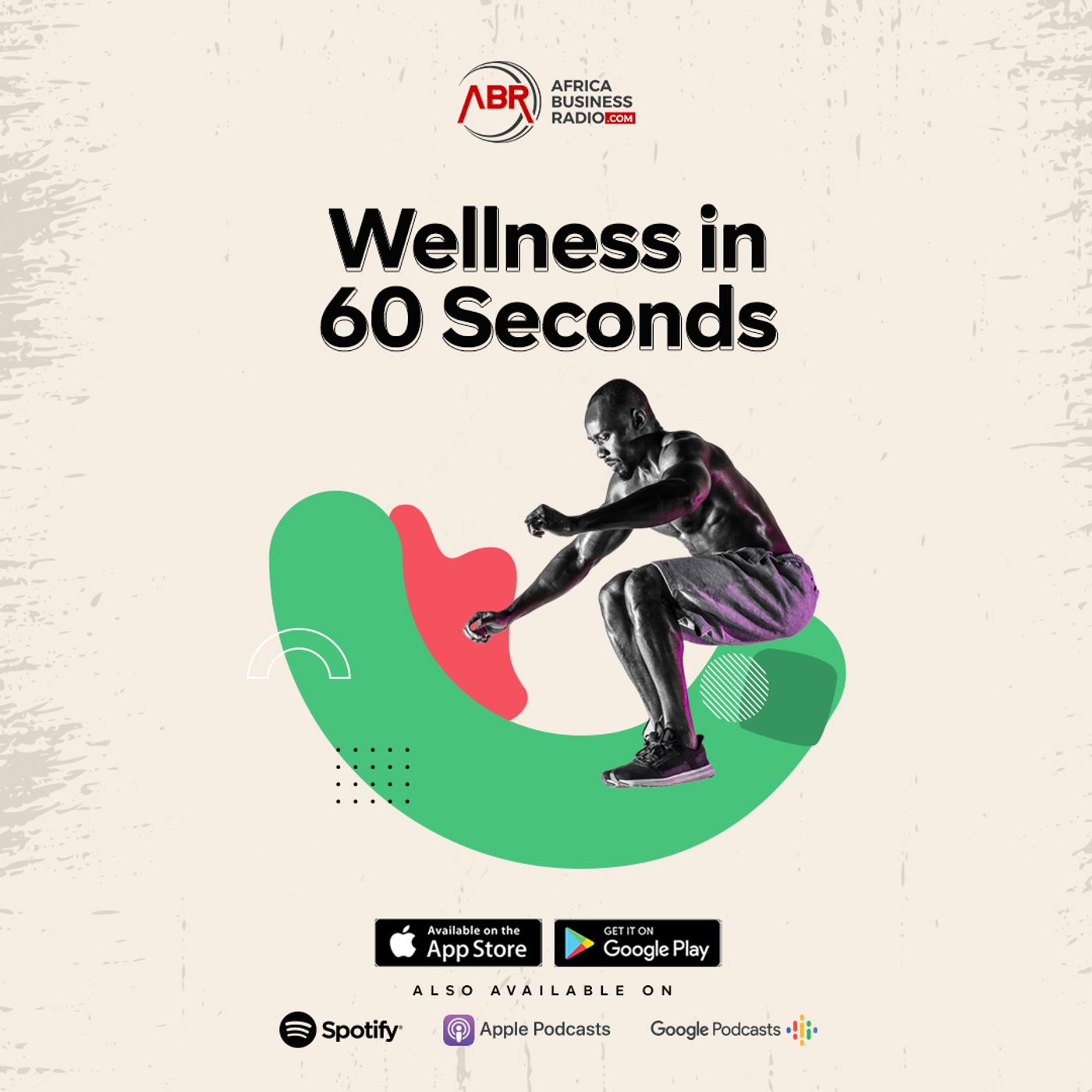 2022-01-24 11:20:00.0
Health Benefits of Honey
Did you know Honey helps fight diabetes?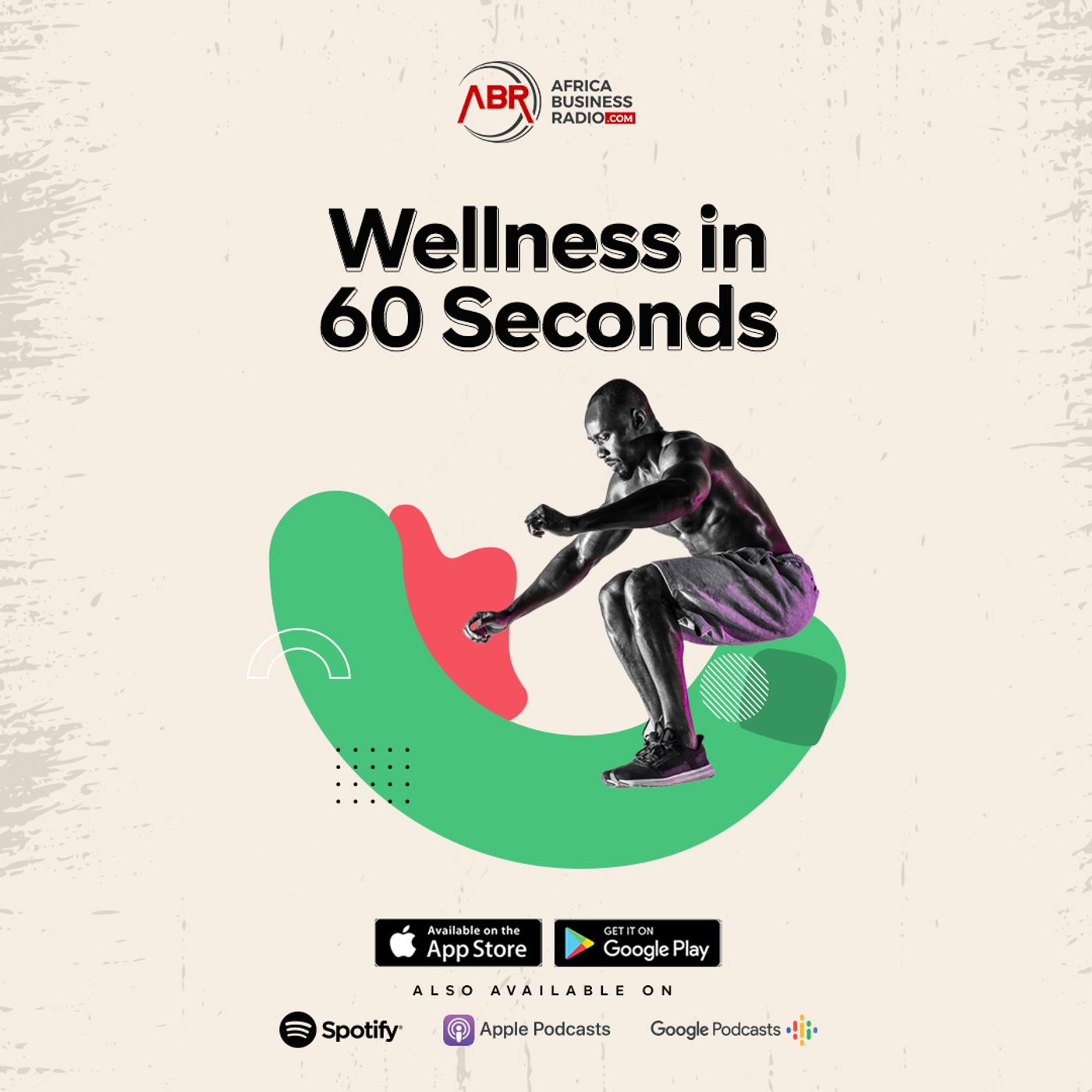 2022-01-21 01:19:00.0
Hepatitis
Here are three ways to prevent hepatitis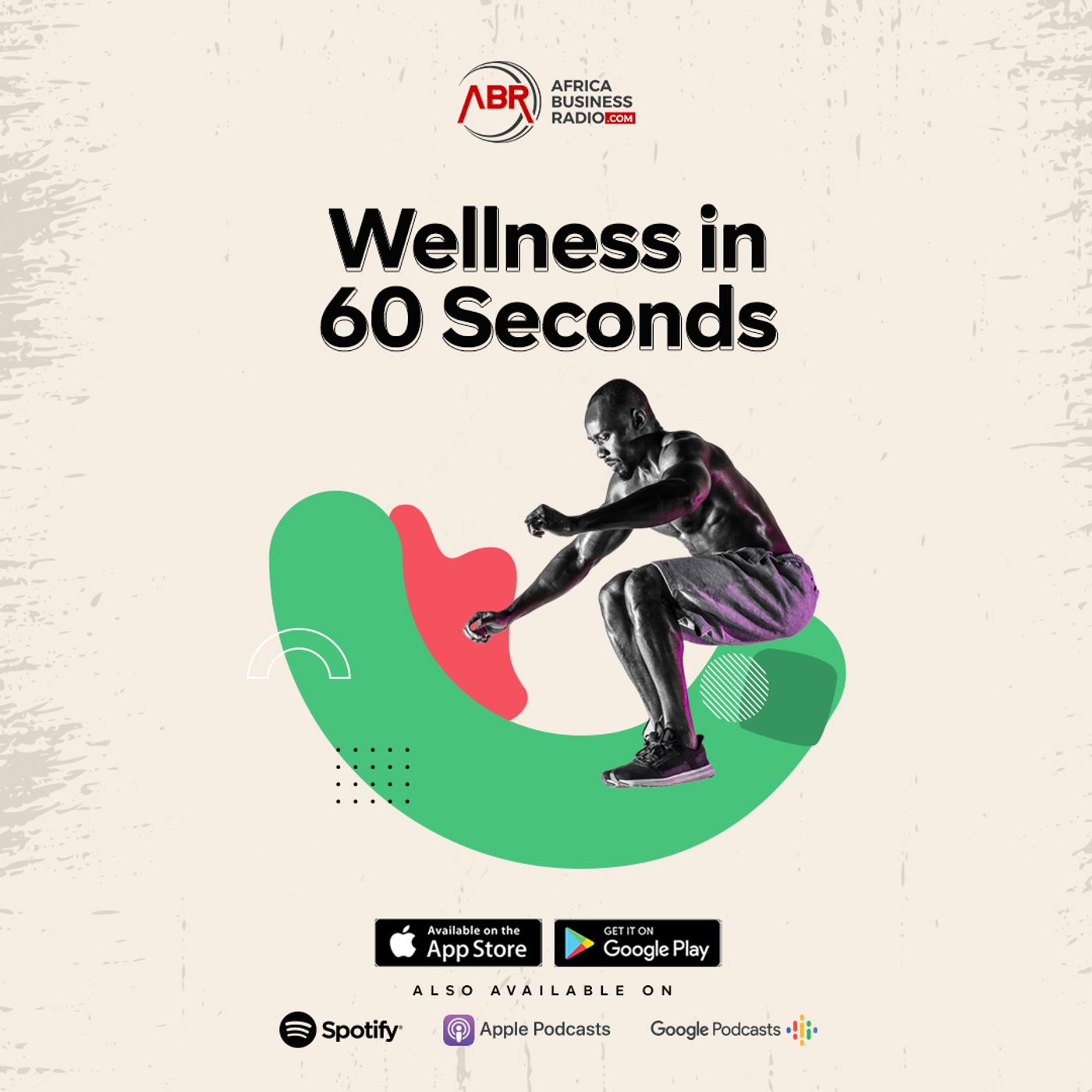 2022-01-19 01:35:00.0
Foods to avoid during your period
Here are five foods that can intensify period symptoms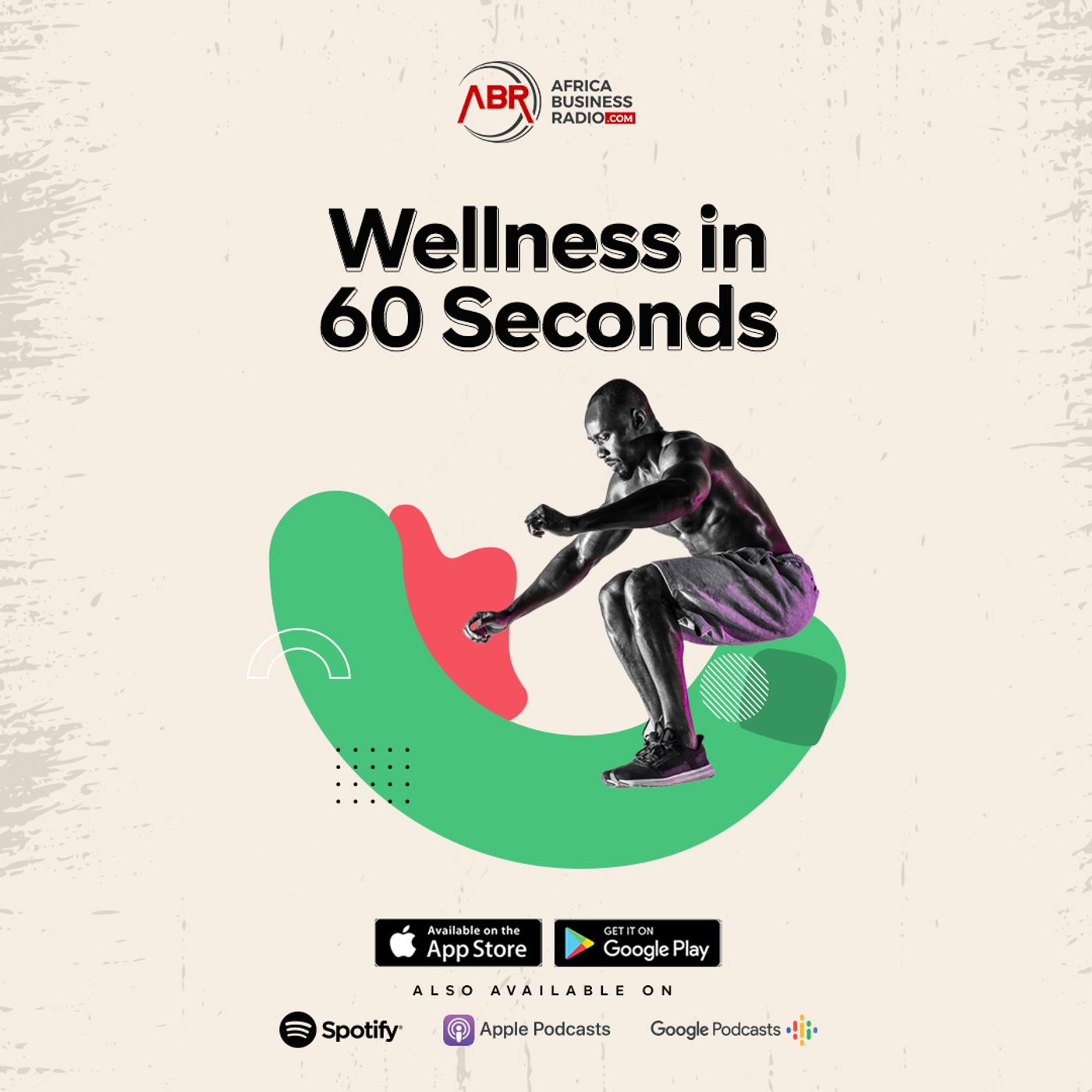 2021-12-15 10:54:00.0
Tips for vaginal and cervical health
Have a Pap test every three years and use general health care principle to prevent disease.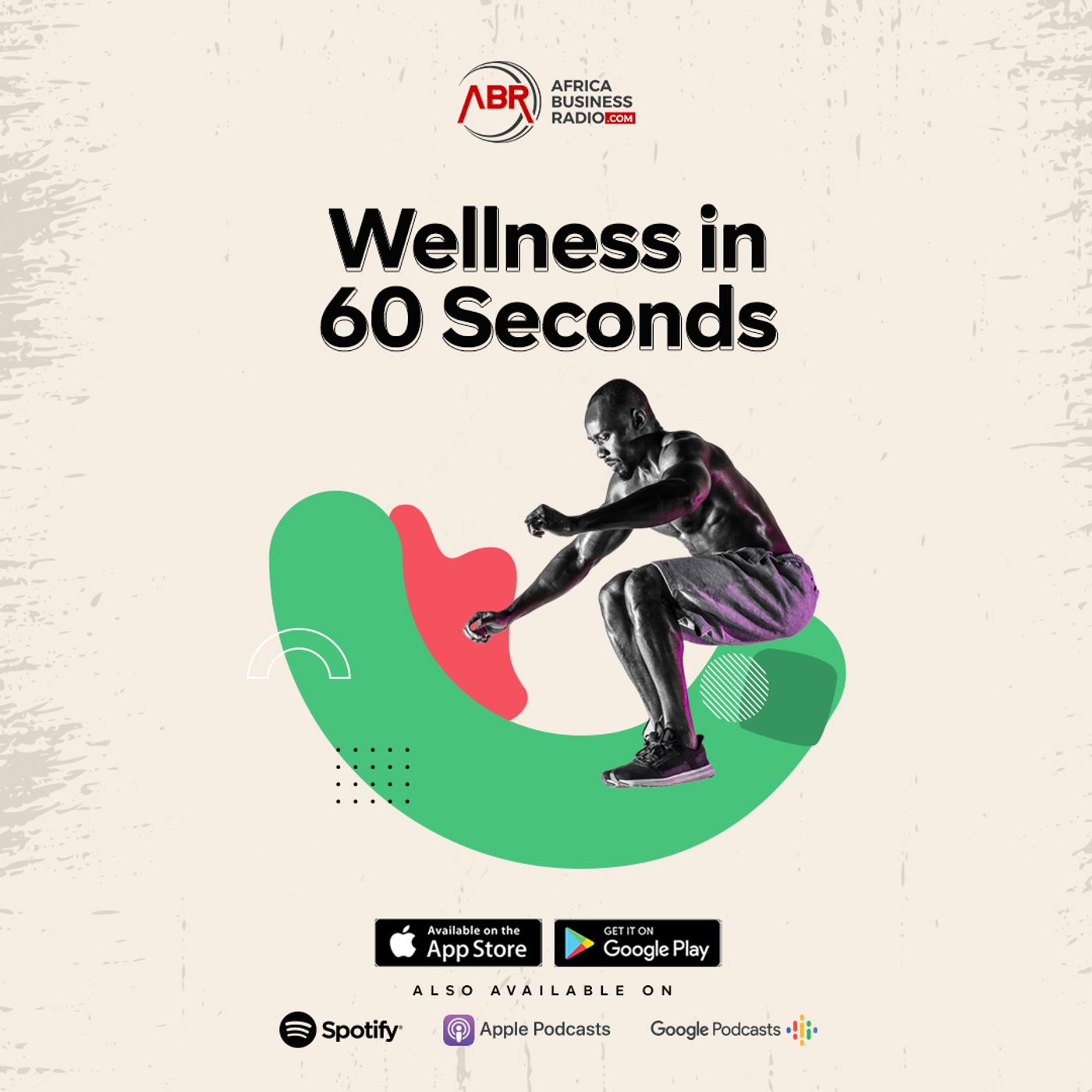 2021-12-13 04:07:00.0
Prostate Cancer
Prostrate cancer is a common type of cancer in male and it is highly treatable in the early stages.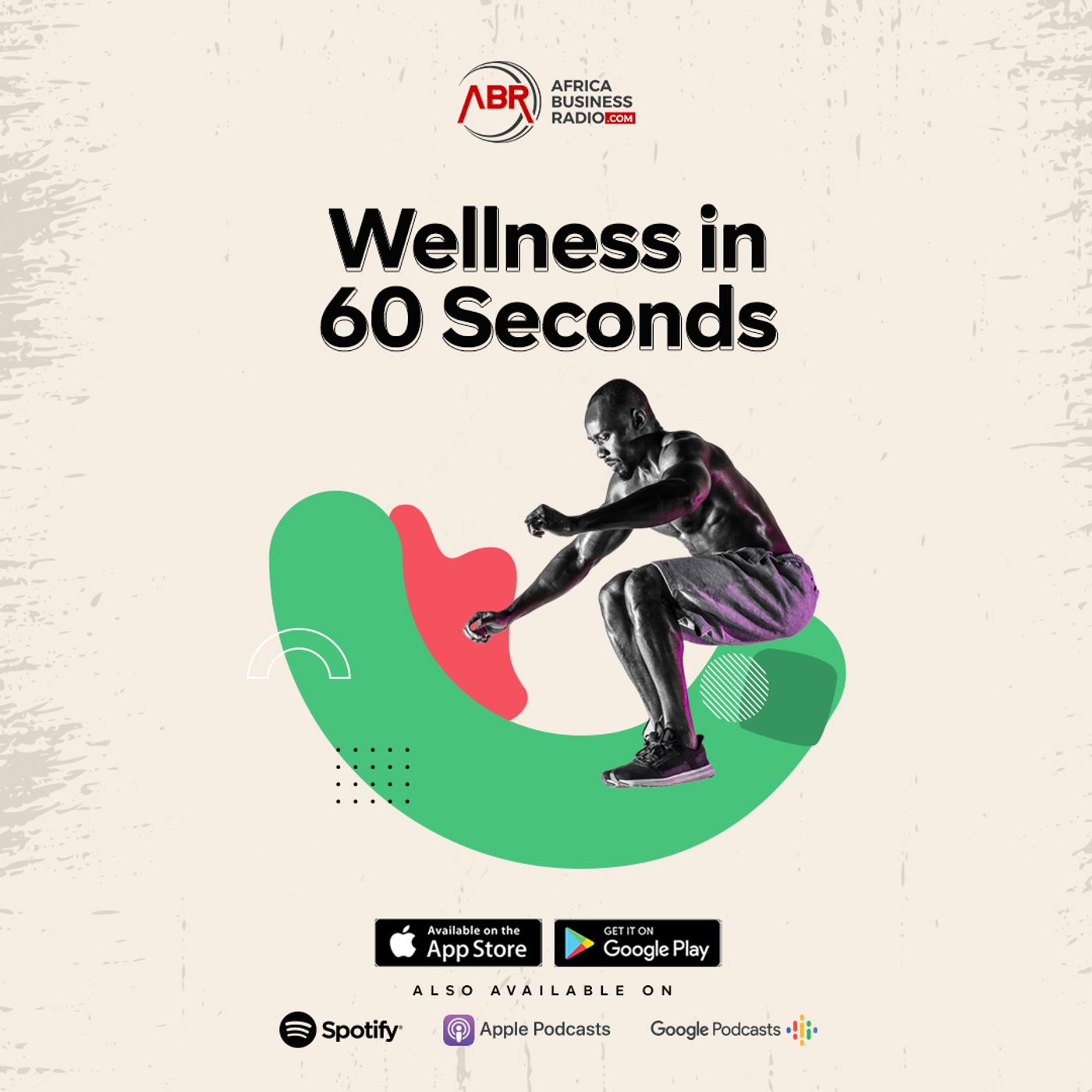 2021-12-06 03:20:00.0
What you should know about fibroid
One in three women have symptoms, while others can have none or fibroid may be undetected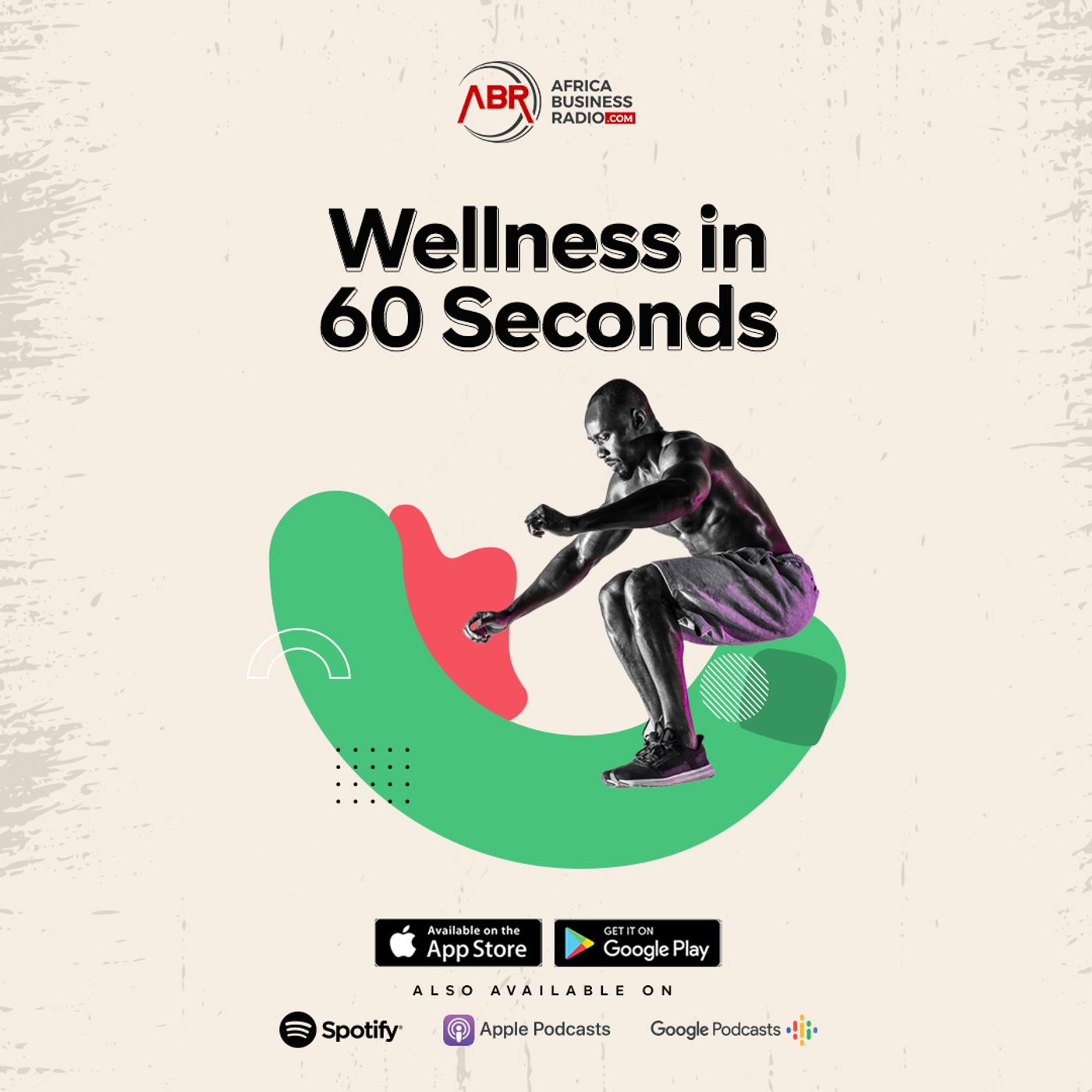 2021-12-03 03:42:00.0
Symptoms of ovarian cancer
Ovarian cancer refers to any cancerous growth that begins in the ovary. Around 50% of ovarian cancer cases occur after the age of 63 years.