2021-10-25 02:45:00.0
Unbelievable benefits of red wine
Here are some unbelievable benefits of red wine that you did not know.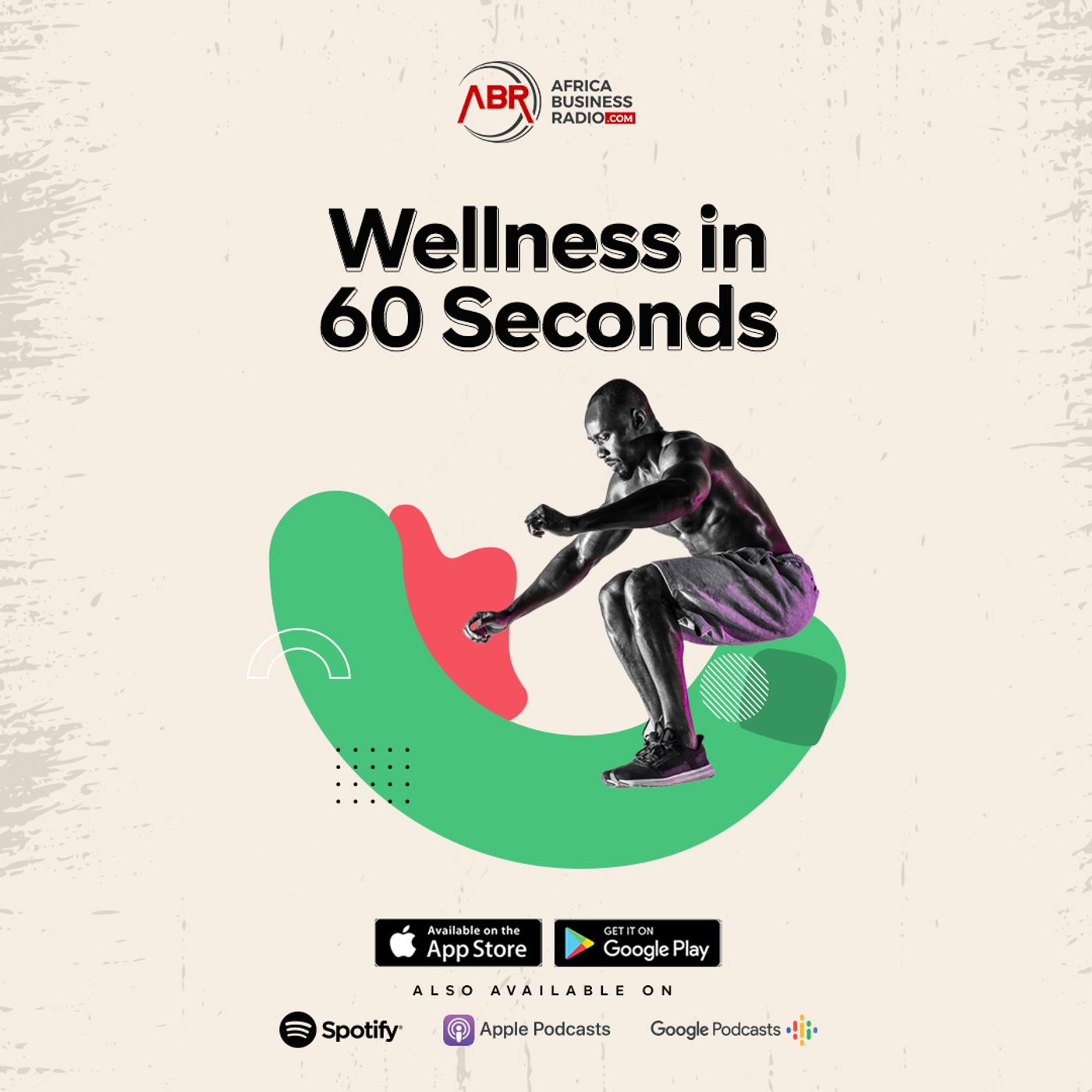 2021-10-25 02:16:00.0
Risk factors for Heart disease
There are many risk factors for health disease, some are controllable, others are not. Here are some of these risk factors.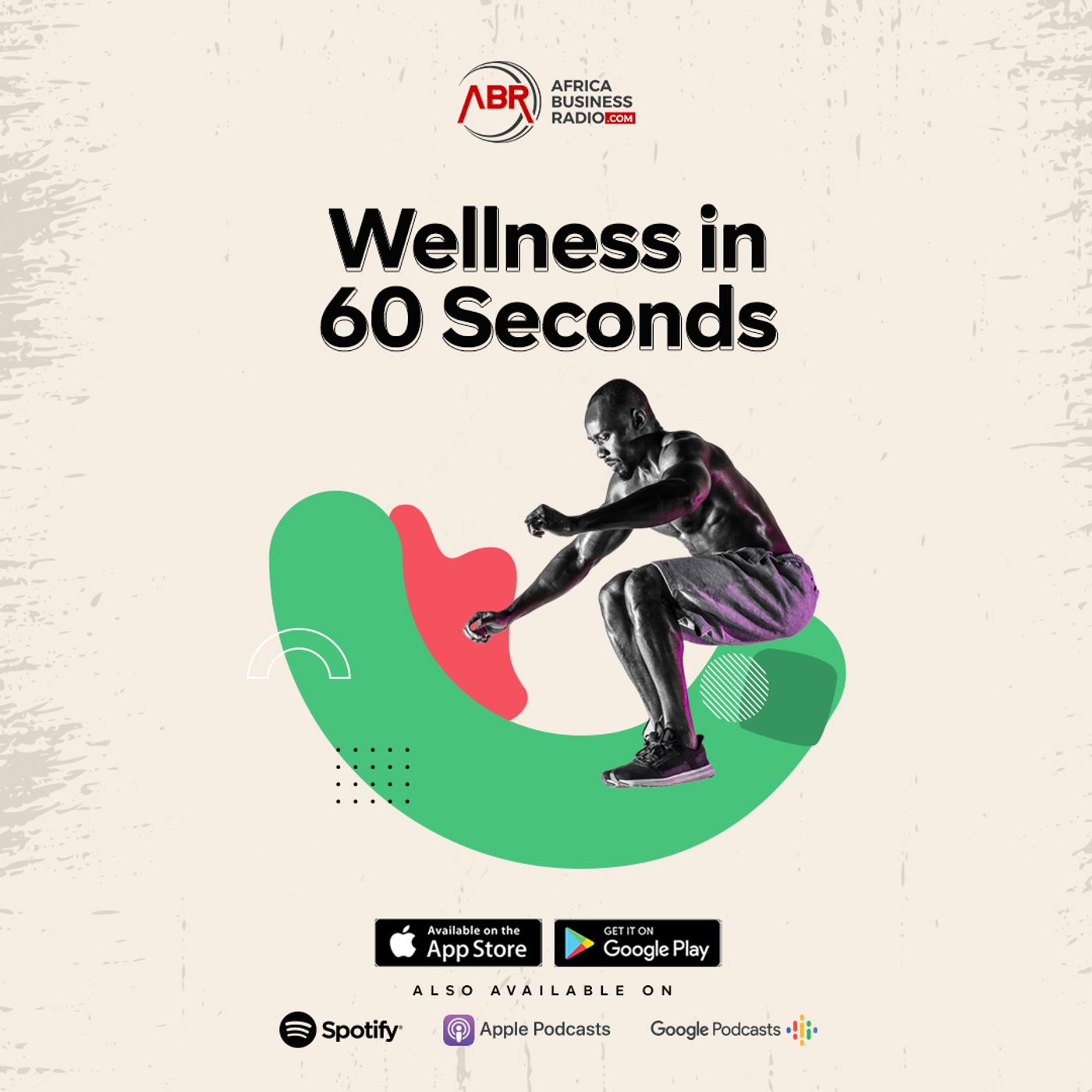 2021-10-21 03:25:00.0
The difference between the common cold and the flu
The common cold and the flu might seem similar at first but they are not. In this episode, we share ways in which you can tell the difference.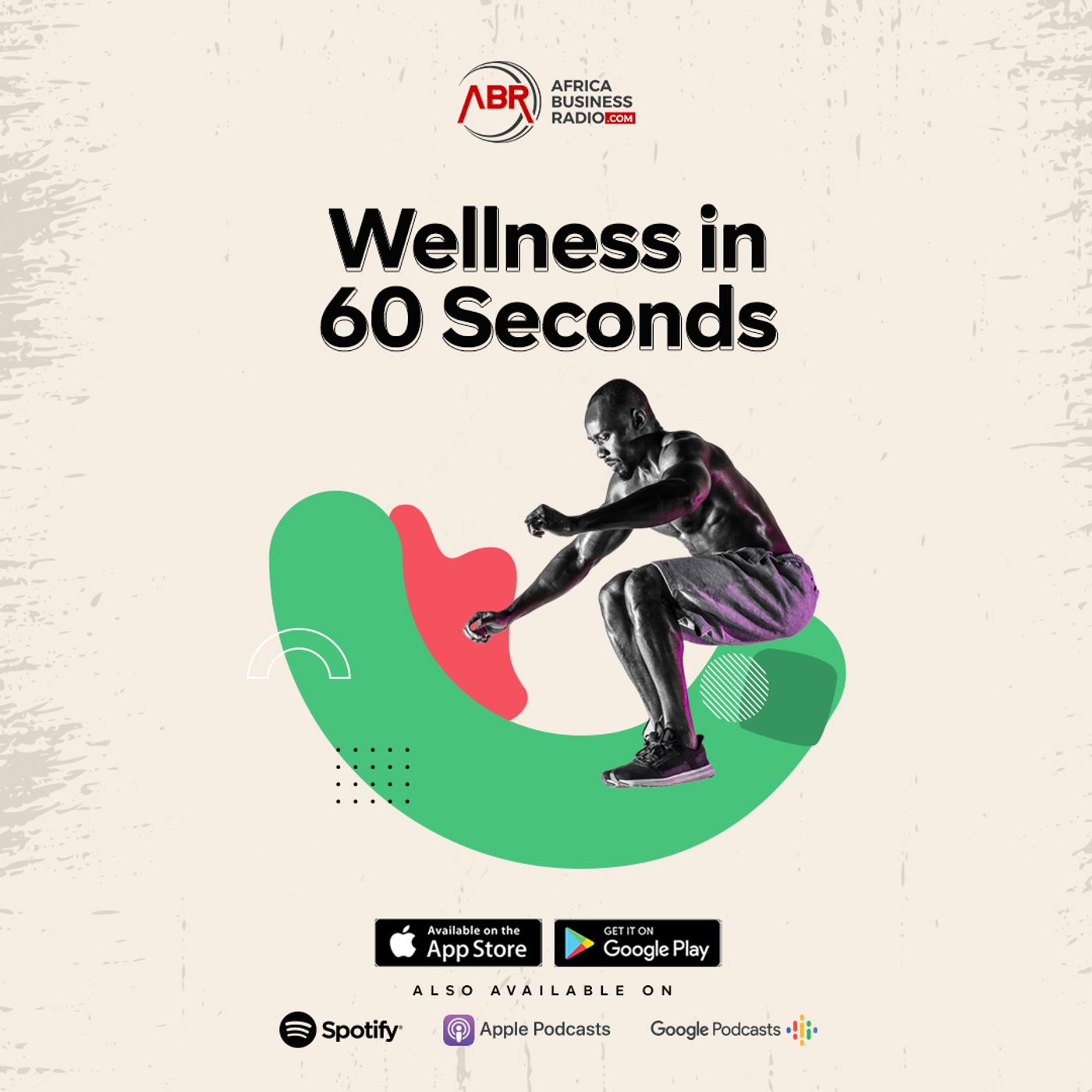 2021-10-21 03:17:00.0
Arthritis
did you know that they are more than 100 different types of arthritis? listen to this episode to find out more.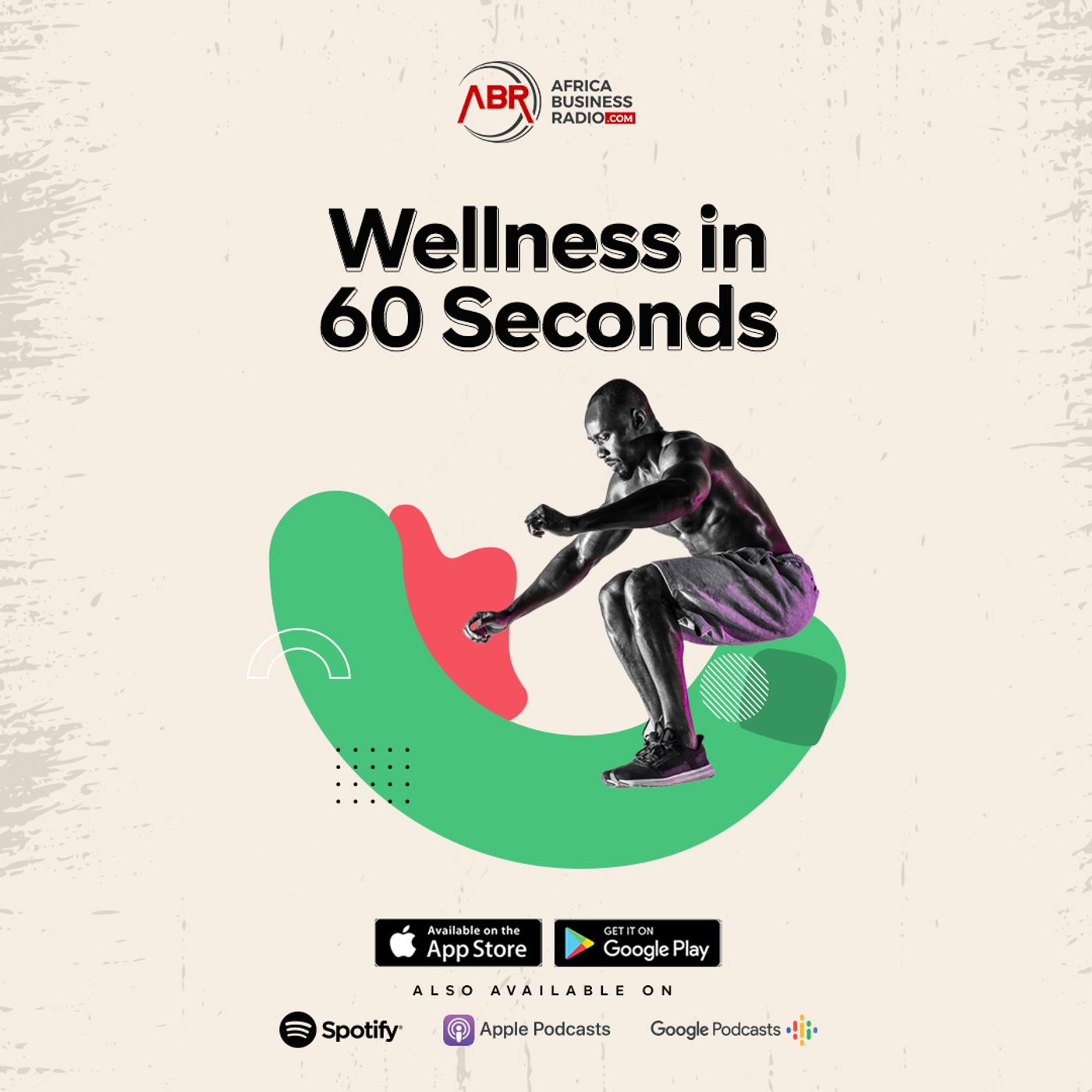 2021-10-19 11:57:00.0
Water
Water is an essential nutrient and it is necessary to sustain all forms of life. Drink enough water everyday!!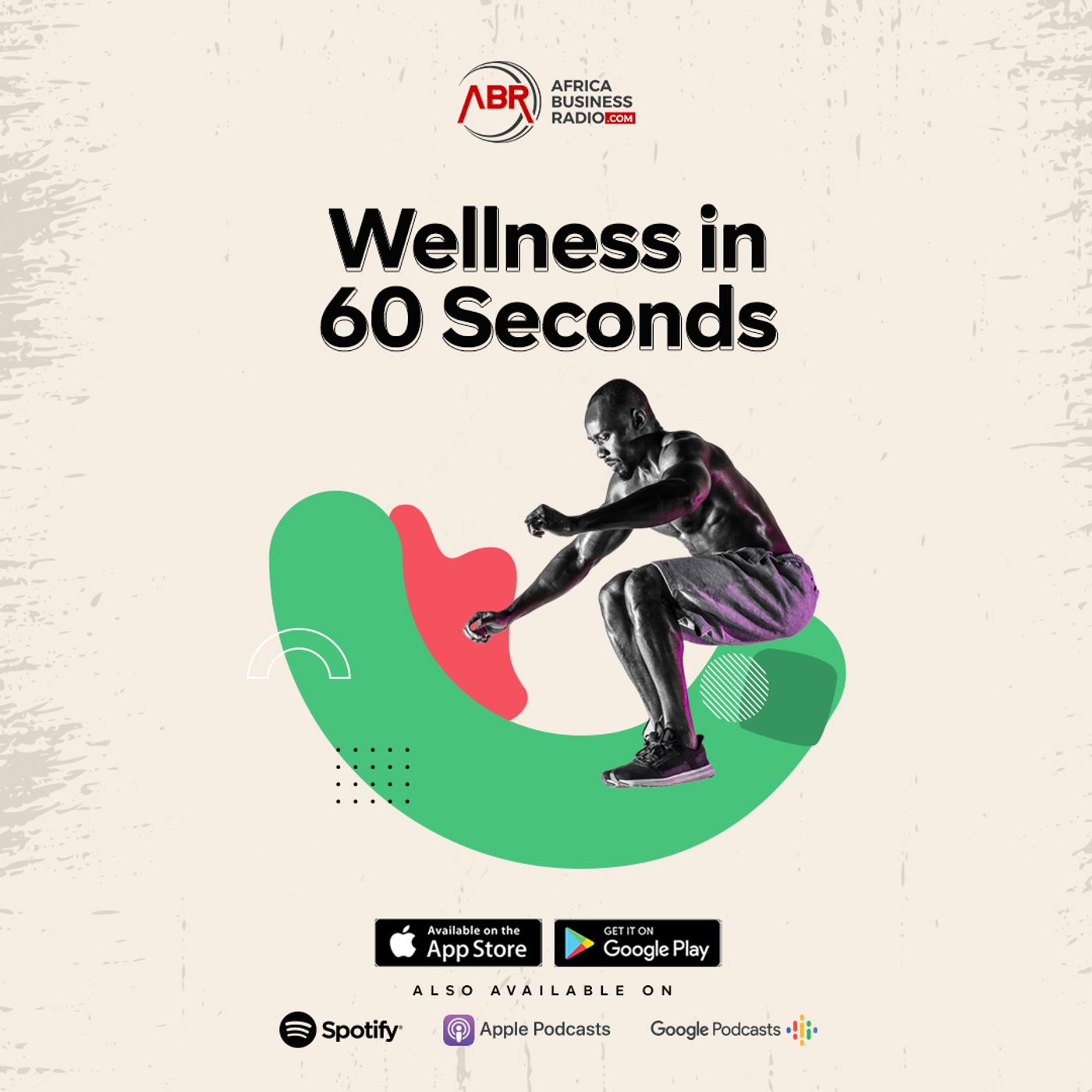 2021-10-19 11:51:00.0
Menopause
Menopause is the transition into a new phase of life,It is not a health problem!!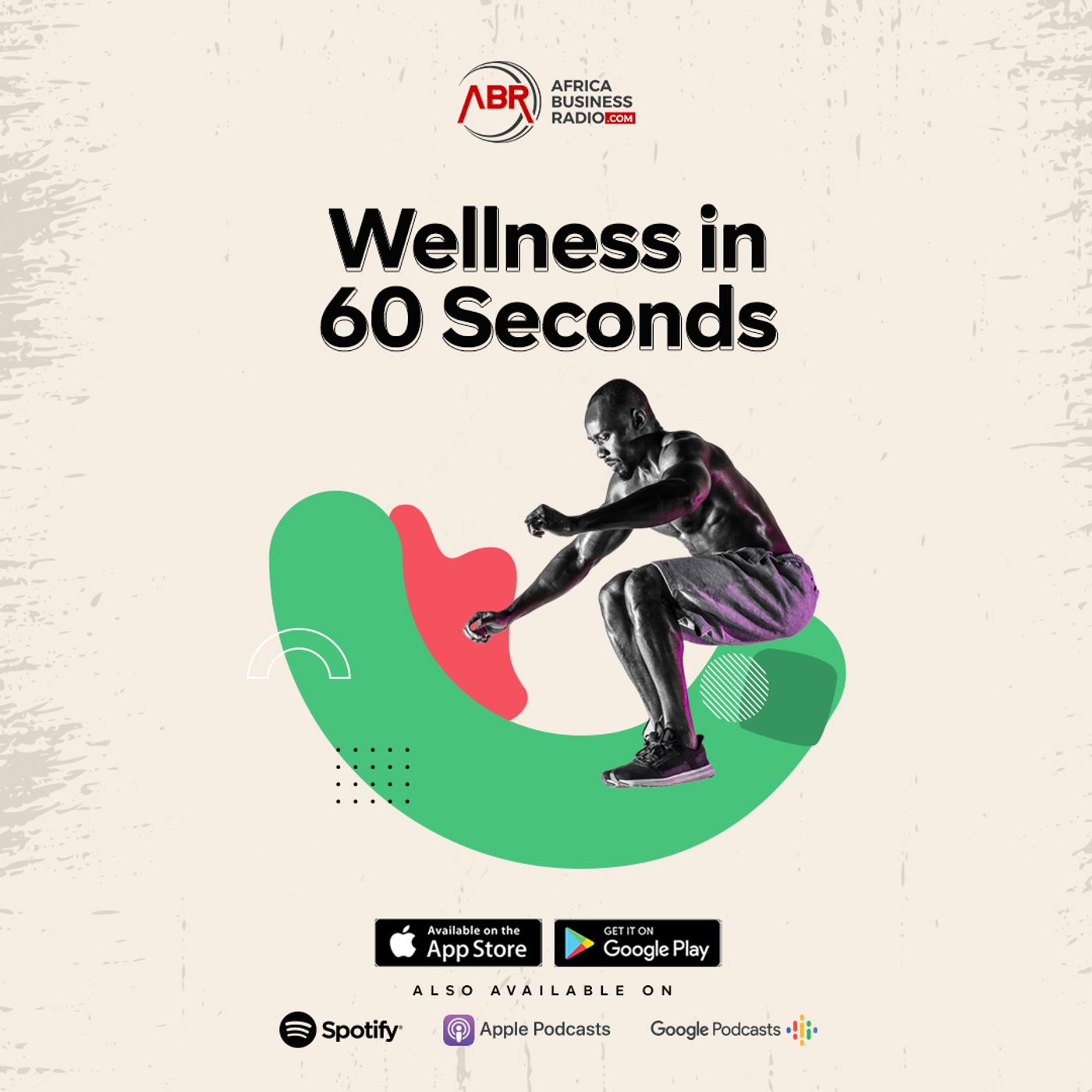 2021-10-18 02:58:00.0
Fats
Did you know that Fats are important macro-nutrients and are essential for lubricating joints? on this episode we tell you about Fats, its benefits and risk.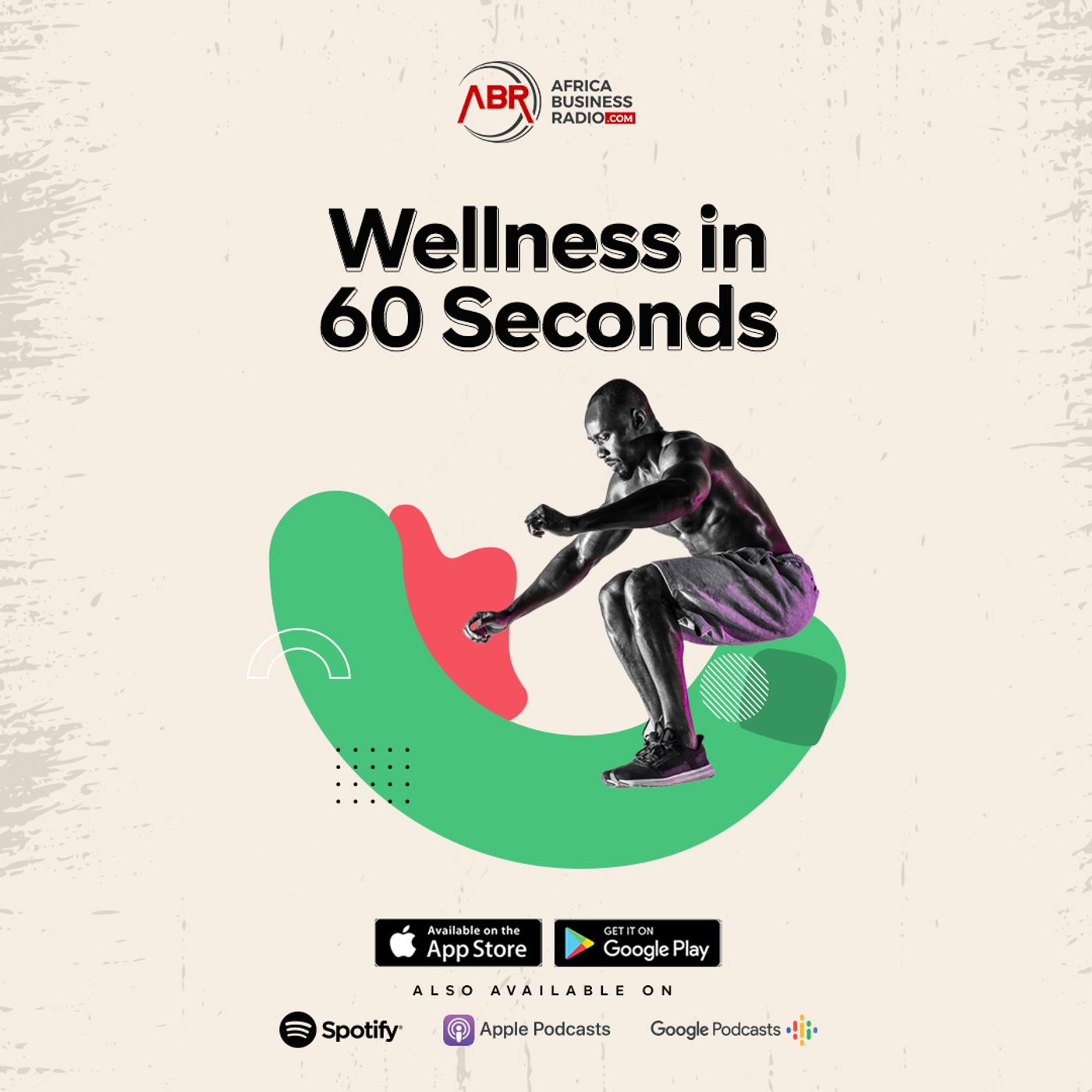 2021-10-18 02:47:00.0
Good nutrition
According to World Health Organization (WHO), better nutrition is related to improved health at all ages, a lower risk of disease and longevity. Here are tips on how to achieve Good nutrition.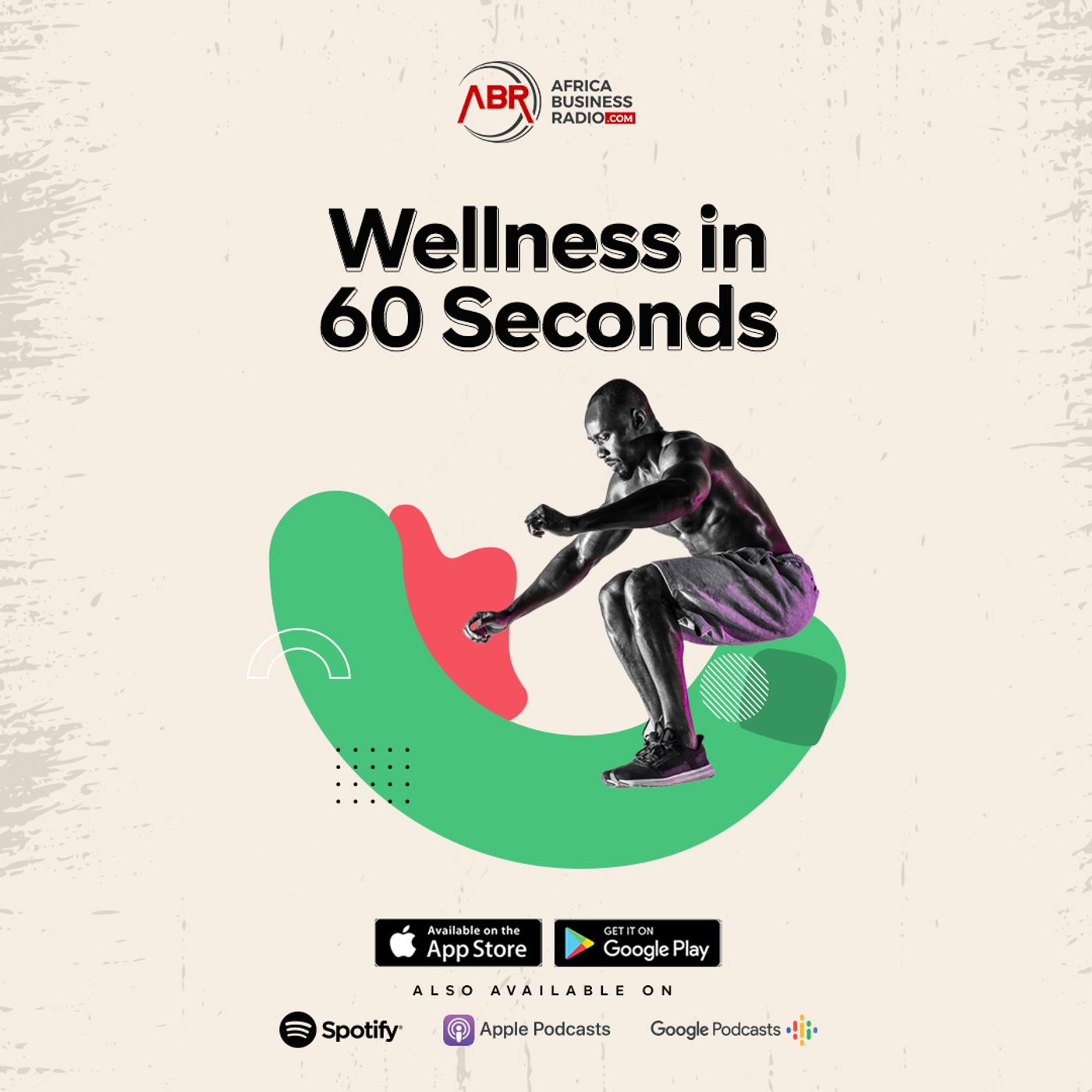 2021-10-14 01:35:00.0
Prioritize Physical Activity
Physical activities and exercise are paramount for healthy lifestyle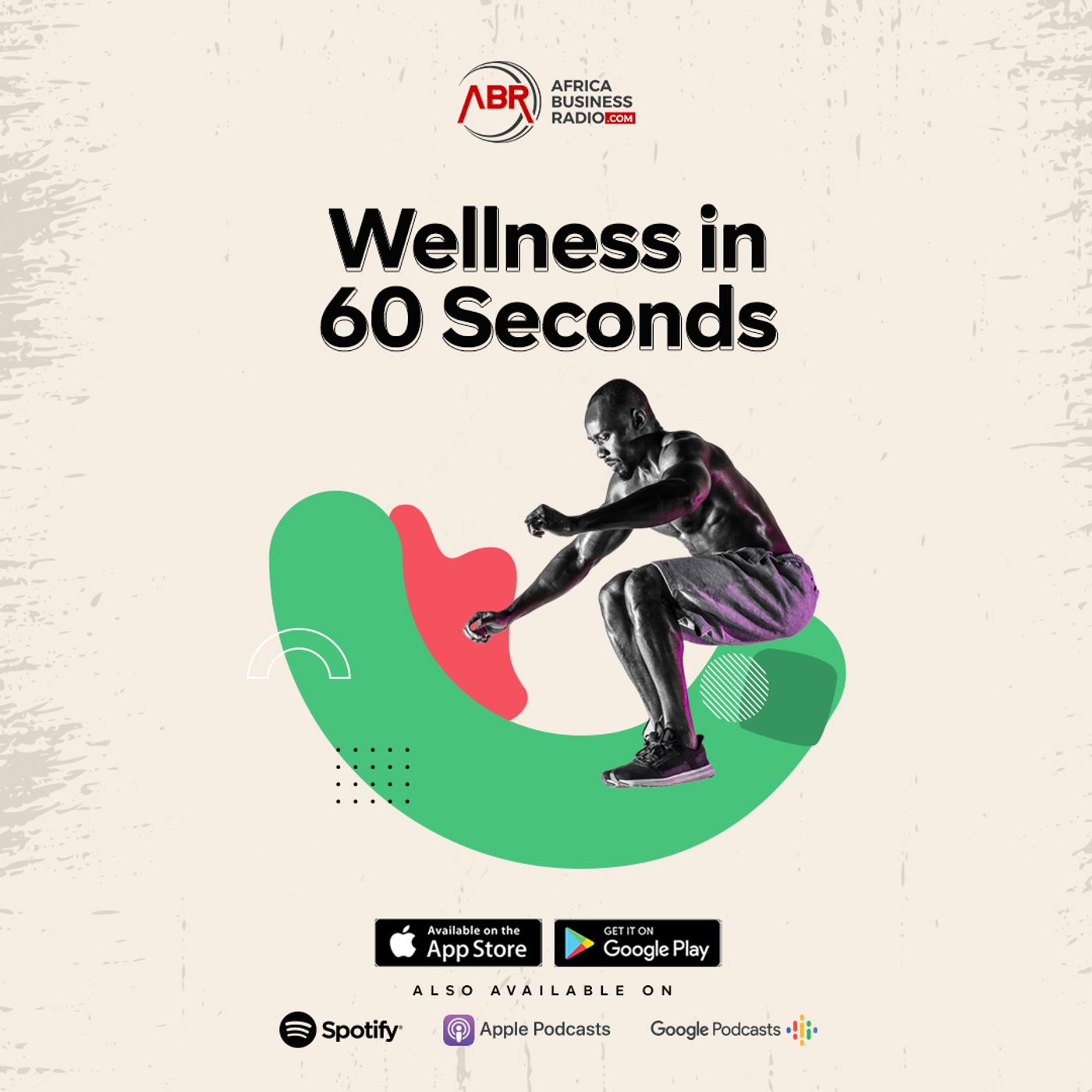 2019-10-23 05:09:04.0
Treat Yourself Well
Enter the kitchen and fix yourself a meal, talk to people that you have not seen in a while. Take good care of yourself, it goes along way.