2018-07-24 04:50:00.0
Bridging The Gap Between Africa and Africa-America Through Entertainment
This week, The 200-year-old, Africa's first podcast movie, Tbo Touch launches new VOD platform and Chanita Foster joins us to discuss the opportunities for Africans and African Americans collaborating in the entertainment industry.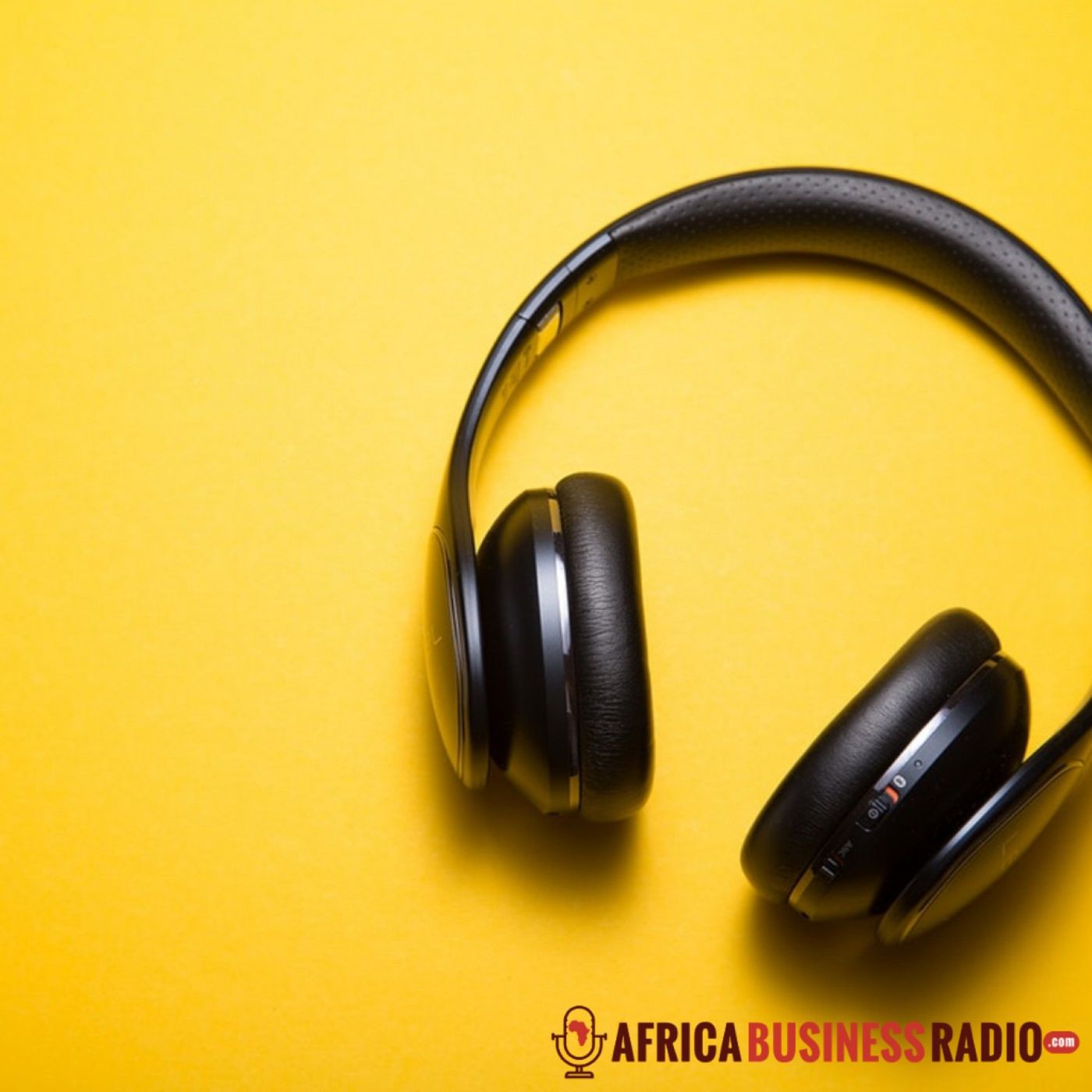 2018-07-10 10:31:00.0
SA's Regulator Dashes DSTV's Monopoly Dreams
This week in Power moves, ICASA shuts down DSTV's monopolizing ways and rejects their bid to over-regulate the market and commits to opening up the industry, even more, to allow more players into the broadcasting space in South Africa. Ebony Life TV goes global as it turns 5 years old with the launch of EbonyLife On and getting onto the Starsat satellite platform. Mudzithe also speaks to Godwin Tom from Godwin Tom Entertainment Consultants in Nigeria about the importance of an artists content being true to their lifestyle in developing powerful and engaging artist brands.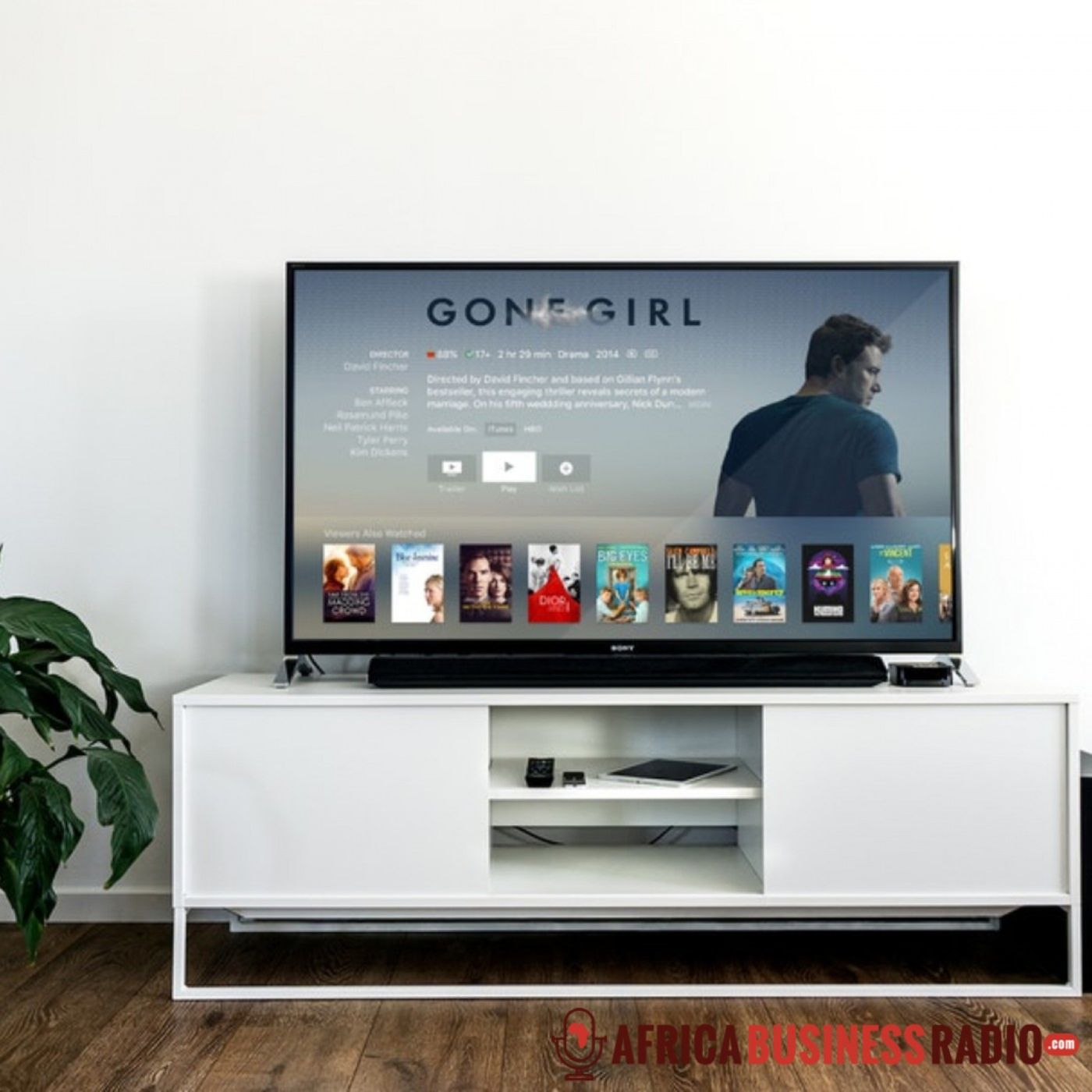 2018-06-27 08:47:00.0
Jazz Music And Its Relevance To Pop Culture in Africa
In power moves, South African teen creates a mobile game that went to the top in stores within 24hours thanks to record-breaking download numbers for an African game and Jazz Arts creative director Sifiso Kweyama says Dance arts in South Africa are still alive and part of pop culture.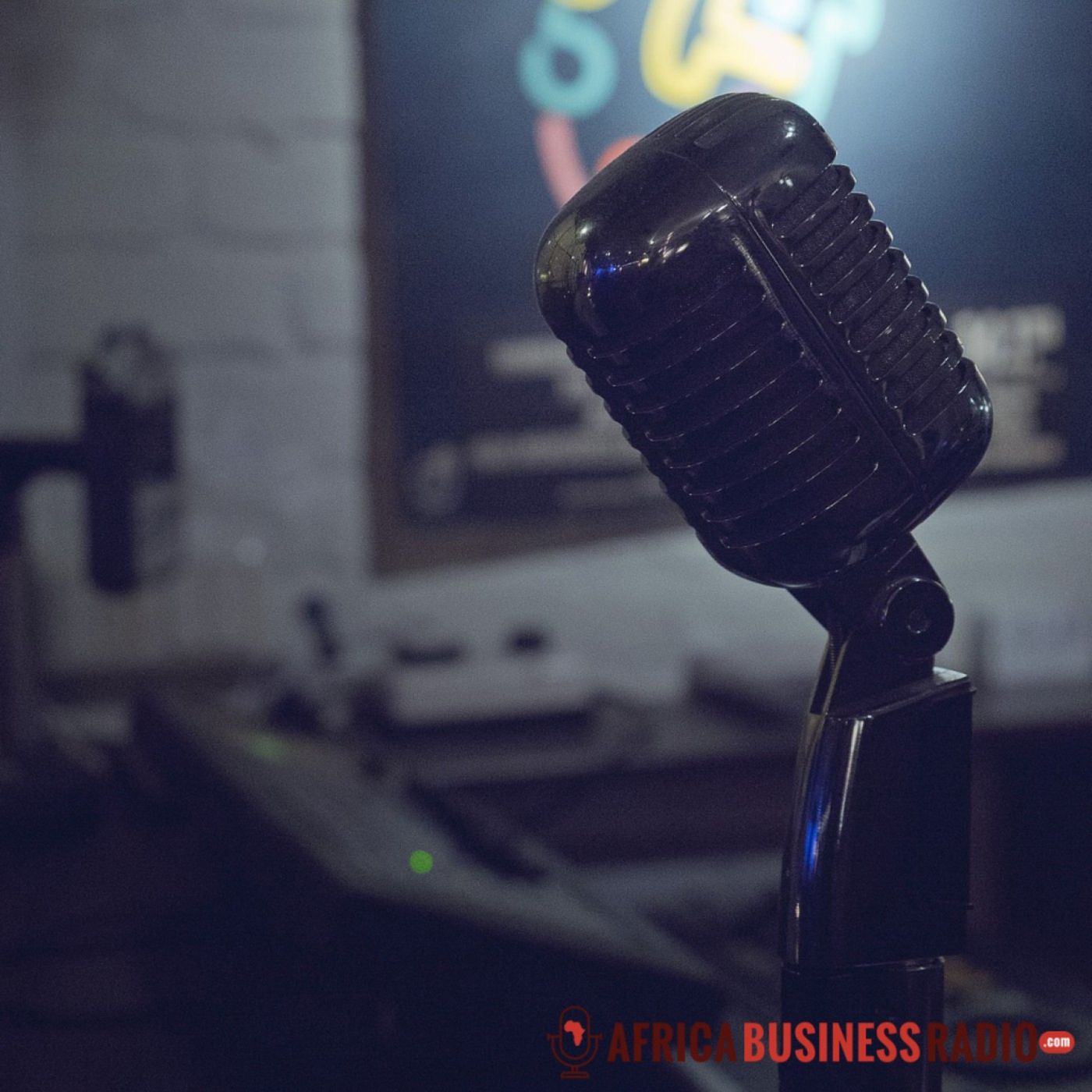 2018-06-04 02:26:00.0
The Value of African Content
This week in power moves, Multichoice launches an initiative to develop African talent in film production to boost local content and Mamoya Media CEO Kudzai Muchechetere joins in to discuss how much African content is worth and why.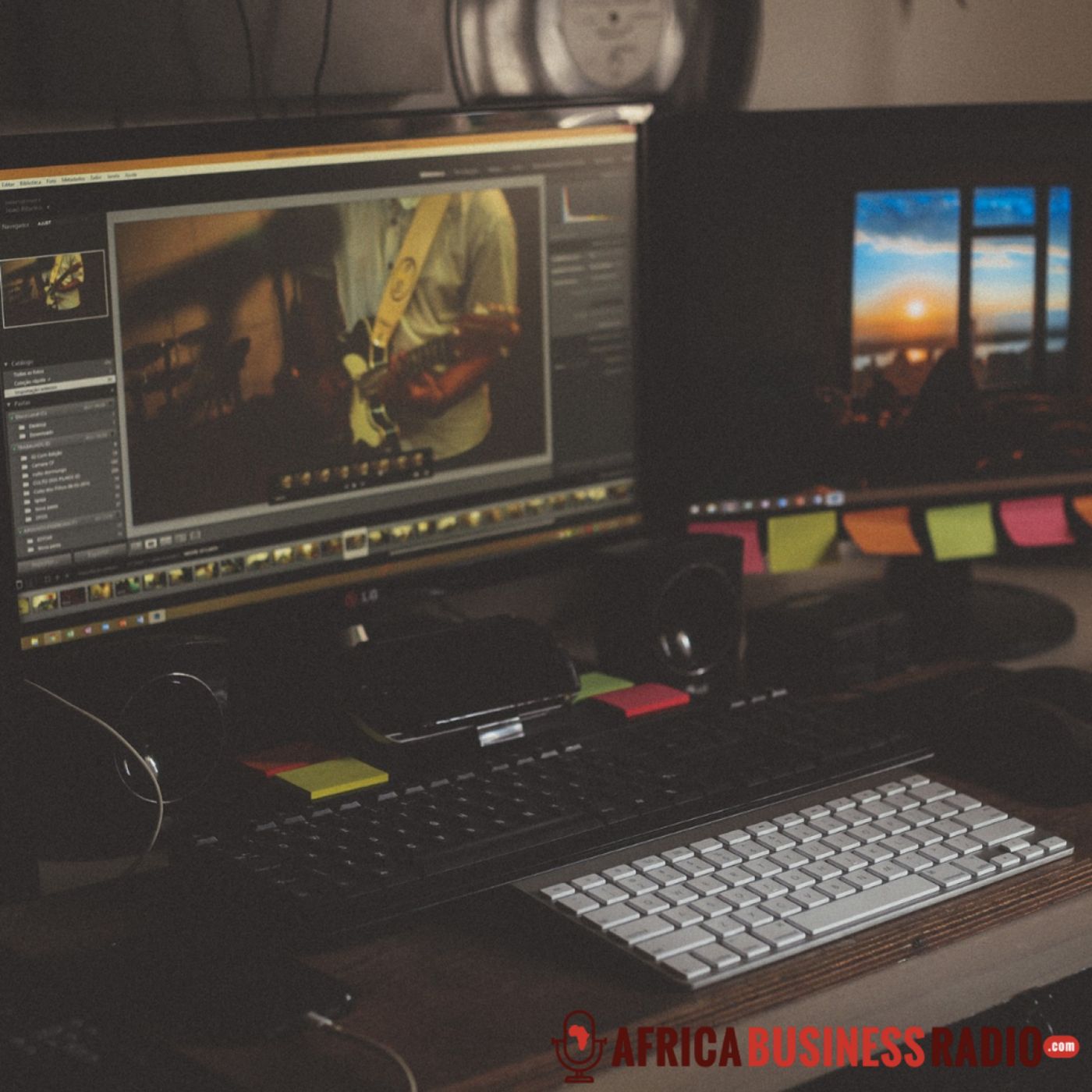 2018-05-21 01:53:00.0
Inside the business with Rouge
Trace goes mobile targeting content hungry millennials and GenZ and Rouge, the Congolese South African rapper takes us inside the music business and being a female in the male-dominated rap game.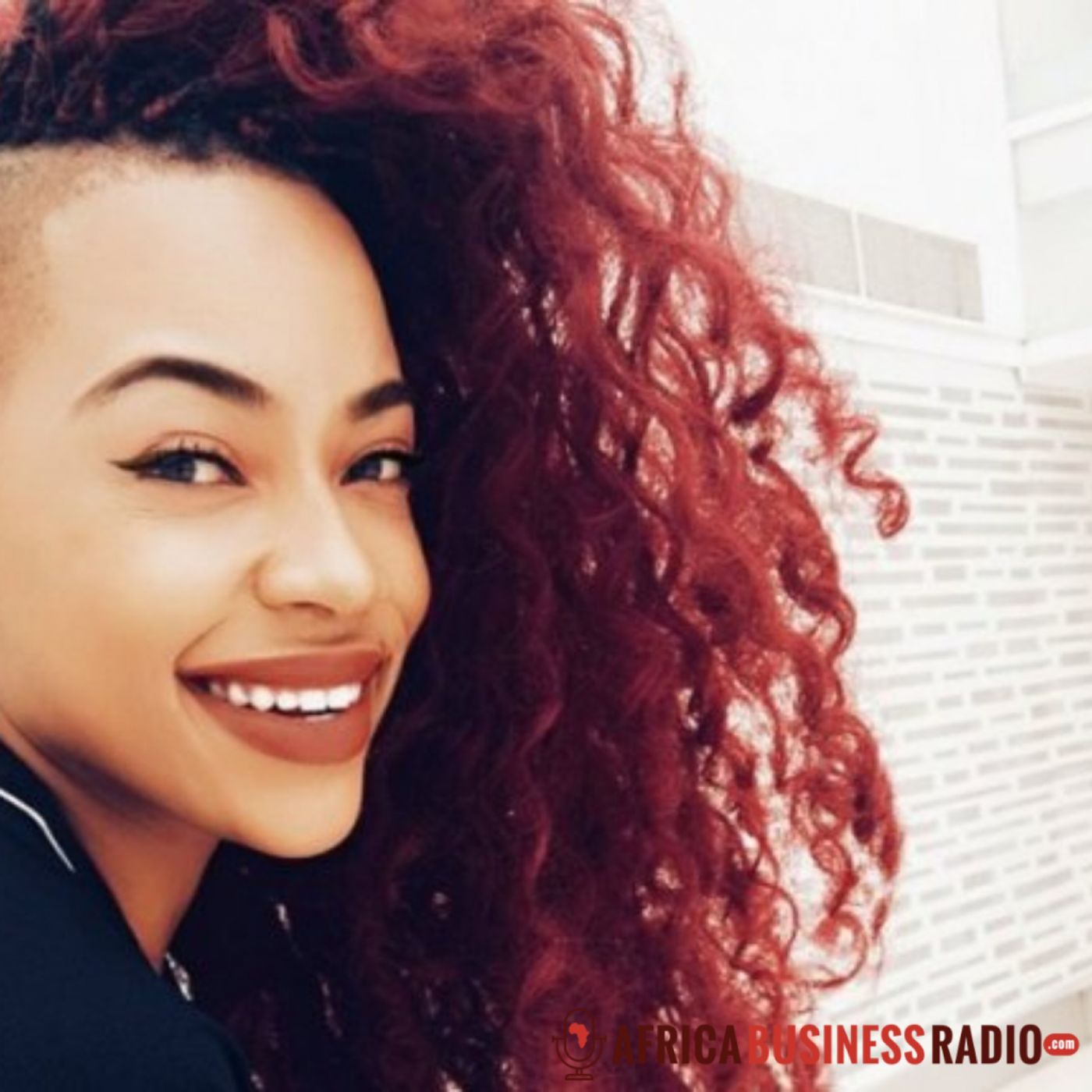 2018-05-16 08:01:00.0
Developing Pan African Super Stars - Rosie Motene
This week in power moves, we look at the latest cryptocurrency backed entertainment platform and Mudzithe speaks to multimedia mogul in the making Rosie Motene on the importance of a pan African view of the entertainment industry.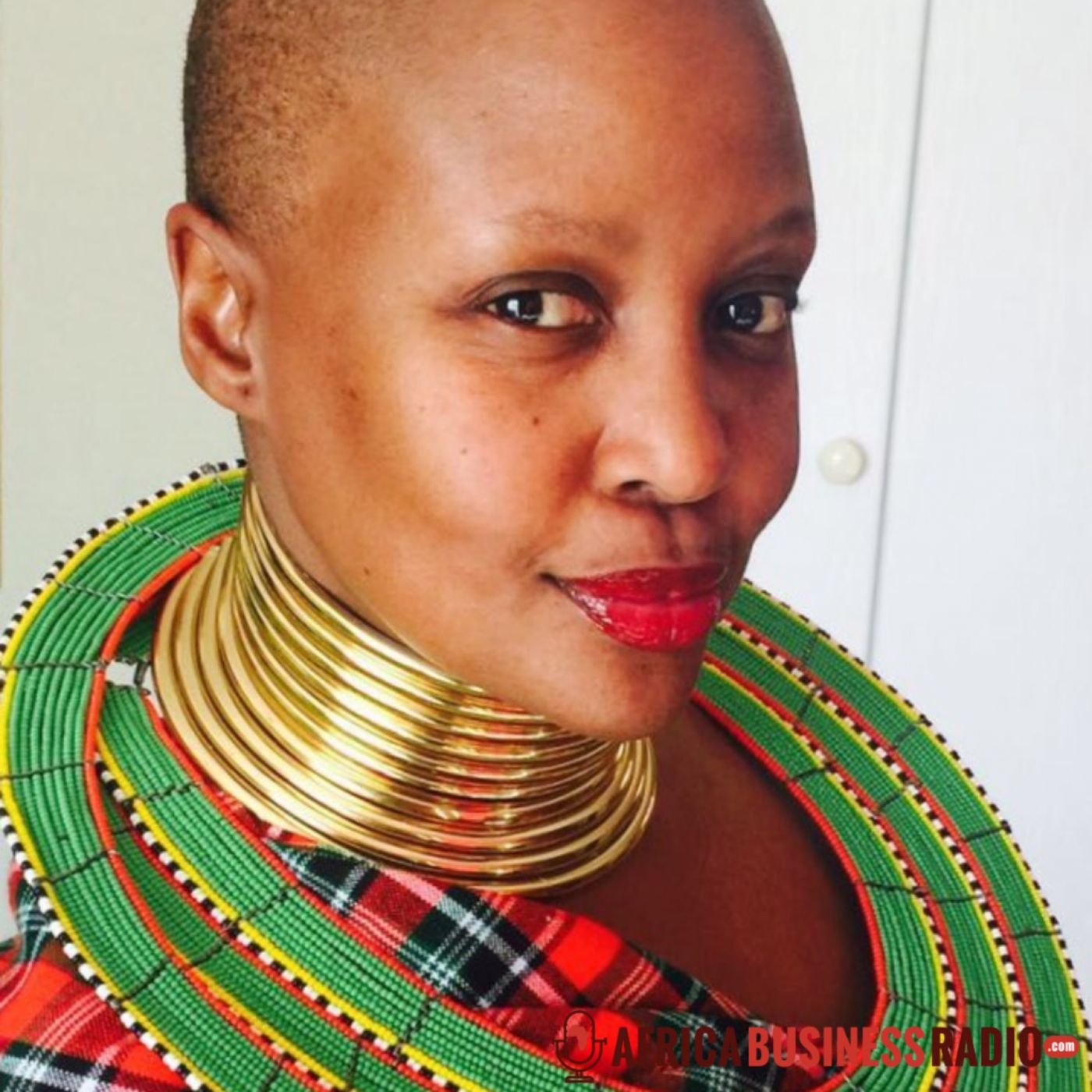 2018-05-06 11:51:00.0
The Kanye Effect
This week Multichoice calling for Icasa to regulate digital media urging the organization to view the pay-TV industry as one entity despite underlying technologies ahead of Icasa public forum. Mudzithe also discusses the challenges of building a structure in a structureless market with founder and Group CEO of The Temple Management Company Nigeria.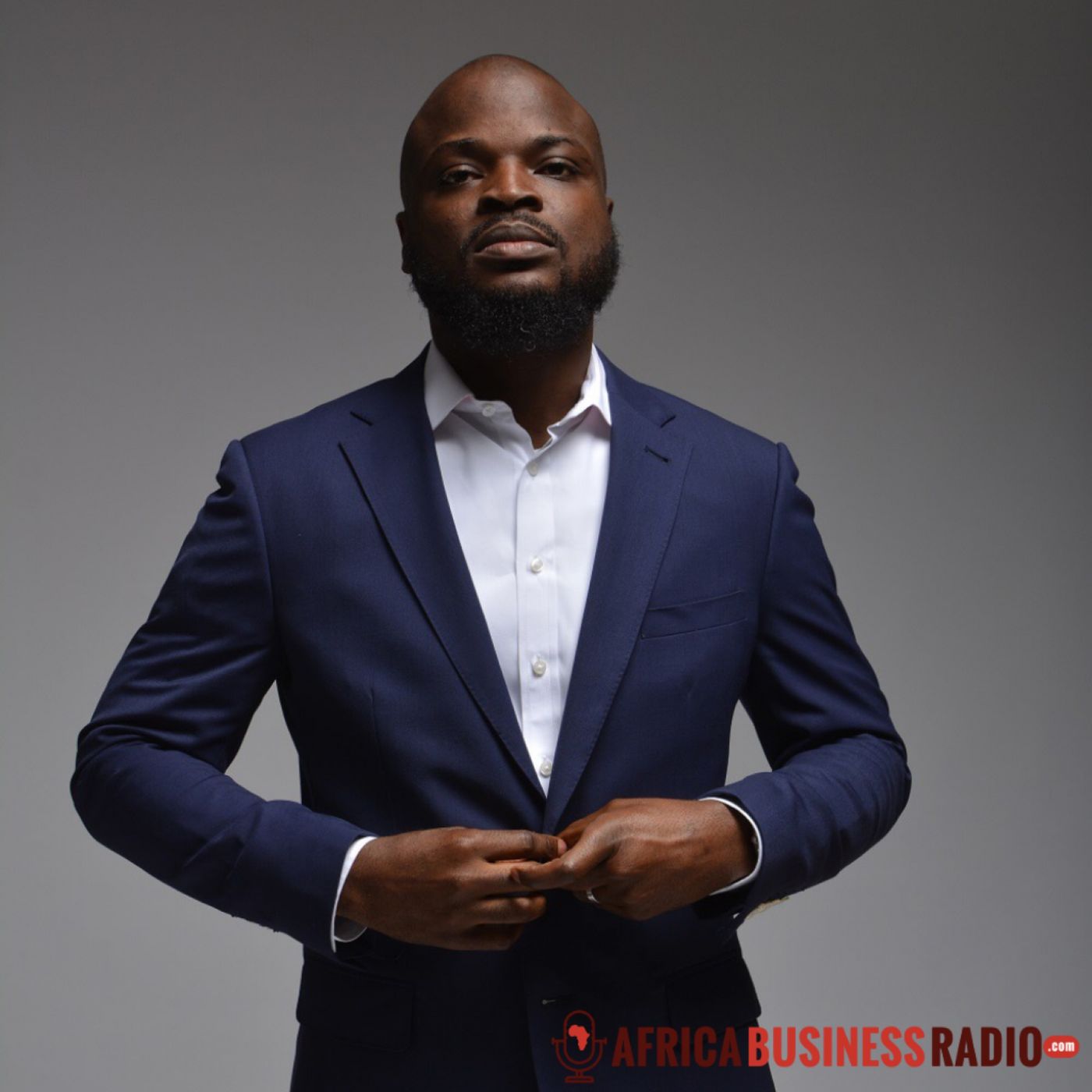 2018-04-11 08:07:00.0
Constance Cejuma Talks Finding Investment For Film in Hollywood
This week the business of entertainment looks at Runtown's 'telenovela' type label deal gone bad, Mo Abudu makes a major power move with Sony Pictures and we chat to award-winning Cameroon American actress and producer, fresh off her role in Black Panther, Constance Ejuma on the value proposition for a film in Hollywood.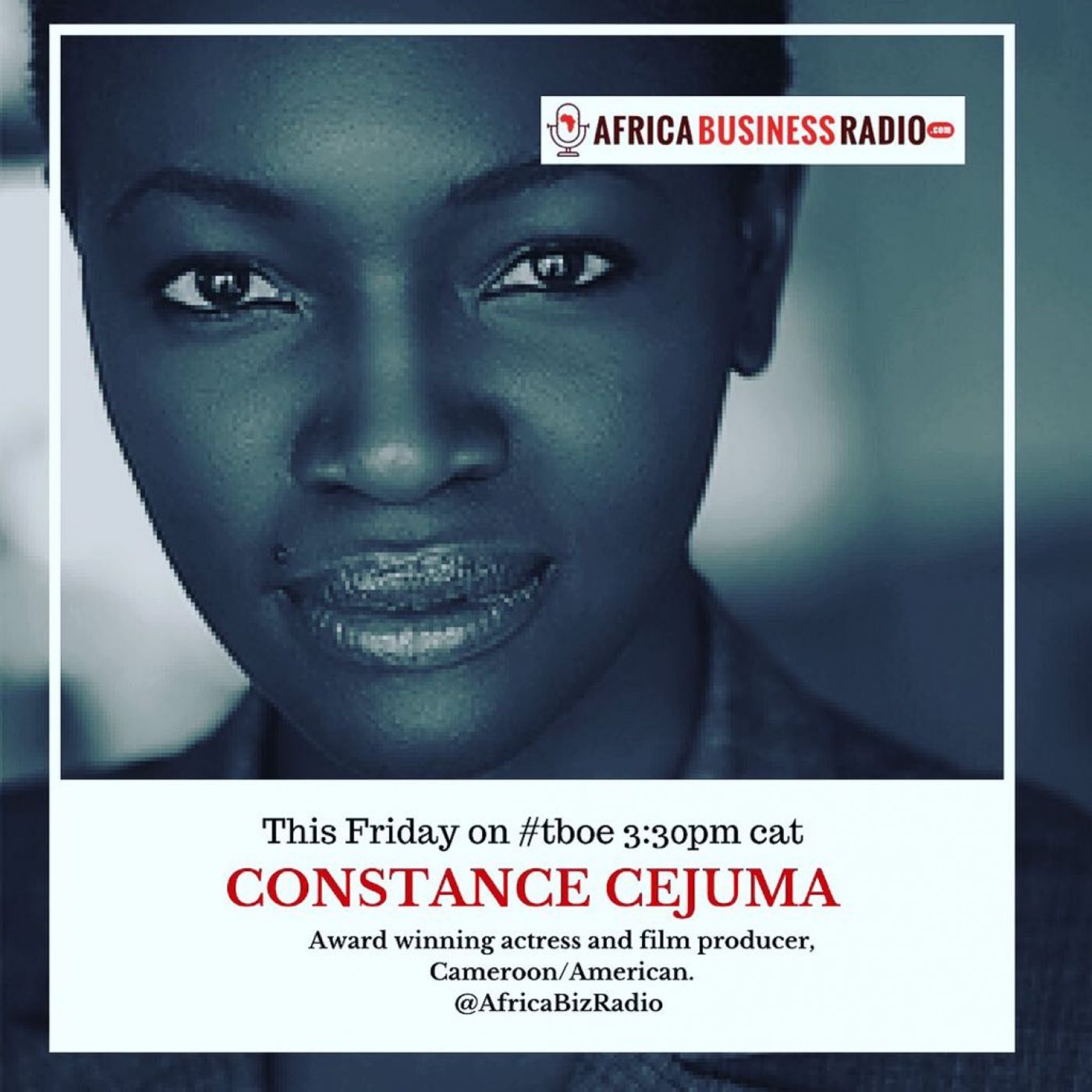 2018-02-14 09:43:00.0
TCM Rebranded And Slow Growth in Kenya's Music Industry
Turner networks a Time Warner company has rebranded one of their movie channels in Africa; from TCM to the American Block Buster Channel. We are joined by the head of Entertainment for Turner southern Europe and Africa, Guillermo Farré, about the new channel and the future of Turner in Africa. We are also joined by Mike Strano Founding Director of Phat! Entertainment in Kenya as they kick off the Ongea Music Summit this week.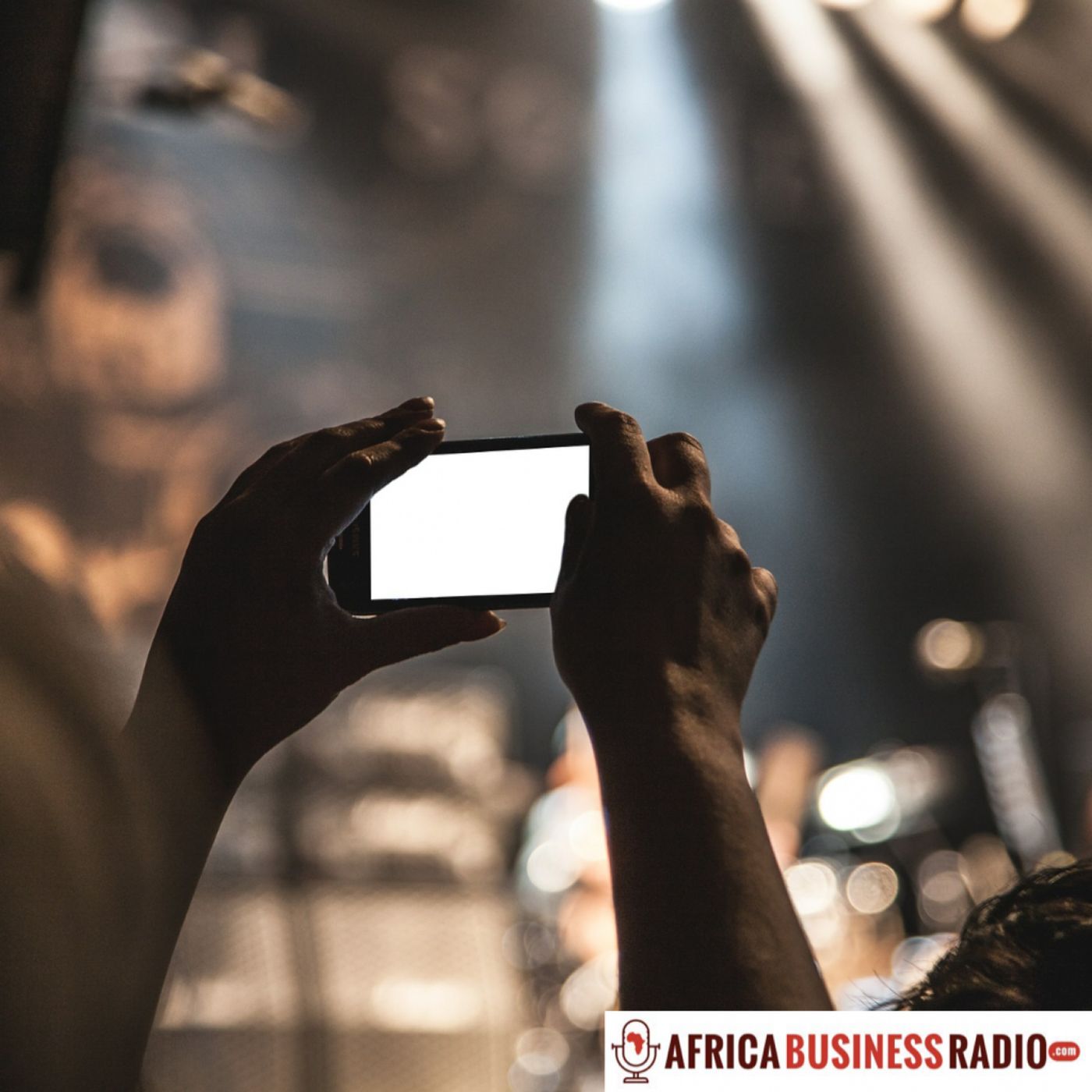 2018-02-05 09:11:00.0
Moving Africa's Music Business Forward - Audu Maikori
This week, we speak to a true visionary in the Entertainment Business, Audu Maikori, Founder and President of diversified entertainment company, Chocolate City Group. We find out what it takes to build a successful record label and what the Industry needs to move forward.