One Day At a Time
One day at a time is a podcast that captures the challenges we face daily and what we learn or do not learn from them. The episodes will be my cancer surviving story and my journey through it.#AfricanPodcast #Spotify_Podcast #apple_podcast #goole_podcast #top_african_podcast #top_Nigerian_podcast #top_lifestyle_podcast #cancer_Survivor.
2022-09-28 11:21:31.0
Walks, Exercise, Cooking, Me
Created a routine to help keep my mind in shape as treatment wore on.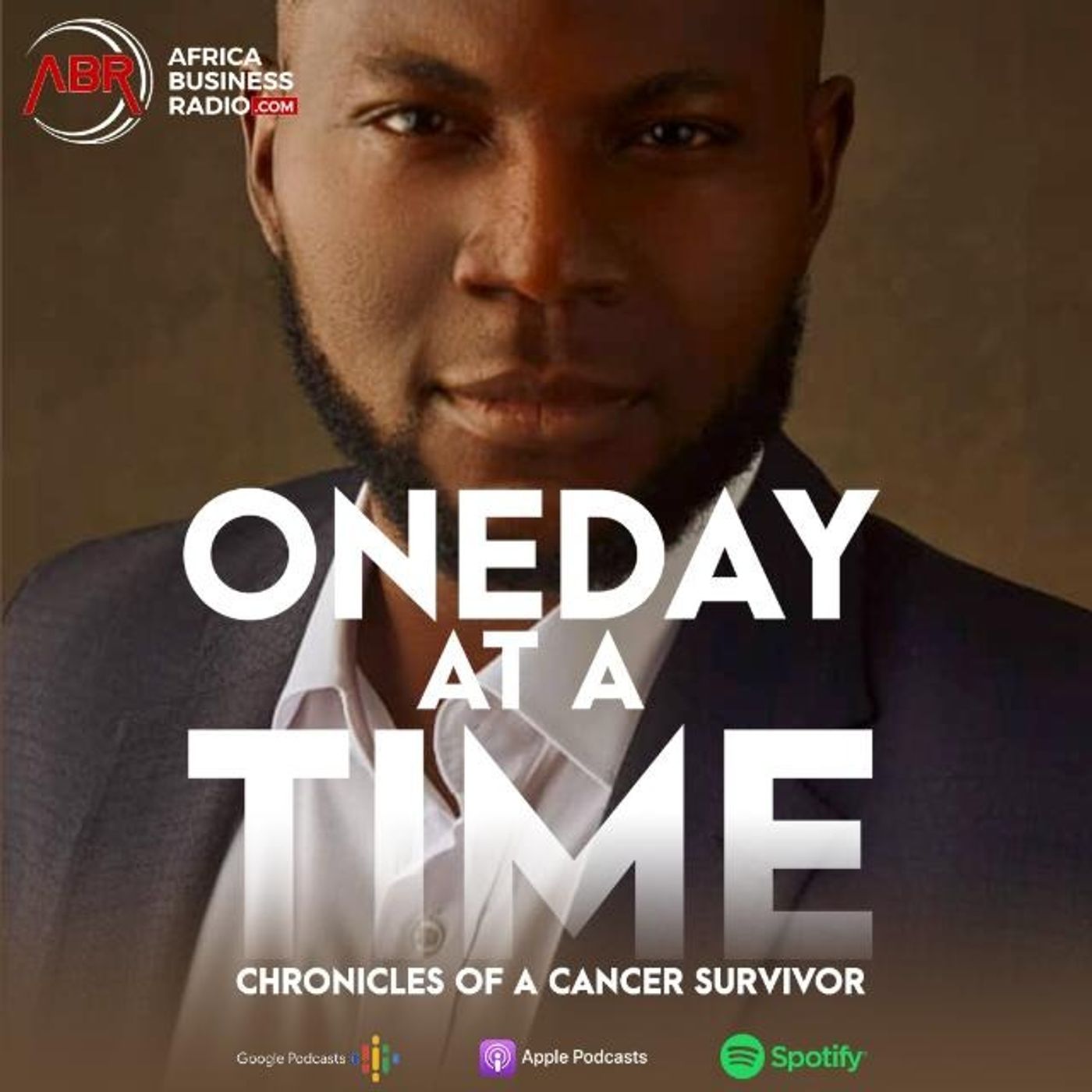 2022-08-31 09:51:51.0
Alone But Not Alone
Oscar travelled with me and stayed a little over four weeks, then passed the baton to Nneka. They helped me prepare for time alone.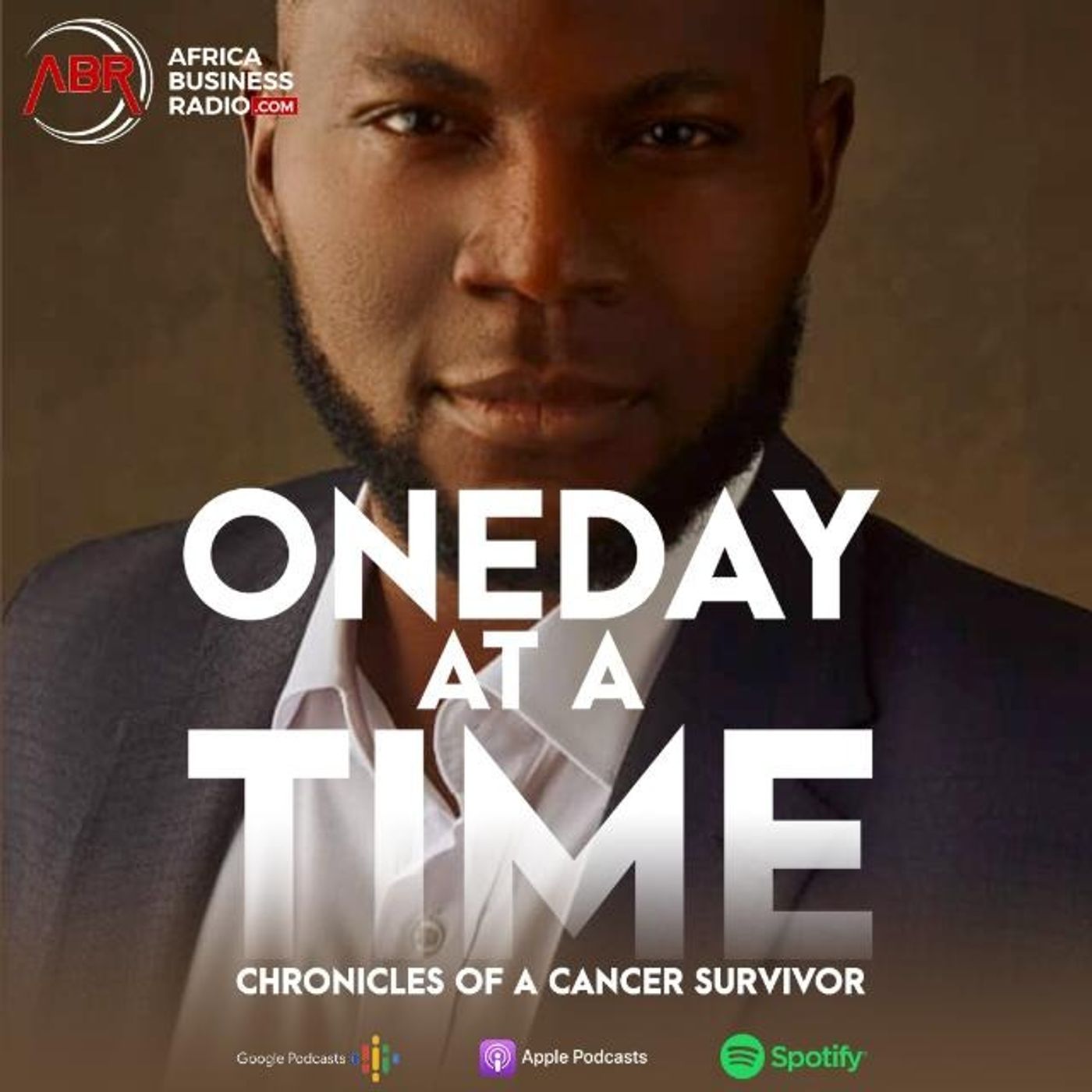 2022-06-22 10:15:28.0
Istanbul
Time was running out and treatment was not taking effect. The need to travel out was urgent and that's how I met Dr Dayo.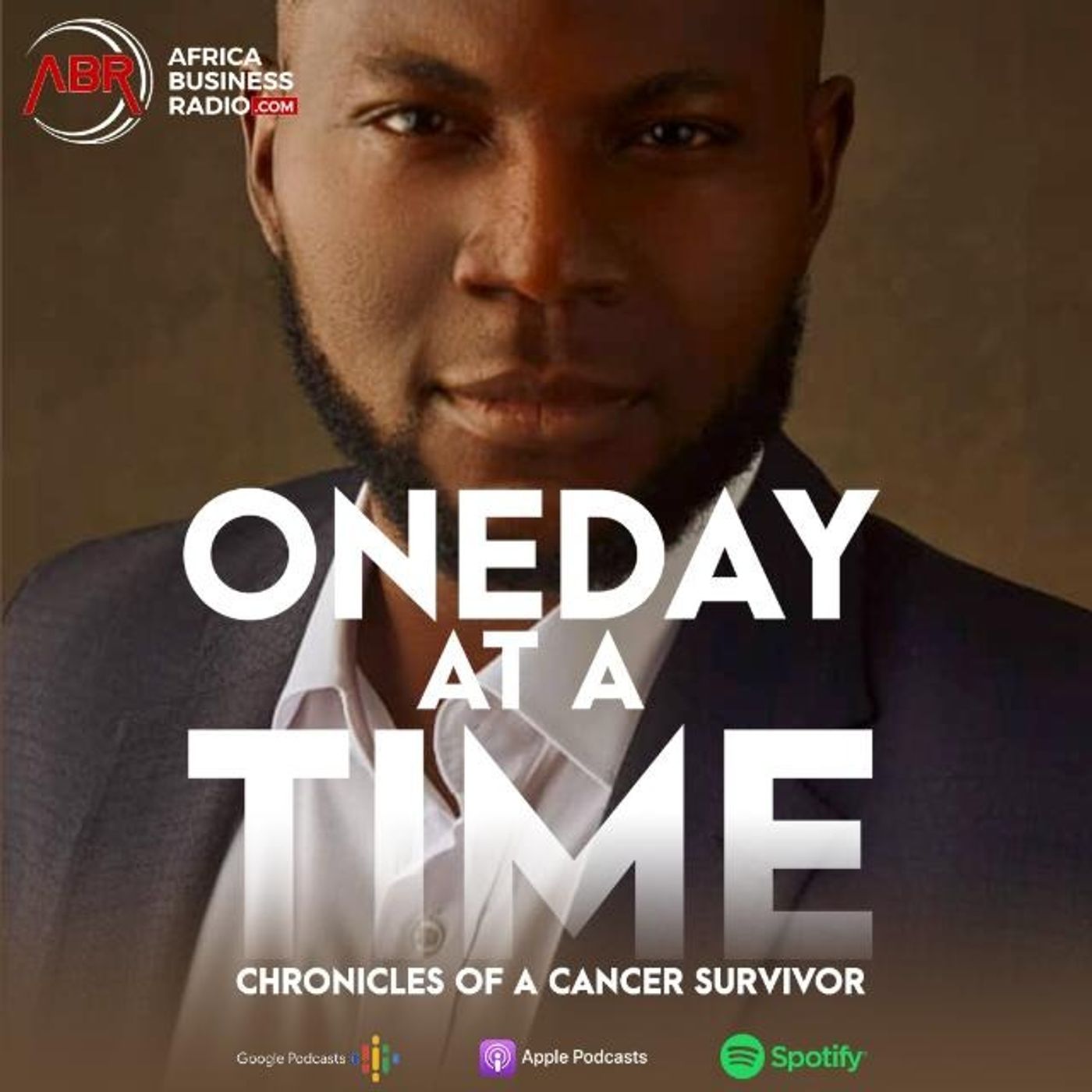 2022-06-15 02:25:58.0
You Are Not Alone
A call for public support to help continue treatment, even though I was against it initially. Little did I know…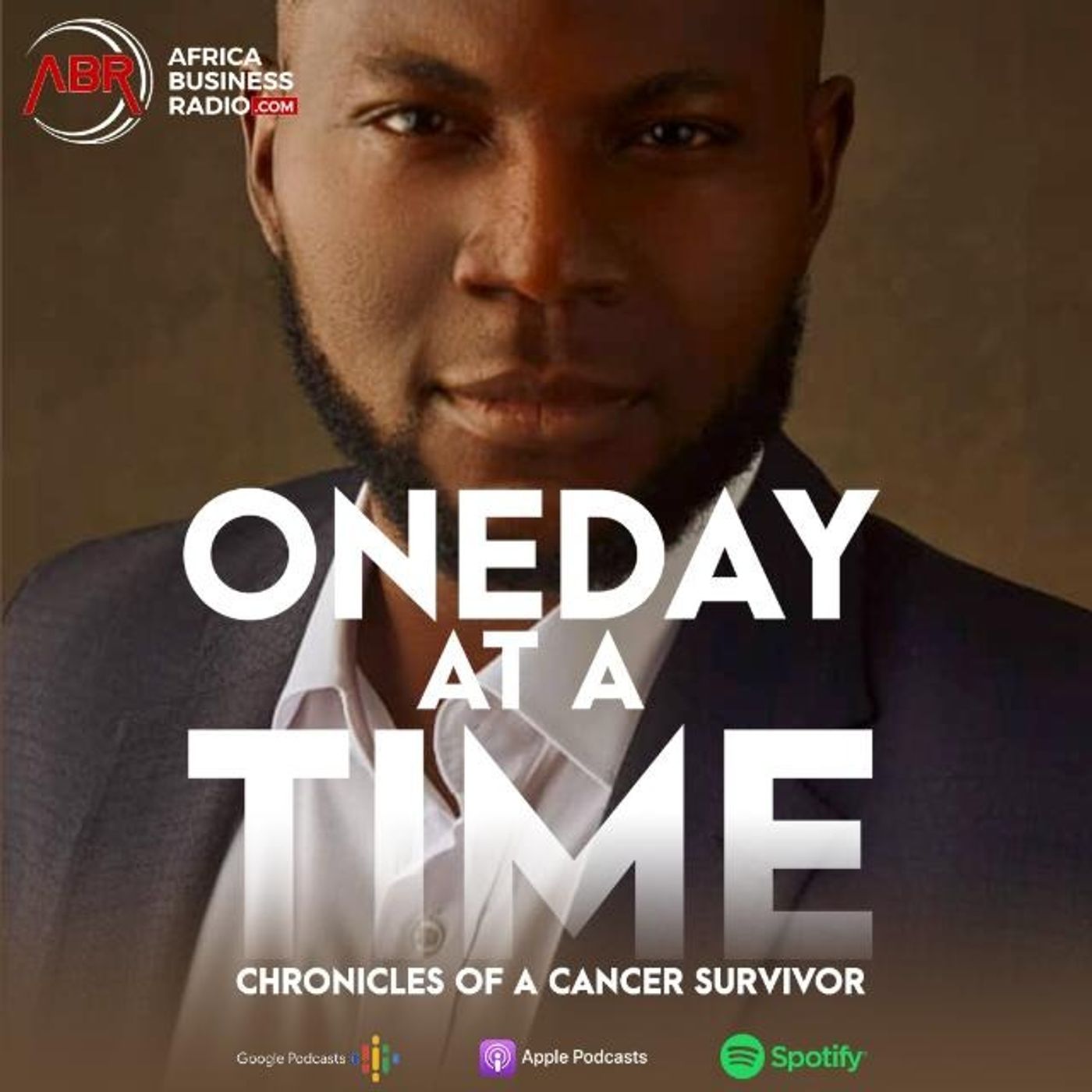 2022-06-08 11:27:27.0
A Cold Shower/Death
Oscar and Titi Oyinsan paid me a visit, sudden spike in temperature, felt like I was close to death and had gone to the hospital.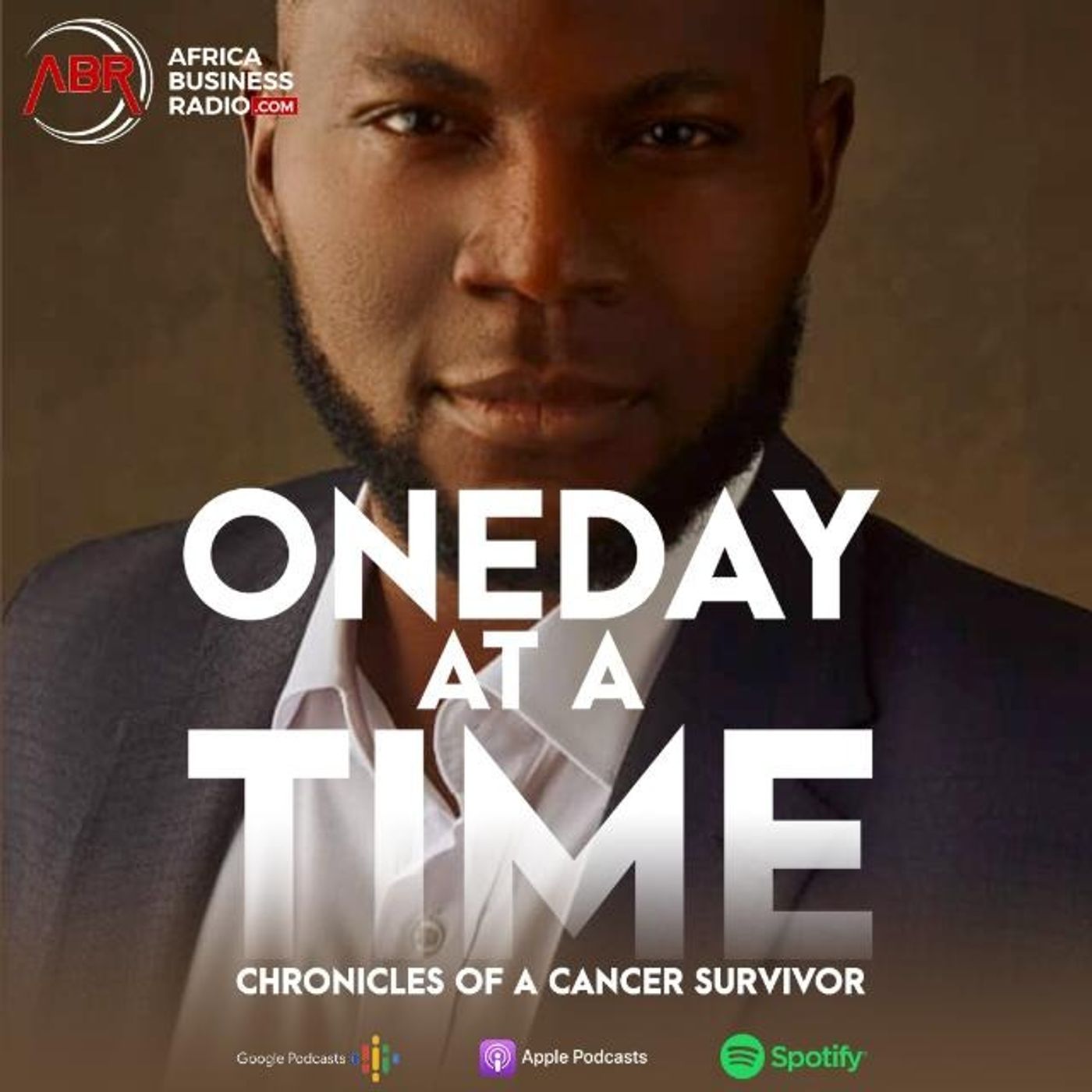 2022-06-01 09:40:51.0
Out Of Sight
Test, test and more tests in trying to figure out the best treatment plan for me. I gradually faded away from the media lifestyle to focus on treatment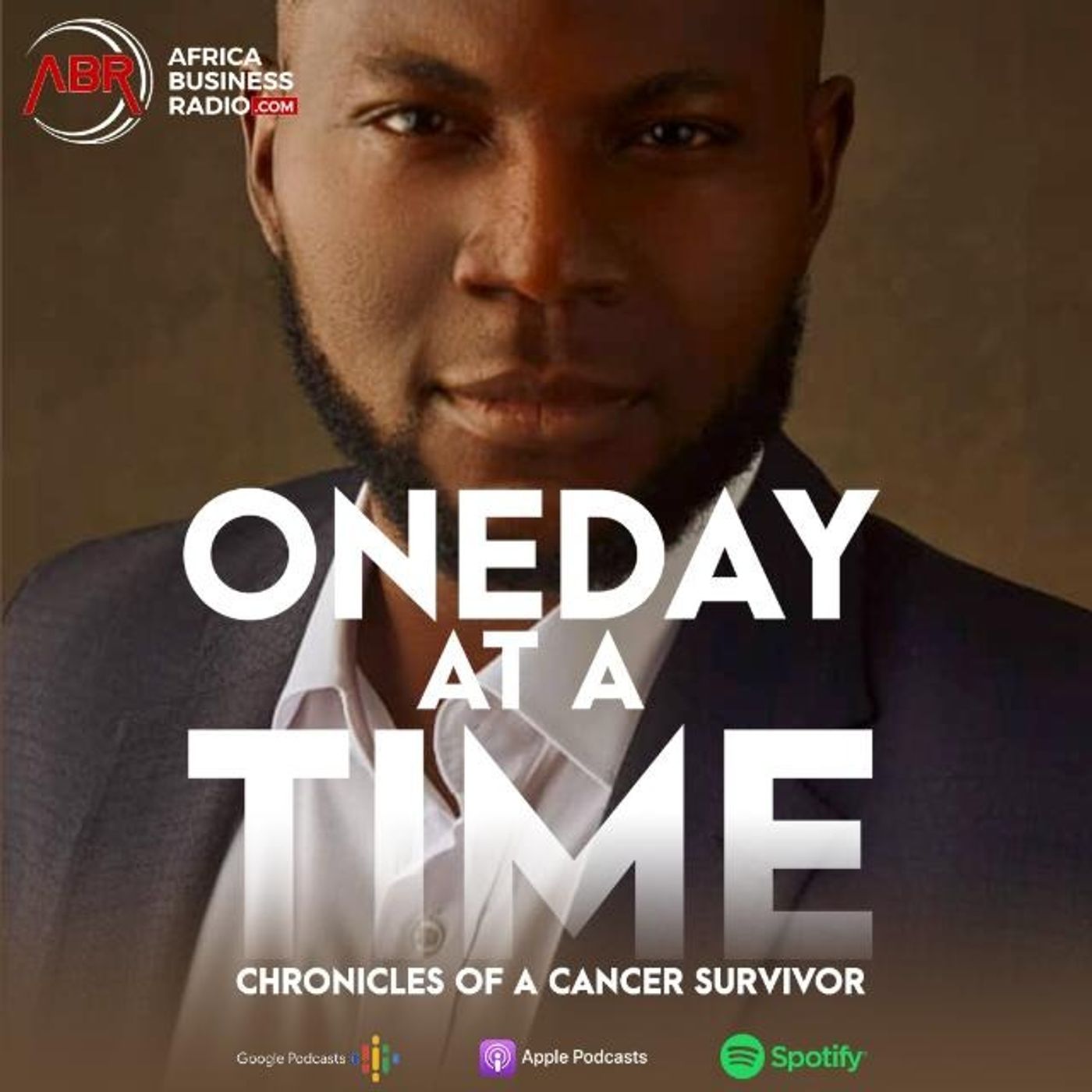 2022-05-24 10:04:41.0
My Last Interview
The final interview I had before I stopped working was with Afrobeat sensation Davido. I wanted to ask for help, but couldn't.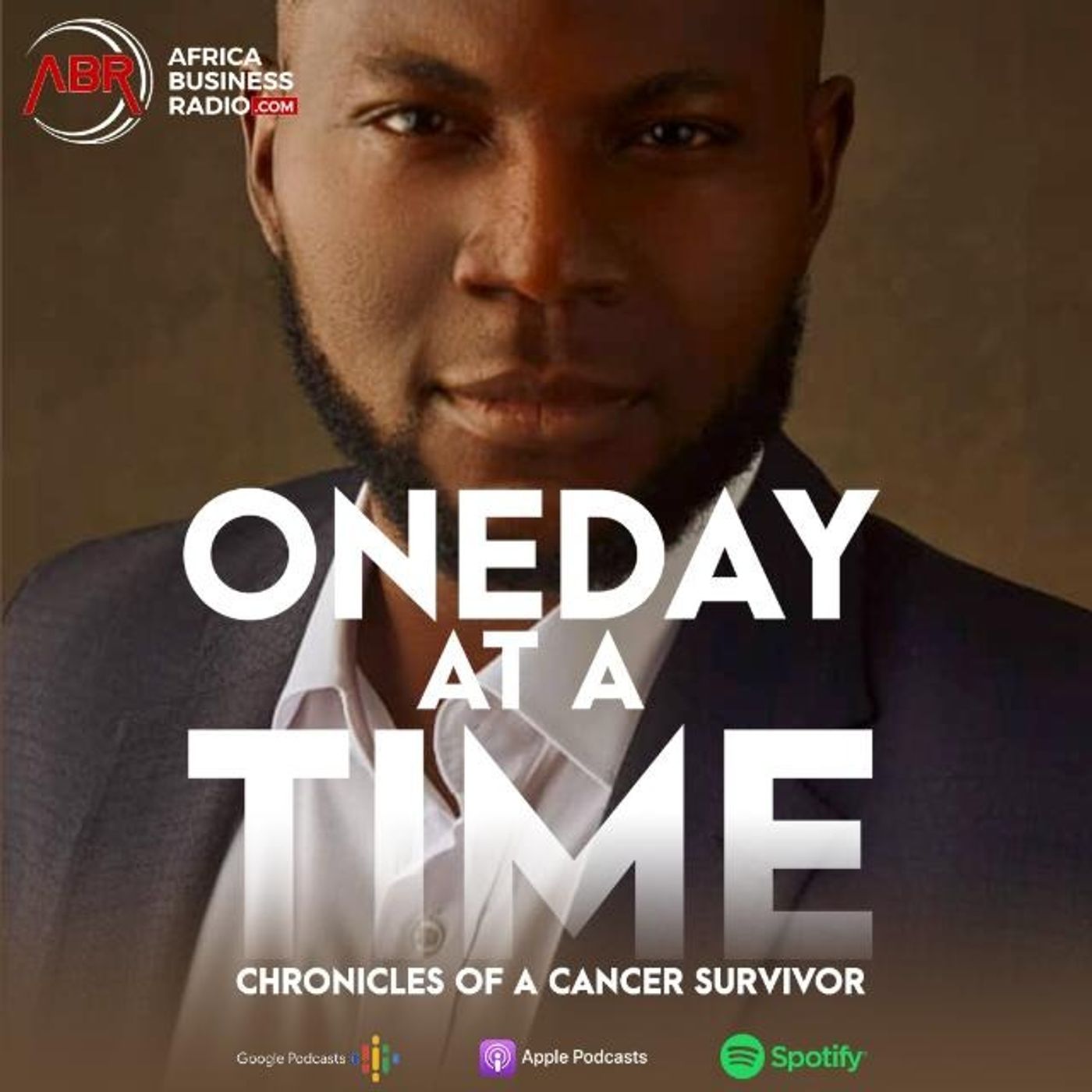 2022-05-16 05:11:02.0
Work Goes On
Former colleagues Melody Hassan and Quincy Jones share what it was like to work with me and how they felt knowing I was sick.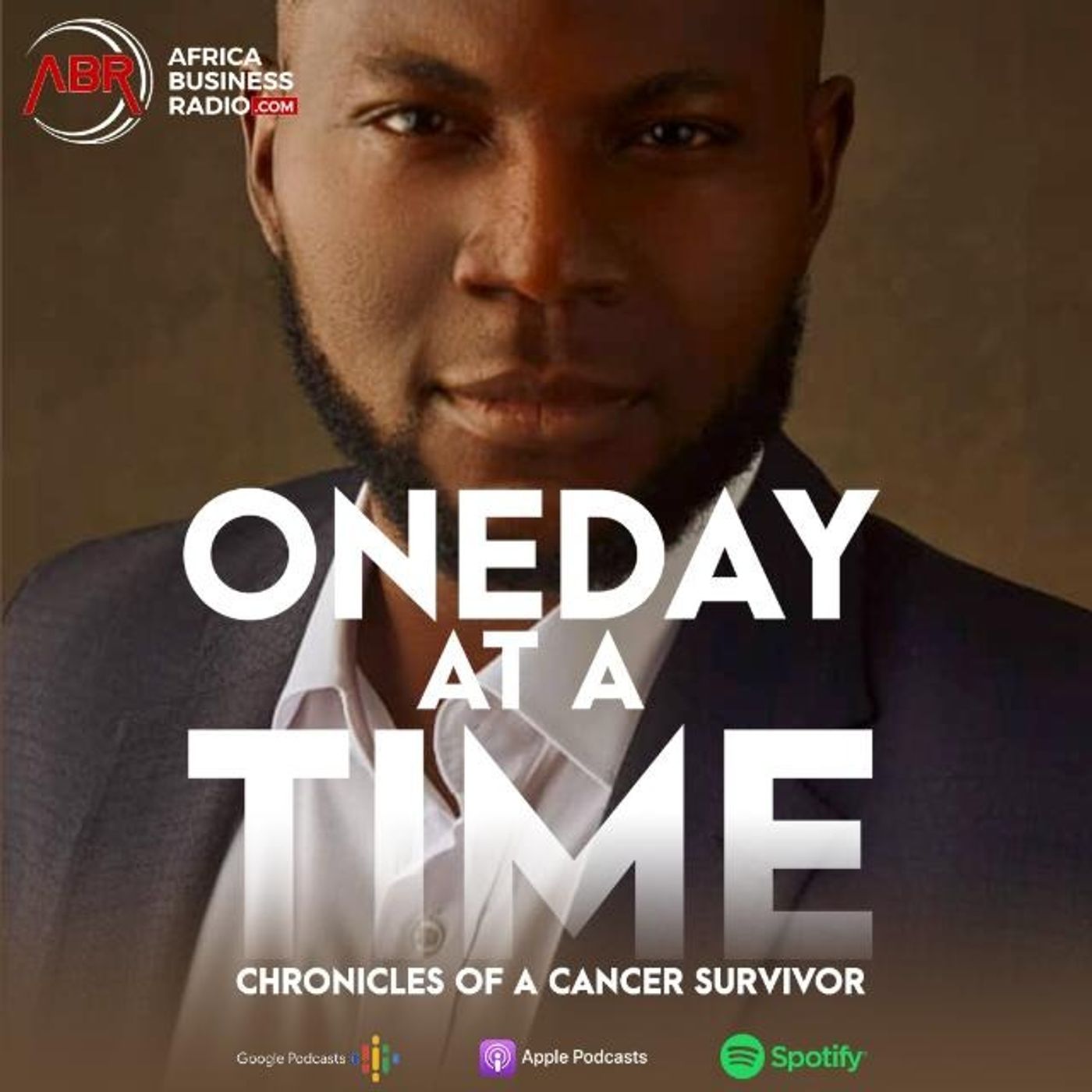 2022-05-10 11:45:05.0
Benign or Malignant
I find out if the tumour is benign or malignant, while my doctor calms and prepares me for what is ahead.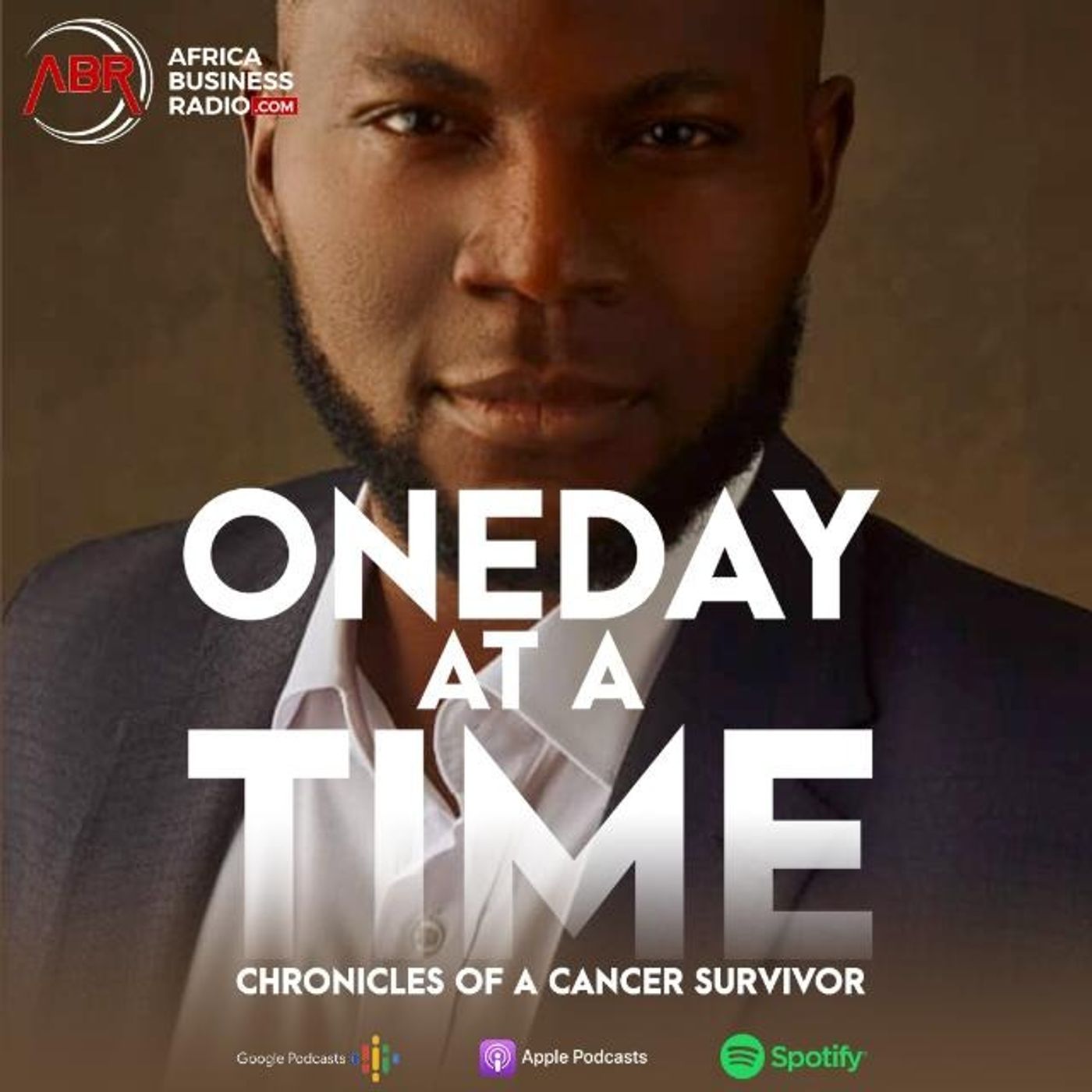 2022-05-04 05:02:06.0
Friday Night
Sensei continues the experience on his cancer journey. The Friday night marked the turning point in his life.