One Day At a Time
One day at a time is a podcast that captures the challenges we face daily and what we learn or do not learn from them. The episodes will be my cancer surviving story and my journey through it.#AfricanPodcast #Spotify_Podcast #apple_podcast #goole_podcast #top_african_podcast #top_Nigerian_podcast #top_lifestyle_podcast #cancer_Survivor.
2022-05-24 10:04:41.0
My Last Interview
The final interview I had before I stopped working was with Afrobeat sensation Davido. I wanted to ask for help, but couldn't.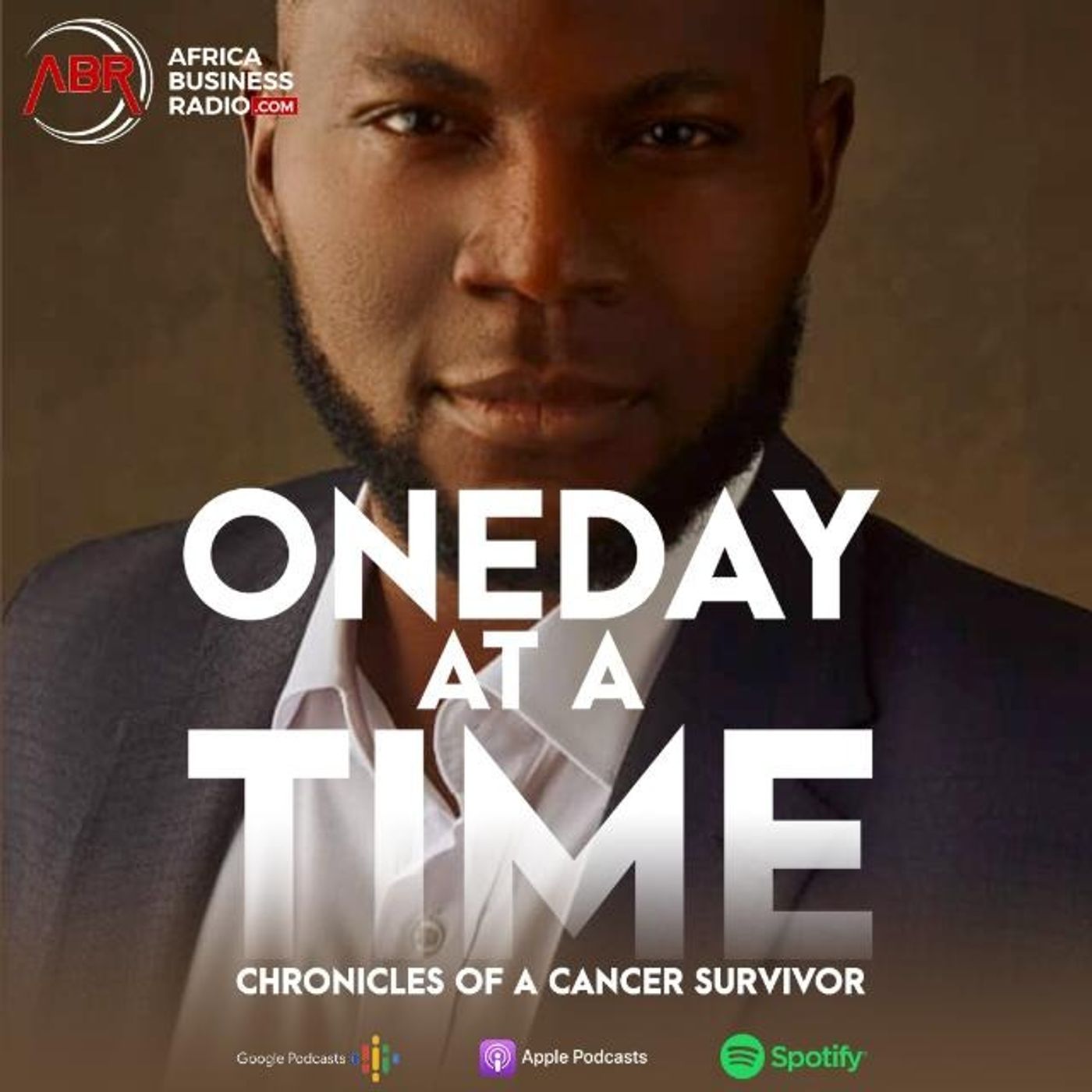 2022-05-16 05:11:02.0
Work Goes On
Former colleagues Melody Hassan and Quincy Jones share what it was like to work with me and how they felt knowing I was sick.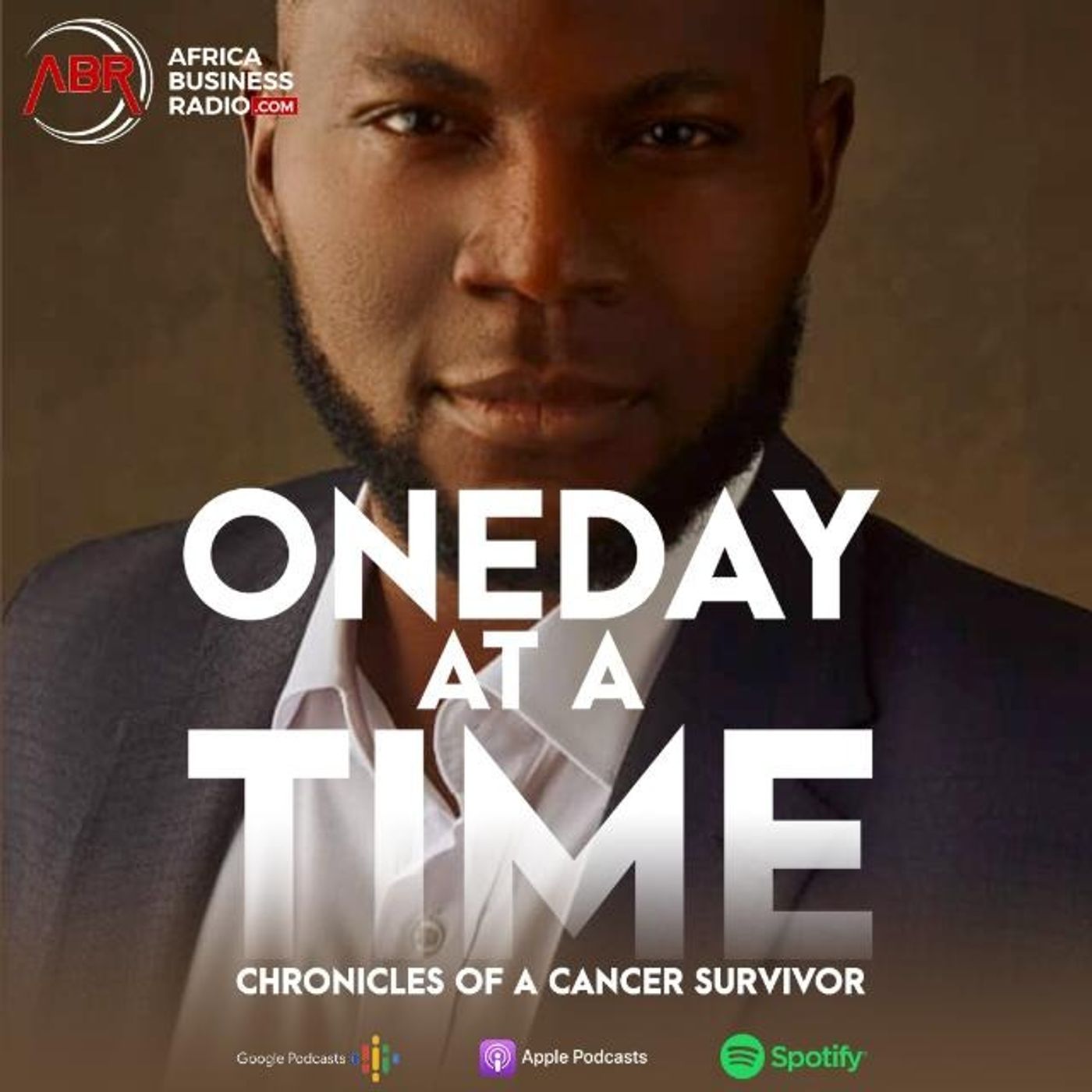 2022-05-10 11:45:05.0
Benign or Malignant
I find out if the tumour is benign or malignant, while my doctor calms and prepares me for what is ahead.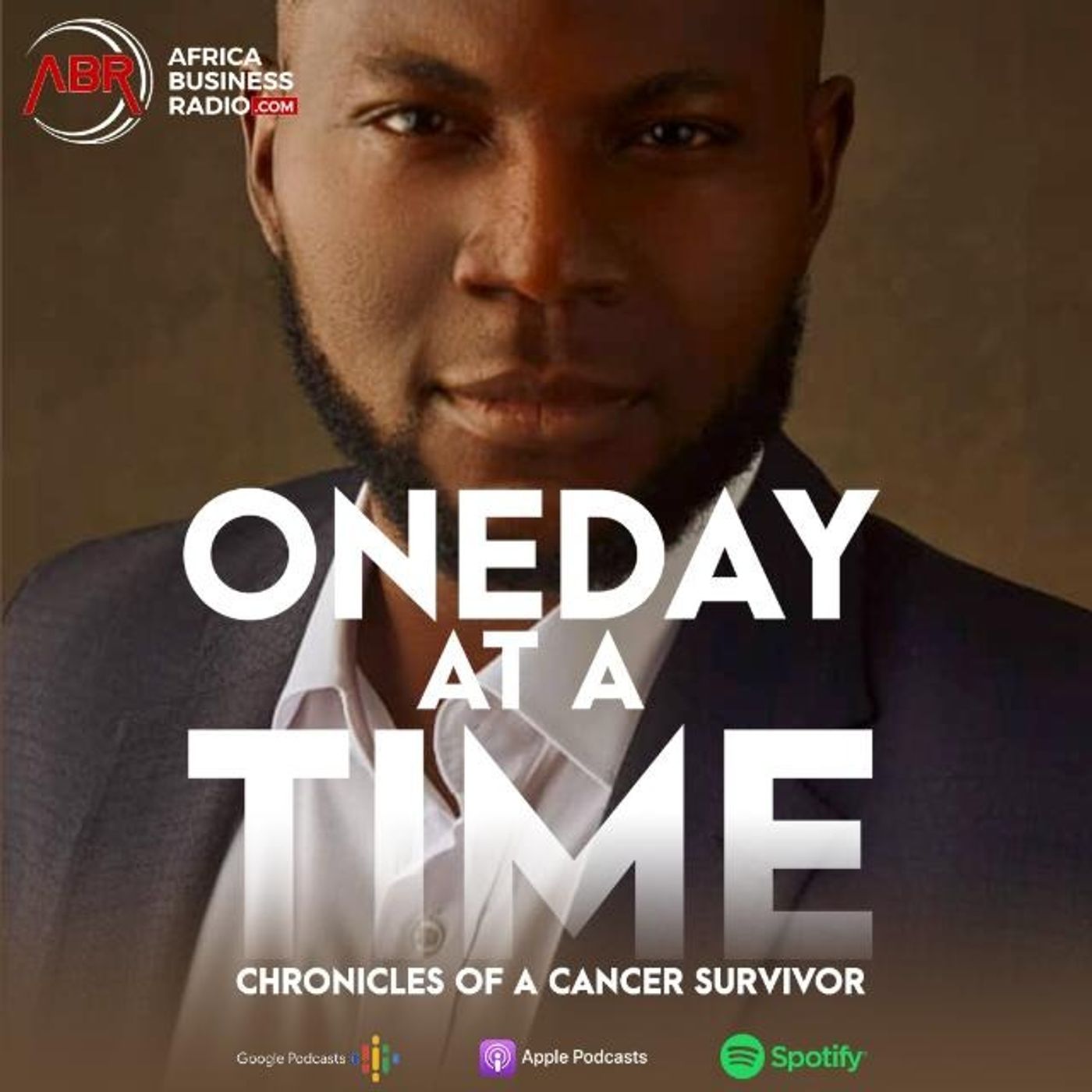 2022-05-04 05:02:06.0
Friday Night
Sensei continues the experience on his cancer journey. The Friday night marked the turning point in his life.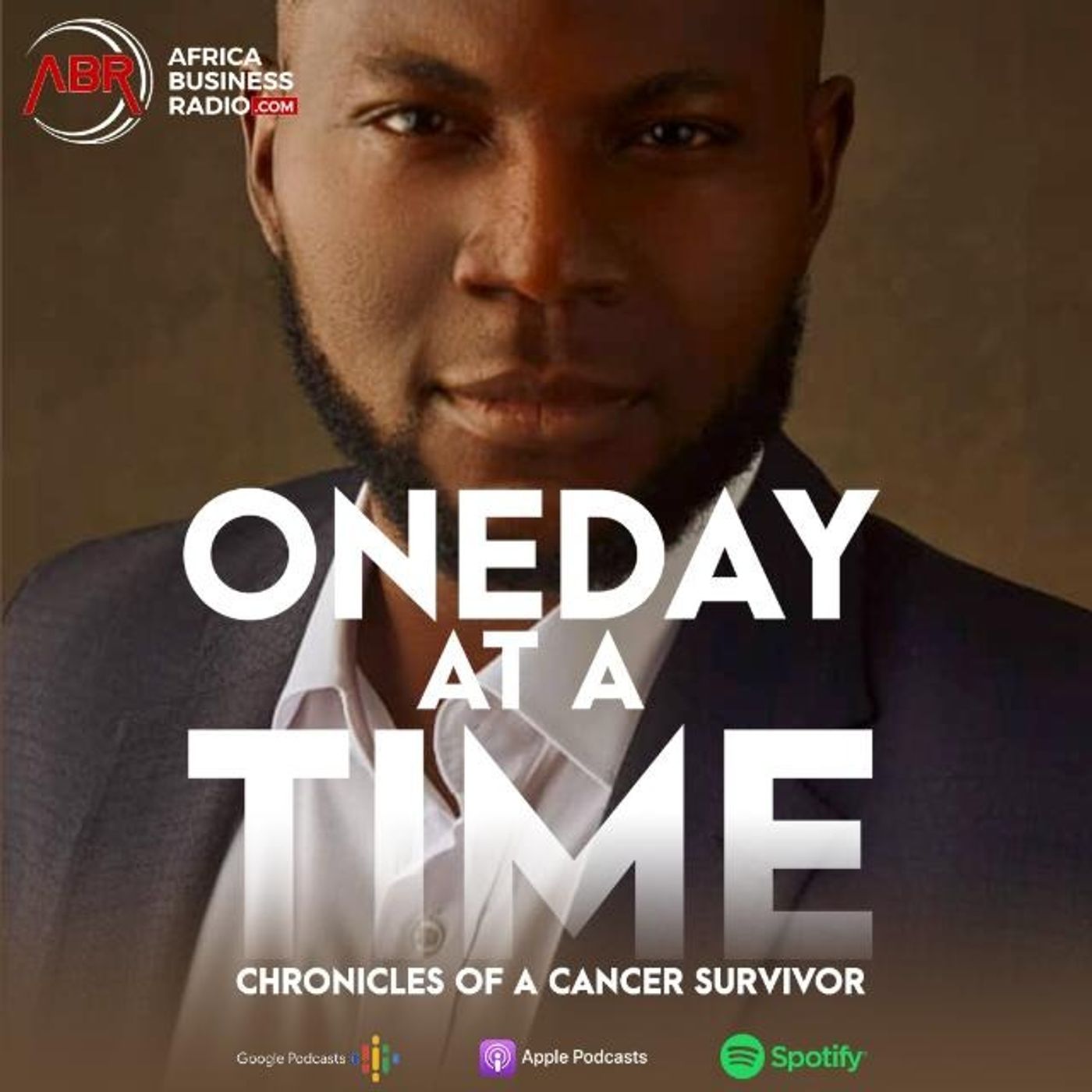 2022-05-04 04:07:40.0
Ear Infection
The podcast captures what we face daily and what we learn and do not learn from it.