2019-01-02 03:33:55.0
Mythology of The Yoruba Tribe of Nigeria - The Creation of The Earth
According the mythology of the Yoruba Tribe of Nigeria, the creation or the making of the earth was a collaborative effort between Olorun and orisa-nla(divine spirit), it took four days and the high God was worshiped the fifth day, hence, the Yoruba tribe of Nigeria have 5-days week.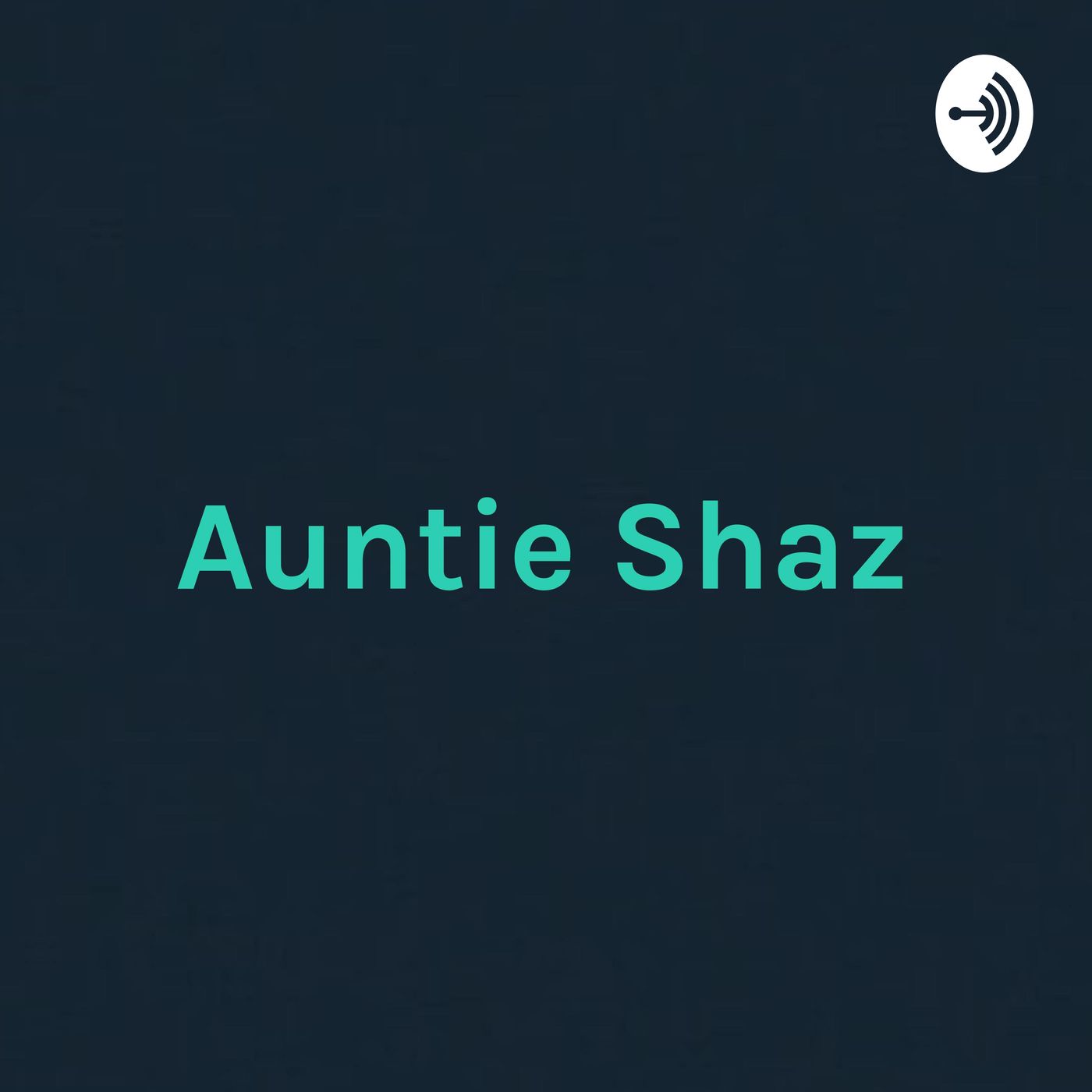 2018-12-26 01:16:54.0
Motivation With Auntie Shaz - Brave Buddy!
Motivation with Auntie Shaz. on this edition, Auntie Shaz is asking or employing you to be a brave buddy. You should never allow anyone to tell you that you are not good enough; you do have what it takes to succeed, you can be a good child, you can standup to that bully, you can achieve your goals!