2022-01-24 09:26:00.0
Ugo And Sim Sim Power Cut - Adesola Alli
Adesola Alli is the Founder of Kids Literary Circle where Books are read monthly and several activities around the book to engage children.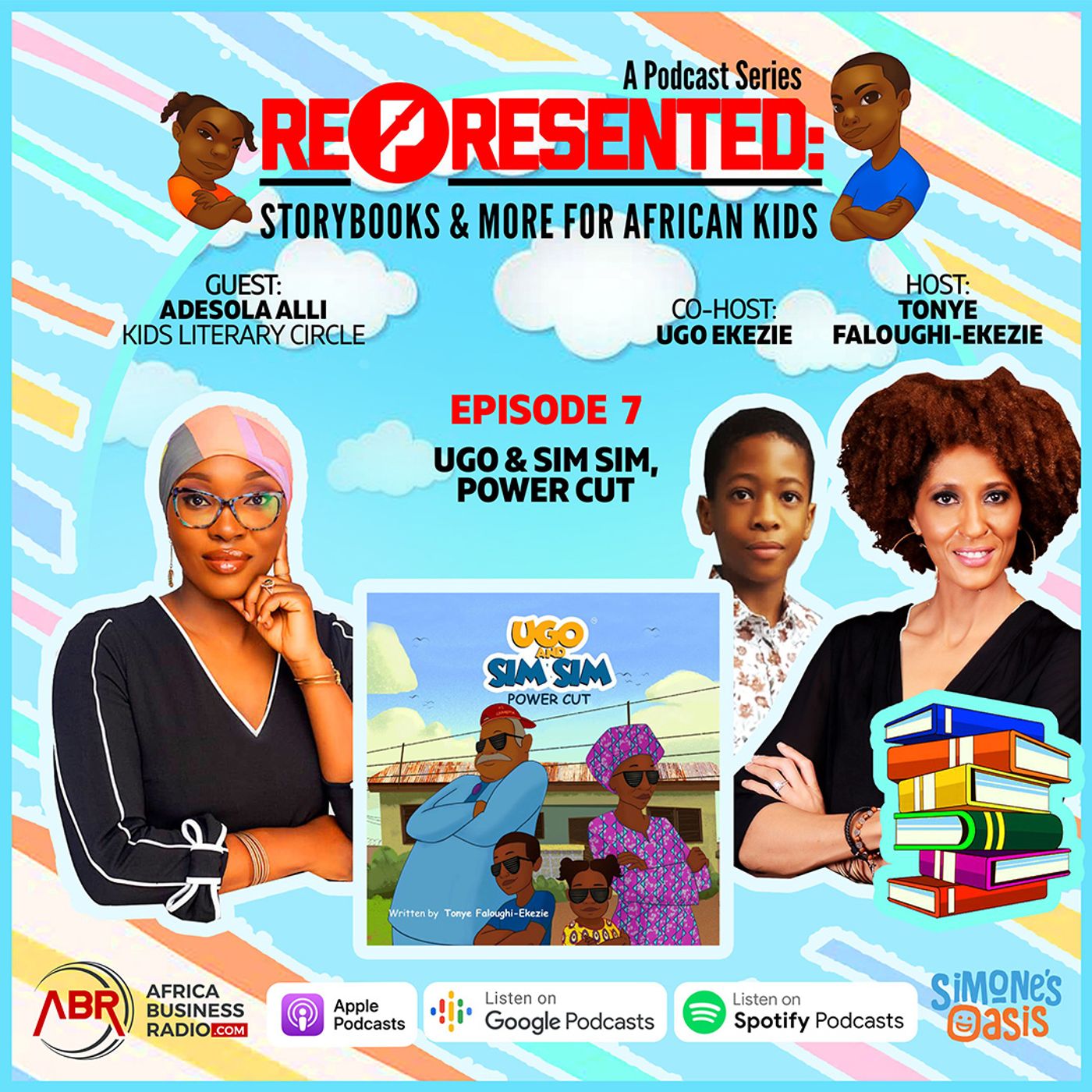 2022-01-17 11:07:04.0
Anilingo By Kofoworola Oyeleye
Kofoworola (Adebayo) Oyeleye is a Social Entrepreneur, Creator Of Award Winning Anilingo, Mandela Washington Fellow, Mentor.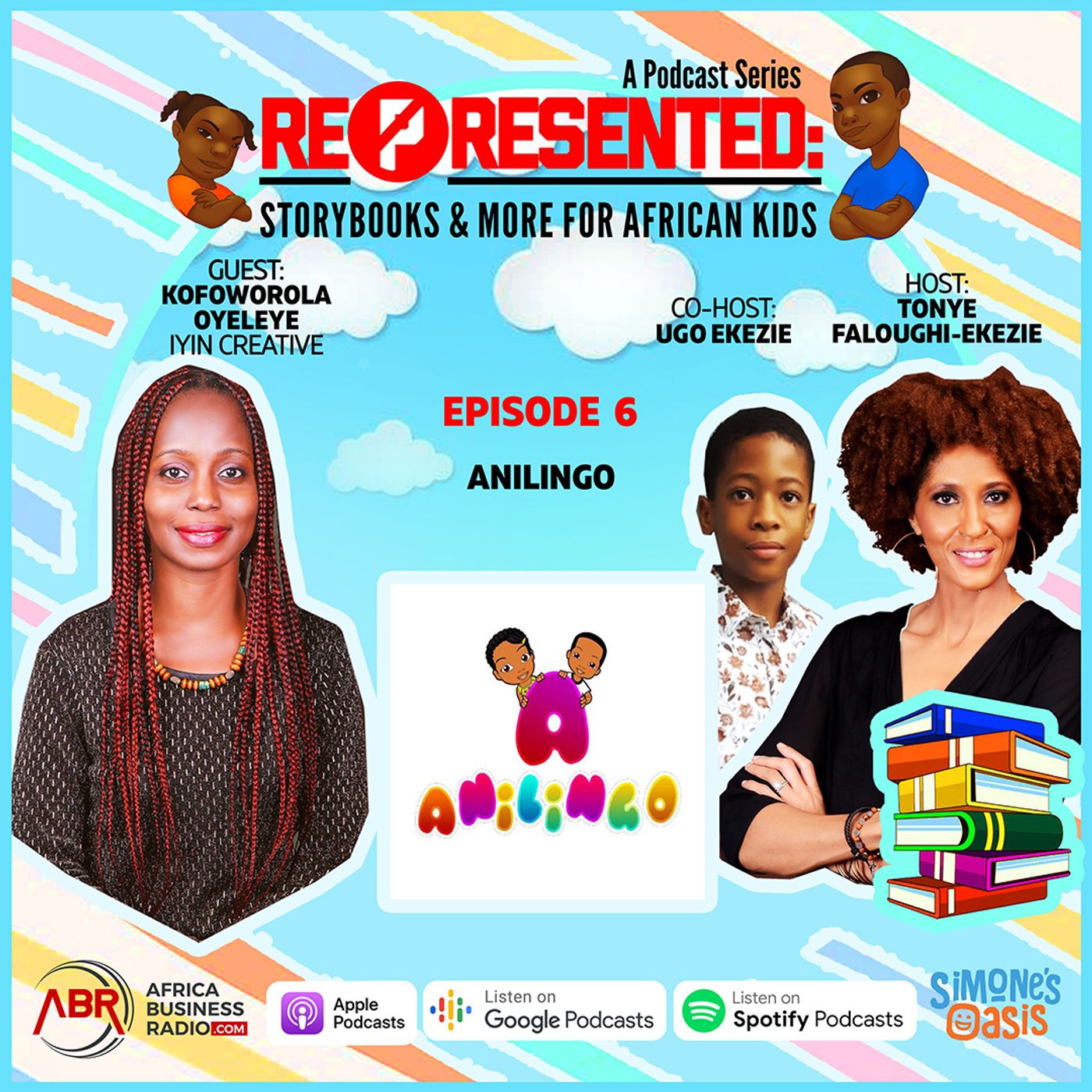 2022-01-12 03:39:52.0
Whose Favorite Am I By Chigozie Anuli Mbadugha
Dr (Mrs) Chigozie Anuli Mbadugha is a multi-talented young woman. Her love for the arts manifested early as she wrote her first unpublished novel at the age of six.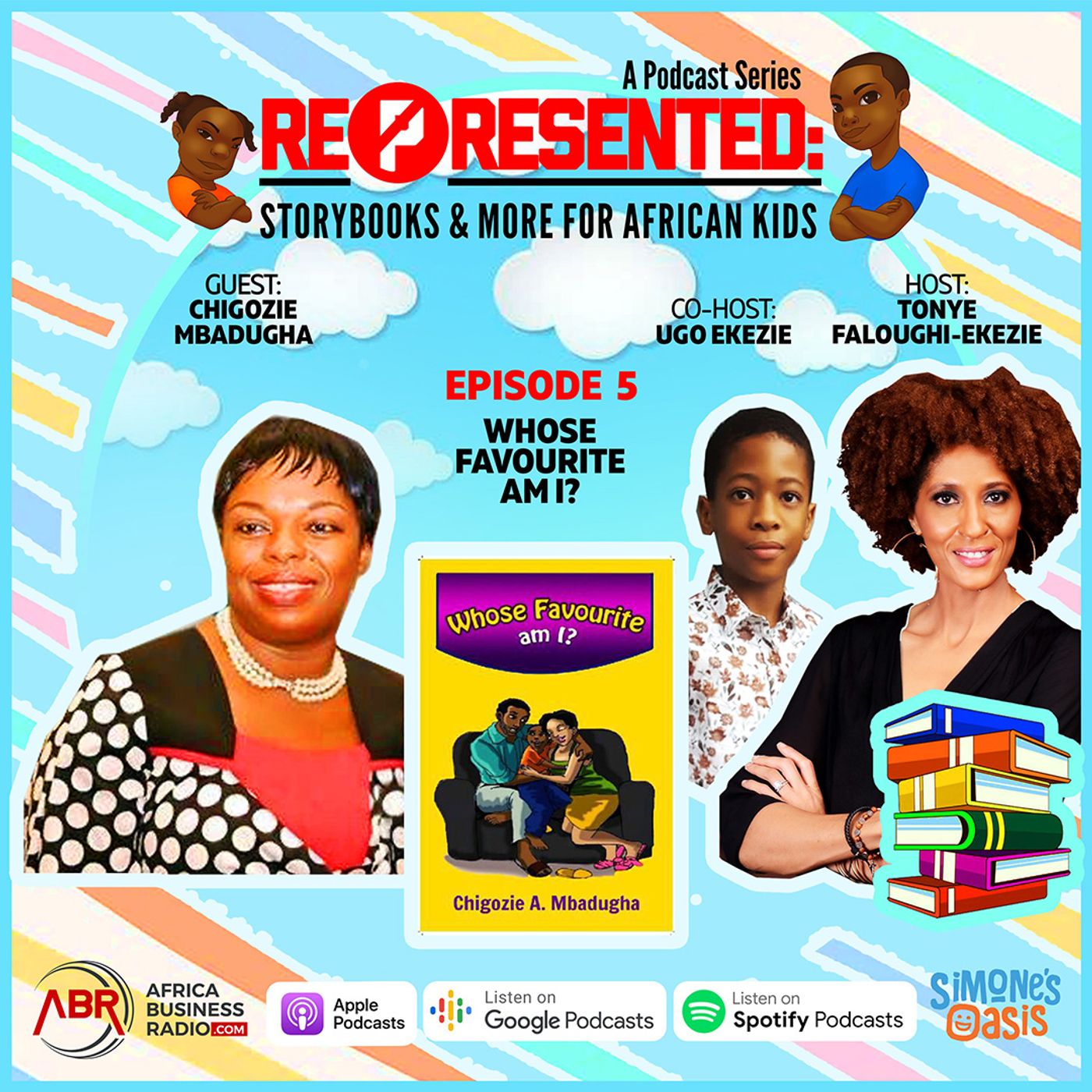 2022-01-11 12:17:38.0
My First Words By Koli And Olum
Tonye and Ugo hosted the founder of the Koli and Olum Books. They are dedicated to introducing African languages to children at an early age.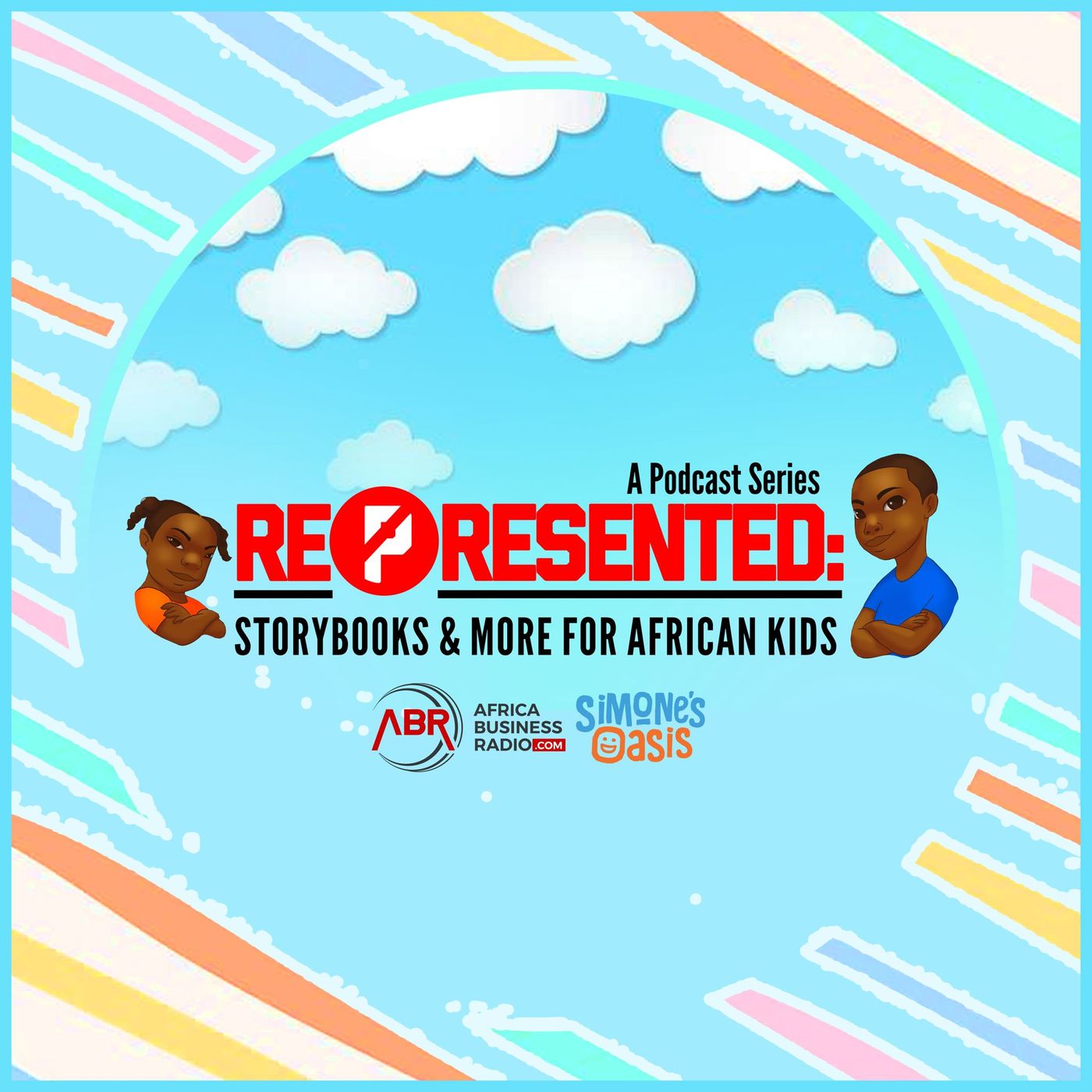 2022-01-03 03:22:54.0
Tobi Learns to Swim By Olubunmi Aboderin Talabi
Tonye and Ugo hosted the founder of the Akada Children's Book Festival and author of the amazing Tobi series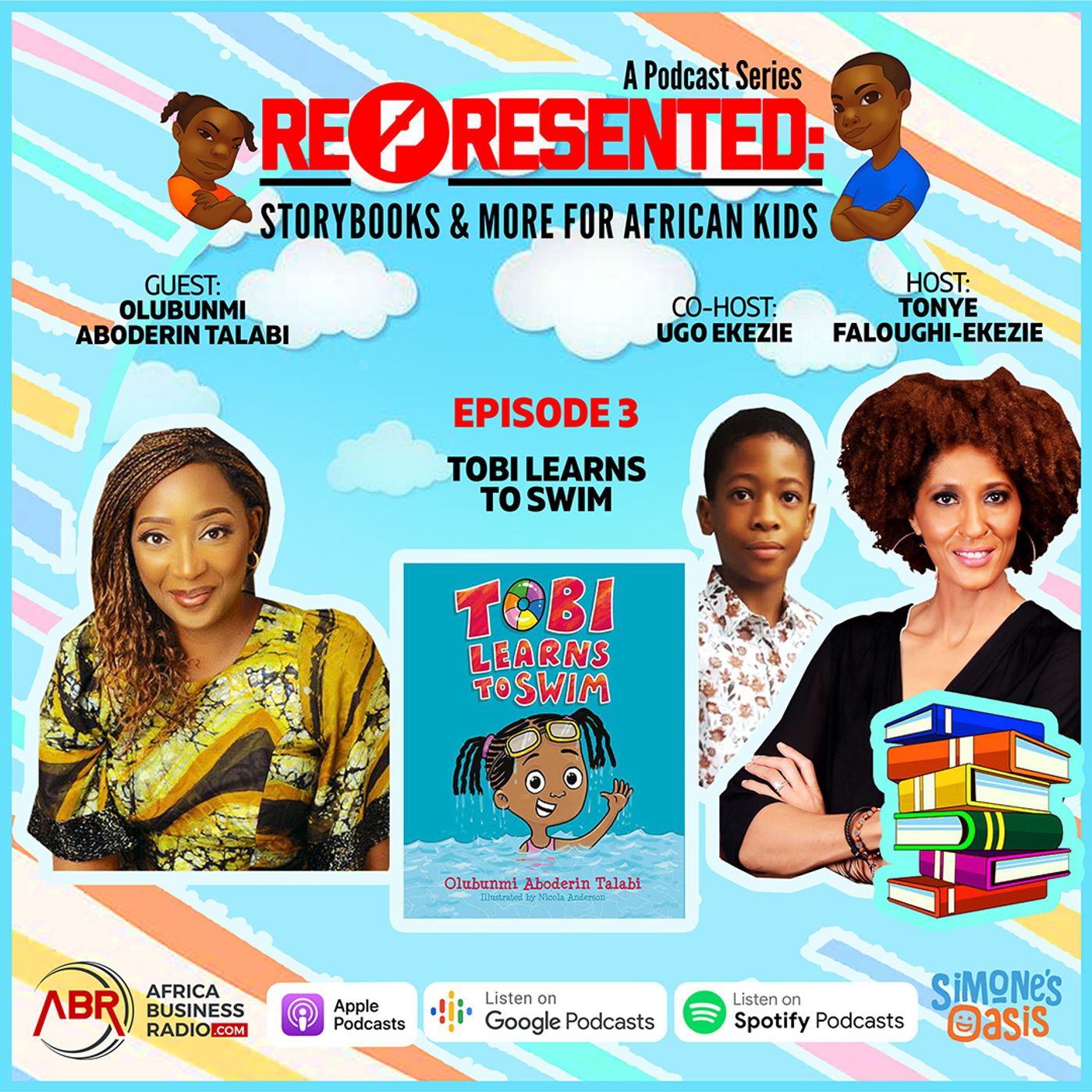 2022-01-03 03:05:47.0
My Name is Nimi, Featuring Characters with Special Needs - Bukola Ayinde
This author's books feature characters with special needs and are written for children of different age brackets. We read from My name is Nimi.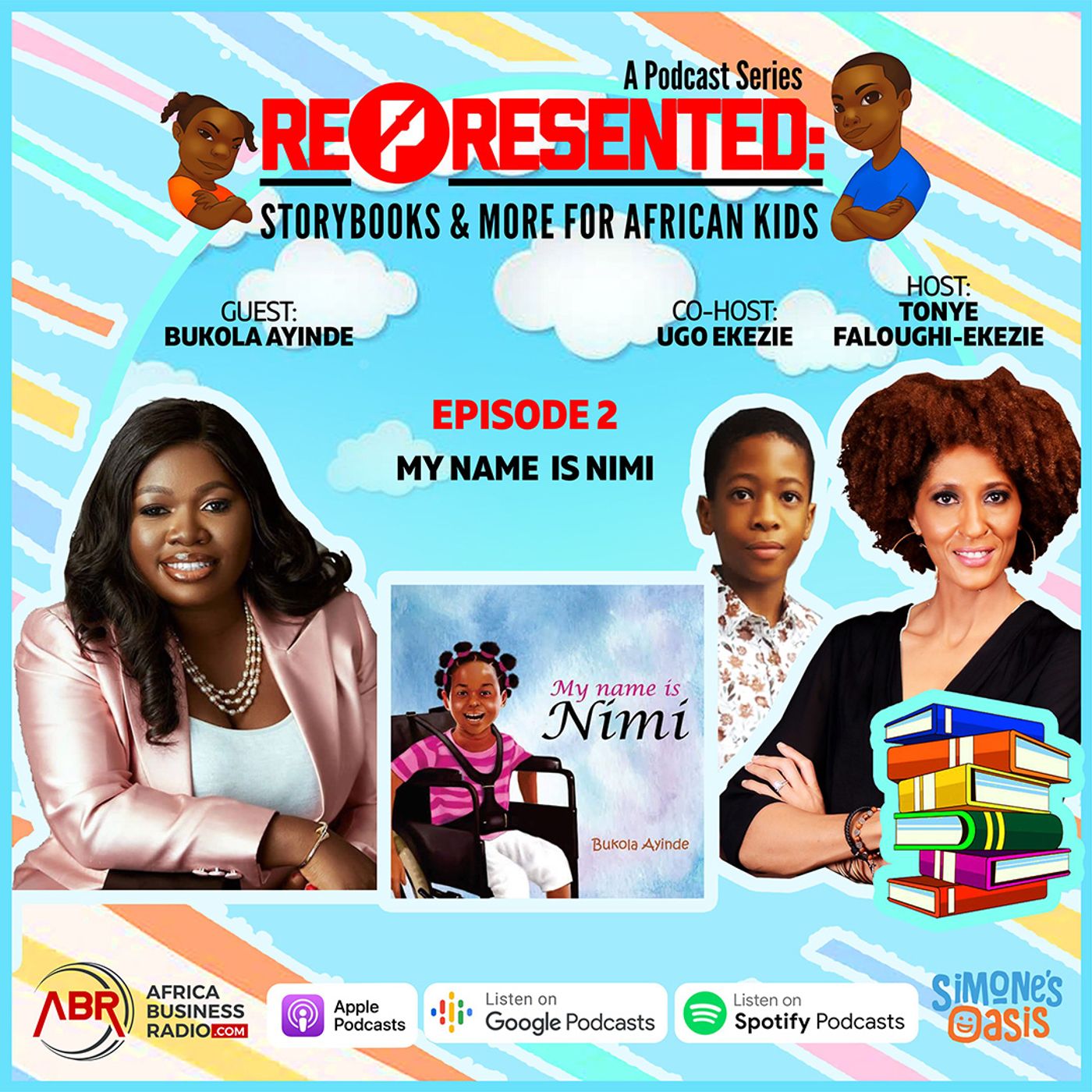 2022-01-03 03:00:14.0
Shakazulu Learns to Dance By Oladele Olafuyi
Tonye and Ugo Jnr. talk everything about Kunda Kids with founder Dele Olafuyi and read from one of the books: Shakazulu Learns to Dance.