2022-05-27 11:16:56.0
Beauty In The Dark And Ebenezer Lodge - Tonye And Ugo
Tonye and Ugo each pick their favourite children's book and share it with the listeners.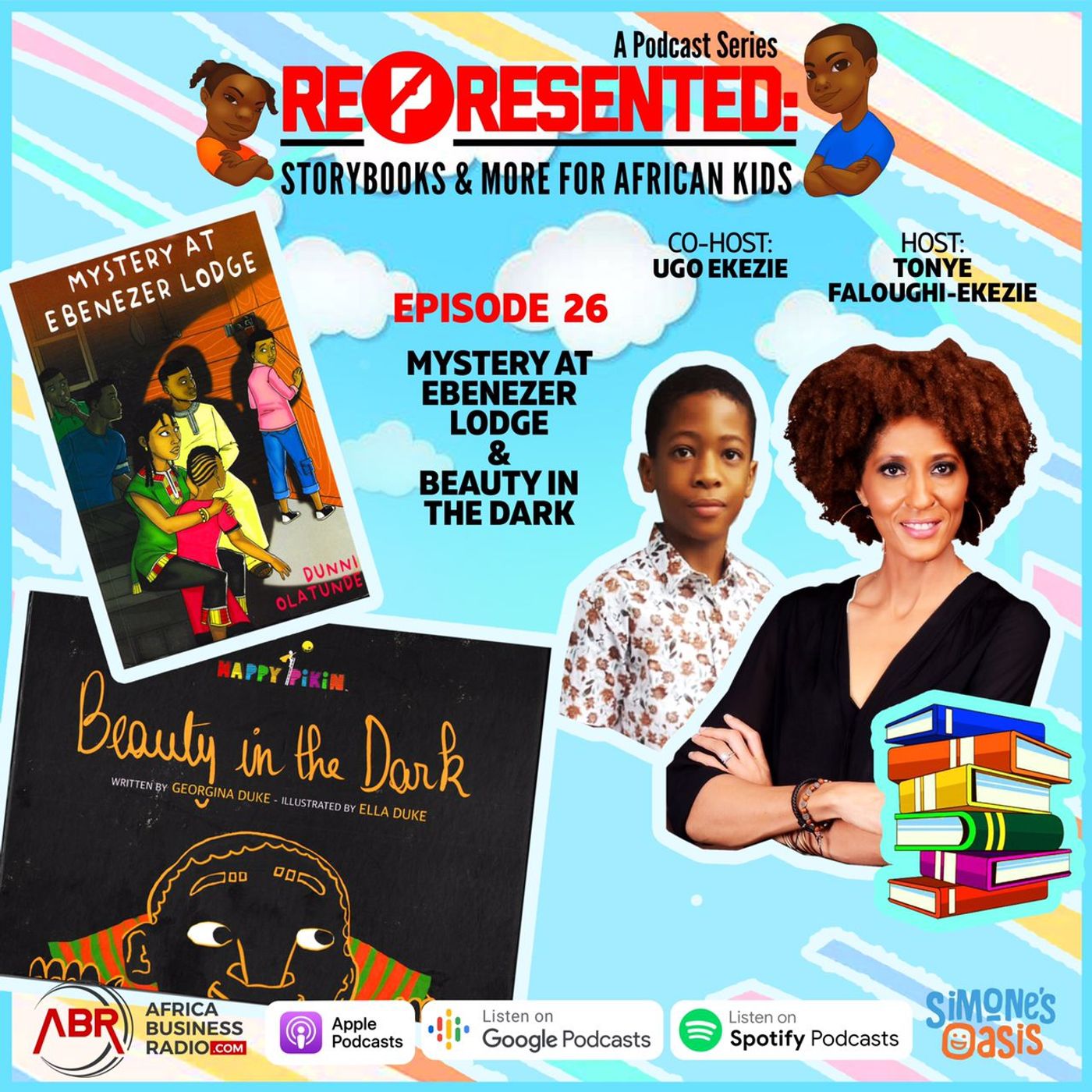 2022-05-20 10:54:17.0
30 Sheores Who Shook Britain : Anu Adebogun
We talk inspiration and representation with the youth advocate and author currently doing her doctorate at Oxford University.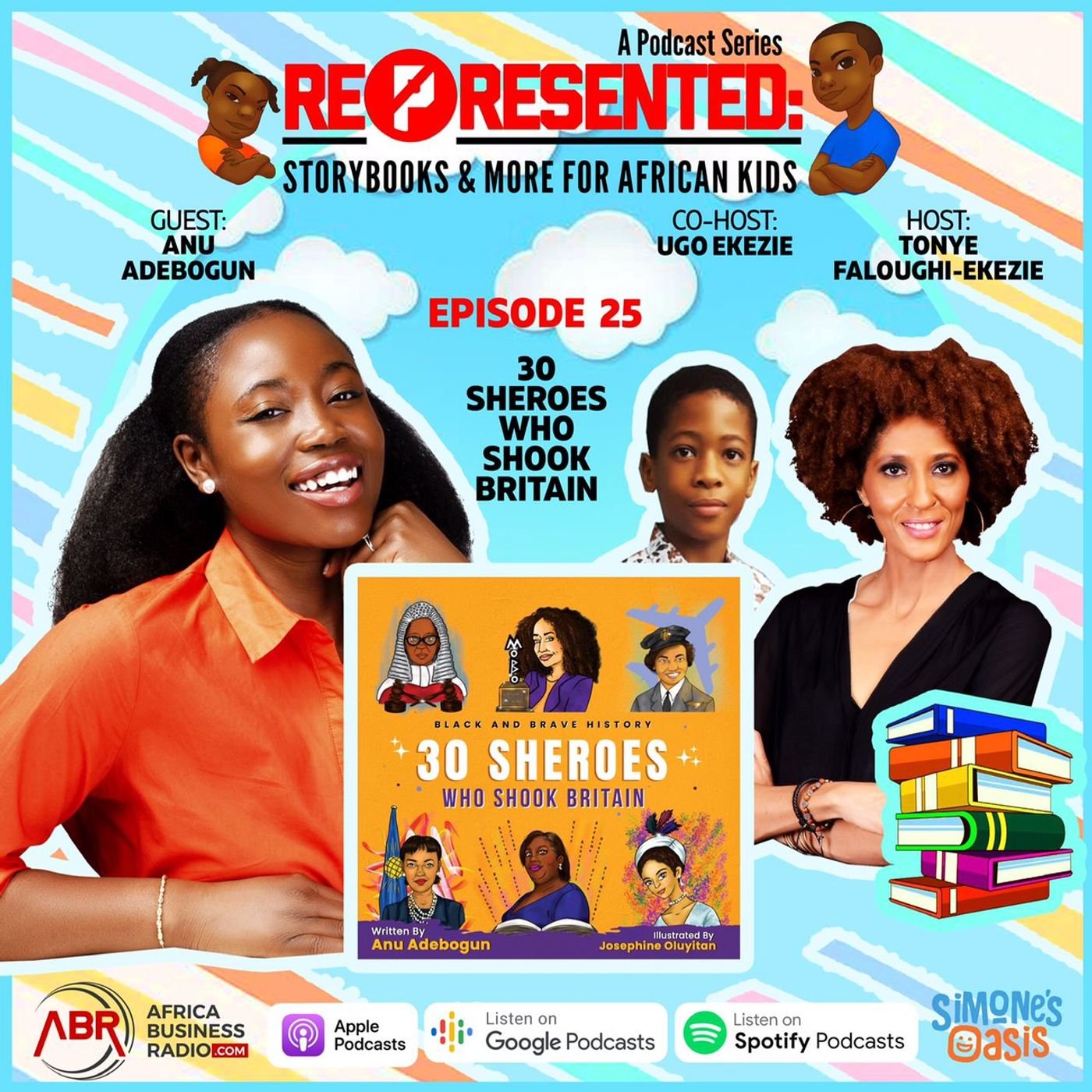 2022-05-13 12:08:25.0
It's Okay, Child - Genevieve .C. Duruiheoma
We meet the amazing multi-book author and educator and read from one of her books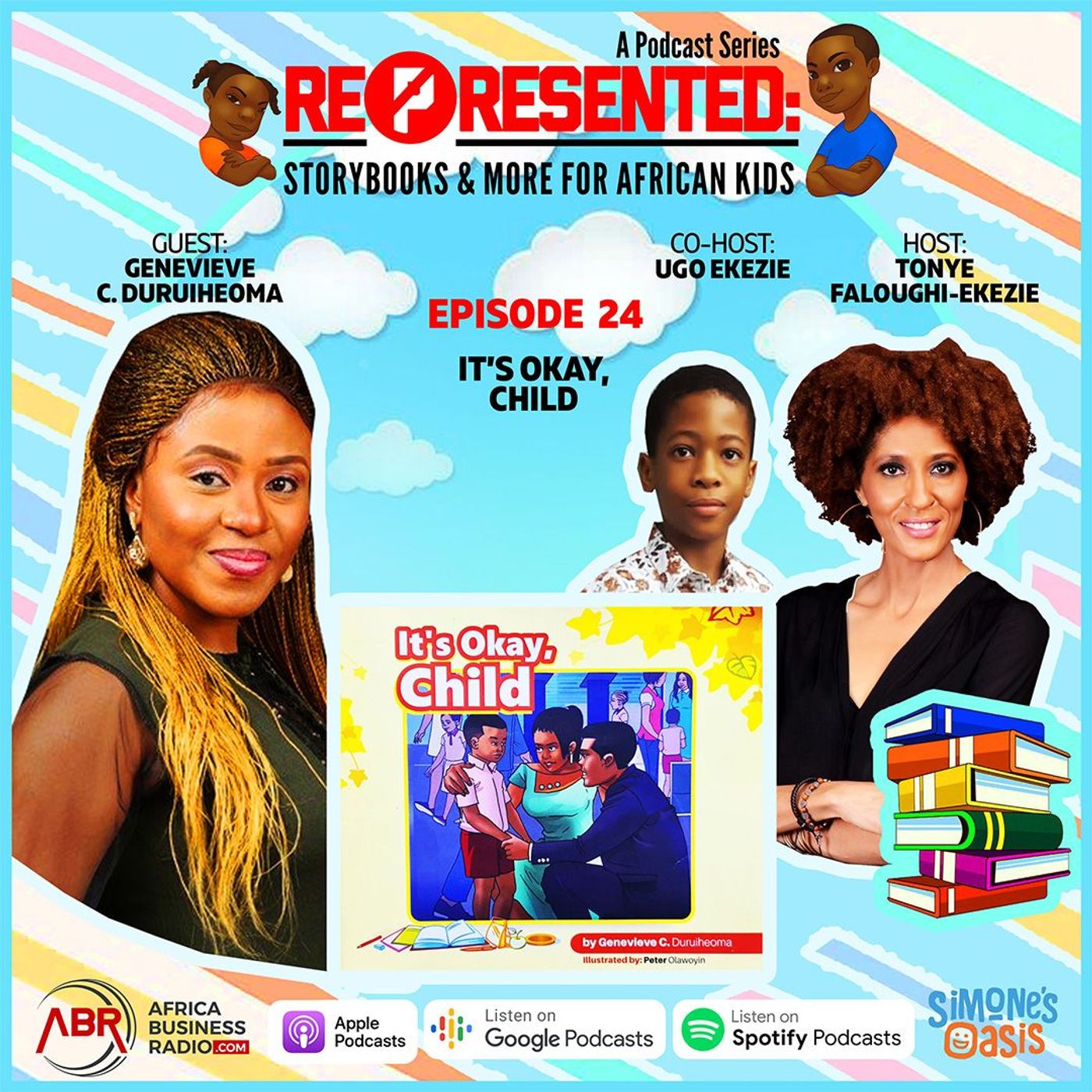 2022-05-06 10:50:13.0
The Legend Of Ataoja - Ayo Oyeku
We get to know this award-winning writer and children's book author, as well as read from his fantasy children's book.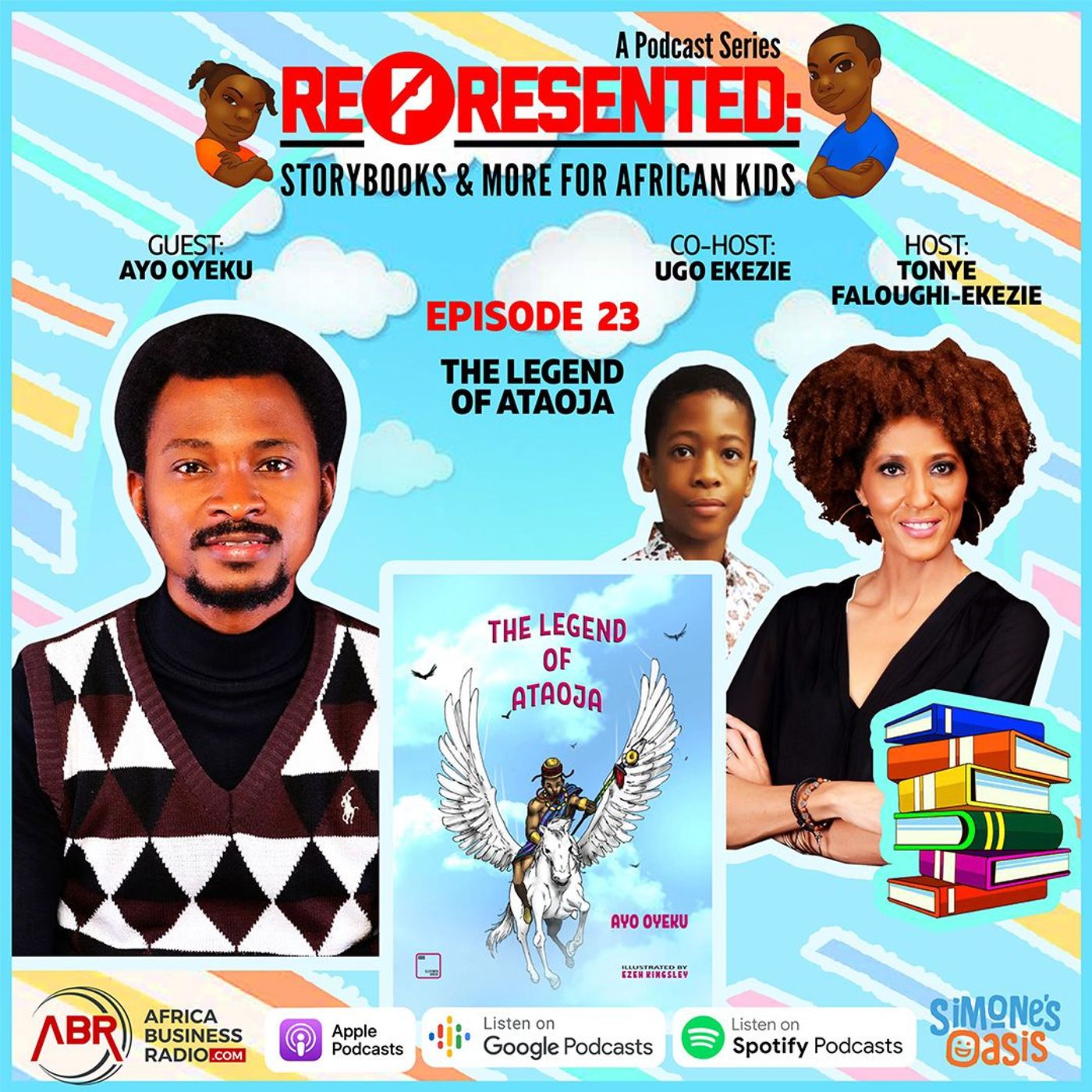 2022-04-29 09:16:17.0
Kids Books Review: Tonye And Ebinemi Ebitonmor
We talk about everything books with these sisters who are passionate book lovers. We discuss their Kids Books Review platform and read from one of their favourites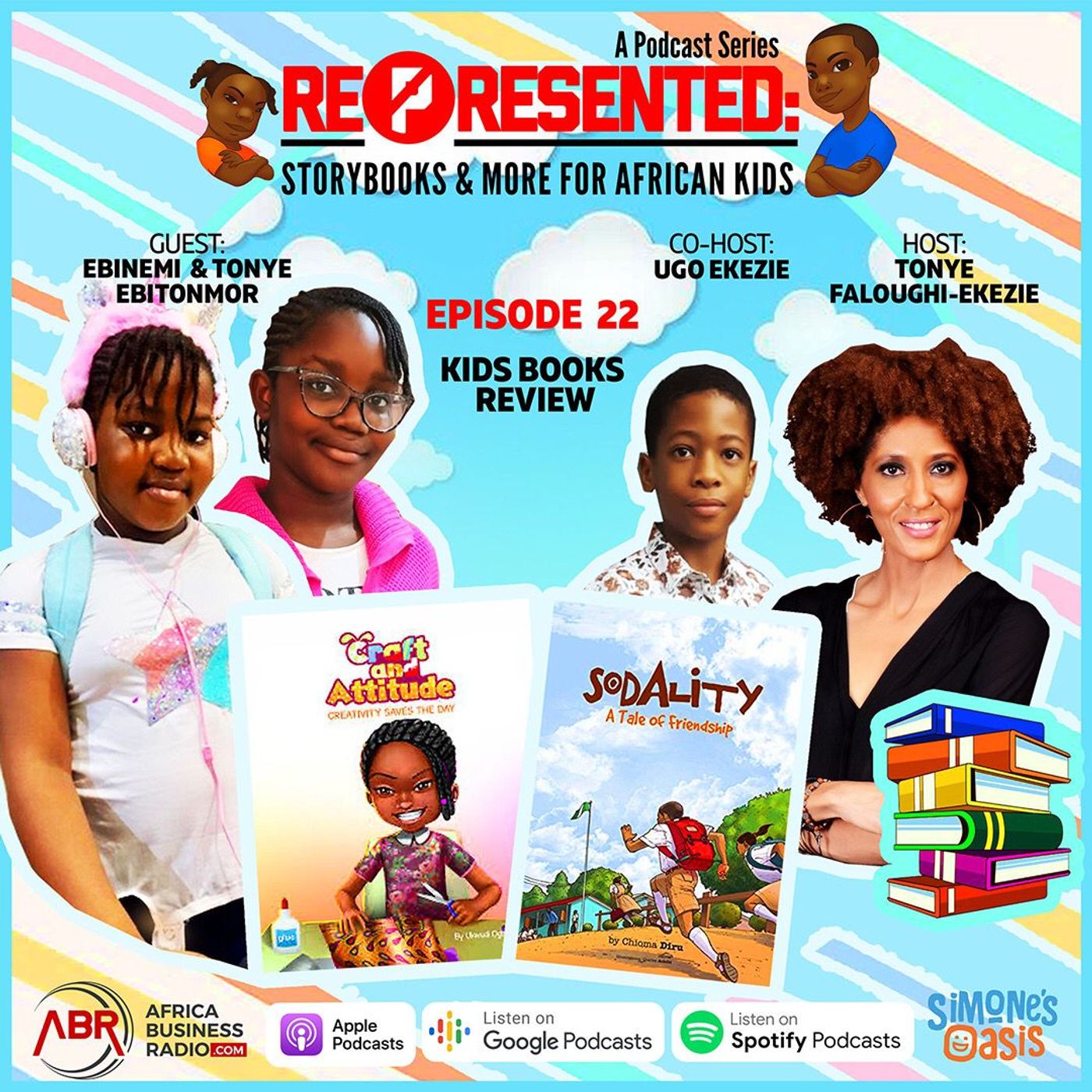 2022-04-22 10:06:56.0
Vulture To The Rescue - Mariam Longe
Environmentalist, Celebrity and Co-host of TVC talk show "Your View" shares her journey to becoming an author and her debut book titled "Vultures to the Rescue".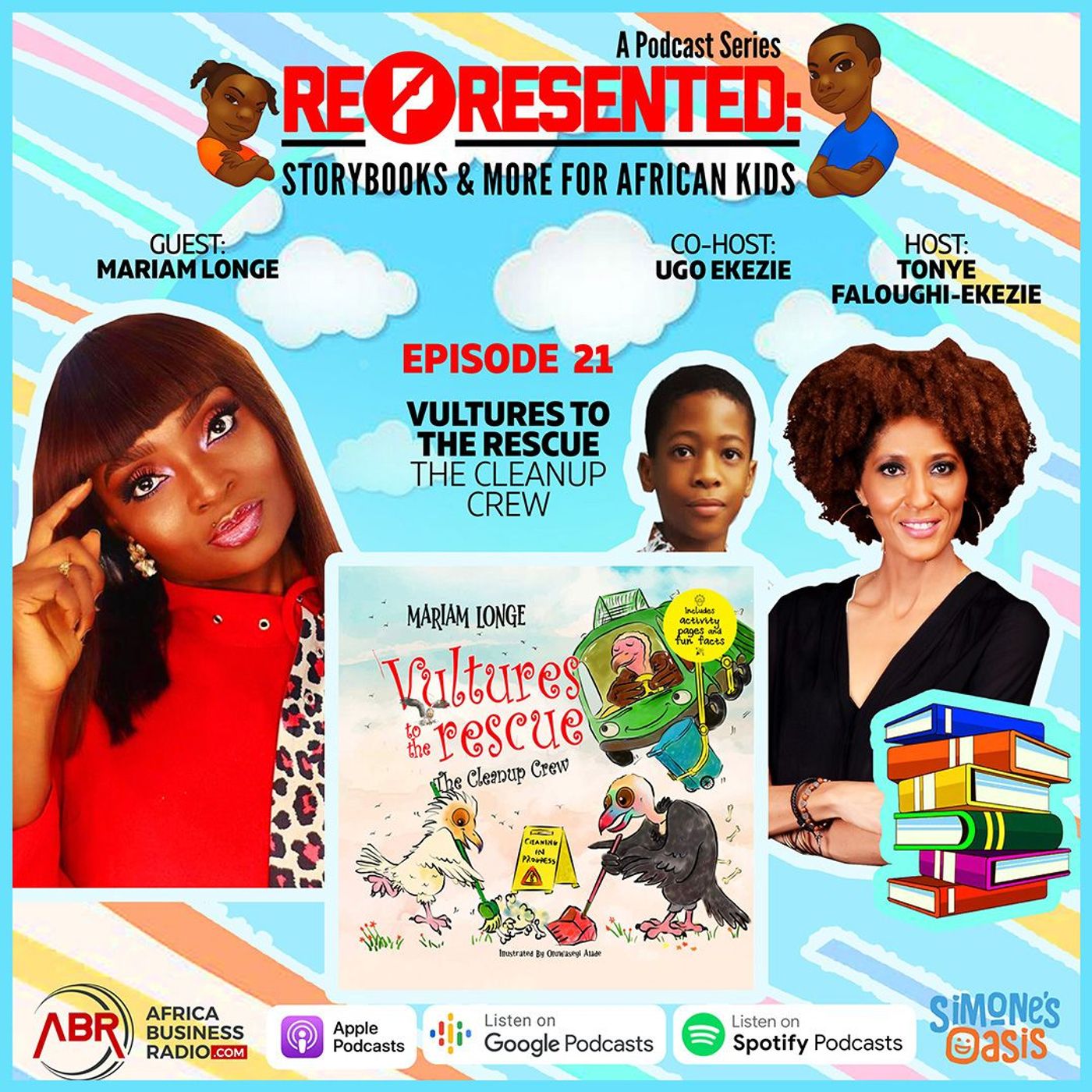 2022-04-15 07:11:27.0
First Day At The Big School - Chioma Momah
We meet the esteemed author and read from one of her books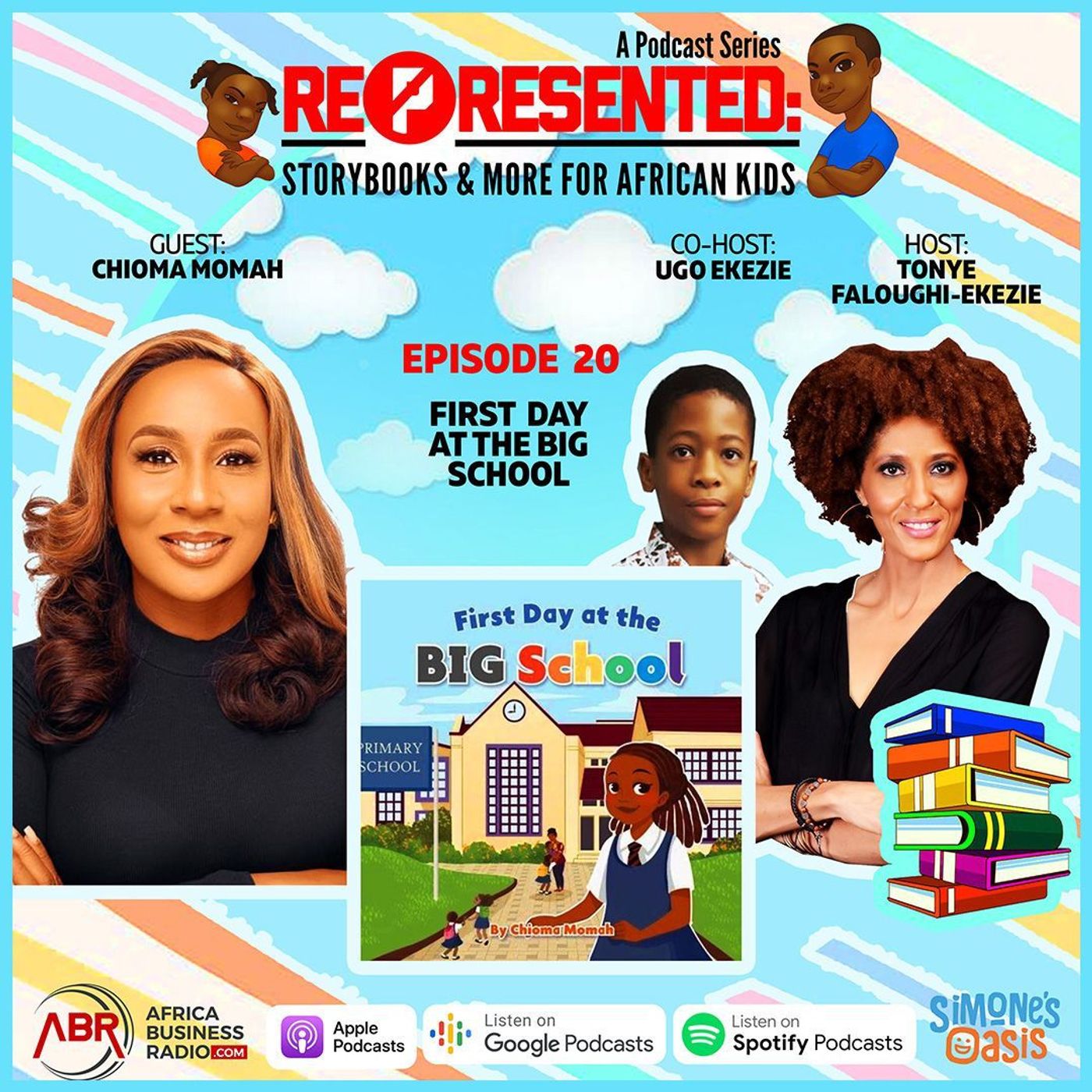 2022-04-08 09:23:45.0
Dimple Dares To Ask - Adebola Dada
We discuss how books are a great way to address difficult issues to children in a way they can easily understand and read from her book "Dimples Dares to Ask," a story in the times of the Covid 19 pandemic.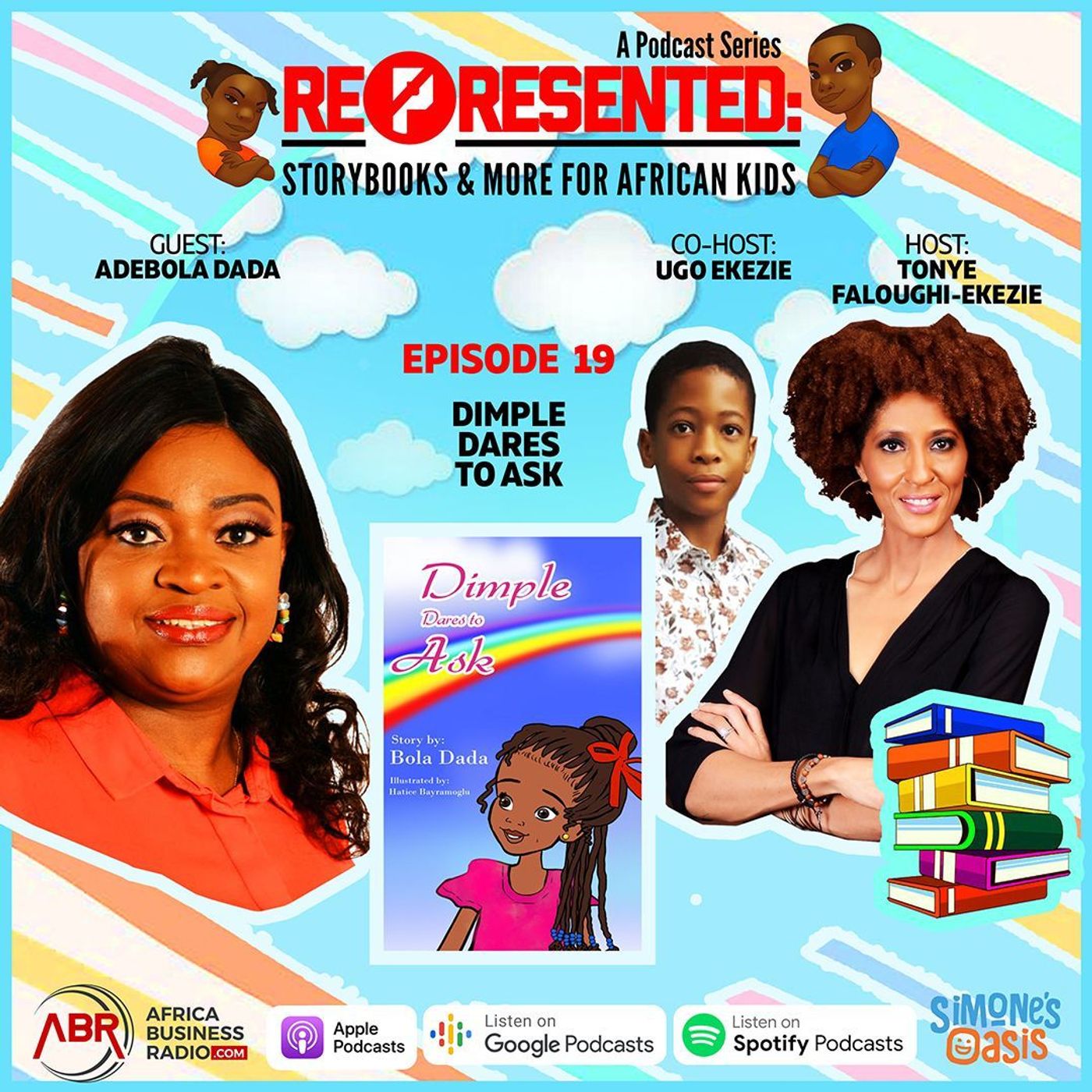 2022-04-01 09:35:53.0
Bantu, The Big Fat Bully - Temiloluwa Adeshina
We meet the inspirational founder of Readland NG whose goal is to raise readers, leaders of character and competence. Including skillshare workshops for kids in coding, creative writing, art, and public speaking. They publish African stories and in fact, her whole family including her children are published authors.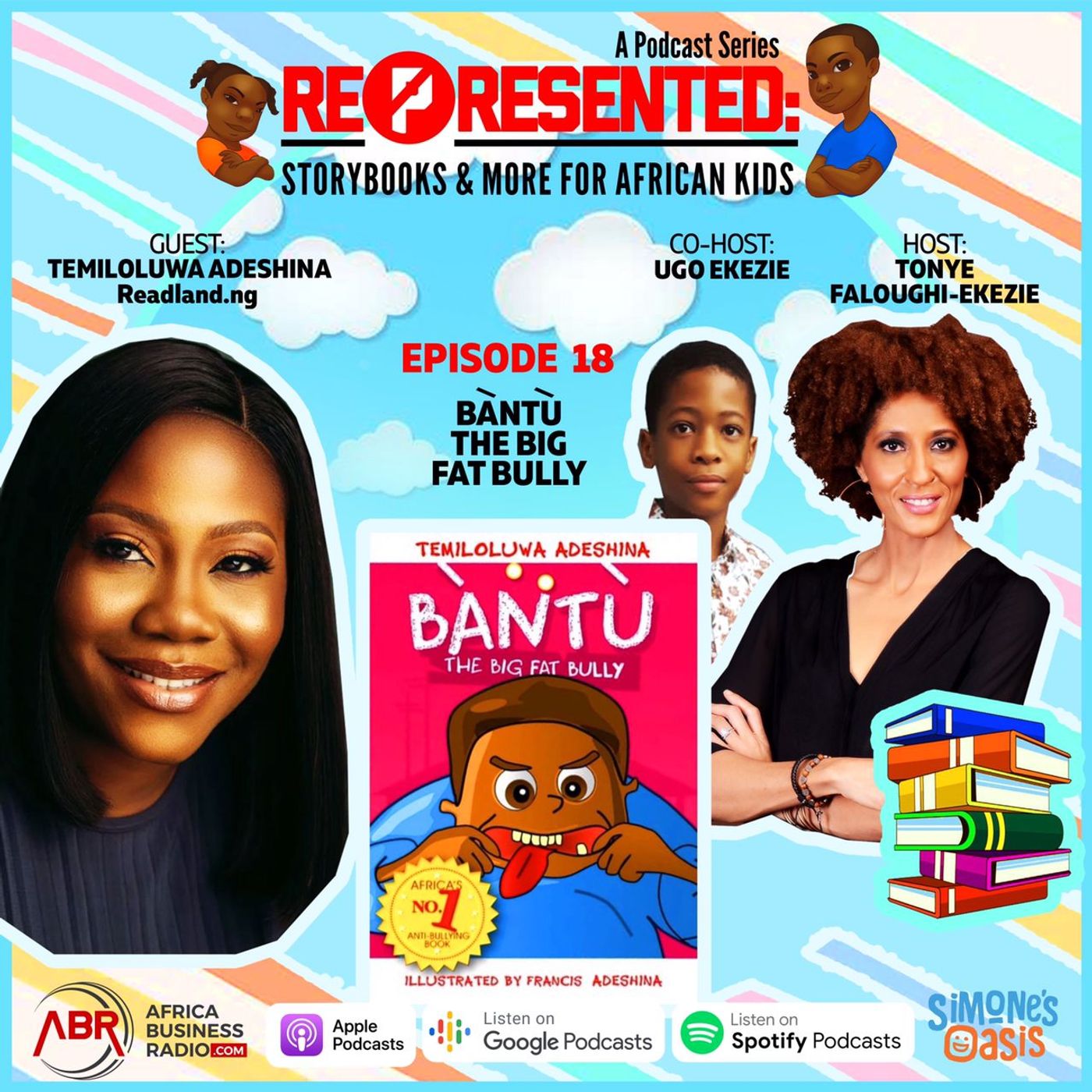 2022-03-25 11:53:56.0
Tribes Apart - Mojoyin Adeshina
We meet multitalented child author Mojoyin Adeshina, sister to Mobolurin Adeshina of Super Brain Boy. We talk her published works and read one of her books.