The Bookings Africa Podcast
The BookingsAfrica Podcast is focused on spreading the word about the Pan African marketplace for the entertainment, media, and lifestyle industries. The podcast is to provide insights and how transactions are seamlessly integrated between talents, businesses, and consumers.
2022-01-28 03:31:28.0
The Bookings Africa Team - The Wrap Up Of 2021
The bookings Africa had a round table discussion and shared their experience from the previous working year.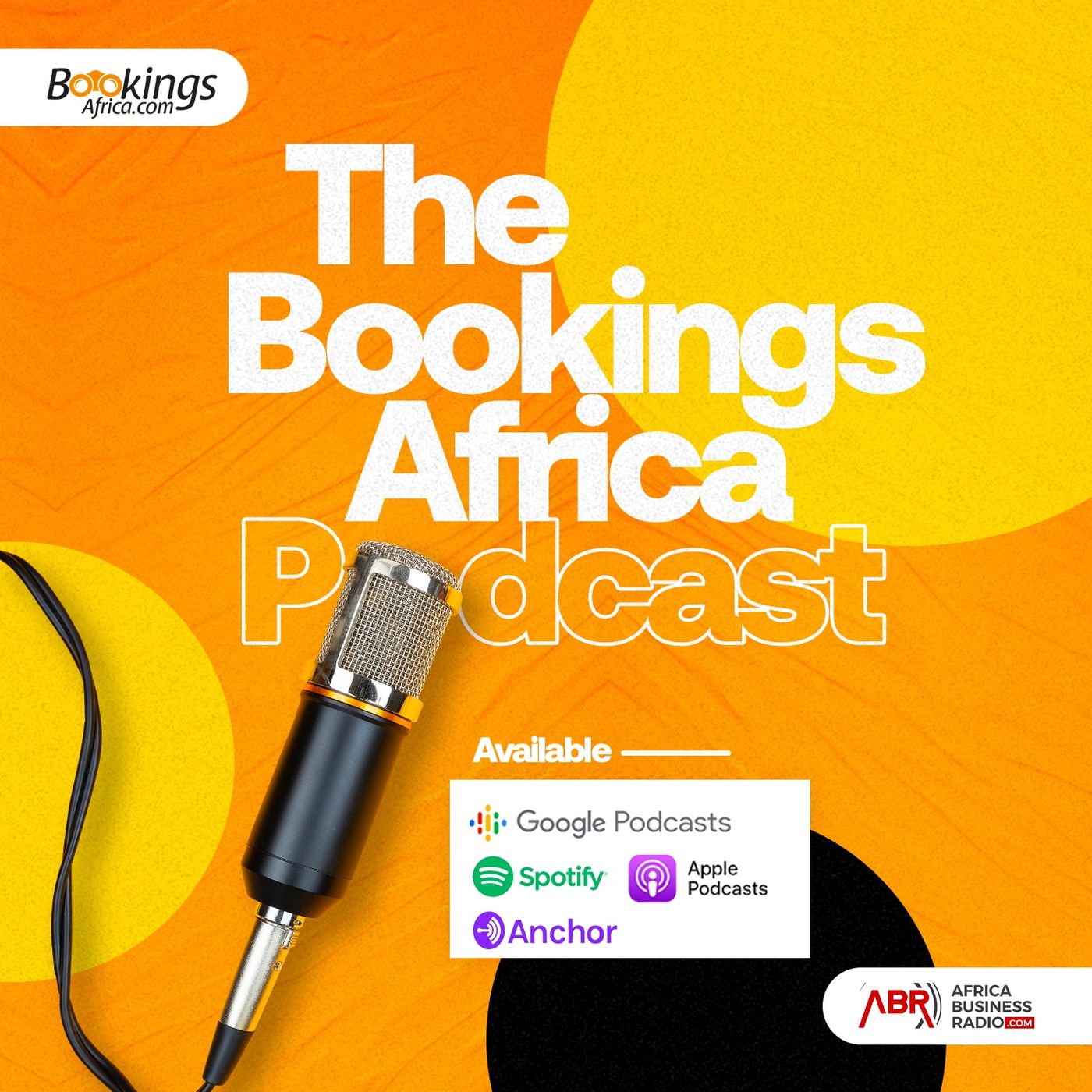 2022-01-21 12:31:00.0
Influencing With Kaylah Oniwo
Kaylah Oniwo is a Media personality/Radio host, a Style, Fashion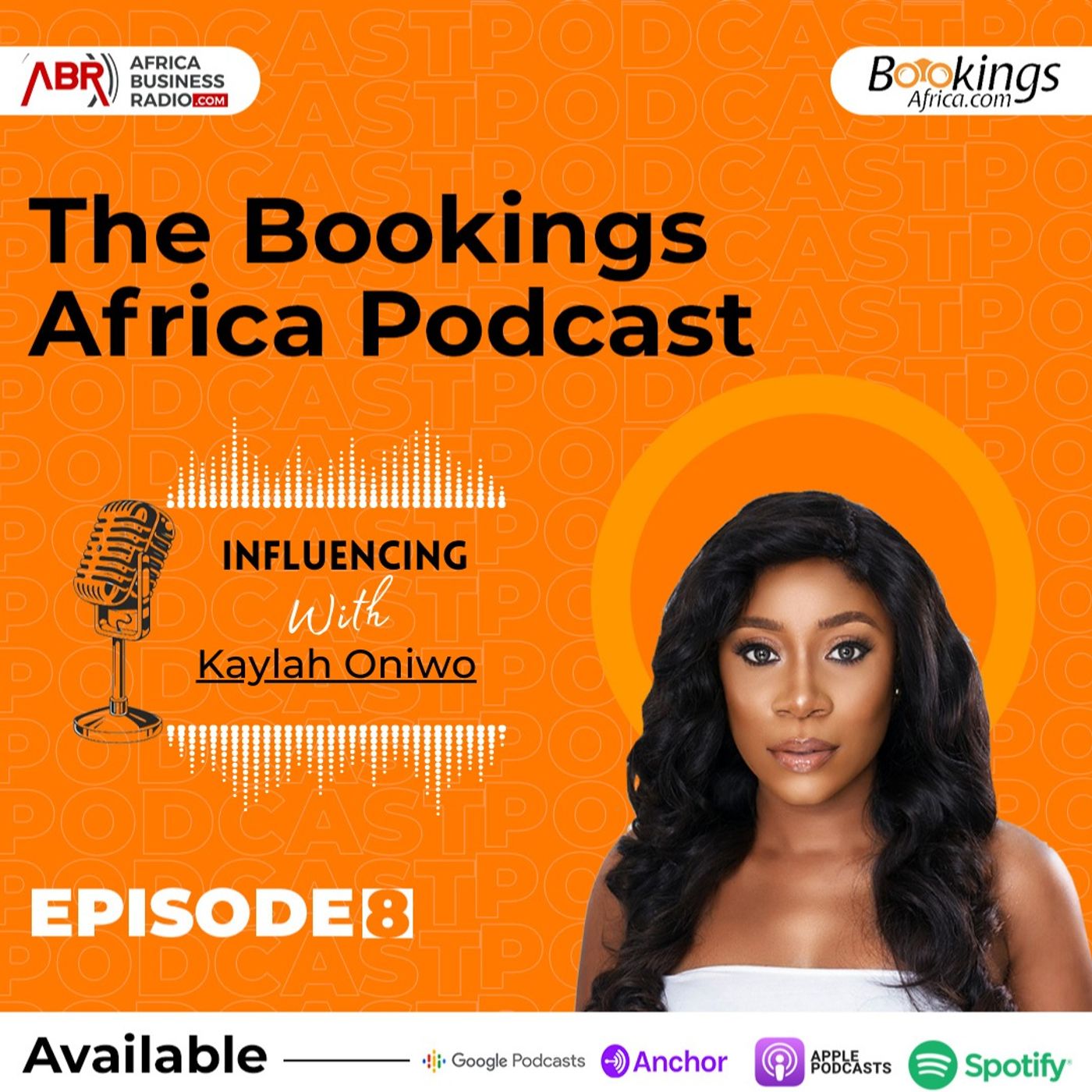 2021-12-17 04:24:00.0
Social Media and The Gig Economy - Rachael Wanogho
How has Bookings Africa scaled on social media in this current digital age? In this episode, Rachael Wanogho, who is the Content Creator and Social Media Manager at Bookings Africa discusses her role in Social Media Management, the sporadic growth of Bookings Africa across social platforms and the impact of the gig economy in Africa. Rachael Wanogho holds a Masters in Creative Writing from Durham University, England.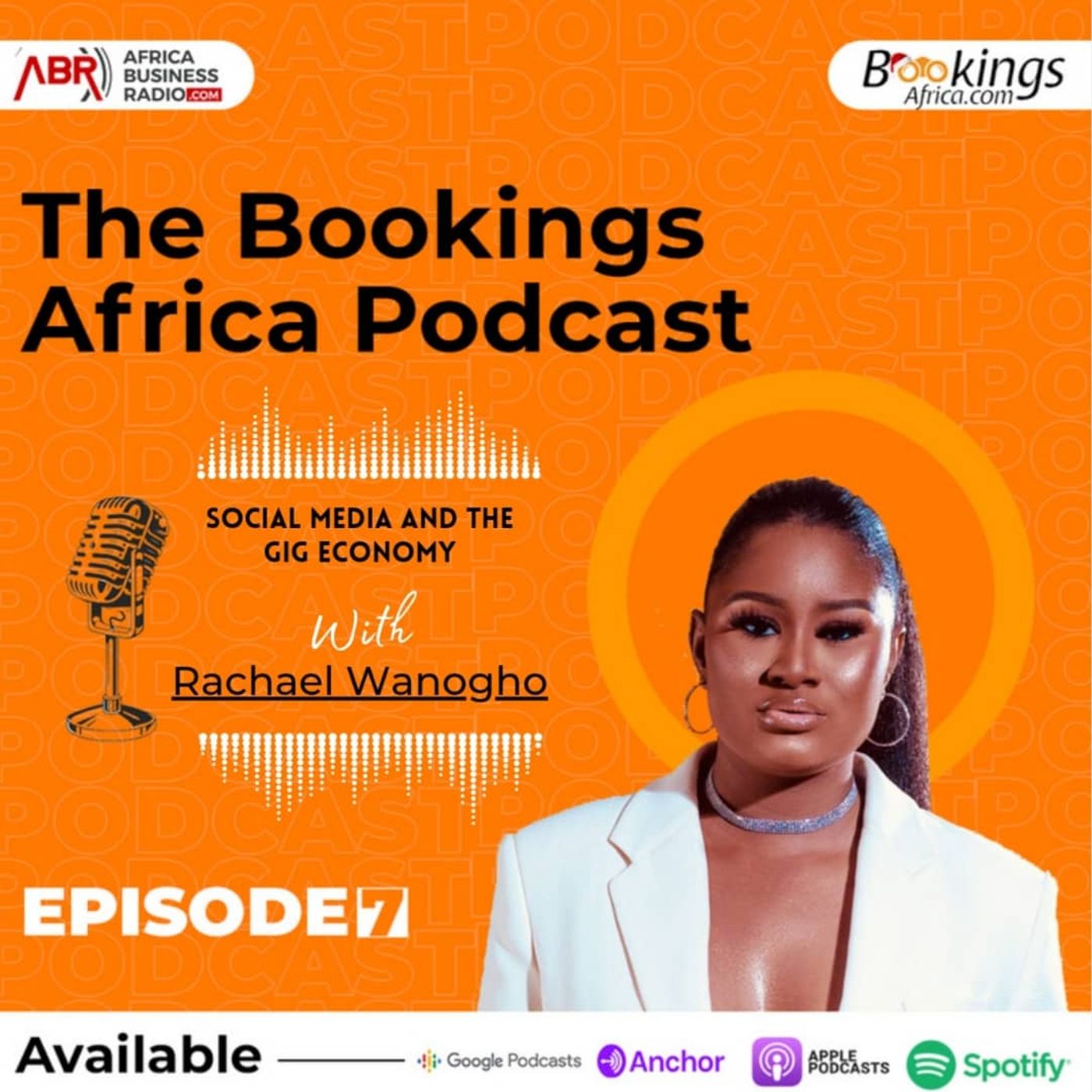 2021-12-10 03:31:00.0
Building And Transitioning Into Tech - Tofunmi Talabi
Tofunmi Talabi is the current Administration/Executive Assistant at Bookings Africa. She holds a B.A in English from the University of Benin. In this episode, she talks about her role in Accounts Management, Social Media Influencer Branding and her upcoming transition into a more technically-inclined role at Bookings Africa.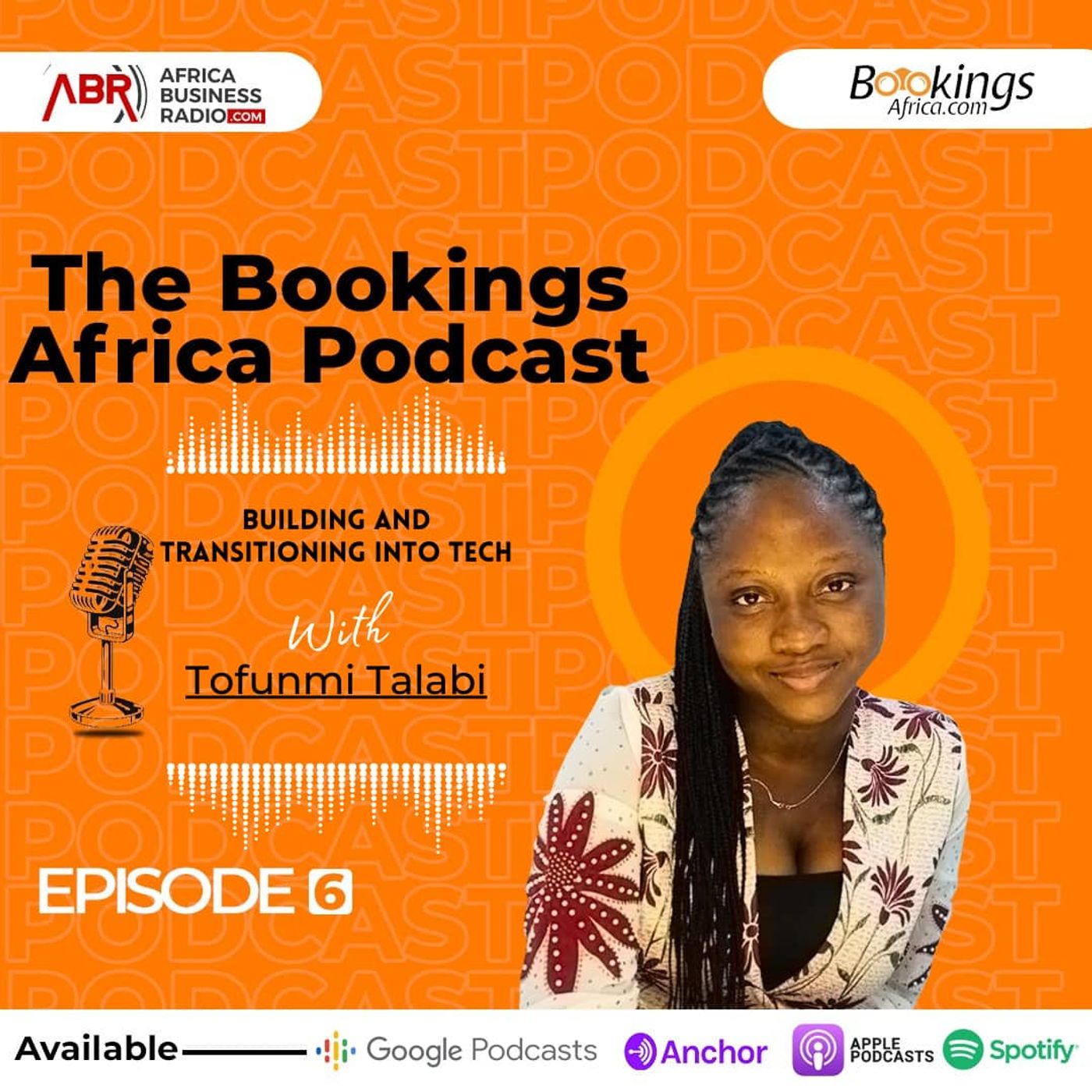 2021-12-03 03:37:00.0
The Customer Success Experience with Mary Adeniyi
Mary Adeniyi is the Team Lead for the Customer Success Team at Bookings Africa. In this episode, she talks about the customer experiences, their challenges, and the many facets of providing optimal solutions within the online marketplace and gig economy.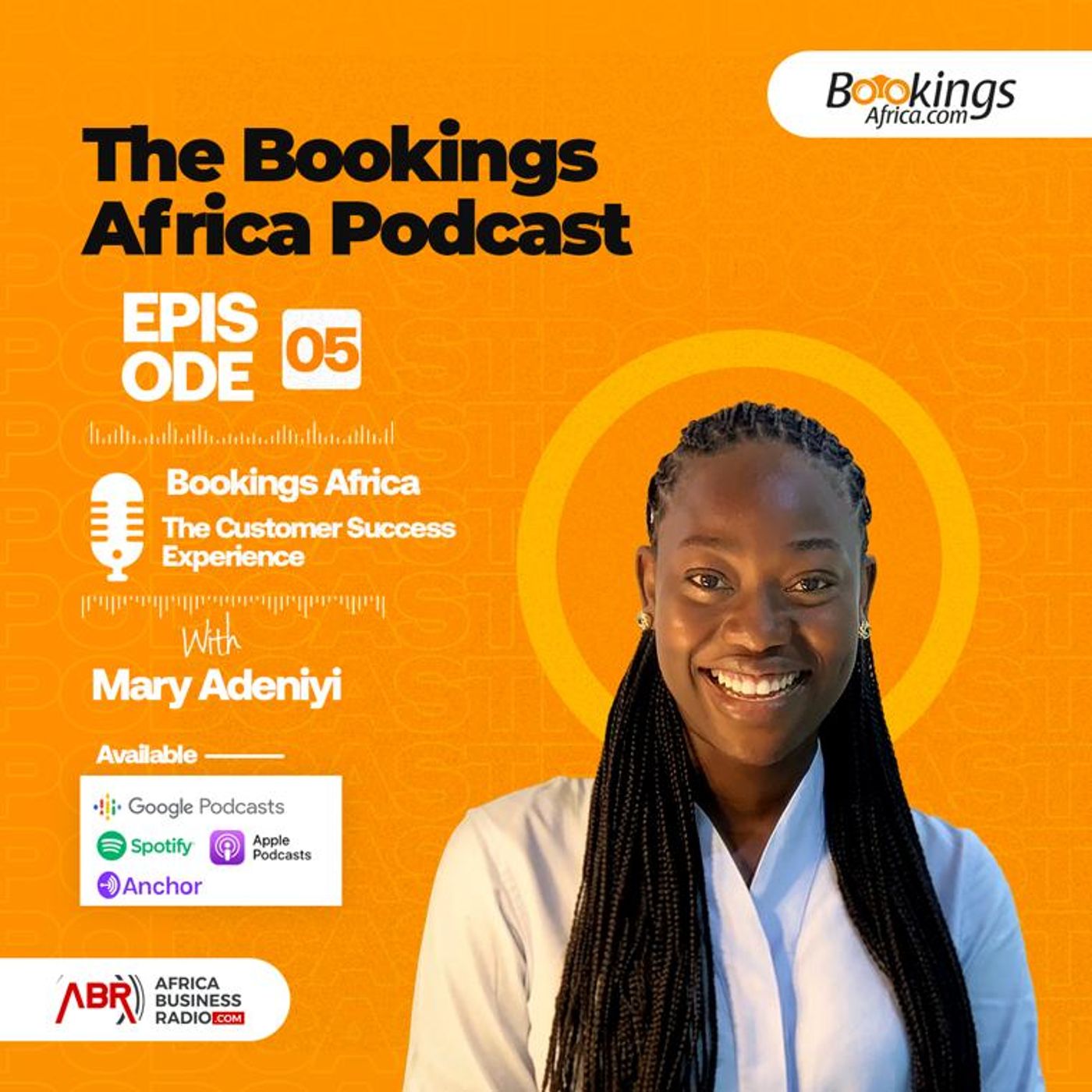 2021-11-26 12:29:00.0
Bookings Africa And The Positioning In Sub-Sahara Africa : Barbara Anthony- Okafor
Join Africa's gig marketplace and find great talent on-demand for physical and virtual services. Founded in 2018, Bookings Africa's mission is to reduce the rate of unemployment in Africa and encourage creativity amongst African youths. Bookings Africa uniquely leverages technology to economically empower millions of people around Africa to unlock and monetize their creative passions and talents to become freelance entrepreneurs.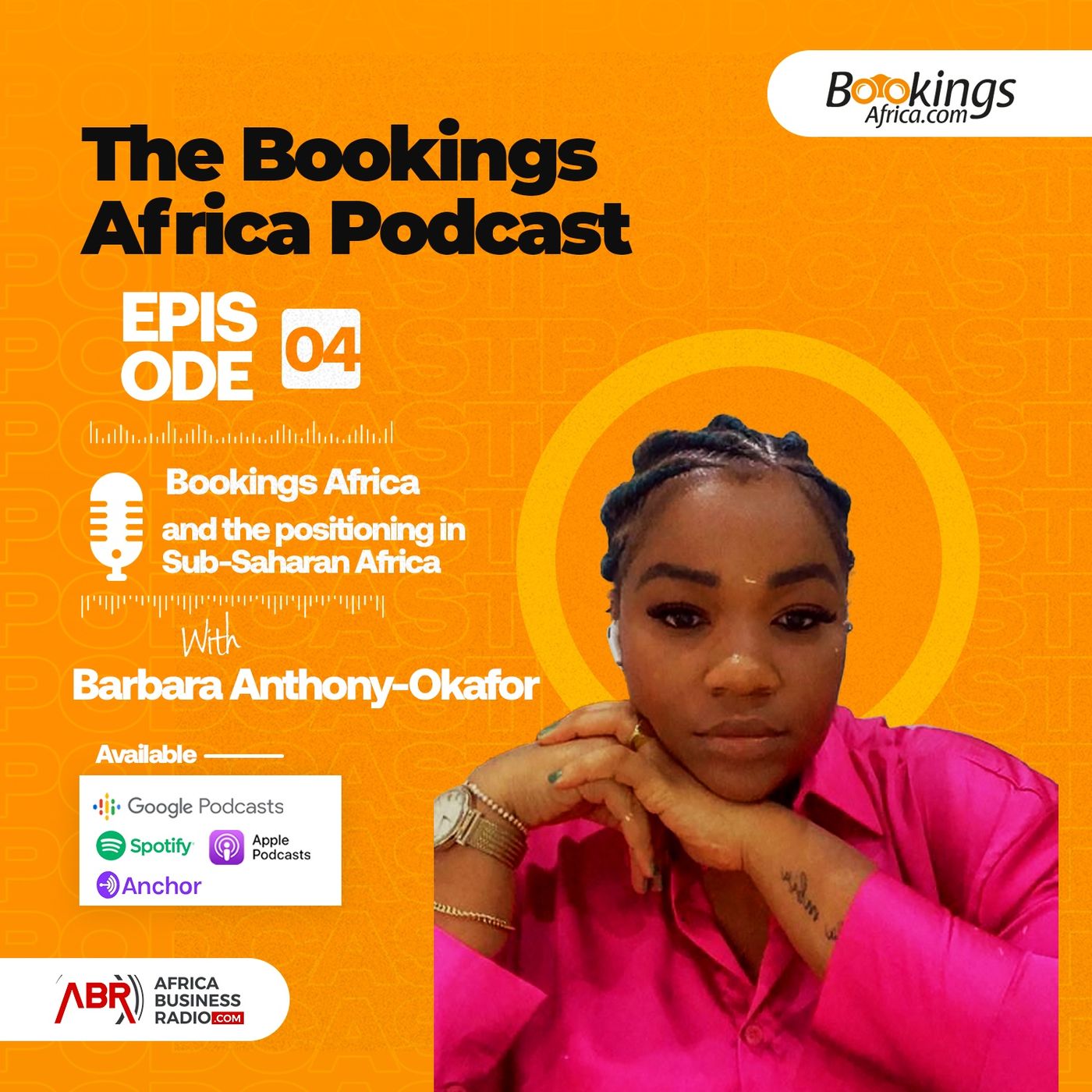 2021-11-19 04:08:00.0
A Strategic Overview Of The Gig Work Platform - Charles Okafor
Charles Okafor is the Senior Operations/Head of Strategy at Bookings Africa. In this episode, he talks about growth marketing strategy, customer acquisition, and the effectiveness of user metrics in scaling within Africa and Latin America.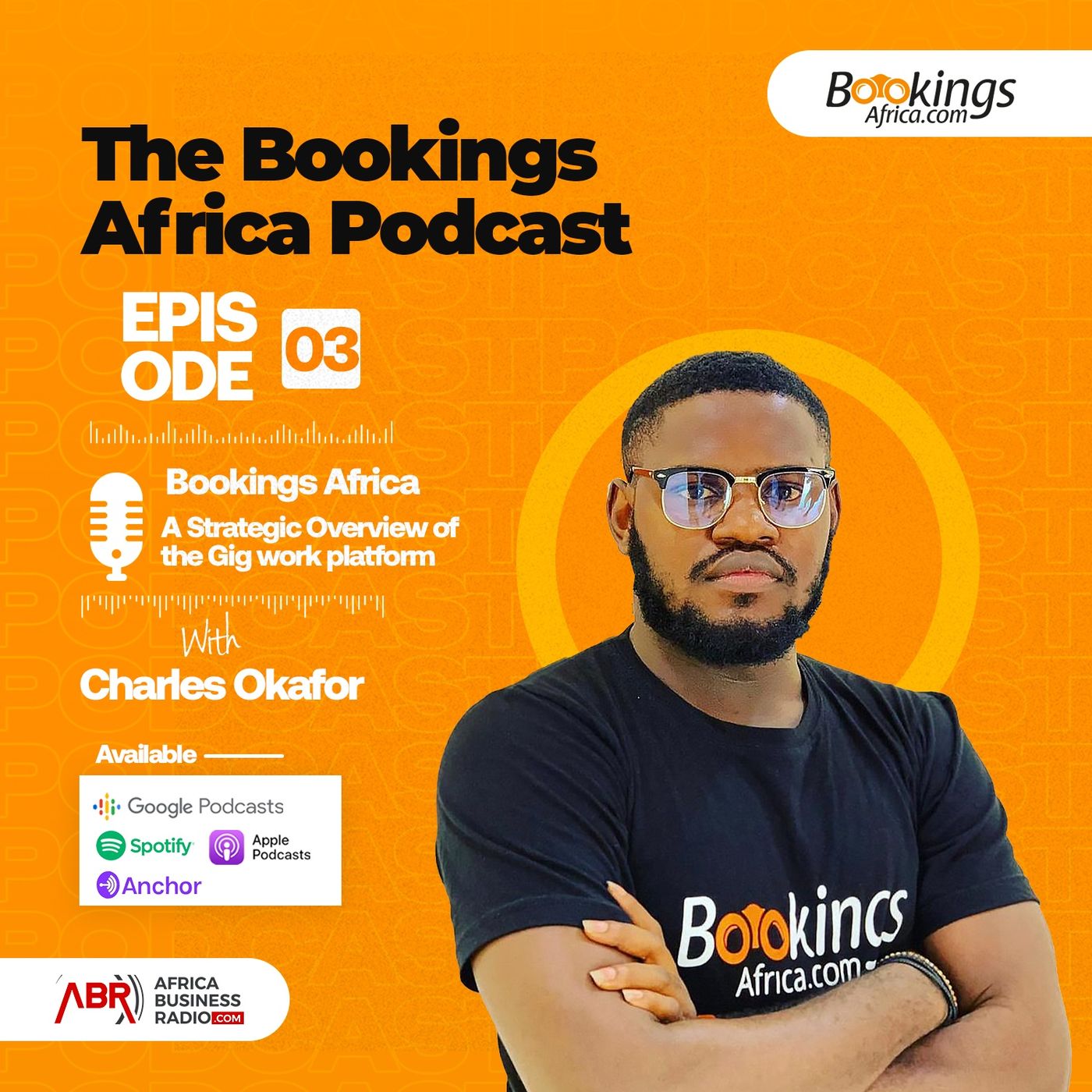 2021-11-12 04:09:00.0
Bookings Africa : The Product - Modupe Odumosu
Modupe Odumosu is the Product Manager at Bookings Africa. In this episode, she talks about the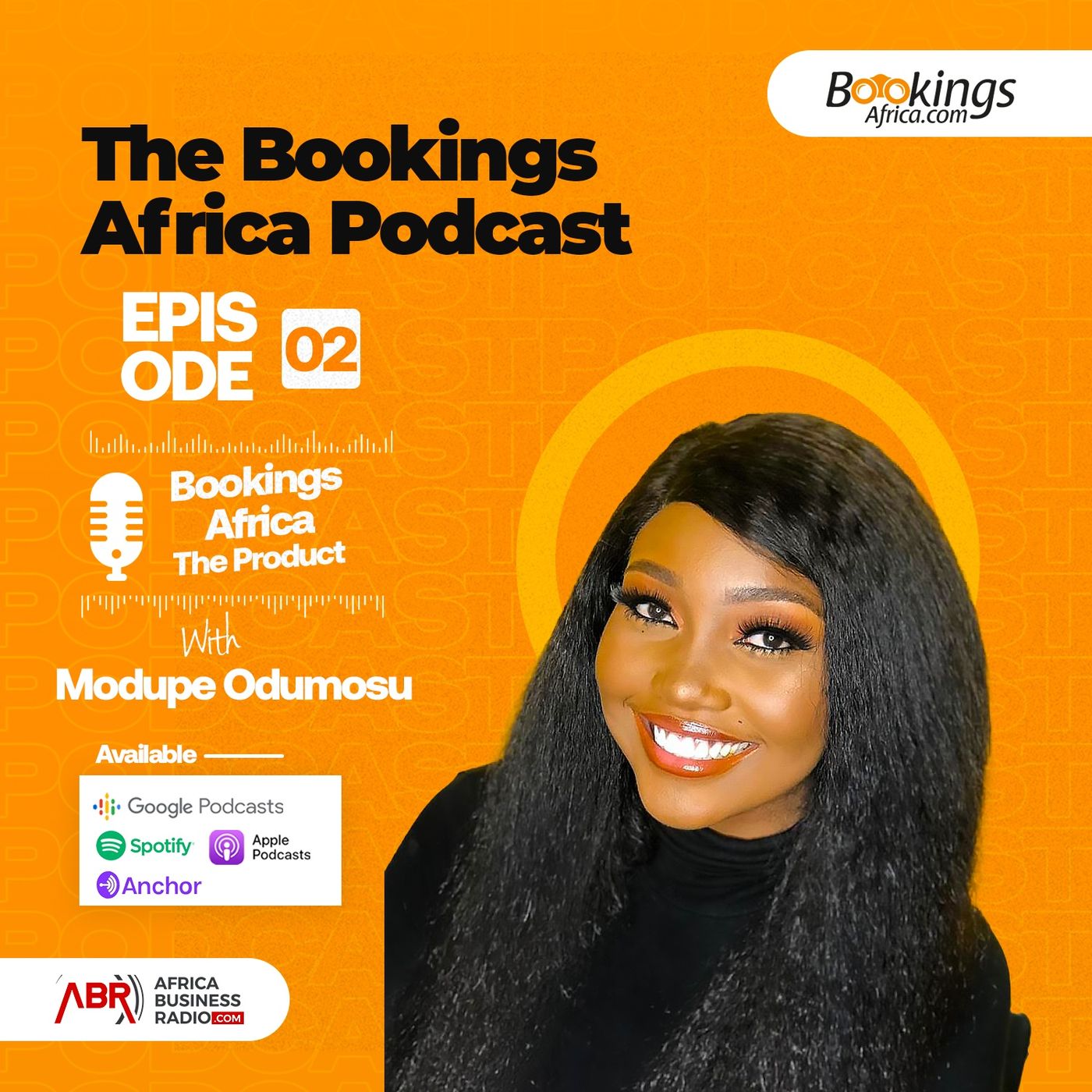 2021-11-05 10:57:18.0
How I Created Bookings Africa with Fade Ogunro
Fade Ogunro is the Founder and CEO of Bookings Africa, an online talent service provider in Africa.