On-Air Book Club
An informative and educative podcast focused on building and developing reading and literary interest amongst the youth and showcasing African authors and their literary works on the show. The reading culture is fast becoming extinct in homes and the podcast is meant to bring back the days of reading culture.
2021-10-15 08:06:00.0
"Destination Mastery" written by Dr. Ruben West
Titithedynamite reads from "Destination Mastery " written by Dr. Ruben West, a true one-of-a-kind in the speaking and training industry. What sets him apart is not just his unique abilities to motivate, transform and inspire on the stage, but rather the vast and varied experiences and successes he achieved prior to taking the stage. Together with trusted associates, Dr. West started several businesses generating millions of dollars, developed patented products all while inspiring others to dream on a larger scale. As a speaker Dr. West has the unique ability to challenge audience members to take a personal inventory, think outside the box, and strive for new levels of excellence. Having spoken for groups and organizations around the world.
2021-10-15 07:58:00.0
The Magic of Emotional Intelligence By Abiola 'Champ' Salami
Titi Oyinsan Sits down with the author of the book "The Magic of Emotional Intelligence" Abiola 'Champ' Salami. He is a World-class Performance Coach committed to raising world-class leaders and improving the productive capacity and brand perception of organizations and governments. He is an alumnus of Harvard University, Lagos Business School, and the American Government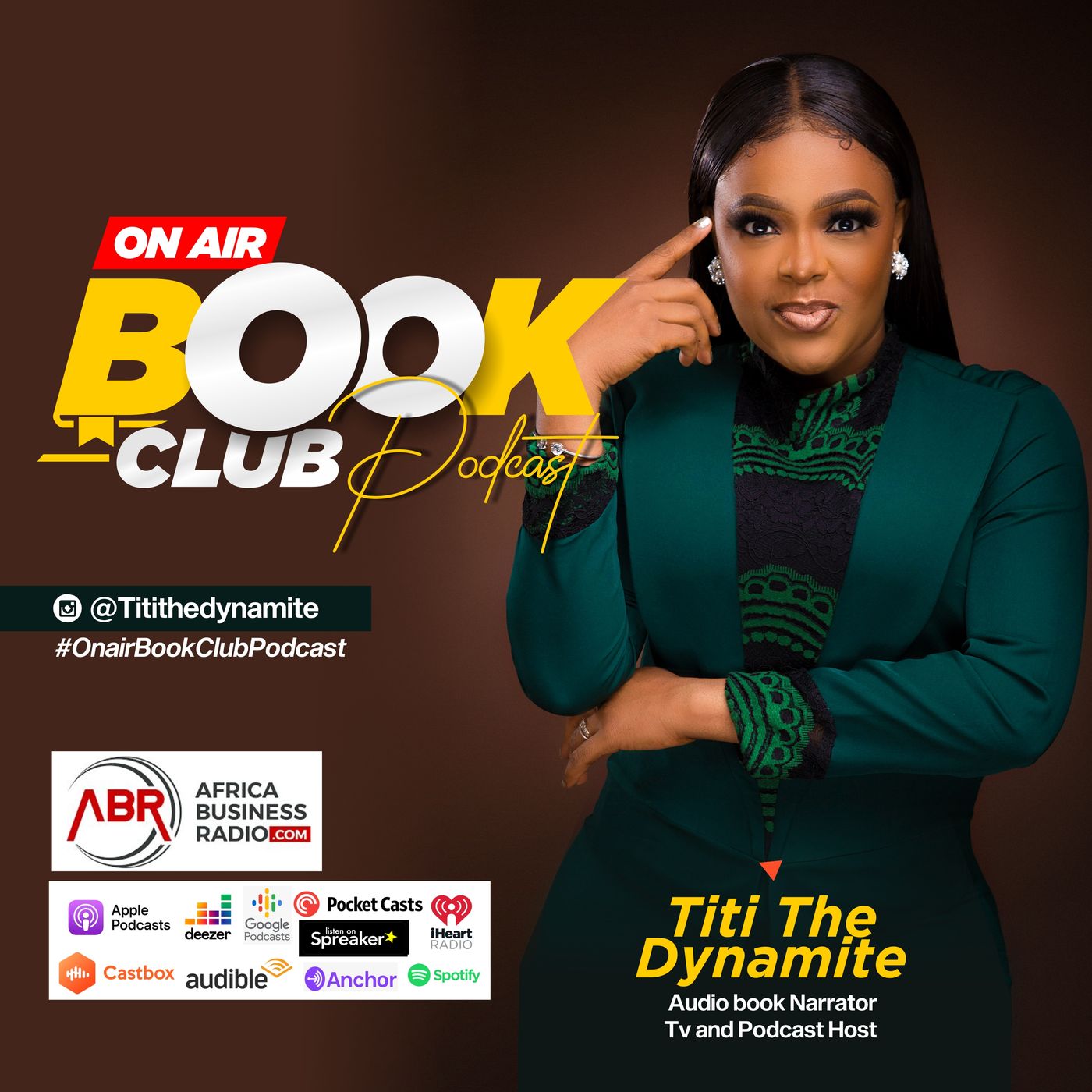 2021-10-15 07:53:00.0
The Smart Money Tribe Written by Arese Ugwu
Titithedynamite reads from the book "The Smart Money Tribe written by The Author Arese Ugwu a lady who is leading the charge in guiding young Africans as they start their journey to financial literacy. The success of her first book 'The Smart Money Woman' led her to a wildly successful Pan-African book tour and spawned 'The Smart Money Woman' television series, of which she is Executive Producer. She is also the co-executive producer and host of BusinessDay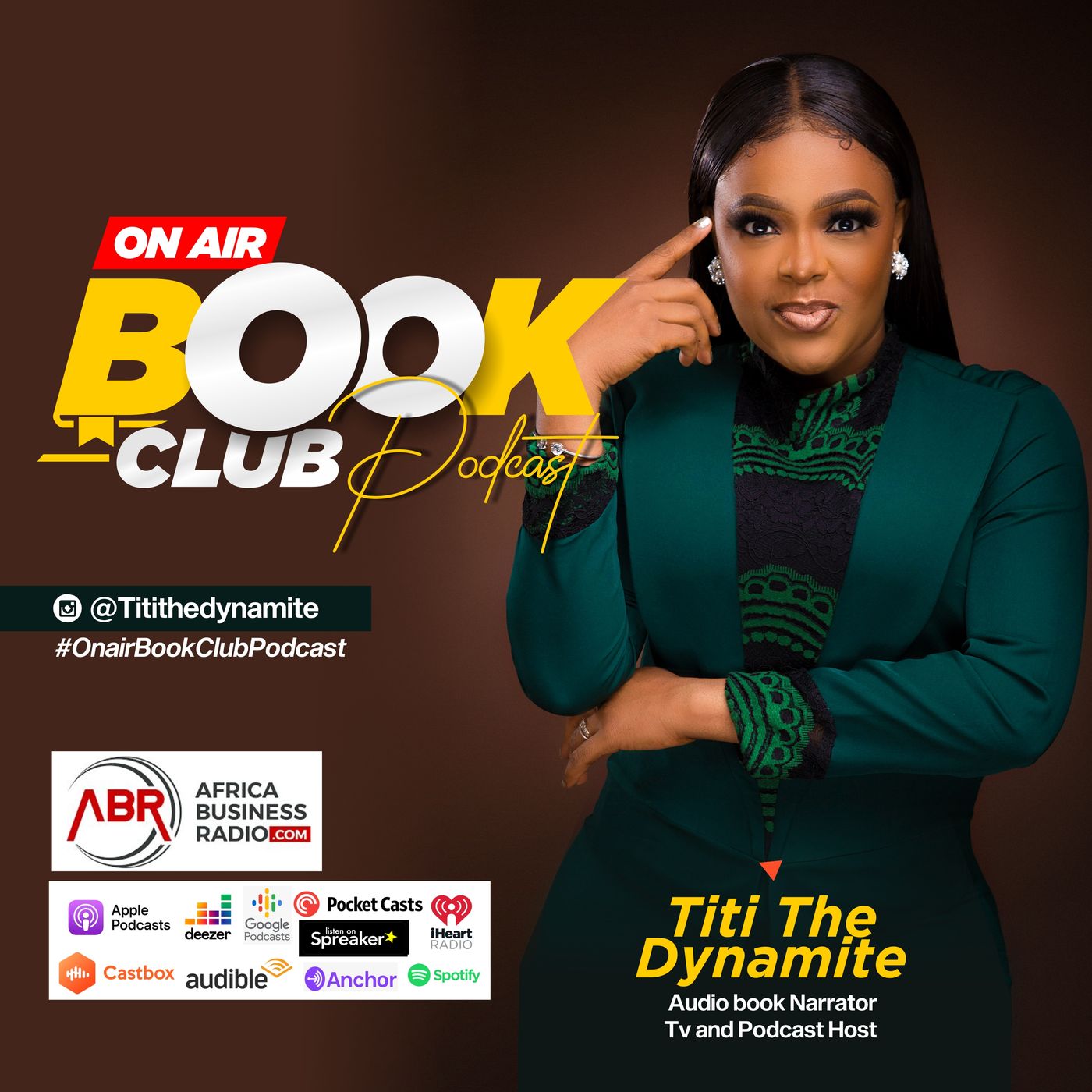 2021-10-15 07:25:00.0
Think! Move Your Life Forward on Purpose - Jimi Tewe
Titithedynamite reads from the self-help book titled "Think," by Jimi Tewe, a Human Capacity Development Expert with almost two decades of experience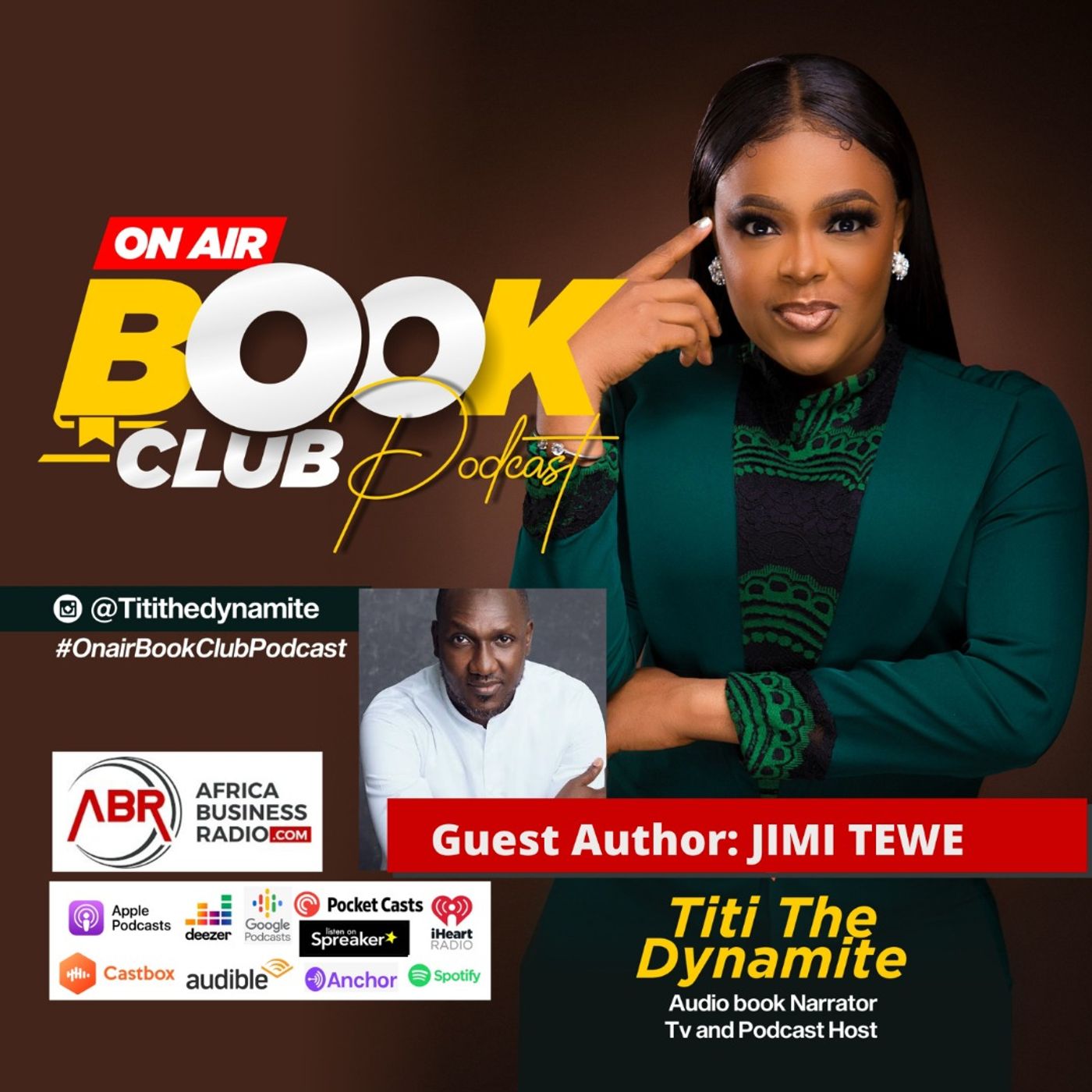 2021-09-27 04:10:00.0
Mum At-last - Dealing With Unspoken Misconception About Surrogacy in Africa
Toyin Lolu – Ogunmade is the Founder and CEO of Precious Conceptions, Nigeria's Foremost Holistic Family Building Consultancy. The company provides holistic fertility advisory, counseling, specialist referrals, wellness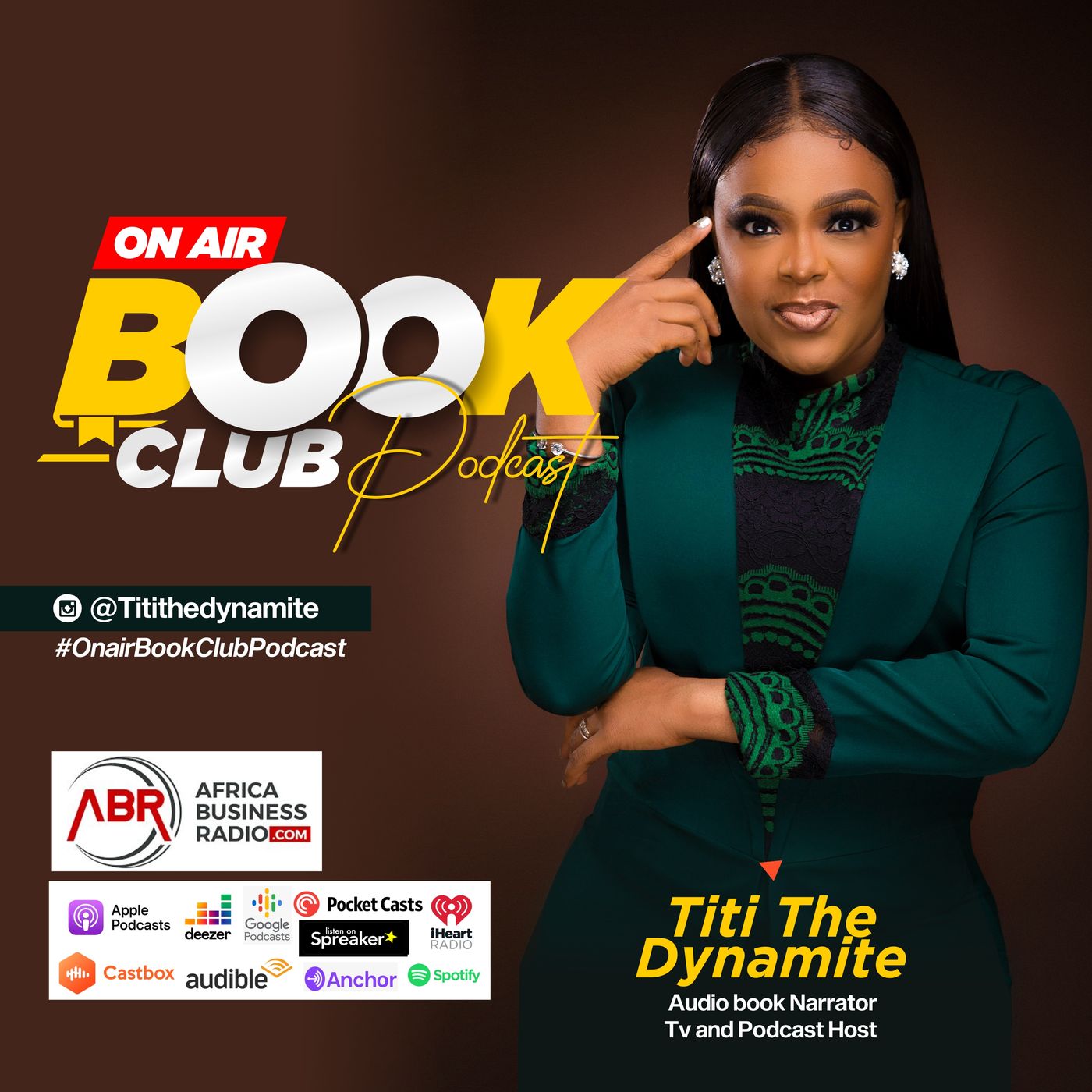 2021-09-16 04:46:00.0
Collide - GPS for a New Generation
Collide – the book is a philosophical excursion of the inner wirings of the mind, and the making sense of outer phenomena - LEKE ALDER Moses Ida-Michaels is an experienced Counsellor, Speaker, and Writer dedicated to working with young adults. He has authored works on Cultivating Mental Strength, Finding Fulfilment, and Total Wellness.