Connecting Minds
The Mandela Institute for Development Studies (MINDS) is an Africa-wide think tank which provides a forum for dialogue, information dissemination and networking, underpinned by rigorous research on the different elements of African Heritage in order to shape policy and practice on governance, economic development and the evolution of African institutions.
2019-01-14 03:30:26.0
Transforming Africa's Agriculture - Oxfam Southern Africa
 Agriculture markets are not working for the smallholder farmer, there is need to: • Create a level playing field by supporting equitable participation and benefits by all value chain actors (i.e., marketing of products taken over by middle man).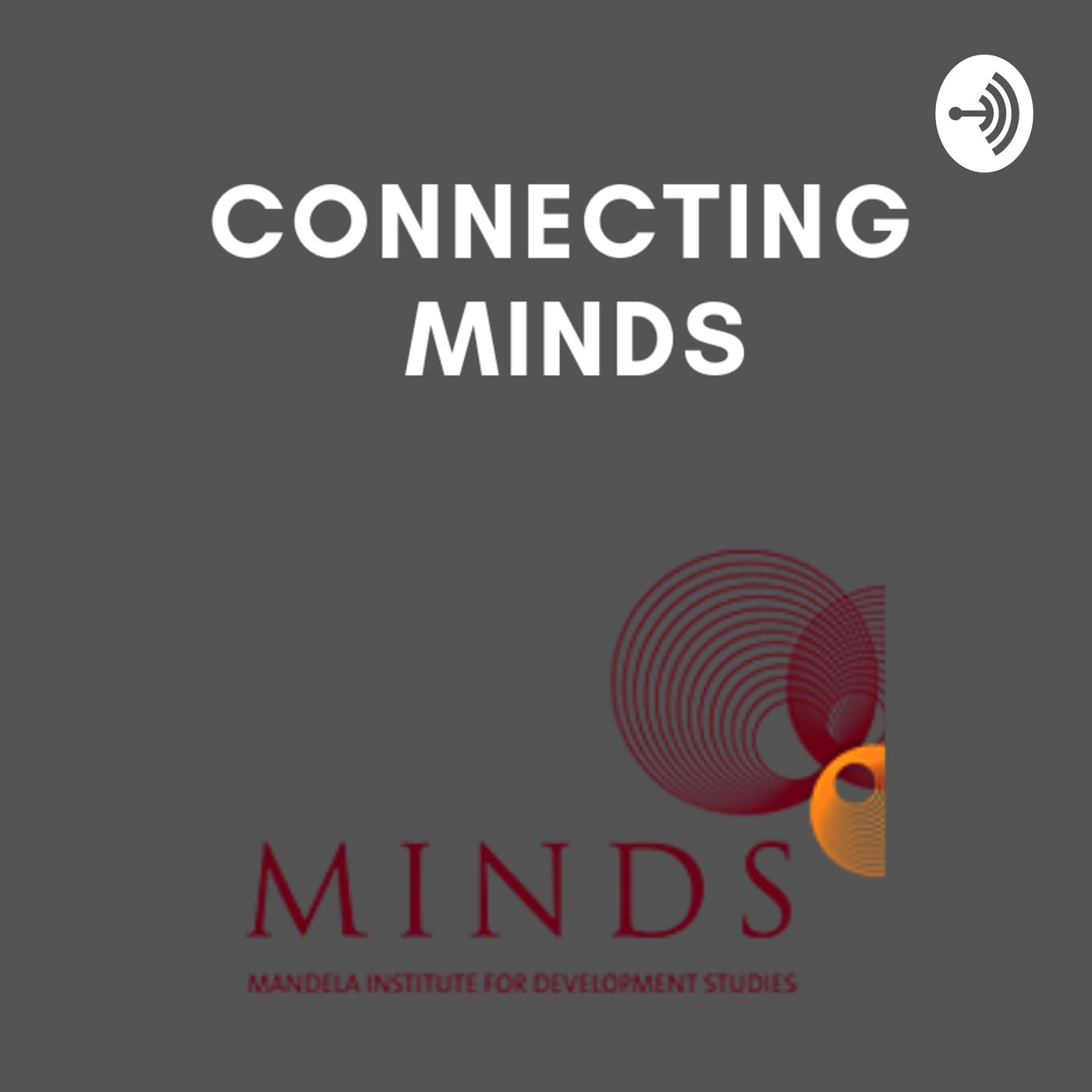 2019-01-11 11:05:55.0
Revamping R
   Thandi Mgwebi is the Deputy Vice-Chancellor Research, Innovation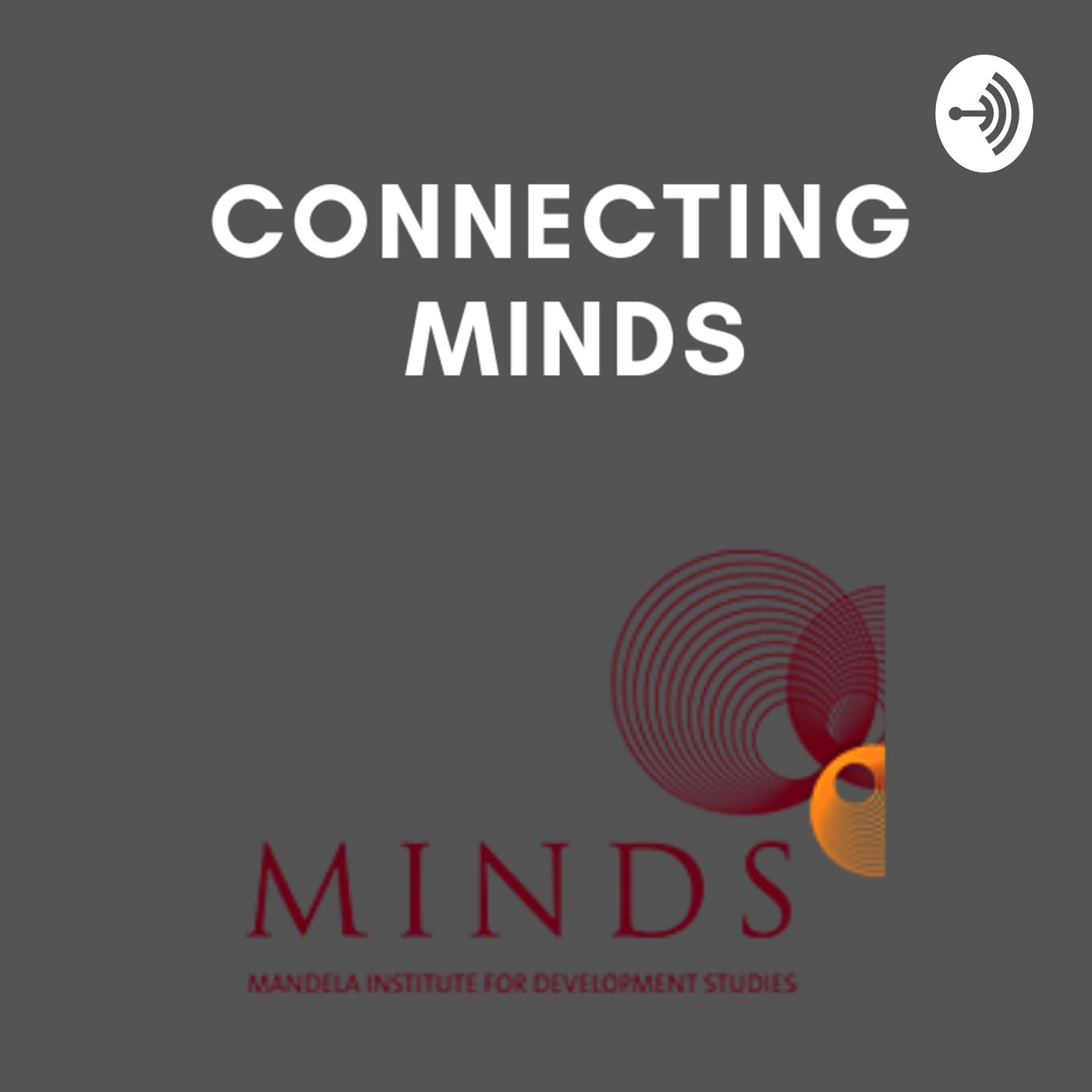 2019-01-10 08:28:44.0
A Review of The African Union Decade of Youth Development - Sithembile Mwa
 Agriculture should form the backbone to any solution or strategy to the developmental challenges bedeviling the continent. It will be impossible to effectively advance social and economic transformation that addresses the challenges confronted by women, the youth and children on the continent without collective efforts targeted at transforming agriculture in Africa, in a way that addresses food and nutrition insecurity. The Malabo declaration on accelerated agricultural growth and transformation for shared prosperity and improved livelihoods provides the direction. The 2018 High-level Food and Nutrition Security Policy Dialogue for Africa was a collaborative effort of four organizations - the Food, Agriculture and Policy Analysis Network (FANRPAN), the Graça Machel Trust (GMT), the Mandela Institute or Development Studies (MINDS), and Center for Coordination of Agricultural Research and Development for Southern Africa (CCARDESA) together with local, regional and global partners – engaged in transformative and sustainable agenda aimed at ensuring a food and nutrition secure African continent based on active and meaningful engagement of women and the youth.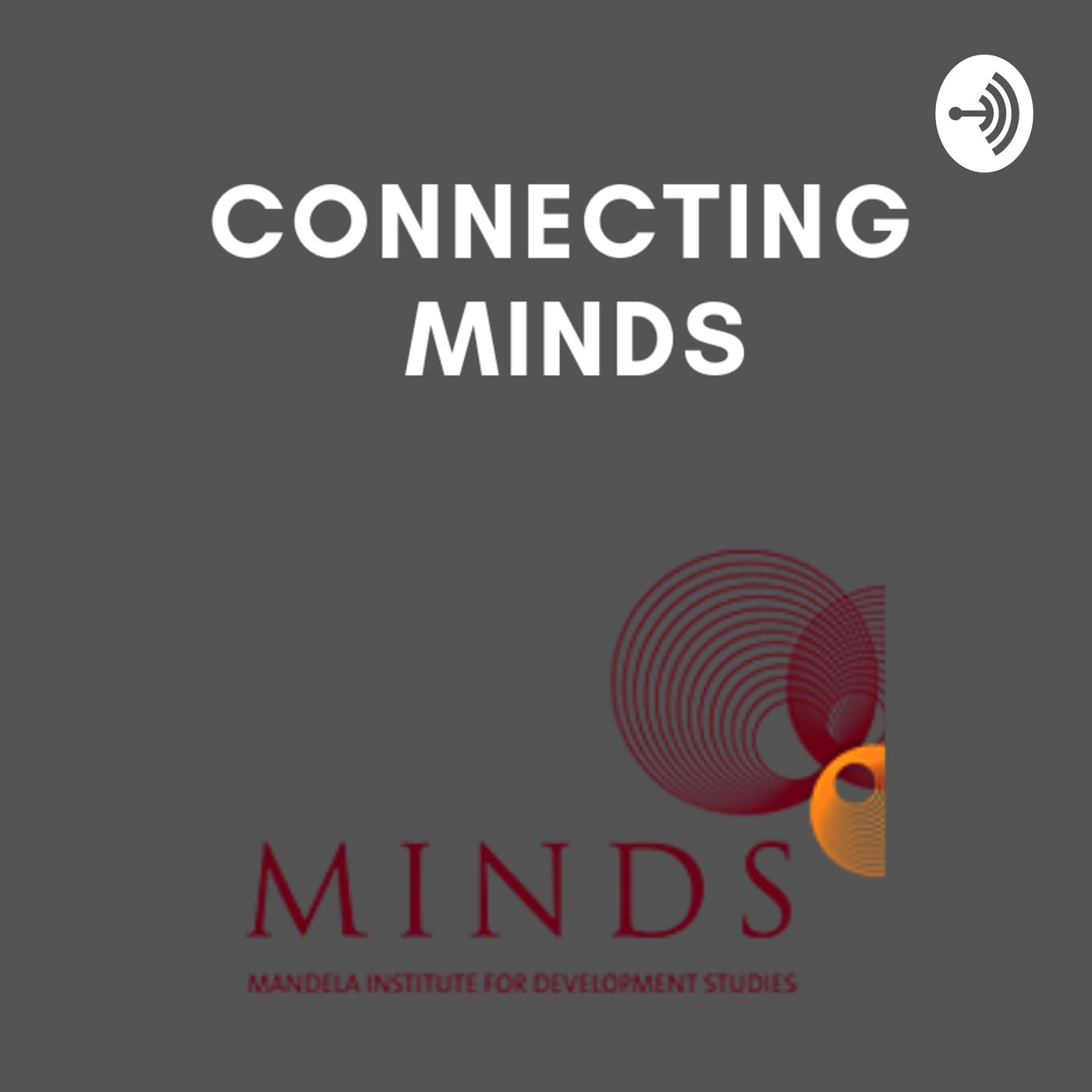 2019-01-08 09:12:45.0
Plenary- Feedback from Breakaway Sessions. High Policy Dialogue on _Tranforming Agriculture in Afric
   1. Transformation of Africa's agriculture begins with us - All relevant stakeholder groups need to change: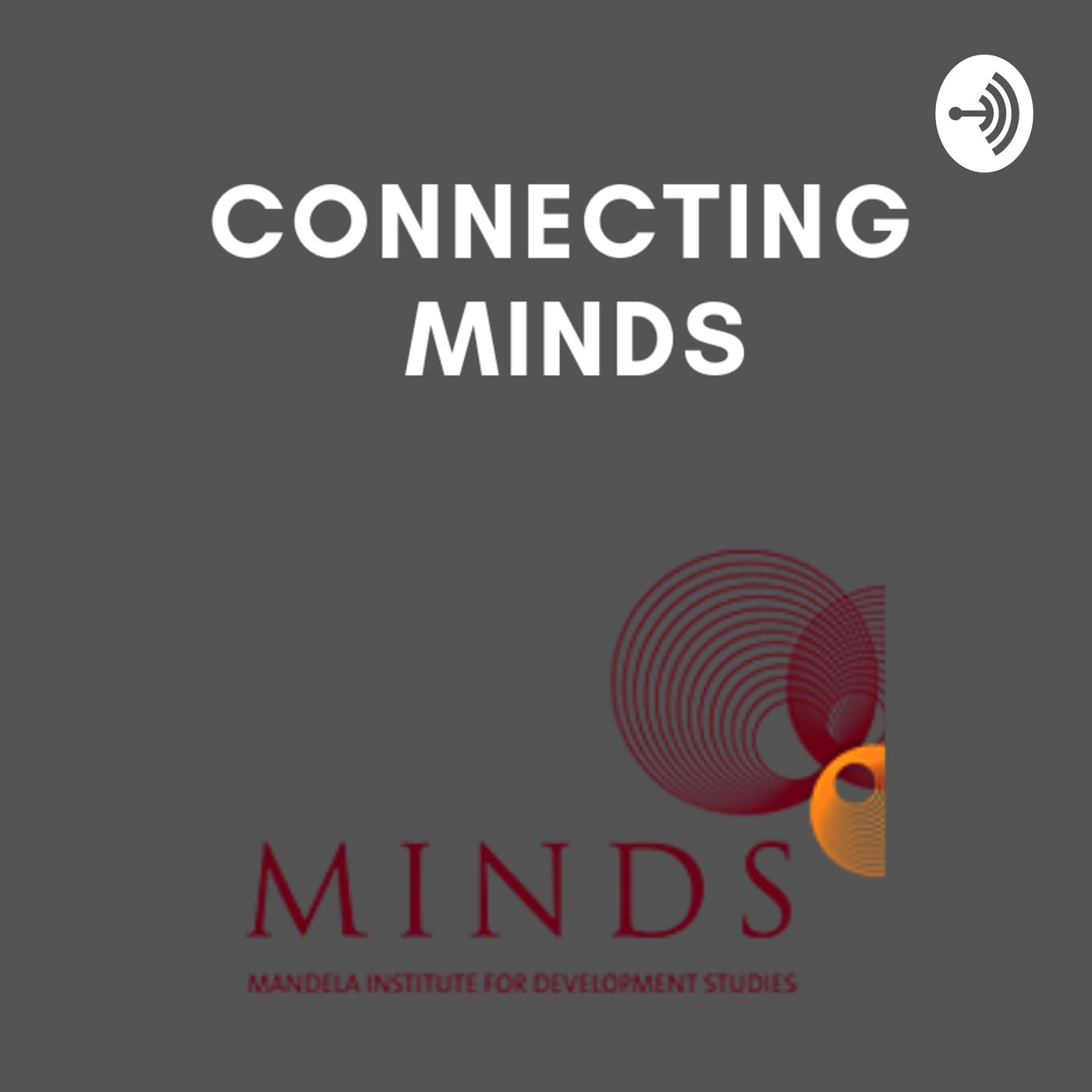 2019-01-08 08:43:45.0
Reflection
   We, 192 delegates from 21 African countries attended the 2018 Regional Policy Dialogue convened through a collaborative partnership between the Food, Agriculture and Policy Analysis Network (FANRPAN), the Graca Machel Trust (GMT), the Mandela Institute for Development Studies (MINDS), and the Centre for Coordination of Agriculture Research and Development for Southern Africa (CCARDESA). The delegates represented the following stakeholder groupings attending the 2018 regional Policy Dialogue: