2021-11-22 03:23:00.0
How To Effectively Juggle Multiple Passion - Othuke Uyeri
He is an Olusola Lanre Coaching Academy Certified Life Coach, a UK Certified Life Coach, and a Practitioner of Neuro-Linguistic Programming (NLP). He is also regarded as a Relationship and Financial Behavioral Change Expert. He is an emerging force to be reckoned with in the field of coaching and relationship management. He is a trained Geologist by profession, a financial engineer with strength in supporting the ease of doing business goals of medium to large corporate organizations. He has over 14 years of experience as a banker, first at Platinum Habib Bank, Bank PHB (now Keystone Bank), and today FSDH Merchant Bank as a Senior Relationship Manager in the Corporate Banking Division.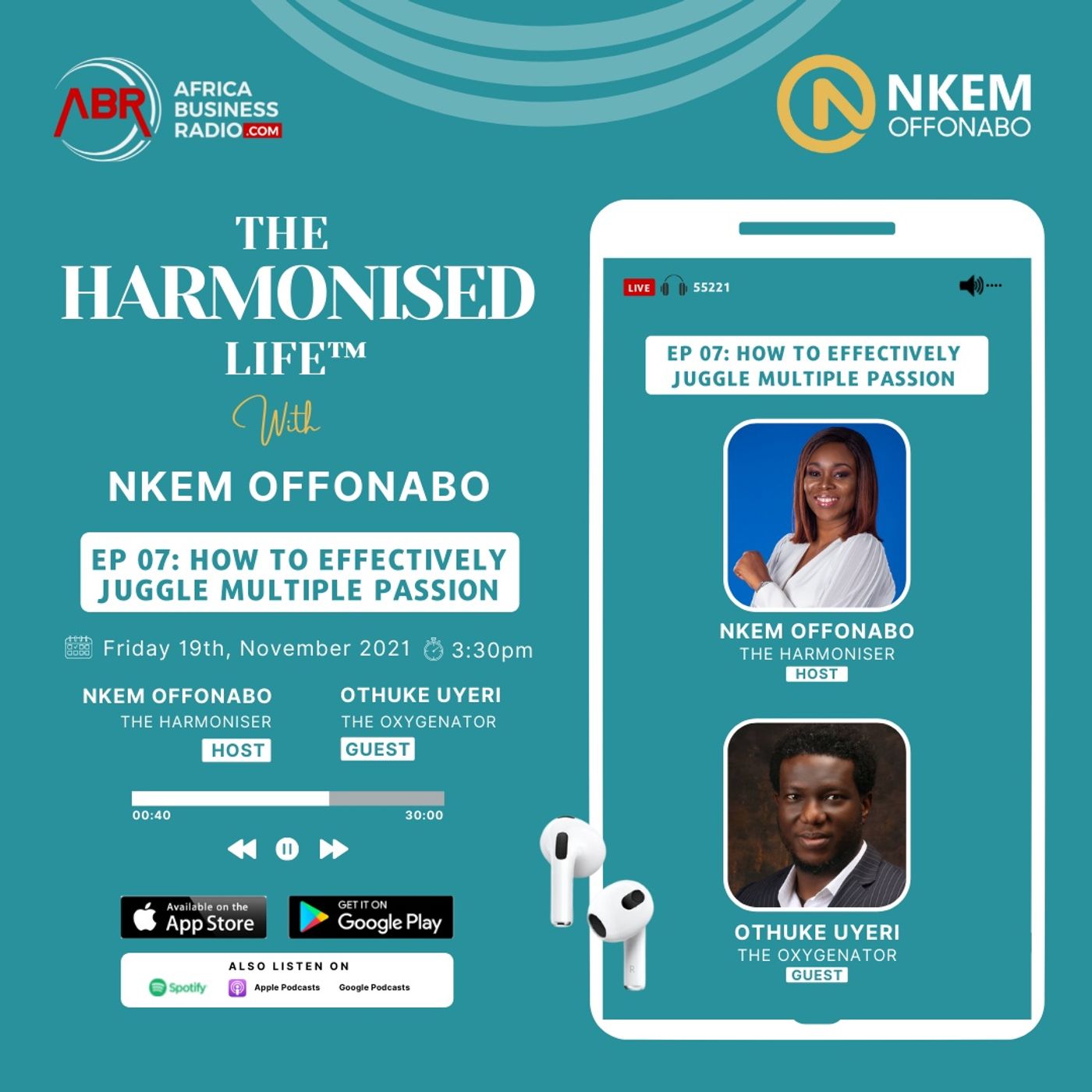 2021-10-22 04:08:00.0
Evolve To Thrive In Relationships - Tolu Afonja
Tolu Afonja is a certified integrative Life, Relationship, and Marriage Coach, a Master Practitioner of Neuro-Linguistic Programming (NLP), an Emotional Intelligence Certified Professional (EICP) with over fifteen years as a Human Resource Professional cutting across Education, Banking, Consulting, and Coaching.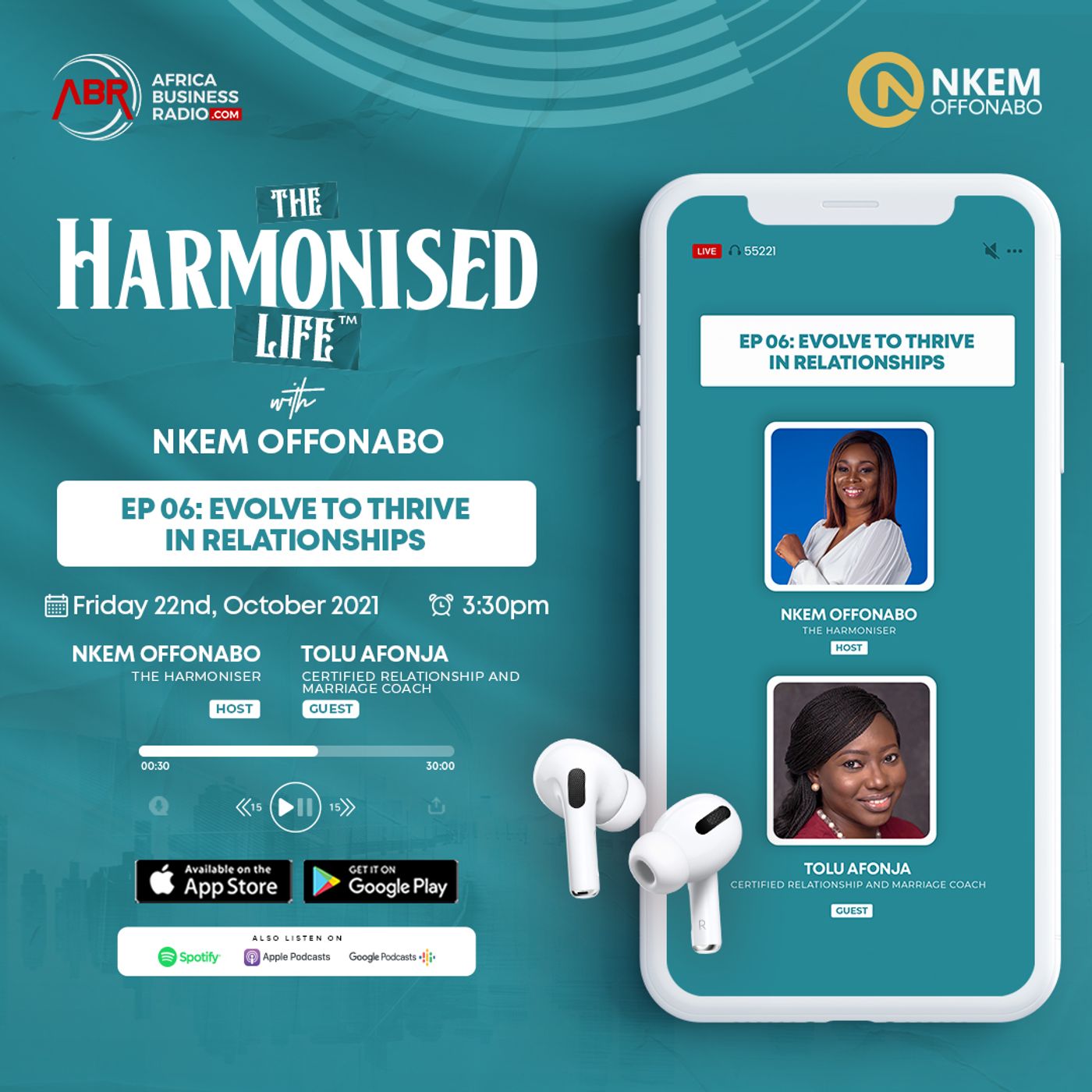 2021-10-18 08:25:00.0
Making, Multiplying and Managing Your Money : Patience Carew
Patience Carew is a chartered accountant and finances professional with experience in the investment management
2021-09-24 01:34:00.0
Leading At Work, At Home, In The Society And Within Self - Kemi Ogunkoya
Kemi Ogunkoya FIMC, CMC is a renowned Leadership Development Strategist, Management Consultant, Author, and Creator of The Dozen Model Leadership Framework. For close to a decade, she has conducted and facilitated high impact leadership development workshops across; Africa,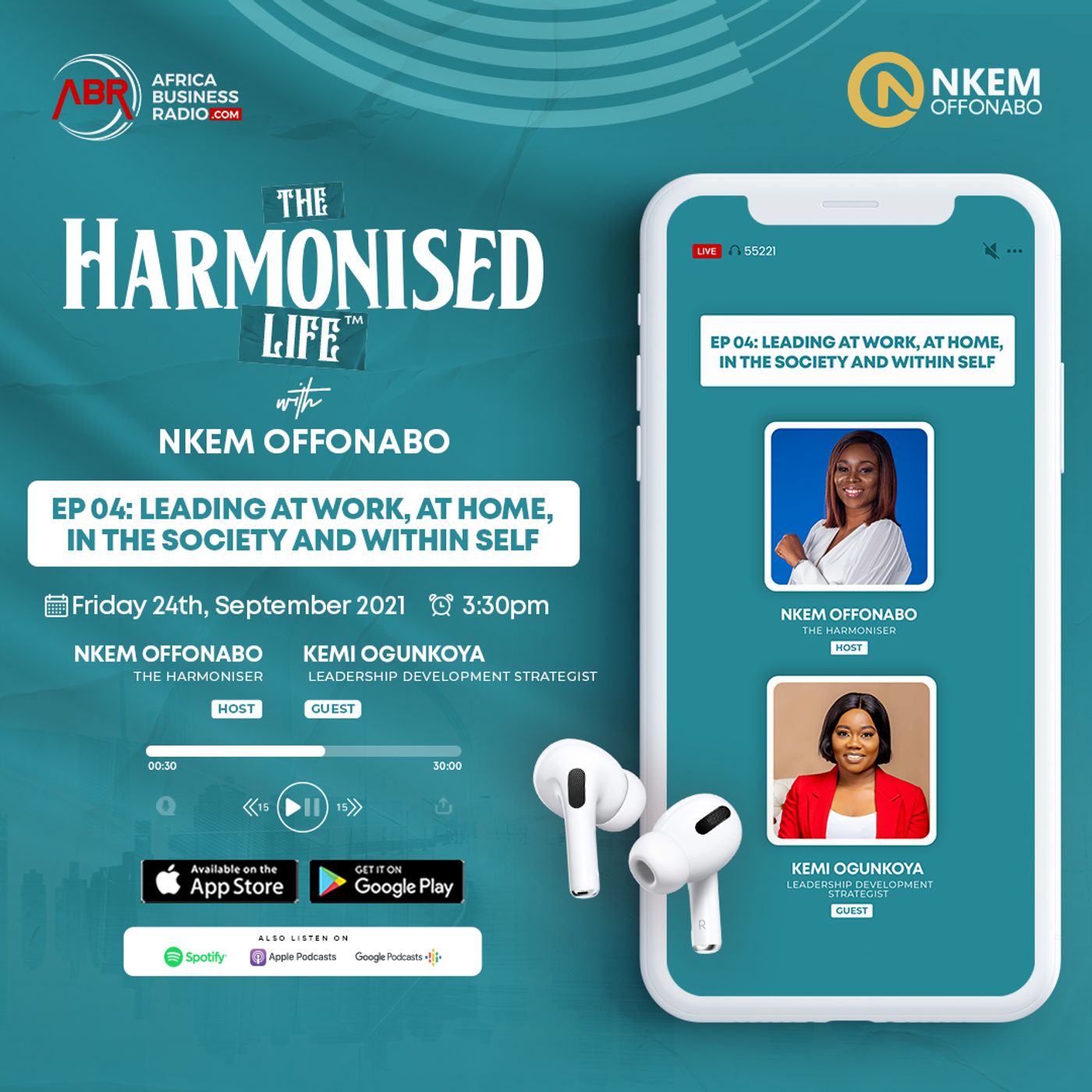 2021-09-13 12:12:00.0
Initiatives For Better Productivity In The Workplace - Patricia Aderibigbe
Mrs Patricia Aderibigbe is a people and culture enthusiast, passionate about employer branding, employee engagement and wellbeing as well as organizational culture.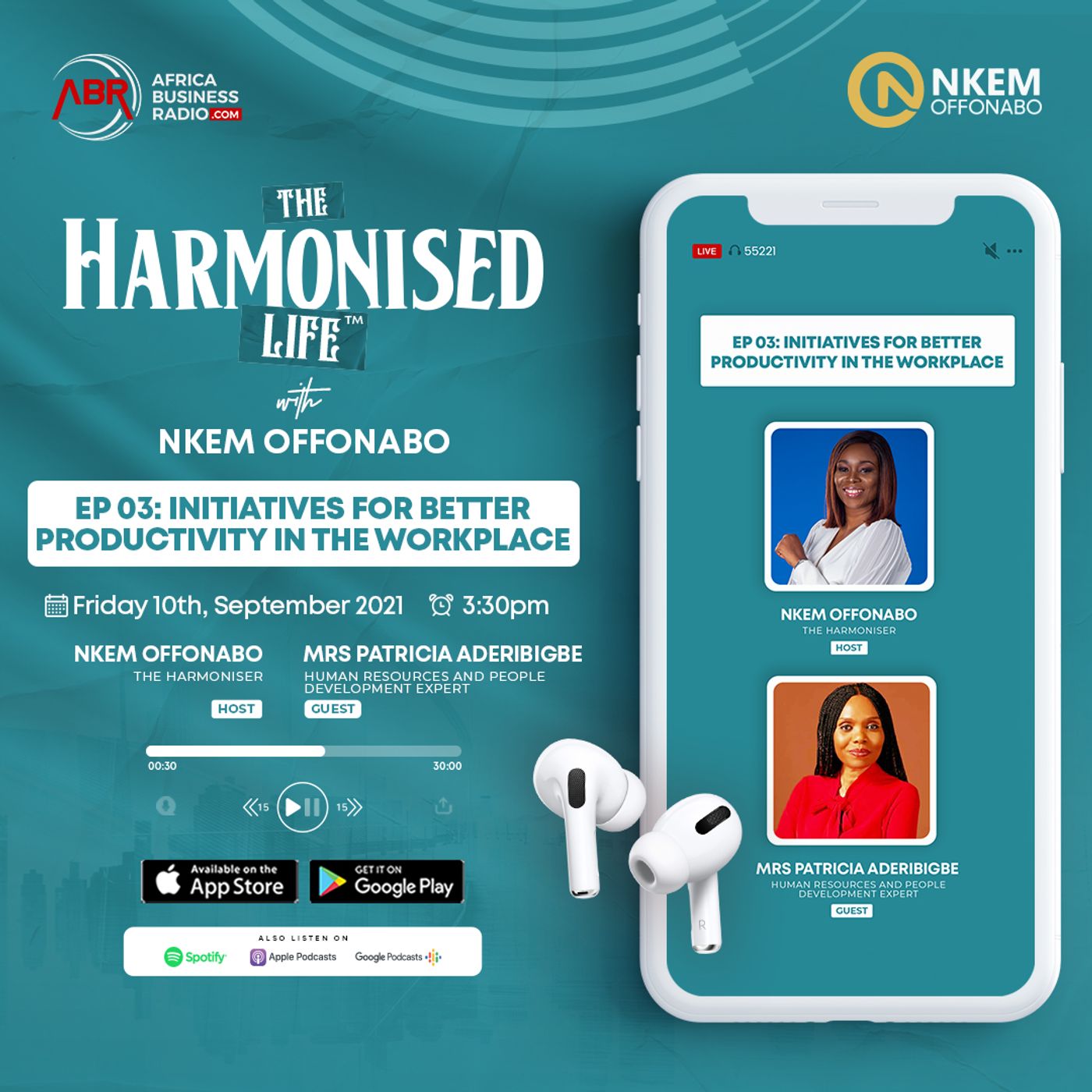 2021-09-03 01:24:00.0
Practical Steps To Overcoming Procrastination - Emmanuel Michael
Emmanuel Michael is a Leadership and Career Success Coach is a seasoned and highly sought-after multiple award-winning strategic business leader with over 2 decades of management experience spanning various industries such as multidisciplinary engineering, information technology, hospitality, and financial services, of which over 17 years have been in human resources management practice. Between March and August 2017, he held forth as the Interim CEO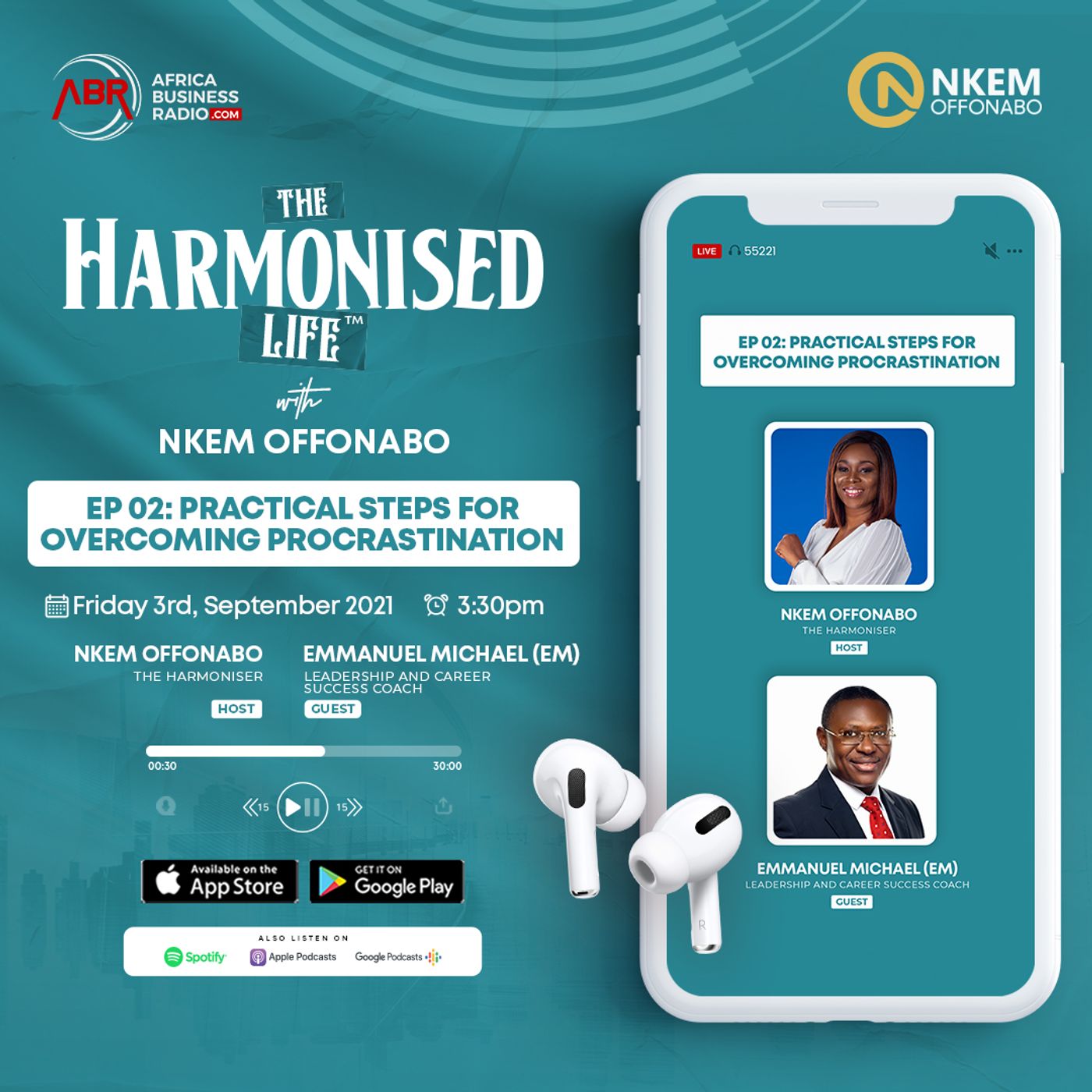 2021-08-05 06:26:00.0
Achieving Work and Life Harmony With Ella George-Uduku
In this maiden edition, we will focus on the deliberate practices to optimize Performance, Productivity