2021-12-01 03:27:00.0
Bleaching And Colorism In Today's World - Tomo Oladoyin
Tomo Oladoyin Victoria is best known for her work as a radical advocate on HYGIENE. She is a graduate of Microbiology from Ekiti State University and a certified safety officer on Health Safety and Environment.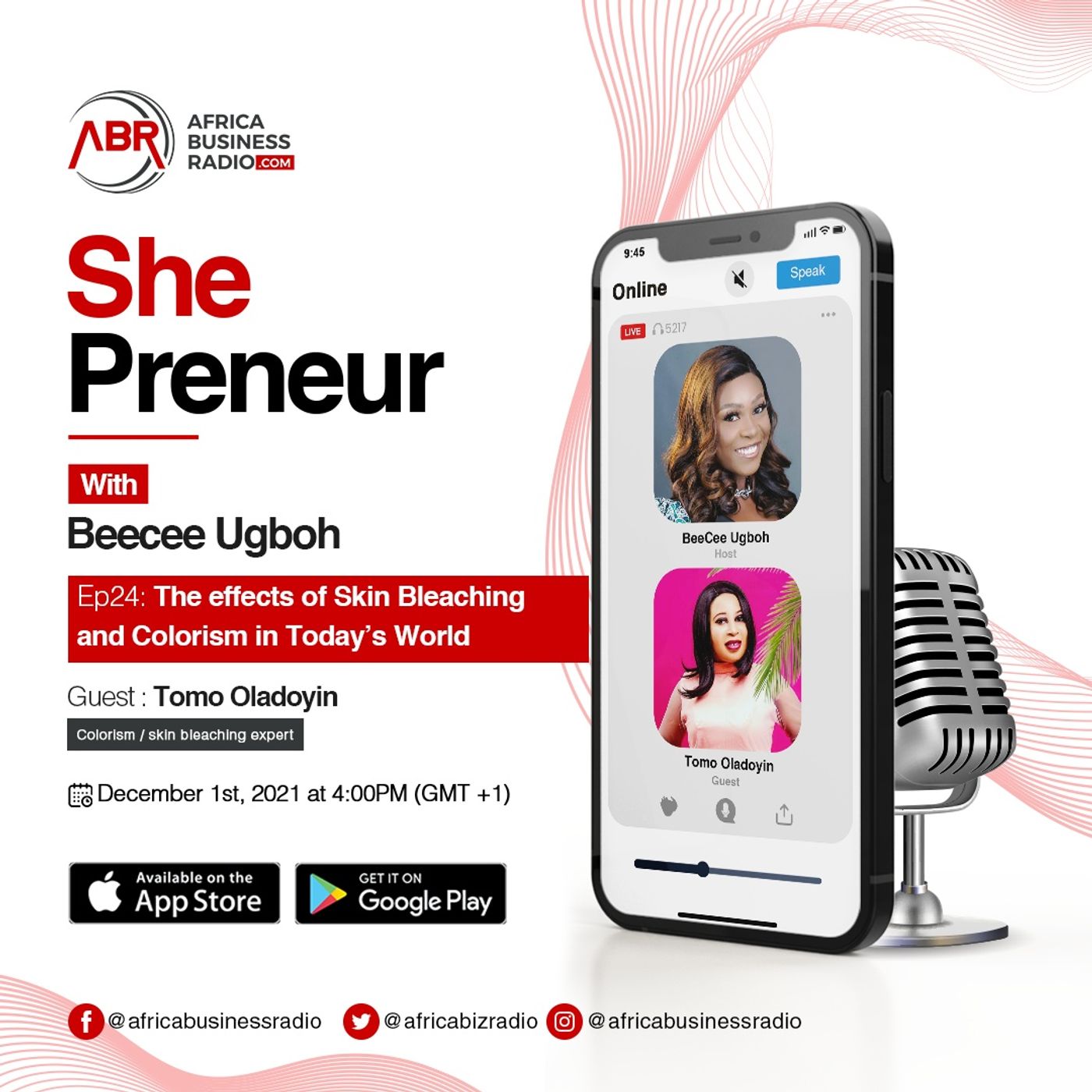 2021-11-24 04:29:00.0
Critical Elements Of Matchmaking In Nigeria - Didi Edet
Didi Edet is the first United States Certified and award-winning dating coach in Nigeria. She has been matchmaking for over 8 years but got her certification from the United States in 2015 and bagged the second certification in matchmaking in 2019. The platform Lagosmatchmaker was created as a need for privacy in this dating age. It is a privacy-focused matchmaking platform for singles over 25years to meet like-minded individuals.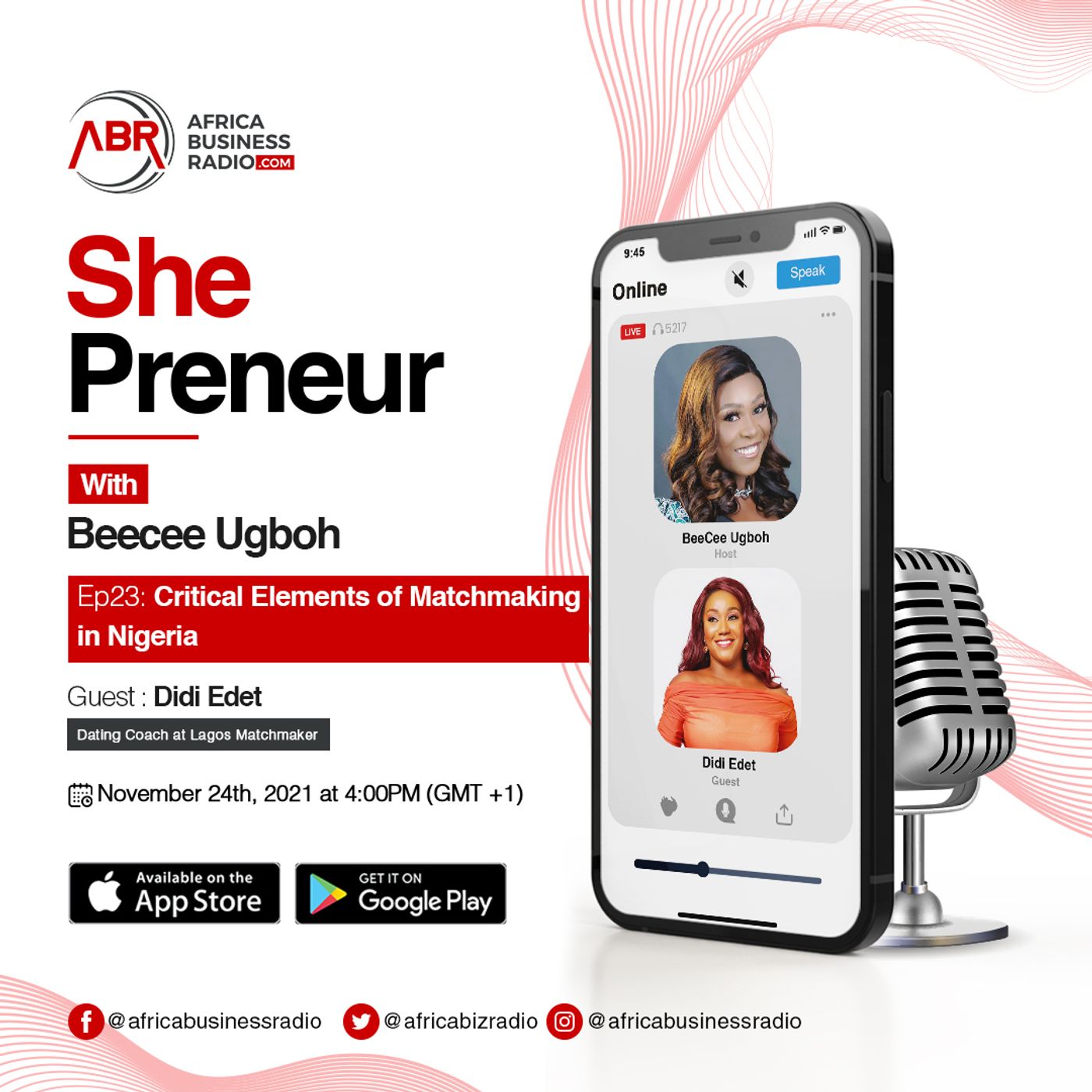 2021-11-19 03:42:00.0
Rebranding Human Resources For Productivity - Nnanke Essien
Nnanke Essien is a Human Resource Management Specialist with close to a decade's worth of experience across major sub-fields within the talent management industry. She holds a Bachelor of Science degree in Biochemistry from the University of Benin, Nigeria, and an MBA in Human Resources from Keller Graduate School of Management, DeVry University, Texas, graduating Summa Cum Laude. She is as well certified in Business Process Management.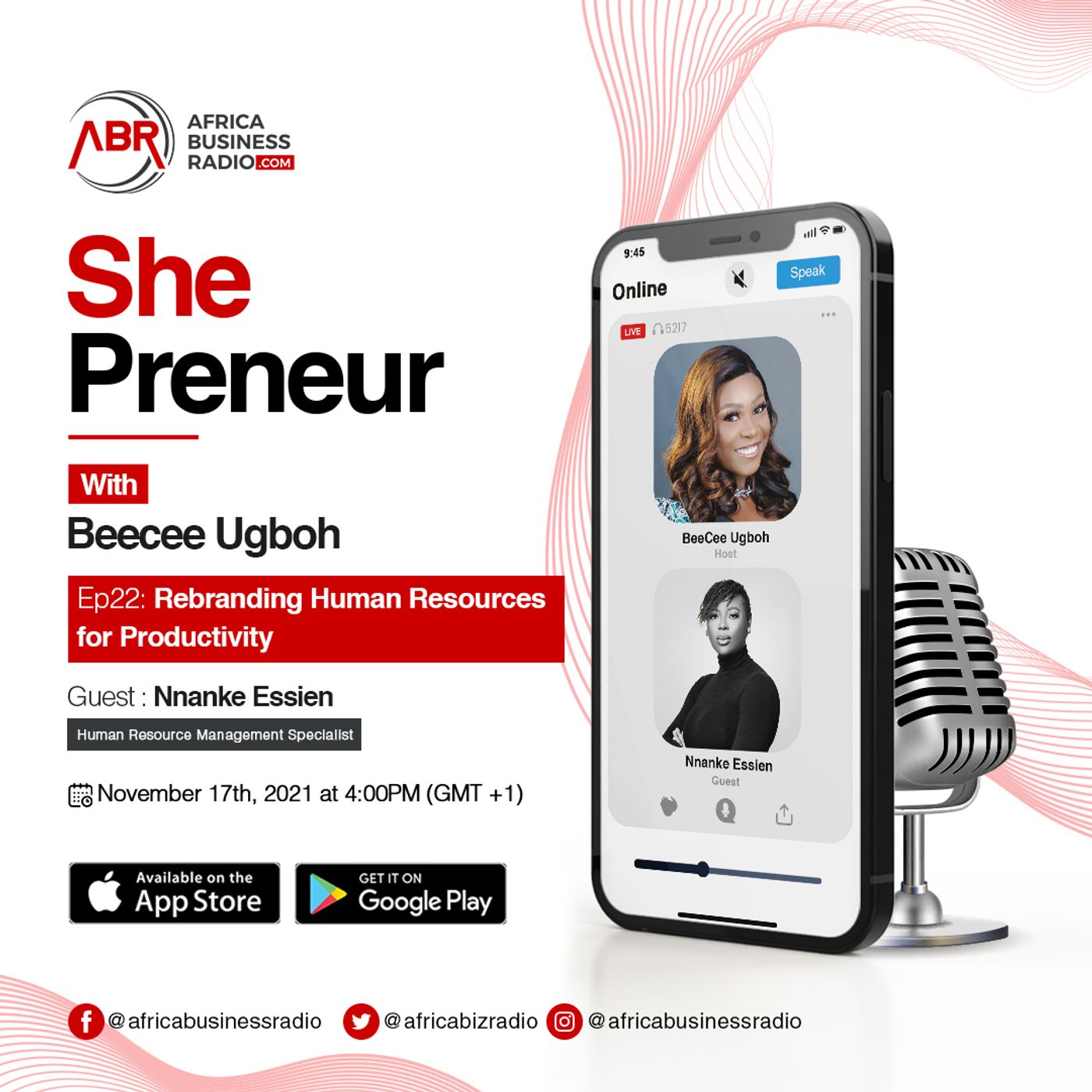 2021-11-19 03:31:00.0
Investment Term For The Day - Alpha
Alpha is a term used in investing to describe an investment strategy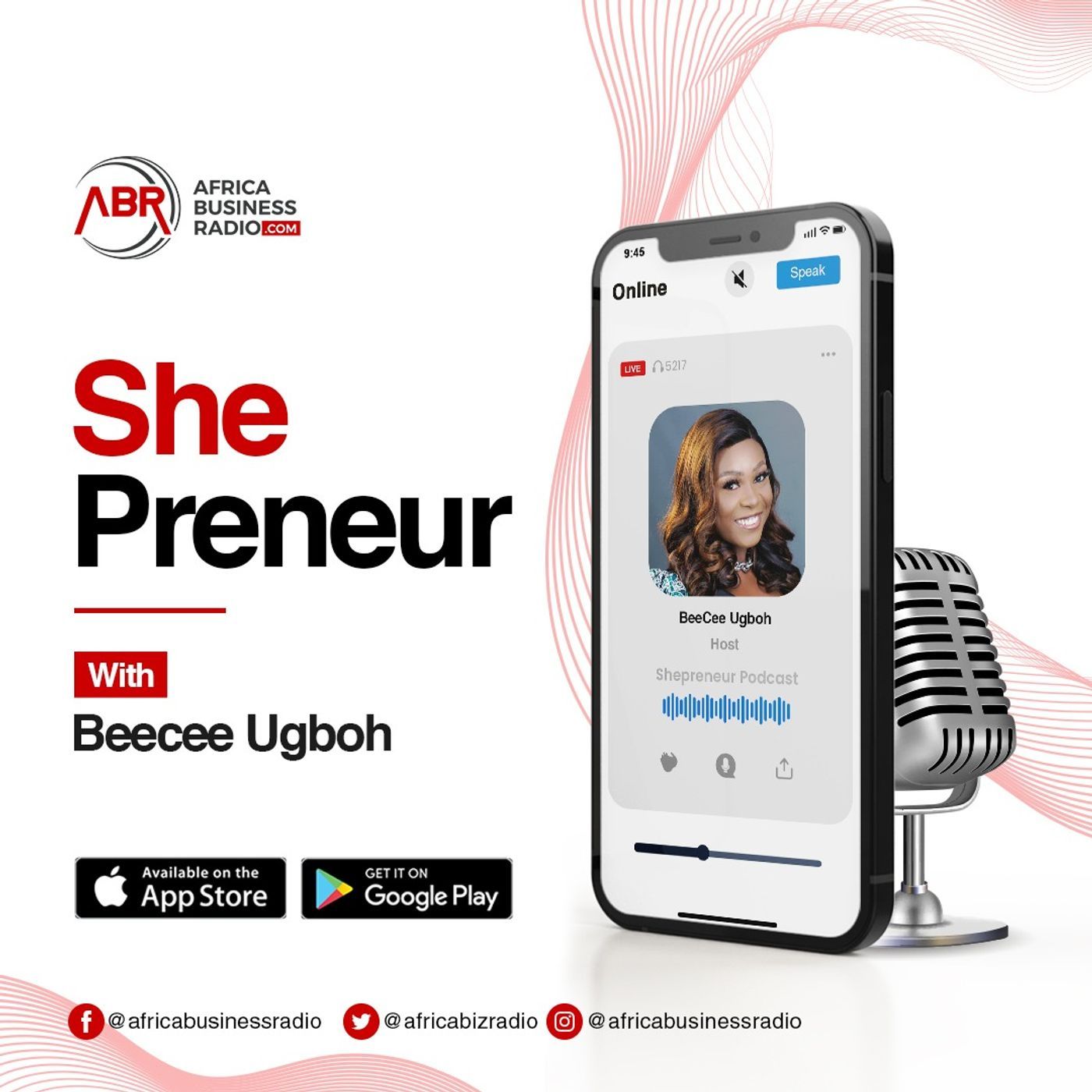 2021-11-10 03:50:00.0
Developing Superior Strategies For Managing Business Growth - Ella George
Ella George is also known as The Bridge-Builder. She is a Strength-Based Business Strategy Consultant and the Managing Partner at Hillbridge Consulting. She provides consulting and advisory services to visionary entrepreneurs and helps businesses develop superior strategies to increase their revenues and profits.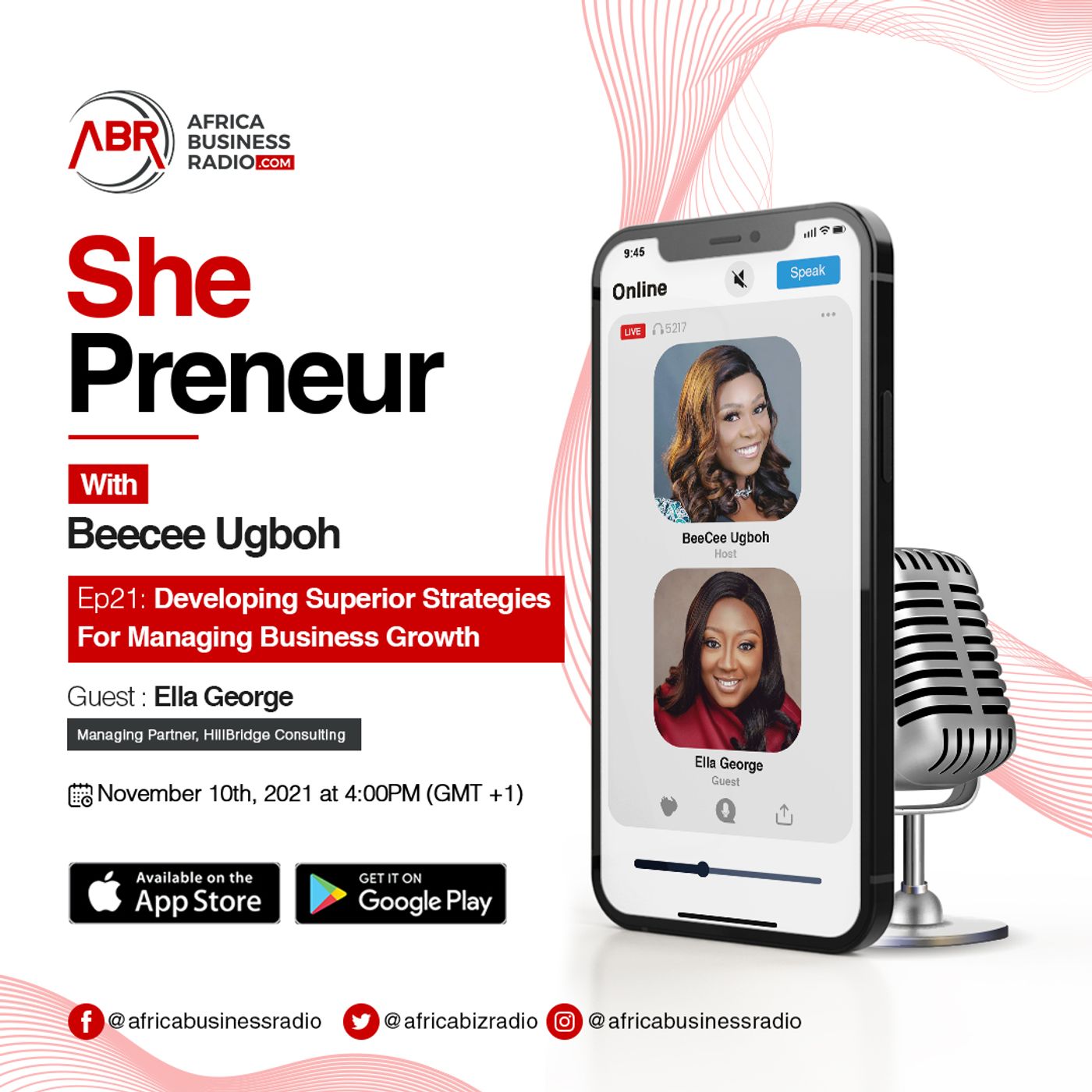 2021-11-03 04:05:00.0
Healing The Hurt Before Moving On - Natalie Ewaen A. Usen
Natalie Ewaen A. Usen is a self-help Author and Certified Life Coach. She is also a Neuro-Linguistic Programming (NLP), Belief Clearing and Emotional Freedom Technique (EFT) Practitioner. Her goal is to transform lives by helping individuals activate the power within them so that they can become all they were created to be. She is also a Business Development Manager in the private sector and Founder of a gender-based non-profit, Purple Signet Development Foundation.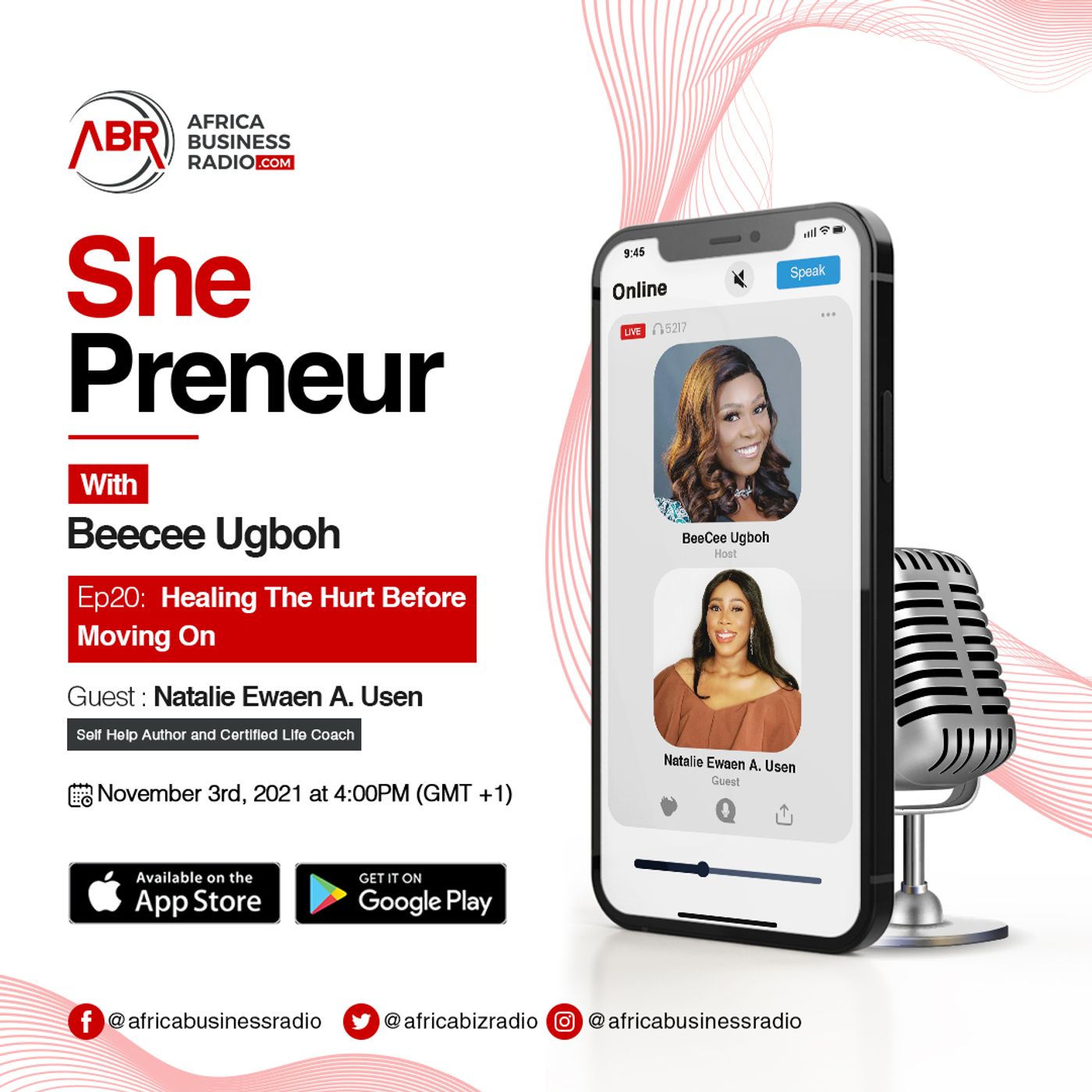 2021-10-27 04:08:00.0
The Viability of Dance in The 21st Century - Ndulue Uchenna Monica
Ndulue Uchenna Monica fondly known as "Ndumonique" is a prolific Versatile Dancer, Instructor/teacher, and Entrepreneur. Trained and worked in Society for the Performing Arts in Nigeria- SPAN (2011- 2021) Lebanon and France. She won International Dance Organization- IDO championship in 2011 and was the first runner-up subsequently. She has represented Nigeria in different Salsa Congresses and festivals in Africa. She is one of the best female kizomba dancers and the most sought instructor in Latin and Ballet in Nigeria. A graduate of Business Administration, Yaba tech, Native of Anambra state from a family of 5.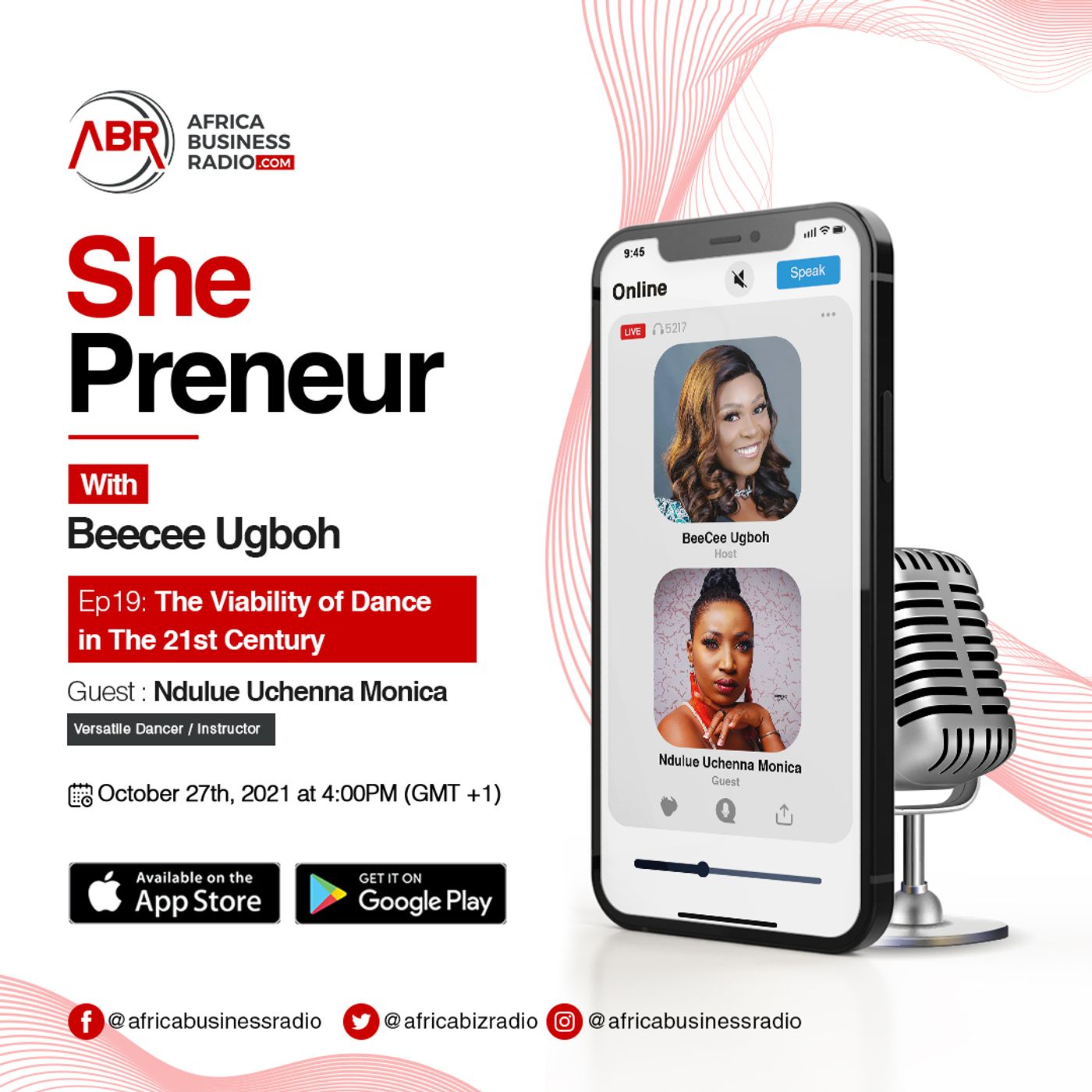 2021-10-13 03:13:00.0
Rescued By Love - Greatness A. T. Olorunfemi
Greatness A. T. Olorunfemi is a United Nations trained Women private Sector Training on Gender Tools, Gender Concept, Women's Economic Principles, Peer Education Trainer and Life Skills Trainer for teenagers and young adults, a licensed HR practitioner, a management consultant, a seasoned professional with several years' experience in microbiology, social development, consulting, human resources, training, life, career, and relationship coaching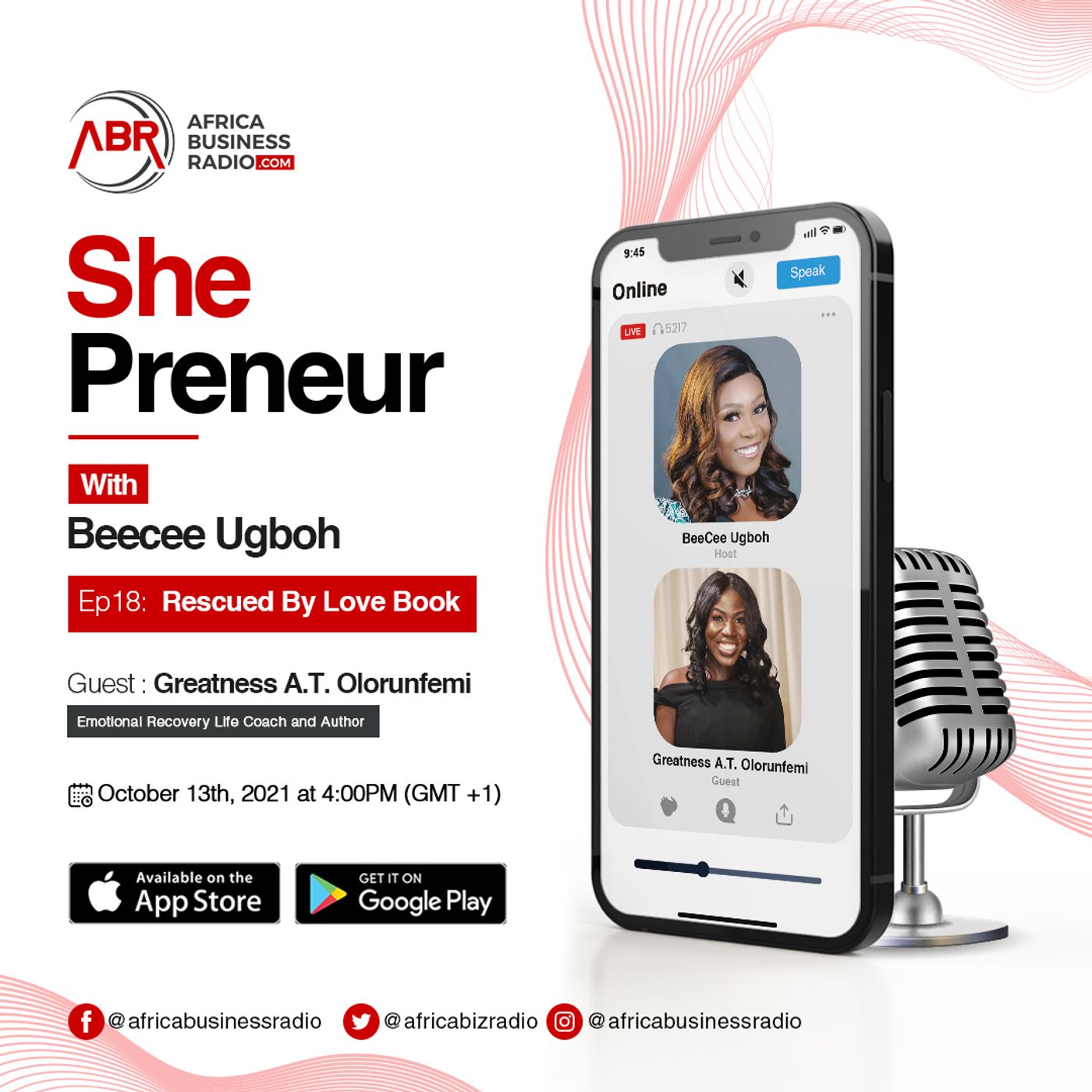 2021-10-06 03:46:00.0
The Myths About Gemstones - Bimbo Balogun
Bimbo Balogun is a jewelry designer by passion and a certified life coach, Emotional intelligence, and (NLP) Neurolinguistics programming practitioner. She set up Bimbeads concept in 2006 where she specializes in designing gemstones, goldsmithing, and training. The company's taste for quality and excellence brought about an exclusive interview with British Broadcasting Corporation (BBC).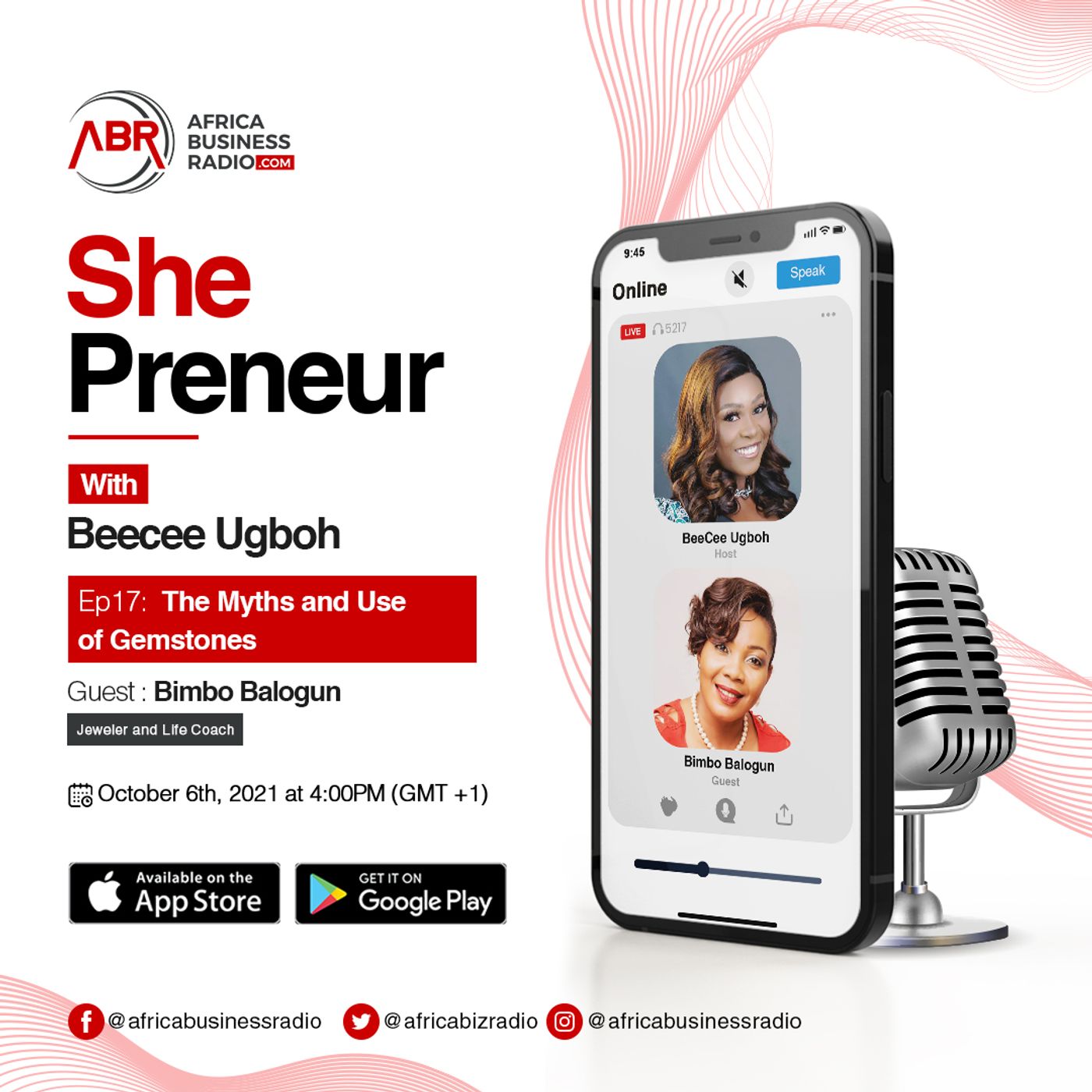 2021-09-15 03:25:00.0
The Role Of The Media In Rebranding The Nigerian Image - Annabel Bonney
The Nigerian/Ghanaian-born entrepreneur has been in the media and hospitality industry for well over 6 years. Where she's had hands-on experience in customer service, tv presenting/production, hotel operations events management, project management, public relations, spa services, and catering. Due to her love for travel, nature, people, culture, and diversity, she has founded Flyfinity formerly Master Planners Africa brand to promote African tourism and corporate events (MICE). She believes in the growth and development of Africa and is passionate about getting the world to see the authenticity and the rich resources, culture, and people of Africa, not the lies propagandized by the media.