2021-06-15 05:02:09.0
The Bravery Of Starting A Business Without Capital - Joyce Agwu
Joyce Agwu is a Content Creator, Award-winning social media influencer, Blogger, Youtuber, Makeup Artist, Fashion Consultant, Stylist and Realtor. She has worked with both Nigerian and international Fashion, Beauty and Lifestyle Brands. Hails from Ohaozara, Ebonyi State, Nigeria.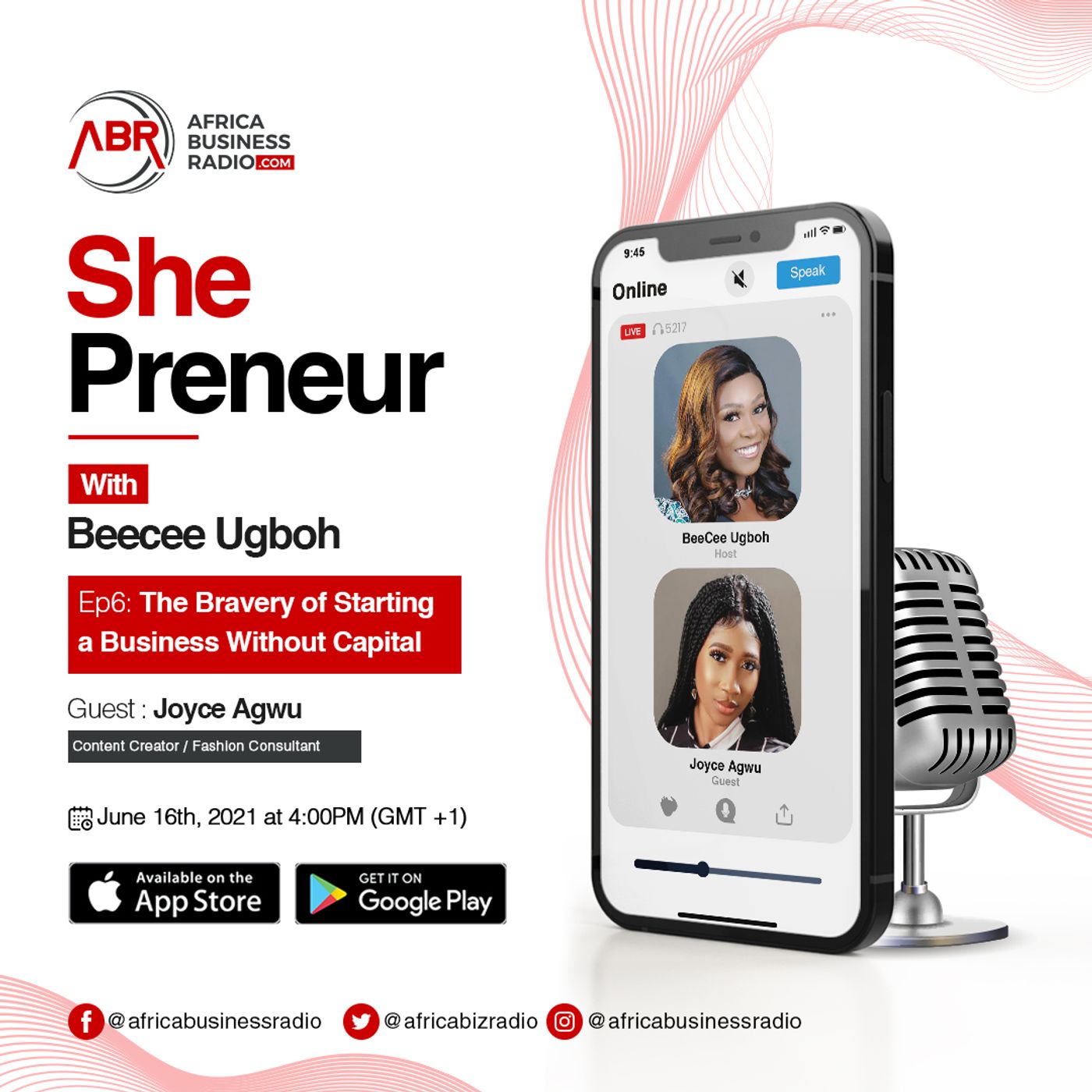 2021-06-09 06:13:18.0
Leveraging on Digital Media For Business Success - Andrea Manuela Giaccaglia
Andrea Manuela Giaccaglia is a reputable Marketing and Talent Liaison Manager who through over 10 years of project management, digital media marketing, influencer marketing, talent liaison management and brand image development has carved a niche for herself in the Marketing space. She joins beecee to discuss how digital media can boost business success.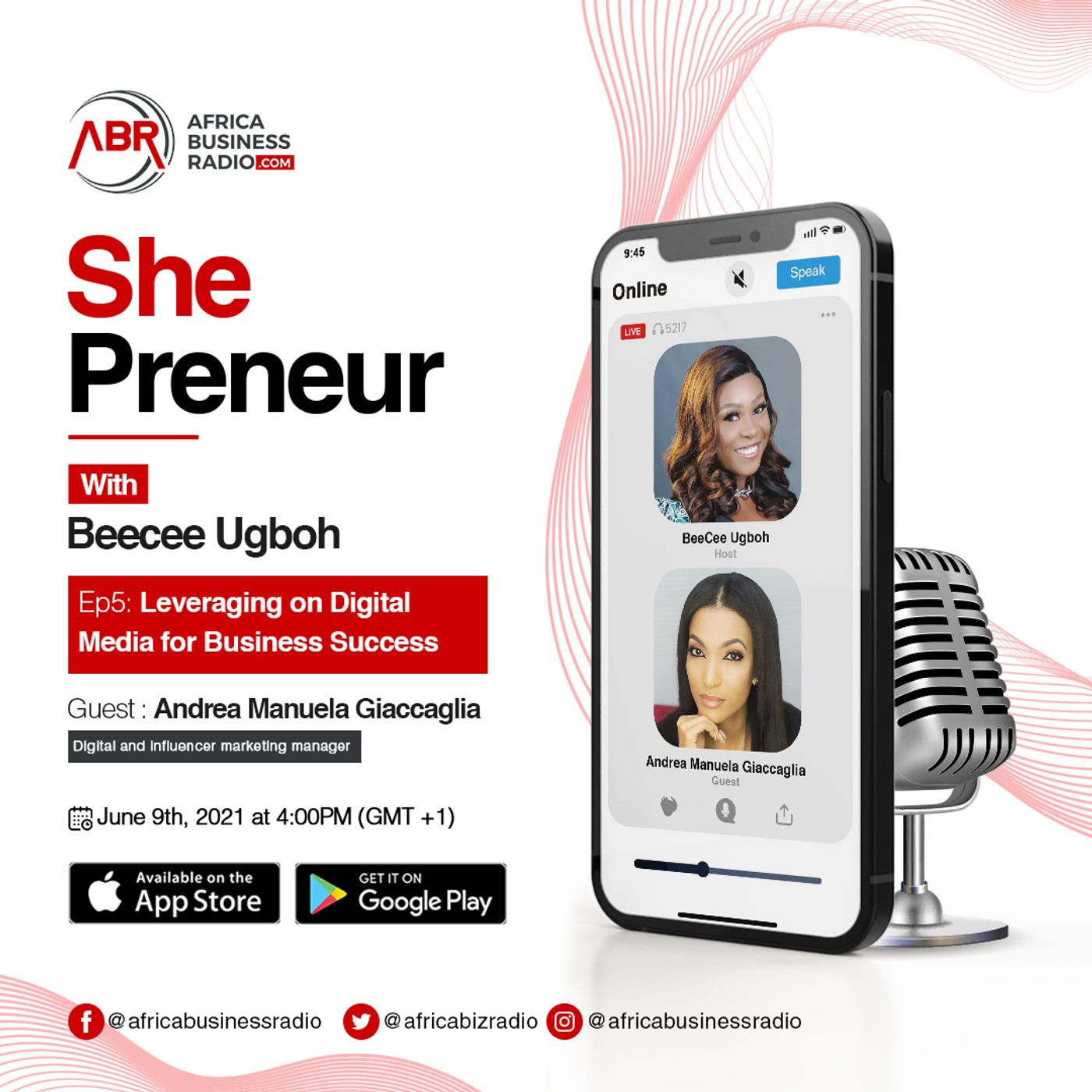 2021-06-02 05:04:17.0
The Role of Spirituality In Career and Business - Monica Nnoka
Spirituality is the broad concept of a belief in something beyond the self. It may involve religious traditions centring on the belief in a higher power. Monica Nnoka joins beecee ugboh to discuss the role of spirituality in career and business.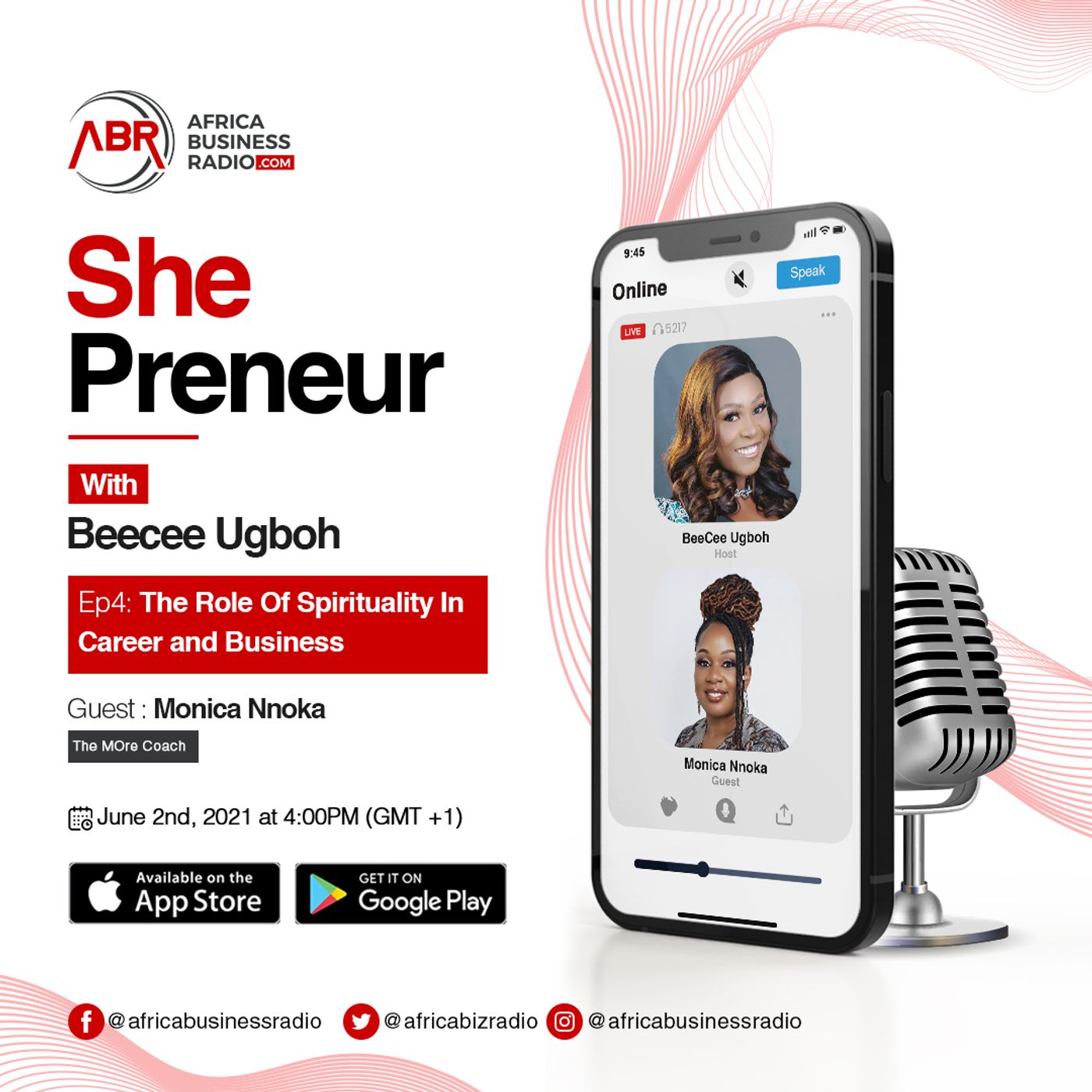 2021-05-28 03:14:55.0
The Impact Of Drug Abuse On Mental Health - Dr Gbonjubola Abiri
Substance abuse complicates almost every aspect of care for a person with a mental problem. Dr. Gbonjubola Abiri joins beecee ugboh to discuss how drug abuse plays a major role when mental health is concerned.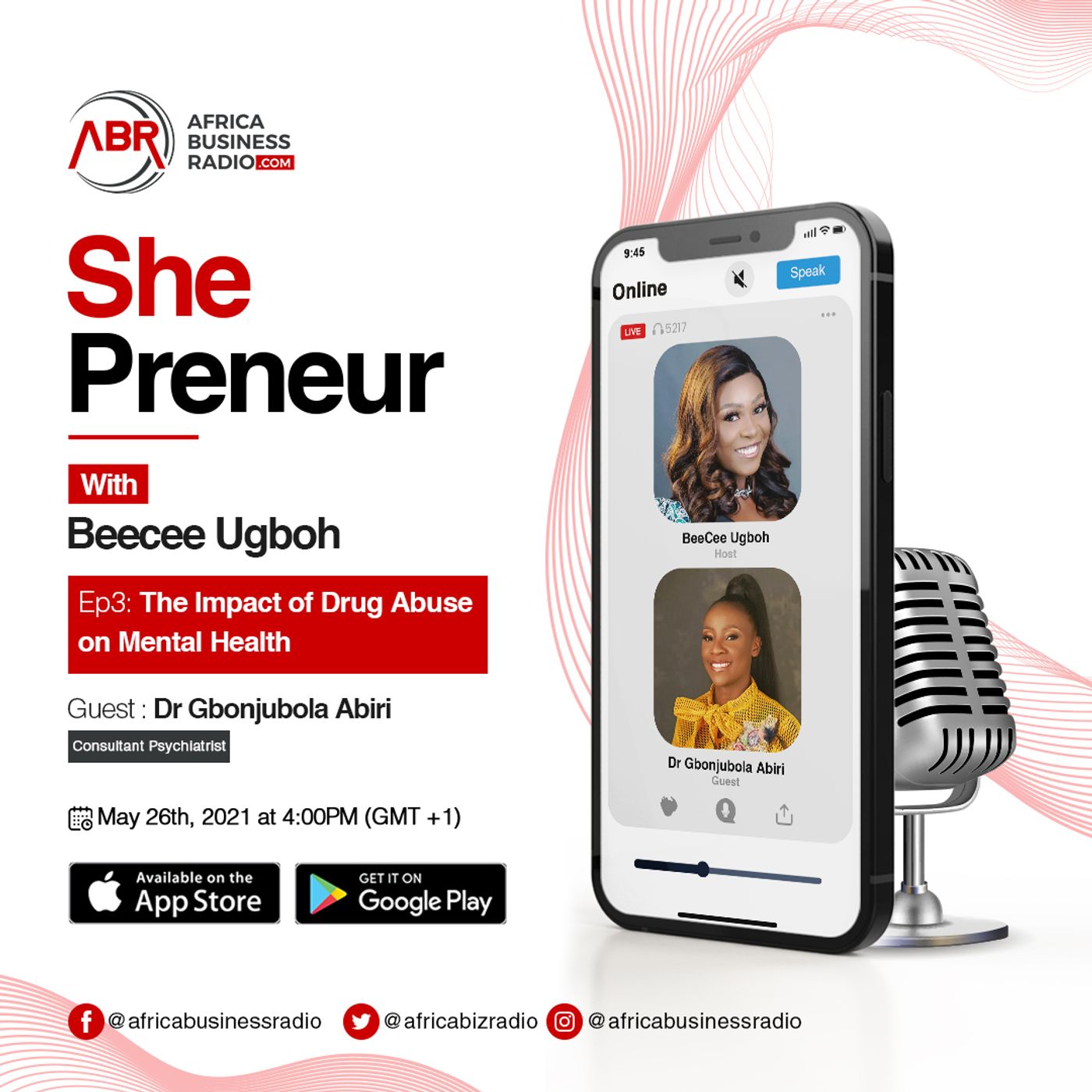 2021-05-19 06:36:55.0
Collaboration - Catalyst For Growth In The Nigerian Movie Industry
Biodun Stephen a scriptwriter and movie producer, chatted with BeeCee about how collaboration can help to grow the Nigerian movie industry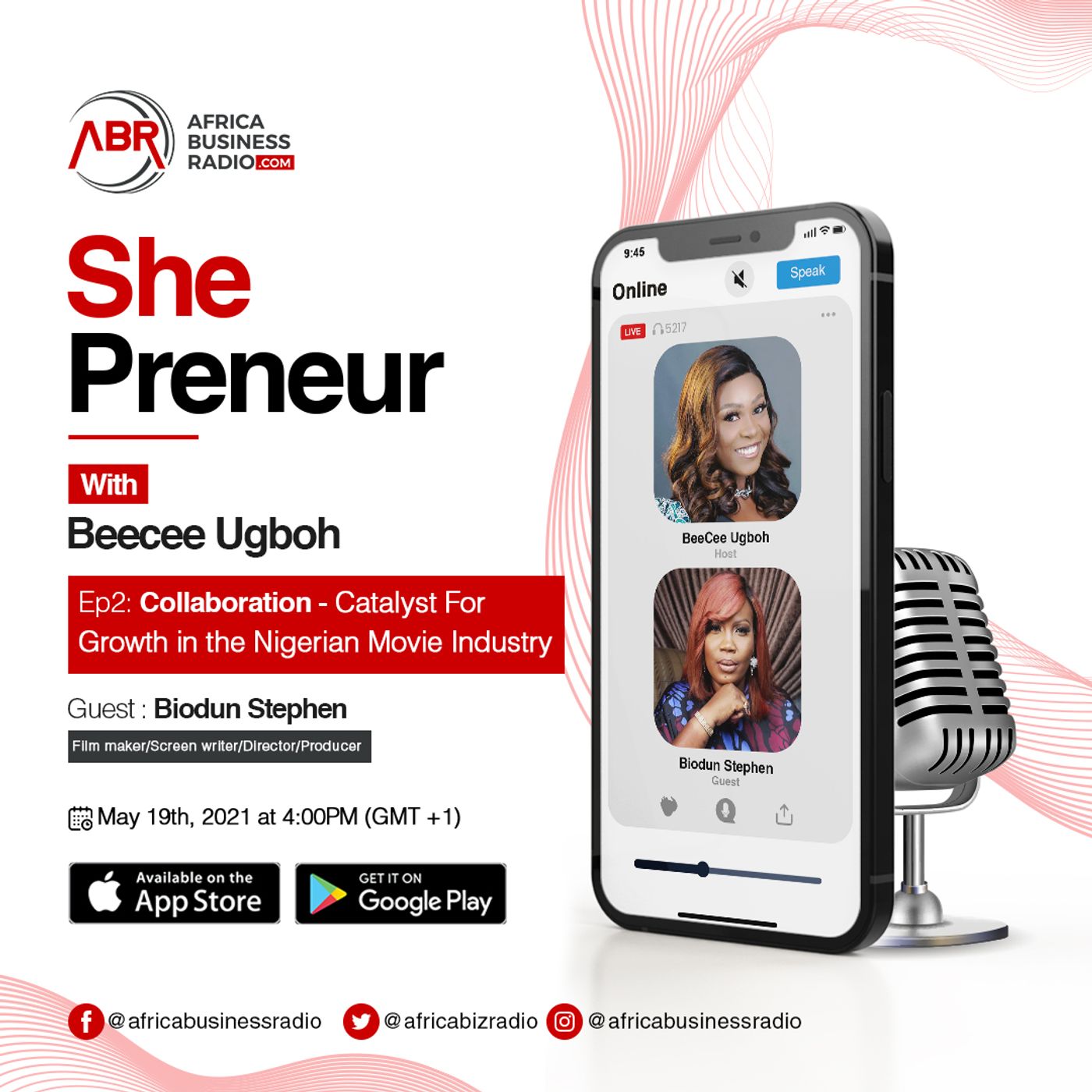 2021-05-13 12:40:55.0
Empowering Women for a Productive Life
On this maiden episode of Shepreneur with Beecee Ugboh. The show started with 'Trivia of the day. Our Trivia indicates President Ellen Johnson Sirleaf as the very first female president in Nigeria. On our She-Motivates, we celebrate TYBello as an exceptional woman who has motivated several women in the Music industry and Photography. On the Sheroes segment, Beecee had a chat with Ebun Olatoye Feludu- runs JAM The Coconut Food Company- a family legacy business that creates superfood and beauty solutions from the world's most famous superfood- The Coconut.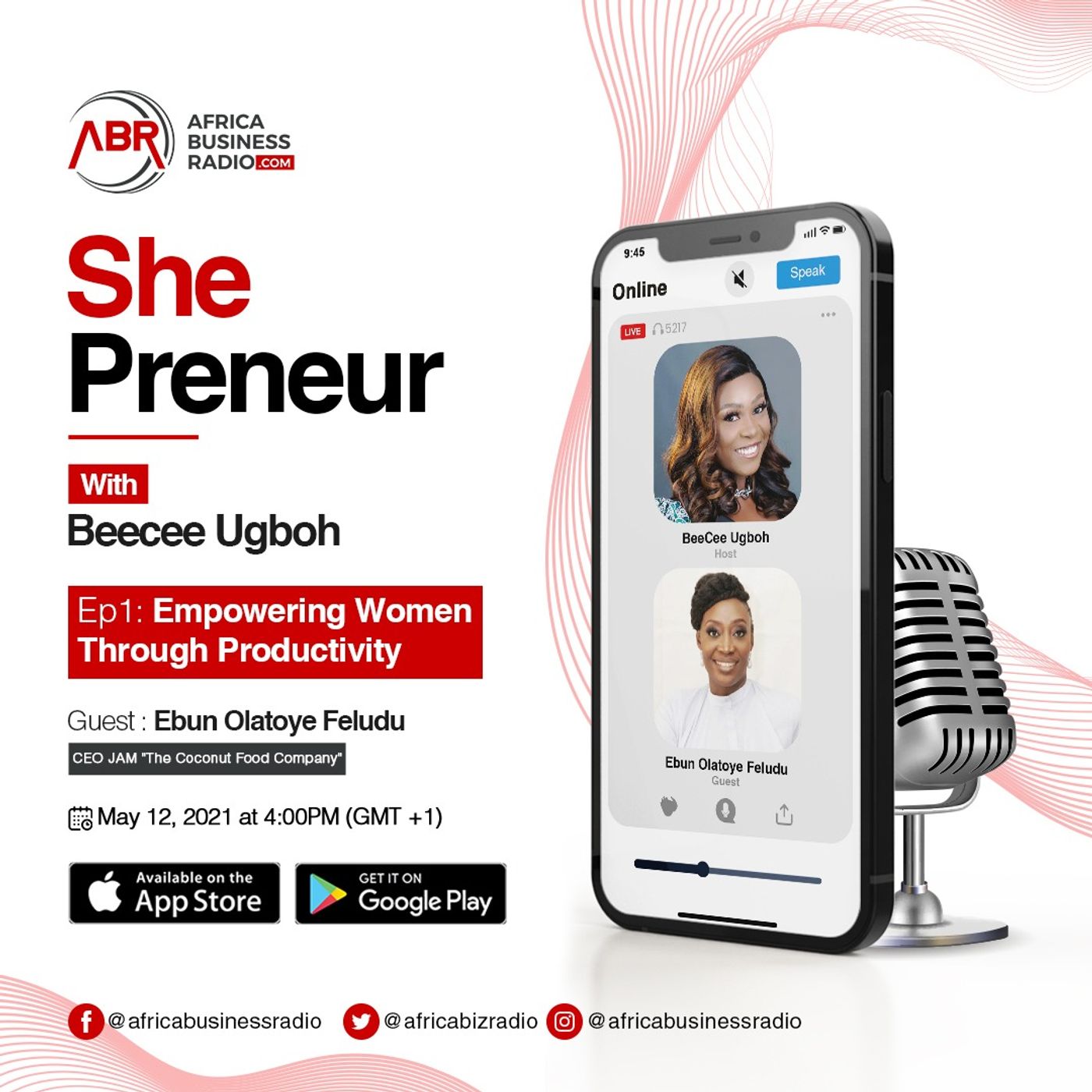 2020-02-14 03:32:25.0
Handling Romance in Business
According to the World Bank, Africa is the only region in the world where more women than men choose to become entrepreneurs.To reflect the prowess of women as shapers of the future, Africa Business radio presents a brand new show: "Shepreneur"A show that highlights the achievements and accomplishments of women shaping Africa through enterprise.This valentine's day, we explore the relationship between love and business success on the maiden episode of ShePreneur. Our guest is on this episode is Didi, CEO of Lagos Matchmaker.ShePreneur is a show that highlights the accomplishments of the women who are shaping Africa through enterprise. We also empower women entrepreneurs to reach their full potential.ShePreneur is hosted by the dynamic Winnie (@winniedawinner) and Abisola (@thebisola), the enterprise builder. ShePreneur is produced by Africa Business Radio.