Flux
Do you want to understand how you can have safe, affordable, and reliable power? We discuss the challenges faced by energy prosumers in Nigeria and West Africa, sharing expertise and guidance along the way. Join us for a powerful discussion as we explore your options for a better energy experience.
2021-05-03 05:07:08.0
Light Off
Nigeria's shortage of reliable power supply is a constraint on the country's economic growth. The availability of electricity in Nigeria has worsened over the years. The country has been unable to meet demand because of its policies, regulations, and management of operations.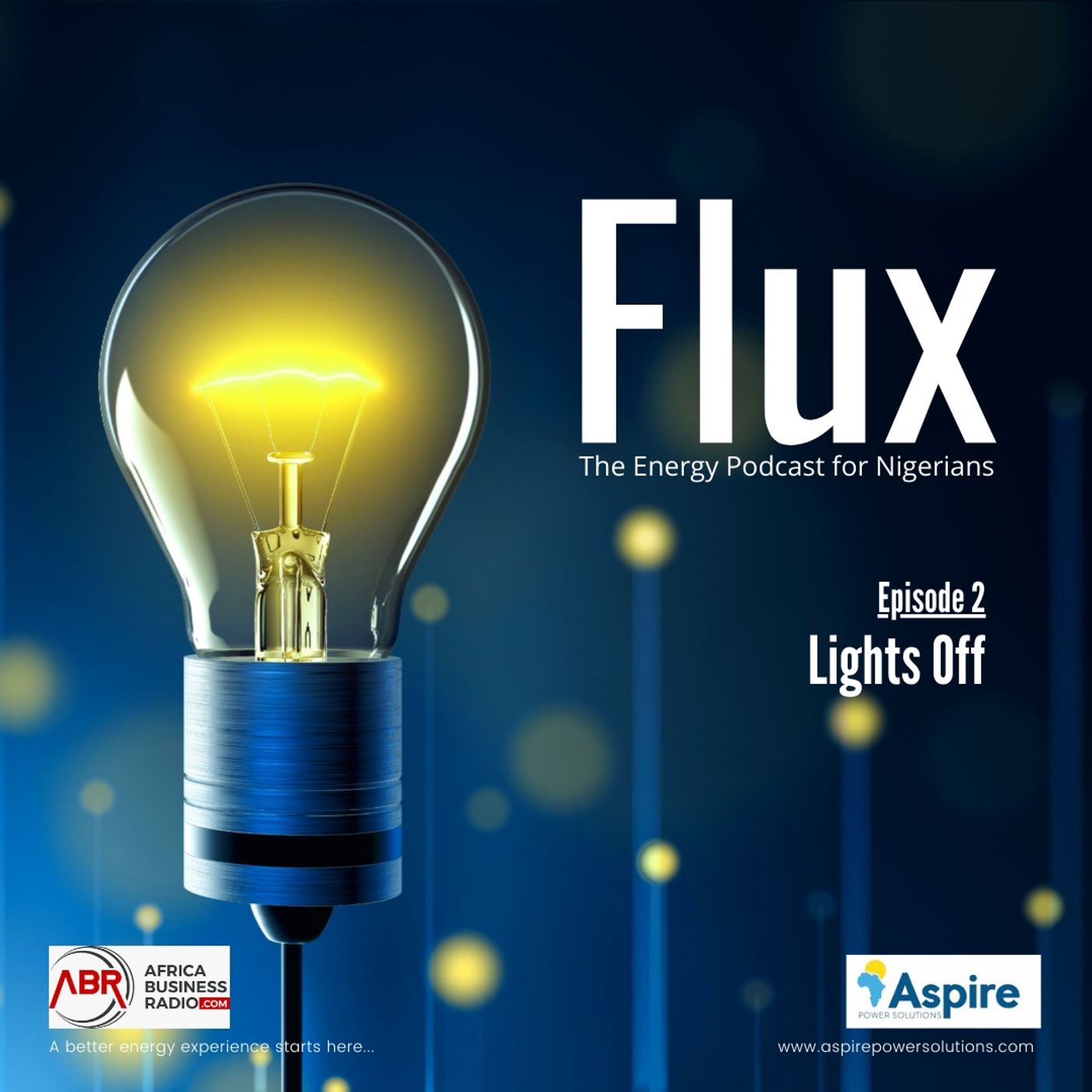 2021-04-28 02:40:58.0
Introducing Flux
This podcast is brought to you by Aspire Power Solutions. Through innovations in customer experience, financing, and intelligent technology, Aspire is enabling an efficient prosumer network, protecting the environment, and improving air quality by building the world's most interconnected Distributed Energy Utility.