2021-04-21 02:51:29.0
Diversify Your Investment
Most times when people think of money, they get stuck in one place, one method and tend to stick up all their funds into one opportunity, and it's risky. Learn the proper way to diversify your investment on this episode.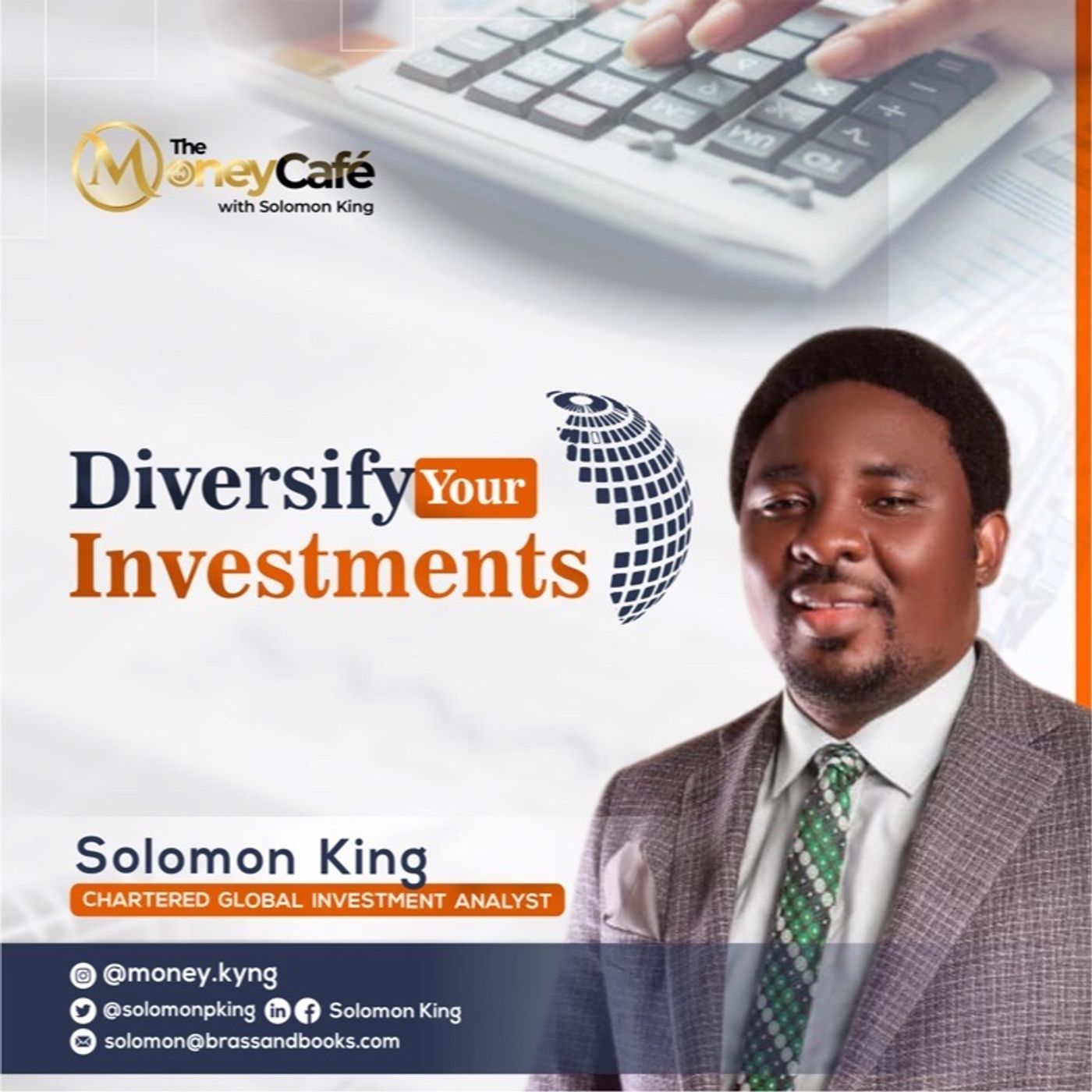 2021-04-21 02:46:22.0
Return On Investment
It's great to invest your money into a business or project and expect a return. Sadly, most people misunderstand the real concept of Return on Investment. A listen to this episode will give you a better understanding of how to get the best return on your investment.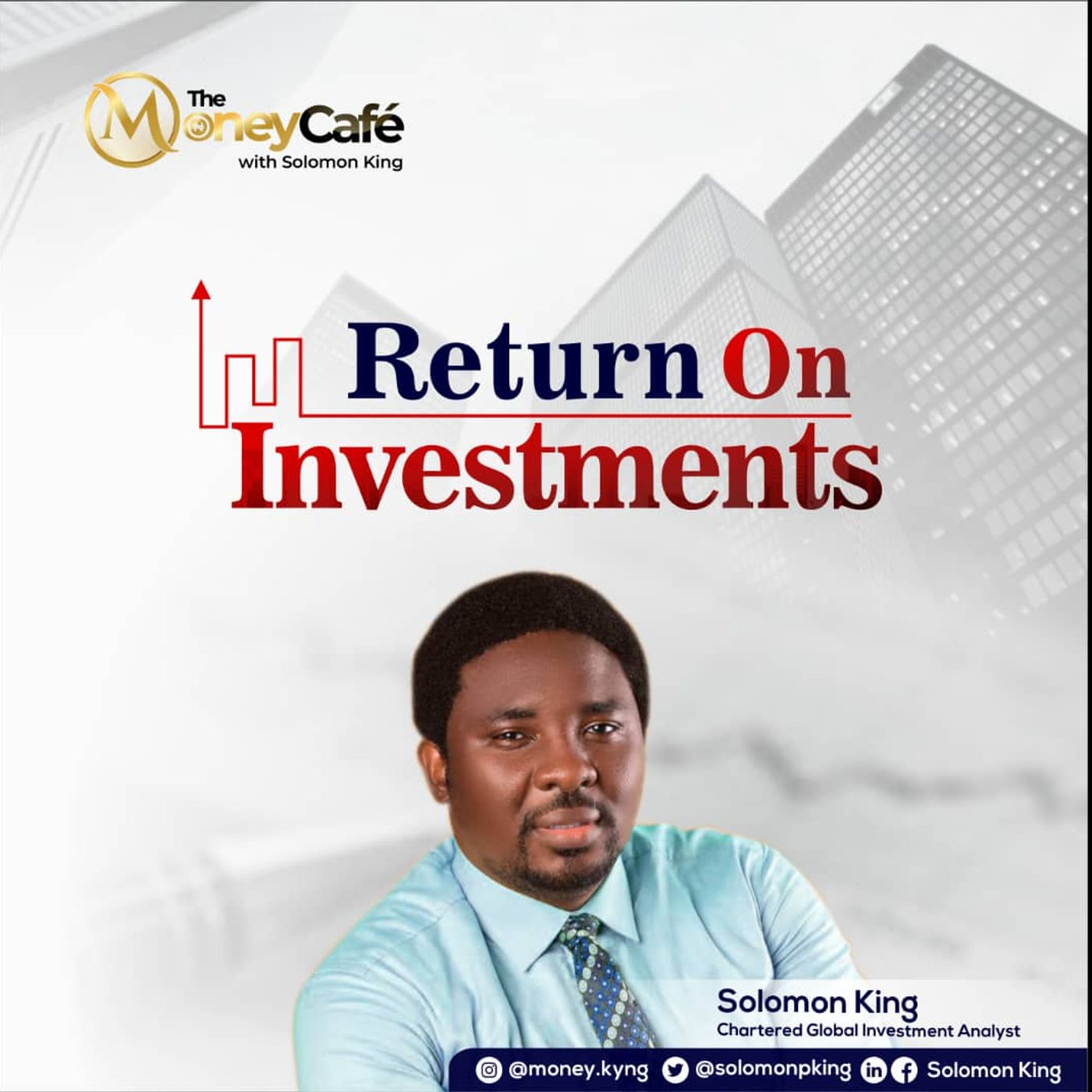 2021-04-21 02:40:12.0
Secure Your Capital
Security is indeed one of the major elements to consider when investing. Nothing sets your heart at peace like knowing that your resources are safe. This episode unveils the best way to secure your capital.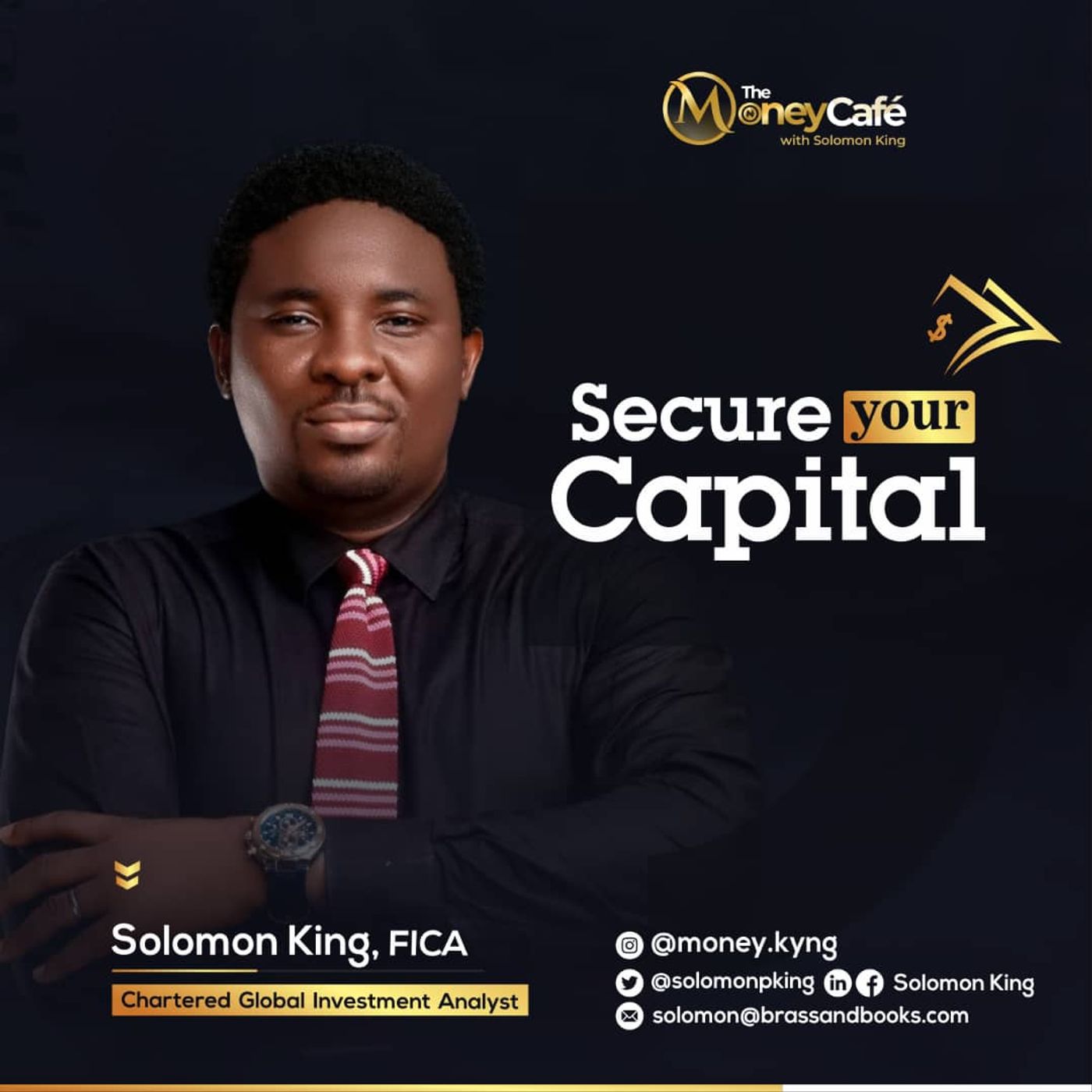 2021-04-21 02:26:53.0
Investing Momentum
Investing is a system your money grows, it is a continuous process, build momentum with your investment.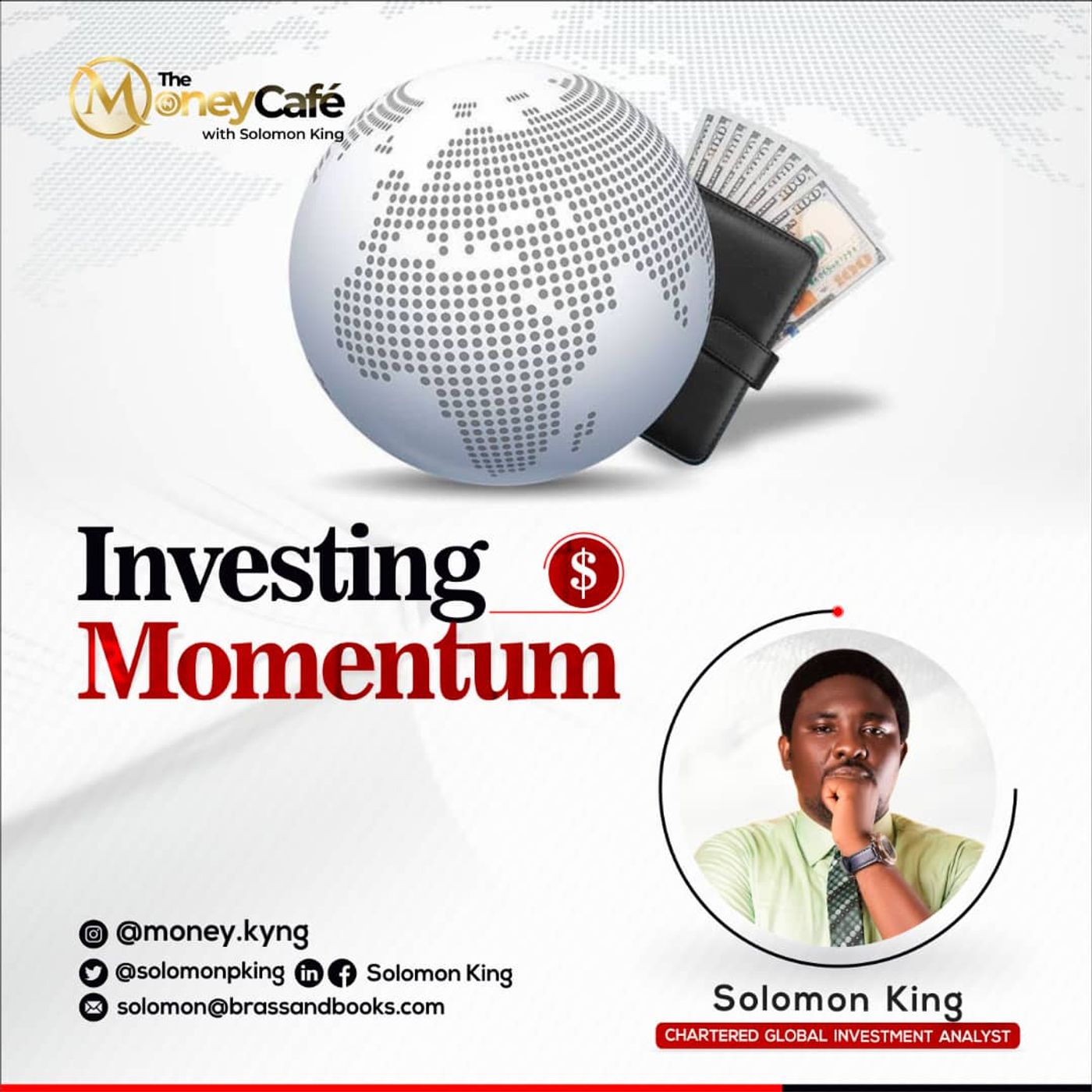 2021-04-21 02:11:35.0
Learn A Skill
You are an asset, the decision is yours to be poor or rich... Invest in You. Basic of financial wellness Define your goal, be clear on what you're after, have a plan.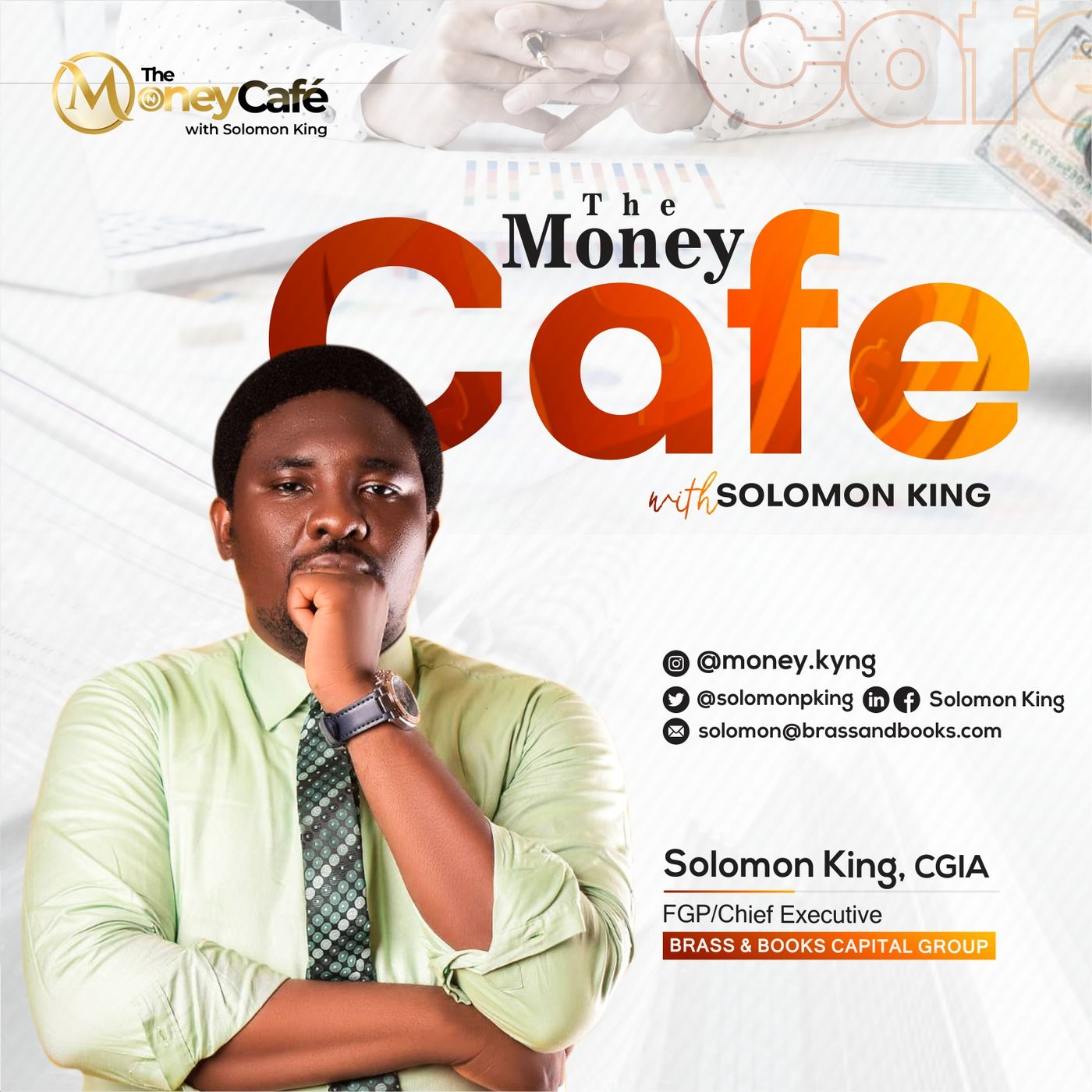 2021-04-16 02:28:19.0
Setting Financial Goals
What are your goals? What kind of life do you desire? Do not set abstract goals. Set structural goals around your financial plan.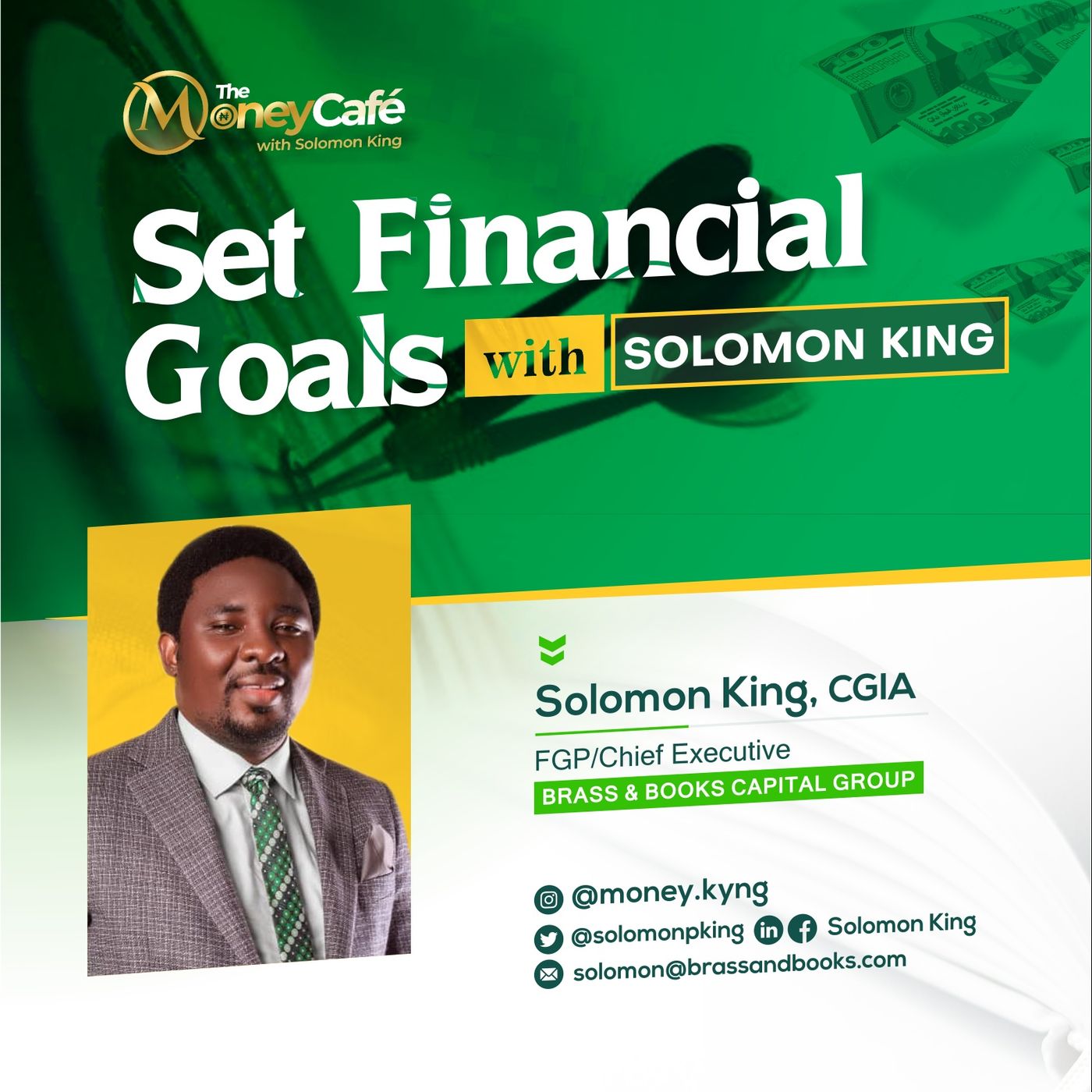 2021-04-14 04:59:46.0
Learning and Investing
Start by investing in yourself, grow your financial capacity, the more technical you are about more, the better money comes to you.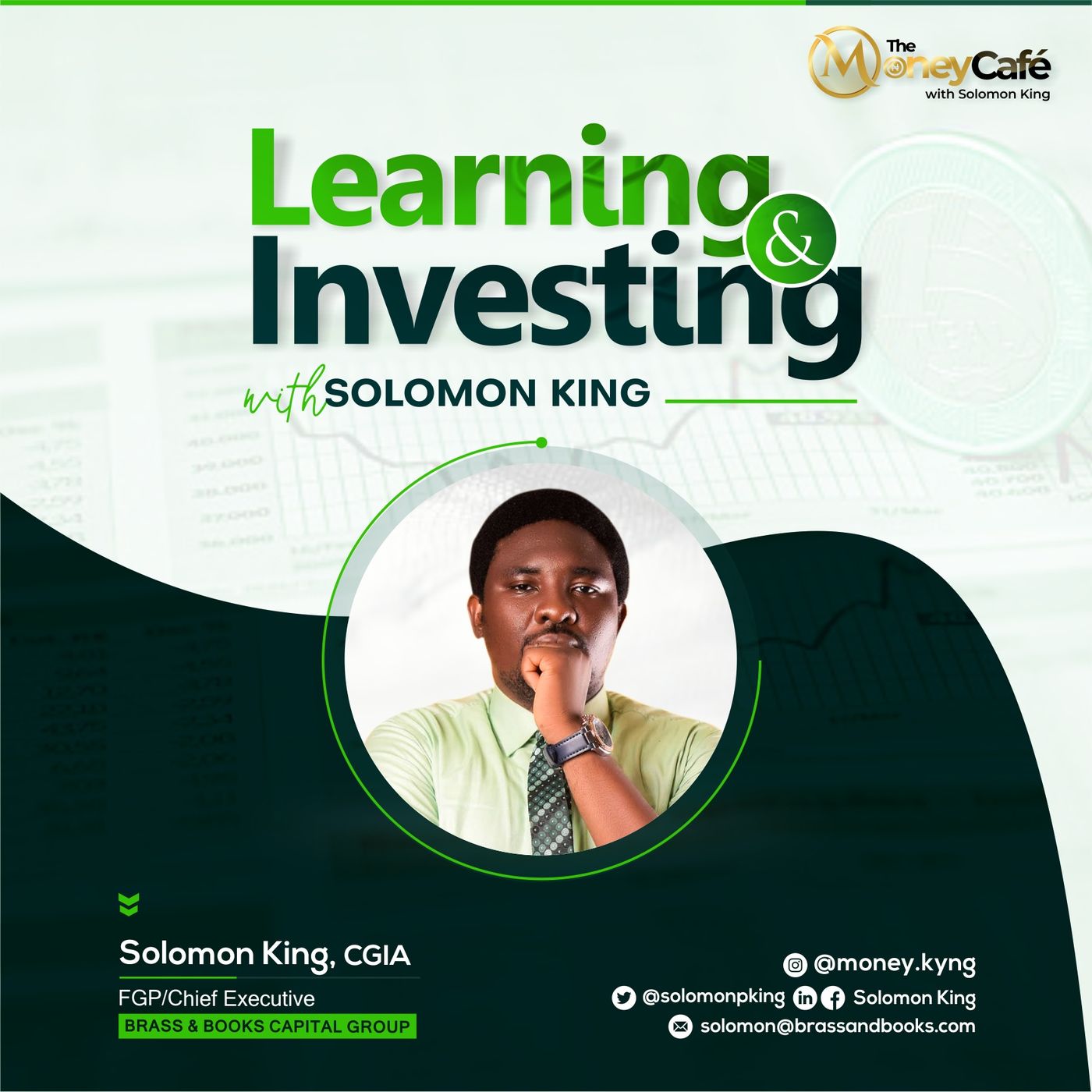 2021-04-07 13:09:36.0
Create A Financial Plan
Kick start with a plan, a strategy book, what to do with your money? Understand where your money comes from.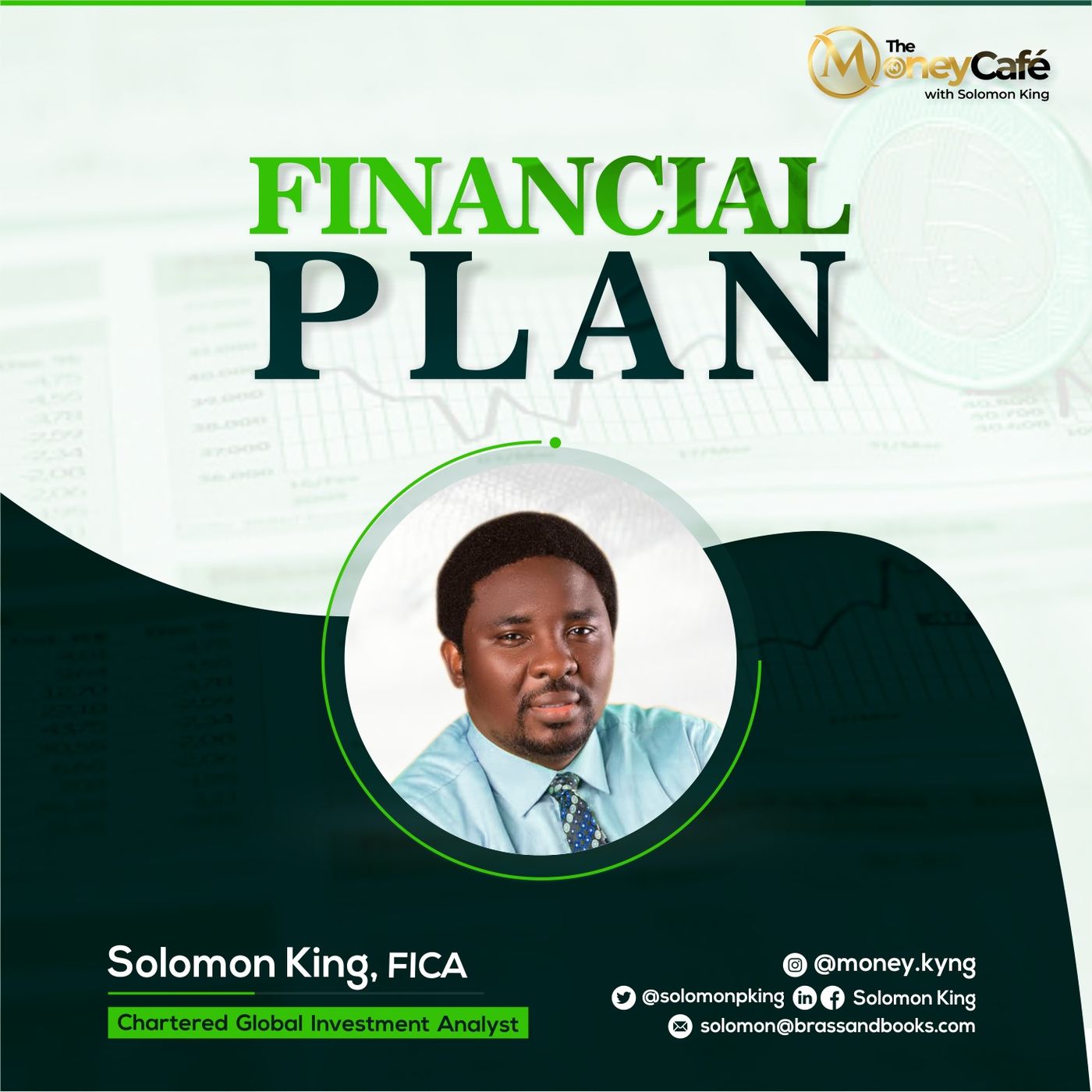 2021-04-06 04:32:52.0
Learn About Money
Prepare and Schedule to increase your Financial Literacy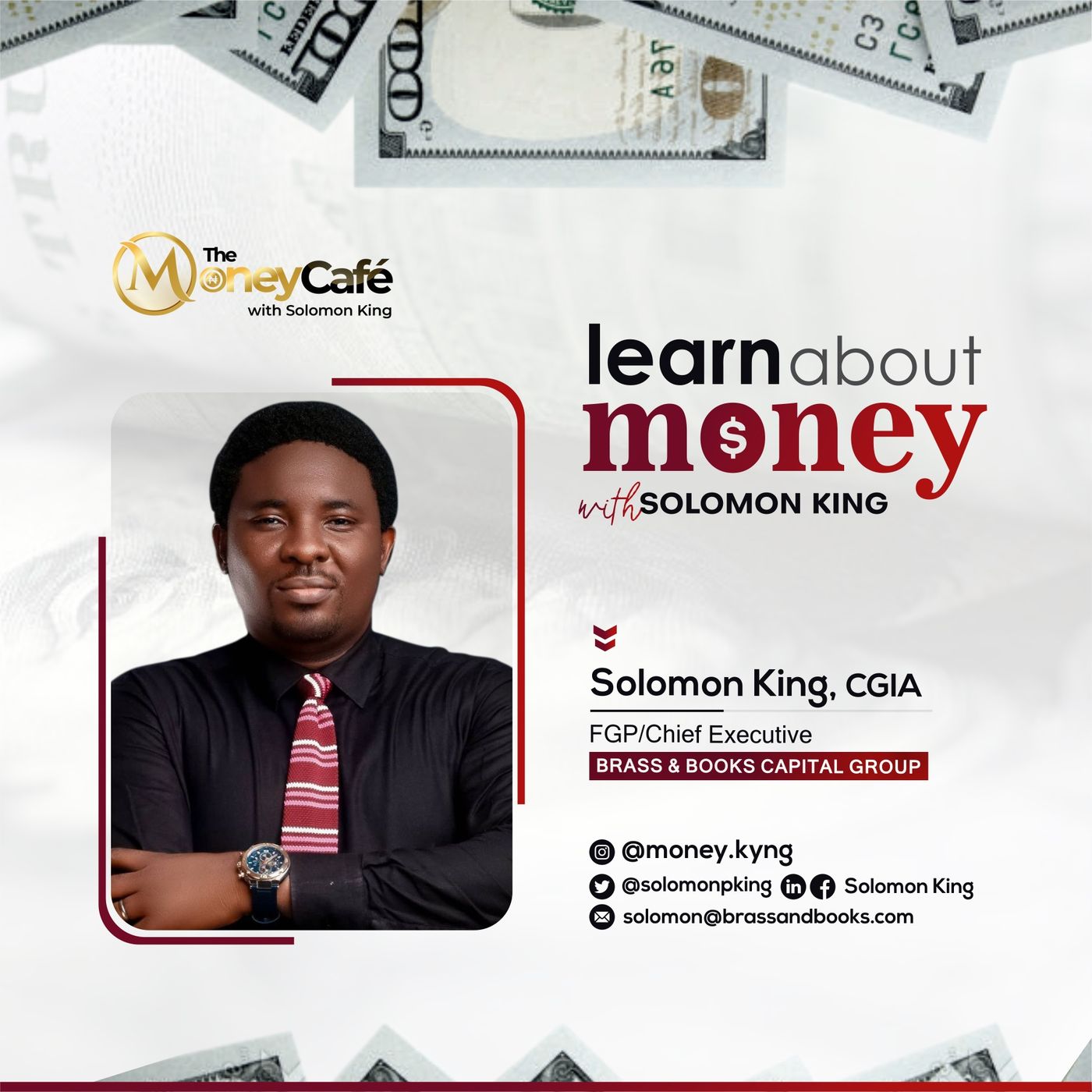 2021-04-06 04:31:54.0
Clarity
Be clear on the goals you are trying to achieve. Most times the problem is not lack of money but direction.