2019-01-10 11:53:00.0
STARTING YOUR BUSINESS IN THE NEW YEAR WITH ANGELINE MHLANGA
We are joined over the phone by Angeline Mhlanga the founder and CEO of Wings Consultancy. Angie has extensive experience managing and working with people in the Tourism and Hospitality industries, as well as in social development programs in which she has participated and run for the last few years. Angie began her career in hospitality in Zimbabwe before being selected in the International Program at Walt Disney World Resort in Florida, USA. It is with this International training that she developed her own Service Excellence Training in Africa, to enhance service standards through her Consultancy, Wings Consultancy. After noticing a gap in women empowerment across Africa, Angie partnered with Jessica Jera to create a Pan-African event that celebrates diversity and women's achievements from grass root level to the Boardroom. She is also the founder of Angels Wings Foundation, is an author and sits on the board of GloBuntu.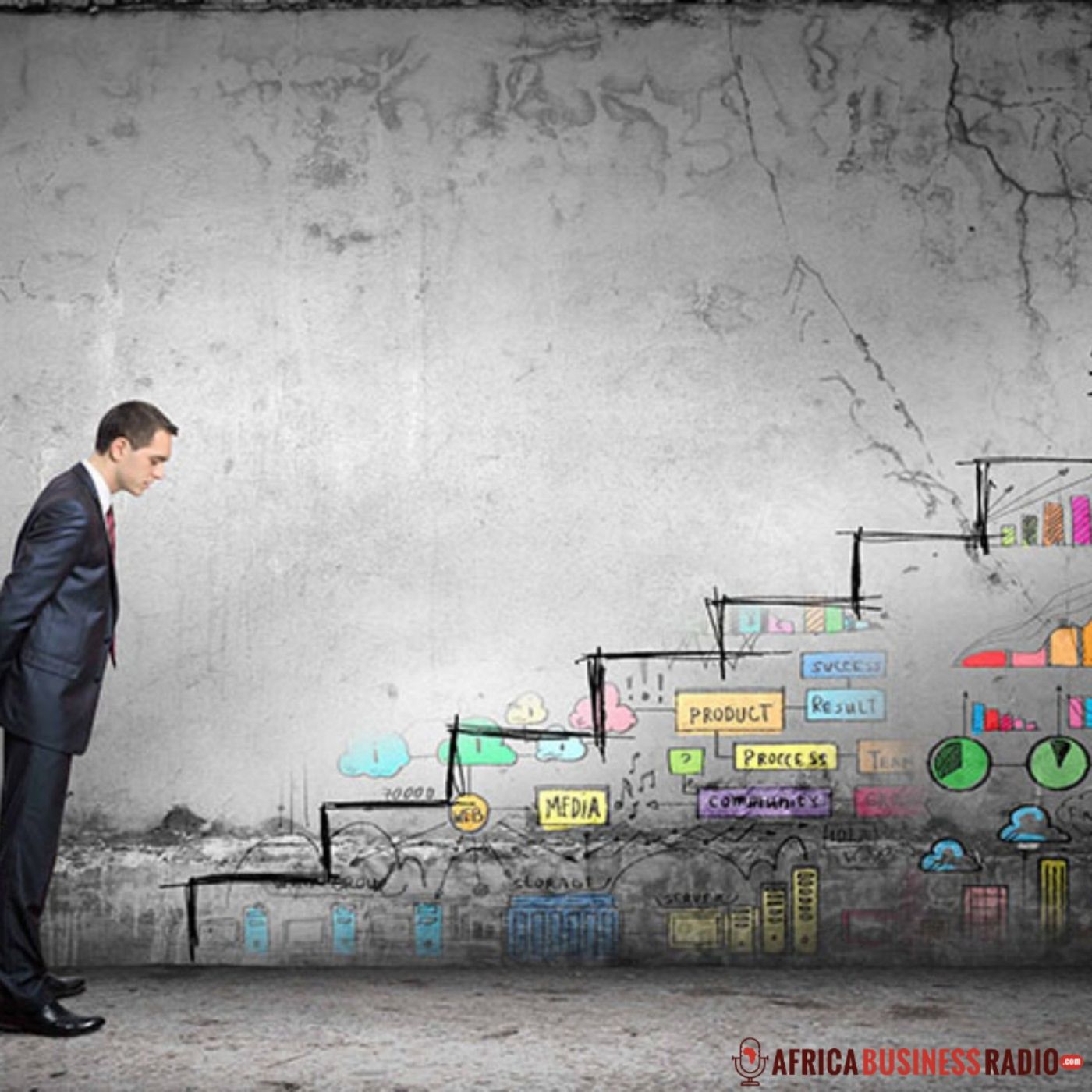 2019-01-10 11:43:00.0
OPPORTUNITIES AND MENTORSHIP – 10 BUSINESSES YOU CAN START PART TIME AND WITH ZERO TO LITTLE MONEY
Although most of you guys have figured out what business you want to start in the new year, some of you just want to create some extra income but don't really know how to go about it. Kudzai have a list of businesses you can start with very little income and those that you can do on the side as a part time hustle so to speak. Kudzai has a special surprise at the end of the list!
2019-01-10 11:20:00.0
ABCs – HOW TO START A BUSINESS
It's that time of the year again when everyone has one resolution or the other and some of you have "Start my own business" on the list. Kudzai gives you some basic information on starting your own business. Do you start with a business plan?, funding? Or registering the business? Listen to this podcast to find out!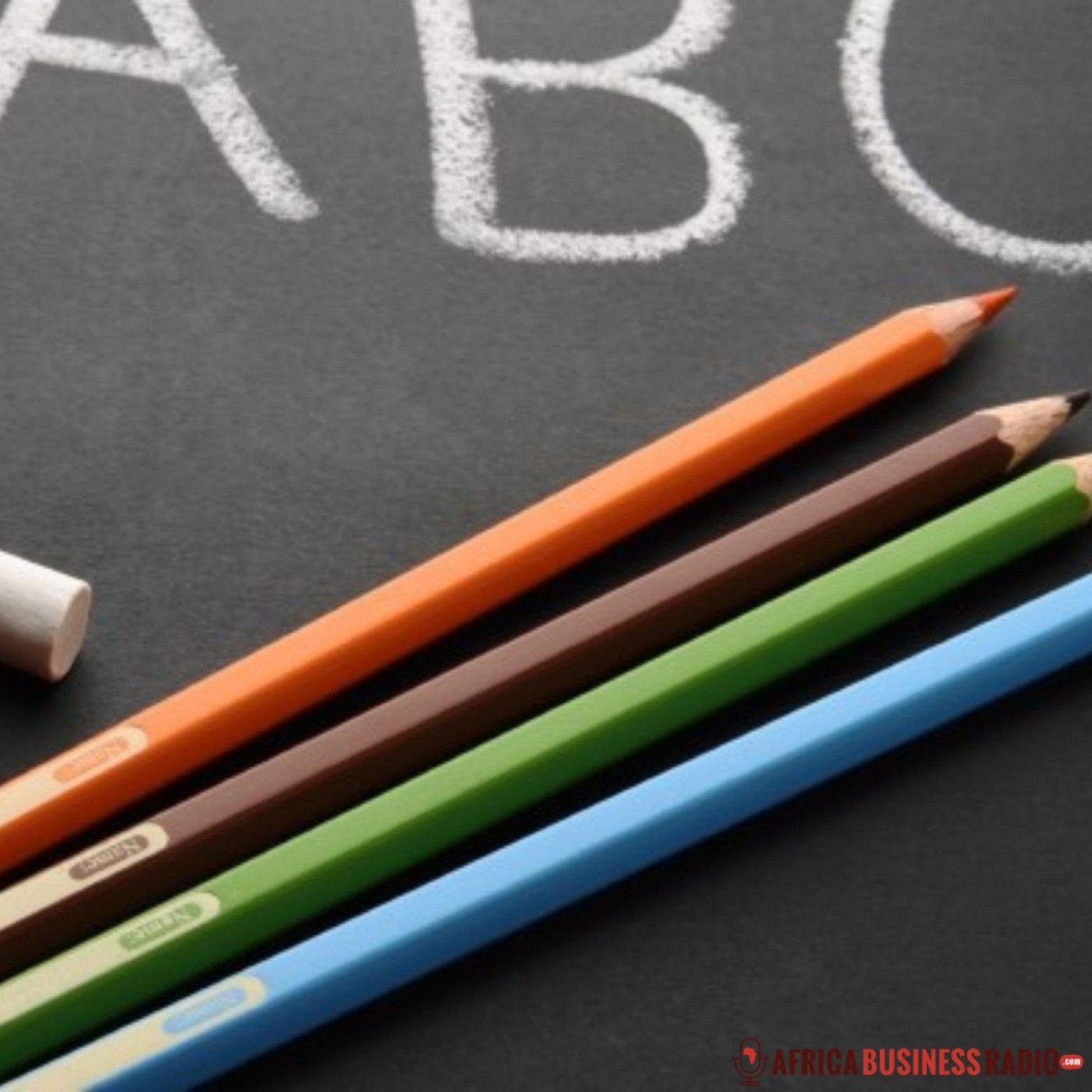 2018-11-10 08:09:00.0
Developing An Entrepreneurial Mindset - Wendy Muhamad
On Today's show, we explore creating an entrepreneur mindset. Being an entrepreneur isn't just about creating business plans, funding proposals, and pitching competitions. The most basic thing you need to master as an entrepreneur is creating the right mindset for you to succeed. We have in studio Wendy Muhammad who is a multi-million dollar business developer, thought leader, crisis manager, trainer and manager. She is currently president and Director of Business Affairs for the Minimally Invasive Vascular Centers. Wendy is also the creator and developer of Mind of an Entrepreneur brand that currently produces a radio show, authors and publishes books on mental strategies for navigating the world of business. We look at the qualities that are important for you to have as an entrepreneur, the opportunities available for you as an African entrepreneur which can benefit your society. We also chat to Wendy about the work that she does as well as why it is important to develop the right mindset and discover who you are as an entrepreneur. Finally, we go through some apps and web channels available for your motivation and inspiration in your day to day journey in business.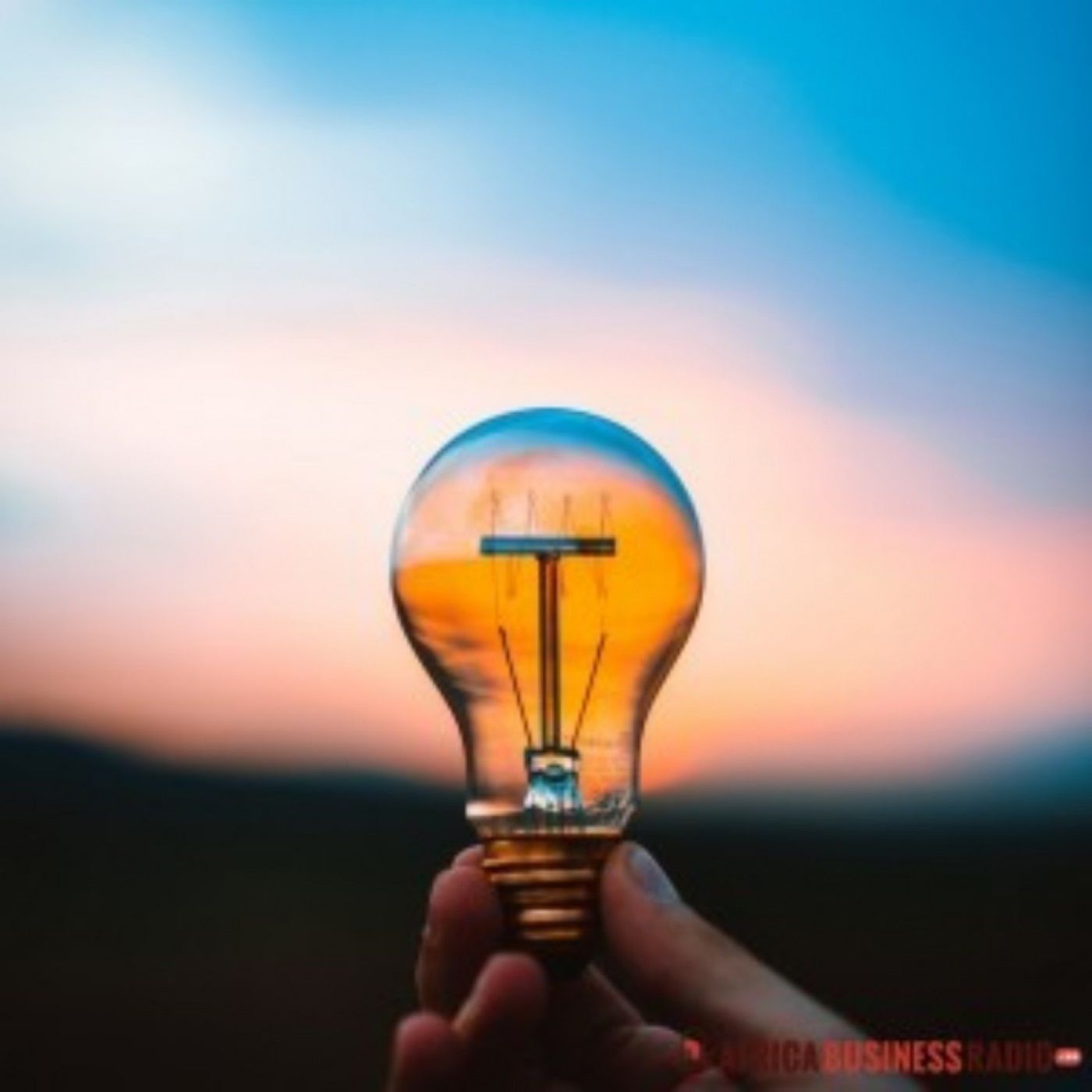 2018-11-01 04:47:00.0
The importance of youth empowerment in Africa
In today's show we look at the importance of youth empowerment in Africa. An alarmingly large number of young Africans are dis-empowered and unemployed. We usually look to governments to solve the problem but what can we do to economically empower the youth of the continent, especially since we are the youngest continent on the planet. This is discussed with Ntsiki Khunju and Makhoape Letsie from Afrika Tikkun. We then have a look at organizations that are available for youth to receive mentorship and training as well as get skills to develop them as entrepreneurs. A more interview with Ntsiki and Makhoape helps us understand more about Afrika Tikkun and the work that they do in youth development from cradle to career. Finally the rumor doing the rounds in the 21st century is that we are all being replaced by machines and will end up all jobless but have we taken the time to look at jobs that are actually being created because of technology? We take a look at the jobs that didn't even exist 10 years ago and how young peo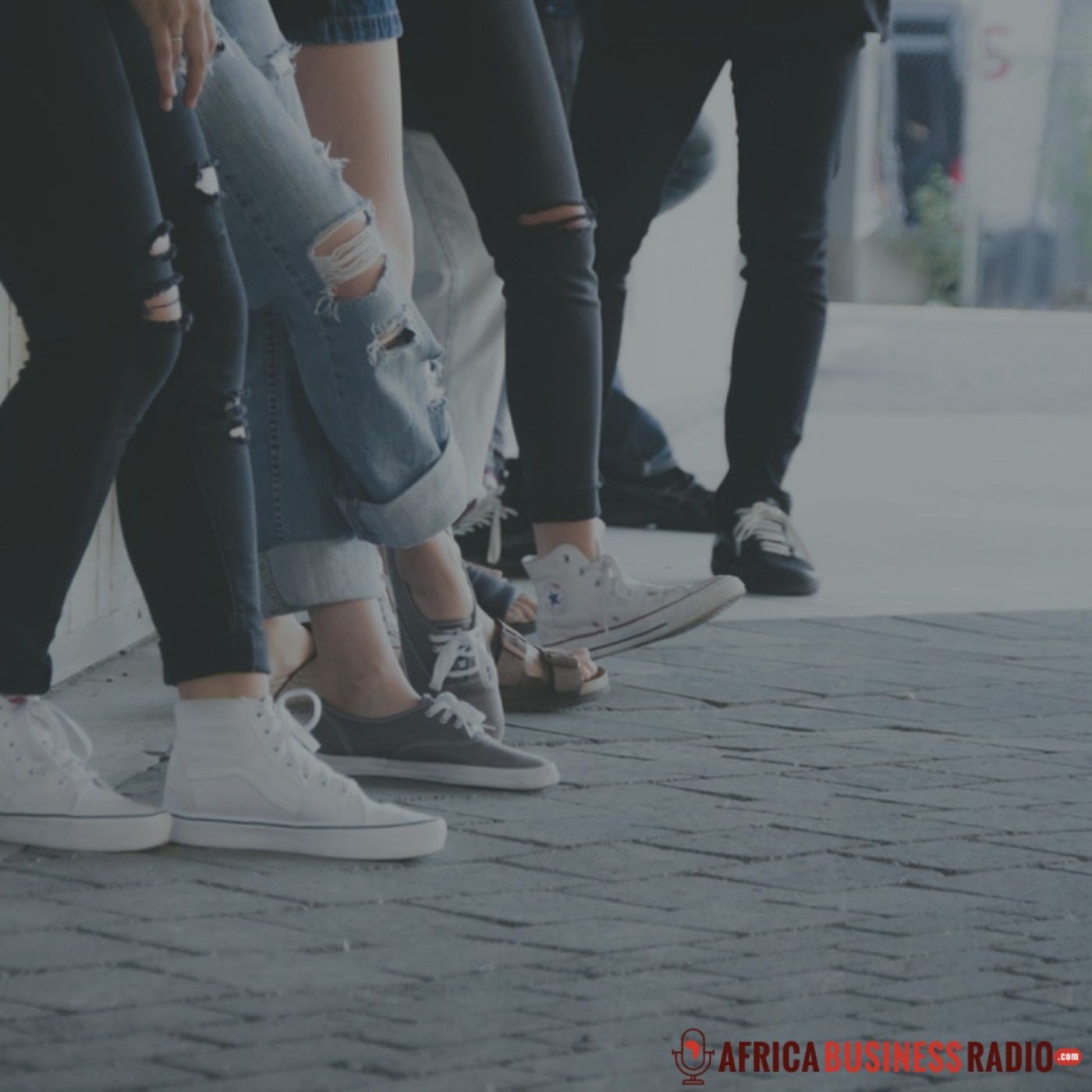 2018-10-24 04:44:00.0
Advancing Ecommerce in Africa
On this episode we take a look at growing Ecommerce platforms in Africa. We explore how to set up an ecommerce site for your business, what you should look out for and which platforms are available for you to use. We also chat to Horesia Nyawade and Tshiwela Ncube who are the founders of Vuuqa an online store for African products. A burning question is how to set up payment methods that work in African markets and that will work for your ecommerce site. We also explore the opportunities available in the Ecommerce sector from starting delivery services, creating the platforms and promoting Ecommerce sites. Horesia and Tshiwela walk us through how they started their site and what they have learnt along the way and why it is important for them to grow African businesses. Finally we give tips on how to protect your ecommerce site from fraud which is the demise of most Online based businesses.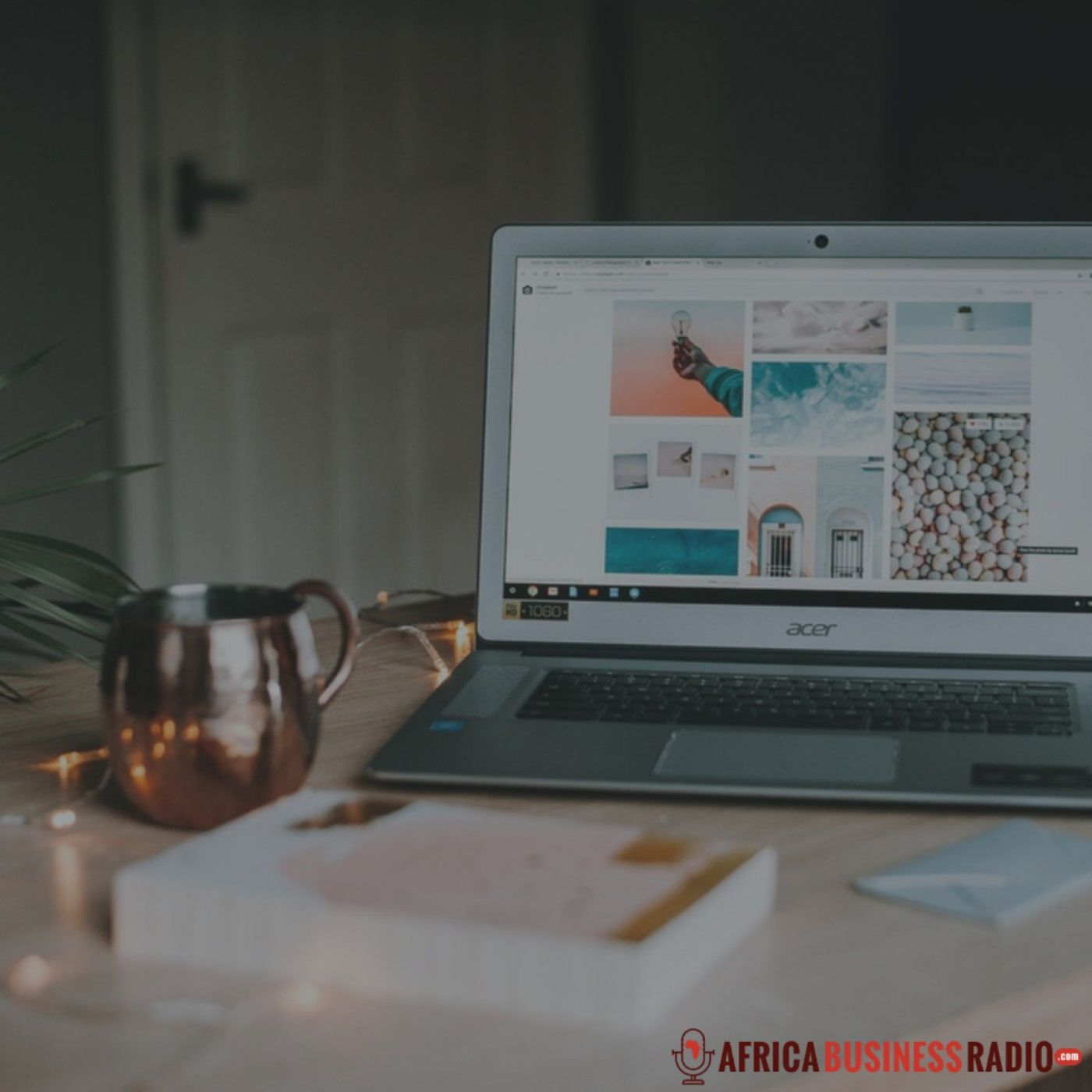 2018-09-29 02:40:00.0
Excellence And Leadership in Business
On today's show we explore the topic of women in leadership. Women are unfortunately still lacking in the leadership spaces in Africa and the world as a whole. What needs to be done to put us as women in more leadership positions. In the ABCs we look at the skills needed for women to be more successful leaders. Some leaders are born but the majority of leaders in the workplace today are made. Becoming a successful leader requires deliberate action and for you to look at what skills you can develop and grow. We then look at the importance of mentoring and getting mentorship for women. We need someone to talk to, a guide and someone who can push us in the right direction career-wise and the significance of this is highlighted in the show. We are joined over the phone by Dr Erieka Benette who is part of the team organizing the Africa Women of Excellence awards in South Africa and she shares the importance of having more women in leadership. Finally in our tech and trends Kudzai gives a list of online leadership courses available for women.
2018-09-26 02:15:00.0
What You Need To Know About Self-Publishing - Chinwe Okoli
On today's show, we explore the publishing industry in Africa. We start by understanding the different types of publishers in the industry. We know of traditional publishers mostly from the movies and the internet but don't have contact with most of these companies here in Africa. Self-publishing is also gaining popularity amongst most authors as it is the only option available for most as well as Vanity publishers which seem to be popping up. Which option is best for African authors and which one should they be wary of. We then look at the opportunities available in the publishing industry for entrepreneurs looking to invest as well as internet platforms which can be used by self-publishing authors to design, publish and monetize their books. Our interview is with Chinwe Okoli a woman who is passionate about youth and entrepreneur development in Nigeria and who has also written two books aimed at helping youth and entrepreneurs utilize their time and efforts better.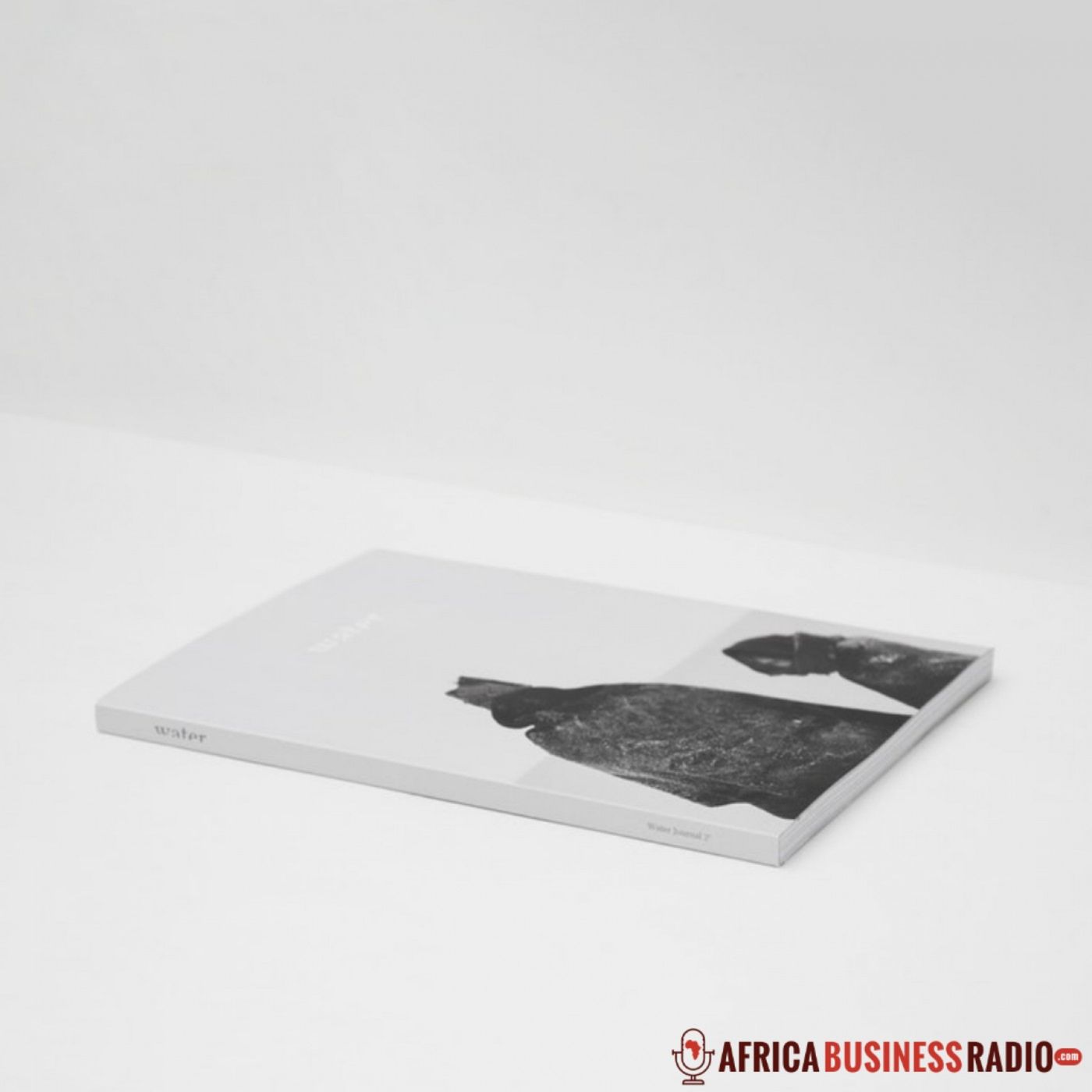 2018-09-14 12:00:00.0
Doing Business in Africa For Africans In The Diaspora
On today's show, we focus on doing business in Africa for our sisters living in the diaspora. A lot of Africans are scattered across the globe mostly due to poor economies or bad governance in their home countries. This doesn't take away from the fact that a lot of these Africans abroad dream of one day going back home or starting a business on the continent. The biggest obstacle to this is lack of correct information on doing business. This episode focuses on the ABCs of going into Africa for business. From what you should avoid to how you should go about the very different business environment. We then explore opportunities available for people in the diaspora, some of the opportunities don't even need you to relocate to Africa and can be done from where you are currently based. Our studio guest Clara Mufandaedza also shares her personal experiences of moving from the corporate life in the West to the tough entrepreneur jungle that is in Africa. Finally, there are some great communities for the African diaspora to do business in and we have a list of great ones you can join to connect with other women who want to start businesses on the continent.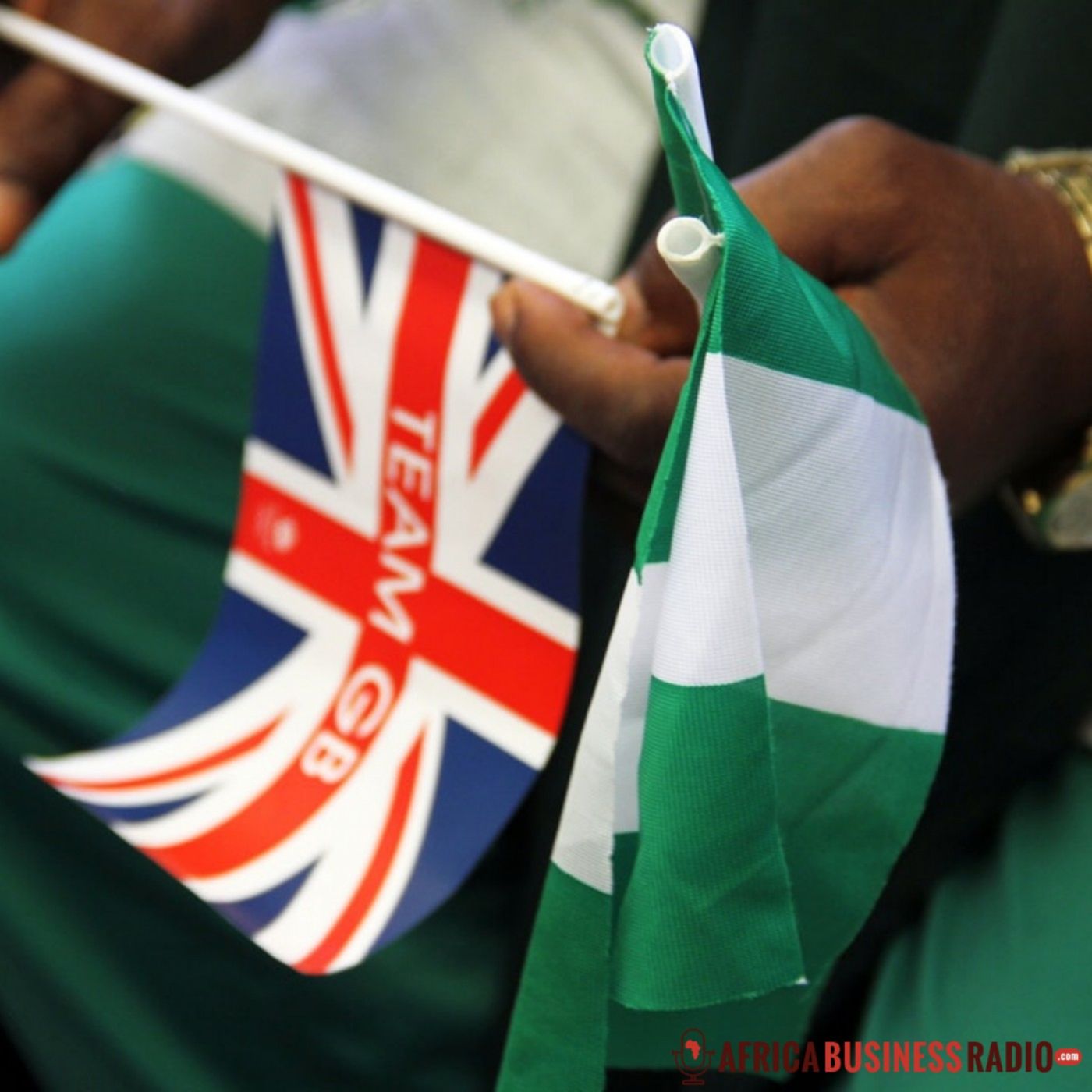 2018-09-06 03:07:00.0
THE BUSINESS OF BEAUTY IN AFRICA.
We have noticed an influx of international beauty brands making their way into Africa and establishing themselves in the market. On this episode of Ijere Africa, we explore the business side of the beauty industry in Africa. We have Nkem Itulu-Diegwu a Nigerian beauty entrepreneur who is taking her business to Southern Africa. She shares her journey from being a model to owning her own beauty and fashion business. She also shares some tips on establishing yourself in different countries remotely. We then share with you the opportunities currently available in the beauty industry in Africa. All these multinationals are coming into the continent because they see a growing middle-class market as well as more consumers who are able to purchase goods that were once viewed as a luxury. We also have Jacque Mgido the founder of JacqueMgido Cosmetics and renowned make-up artist sharing her experiences of creating a makeup brand and selling it in Africa. There is a lot to be learned in Africa which is different from what is available in the United States where she is based. Finally, Kudzai runs through how tech-savvy beauty entrepreneurs can make money through being influencers and participating in the beauty economy.