2021-01-08 01:10:03.0
Sports Predictions Of 2021
Anthony Joshua admits he is coming towards the end of his career and has hinted that he will have a maximum of five years left in the sport before retiring. Kenya's half marathon record holder, Kibiwott Kandie, says he is shifting his focus to the 10,000 meters as he looks to earn a ticket for this year's Tokyo Olympics and help end his country's 53-year wait for a gold medal in the event.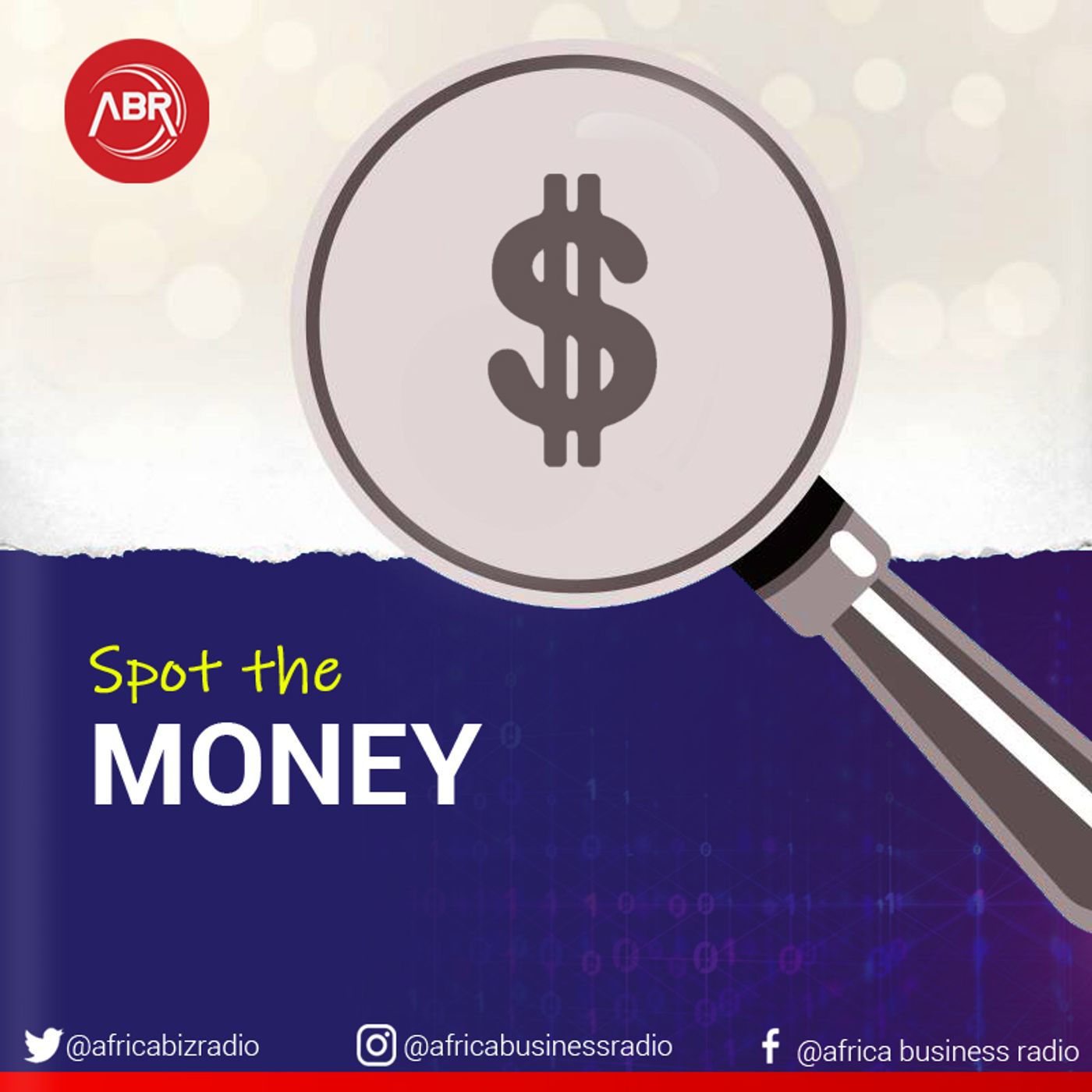 2021-01-04 01:34:41.0
Nigerian Athletics Foundation Vows to Improve the Living Conditions of Athletes in 2021
President of the Athletics Federation of Nigeria, Ibrahim Gusau, says the federation plans to focus on improving a lot of its athletes in 2021. Gusau made the promise in a statement signed by AFN Director-General, Pepple Young.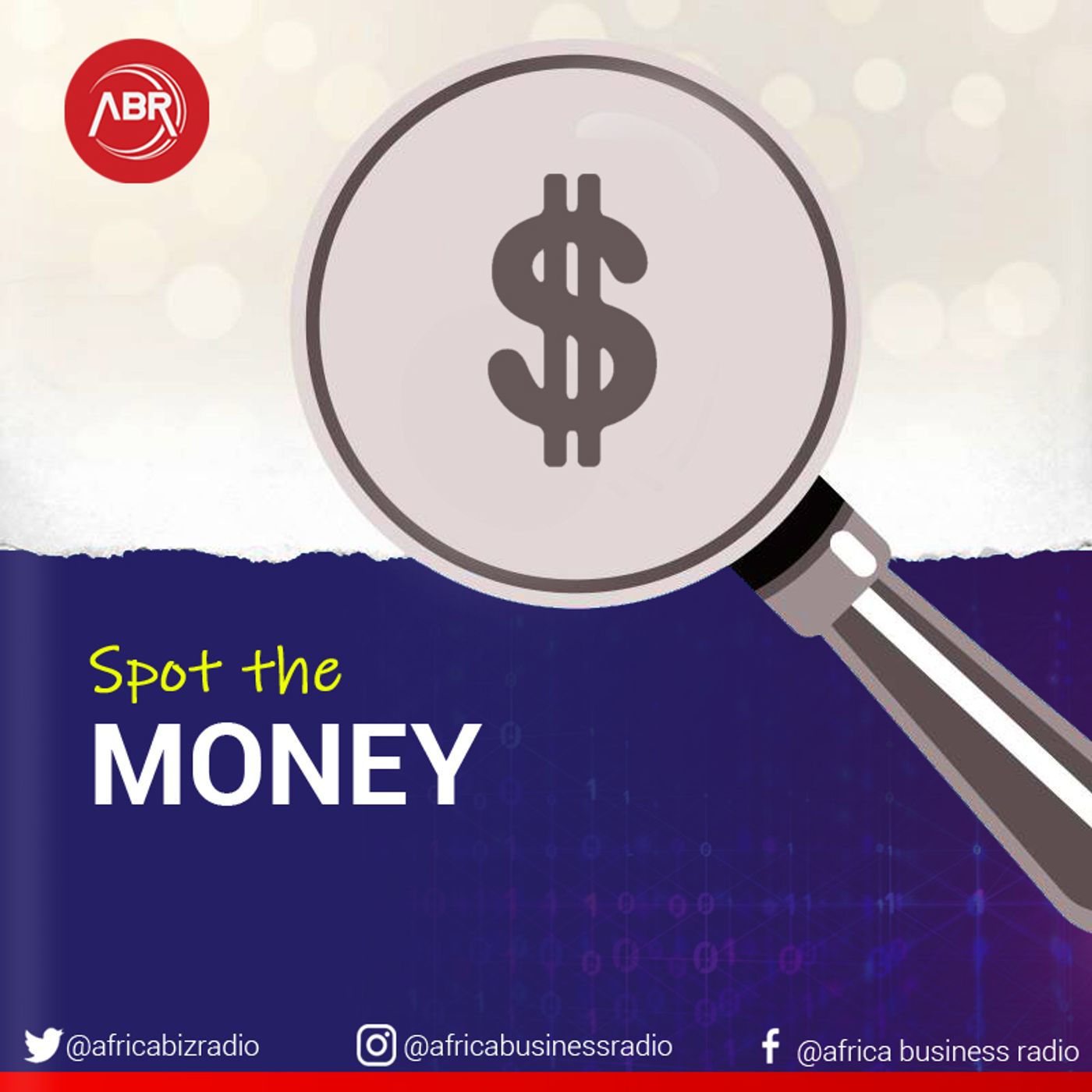 2020-12-29 04:13:13.0
Arsenal Youngster, Messi To MLS And Everything In-Between
Britain's Andy Murray has been awarded a wildcard for February's delayed Australian Open. It comes two years after he played what he feared would be his final match as a professional in Melbourne.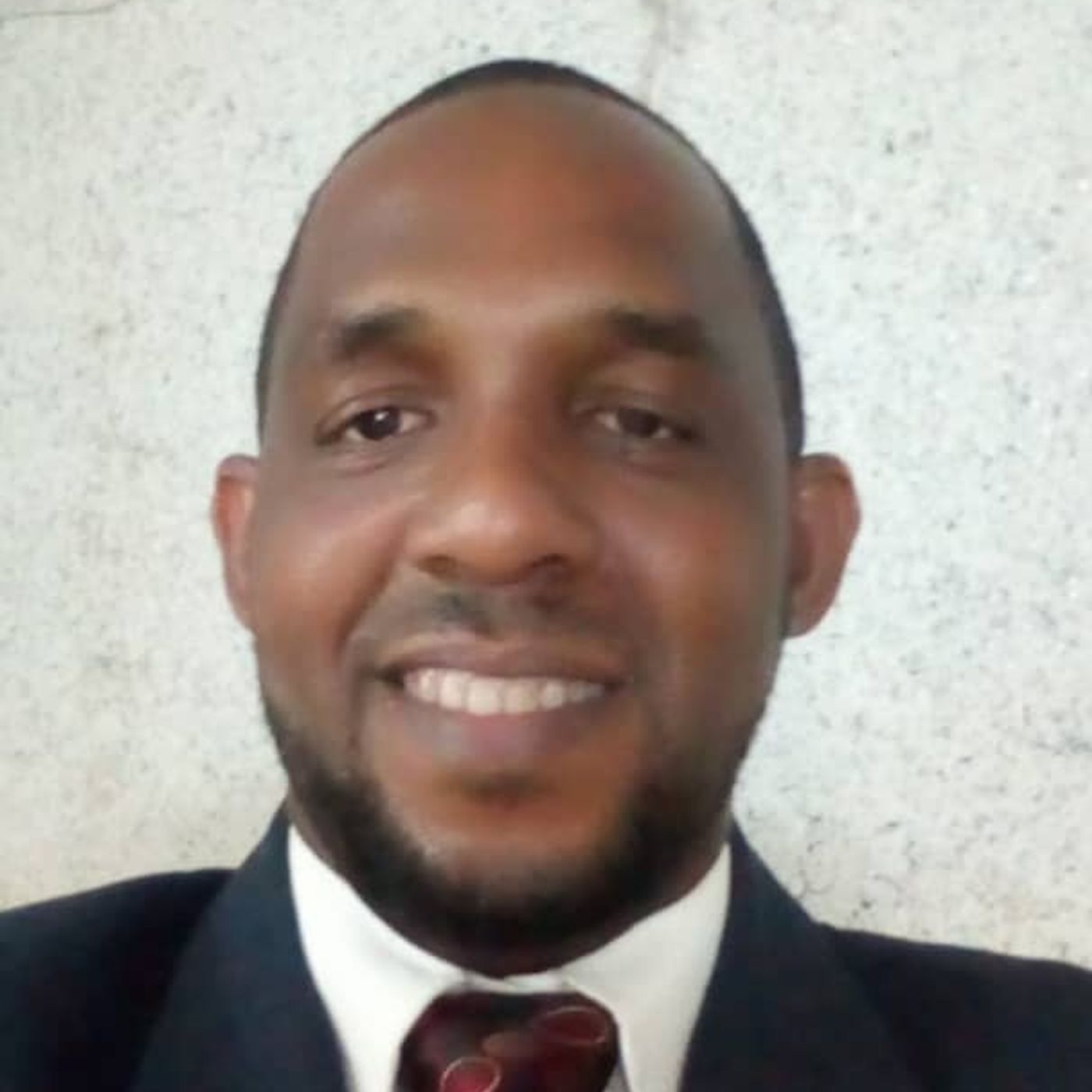 2020-12-21 02:25:50.0
Ko Jin-young Shoots 66 To Win Tour Finale; Hamilton, Klopp And Liverpool Win Awards
World number one female golfer, Ko Jin-young, shot a final-round six-under-par 66 to win the LPGA season-finale CME Group Tour Championship in Florida by five shots.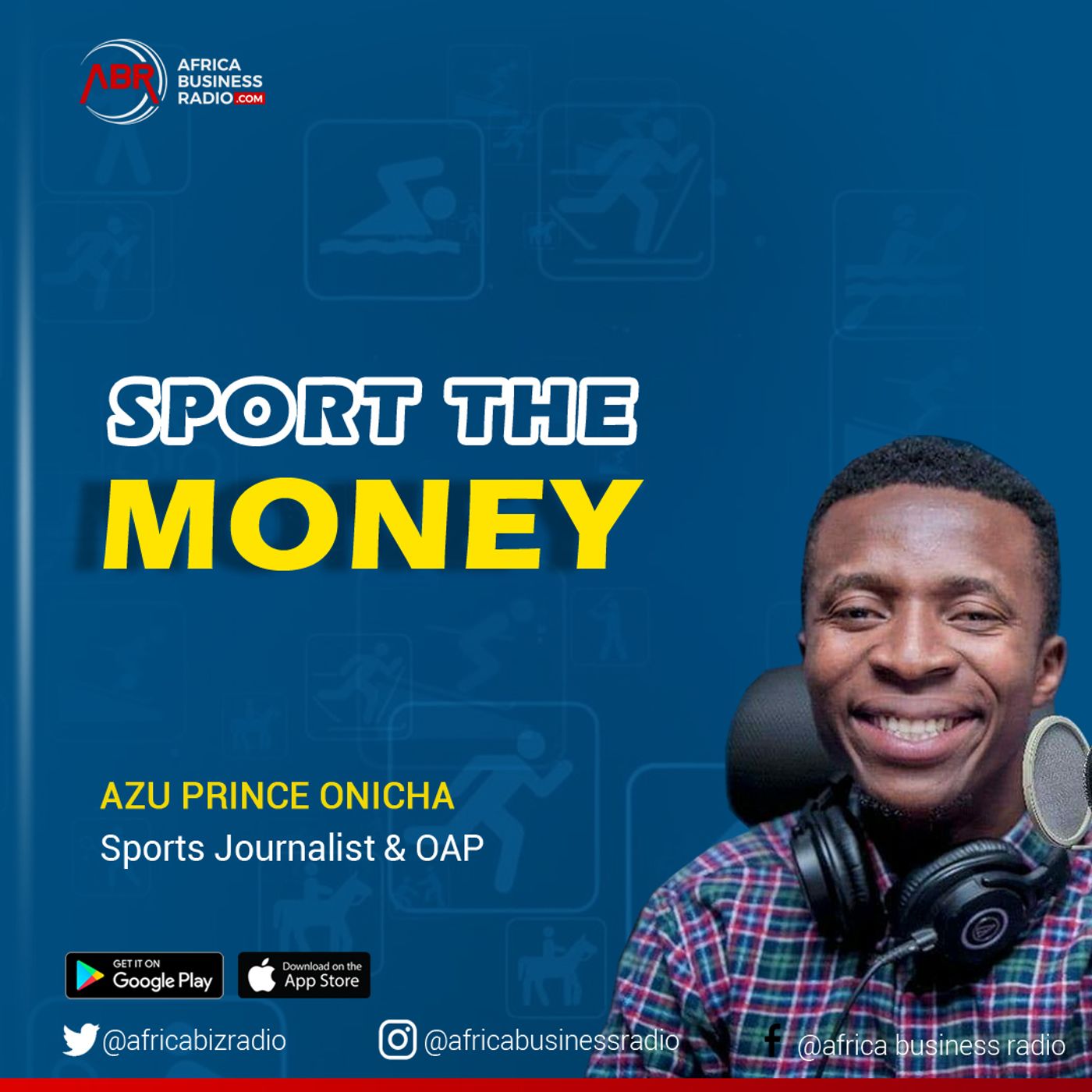 2020-12-18 11:39:14.0
Bronze Wins Gold, Son Blames Team-Mates For Puskas Award
The FIA, has confirmed the calendar for the longest season in history next year. There will be 23 grand prix held, starting in Australia on 21 March and ending in Abu Dhabi on 6 December.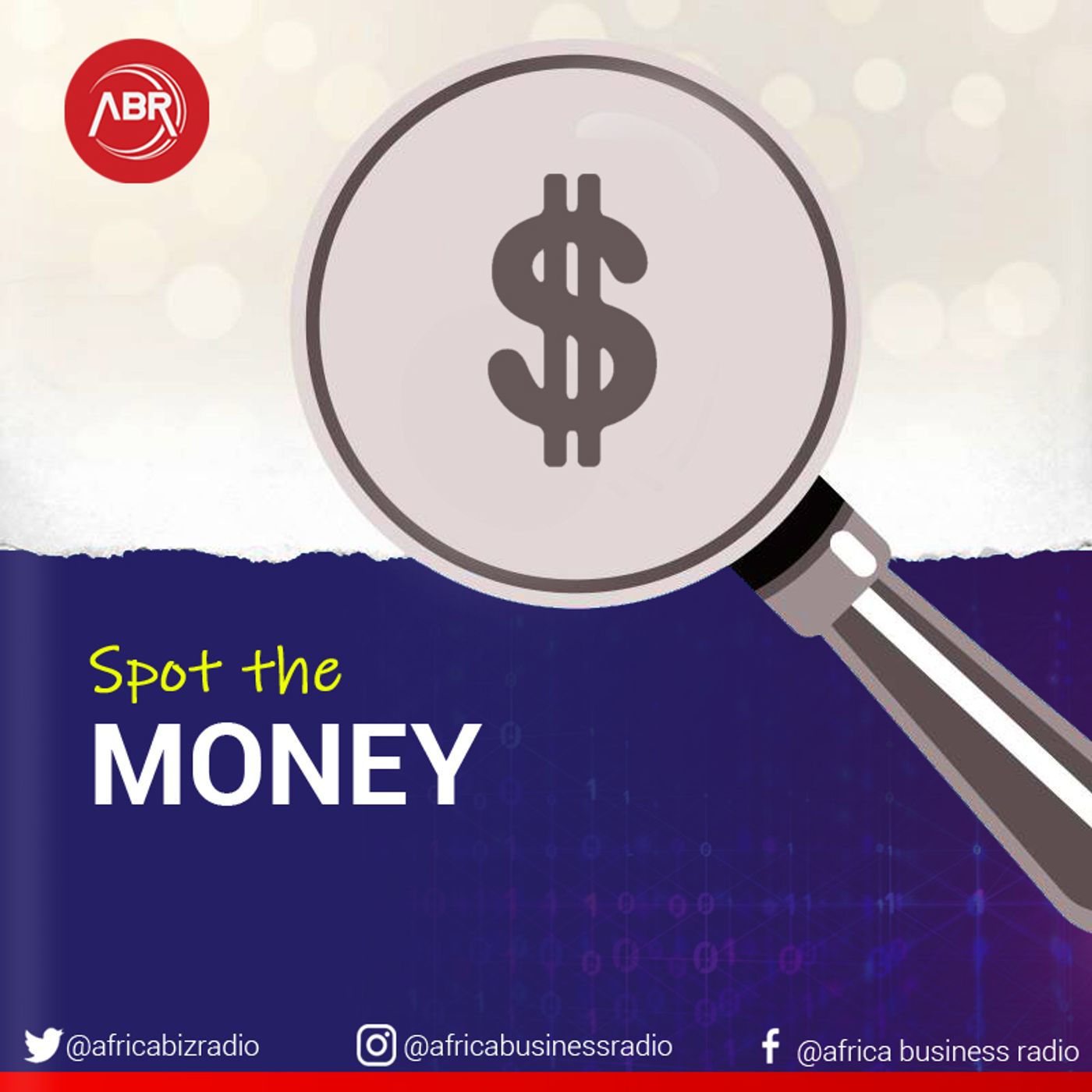 2020-12-14 02:13:36.0
Arsenal's Problem is Spiritual, Right?
Max Verstappen ended a frustrating season for Red Bull on a high with victory in the Abu Dhabi Grand Prix. The Dutchman took his second win of the year ahead of Mercedes' Valtteri Bottas and Lewis Hamilton, who were unable to challenge in second and third.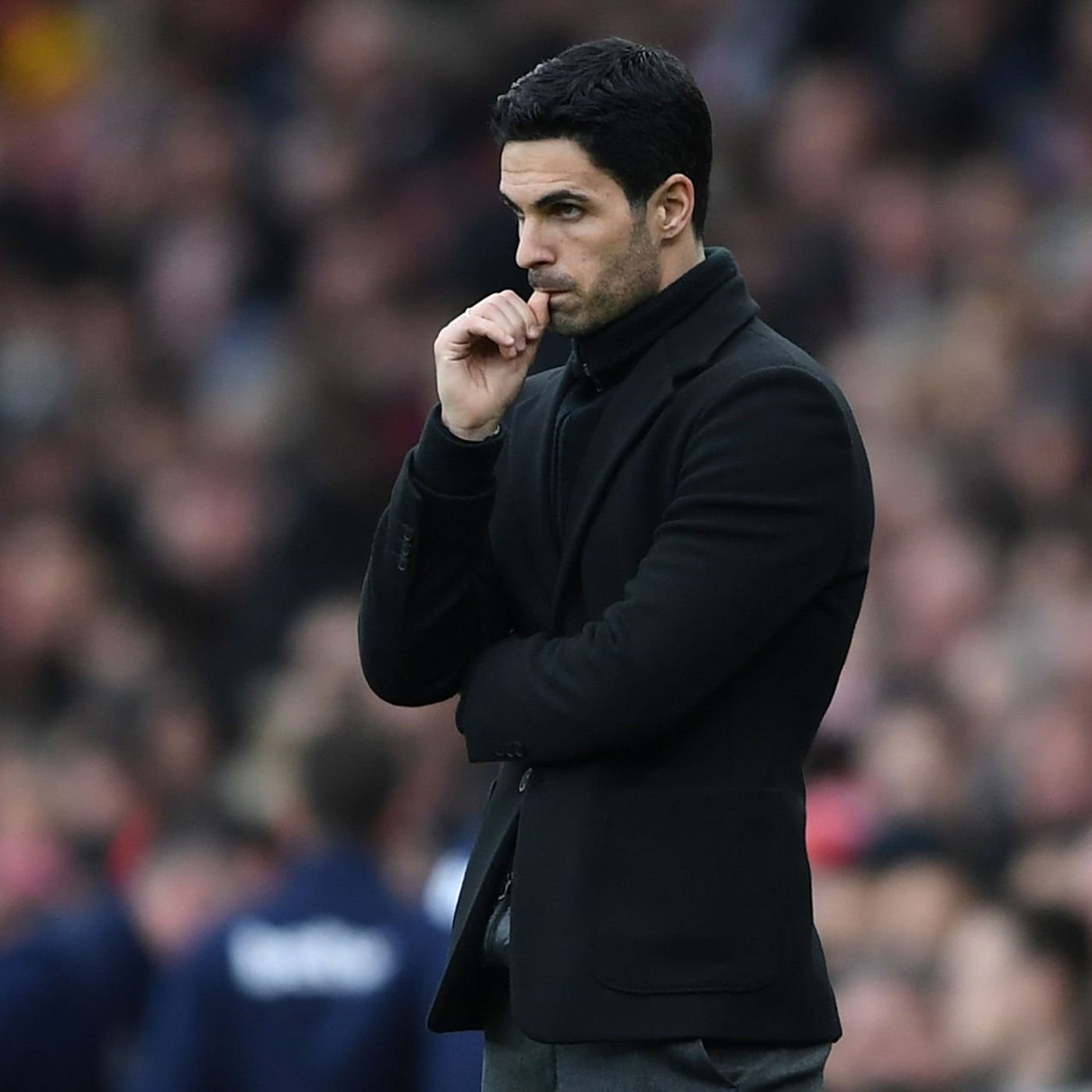 2020-12-11 02:38:49.0
Deji Faremi Predicts First EPL Manager To Be Sacked, Fifa Corruption And The Financially Stricken NFF
Lewis Hamilton will take part in this weekend's Abu Dhabi Grand Prix after testing negative for Covid-19. The seven-time world champion missed the Sakhir Grand Prix in Bahrain last weekend after contracting coronavirus.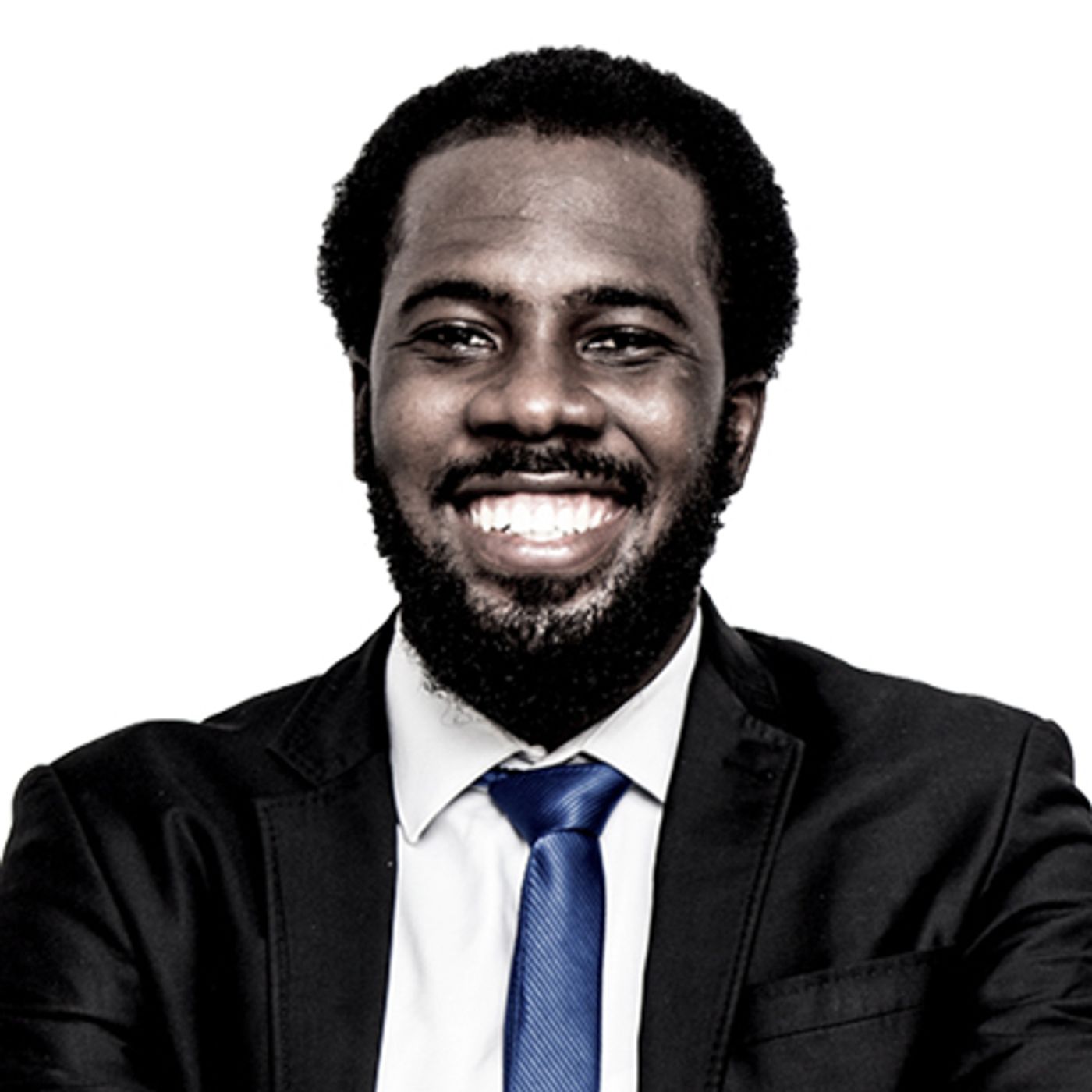 2020-12-07 12:24:58.0
Spurs Have A 70% Chance Of Winning The League - Azu "RadioFrik" Onicha Talks EPL, Barca And AC Milan
The first ODI between South Africa and England at Eurolux Boland Park was abandoned again on Sunday after two staff members at the Vineyard hotel, where England are staying, tested positive for Covid-19. The match was initially delayed as the England team and management awaited further results but a decision was later made to abandon the match.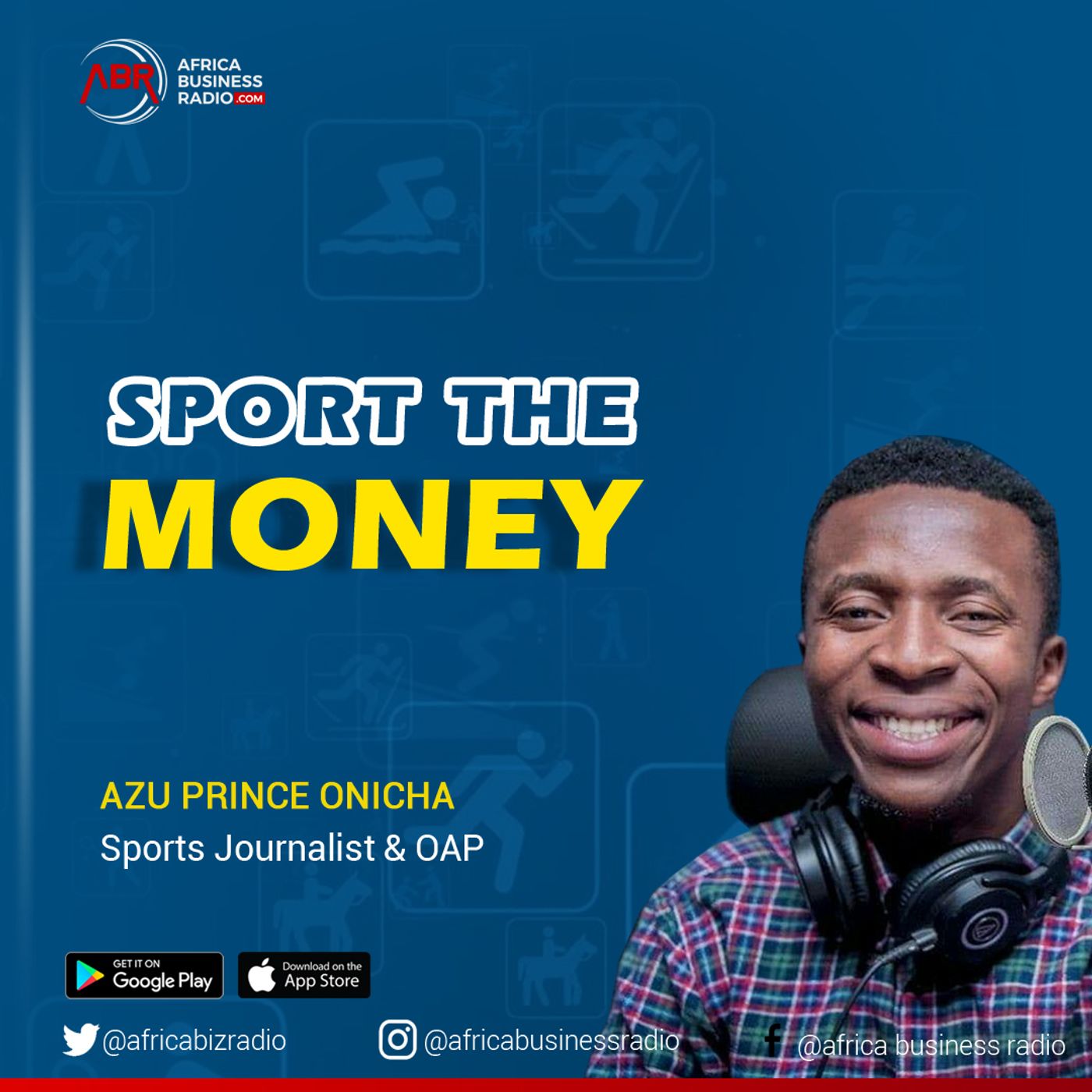 2020-11-23 01:05:35.0
Medvedev Wins ATP Finals In London; Liverpool Extend Home Win Record At Leicester's Expense....
Daniil Medvedev fought back to beat US Open champion Dominic Thiem and win the biggest title of his career at the ATP Finals in London. The Russian dug deep to claim a 4-6 7-6 (7-2) 6-4 victory over world number three Thiem at the O2 Arena.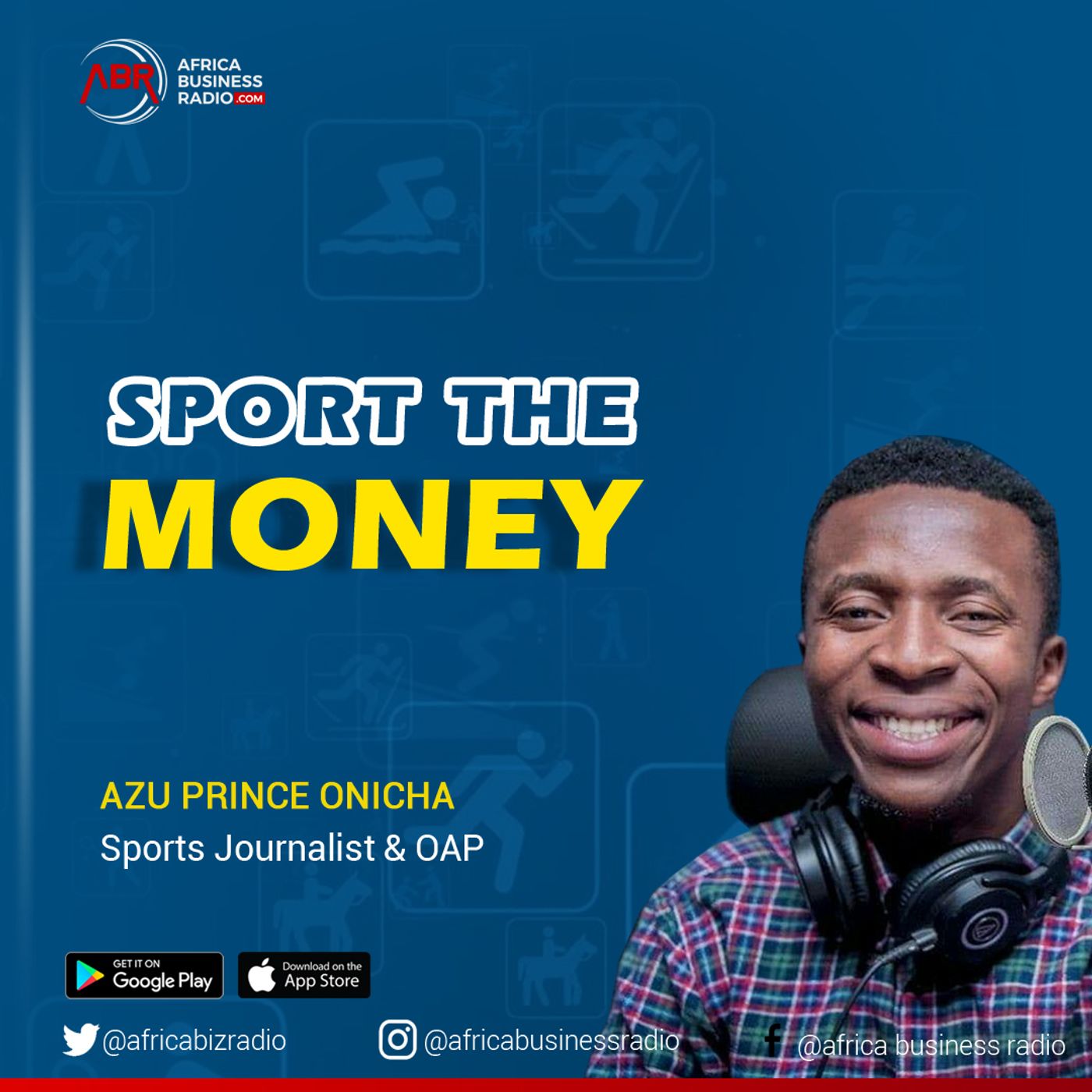 2020-11-09 08:01:06.0
Saudi Arabian GP To Join Formula 1 Calendar From 2021 Season, VAR For Europa?, Milan's 24-Match Unbeaten Run Ends
Saudi Arabia is set to join the racing calendar with a night race in the 2021 season. A street circuit in Jeddah will stage the inaugural race in November of next year. Saudi Arabia will become F1's third race in the Middle East after Bahrain and Abu Dhabi.