News Express
Coverage of the Nigerian financial sector and the markets in more depth than other news publications and with more breadth than trade publications, distilling what's on the agenda for key sectors including, Investment Banking, Trading, and Technology, Fund Management, Alternatives, Markets, Commodities, Companies, among others.
2021-07-26 10:40:00.0
Egypt's $7.5bn Complex Exposes Nigeria's Failure To Tap $20bn Petrochemical Potential
Egypt, the North African economic giant's incoming Red Sea Petrochemicals complex, with total investments worth $7.5 billion will place it on top of countries in the world producing high-quality petrochemicals. The country, which is Africa's third-largest economy, signed contracts for engineering works with French energy solution giant, Axens Ink, relating to manufacturing licenses of the Red Sea petrochemical complex, a statement sent to Business A.M. by Corinne Garriga, Axens' head of corporate communications quote the Egyptian ministry of petroleum and mineral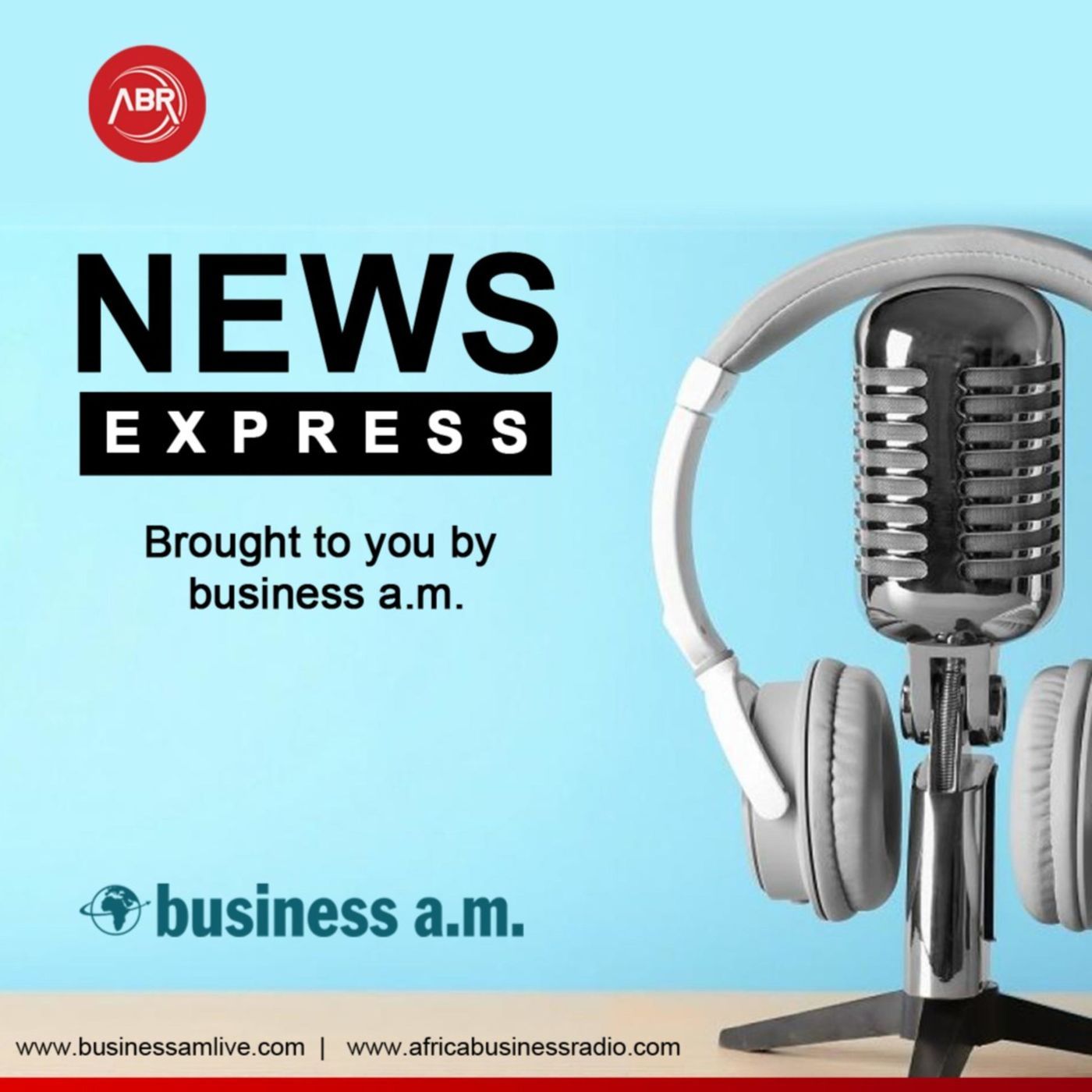 2021-07-12 04:50:00.0
Analysts Worries Over Nigeria's Aviation Safety On Disparity In Ground Handling Charges
Analysts in the Aviation sectors have expressed worry over the disparity in the charges of ground handling companies in Nigeria as well as in comparison with other countries in the West African sub-region, saying the situation in Nigeria if not checked could impact safety as it was already impacting revenue generation negatively.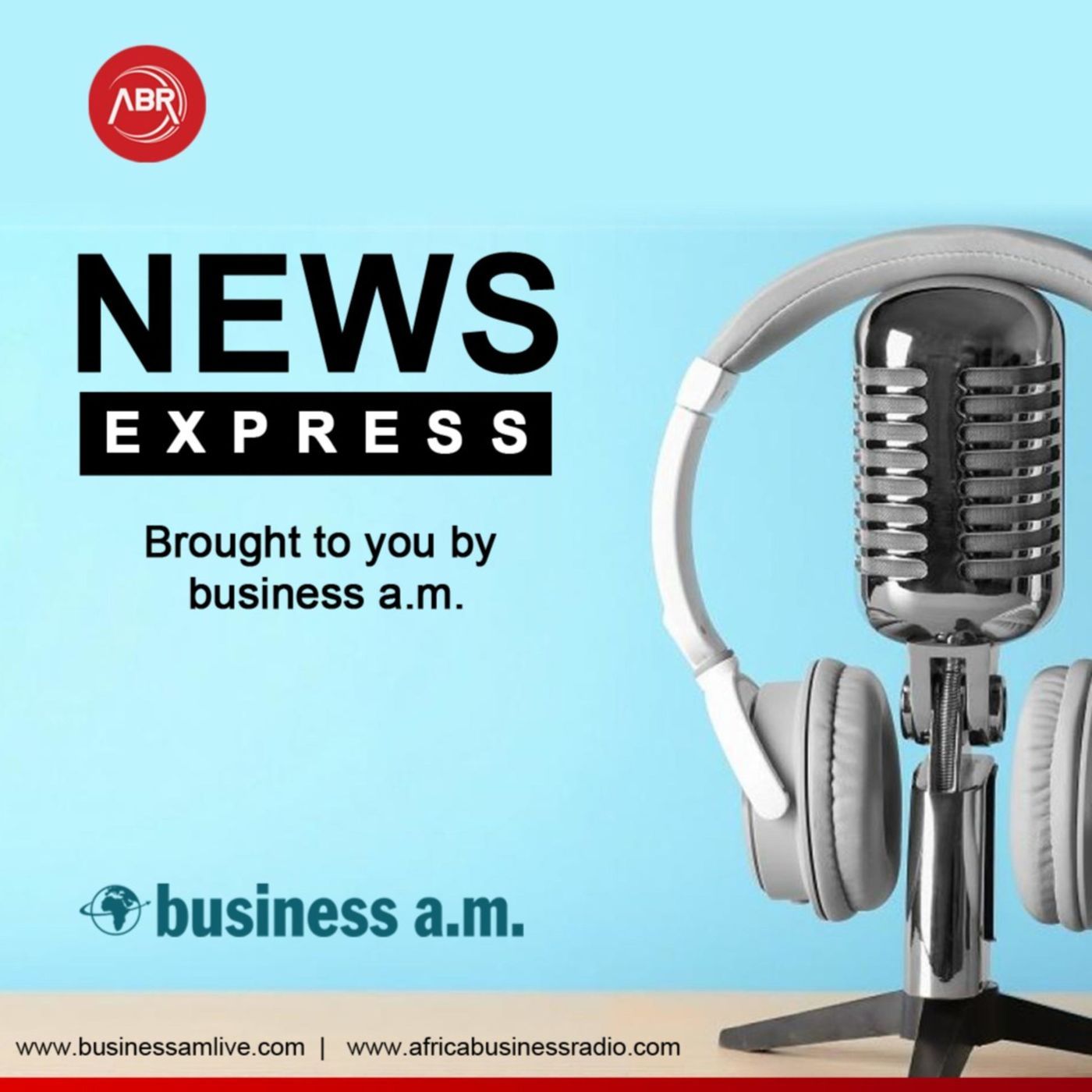 2021-07-05 04:47:00.0
Nigeria's Economy Worse Off In 2020 Despite N7.23trillion Earning
A new report has shown that although there was a slump in its oil-driven revenue due to the onset of the Covid-19 global pandemic, Nigeria's federal government, its 36 sub-nationals with their 774 local government councils shared in excess of N7.23 trillion in 2020. But with a broken economic system and insincere governance the central government and its sub-nationals could not manage the huge earnings in 2020, but rather turned out to be the worst-off ever.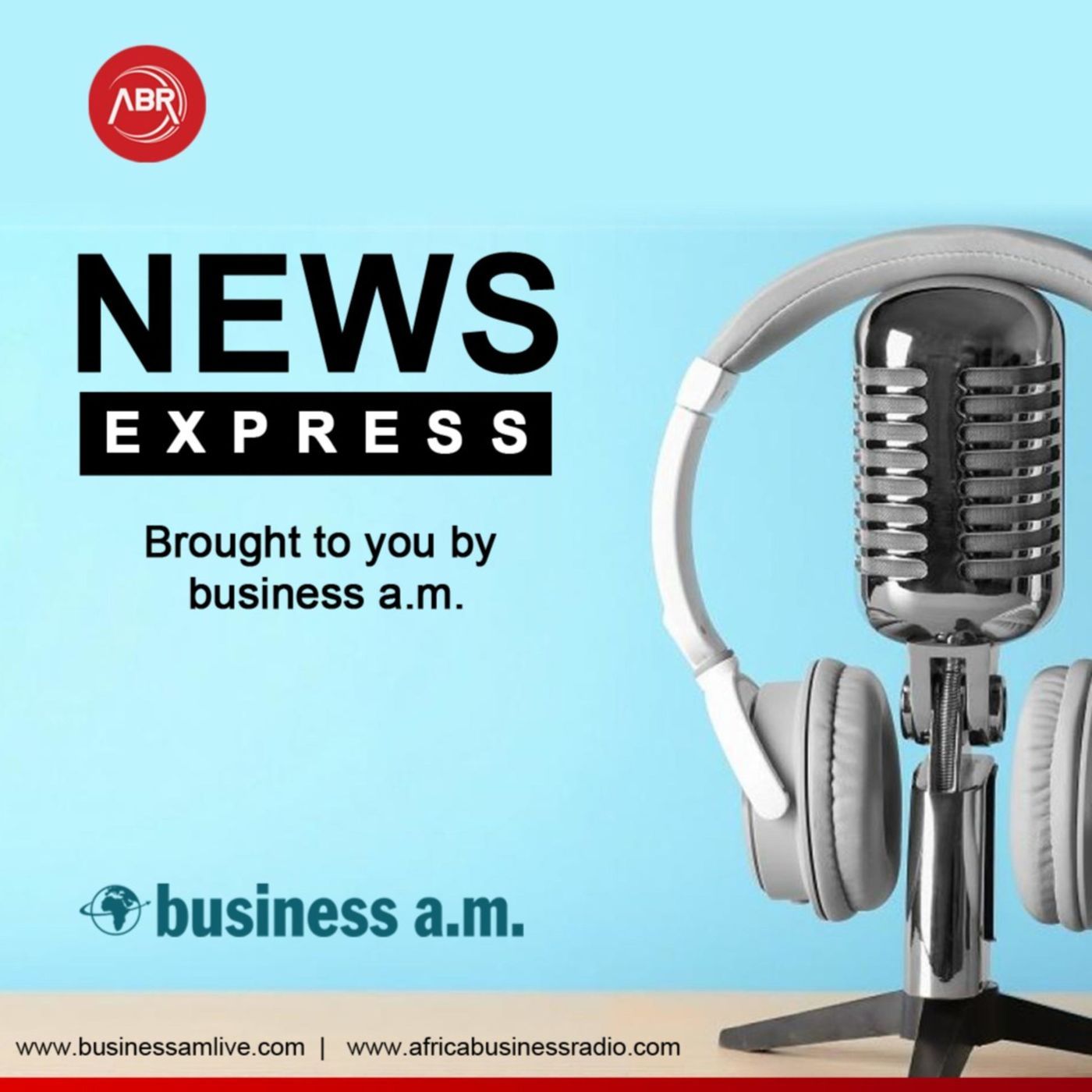 2021-06-28 03:10:00.0
Nigeria's Debt Management Office Makes Progress in Settling The 2021 Budget Deficit
In its quest to meet the onerous target of raising N2.34 trillion towards the projected deficit of N5.6 trillion contained in Nigeria's federal government's 2021 budget, the Debt Management Office has been taking bold steps to deliver on the plan. The debt office has now raised N1.42 trillion at its bond auctions, including non-competitive sales to public agencies in just over a six months period. However, when the smaller amounts it generates from the sale of other debt instruments, such as Sukuk and green bonds, are added to the amount realized, it is clearly on track to meet the target for the year, say analysts who have been tracking the DMO's activities this year.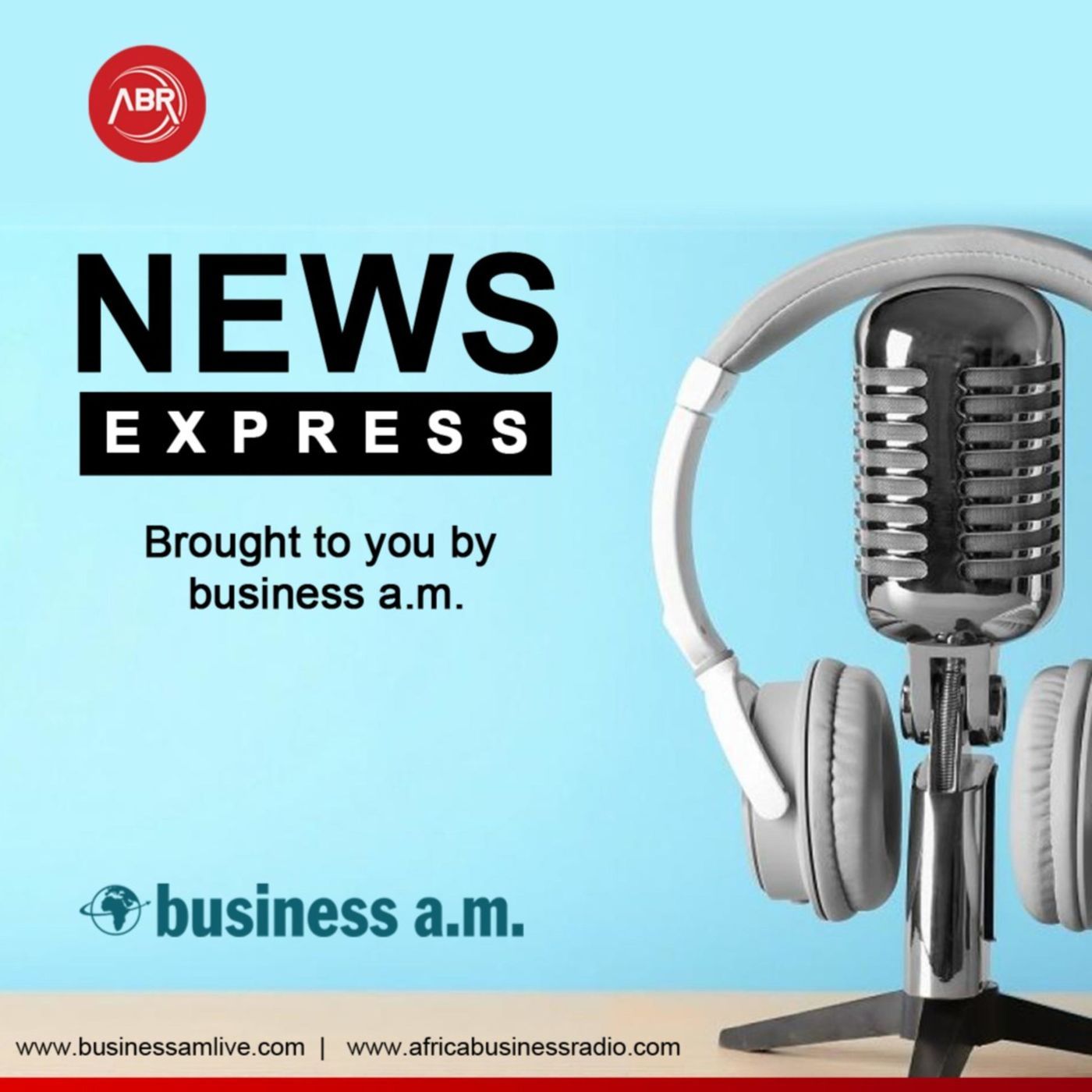 2021-06-25 11:33:00.0
Biden Approves Florida Emergency Declaration After Building Collapse
U.S. President Joe Biden approved an emergency declaration in the state of Florida and ordered federal assistance to supplement state and local response efforts after a building collapse near Miami left at least one dead and nearly 100 missings. The White House says the President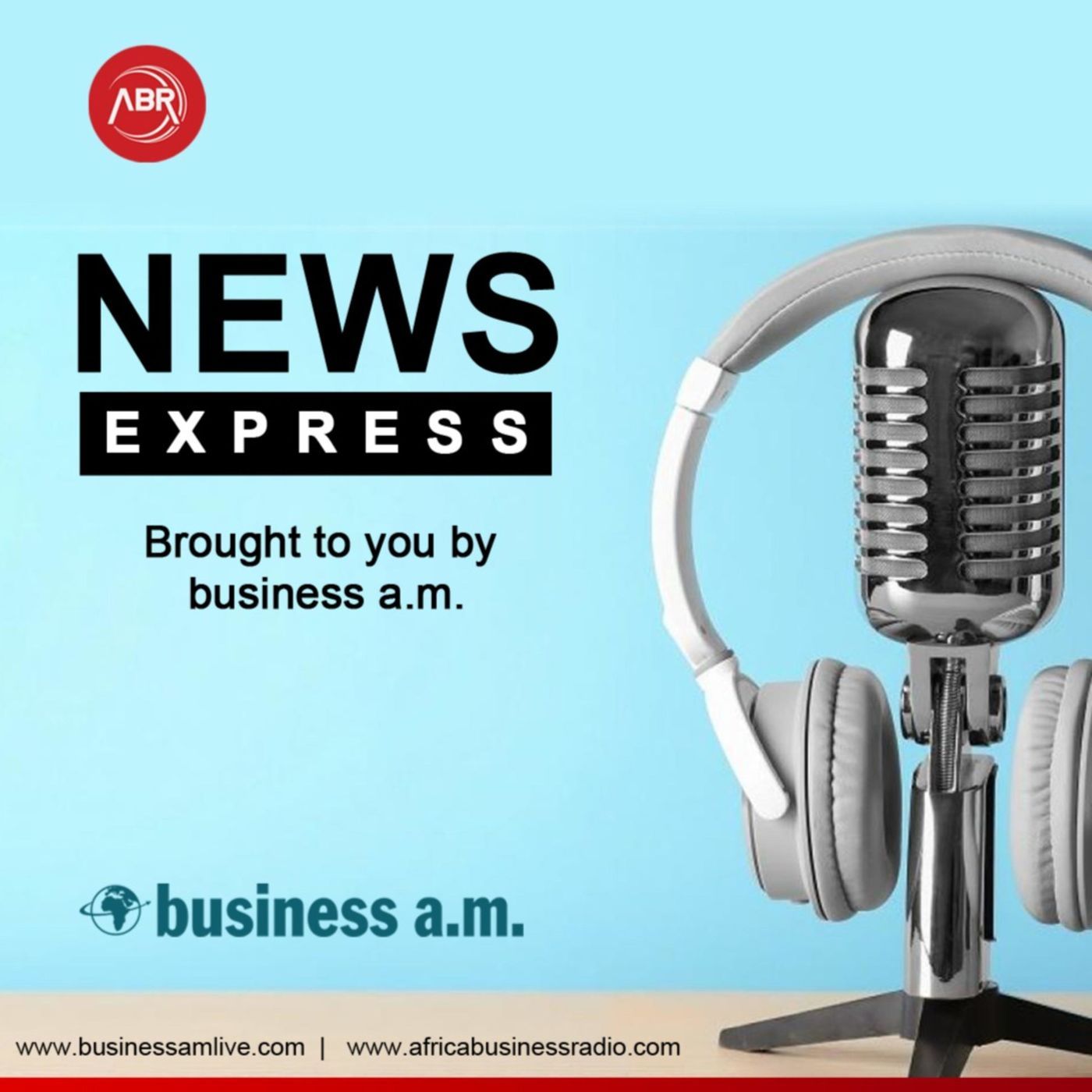 2021-06-25 11:32:00.0
Algerian Prime Minister Resigns Following Election Results
Algeria's president has accepted the prime minister's resignation, paving the way for the formation of a new government following parliamentary election results. A statement by the Algerian presidency says Abdelmadjid Tebboune accepted the resignation of the government led by Abdelaziz Djerad and appointed him as caretaker premier until a new cabinet is formed.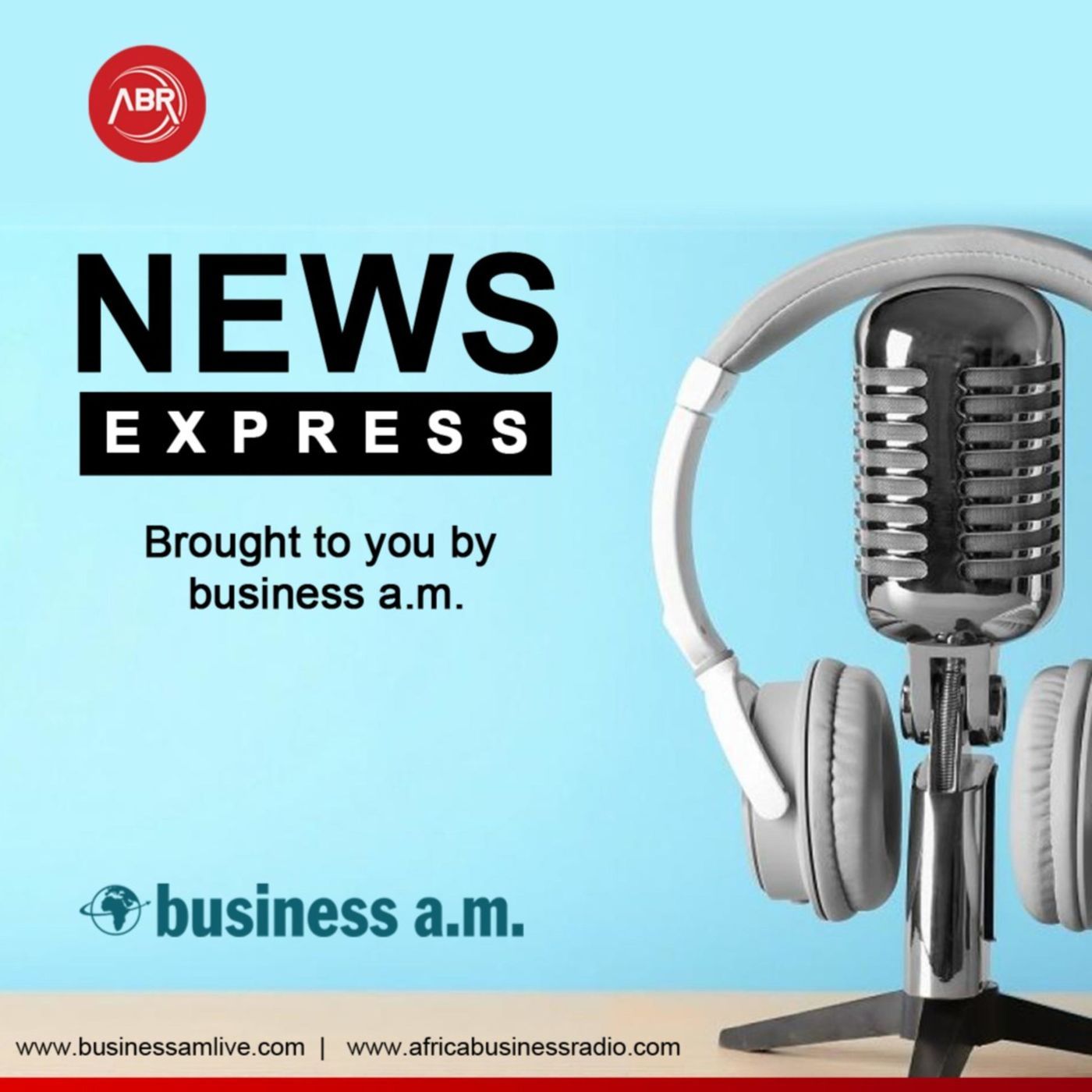 2021-06-25 11:29:00.0
Afghan Leaders To Meet Biden At The White House
Afghan leaders Ashraf Ghani and Abdullah Abdullah will meet United States President Joe Biden at the White House on Friday for a high-stake discussion likely to shape Afghanistan's future as the US withdraws forces nearly 20 years after invading.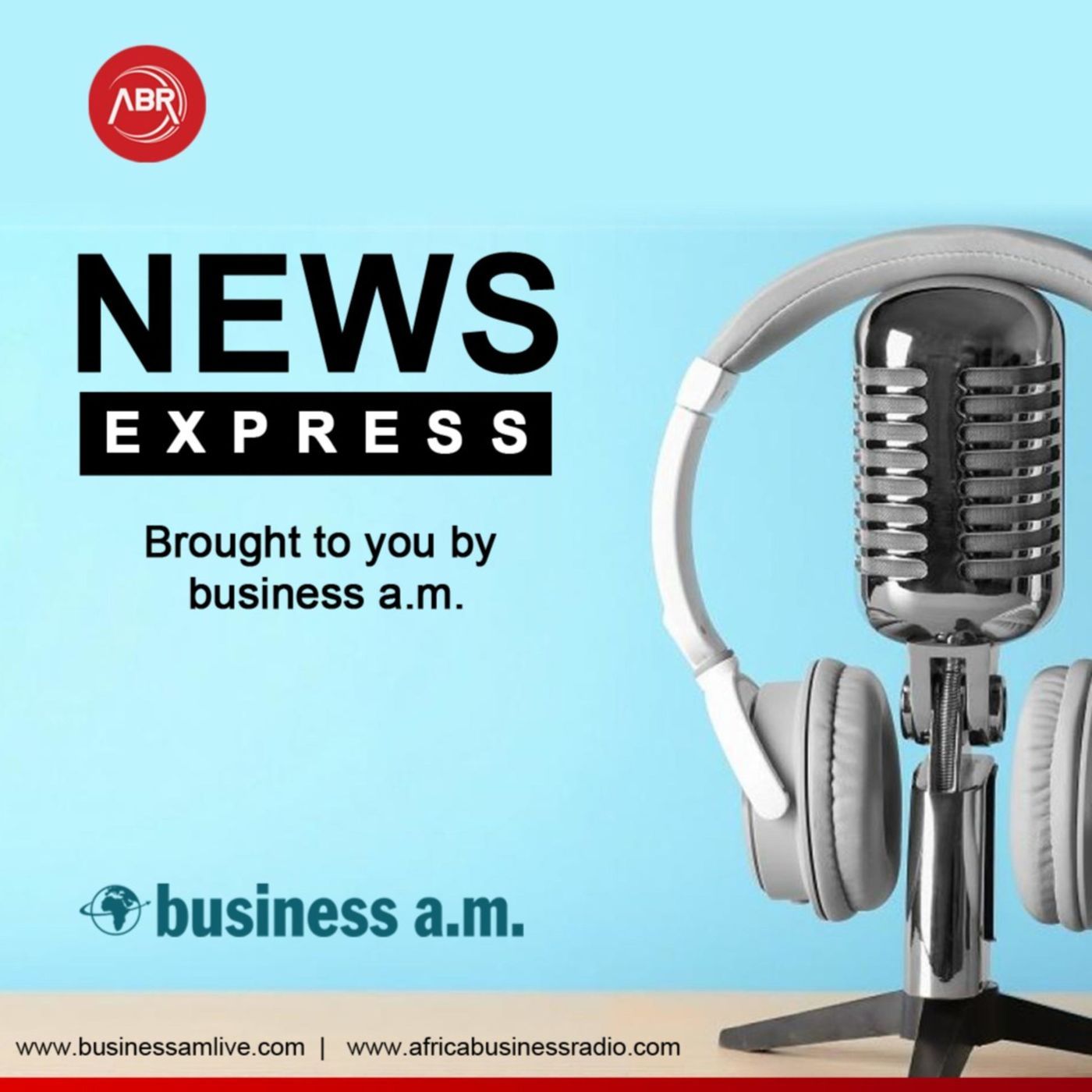 2021-06-25 11:27:00.0
The UK, Russia Trades Words Over Black Sea Warship Incident
A war of words between Moscow and London escalated on Thursday as both sides accused one another of giving inaccurate accounts of an incident involving a British warship and Russian forces in the Black Sea. Russia says it fired warning shots and dropped bombs in the path of HMS Defender on Wednesday as it sailed off the coast of the Crimea peninsula, accusing the Royal Navy destroyer of breaching its territorial waters.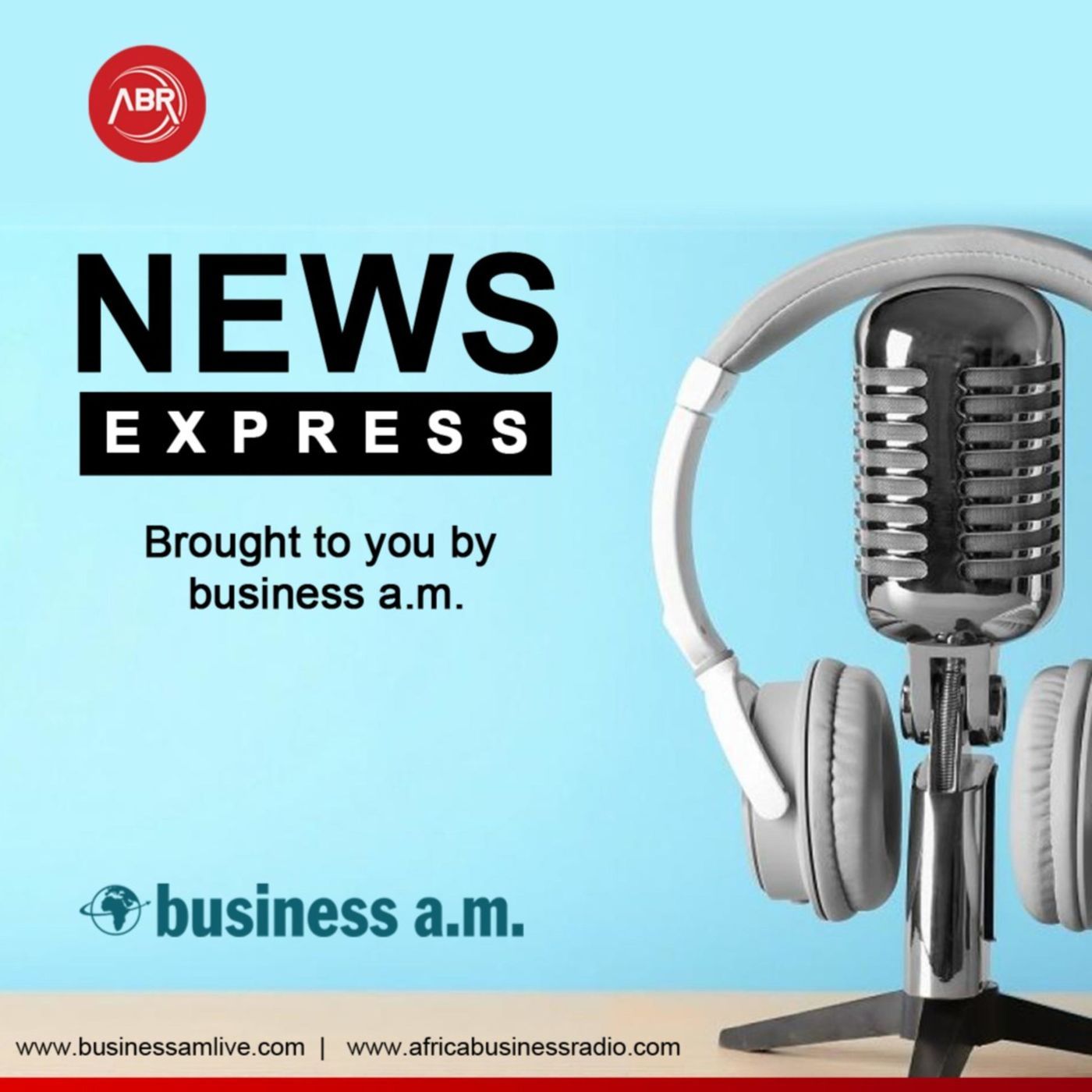 2021-06-25 11:25:00.0
Madagascar Communities On Verge Of Starvation After Drought
The World Food Programme says Communities in Madagascar are on the verge of starvation, with women and children walking for hours to reach food after the worst drought in four decades devastated the south of the island. The WFP says acute malnutrition has almost doubled over the last four months with more than a quarter of people suffering in one area.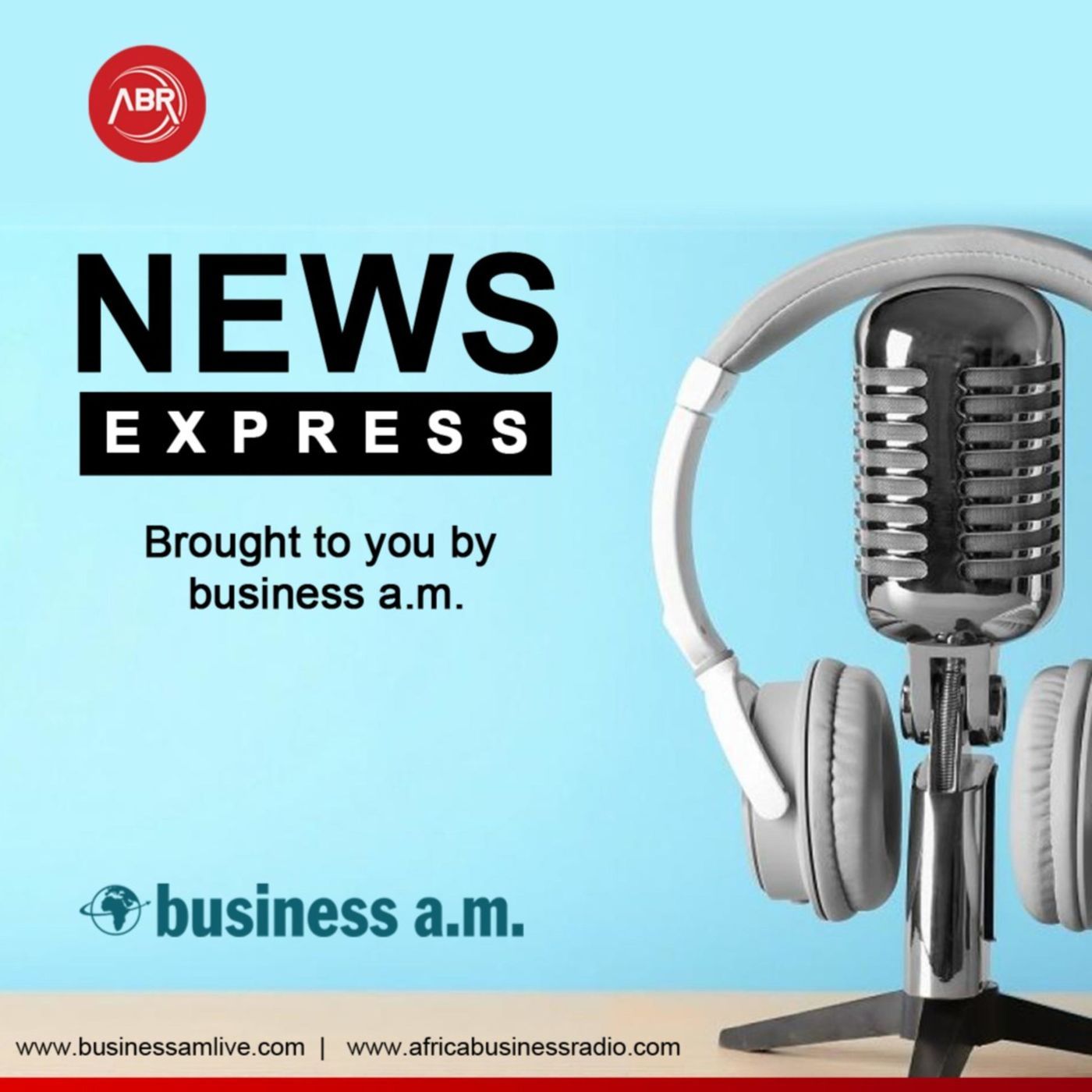 2021-06-25 11:23:00.0
African Aviation To Wait For Revenues To Rise
The International Air Transport Association says the continent