News Express
Coverage of the Nigerian financial sector and the markets in more depth than other news publications and with more breadth than trade publications, distilling what's on the agenda for key sectors including, Investment Banking, Trading, and Technology, Fund Management, Alternatives, Markets, Commodities, Companies, among others.
2021-09-27 12:53:00.0
AfDB Holds Global North Accountable Over $100bn Africa Climate Pledge
African Development Bank President Akinwumi Adesina has reminded developed countries to deliver on their promise of $100 billion per year for climate change in Africa, in view of the urgent need to finance climate adaptation on the continent. Action to avoid the worst impacts of the climate disaster must start with developed countries making true on their commitment of new, additional and predictable climate finance from a floor of $100 billion per year.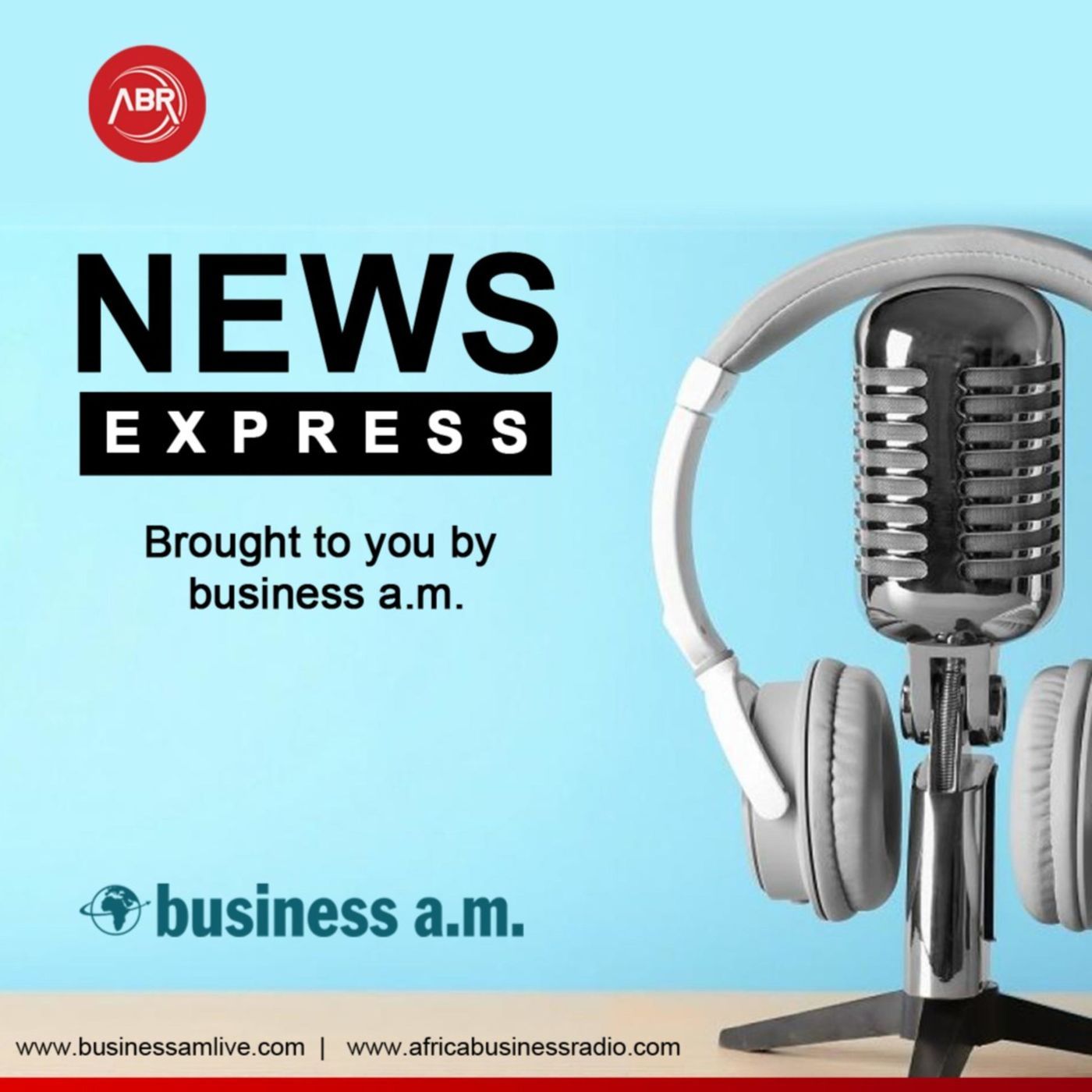 2021-09-20 02:08:00.0
Chinese Contractors In Africa Seek Financial Help From Europe
Chinese Contractors developing projects in Africa have recently begun seeking out financing from European banks and export credit agencies, a departure from their typical sourcing of finance from China, according to a report by the Global Trade Review. GTR cited sources in the export finance sector as say ing there are various reasons for the trend, including Chinese official lenders and insurers, such as the Export-Import Bank of China and the China Export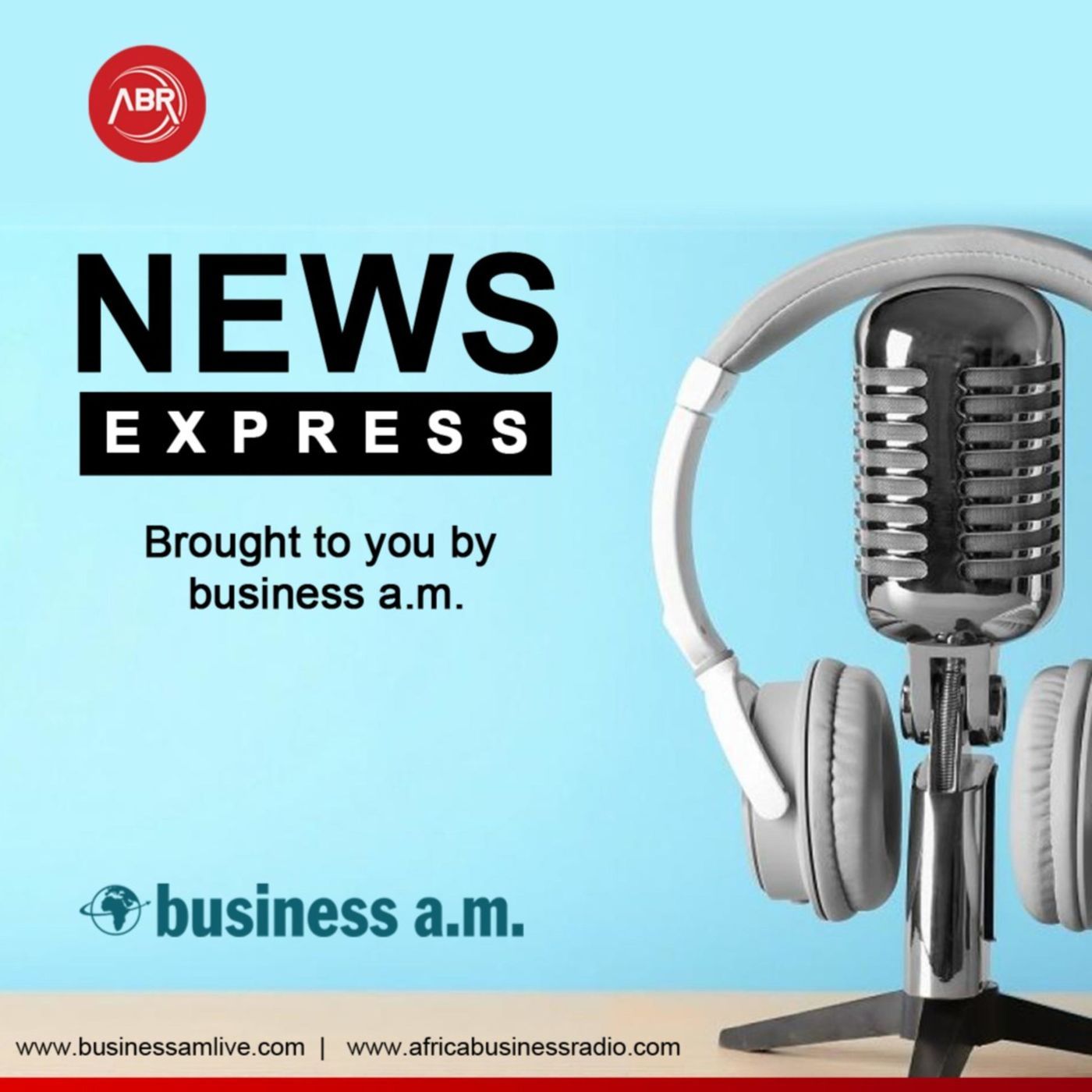 2021-09-13 03:01:00.0
Lagos Remains Nigeria's Most Solvent State Despite Liveability Challenges
A report by Economic Confidential on annual states viability index 2020 has shown that Lagos, Nigeria's Financial Capital, with a sub-national gross domestic product in excess of $50.83 billion, is the most solvent and viable state in Nigeria year-to-date. For the fifth year running, the littoral state with aquatic resources has led in the Nigerian states' annual viability index.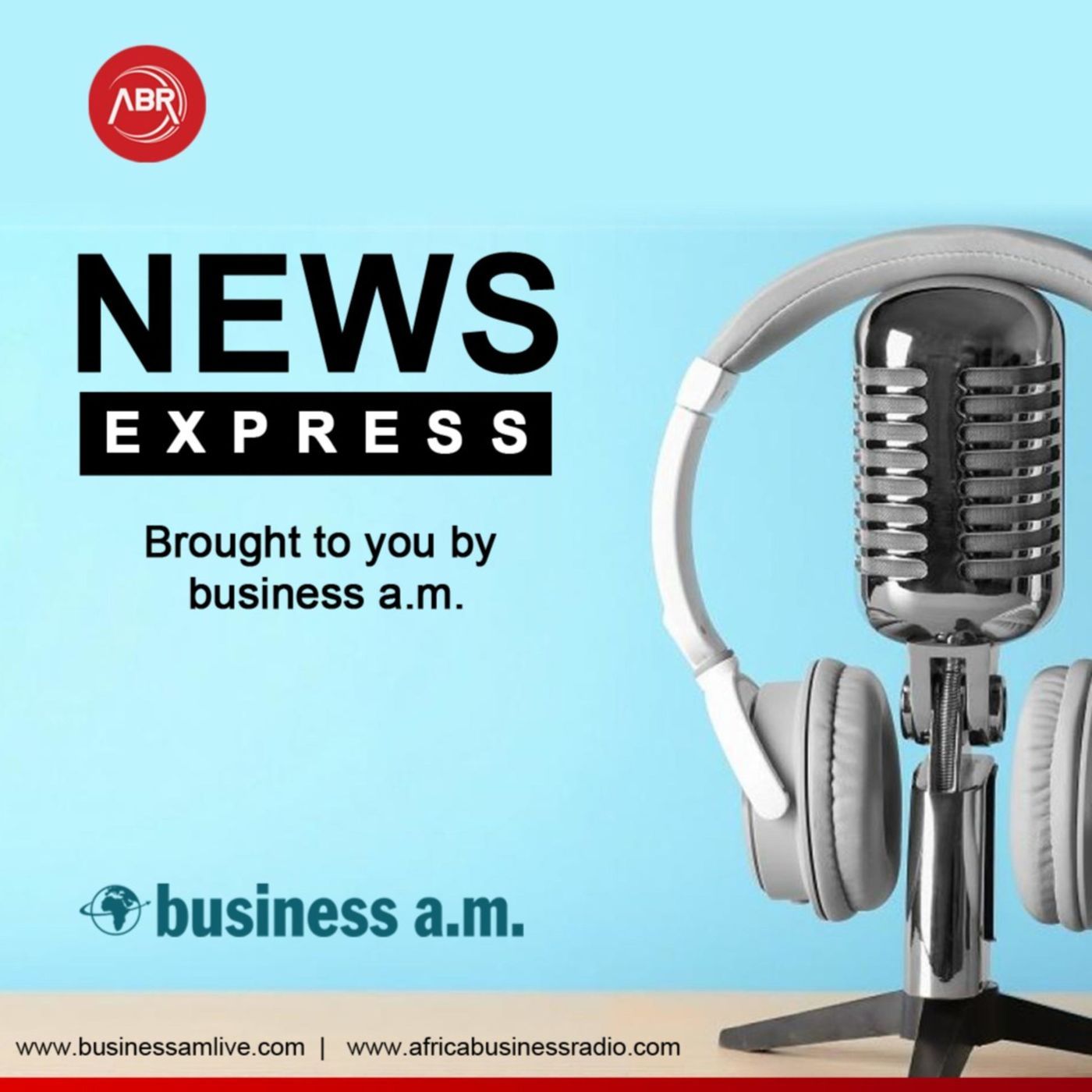 2021-09-07 10:33:00.0
Analysts See Broad Consumer Price Pressure After Gas VAT
A universe of Business A.M.'s analysts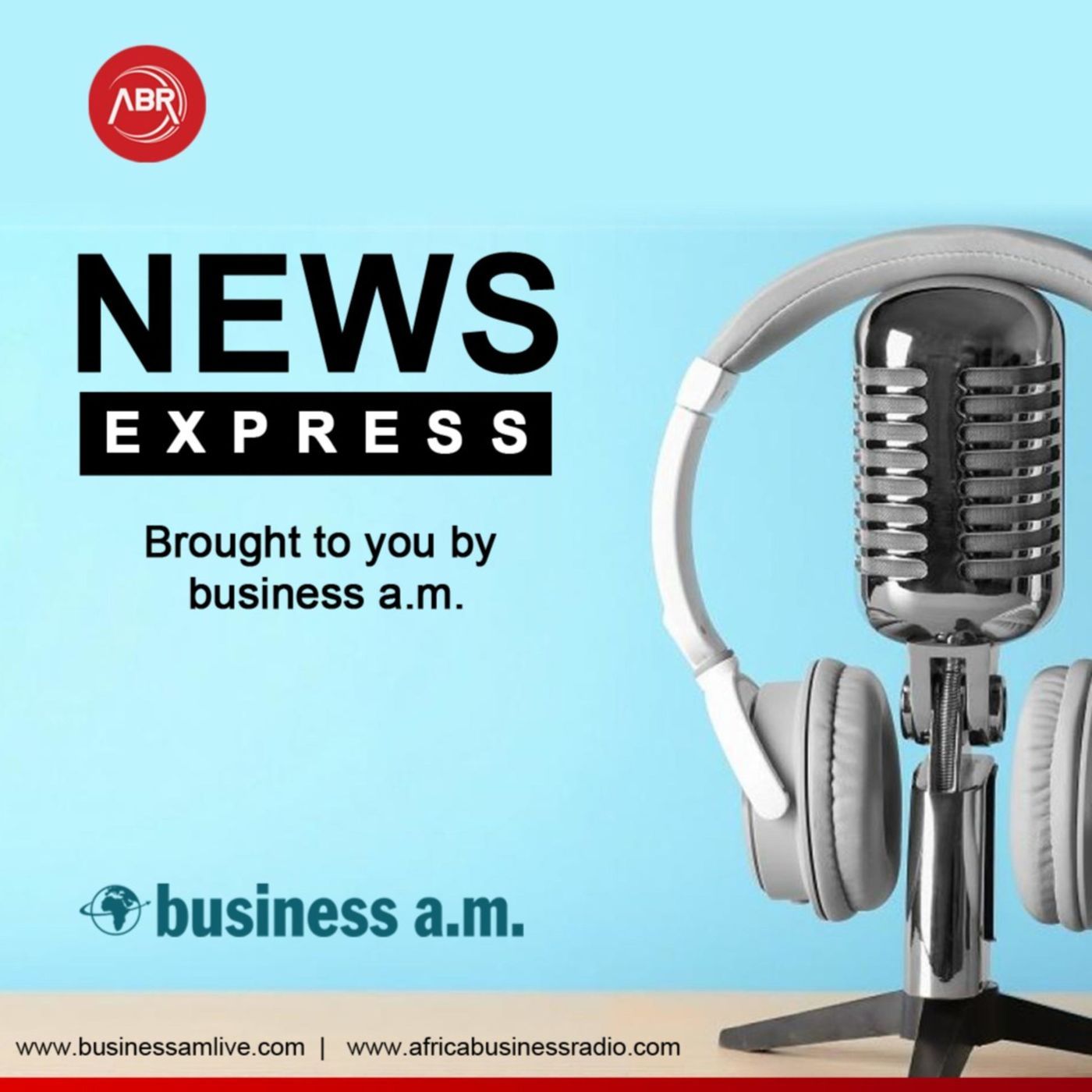 2021-08-30 03:30:00.0
NNPC Ties 44-Year Historic N287bn Profit To Cost-Cutting, Efficiency, Investment
In a stock exchange-styled 'Fact-Behind-the figures presentation, Mele Kyari, group managing director, Nigerian National Petroleum Corporation has said cost-cutting measures, efficiency, and strategic investment are the factors that led to the historic declaration of profit by the corporation for the first time in 44 years. Kyari provided background information in a virtual briefing to scores of journalists across the world, in a form that has led not a few to challenge the chief executive officer of the state-owned oil giant to push for an initial public offering that would lead to a public listing and grilling by the investment analysts community, sooner than later.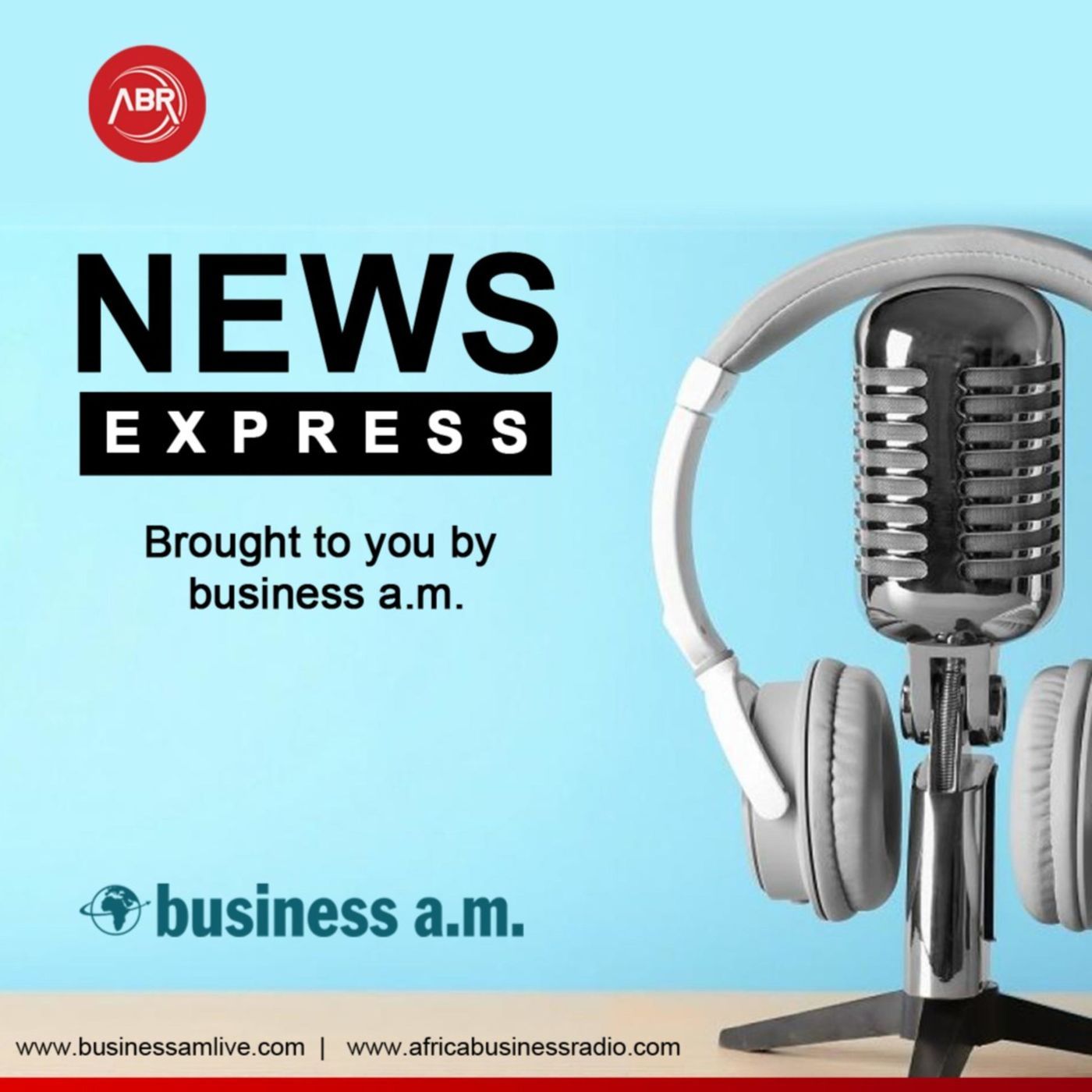 2021-08-27 08:34:00.0
Capital Market Key To Easing Nigeria's Negative $85.21bn Net Foreign Liabilities
The International Monetary Fund data shows that with the Economic downturn still pounding its economy, Nigeria's foreign liabilities stood at $187.36 billion while its foreign assets amounted to $102.15 billion as of December 2020, leaving it with a staggering net figure of -$85.21 billion. But it would seem that to get off this bind, the government needs to begin to look at how to grow and deepen the capital market and see it as a partner for progress rather than just a bunch of private sector profiteers whom it is in competition with.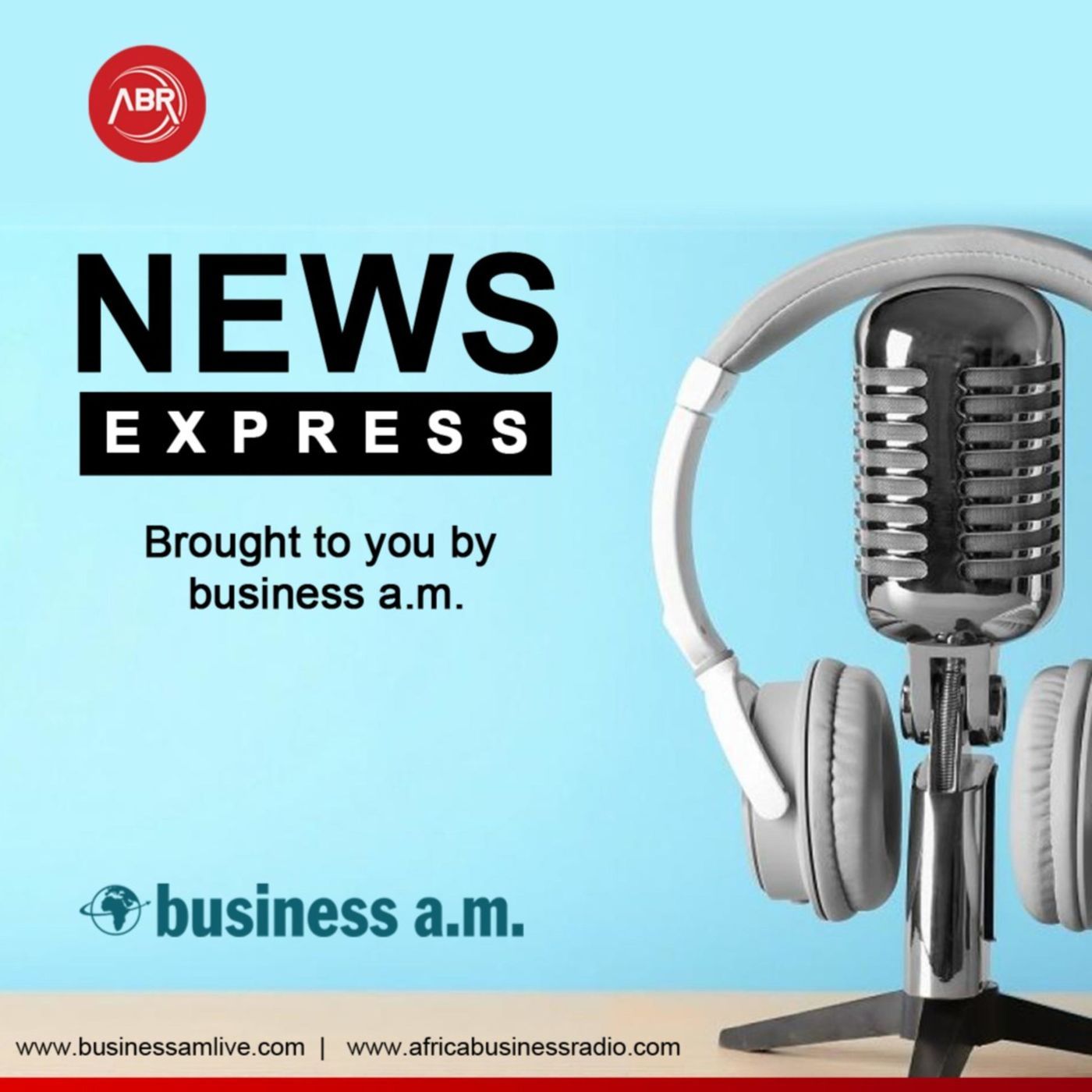 2021-08-16 01:11:00.0
Shell's Entire Nigerian JV Divestment Will See 30% Bulk Sale In 19 Oil Mining Leases
A detailed analysis in a Wood Mackenzie Insight has shown that Anglo-Dutch Oil Giant Shell, which has been operating in Nigeria for 63 years under joint venture operation as Shell Petroleum Development Company is divesting its entire Nigerian JV portfolio, including 30 per cent interest in 19 oil mining leases. The energy giant, rather than sell single OMLs, is seeking buyers for asset packages in the eastern, western and shallow water delta.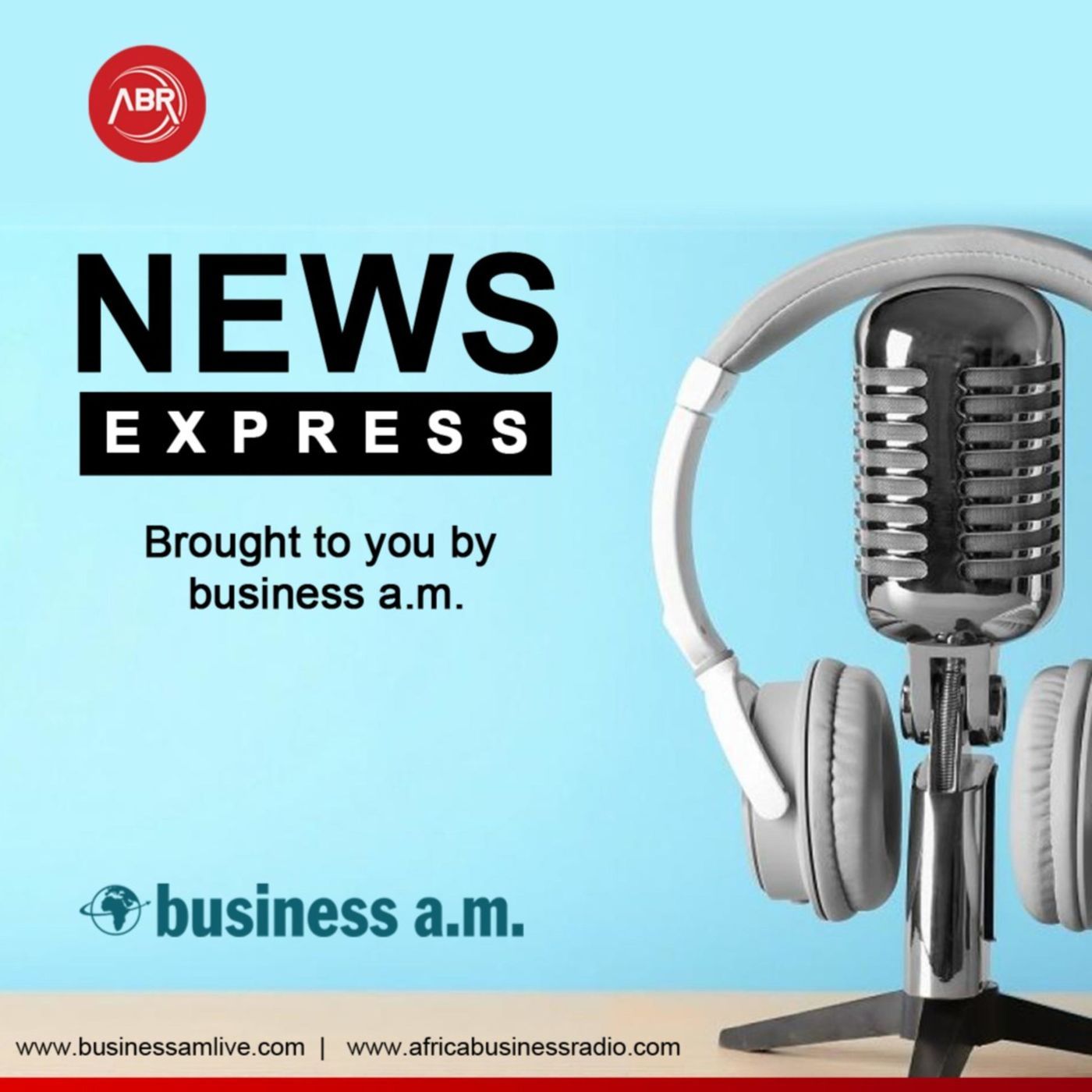 2021-08-09 01:48:00.0
Singapore Offers Nigeria Business Partnerships
Singapore, an economic giant city-state and gateway to Southeast Asia, says it is open for partnerships with Nigerian businesses in particular, and Africa in general, and is prepared to serve as a genuine gateway to southeast Asia, providing access to the fast-growing markets of China, India and Vietnam. Jean Ng, regional director, West and Central Africa in Enterprise Singapore, based in Accra, Ghana, who spoke via a Zoom briefing, in the build-up to the 2021 Africa Singapore Business Forumholding on August 23 and 24, said the partnership model Singapore champions through Enterprise Singapore creates opportunities for a win-win situation for businesses on both sides of the divide.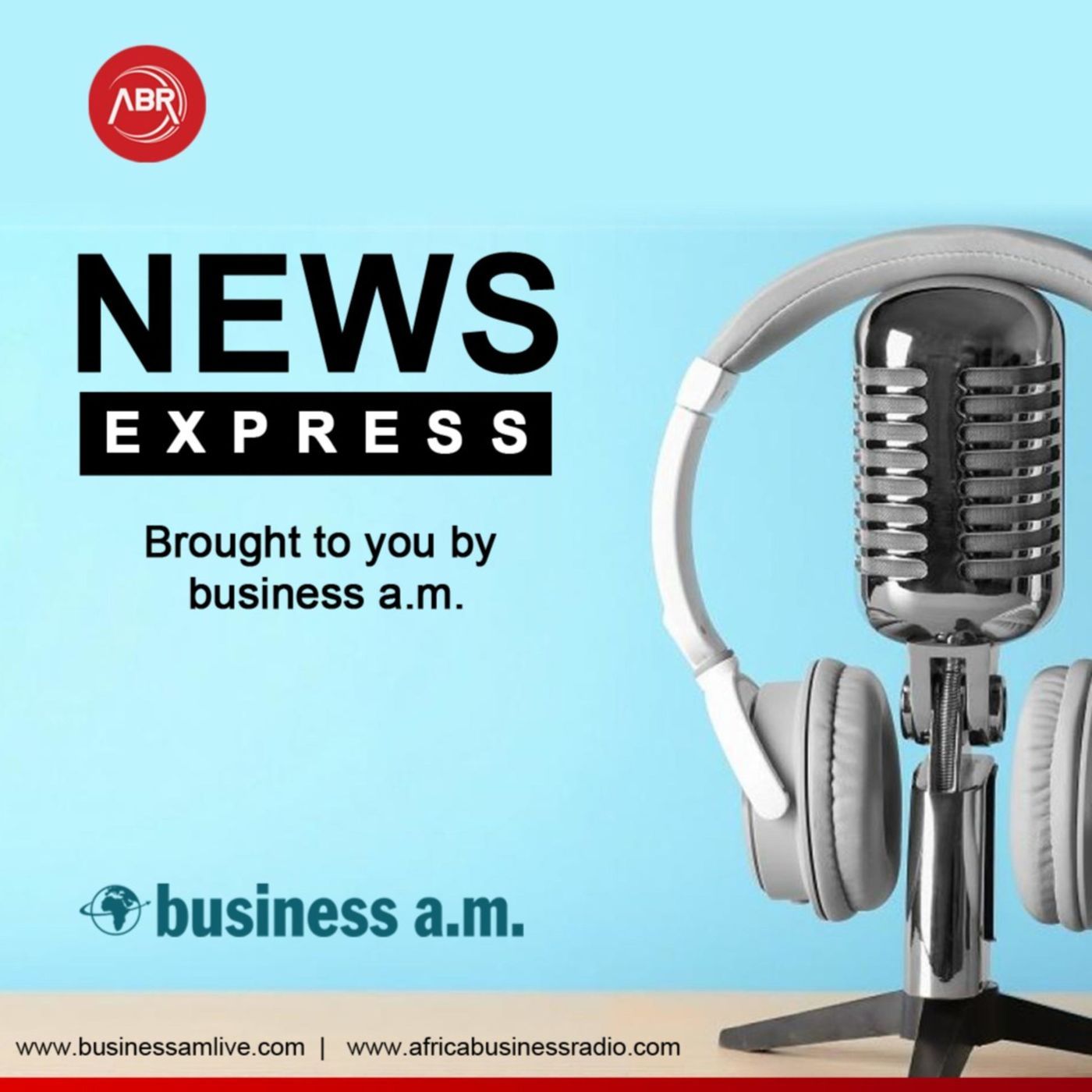 2021-08-02 11:34:00.0
Central Bank Of Nigeria Clips Bureau de Change Operators Wings
The wings of Bureau de Change operators in Nigeria may have been clipped by the Central Bank of Nigeria with the swift decision last Tuesday to halt the sale of foreign exchange to that segment of the market in an effort to curb the menace of roundtripping, including the facilitation of illicit money flows, profiteering and bleeding of the country's FX resources. However, as some economic and financial analysts have termed the move as a step in the direction towards the unification of Nigeria's multiple exchange rates, others have begun sounding to the hearing of all stakeholders about the looming devaluation and dollar scarcity ahead in the short to medium term.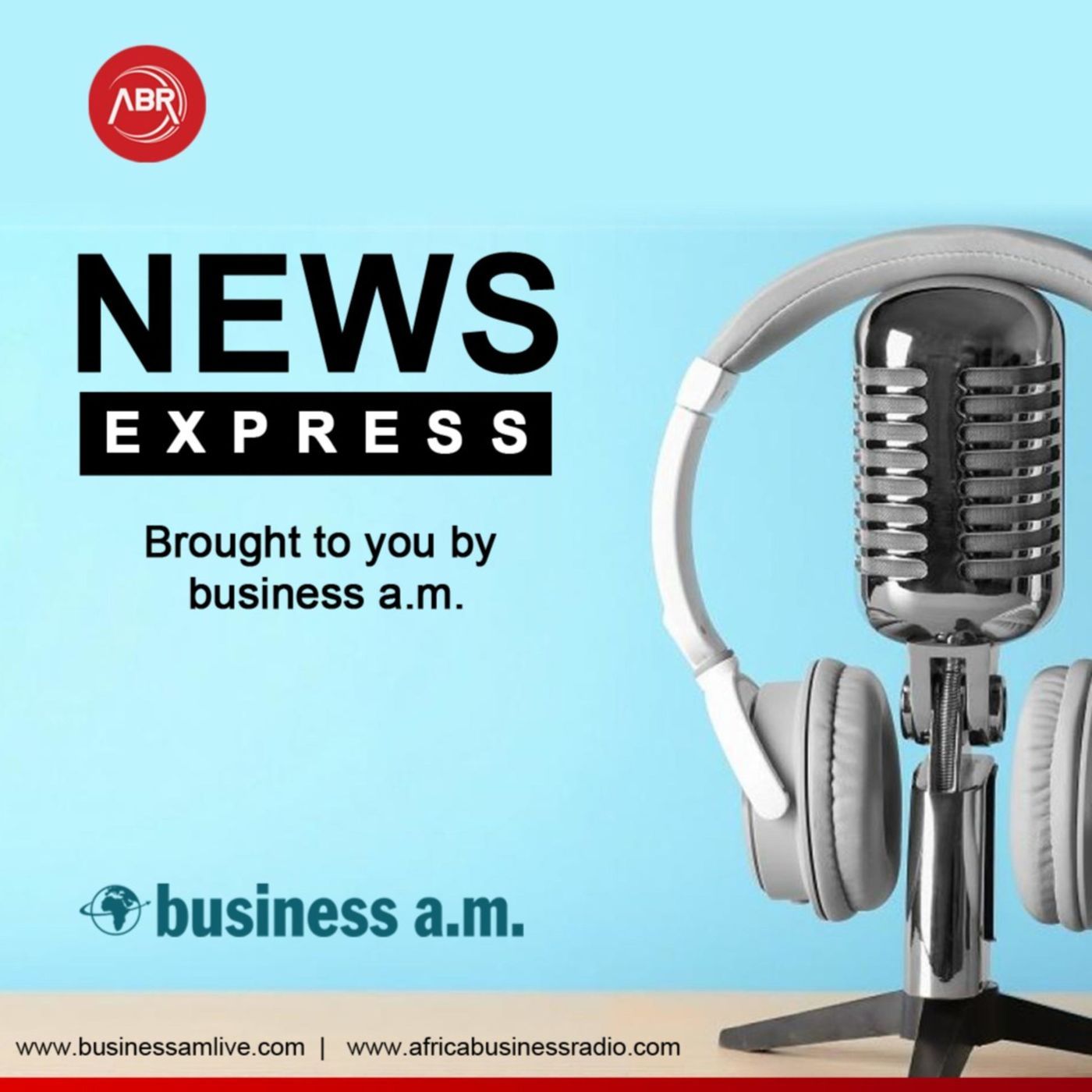 2021-07-26 08:40:00.0
Egypt's $7.5bn Complex Exposes Nigeria's Failure To Tap $20bn Petrochemical Potential
Egypt, the North African economic giant's incoming Red Sea Petrochemicals complex, with total investments worth $7.5 billion will place it on top of countries in the world producing high-quality petrochemicals. The country, which is Africa's third-largest economy, signed contracts for engineering works with French energy solution giant, Axens Ink, relating to manufacturing licenses of the Red Sea petrochemical complex, a statement sent to Business A.M. by Corinne Garriga, Axens' head of corporate communications quote the Egyptian ministry of petroleum and mineral