News Express
Coverage of the Nigerian financial sector and the markets in more depth than other news publications and with more breadth than trade publications, distilling what's on the agenda for key sectors including, Investment Banking, Trading, and Technology, Fund Management, Alternatives, Markets, Commodities, Companies, among others.
2022-05-24 09:36:24.0
Inflation Serves CBN À La Carte As MPC Meets
Members Of The Monetary Policy Committee of the Central Bank of Nigeria will head into their meeting Monday and Tuesday knowing that for the first time in a long while Nigeria's April inflation number served them à la carte ahead of their gathering. Inflation is the new kid on the block.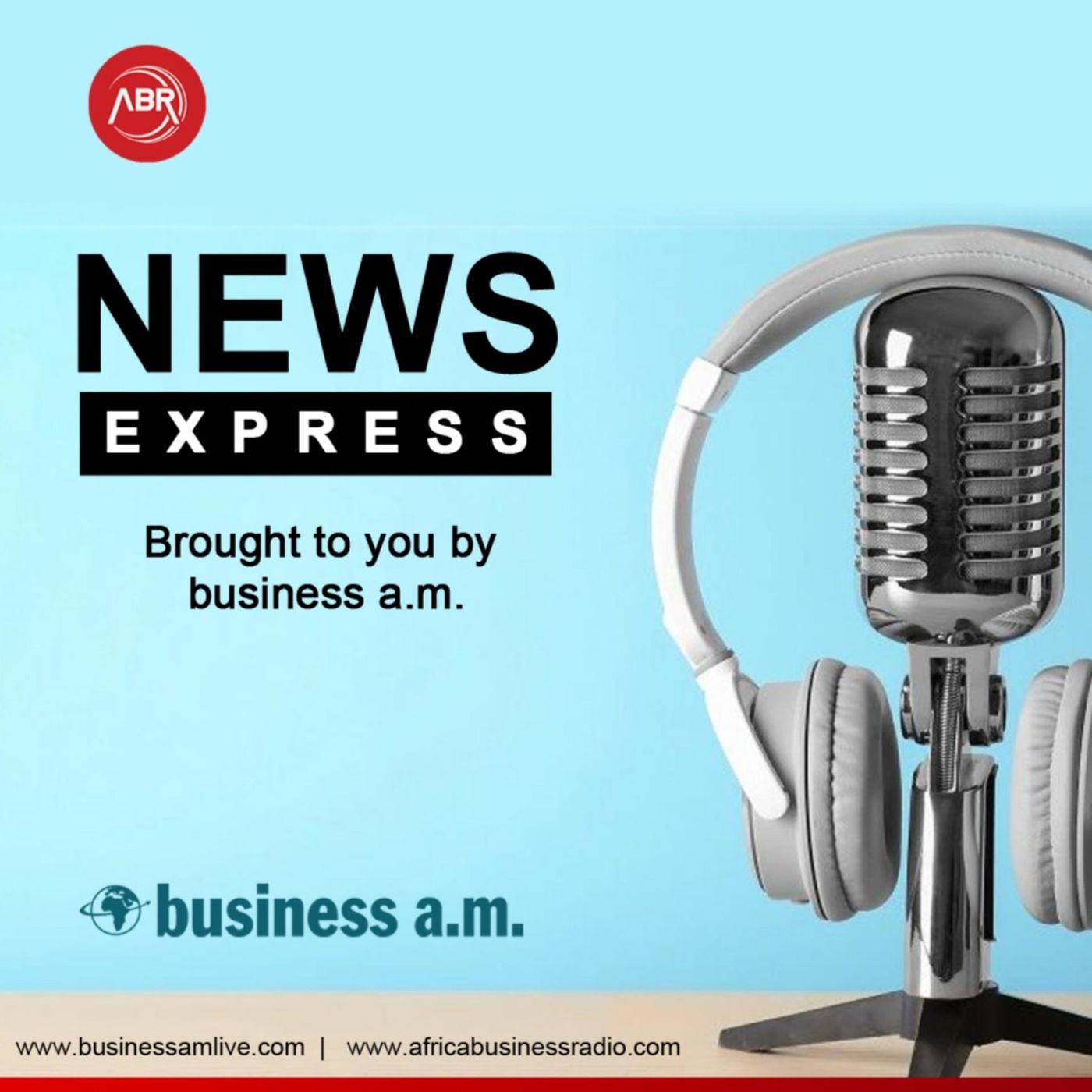 2022-05-16 02:16:15.0
Households' Consumption Drives Nigeria's GDP Growth By 70%
Household Consumption is still the major demand driver of the 3.4% year-on-year real GDP growth recorded by Nigeria in 2021, a detailed analysis of the report released by the National Bureau of Statistics has shown.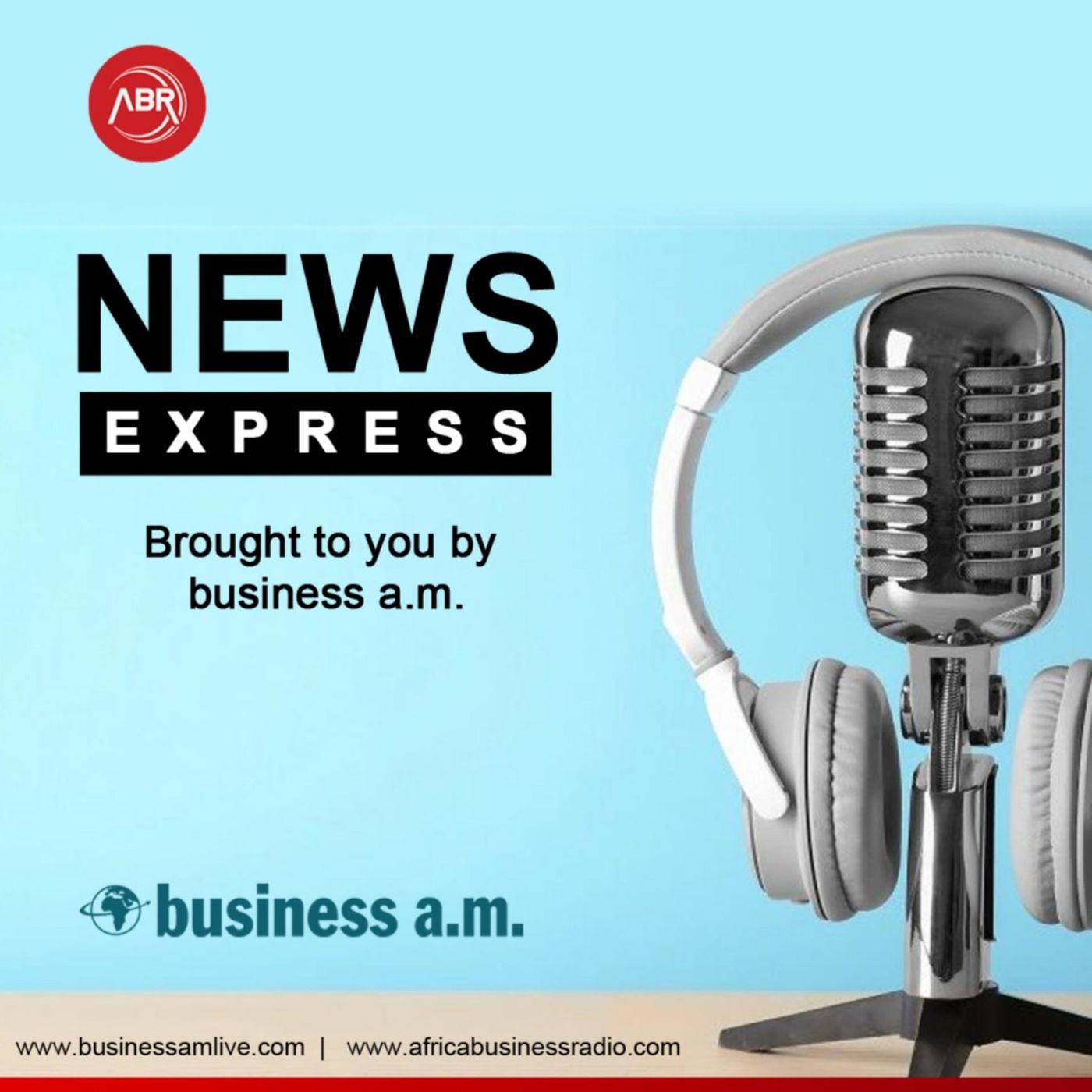 2022-05-09 04:25:33.0
Forex Inflows Through Direct Remittances Suffer Setback
Nigeria's Efforts, including a number of actions taken by the Central Bank of Nigeria (CBN), to attract an inflow of foreign exchange into the country appear to be running against the tides as data are seen and analyses by Business A.M. show that direct remittances into the country have been on a downward journey.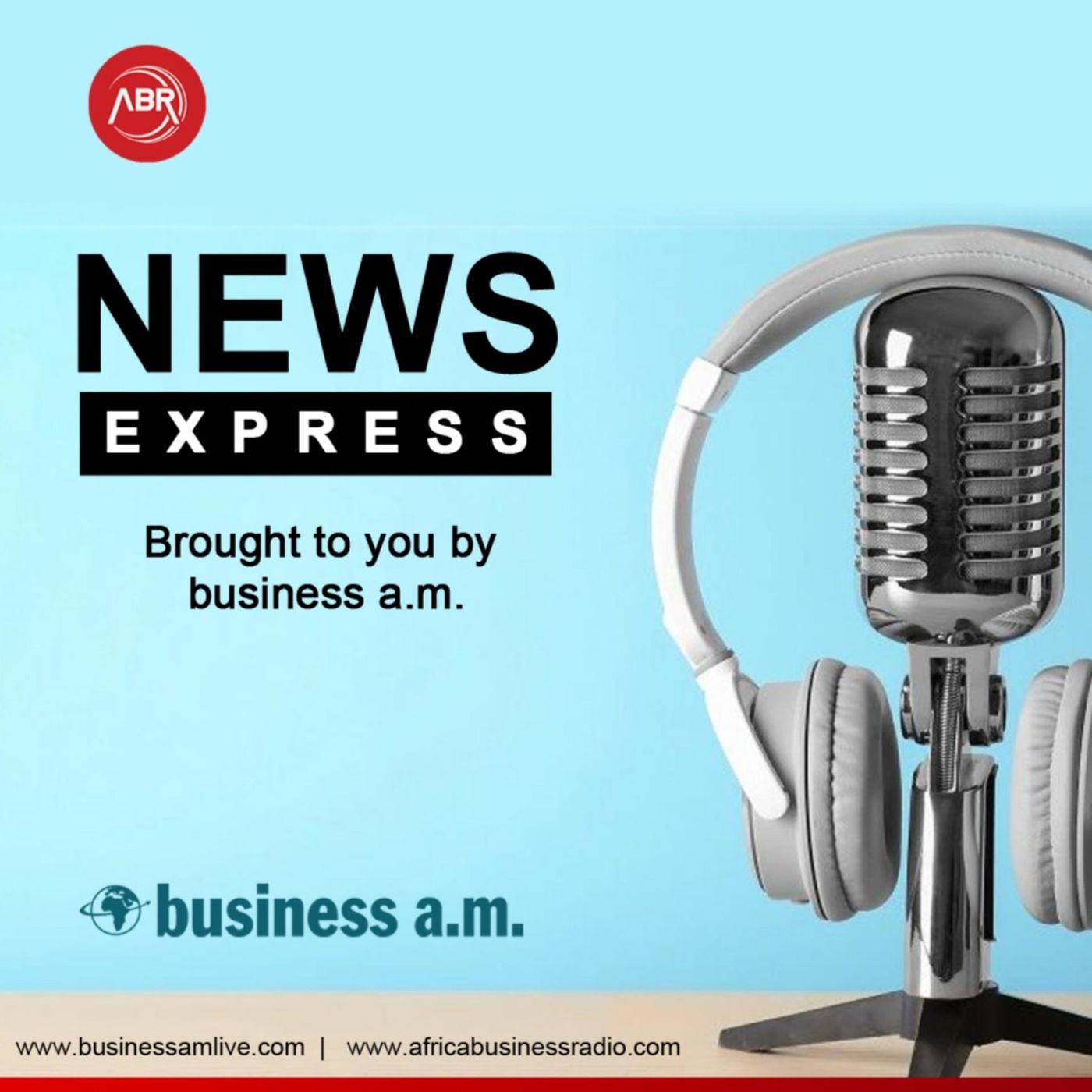 2022-05-05 11:05:46.0
Commodities Trading Spikes Globally, DIY Investors Feast On Ukraine War
Do it yourself (DIY) investors around the world have taken heightened interest with a responsive upswing in their sentiments in trading commodities such as gold, natural gas and oil on trading platforms since the February 24 invasion of Ukraine by Russia.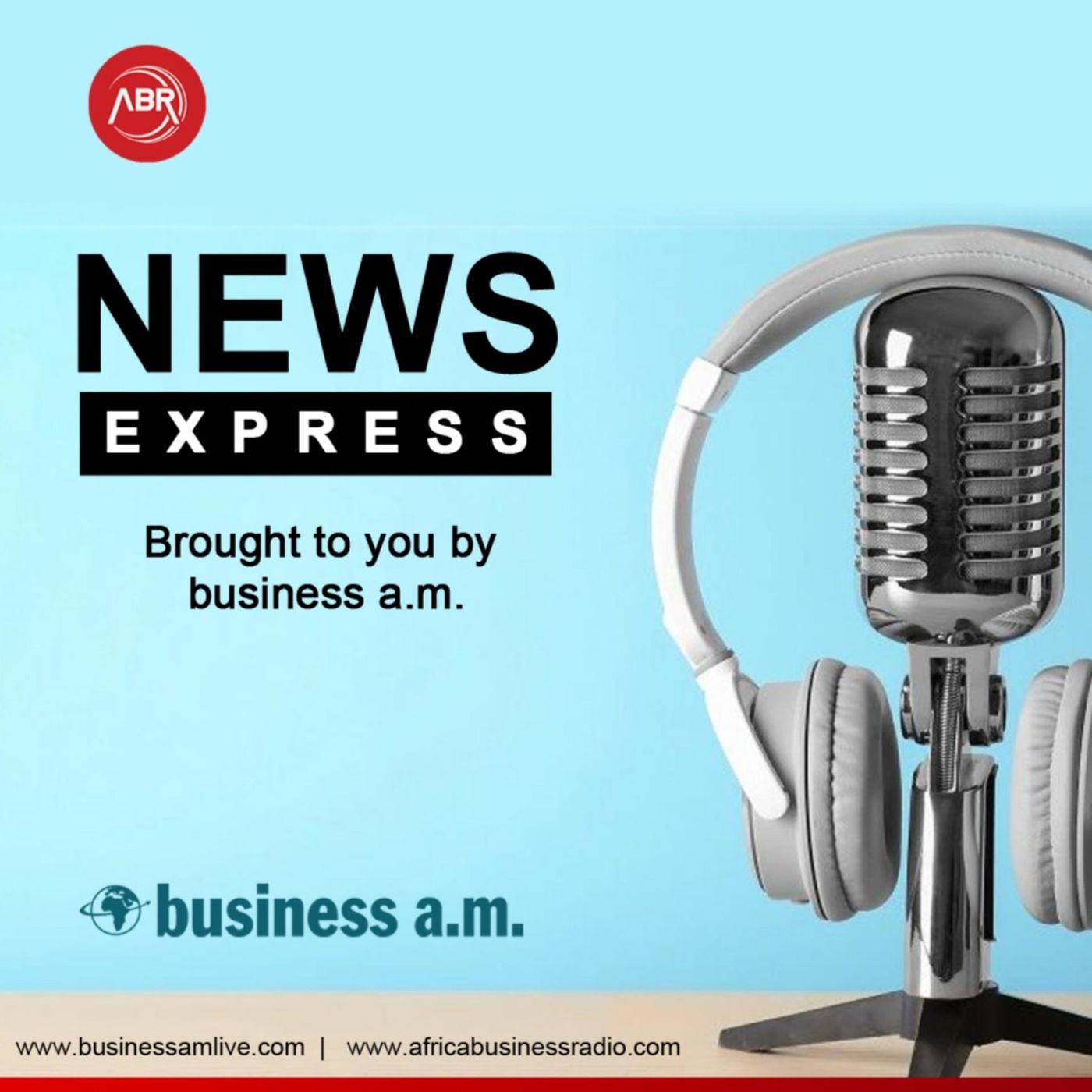 2022-04-25 03:56:12.0
N4trn Subsidy Holds Significant Negatives For Nigerians
The move by the President Muhammadu Buhari's government to spend N4 trillion on petroleum products subsidy payment, a payment he described as a ruse when he was on the campaign soapbox before he became president in 2015, continues to receive knocks and has now been labelled as having 'significant negatives' for Nigeria, its people and its economy.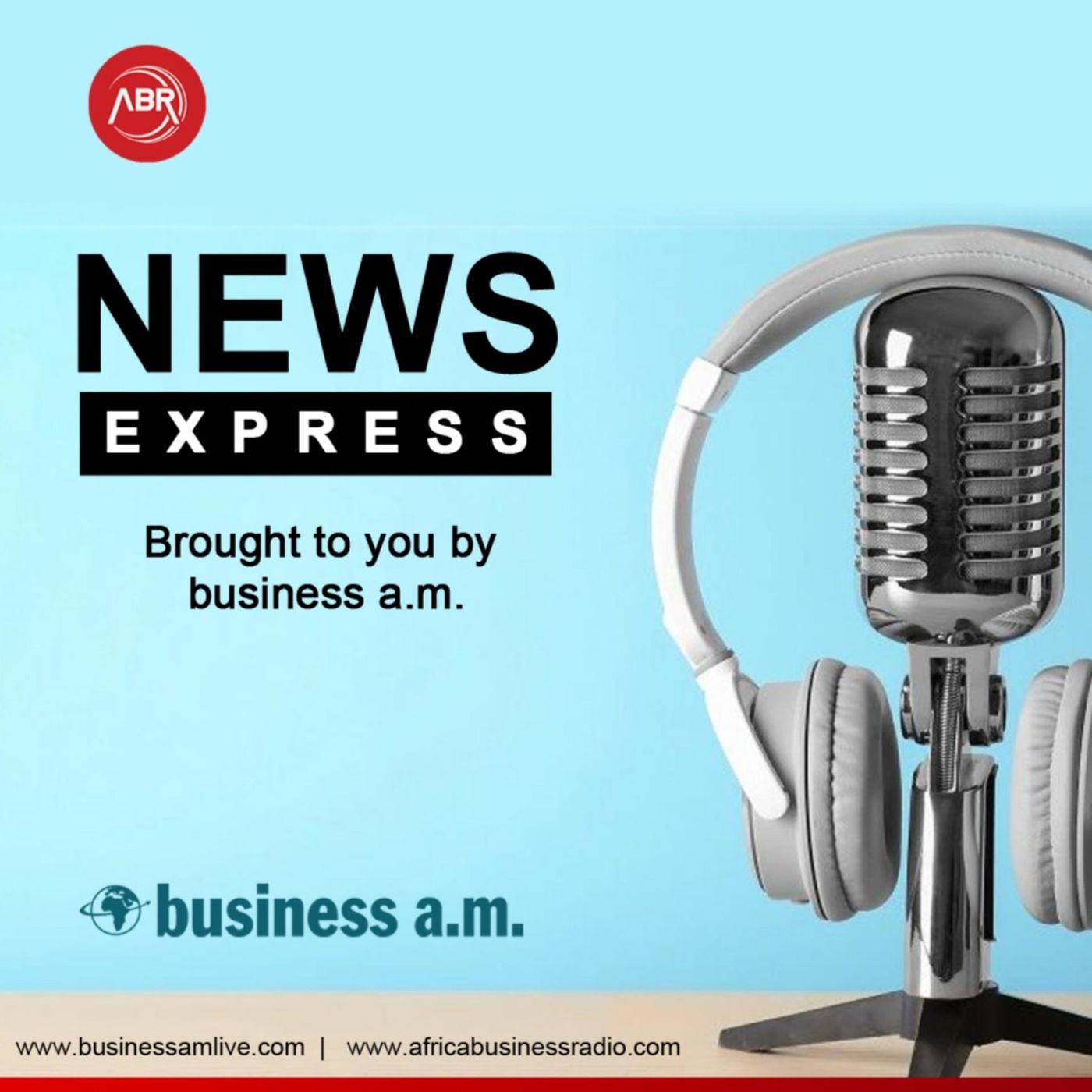 2022-04-20 02:09:48.0
High Prices, 15.92% Inflation, Nigerians Spend 56% On Food
The global surge in food prices is taking a toll on emerging and developing economies and Nigerians now deploy over 56 per cent of their total spending on food as food inflation in the country heads to 18 per cent after printing 17.20 per cent year on year in March 2022, current figures from the National Bureau of Statistics shows.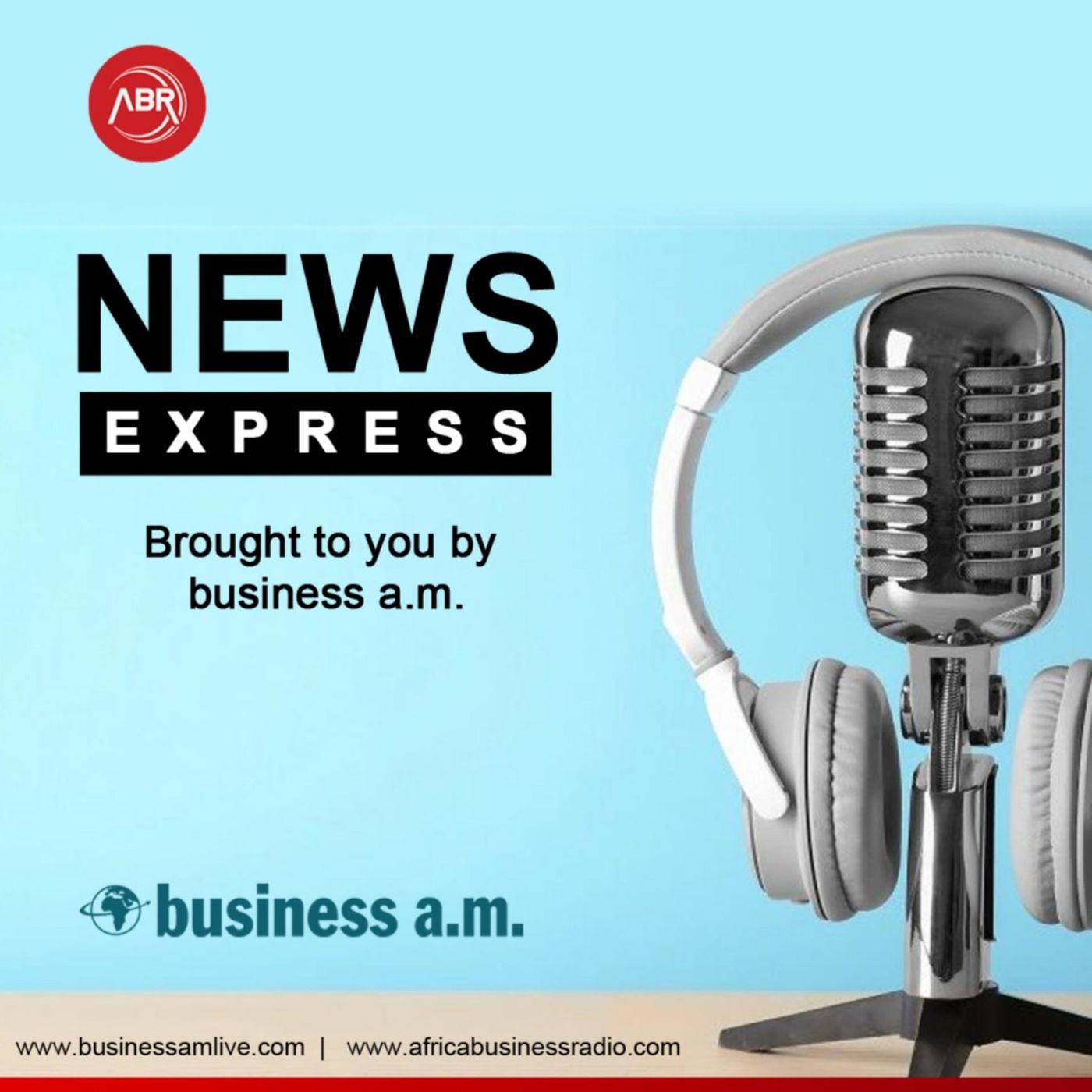 2022-04-11 03:29:43.0
Experts Warn Macroeconomic Instability Looms For Nigeria
Nigeria's debt service cost is putting severe pressures on the purse carrying its revenue, which continues to dwindle.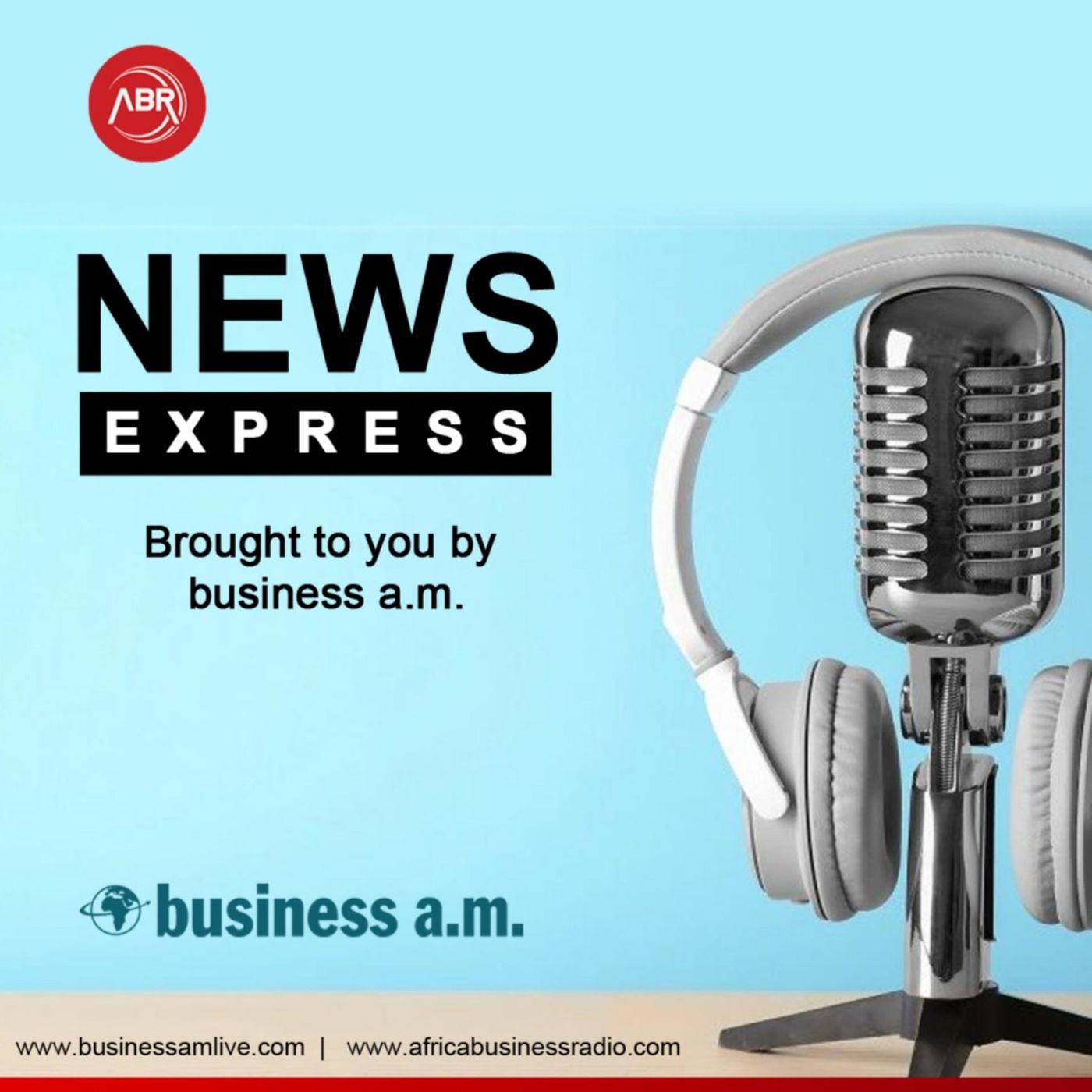 2022-04-04 03:34:54.0
Economy's Minefield Craves Minesweepers For Investment Inflows
The pictures that have been coming out of the Nigerian economy and its investment climate in the last two weeks have left many local and international analysts worried about what they consider to be the deepening of the uncertainties that have surrounded Africa's largest economy by gross domestic product and market size, as well as by population numbers, for nearly a decade.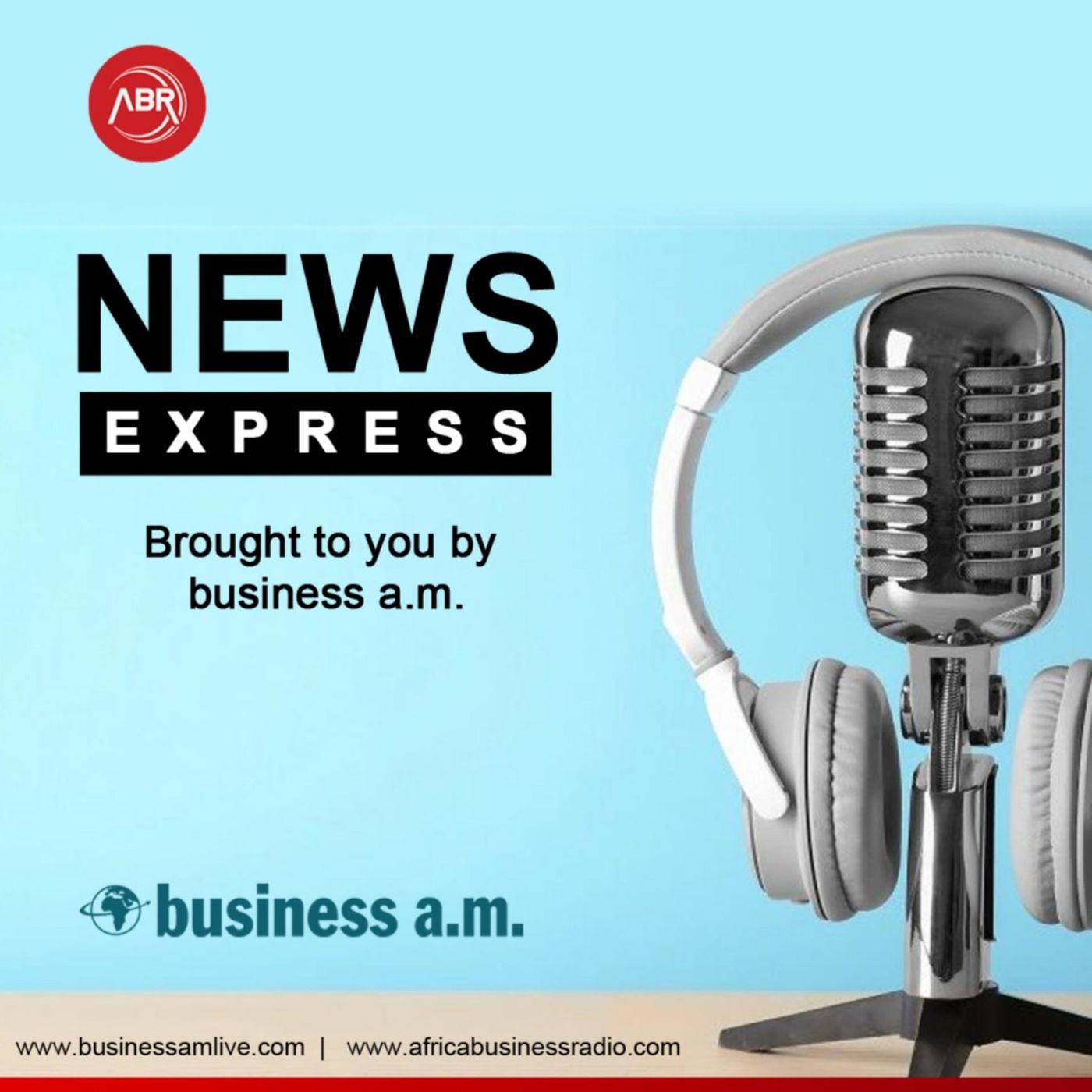 2022-03-28 03:39:05.0
Nigeria In Frame As Europe Rebalances Gas Supply Sources
When the crisis finally settles, if indeed, it does, between Russia and Ukraine, analysts say there would be a lot of rebalancing to follow, in Europe and then globally. That rebalancing is already on somewhat.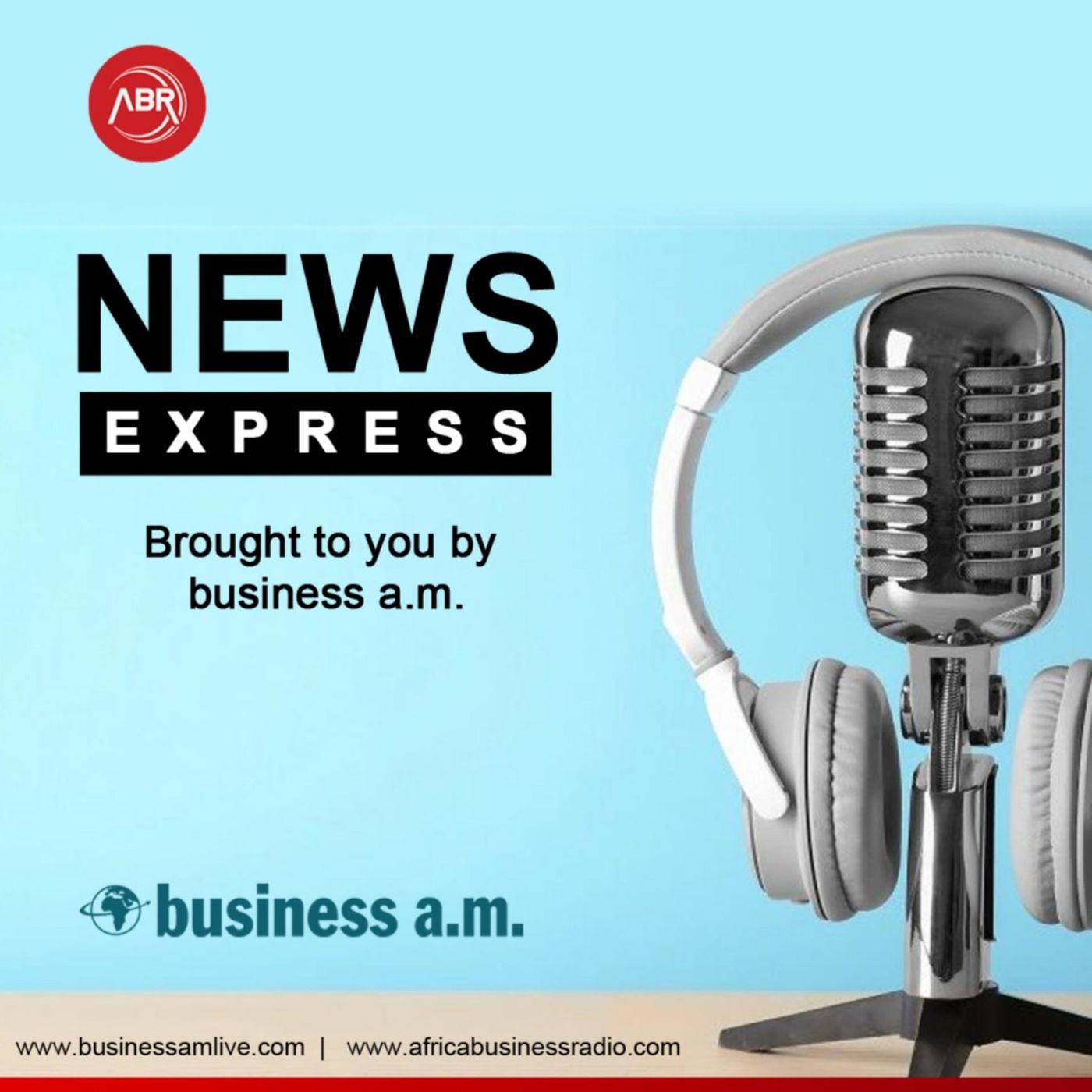 2022-03-22 10:01:11.0
Lawyers File Contempt Notice Against Shell
Well over 48 hours after the Court of Appeal, Owerri Division ordered global oil