News Express
Coverage of the Nigerian financial sector and the markets in more depth than other news publications and with more breadth than trade publications, distilling what's on the agenda for key sectors including, Investment Banking, Trading, and Technology, Fund Management, Alternatives, Markets, Commodities, Companies, among others.
2022-10-04 12:16:29.0
Experts Open Capital Market Solutions For University Funding
Nigerian Public Universities'over-reliance on government direct funding has been
the major cause of constant disagreements between the university staff unions and the federal government, which has come to see university funding as a millstone around its neck.
These disagreements have led to lockdowns of the university system in the form of prolonged industrial actions, translating to time wastage on the part of students, poor learning outcomes, and loss of faith in the education system, with their attendant economic consequences.
Amid the over seven-month-old impasse between the Academic Staff Union of Universities (ASUU) and the federal government over non-implementation of the previous agreements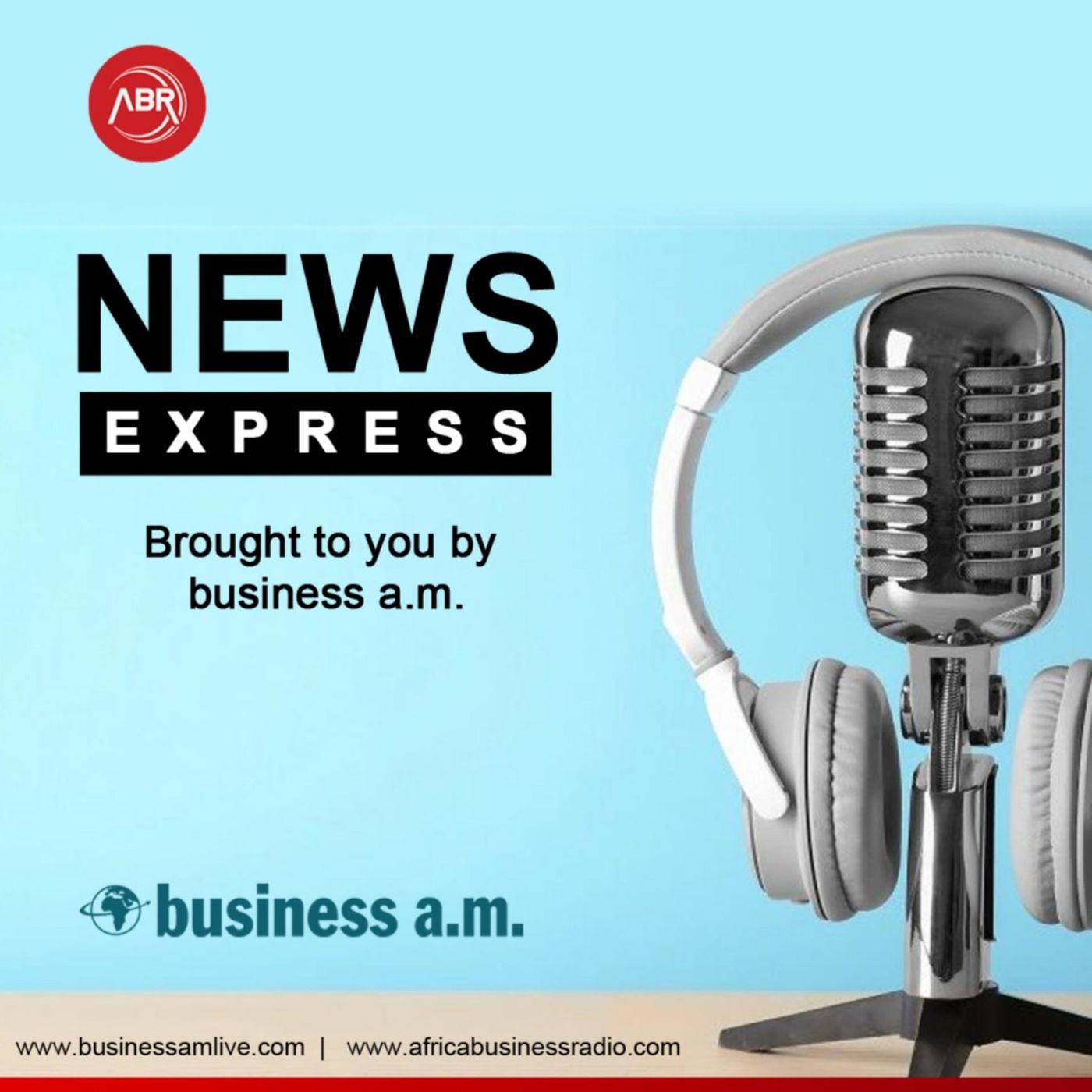 2022-09-21 04:21:31.0
Nigeria In As Global Contactless Payment Transactions Hit $10trn
Nigeria's active young population that is increasingly technology savvy is setting it up to rapidly play in the deep end of the contactless payment revolution now seen to be racing to $10 trillion in transaction value in the next five years to 2027.
According to a new study, contactless payments, the system which uses near-field communication for making secure payments, will reach some $10 trillion globally in the next five years to 2027, up from $4.6 trillion this 2022, Juniper Research found for
the study.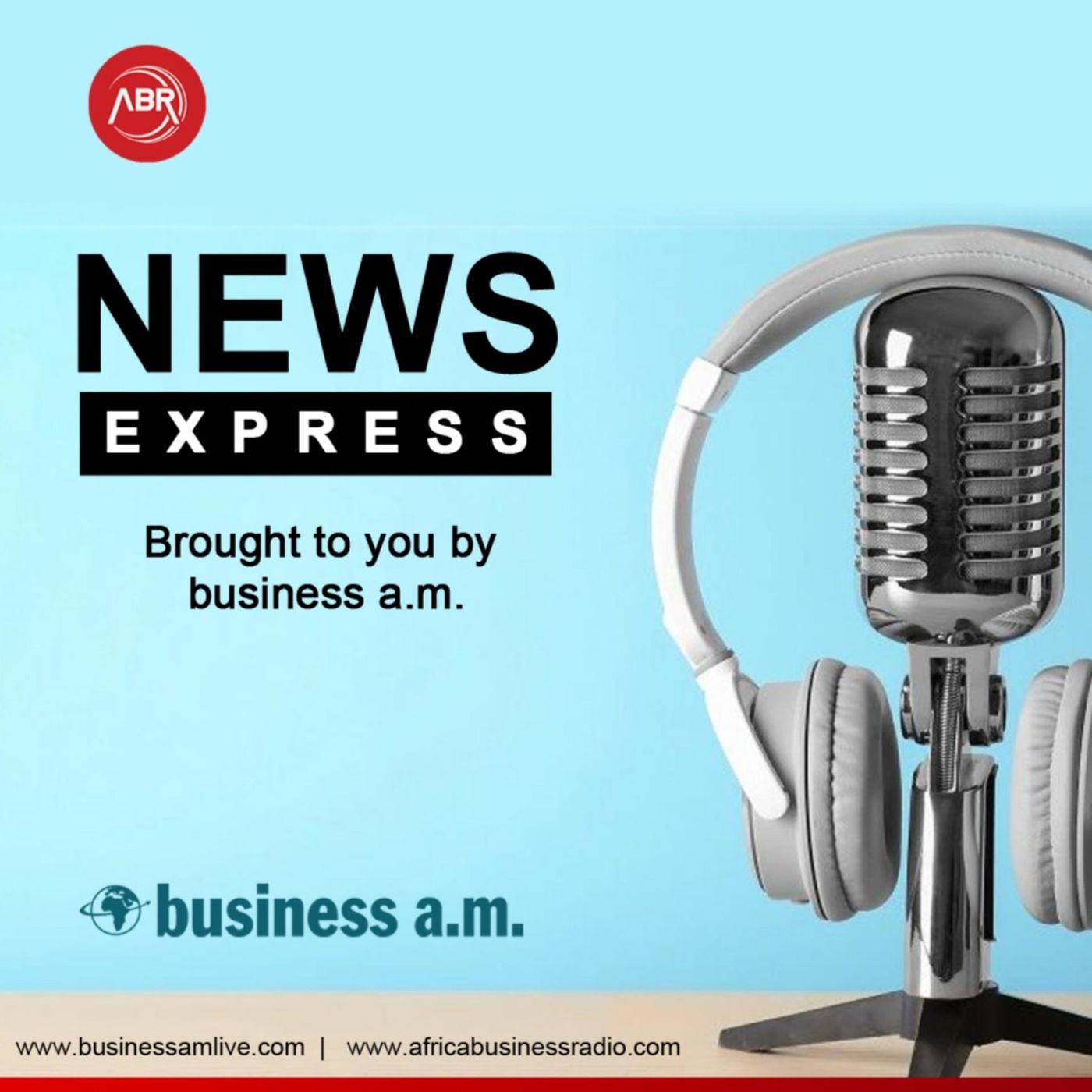 2022-09-14 12:59:02.0
Nigerian States Must Empower Sources Of Revenue For IGR Expansion
Nigerian subnational governments facing the dangerous consequences of the potential collapse of their much relied-upon revenue sourcing channel, the Federation Account Allocation Committee, must rethink their strategy and seriously consider the empowerment of different revenue sources domiciled within their boundaries.
The SNGs in the country, much better known as states, have historically relied on a revenue-sharing formula that was created by a country that has come to rely heavily on earnings from crude oil covering most of its revenues as well as foreign exchange reserve accretion.
Although regarded as a federation, Nigeria's fiscal business has been all but that of a federal structure, with federating units (states and local governments) having to rely on the revenue allocation formula that puts all revenues in a pot and then shares them according to an arrangement many says has made most states and local governments lazy and unable to internally generate revenue for their own use.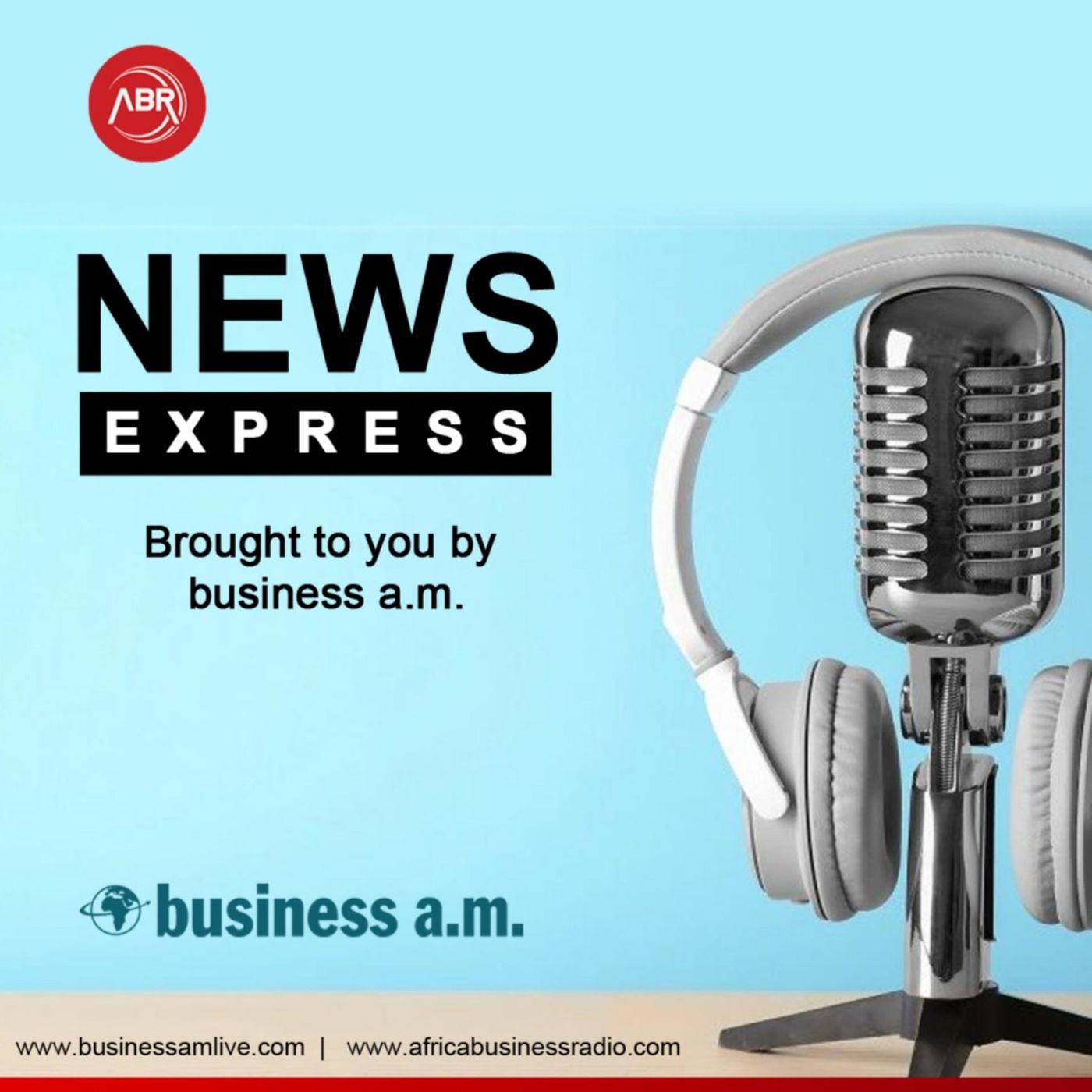 2022-09-06 01:26:18.0
Africa's Climate Burden Weighs, But Financing Must Avoid Debt
Even though it produces historically low carbon emissions and contributes the least to the global climate crisis in comparison to more industrialised continents, Africa has been hard hit by extreme climate change effects, which have seen the continent emerge as the most drought-affected region and the second most flooded area in the world.
This is a huge concern for stakeholders within and outside the continent who have focused conversations leading up to the 27th edition of the United Nations climate change conference (COP27) in Sharm el-Sheik, Egypt, in November on ways to mitigate the adverse effects of climate change on Africa.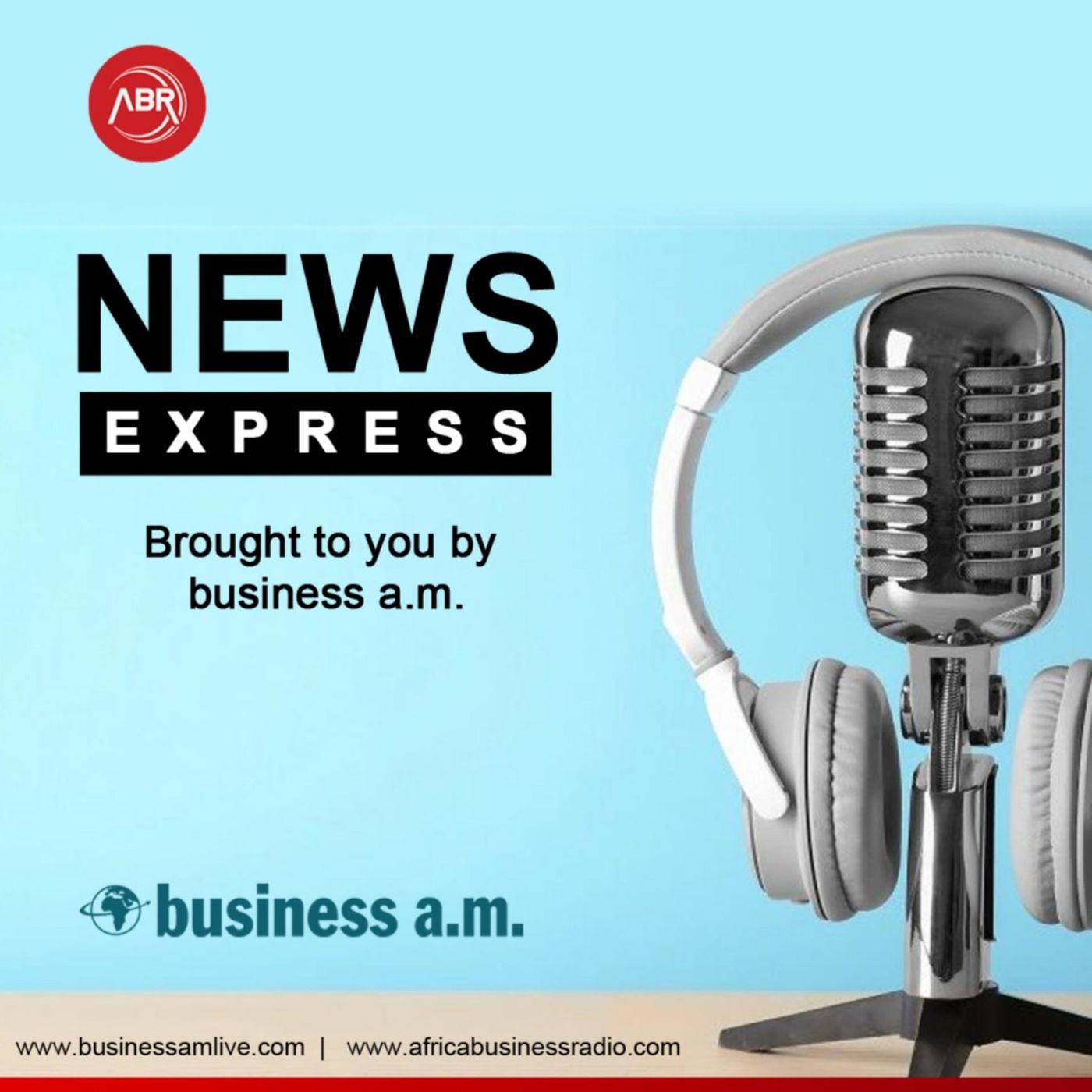 2022-08-29 01:52:15.0
Modular Refinery Strategy Back As Presidency Weighs Petrol Agony
The Nigerian presidency IS contemplating a return to supporting the establishment of modular refineries mainly by small-scale operators as an option to solve the country's obdurate petroleum agony, according to a letter from the presidency.
The aim is to use the initiative to mop up hundreds of artisanal refiners that are strewn in most parts of Nigeria's oil region.
An army of young people has engaged in the illegal business for some years now, which has caused thousands of barrels of crude oil per day to be lost from the production mainstream Nigeria is headed to losing more than $4 billion or N1.6 trillion this 2022 to crude oil thieves, according to a new survey on oil theft in the country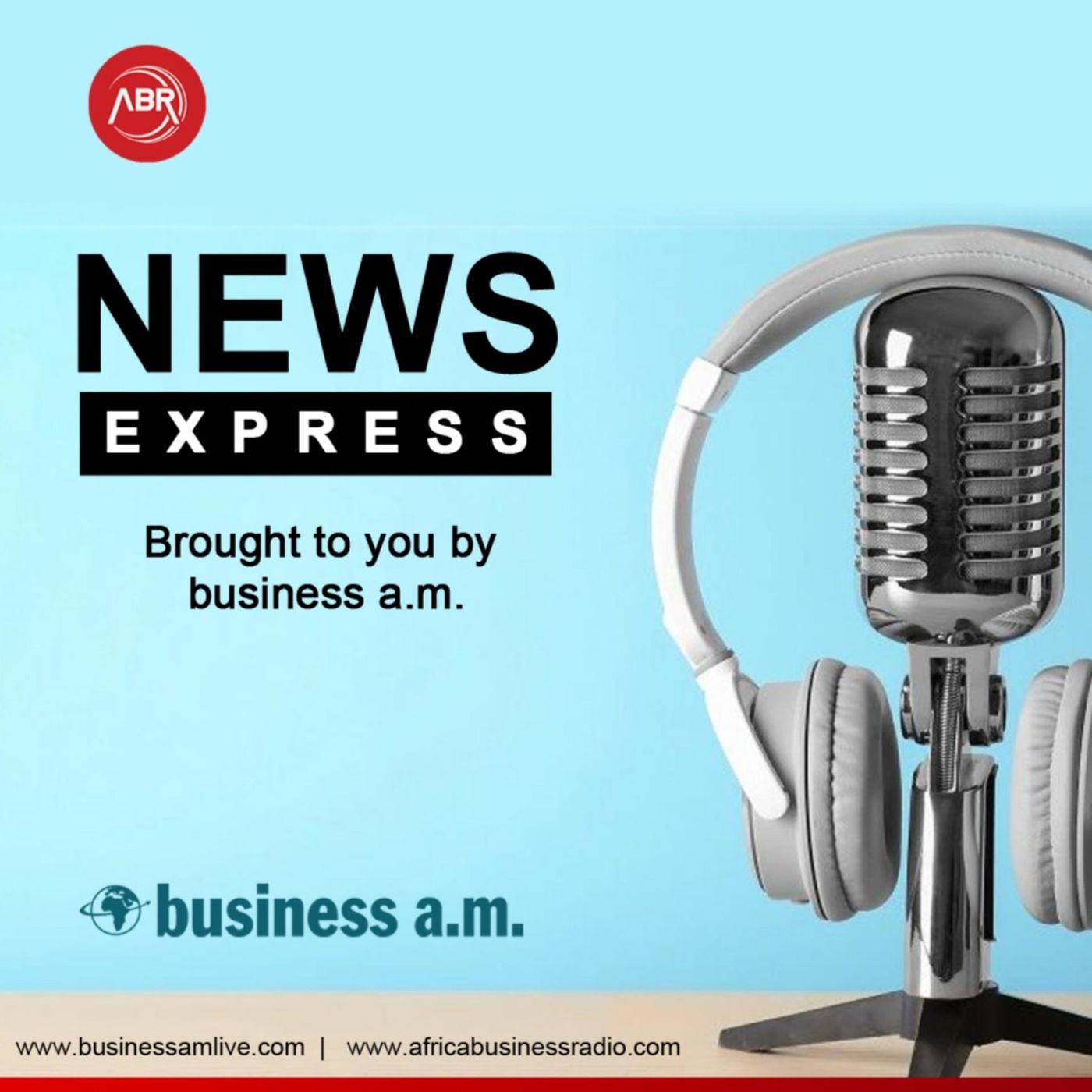 2022-08-22 02:24:08.0
Nigeria's Aviation Capacity Deficit Stings In Airlines' Forex Mess
Nigeria's lack of capacity to compete in the international air travel space is responsible for its high outflow of foreign exchange to meet the needs of foreign airlines who are providing the services for international travelling passengers in Nigeria.
The painful stings on the country's already fragile foreign exchange position are at
the heart of current moves by international carriers flying into the country to either suspend flights or task Nigerians to pay for flights in the United States currency, the dollar.
Multi-national destination carrier Emirates, faced with trapped funds believed to now be in excess of $85 million, only last week issued a statement announcing its planned withdrawal of flights into Nigeria from September 1 because it says it is unable to repatriate its funds from ticket sales in Nigeria.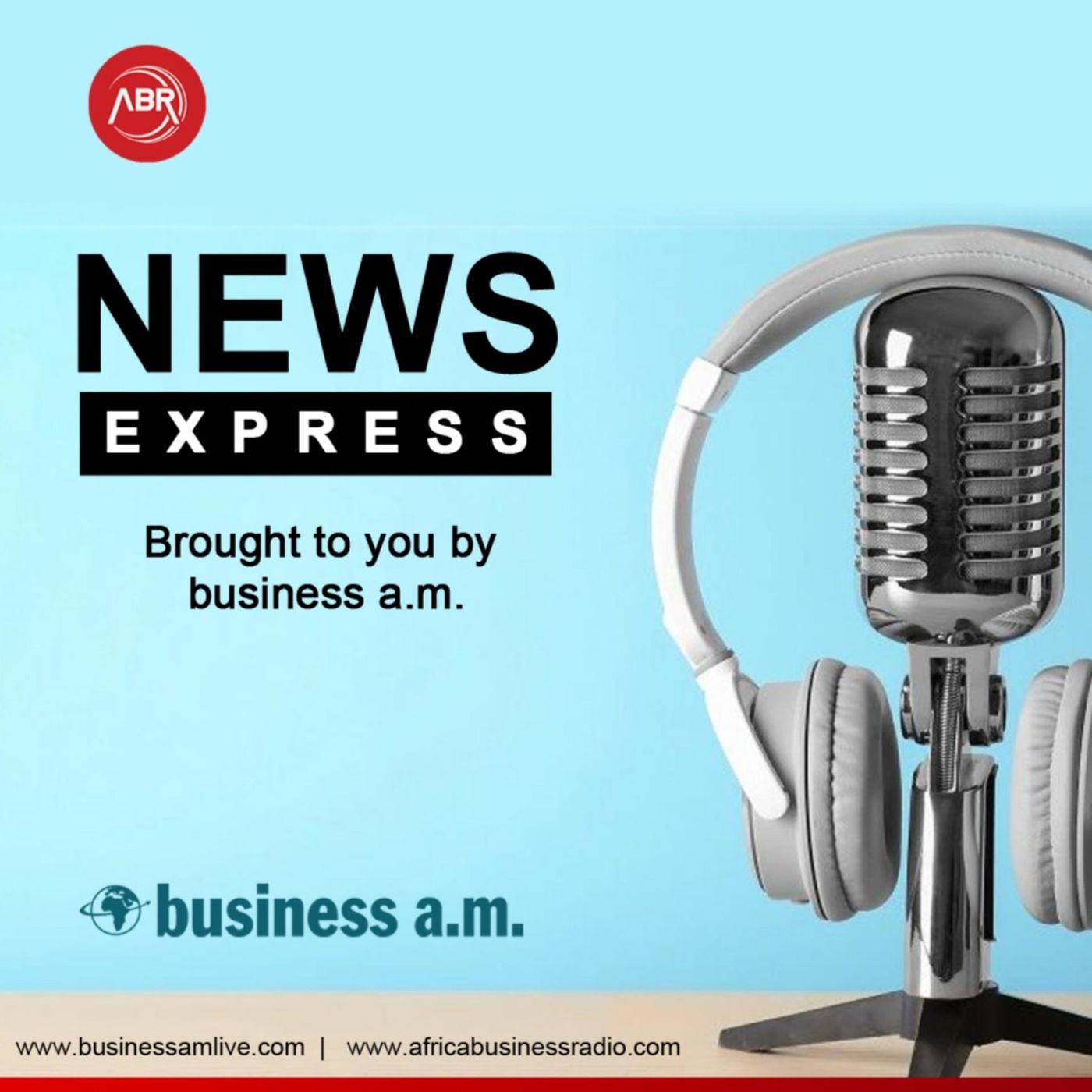 2022-08-08 03:16:46.0
Global Airlines Fancy Profits In 2023, But Outlook Gloomy For Nigerian Carriers
Global airlines are expected to post a much lower aggregate loss this 2022, a year already in H2.
The International Air Transport Association (IATA) revised the loss down to $9.7 billion, a sharp improvement from an earlier $42.1 billion, with global carriers expected to begin to see profit by 2023.
According to IATA, forecast yields, a proxy for airfares, will rise by 5.6 per cent this year globally. However, some aviation industry experts who spoke with Business A.M. are doubtful if the expected global positive scenario will rub off on Nigerian carriers, who are highly indebted and struggling with cost pressures from workers' salaries, rising fuel prices –Jet A1–, rising aircraft maintenance costs, amid the worst inflation in many years, and a depreciated naira.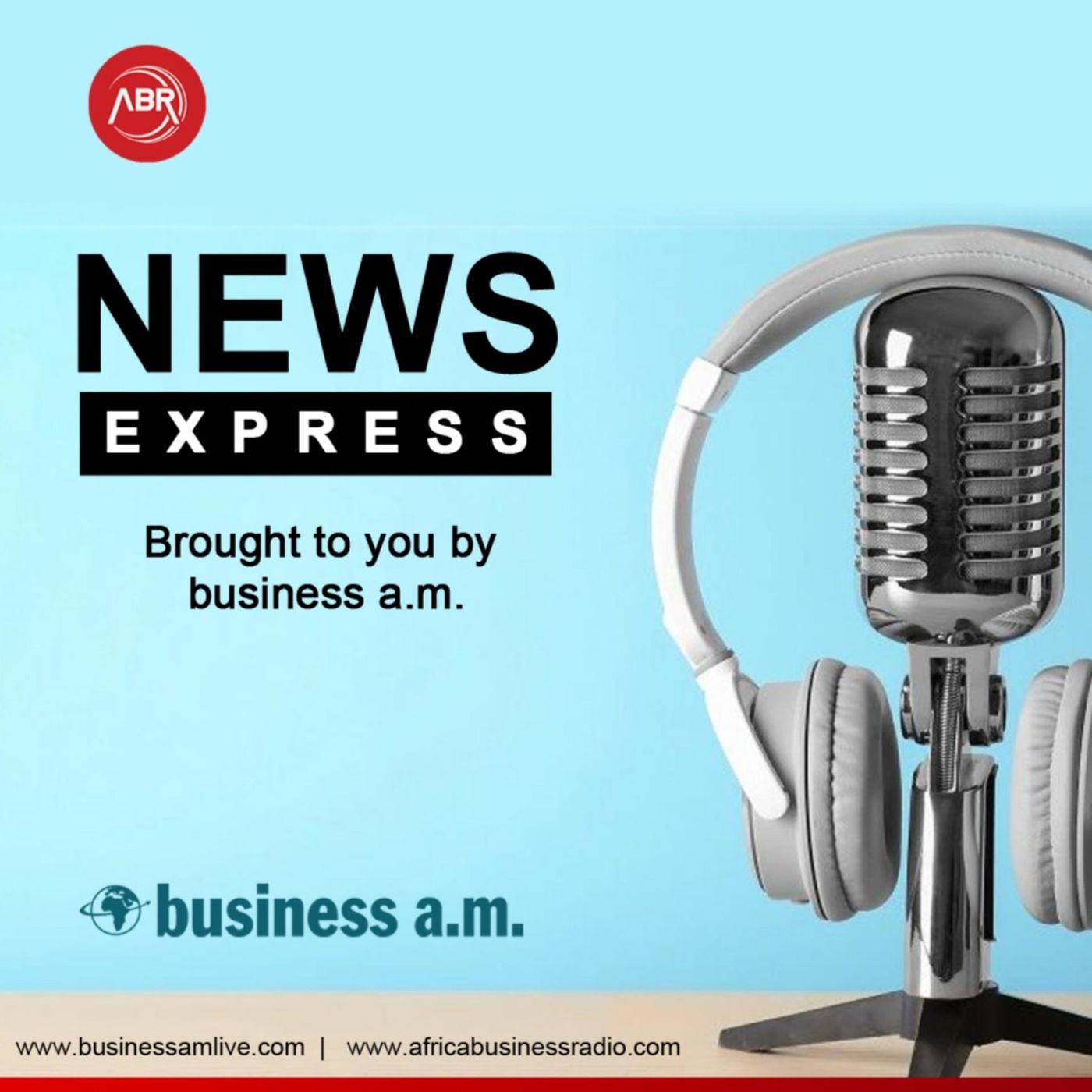 2022-07-19 10:26:27.0
Inflation Exposes Buhari's Failings As Noose Tightens On Households
In the lame duck year of his presidency, President Muhammadu Buhari is finding out every day that all the indices of measuring his management of the economy are exposing him as lacking in the requisite capacity personally, and even in the ability to assemble men and women with the ability to deliver for him. President Buhari had assured Nigerians when he first applied for the job in 2015 that he knew what the problems of Nigeria were and he had articulated them and then promised citizens and friends of Nigeria that he would approach them by tackling three issues, namely, insecurity, corruption and the economy (particularly, unemployment).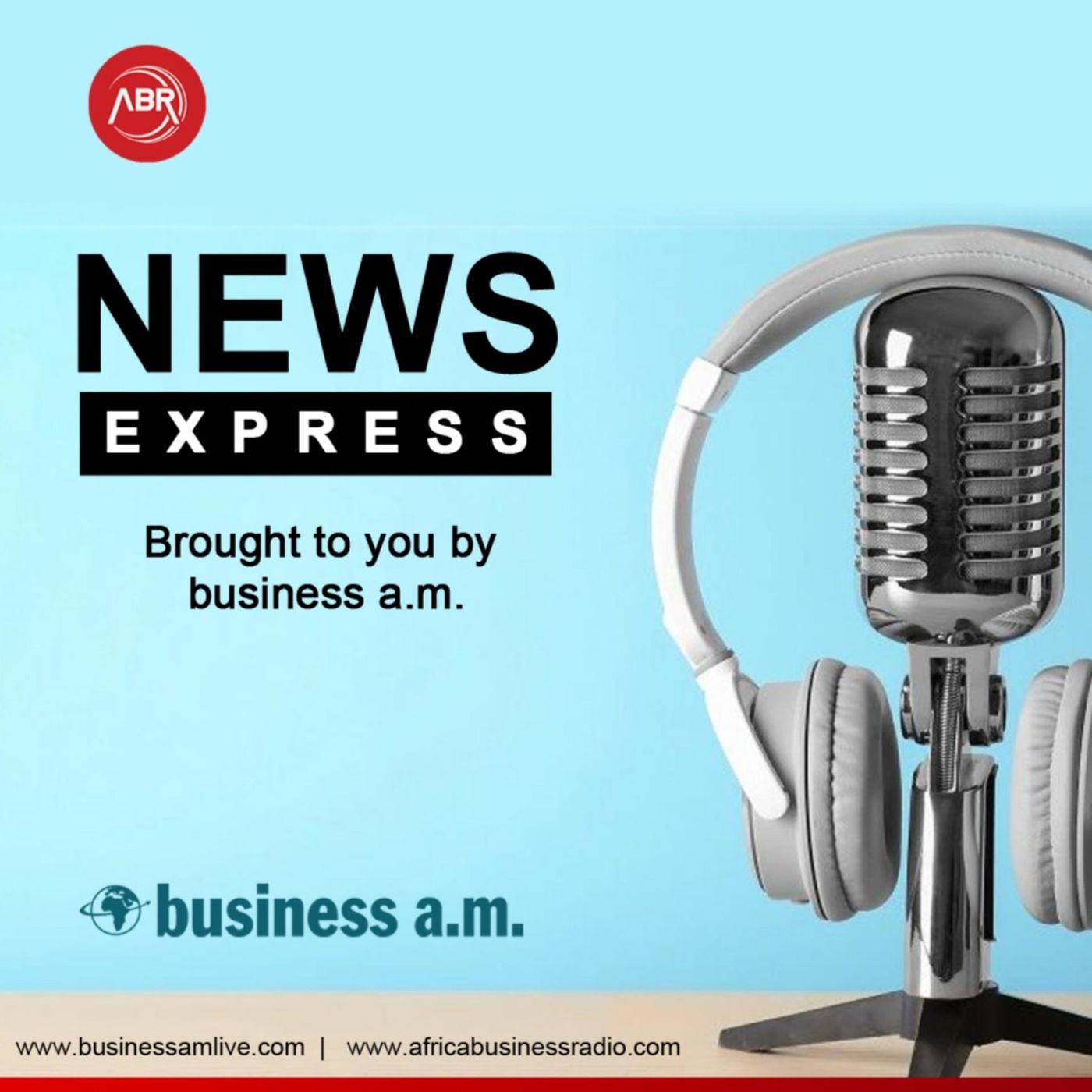 2022-07-04 03:13:37.0
Nigeria's Health Sector Holds Massive Investment Opportunities
The attention of the global community of investors focused on healthcare has been drawn by a new report to the window of massive opportunities in Nigeria where it says some doses of private capital could help close a funding shortfall for the country's health sector. Opportunities are opening up on the back of efforts to strengthen the sector in recent years resulting in some progress being made on a number of health and wellness indicators, the report stated. Produced by Oxford Business Group (OBG) under the title "Nigeria Health: Focus Report", it identified investment opportunities in different areas of the Nigerian health sector, including health infrastructure provision, local production of consumable items like syringes and needles, medical technology, and the pharmaceutical industry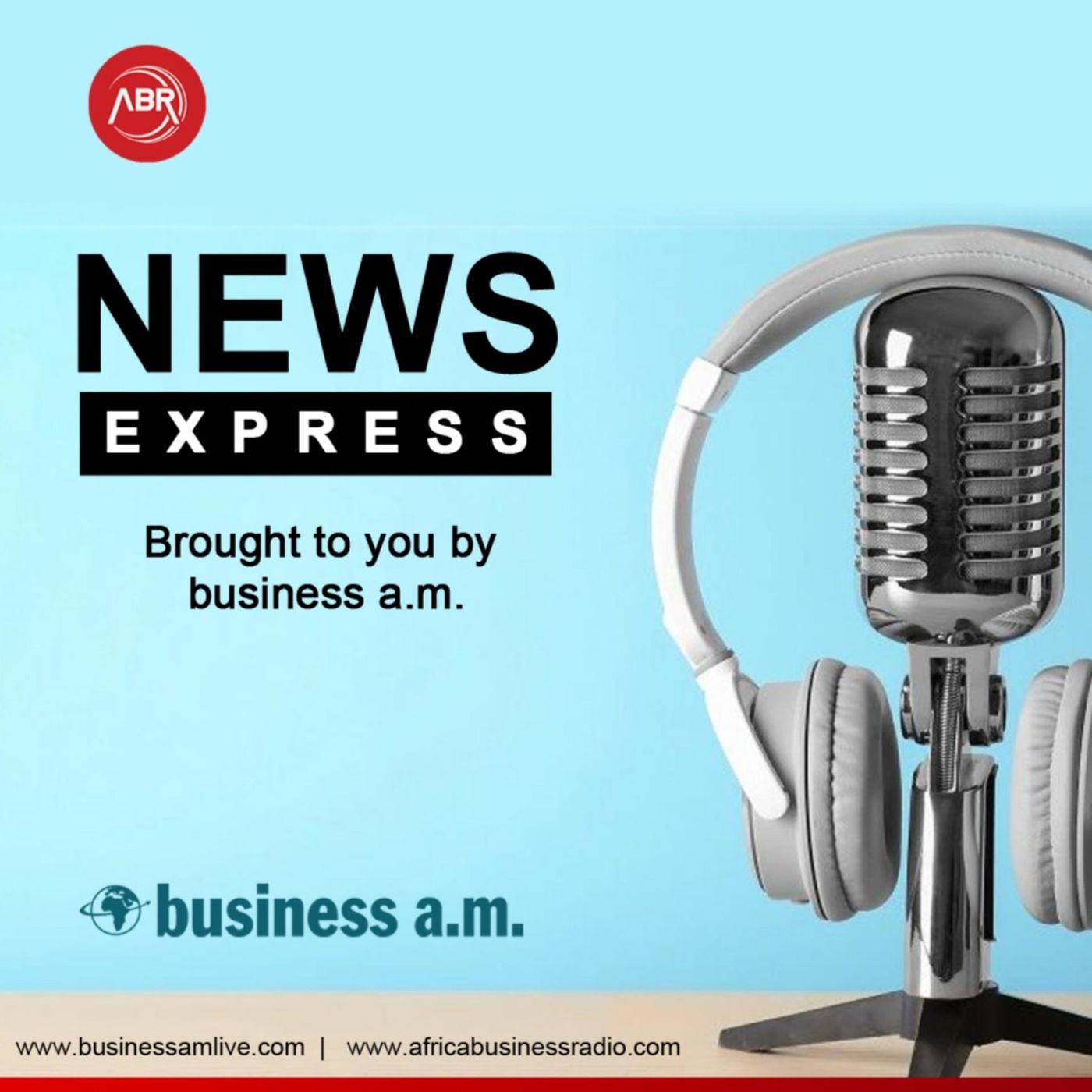 2022-06-27 03:30:46.0
Embattled Ukraine Woos Africa For Trade Sustainability
The Ongoing Geopolitical Crisis in Europe has resulted in supply disruptions of various commodities, exacerbated inflation on a global scale, and resulted in multi-year high valuations of goods in the global market at a period the global community is beginning to recover from the economic effects of the Covid-19 pandemic.