News Express
Coverage of the Nigerian financial sector and the markets in more depth than other news publications and with more breadth than trade publications, distilling what's on the agenda for key sectors including, Investment Banking, Trading, and Technology, Fund Management, Alternatives, Markets, Commodities, Companies, among others.
2023-02-06 01:35:04.0
Businesses Stall, Nigerians in a Lurch as Currency Redesign, Cash Swap go Awry 
A supposedly harmless currency redesign policy for the Nigerian naira resulting in a cash swap program implemented by the Central Bank of Nigeria turned into a full-blown crisis that came to a head in the last seven days as scarcity and persistent difficulties in accessing the new notes led to disruptions in business and economic activities and the daily lives of Nigerians held captive by a policy the CBN assured would mop up illicit naira notes and promote a cashless economy.
The climax of the tension became apparent as the initial deadline of January 31, 2023, for people to turn in their old notes drew closer before the apex bank announced an extension of 10 days to allow Nigerians more time to change their old notes for the new designs.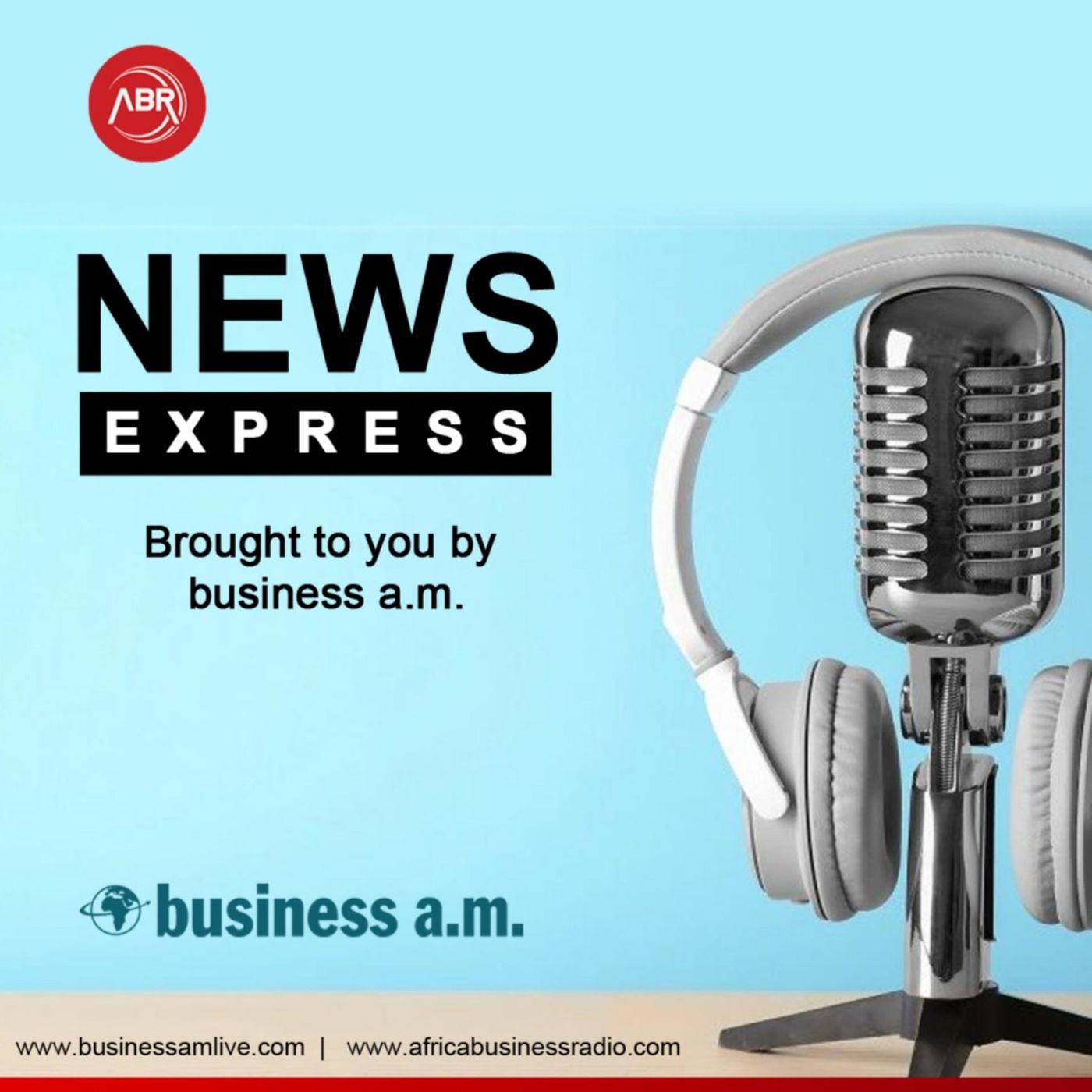 2023-01-30 01:39:51.0
AfCFTA's $3.4trn Potential Gets Global CEOs Keen Interest 
A Potential trade volume estimated at $3.4 trillion packed into the African Continental Free Trade Area (AfCFTA) has now effectively received the attention and keen interest of ranking global chief executive officers from around the world, further putting pressure to deliver on African political and business leaders who will now have to do right by the pact, seen to have traveled rather too slowly on delivering quick wins since it was launched.
The chief executive officers of some of the leading global companies when meeting recently at the World Economic Forum in Davos, Switzerland, drummed up massive support for strategies to unlock this potential seen through the AfCFTA arrangement.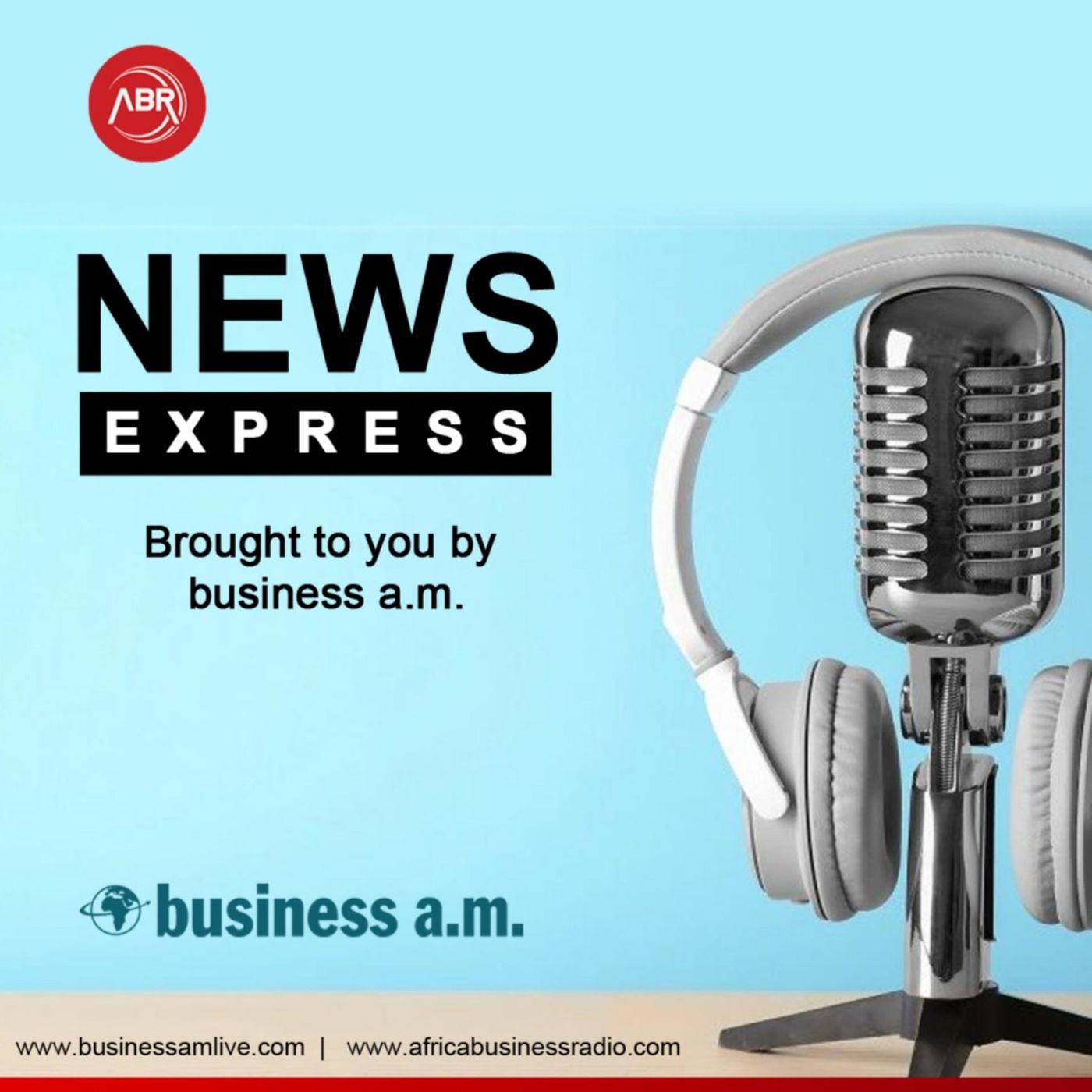 2023-01-23 12:52:37.0
Analysts On Navigating Nigeria's Mixed Business Landscape In 2023 
Policymakers, business managers, and investors have been told that the landscape of the economy in 2023 remains mixed and corporate strategies in organizations navigating this landscape would require having a keen eye on a number of trends that are projected to emerge on the horizon of the Nigerian economy this year.
Nigeria is in the throes of a crucial year in its history going into a crucial general election that will lead to a change of government amid serious economic challenges across different indices of measurement and analysts are advising individuals corporate entities and the government to plan ahead to navigate the uncertainties that will shape the economy, policies and businesses in 2023 and beyond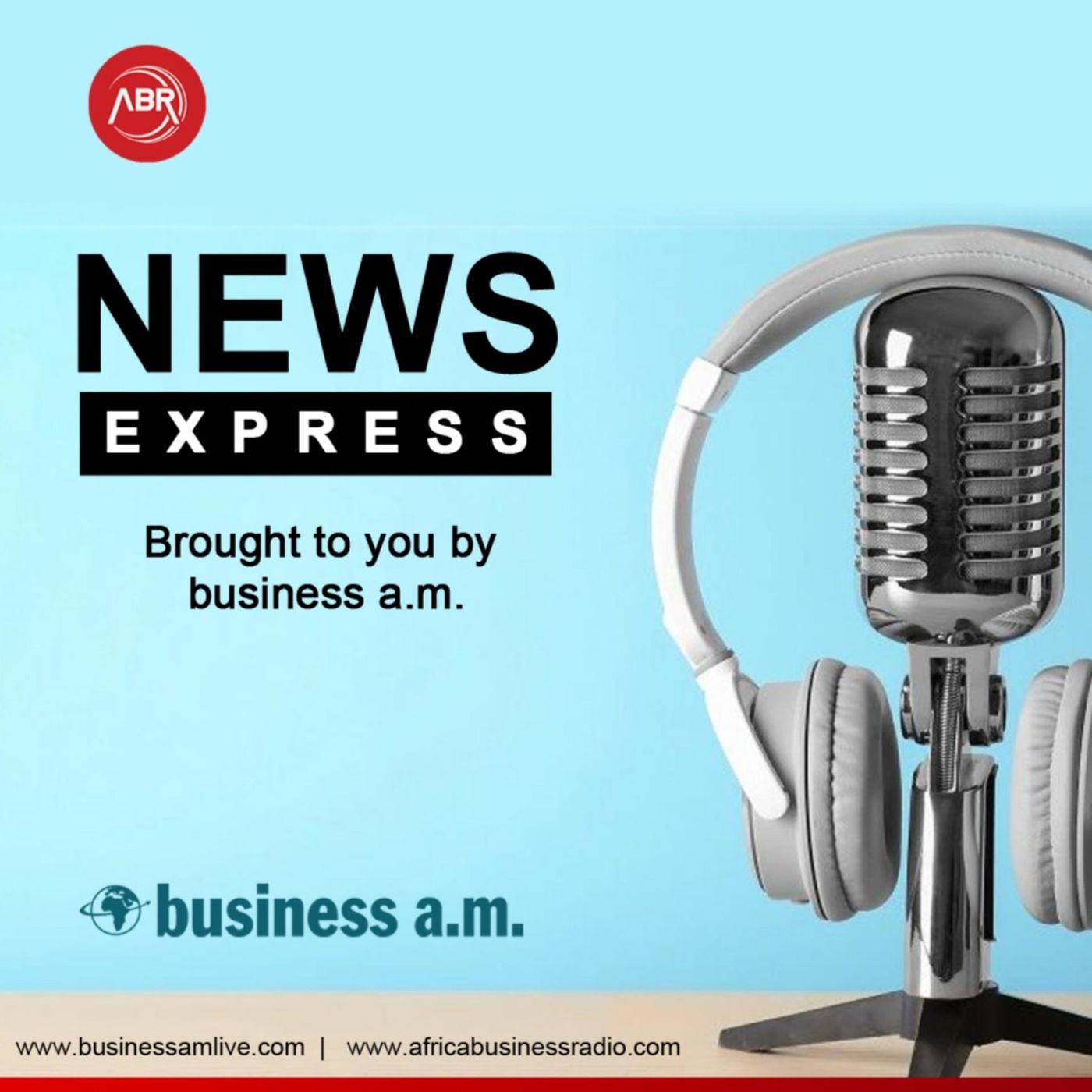 2023-01-09 01:16:54.0
Experts Say Capital Markets Great For States, LG Finance 
After Many Decades Of relying on a revenue sharing formula that allocates funds from a central pool that has gradually become inadequate to meet basic and developmental needs, experts have challenged Nigeria's subnational governments, comprising states and local governments, to put on their revenue generation creative cap and expand their view to see the capital markets as veritable exploration grounds to finance their small, medium and large ticket programmes.
At a recent webinar of the IGR Initia tive, an initiative supported by Business A.M. and convened by Martin Ike-Muonso, a professor of economics and an investment banking expert, Teslim ShittaBey, managing editor of financial information service hub, Proshare Nigeria, observed that there is currently a low rate of subnational governments (SNGs) using equity and other relevant long term capital instruments to produce significant fundings for development projects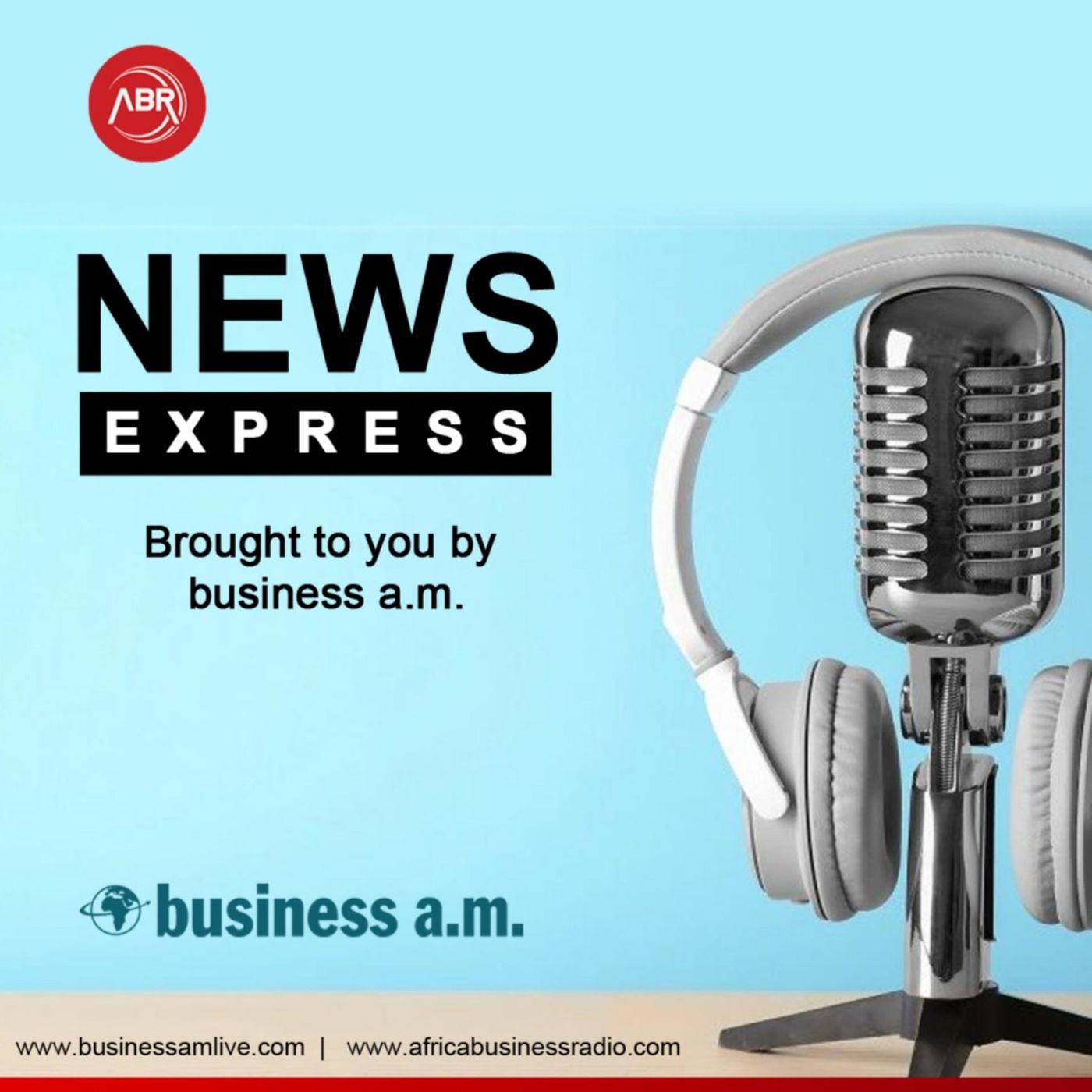 2022-12-13 09:20:29.0
Nigeria's 8-year Long COVID' as Buhari Struggles With Economy
In the Lead up to 2023, when elections are expected to take place for a new government to replace the current administration of President Muhammadu Buhari, now into its seven years and six months, it is becoming clearer that long before the outbreak of
COVID-19 in late 2019 in China and across the world in 2020, Nigeria has been suffering its own 'long COVID', long-lasting symptoms that afflict people who have suffered a case of covid-19.
With the economy in a tailspin since 2014, the Buhari government, it is now clear, has been unable to rise from an apprenticeship approach in economic policy formulation to deal with the major challenges that have confronted the economy in the last seven and a half years.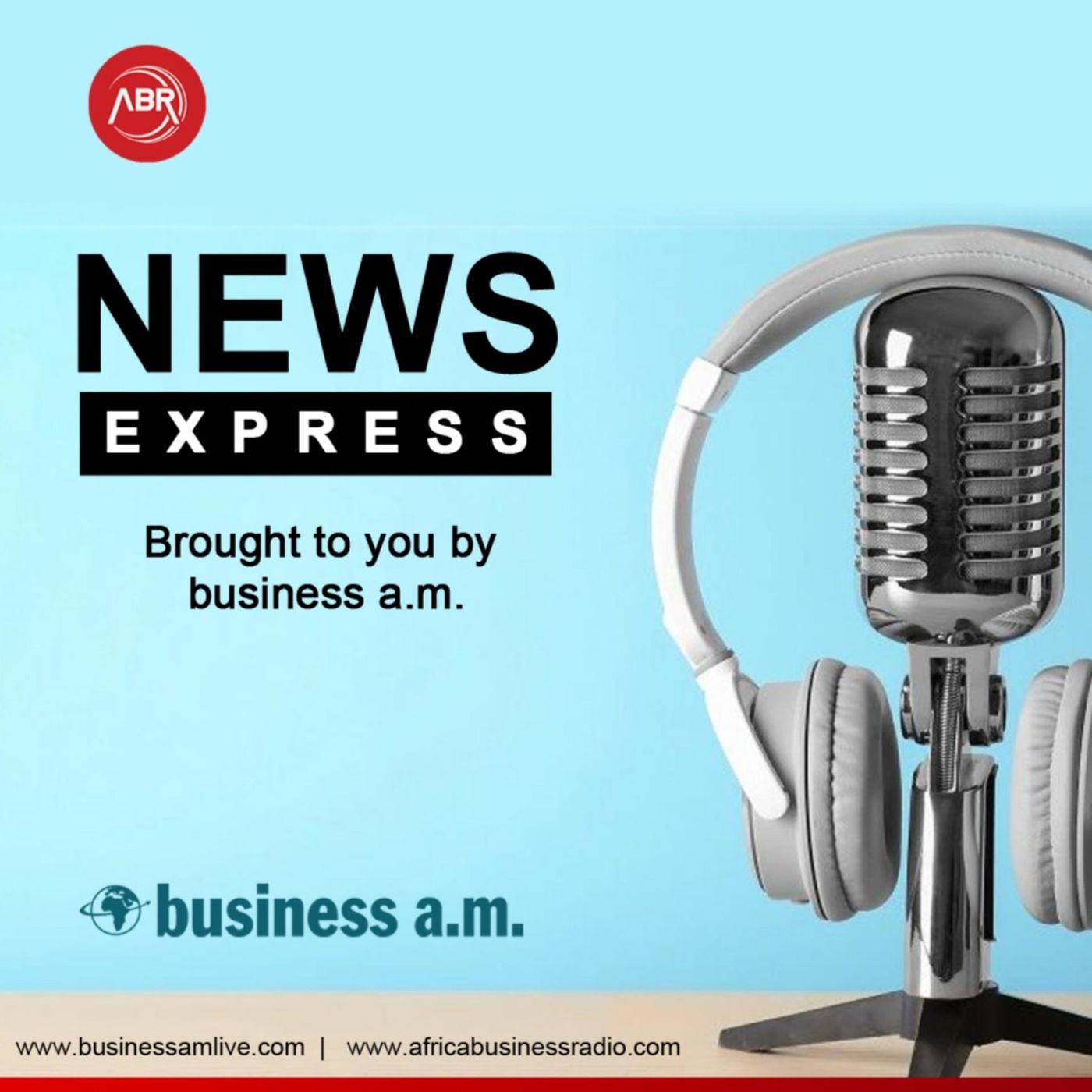 2022-12-02 08:37:49.0
Analysts Project 13% Growth For The Nigerian Power Sector Over 5 Years
Nigeria's Power sector is expected to record a compound annual growth rate (CAGR) of about 13 percent between 2022 and 2027, driven by government support for renewables-based power generation, according to analysts at Mordor Intelligence.
The market research company, in a report "Nigeria Power Market - Growth, Trends, Covid-19 Impact, and Forecast (2022-2027)", said the Nigerian power market is largely driven by favorable government policies and a growing inclination toward privatization of the power sector, which can draw more investment in the sector.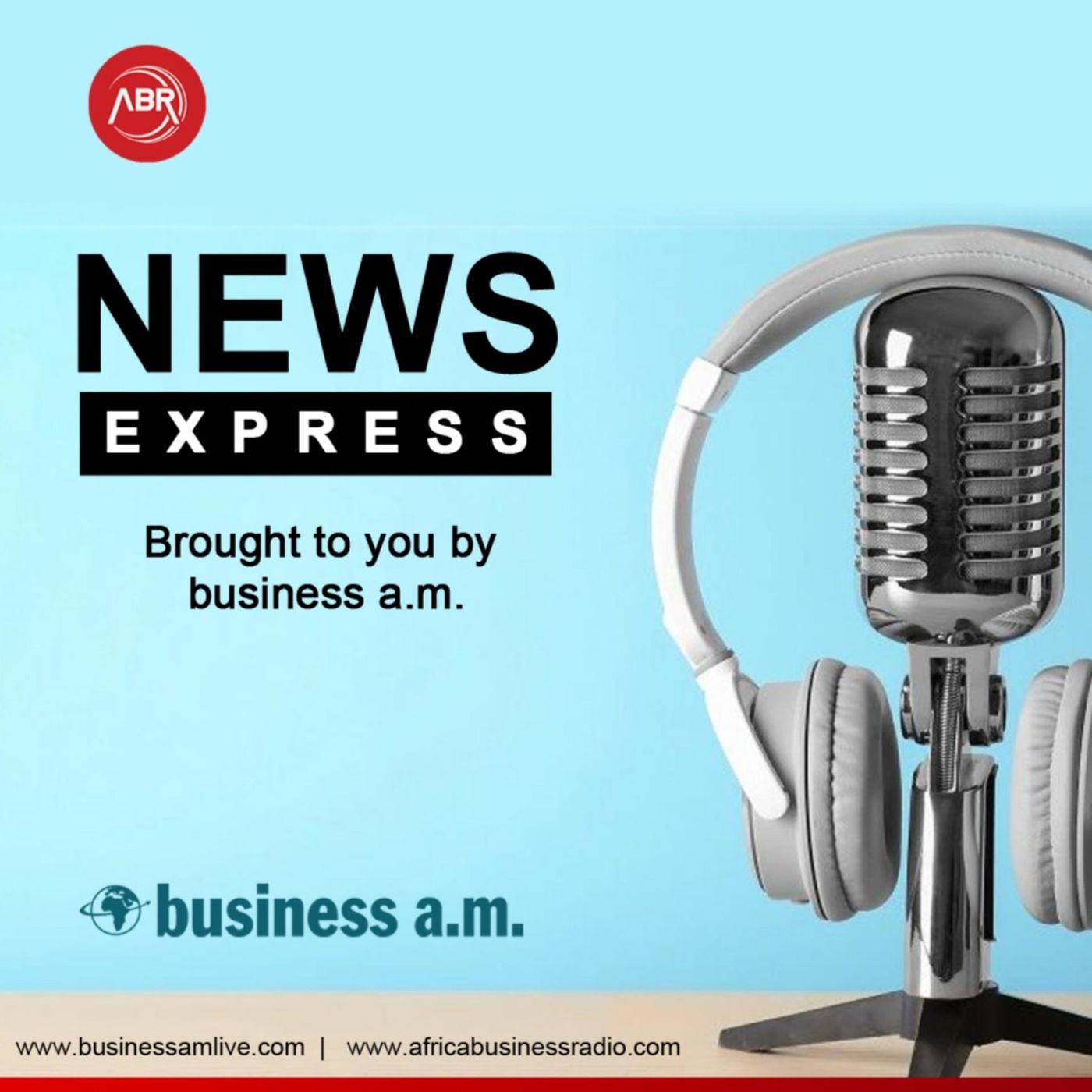 2022-11-23 11:58:39.0
Inflation Pangs Hound Businesses, House Across Nigeria
Rising Inflation since the beginning of 2022 has sent the global economy wobbling, driven majorly by an unusual mix of supply shocks associated with the Covid-19 pandemic and, later, the Russia-Ukraine conflict.
From developed to emerging markets, multi-decades-high inflation and tighter monetary policy are threatening to tip the world into a recession by next year.
Recently, analysts at investment bank Morgan Stanley, in a series of reports said Britain and the eurozone economies are likely to tip into recession next year, but the United States might make a narrow escape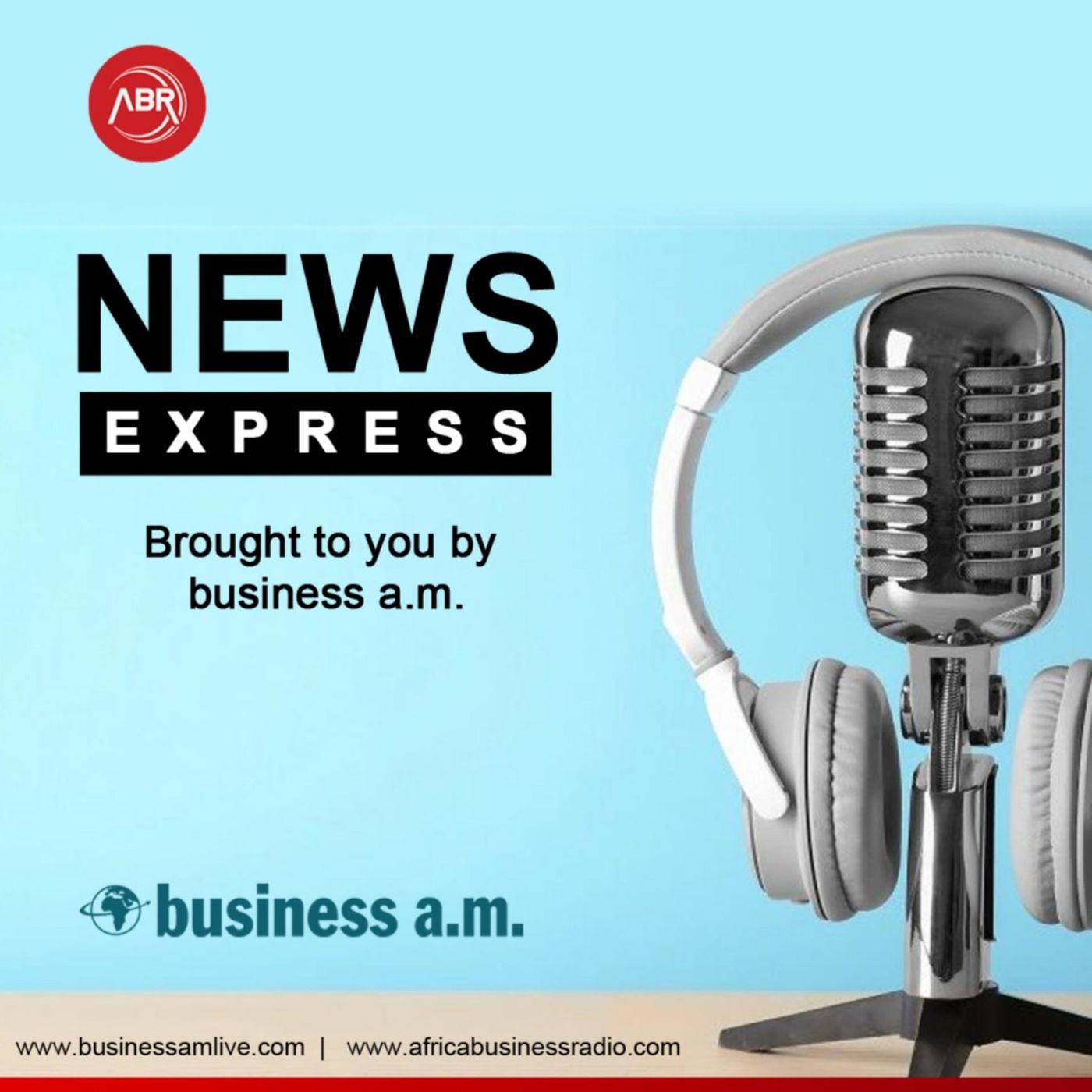 2022-11-14 02:39:21.0
Nigerian Banking Hall Queues Persist Despite Technology Wave
Cashless transactions in Nigeria have recorded appreciable growth since 2012 when the Central Bank of Nigeria introduced its cashless policy to give bank customers ease of transactions, eliminate long queues across banking halls, curtail the excessive movement of cash, and control the volume of cash in circulation.
Prior to this time, Nigerians depended largely on a cash-based economy which meant manual transactions across banking halls, whether it was cash deposit or withdrawal, cheque clearance, account opening, checking of balance, statement of account request, or any other transaction.
With every bank customer who had a business to transact in the bank trooping to the nearest bank branch, banking halls across the country, especially in heavily populated urban centers, became a nightmarish experience.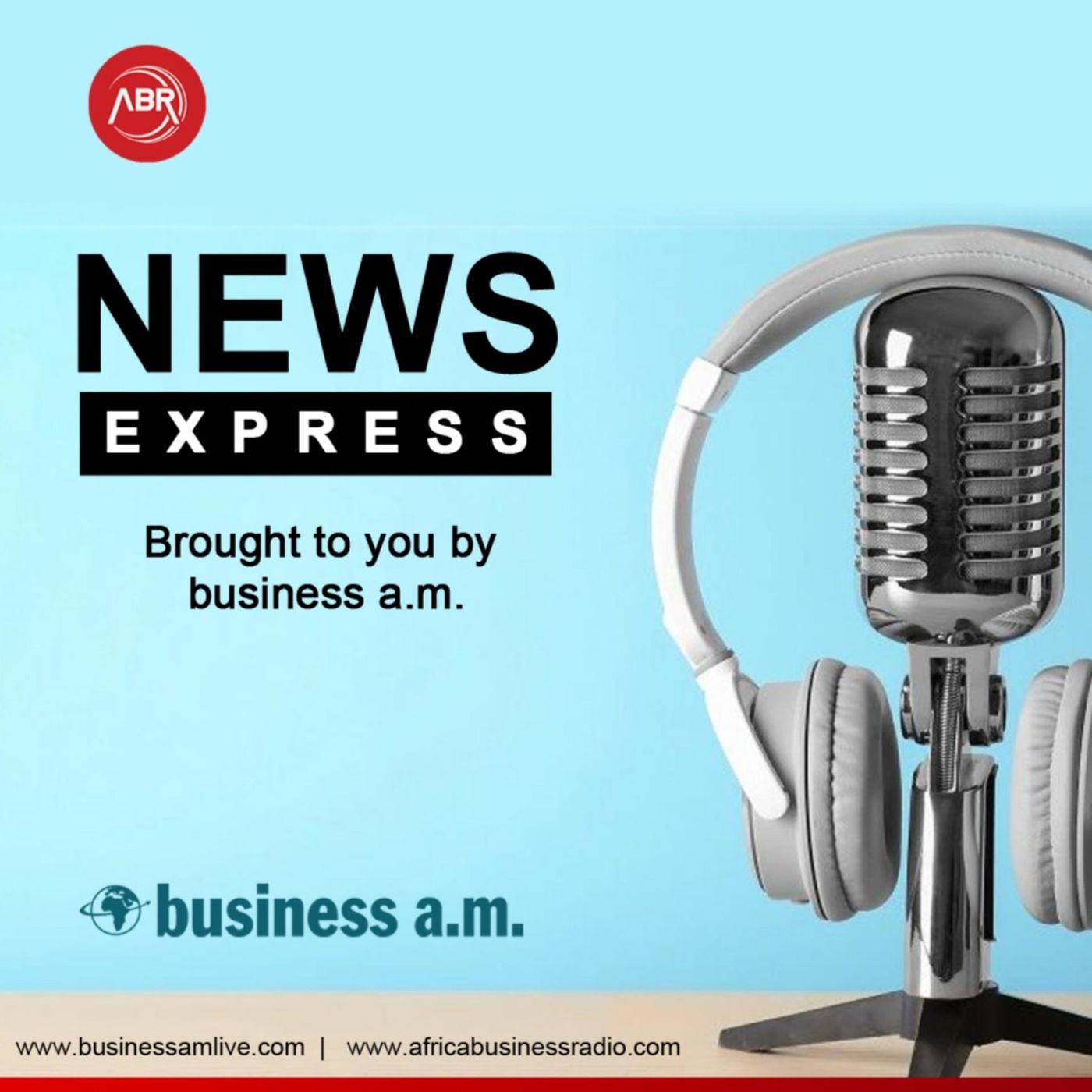 2022-11-11 10:19:45.0
Nigeria Watches As All Signs Point To Global Recession 2023
Economies across the world have taken a beating since the turn of 2022, exacerbated by the Russia-Ukraine conflict, just as the world economy seemed to be recovering from the impact of the COVID-19 pandemic.
From the US to China to the UK to Europe and emerging markets, it has been a tale of decelerated or negative headline GDP growth, spiraling inflation, interest rate hikes by central banks, and an overall cost of living crisis.
Major global financial institutions have cut their growth projections and economic experts are left guessing not just whether or not a major global economic crisis is in the offing in the coming year but how steep the downturn is likely to be.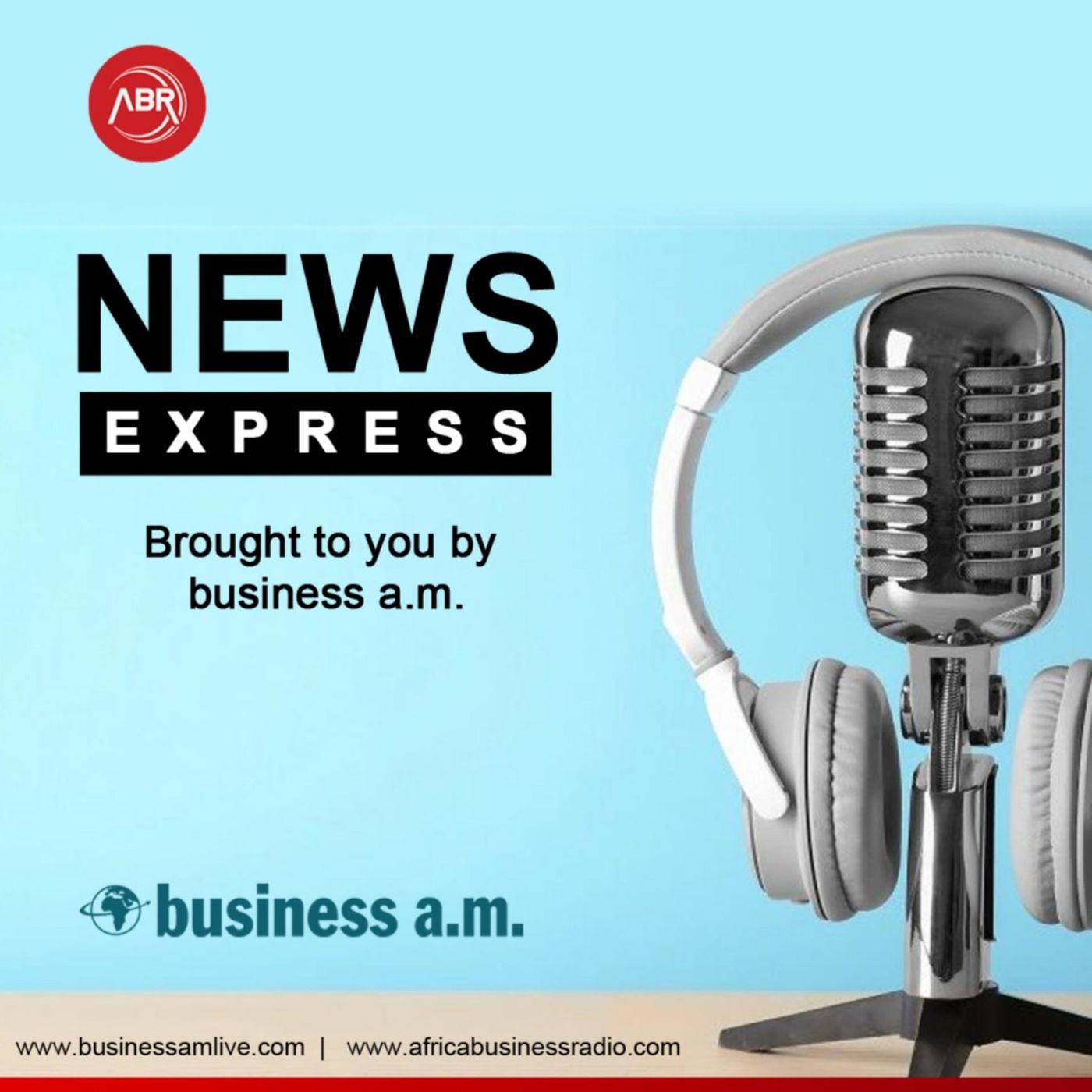 2022-11-04 11:58:14.0
Central Bank Of Nigeria Rides Opposition Waves In Naira Redesign Policy Push
The Central Bank Of Nigeria is not going back on its decision to withdraw, redesign and reissue the higher denominations of naira banknotes despite a welter of opposition that has greeted the policy move.
Last week Wednesday, the CBN announced that it has secured President Muhammadu Buhari's approval to redesign the N200, N500, and N1,000 paper currencies and that the new notes would be in circulation effective December 15, 2022.
Godwin Emefiele, CBN governor, who made the announcement, noted that the decision, which is in line with sections 19, subsections a and b of the CBN Act 2007, was taken in order to control the currency in circulation, curb counterfeit notes, and check ransom payment to terrorists and kidnappers.