News Express
Coverage of the Nigerian financial sector and the markets in more depth than other news publications and with more breadth than trade publications, distilling what's on the agenda for key sectors including, Investment Banking, Trading, and Technology, Fund Management, Alternatives, Markets, Commodities, Companies, among others.
2020-11-23 01:32:02.0
The Nigerian Apex Bank Sees Challenges Weigh On Loosening Rates
The National Bureau of Statistics released the Q3 GDP result which showed a growth rate of -3.62% in real terms. it represents an improvement of 2.48% points over the -6.10% growth rate recorded in Q2. It confirms that the Nigerian economy has officially fallen into a second recession in 5 years since 2016.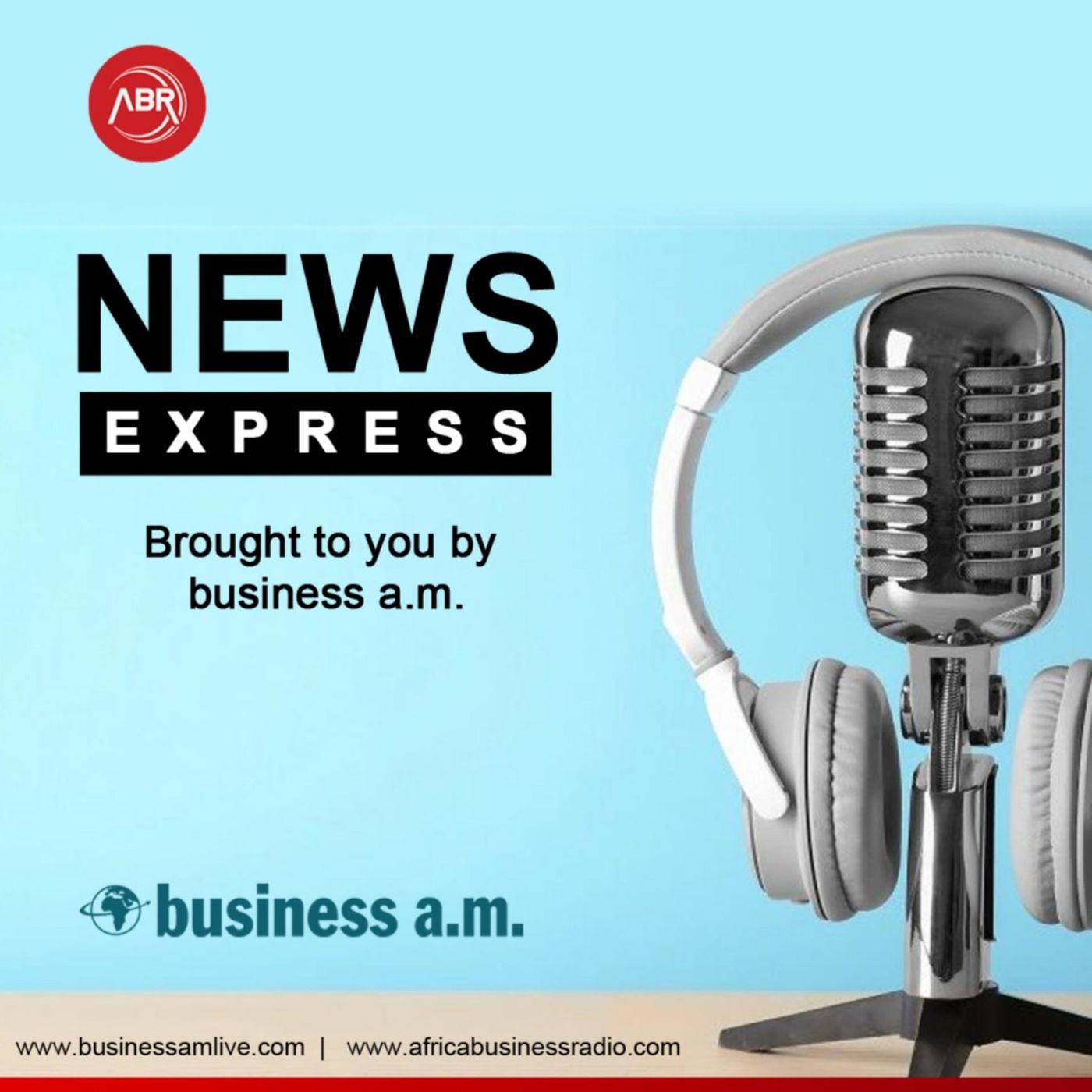 2020-11-16 02:49:59.0
Inflation Settles On 'Nigerian Onions' As Food Prices Skyrocket; NNPC Has 2.9billion Litre Of Petrol For Yuletide, Price Must Go Up
Nigeria National Petroleum Corporation scrambled its communication team to provide assurance4 to the Nigerian Public that the strike by members of the Petroleum and Natural Gas Sector Staff of Nigerian which had started to result in panic buying of petroleum products especially petrol would not affect the supply of the product. The food index rose by 0.66 basis point to 16.66%. The Surge was accursed to rising food prices occasioned by border closures and weakening of the Nigerian currency against the dollar in the foreign exchange market.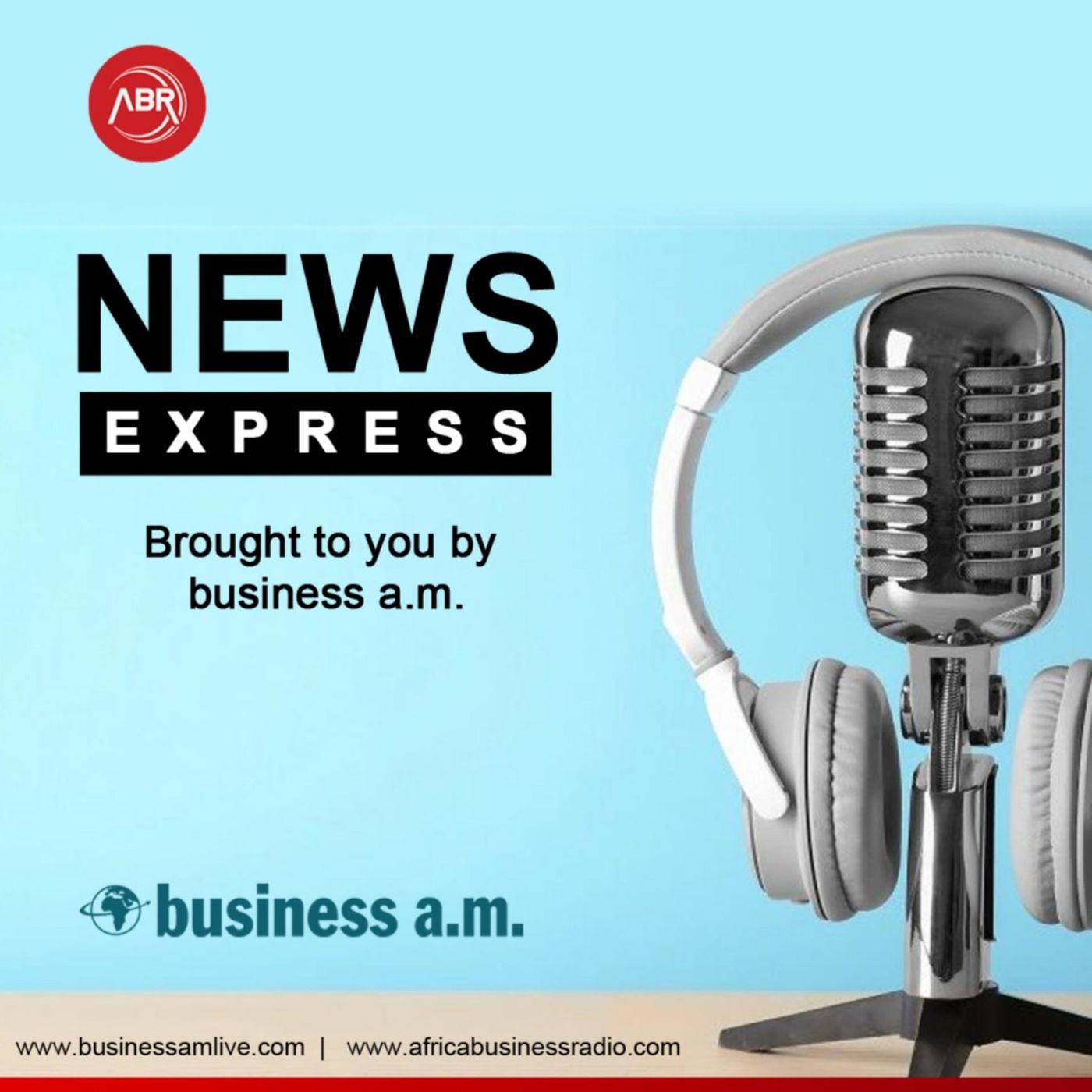 2020-10-28 11:19:20.0
Nigerian Economy Faces Uncertainty In Aftermath Of #ENDSARS And The IMF Says Africa's Road To Recovery Difficult
The International Monetary Fund says policymakers within the sub-Saharan Africa region are now faced with more difficulties of rekindling their economies with fewer resources and more difficult... Cloud hangs over investment environment and the Economy faces possible downgrades by rating agencies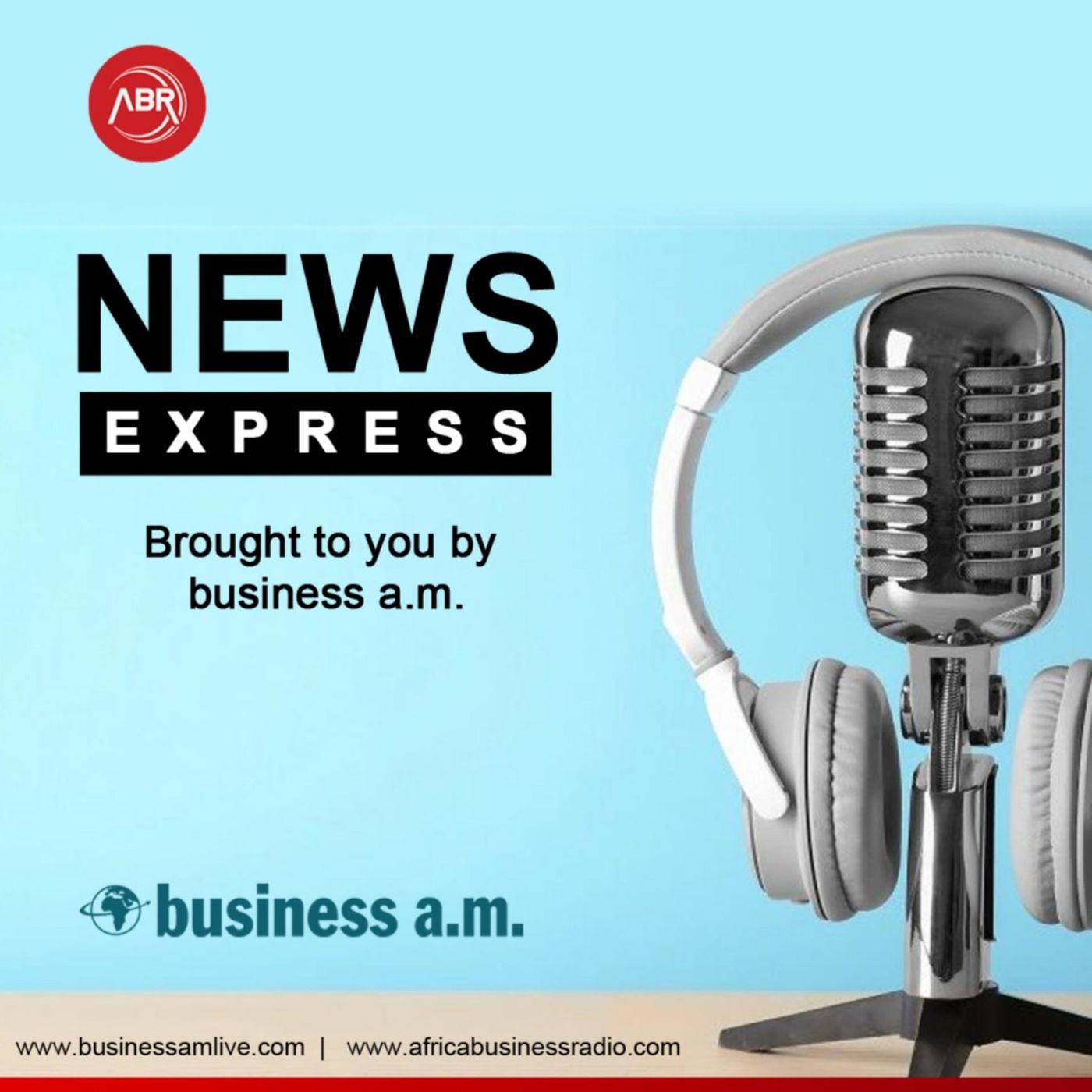 2020-10-20 04:03:33.0
Nigeria's Inflation Rate And The Feed Africa Initiative Program
Story on the cover page points to the inflation numbers which were up in September and some analysts pointing to a number of factors one of which is the devalued domestic currency, and also the IMFs revised outlook for Nigeria from a decline of 5.3% to 4.3%.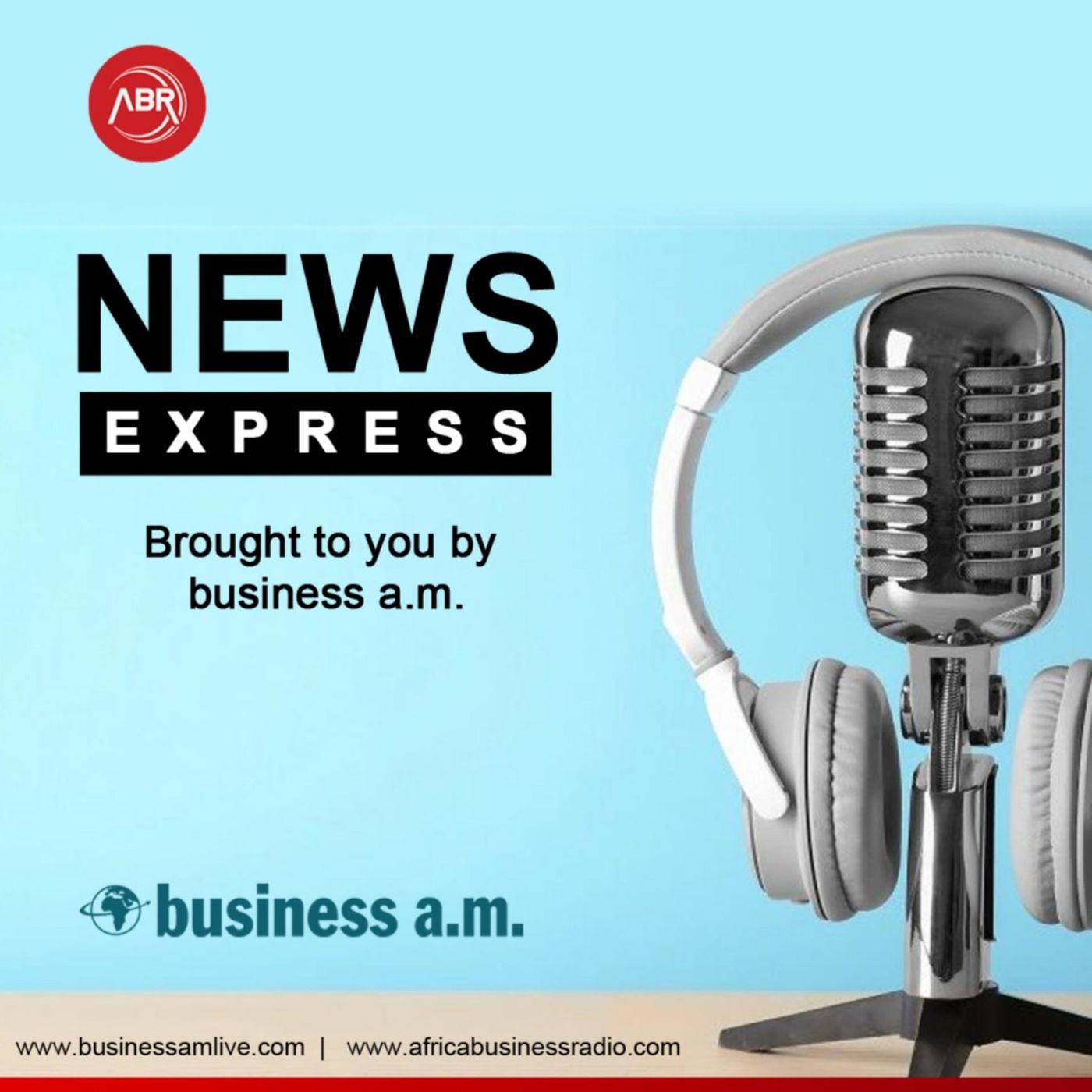 2020-10-12 04:27:45.0
President Buhari Presents Proposed 2021 Appropriation Bills To National Assembly
The ministry of finance in August had planned to spend 12.65 trillion as budgetary expenditure in 2021, but now theirs a much higher figure. The president actually showed some interest in human capital development in the budget and we saw that when 545.1bn and 380.21bn was allocated for ministry of education and health respectively, what are your thoughts on these allocations considering how low Nigeria was plotted in the 2020 World Bank Capital Development Index released last month?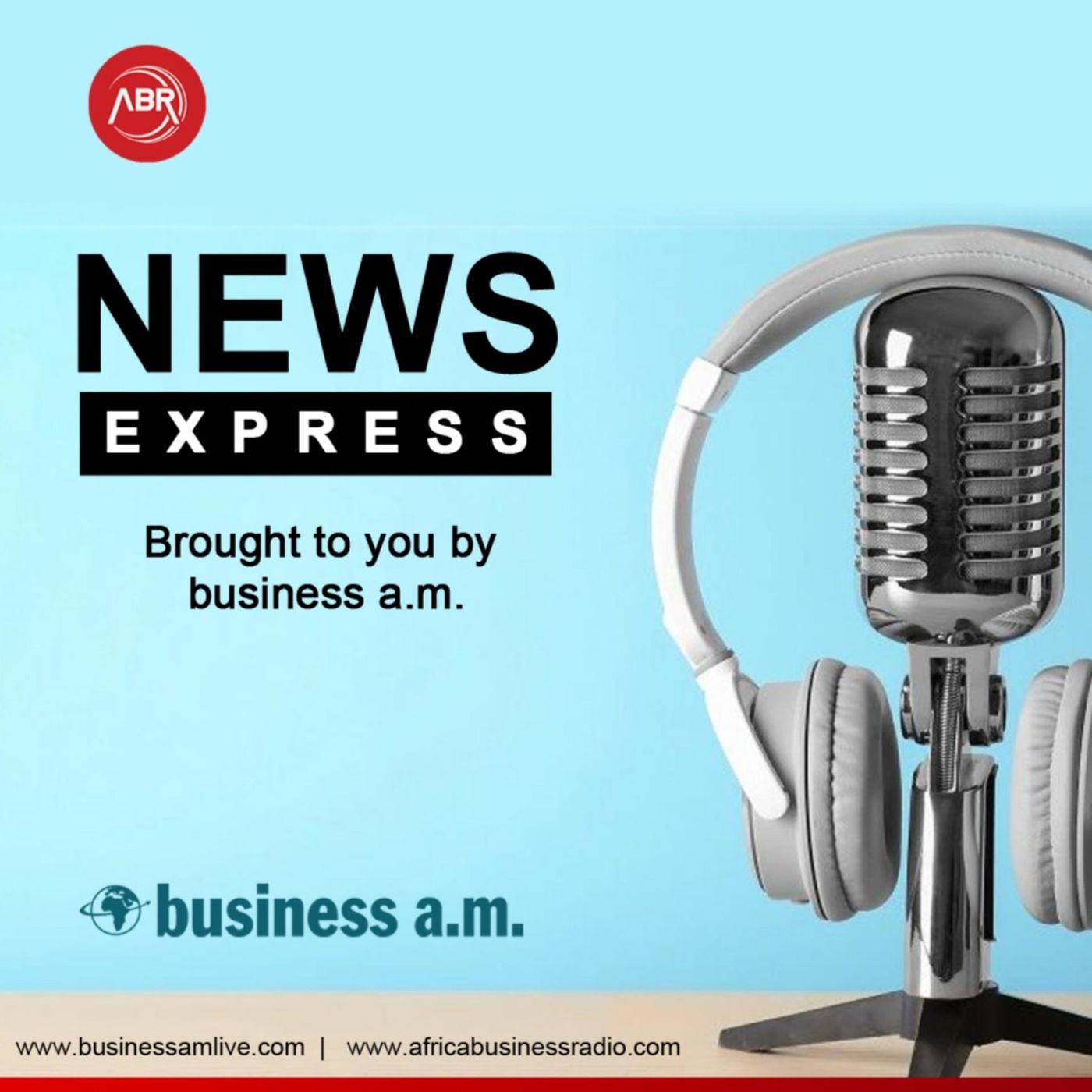 2020-10-09 06:03:11.0
Petroleum Industry Bill Postponement To 2021 ; Nigeria's Ngozi Okonjo Iweala and South Korean Yoo Myung-Hee Becoming The WTO Finalist
With the latest news from WTO, history is already been made as we have two female finalists for this position, Nigeria's Ngozi Okonjo Iweala, and South Korean Yoo Myung-Hee, how good are our chances? The deliberations for the Petroleum Industry Bill has been shifted to 2021, did you see this one coming again. And what will this now mean for investors.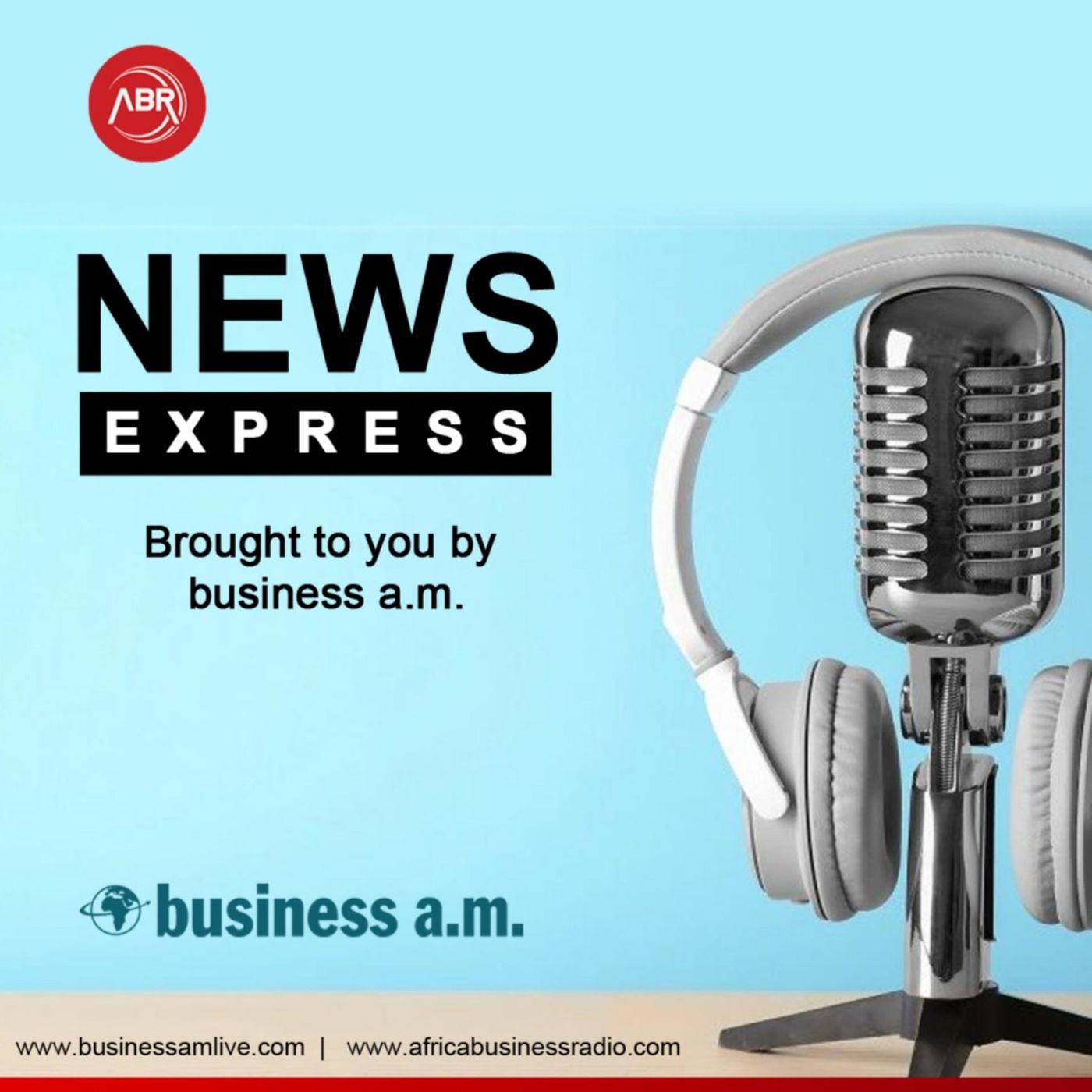 2020-10-06 02:29:14.0
Fitch's Nigeria Stable Outlook Rating: A Glimmer Of Hope?
Nigeria celebrated its 60th anniversary in the build-up to this edition. In the midst of all the possibilities, the Fitch rating agency gave a glimmer of hope with a stable outlook, even in the midst of a pandemic. Nigerian firms face new hurdles as IASB plans to amend IFRS. The amendment on the IFRS by the IAS Band the cost implication on Nigerian companies? How impactful is this fee structure expected to be on its fixed income securities market?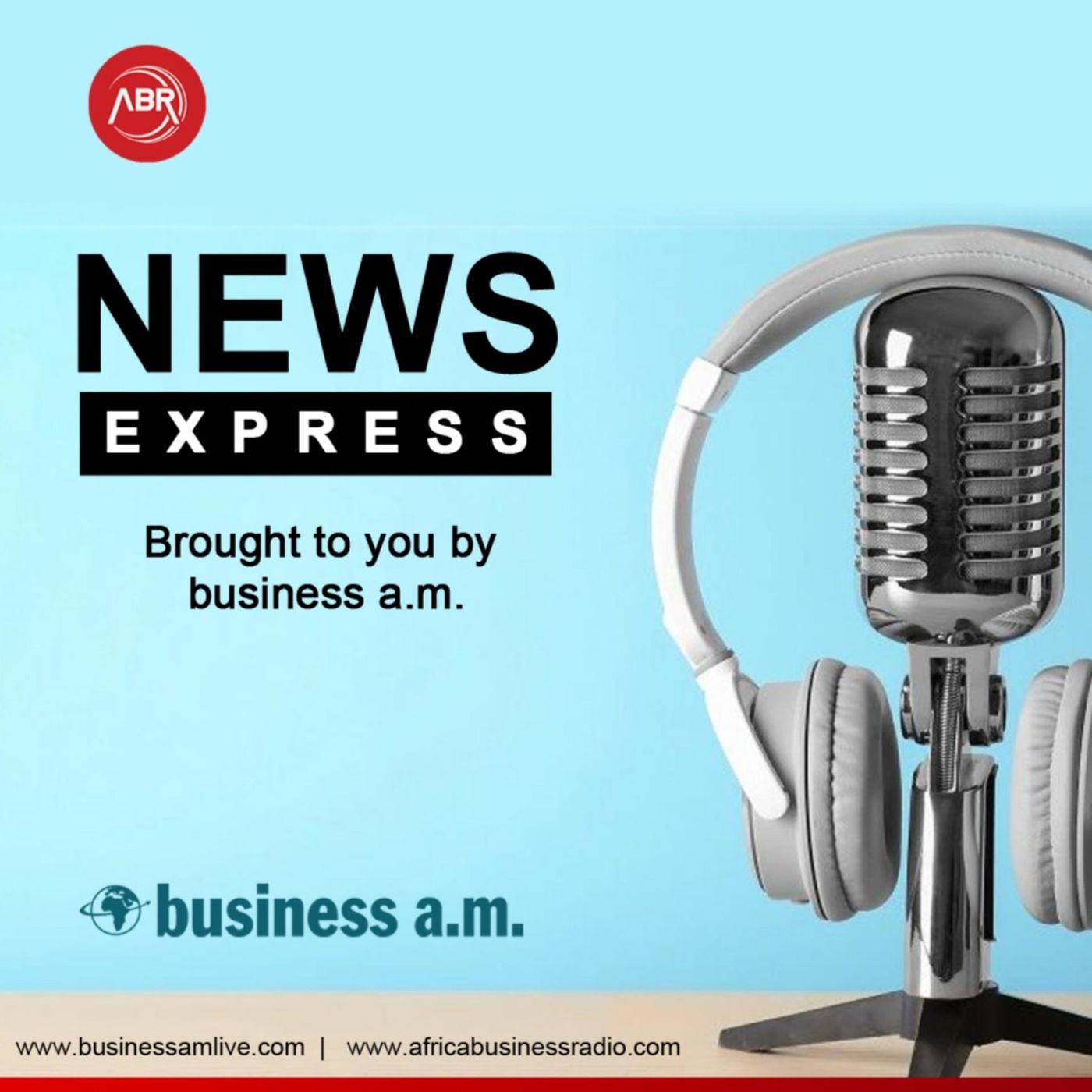 2020-09-29 08:48:57.0
Nigerian Labor Groups Bowed to Government's Pressures, Suspend Over Planned Nationwide Strike
The planned strike by the Labour Congress over the Federal Government's decision to raise the price of fuel and increase the tariff on electricity. The labor unions are meeting tonight with FG to prevent a strike action which will is not what the Nigerian economy needs during a pandemic. In anticipation of tonight's meeting, if the strike goes ahead or is called off: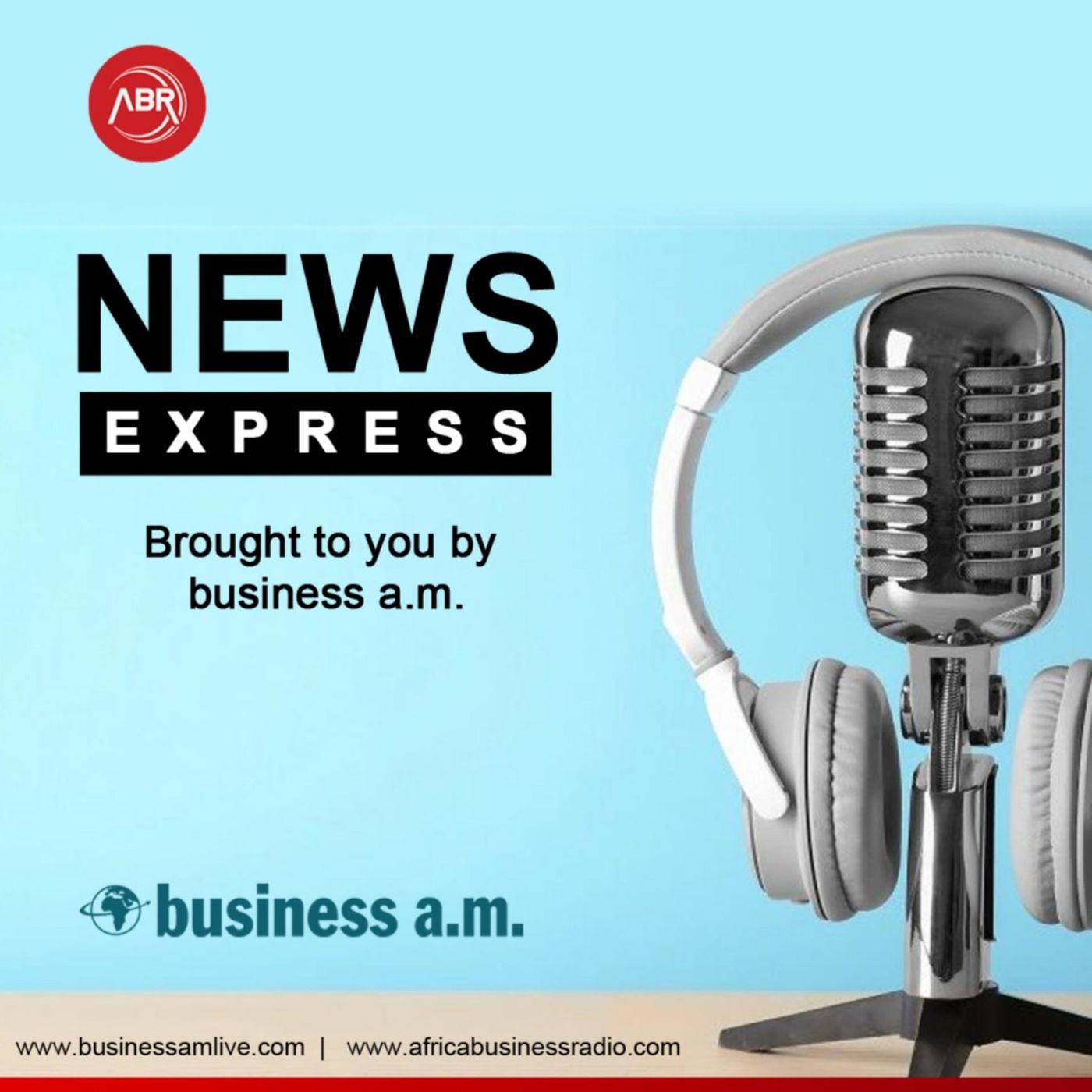 2020-09-25 05:22:24.0
Nigeria Targets N7bn New Tax Revenues From CBN- Backed Solar Connection Facility.
Investors watch for surprises in the MPC meeting to deliberate on a number of indices which will help it to decide whether to hold or tweak policy rates of current economic realities facing the nation as well as the global economy, investors, analysts, and other wider stakeholders in the economy are anxiously keeping vigil and looking out for possible surprises from the government bankers. The Central bank of Nigeria has introduced the solar connection Intervention Facility to complement the government's affordable electricity to rural dwellers.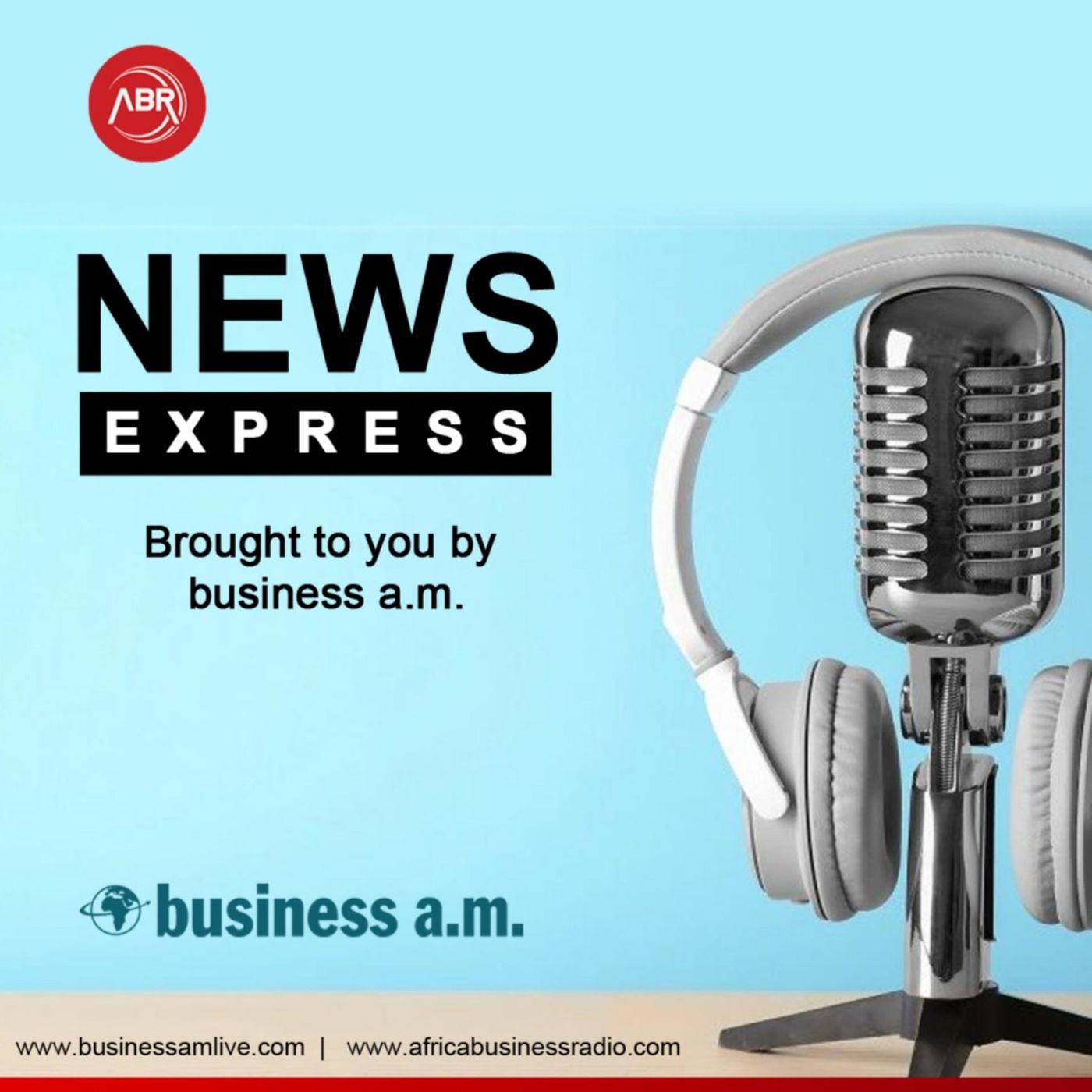 2020-09-21 05:35:58.0
Central Bank Of Nigeria's 200bn Fund To Fast Track 300,000 Homes Across 36 States, FCT.
CBN's B200bn fund to fast track 300,000 homes across 36states, FCT. This scheme is expected to create 1.5m direct jobs and 1m indirect jobs. The Central Conundrum of Covid-19 Entrepreneurship. This report talks about how the entrepreneurial ecosystem is responding to the pandemic. The report talks about investors facing a dilemma of whether to view the crisis as holistically or opportunistically. What are some of the findings from this report and what should entrepreneurs take away from it? Deploying ABP to secure 5m tonnes of rice in dry season farming. This report talks about Nigeria being the leading producer of rice on the Africa continent and the 13th largest producer globally. But being the biggest producer of rice on the continent might be hard to believe by the average person on the street, considering that a bag of the finished commodity costs over 20,000 naira, depending on who you ask.