News Express
Coverage of the Nigerian financial sector and the markets in more depth than other news publications and with more breadth than trade publications, distilling what's on the agenda for key sectors including, Investment Banking, Trading, and Technology, Fund Management, Alternatives, Markets, Commodities, Companies, among others.
2023-05-24 12:37:39.0
Analyst's Memo to Tinubu Harps on Value, Confidence for Naira 
Ahead of his inauguration as president, Business A.m. has learnt that President-elect Bola Ahmed Tinubu and his team have been inundated with tonnes of position papers and memoranda from a myriad of independent sources offering strong positions on what and how the incoming president should tackle a number of issues that have kept Nigeria's economy down for at least eight years.
Business a.m. understands from sources close to the president-elect and his team that they are in receipt of several memoranda on one of the most people-resonating issues of the Nigerian economy, the Naira and its exchange rate against other international currencies, in particular against the dollar, the pound sterling and the Euro.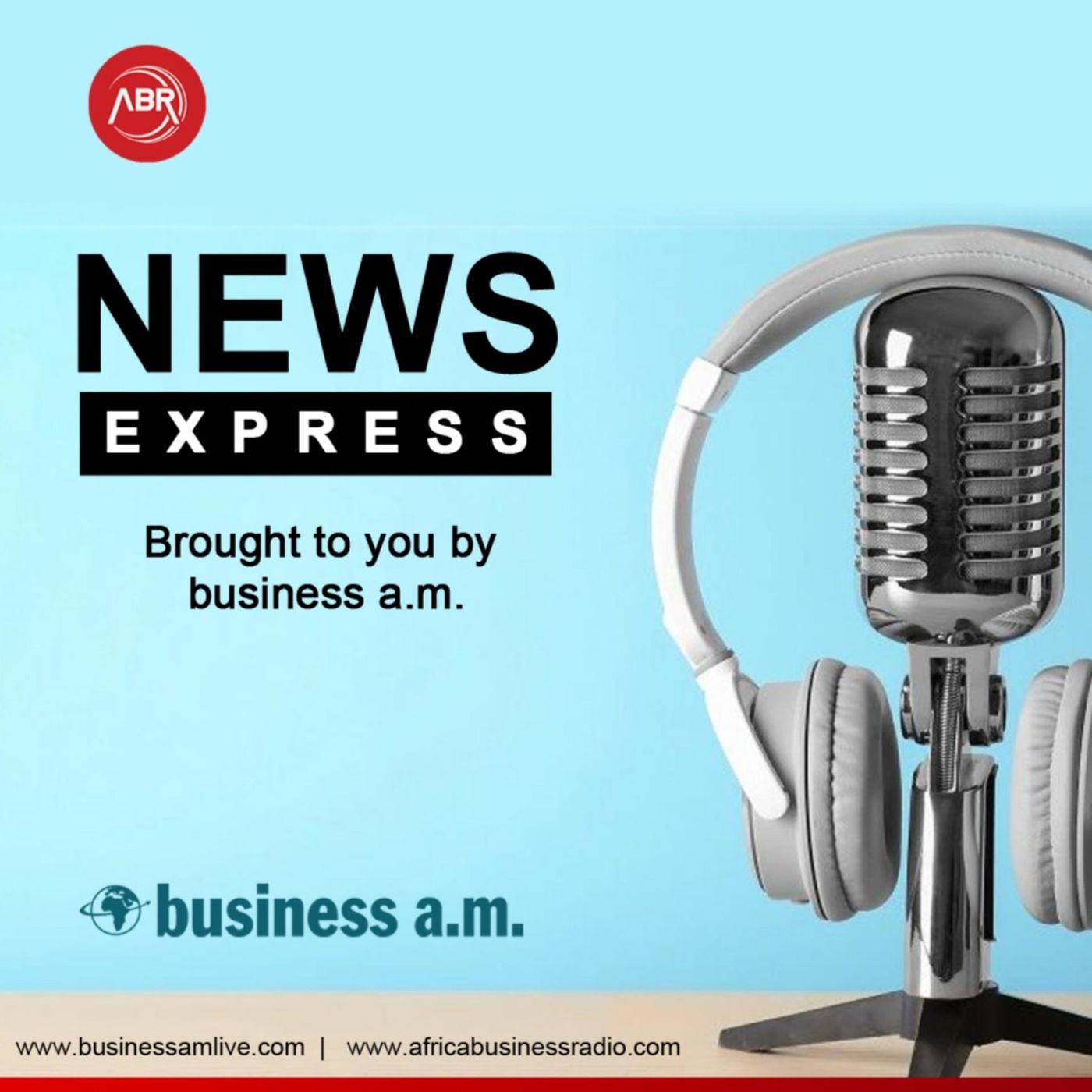 2023-05-19 11:46:45.0
Nigeria to See Record Foreign Capital Inflow in H2'23, 2024 
In the biggest positive outlook on investment inflow into Nigeria by international analysts in nearly a decade, the second half of 2023 and all of 2024 has been projected as periods in the country would attract record international capital inflow following the ease of uncertainty caused by recent general elections in the country.
Overall, we expect the second half of 2023 to already match Nigeria's best six months in terms of attracting international capital, and 2024 to potentially see a record inflow of funds attracted by the more stable environment and the sheer quality of local growth companies still facing wide open market opportunities.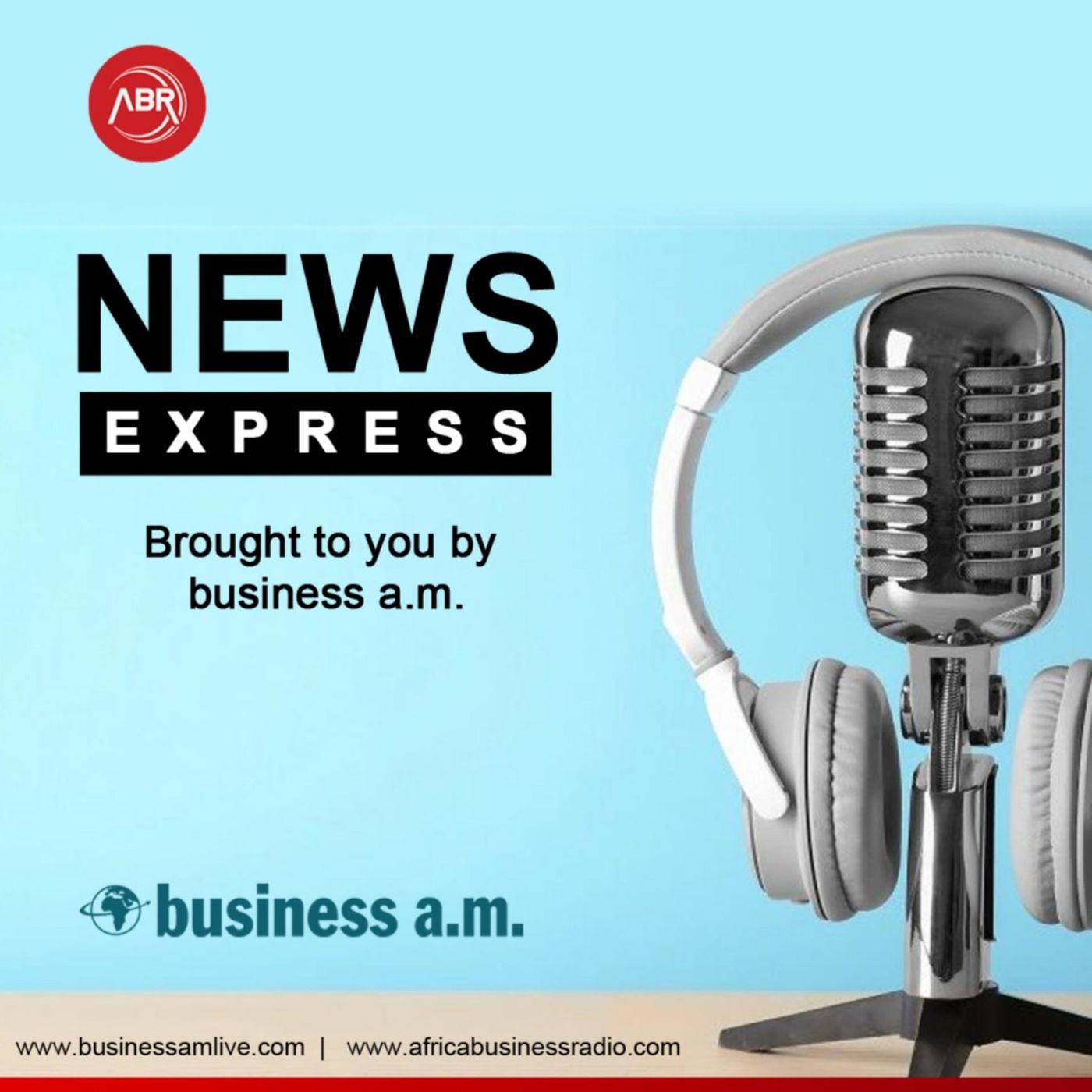 2023-04-25 12:16:41.0
Nigeria's Construction Sector put on the Spot over Building Collapse 
The rising spate of building collapse in Nigeria, especially in Lagos, the economic nerve centre of the country, is putting worrying shivers down the spine of investors, the government and the general public primarily in regard to the enormous financial, economic and social implications. According to documents from the Building Collapse Prevention Guild, at least 271 buildings have collapsed in Nigeria over the past ten years, accounting for 50 per cent of the 541 reported cases in Nigeria between 1974 and 2022.
The incidence of buildings collapsing in Nigeria has gotten to an alarming level that it comes as no surprise that the International Journal of Disaster Risk Reduction ranked Nigeria number one in the frequency and intensity of building collapse in Africa, a poor representation of a country striving for sustainable development and economic growth.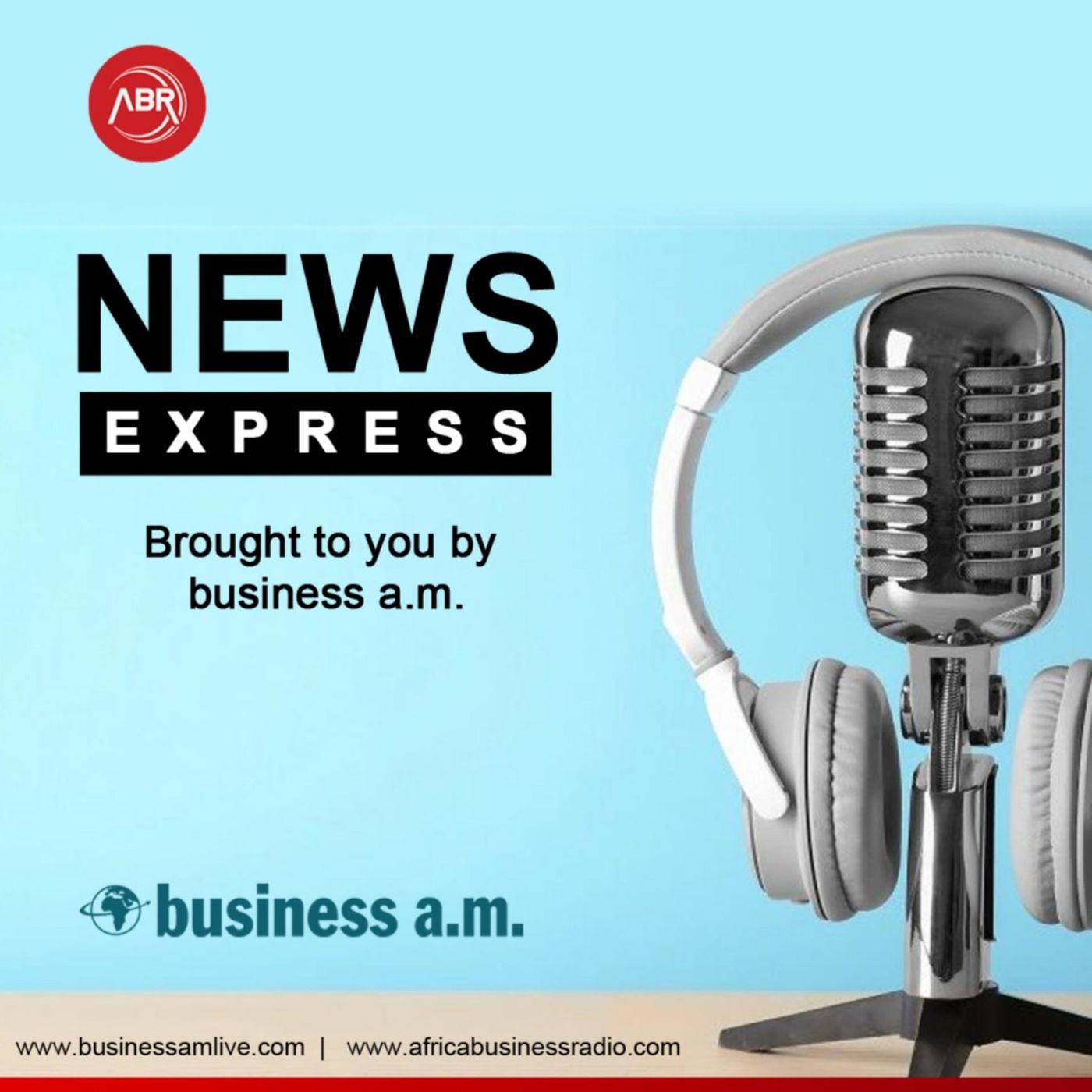 2023-04-04 01:39:01.0
Out Of Depth On Economy, Buhari To Leave N46trn Debt 
Except there is a last-minute miracle, the President Muhammadu Buhari government, already well known for being out of its depth on the economy, is very likely to hand over to the next government a highly risky economy, what economic analysts would rate as 'junk', and with a debt burden of at least N46 trillion.
Revenue and debt management have become persistent challenges that have remained one of the most critical policy issues threatening the debt sustainability of the Muhammadu Buhari-led government and a major headache awaiting the incoming administration
Data from the Debt Management Office, as at March 30 2023, showed Nigeria's debt, comprising the domestic and external debt stocks of the federal government, sub-national borrowings by the federal and state
governments.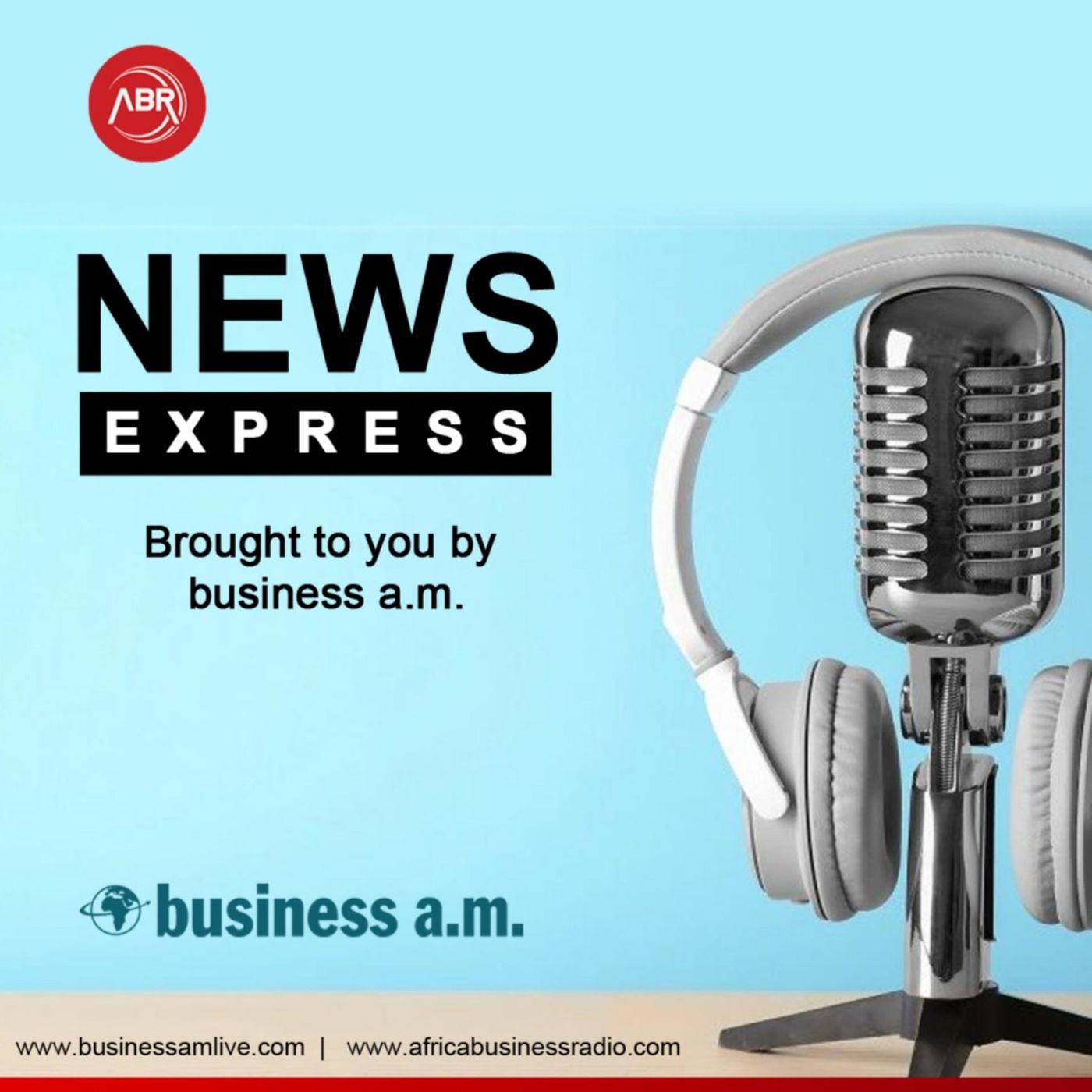 2023-03-22 01:23:56.0
Nigeria's Voter Suppression Highlights Fall in Global Freedom 
With wide reports Of voter suppression and armed attacks against voters in Nigeria's February 25 presidential and national assembly and the March 18 governorship and state houses of assembly elections still seething, a new Freedom House report has revealed 'global freedom' declined for the 17th consecutive year in 2022, as 35 countries suffered deterioration in their political rights and civil liberties.
Widespread condemnation continues to trail the conduct and outcomes of the two elections held almost one month apart with reported incidents of violence, ballot box snatching and prevention of tens of thousands of voters from carrying out their civic responsibilities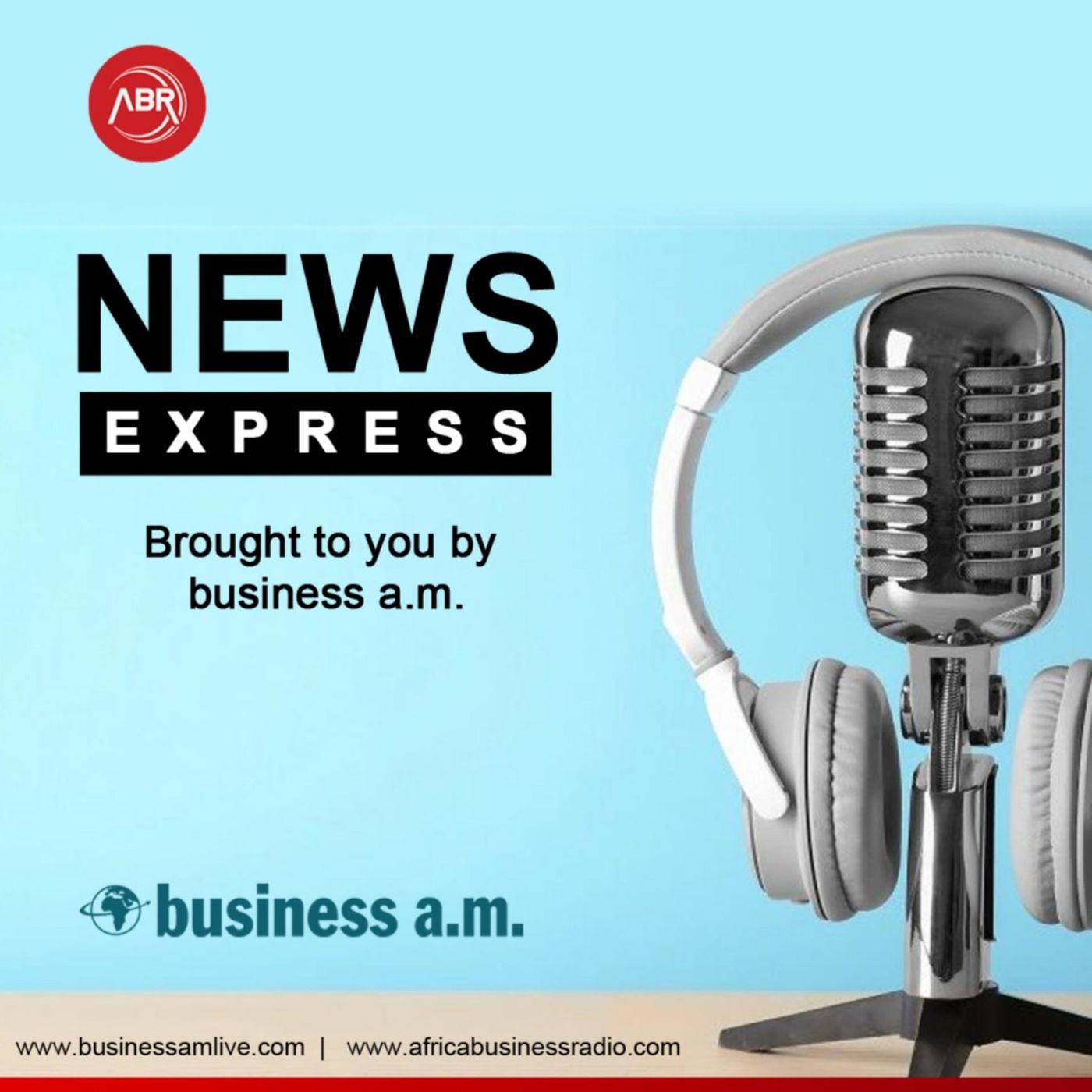 2023-03-13 02:17:15.0
Analysts Fear Economic Losses On INEC Rescheduling Of Elections
Nigeria's 2023 general elections which began with the now disputed presidential and national assembly elections and which were to move to the gubernatorial and state assembly elections, suffered a little setback when initially scheduled for March 11, 2023, were postponed to March 18 by the Independent National Electoral Commission (INEC), citing logistic issues stemming from its lack of time to carry out the reconfiguration of the bimodal voter registration system (BVAS) used for the first leg of the elections.
Now, analysts are saying that, though the second leg of the elections was shifted by a week, the abrupt decision by the electoral umpire has far-reaching consequences that could result in economic losses and adverse cost implications for Africa's largest economy.
The postponement followed a ruling by the Court of Appeal in Abuja, sitting as the Presidential Election Petition Tribunal (PEPT), that granted INEC the right to reconfigure the BVAS, backed by the commission's statement that it will need five working days to reconfigure BVAS used in the 176,974 polling units where voting will take place for the election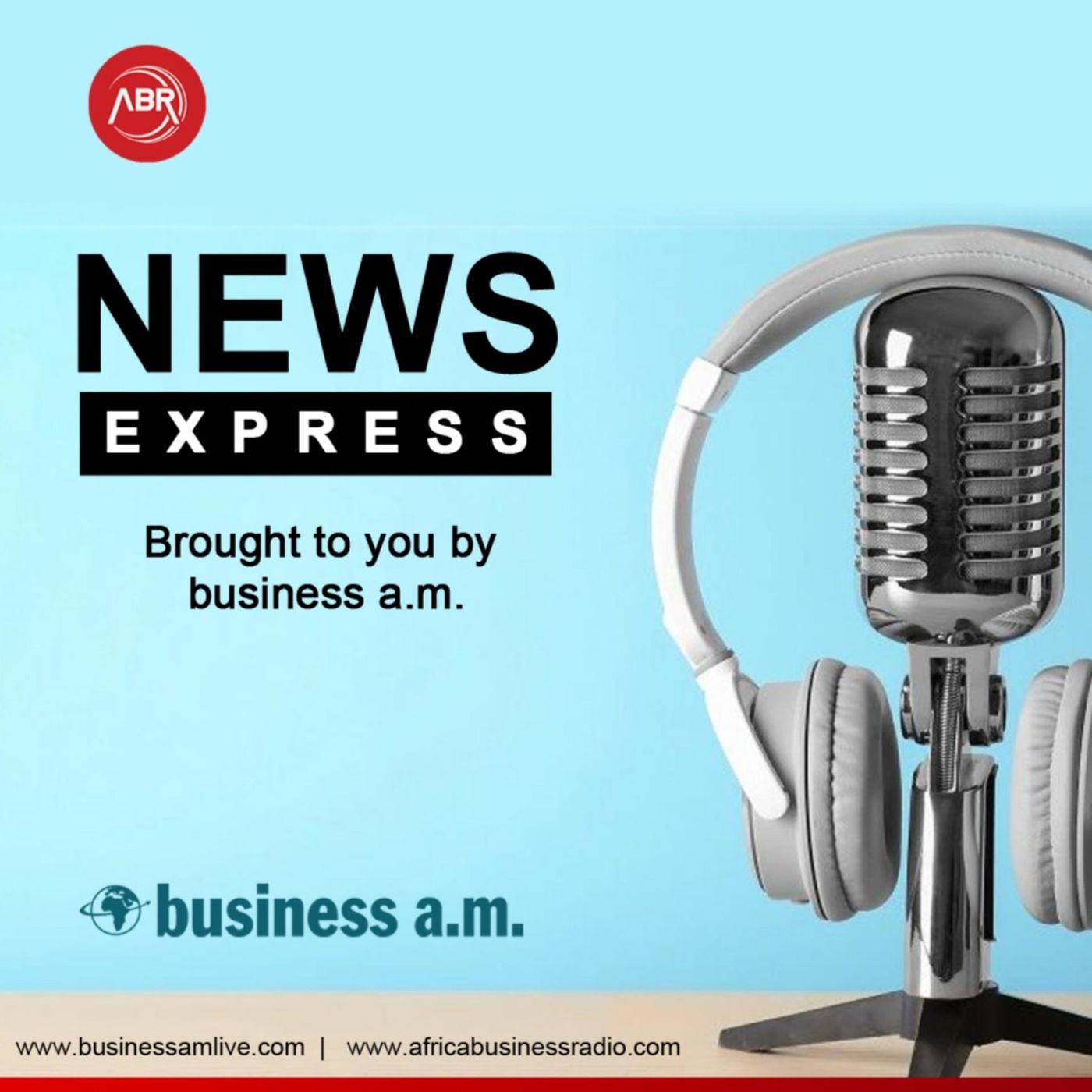 2023-03-06 10:45:25.0
Eye On central Bank Of Nigeria after Supreme Court Naira Policy Ruling 
Economists And Financial experts across the country continued over the weekend to hail the decision by the Supreme Court to extend the validity of the withdrawn N1,000 and N500 currency notes until December 31, 2023, describing the ruling as a positive development and one that provides relief from the cash crunch and helps stave off the severe repercussions for businesses and socioeconomic activities of Nigerians inflicted by the policy. But given the conflicting directives and orders exercised by the judicial and executive arms of the government in relation to the naira redesign policy, many Nigerians are still in the dark as to what happens next days after the judgement; mainly because the Central Bank of Nigeria is yet to react, thus further raising the anxiety of Nigerians.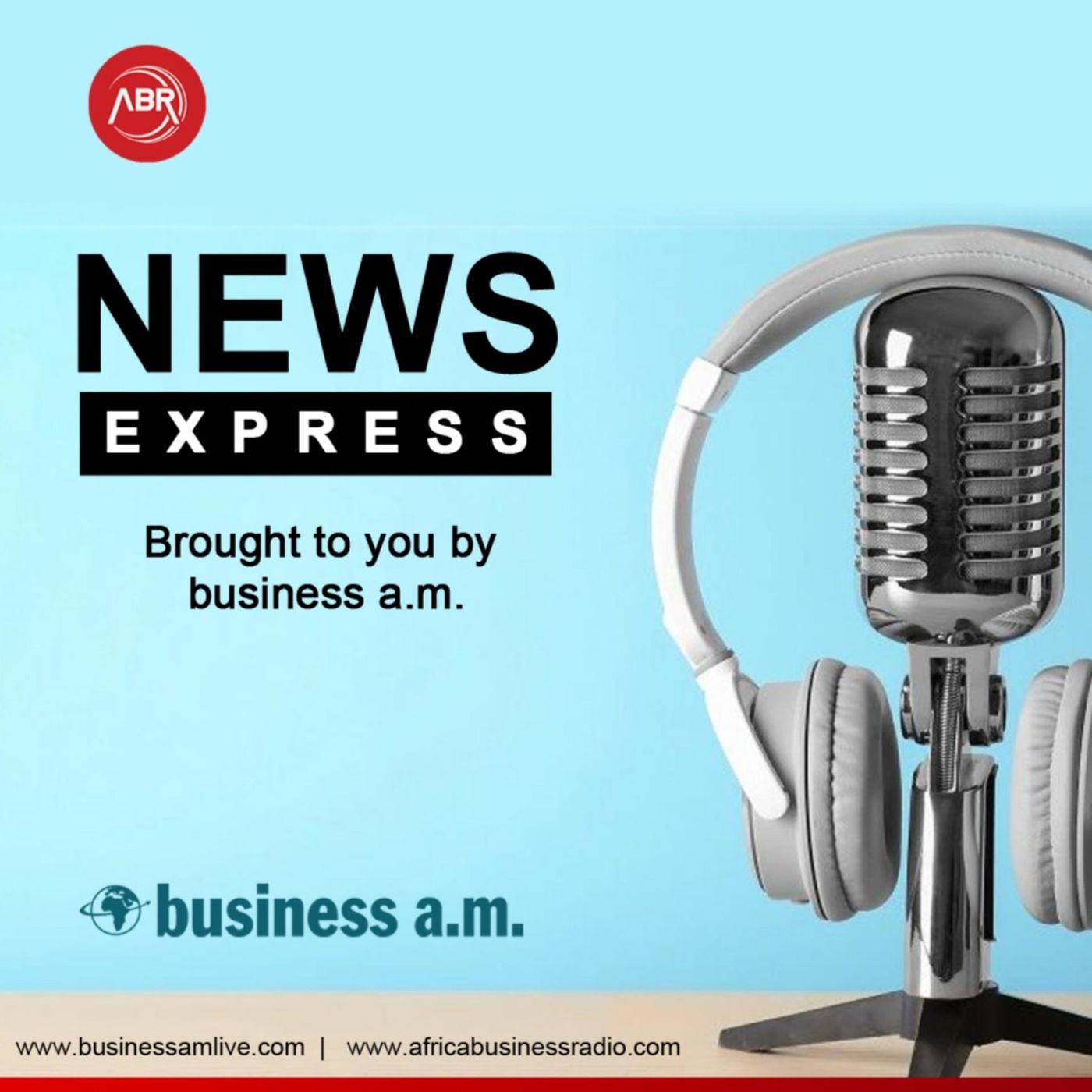 2023-02-13 11:40:18.0
Competitive, Inclusive Economy a Must-Do for Nigeria's Next President
One of united states leading think tanks, Brooking Institution, in an analytical article on Nigeria's highly anticipated new government that will come into being after the forthcoming general elections, has placed a heavy weighting on fiscal and economic reforms, charging the incoming president to have an unwavering determination to implement policies that must deliver an inclusive and competitive economy, in what is described as a set of 'must-do' activities for the new leader of Africa's largest economy by gross domestic products (GDP) and the continent's most populated.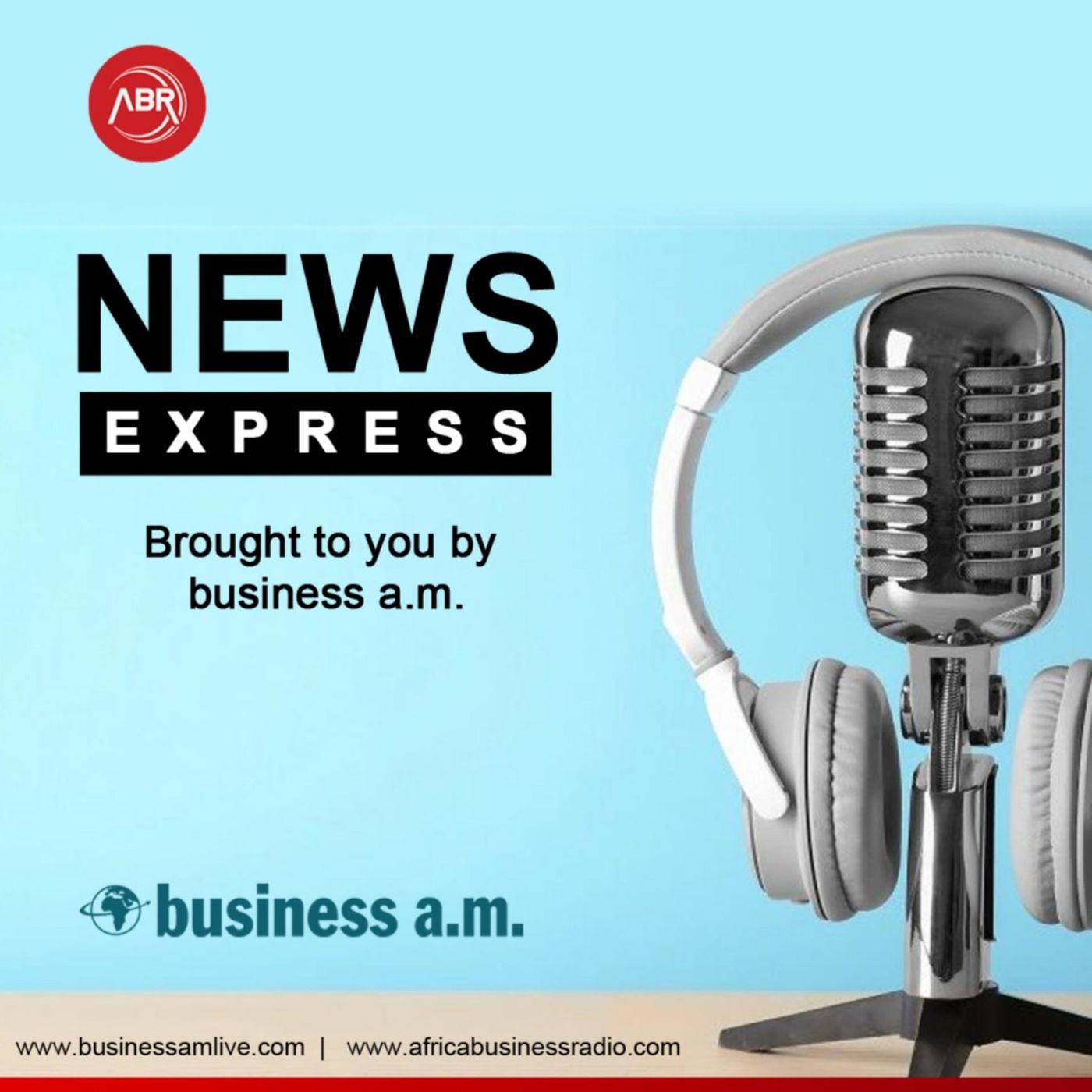 2023-02-06 01:35:04.0
Businesses Stall, Nigerians in a Lurch as Currency Redesign, Cash Swap go Awry 
A supposedly harmless currency redesign policy for the Nigerian naira resulting in a cash swap program implemented by the Central Bank of Nigeria turned into a full-blown crisis that came to a head in the last seven days as scarcity and persistent difficulties in accessing the new notes led to disruptions in business and economic activities and the daily lives of Nigerians held captive by a policy the CBN assured would mop up illicit naira notes and promote a cashless economy.
The climax of the tension became apparent as the initial deadline of January 31, 2023, for people to turn in their old notes drew closer before the apex bank announced an extension of 10 days to allow Nigerians more time to change their old notes for the new designs.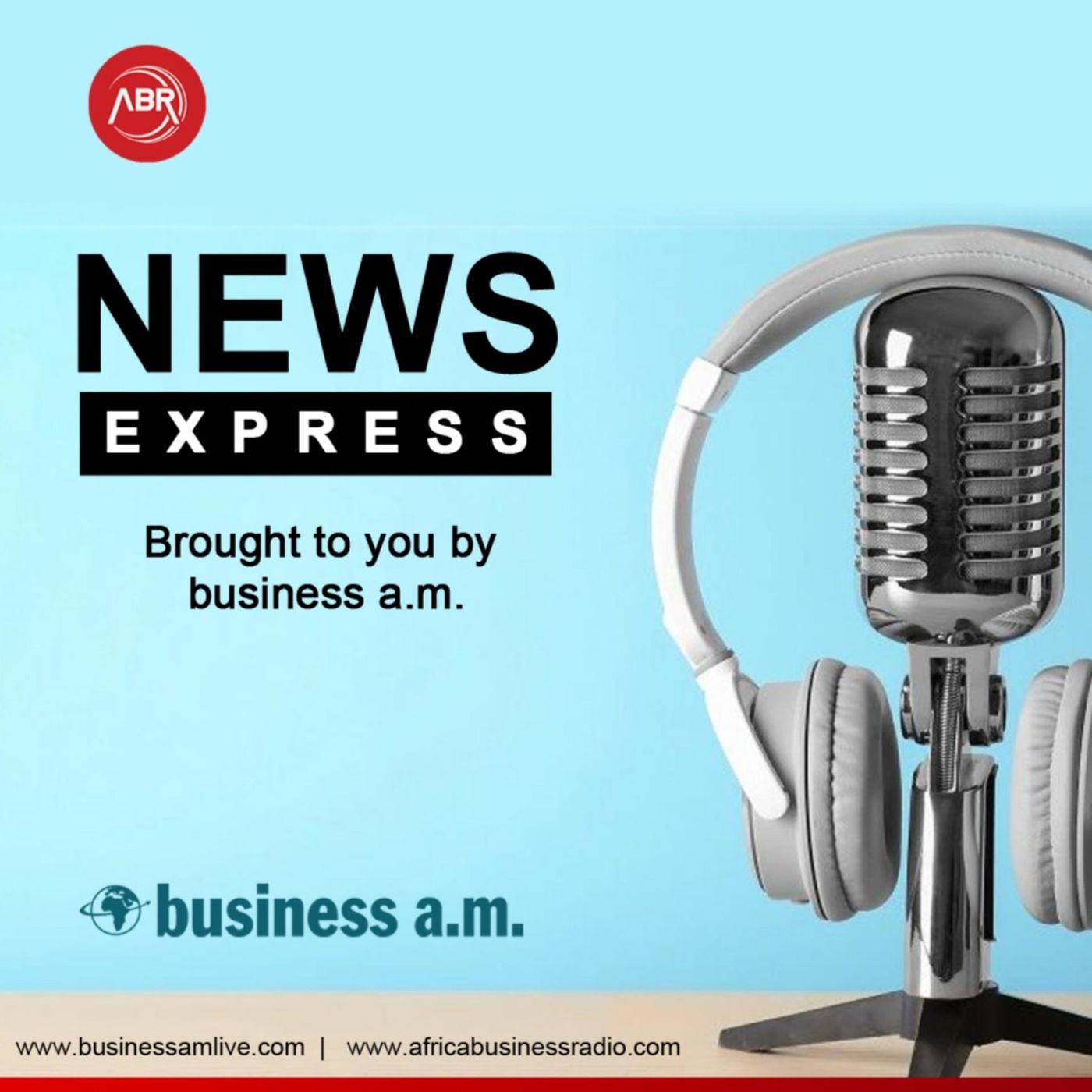 2023-01-30 01:39:51.0
AfCFTA's $3.4trn Potential Gets Global CEOs Keen Interest 
A Potential trade volume estimated at $3.4 trillion packed into the African Continental Free Trade Area (AfCFTA) has now effectively received the attention and keen interest of ranking global chief executive officers from around the world, further putting pressure to deliver on African political and business leaders who will now have to do right by the pact, seen to have traveled rather too slowly on delivering quick wins since it was launched.
The chief executive officers of some of the leading global companies when meeting recently at the World Economic Forum in Davos, Switzerland, drummed up massive support for strategies to unlock this potential seen through the AfCFTA arrangement.