Entrepreneur Connect
Demonstrating the power of collaboration, Africa Business Radio is throwing its weight to support a new Pan African Entrepreneurship movement; Entrepreneur Connect Africa is a movement determined to scale and profile African Entrepreneurship across multisector, driving collaborations among entrepreneurs across several countries in Africa.
2019-05-24 01:31:43.0
ECAfrica in Conversation With Nonku Ntshona
   Nonku Ntshona  is the founder of Nonku Ntshona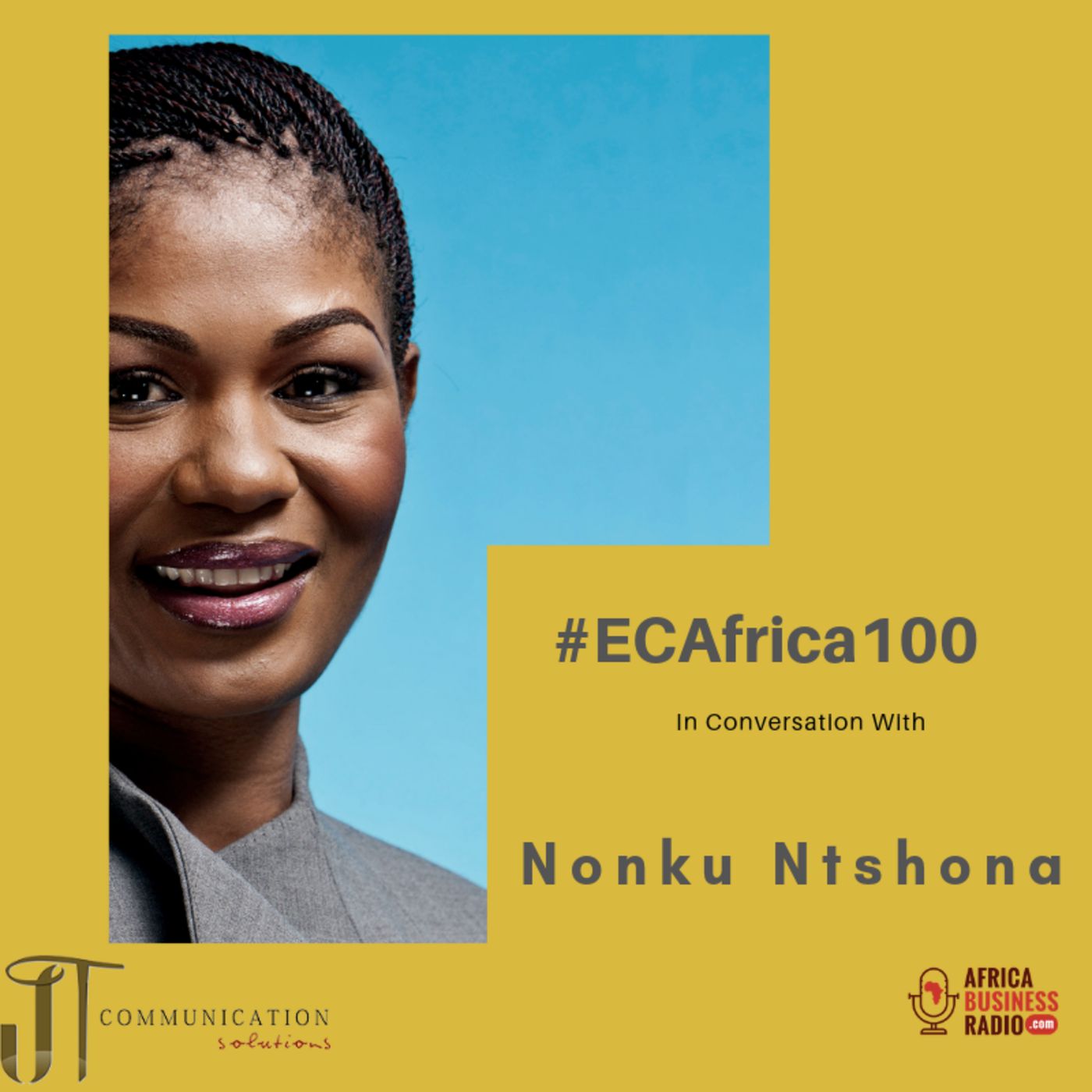 2019-05-06 09:38:43.0
ECAfrica100 in Conversation With Velile Sithole
  Velile is the CEO of Native Rhythms Productions, a Black-owned company formed in 1998 to offer value-oriented services across the entire entertainment industry's value chain. The company's strategic thrust is music publishing, music production, music marketing and promotion, licensing and distribution. Other ancillary services are events planning and production, such as concept concerts. Recently, the company has entered the film industry through the production of niche documentaries focusing on cultural related rituals, as well as popular culture such as hip-hop.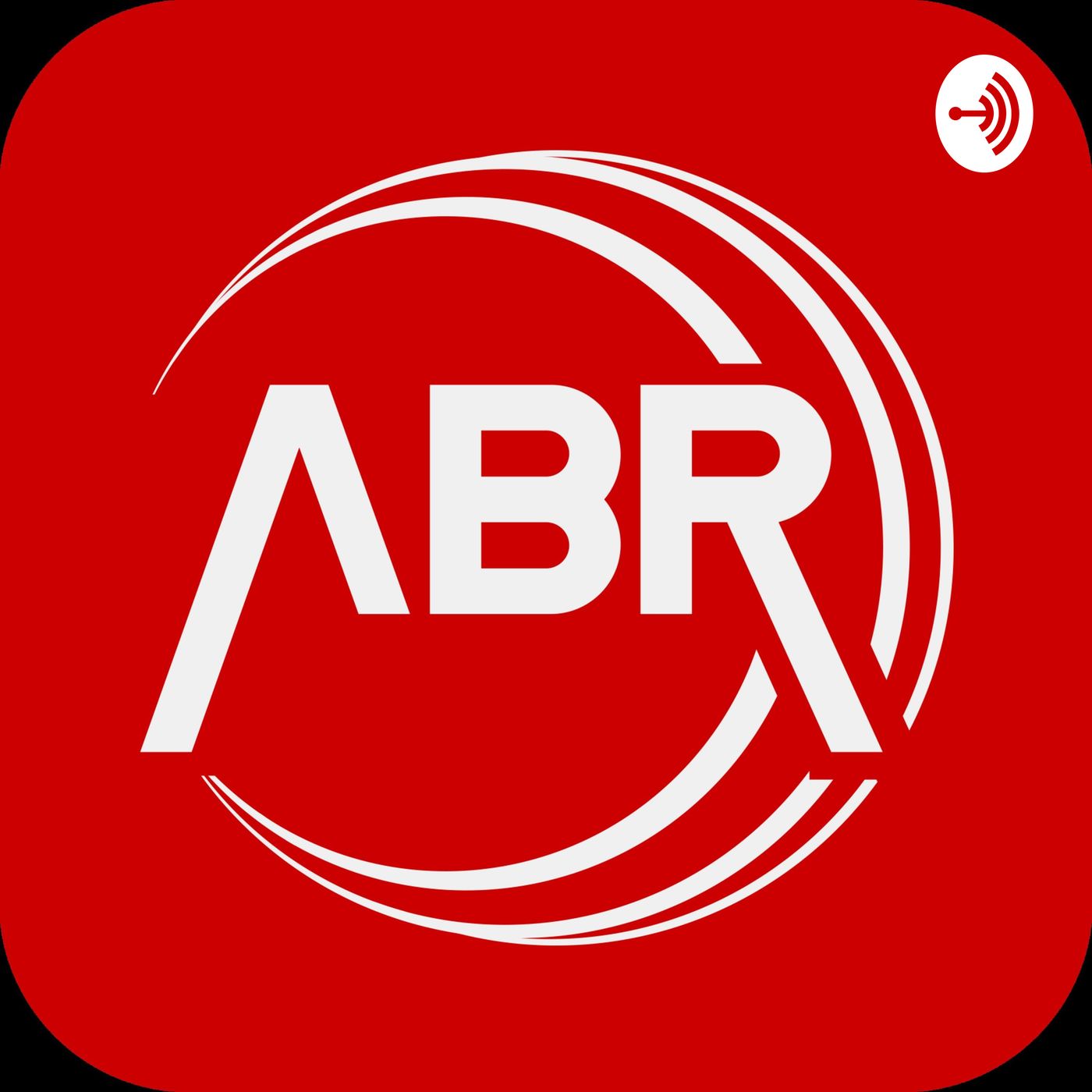 2019-05-06 09:36:17.0
ECAfrica100 in Conversation With Sibu Mpanza
 Sibu Mpanza, was born in Mpumalanga, raised in Cape Town and currently lives in Johannesburg, South Africa. Sibu is a YouTuber and content creator who focuses on personal topics and societal current affairs. Sibu's YouTube journey began in 2014 when he added a video of his own onto YouTube and after a mere week, he had just over 100 subscribers. In October 2015, Sibu decided to enter the Samsung Social Star Competition, after a few weeks of trying to get people to vote for him using his YouTube Channel, Facebook, Instagram and Twitter, he made the top 3 and got the opportunity to fly to Mauritius with Joann Strauss, Minnie Dlamini and Gareth Pon. Sibu ended up winning the competition and became the Samsung Social Star 2015/2016 as well as gaining Joann, Minne and Gareth as his mentors. 2016 was an exciting year, from winning Runnerup for the Top YouTube Channel in Africa to reaching over 3000 subscribers on his YouTube Channel. Other milestones include being nominated for a Student Village Youth Influencer Award and making it into the Top 3 of the Cell C #BreakTheNet Competition with #GetSibuToLA trending for 3 weeks. 2017 saw Sibu appearing on 8 achievement lists including; Mail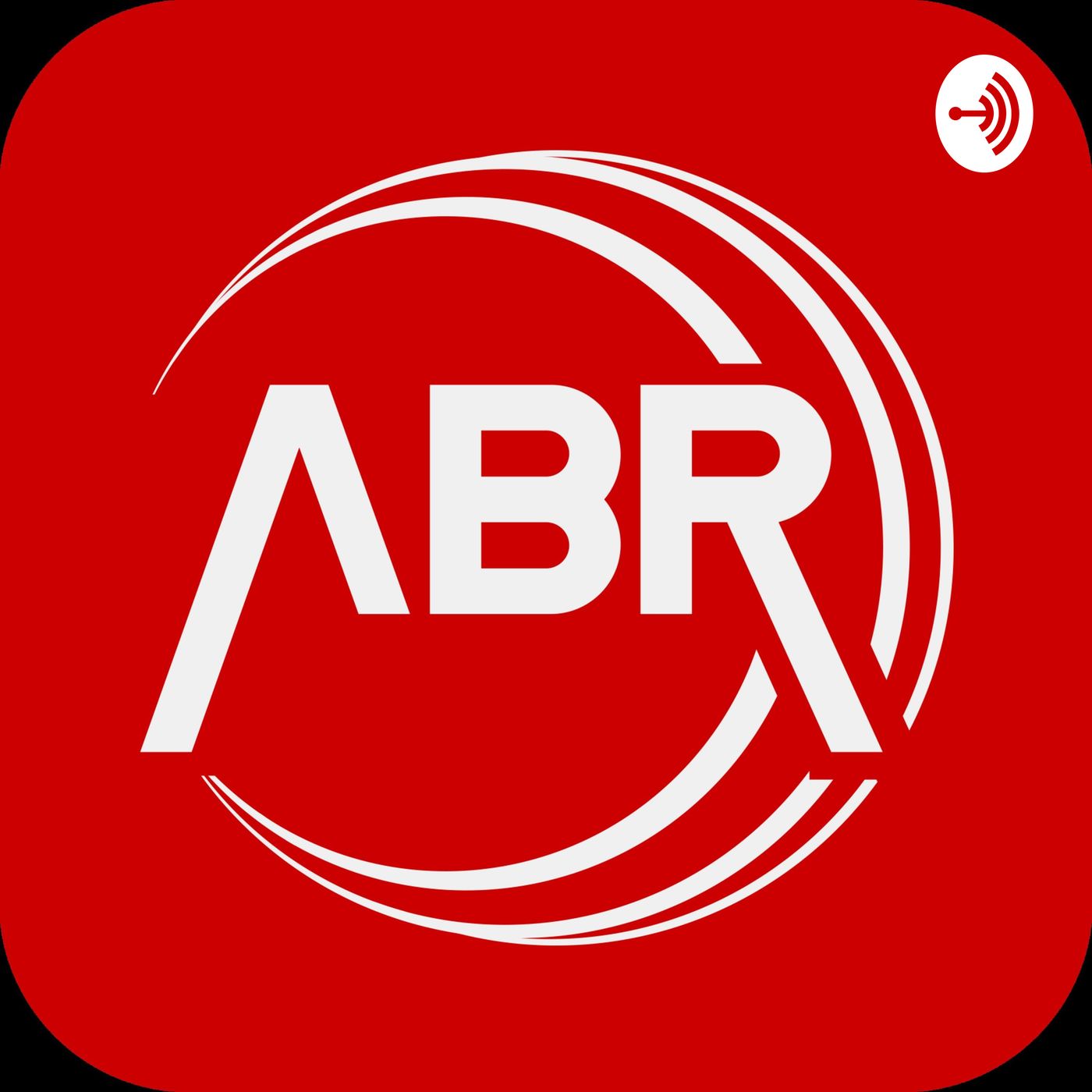 2019-05-06 09:34:08.0
ECAfrica in Conversation With Natalia Molebatsi
 Natalia Molebatsi is a writer, singer, and poet (and often experiments with jazz and hip hop). She is an events coordinator, programme director and host of PoetryLives on Unisa Radio. She was born in 1981 in Tembisa Township in apartheid South Africa and now lives under the lights of Johannesburg. Natalia is the author of Sardo Dance published in 2009 by Ge'ko, and her CD Natalia Molebatsi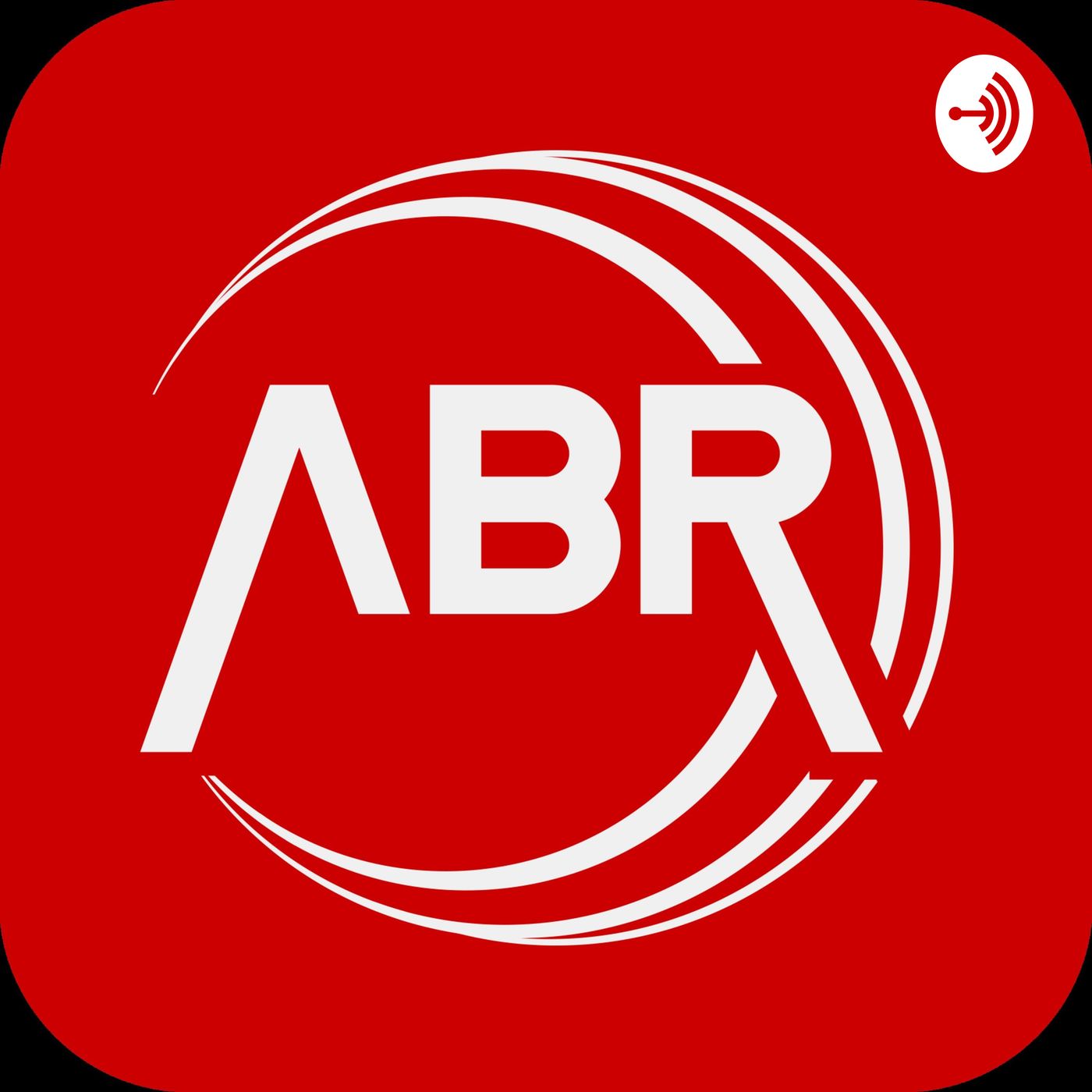 2019-04-18 05:54:16.0
ECAfrica100 in conversation with Siya Ngcangca
 Siya is an entrepreneur who inspires people to live to their full potential and recognize that they are living in the greatest Era. He has authored and self-published the book "Before You Get Married " which received a great response and generated substantial sales. Siya also works as a Senior Contracts Manager (Burkina Faso and Guinea) at Moolmans.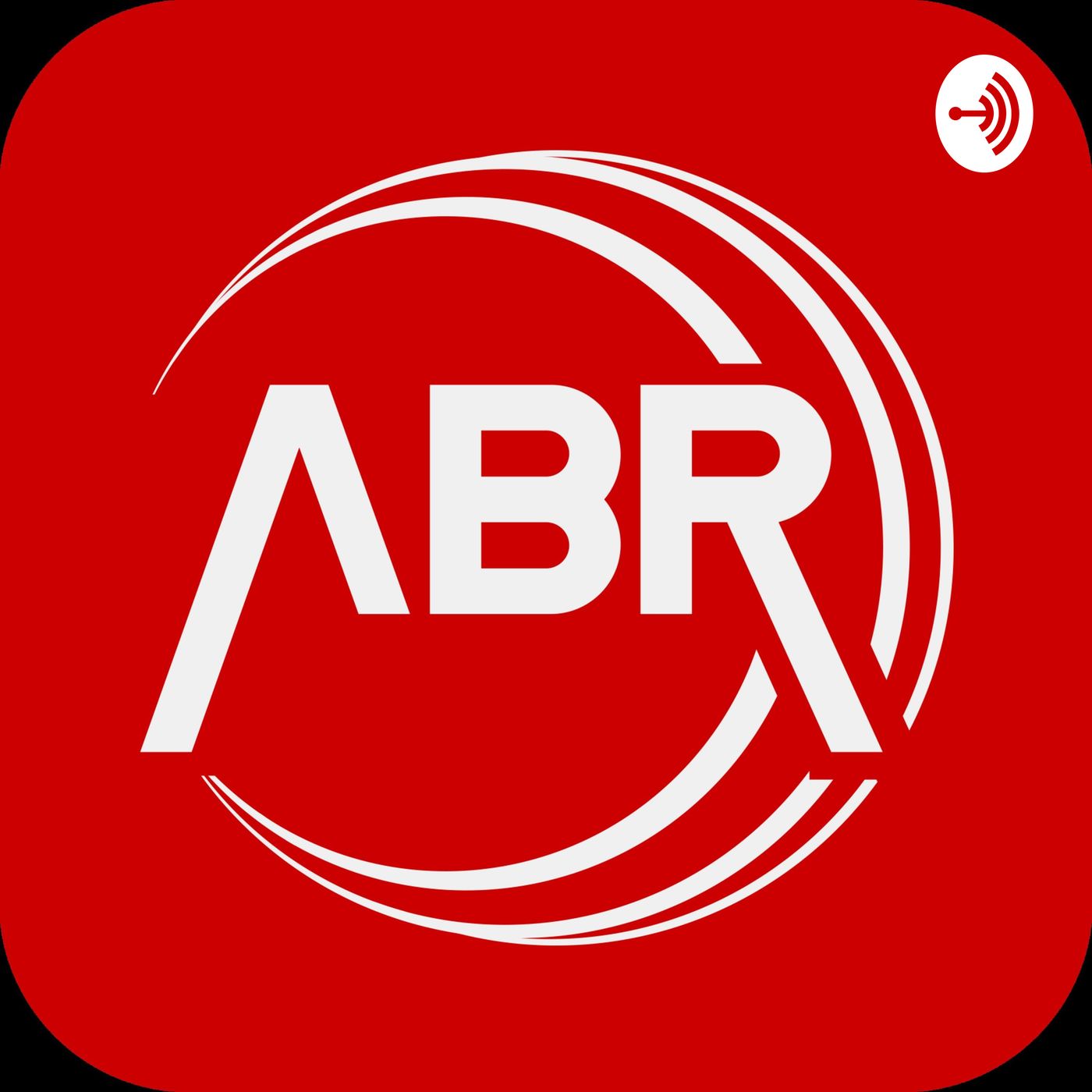 2019-04-18 05:53:28.0
ECAfrica100 in Conversation With Sheila Leocádia Pires
 Sheila Leocádia Pires was born in Mozambique and moved to South Africa with her family at the age of 12. She is a radio and television producer/presenter. Her commitment to critical thinking is rooted in her identity as a woman and a Catholic, and she does not shy away from raising contemporary and controversial issues related to women, youth and African politics in her programs on Radio Veritas South Africa.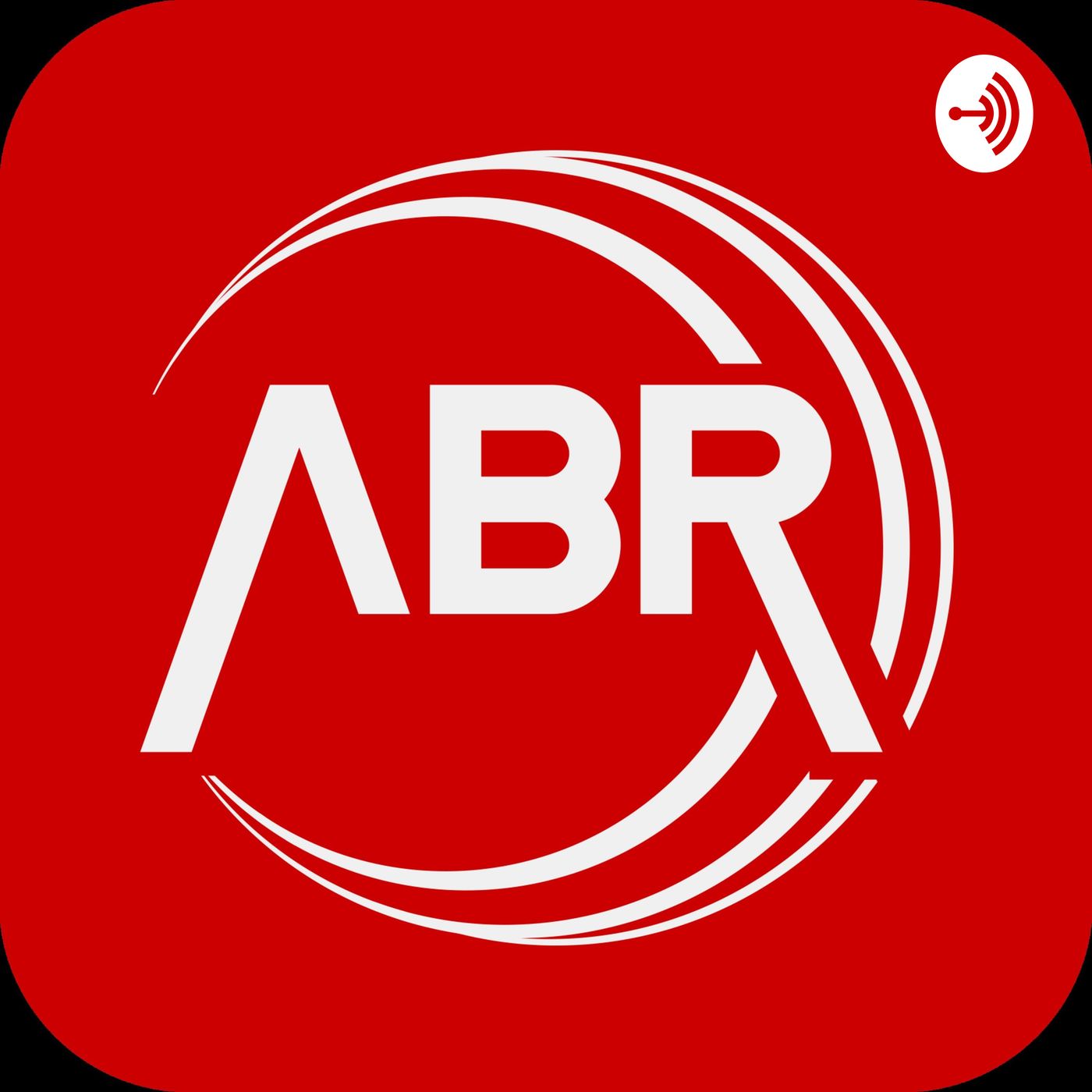 2019-04-16 05:13:23.0
ECAfrica100 in Conversation With Ashraf Garda
Apart from being talk show host, MC, Professional Public Speaker, Ashraf Garda is the Co-Founder of the Champion South Africa movement which was birthed with the desire to multiply the number of champions in the country to help turn South Africa into a champion nation. The movement, launched in November 2015, is currently asking: What are you doing to build your country Several local leaders, such as Vusi Thembekayo, Khanyi Dhlomo, and Yvonne Chaka Chaka, were chosen to be part of Champion South Africa, so they too can spread the message and urge more people to become champions. Ashraf believes that South Africa will become a champion nation when the government, business, and civil society synchronize its efforts towards the goal of becoming individual and collective champions.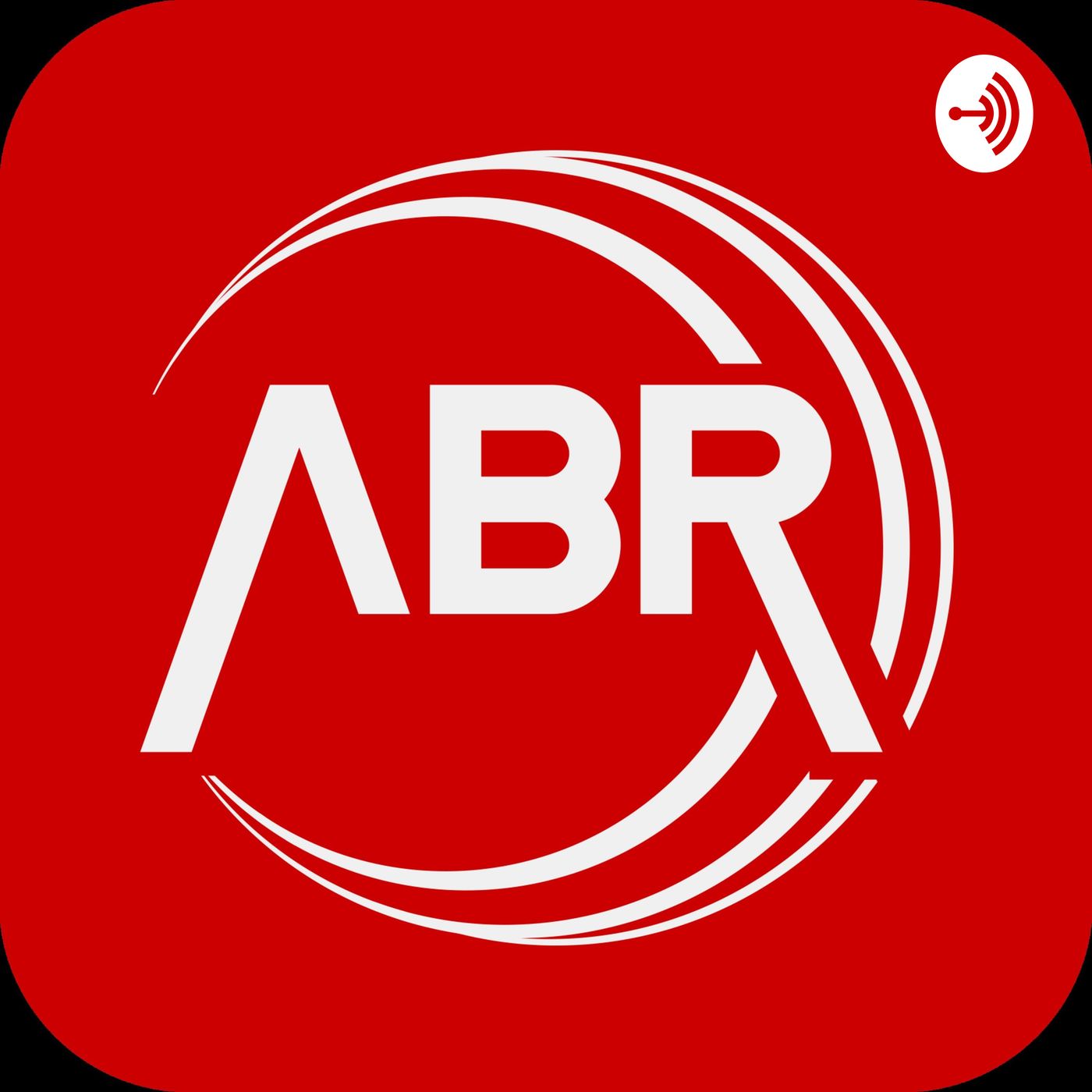 2019-04-12 04:54:28.0
ECAfrica100 in Conversation With Pops Mohamed
 Pops Mohamed (born Ismail Mohamed-Jan) is a South African multi-instrumentalist, jazz musician and producer. Born in Benoni, Gauteng Pops Mohamed's career in music was the logical outcome of an early exposure at Dorkay House to the likes of Abdullah Ibrahim and Kippie Moeketsi. He started his first band The Valiants, at 14. Known by fans as the Minister of Music, he plays a wide variety of instruments: African mouth bow, bird whistle, berimbau, didgeridoo, guitar, keyboard, kora, and the thumb piano. He is also known for his wide range of musical styles which include kwela, pop, and soul. He produced Finding One's Self, the late Moses Taiwa Molelekwa's award-winning album.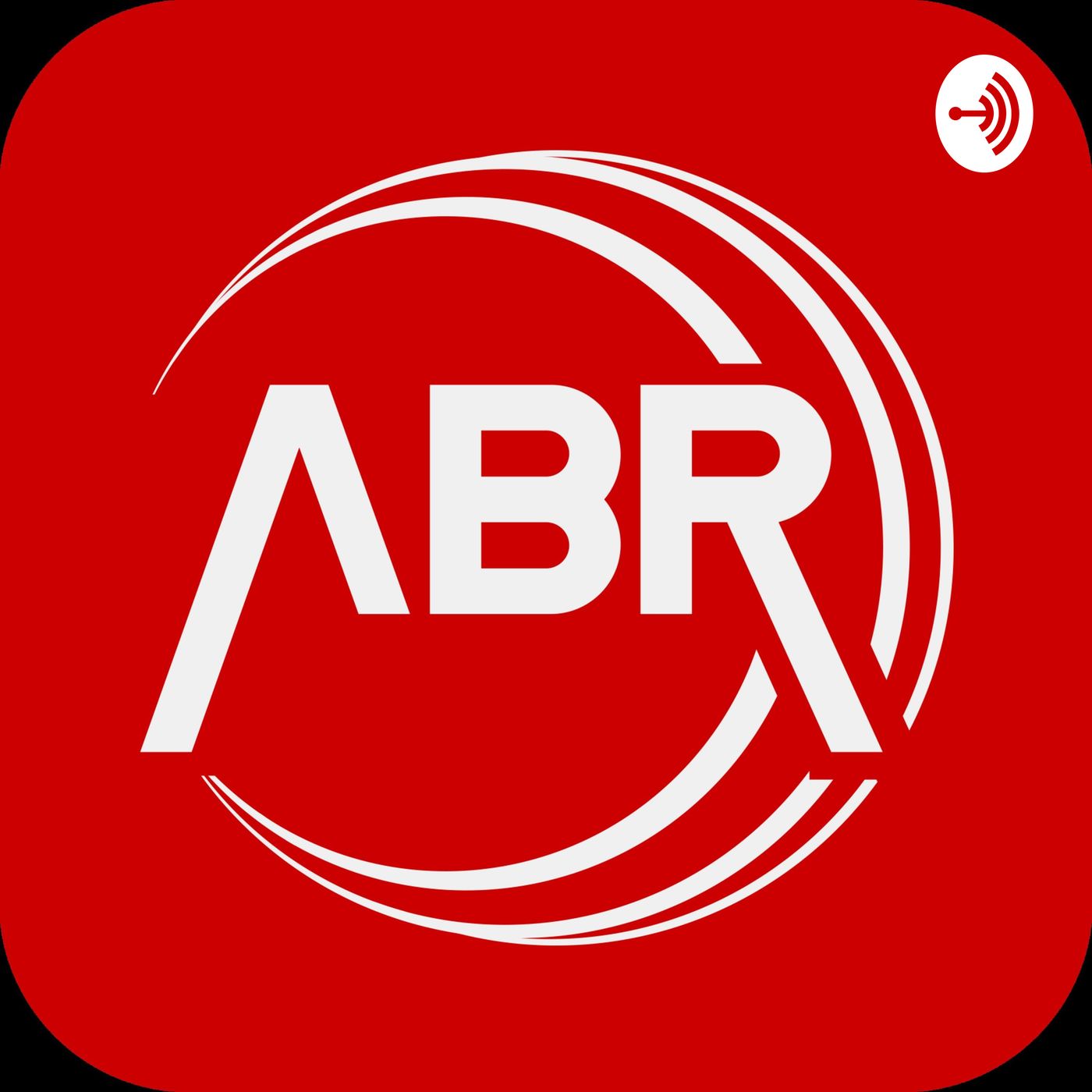 2019-04-11 04:54:52.0
ECAfrica100 in Conversation With James Urdang
 James Urdang is the Founder and CEO of Education Africa, is a Social Entrepreneur, humanitarian and Public Speaker. He has dedicated more than 29 years helping to bring about real, positive and meaningful change to the lives of disadvantaged Africans. James has been recognized globally and is a recipient of the Klaus Jacobs Awards in Switzerland for Social Engagement and Innovation.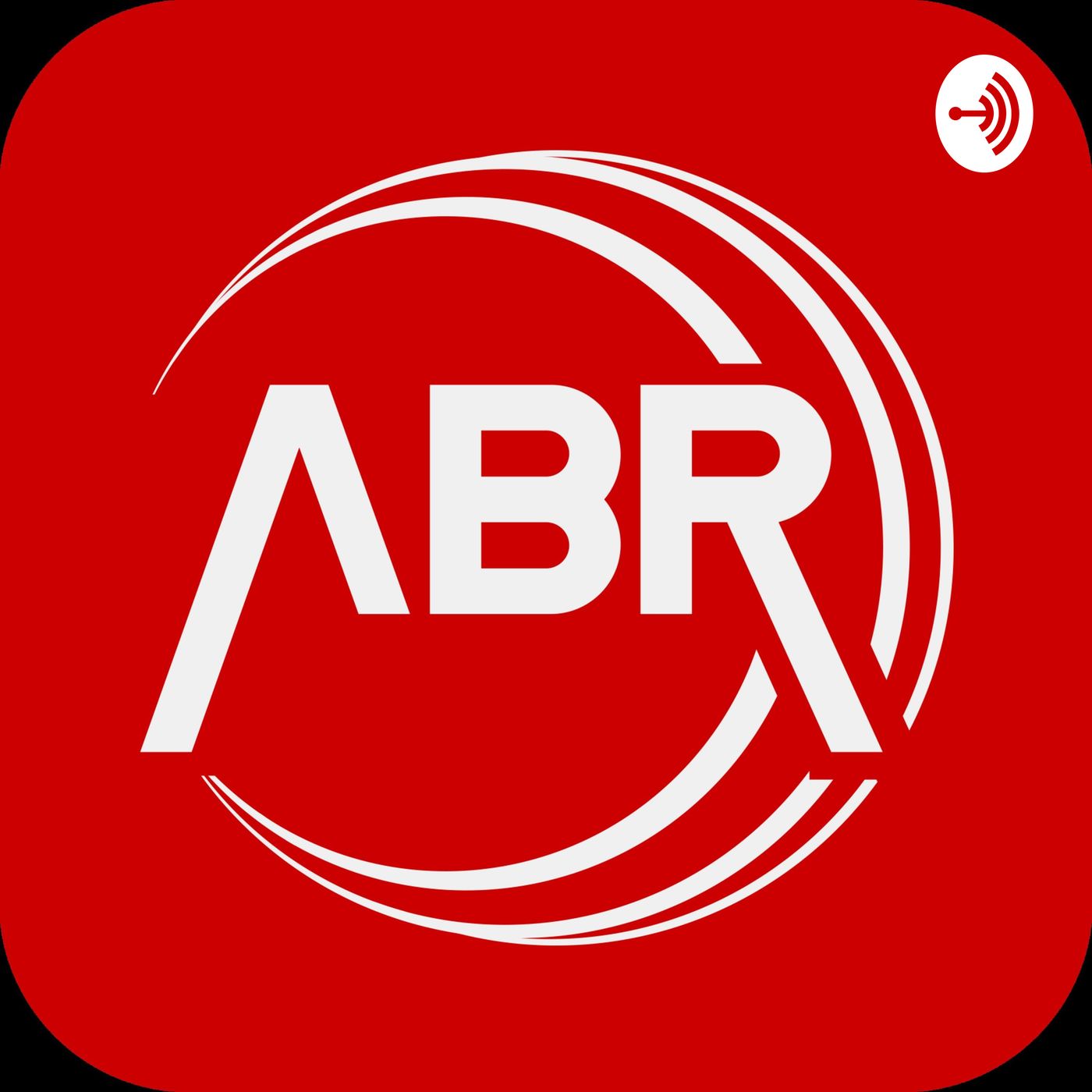 2019-04-09 12:44:09.0
ECAfrica100 in Conversation With Nolly Qunta
Nolonwabo 'Nolly' Qunta is a 21-year-old, Mthatha-born entrepreneur who is the co-founder of Konnect House (Pty) Ltd, the holdings company of the subsidiary, WeTalk, a leading Pan-African twitter platform where entrepreneurs, leading industry experts share knowledge about business and succeeding as an entrepreneur. WeTalk collaborates with some of South Africa's successful entrepreneurs such as Derrick Ndzavi, Idris Sultan, Carol Ndosi, Siya Beyile, Zimasa Lupuwana, Tebello Motsoana, Brian Wesley, Jodene Shaer, Adriaan Groenewald, Jason Gordon, Adel Meyer and many more. Bringing Innovation to entrepreneurs