Social Conscience
Africa is rising they say, but Africa must rise with its people; There is no Africa without its people... how then do we harness Africa's wealth in people...through Social Change and Development. Social Conscience with 'Nasa commits to Aspiration 6 of the Africa Agenda 2063 and the Global Development Goals.
2021-05-08 09:46:06.0
Societal Ills Plaguing the Girl Child: Cultural Norms that serve as Enablers
Apart from sexual gratification itself, sexual violence against women is often a result of unequal power equations, both real and perceived between men and women, and is also strongly influenced by cultural factors and values. Sexual violence is likely to occur more commonly in cultures that foster beliefs of perceived male superiority and social and cultural inferiority of women. Kalra, G.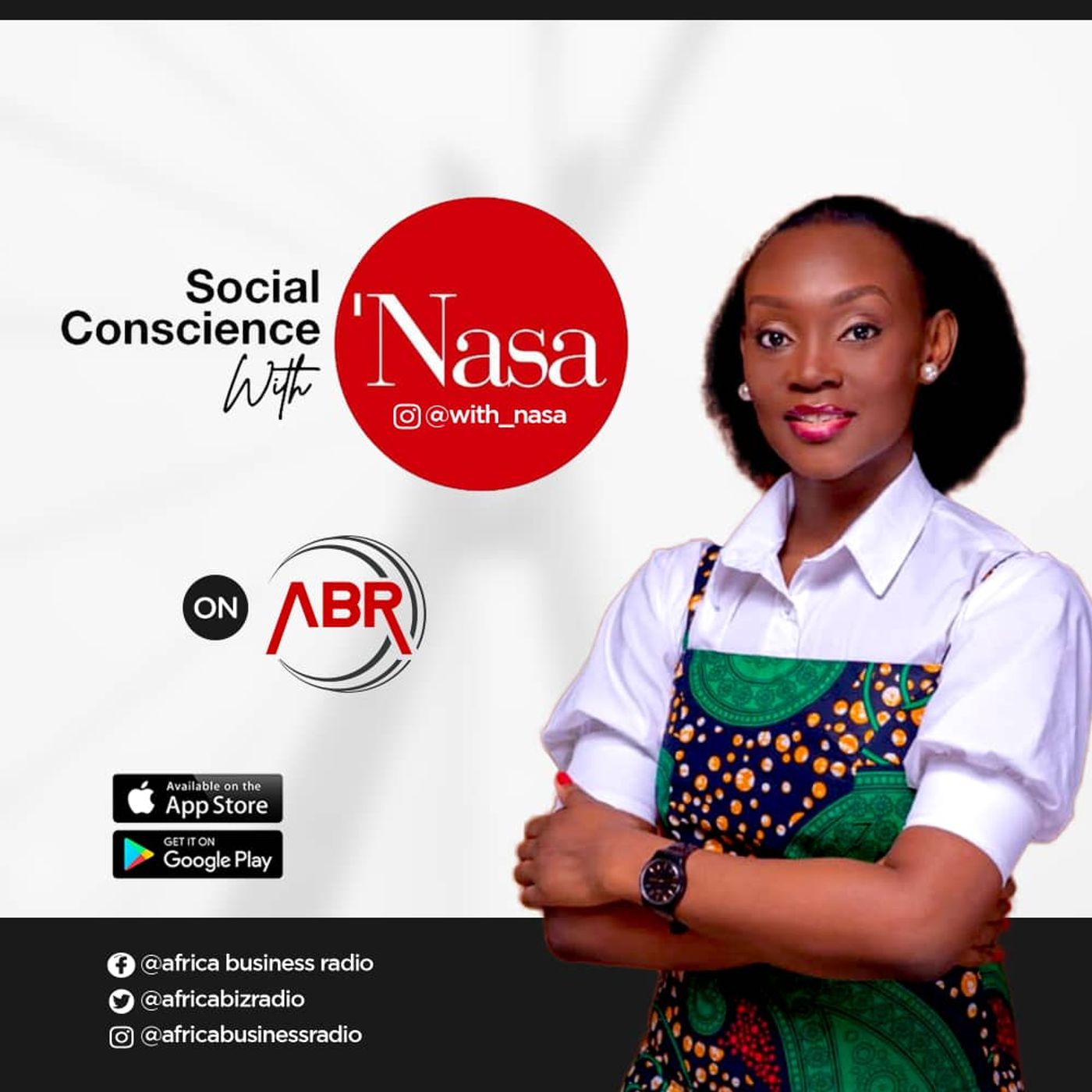 2021-03-22 12:18:20.0
VFD Group #ChoosetoChallenge The Marketplace Lens
The Council on Foreign Relations and the McKinsey Global Institute indicated that Nigeria's gross domestic product could grow by 23% by 2025 if women participated in the economy to the same extent as men." However, limited access to finance remains a major challenge that prevents women from fully participating in the economy. Some of the recommendations made to a financial institution in Nigeria to challenge this narrative include: Simplifying and streamlining the loan application process, Provision of single-digit interest rates for loans given to women entrepreneurs, Facilitate capacity building workshops to ensure women entrepreneurs understand how to apply for loans to start or upscale a business.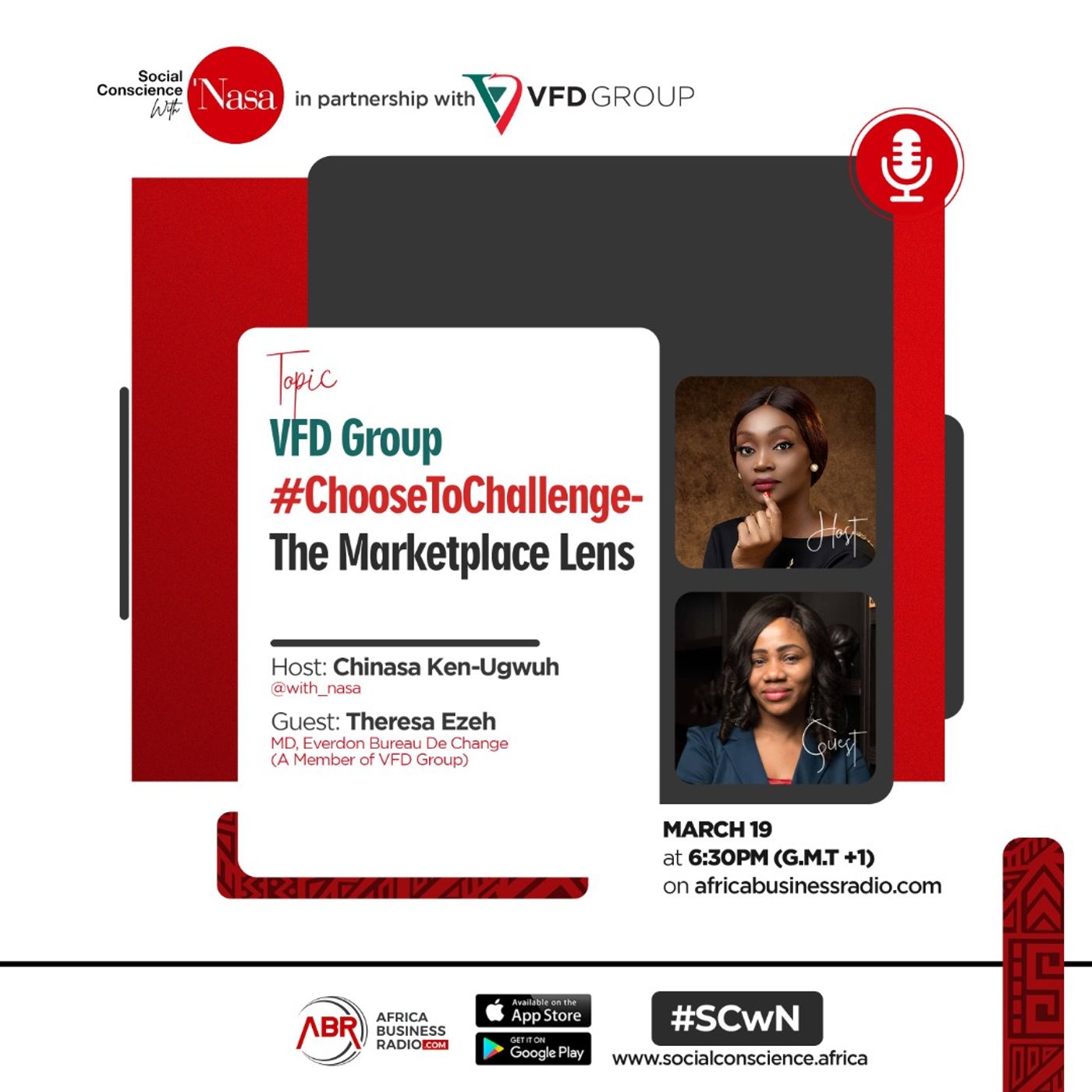 2021-03-15 01:21:59.0
VFD Group #ChoosetoChallenge The Workplace Lens
The International Women's Day campaign theme was #ChooseToChallenge – set on the premise that "We can all choose to seek out and celebrate women's achievements. Collectively, we can all help create an inclusive world. From challenge comes change, so let's all choose to challenge". SCwN partnered with VFD Group – a proprietary investment company that focuses on building positive and socially conscious ecosystems while creating innovative solutions that are accessible to everyday Nigerian citizens and entrepreneurs.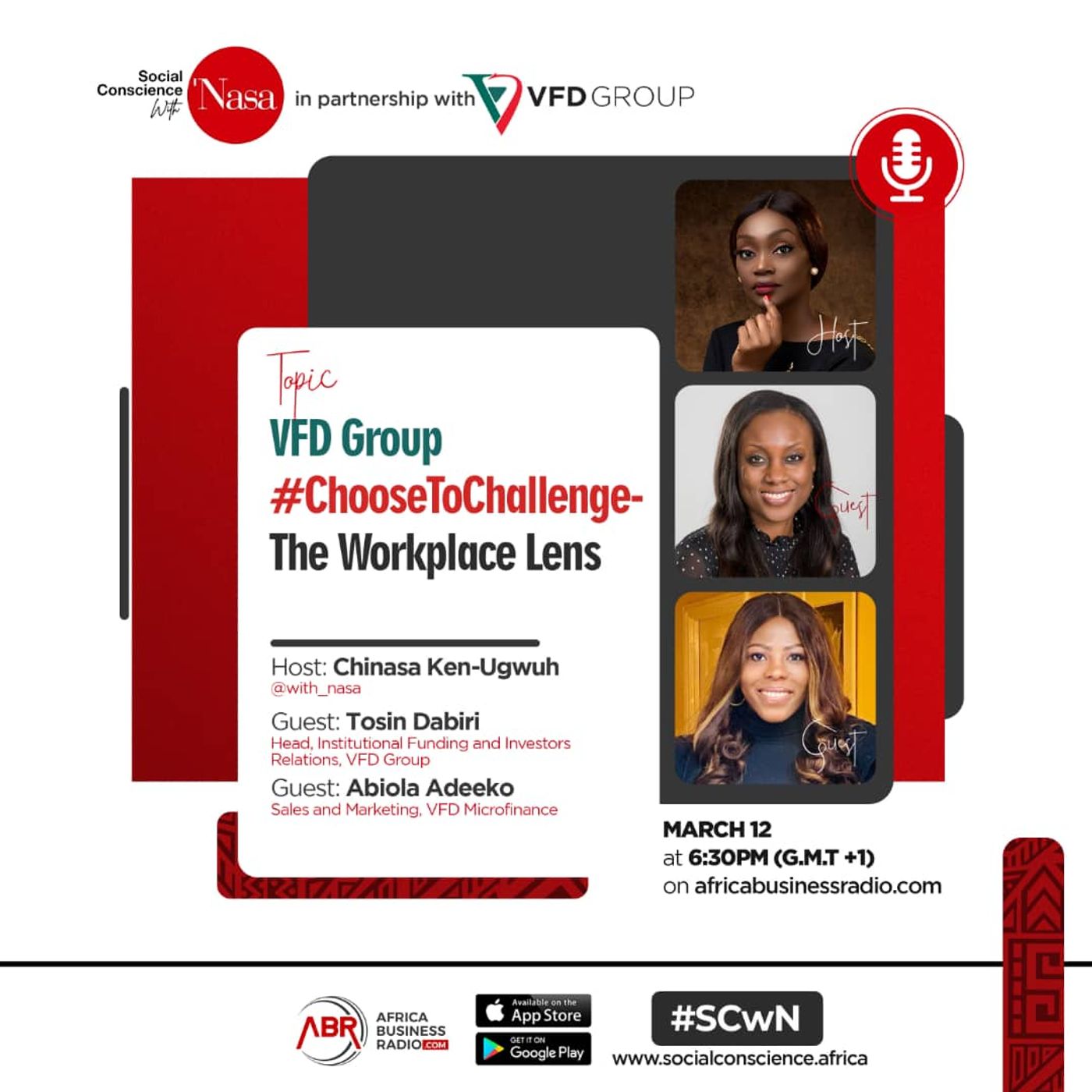 2021-02-19 08:29:23.0
21st Century Capitalist's Dilemma: Social Impact or Profitable Value Creation
The COVID-19 pandemic has accelerated the shift in business norms that stakeholder activism pursues and the imperative of moving from words to actions. With this context, Business leaders the world over are forced to reflect and perhaps make some necessary adjustments, because quite frankly, it's a stakeholders' world we operate in. In conversation with two business leaders to share their perspectives on the topic were: Uzoma Dozie - one of Nigeria's leaders in the financial sector and the last Group Managing Director of Diamond Bank, Nigeria. He is the founder of Sparkle, a mobile-first platform for Nigeria's retail sector, using technology to power financial inclusion, at scale. At Diamond Bank, Uzoma was responsible for overseeing the Corporate and Commercial arms of the bank. He holds a BSc in Chemistry [University of Reading]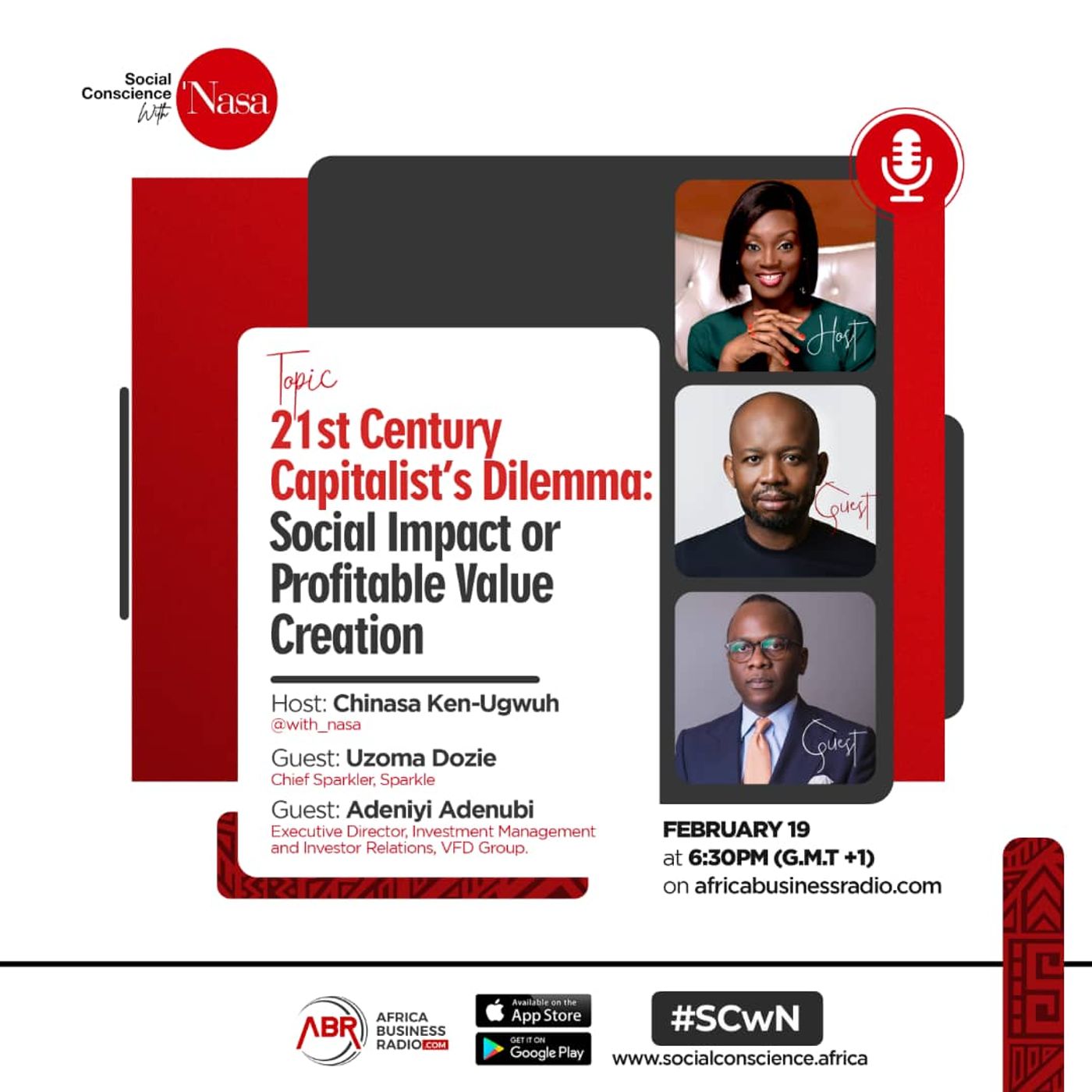 2021-02-16 11:07:18.0
Road to Development: Opportunities for Impact Investment in Africa
Meghan is the West Africa Director for Acumen, where she sets strategy, oversees investing and Academy programs, and leads business development for the organization's work in the region, based in Lagos, Nigeria. Meghan joined Acumen in 2013 and was leading the global Talent function before relocating to West Africa in 2018. Meghan's commitment to this work is rooted in her experience as a Peace Corps Volunteer in Guatemala, after which she facilitated microfinance loans for Grameen America.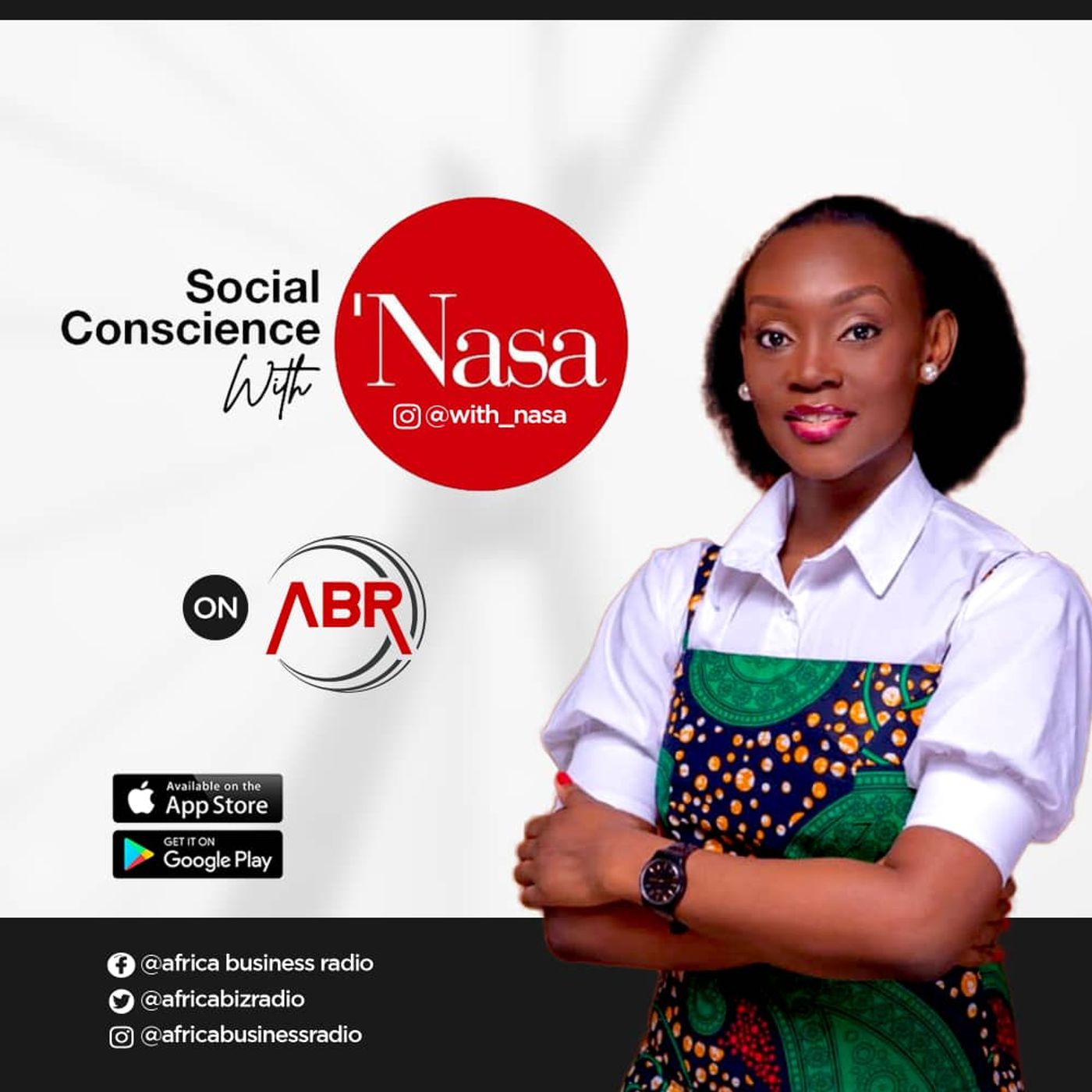 2021-02-01 01:11:04.0
Nigeria's Socio- Economic Outlook for 2021 - Tayo Fagbule
Tayo Fagbule is the Editor of BusinessDay, prior to this, he worked as a researcher at Danne Institute for Research where he oversaw projects: Transformation of Lagos; Protests in Nigeria; Connectivity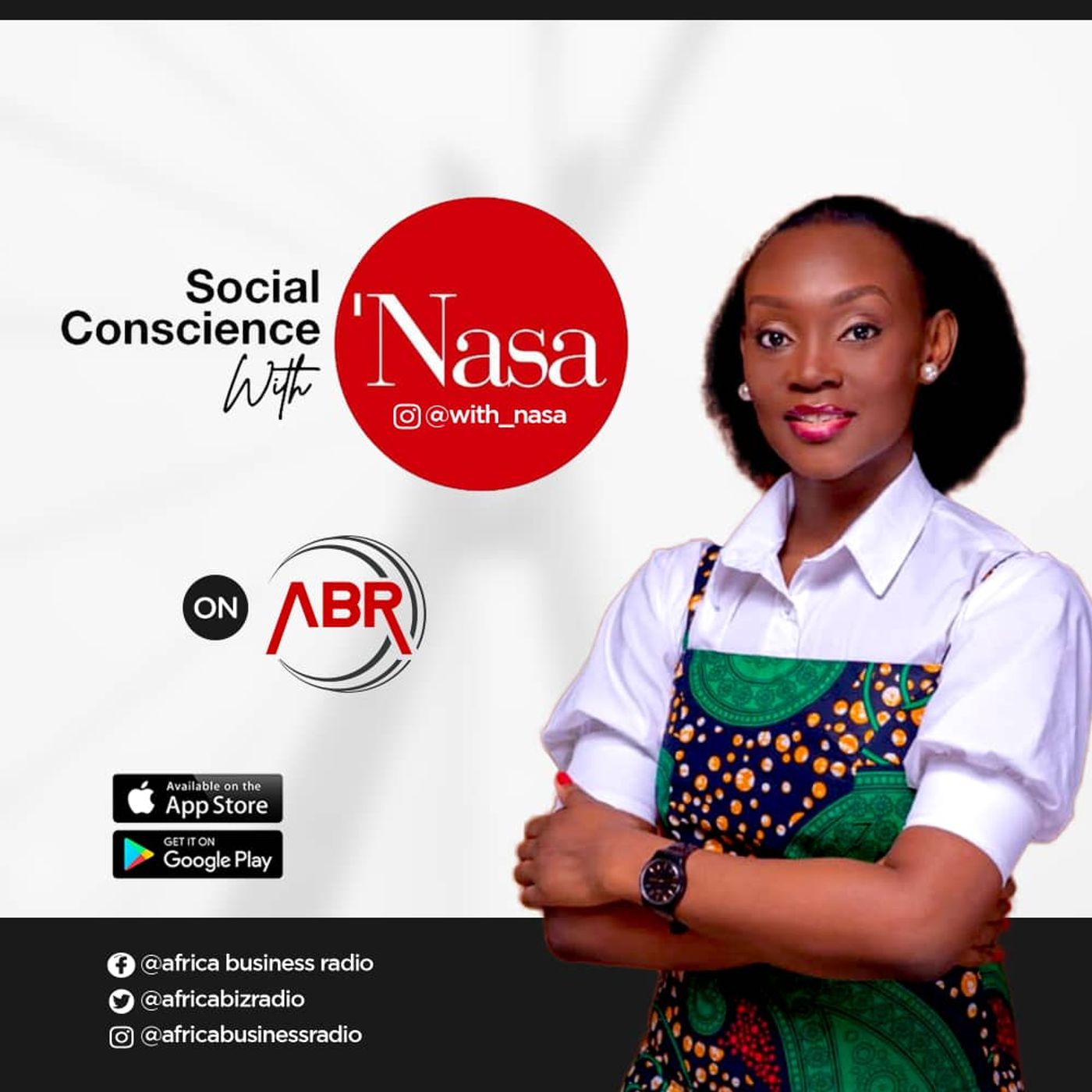 2020-12-21 01:46:43.0
2020-Awakenings; Recalibration, And Social Development
Temitope Obasanya is currently the Vice President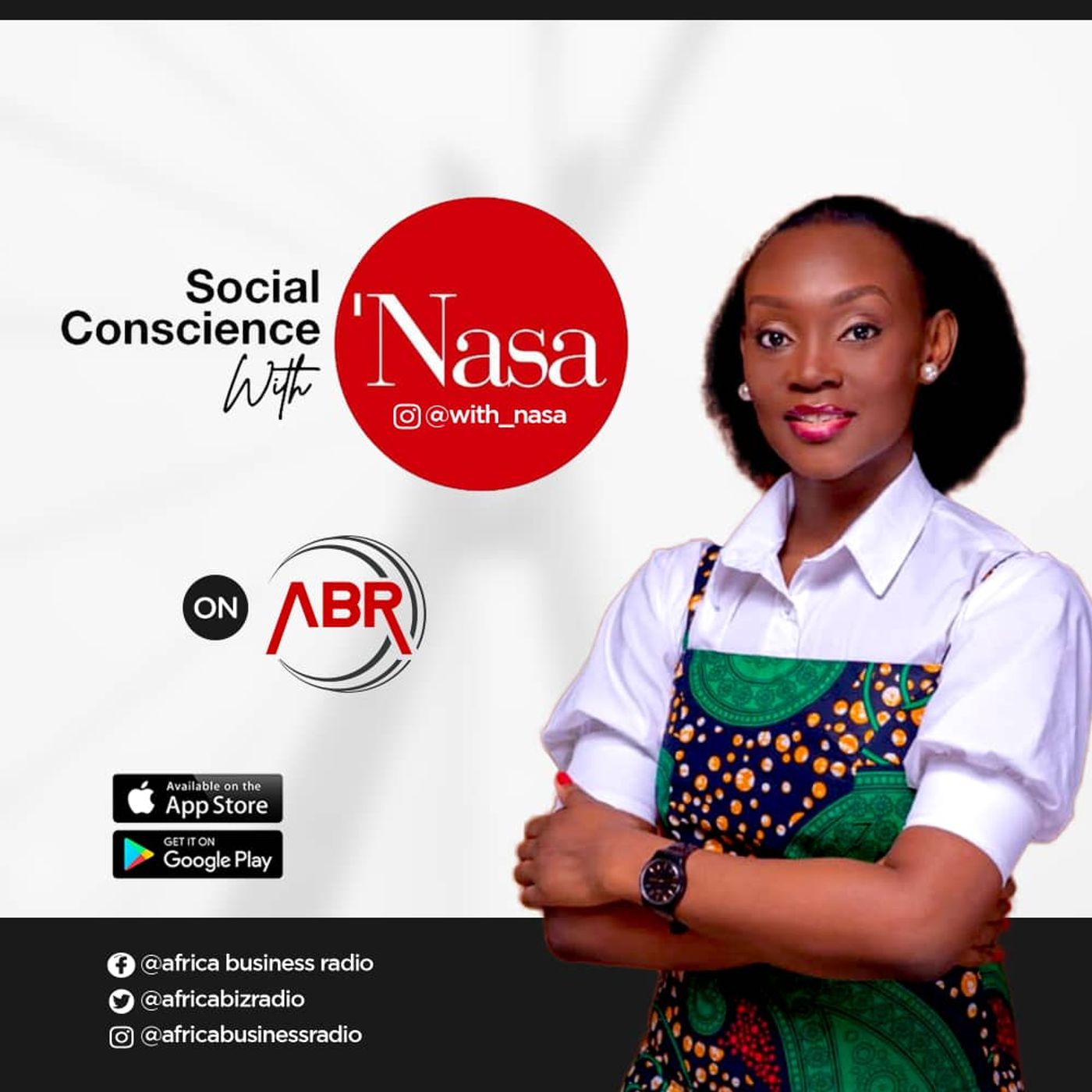 2020-12-14 03:59:56.0
Losing Borders And Integrating For Greatness - Simeon Umukoro
Simeon Umukoro is an International trade expert, an economist and a member of the World Economic Association, United Kingdom. His 17 years of professional experience spans two Forbes 500 Companies, developing and facilitating international trade in west Africa, the United Kingdom with the Department for International Trade, of the Foreign and Commonwealth Development Office (FCDO), and the Trade, Investment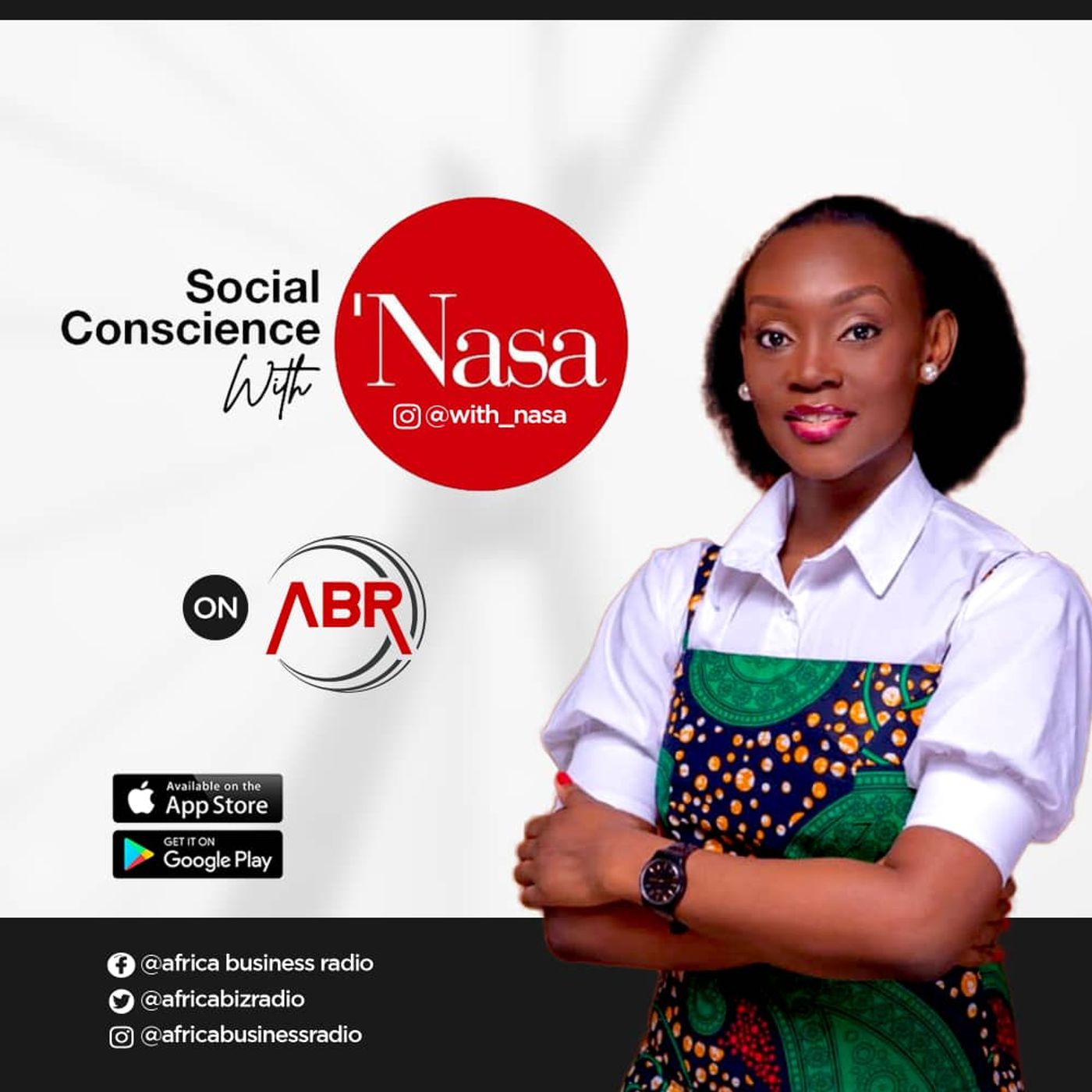 2020-12-02 10:51:39.0
The Role of Entrepreneurship in Diversifying the Nigerian Economy
Entrepreneurial activities have been found all over the world to be capable of making positive impacts on the economy of a nation and the quality of life of the people, which in turn stimulates economic growth and empowerment of the marginalized. Many countries have been able to energize and transform the entrepreneurship sub-sector which has in turn reduced to the barest minimum their unemployment and poverty level. Dr. Andrew S. Nevin works at the complex intersection of economics, strategy, capital markets, and investment. He is PwC West Africa's Financial Services Leader across Assurance, Tax, and Advisory and has almost 33 years of professional experience as an entrepreneur, private equity investor, line manager, economist, and strategy consultant. Over his professional career he has previously lived in Asia, North America, and Europe and now based in Lagos, Nigeria since early 2012. He describes himself as a tireless advocate for innovation and is one of the leading advocates for Blockchain technology adoption in the country, including sponsoring the Blockchain website www.blockchainafrica.io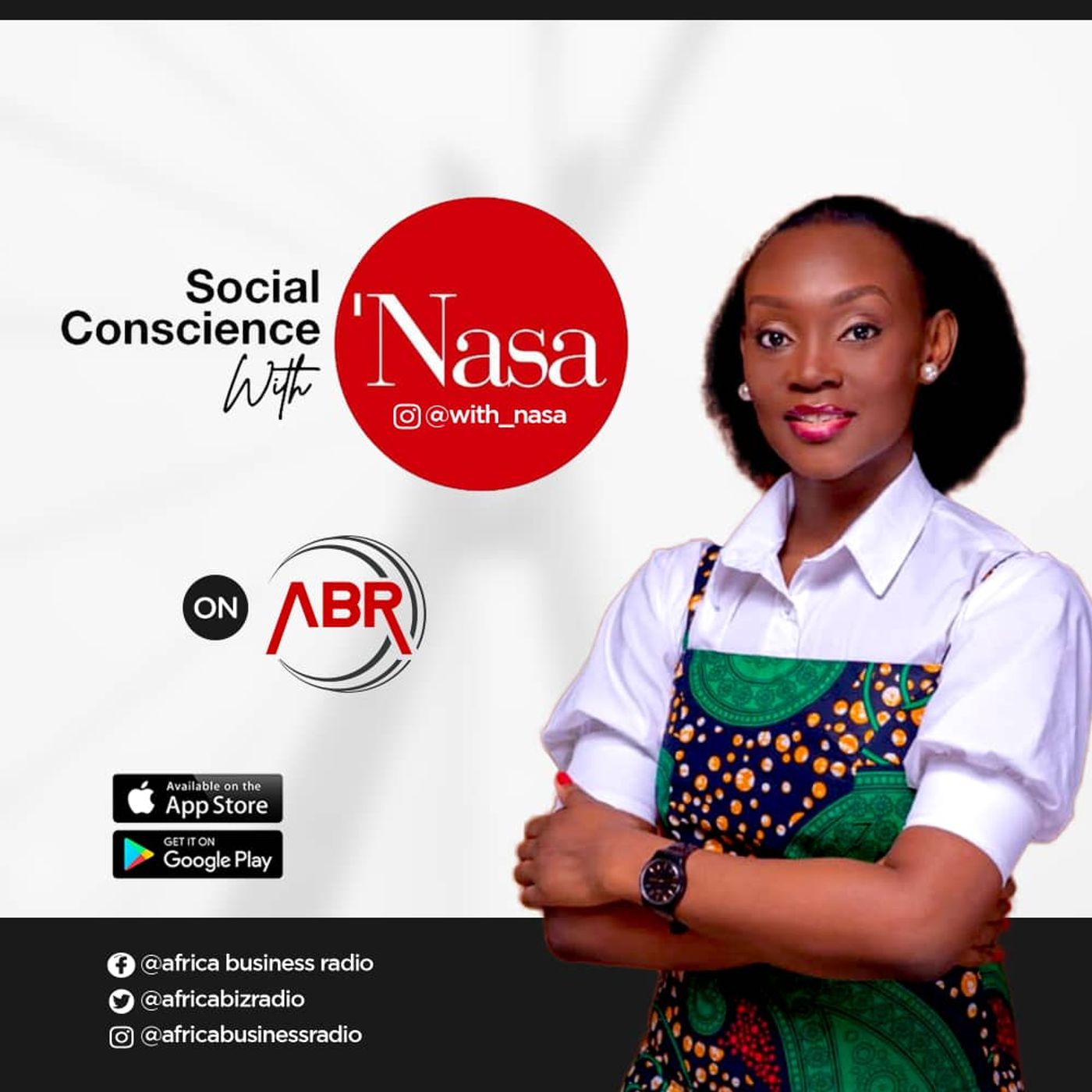 2020-11-25 06:40:08.0
The African Dream - Entrepreneurship Stories from Ghana And Zimbabwe
The African Development Bank showed that Africa has the highest entrepreneurship rate in the world. Small and Medium Enterprises are now the biggest formal employers in Sub-Saharan Africa and will undoubtedly be key in creating the 54 million jobs that Africa is expected to create by 2022. While the job creation potential is promising, it is a far cry from the demands - Africa will need 122 million new jobs by 2022.