Social Conscience
Africa is rising they say, but Africa must rise with its people; There is no Africa without its people... how then do we harness Africa's wealth in people...through Social Change and Development. Social Conscience with 'Nasa commits to Aspiration 6 of the Africa Agenda 2063 and the Global Development Goals.
2020-12-21 01:46:43.0
2020-Awakenings; Recalibration, And Social Development
Temitope Obasanya is currently the Vice President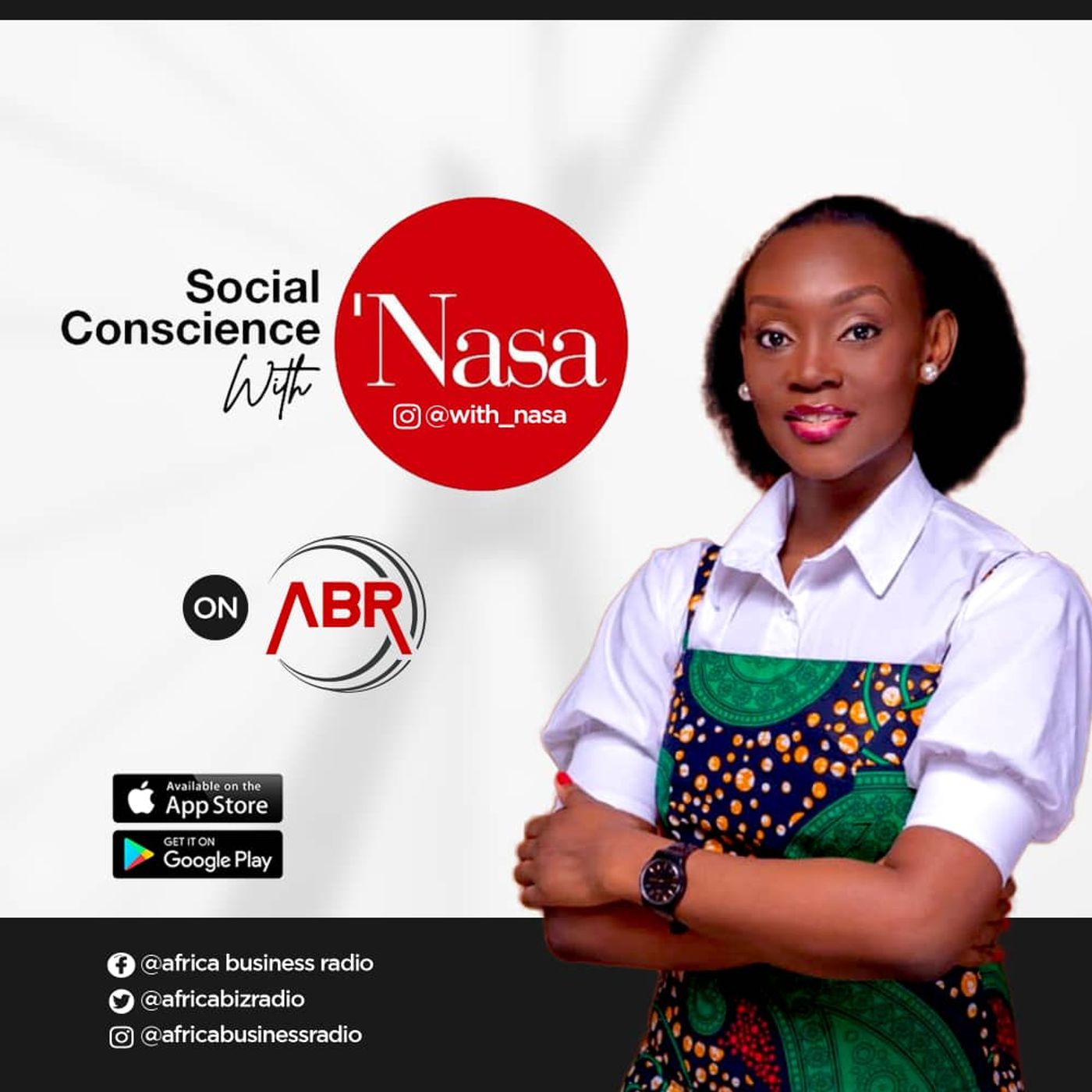 2020-12-14 03:59:56.0
Losing Borders' Control And Integrating For Greatness - Simeon Umukoro
Simeon Umukoro is an International trade expert, an economist and a member of the World Economic Association, United Kingdom. His 17 years of professional experience spans two Forbes 500 Companies, developing and facilitating international trade in west Africa, the United Kingdom with the Department for International Trade, of the Foreign and Commonwealth Development Office (FCDO), and the Trade, Investment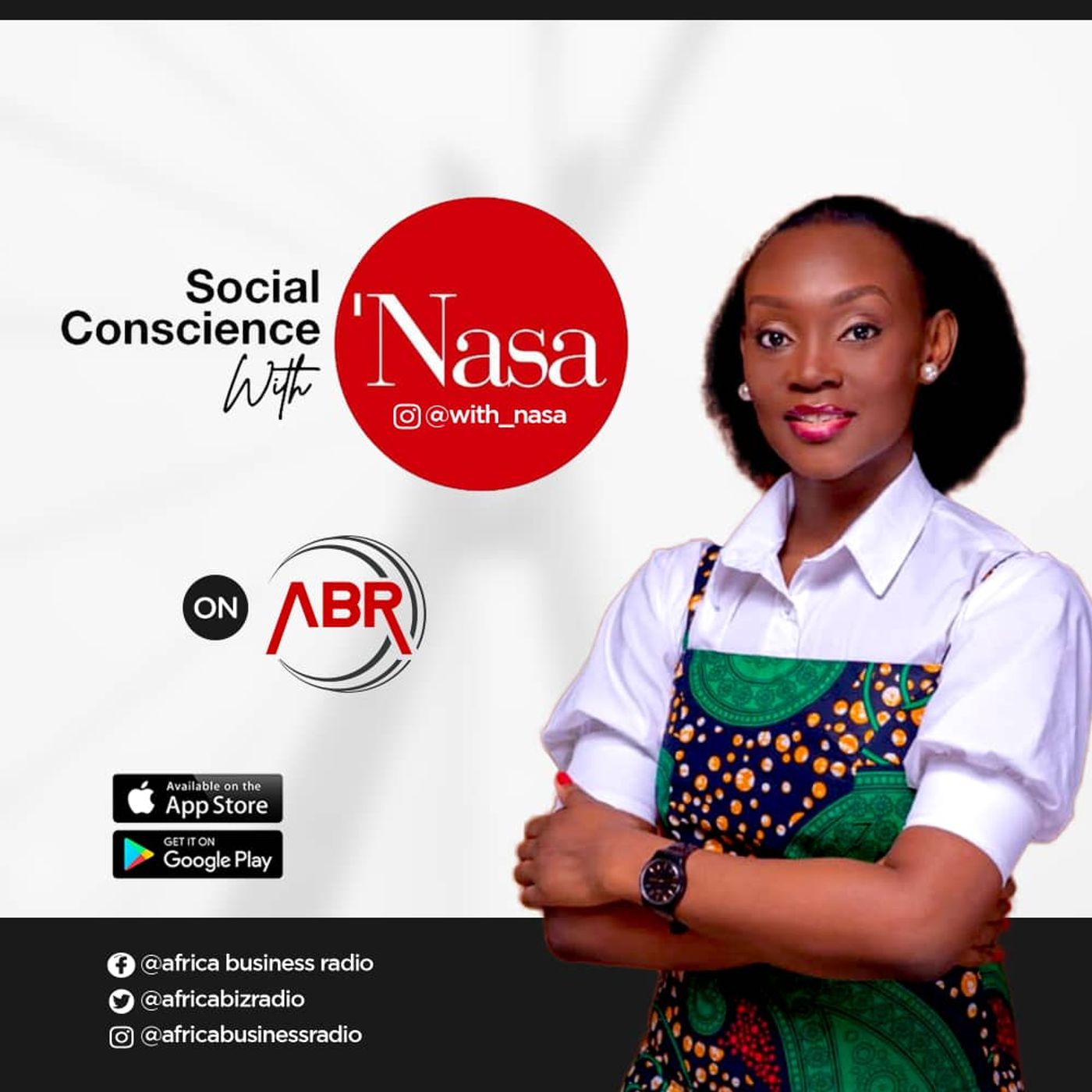 2020-12-02 10:51:39.0
The Role of Entrepreneurship in Diversifying the Nigerian Economy
Entrepreneurial activities have been found all over the world to be capable of making positive impacts on the economy of a nation and the quality of life of the people, which in turn stimulates economic growth and empowerment of the marginalized. Many countries have been able to energize and transform the entrepreneurship sub-sector which has in turn reduced to the barest minimum their unemployment and poverty level. Dr. Andrew S. Nevin works at the complex intersection of economics, strategy, capital markets, and investment. He is PwC West Africa's Financial Services Leader across Assurance, Tax, and Advisory and has almost 33 years of professional experience as an entrepreneur, private equity investor, line manager, economist, and strategy consultant. Over his professional career he has previously lived in Asia, North America, and Europe and now based in Lagos, Nigeria since early 2012. He describes himself as a tireless advocate for innovation and is one of the leading advocates for Blockchain technology adoption in the country, including sponsoring the Blockchain website www.blockchainafrica.io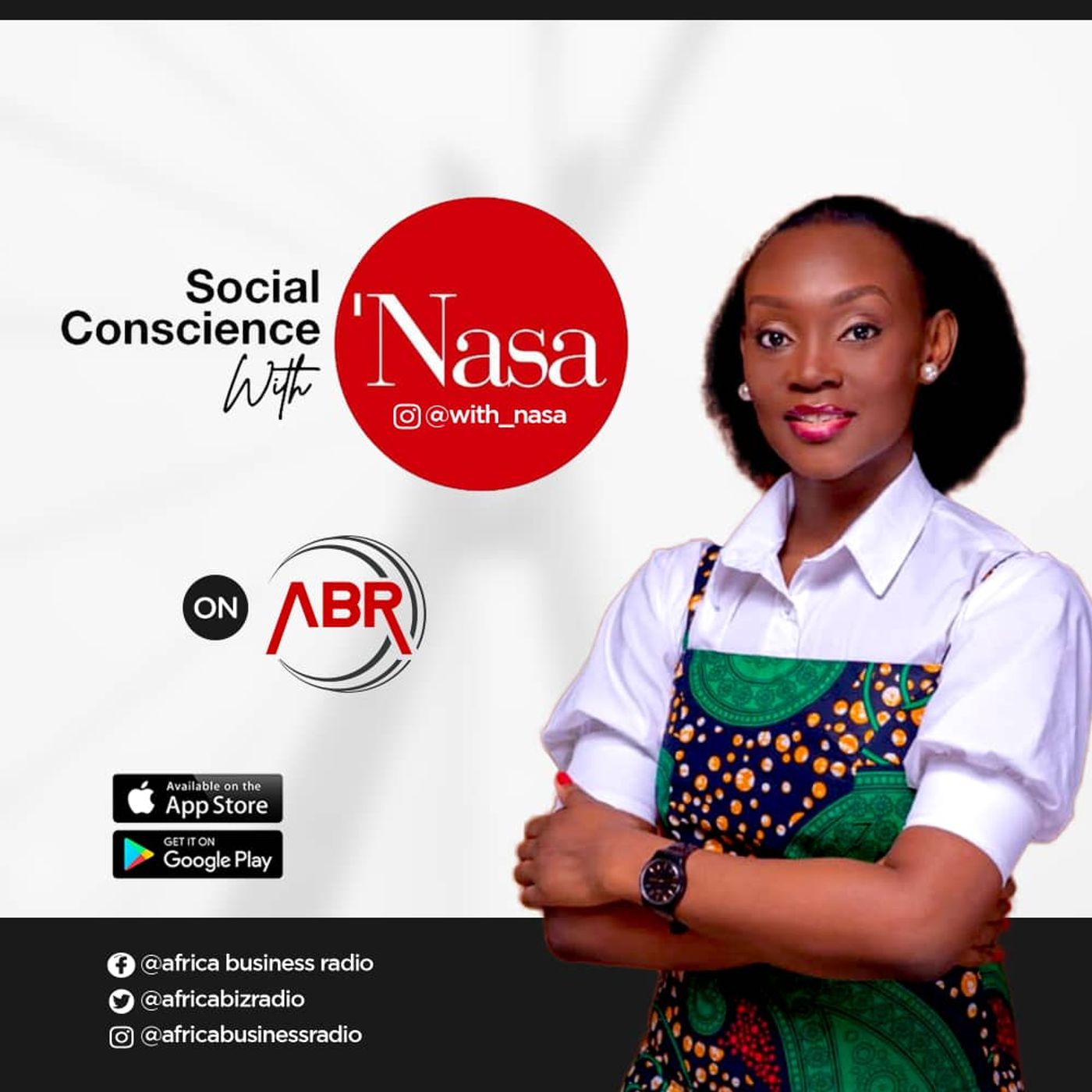 2020-11-25 06:40:08.0
The African Dream - Entrepreneurship Stories from Ghana And Zimbabwe.
The African Development Bank showed that Africa has the highest entrepreneurship rate in the world. Small and Medium Enterprises are now the biggest formal employers in Sub-Saharan Africa and will undoubtedly be key in creating the 54 million jobs that Africa is expected to create by 2022. While the job creation potential is promising, it is a far cry from the demands - Africa will need 122 million new jobs by 2022.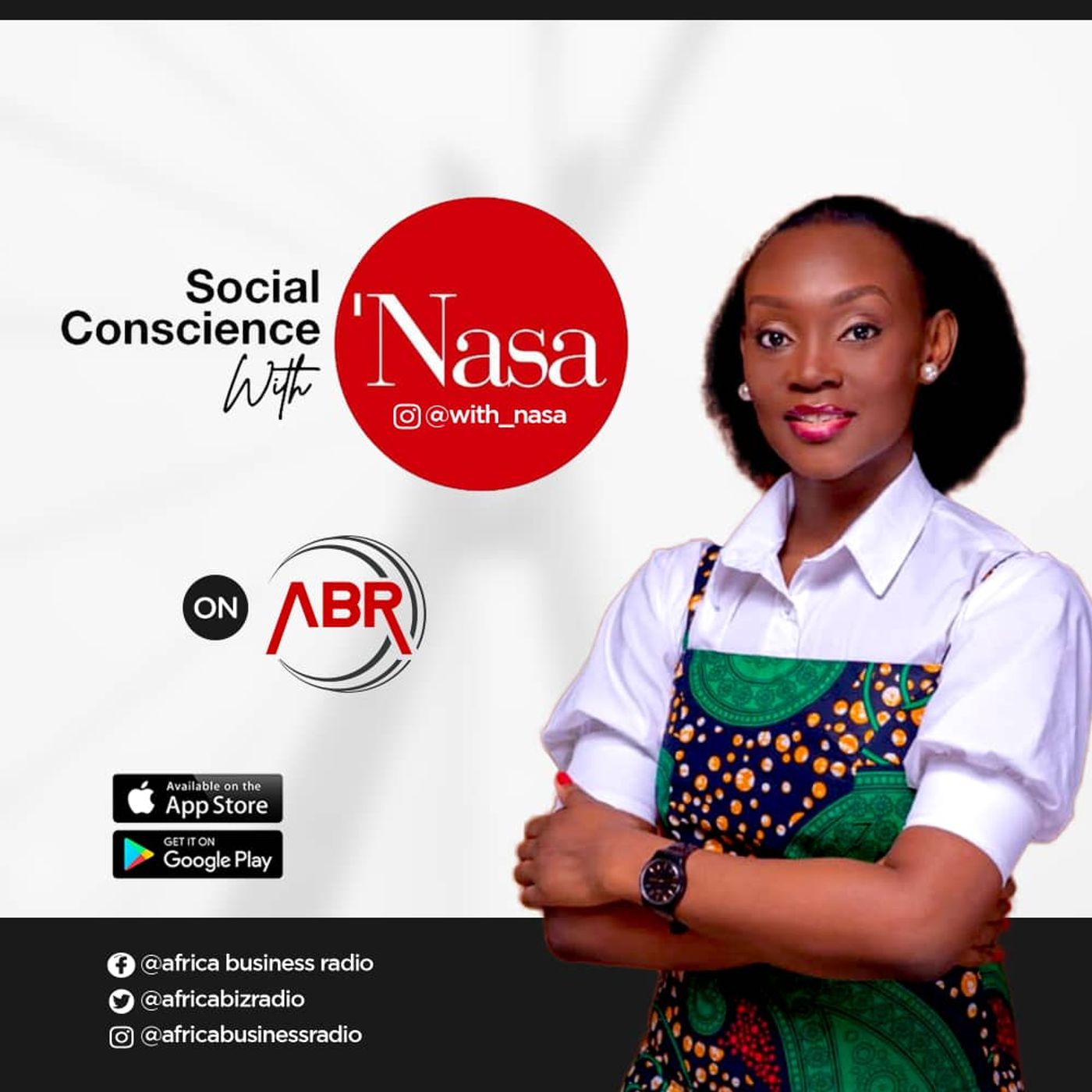 2020-11-18 07:57:03.0
Entrepreneurship - A Panacea to Africa's Development Gaps
The African Development Bank said 22 percent of Africa's working-age population are starting businesses, and this is the highest entrepreneurship rate in the world. Small and Medium Enterprises are now the biggest formal employers in Sub-Saharan Africa and will undoubtedly be key in creating the 54 million jobs that Africa is expected to create by 2022.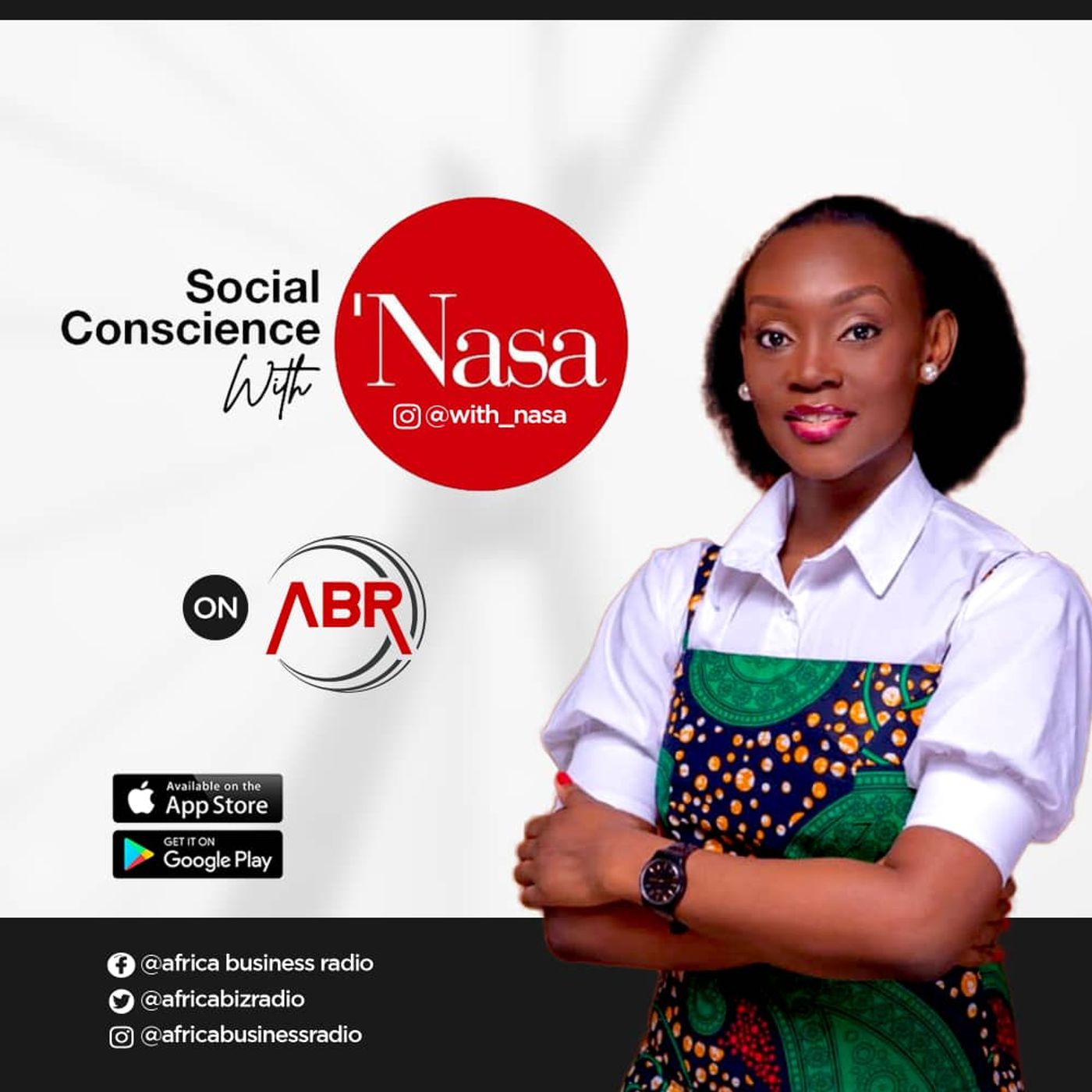 2020-11-09 01:48:13.0
Entrepreneurship Or Employability – Addressing Nigeria's Youth Unemployment
Ms. Detoun Ogwo is a Development and Human Resources Practitioner passionate about making a difference in the skills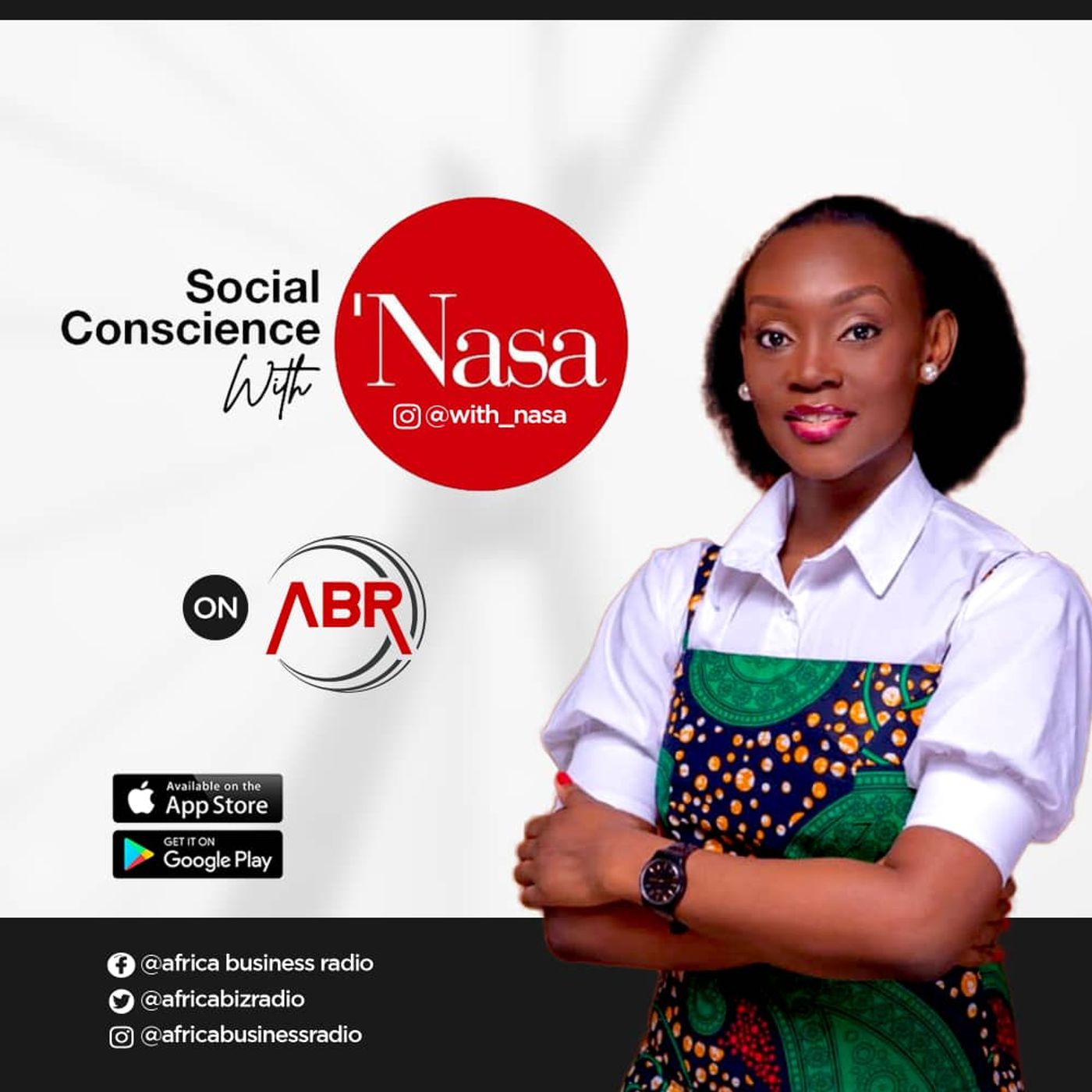 2020-11-02 01:33:51.0
The Nigerian Youth Renaissance; Birth Of The Citizen
Abosede George-Ogan is a tri-sector leader who has worked across the non-profit, private, and public sectors as a development professional. She was one-time, Director, Strategy, Funding, and Stakeholder Management at the Lagos State Employment Trust Fund (LSETF) contributing her quota to job creation in the State. As the Co-founder of ElectHER – a women's political advancement initiative that seeks to address the under-representation of women in elective office in Nigeria, through behavioral change, communication skills development, and funding mobilization - Abosede is on a new mission to increase women's political representation in Nigeria. The goal of ElectHER is to engage, encourage, equip, and enable women to Decide, Run, and Win elections.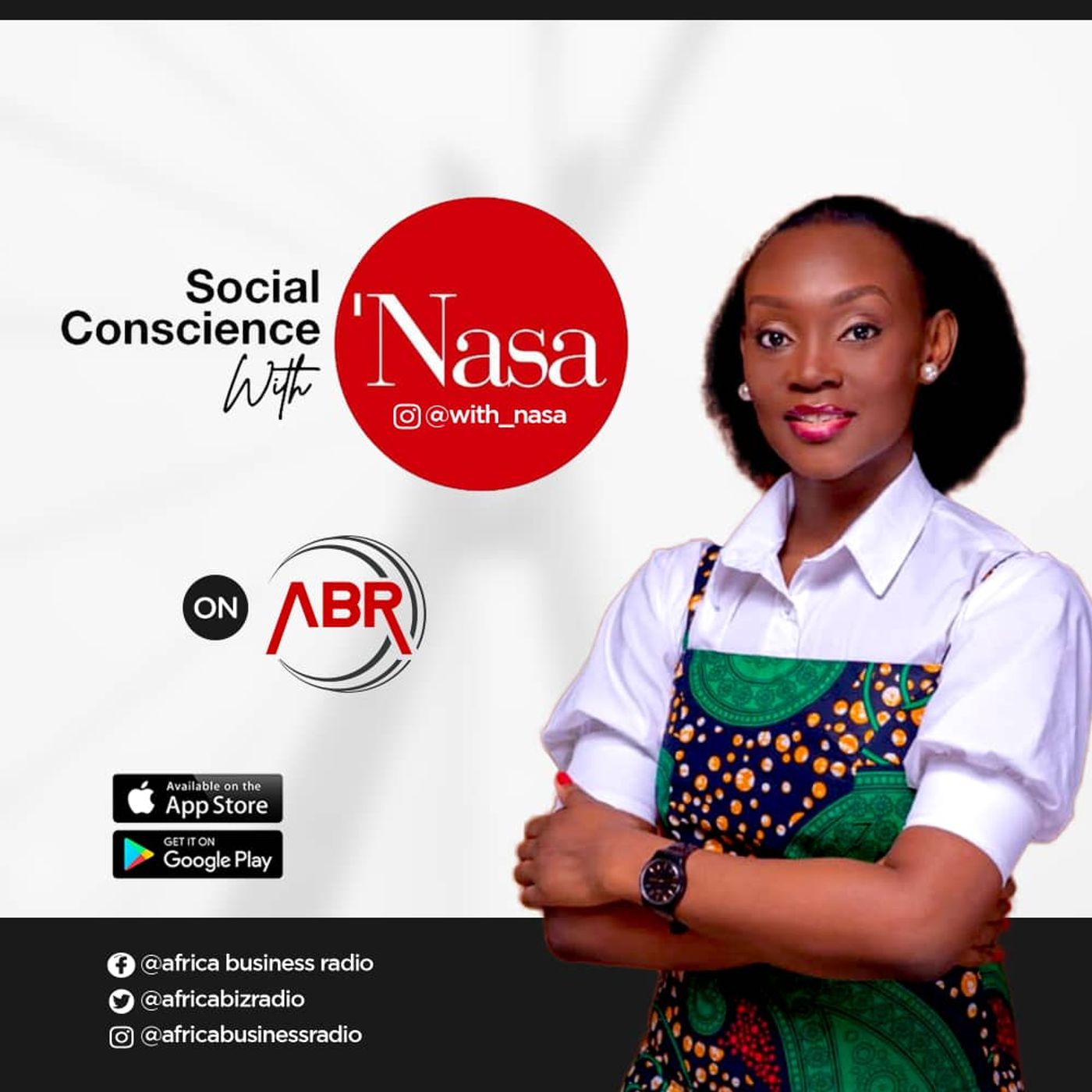 2020-10-20 04:11:48.0
Nigerian Police Brutality: What Really Needs To Give? - Prince Adekinte Ademiju Oyekan
Prince Adekinte Ademiju Oyekan, PSC - a Law graduate from the University of Wales, United Kingdom. He was the former Chairman of the Task Force on Petroleum Distribution in Rivers State and has served in various States and formations including - Police Mobile Force (PMF), Criminal Investigation Department (CID) and Divisional Police Officer (DPO).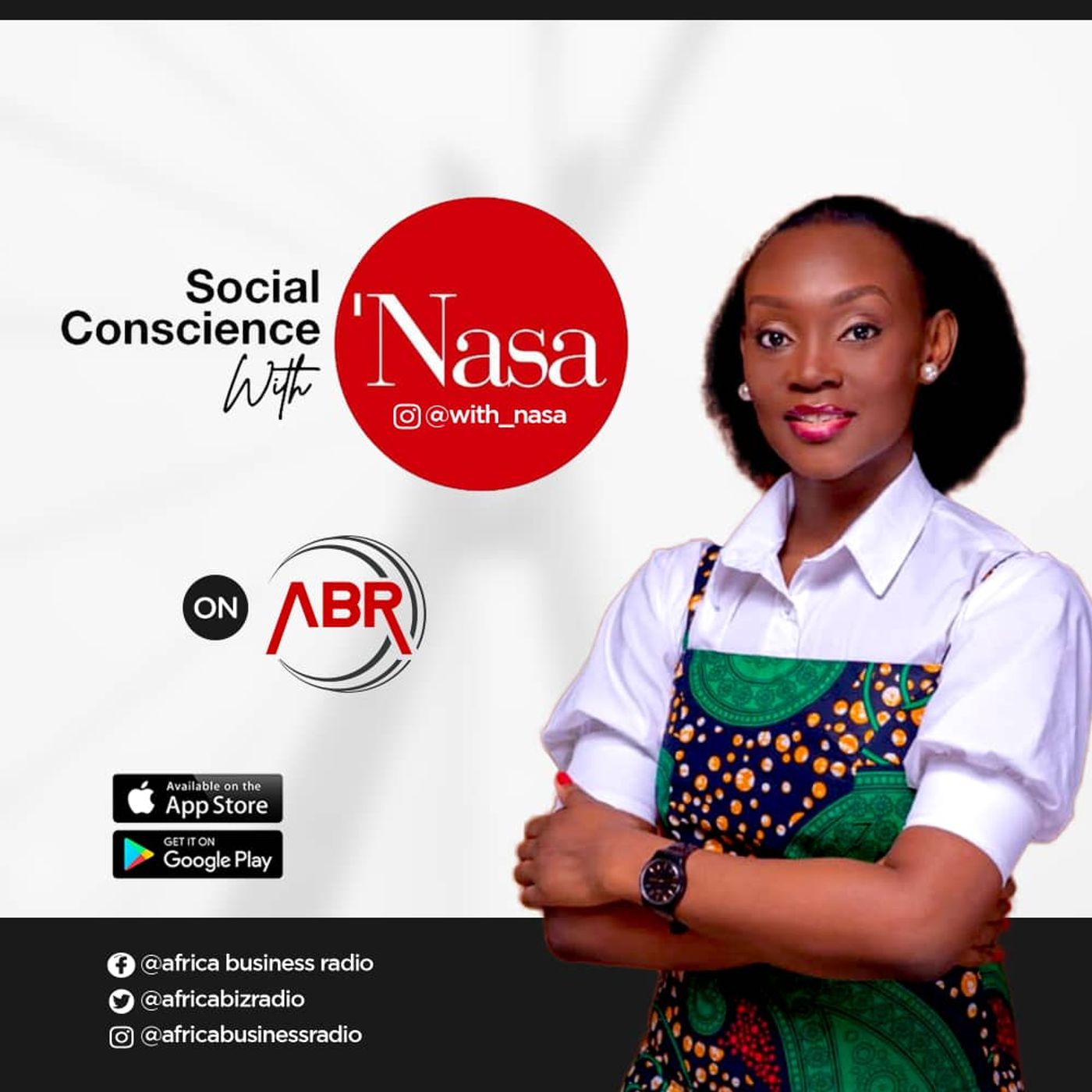 2020-10-12 03:51:03.0
Empowering the African Youth: The case for Mental Independence
A couple of years ago, I recall feeling tired, generally unwell, and a bit cranky – being a hypochondriac, I went to the hospital and all my tests came back fine, so I was asked to just get some rest. A few days after, I still didn't feel 100%, so I went back again, and the doctor confirmed for the umpteenth time that there was nothing wrong with me physiologically. But this time, she proceeded to ask me a few questions about my lifestyle, work etcetera, and then she made me complete a short form that was meant to help assess my state of mind albeit at a high level. After the consultation, the Dr. recommended a low dose of anti-depressants and to practice "mindfulness". Now that's not the story, it was the reaction of family members that I told that the doctor had recommended anti-depressants that got me. From shouts of I reject in Jesus' name to we don't have depression in Africa. Suffice to say, I didn't take the meds and figured there was nothing a bit of rest wouldn't address. As educated and exposed as I was, I lowkey subscribed to the notion that as an African – depression was not a thing. With such socio-cultural beliefs, it is no wonder that Africa as a region has a very low mental healthcare worker to patient ratio of 1.4 per 100,000 compared with a global average of 9.0 per 100,000.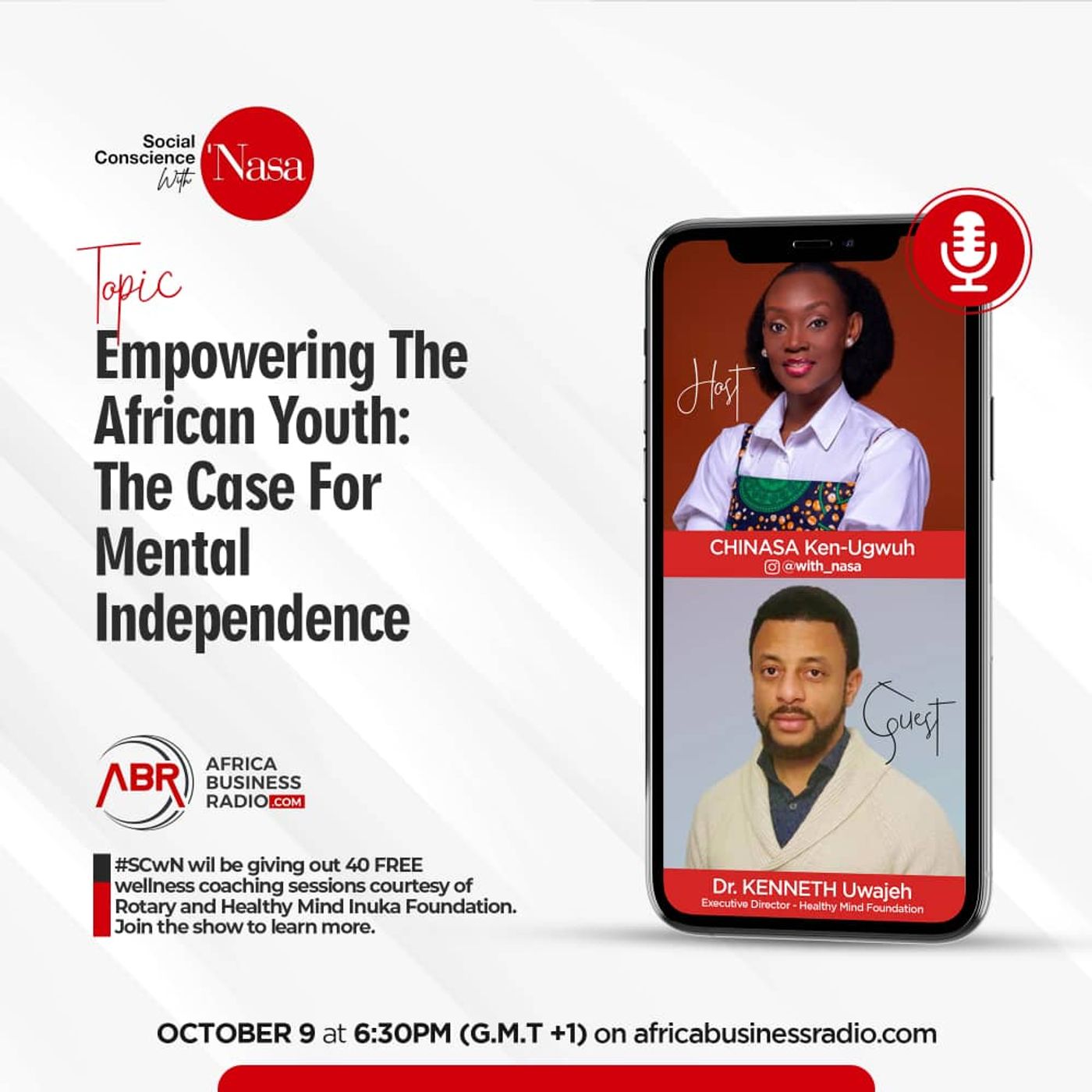 2020-10-05 05:07:01.0
Nigeria @60: The Youth And The Promise Of Tomorrow - Akintunde Oyebode
Nigeria, Africa's most populous nation celebrated its 60th independence anniversary yesterday and ironically, its average population age is 18.2 thus boasting of a youthful population that promises huge dividends. Nigeria is 60, average age is 18 – A substantial number of African countries today are only between 43 to 60 years old post-independence, but the average age of leaders is 80 while the average population age is 19. Are the youth really the leaders of tomorrow, because so far, they haven't, and if they have,