2020-05-30 02:47:44.0
Creating Routine That Enables You Stay on Track With Your Goals.
This episode talks about our daily routine and how flexible it should be, the pros and cons of routines, and flexibility. How to go about creating these routines, the steps we should take. While creating a routine, we should allow flexible time too.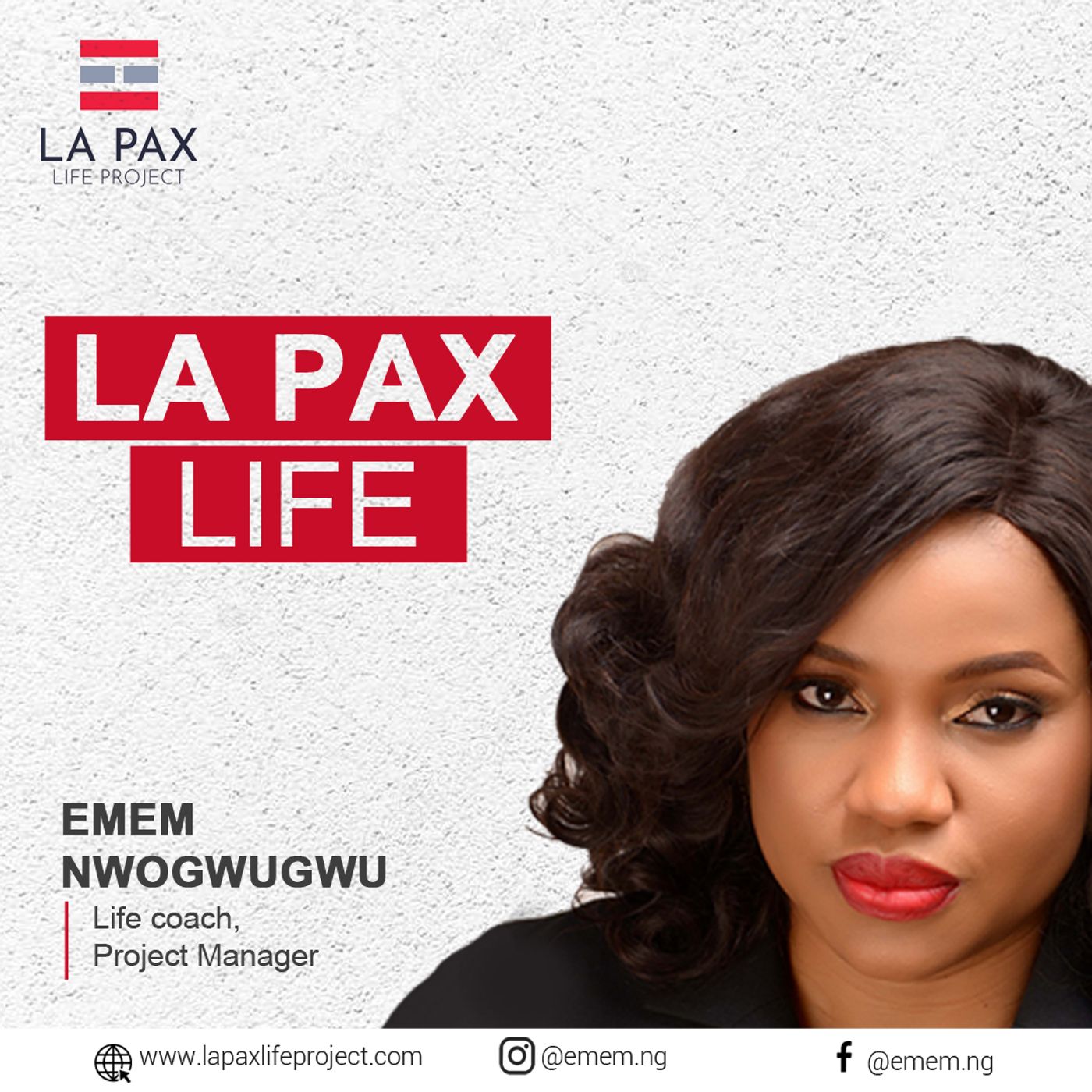 2020-05-30 02:41:42.0
Taking Care of Your Mental Health Daily
Finding a balance is tough, Emem on this episode addresses the challenges we face when finding that balance. She talks about the 4 basic things that people consider when thinking of their mental health. •What to do?