2018-10-14 03:41:00.0
Christmas Marketing Ideas for Small Businesses
Regardless of what your preferred marketing channel is, we have put together a list of 27 Christmas marketing ideas you can use to add some sparkle to your holiday marketing and sales strategy. There is still enough time to implement many of these ahead of this Christmas, and for those that require a little more planning, you have around 52 weeks left to finalize them for next Christmas.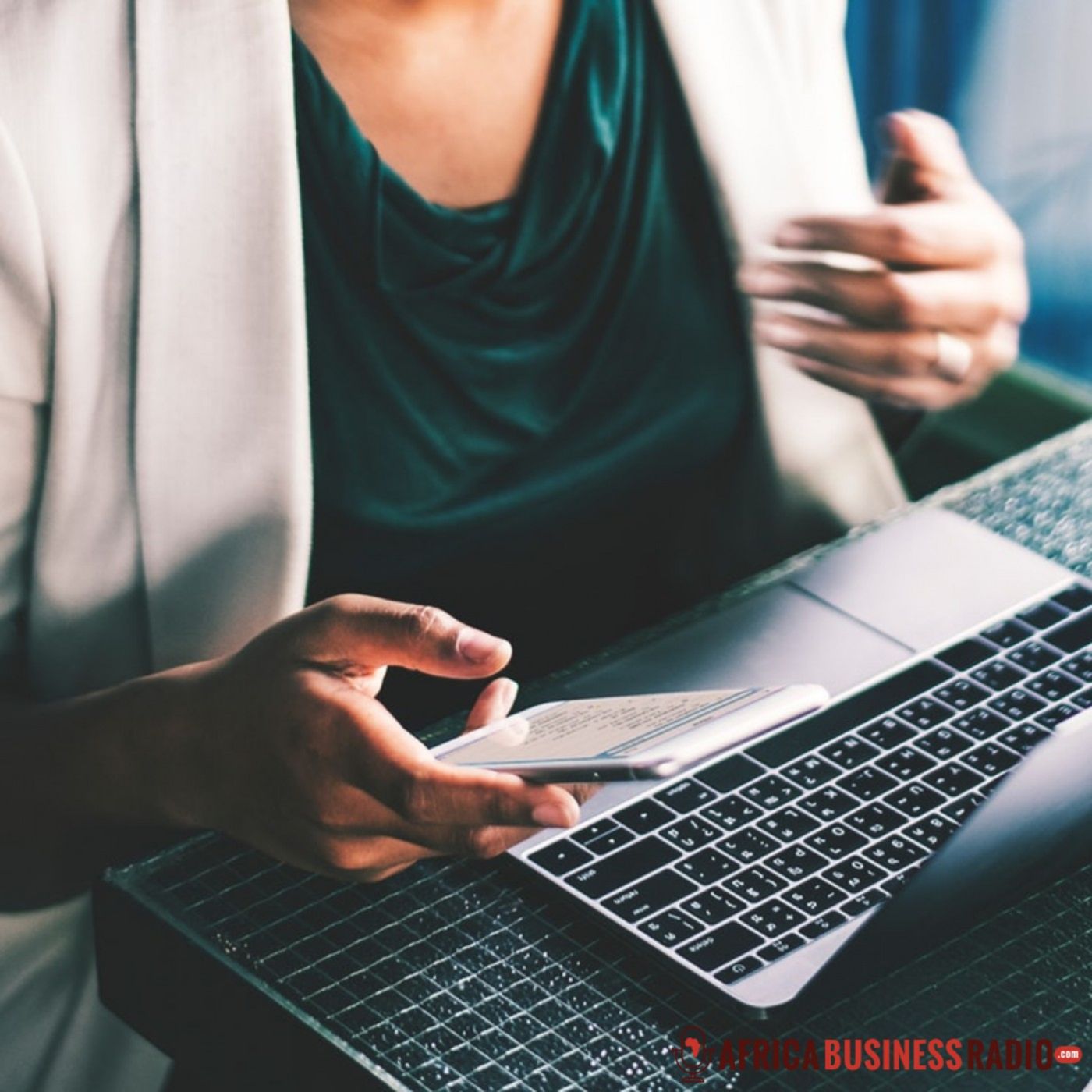 2018-08-02 11:05:00.0
Distinguishing Between Above The Line And Below The Line Advertising
Today we look at the concept of distinguishing the difference between above and below the line advertising and marketing. bove The Line (ATL) and Below The Line (BTL) advertising are two terms that are bandied around often these days in the advertising world and often have the layperson confused as to what they stand for. It might be worth our while to begin this by defining what constitutes the metaphoric 'Line'. To quote Michael John Baker from The Marketing Book, the terms 'Above The Line' and 'Below The Line' came into existence way back in 1954 with the company Proctor and Gamble paying their advertising agencies a different rate and separately from the agencies who took on the other promotional.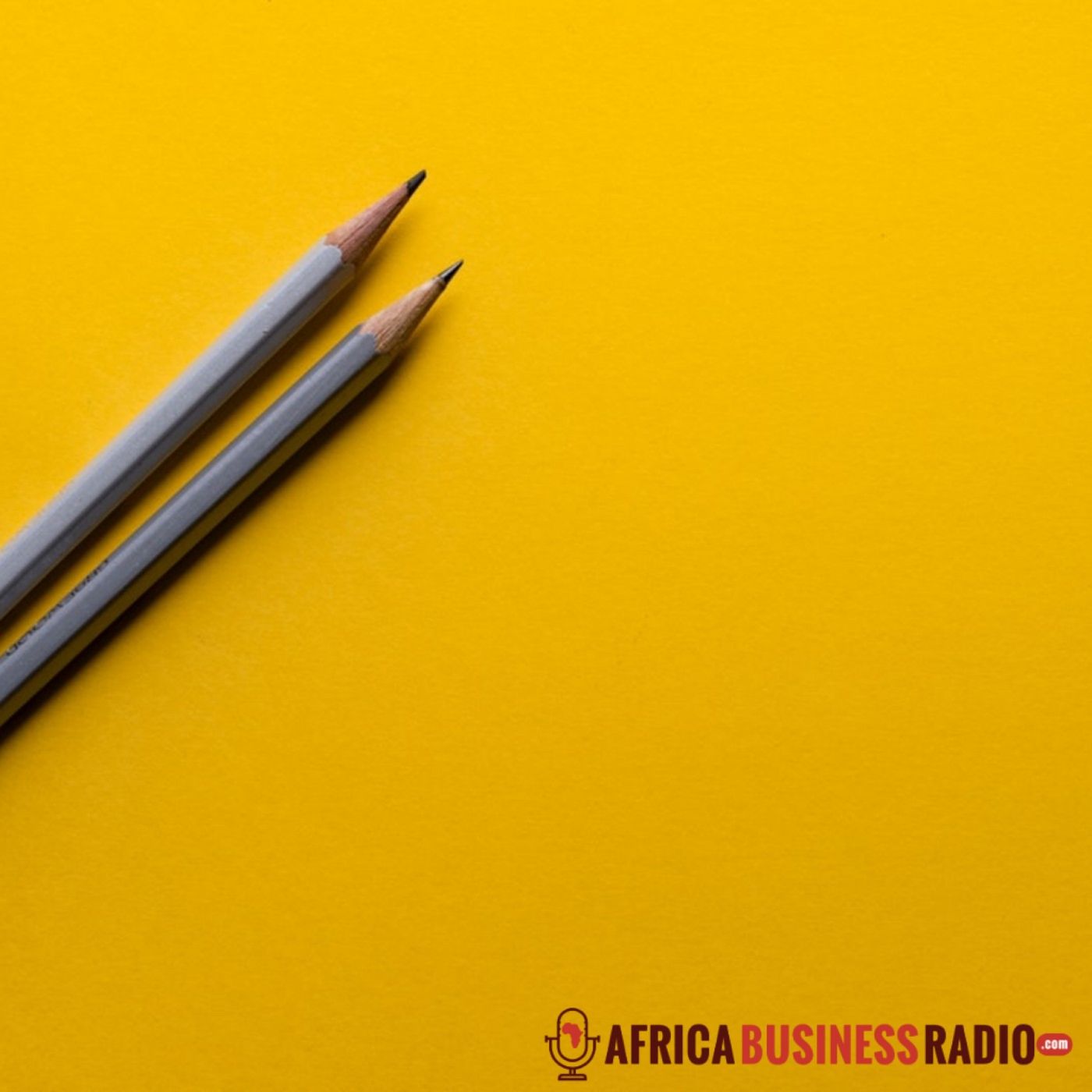 2018-05-10 03:33:00.0
The Pros And Cons Of Airport Advertising
Airport Advertising has always ruled the roost among the OOH Media. The airport audience is the pristine form of an audience that is a dream for every advertiser. Such well-segmented audiences are available nowhere else in an organized and uncluttered atmosphere apart from the airports. The show analyzes the top reasons why Airport Advertising is such a celebrated Advertising Media all around the world. The most common Advantages of Airport Advertising that Airport Advertising Agencies take pride in.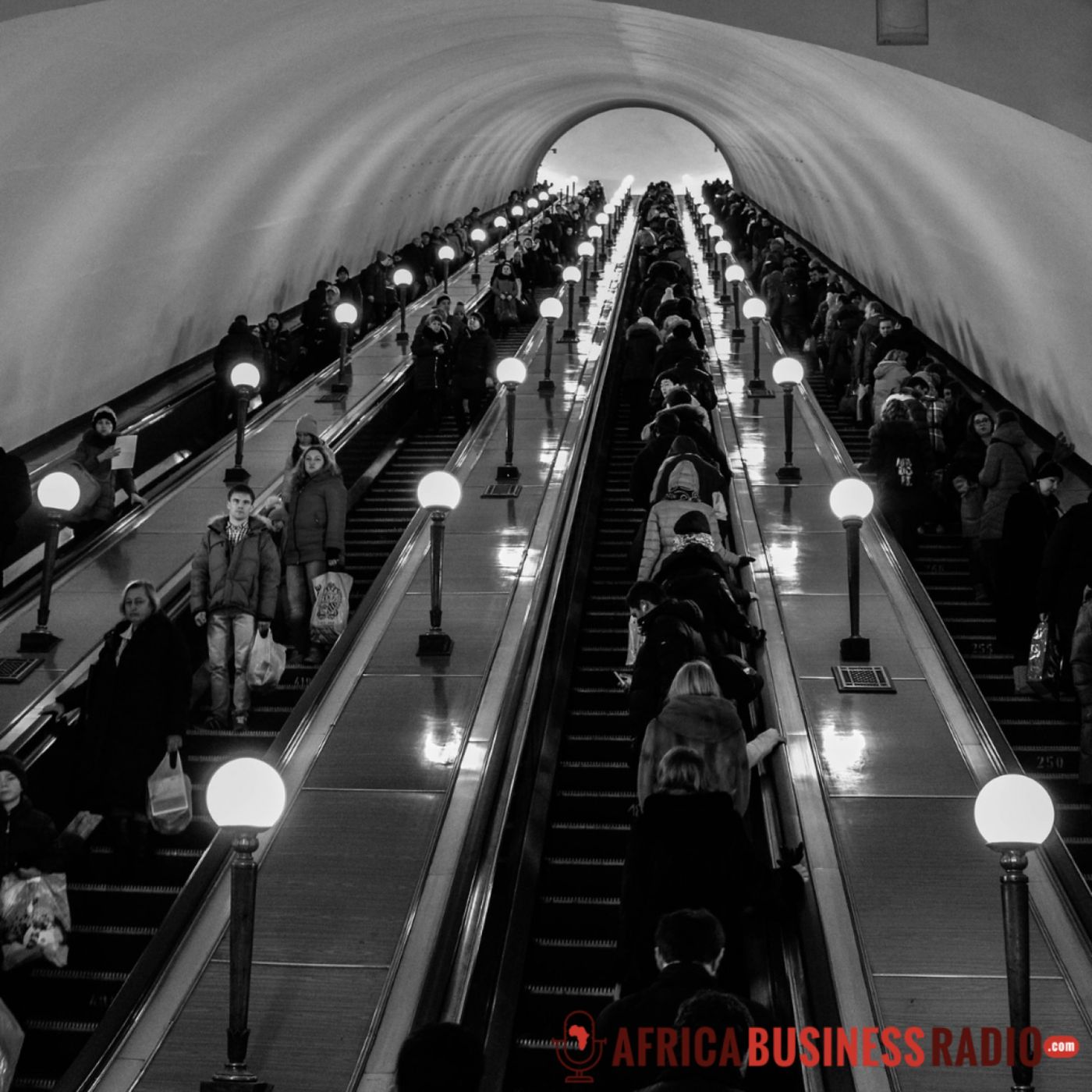 2018-04-18 01:58:00.0
The Need For A Responsive Web-Platform For Brand Development - Mpho/Fred
Today we look at the concept and the reasons your company desperately needs a responsive website tool. You might have heard the term responsive web design or responsive website before, which is gaining popularity these days. A responsive website is said to be one that makes use of page elements such as flexible images, flexible layouts, and cascading style sheet media queries. Such site has the capability of automatically detecting the user's device and adjusting itself according to the available screen size on a laptop, mobile or tablet. Such a website eliminates the need for pinching or horizontal scrolling.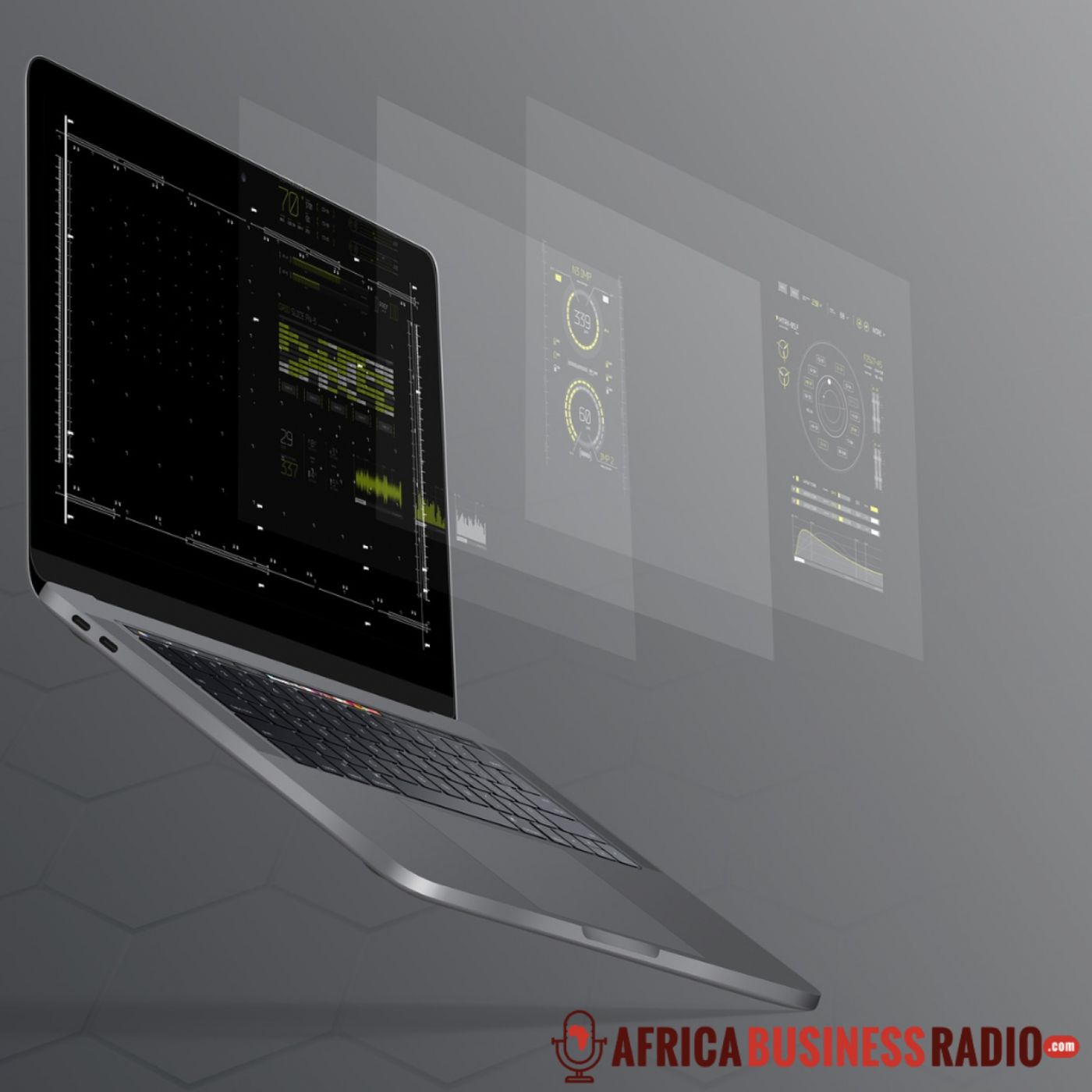 2018-04-11 12:13:00.0
Television Advertising For Your Brand
According to a recent study by Ball State University on the media consumption habits of average Americans, despite the Internet's steady rise in popularity over the last few years, television remains the dominant medium in most U.S. households. On average, the general population spends over four and a half hours a day in front of the tube, making TV watching one of the most common modern leisure activities. Is it any wonder then that television advertising is also the most powerful form of advertising? Advertising on television allows you to show and tell a wide audience your business, product, or service. It allows you to actually demonstrate the benefits of ownership. You can show how your product or service works and how it's packaged so prospective customers will know what to look for at the point of sale. In advertising, it often takes multiple touch points to effectively influence consumers' purchasing behavior.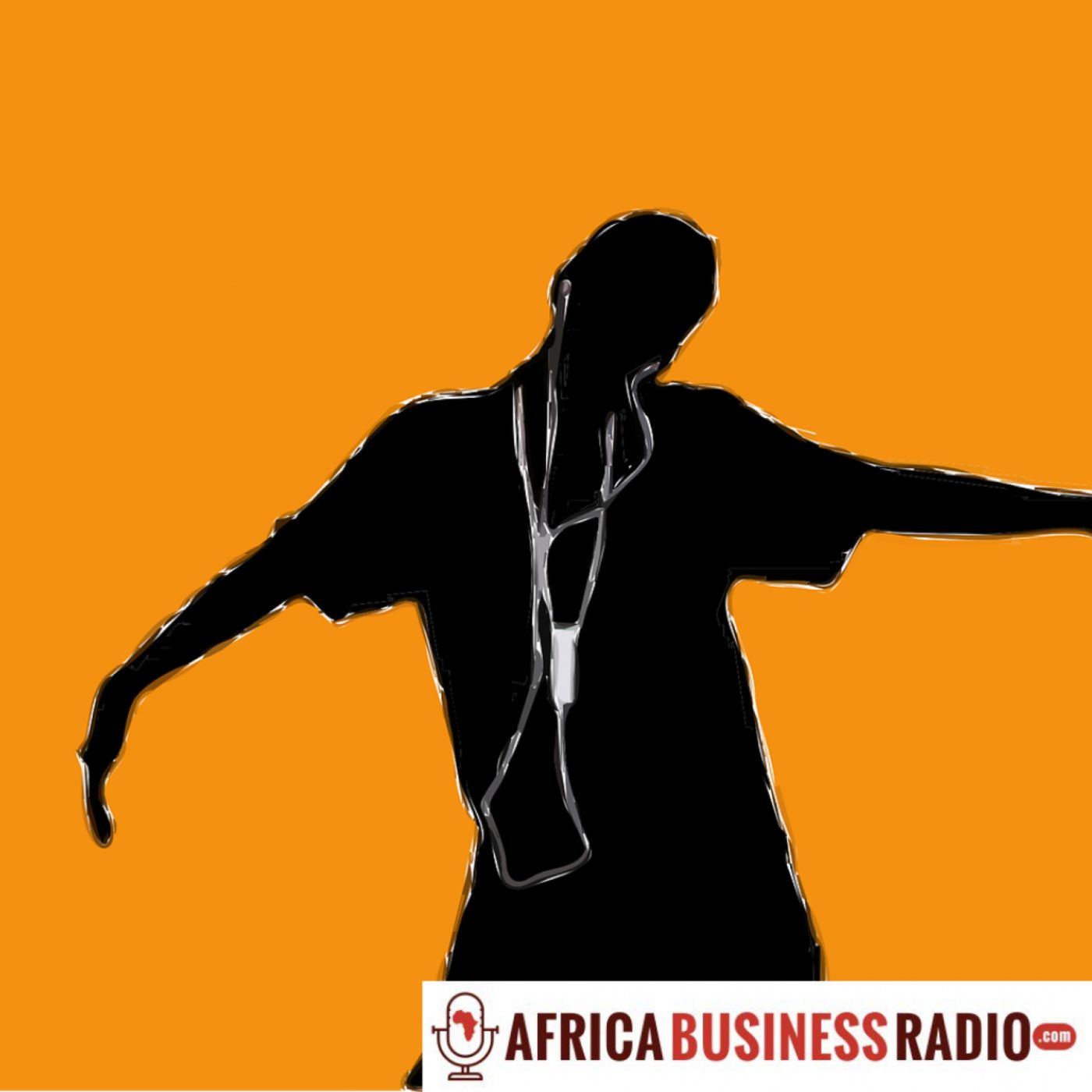 2018-03-31 10:43:00.0
Manipulative Advertising - Your Freewill Might Be in Danger
The Dangerous Power of Emotional Advertising. ... They strategically manipulate consumers' feelings and stimulate the emotional triggers that influence how we make decisions. An emotional Ads may be designed to incite anger, sadness, or joy—all targeted toward the brand's end goal. Marketers Use To Influence Consumer Behavior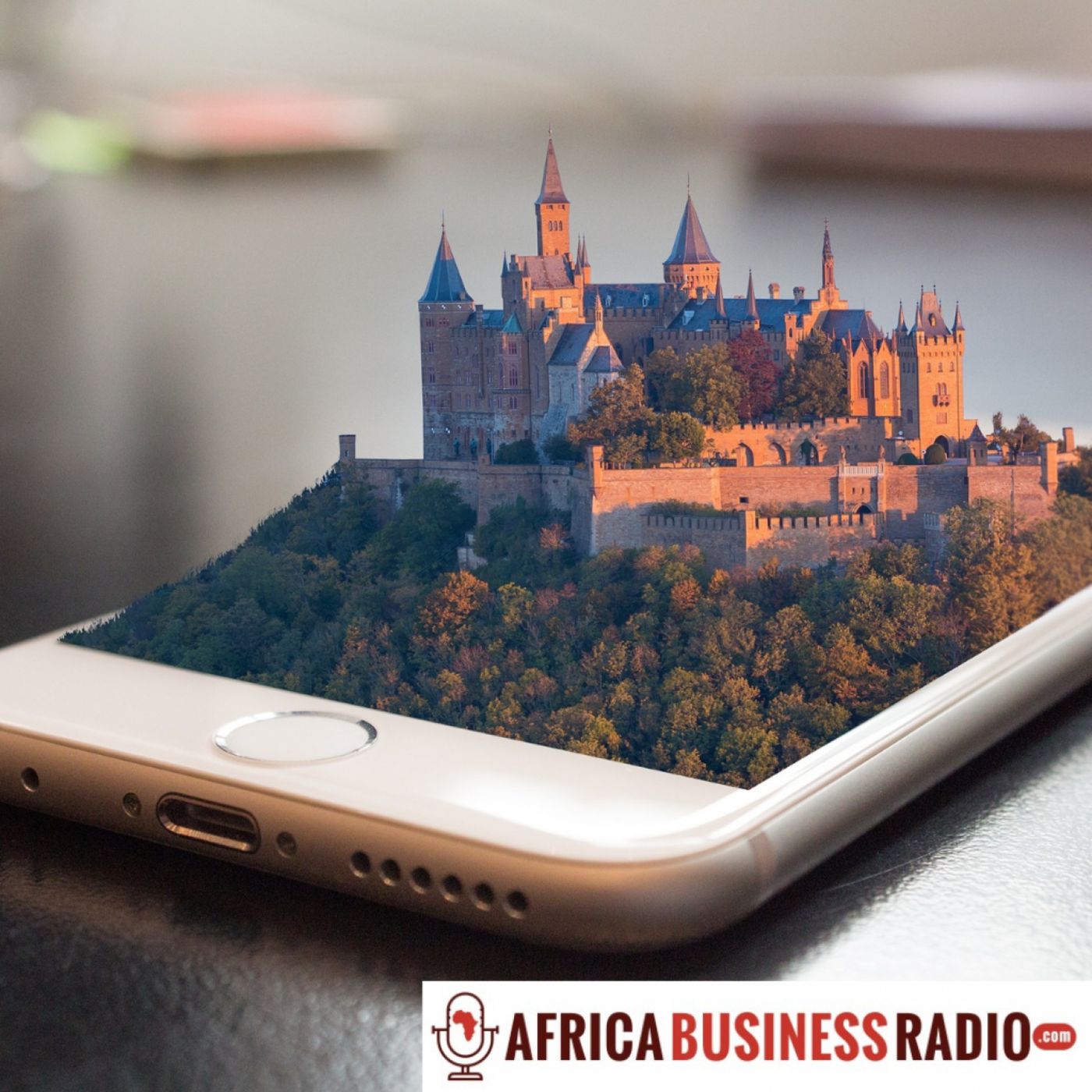 2018-02-14 02:57:00.0
6 Favorite Brands of 2017 - Brands of Africa
WHAT DOES IT TAKE FOR A BRAND to truly a breakthrough in today's crowded market? Just as it has with everything else, digital transformation has upended the traditional rules of marketing. In less than a decade brands like Uber and Airbnb have attained the kind of consumer mindshare that companies used to have to work decades to create. Part of this is the simple fact that most of these newer brands are technology companies; they provide products and services that themselves can be built almost overnight, thanks to the proliferation of smartphones, cloud computing, and fast, free, and universally accessible digital tools.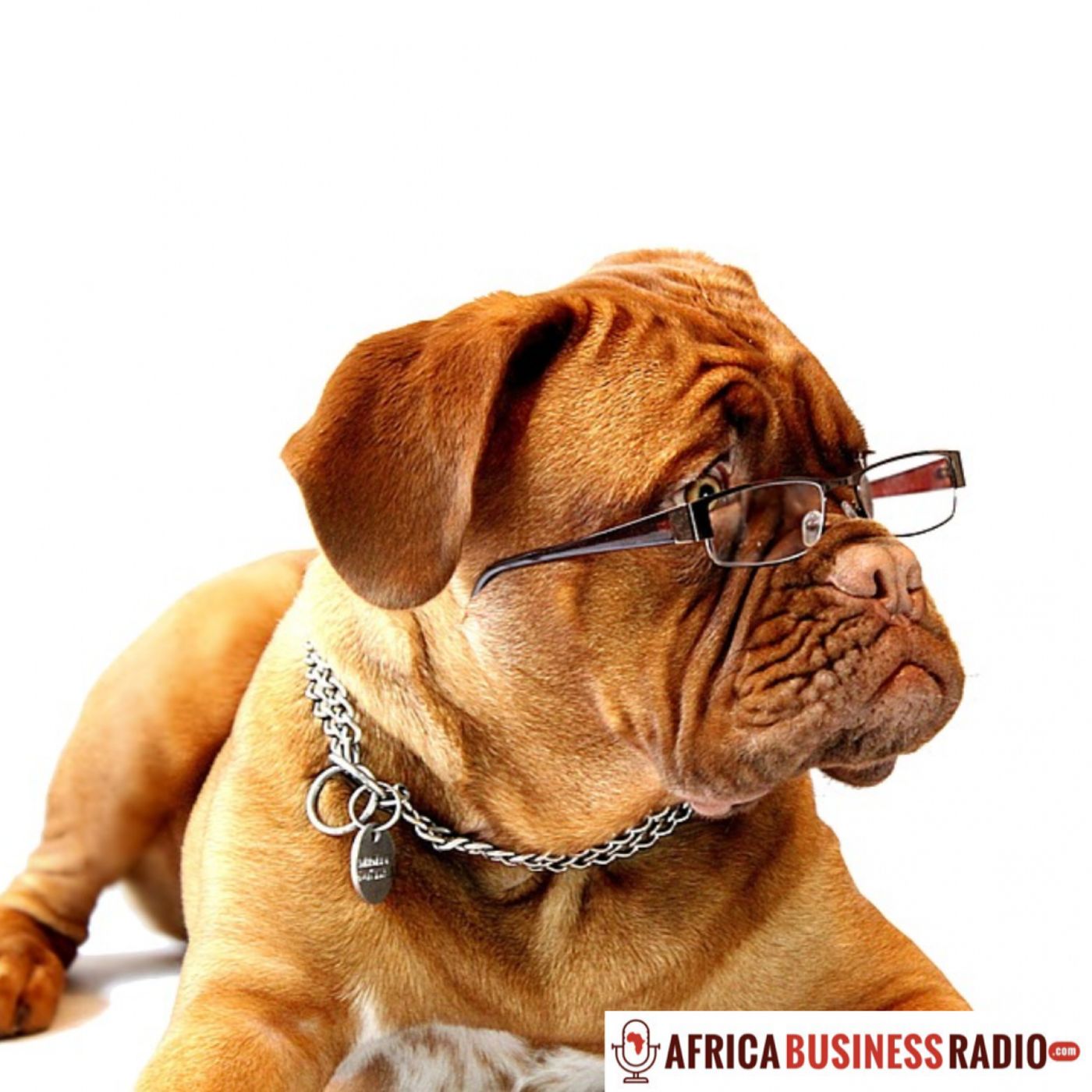 2017-12-20 01:32:00.0
The Power of Tagline in Branding
A variant of a branding slogan, a tagline can be used in marketing materials and advertising. The idea behind the concept is to create a memorable dramatic phrase that will sum up the tone and premise of an audio/visual product, or to reinforce and strengthen the audience's memory of a literary product. Taglines (also called straplines, tags, slogans, or brand lines) can be inspirational, like a product philosophy, or they can be something fun and memorable. While some can impel you to be better, do more, or go further,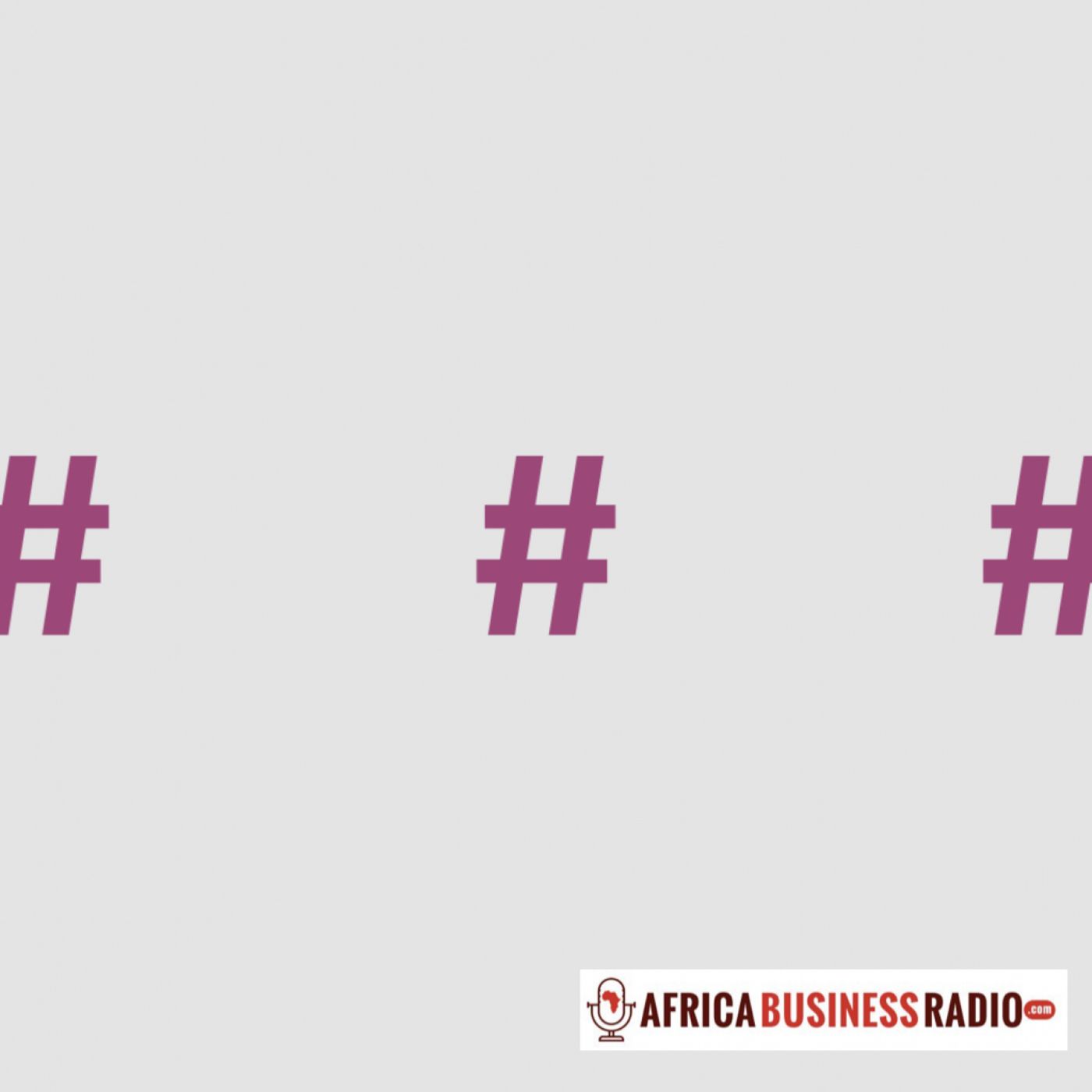 2017-11-30 02:37:00.0
Understanding The Global Frenzy About Black Friday
Is there such thing as customer loyalty when it comes to a pricing model? This show tackles the dynamics of over-spending over the global frenzy of Black Friday, how Zimbabwe was finally liberated after 37 years of gaining its independence. Black Friday is an informal name for the day following Thanksgiving Day in the United States, the fourth Thursday of November, which has been regarded as the beginning of the country's Christmas s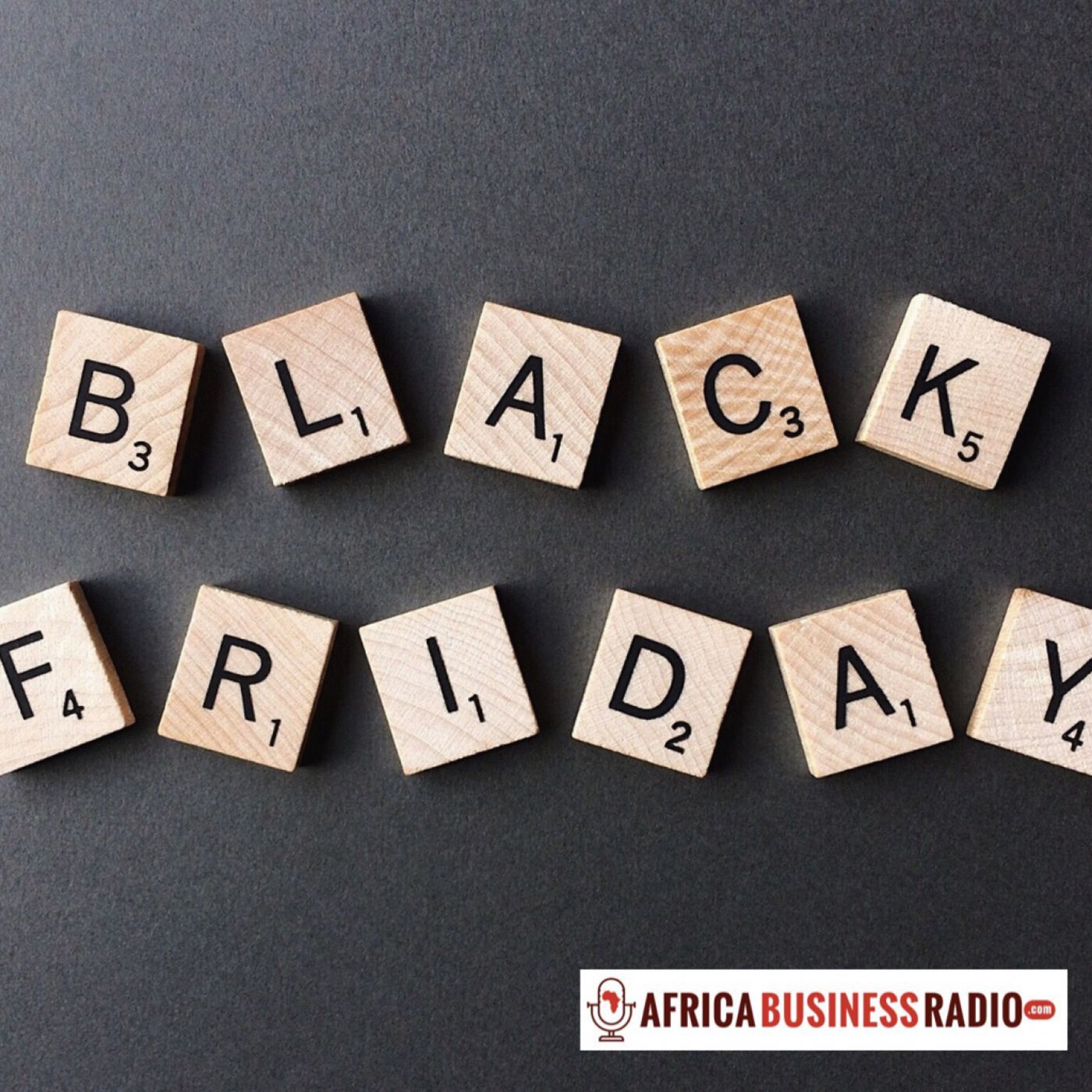 2017-11-15 10:38:00.0
Understanding The Basics of Experiential Marketing
The focus this of the show is to look at brands who have successfully evolved within branding their strategies and came up with innovative ways to brand their organisations. We will look at Sustainability in Branding, Family originated brands, content media