2021-10-13 03:13:00.0
Rescued By Love Book - Greatness A. T. Olorunfemi
Greatness A. T. Olorunfemi is a United Nations trained Women private Sector Training on Gender Tools, Gender Concept, Women's Economic Principles, Peer Education Trainer and Life Skills Trainer for teenagers and young adults, a licensed HR practitioner, a management consultant, a seasoned professional with several years' experience in microbiology, social development, consulting, human resources, training, life, career, and relationship coaching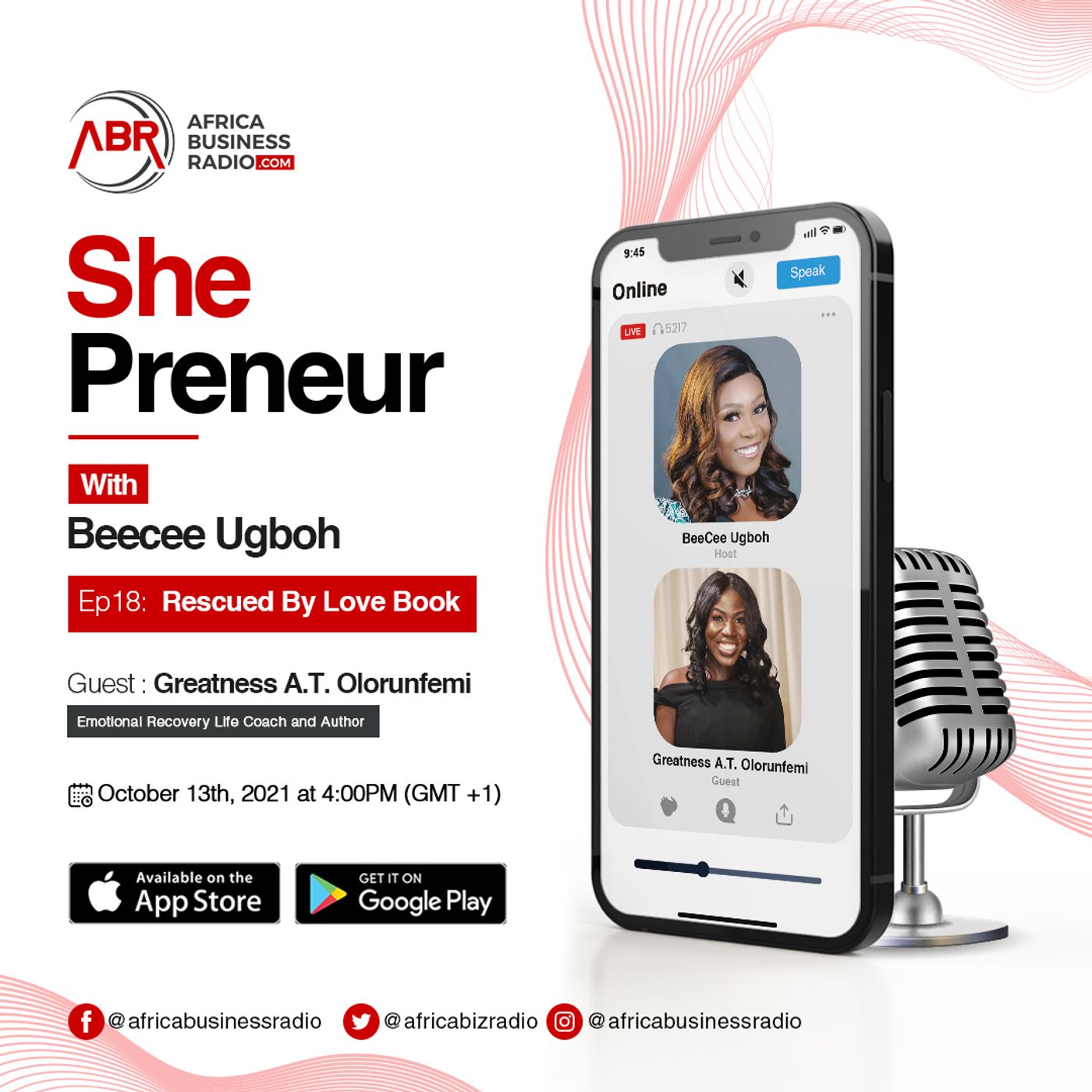 2021-10-06 03:46:00.0
The Myths About Gemstones - Bimbo Balogun
Bimbo Balogun is a jewelry designer by passion and a certified life coach, Emotional intelligence, and (NLP) Neurolinguistics programming practitioner. She set up Bimbeads concept in 2006 where she specializes in designing gemstones, goldsmithing, and training. The company's taste for quality and excellence brought about an exclusive interview with British Broadcasting Corporation (BBC).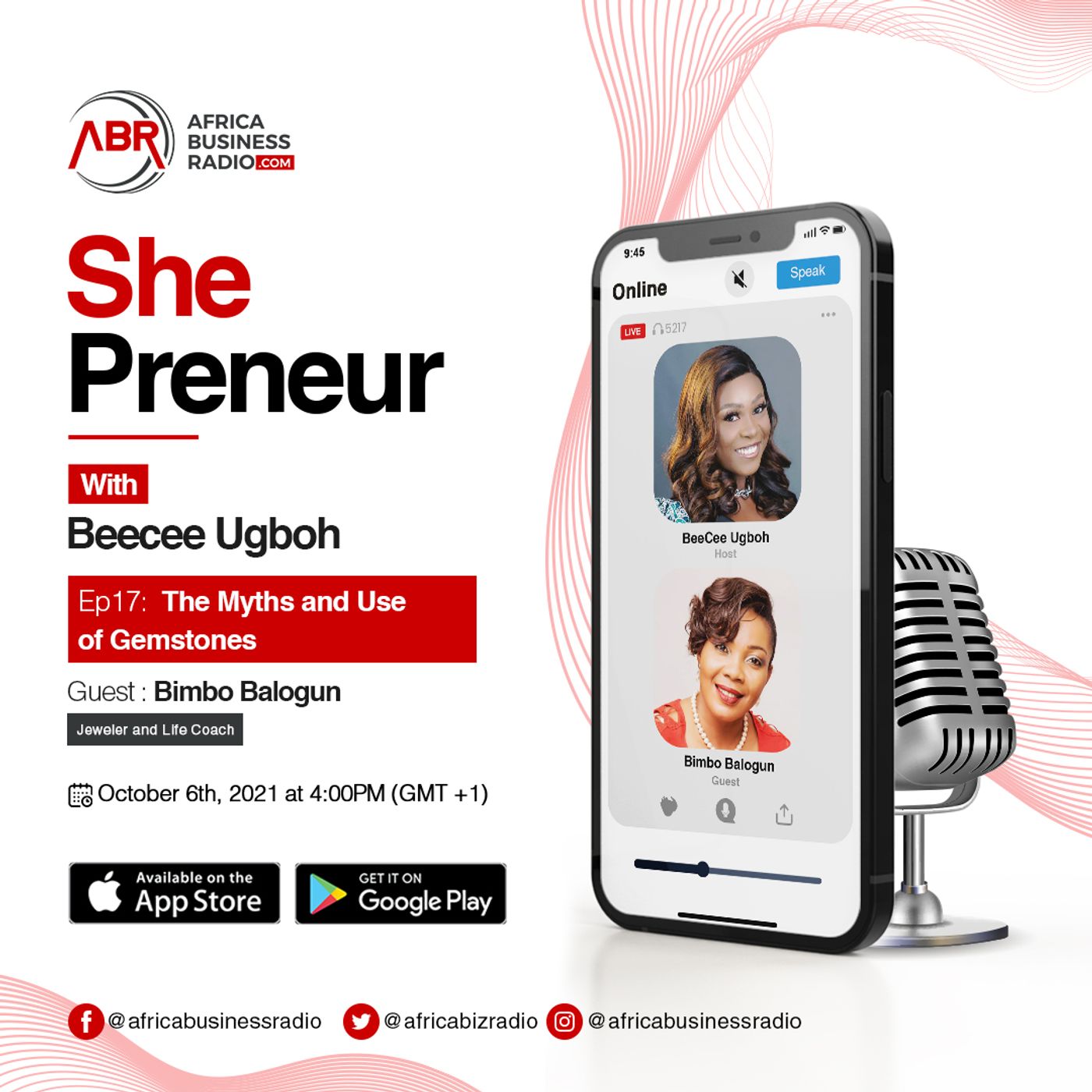 2021-09-15 03:25:00.0
The Role Of The Media In Rebranding The Nigerian Image - Annabel Bonney
The Nigerian/Ghanaian born entrepreneur has been in the media and hospitality industry for well over 6 years. Where she's had hands-on experience in customer service, tv presenting/production, hotel operations events management, project management, public relations, spa services and catering. Due to her love for travel, nature, people, culture and diversity, she has founded Flyfinity formerly Master Planners Africa brand to promote African tourism and corporate events (MICE). She believes in the growth and development of Africa and is passionate about getting the world to see the authenticity and the rich resources, culture and people of Africa, not the lies propagandized by the media.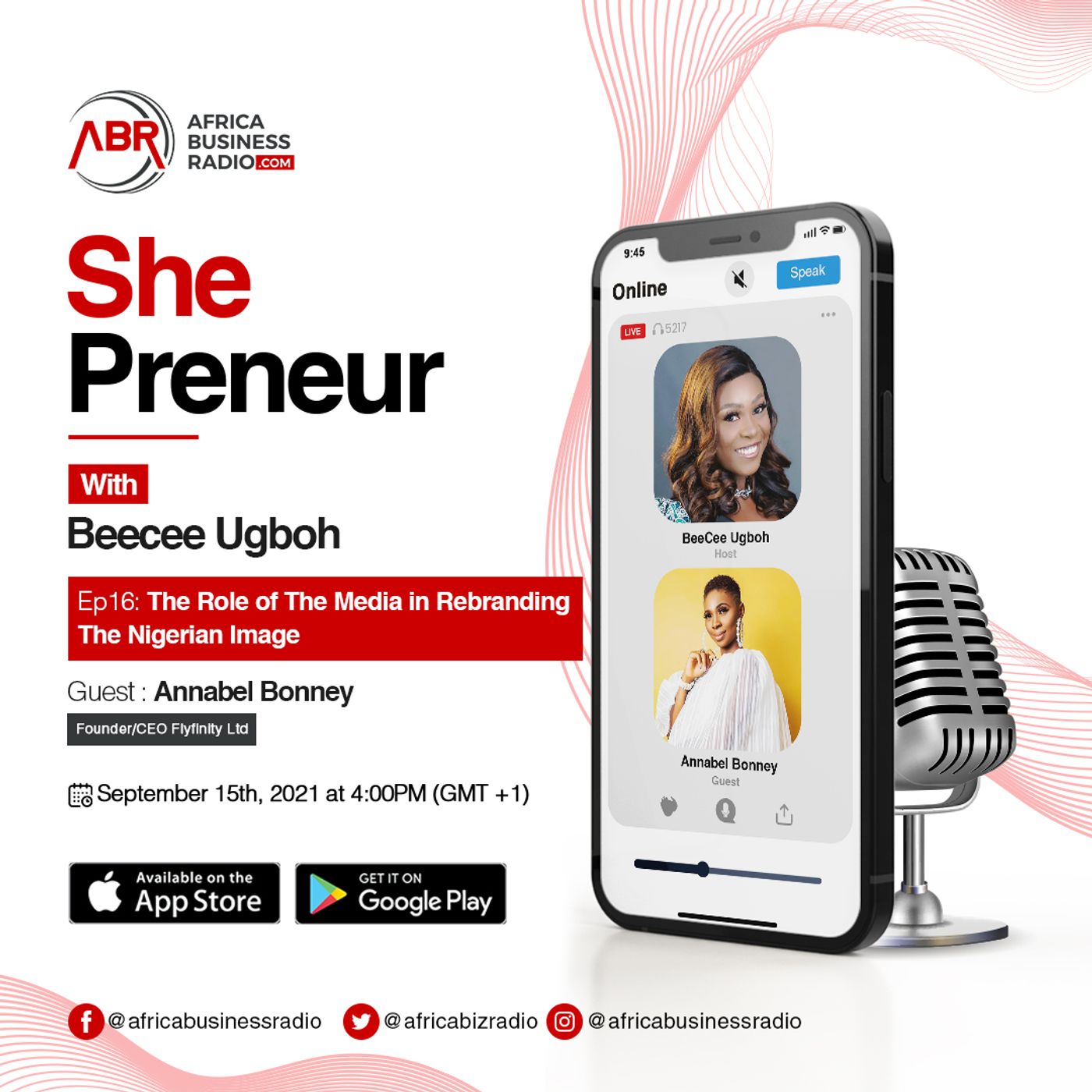 2021-09-01 03:19:00.0
The Relationship Between Health, Fitness And Body Weight - Hart Priscilla
Hart Priscilla, popularly known as Miley_hart is a personal trainer, Fitness model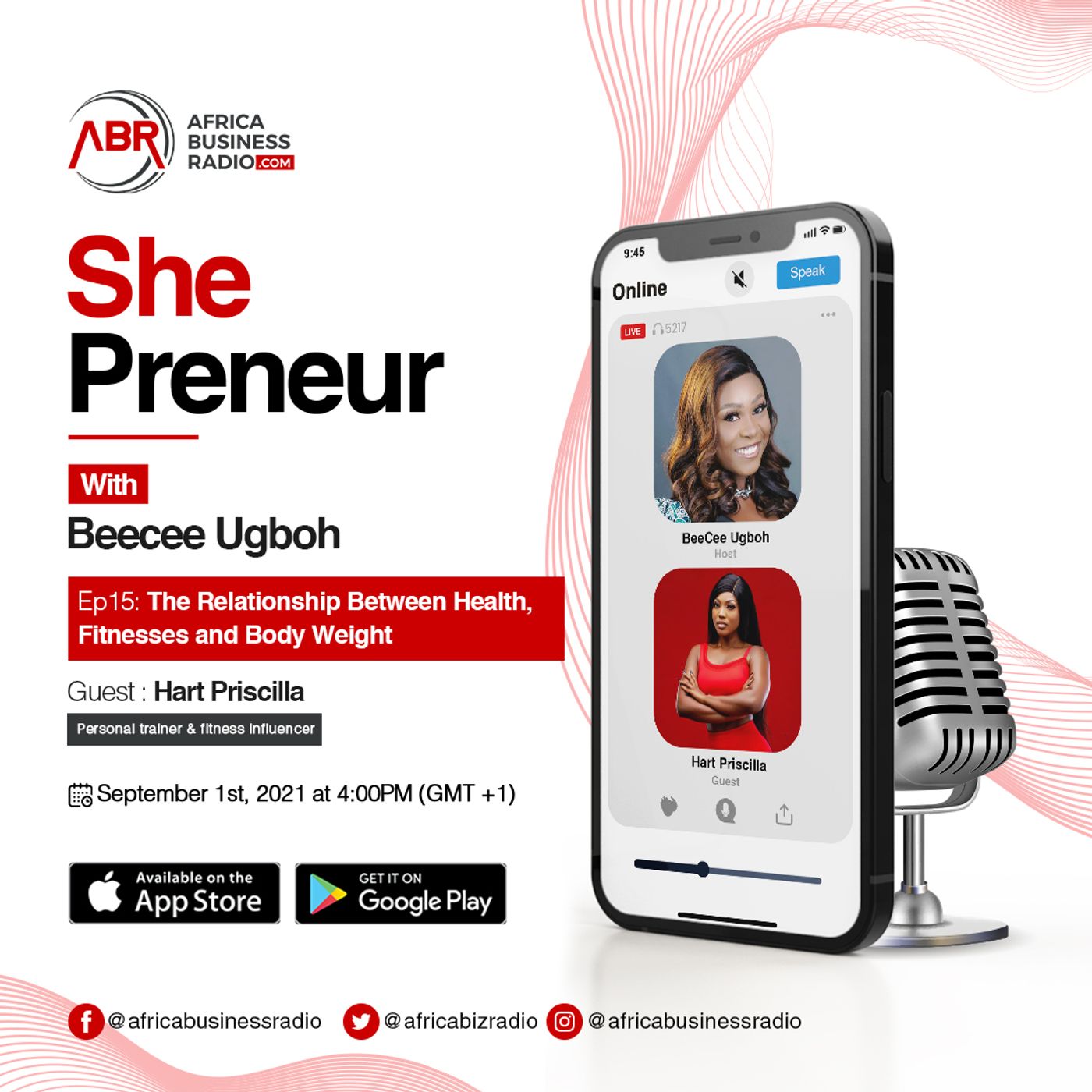 2021-08-26 04:50:00.0
Understanding The Differences Between Friendship And Acquaintances - Jola-Grace Emmanuel
Jola-Grace Emmanuel is the SOUL DOCTOR. She helps experts, business owners, the multi-talented and young professional mums develop the ability to believe in their abilities and feel good about themselves. She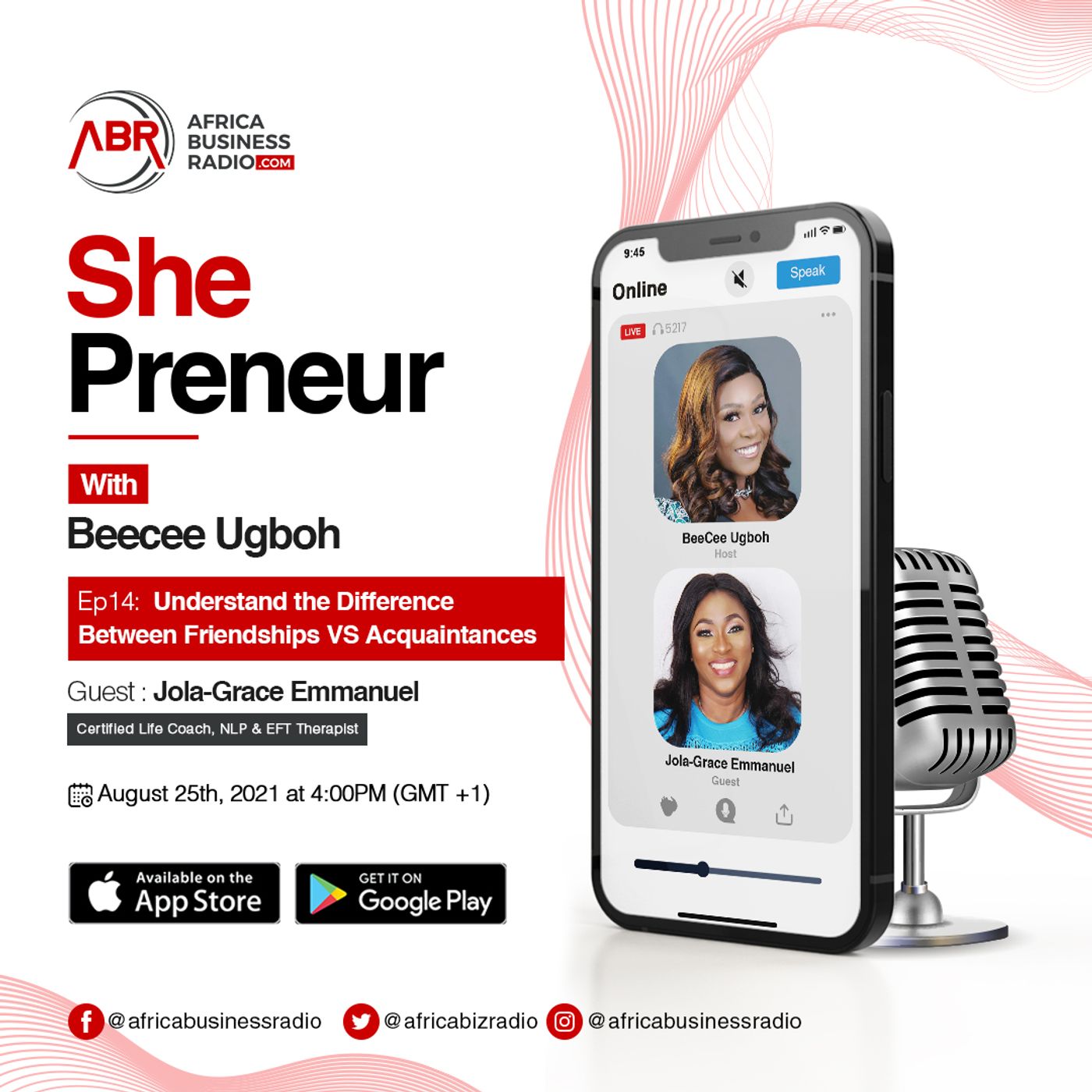 2021-08-18 03:41:00.0
Finding Purpose And Work-life Balance - Nkem Offonabo
Nkem Offonabo is a purpose-driven woman on a mission to help busy professionals and entrepreneurs achieve Work-Life Harmony. A graduate in Psychology with a Special Executive Management Program (SEMP) MBA from Metropolitan School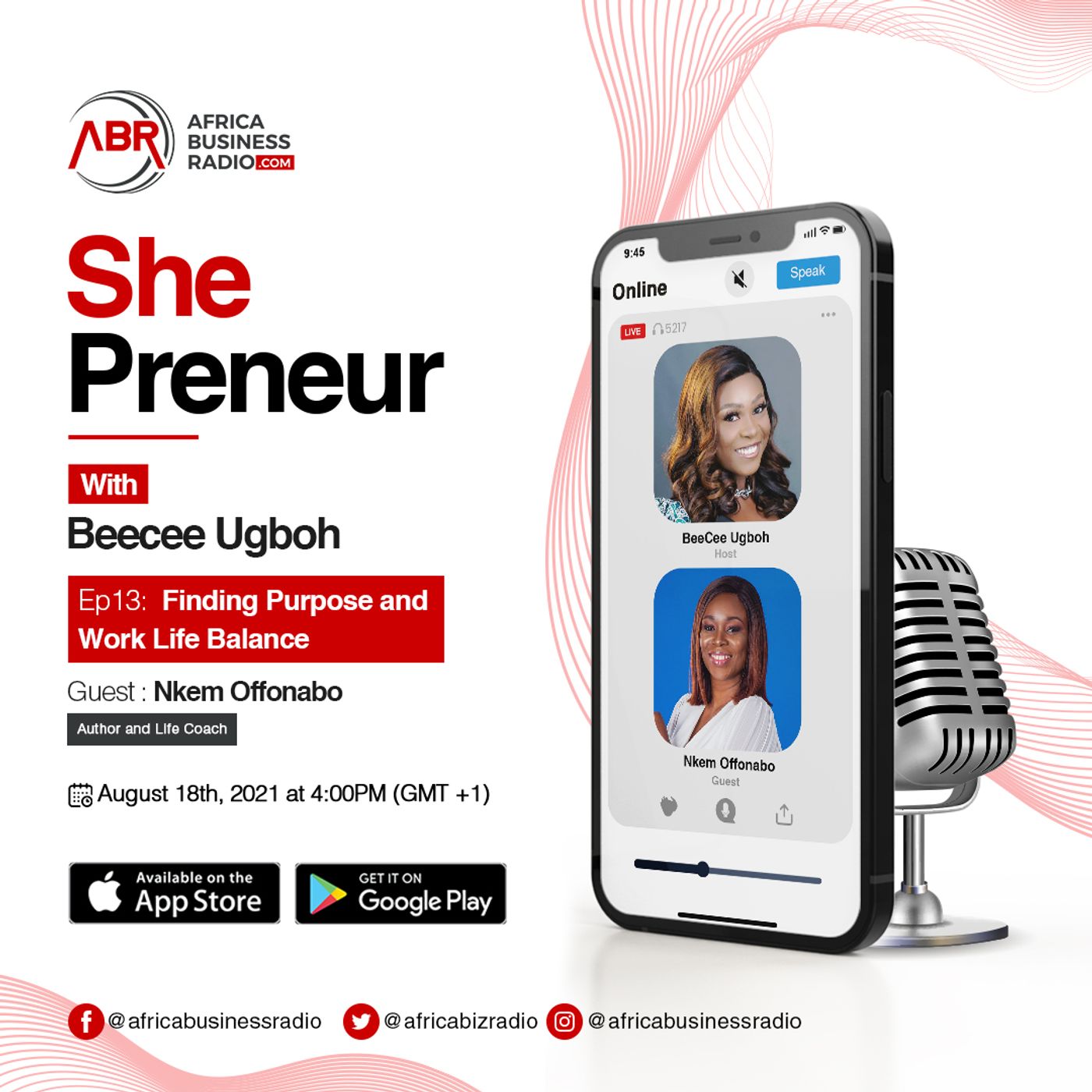 2021-08-04 03:45:00.0
The Art Of Self-Love In Modern Time - Jola-Grace Emmanuel
Jola-Grace Emmanuel is the SOUL DOCTOR. She helps experts, business owners, the multi-talented and young professional mums develop the ability to believe in their abilities and feel good about themselves. She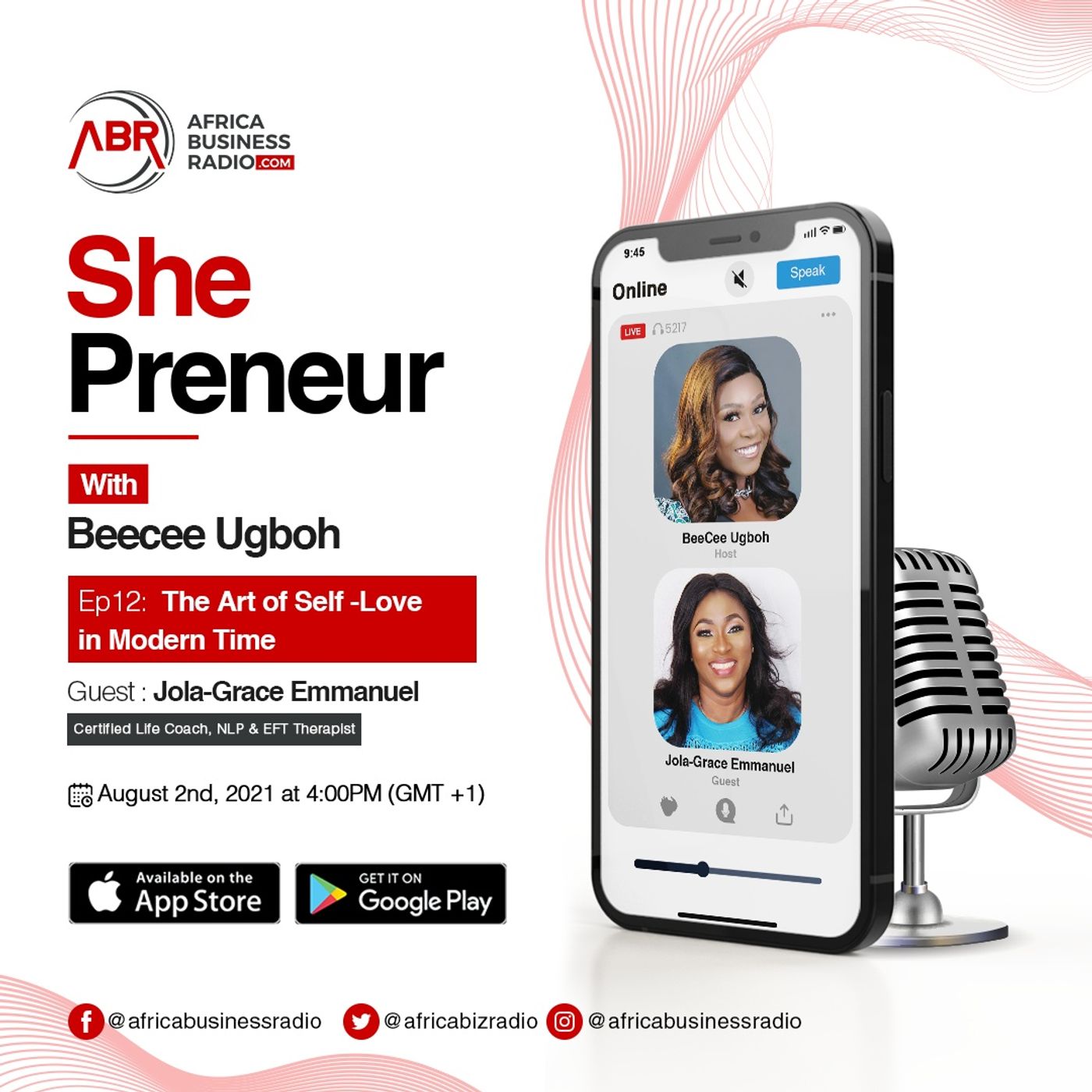 2021-07-28 03:12:00.0
The New Sex Culture - Sharon Ifeoma Anene
Sharon Ifeoma Anene a.k.a Shazzling is a graduate of Geology in Uniport where she emerged as the Best graduating student in Geology. She was the ambassador of BlackBerry Ambassador for 2years, also did a lot of events in the school from Coca-Cola, Airtel, Gtbank, Glo etc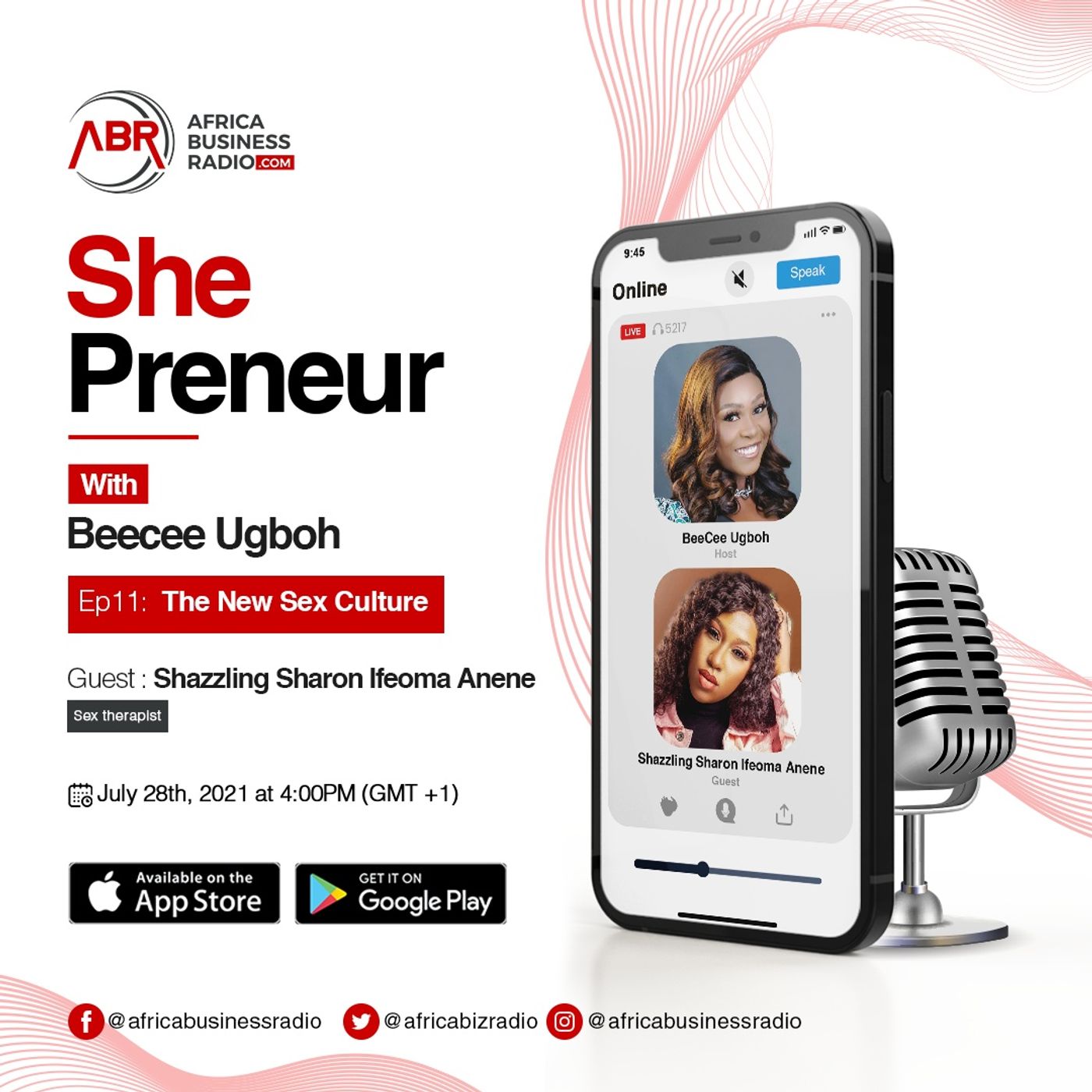 2021-07-14 03:15:00.0
Surviving A Narcissistic Partner - Jola- Grace Emmanuel
Jola-Grace Emmanuel is the SOUL DOCTOR. She helps experts, business owners, the multi-talented and young professional mums develop the ability to believe in their abilities and feel good about themselves. She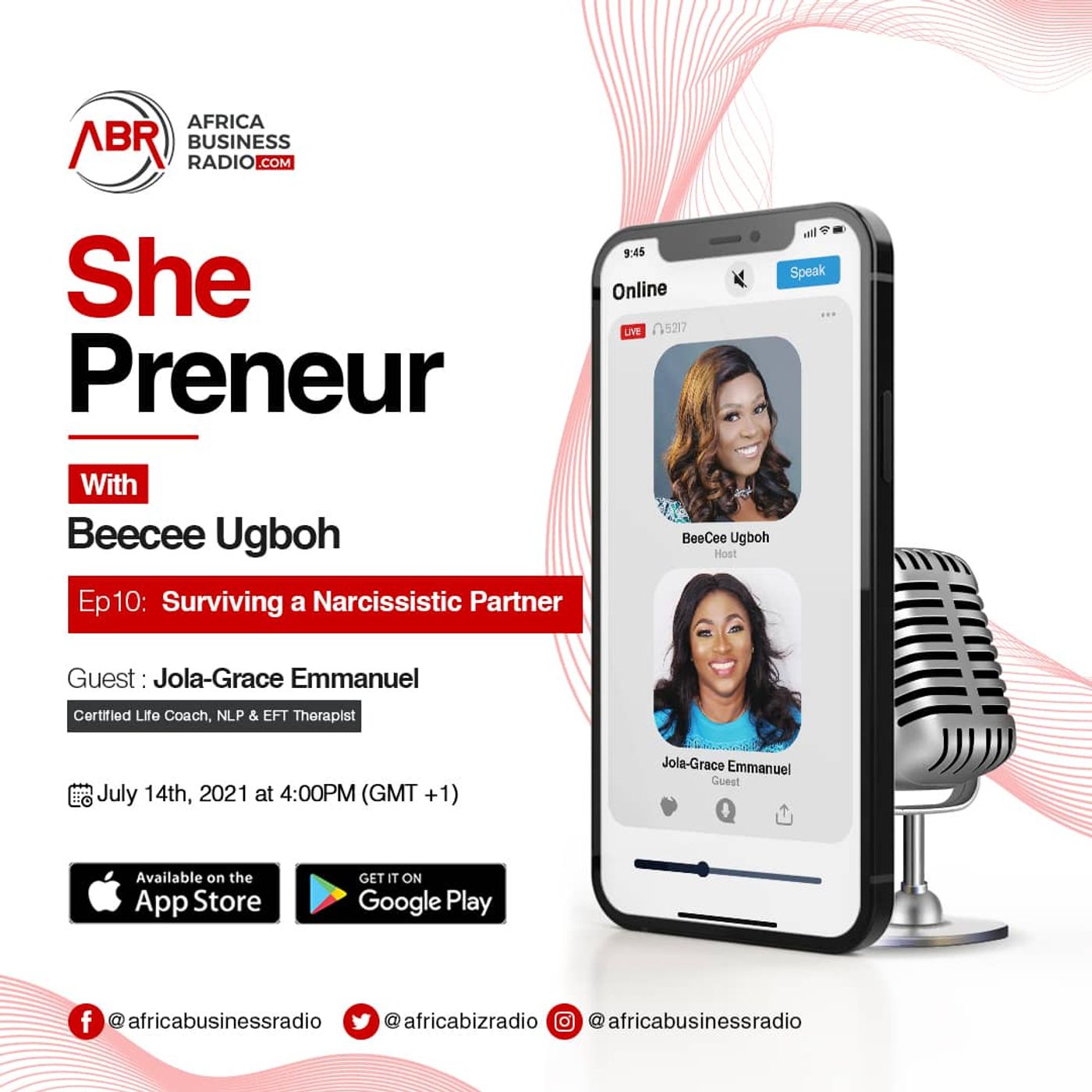 2021-07-08 08:17:00.0
The Growing Trend In The African Fashion Industry - Esther Odey
Esther Odey popularly known as La Estel is a Nigerian fashion and beauty entrepreneur. Frontline in the bridal makeup profession in Cross River and Nigeria at large who has trained over 450 students who now run their own beauty businesses She is the founder and CEO of Glam by Estel, an African Ready to wear brand which specializes in using Ankara prints to create beautiful, trendy, stylish and decent clothing for women, children and men. And has wholesaler home and abroad