2019-10-29 06:13:39.0
Understanding The Link Between Child Abuse and PTSD
She abused the son she loved, lost him and found him again but in a whole new state of mind. We explore how child abuse can lead to PTSD, a mental health condition that is sometimes accompanied by flashbacks, nightmares and severe anxiety, as well as uncontrollable thoughts about the abusive event. We present you many ways out in this episode!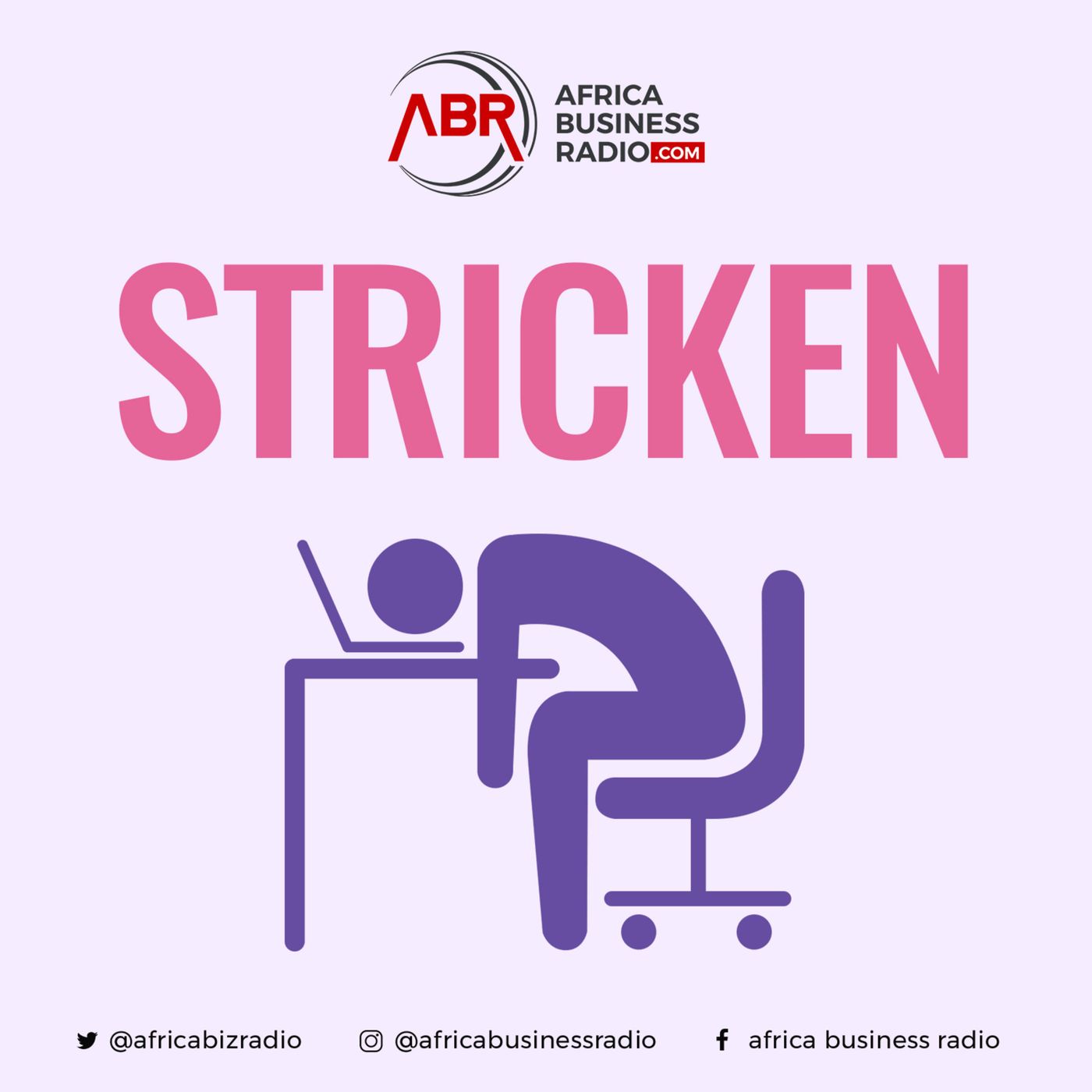 2019-10-18 03:29:01.0
Understanding PTSD
Today, we are taking a deeper dive into the concept of Domestic Abuse to further understand how it can be a factor for PTSD. In the previous show, we defined PTSD but, in today's show, we will do more than just define domestic abuse. Key Characteristics of an abusive relationship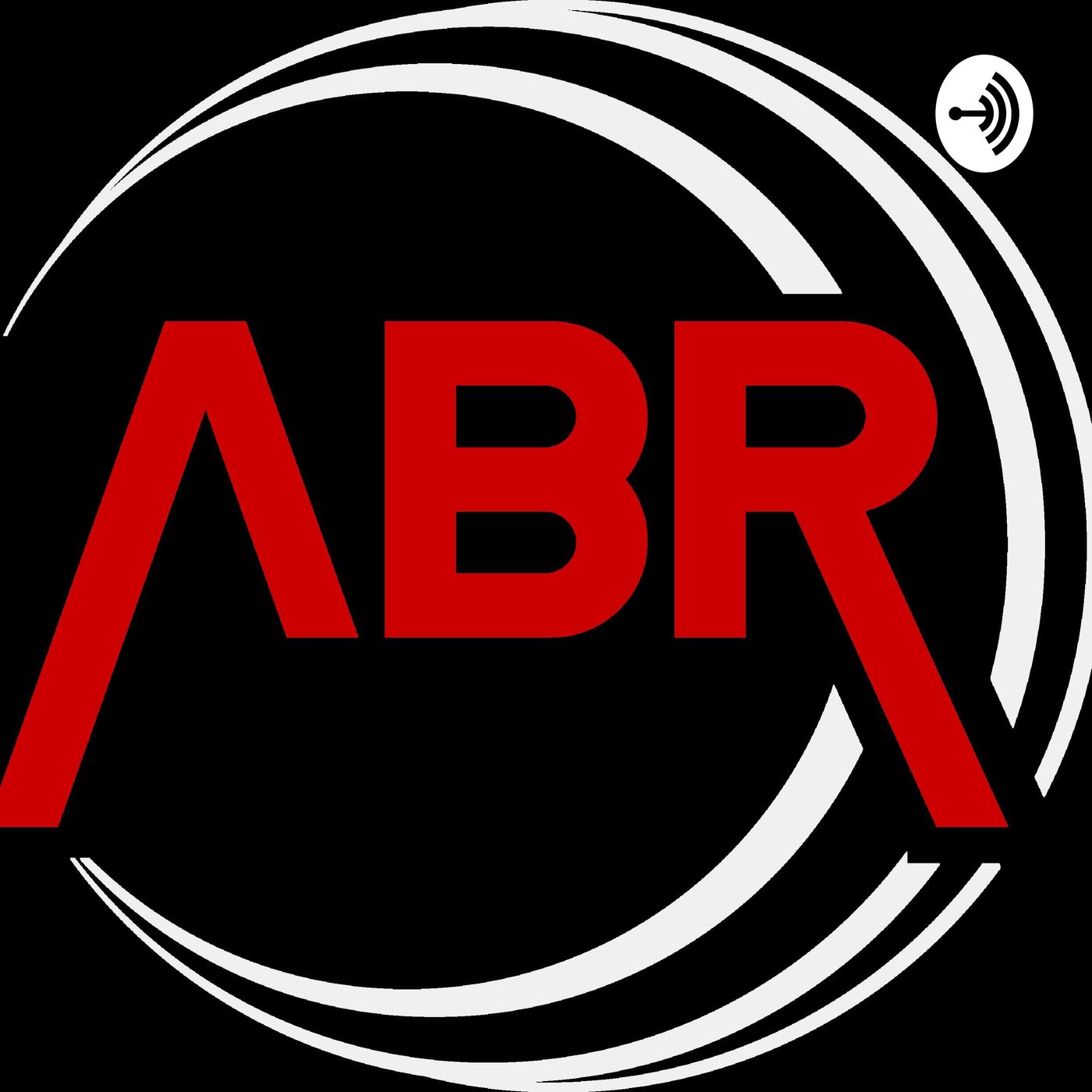 2019-10-16 07:40:31.0
Stricken By Domestic Abuse and PTSD, Roni Got Straightened
Roni is a promising young girl from a close-knit family in a society where there is strict adherence to family hierarchy, gender inequality, the sanctity of marriage and punishment by stigma. She always wanted to be a lawyer, but her father wanted her to become a medical doctor. He threatened to stop her schooling if she didn't comply. This crushed Roni as she was torn between her desire and her father's desire. She resented her father and family, got married early to get away from home and from then on, suffered multiple ill decisions that proved to be detrimental to her life and progress and she received support from no one. Roni was 'Stricken'!