2020-11-06 12:58:48.0
ZokhFood, An Online Food Sales That Offer All Kinds Of Freshly Homemade Local African Dishes
Abigail Ita Etim, is the founder and chief executive officer ZokhFood, an online food sales that offer all kinds of freshly homemade local African dishes, soups and everything food in bowls and large quantities. The brand also caters for events, like weddings to birthday parties etc.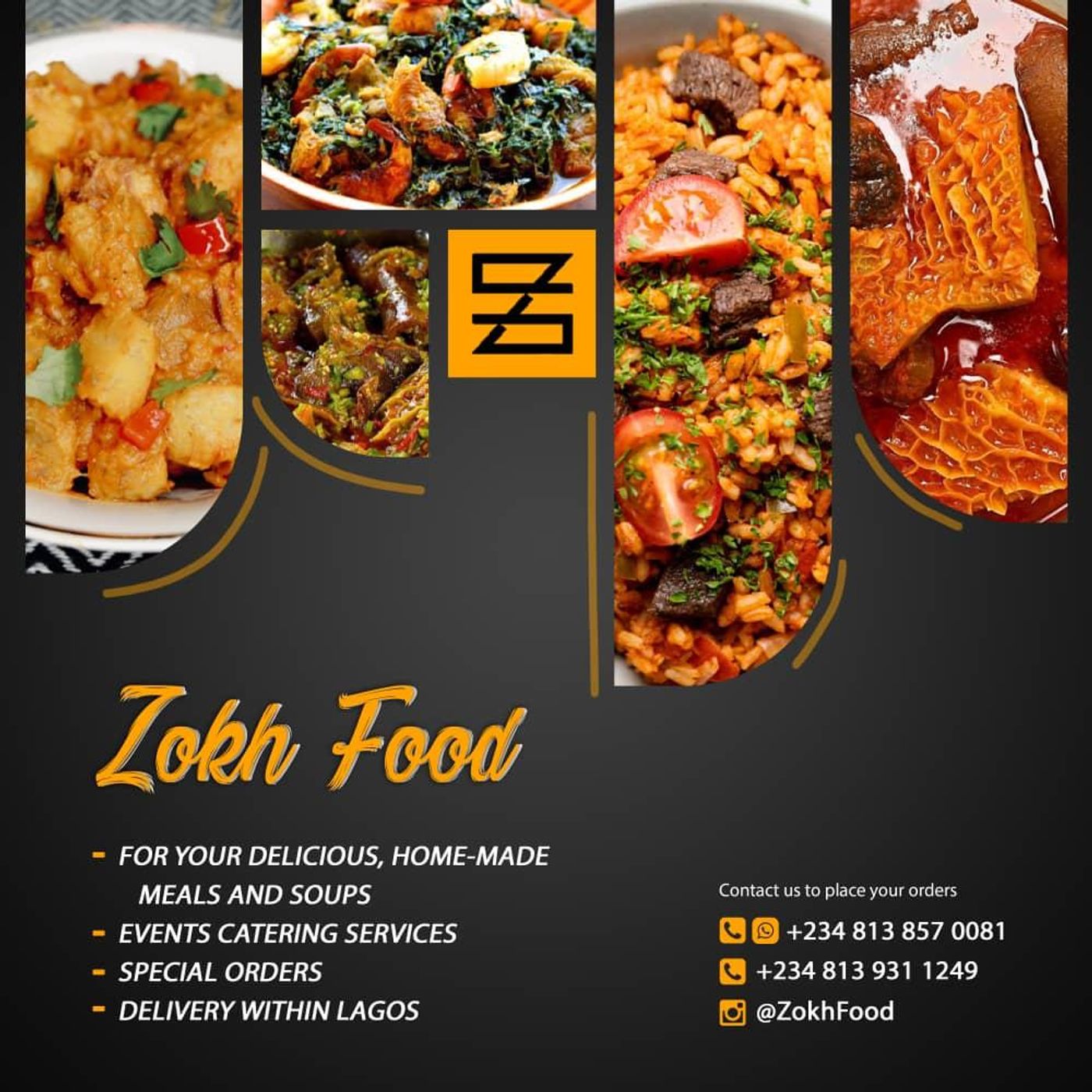 2020-11-06 01:40:33.0
100% Custom Made Ankara And Graphic Prints For Business Owners
Ayoade Adenike Ayobamide is a graduate of Statistics from Olabisi Onabanjo University. Currently a youth Corp member in Lagos state Nigeria. Her passion for Art and Culture, even though not an artist but someone who loves to explore creative art and tell stories with the hash tag, not an artist just love art, founded her brand Velveprints earlier this year in January 2020. An on-demand printing service for businesses and existing brands that also make custom made Ankara and Graphic prints. With the aim to help express happiness, stay confident and comfortable with every piece of it clients orders.
2020-11-04 12:30:30.0
100% Handmade Fashion And Lifestyle Accessories
Esther Adeyemi is the founder, chief executive officer and creative director for Tirzah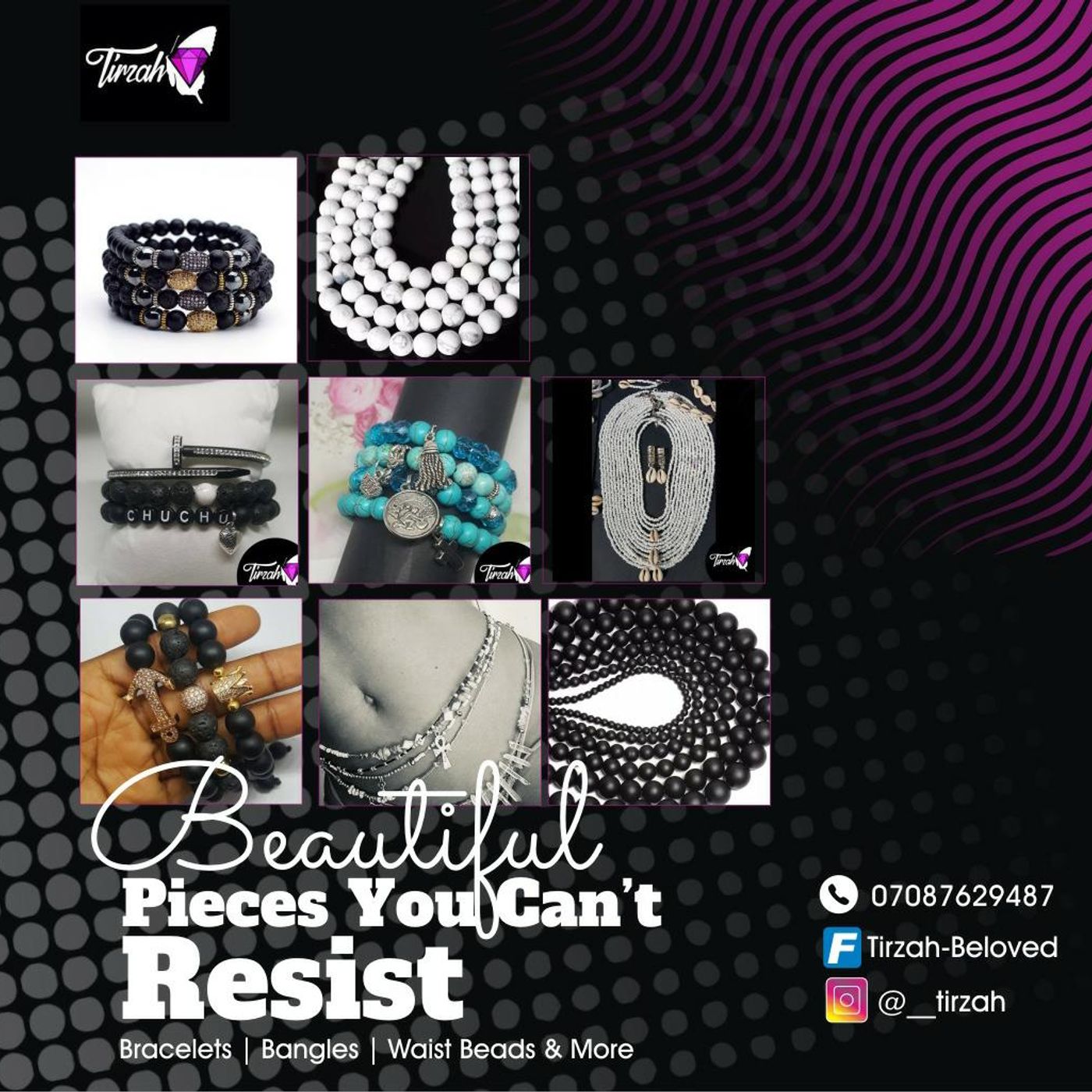 2020-09-28 12:55:53.0
100% Hand Painting Crafts And Hand Designs
Nathaniel Anide Atai is the founder and chief executive officer, Annie Multimedia Art World. An art company that produces 100% of hand panting crafts, art designs and event decorations are done. Nathaniel who started since child hood, decided to take it to the next level. Hence he birthed the brand Annie Multimedia Art World with the aim to past messages across to people, to encourage and inspire them.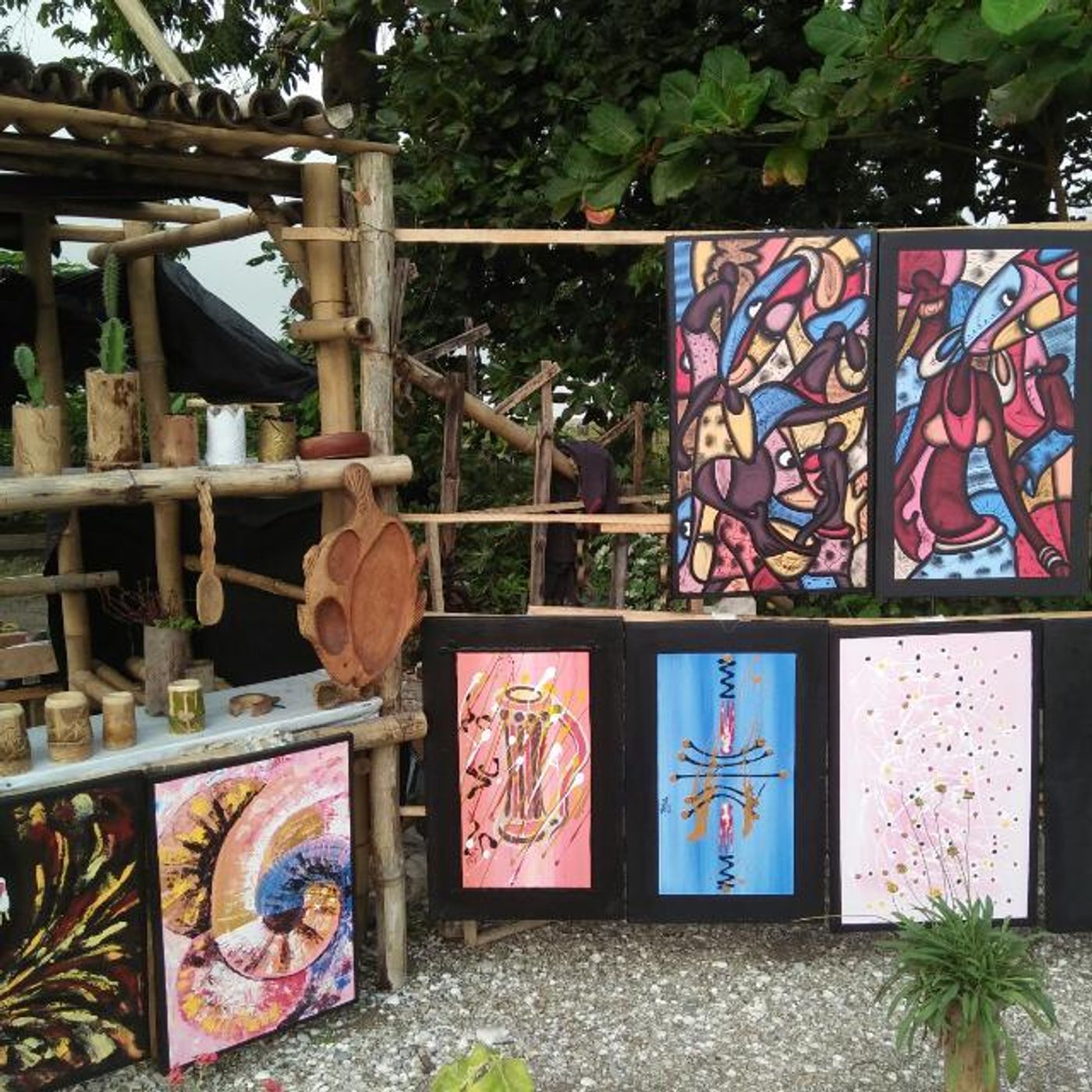 2020-08-21 04:27:54.0
Delicious Norwegian Stock-fish in Nigeria
Tega Martins is the founder and chief executive officer of Stock Fish Naija Market Place, a brand that deals in importation, wholesaling and retailing of Norwegian Stock fish of all kinds. the brand was founded in February 2020 with the aim to build a reliable online market for Stock fish sellers  and consumers at a very affordable price from the comfort of their homes.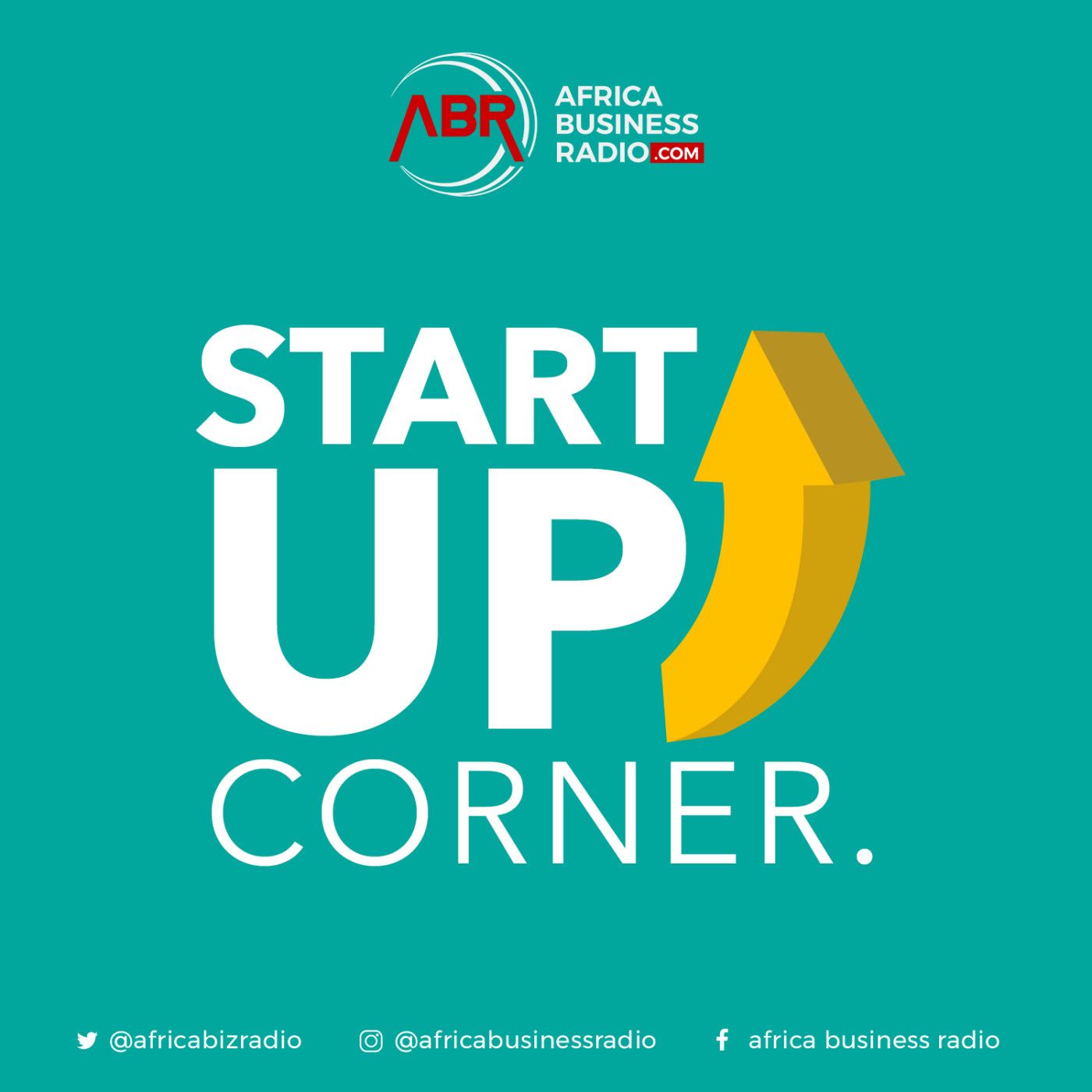 2020-08-10 02:01:45.0
Bleaching Is Outdated. The New Fashion In Skin Care, Is Skin Maintenance - Ayemere Favour Founder/CEO Bella Laurette Skin Care
Bella Laurette Skincare is a seasoned and talented skincare Expert brand. Bringing Natural solutions to complex skincare problems, both home and abroad. Since the inception of the brand in 2018 founded by Ayemere Favour, the brand has been able to help its clients find that special breed of confidence that only a flawless skin can bring.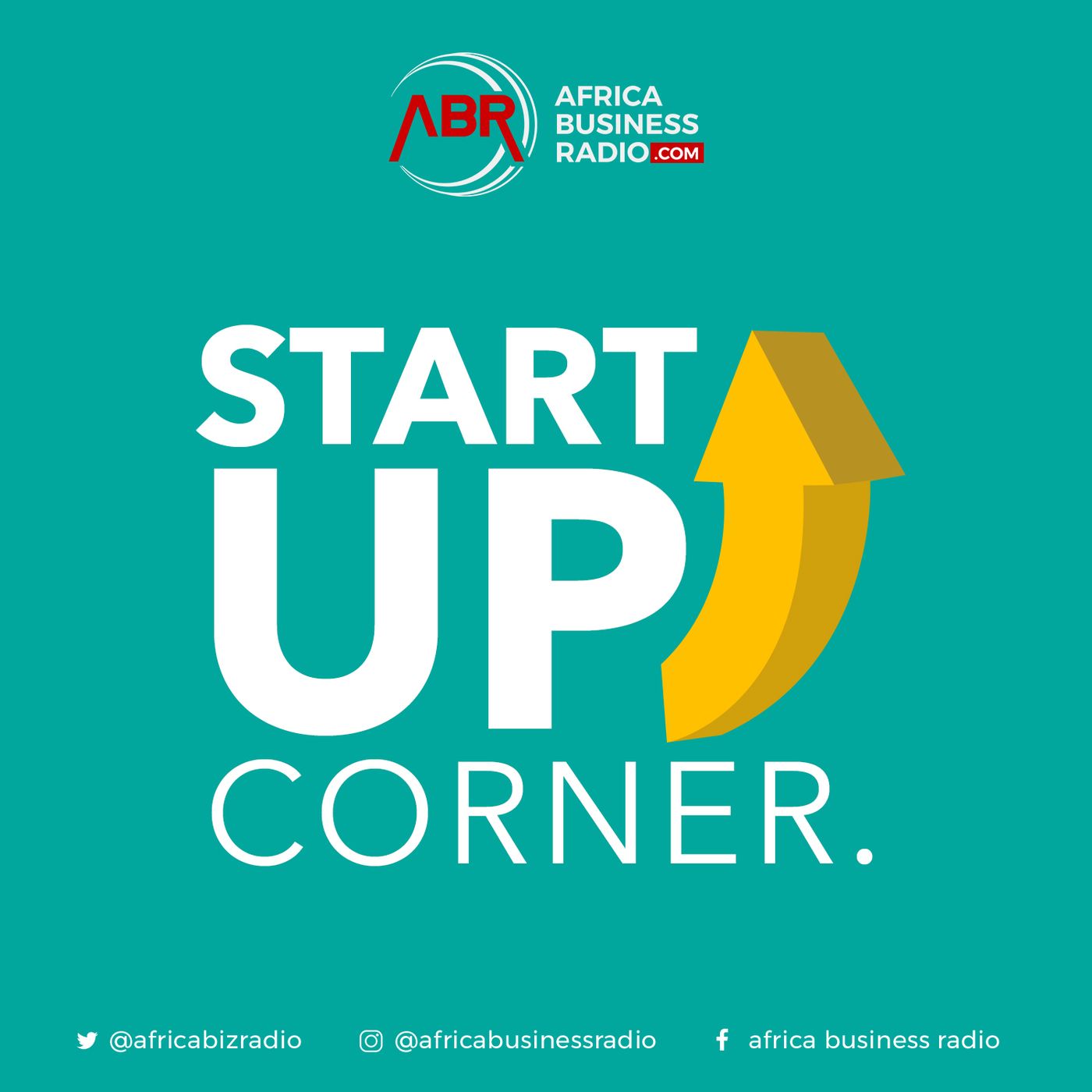 2020-08-03 03:37:57.0
There Is More To Pageantry Than Just The Look Of A Model.. It Takes A Lot - Winfrey Dania Okolo
Winfrey Dania Okolo is a tv presenter, model, content creator and a voice over artist. She is the founder and chief executive officer PAGENT ACADEMY . A brand that provides local and international pageant training for young aspiring models to better equip their skills. Among her achievements, she was the winner miss university Nigeria 2012, united nations youth ambassadors 2012, and also 2nd runner up MBGN 2017 and 2018 amongs somany other winnings.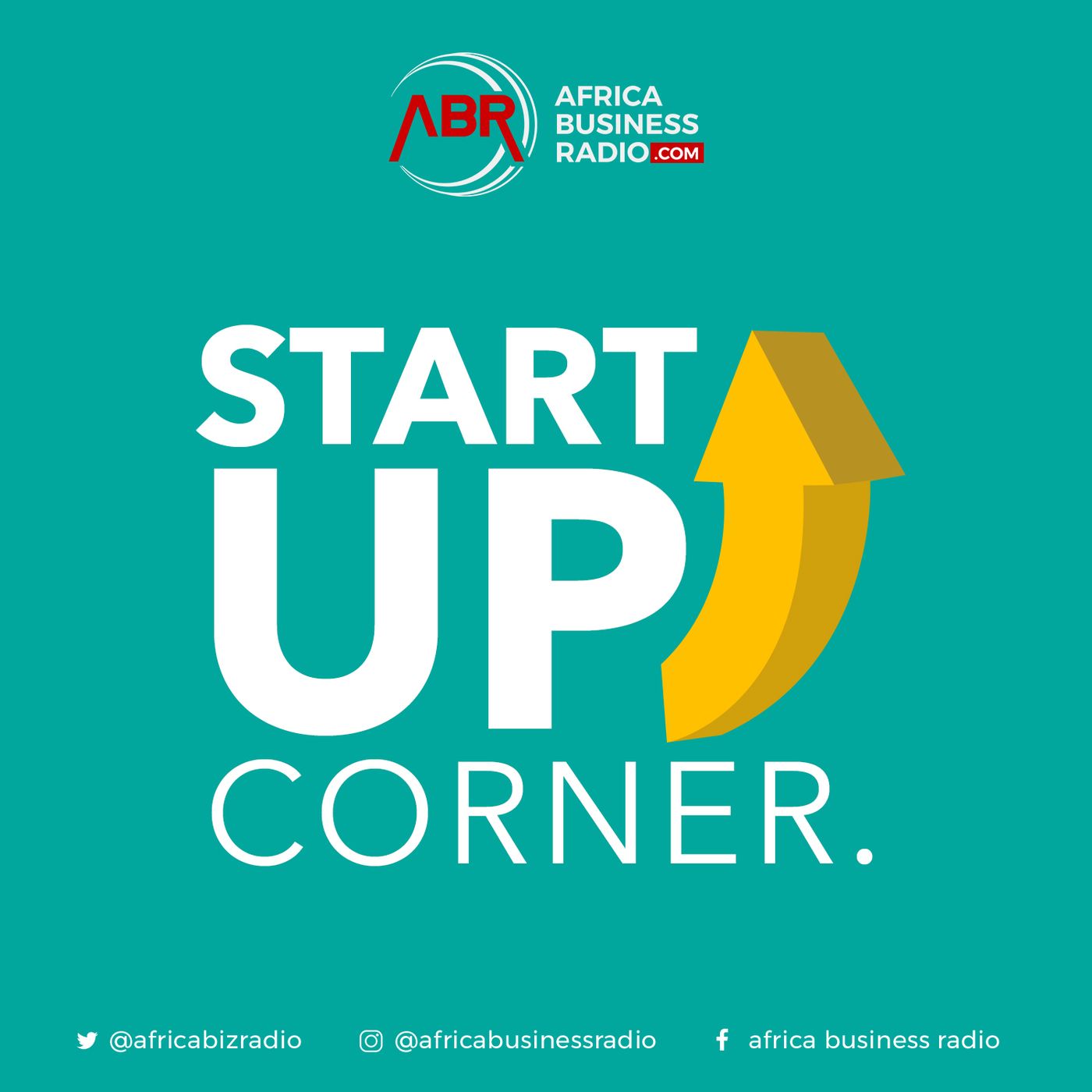 2020-07-20 09:46:20.0
Elite Designed Clothes For Both Sexes
Oria Bure Innocent is the founder, creative designer and chief executive officer House of Buray. A fashion production company that produces elite designed clothes for both sexes. House of Buray was founded in 2011 and has been a brand to recon with as over the years, he has successfully styled over 50 Nigerian celebrities, from both the music, and movie industry as well as politicians. From the likes of Davido, to Kelechi ihanacho, Ik Ogbona, Uti uywachuku , iyaya, down to the former governor of Plateau state, to styling the wedding of the Nigeria's former president's daughter and more. Buray Innocent is a graduate of law and economics from the university of Jos.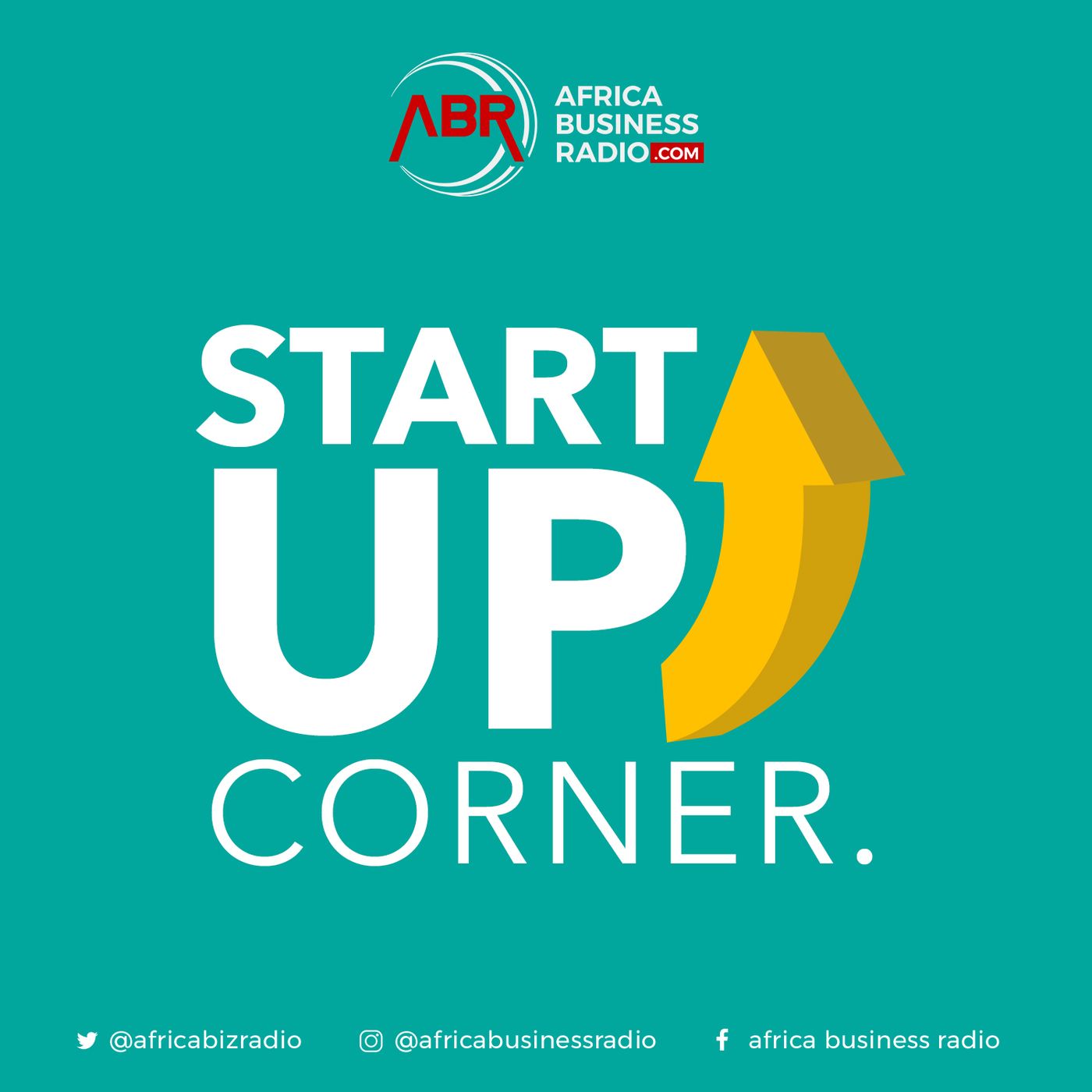 2020-06-29 12:08:02.0
The Fashionable Hand-Dyed Textiles - Adire
Adire is definitely a fashion trend that has come to stay as it has evolved from just an ordinary tie and dye to various designs and collections. Onyinye Nduh is the Creative Director of Adire fashion place, a hand-dyed indigenous textile company that specializes in the production of Beautifully designed and fashionable hand-dyed textiles Popularly known as Adire.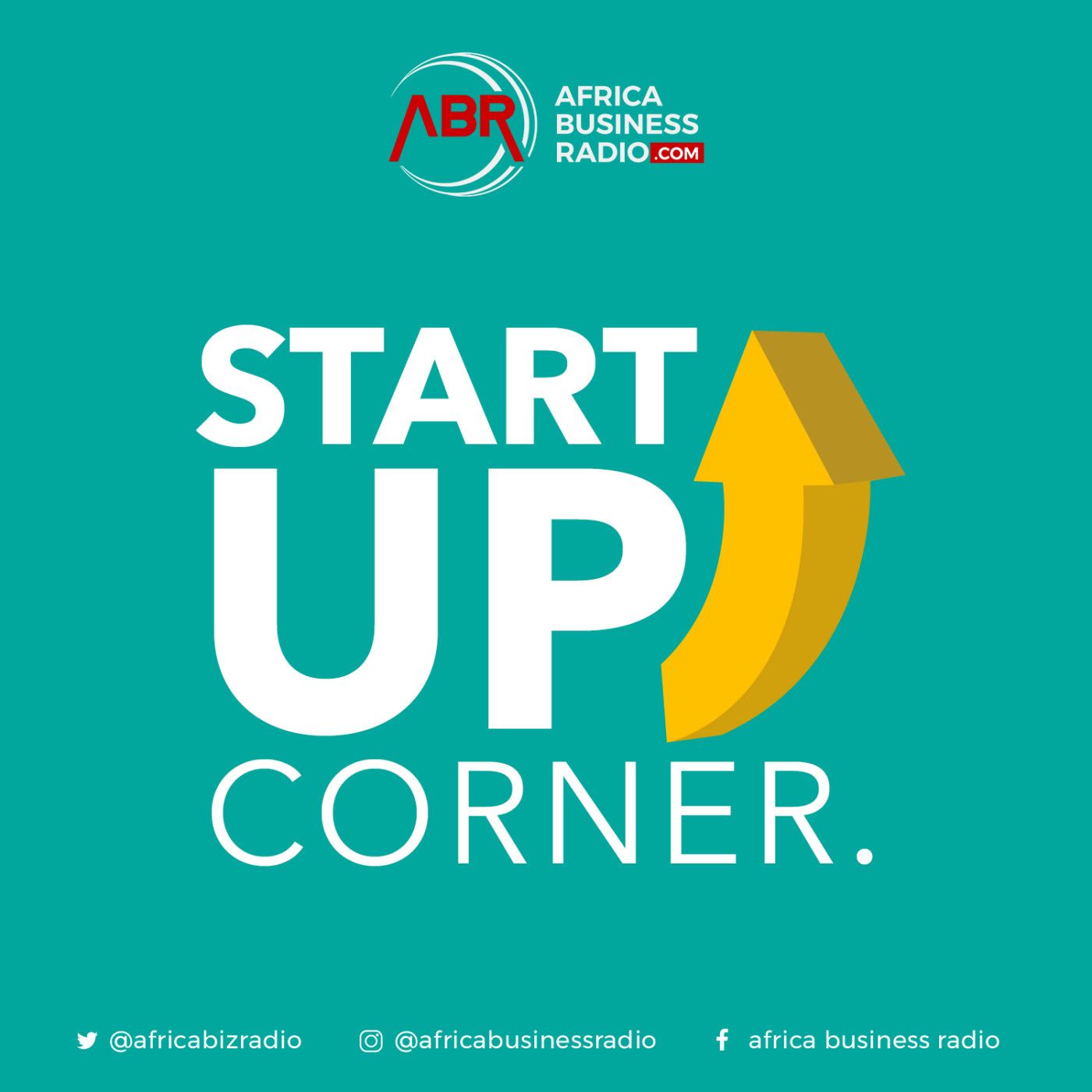 2020-06-24 08:56:11.0
100% Organic, Natural Hair And Body Products
"Not every organic product is organic as most people confuse chemically missed products for genuinely natural or organic products," says Mary Godwin Akan CEO and founder Kinkchick limited a brand that produces 100% organic hair and body products. Now she takes us through her story being a startup.