2020-08-03 05:37:57.0
There Is More To Pageantry Than Just The Look Of A Model.. It Takes A Lot - Winfrey Dania Okolo
Winfrey Dania Okolo is a tv presenter, model, content creator and a voice over artist. She is the founder and chief executive officer PAGENT ACADEMY . A brand that provides local and international pageant training for young aspiring models to better equip their skills. Among her achievements, she was the winner miss university Nigeria 2012, united nations youth ambassadors 2012, and also 2nd runner up MBGN 2017 and 2018 amongs somany other winnings.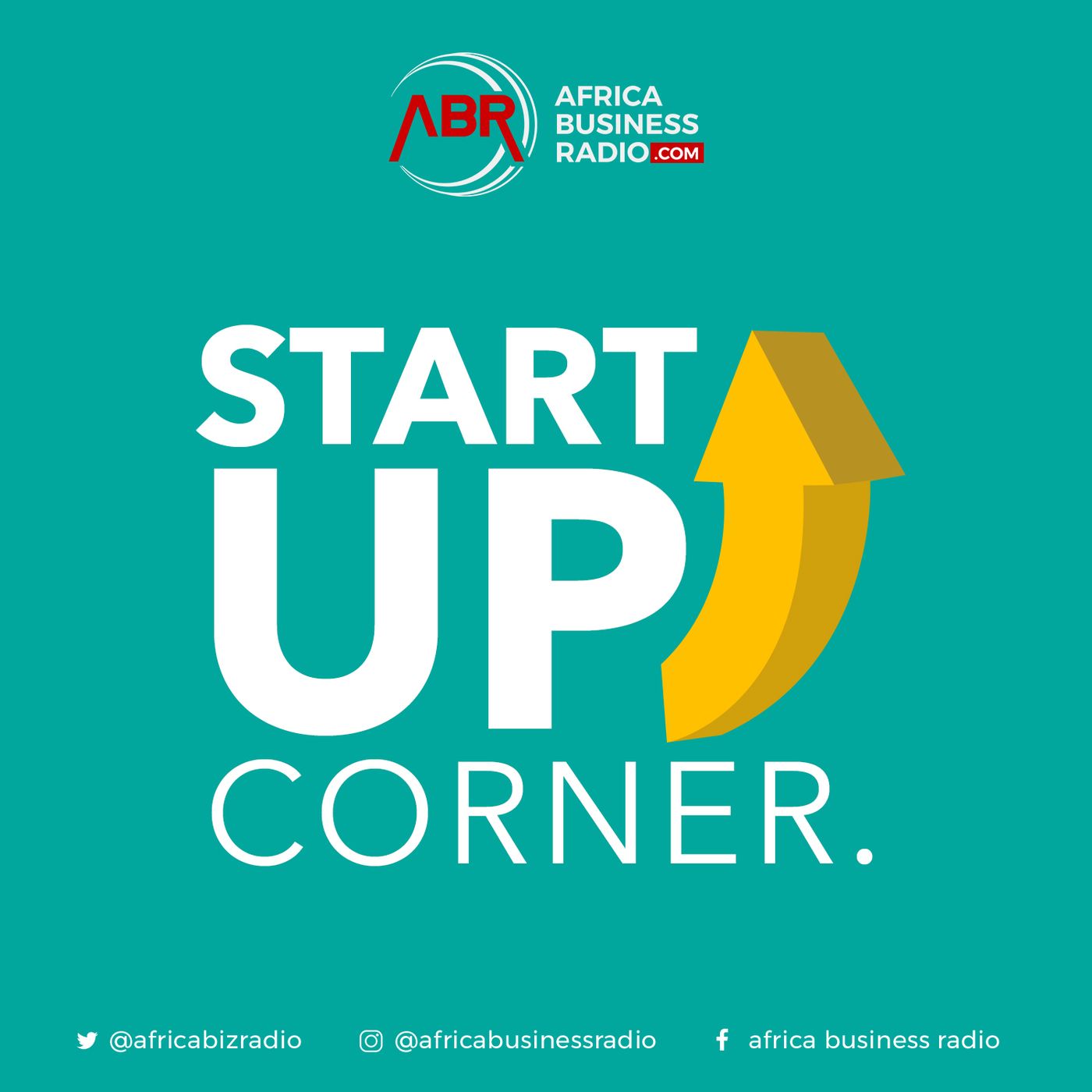 2020-07-20 11:46:20.0
Elite Designed Clothes For Both Sexes
Oria Bure Innocent is the founder, creative designer and chief executive officer House of Buray. A fashion production company that produces elite designed clothes for both sexes. House of Buray was founded in 2011 and has been a brand to recon with as over the years, he has successfully styled over 50 Nigerian celebrities, from both the music, and movie industry as well as politicians. From the likes of Davido, to Kelechi ihanacho, Ik Ogbona, Uti uywachuku , iyaya, down to the former governor of Plateau state, to styling the wedding of the Nigeria's former president's daughter and more. Buray Innocent is a graduate of law and economics from the university of Jos.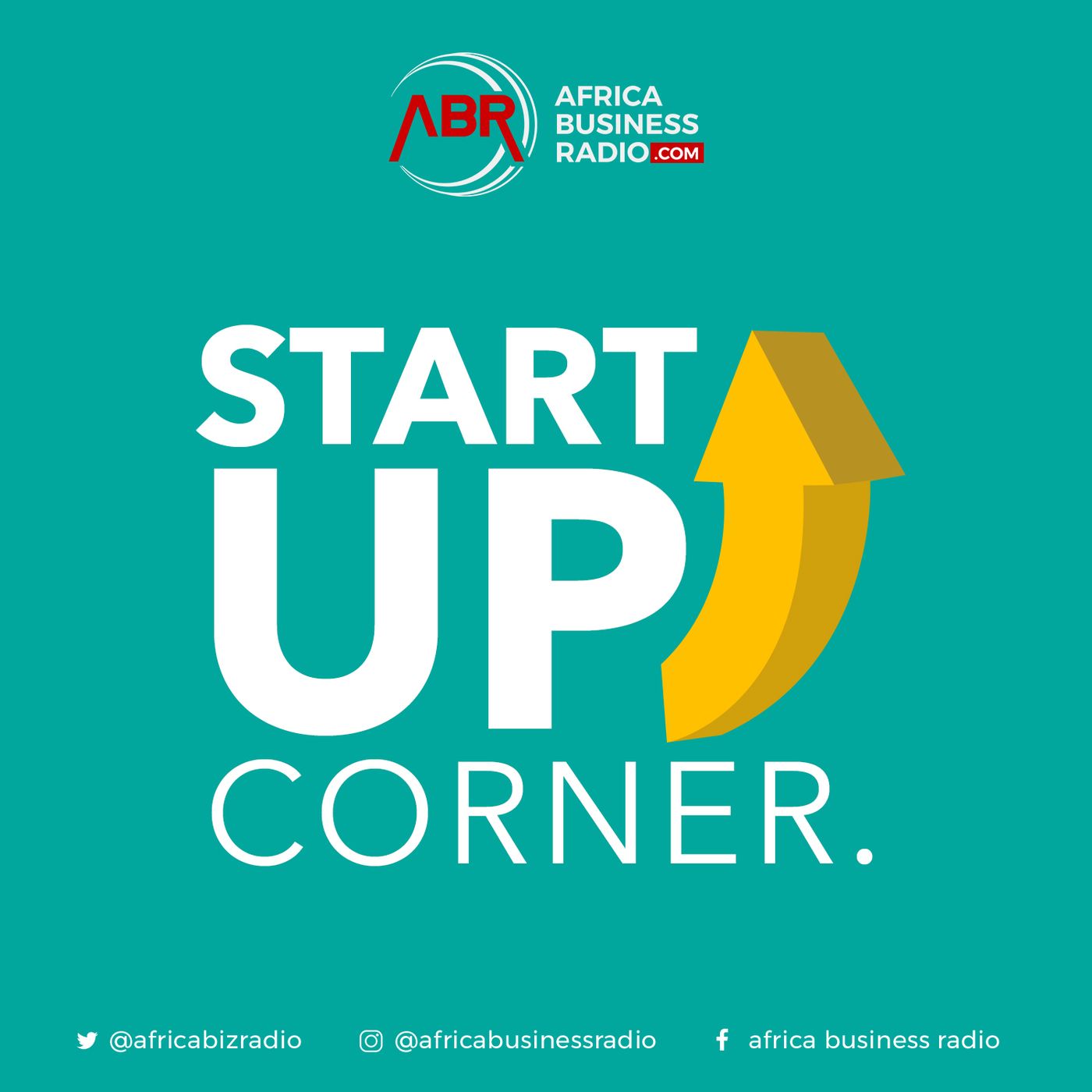 2020-06-29 02:08:02.0
The Fashionable Hand-Dyed Textiles - Adire
Adire is definitely a fashion trend that has come to stay as it has evolved from just an ordinary tie and dye to various designs and collections. Onyinye Nduh is the Creative Director of Adire fashion place, a hand-dyed indigenous textile company that specializes in the production of Beautifully designed and fashionable hand-dyed textiles Popularly known as Adire.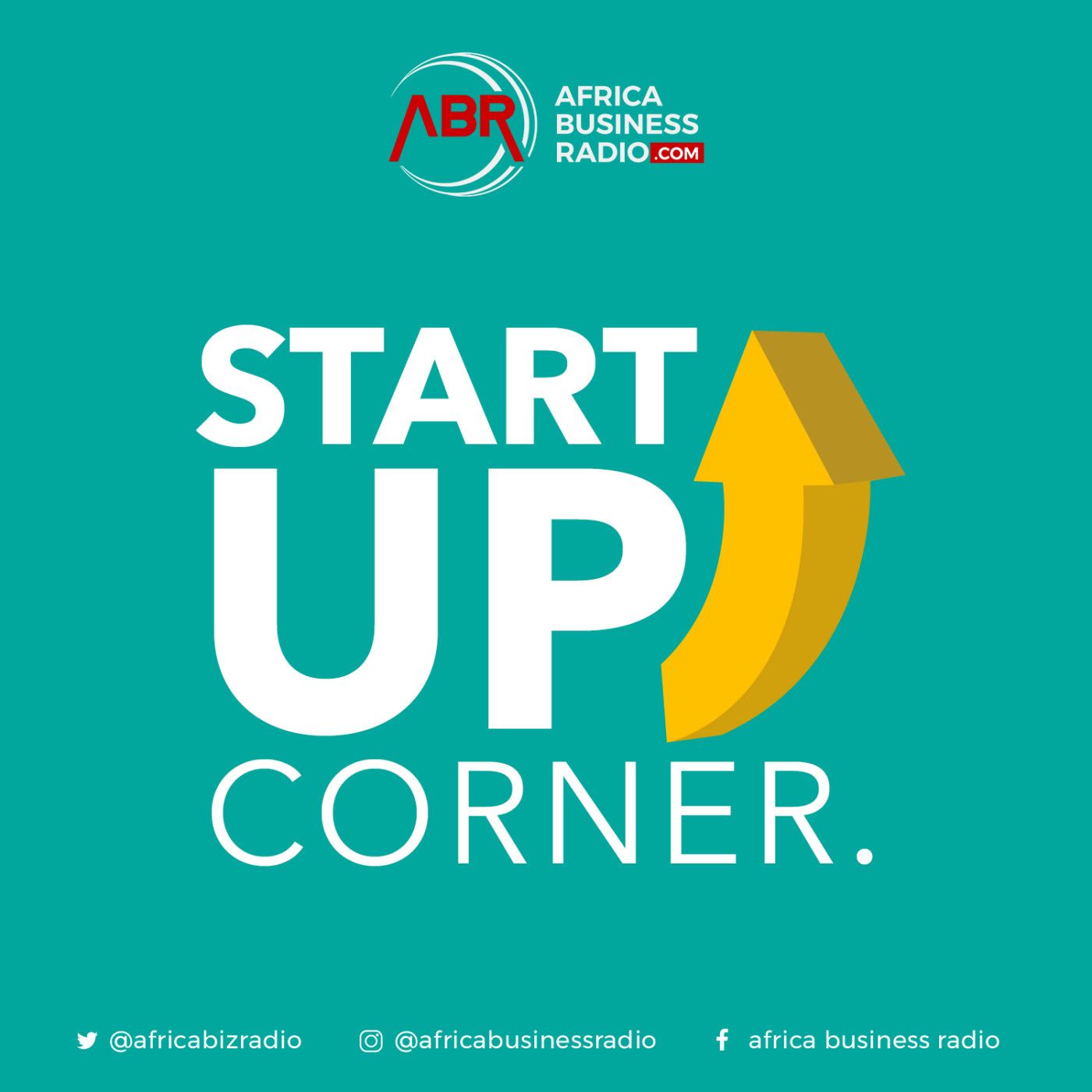 2020-06-24 10:56:11.0
100% Organic, Natural Hair And Body Products.
"Not every organic product is organic as most people confuse chemically missed products for genuinely natural or organic products," says Mary Godwin Akan CEO and founder Kinkchick limited a brand that produces 100% organic hair and body products. Now she takes us through her story being a startup.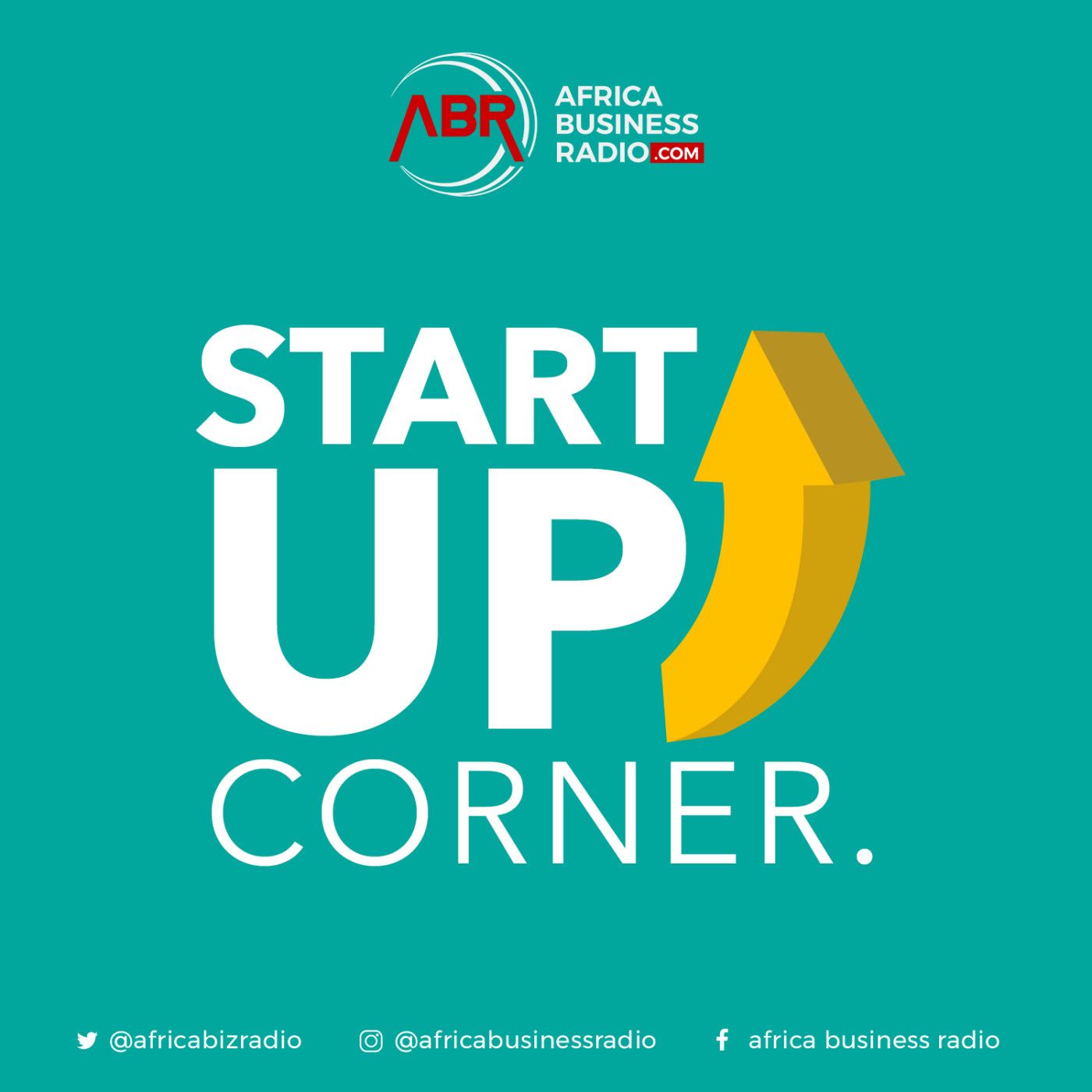 2020-06-12 13:21:00.0
100% Hand Made Toys And Dolls
Queen Uwabuofu is a mother of two and a wife to mr Owabuofu. She is the founder and Creative Director of Clovekids International. A Crochet brand based in Nigeria that produces 100% handmade Dolls and toys to light up children's playtime. Clovekids International also runs a crochet Academy where structured and defined courses in crochet are taught. Here she takes us through her journey of making Toys and Dolls, as an entrepreneur.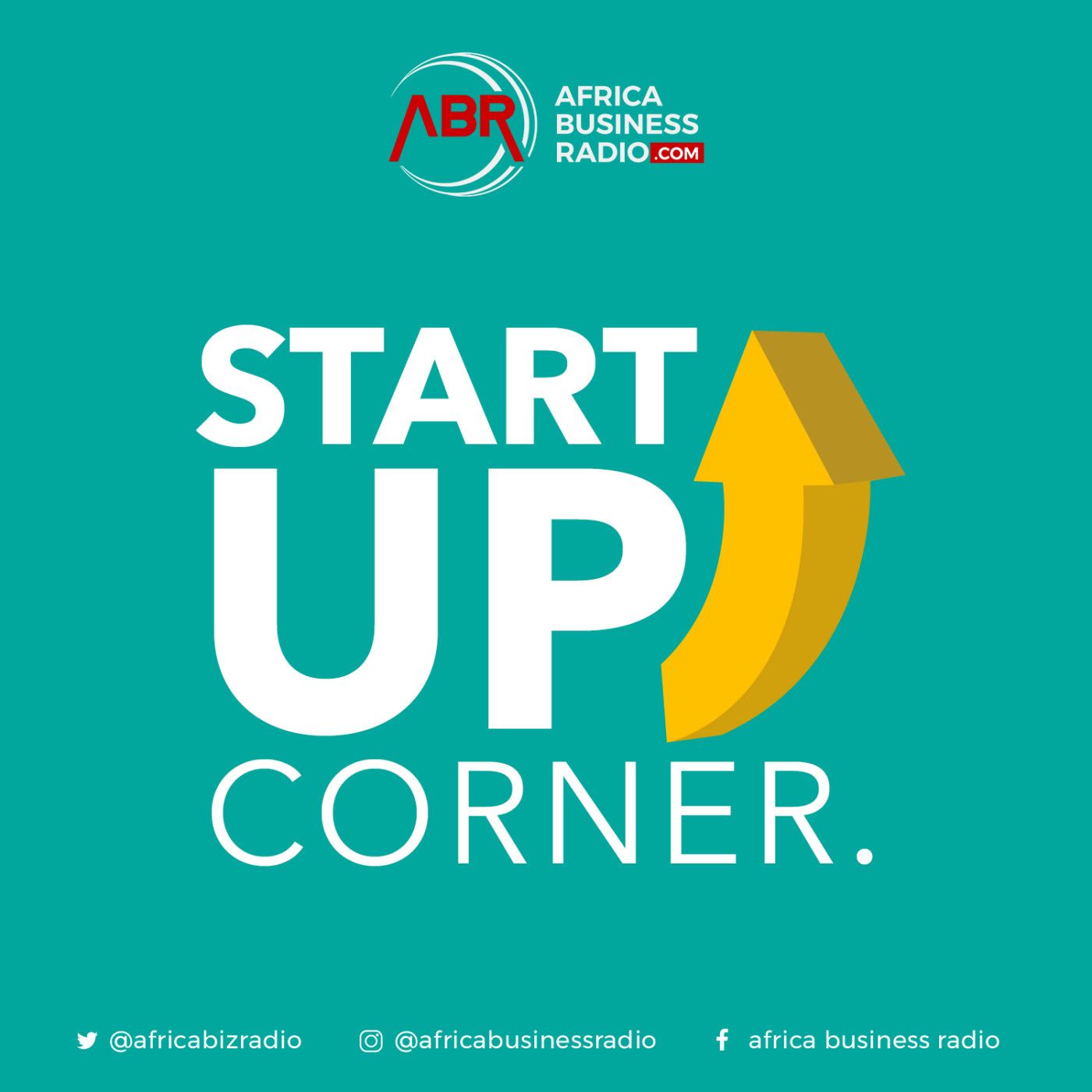 2020-06-08 05:00:16.0
"As A Cardiac Dietitian, I Have Always Had a Passion For People with Heart Disease. Hence My Brand 'Nana Spices: A 100% Natural Seasoning Wi
Abiola Salami is the founder and chief executive officer Sari nutrition and nana spices. She holds a degree in Nutrition and Dietetics from the Federal University of Agriculture Abeokuta, Ogun State Nigeria also a member of the Dietetic Association of Nigeria and the Nutrition Society of Nigeria.  Abiola is passionate about helping individuals eat right. She creates unique and healthy delicacies to support a healthy heart.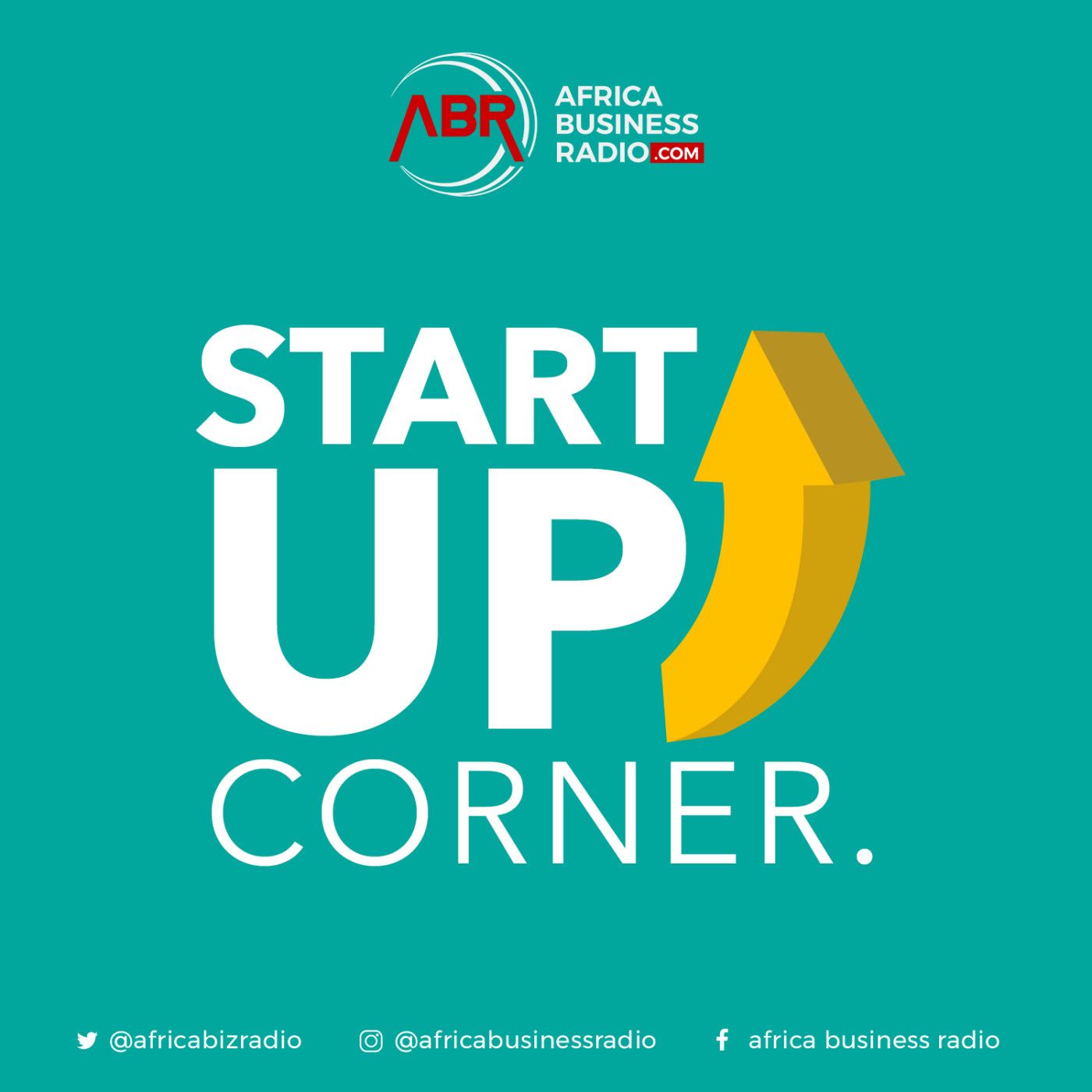 2020-05-25 13:02:39.0
My First Trial Sell as A Start Up Blew My Mind" In The voice of CEO Shirt 001, Chioma Joy Chigbuo
Shirt 001 founded in 2019 by Chioma Joy Chigbuo is an online store that deals with selling 100% stock shirts of different kinds for all sexes. Chioma who reveals to us how badly business has been since the pandemic also told us of her exciting first time sell as a startup.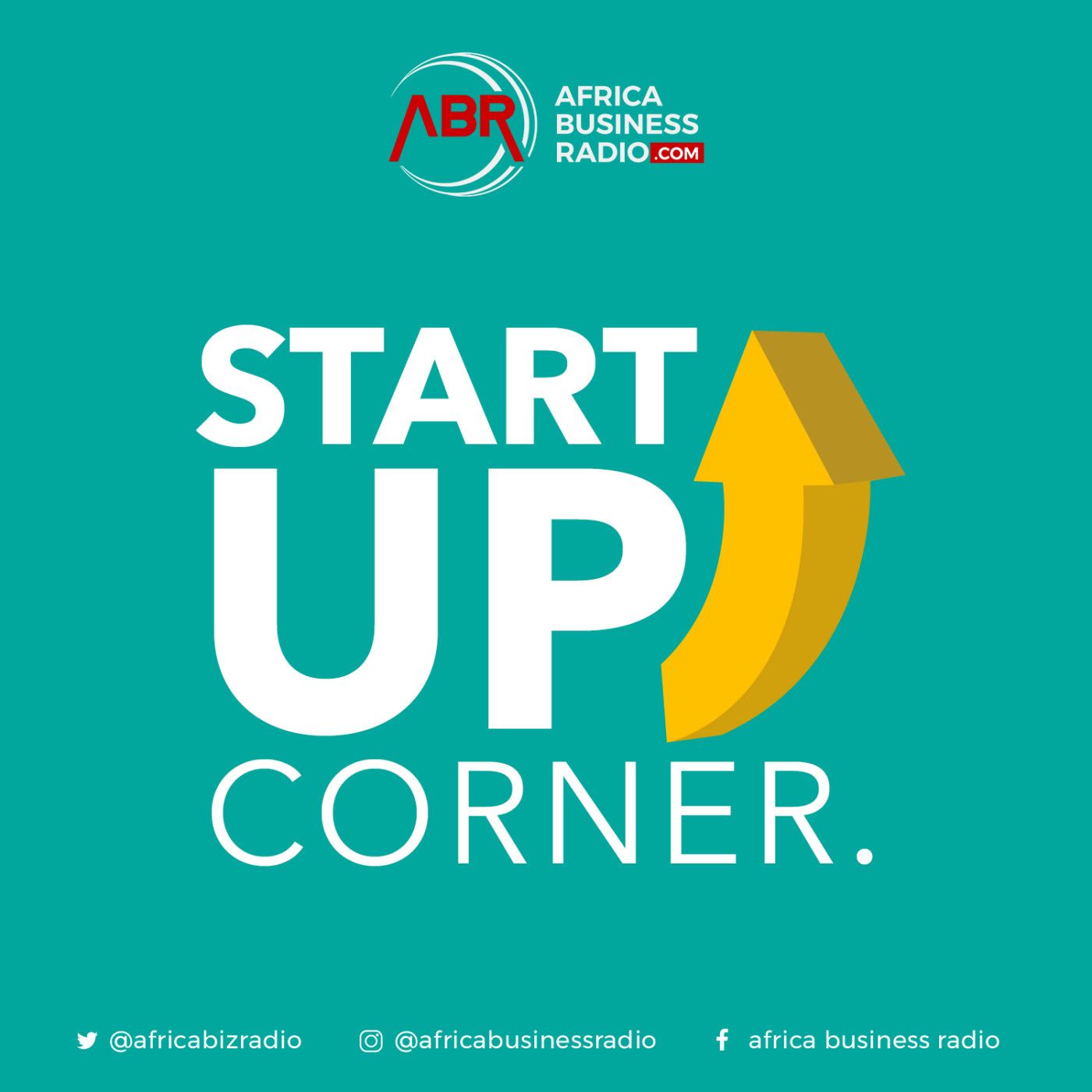 2020-05-18 13:48:18.0
Catering And Event Planning Business is More Lucrative Than What We Know!
Gabee's Event and Munches is an event planning and catering service company. Founded by Gabriel Robinson and he shared with us the interesting story of how lucrative the business is and how he, even as a startup was able to run different outlets in just a short while.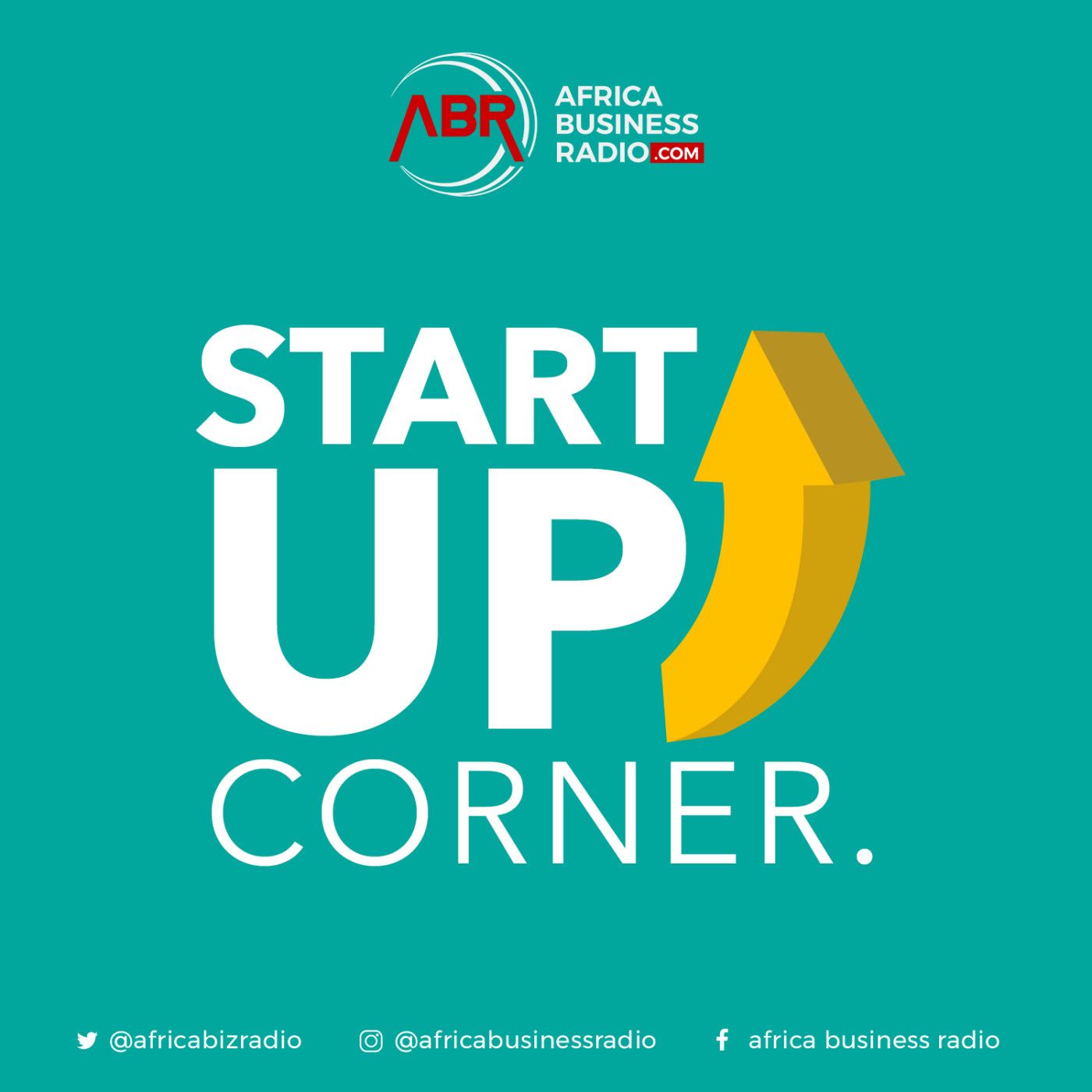 2020-05-12 11:52:49.0
100% Organic and Safe Skin Products for Babies - Mobaby Care
MoBaby Care Nigeria is a brand that produces 100 percent of natural baby/child skin and hair solutions.  According to the founder, Natural African skin is beautiful hence parents should stop bleaching their kids.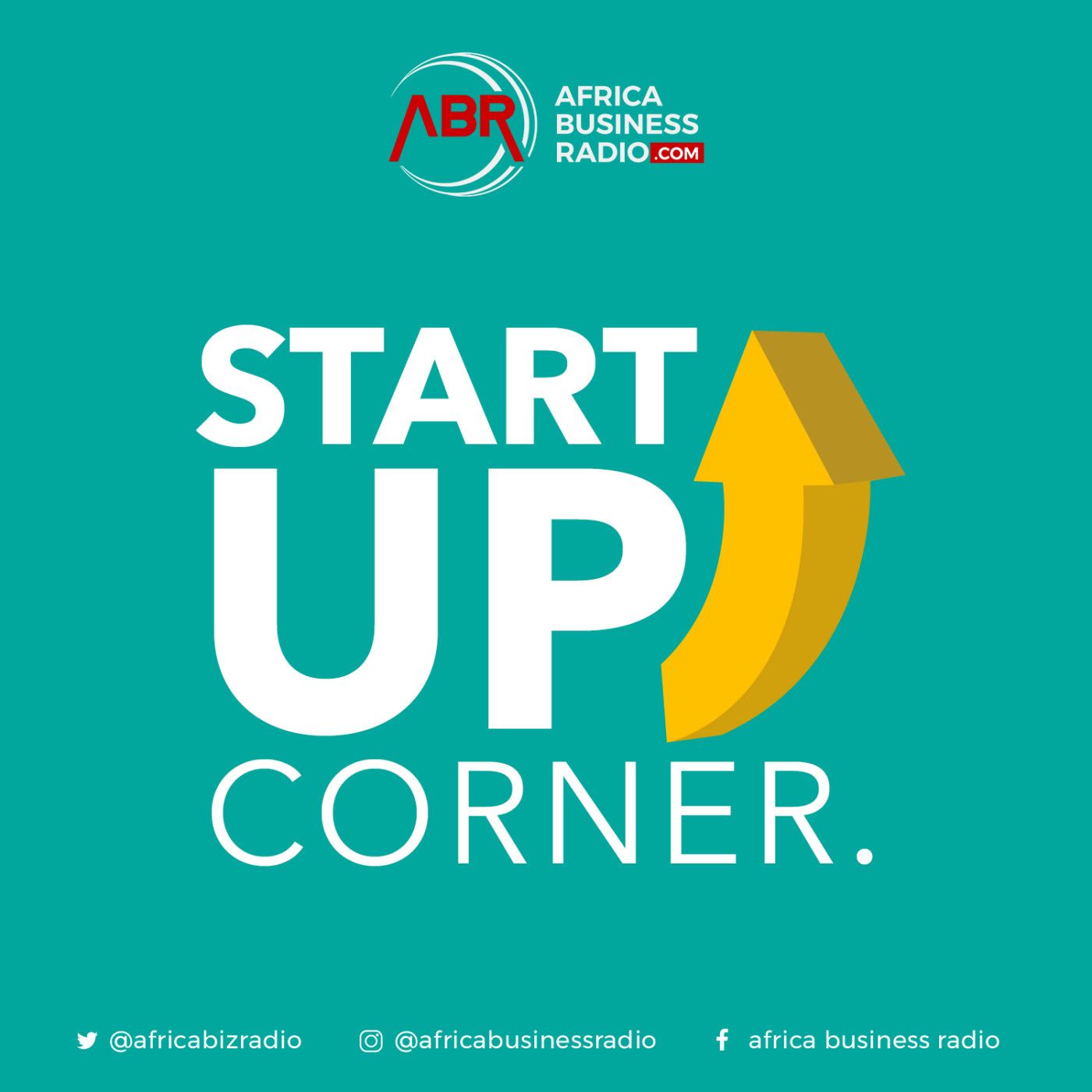 2020-05-07 03:25:48.0
CEO Great On comfort Godswill shared his motivation with us. in his words 'I care about people of like minds hence i'm out to carter for the
Chuku Godswill who is the founder of Great On Comfort, a brand where be-spoke hand made shoes of big sizes are made, takes us through his  journey.