2019-12-09 07:07:20.0
Startup Corner with Founder, Mumspring - Abisola Tolu-Odutola
From trying to be her own boss, she took a bait that made everyone her boss. Abisola struggled as a newborn mother with no nanny-support, then she had another baby with complications. A new dream sprang up in her heart; to reduce neonatal mortality. She is the founder and CEO of Mumspring, a HealthTech startup on a mission to transform maternal and neonatal health in Africa, empowering African mothers with resources and guidance needed - during and after her pregnancy - for her health and for the wellbeing of her newborn. She was a software engineer in the US MedTech industry, holds an MBA from London Business School and an MSc in Risk and Revenue Management from Columbia University. In this podcast, you will learn more than just how she started and scaled, you will get shocking statistics that will reopen your eye to what it is like to be a mother in Africa, even in this technological age.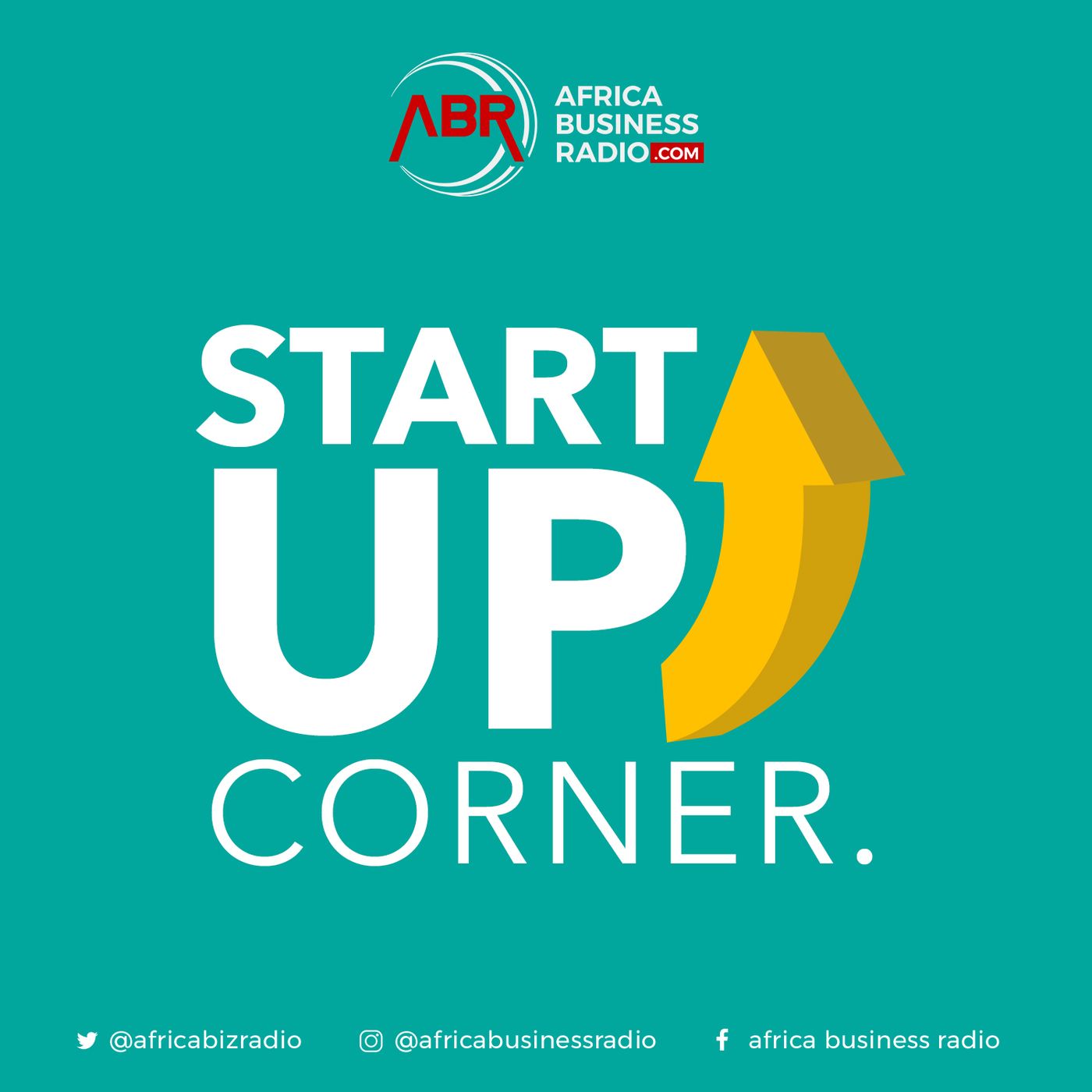 2019-10-15 13:06:44.0
Making it Easier, Cheaper and Faster to Do Business in Nigeria - SideBrief
Eunice Olopade is a Lawyer and Accountant. She practiced law for 5 years, founder of side brief. She is a master in transaction advisory for several international
2019-04-18 07:41:56.0
ECAfrica100 in Conversation With Sheila Leocádia Pires
Sheila Leocádia Pires was born in Mozambique and moved to South Africa with her family at the age of 12. She is a radio and television producer/presenter. Her commitment to critical thinking is rooted in her identity as a woman and a Catholic, and she does not shy away from raising contemporary and controversial issues related to women, youth and African politics in her programs on Radio Veritas South Africa.
2019-04-16 07:10:38.0
ECAfrica100 in Conversation With Ashraf Garda
Apart from being talk show host, MC, Professional Public Speaker, Ashraf Garda is the Co-Founder of the Champion South Africa movement which was birthed with the desire to multiply the number of champions in the country to help turn South Africa into a champion nation. The movement, launched in November 2015, is currently asking: What are you doing to build your country Several local leaders, such as Vusi Thembekayo, Khanyi Dhlomo, and Yvonne Chaka Chaka, were chosen to be part of Champion South Africa, so they too can spread the message and urge more people to become champions. Ashraf believes that South Africa will become a champion nation when the government, business, and civil society synchronize its efforts towards the goal of becoming individual and collective champions.
2019-04-11 06:53:52.0
ECAfrica100 in Conversation With James Urdang
James Urdang is the Founder and CEO of Education Africa, is a Social Entrepreneur, humanitarian and Public Speaker. He has dedicated more than 29 years helping to bring about real, positive and meaningful change to the lives of disadvantaged Africans. James has been recognized globally and is a recipient of the Klaus Jacobs Awards in Switzerland for Social Engagement and Innovation.
2019-04-09 02:42:16.0
ECAfrica100 in Conversation With Nolly Qunta
Nolonwabo 'Nolly' Qunta is a 21-year-old, Mthatha-born entrepreneur who is the co-founder of Konnect House (Pty) Ltd, the holdings company of the subsidiary, WeTalk, a leading Pan-African twitter platform where entrepreneurs, leading industry experts share knowledge about business and succeeding as an entrepreneur. WeTalk collaborates with some of South Africa's successful entrepreneurs such as Derrick Ndzavi, Idris Sultan, Carol Ndosi, Siya Beyile, Zimasa Lupuwana, Tebello Motsoana, Brian Wesley, Jodene Shaer, Adriaan Groenewald, Jason Gordon, Adel Meyer and many more. Bringing Innovation to entrepreneurs
2019-04-08 05:44:47.0
ECAfrica100 in Conversation With David Alexander
David Alexander is the Managing Director of Sheer Publishing (Pty) Ltd, the fastest growing independent music publishing company in South Africa. Sheer Publishing represents South African songs and songwriters for the world amongst their clients are; Mandoza, Kabelo, Chris Chameleon and Jeff Maluleke. Sheer Publishing also represents international Publishers for Southern Africa and Africa – some of their clients are Kobalt Music, Reverb Music, World Circuit, Budde Music Inc Chimurenga Music, Rh Pozitif Publishing and Roba Music Publishing. David serves as the Vice Chairman of NORM (National Organisation for Reproduction Rights in Music, which is the body that represents the music publishers in South Africa. Norm is also a mechanical collection society and has agreements with the recording industry, broadcasters as well as internet and mobile operators.
2019-04-05 06:44:24.0
ECAfrica100 in Conversation With D'Banj
D'banj is the founder of Koko Foundation for Youth and Peace Development. He is also Nigeria's first United Nations Youth Ambassador for Peace. Dbanj is a ONE campaign ambassador; he released the song "Cocoa Na Chocolate" in support of agriculture investments. 'Cocoa Na Chocolate' featured 18 other African artists and won Best African Collaboration at the All Africa Music Awards in 2014. In 2015, he was applauded by World Bank Chief, Jim Yong Kim for using his music power and high celebrity status to bringing attention to serious and critical issues in Africa with a special focus on agriculture and poverty alleviation. Jim Yong Kim was quoted saying that "I had the pleasure of meeting D'banj last month and seeing him perform. I'm thrilled he is the first artists to take part in our new Music4Dev series encouraging the global artist to raise awareness about poverty and related issues."
2019-04-04 05:11:39.0
ECAfrica in Conversation With Livhuwani Nefolovhodwe
Lebo Lion is the host of Lessons with Lion, a Marketing
2019-04-03 05:01:17.0
ECAfrica100 in Conversation With Mbali Ndlovu
Apart from being a publicist, Magazine contributor, and Blogger, Mbali is the architect of one of the most active groups on Facebook with an ecosystem of over 100k individuals engaging to source assistance and make recommendations for products and services. Her platform, I know A guy positioned Mbali as an influencer in and is now a Regional Community leader for Facebook. She is an Experienced Founder with a demonstrated history of working in the media production industry. She is Skilled in Digital Strategy, Budgeting, Communications Management, Hospitality Industry, and Sales Management. Strong entrepreneurship professional with a passion for creative arts and project management.