2022-01-26 02:58:00.0
IMF Cuts Global Economic Growth Forecast
The International Monetary Fund warned that the global economy is entering 2022 in a weaker position than previously expected as it downgraded its global growth outlook largely due to clouds gathering over the recoveries in the United States and China. The IMF's latest World Economic Outlook calls for the global growth to downshift from 5.9 per cent in 2021 to 4.4 per cent this year.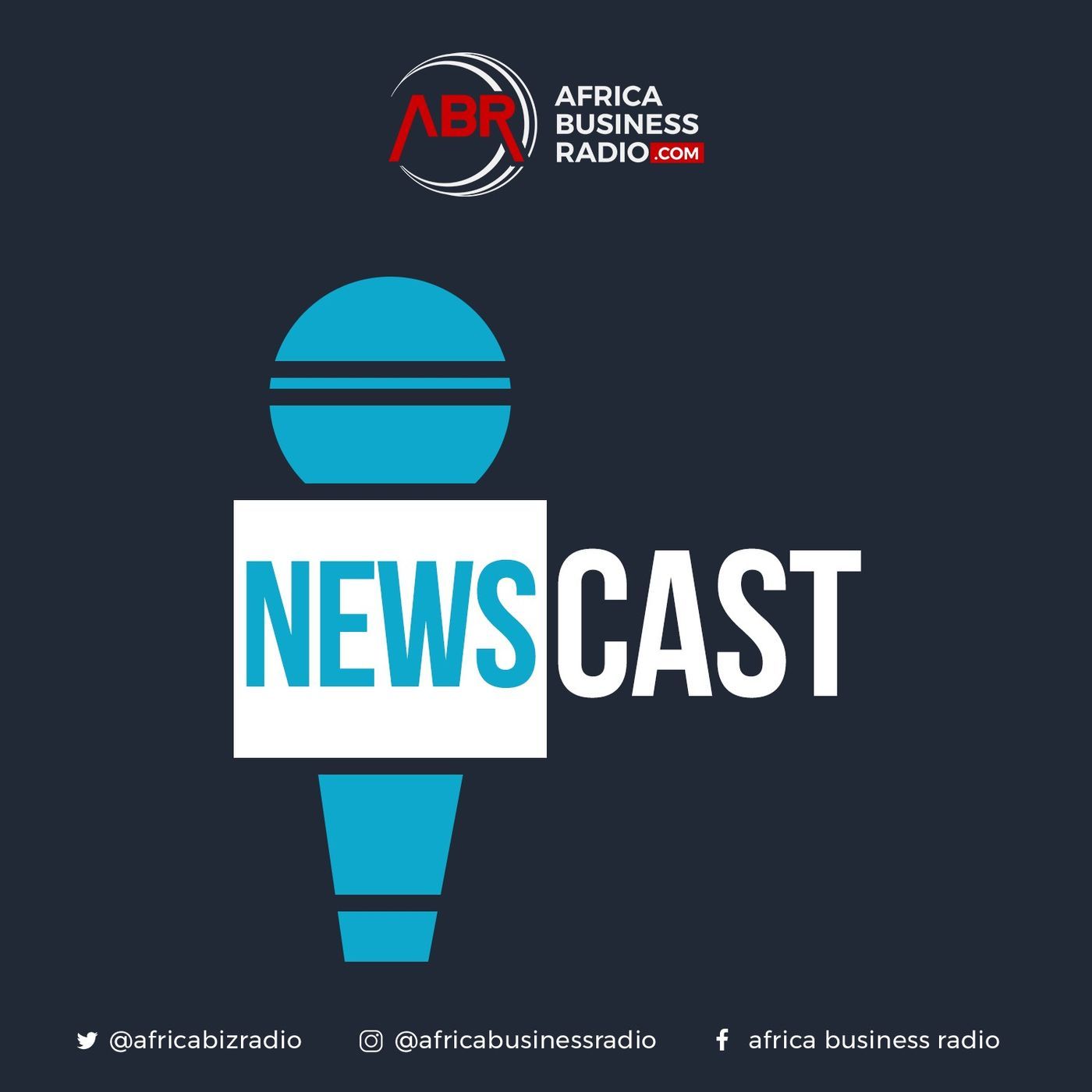 2022-01-26 02:56:00.0
Microsoft Boasts Quarterly Revenue On Cloud Growth
Microsoft Corp exceeded analysts' expectations for second-quarter revenue on Tuesday, propelled by strong demand for its cloud-based services from more businesses migrating to hybrid work models due to the coronavirus pandemic. Microsoft has become one of the most valuable companies in the world by betting heavily on corporate software and services, especially its cloud services and the movement to the web of its Outlook email and calendar software, known as Office 365.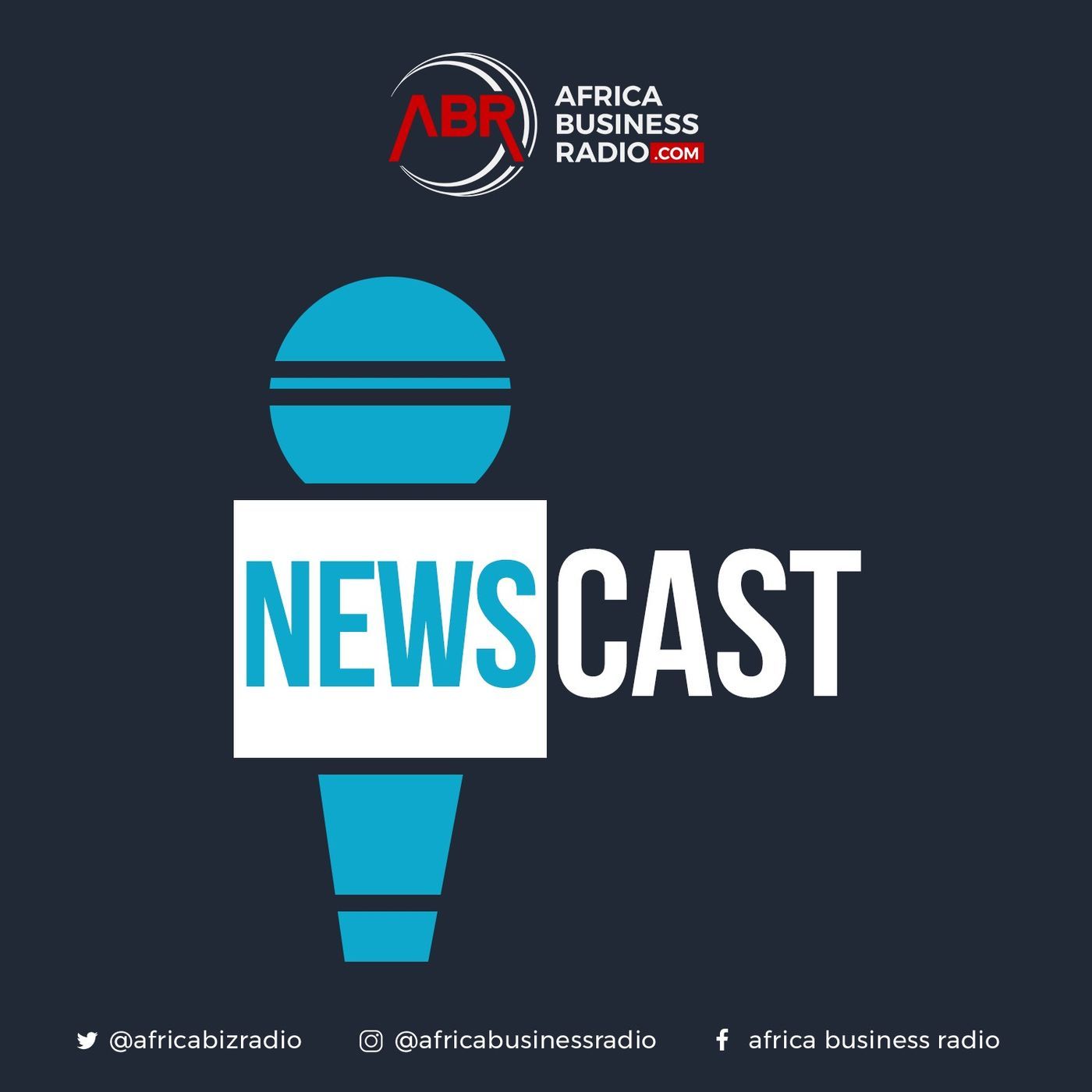 2022-01-26 02:54:00.0
The US Says Putin May Face Sanctions
US President Joe Biden says he would consider imposing economic sanctions personally targeting Vladimir Putin if the Russian president orders a new attack on Ukraine. British Prime Minister Boris Johnson urged European allies to have sanctions ready to go if Russia invades Ukraine.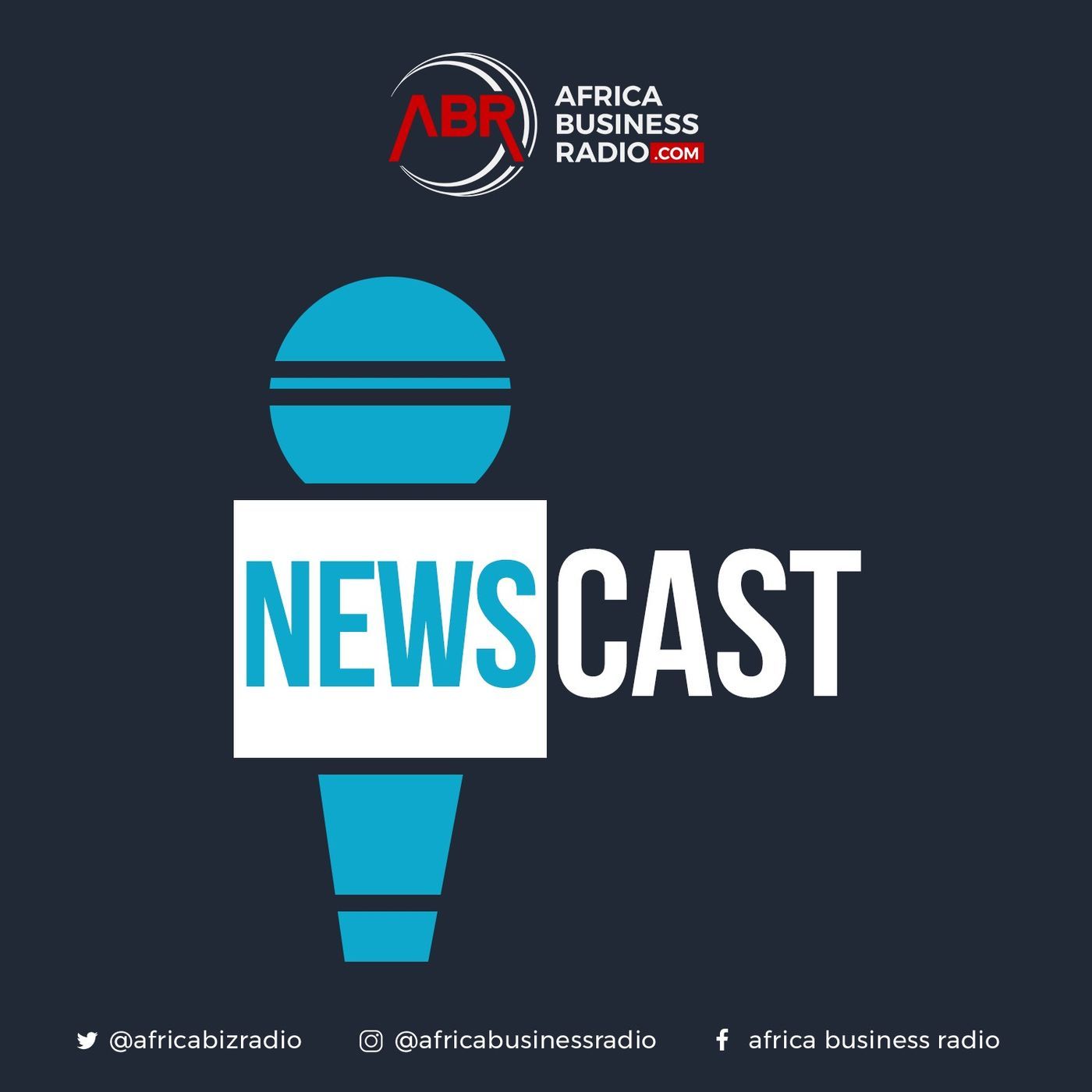 2022-01-26 02:51:00.0
Zimbabwe Committed to Ending Zimdollar Volatility
The Reserve Bank of Zimbabwe held a crisis meeting with captains of industry on Monday at which they pledged a commitment to work closely in curbing the parallel market exchange rate volatility. The central bank governor, John Mangudya says both parties acknowledged the positive economic achievements made so far which include year on year inflation reduction to end the year at 60,7% from 348,6% recorded in 2020 with local manufacturing production going to 80% of products on the market were locally produced.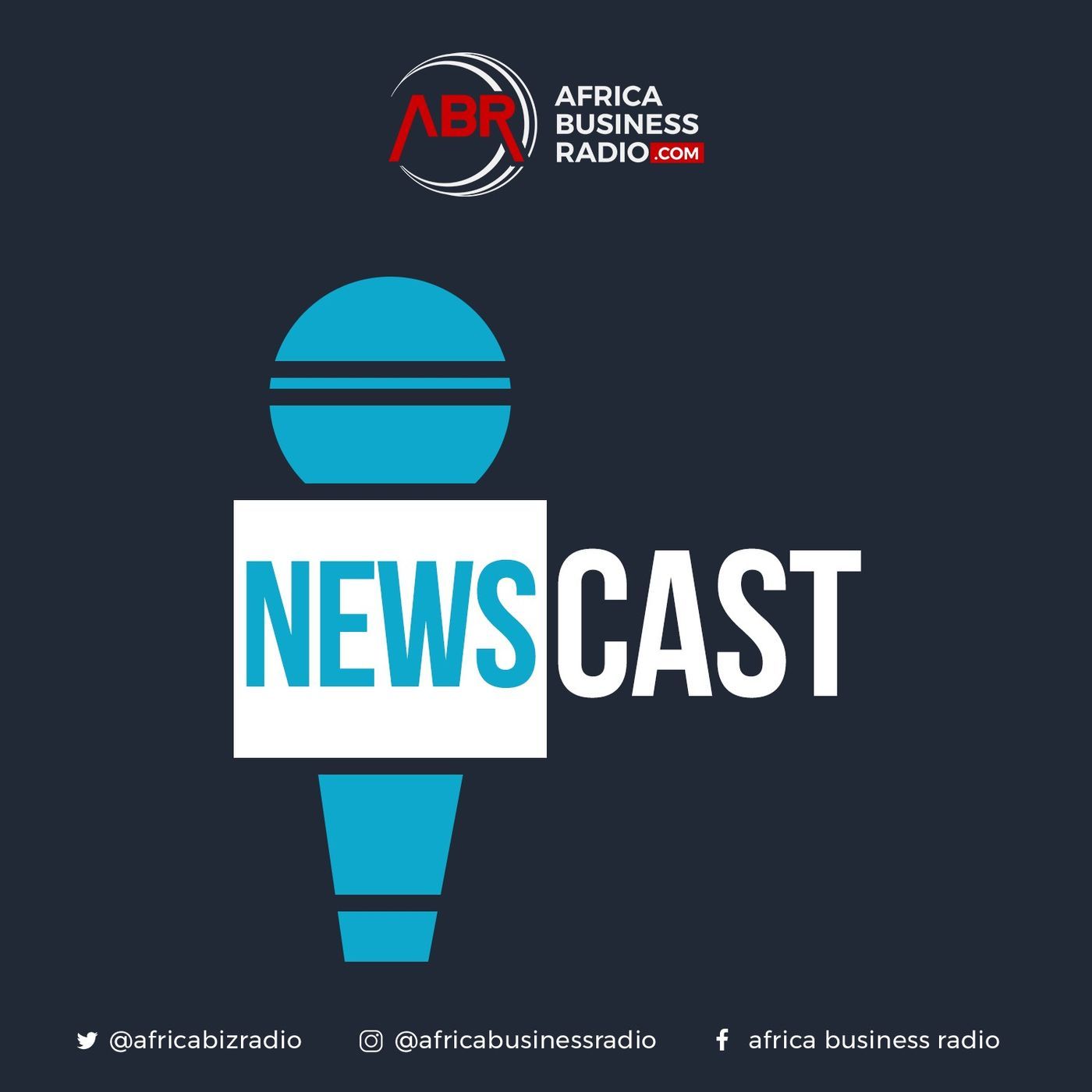 2022-01-26 02:47:00.0
Kenya Extends Avocado Export Ban
Kenyan growers and exporters dealing in the avocado export business face an indefinite ban on the export of Hass and Fuerta varieties. Kenya Agriculture and Food authority director, Benjamin Tito noted that the ban, which took effect on November 15, 2021, is aimed at curbing the harvest and export of immature avocados.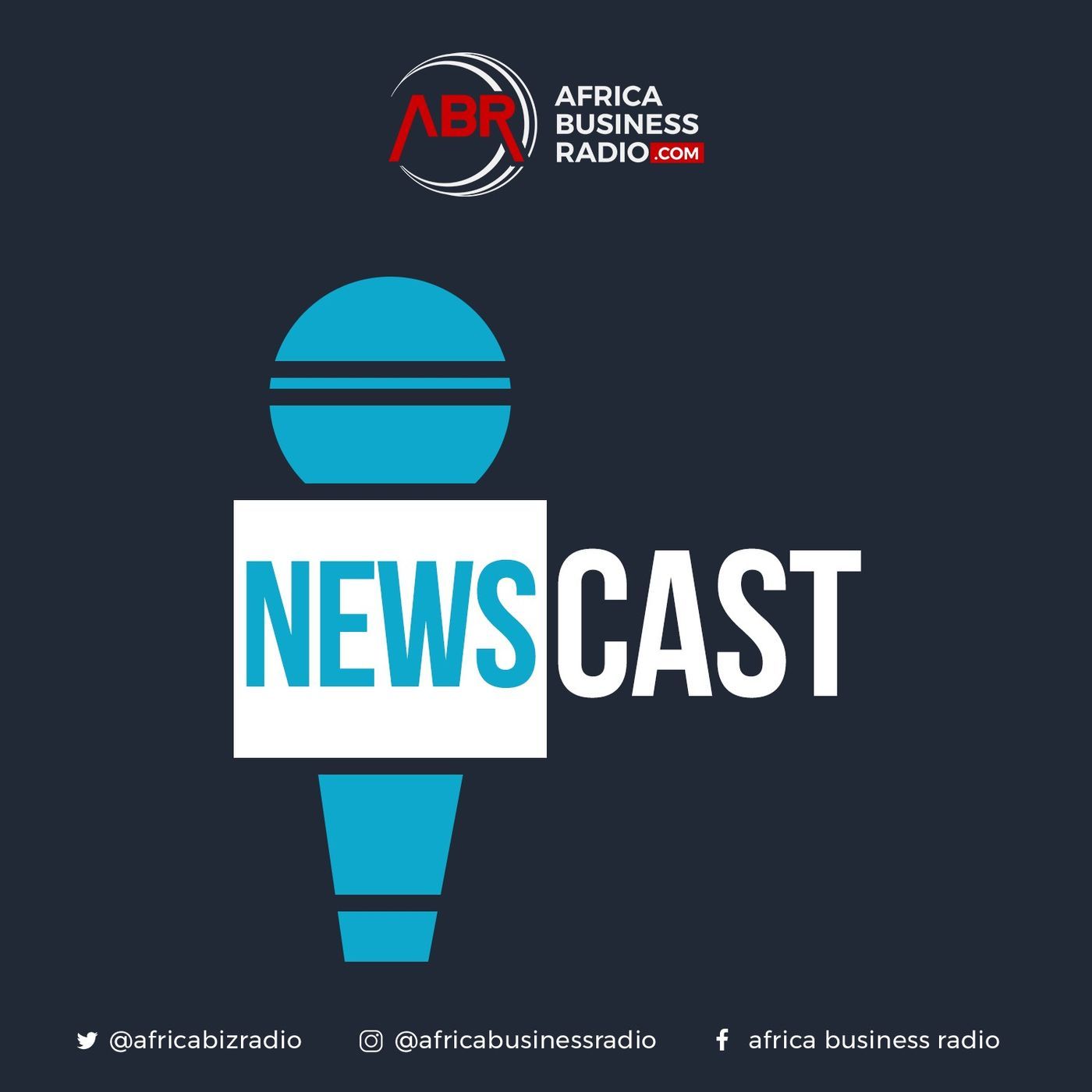 2022-01-26 02:45:00.0
Egypt Calls For Binding Agreement to Renaissance Dam Issue
Prime Minister Mostafa Madbouli has expressed Egypt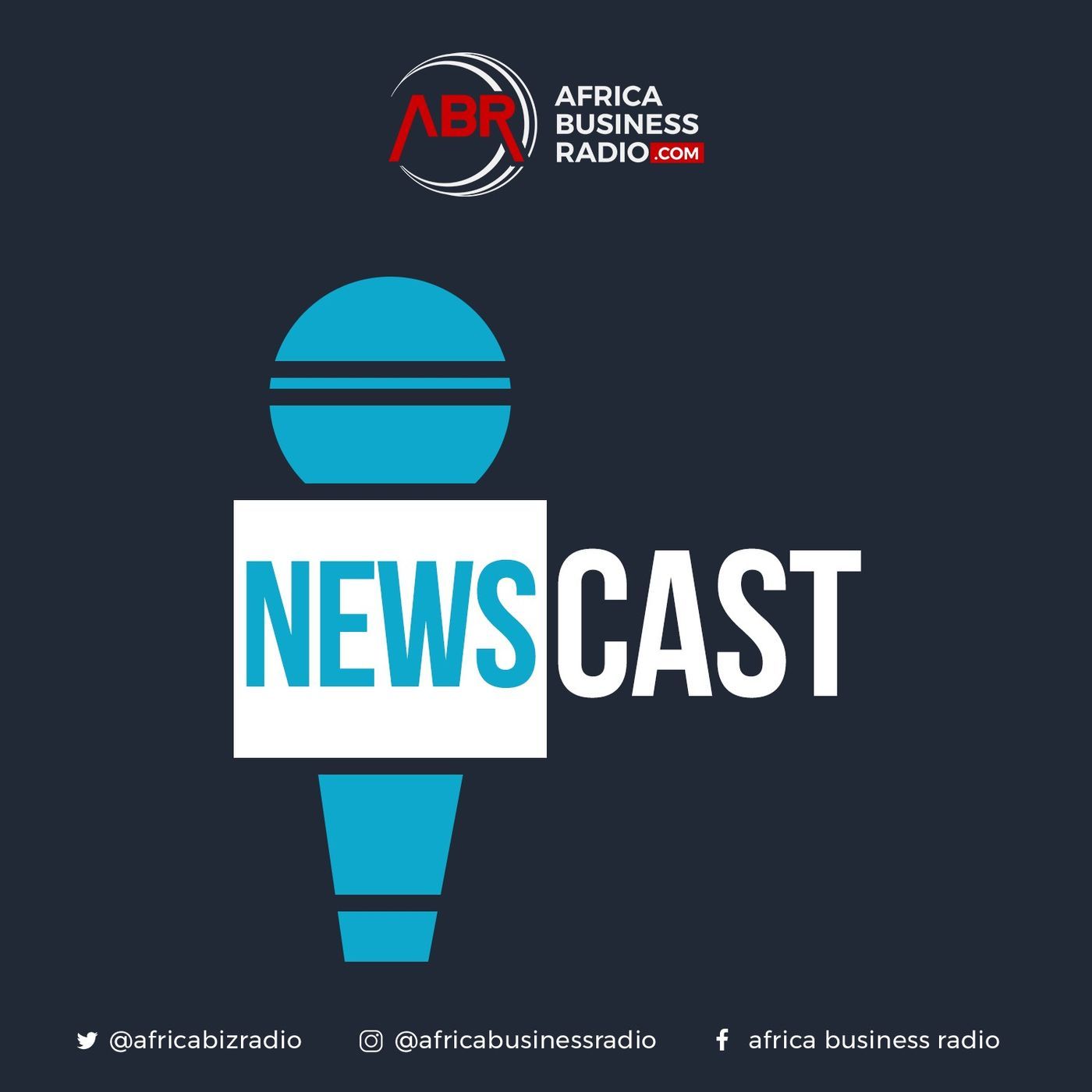 2022-01-26 02:43:00.0
Nigeria's Security Agencies Directed to Use 5G Tech to Tackle Insecurity
President Muhammadu Buhari launched the national policy on 5G for Nigeria's digital economy, with a clear directive to all the security agencies to immediately leverage the technology to enhance security in the country when it has been deployed. President Buhari also allayed fears over health safety of 5G, affirming that such issues had been effectively addressed in developing a policy that suits the country.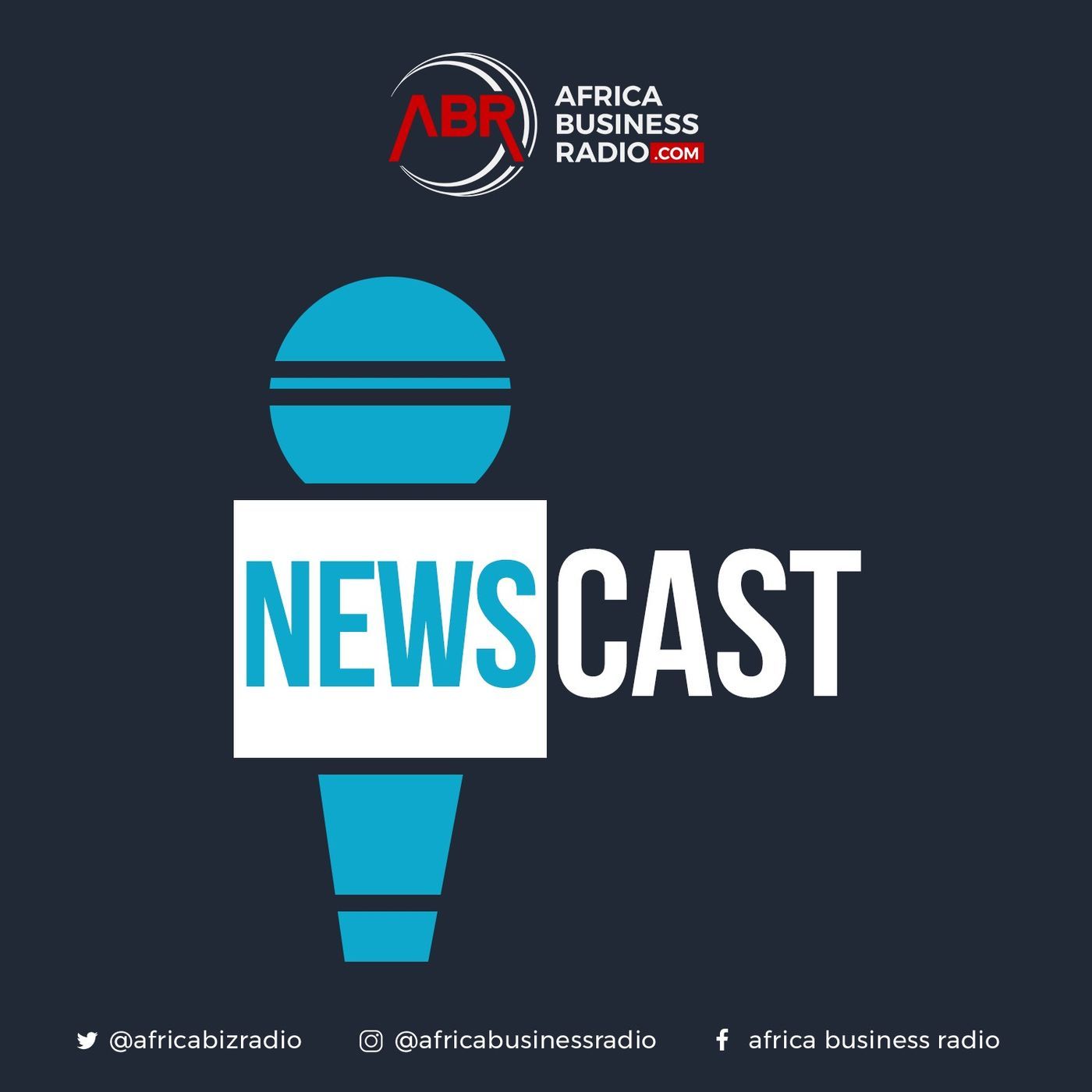 2022-01-26 02:38:00.0
Central Bank of Nigeria Retains Interest Rate At 11.5%
The Central Bank of Nigeria's Monetary Policy Committee retained the Monetary Policy Rate at 11.5% and kept all other parameters unchanged. CBN Governor Godwin Emefiele made the announcement while addressing journalists at the bank's headquarters in Abuja.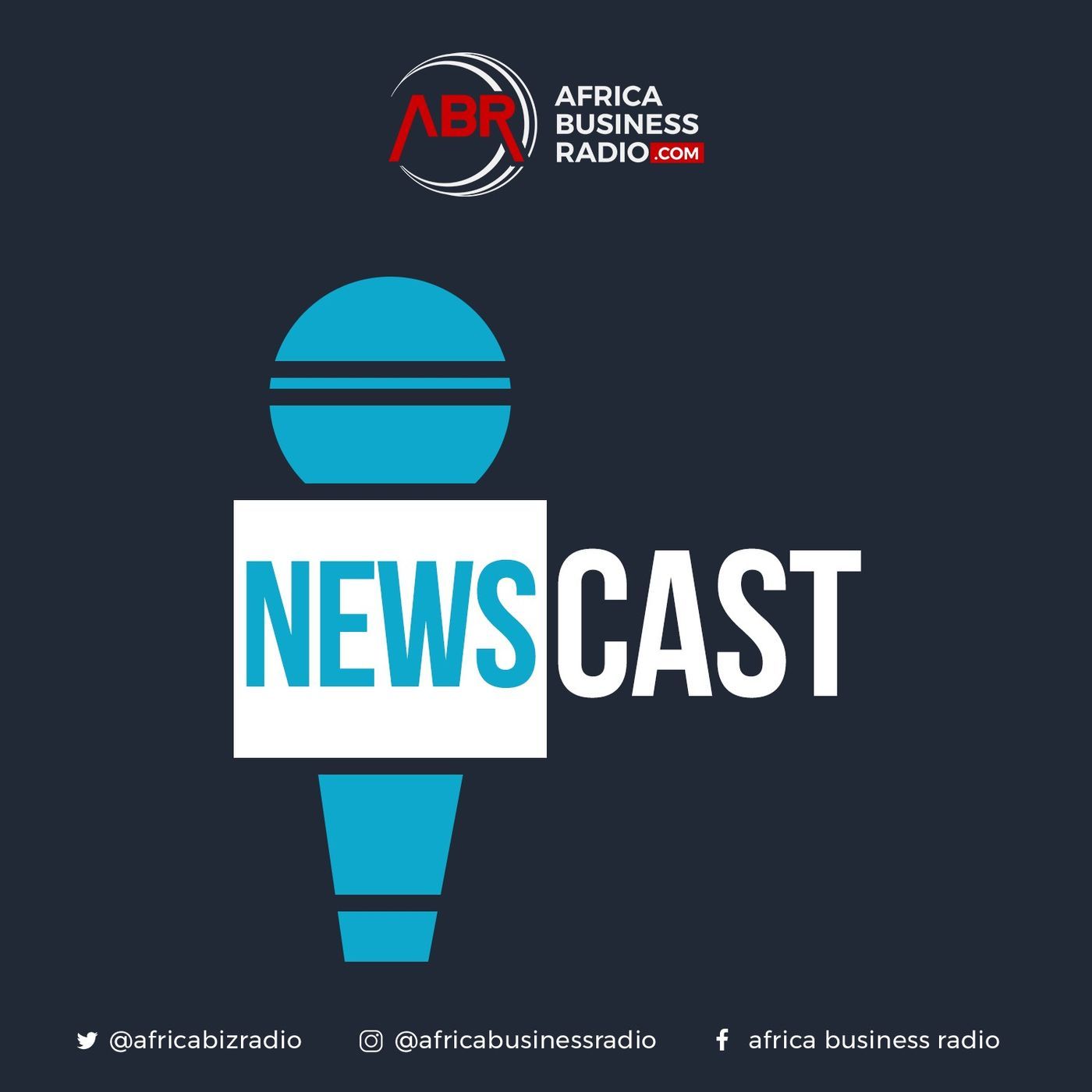 2022-01-26 02:35:00.0
Nigerian Government Outlines Conditions To Marginal Field Awardees
The Federal Government will outline its policy position for the marginal field bid round to eligible awardees who have fully or partly complied with signature bonus payment in the 2020 marginal field programme. It says the policy position would be made public at a forum being planned by the Nigerian Upstream Petroleum Regulatory Commission in Abuja.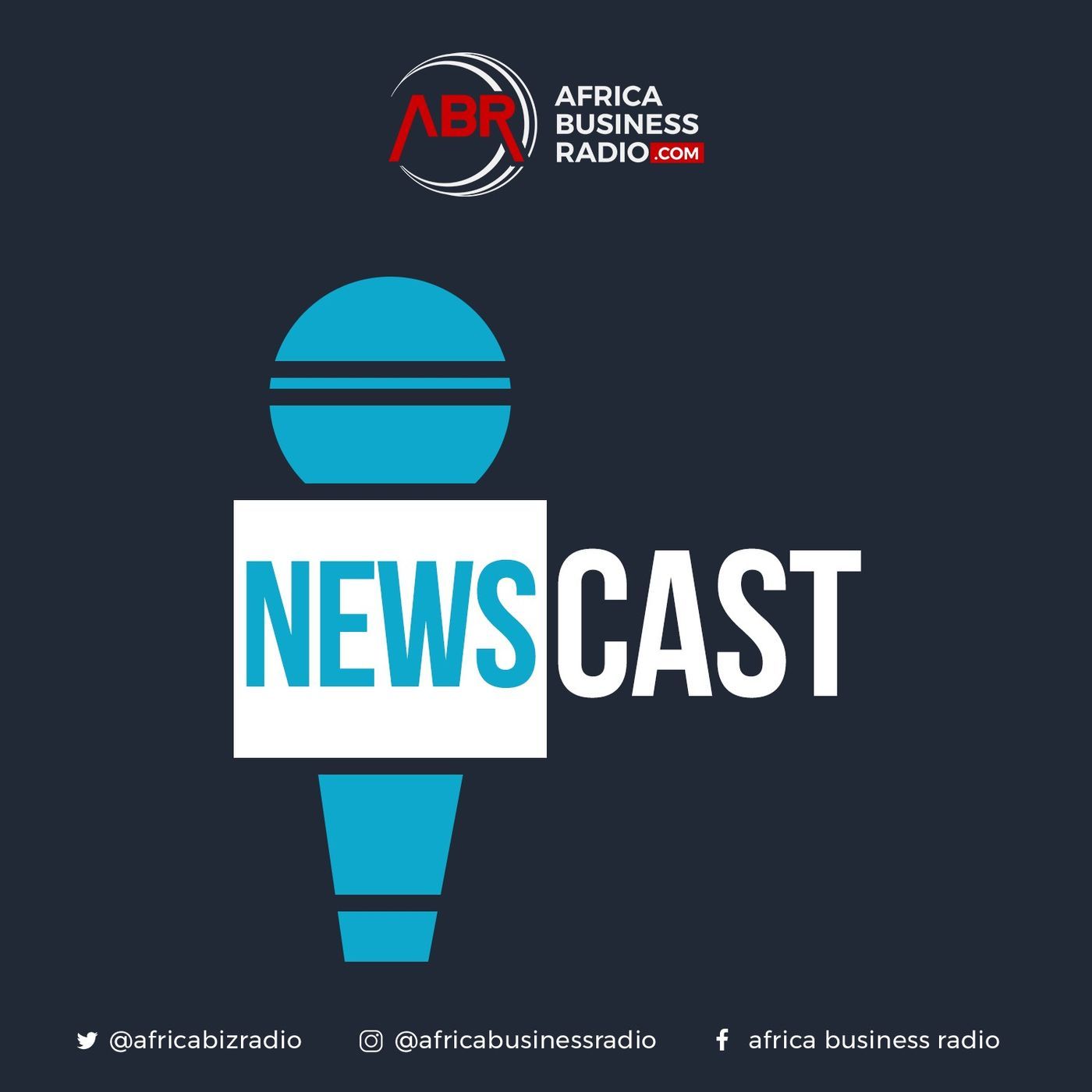 2022-01-26 02:28:00.0
IMF Retains 2022 Growth Forecast For Nigeria At 2.7%
The International Monetary Fund has retained its 2022 growth forecast for Nigeria at 2.7 per cent and increased the 2023 projection by 0.1 per cent to 2.7 per cent. The IMF had in its October report last year projected a 2.7 per cent growth rate for 2022 and 2.6 per cent for 2023.