2022-07-08 02:38:13.0
The Opportunity is Francophone Africa - Rekia Faustin
Rekia Foustin is the founder and Managing Director of Barka Fund, which focuses on for-profit solutions across the too-often-overlooked French-speaking parts of Africa.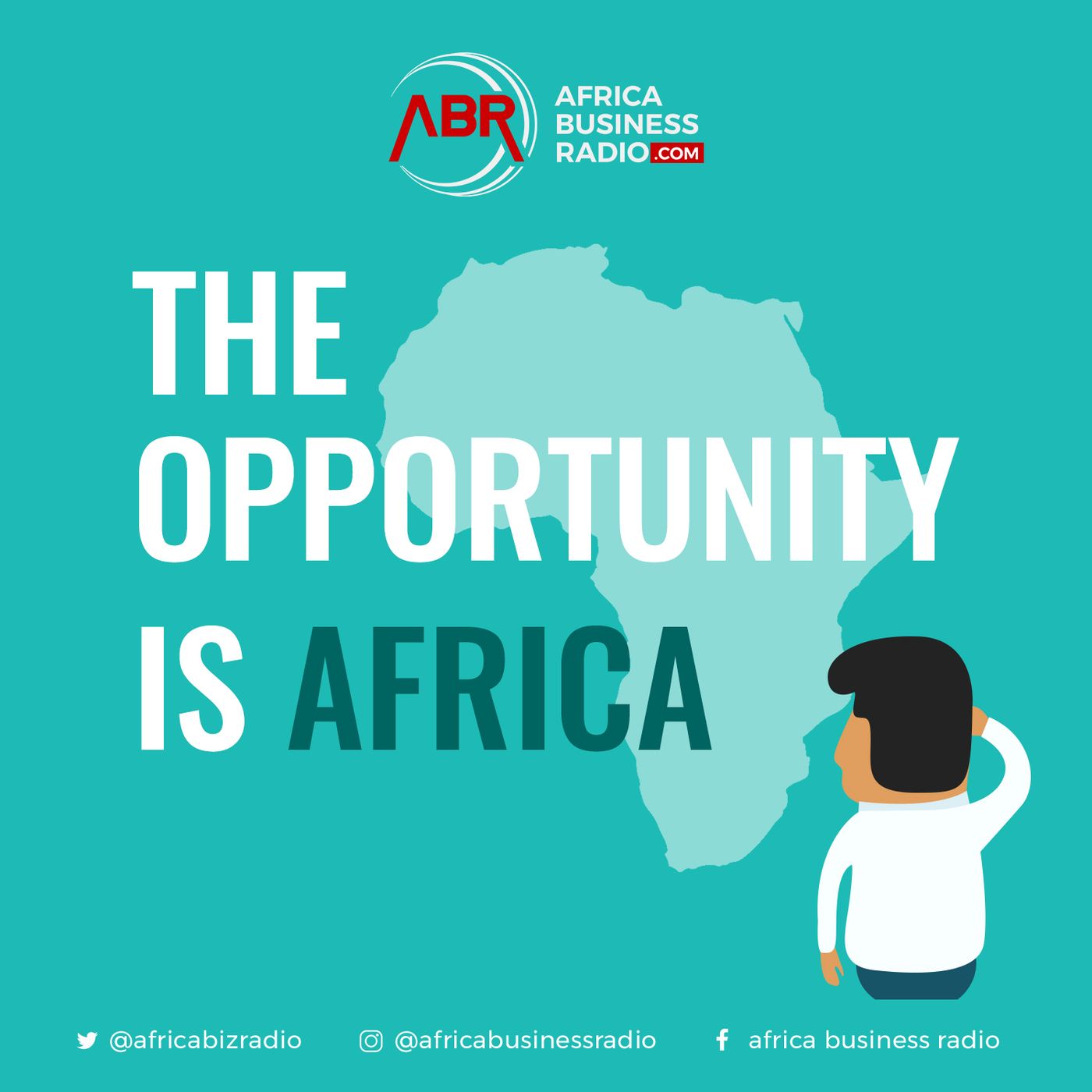 2022-05-06 03:32:55.0
Fast-Growing Companies in Africa
This episode is an excerpt from a 90-minute panel at SankapAfrica2022, talking about the needs of fast-growing African companies, with stories directly from the founders of four such companies.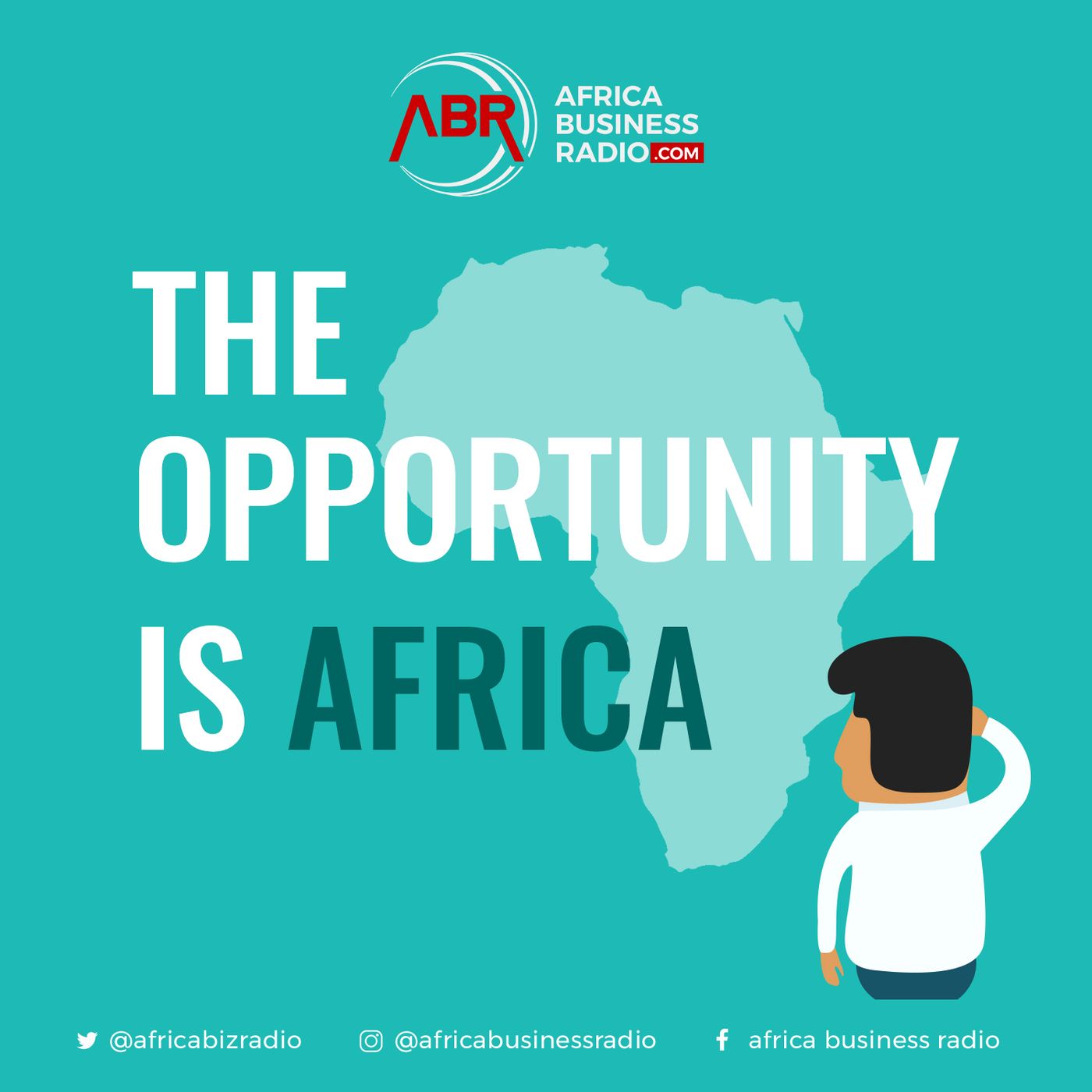 2022-03-14 01:25:22.0
The Opportunity is Cookstoves - Yusuf Tura
Obamastove is the most popular cookstove in Ethiopia, the largest artisanal cookstove manufacturer in the world and the second-largest in all of Africa. Here is the story behind the name and the backstory on how it got started.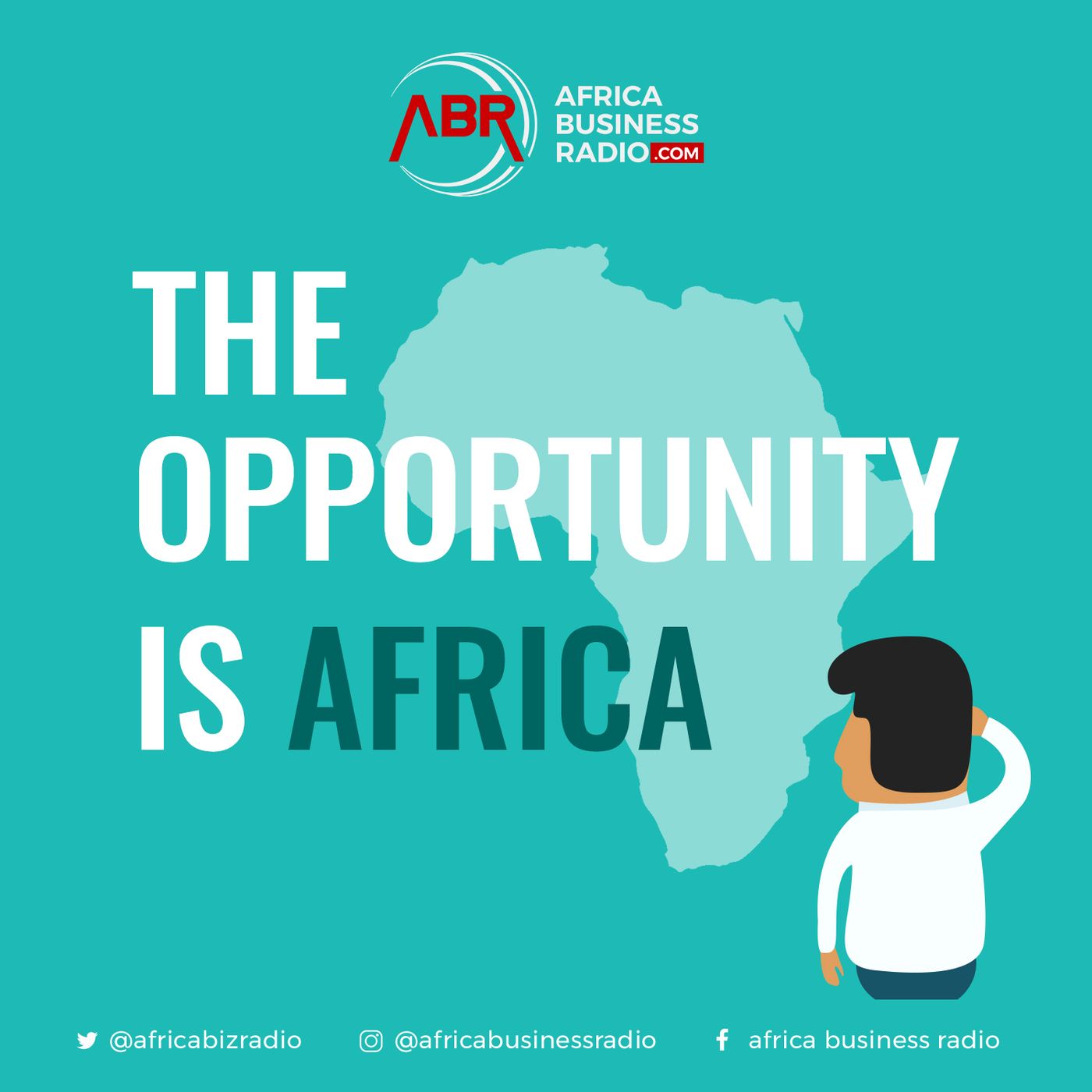 2022-02-04 04:57:53.0
The Opportunity is Livestock Bank - Herve Tuyishime
Livestock Bank is an innovative business that has created incomes for thousands of subsistence farmers in Rwanda, while also supplying quality commercial animals to Panel Meat Processing. africaeats.com/livestock-bank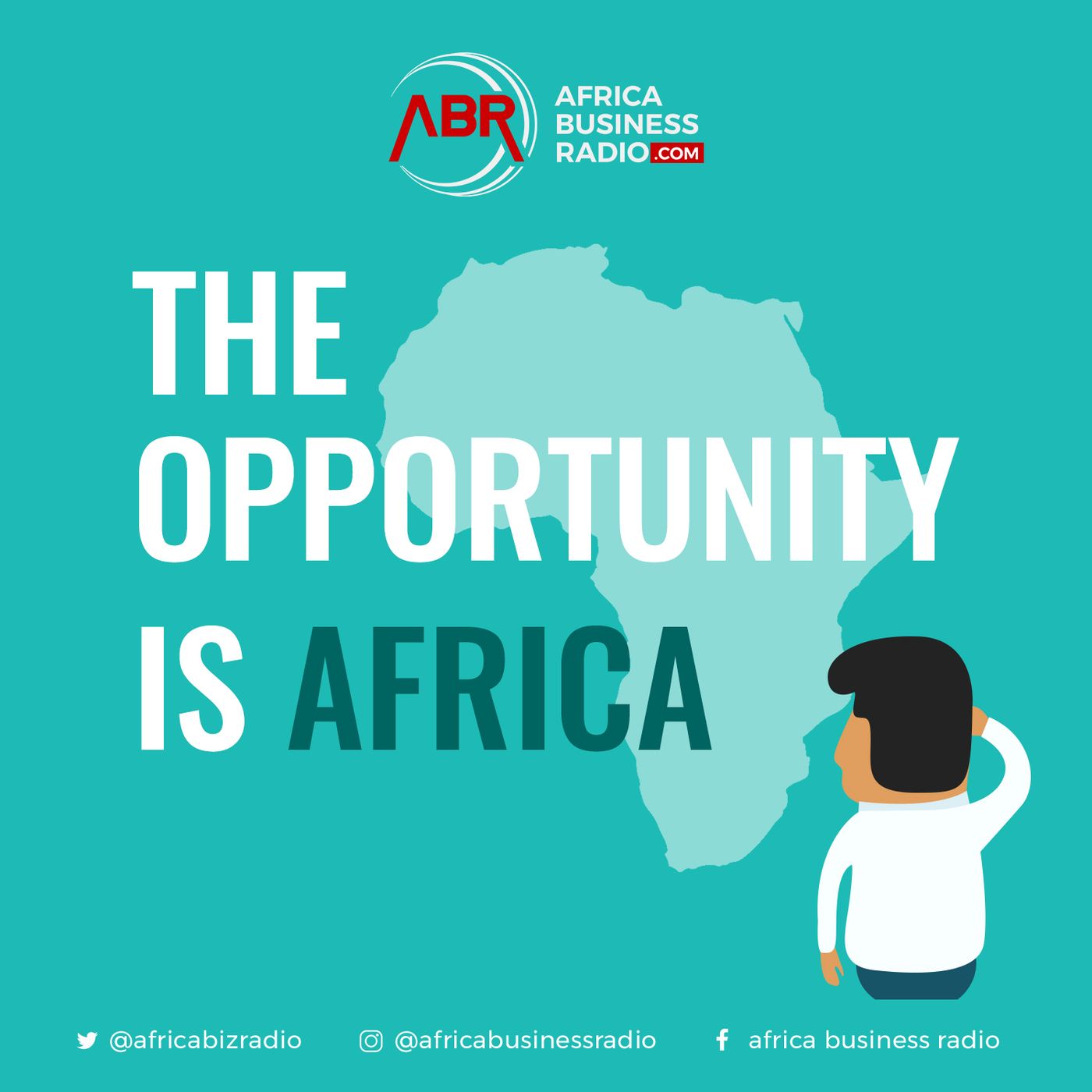 2022-01-21 04:27:00.0
The Opportunity is Women - Haika Mtei
Haika created Goldenpot to empower Tanzanian women, creating income through maize and groundnuts (peanuts), alleviating not just hunger and poverty, but also the prevalent domestic violence that comes from women farming but men normally keeping the income. 452 farmers as of the end of 2021. africaeats.com/goldenpot Brought to you by africaeats.com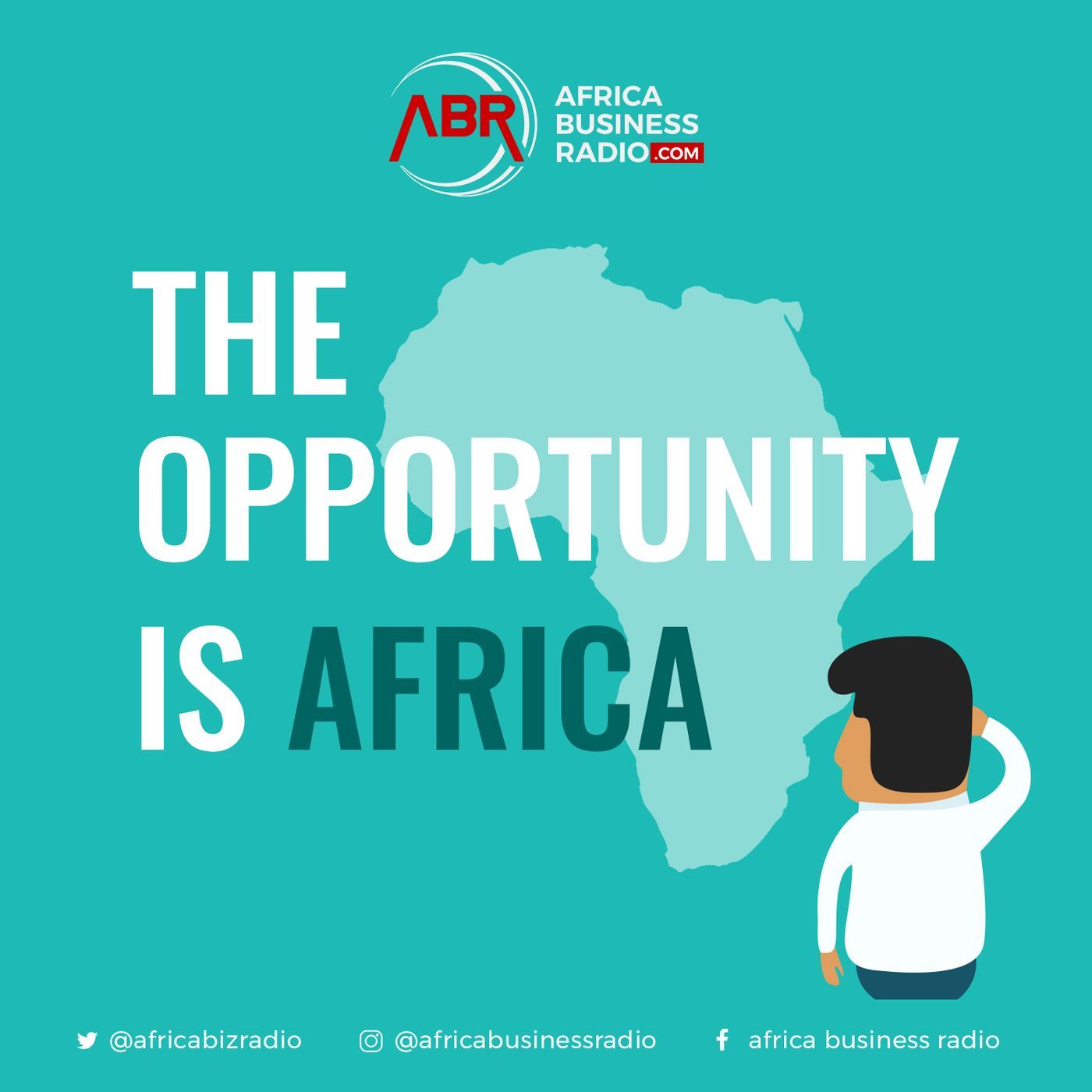 2021-12-19 12:46:00.0
Geoffrey Okoth Yoga - The Opportunity is Community
Geoffrey created not one but two companies based around the hundreds of smallholder farmers near his in Tororo, Uganda. Papoli Farmers grow turkeys. Green Charcoal Uganda turns ag waste into charcoal briquettes. africaeats.com/papoli and africaeats.com/green-charcoal-uganda Brought to you by africaeats.com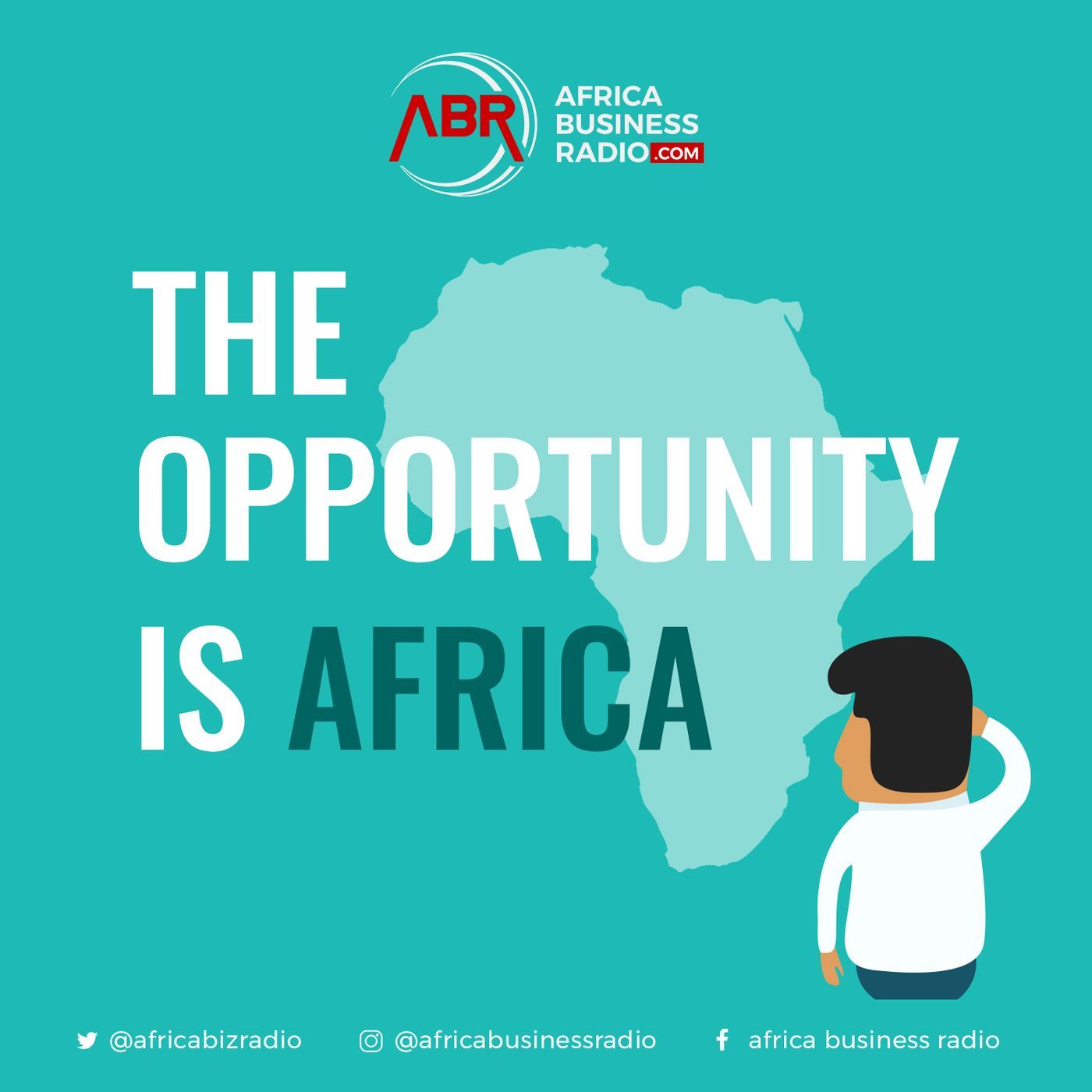 2021-11-29 01:45:00.0
The Opportunity is Agrovet Supplies - Victor Mhango and Byton Simwela
Ziweto Enterprise is the largest wholesaler and retailer of agrovet supplies in Malawi, helping to create cash incomes for smallholder farmers across Malawi. Brought to you by http://africaeats.com/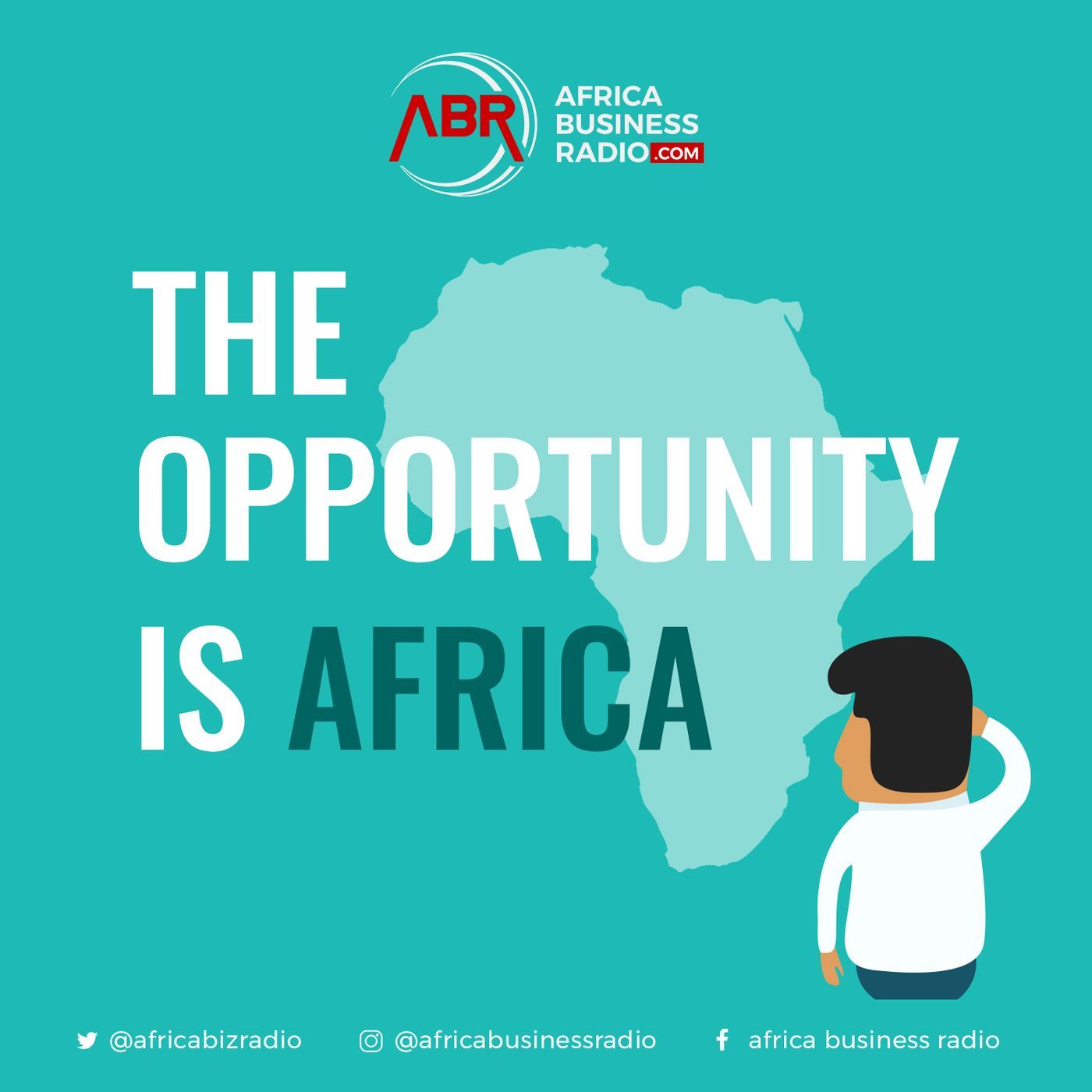 2021-09-27 12:15:32.0
Ogwal Joseph - The Opportunity is Investing in Agriculture
Agro Supply takes an old lay-a-way model and applies it in a way never seen before, as an investment service for the unbanked smallholder farmers of Uganda. Founder/CEO Ogwal Joseph explains how this works and why it works so well. agrosupplyltd.com Brought to you by www.africaeats.com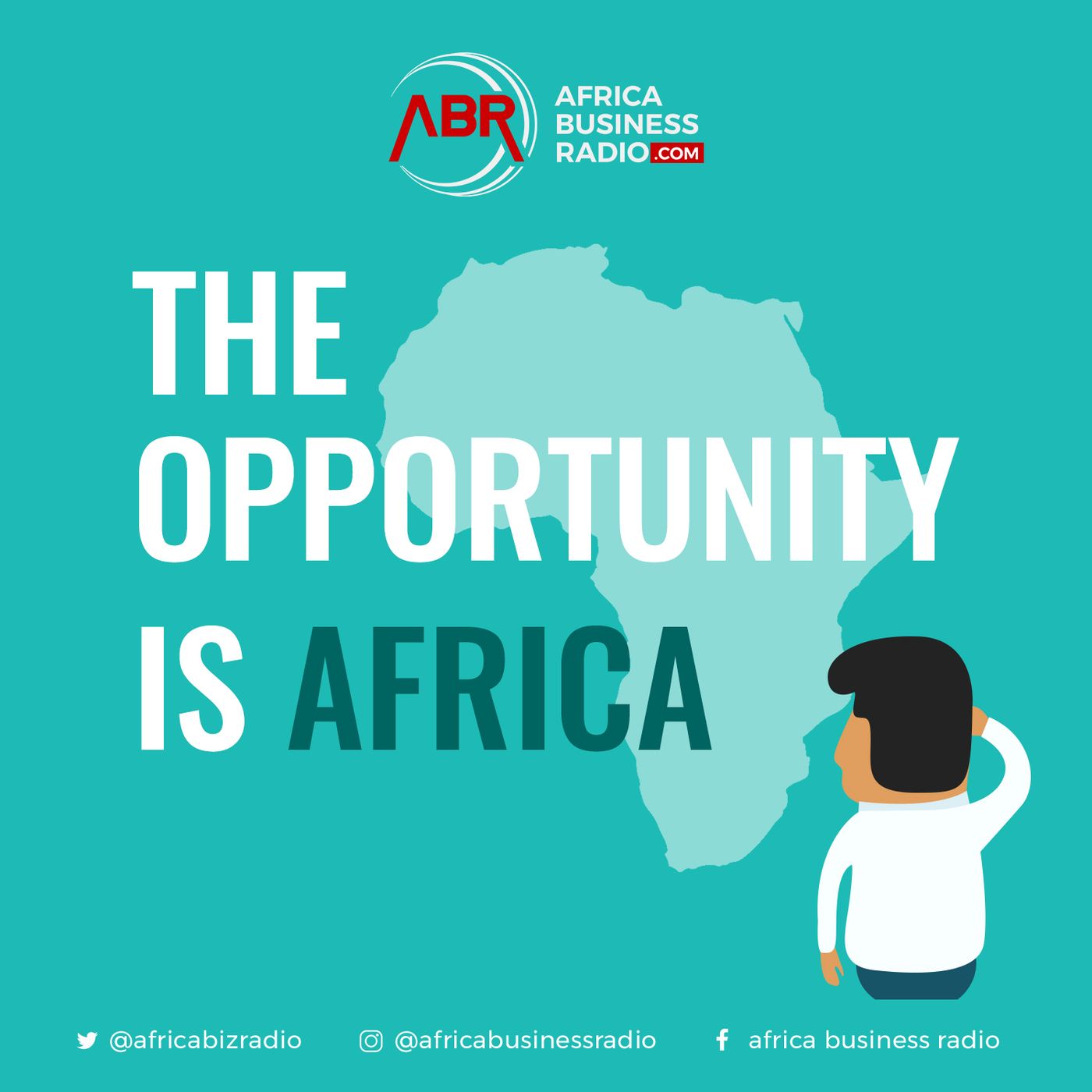 2021-08-19 02:58:21.0
Brigitha Faustin - The Opportunity is Sunflower Oil
OBRI is replacing the $170+ million of imported cooking oil into Tanzania with homegrown, women-grown, sunflower oil. Founder/CEO Brigitha Faustin explains how and why and where this fast-growing startup goes next. obritanzania.com Brought to you by africaeats.com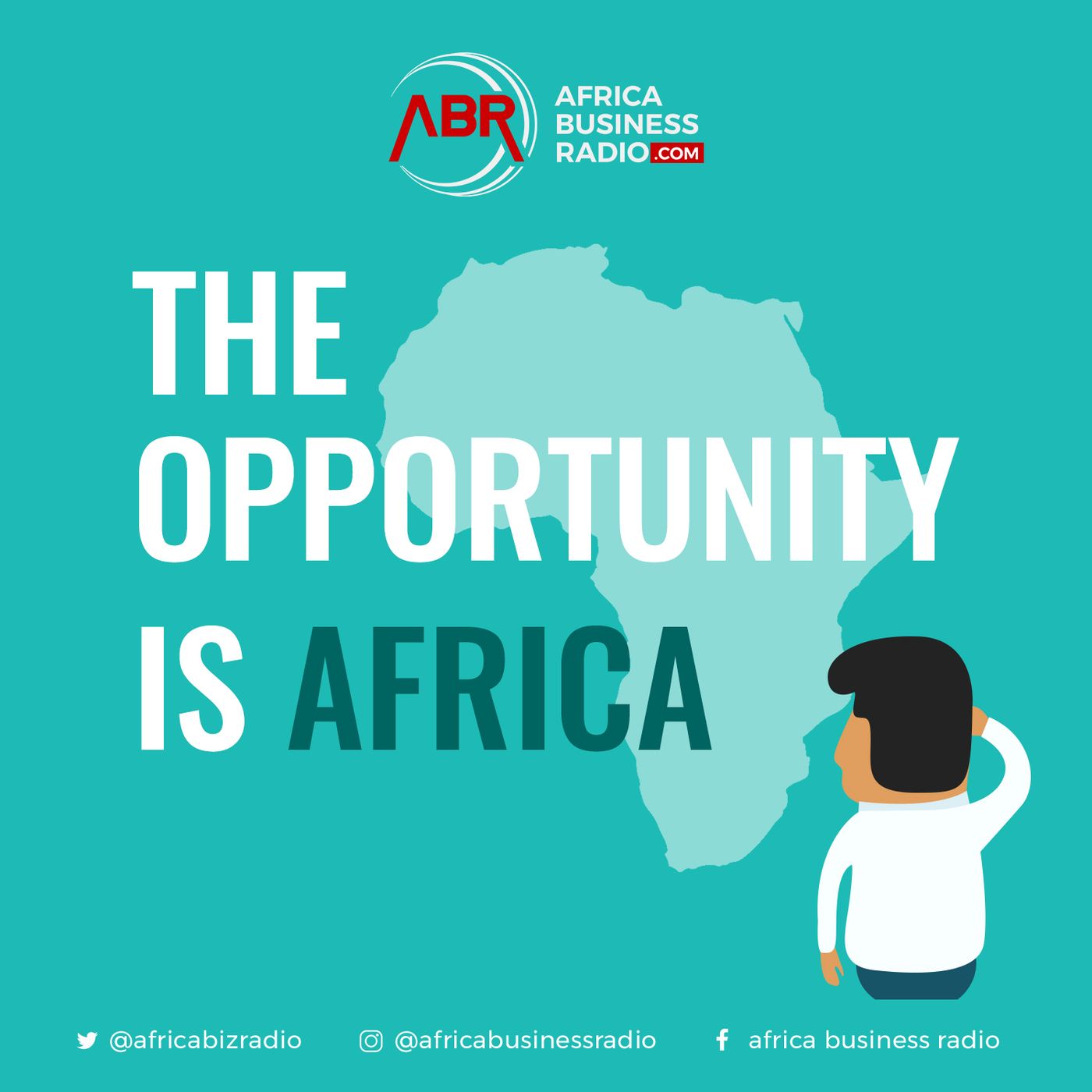 2021-08-19 02:56:00.0
Brigitha Faustin - The Opportunity is Sunflower Oil
OBRI is replacing the $170+ million of imported cooking oil into Tanzania with homegrown, women-grown, sunflower oil. Founder/CEO Brigitha Faustin explains how and why and where this fast-growing startup goes next. obritanzania.com Brought to you by africaeats.com