2019-10-19 03:01:02.0
The Opportunity is Distribution - East Africa Fruits
The opportunity is the distribution of fruits and vegetable from East Africa and export to Europe, Asia and America.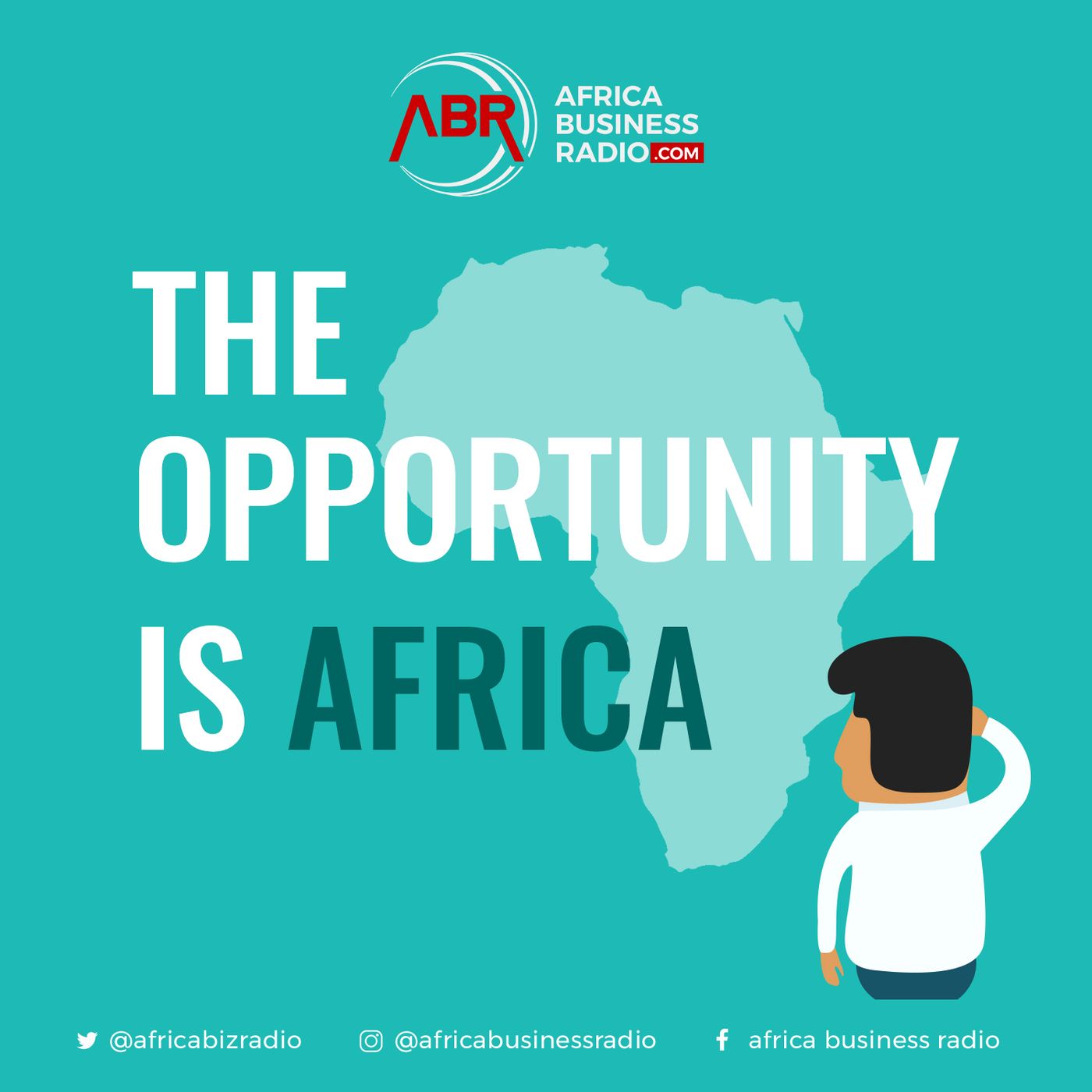 2019-10-19 02:59:06.0
The Opportunity is Chicken- Chicken Basket
The Opportunity is Chicken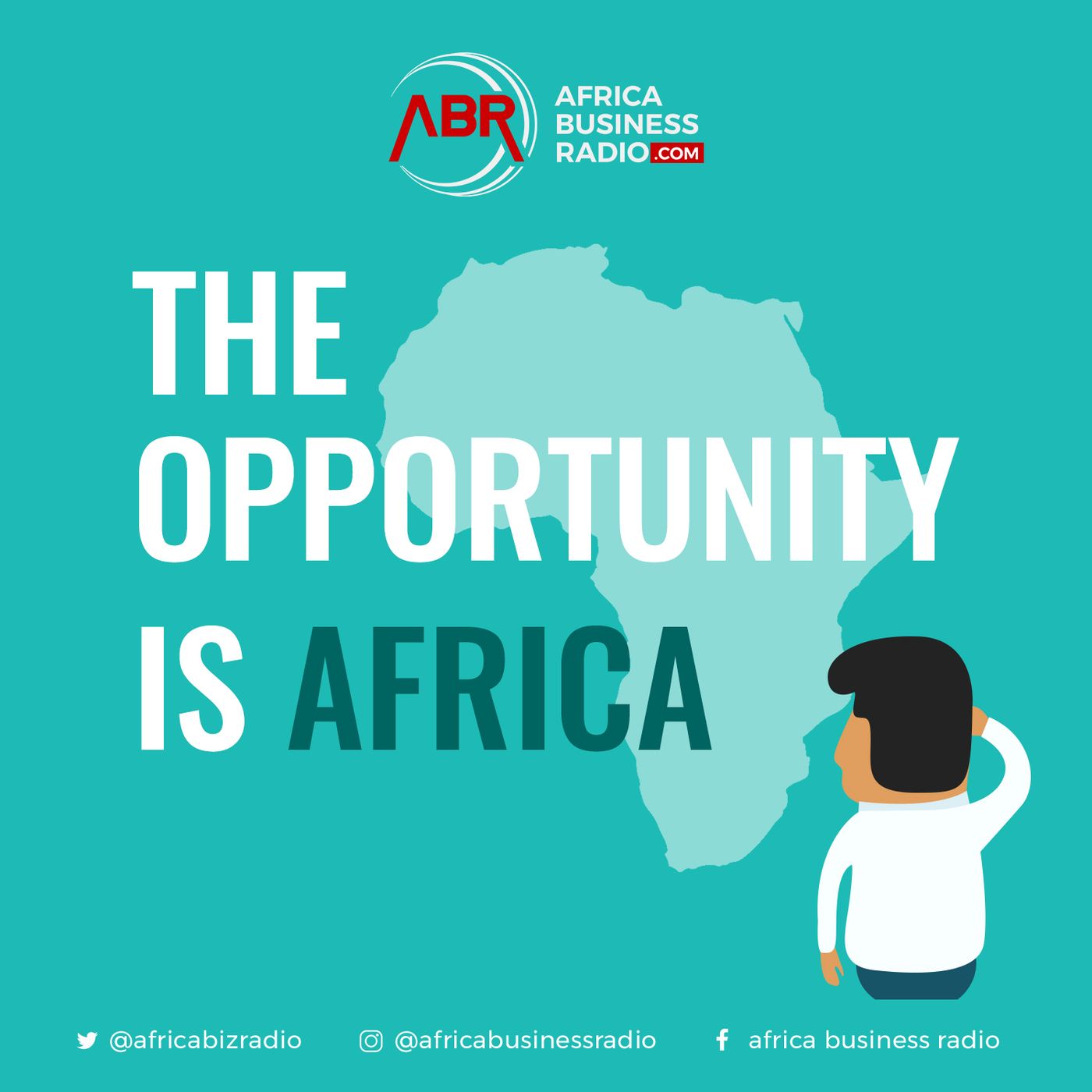 2019-09-24 03:57:04.0
The Opportunity is Eggs - Most Affordable Form of Protein
Oreeggs (a.k.a. God Cares Farm) sells organic eggs for consumption and fertilize eggs to farmers in Tororo Uganda and Eastern Kenya. Oscar Daniel chats to Luni about the opportunity in the chicken eggs.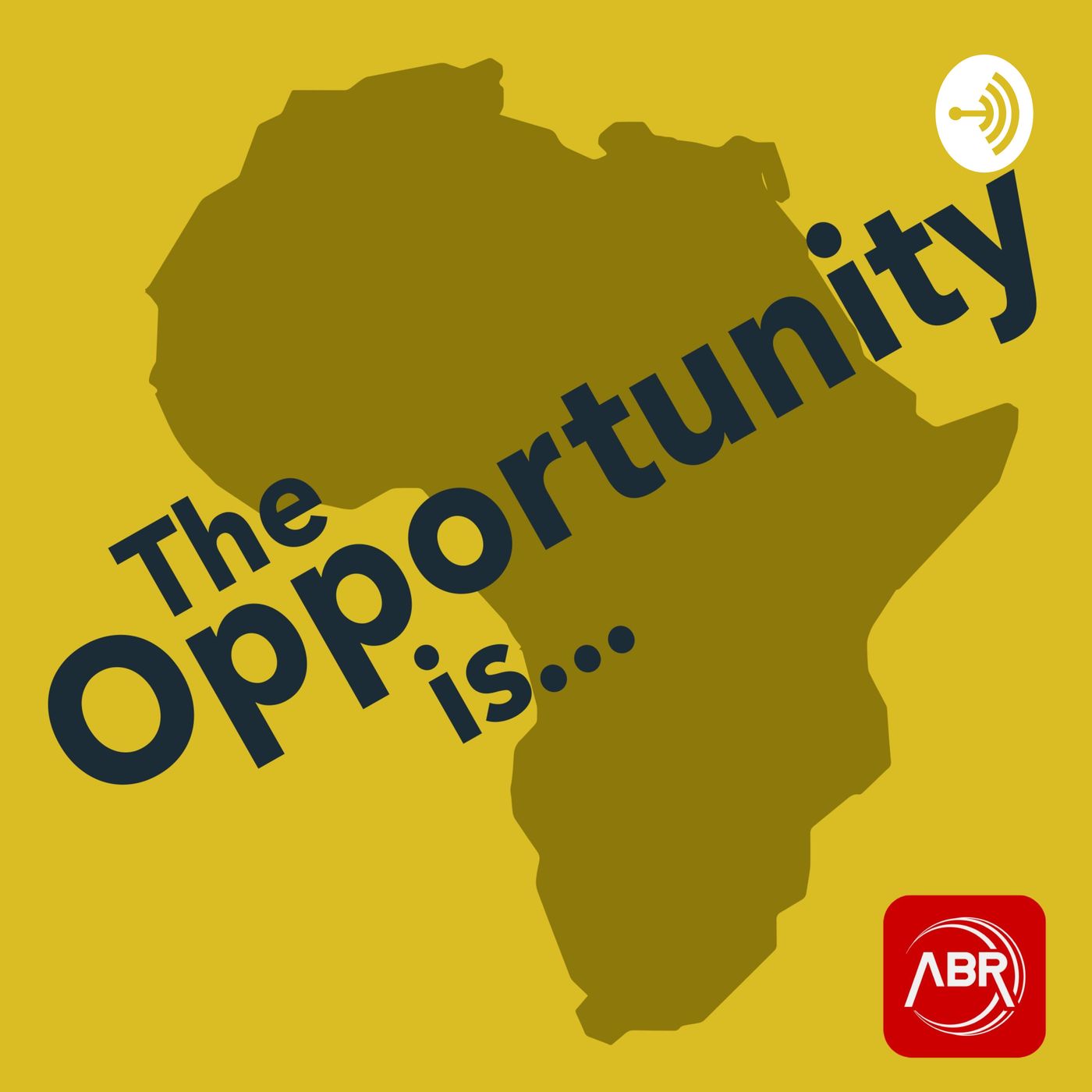 2019-09-16 07:17:11.0
The Opportunity is Electricity in Western Kenya - Elias Mabiria
Bieera Energy has been created by Kisii University to deploy off-the-shelf micro-hydropower plants to take advantage of the megawatts of untapped, clean, carbon-free energy to bring electricity to the region. Bierra Energy brings electricity to hilly Kisii Western Kenya.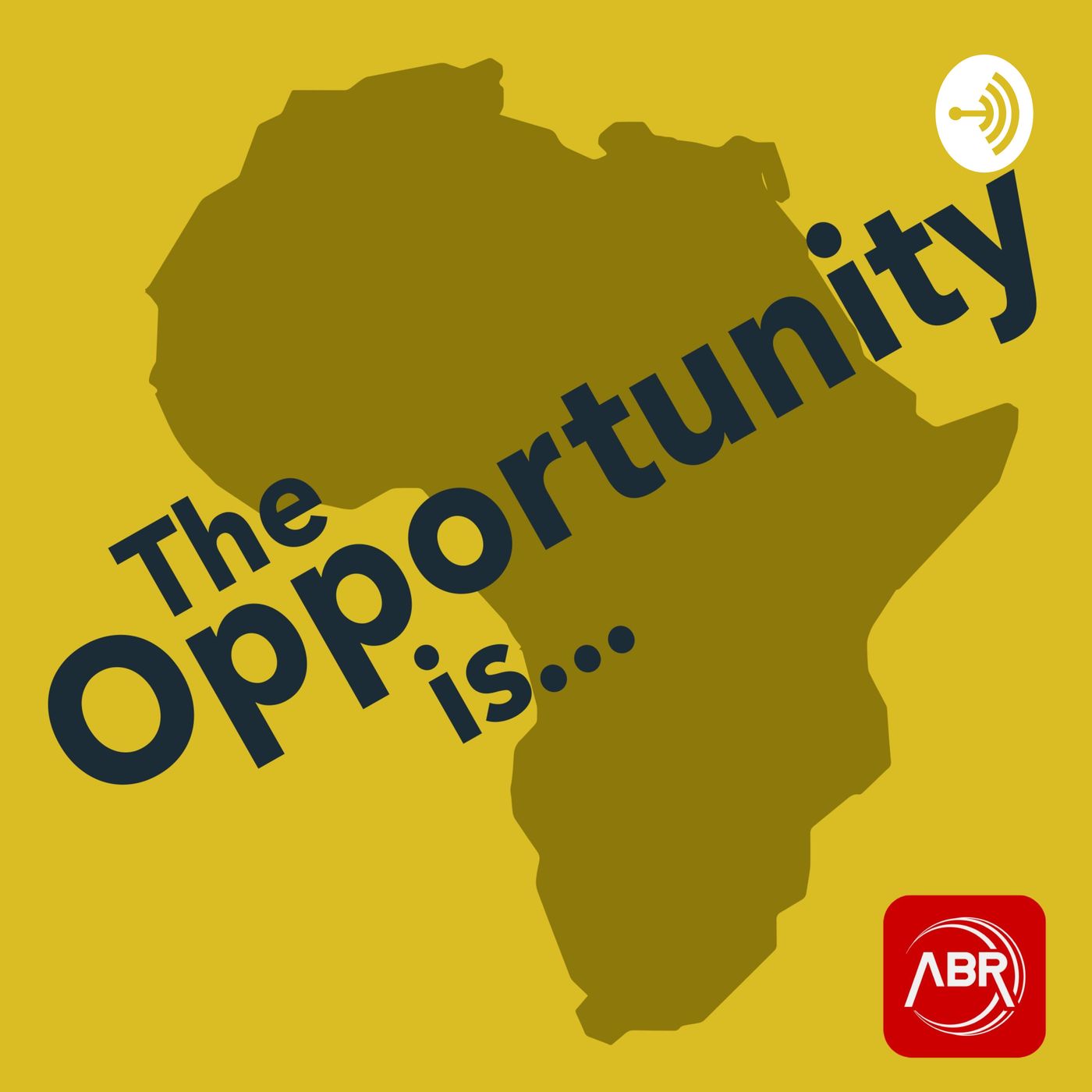 2019-09-10 02:03:33.0
Africa Business Radio
To a Profitable Africa