2020-10-30 02:55:25.0
How To Get A Home Loan
Buying a home can be a fun and exciting experience. But finding the right home is just one step in the process. Choosing the right home loan can be just as important. Listen in on this episode to know all you need, to get a home loan.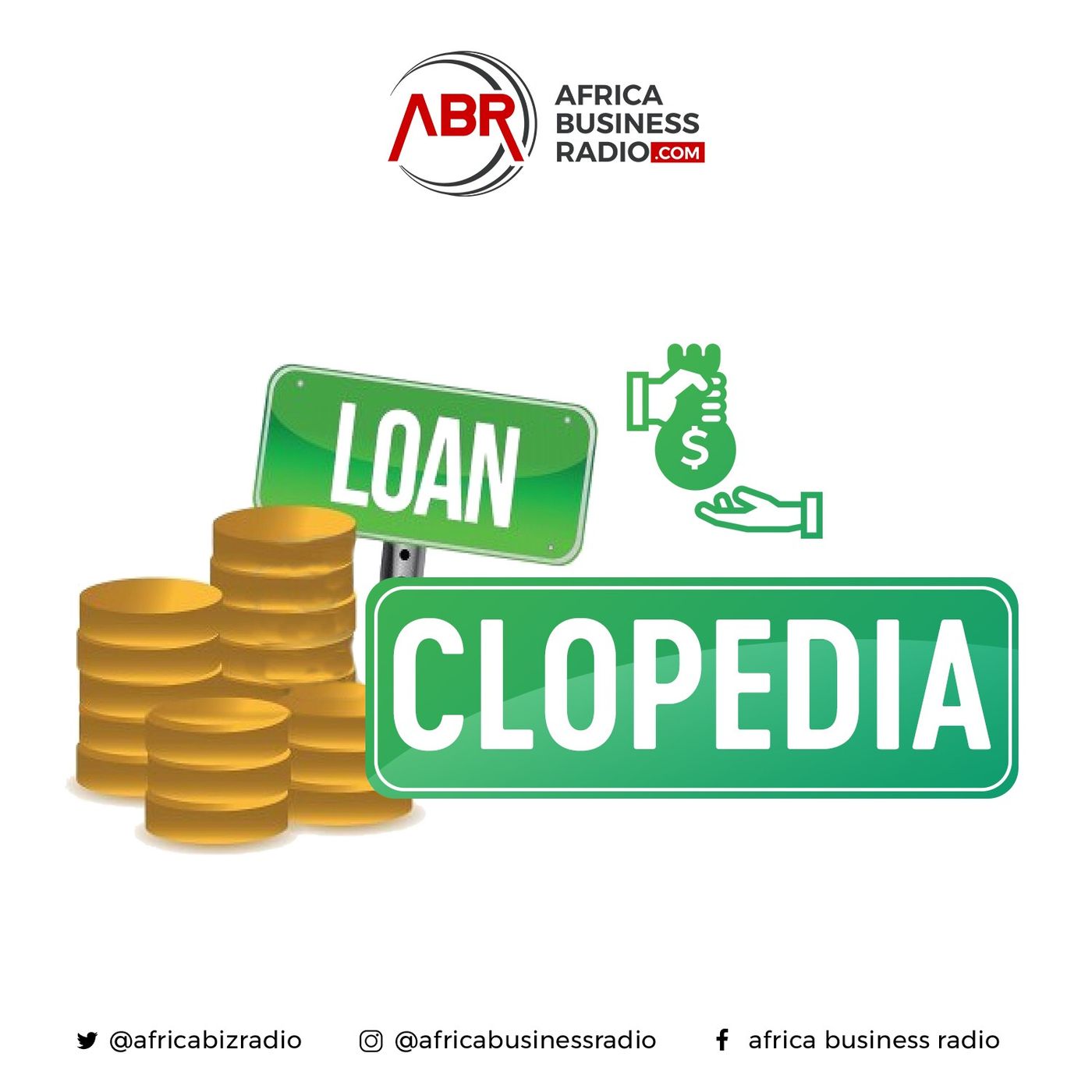 2020-10-16 04:44:47.0
The Best Time To Take A Loan
Most financial experts trash personal loans as these can be expensive. However, these can come handy in specific circumstances.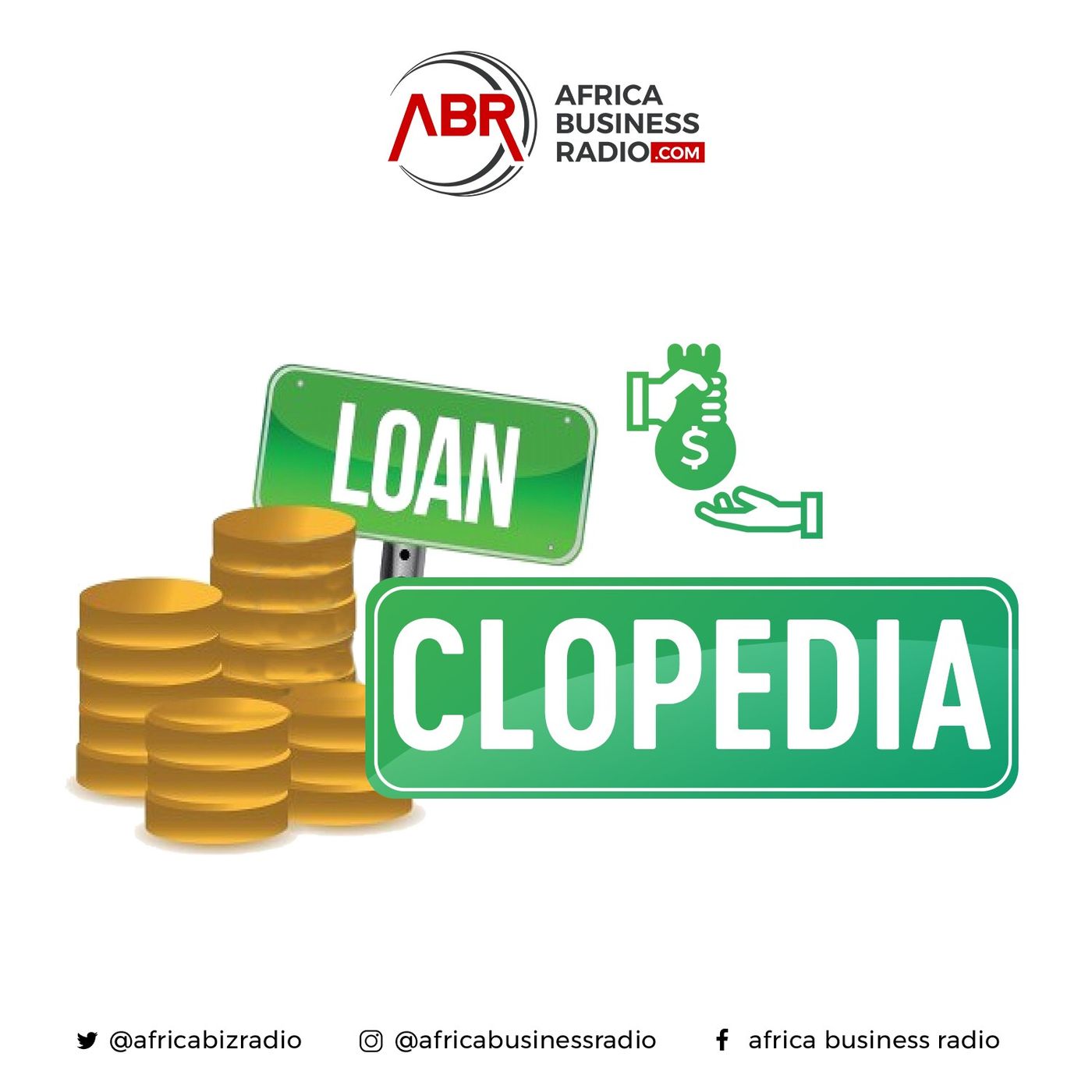 2020-10-12 04:59:30.0
Things You Should Know Before Your First Loan Attempt
When the time comes to invest in new resources, a small business loan can help you stimulate production and grow. But what should you expect when applying for a loan? Is the road to approval quick and effortless, or is obtaining financing a complex, protracted process? in this episode, are things you need to know before applying for your loan.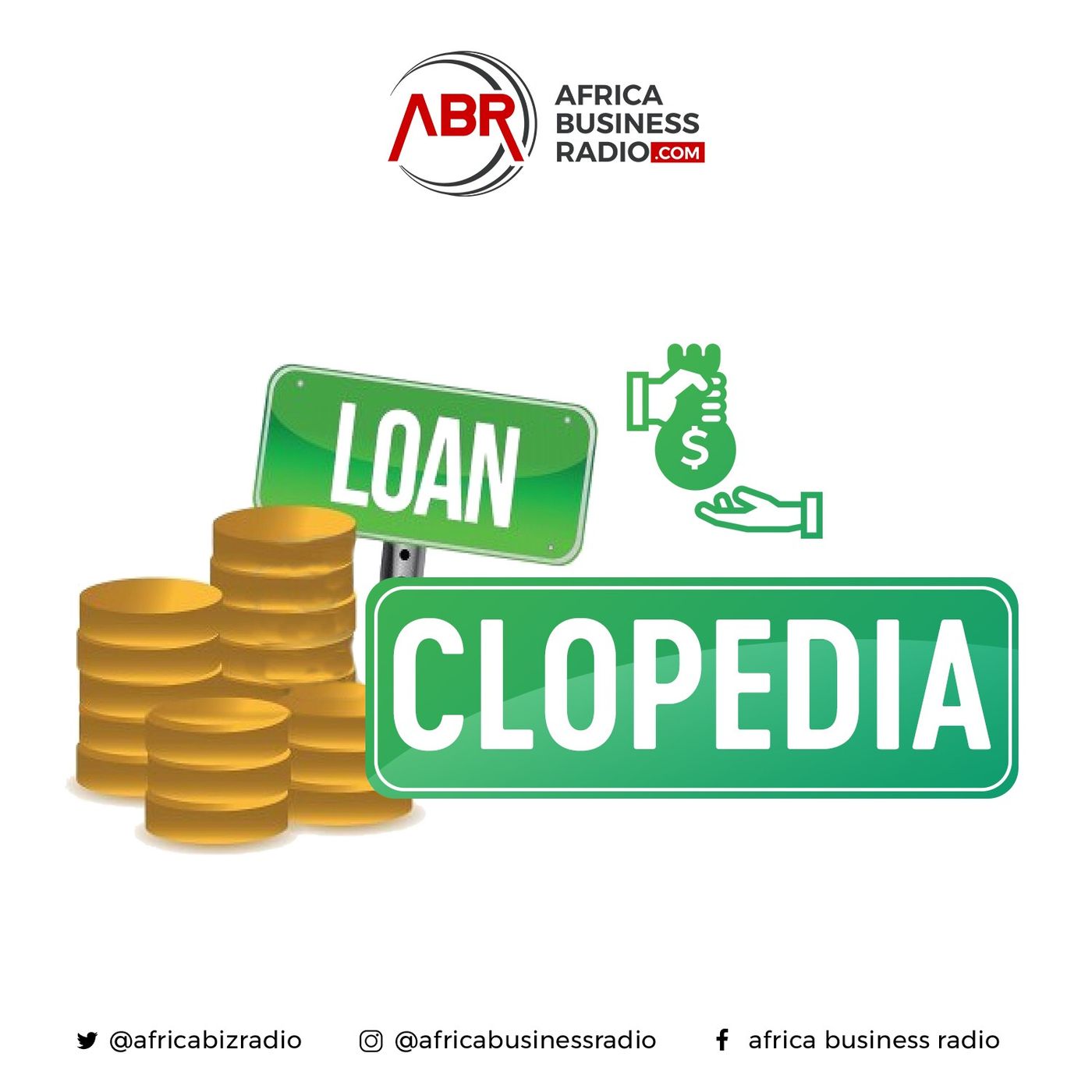 2019-10-02 10:07:52.0
DEAL LOAN SHARKS AND WIN!
Ever heard of the phrase, "join them if you can't beat them"? It's better to beat the loan shark before they get you hounded with their very strict terms of collection upon failure. Listen; any lender – authorized or not – who harasses you is breaking the law. In fact, they have no legal right to make you pay the loan back at all – because the loan itself is illegal. But you need to how to knock them out right? Here it is!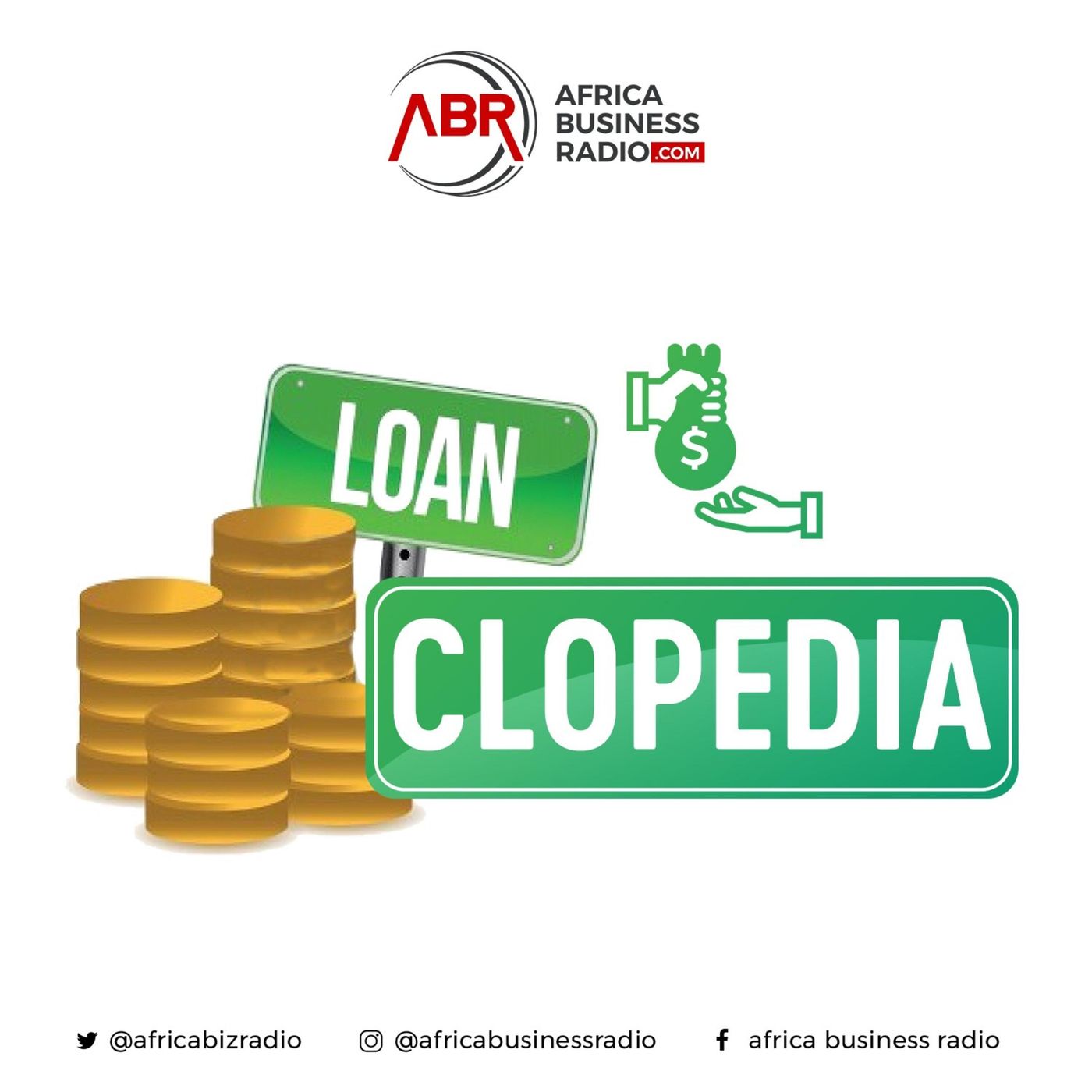 2019-10-02 10:06:39.0
HOW TO WIN LOANS FROM COMMUNITY BANKS!
While many are still struggling to get a loan from a community bank, you can meet the family's immediate needs with these tips. Jump the interest rates, yes you can! You really don't have to join any co-operative and why should you if you can get easy loans from community banks. Here's how.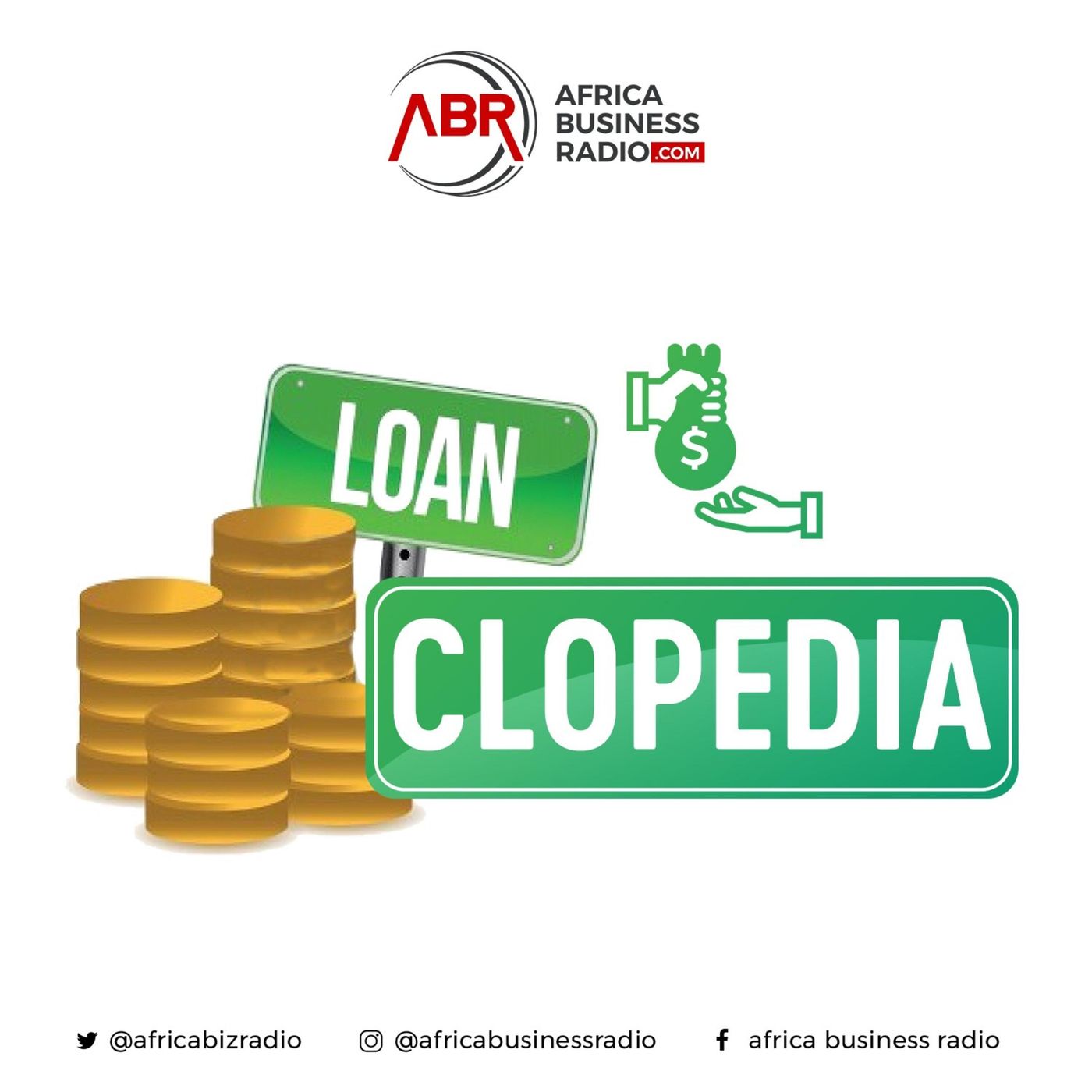 2019-10-02 10:04:57.0
MAKE EVERY DIGITAL CREDIT SYSTEM WORK FOR YOU!
The whole corporate world is plotting out more ways to make borrowing easier but you shouldjt have to wait for that! The delivery of mobile credit has come to stay and sometimes, airtime advance can be a life-saving form of digital loan when you need an emergency top-up for your voice calls, text messages and data services. Hey! It's time to start using digital credit system to your advantage right?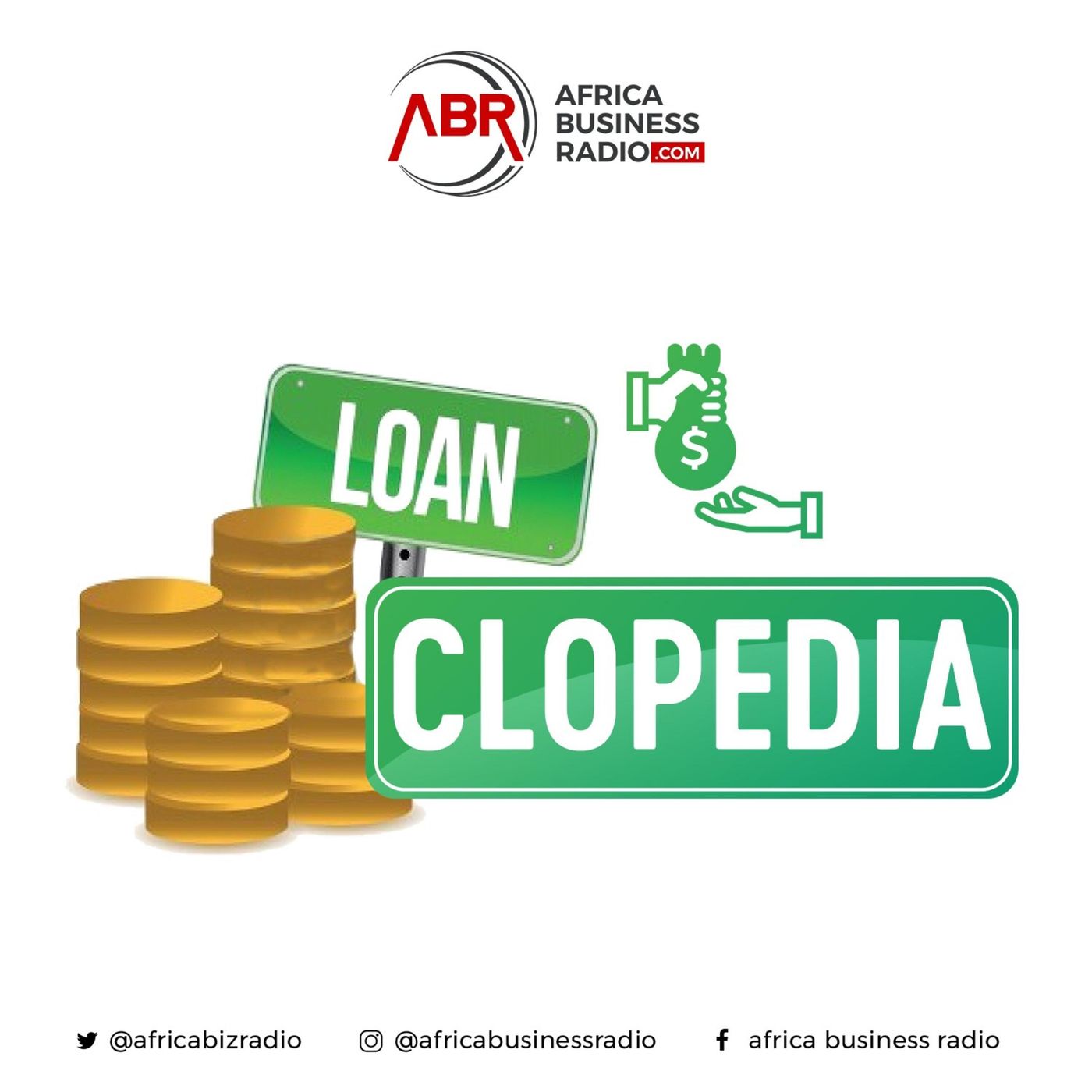 2019-10-02 10:03:43.0
BE YOUR OWN LENDER!
What if you could lend yourself all the money you ever wanted? Oh sure you can! Perhaps you're not as eligible or even as trustworthy as you think? Don't sweat it. Take this self-help test and discover how it feels to lend yourself all the money you ever wanted!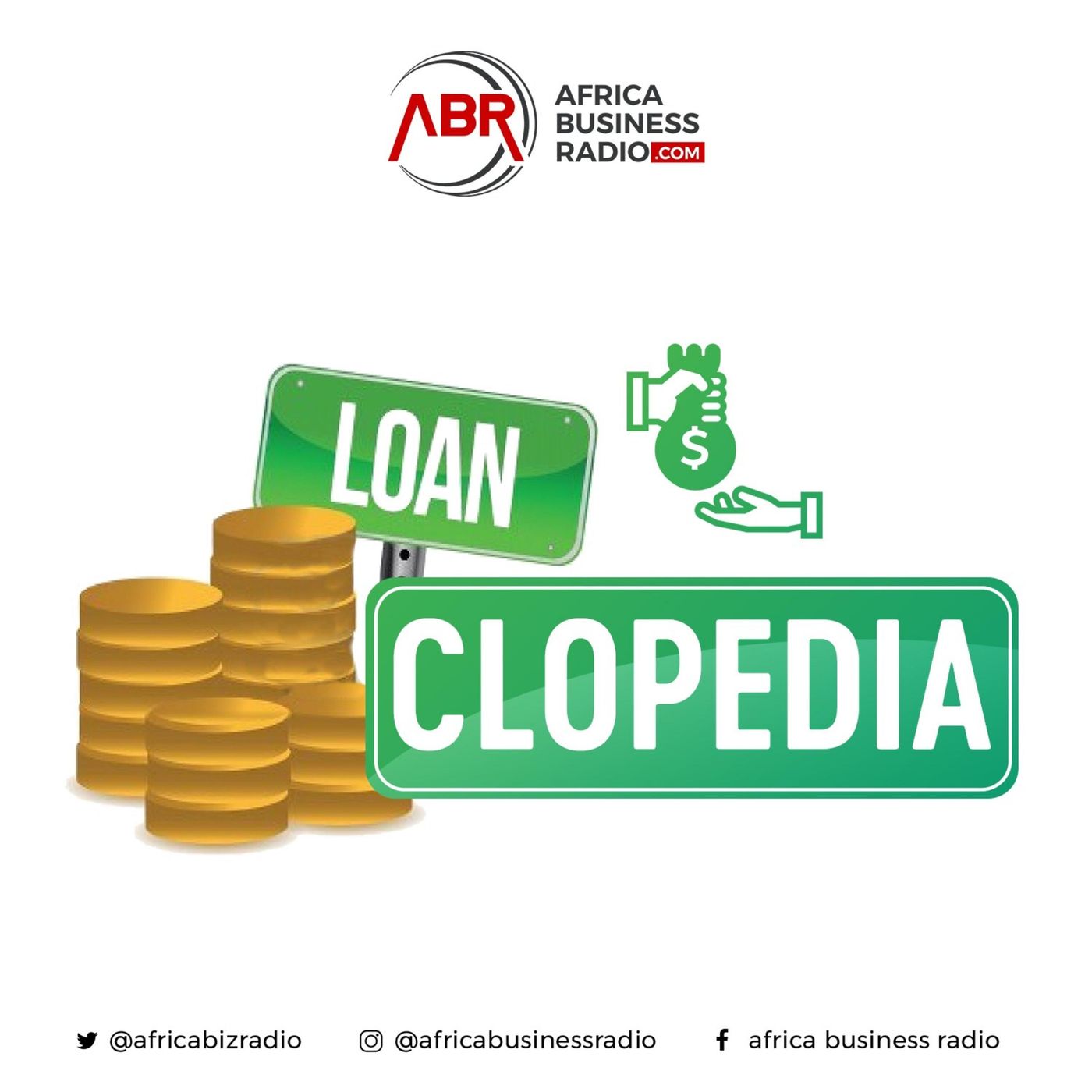 2019-10-02 10:02:39.0
Loan Types? Discover Yours!
Don't be the guy who jumps at a loan before realizing it's not the right type of loan for you. So before getting a loan, here are seven types of loan that you can pick from. Yes, you can make that choice and you should but how? Listen to this episode of loanclopedia!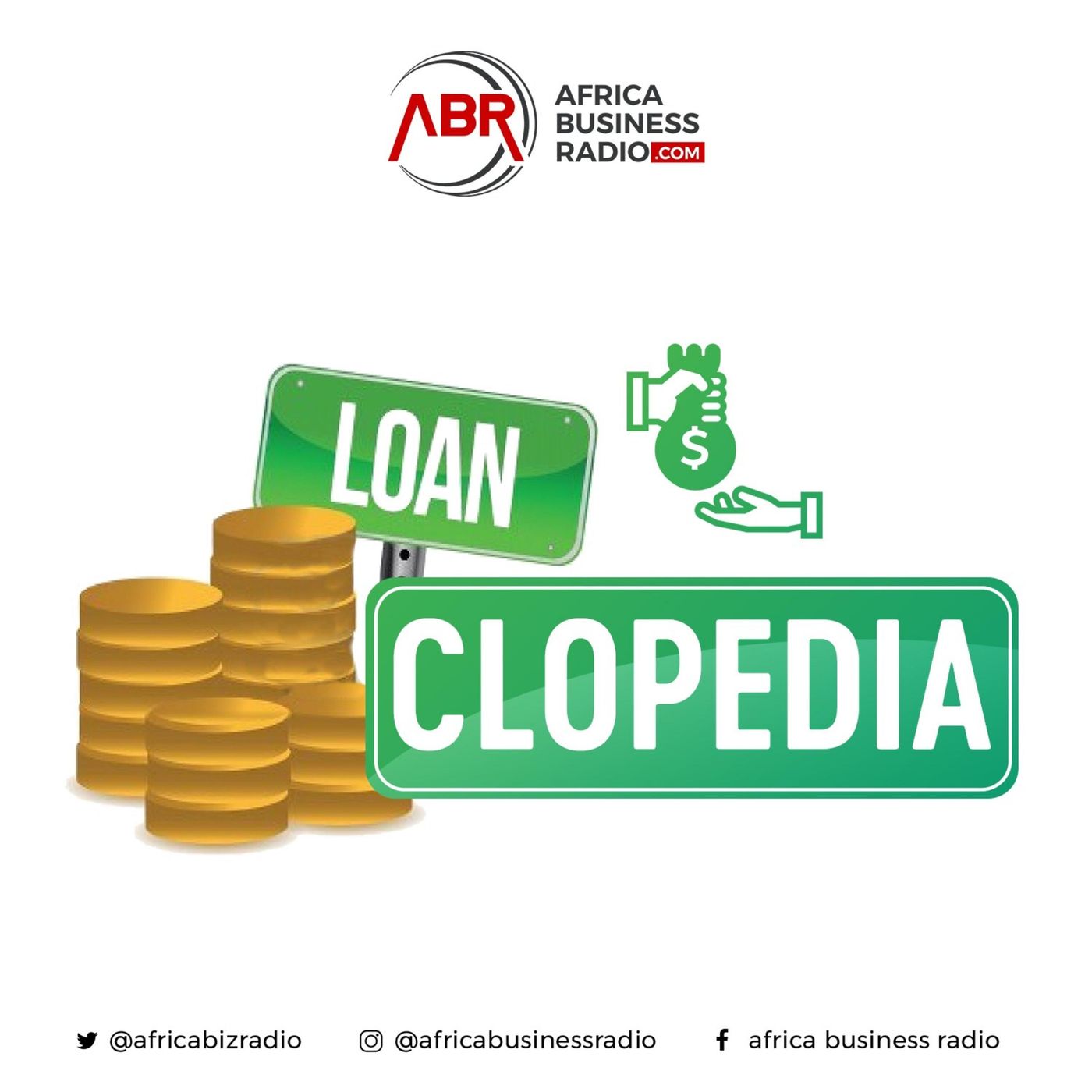 2019-10-02 09:59:28.0
4 Best Kept Secrets of Personal Loan
Did you know that lenders feel smarter than you when they hide their best-kept secrets from you? Not to worry, Loanclopedia is blowing the whistle on all the industry tricks, now you will know them inside out to help you choose the loan that fits right, just for you!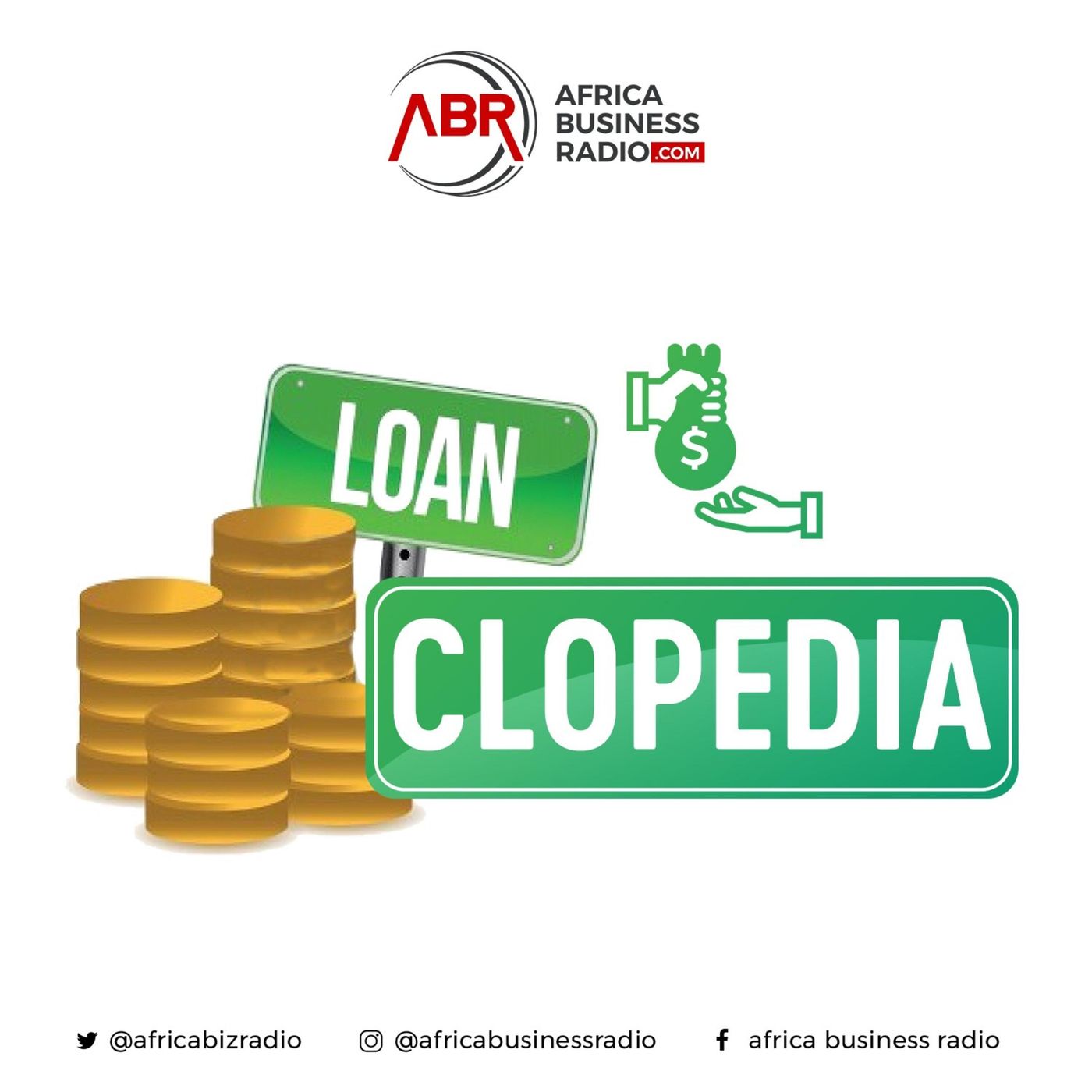 2019-09-15 05:58:03.0
Peer-2-Peer Lending Platforms
Does it feel like some cold bold robbery to save your money with my bank which they trade with and give you a 5% interest in return? Yet the same bank would make you pay a whopping 15% if you dare borrow part of that money! A report by Transparency Market Research shows that about 26% of Americans have been using the Peer-2-Peer lending service which by 2018 would predictably be worth $86 billion. So if you're thinking of getting your loans elsewhere, Peer-2-Peer is your alternative. This is how Peer-2-Peer lending works.