2018-01-08 04:30:00.0
Conflict And Hyperinflation in South Sudan; Causes and Solutions
In this episode, Stephen looks into the case of Hyperinflation in South Sudan, which at one point last year had an over 660% inflation rate, how the problem arose, and what the potential solutions to the problem are. The South Sudan annual Consumer Price Index (CPI) increased by 101.9% from September 2016 to September 2017. The increase was mainly driven by high price in food and non-alcoholic beverages.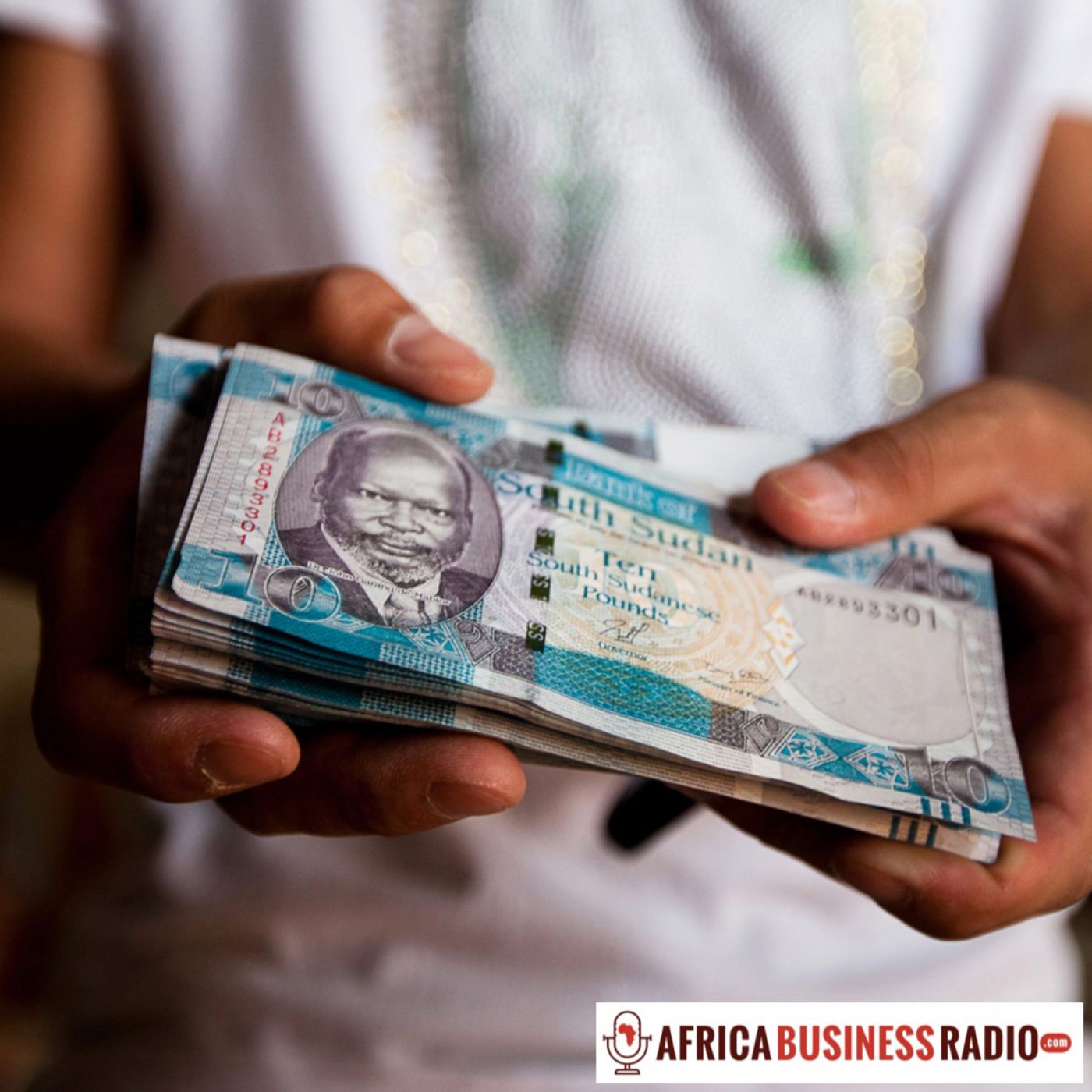 2017-12-20 09:38:00.0
Entrepreneurship, Intra-Africa Trade, and Chinese Investment - Keys To Africa's Development
In this episode, Stephen looks into the 3 ways representatives explored developing Africa, entrepreneurship, intra-Africa trade, and Chinese investment. Africa 2017, Held under the High Patronage of H.E. President Abdel Fattah El-Sisi, President of the Arab Republic of Egypt 7 – 9 December 2017 Sharm El Sheikh, Egypt.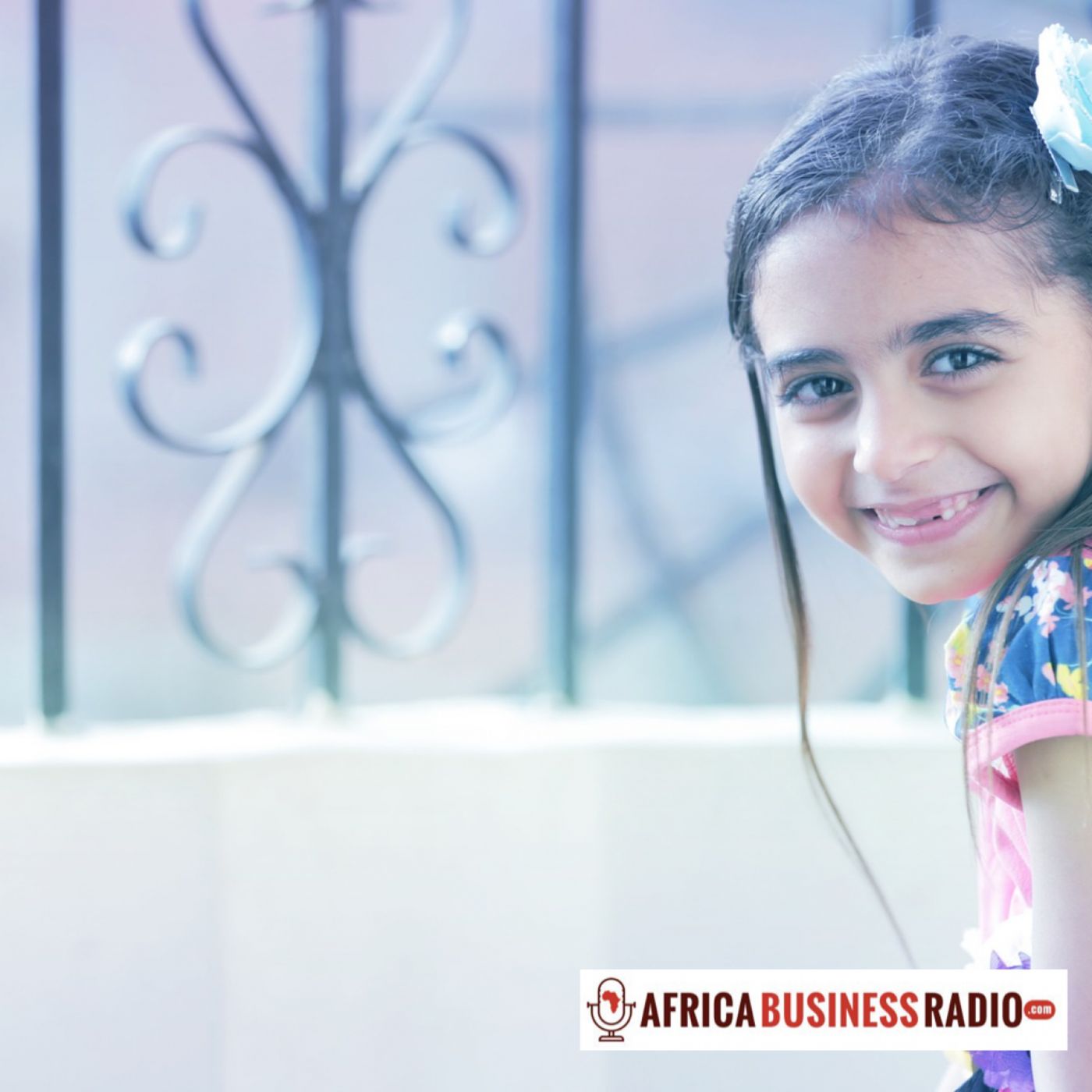 2017-12-13 01:01:00.0
New Trend In African Financing - The Sales of Green Bonds
In this episode, Stephen looks into a new trend in African financing; The sale of Green Bonds. The link mentioned in the episode for verified bond options is: www.climatebonds.net A green bond is a tax-exempt bond issued by federally qualified organizations or by municipalities for the development of brownfield sites. Brownfield sites are areas of land that are underutilized, have abandoned buildings or are underdeveloped, often containing low levels of industrial pollution.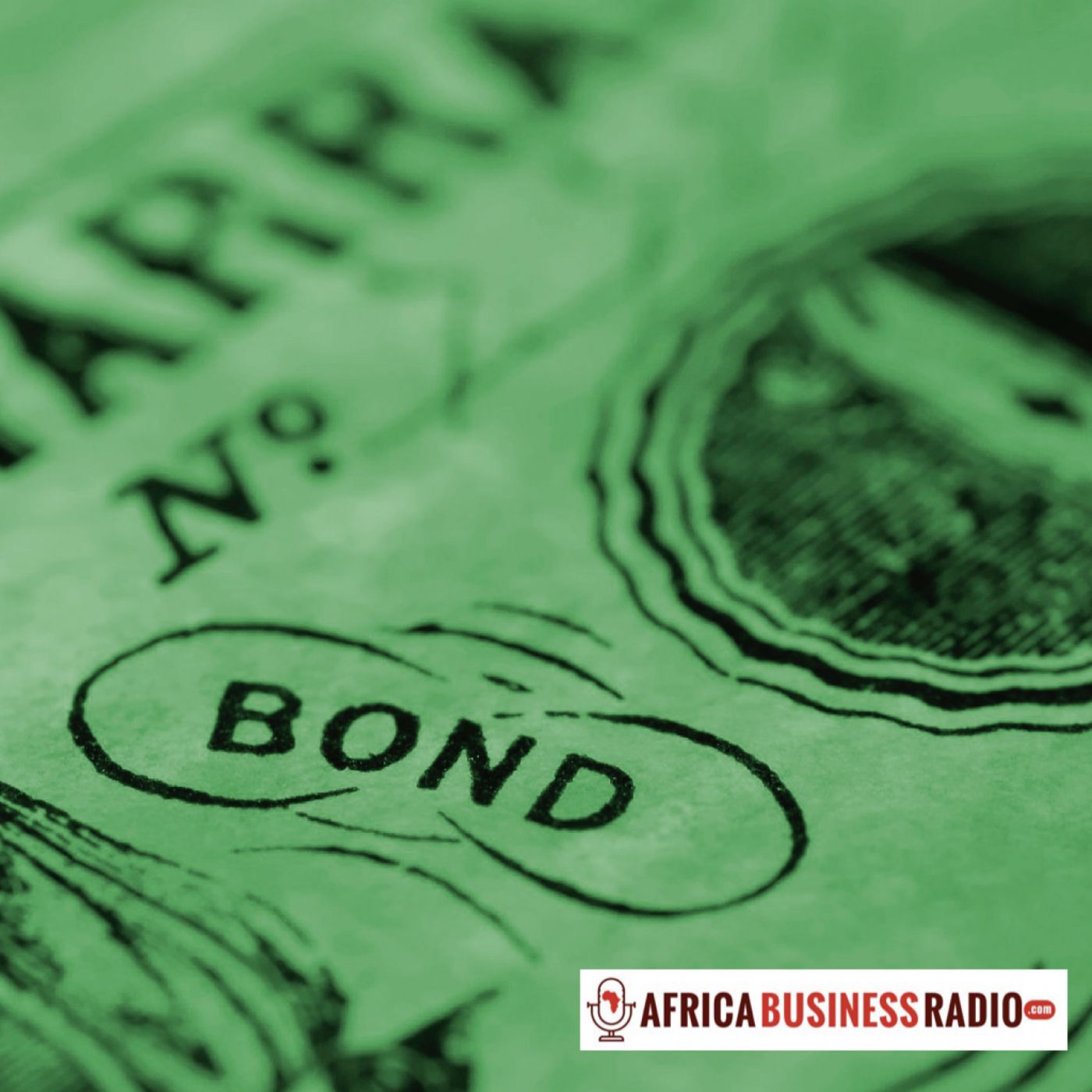 2017-11-13 02:09:00.0
AU Forces Gave Up On Peace in Somalia! How Did We Get Here?
When Somalia gained independence on July 1, 1960. It was a unification of the British Somaliland, French Somaliland, northeastern Kenya, western Ethiopia and Italian Somalia to form what we call the country of Somalia today. Somalia was once considered as the Africa's great hopes, attributed to Somalia's cultural unity of the five regions pointed towards an easier path to democracy than other newly-independent African nations that struggled to incorporate the competing claims of varying ethnic groups.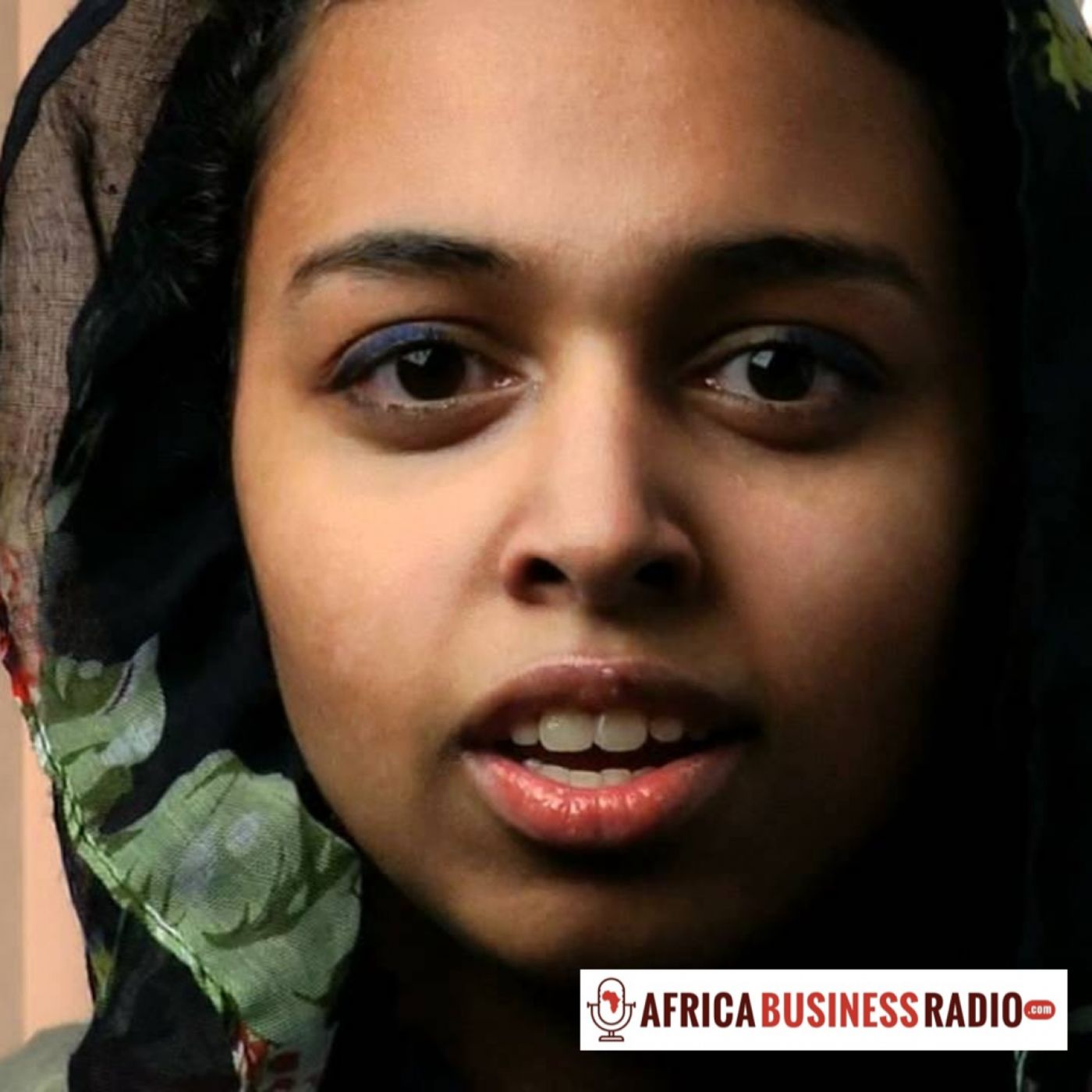 2017-11-07 11:19:00.0
Burundi Celebrates Escape From The Most Racially Biased Court In The World - ICC
Since its creation in 2001, the International Criminal Court has only brought charges against Africans. Why is that and how are people responding? According to Jakartaglobe, 'It is clear that the ICC has disproportionately prosecuted those from the African continent; one could wonder why formal investigations have not been opened in Afghanistan or Colombia, but the deep involvement of the US in both countries suggest a possible limitation of ICC investigation'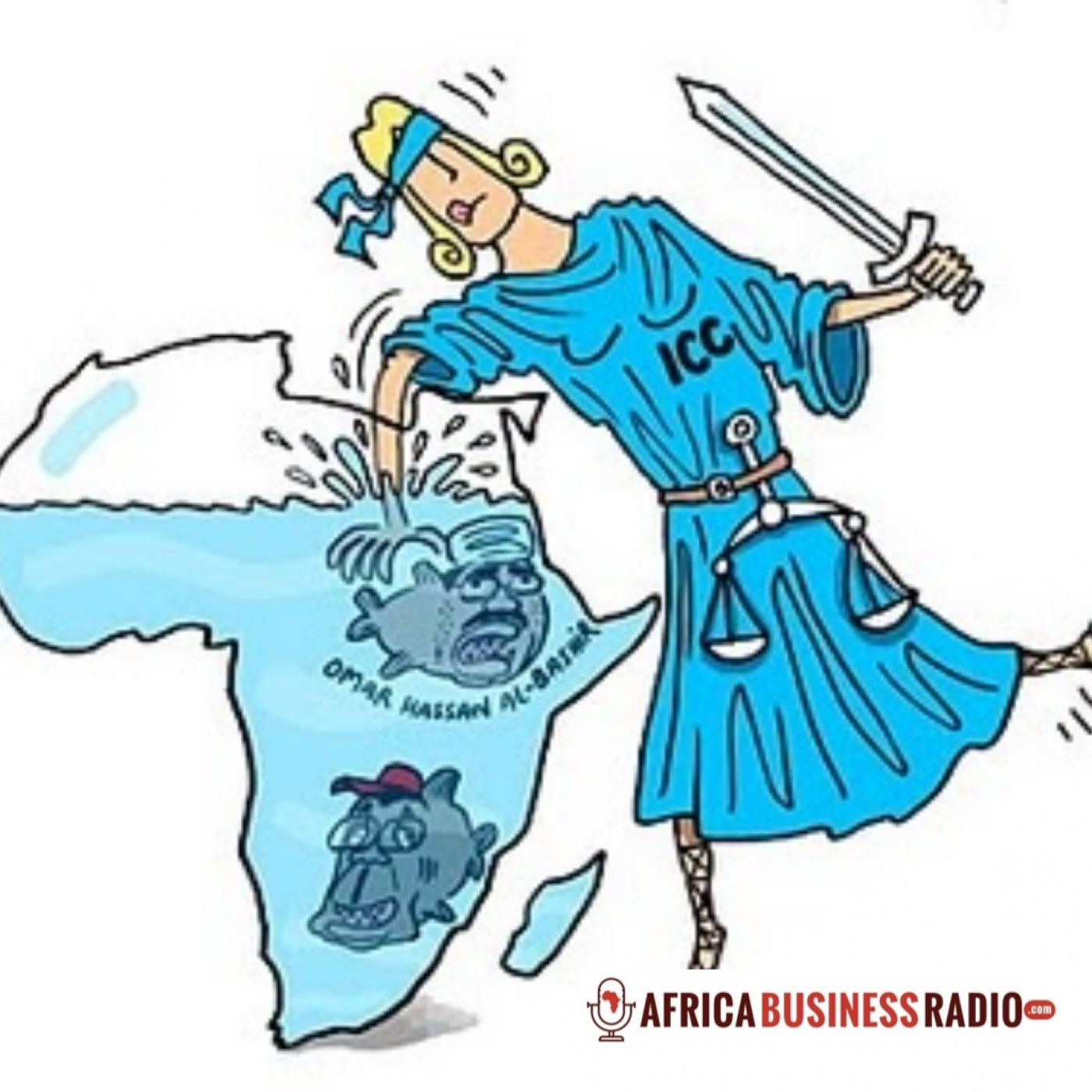 2017-10-30 07:25:00.0
5 Nigerian
Stephen looks into the latest Trump scandal and why so few american senators know anything about the US military in Africa. US Military squad was travelling with other 30 Nigerian solders, the Us-Nigerian Force was ambushed by an highly equipped Isis affiliated militant group. The gun battle lasted for several hours which saw fourUS solders and five Nigerian solders killed; the combined forces also managed to killed about twenty militants during the clash. My question is that, why was the media only reporting about the US Solders and not the five Nigerian solders that were also killed.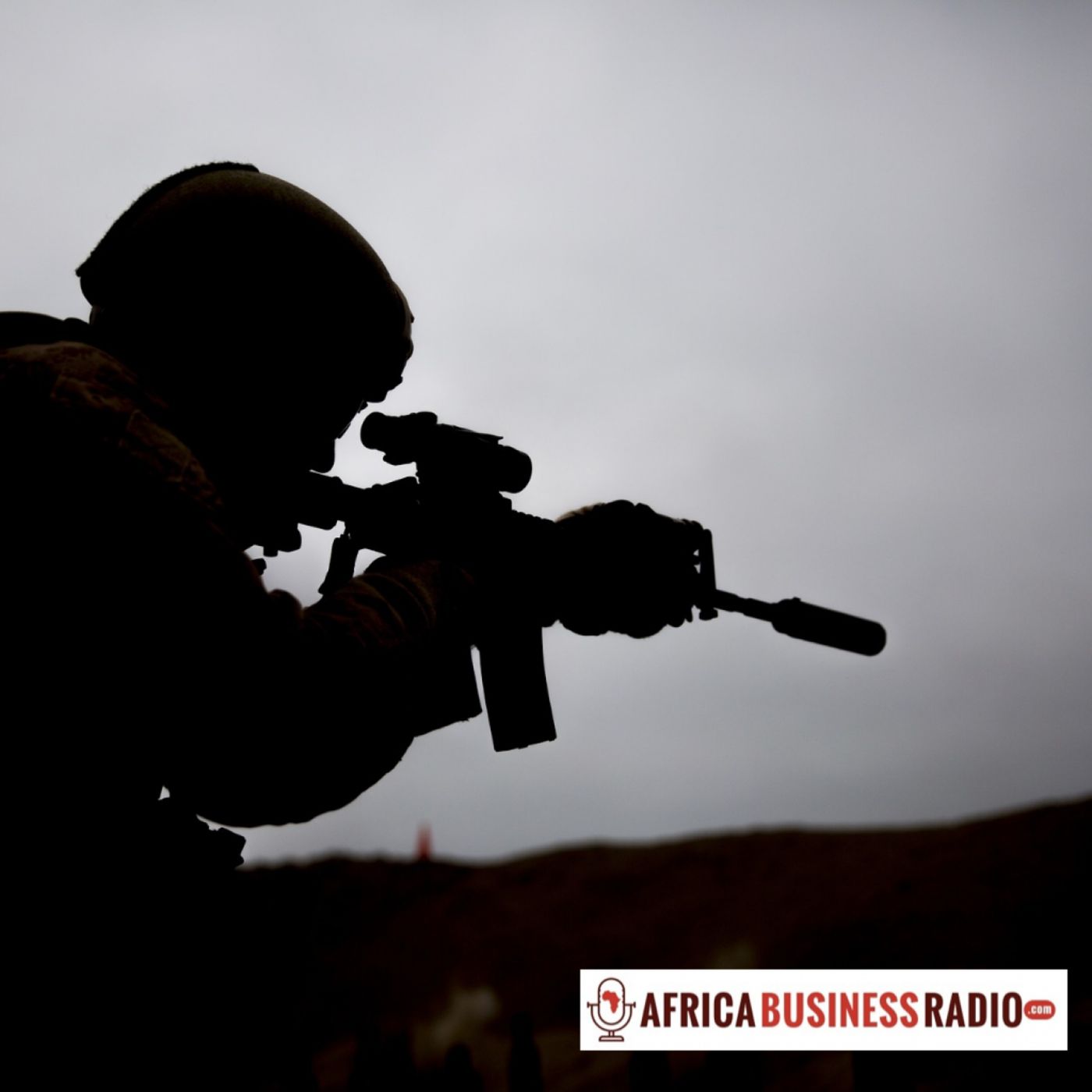 2017-10-18 10:32:00.0
Saudi Arabia and Qatar - What They Are Not Telling You
In this episode Stephen looks back on Saudi Arabia and Qatar and sees what has happened since his last report 3 months ago. According to Amir Hossein Estebari of the Iran Review, the recent conflict between Qatar and three members of the Gulf Cooperation Council (GCC) is the toughest of its kind. Even though Saudi Arabia properly is in no doubt over the power of the new economic and political sanctions imposed on Qatar – supported by ten Islamic countries – so as to modify Qatar's behavior in foreign policy.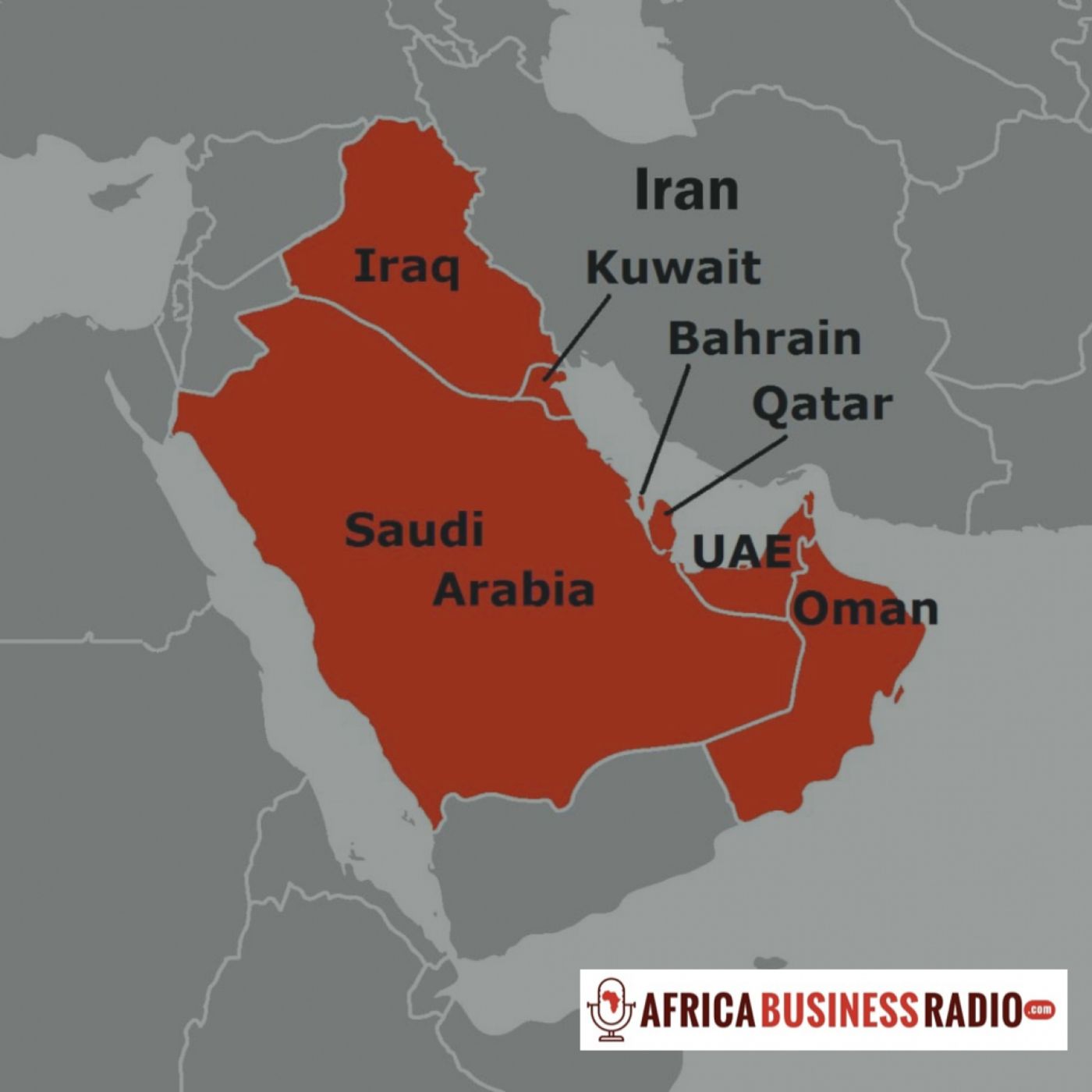 2017-09-27 06:28:00.0
President Trump's views on Africa Isn't Business As Usual!
In this episode Stephen looks into Trumps views on Africa, whether its making up the country of "Nambia" or cutting aid in an environment where countries are stumbling over easchother to hand Africa money. The Trump administration's primary response has been to sell more weapons to Nigeria and increase military engagement in Somalia. This approach misses the bigger picture;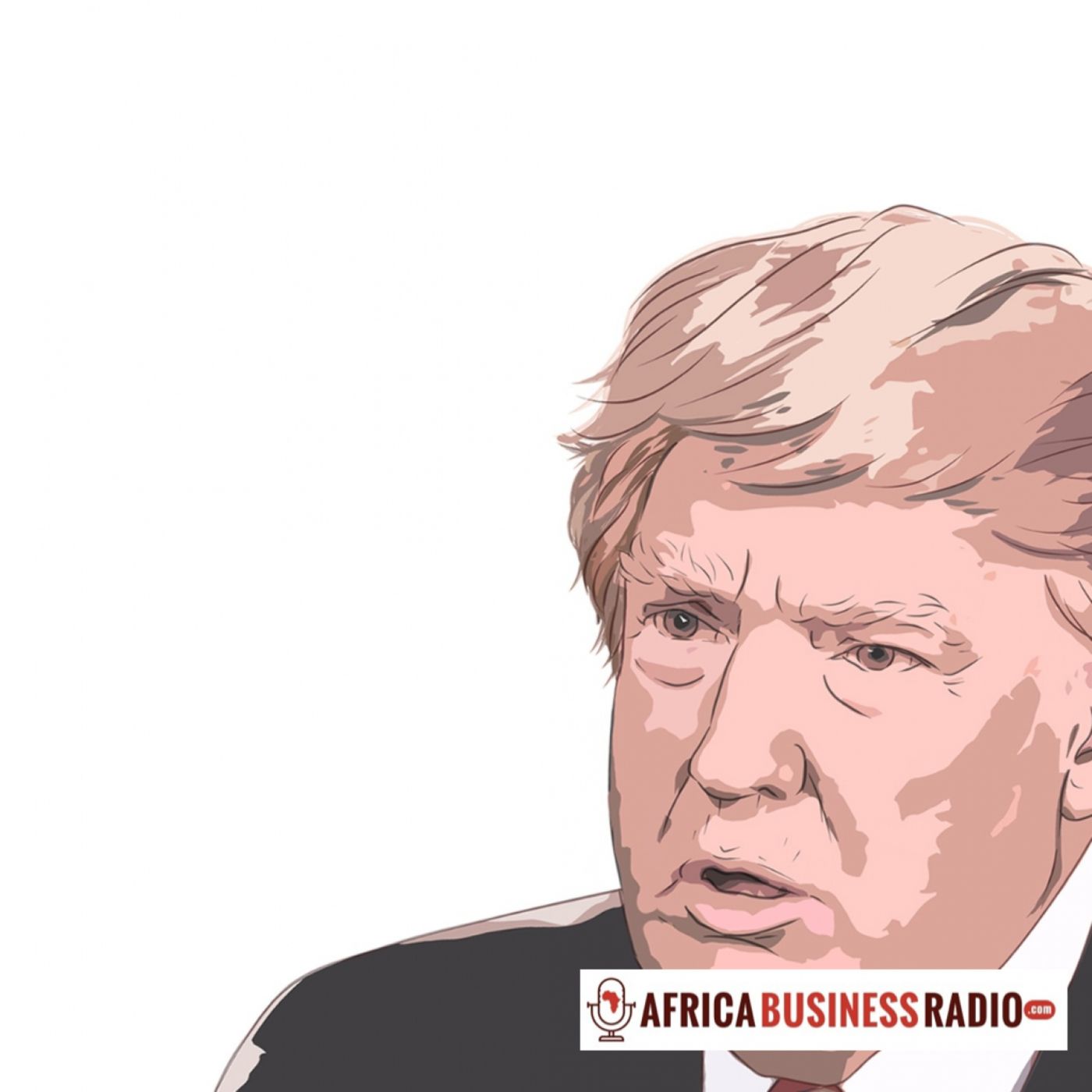 2017-09-18 08:04:00.0
Africa's Funding Options - India, Japan And China
In this episode Stephen looks into Japan's first attempt to try to get into African politics and try to put a dent in China's growing oversees empire. In August 2017, Japanese Prime Minister Shinzo Abe told African leaders on Saturday that his country will commit $30 billion in public and private support for infrastructure development, education and healthcare expansion in the continent.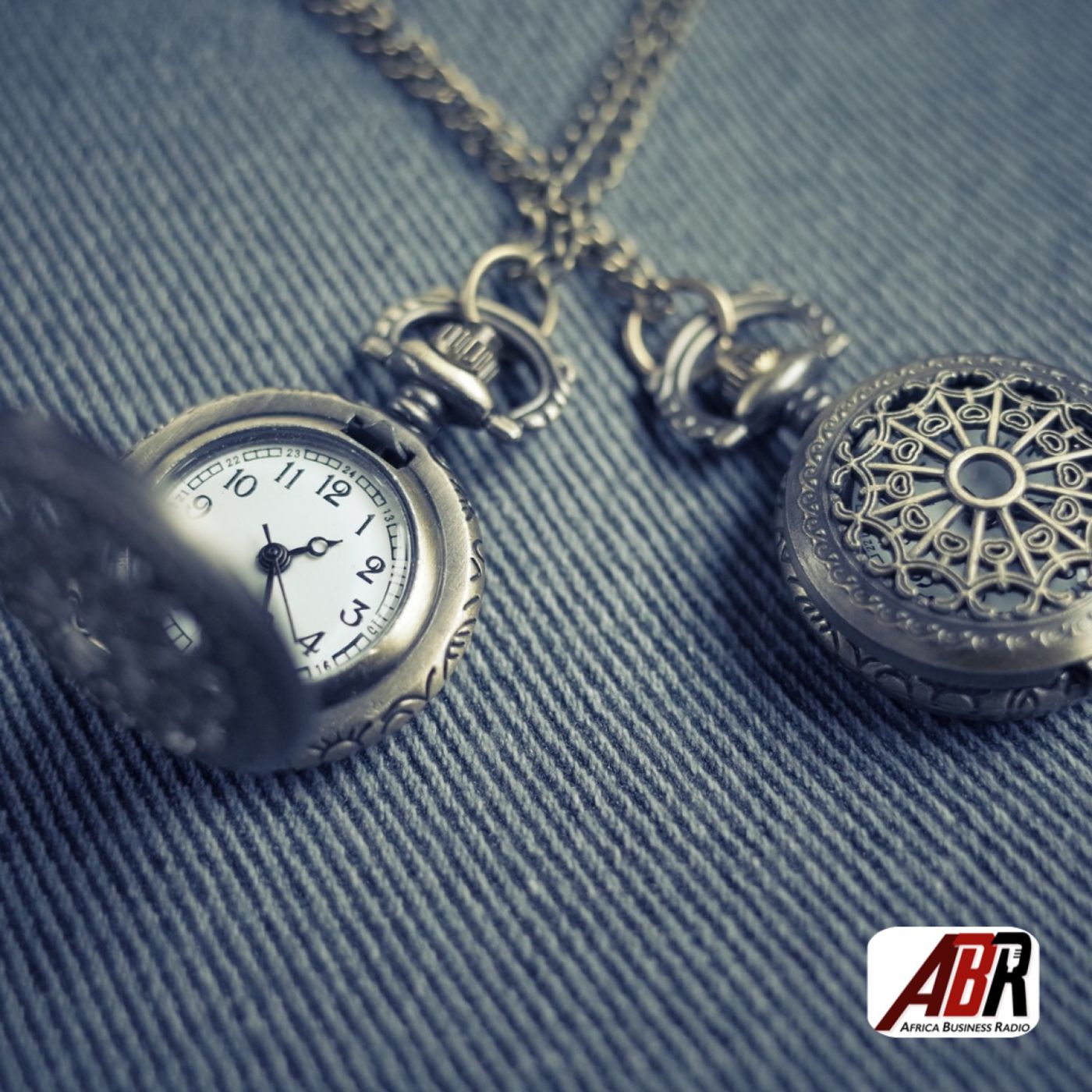 2017-09-05 01:35:00.0
Egypt Finds A Saviour in BRICS Bank - Cries Foul Over IMF Loan
In this episode, Stephen continues his study of the aftermath of IMF regulations in Egypt as well as their next strategy, work with the BRICS National Development Bank. Egypt seeks through the 2017 BRICS summit to strengthen the economic relations with china. BRICS Summit aim to build a new platform of cooperation and create new conditions for joint development among the emerging markets and and frontier markets.