2019-07-27 12:47:00.0
The grand finale with Tonje Bakang
In our minds we have a script of what will make us successful entrepreneurs. It's connections in Europe and the US, money (preferably US dollars), it's living in Silicon Valley , customers and a tech enabled business. Right?  Listen to our chat with Tonje Bakang who had all this to find out if it was enough to cheat the hustle.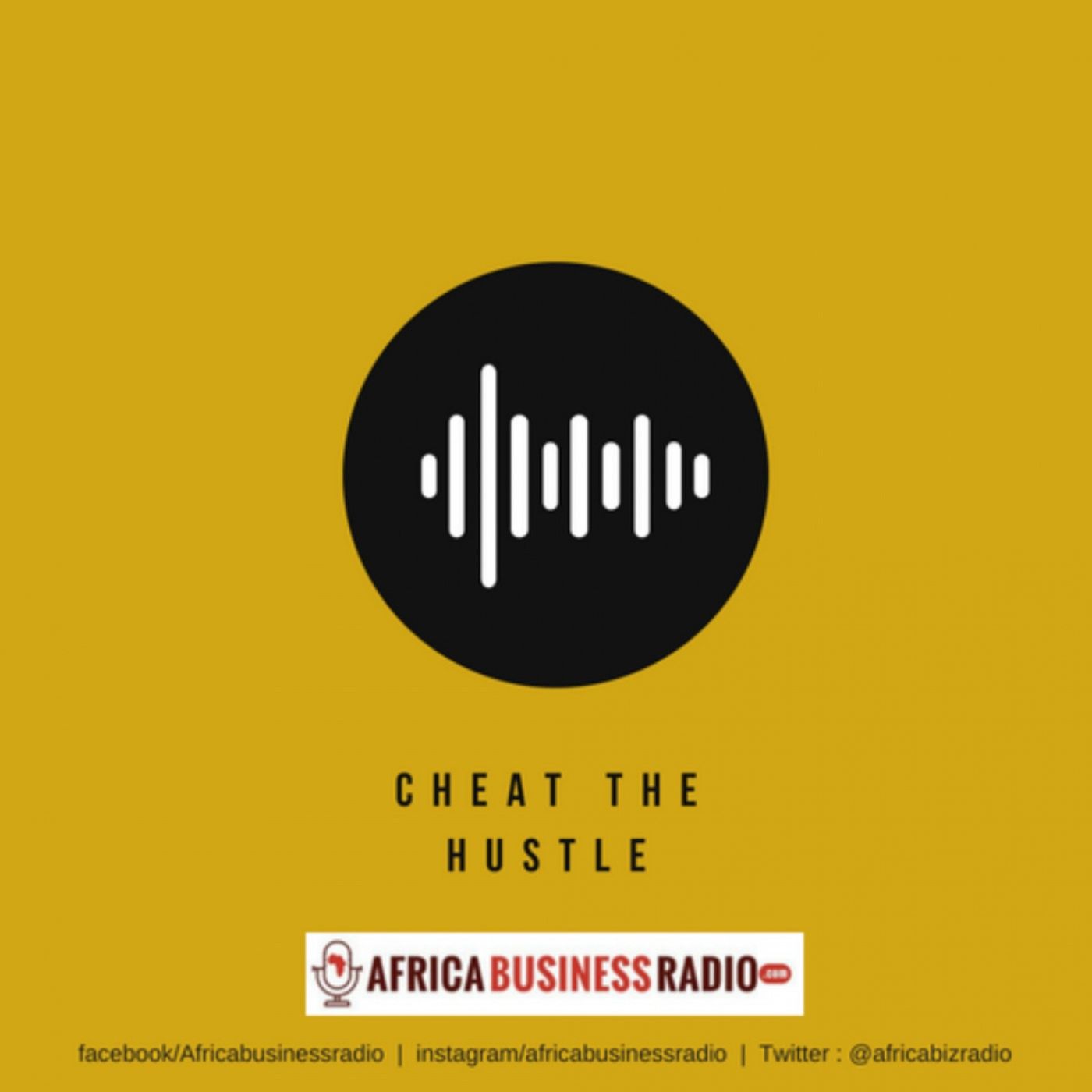 2019-03-27 04:00:00.0
Cheat The Hustle_Social Media
Social media is a double edged sword - it can either be a distraction or a tool to help you interact with your customers and clients. In today's episode we find out how social media can help you to cheat the hustle.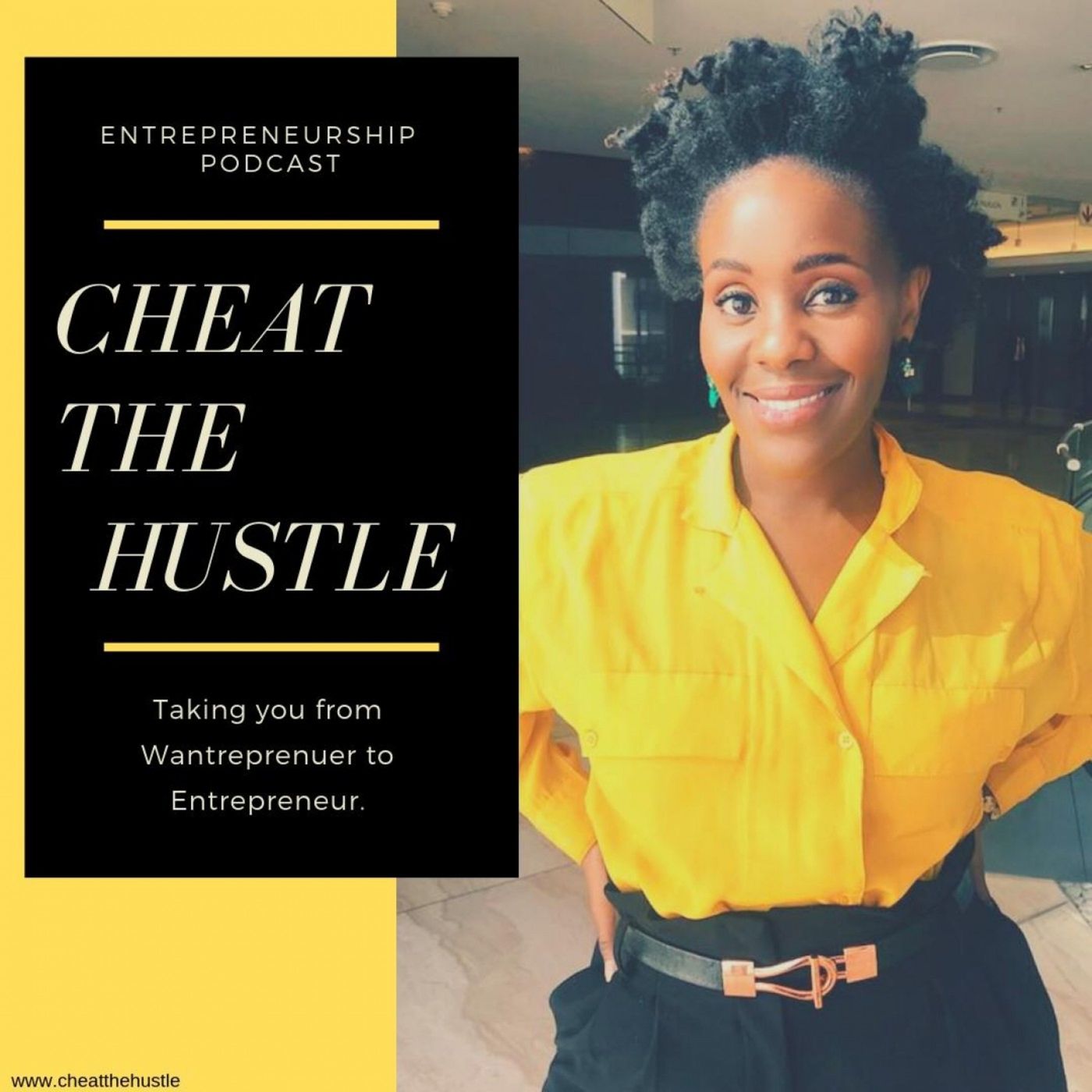 2019-03-20 04:00:00.0
Cheat The Hustle_Incubators
Incubators- Entepreneurship is lonely and you need community. Incubators can a safe space as you meet other people on the hustle. Join us this week as we talk to Lesley Williams about Incubators and Co-working spaces.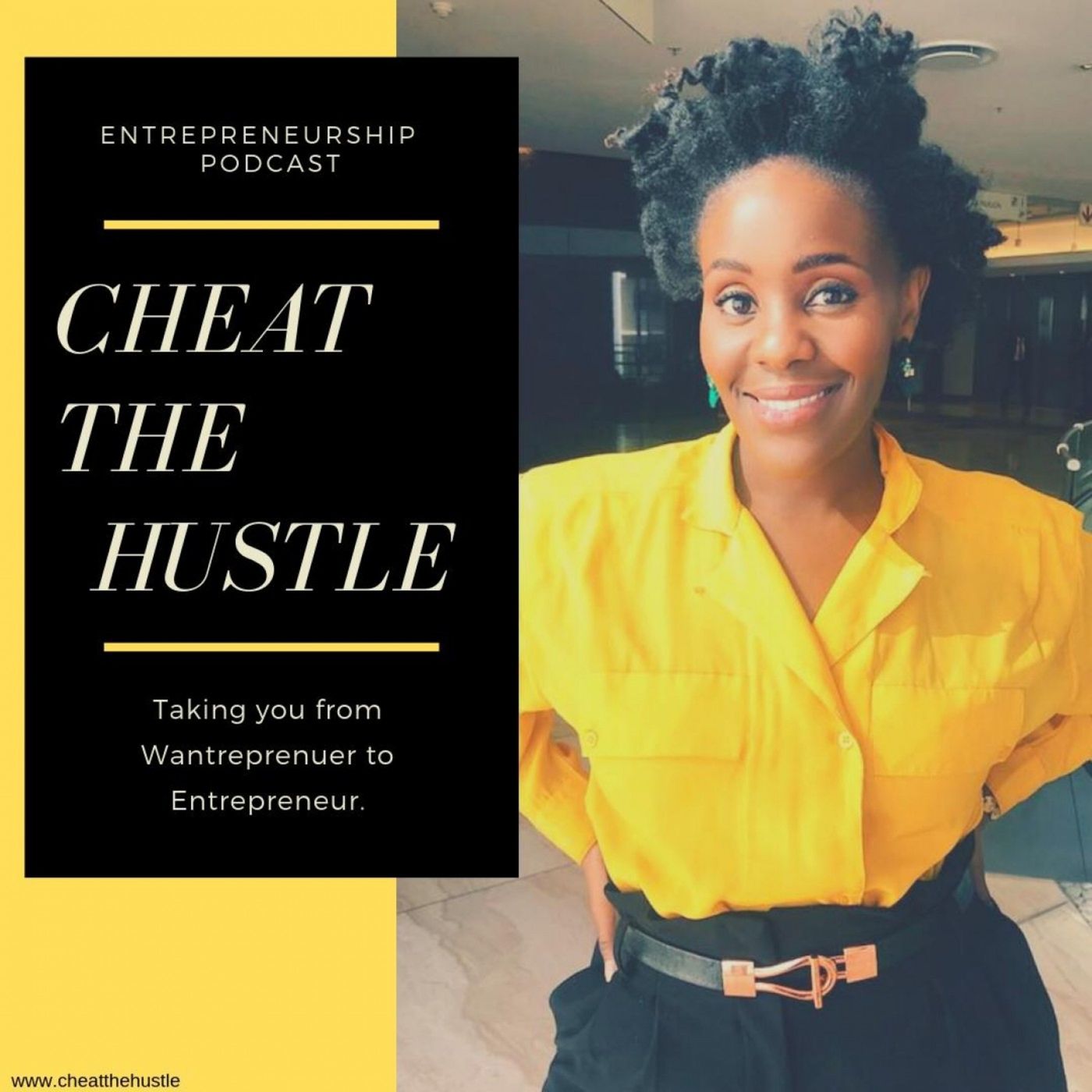 2019-03-13 04:00:00.0
Cheat The Hustle_Fellowships Ft Pape Samb
Fellowships- In the last decade there has been a rise in the increase of programs targeted at up skilling African youth which exhibit strong leadership skills and a keen interest for the development of Africa. Although most fellowships free, this do cost in other respects. In this weeks episode we discuss fellowships with Pape Samb of the Ashoka fellowship.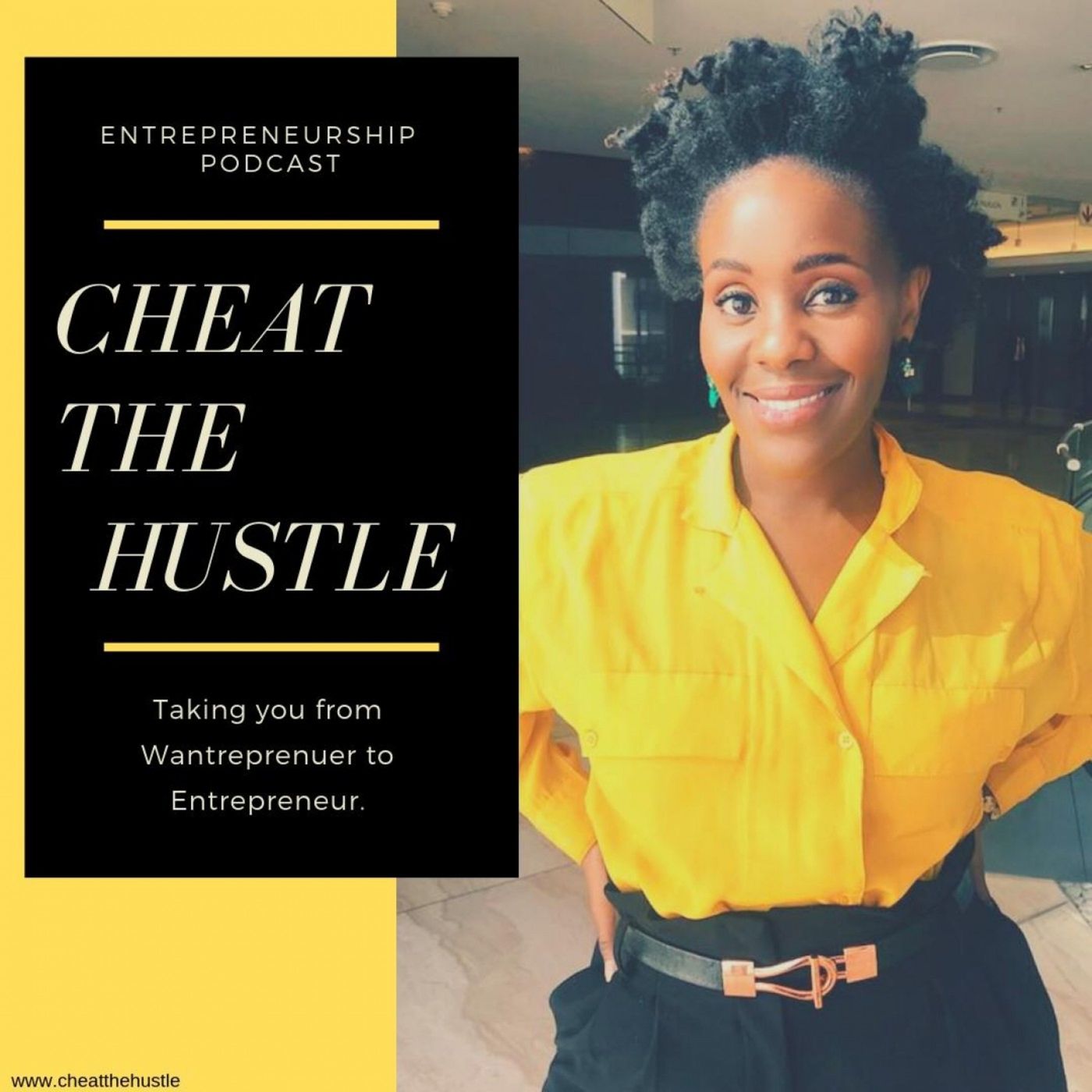 2019-03-06 04:00:00.0
Cheat The Hustle_Full Time Jobs Ft Jovi Chen
Summary: according to Nassim Taleb the 3 most harmful addiction are heroin, carbohydrates and a monthly salary. This week we talk about whether a full time job can help you to cheat the hustle. Is a job a stepping stone to entrepreneurship or boulder between you and your dream? Find out on this week's episode.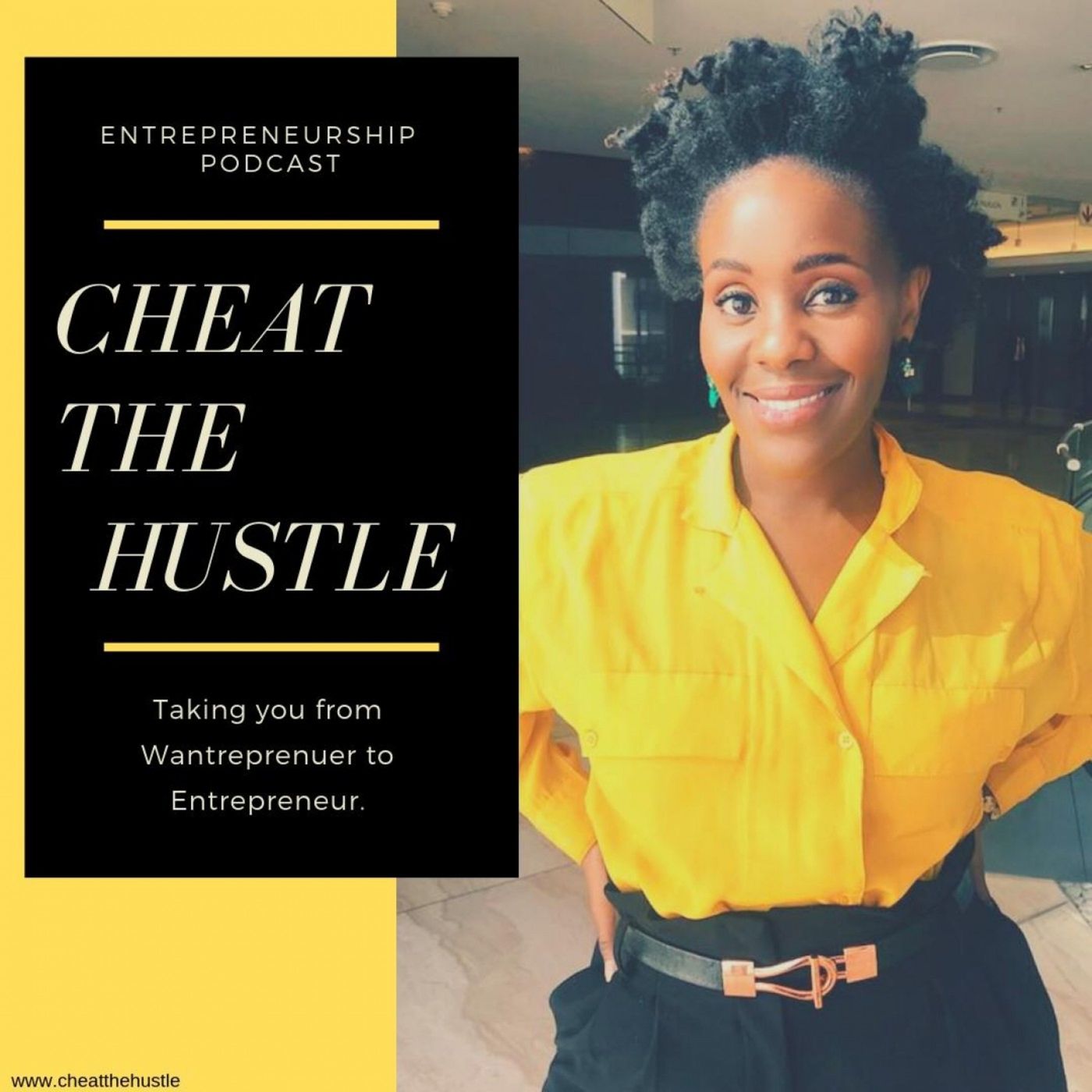 2019-02-27 04:00:00.0
Cheat the Hustle_Legal ft Derin Fagbure
Paying for legal services can be seen as grudge purchase especially when you are starting out and operating is your first priority. You may think handshakes will suffice as an agreement, but when money is involved - handshakes can turn into fist fights. Tune in today to hear about how getting legal guidance can help you cheat the hustle.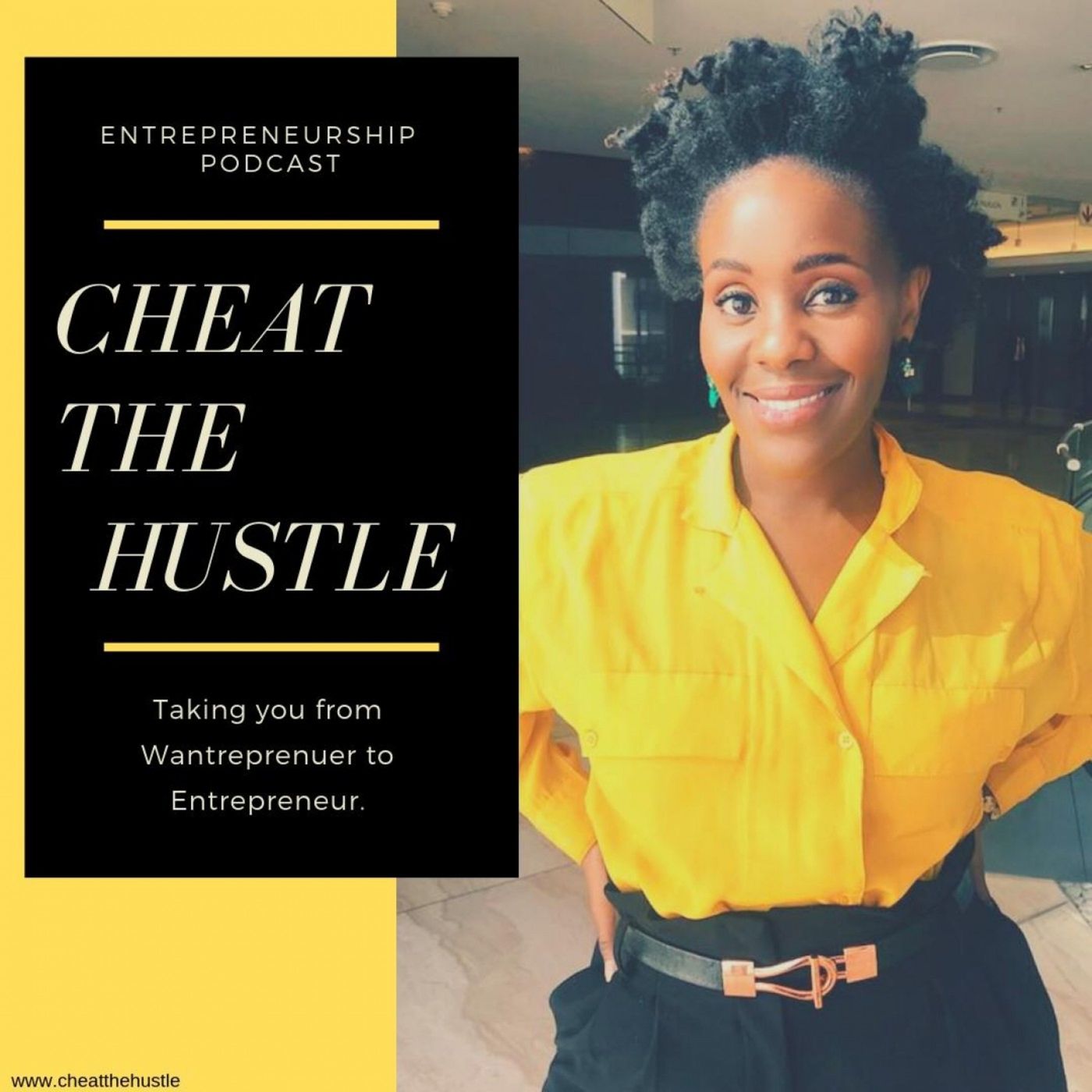 2019-02-20 04:00:00.0
Cheat the Hustle_Networking
Networking is a contact sport. We are often told to do it, but not really how to do it well. In this week's episode I share my Networking Protocol so that you know how to become a networking pro!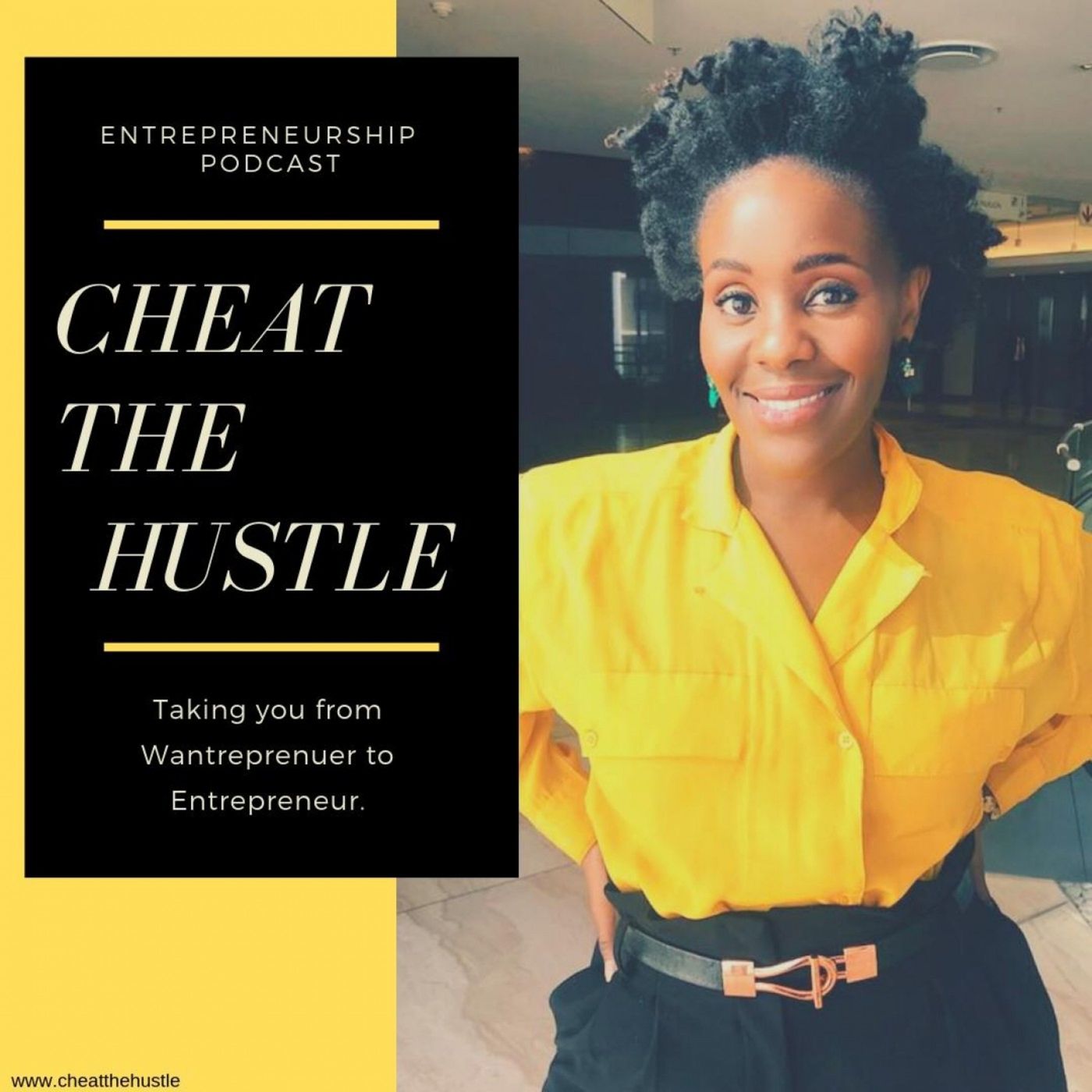 2019-02-13 04:00:00.0
Cheat the Hustle_ Mentorship
Mentorship can be summarised in the statement "Iron sharpens iron". Its a two way street where both parties show up to make each other better. At times you are so busy working IN your business that you disregard working ON your business. A mentor can help you widen your view and show you other ways to approach solutions.