2021-10-06 03:09:00.0
Who is JJ Omojuwa, Really?
Wikipedia describes him as a Nigerian blogger, author, public speaker, socio-economic, political commentator, and social media expert, Japheth Joshua Omojuwa is all these and much more. On this intimate chat, Soji Akinlabi, and Japheth Joshua Omojua discuss everything from the J.J. Omojuwa that most Nigerians do not know, Capitalism, War in Afghanistan/Iraq, Helping People, and President Joe Biden in the Whitehouse. Sit back and enjoy the conversation.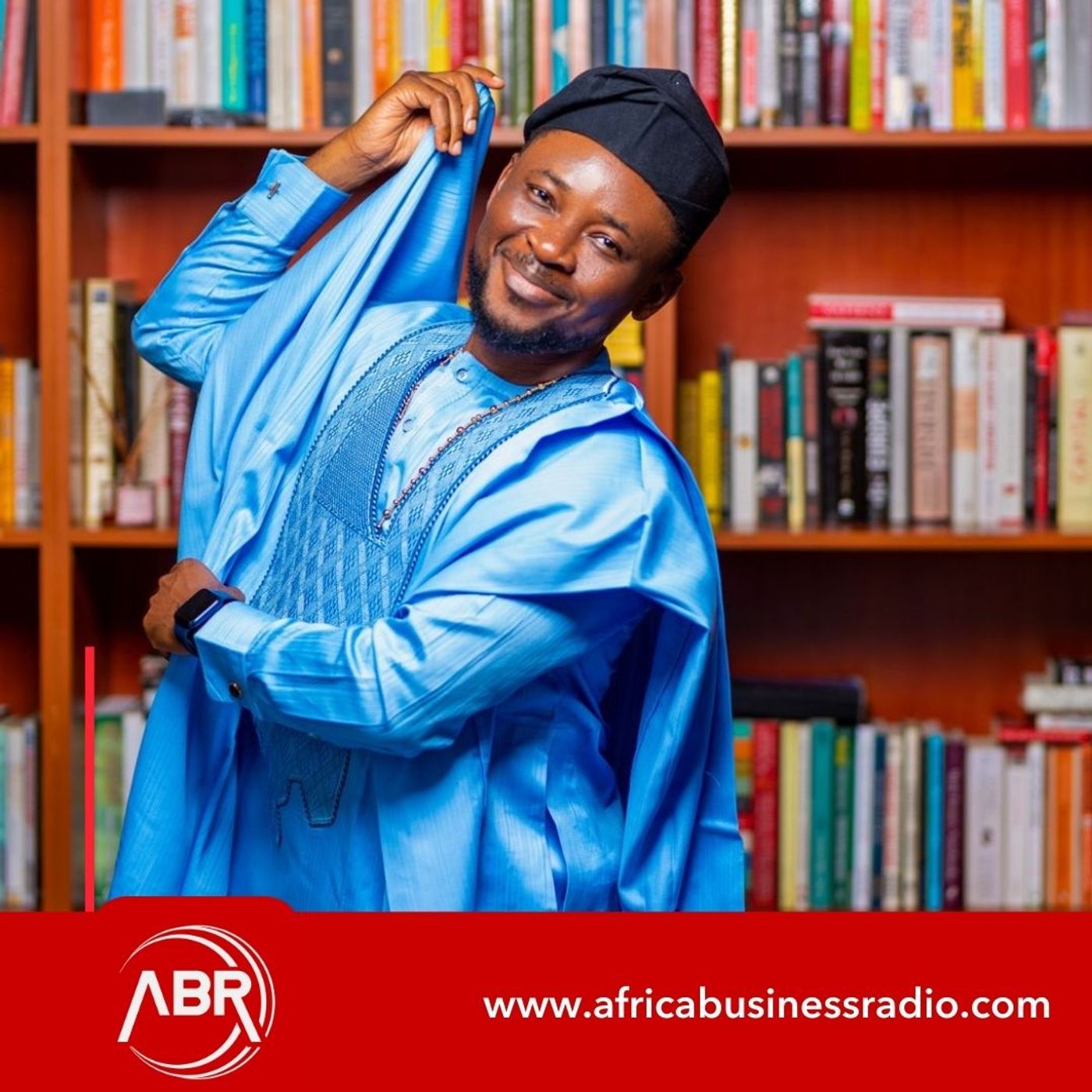 2019-08-17 07:17:38.0
Africa Must Pay the Required Attention to our Cultural And Social Embeddedness - Timilehin Olaiwola on African Perspective
Timilehin Olaiwola is currently an Mba candidate at the Lagos Business School ( LBS), haven worked as an investment banker for 3 years at former Gt Assets Management now Investment One.She is passionate about Sme advisory.Highly analytical and inclined towards problem solving , negotiation and data analytics.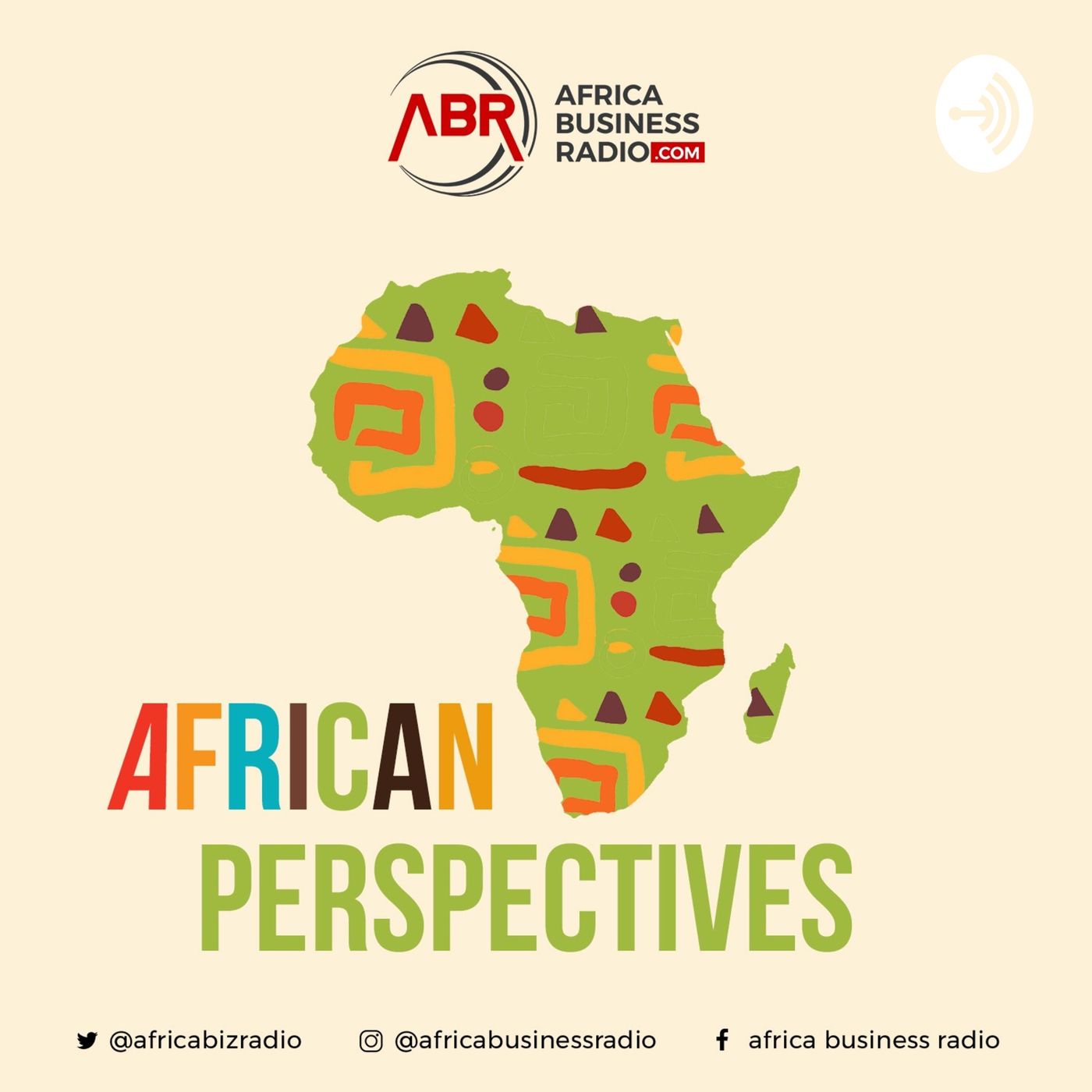 2019-08-13 12:45:05.0
Africans Have Huge Aspiration and Access to Massive Opportunities - Oladipo Idowu-Agida on African Perspective
Oladipo Idowu-Agida and recently added 'Pius' to his name, he's the CEO and Founder of DRADROCK Properties; a yound, ambitious and very creative real estate development company operating from Lagos, Nigeria. He describe himself as  a rare blend of focus, drive and creativity; with remarkable passion for People/Organizational Development, Business, Sales and marketing. An outstanding Salesperson he calls himself, well organized, hardworking, thoroughly prepared, positive, enthusiastic, and intensely focused on serving my customers better than anyone else can Prior to DRADROCK in April, 2017, he was the Sales Manager at Grenadines Homes Limited, Lagos (a member of the Paltonmorgarn Holdings), where he led a team responsible for the business development and pre-launch sales of the $300million Atlantic Resort project.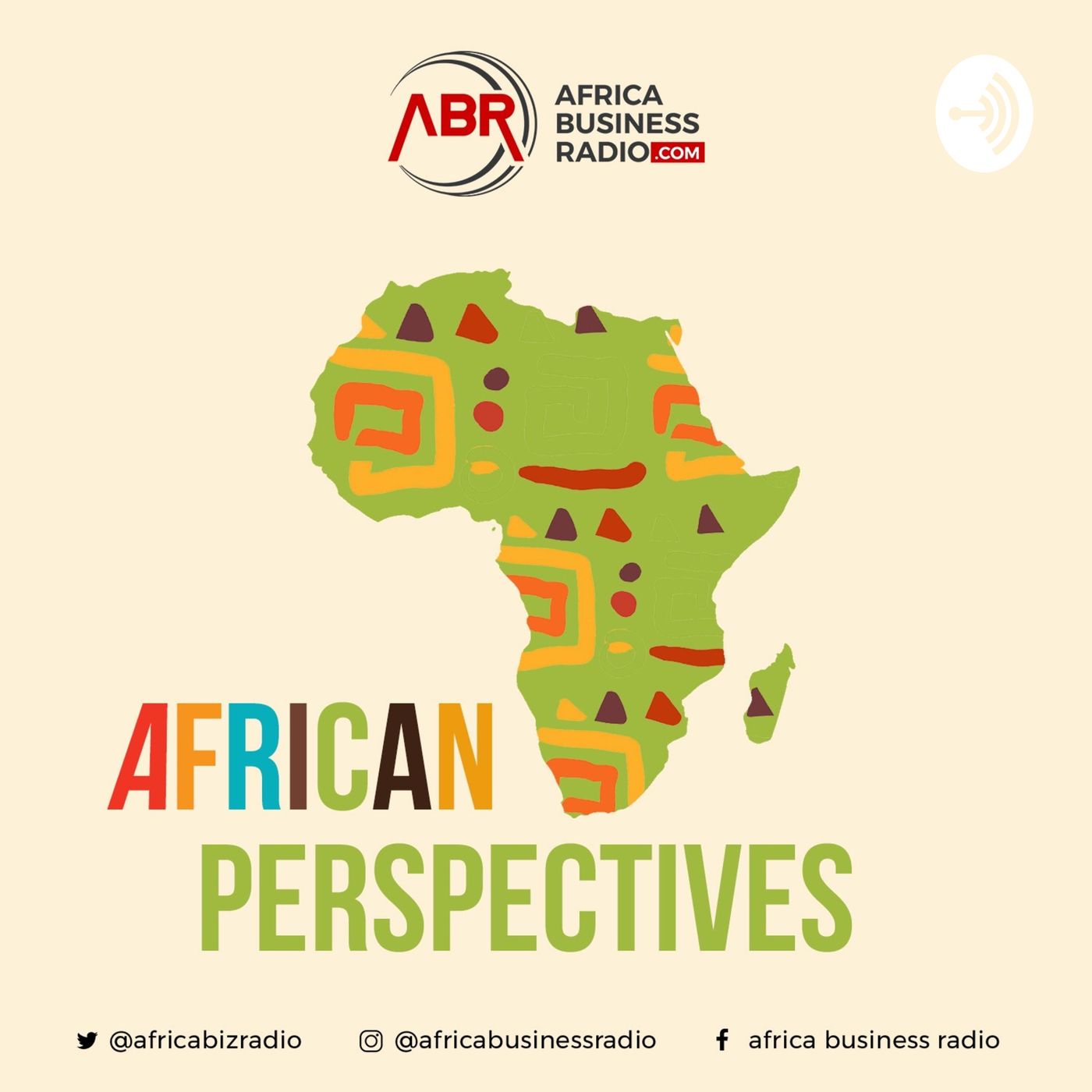 2019-08-13 01:01:33.0
We Have The Entrepreneurs and The Business Model To Power Africa - Wieber Boer on African Perspective
Dr Wieber Boer is the CEO of All On, a company set up by Shell Corporation with a mission to increase access to commercial energy products and services for underserved and unserved off-grid energy markets in Nigeria, with a special focus on the Niger Delta. Prior to this, Dr. Boer was with the Boston Consulting Group (BCG), where he was one of the founders of the strategy firm's Lagos office. Prior to BCG, Dr. Boer spent five years with the Heirs Holdings Group in Lagos, playing roles including Chief of Staff to the Chairman, Director of Strategy, and CEO of the Tony Elumelu Foundation. Dr. Boer has also worked in the Rockefeller Foundation Africa Regional Office in Nairobi, McKinsey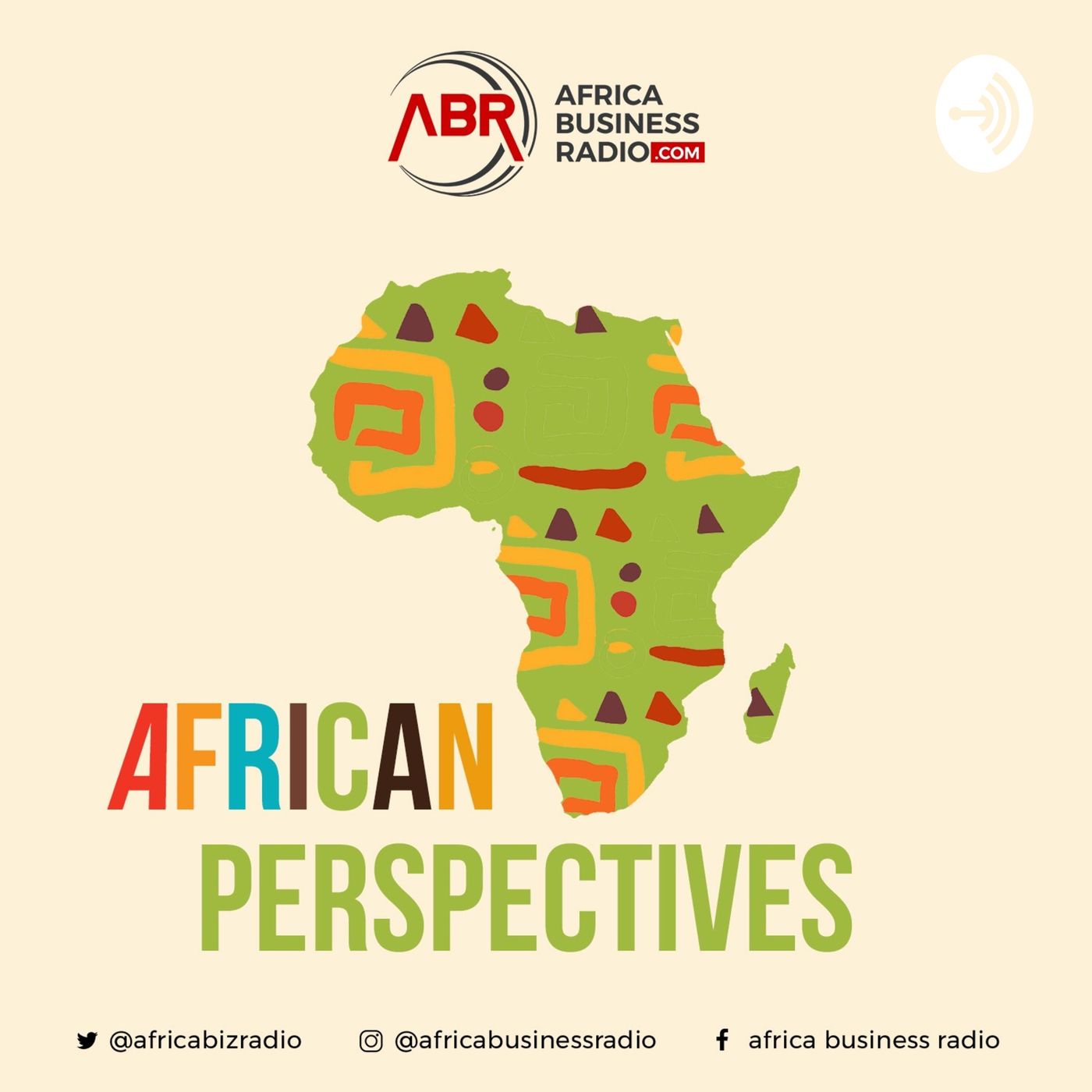 2019-08-08 06:34:09.0
Africa is a Place of Wealth, but Still Finding Her Identity - Fatimah Oladosu on African Perspective
A Place of wealth, still finding her identity; some of us are better and some of us are not. A continent with so many people, if only they could understand who they are and what they are capable of doing, then Africa will be great.  Fatimah believes that service is the greatest form of leadership, and admitted that acts of service have directed her career path and accomplishments over time.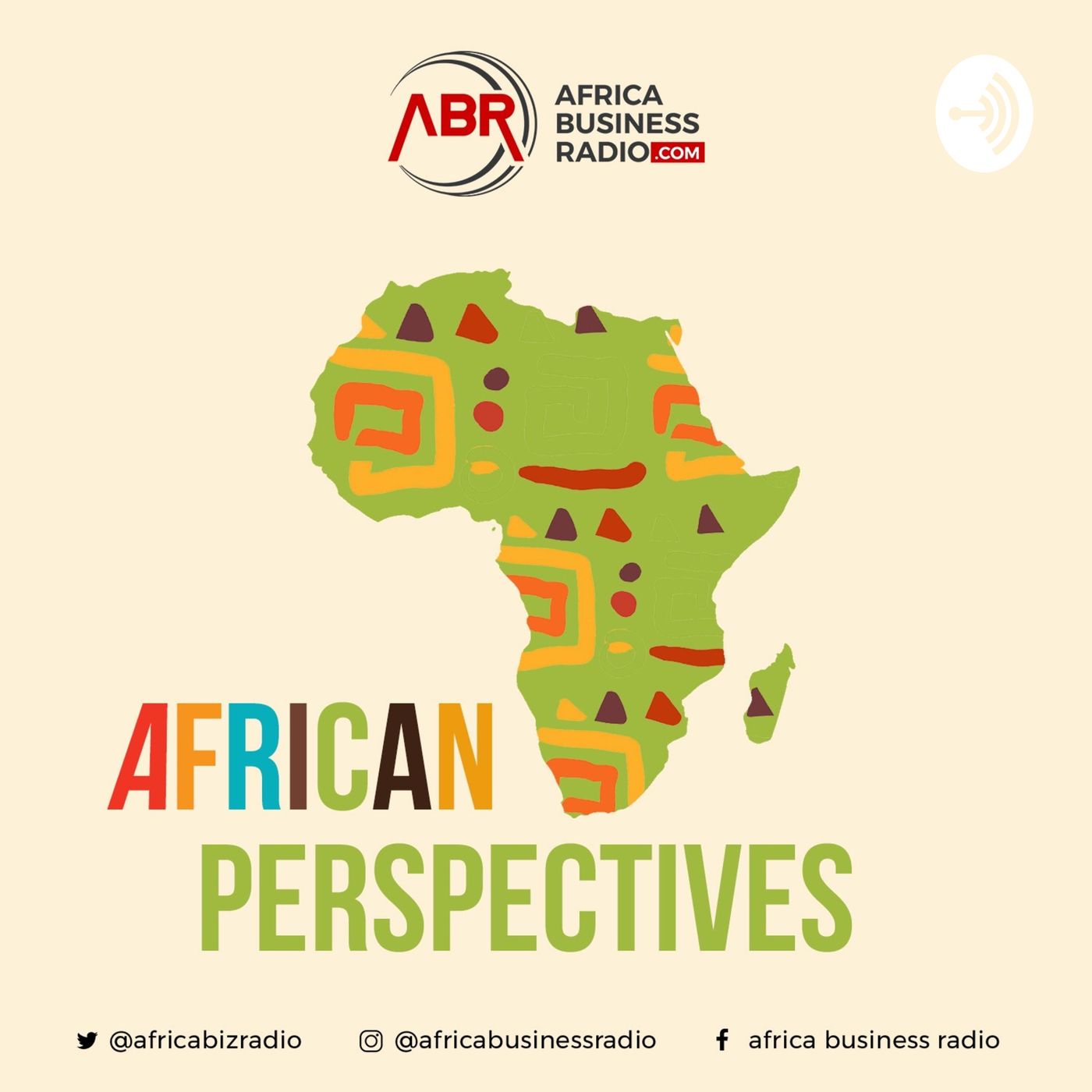 2019-08-08 03:09:12.0
Africa is a Force to Reckon With - Tofunmi Akinseye on African Perspective
 Tofunmi Akinseye serves as the Ceo and Publisher of Savvy Magazine Africa, in addition to the overall editorial direction for Savvy, this role is responsible for maintaining the tonal and aesthetic consistency of the Savvy brand across all platforms.   The 27 year old entrepreneur has the desire to shape new sets of mentally independent and self-con?dent leaders by creating a link between young minds, their potential and audience. Her unwavering belief is that every individual has a potential to be manifested if well invested in, fuelled her thirst do more, for the budding generation.   As the editor in Chief, Tofunmi has been able to attract clientele extending across the telecommunication company and banking industry; some of Savvy's partners includes MTNNG, Zenith Bank, UBA Bank, Gtbank, Durex NG, Afrione and other small businesses. She successful leads a team of 5 whom together push and bring the vision into fruition; in strategizing about what Savvy needs.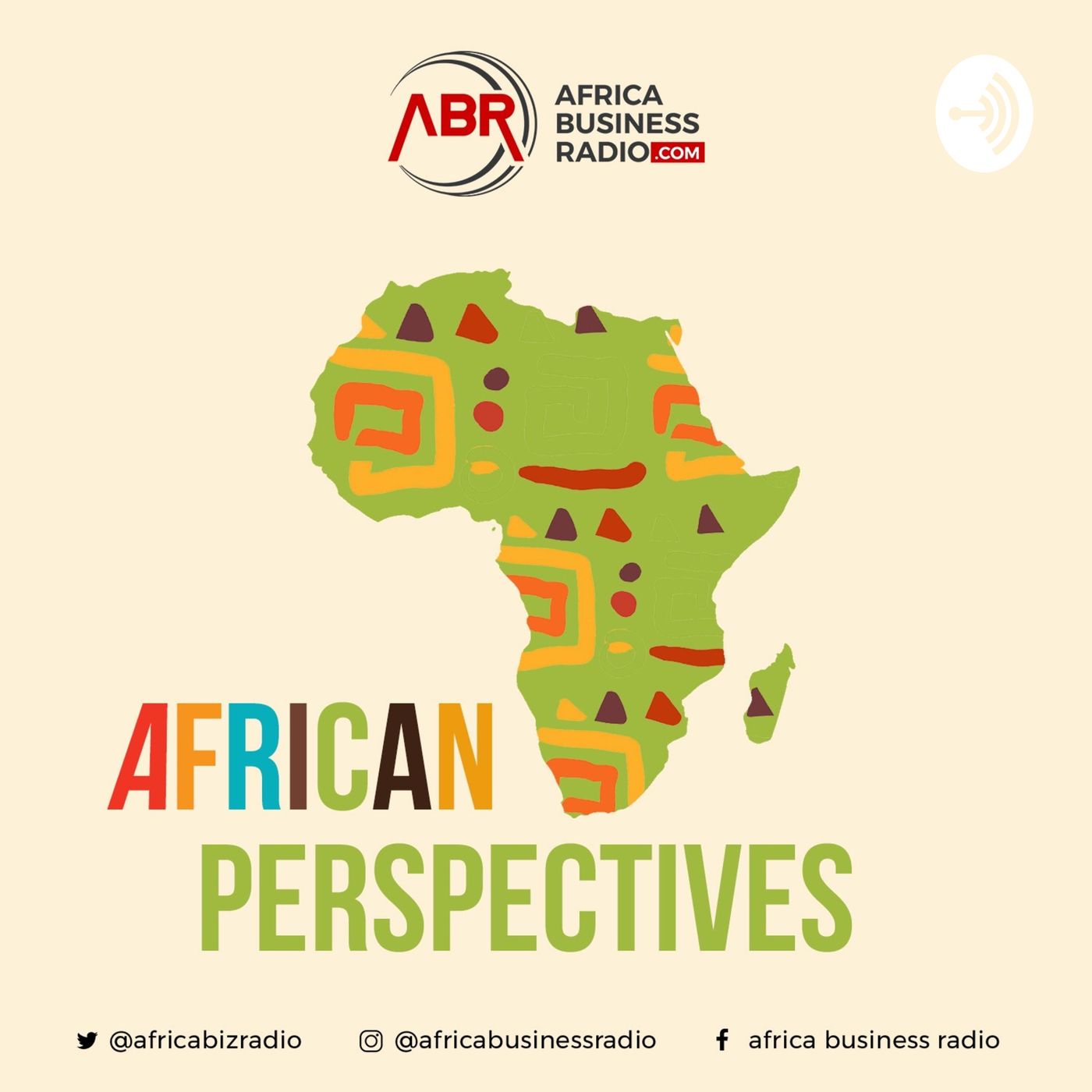 2018-12-17 05:14:14.0
Episode 9
Latest episode of African Perspectives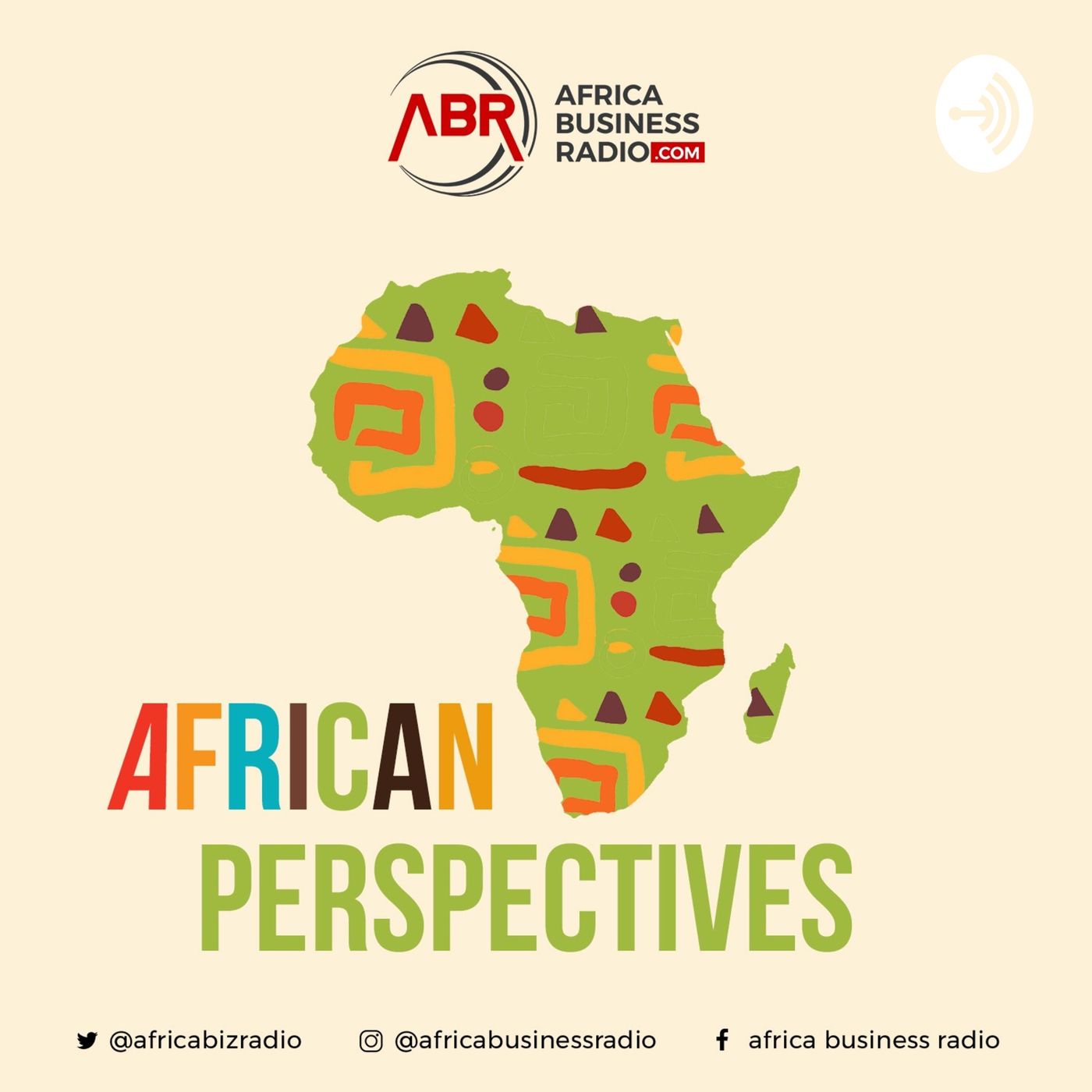 2018-12-17 05:10:57.0
The Role of Motivational Speakers In Africa's Transformation's Agenda
On the last show of 2018, we have an incredibly powerful conversation with speaker extraordinaire and young entrepreneur, Sibusiso Molimi of AYEYE consulting. We have an honest conversation about the role of motivational speakers in improving society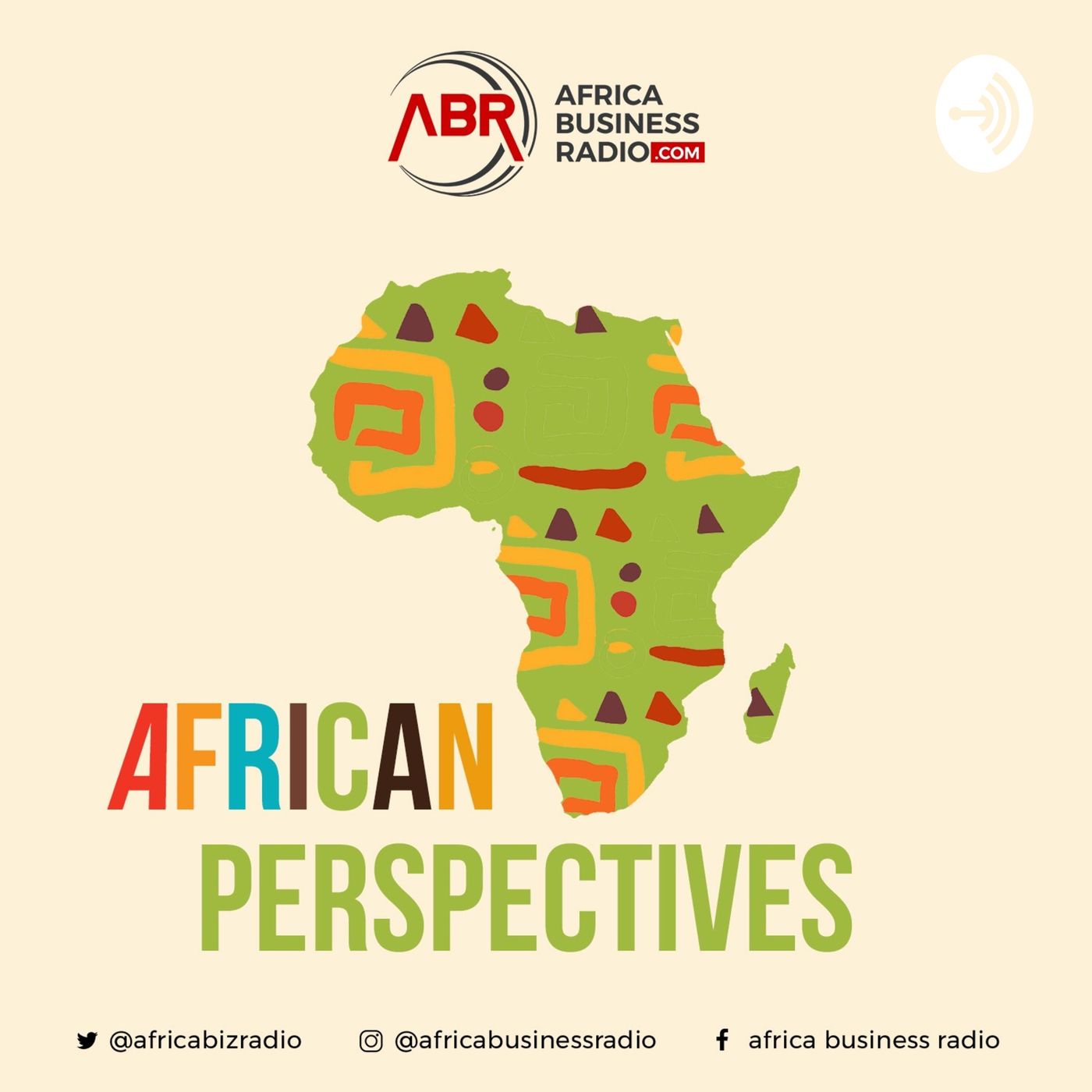 2018-11-19 09:34:00.0
Upcoming Regional High Policy Dialogue on Transforming Agriculture
The Mandela Institute of Development Studies Programme Director, Ian Mashingaidze and the Graca Machel trust Nutrition Programme Manager Rachel Toku-Appiah set the stage for the Regional High Policy Dialogue on Transforming Agriculture held in Maputo Mozambique from the 19th to the 23rd of November. They give us insight into why Agriculture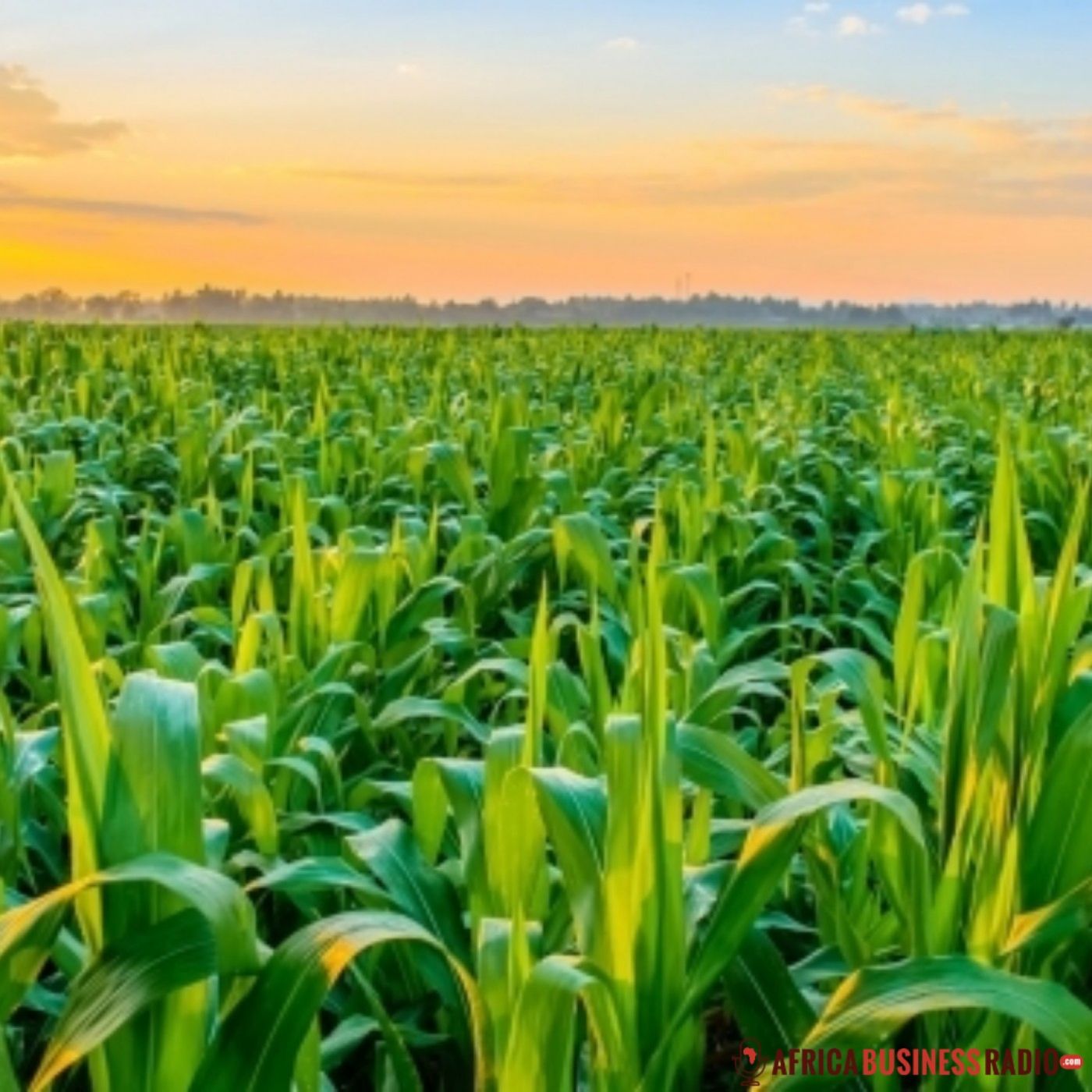 2018-11-17 12:56:00.0
GAP BIO Winner University of Limpopo Micropropagation of high value and indigenous rare plants.
In-vivo and in-vitro propagation of ethno-botanically important indigenous plants with commercial potential This area of expertise deals with the development of suitable propagation techniques for mass production of selected indigenous plants by using in vivo, vitro, plant tissue culture, techniques for production of plants with improved characteristics and high multiplication rate for commercial purposes. It further relates to plant responses to various environmental stresses (light intensity, UV radiation, temperature and heavy metals) with emphasis on oxidative stress