2023-02-01 07:55:37.0
Eazy Digital Helps Southeast Asia's Small Insurers Digitize Their Operations 
Eazy Digital wants to give small insurance companies in Southeast Asia the same advantage as their larger competitors. Its SaaS platform lets insurers digitize many parts of their operations, enabling them to scale up more efficiently.
The Bangkok-based startup announced it has raised $850,000 in an oversubscribed seed round led by Wavemaker Partners, with participation from Seedstars International Ventures, Wing Vasiksiri and Sasin Bangkok Venture Club.
Eazy Digital co-founder, Haprem Doowa says that while working together at Frank, he and Sukul both realized that the insurance industry was plagued with manual work and quick home-built solutions.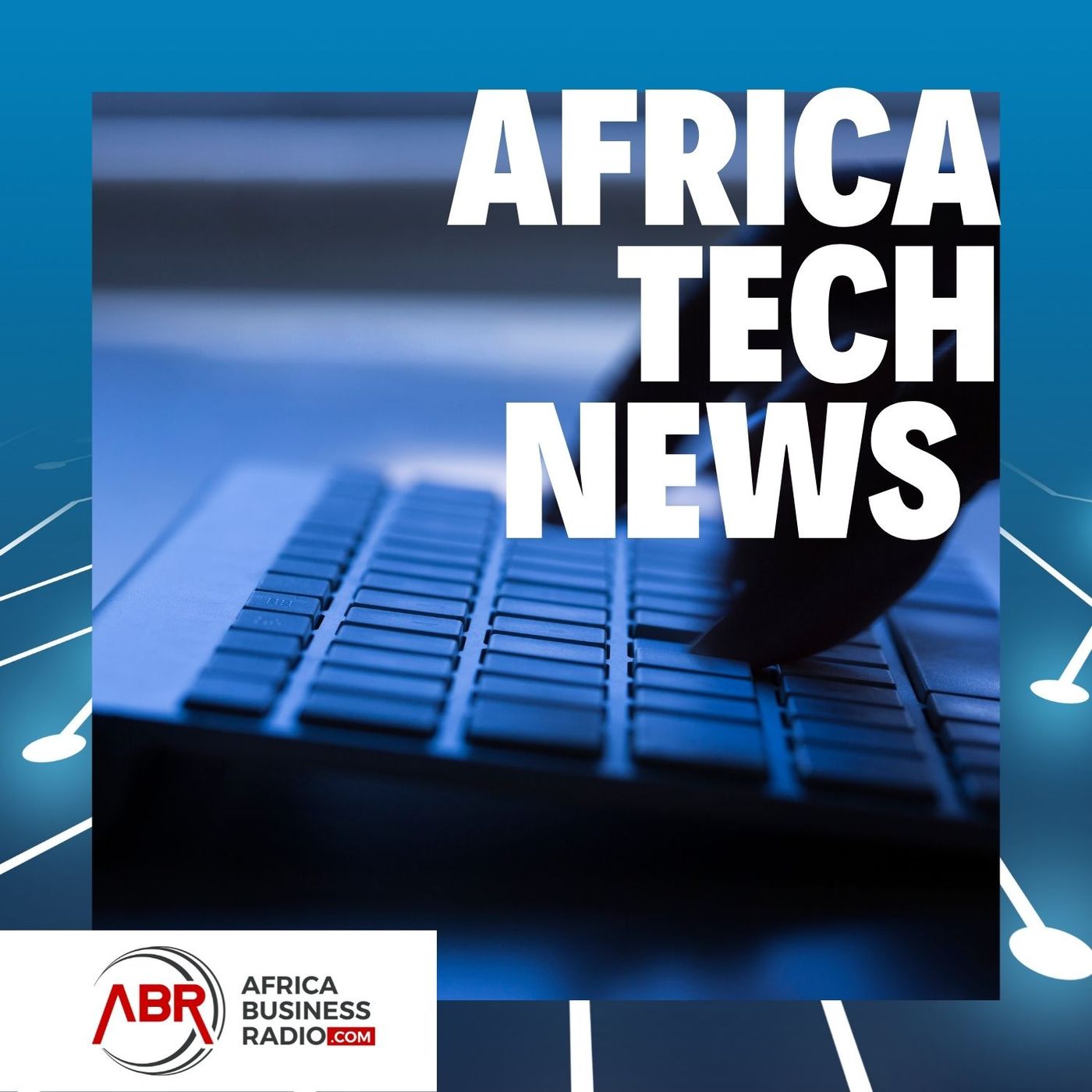 2023-02-01 07:52:16.0
China Smartphone Market Slumps To 10-year Low In 2022
China's smartphone market is hitting a speed bump as COVID-19 roils the world's second-largest economy.
The country's smartphone shipments dropped 14% year-over-year in 2022, reaching a ten-year low. It was also the first time that China's handset sales had slid below 300 million units in ten years, according to Canalys.
The three-year-long stringent "zero-COVID" policy that disrupted businesses and dampened consumer confidence, coupled with macroeconomic headwinds, spelled an end to China's years of double-digit growth.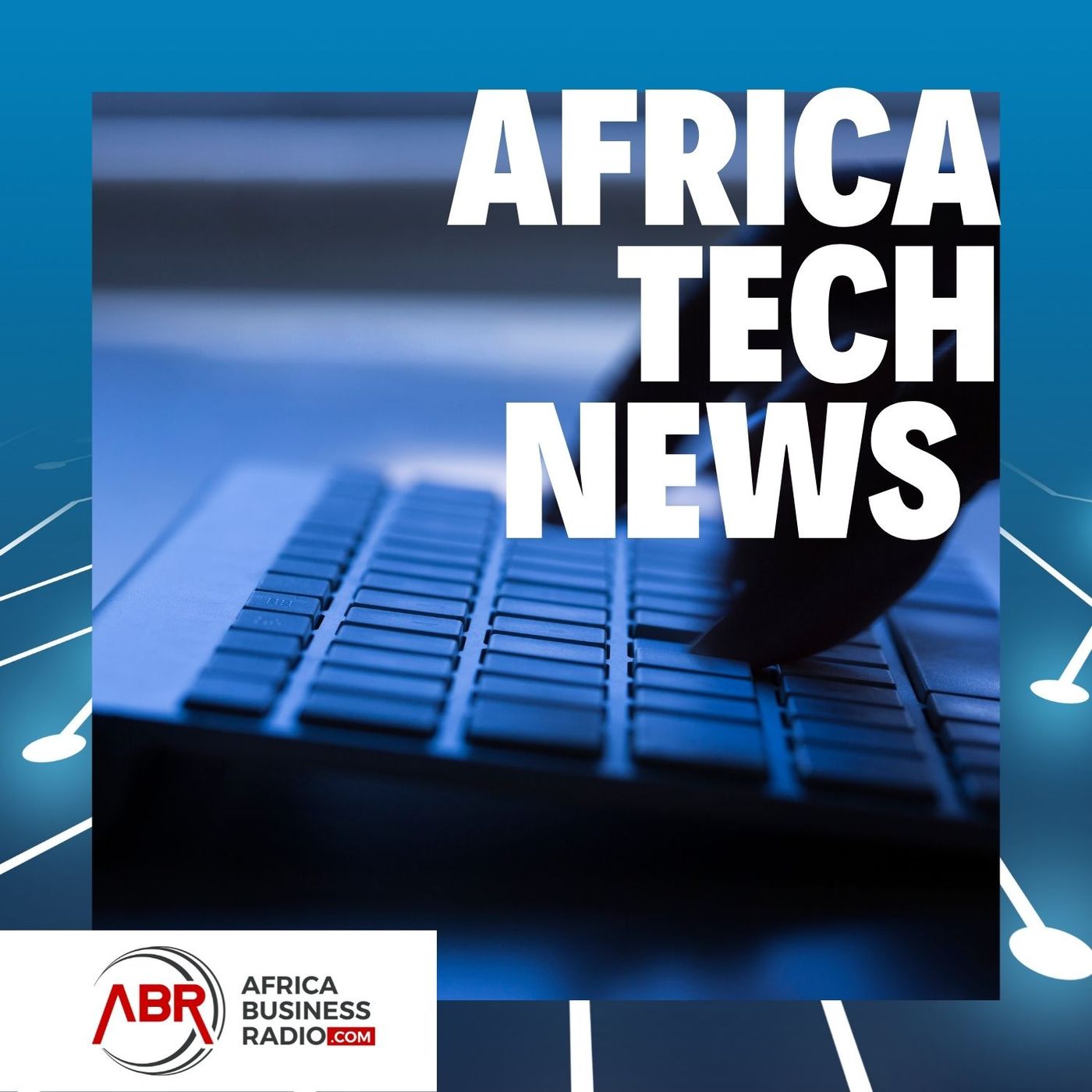 2023-02-01 07:49:40.0
Walmart-backed Phonepe's Nine-month 2022 Revenue Surged To $234 Million 
PhonePe recorded a revenue of $234.3 million in the first nine months of 2022, the most valuable Indian fintech startup has disclosed in a filing.
The nine-month financials marks a jump from the $201.6 million revenue that the Bengaluru-headquartered generated in the 12-month period ending in financial year March last year.
PhonePe, which is valued at $12 billion, has projected a revenue of $325 million in the calendar year 2022 and $504 million in 2023.
The startup, backed by Walmart, doesn't expect to turn EBIDTA positive, a key profitability metric, until the calendar year 2025, KMPG wrote in its valuation report.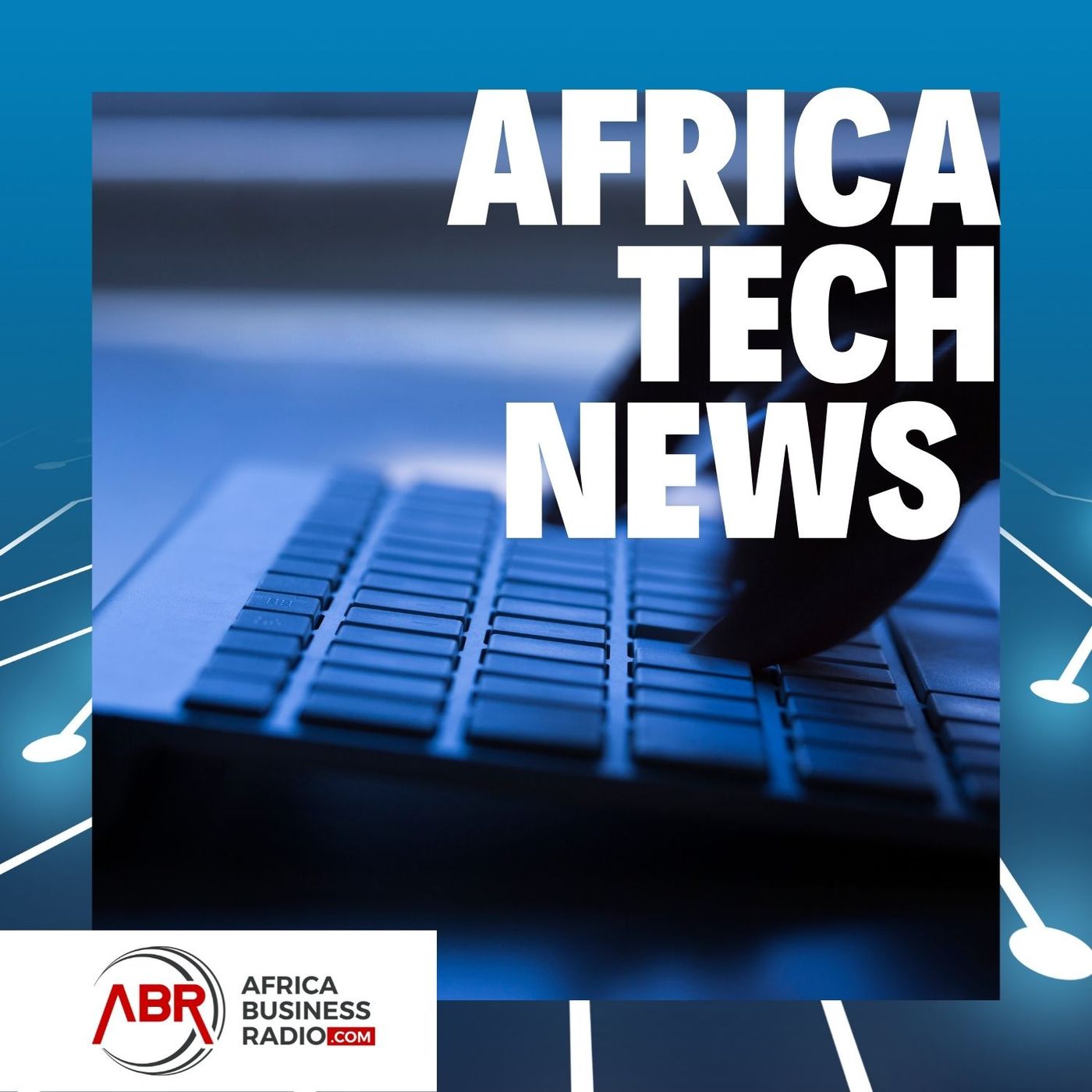 2023-02-01 07:47:33.0
Kenya To Boost Government Revenue By Taxing M-pesa Transactions 
Kenya's new administration presented its first budget last week and to fund the KES3.6 trillion budget, the government wants to ramp up its tax collections and cut down on borrowing.
The National Treasury says President Willam Ruto's administration plans to increase tax collection to KES3 trillion shillings to fund the government's spending plans.
Ruto's administration wants its tax department, the Kenya Revenue Authority, to monitor digital payments made through M-pesa and other mobile money services.
The Treasury says as part of the economic turnaround plan, the government will scale up revenue collection efforts by the Kenya Revenue Authority to Sh3 trillion in the financial year 2023/24 and Sh4 trillion over the medium term.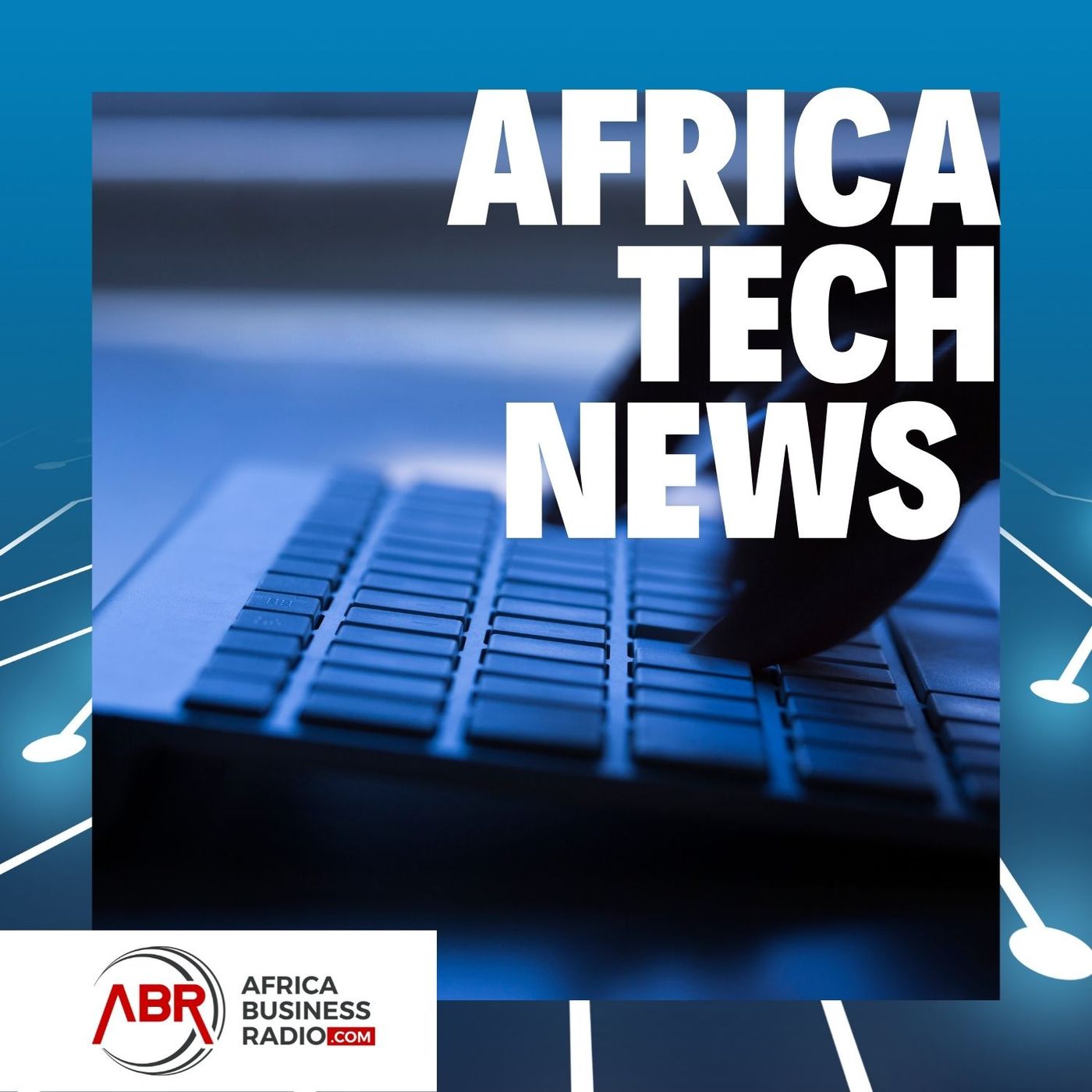 2023-02-01 07:45:53.0
Struggling Swvl Tries To Unwind $40 Million Acquisition
The Cairo-born mass transit firm wants to undo its 2022 acquisition of Volt Lines for $40 million as it searches for a way to survive.
In a notice filed with the United States Securities and Exchange Commission (SEC) last week, Swvl stated that it has entered into a definitive agreement with certain former shareholders (the "Former Volt Lines Shareholders") of Volt Lines B.V. ("Volt Lines"), a private company with limited liability duly incorporated under the laws of the Netherlands, and a Turkey-based B2B and Transport as a Service mobility business, to unwind its previous acquisition of Volt Lines."
Swvl says former Volt Lines Shareholders are not obligated to retransfer or cancel the tranche of their Swvl shares already received from the prior acquisition agreement.
The balance was to be settled by issuing 1.4 million Swvl shares in four revenue-based milestone tranches.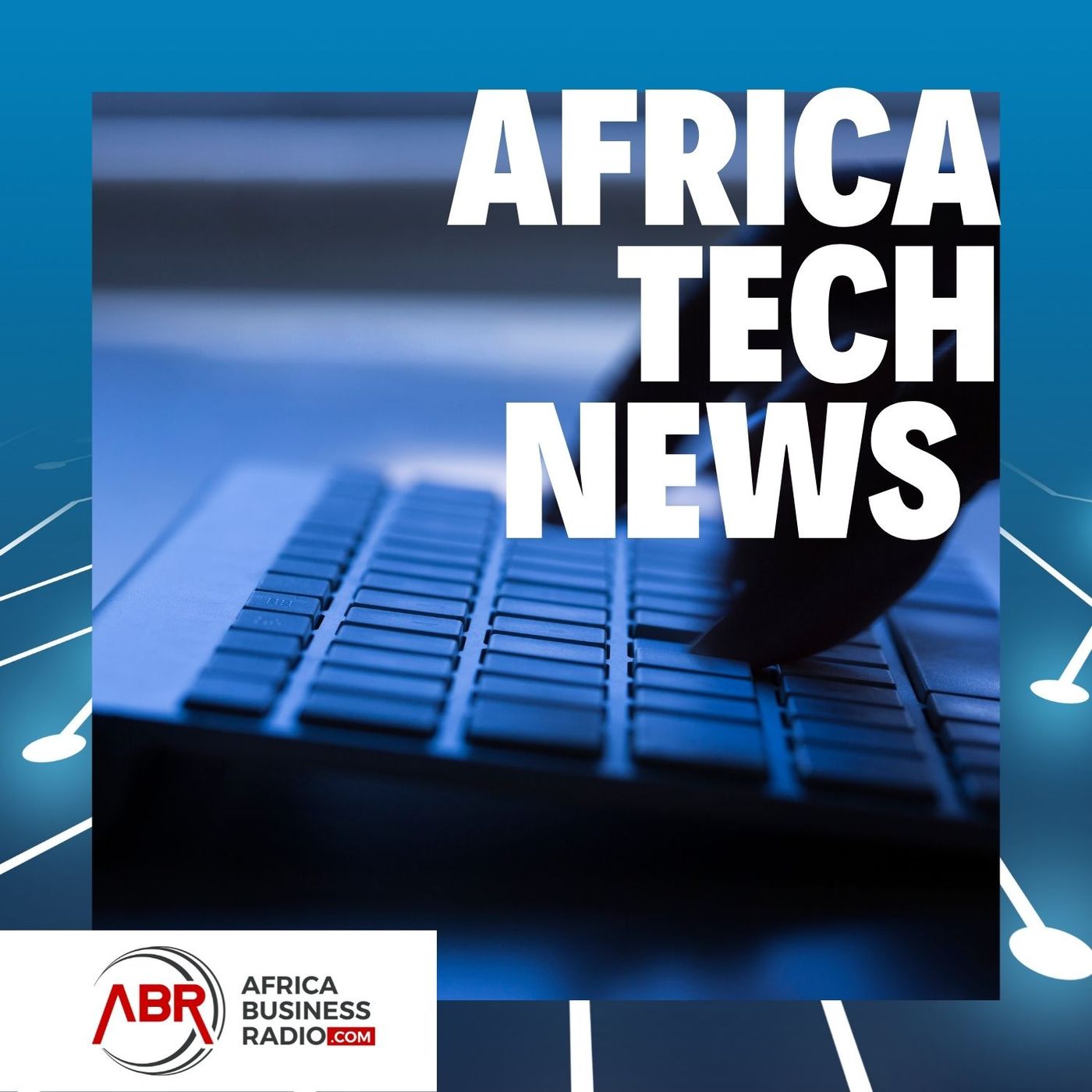 2023-02-01 07:44:49.0
Nigeria's Telecom Operator, Mcom, Launches its 5G Network 
Nigeria's newest telecom operator, MAFAB Communications, has launched its 5G network services for Nigerians.
Dr. Musbahu Bashir, chairman and founder of MAFAB, says as the second operator to launch 5G in Nigeria, Mcom expects more coverage for Nigerians and an acceleration of broadband services.
He shared that the deployment will commence in six cities: Lagos, Abuja, Port Harcourt, Enugu, Kano, and Kaduna. The timeline for the deployment in other cities will be shared later.
Adebayo Onigbanjo, the corporate communications manager, explained that the company, which wouldn't be offering any 2G, 3G, or 4G services, would focus on providing data starting with the fixed wireless access market.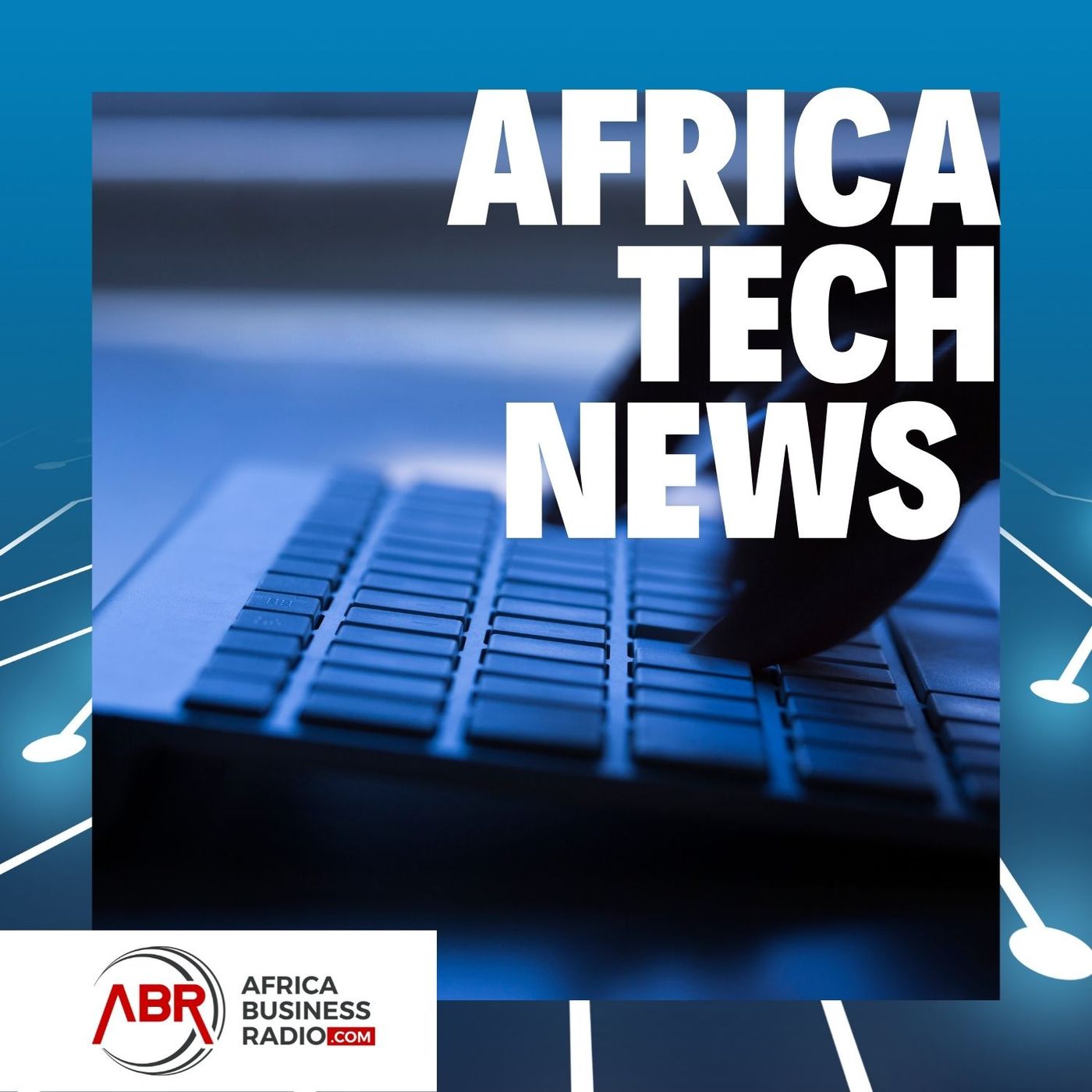 2023-02-01 07:40:58.0
Nigeria's Central Bank Launches AfriGo, A National Domestic Card Scheme 
Nigeria's central bank has launched a national domestic card scheme, AfriGo.
The scheme, which was initially announced at a Bankers' Committee press briefing in October 2022, introduces the central bank into the triopoly of card payment schemes in Nigeria's card payments market.
The CBN governor, Godwin Emefiele, says this move will drive financial inclusion and concentrate card financial data in Nigeria, even as it serves as a symbol of national pride for its adopters.
He says the national domestic card avails us the sovereignty of data and will come at lower costs.
The CBN cites reduced operating costs and optimized foreign exchange usage as the hallmarks of its latest fintech foray.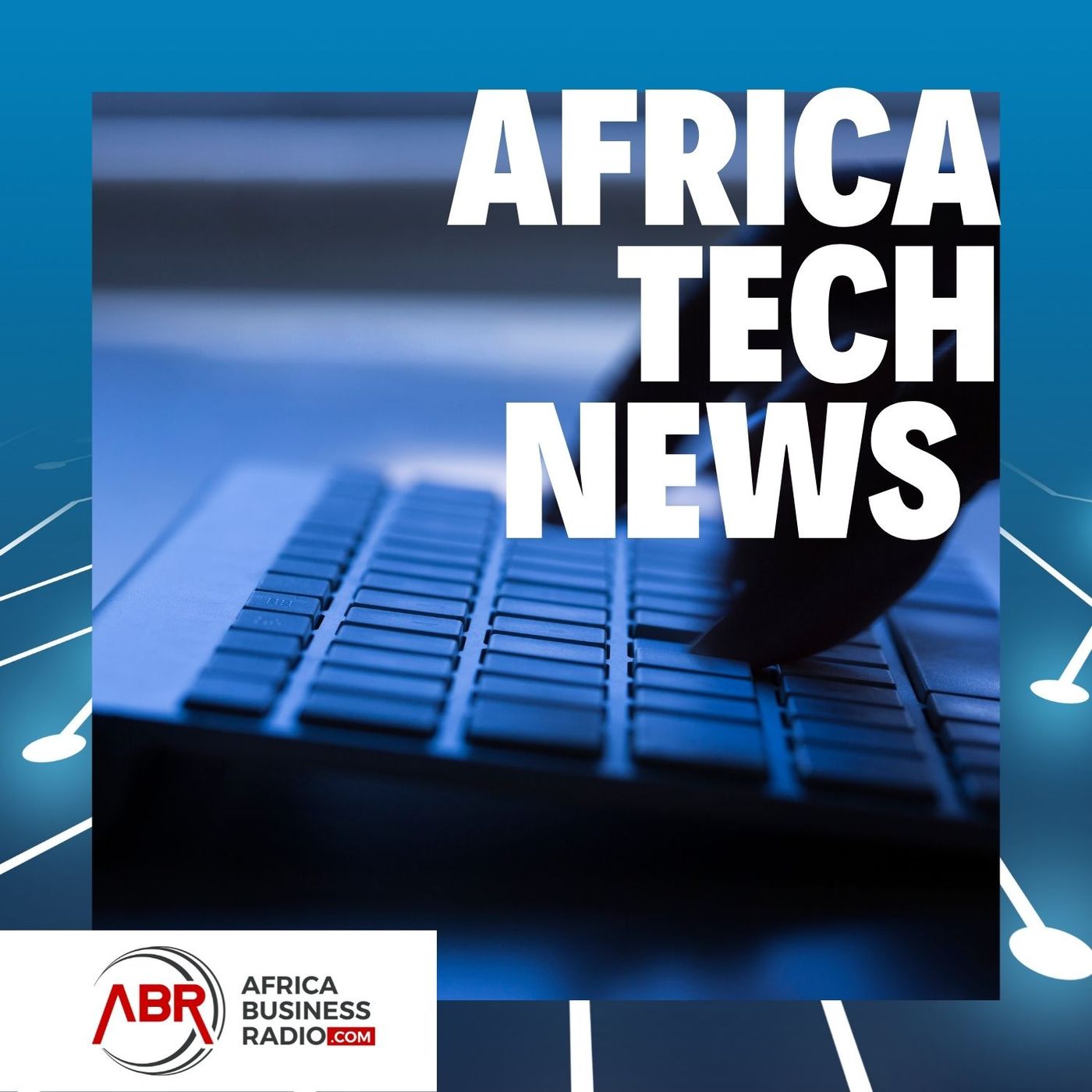 2023-01-25 01:27:38.0
Microsoft Extends AI Partnership with ChatGPT and Dall-E Maker OpenAI 
Microsoft has announced a multi-year, multibillion-dollar investment in artificial intelligence as it extends its partnership with OpenAI.
OpenAI is the creator of the popular image generation tool Dall-E and the chatbot ChatGPT.
The Windows and Xbox maker plans up to 10,000 redundancies but said it would still hire in key strategic areas.
Chief executive Satya Nadella says the next major wave of computing is being born, with advances in AI.
The firm says it believed AI would have an impact at the magnitude of the personal computer, the internet, mobile devices, and the cloud.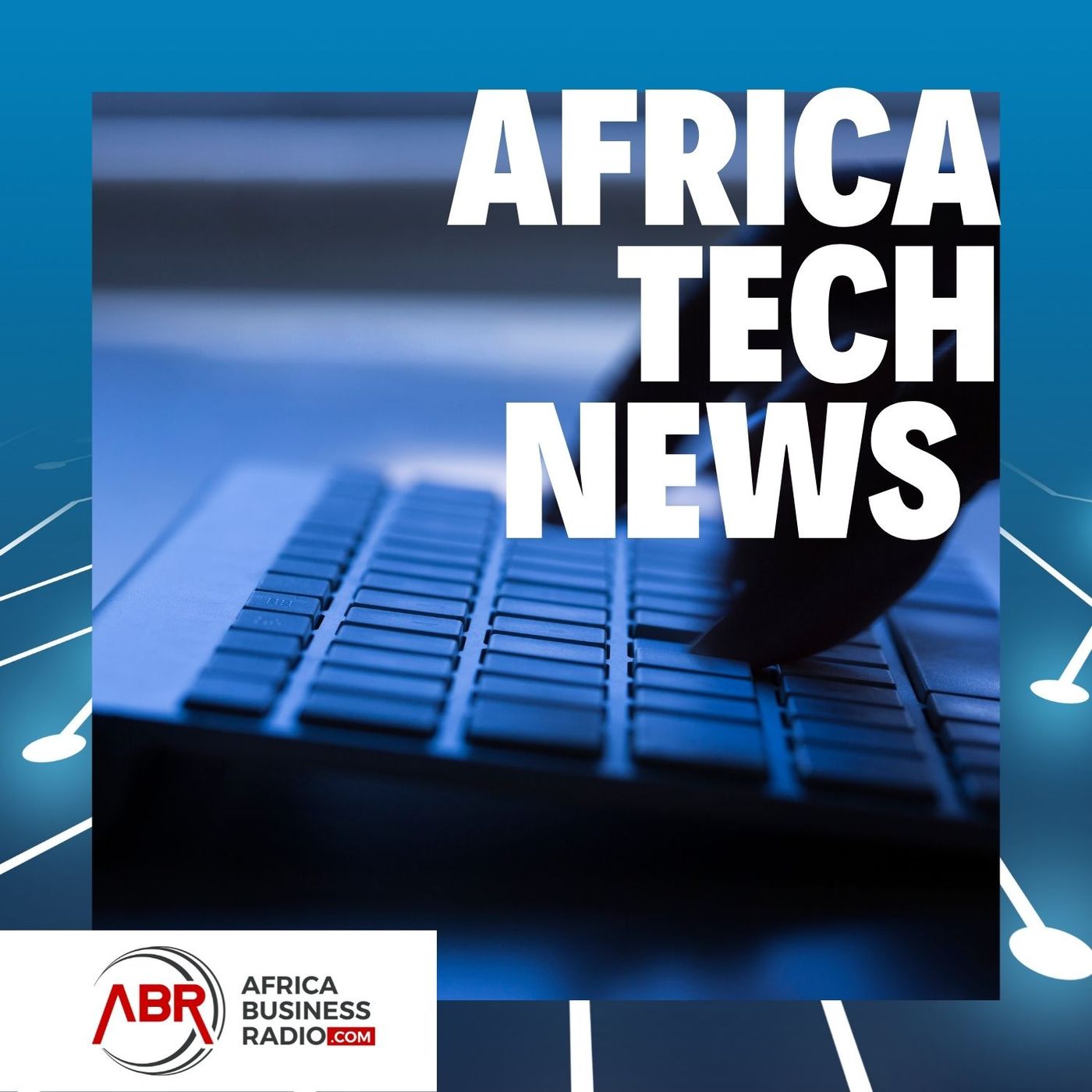 2023-01-25 01:25:49.0
Egyptian Esports Platform GBarena Acquires Tunisian Gaming Startup, Galactech 
Egyptian e-sports platform GBarena announced that it has acquired the Tunisian gaming startup, Galactech.
The acquisition is a share swap deal worth around $15 million. Share swap, otherwise called stock-for-stock, refers to a deal wherein the ownership of the shares in the target company are converted into the ownership of the shares in the acquiring company as per a predefined swap ratio.
Though Galactech's valuation wasn't revealed, GBarena was reported to enjoy a valuation of $45 million. According to its website, the e-sport platform has over 650,000 users across 27 countries, including Saudi Arabia, Egypt, and the UAE.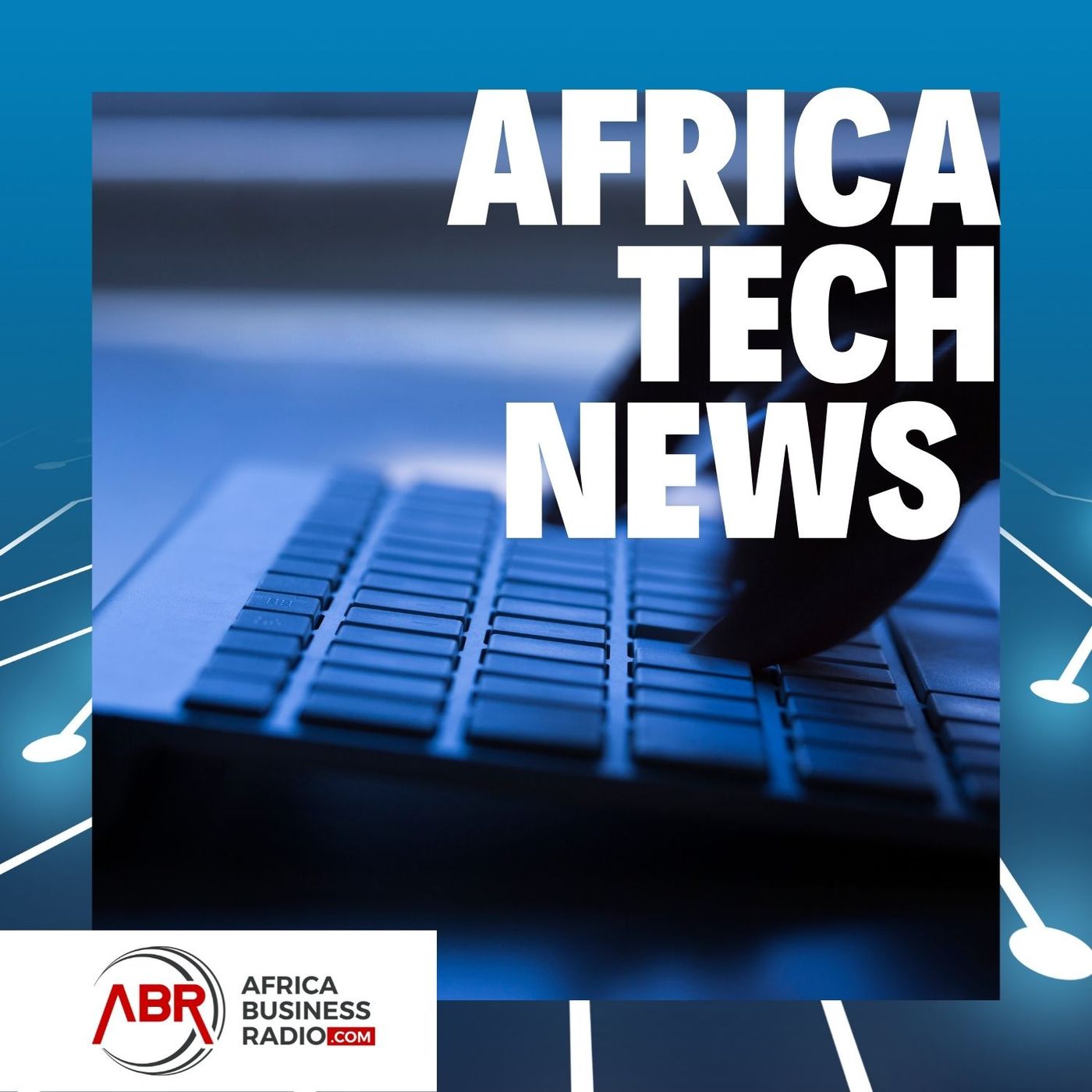 2023-01-25 01:23:27.0
Kenya's New Data Centre To Spur Africa's Digital Economy Charge 
Africa is still poised to grow its digital economy. In recent times, the continent has seen steady and deliberate efforts from both the private and public sectors to actualize this charge.
These efforts, however, have been limited to consumer-facing products and have neglected the infrastructure that powers them.
Africa's digital economy is approaching its S curve, and this growth has been driven by COVID and an increase in tech talent.
The report estimates that the market size of the digital economy is $115 billion now and is expected to be $712 billion by 2050.
The report also establishes that this charge is still in its infancy, with mobile penetration numbers hovering between 30% and 40%. Beyond having devices that can access the internet, the critical infrastructure that powers the transfer of information, such as data centres and fibre optic networks, is also necessary for actualising this charge