2022-09-30 07:46:43.0
Bamboo, A Nigerian Online Brokerage Firm, Launches In Ghana
One of Nigeria's leading online brokerage firms has expanded into Ghana, making it the first trans-national west-African brokerage app.
Through a partnership with 10th Capital Investments, a licensed Ghanaian firm, the more than 50,000 users on Bamboo Ghana's waitlist will now be able to buy and invest in stocks from US companies like Apple Inc and Tesla.
Bamboo says it recently received a No Objection Letter from Ghana's Securities and Exchange Commission to operate in the country, enabling it to launch successfully.
Richmond Bassey, Bamboo CEO and co-founder says they believe strongly that all Africans should earn a return on their investments and build intergenerational wealth.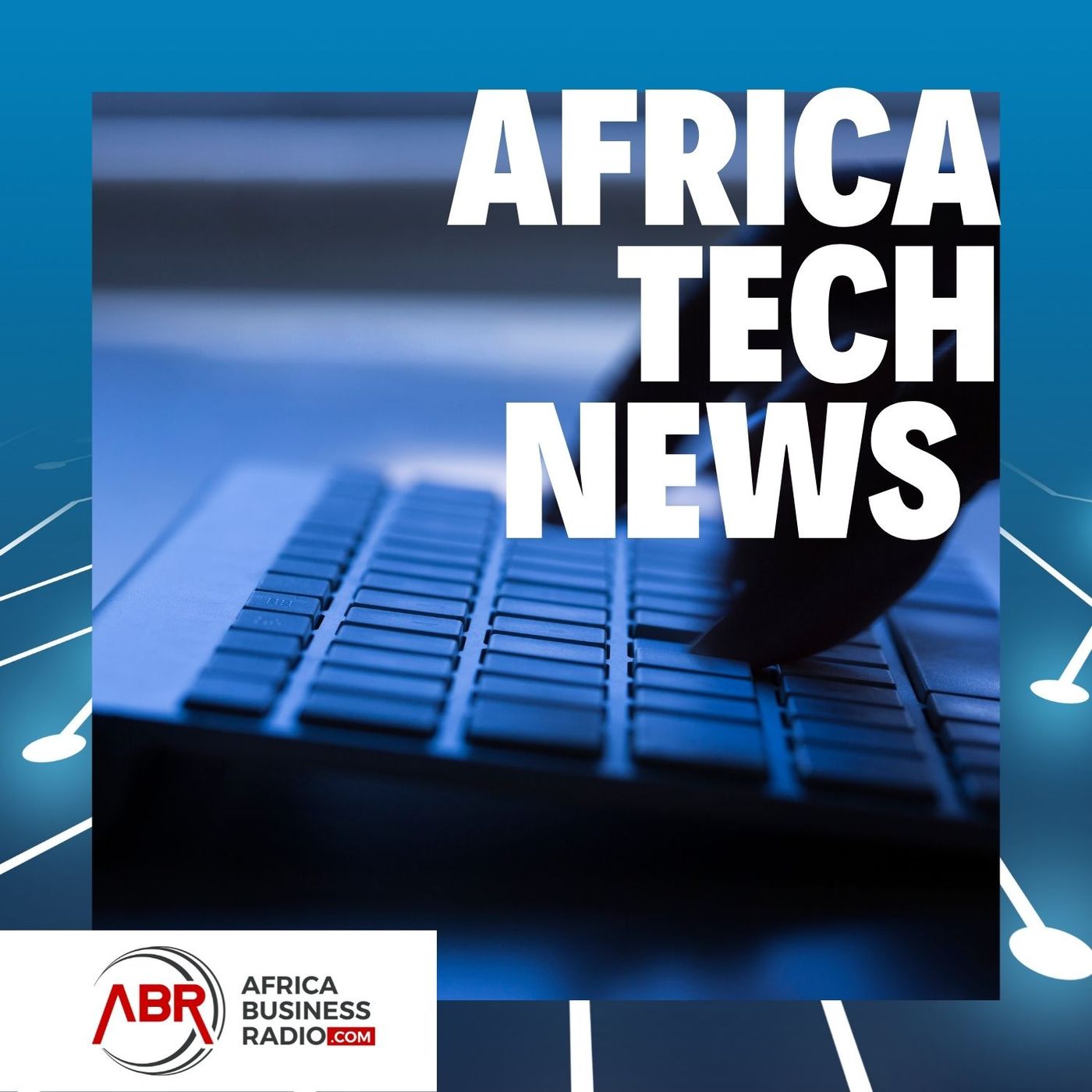 2022-09-30 07:45:43.0
Crypto Platform Nexo Sued By New York, California And Six Other US Regulators
Crypto platform Nexo is being sued by eight U.S. state securities regulators representing New York, California, Kentucky, Maryland, Oklahoma, South Carolina, Washington, and Vermont.
New York Attorney General Letitia James says Nexo and Nexo Capital failed to register with the state's securities and commodities brokers or dealers and lied to investors about their registration status.
James seeks to compel Nexo to forgo the revenue from its Earn Interest Product crypto deposit accounts and provide financial restitution to customers who used it.
Nexo advertised that the product could provide users with yields of up to 36%, CNBC reported Monday.
The New York Office of the Attorney General says it warned Nexo to register as a securities and commodities broker or dealer, but it failed to do so. The office did not disclose when it provided those warnings.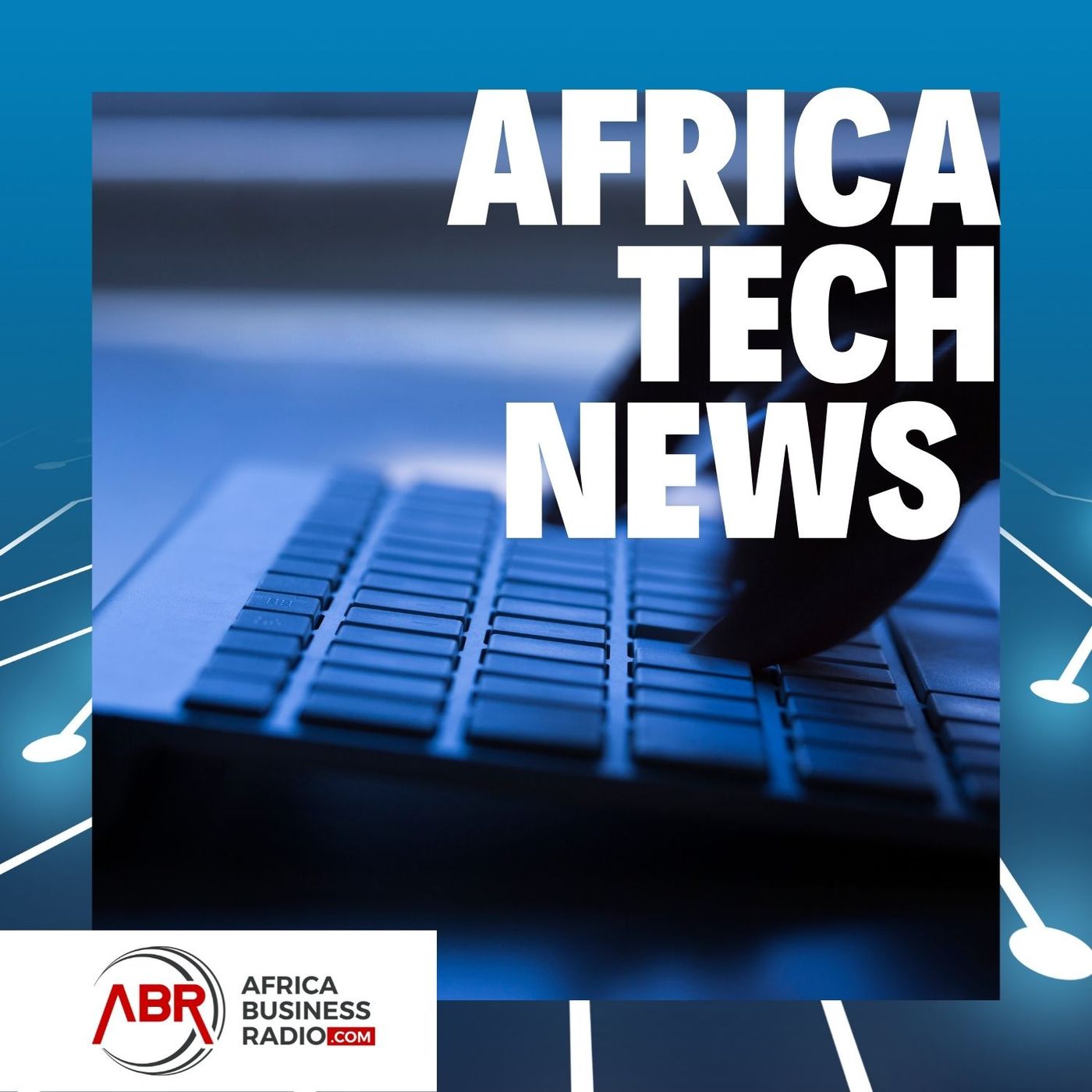 2022-09-30 07:44:05.0
Samsung Launches Credit Card In India
Samsung has launched two credit cards in India, entering a crowded category that sees more than 50 companies fiercely compete for consumers' attention in the world's second-largest internet market.
The South Korean giant says it has partnered with the Mumbai-headquartered Axis Bank and global payments processor Visa to launch the cards, which it is calling the Samsung Axis Bank Credit Card. Consumers buying Samsung's products and services through either of the cards will get 10% cash back around the year.
Samsung, the second largest smartphone vendor in India, says it will also offer customers exciting financing options on credit cards.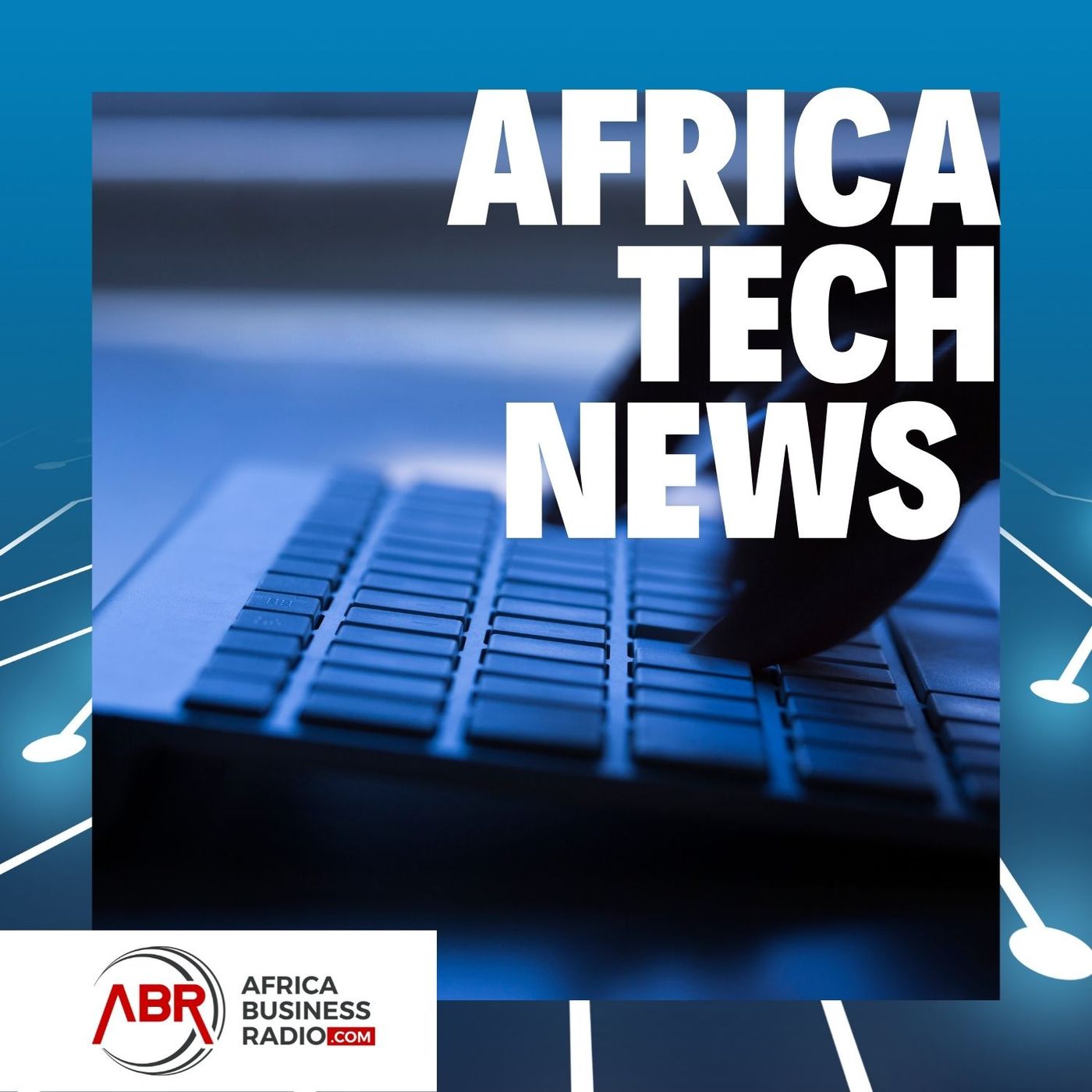 2022-09-30 07:41:44.0
Flutterwave Integrates Google Pay Into Payment Options
Pan-African fintech giant Flutterwave raised $250 million in a series D raise, the company held an event where it announced, amongst other things, that it would integrate Google Pay and Apple Pay into its suite of payment options.
The company is making good on its promise about Google Pay, as users of the global payment service can now use it for transactions with merchants on Flutterwave's stores.
With this integration, Google Pay users worldwide can pay businesses on Flutterwave within an average transaction completion time of 3 minutes.
According to Flutterwave, this move will reduce the cart abandonment rate for its online businesses.
Olugbenga Agboola, Flutterwave's founder and CEO, expressed convictions that the Google Pay integration will connect global customers to businesses on Flutterwave.
He says the continued and rapid growth of Flutterwave is due to their commitment to building a platform with simplified payments for everyone.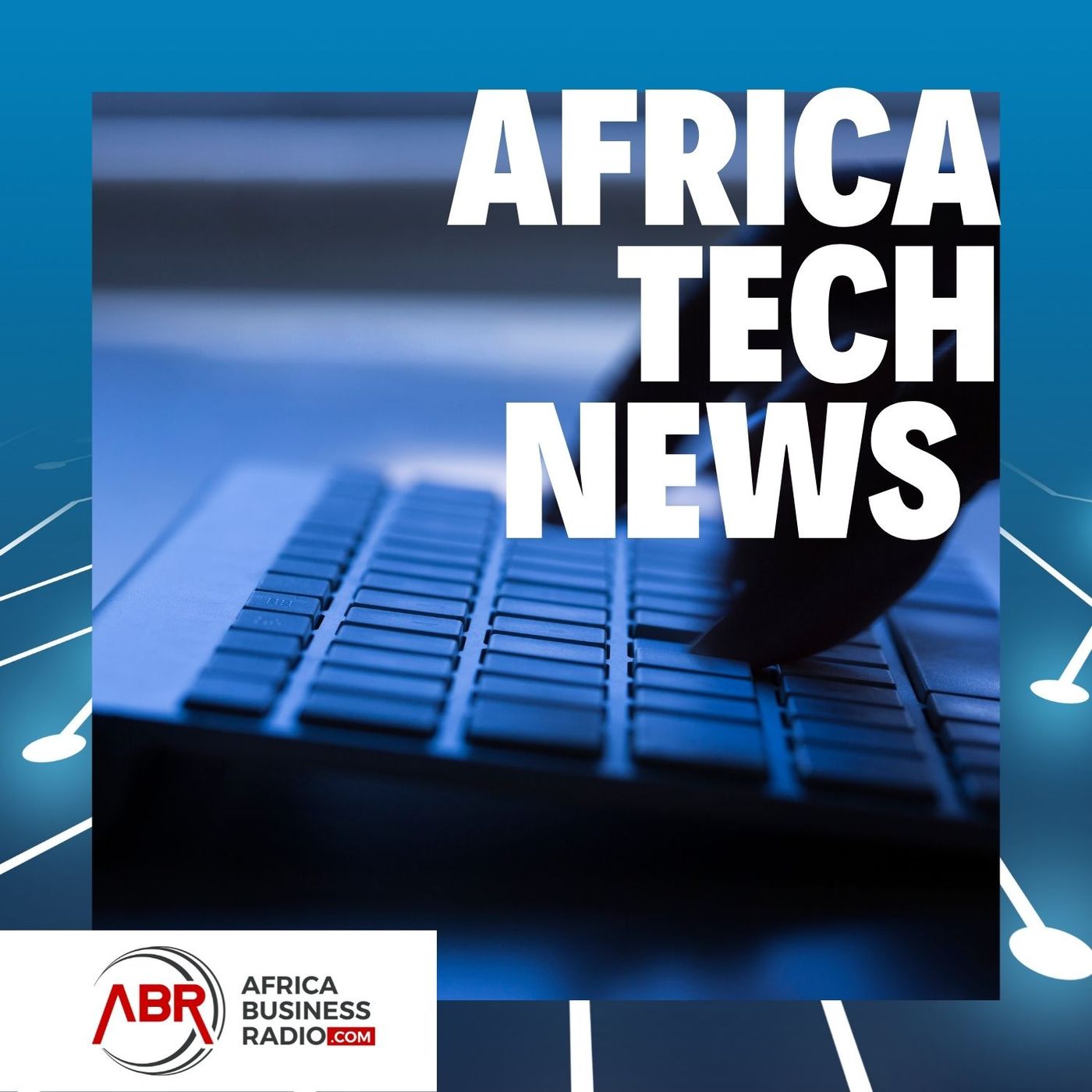 2022-09-30 07:39:56.0
Jumia Signs With Zipline For Drone Delivery Services.
Jumia, Africa's leading e-commerce player, has partnered with Zipline, a global instant delivery company, to offer on-demand drone delivery services to the growing number of eCommerce players on the continent.
The pilot test involved 1hr deliveries from distances as far as 85km from the take-off point, with real-time visibility of the drones for all stakeholders in the process.
Apoorva Kumar, EVP Jumia, Group COO says using the latest instant logistics technology will allow Jumia to offer our consumers on-demand delivery of the products they need – instantly.
He says Whether they're ordering electronics, fashion, health, beauty, or other categories, Zipline's instant logistics system will provide fast and convenient access.
He added that this will support Jumia's commitment to sustainability and innovation and provide much-needed access to rural and remote areas where conventional delivery services have challenges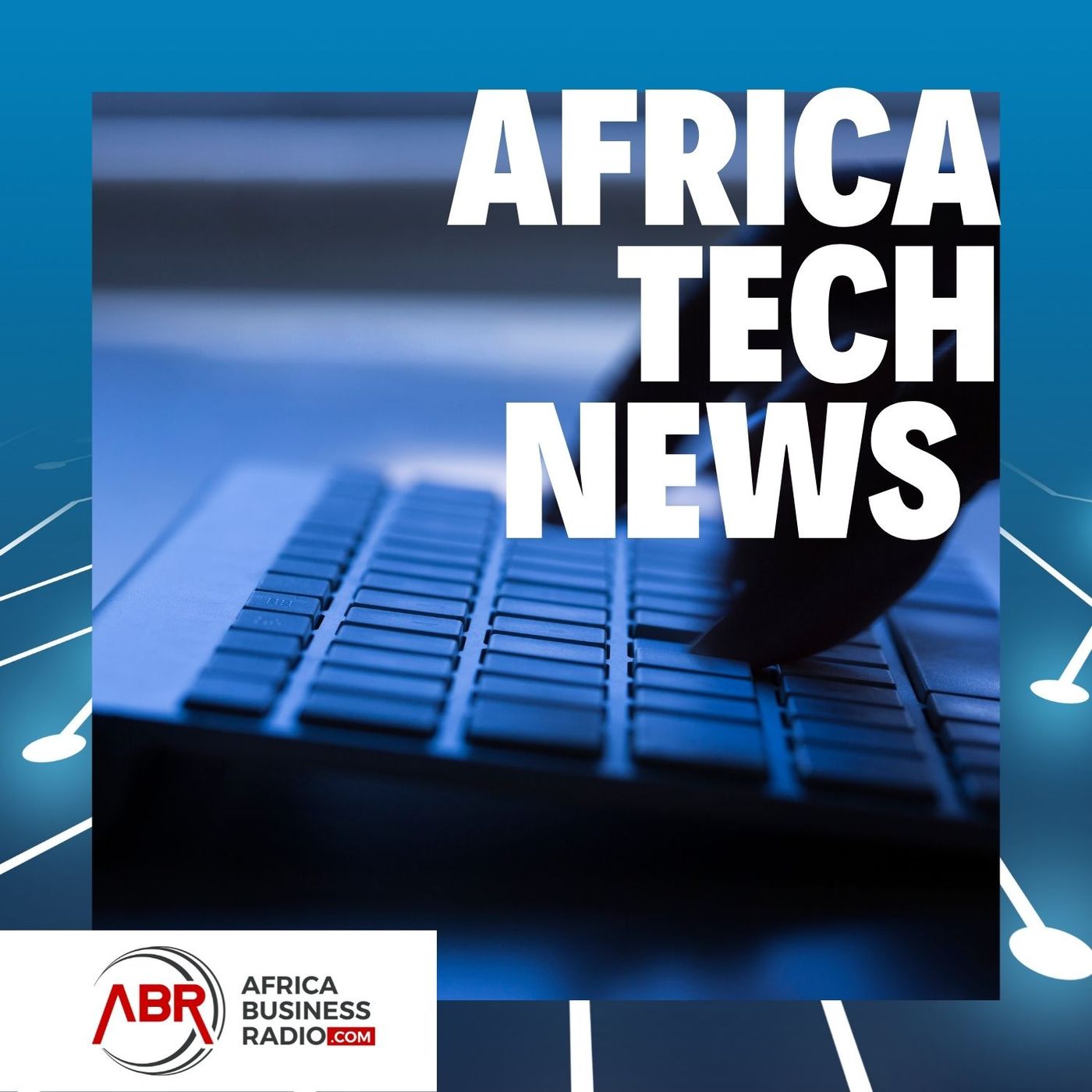 2022-09-30 07:38:48.0
Binance Goes On Francophone Africa Tour To Drive Crypto Education
Crypto adoption in Africa grew by 1200% between July 2020 and June 2021, making Africans the fastest adopters of Crypto in the world.
French-speaking Africans, by comparison, are distant from the crypto party, and Binance is trying to change this.
Binance, a leading global crypto infrastructure provider, commenced a tour to 5 countries in francophone Africa intending to create more awareness of crypto and web3.
With a mission to drive blockchain adoption and improve financial accessibility in Africa, Binance is placing itself as the first point of contact for crypto newbies in these 5 countries.
Carine Dikambi, Francophone Africa Lead at Binance, said that Binance is intentional about building communities that will enable the success of crypto adoption in these regions.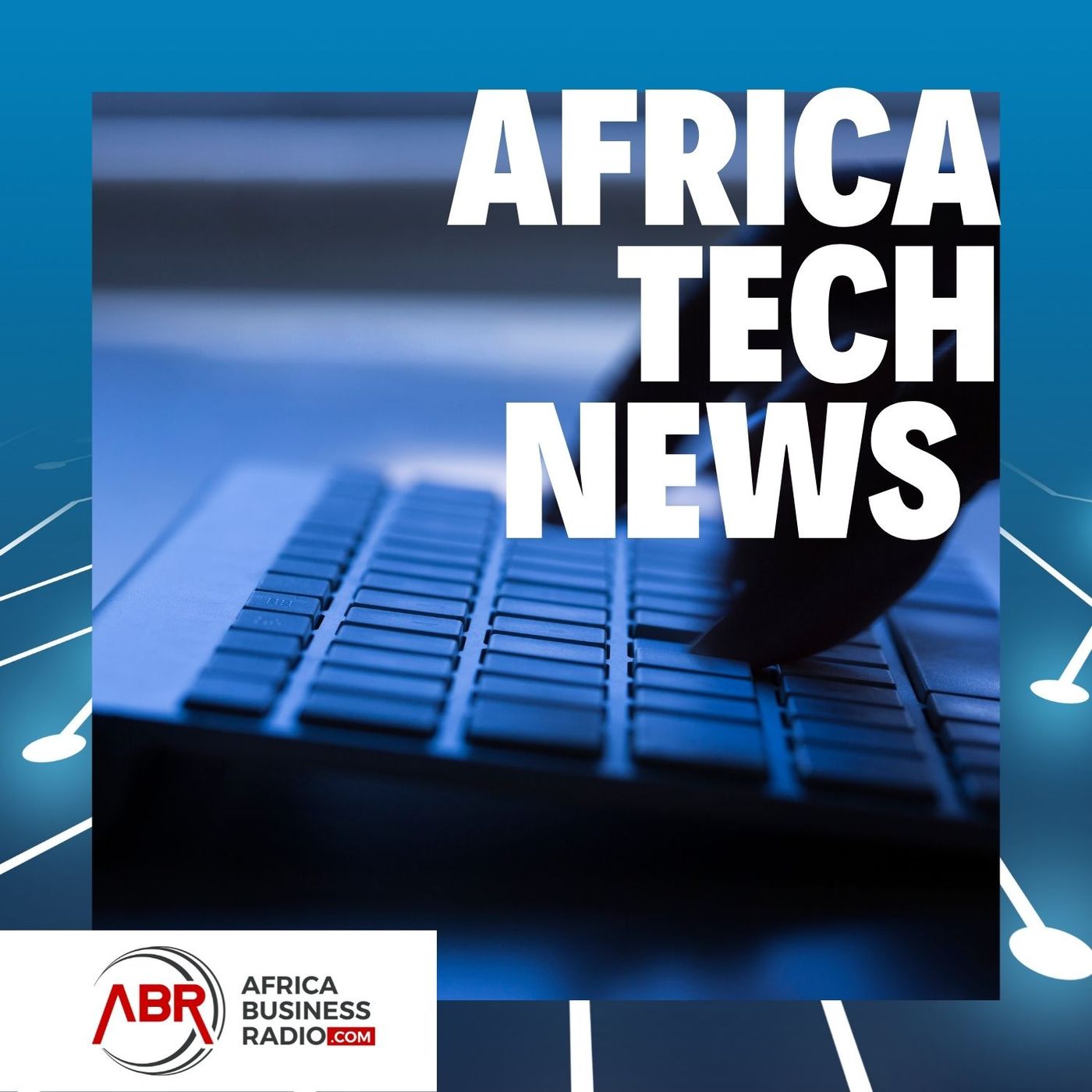 2022-09-30 07:37:12.0
Ghanaian Agtech Farmerline Raises $1.5M From Dutch Investor Oikocredit
Ghanaian agtech Farmerline has secured $1.5 million equity funding from Dutch impact investor Oikocredit in its second close of the pre-series A round.
The new funding brings the total amount raised in the round to $14.4 million, including $6.4 debt funding.
The funding comes at a time when Farmerline, which has operations across Ghana, is setting up shop in Ivory Coast as it continues its expansion across West Africa.
Founded in 2013 by Alloysius Attah and Emmanuel Owusu Addai, Farmerline works through agro-dealers, who are usually the first point of knowledge for farmers, in ensuring access to high-quality supplies, including fertilizer and seeds.
Attah says with the support of Oikocredit alongside our first-round funders, our distribution, logistics, and financing services will continue not only in Ghana but also in Ivory Coast where they have recently begun the process of expanding their team.
Attah says that Farmerline is expanding its physical infrastructure like warehouses and distribution networks to make it a marketplace that allows the faster movement of supplies to and from rural areas.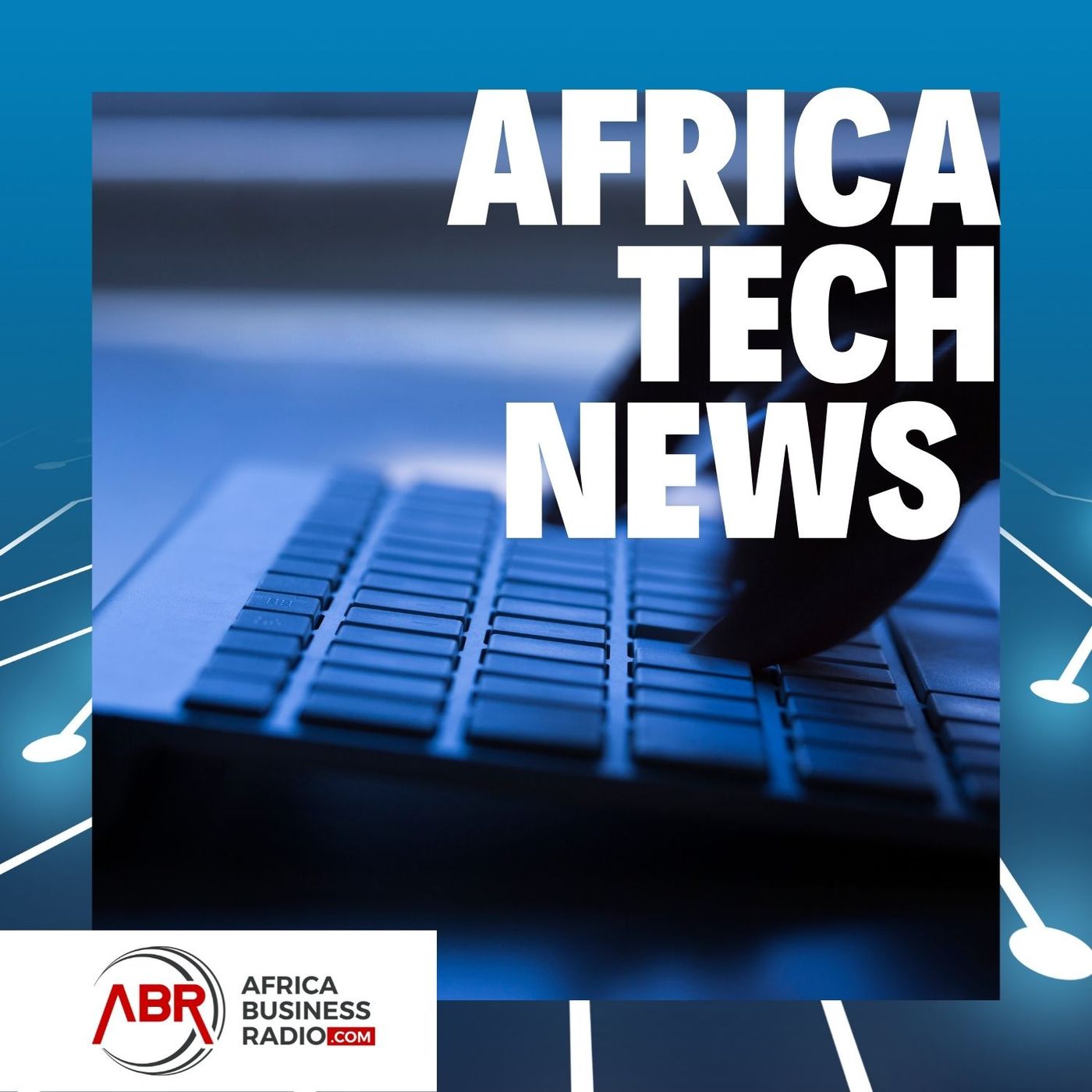 2022-09-30 07:35:35.0
Vendease Raises $30 Million To Offer Procurement Services Across Africa
Vendease, a Y Combinator-backed digital platform that allows restaurants in Africa to buy supplies, access financial services, and power their business operations.
Founded by Tunde Kara, Olumide Fayankin, Gatumi Aliyu, and Wale Oyepeju, the startup has raised $30 million in an equity and debt funding round to consolidate its growth and operations in Nigeria and Ghana, and to support its expansion across the continent.
The series A equity round of $20 million was co-led by TLcom and Partech, two of the biggest Africa-focused funds.
The $10 million debt round was raised from the local finance market. Following their investments, Andreata Muforo, a partner at TLcom, and Cyril Collon, a general partner at Partech, will join Vendease's board as new directors.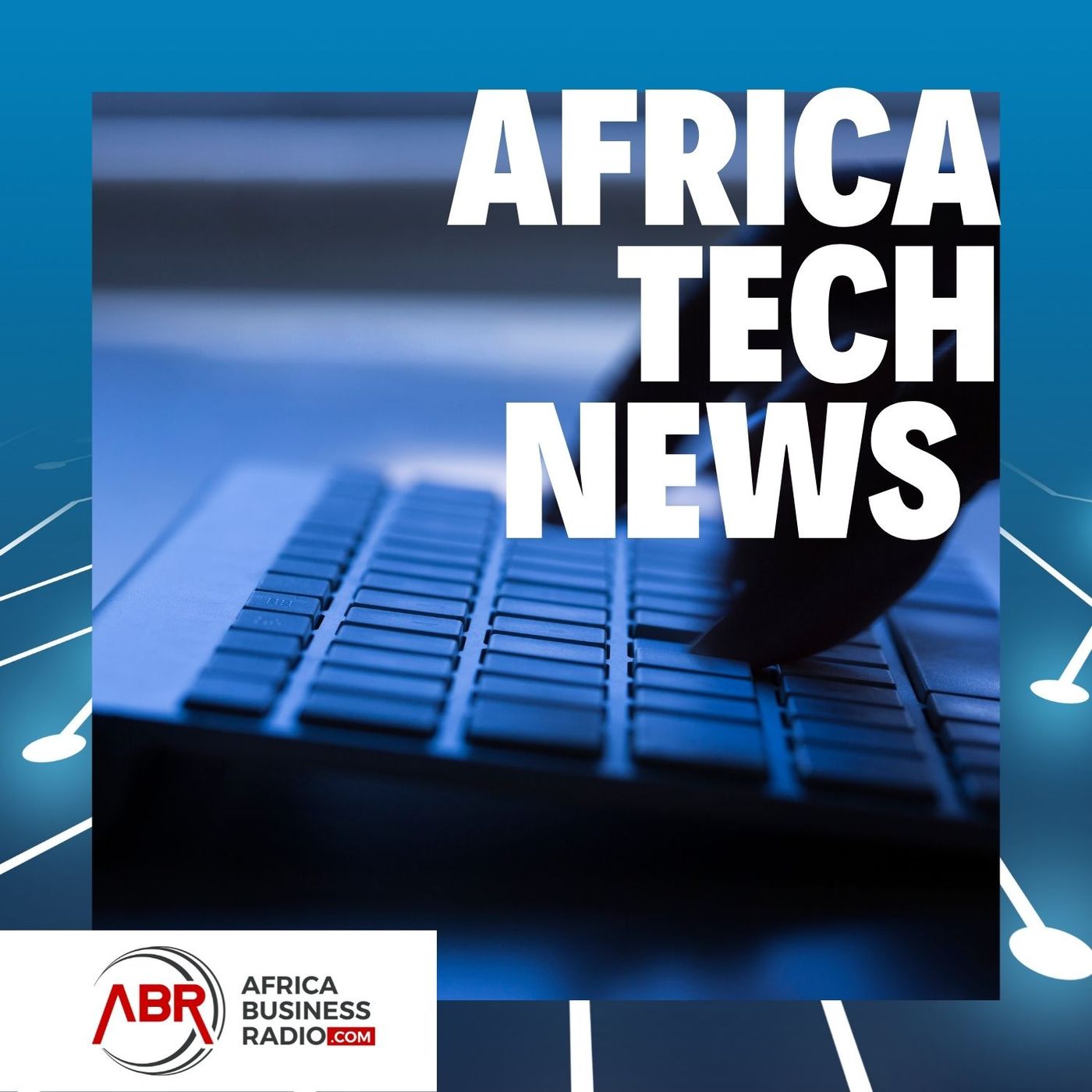 2022-09-23 07:08:02.0
Network Operator Rain Is Planning To Make A Push For Mobile 5G Next Year
Johan van Zyl, co-CEO of shareholder African Rainbow Capital says South African data-only mobile network operator Rain is launching a mobile 5G product in early 2023, Van Zyl stated that Rain wanted to add mobile 5G to their current 4G product which he added was always supplementary to its fixed wireless Internet offering.
Van Zyl says that the company's market share still has not taken a hit despite an increase in competition.
van Zyl says they already have a substantial market share in the fixed space. They had a bit of a run-up front where we didn't have much competition regarding 5G there are now several competitors, but we haven't seen demand for our products decline.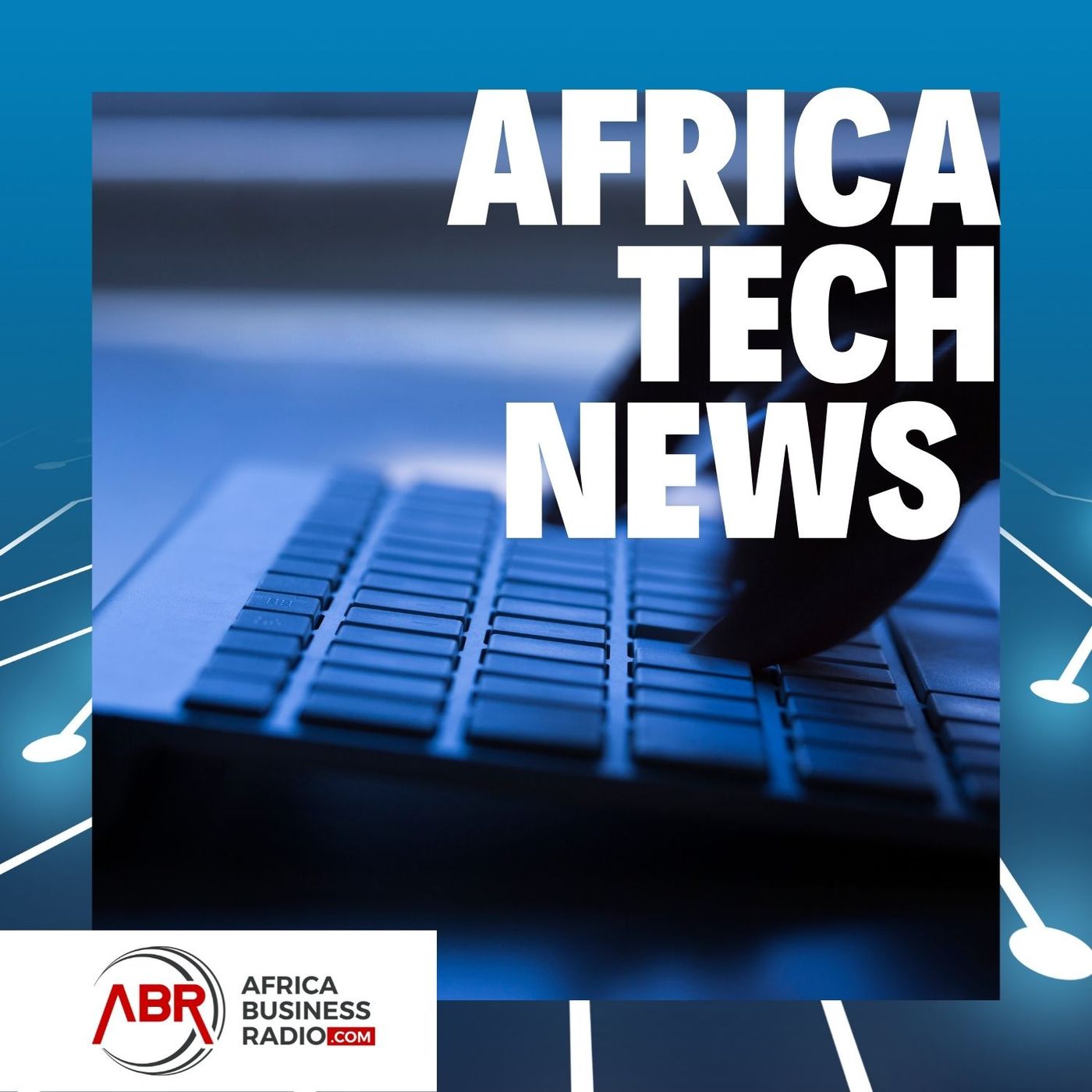 2022-09-23 07:05:00.0
Brazilian_Unicorn, EBANX, Expands Into Africa
EBANX, a multinational fintech company, has announced plans to expand its payment gateway solution and operations outside Latin America for the first time, to Africa. Present in 15 countries in Latin America, the 10-year-old unicorn has processed over $1 billion in payments and wants to initially focus on mobile money in Africa.
The CEO and co-founder, João Del Valle, explained that although Africa's digital economy is still nascent, its exciting potential motivated his company's decision. Africa's fast-growing digital economy is only in its early days, and it's projected to grow up and to the right for the next few decades.
Together with local players, EBANX will be a catalyst to realize the many benefits of a digital economy even faster.