2023-05-31 12:34:18.0
Chinese Hackers Attack Kenyan Government 
A recent investigation by Reuters reveals that Chinese hackers specifically targeted Kenyan ministries, state institutions, and the State House from 2019 to last year.
Reuters says the defence contractor, pointing to identical tools and techniques used in other hacking campaigns, identified a Chinese state-linked hacking team known as BackdoorDiplomacy as having carried out the attack on Kenya's intelligence agency.
The analyst reveal that Chinese cyber spies subjected the office of Kenya's president, its defence, information, health, land and interior ministries, its counter-terrorism centre and other institutions to persistent and prolonged hacking activity.

This show is part of the Spreaker Prime Network, if you are interested in advertising on this podcast, contact us at https://www.spreaker.com/show/5512041/advertisement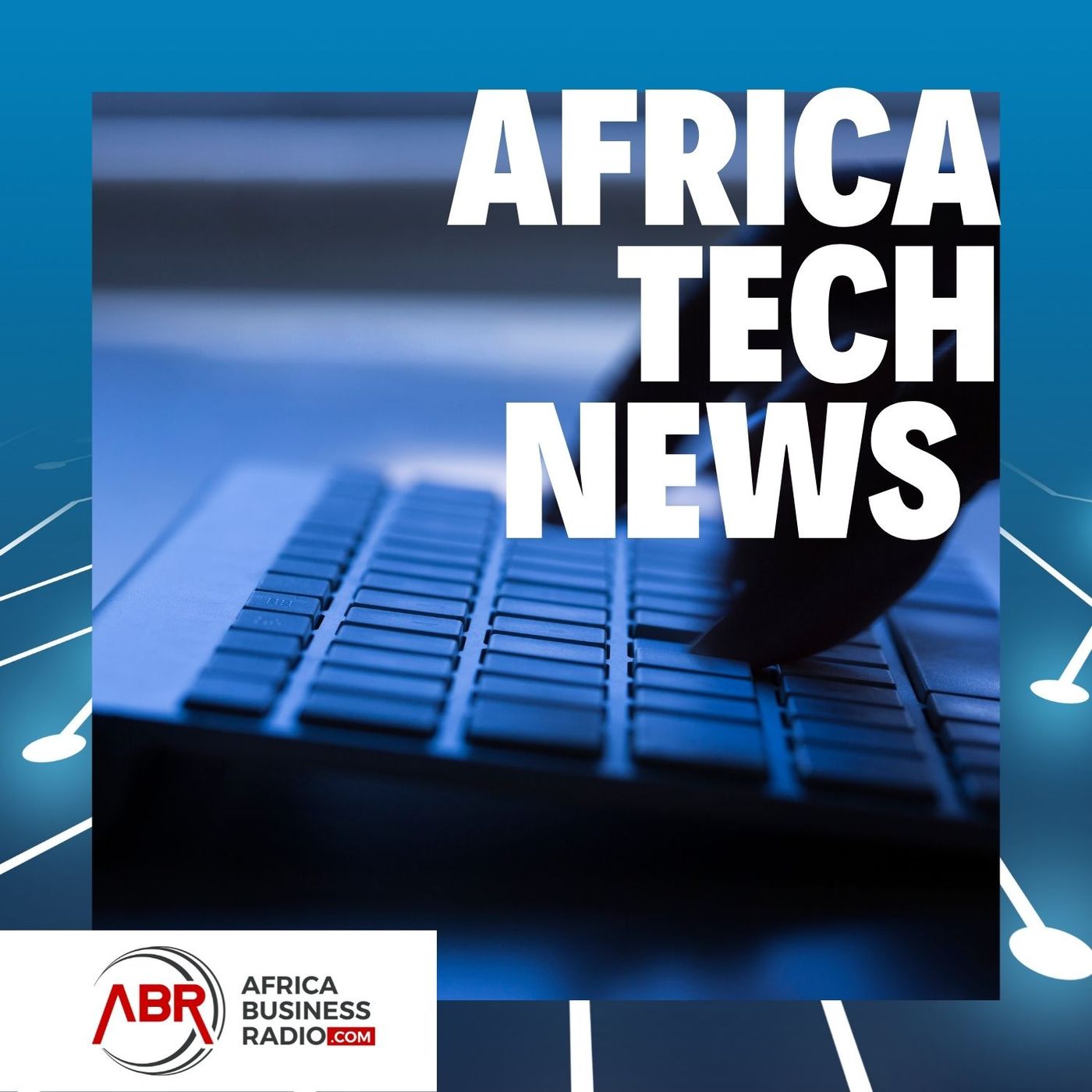 2023-05-31 12:32:00.0
Multichoice Group Launches Integrated Payments Platform 
Multichoice Group has announced that it is launching a new integrated payments platform in partnership with Rapyd, a B2B payment processing platform, and General Catalyst, a venture capital firm that provides early-stage and growth equity investments.
The platform, to be housed under an entity called "Moment", will aim to offer payment infrastructure for businesses across Africa to help them collect and make payments easier, quicker, and more affordable in any manner that their buyers or suppliers prefer.
Multichoice's stock was down by almost 2% by market close from its opening price, perhaps pointing to the shareholder's lack of faith in the company's ability to make a mark in an already extremely competitive payments space.

This show is part of the Spreaker Prime Network, if you are interested in advertising on this podcast, contact us at https://www.spreaker.com/show/5512041/advertisement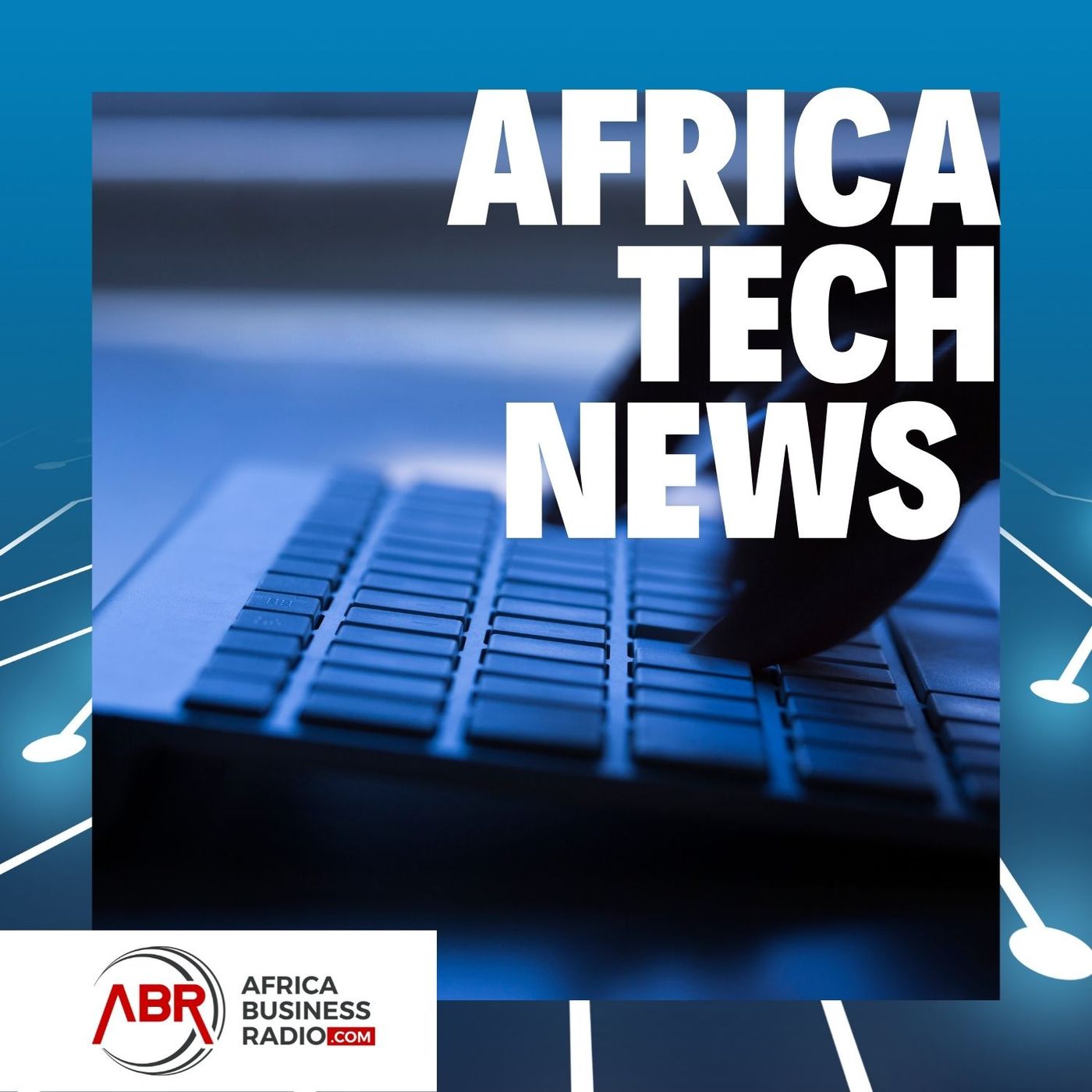 2023-05-31 12:28:34.0
Ghana Launches New Cybersecurity Platform  
The Bank of Ghana, announced the launch of a new cybersecurity platform, the Financial Industry Command Security Operations Centre.
FISOC is now integrated with all 23 commercial banks which the Bank of Ghana regulates. The platform will be used to send these banks reports and alerts on cybersecurity threats, so they can act fast.
The platform will help banks coordinate cybersecurity efforts within Ghana's financial institutions.

This show is part of the Spreaker Prime Network, if you are interested in advertising on this podcast, contact us at https://www.spreaker.com/show/5512041/advertisement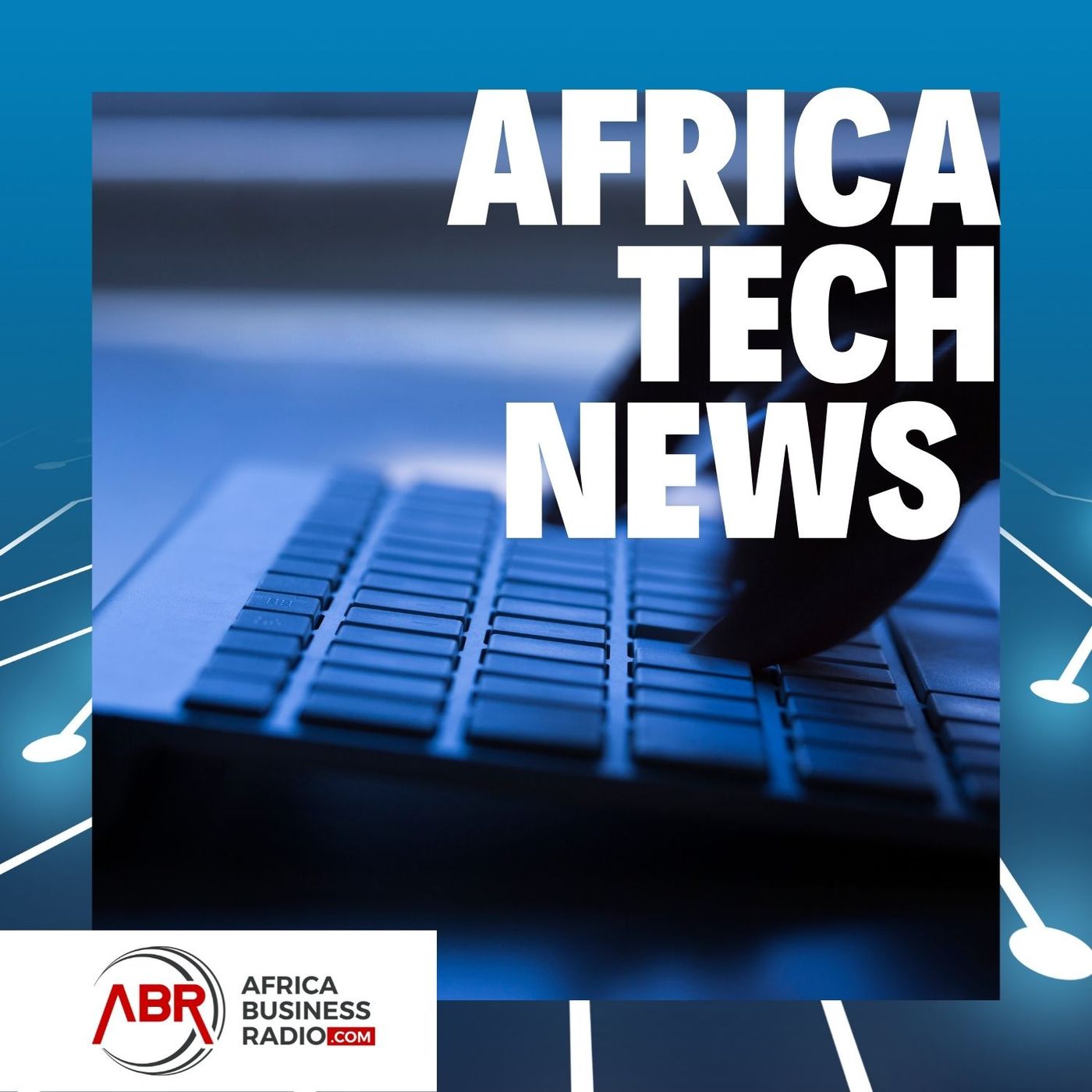 2023-05-31 12:24:15.0
South Africa Approves $86 Million for E-policing 
South Africa wants to use tech to drive down its crime rates.
The Gauteng Department of e-Government announced that it had approved R1.7 billion for e-policing in the Gauteng province of South Africa.
Executive council member Mzi Khumalo, the money will be used to procure crime-fighting tech such as drones.
The department is also planning to have CCTV across every major road, business centre and crime hotspot in Gauteng.
The funds will also be used to acquire tracking devices for vehicles, firearms and a new state-of-the-art integrated command centre.

This show is part of the Spreaker Prime Network, if you are interested in advertising on this podcast, contact us at https://www.spreaker.com/show/5512041/advertisement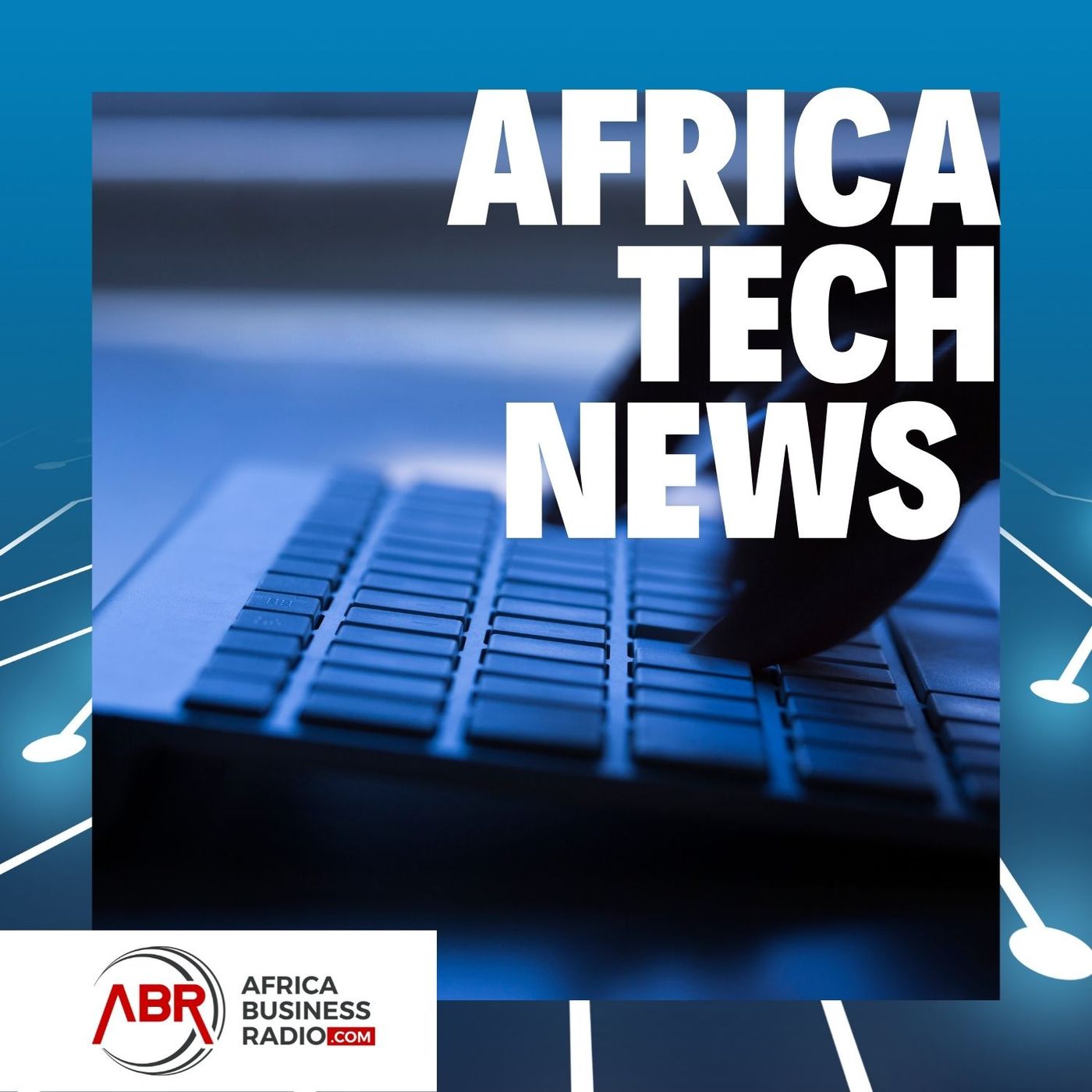 2023-05-31 11:50:16.0
Central Bank of Nigeria Revokes License of 179 Microfinance Banks 
The Central Bank of Nigeria revoked the licences of 179 microfinance banks, four primary mortgage banks, and three finance companies in Nigeria.
The revocation was done in two tranches with the first list suspending licences of 47 MFBs, and the second affecting 132 more MFBs.
The financial institutions' licences were revoked because they " ceased to carry on, in Nigeria, the type of business for which their licences were issued for a continuous period of 6 months; failed to fulfil or comply with the conditions subject to which their licences were granted; failed to comply with the obligations imposed upon them by the Central Bank of Nigeria by the provisions of Banks and Other Financial Institutions Act 2020, Act No. 5.

This show is part of the Spreaker Prime Network, if you are interested in advertising on this podcast, contact us at https://www.spreaker.com/show/5512041/advertisement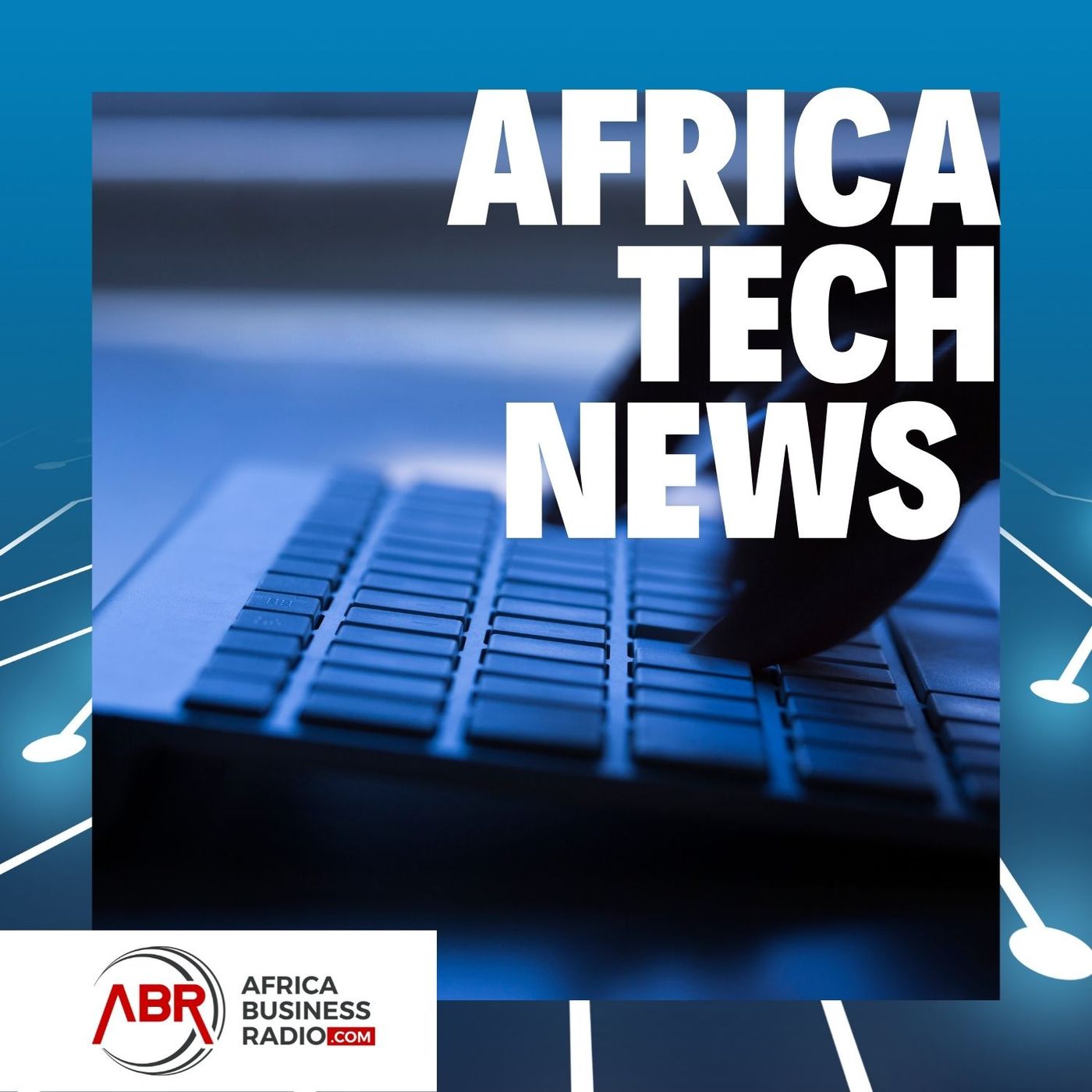 2023-05-31 11:48:07.0
Nigeria Approves 10-year Tax Break for EV Manufacturers 
Automotive Design and Development Council, Jelani Aliyu, announced that Nigeria would offer all-electric vehicle manufacturers a 10-year tax break.
The tax break is part of Nigeria's new Auto policy from 2023 to 2033 which is set to help develop a competitive and sustainable automotive industry in Nigeria.
The policy also promotes investment in the auto sector and fiscal incentives which includes additional tax relief for 5 years for assemblers or manufacturers of automotive components and products, and 10 years for assemblers/manufacturers of electric vehicles and components used in electric vehicles and many other incentives provided.
The council revealed that Hyundai Kona Electric, Jet Systems Motors, GIG Logistics, Max.ng, and Phoenix are the active electric vehicle players in Nigeria.

This show is part of the Spreaker Prime Network, if you are interested in advertising on this podcast, contact us at https://www.spreaker.com/show/5512041/advertisement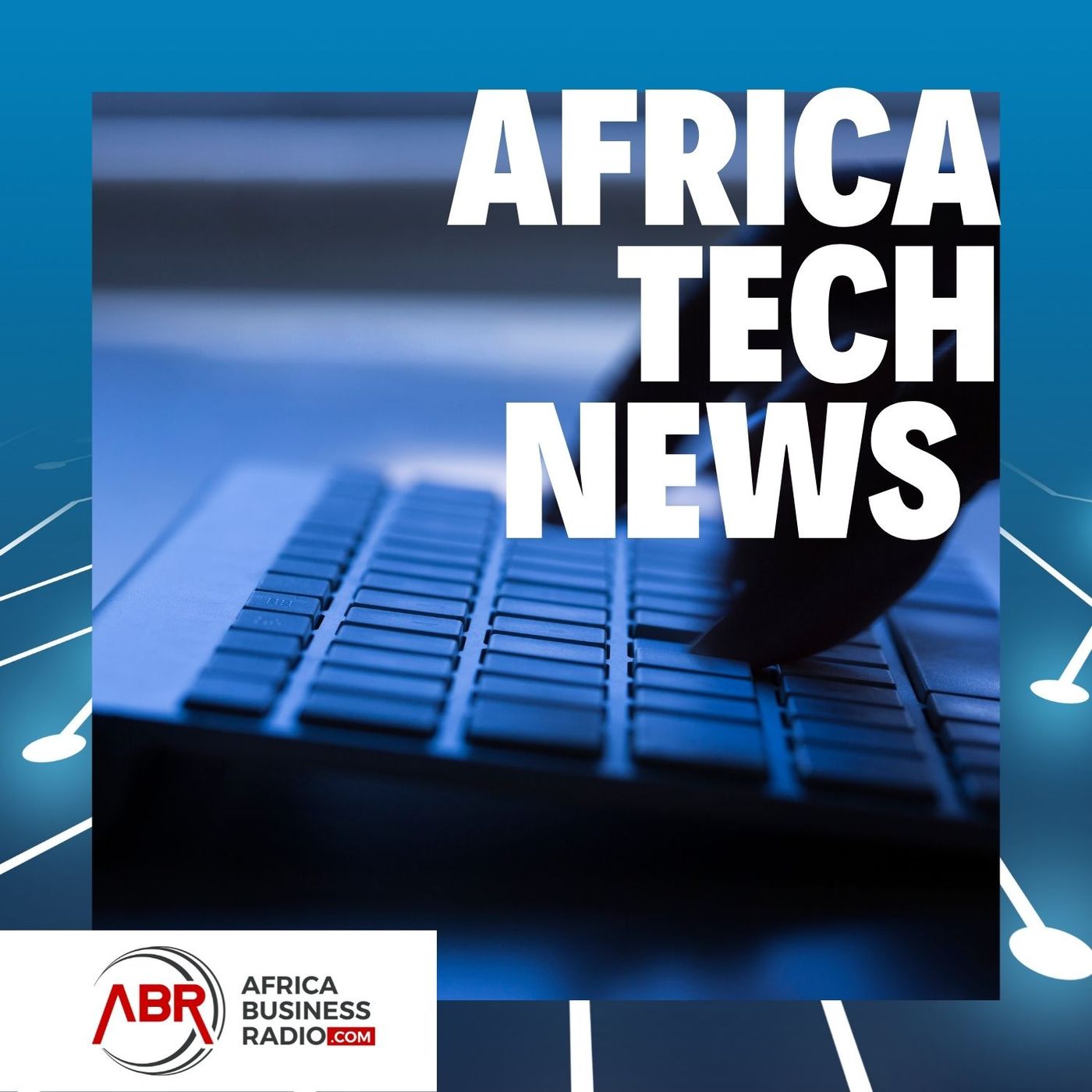 2023-05-24 01:50:52.0
TikTok Sues to Stop Ban in US State of Montana 
TikTok filed suit in US federal court to stop the state of Montana from implementing an overall ban on the video-sharing app.
The unprecedented ban, set to start in 2024, violates the constitutionally protected right to free speech, TikTok argued in the suit.
Montana Governor Greg Gianforte signed the unprecedented prohibition into law on May 17 and says that he endorsed the ban in order to protect Montanans' personal and private data from the Chinese Communist Party.
Five TikTok users filed a suit of their own, calling on a federal court to overturn Montana's ban on the app, arguing that it violates their free speech rights.
TikTok called on the federal court to declare the Montana ban on its app unconstitutional and block the state from ever putting it into effect.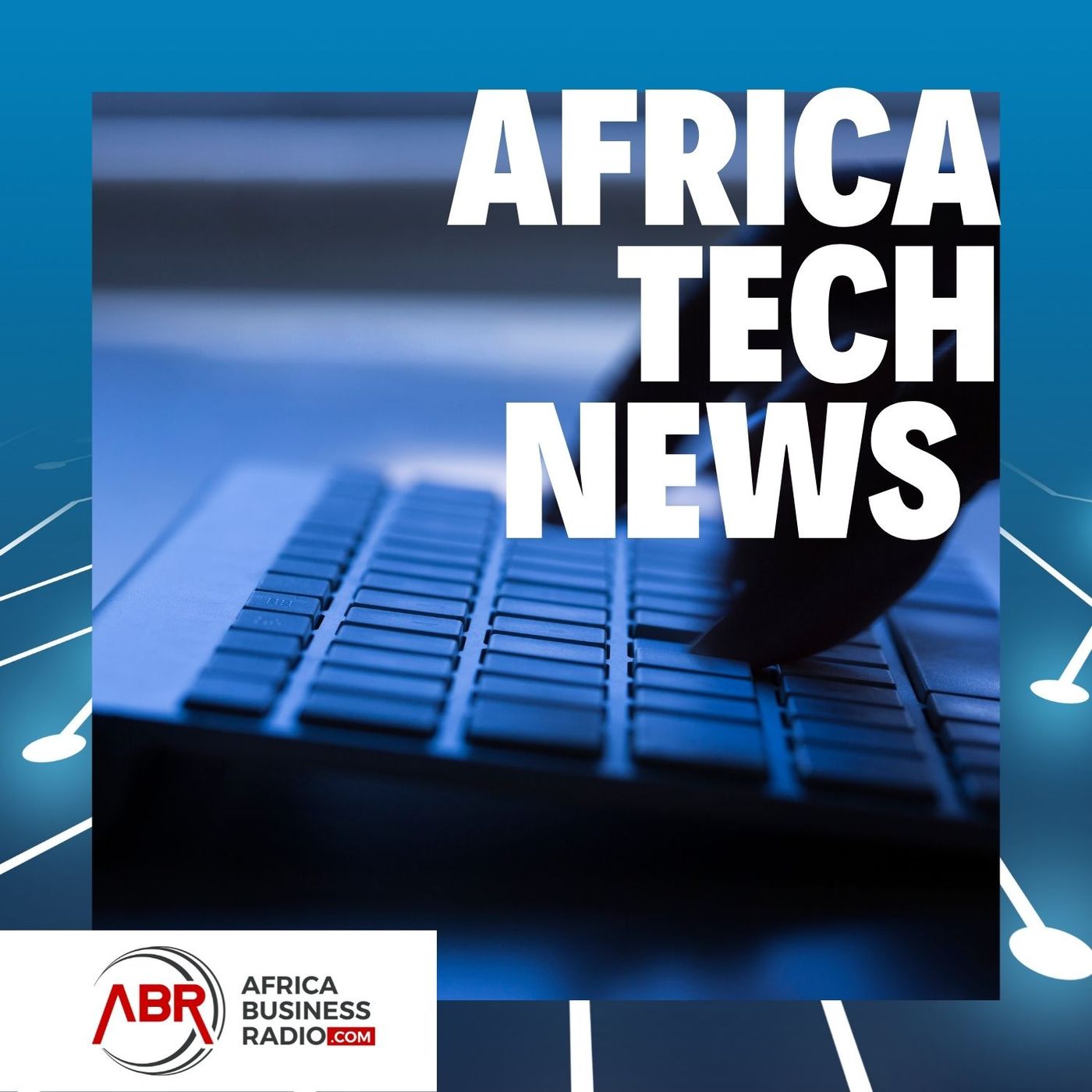 2023-05-24 01:48:11.0
Whatsapp Upgrade Edit Messages with a 15-minute Time Limit 
WhatsApp has finally announced one of the most anticipated features today — message editing.
Mark Zuckerberg noted in a Facebook post that users can now modify a message within 15 minutes of sending the message.
The edited messages will have an "edited" tag next to the time stamp to mark the change. However, the app won't maintain any correction history.
Other users won't be able to see the previous versions of edited messages.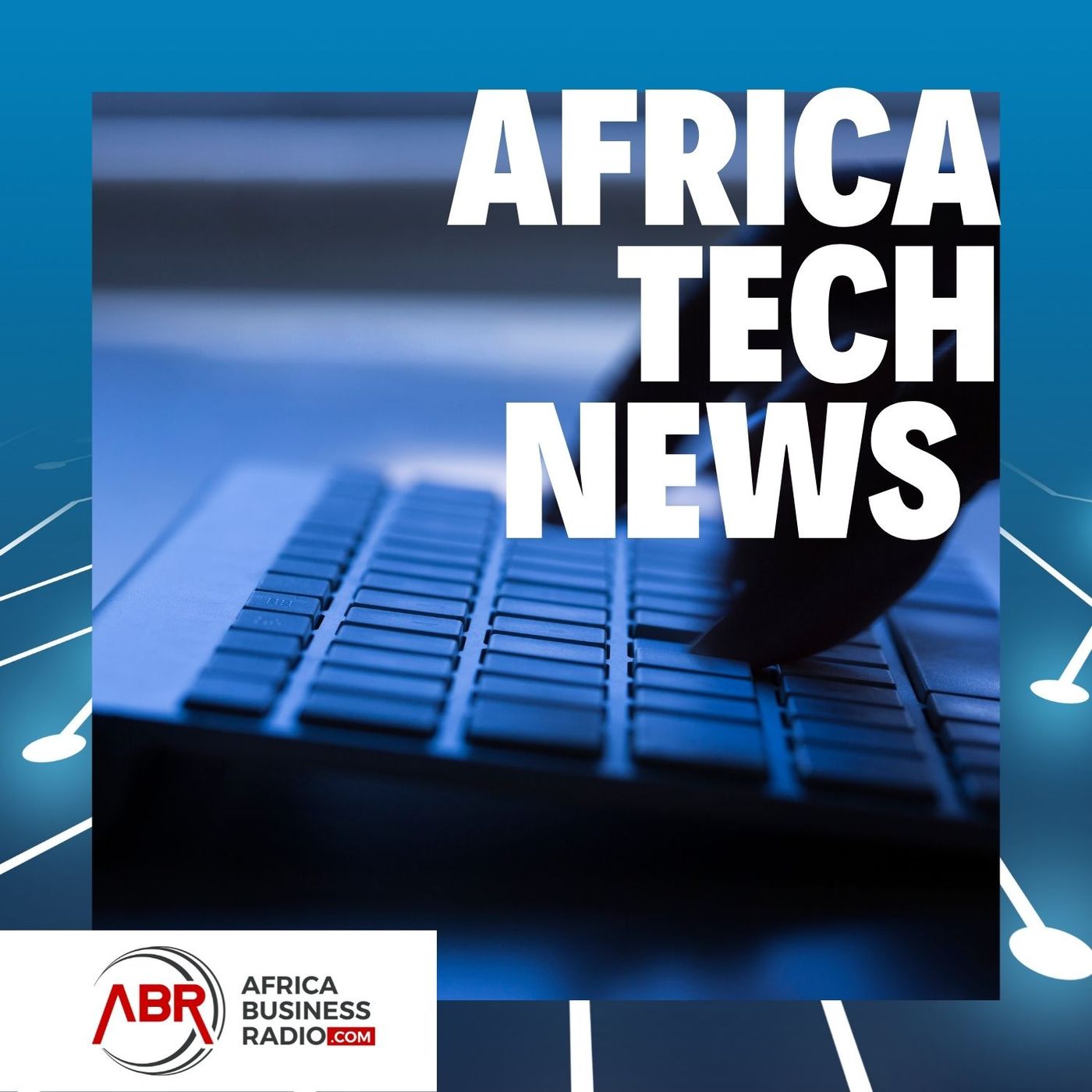 2023-05-24 01:45:06.0
Vodafone to Sell M-Pesa Holdings for $1 Million 
Vodafone announced that it would sell M-Pesa Holding Company Limited, the company that manages all M-Pesa deposits, to Safaricom for $1.
Per its statement, the transaction began on April 17, 2023, and should be completed by July 2023.
While Vodafone is yet to reveal why it's selling the trust to Safaricom, many believe that the move will boost Safaricom's activities.
With three consecutive quarters of financial decline Safaricom could use a cash flow-generating asset like MPHCL.
The holding company, per Vodafone, presently has €1.2 billion in customer funds which Safaricom could invest in short-term securities.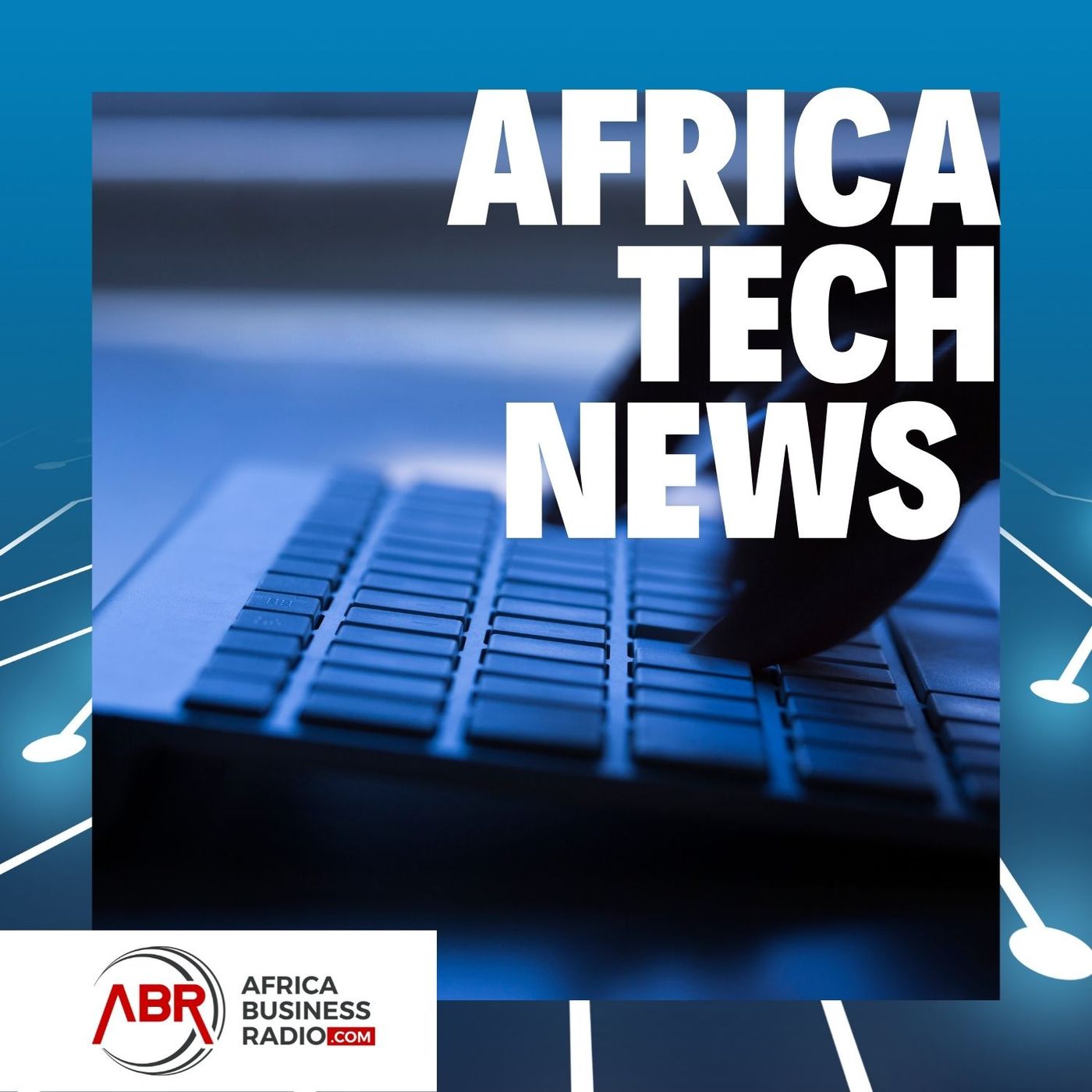 2023-05-24 01:40:55.0
European Union Regulators Imposed $1.3 Billion Fine on Meta
European Union regulators imposed a €1.2 billion fine on the tech behemoth for breaching privacy laws through data transfer.
The European Data Protection Board announced the largest General Data Protection Regulation fine and also gave Meta a deadline to stop shipping users' data to the US after regulators said it failed to protect personal information from American security services.
Meta also sought to attribute the issue to a conflict between EU and US law rather than acknowledging any shortcomings in its own privacy practices.