2022-05-27 09:52:05.0
Canada To Ban Huawei, ZTE 5G Equipment
Canada says it plans to ban the use of China's Huawei Technologies and ZTE 5G gear to protect national security, joining the rest of the so-called Five Eyes intelligence-sharing network.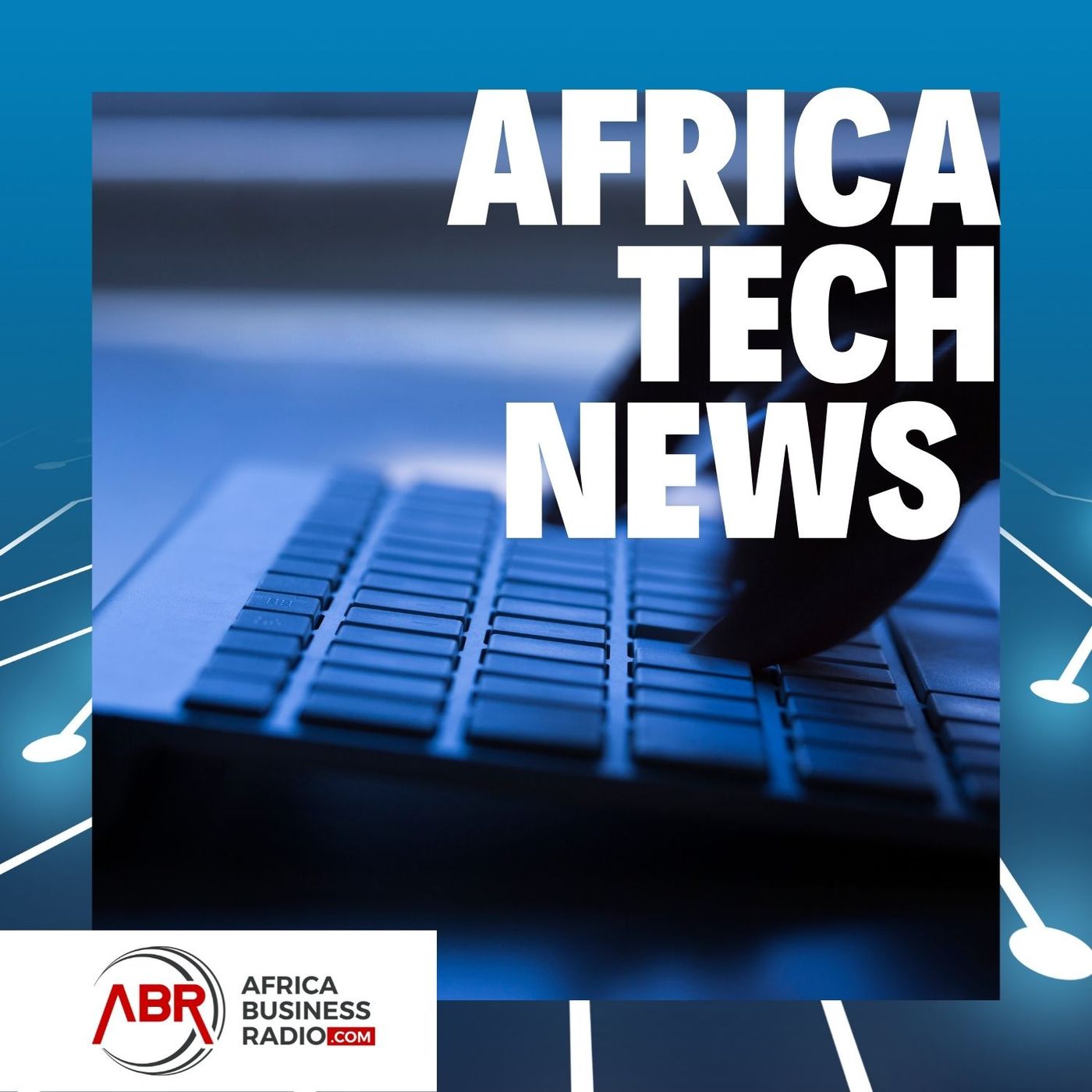 2022-05-27 09:48:01.0
Mark Zuckerberg Sued Over His Handling Of The Cambridge Analytica Incident
Washington, DC, Attorney General Karl Racine sued Mark Zuckerberg accusing the Facebook co-founder of misleading the public on the company's handling of privacy and personal data in connection with the Cambridge Analytica scandal.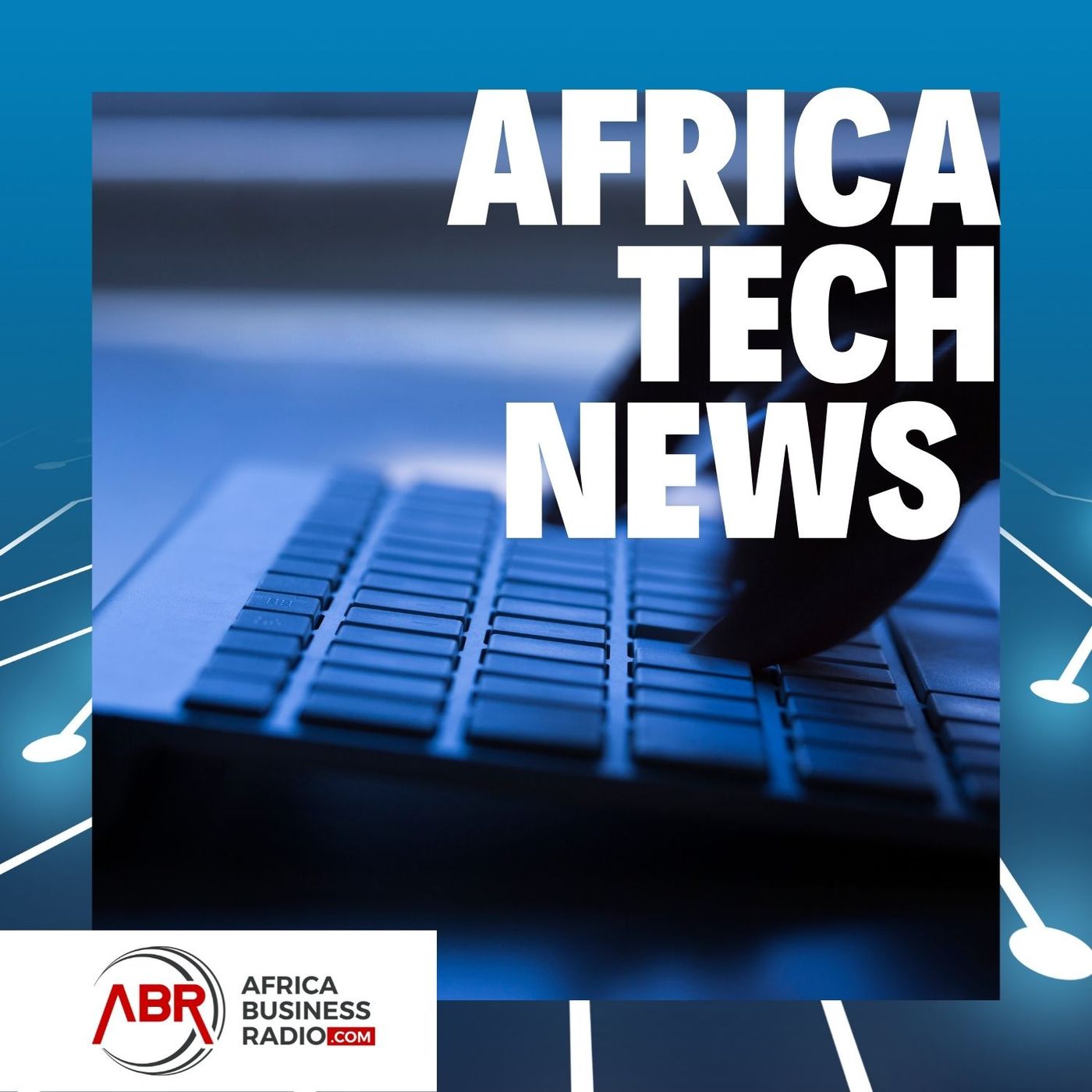 2022-05-27 09:37:46.0
Indiana Selected For Stellantis $2.5 Billion EV Battery Factory With Samsung
Stellantis, the parent company of Dodge, Jeep, and Chrysler, has selected Kokomo, Indiana, as the site for its next electric vehicle battery factory.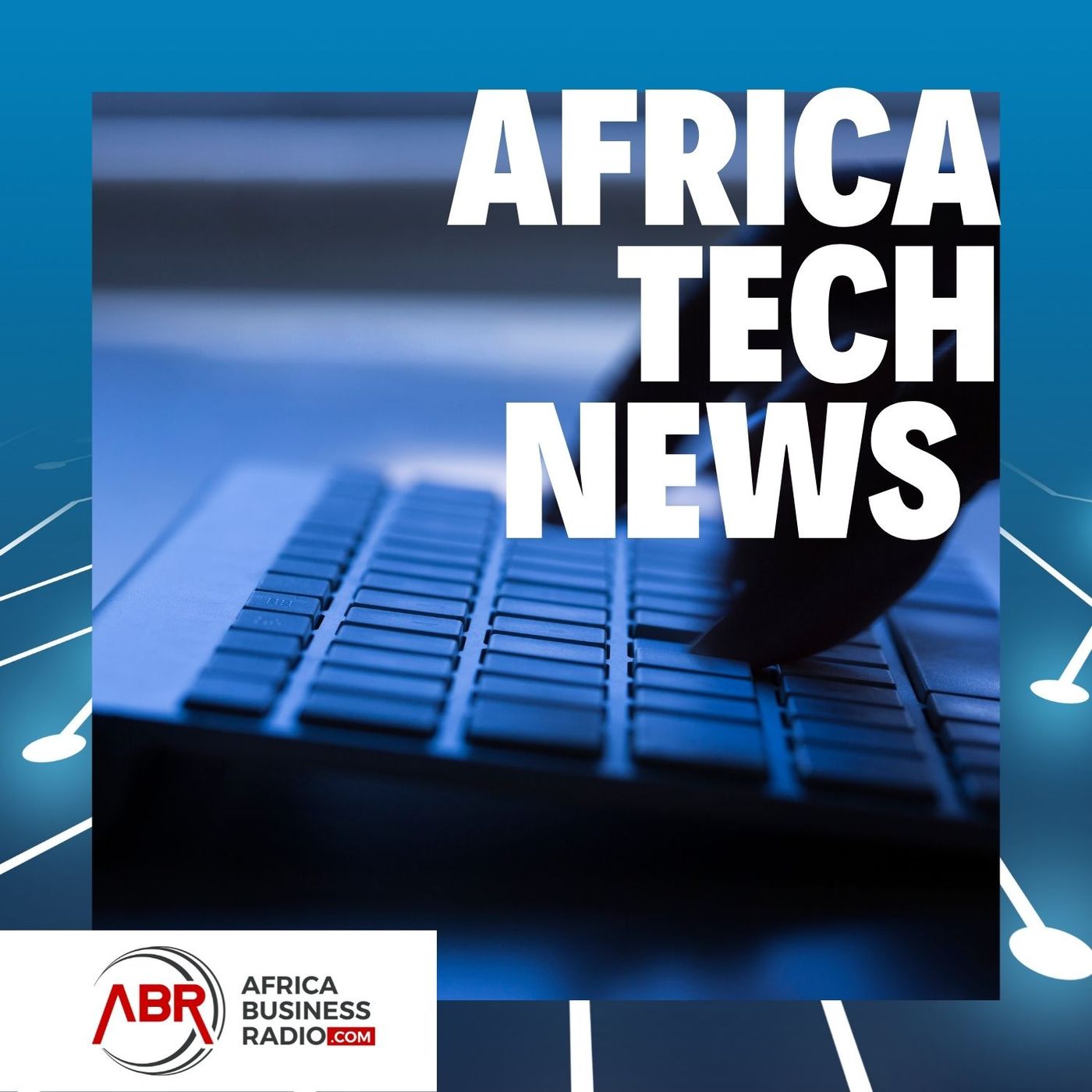 2022-05-27 09:26:24.0
Google To Curb Location Tracking Before Roe Repeal
A group of more than 40 Democratic members of Congress has asked Google to stop collecting and retaining unnecessary location data out of fear that it could be used to identify and prosecute people who have obtained abortions.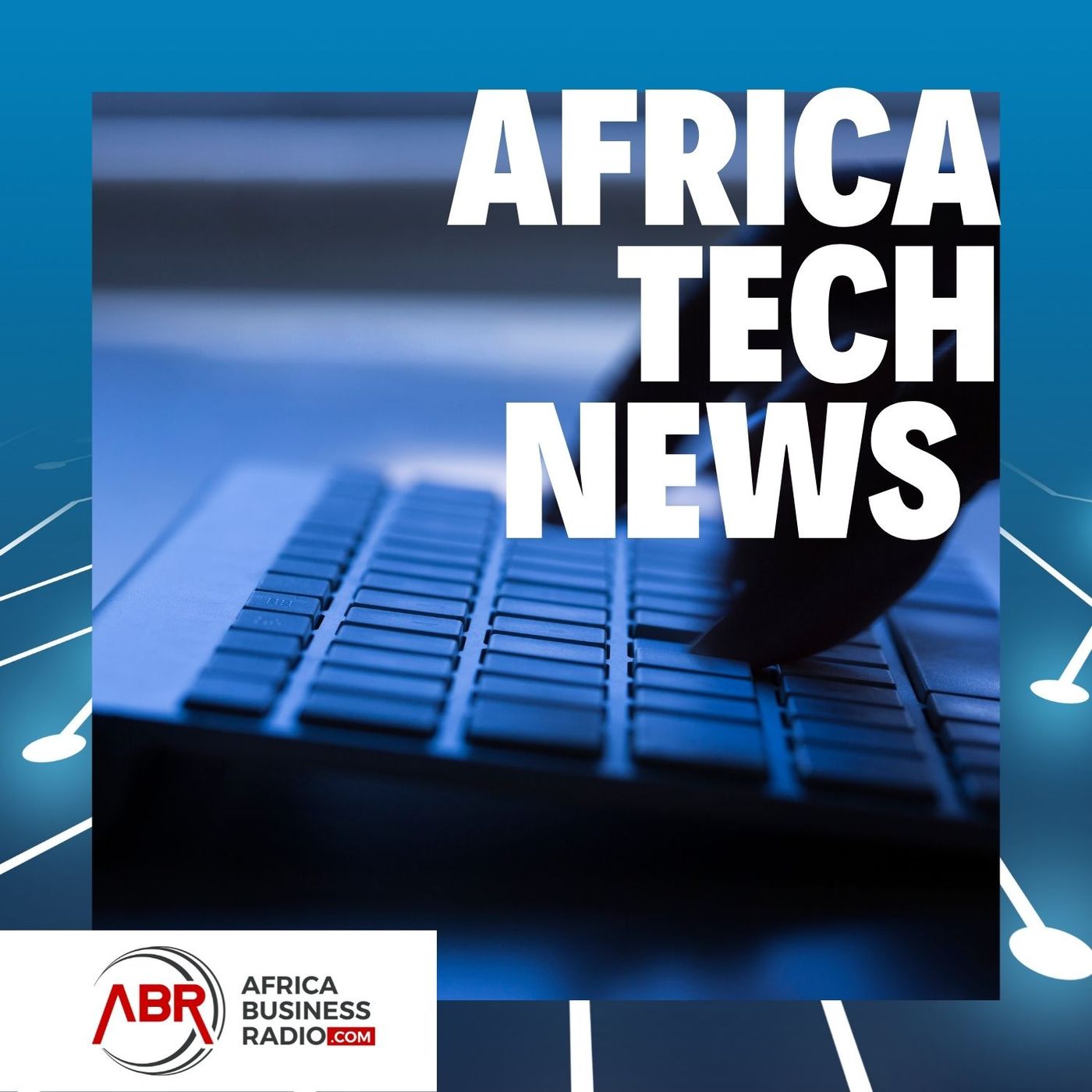 2022-05-27 09:16:24.0
Twitter Rebrands Media Website For Content Creators
Twitter announced that it has rebranded its Twitter Media website to Twitter Create.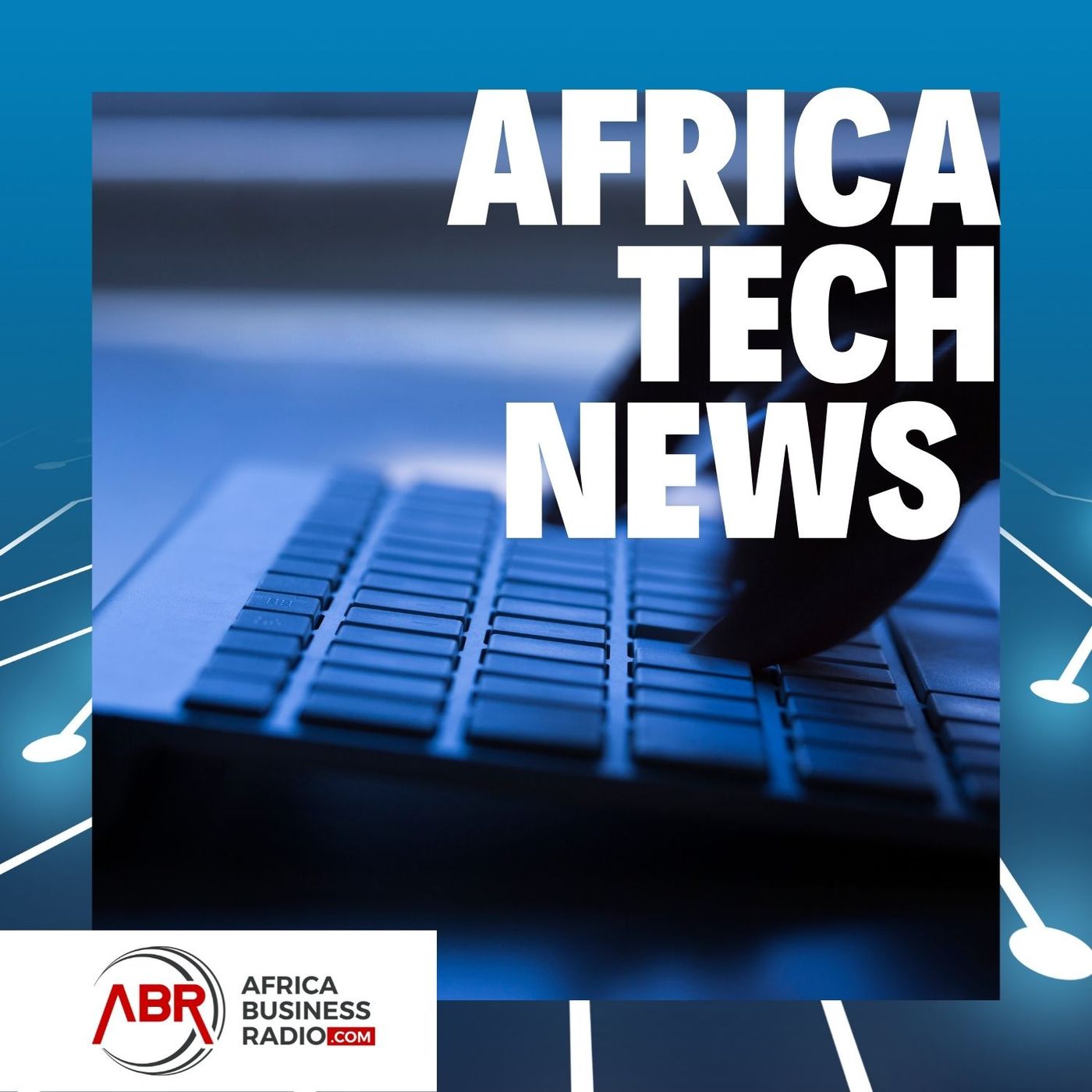 2022-05-27 09:09:17.0
Bumble Expand Further Into Social Networking With New Communities Feature
Dating platform Bumble is looking to enhance its non-dating social features with a further investment into its Bumble BFF feature, first launched in 2016.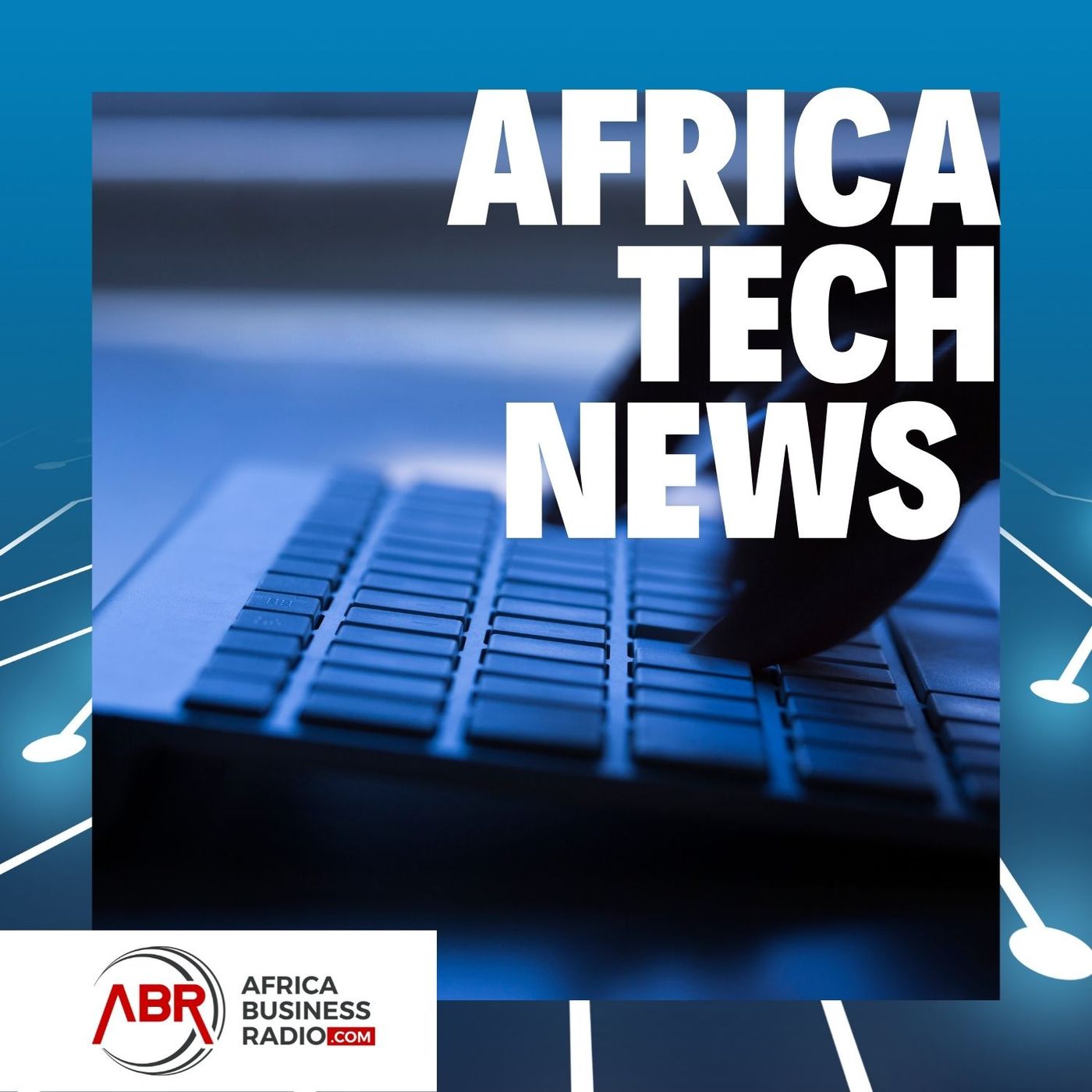 2022-05-27 09:03:38.0
Cryptocurrency Company, Bitnob Signs Sponsorship Deal With Nigeria's Professional Football League
The official unveiling of Bitnob, a financial technology company, has been unveiled as the official elite sponsor for the Nigerian professional football league.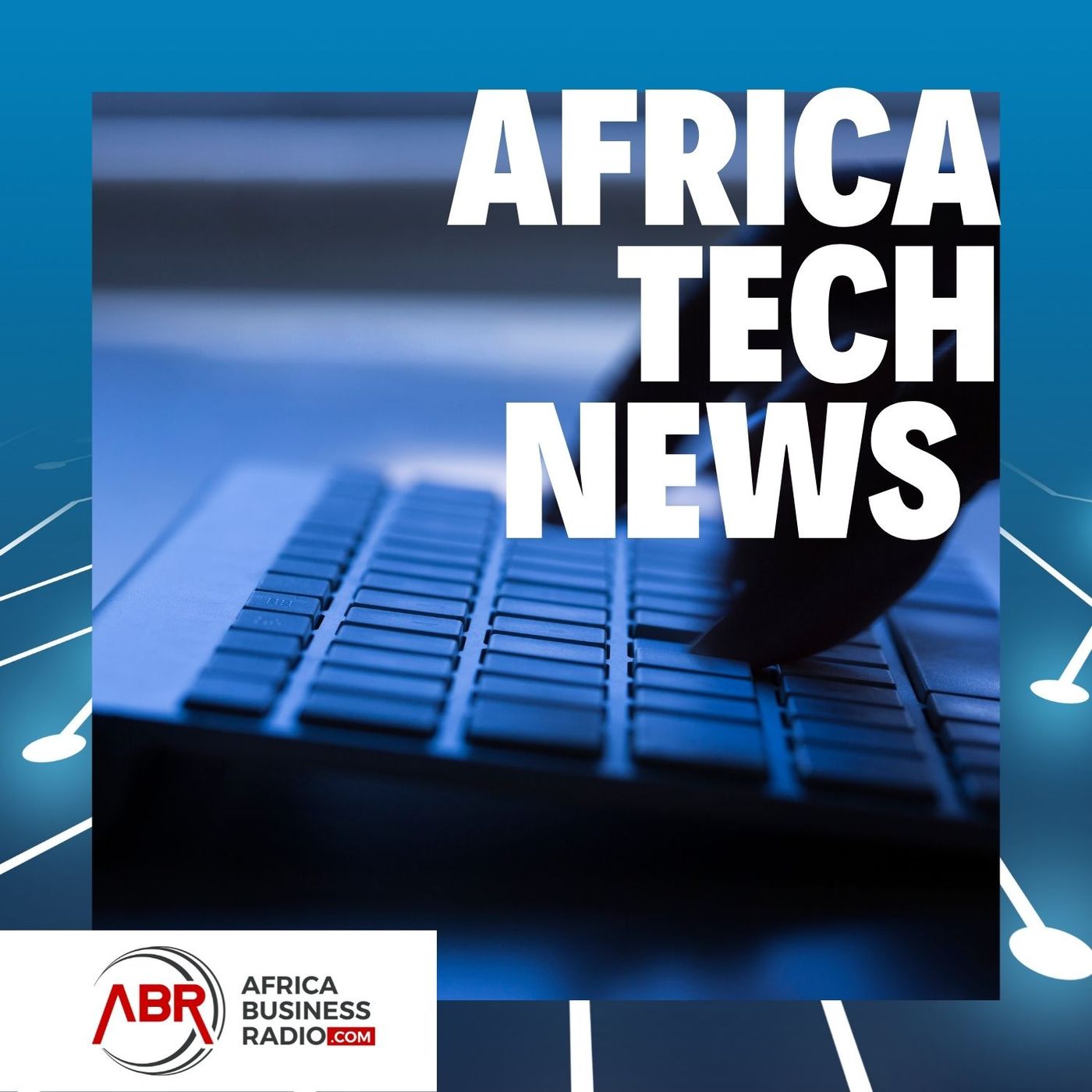 2022-05-27 08:58:16.0
Nigeria To Generate Over ?90 Billion Annually From New Phone Call Tax
The Nigerian government has created a new tax on phone calls in the bid to fund free healthcare for Nigerian citizens who cannot afford healthcare—the vulnerable group.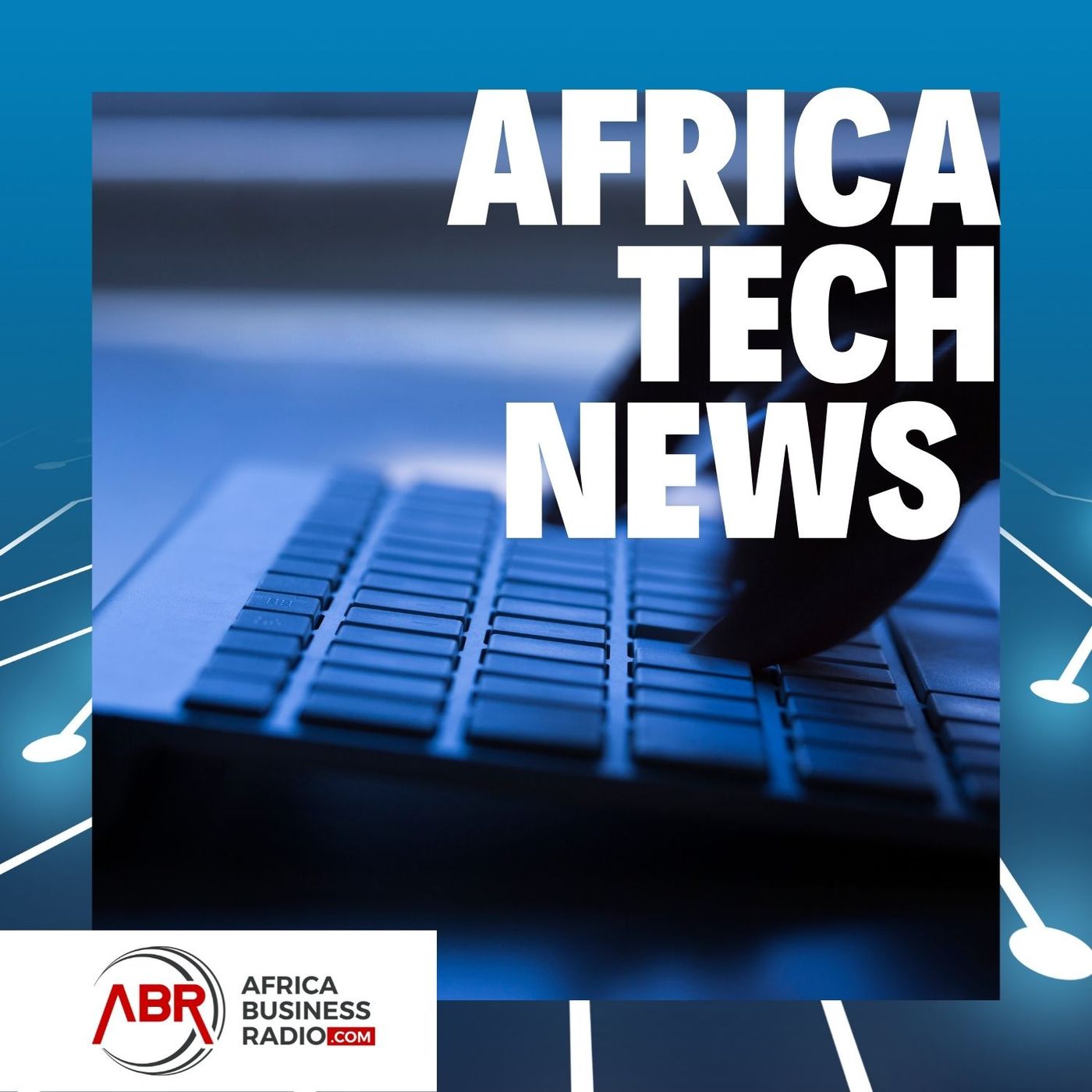 2022-05-20 10:29:48.0
KuCoin Raises $150 Million to Further its Exploration Into Web3.
KuCoin, a leading cryptocurrency exchange, has raised $150 million in a pre-Series B funding round led by Jump Crypto, the investment arm of US proprietary trading firm, Jump Trading, to further its Web3 presence and offerings.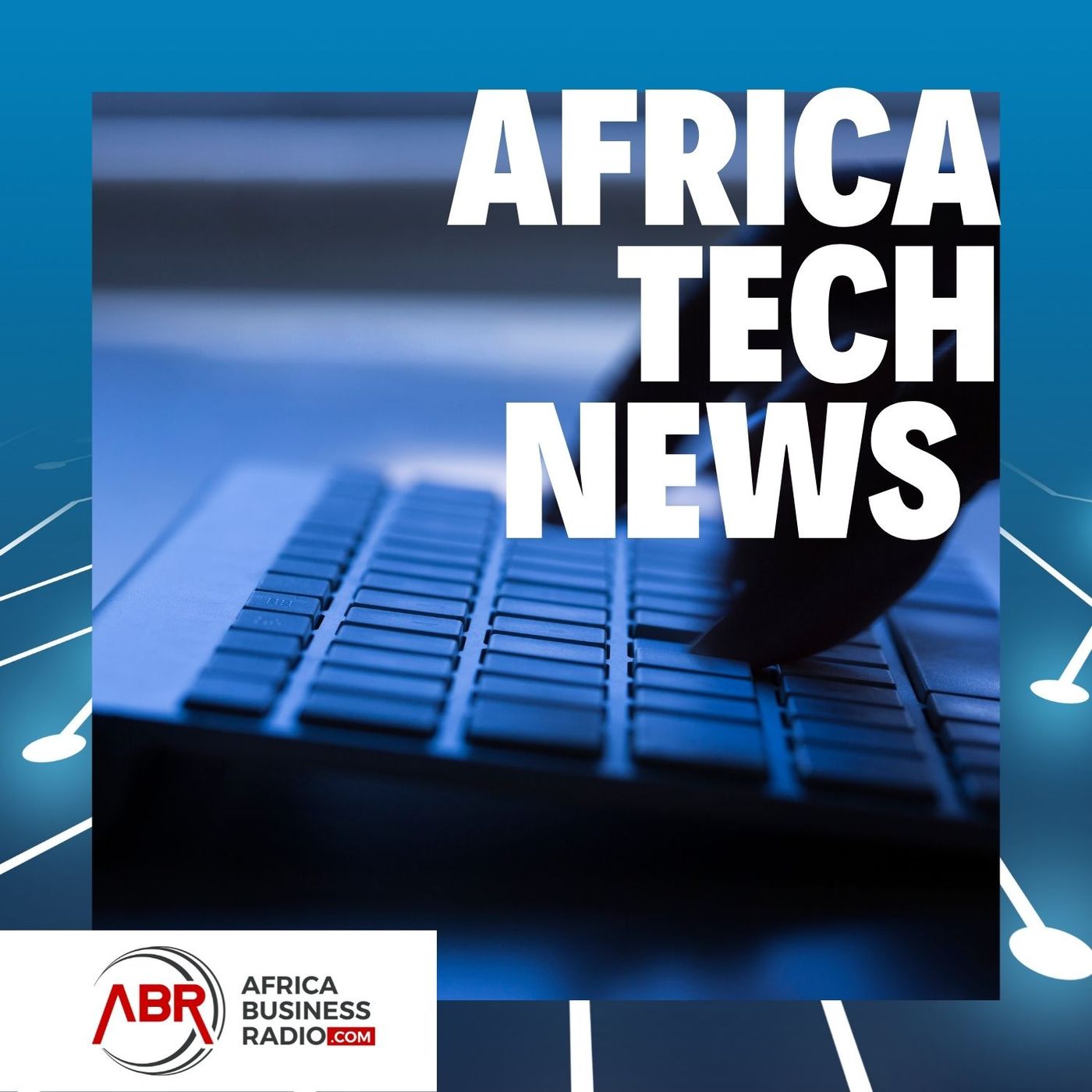 2022-05-20 10:20:41.0
Candle Media By Former Disney Execs Acquires Gen-z Focused Attn For 100m$
Candle Media, the new media company headed by former Disney execs, Kevin Mayer and Tom Staggs, has made another acquisition this time with an eye on social storytelling and reaching a Gen Z to a millennial audience.