Entrepreneur Showcase
Entrepreneurs Showcase follows SMEs on their business journey, explores the ups and downs of people in the entrepreneurship ecosystem to share experiences and offers advisory to help them improve their businesses. Join #FabulousJulian as she takes us through the world of business owners and the challenges they face.
2023-11-06 01:04:42.0
Must Founders Raise Money?
In this episode, we dive deep into the crucial question must you raise money for your startup? Our guests share invaluable insights on this pivotal decision, offering guidance on key factors to consider and dispel common misconceptions about raising capital. Whether you're a startup founder or a curious listener, this episode is a treasure trove of knowledge for your entrepreneurial journey.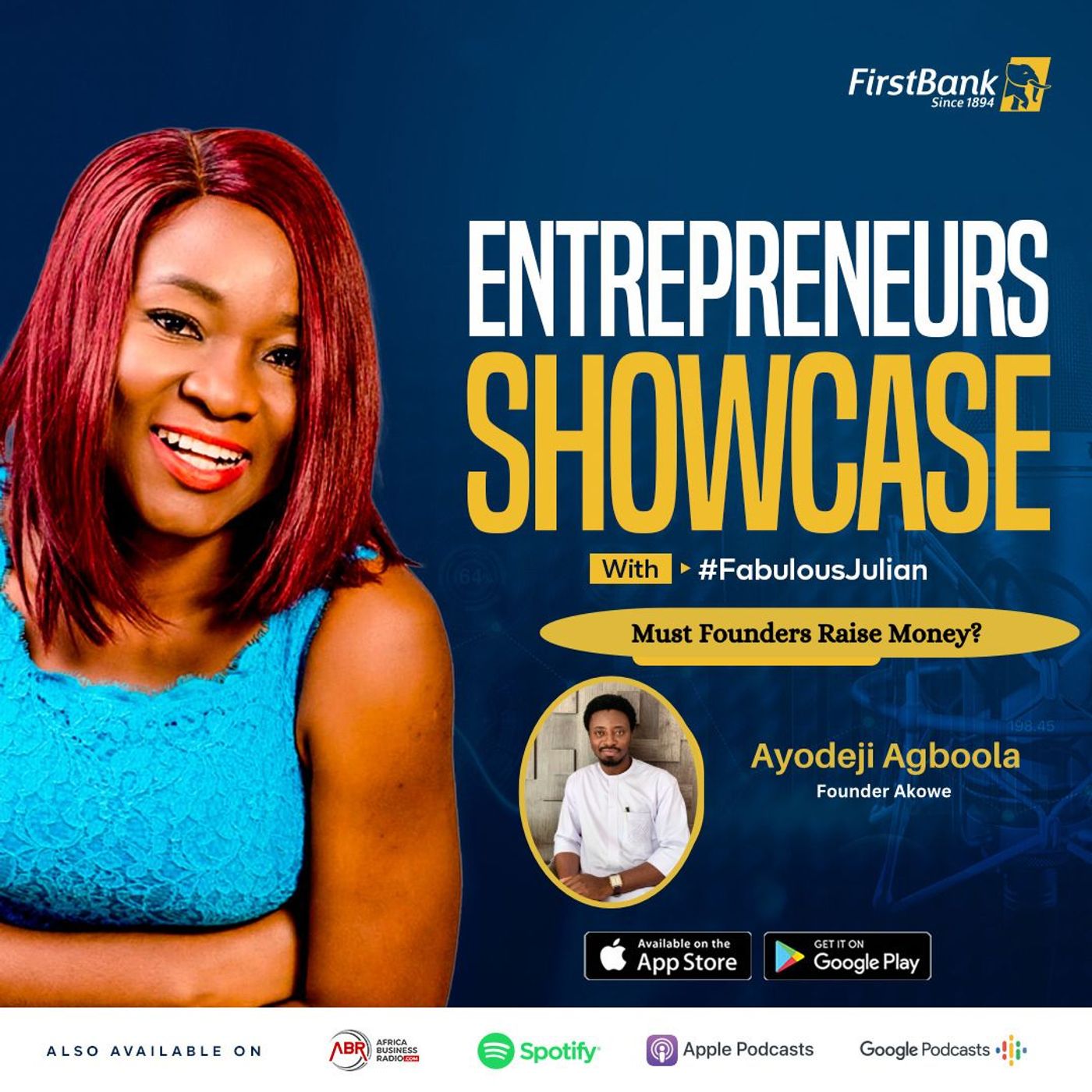 2023-10-30 11:57:01.0
Who Are Founders?
In this thought-provoking episode, we delve into the fascinating world of founders. Tune in for a deep dive into the minds of founders and gain insights into their incredible journeys with Ayodeji Agboola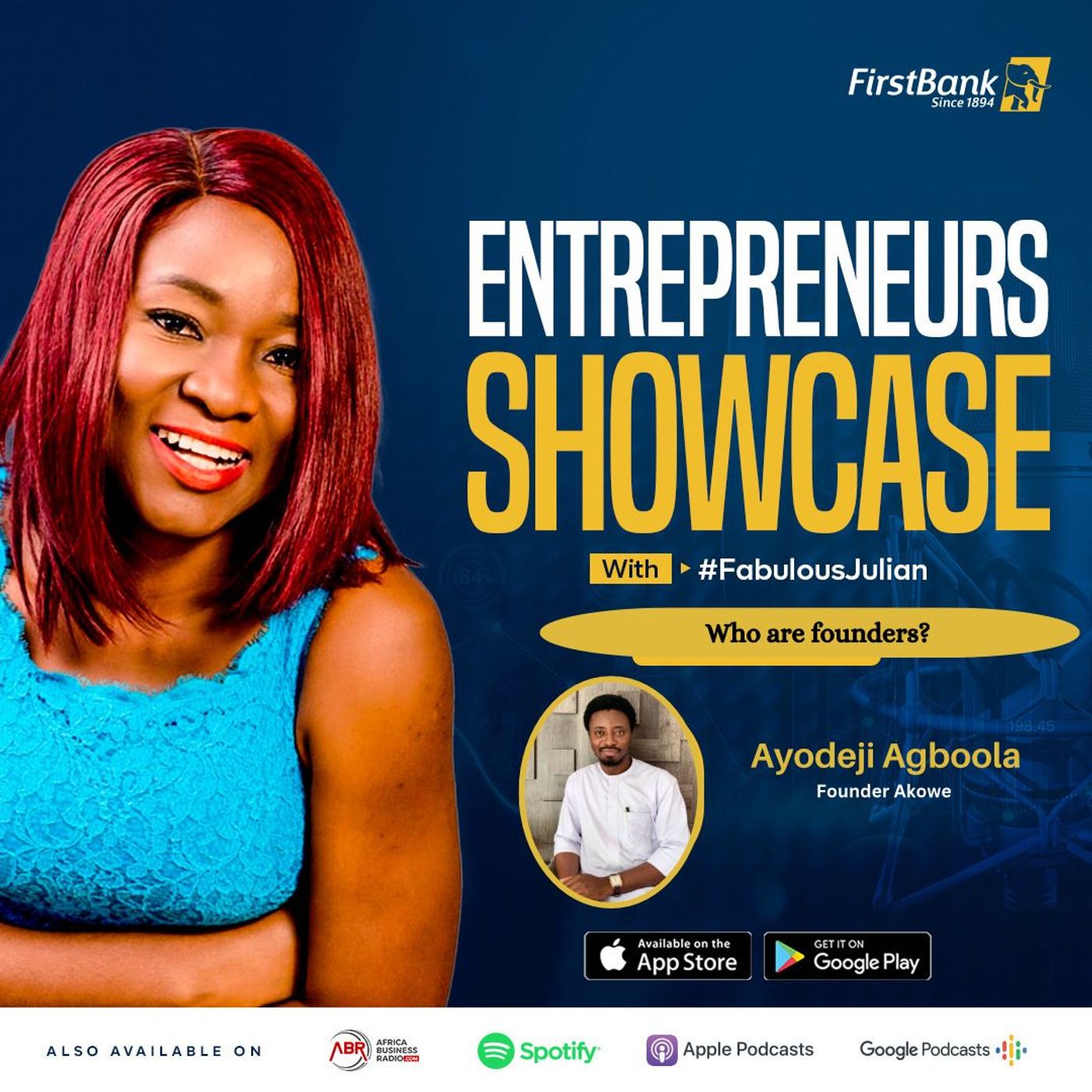 2023-10-23 02:15:14.0
Business Process Automation For SMEs
In this episode, we are joined by a true expert in the field, Elizabeth Edwards, a Software and Artificial intelligence engineer, as we unravel the world of Business Process Automation and its profound impact on small and Medium-sized Enterprises.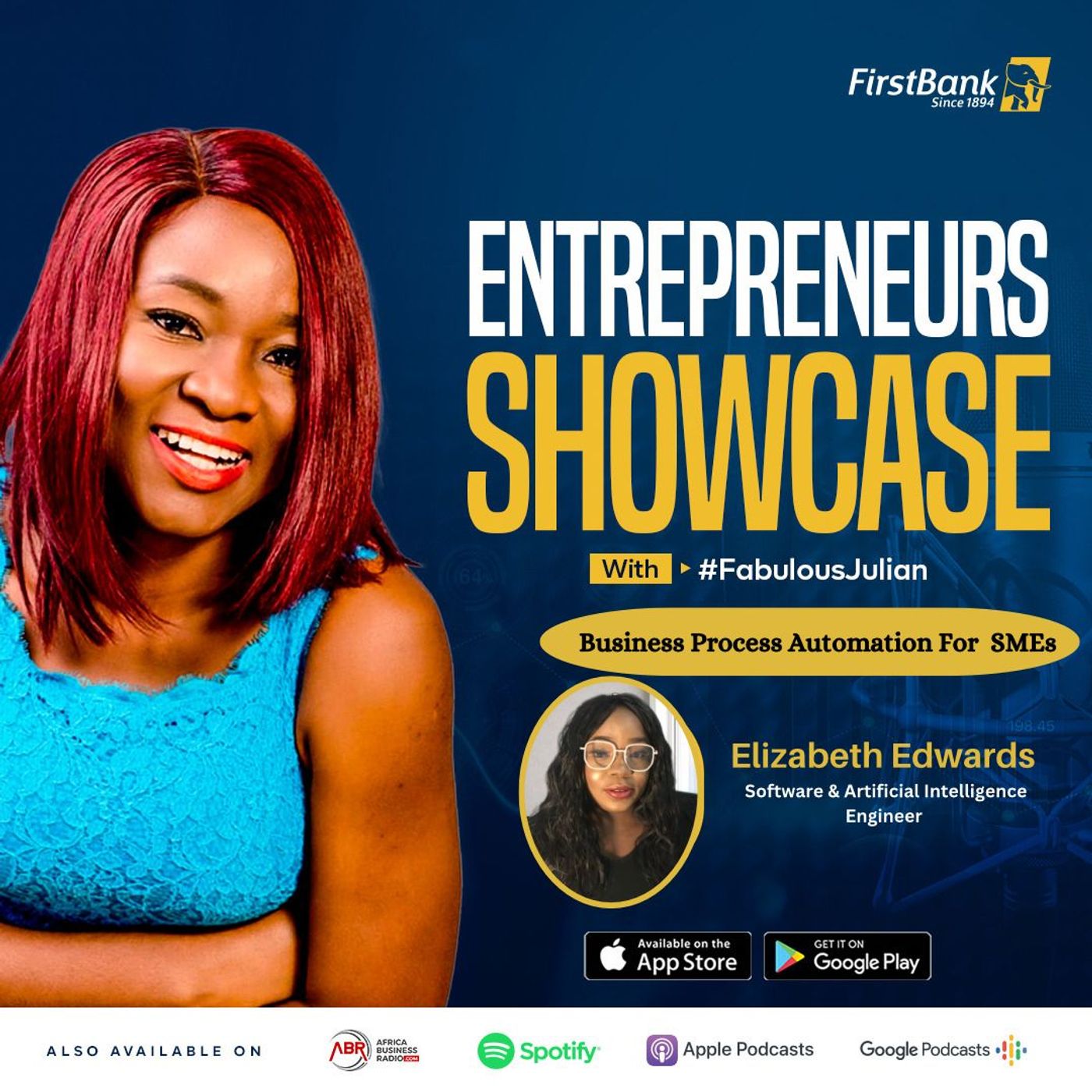 2023-10-16 05:41:39.0
AI
In this exciting episode, we sat down with the brilliant Elizabeth Edwards to unravel the dynamic world of AI and its transformative role in Small Business Marketing.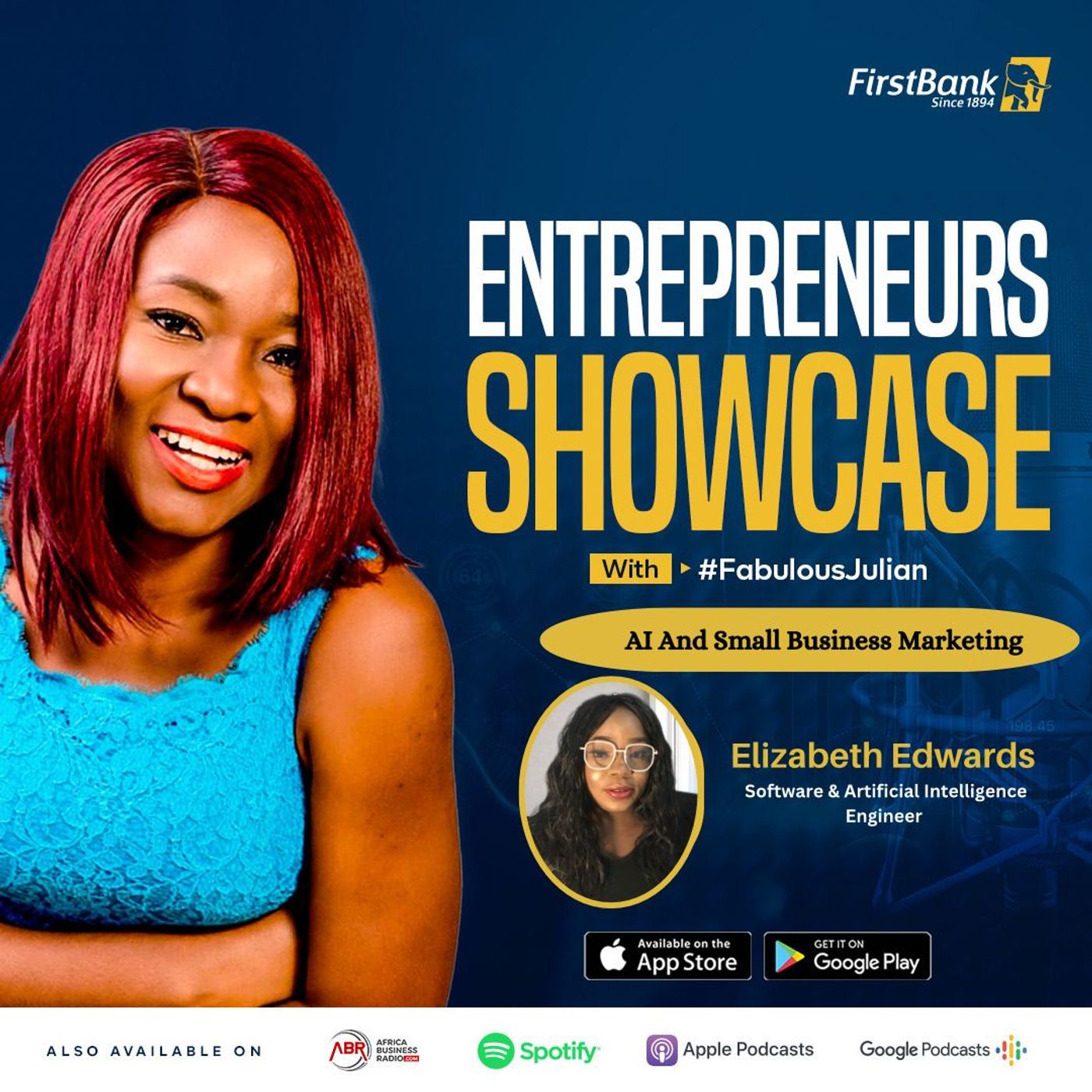 2023-10-09 11:37:33.0
Networking Mistakes business owners make and How to Overcome Them

In this episode, we discussed common networking mistakes entrepreneurs and professionals make and provided actionable strategies and tips for overcoming the identified networking mistakes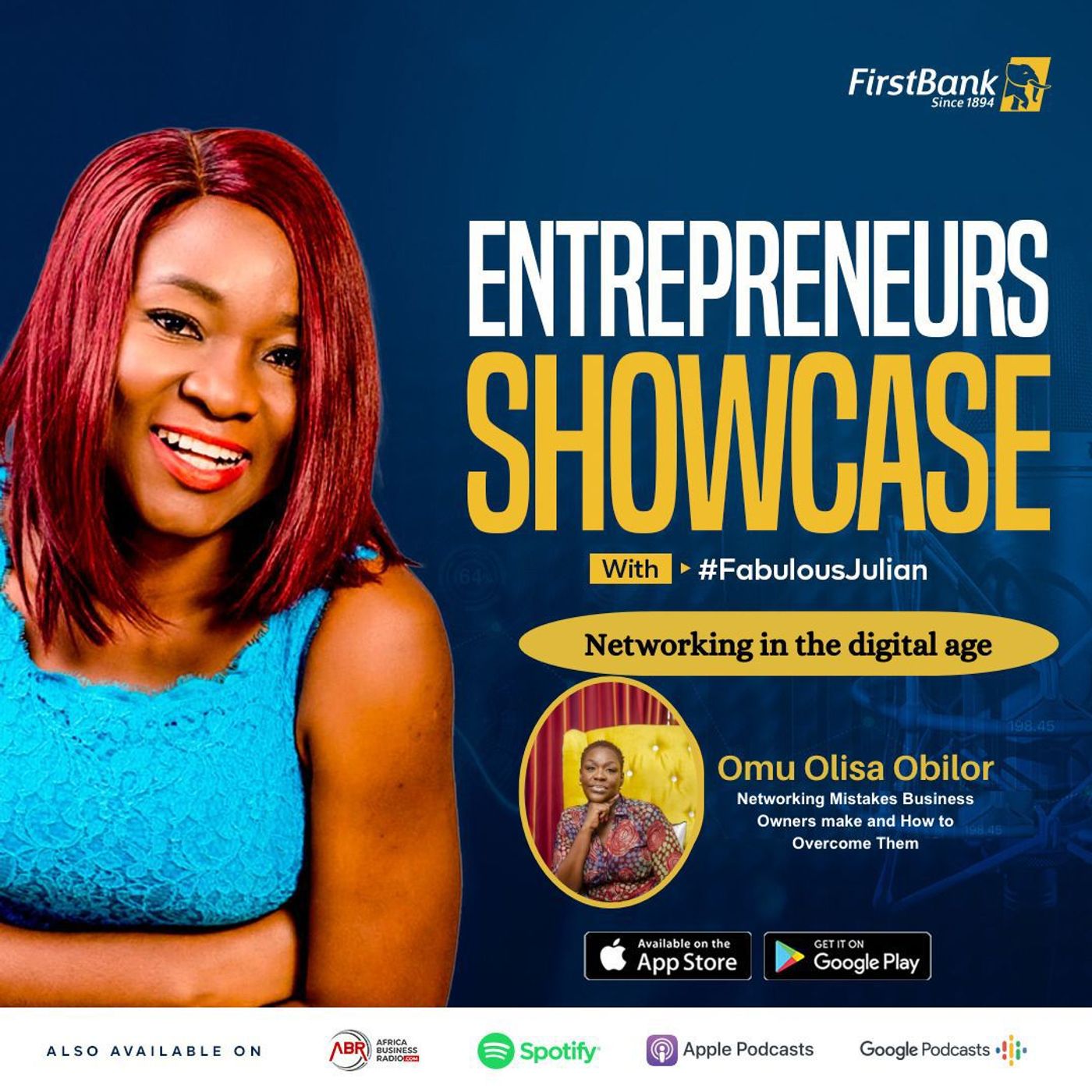 2023-09-30 10:21:46.0
Up Close And Personal With Adu Oluwaseun CEO Garri Empire
In this episode, we get up close with the Garri Empire's CEO Adu Oluwaseun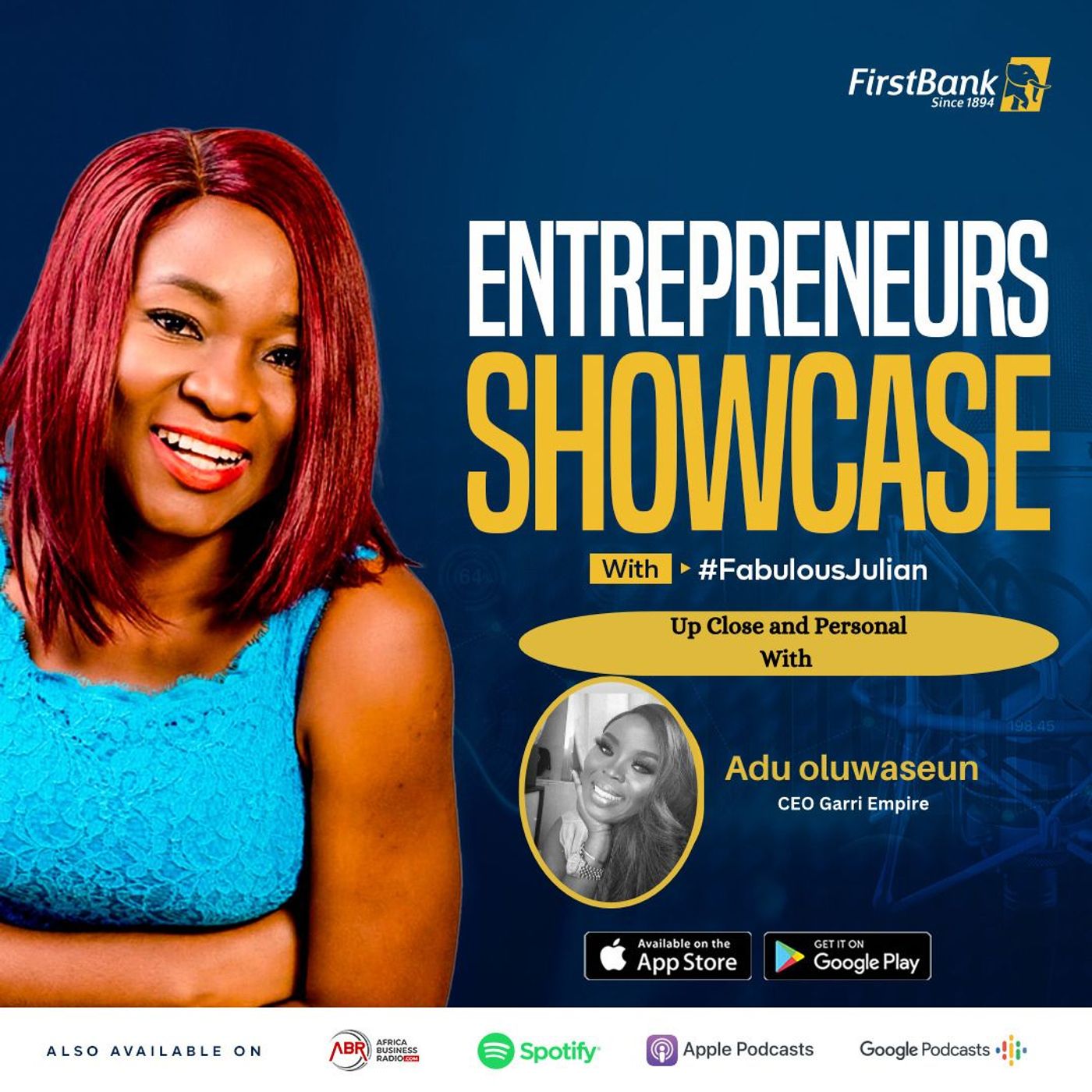 2023-09-18 07:44:36.0
Up Close And Personal
In this episode, we get up close and personal with Queen Uwabua, founder of Clove Kids.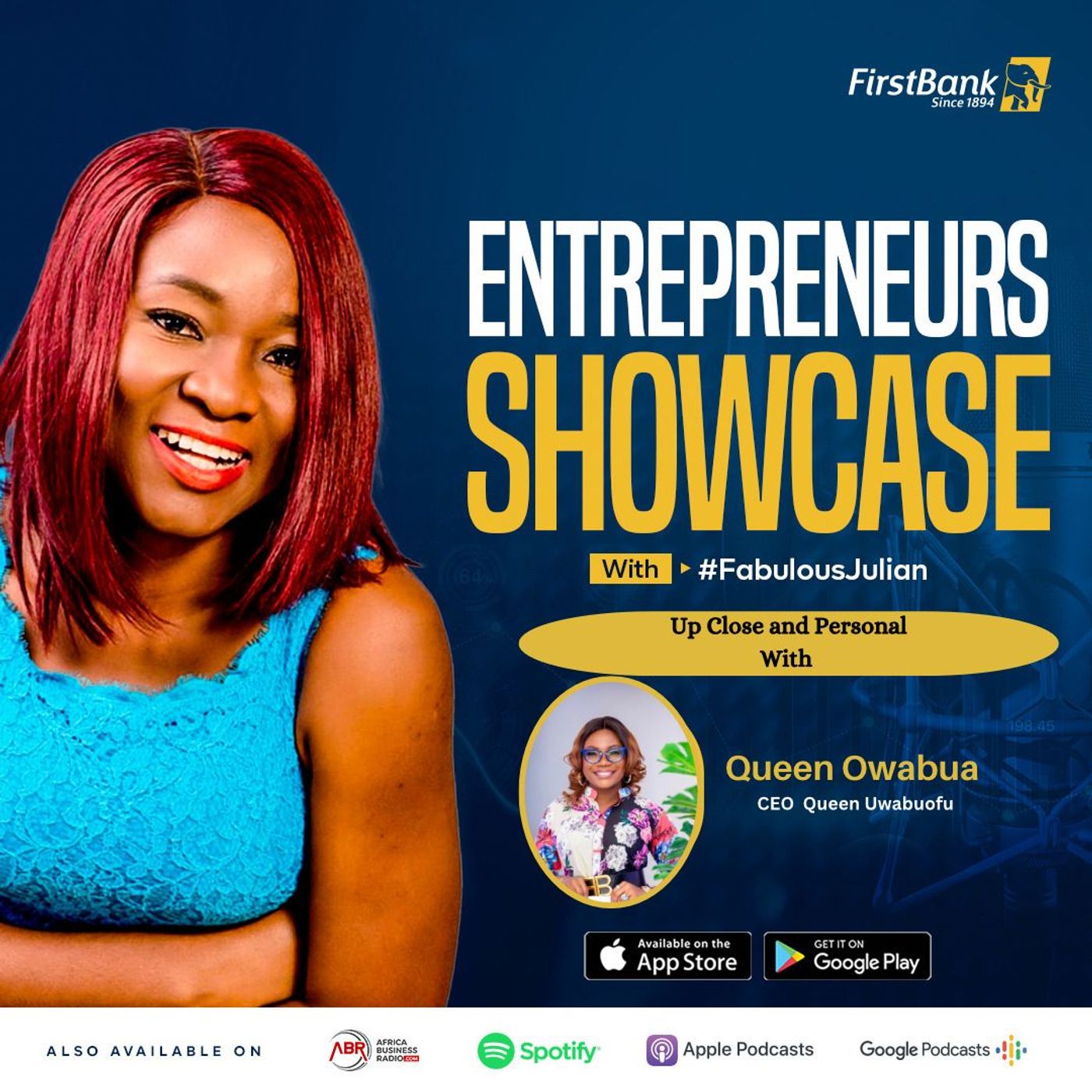 2023-08-31 04:02:28.0
Networking In The Digital Age; Navigating Social Media
1. Changes in the networking landscape with the rise of social media platforms
2. Strategies for effective networking in the virtual space
3. How do you choose the right virtual events for networking purposes
4. How to overcome the challenges of building genuine relationships in a digital environment
5. What to consider when networking internationally through social media and virtual events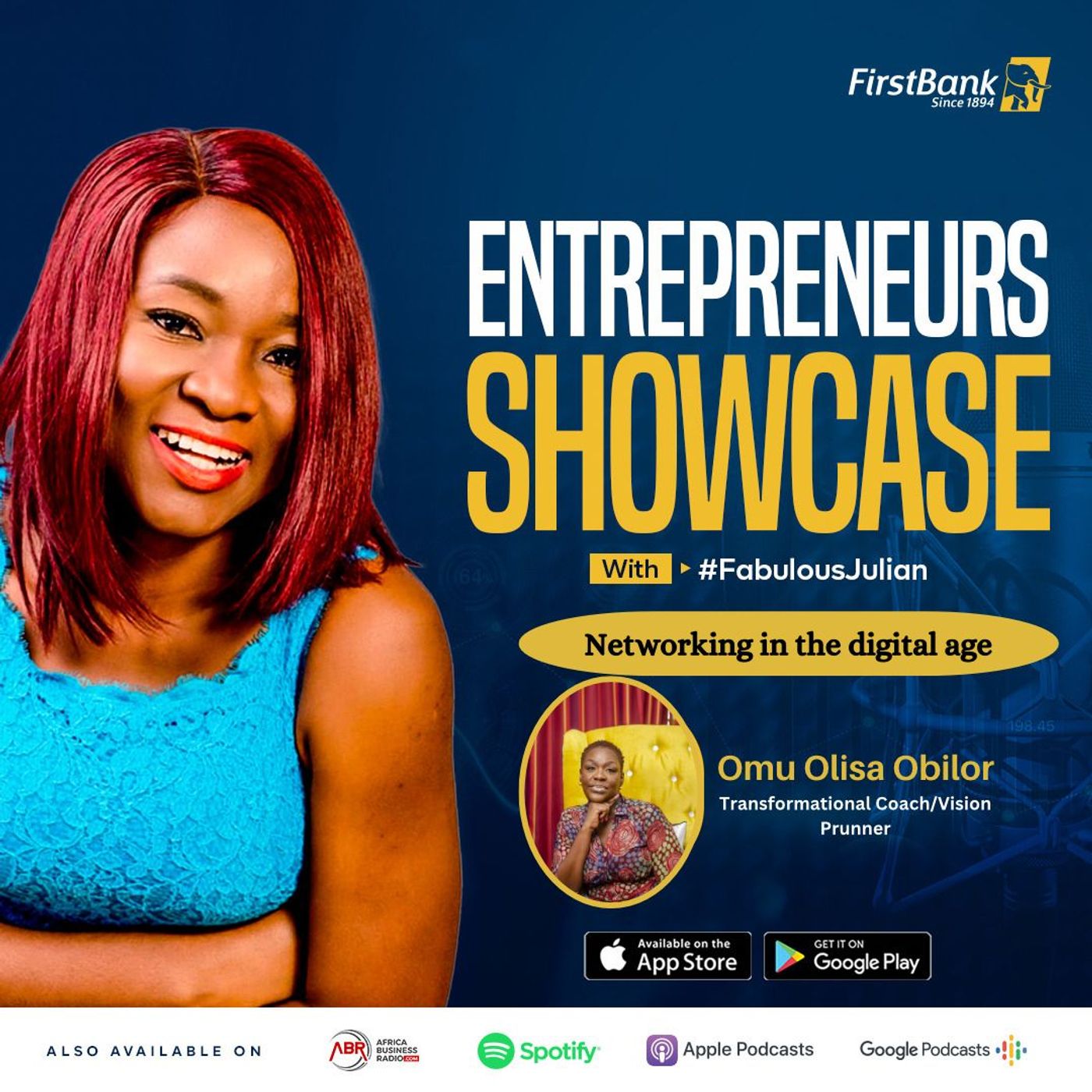 2023-08-23 09:09:40.0
Importance Of Networking
The Importance of networking in today's business landscape.
1. What networking is about
2. The importance of networking in business success
3. Types of networking available to business owners
4. Fundamental principles of effective networking
5. Common misconceptions about networking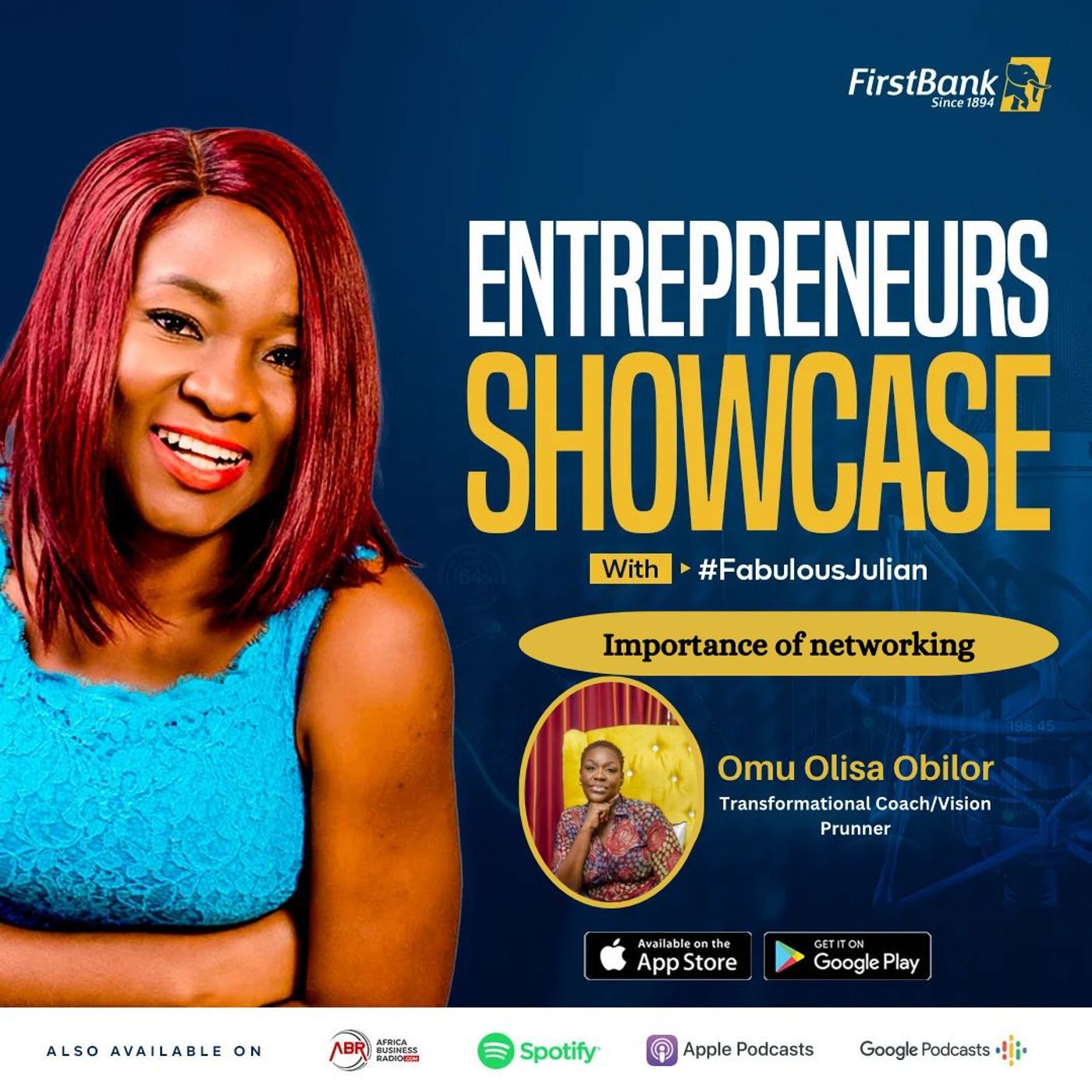 2023-05-22 01:43:35.0
5 DIY PR Solutions For MSMEs

Joining on Entrepreneurs Showcase is Damilola Oladehin (The PR Man) If you've been trying to figure out how to do PR all by yourself we have have an expert here today who will tell us exactly what to do.