Entrepreneur Showcase
Entrepreneurs Showcase follows SMEs on their business journey, explores the ups and downs of people in the entrepreneurship ecosystem to share experiences and offers advisory to help them improve their businesses. Join #FabulousJulian as she takes us through the world of business owners and the challenges they face.
2022-05-23 01:40:25.0
Upclose With Ezinwanne Ajayi
On this episode, I have the energetic Ezinwanne Ajayi, a Chemical Engineer, she holds a certificate in Entrepreneurial Management from Enterprise Development Centre Pan Atlantic University and attended The Women Entrepreneurship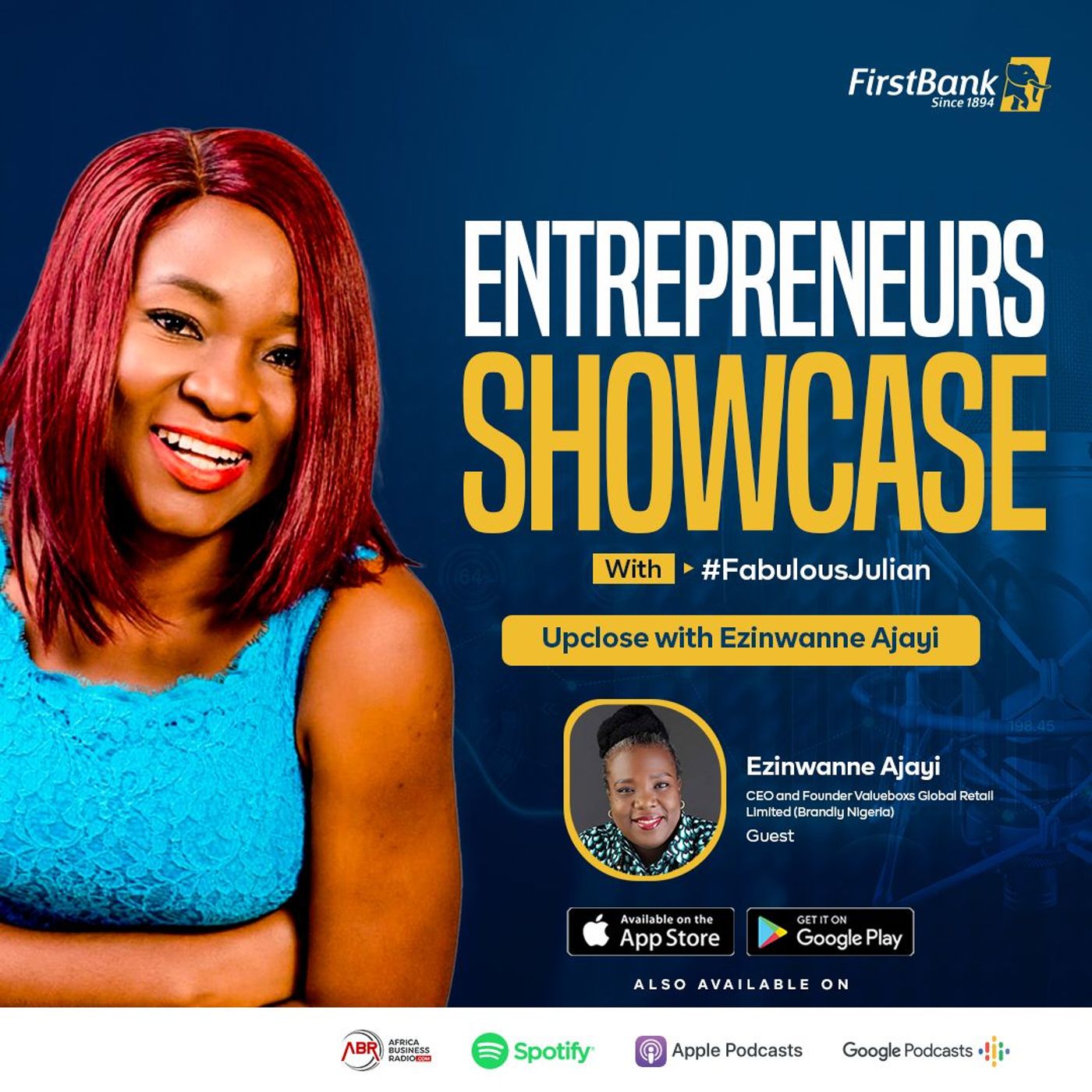 2022-05-13 10:16:10.0
Up Close With Juliet Aigbe (Part2)
Juliet Aigbe is the founder of Bourffe Bakery and an award winning Nutripreneur, recipe-creator and wholesome food advocate. In this experience sharing episode you will learn about what makes Juliet's business unique and how she has grown her business to become a community provider.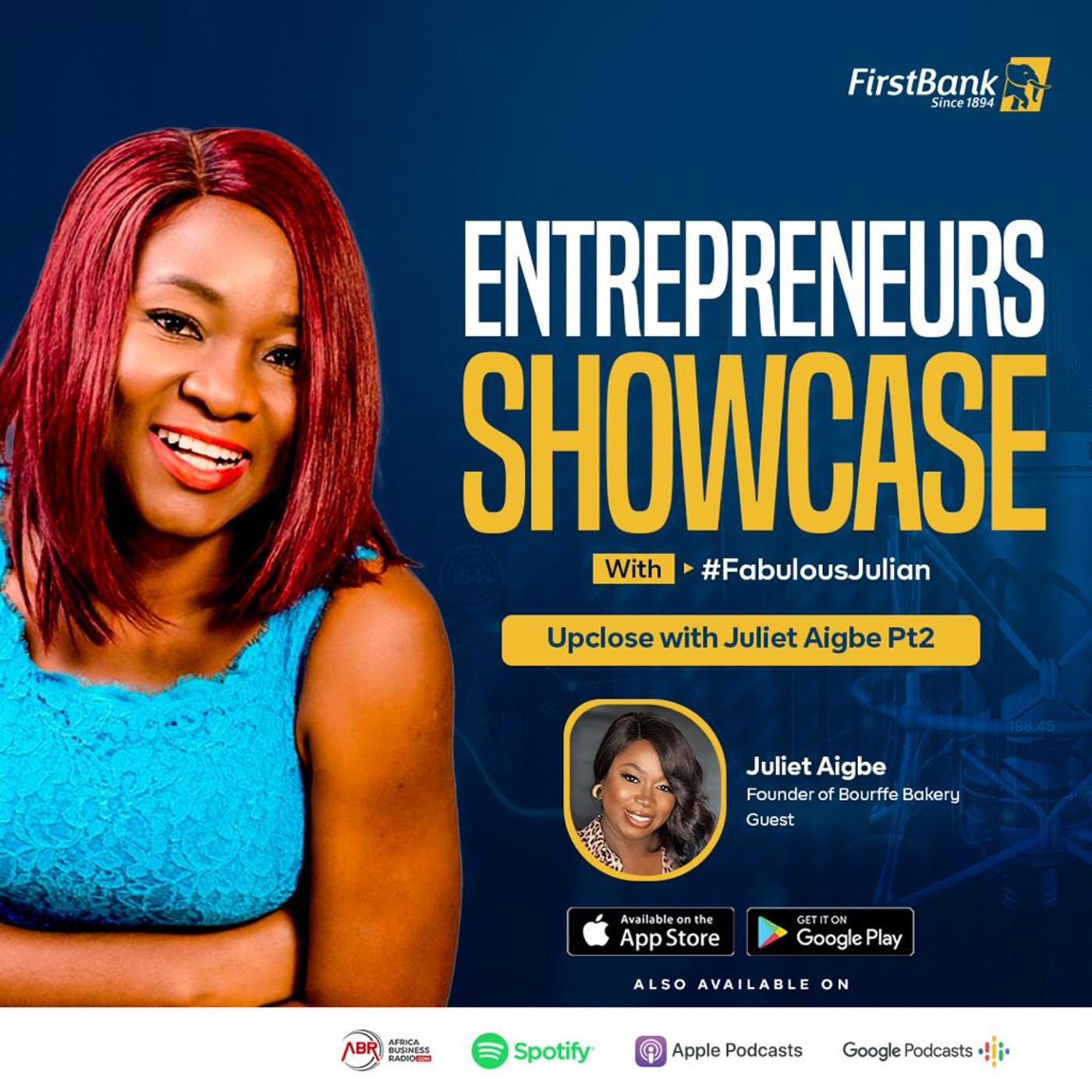 2022-05-04 08:16:22.0
Up-close With Elizabeth Gold - Female Mechanical Engineer
"There was an advert in the newspaper to train interested diesel engineers and I applied for the training. Out of the so many applicants, I was the only female on board and that became my upper hand to make it for the training."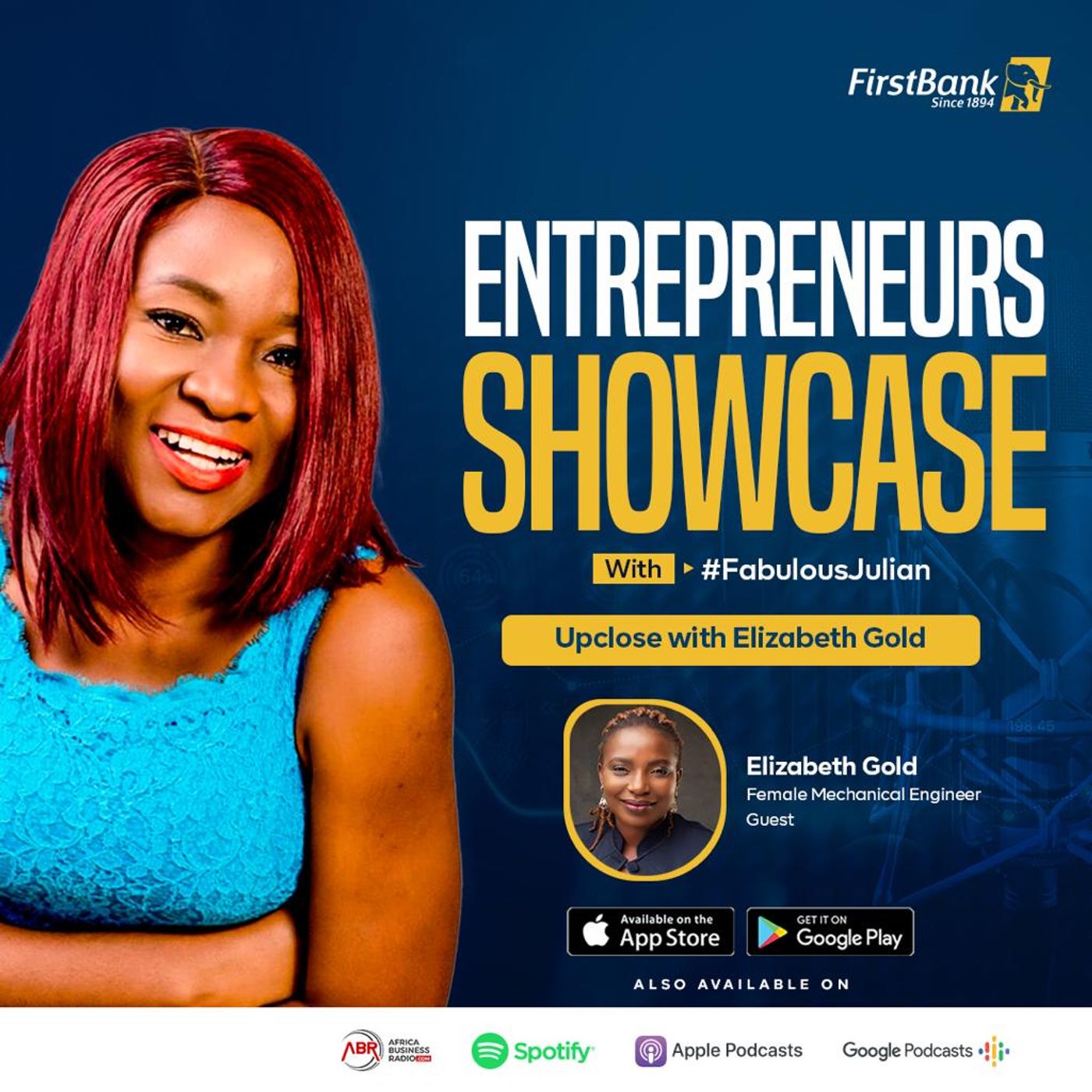 2022-04-26 09:26:39.0
Up Close with Juliet Aigbe - Founder, Bourffe Bakery
Upclose with Juliet Aigbe - Founder, Bourffe Bakery, an award-winning high-art sugarcrafter, nutripreneur, recipe-creator and wholesome food advocate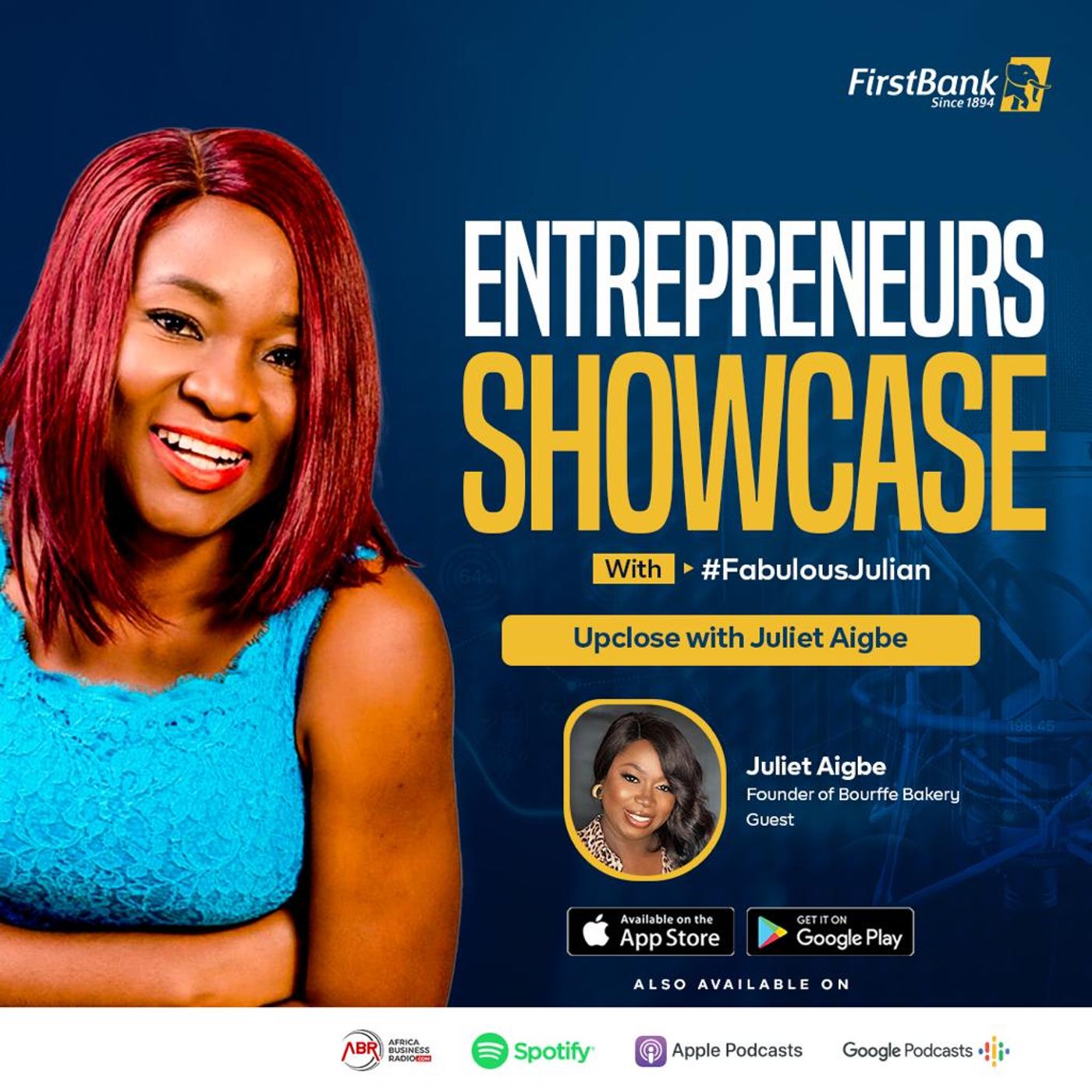 2022-04-08 01:15:59.0
What Is Digital Marketing?
Businesses are increasing their investment in digital marketing because it works but, not always. Many of these businesses keep making the same digital marketing mistakes that affect their traffic and lead generation conversion rates. In this episode, Ayodeji shares in-dept knowledge on what digital marketing really is.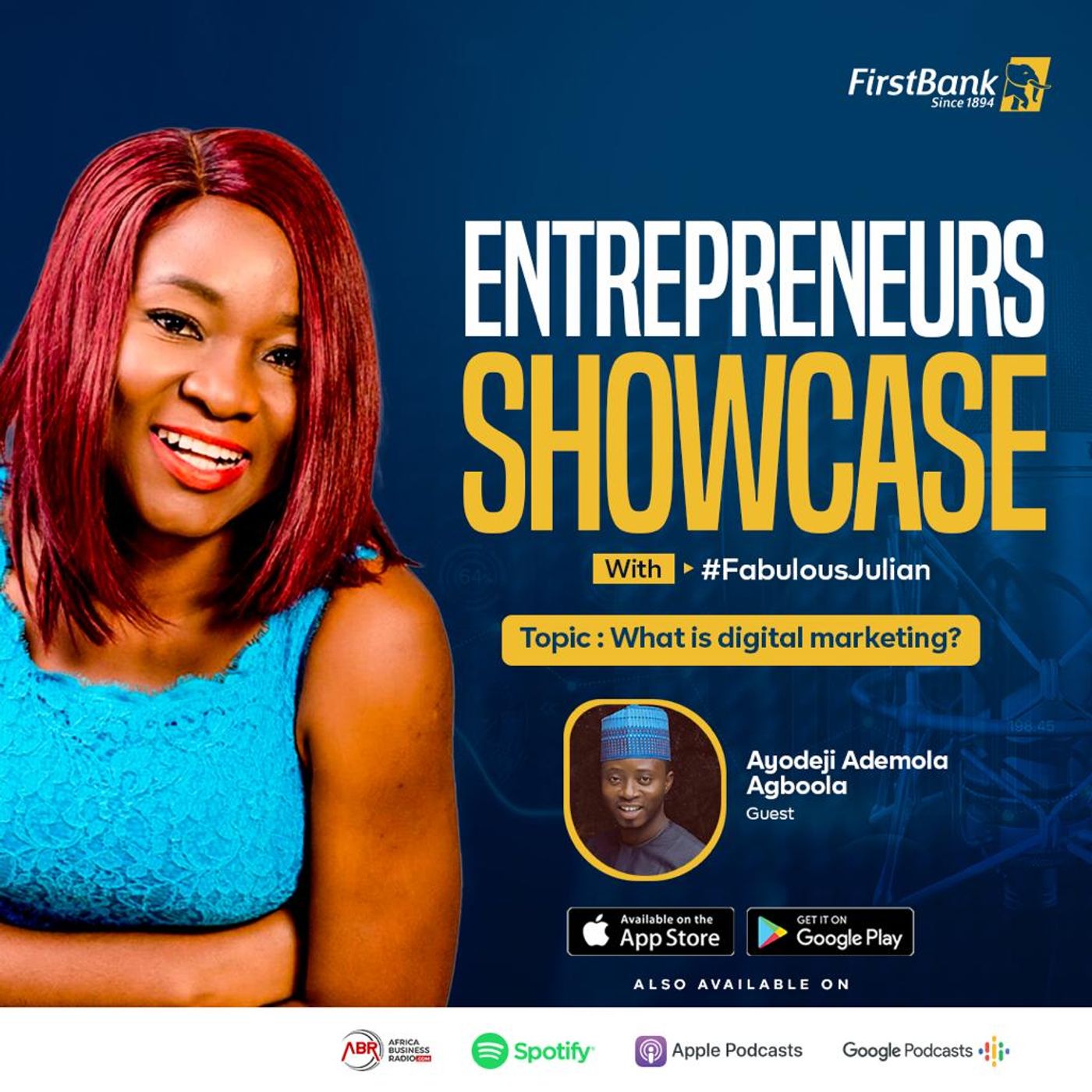 2022-04-04 04:01:54.0
4 Common Marketing Mistakes And How to Fix Them
We are currently living in the age of the internet, and that means your business must cater to it. Promoting your business, your brand, and your product or service can all benefit from digital marketing. There is an audience to be reached online and a reputation to build from your presence. There is, however, a right and a wrong way to do digital marketing. In this episode, you will learn about the four common marketing mistakes and how to fix them
2022-03-25 06:26:23.0
The Fundamentals of Social Media - Ayodeji Agboola
On this episode Ayodeji Agboola gave us clarity on the questions to answer if you want to use social media correctly and shared with examples what to do on social media as a business owner.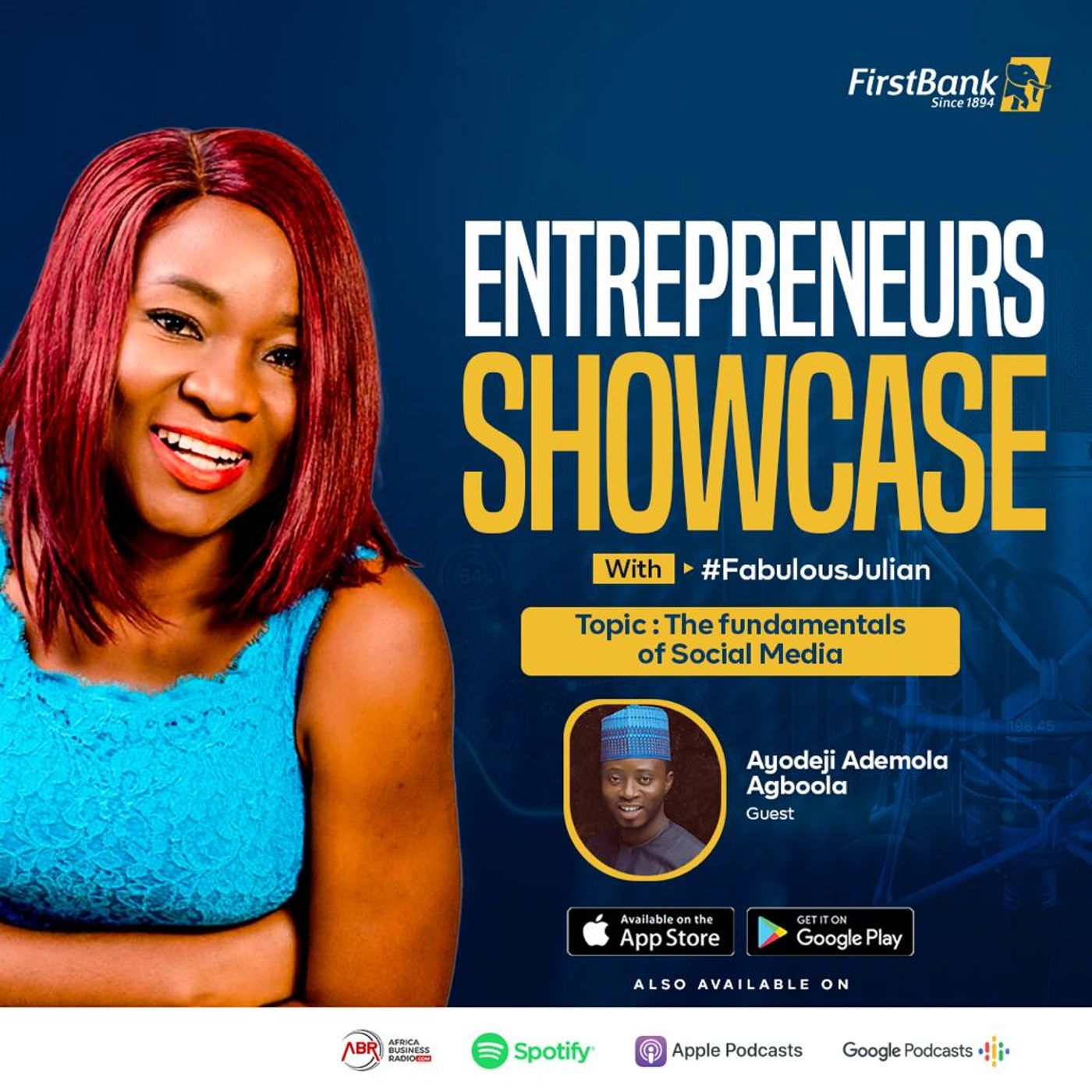 2022-03-14 01:08:38.0
What Is Marketing?
In this episode with Patrick McFadden, you will learn what marketing is, the components of marketing and how to do marketing right.
2022-03-05 05:23:12.0
How to Increase Productivity
On this episode Ojiugo Ajunwa shared insights on how to work smarter, measure what matters and increase your productivity.