Entrepreneur Showcase
Entrepreneurs Showcase follows SMEs on their business journey, explores the ups and downs of people in the entrepreneurship ecosystem to share experiences and offers advisory to help them improve their businesses. Join #FabulousJulian as she takes us through the world of business owners and the challenges they face.
2023-02-06 11:50:28.0
7 Reasons Why Customers Leave
Why Customers Leave
1. Overpromise and Underdeliver
2. Poor quality products or services
3. Not reinventing their products or services
4. Not taking customer feedback (9 in 19 customers leave without complaining)
5. Inconsistent employees
6. Inconsistent service - poor today, good tomorrow
7. It's not easy to do business with them - accessibility for special needs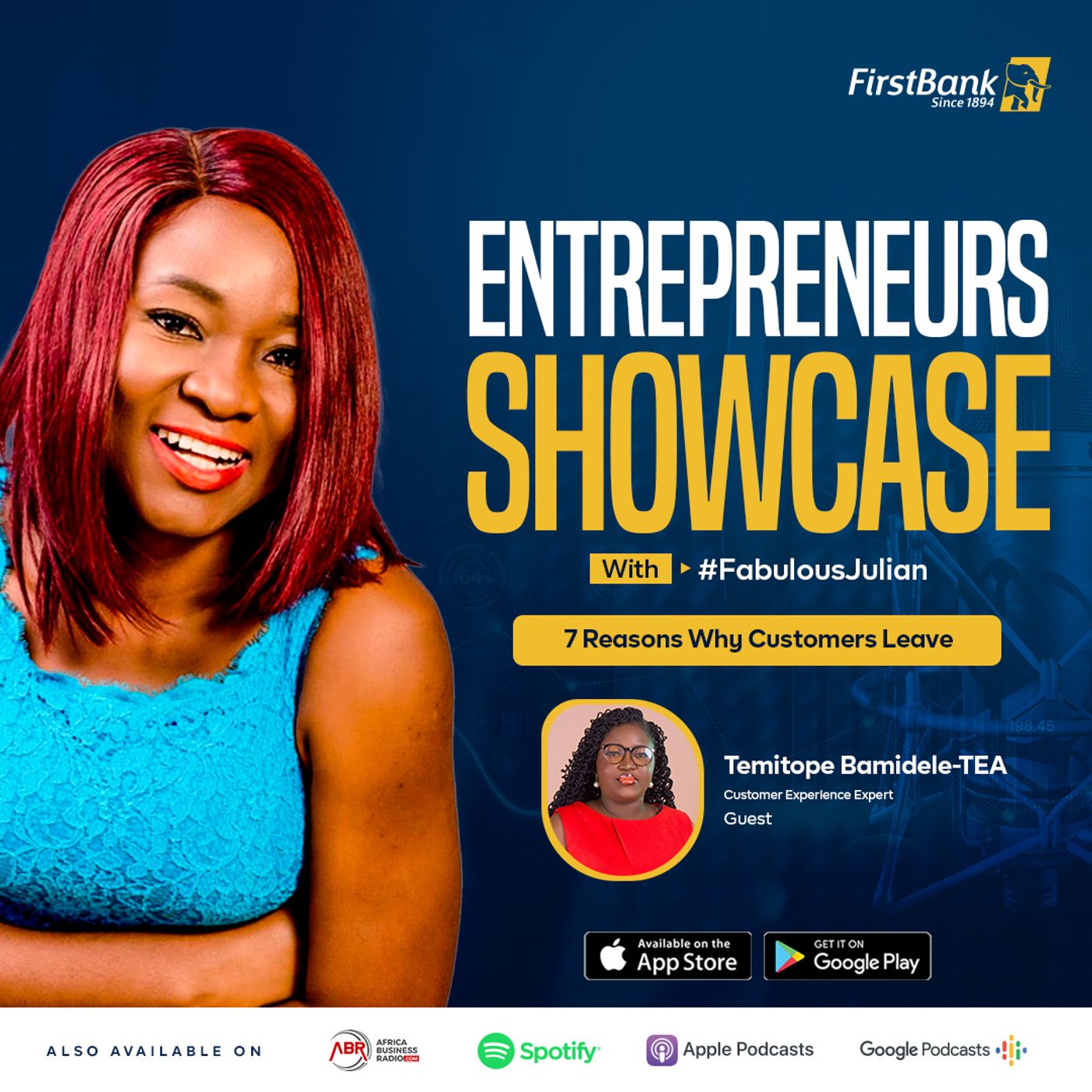 2023-01-30 12:21:32.0
How To Deliver Exquisite Customer Experience
In this episode of Entrepreneurs Showcase, Temitope shared the following:
?? Difference between Customer Experience and Customer Service
??5 pillars to consider in delivering exquisite customer experience as a small business
??Why Customer Experience is essential to you as a business owner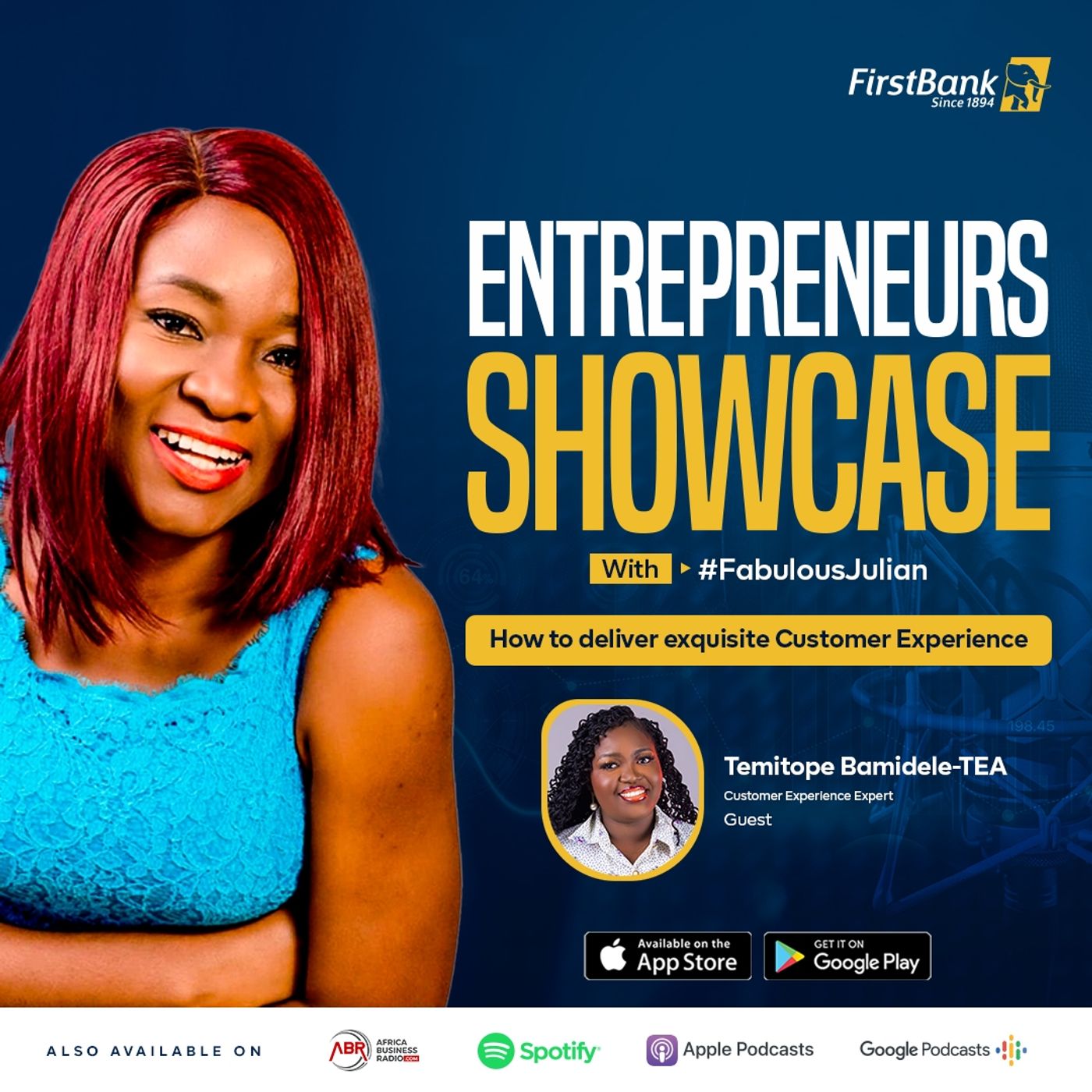 2023-01-23 10:57:41.0
Product- Market Fix Explained
In this episode of Entrepreneurs Showcase, Soji Akinlabi broke down the following:
- What Product?Market
Fit is
- Why it is this important to SMEs
- The steps to follow in achieving product-market fit
- How to ensure that you keep working on product-market fit even after the launch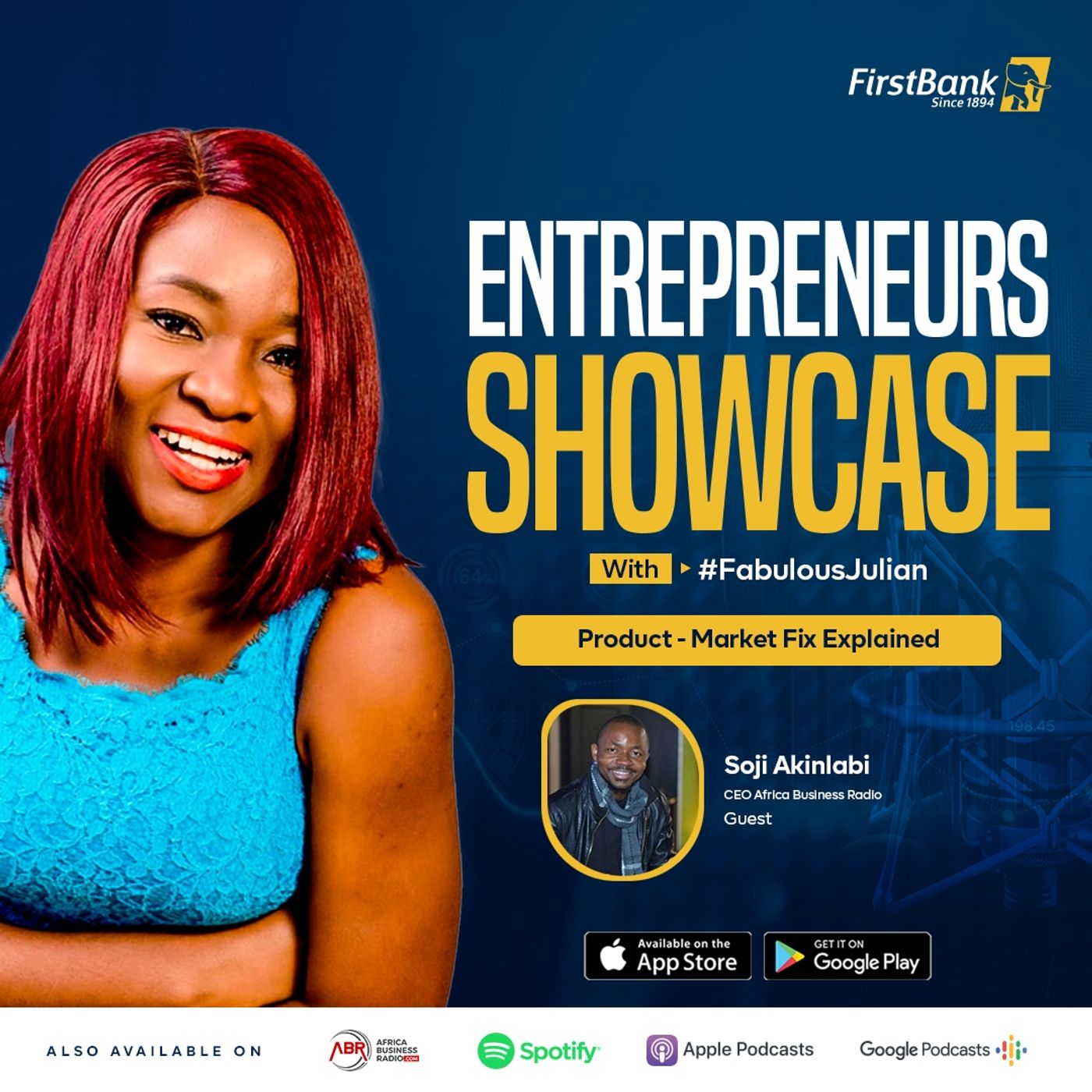 2022-12-05 12:34:05.0
Managing Your Cost Items During Inflation.
In this episode you will learn:
?What inflation is

?The effects of inflation on MSMEs

?What exactly are cost items?

?Practical tips for managing cost items during inflation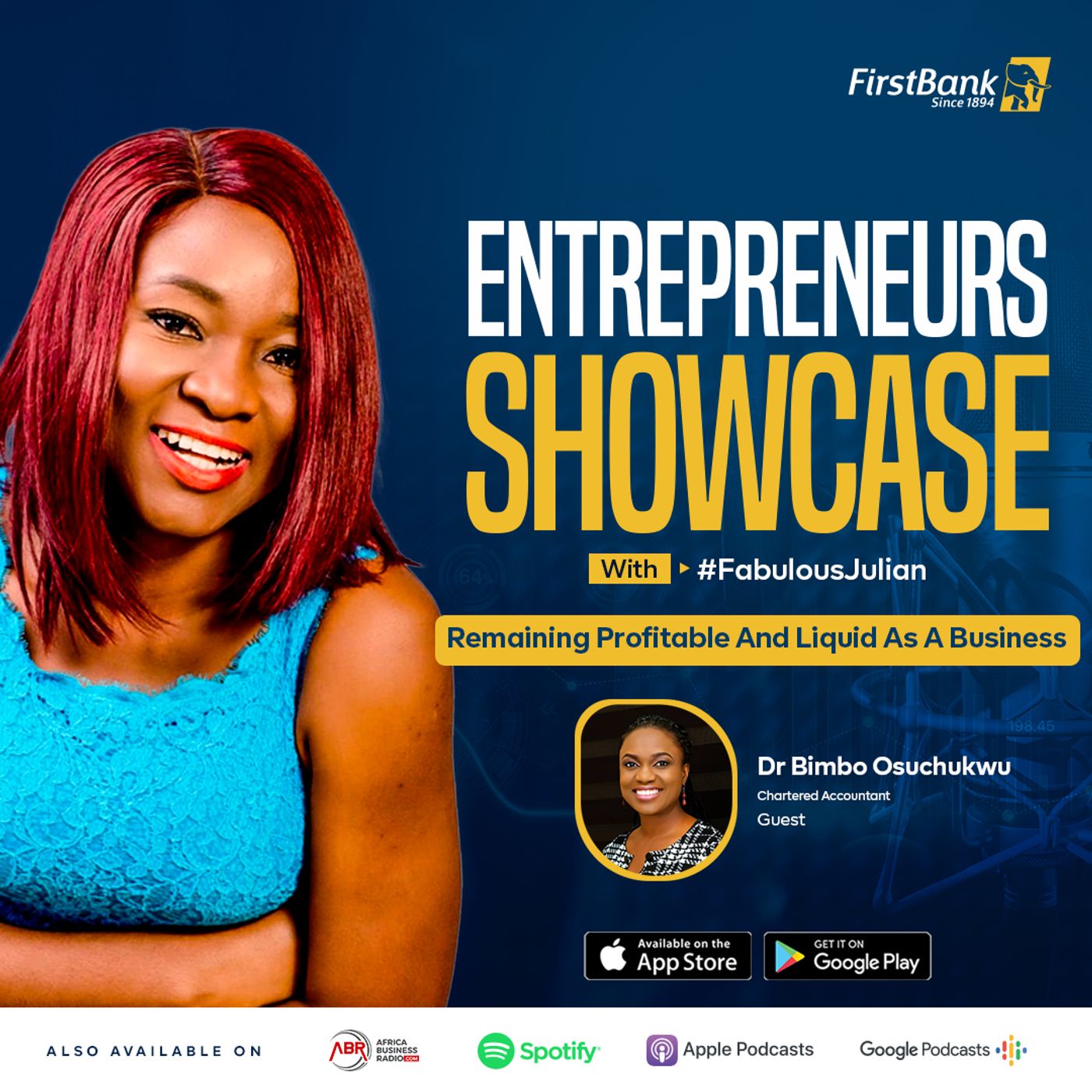 2022-11-28 10:11:25.0
Brand Story
Why Brand Story is important

In this episode, you will learn how to craft your Brand story.

What are the 2 most critical elements of Brand storytelling? (Authenticity and Relevance)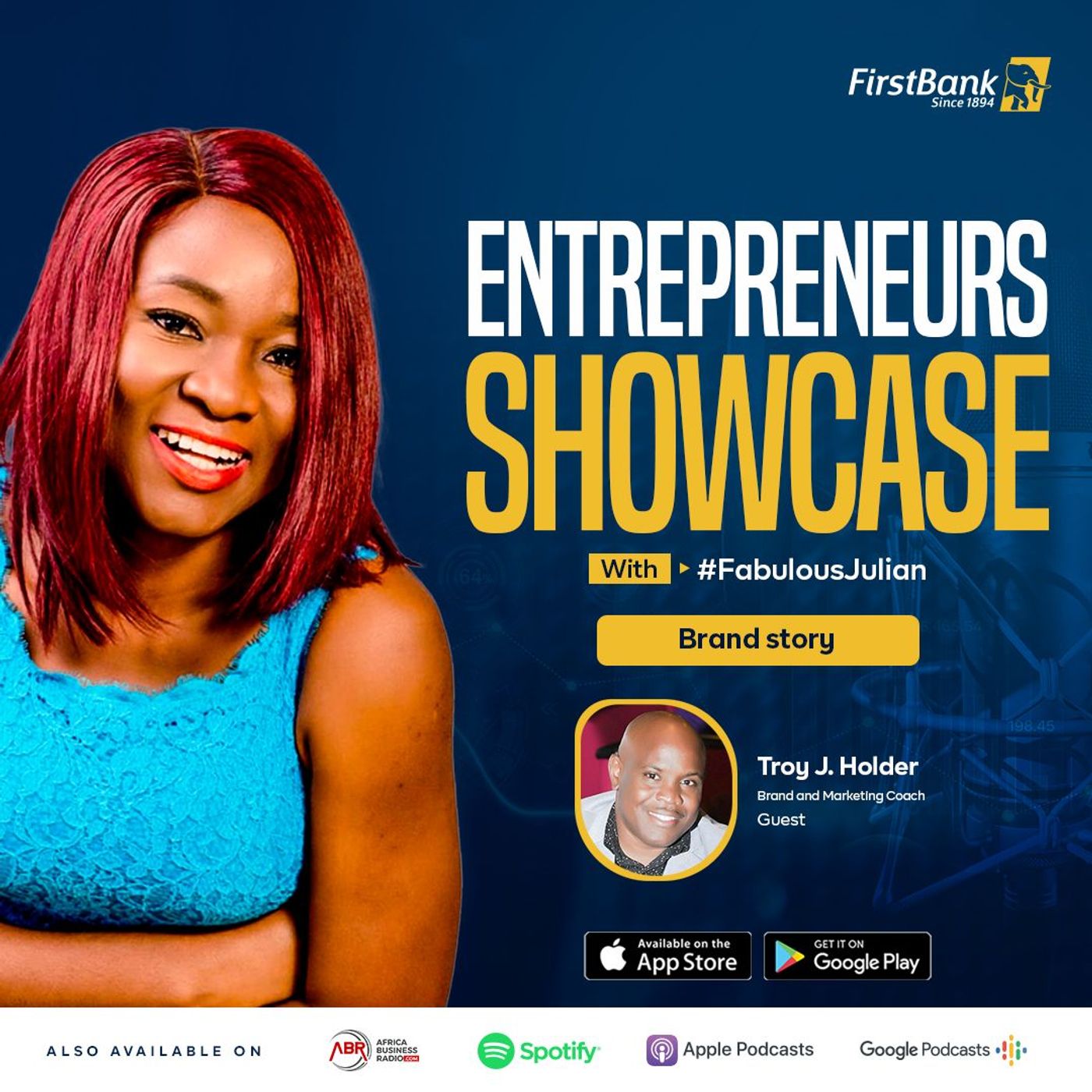 2022-11-21 10:32:32.0
Brand Positioning
What is brand Positioning?

Why is it important for entrepreneurs

How can entrepreneurs know their present position?

Is the Branding position different for product and service businesses?

How to use social media to reposition your brand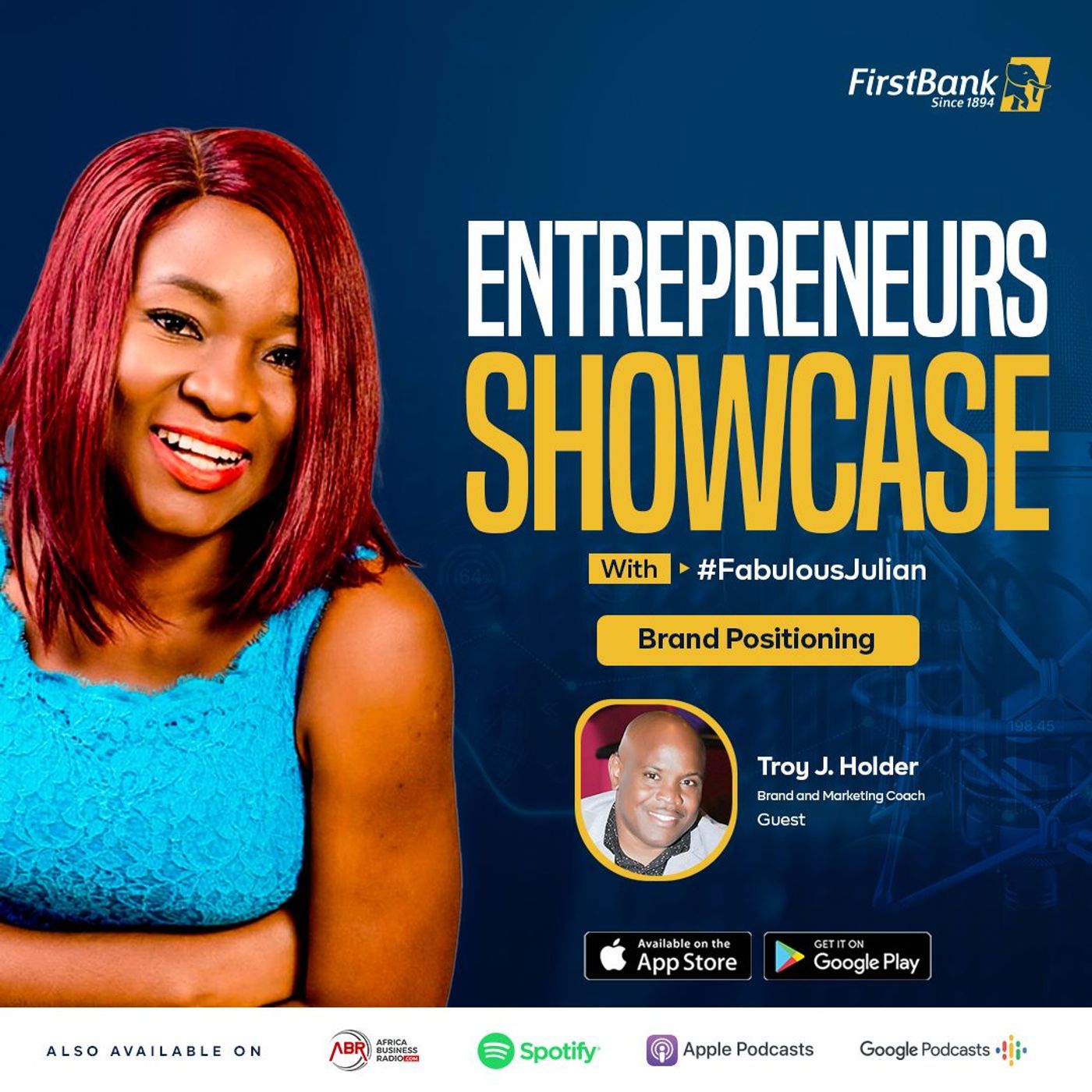 2022-11-07 11:47:21.0
Effective Marketing Strategy for MSMEs
?Definition of Marketing Strategy

?Why MSMEs need to develop a marketing strategy

?Components/elements of an effective marketing strategy

?Final words, charge and expert advice to MSMEs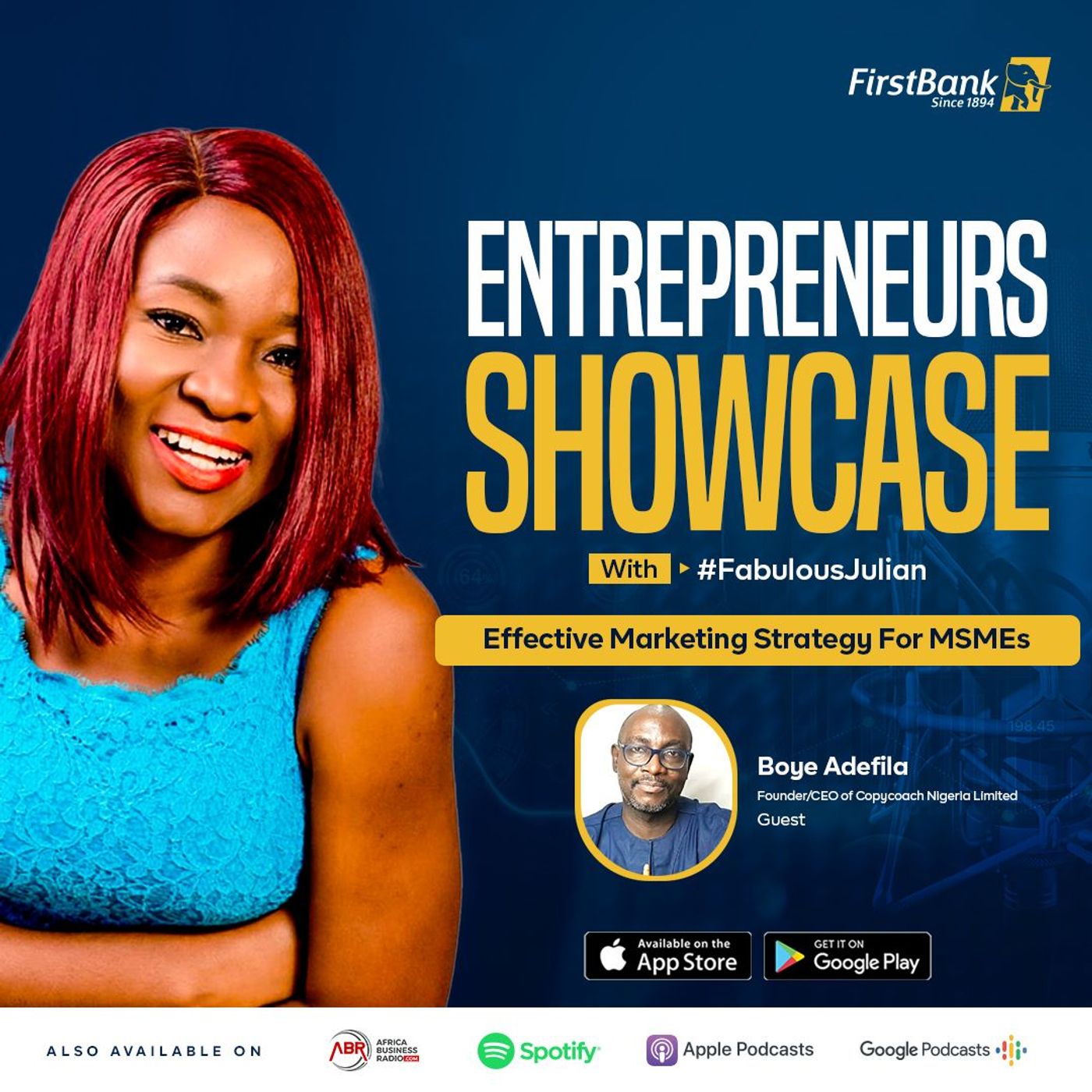 2022-11-02 10:31:42.0
S.W.O.T Analysis
?Why is it important to a business?

?How to use the template with examples /case study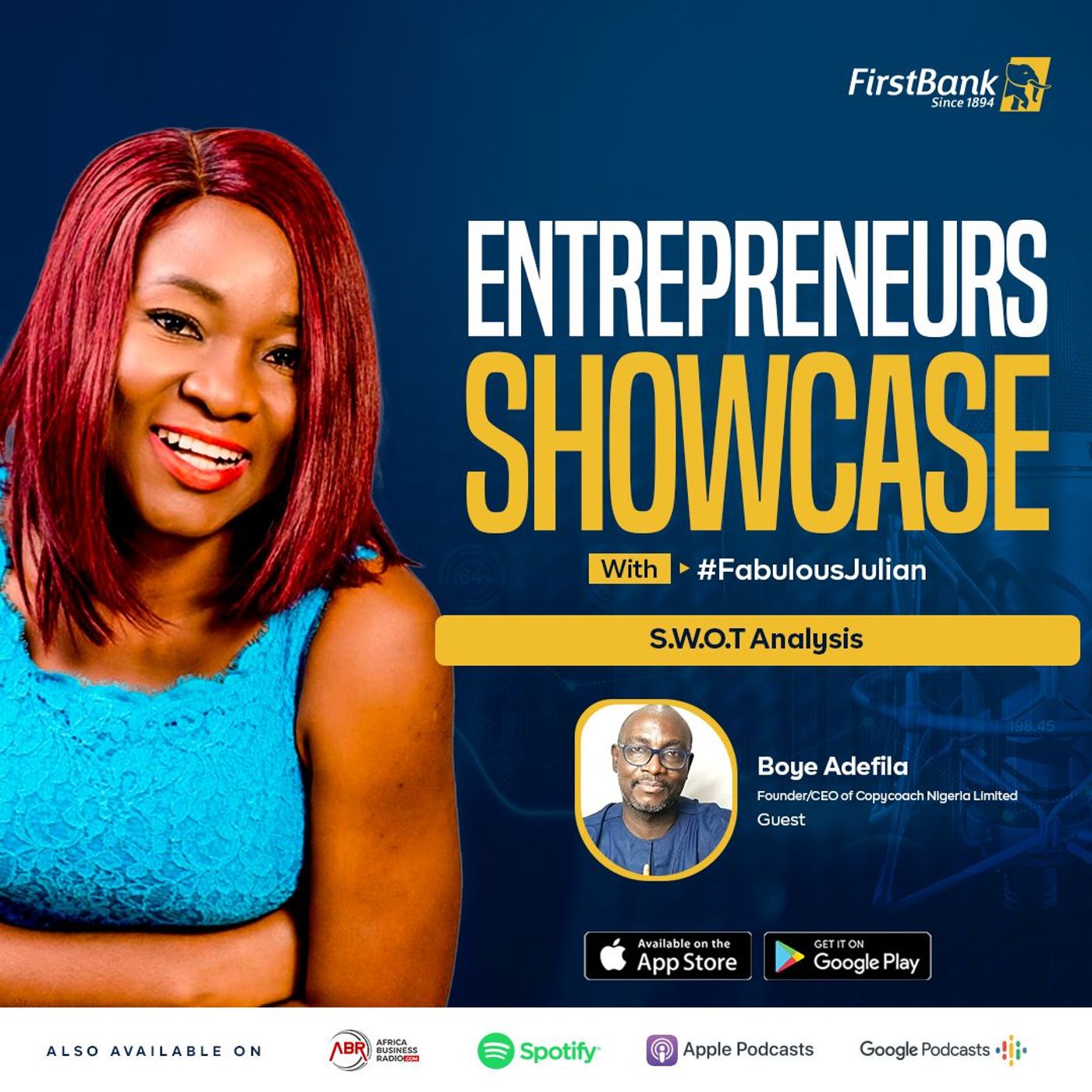 2022-10-24 04:13:11.0
Workplace Safety and Wellness
In this episode, you will discover things you can do to create a psychologically safe environment, and learn about employee voice and how to protect it.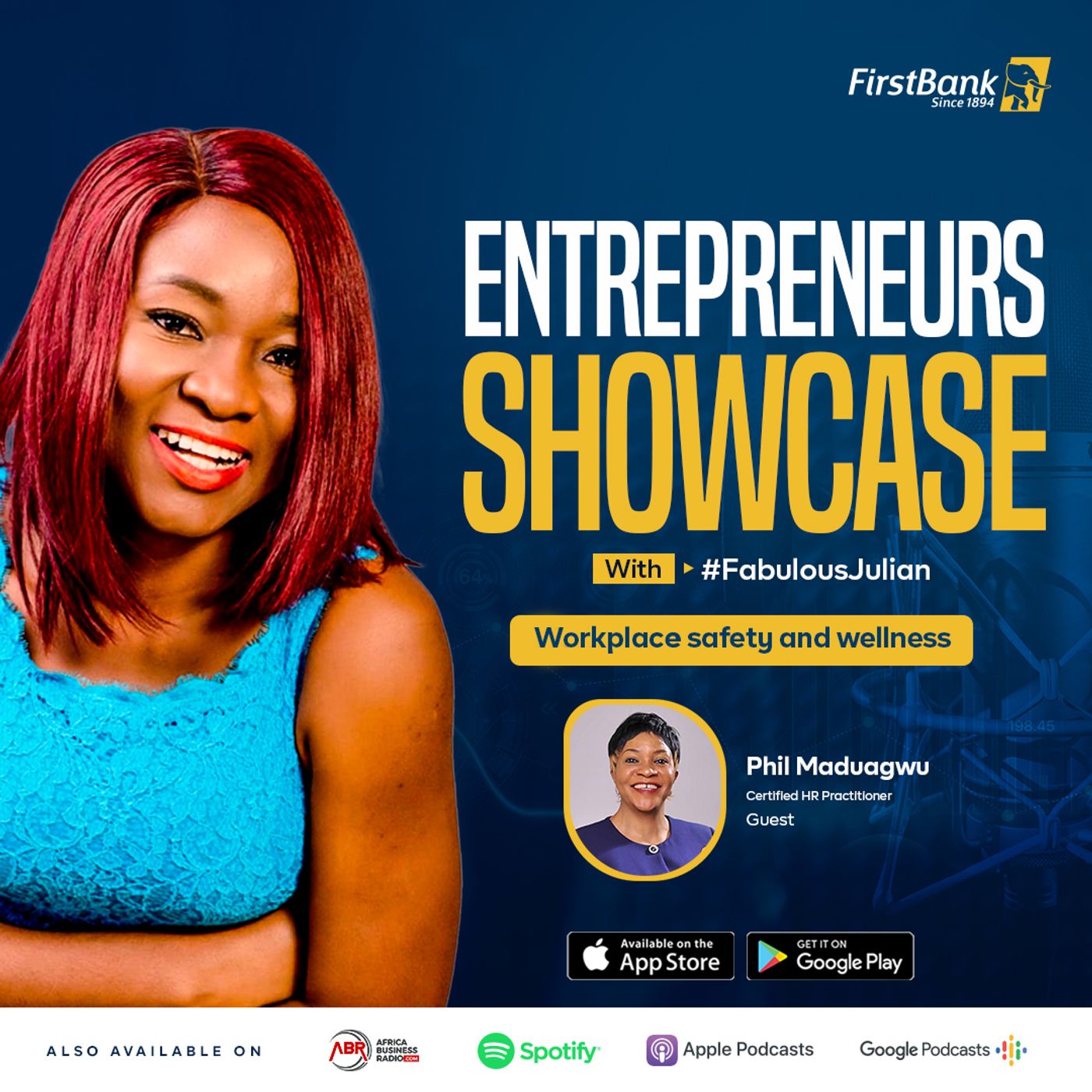 2022-10-17 12:56:12.0
Remaining Profitable And Liquid As A Business
In this episode, you will learn what it means to be profitable, understand the term liquidity and how a business can be both profitable and liquid at the same time